27 Jun

Vitaly & Sveta | engagement, wedding and SDS
Summers are crazy for us wedding photographers!! Mine was no different. I've been so busy lately with photographing many gorgeous wedding, doing different photo shoots and other little projects… but it's about time to update our blog with some new photos from an amazing wedding I did about a week ago – A Morgan Creek Wedding.

I photographed Vitaly and Sveta's gorgeous wedding on September 18 right after shooting another wedding the day before… With formated cards, fresh batteries, and a Rockstar energy drink the next morning I set out to the grooms house with an amazing feeling. I was really excited to shoot the wedding of my new friends but also as excited to use my tilt-shift lens. That Saturday was just one of those days where you just don't know where the ideas keep coming from… Vitaly, the groom, recently came to America and I thought that it would become an issue with the different styles but I was amazed at the modern mentality he had. They were both very stylish and knew how to pose, requiring only a little bit of correcting from my side… The engagement session was amazing, the wedding was gorgeous and very lovely, and the second-day-shoot (SDS) we did in San Francisco was very beautiful and sexy… This blog post tells the story of their wedding day and includes my favorite photos from each of the three photo shoots I did for this amazing couple. Enjoy!

Engagement session in Roseville, CA – Vitaly and Sveta asked me for my favorite place to go to take photos. I have many favorite places so I chose one of them for this gorgeous couple. We walked the streets of Roseville with Vitaly's guitar while creating amazing photos of their love …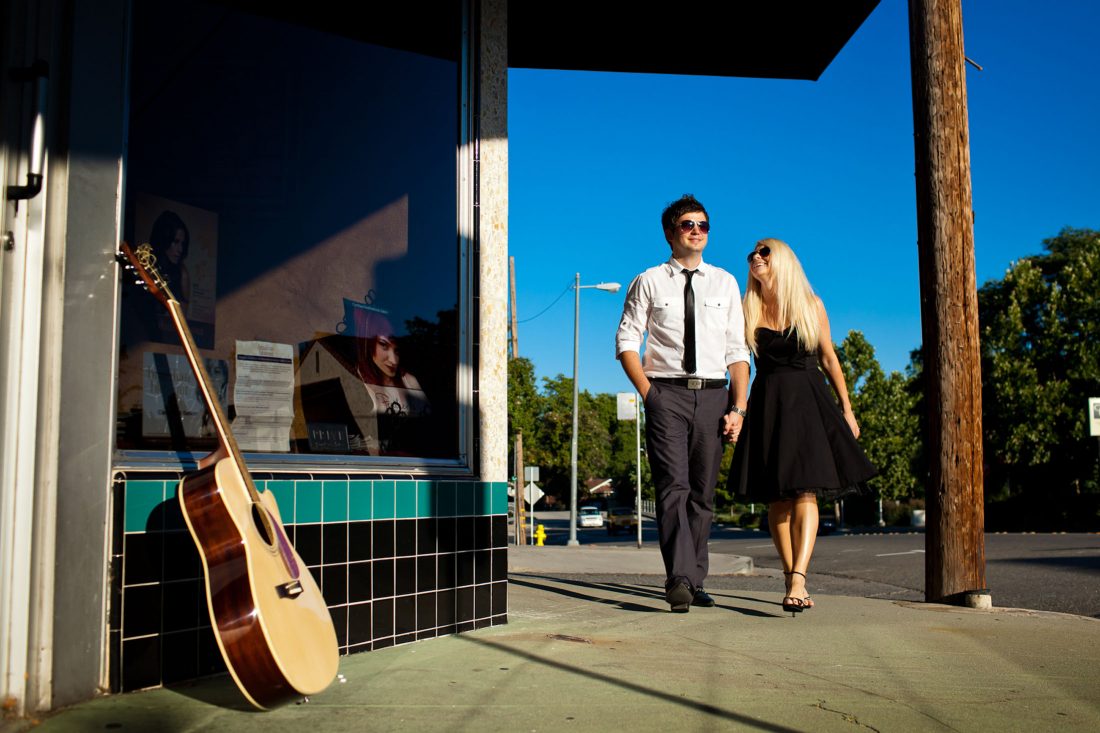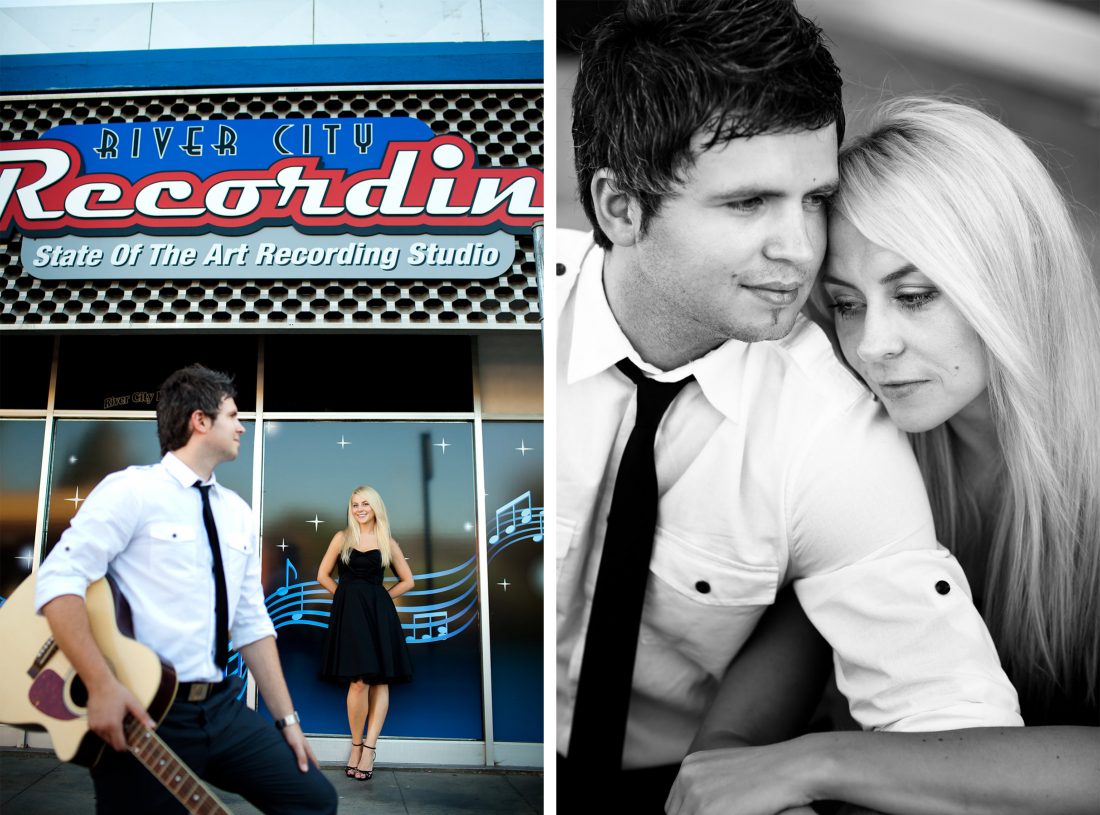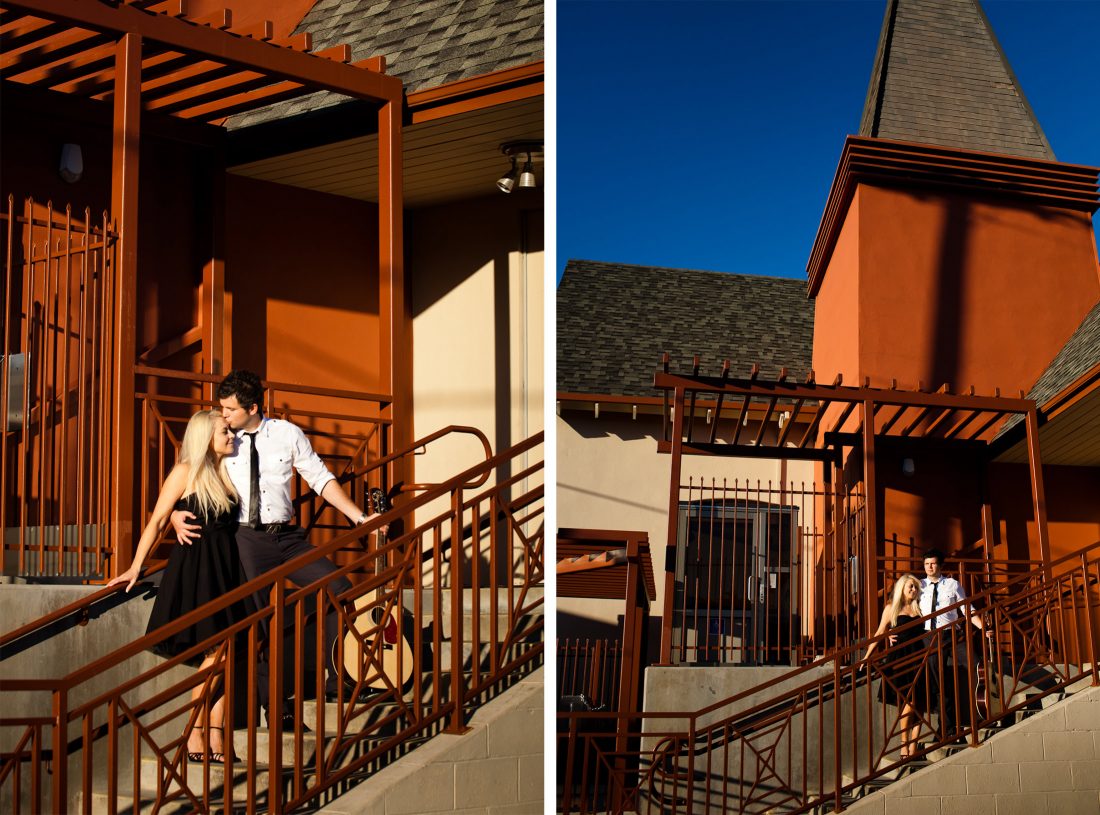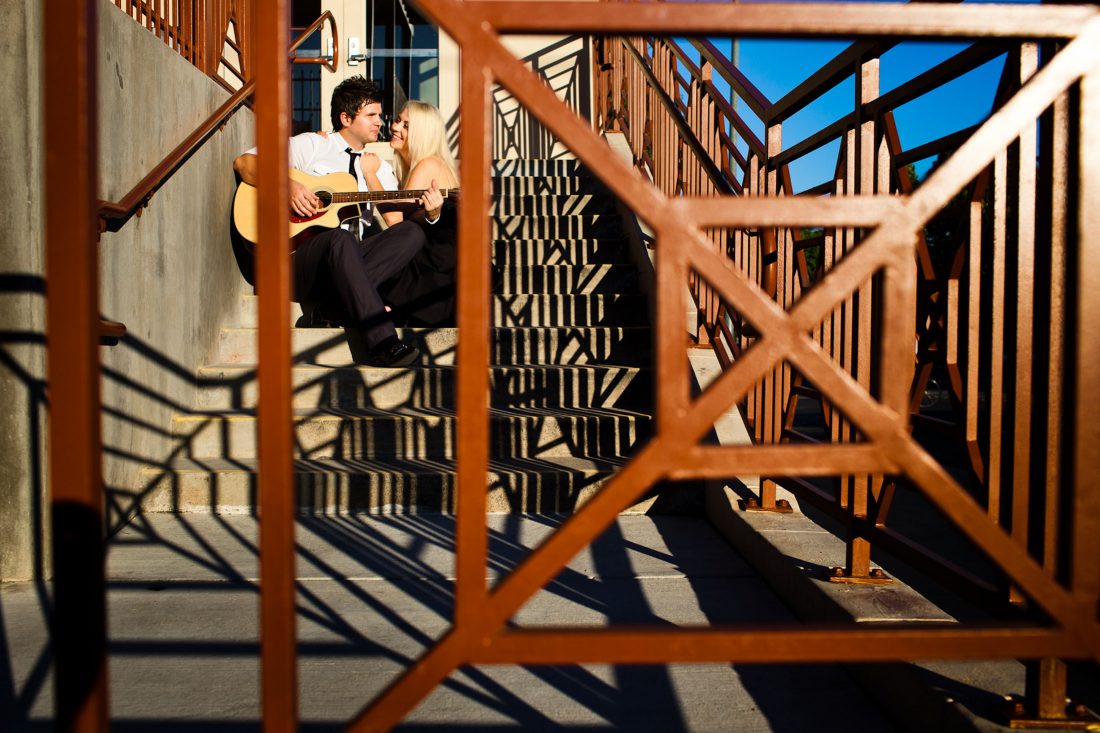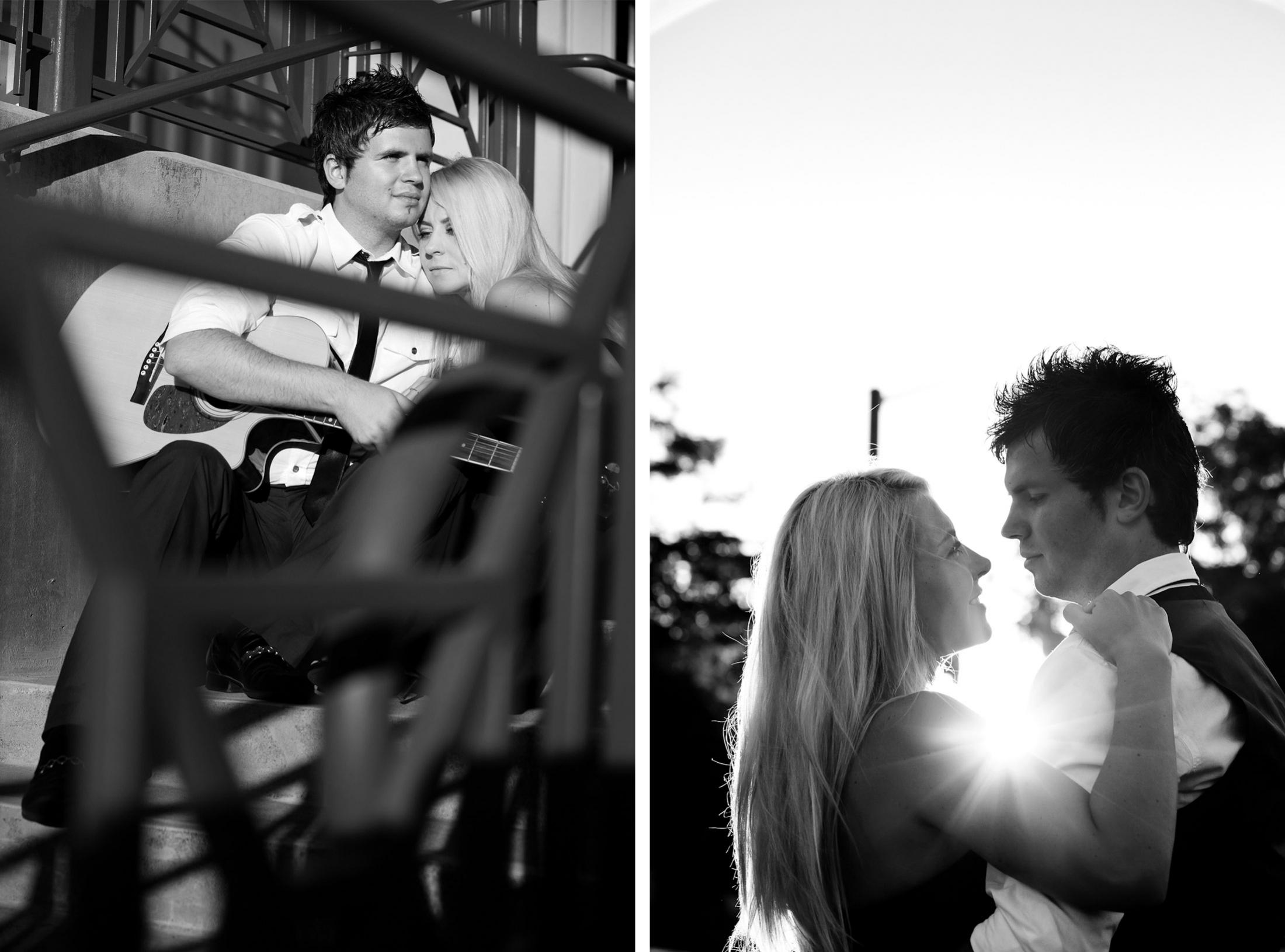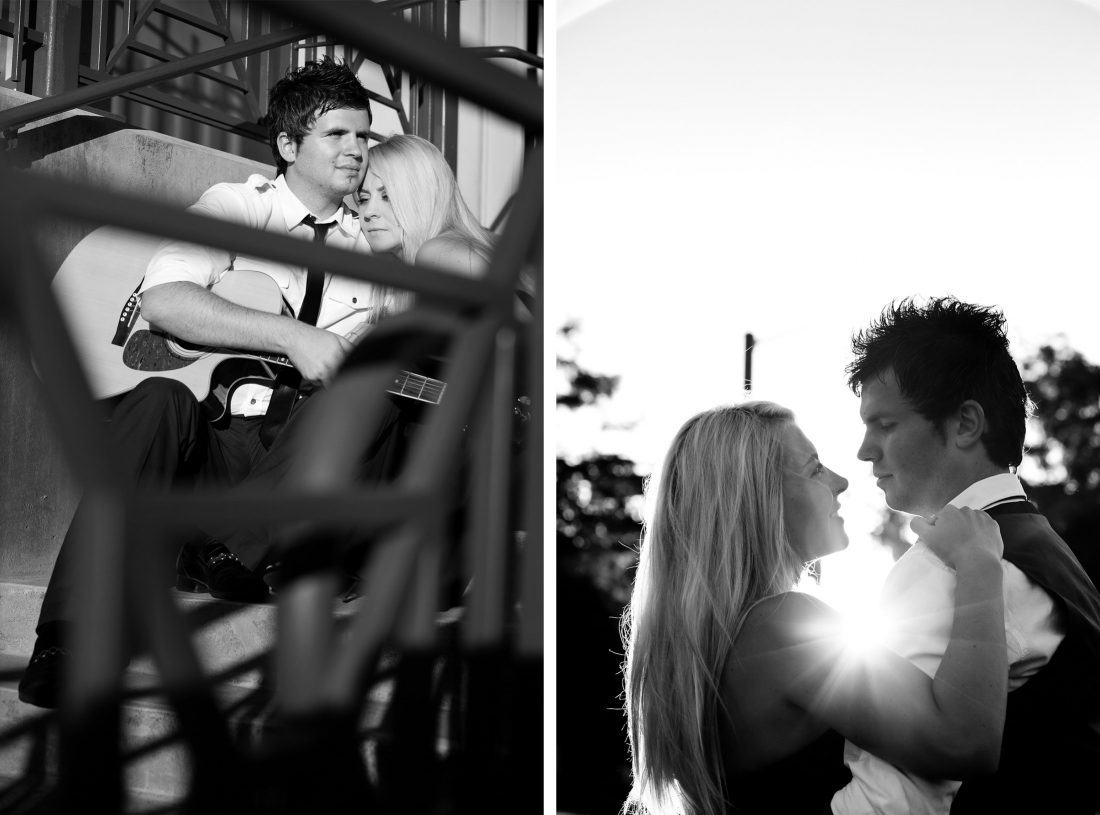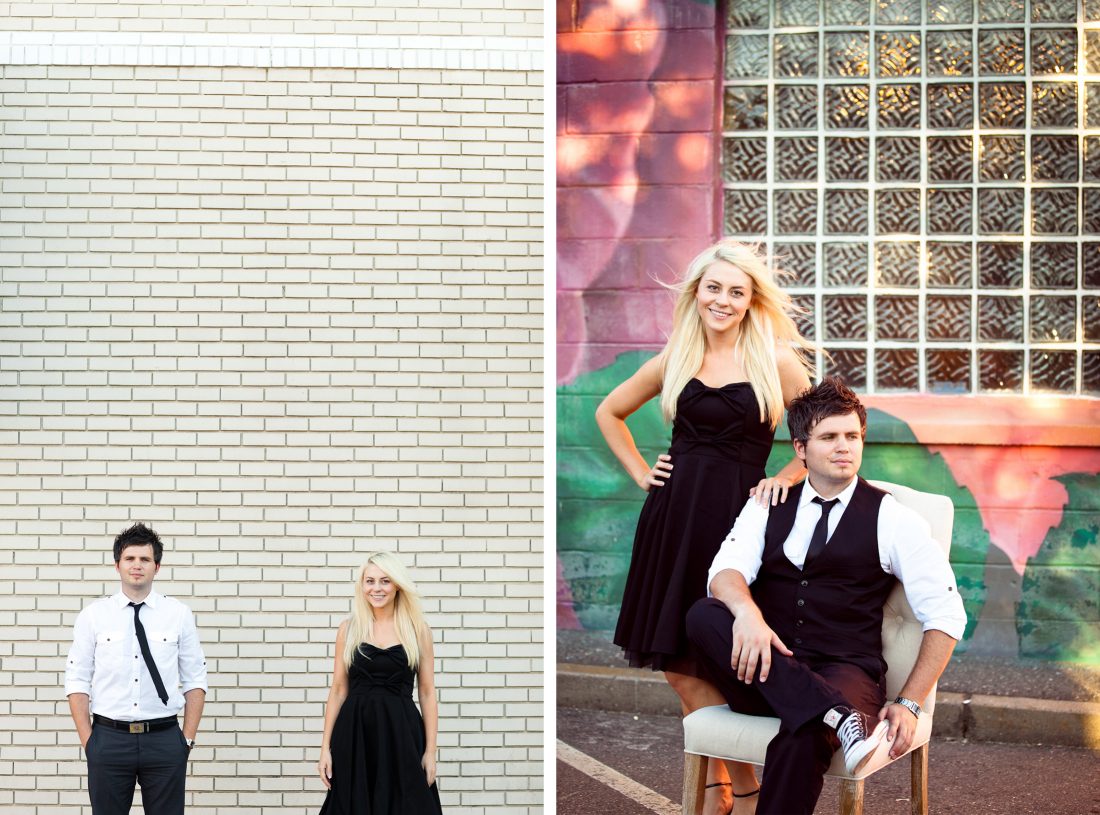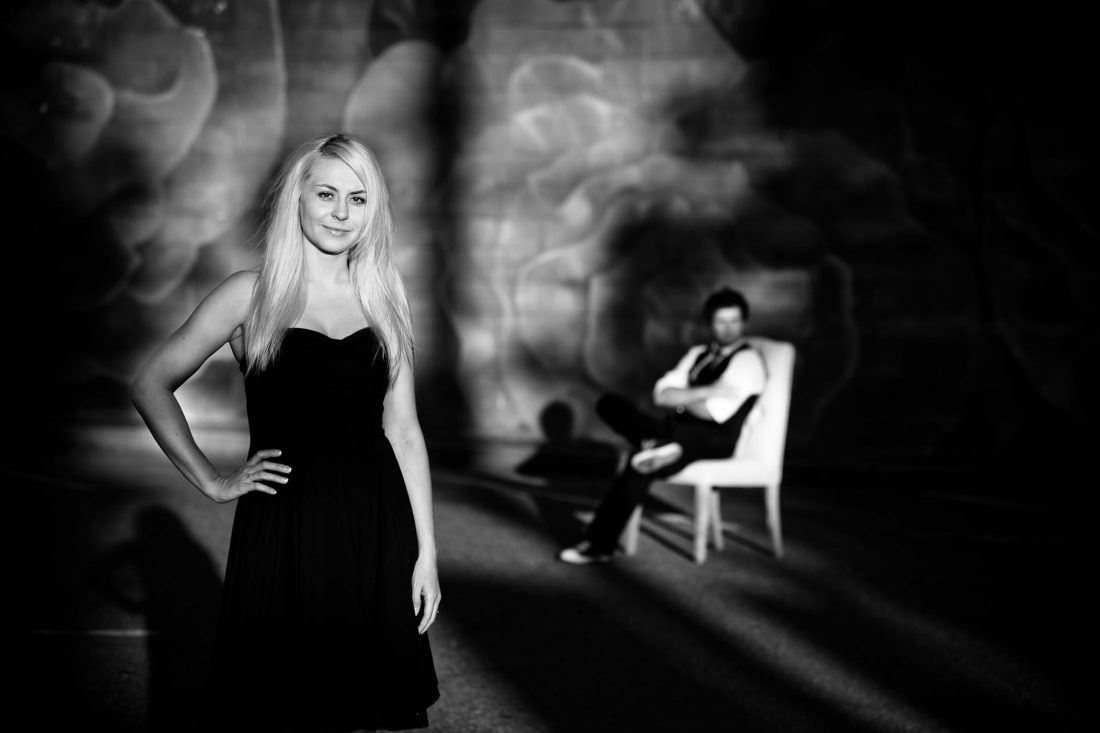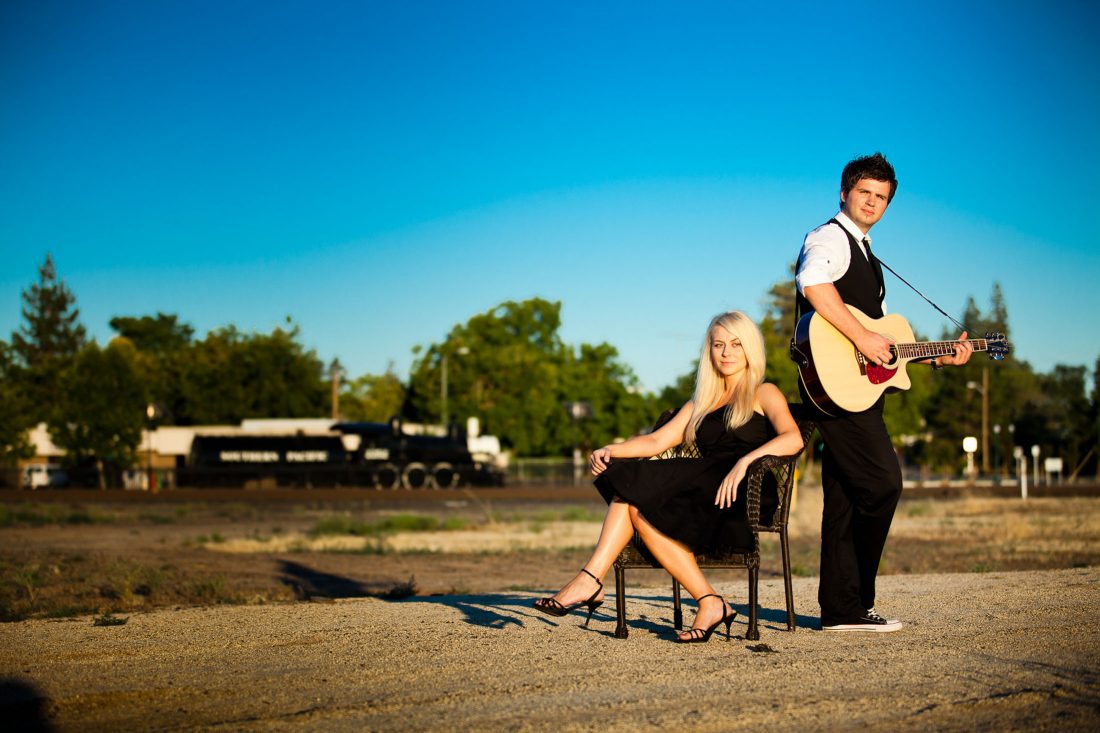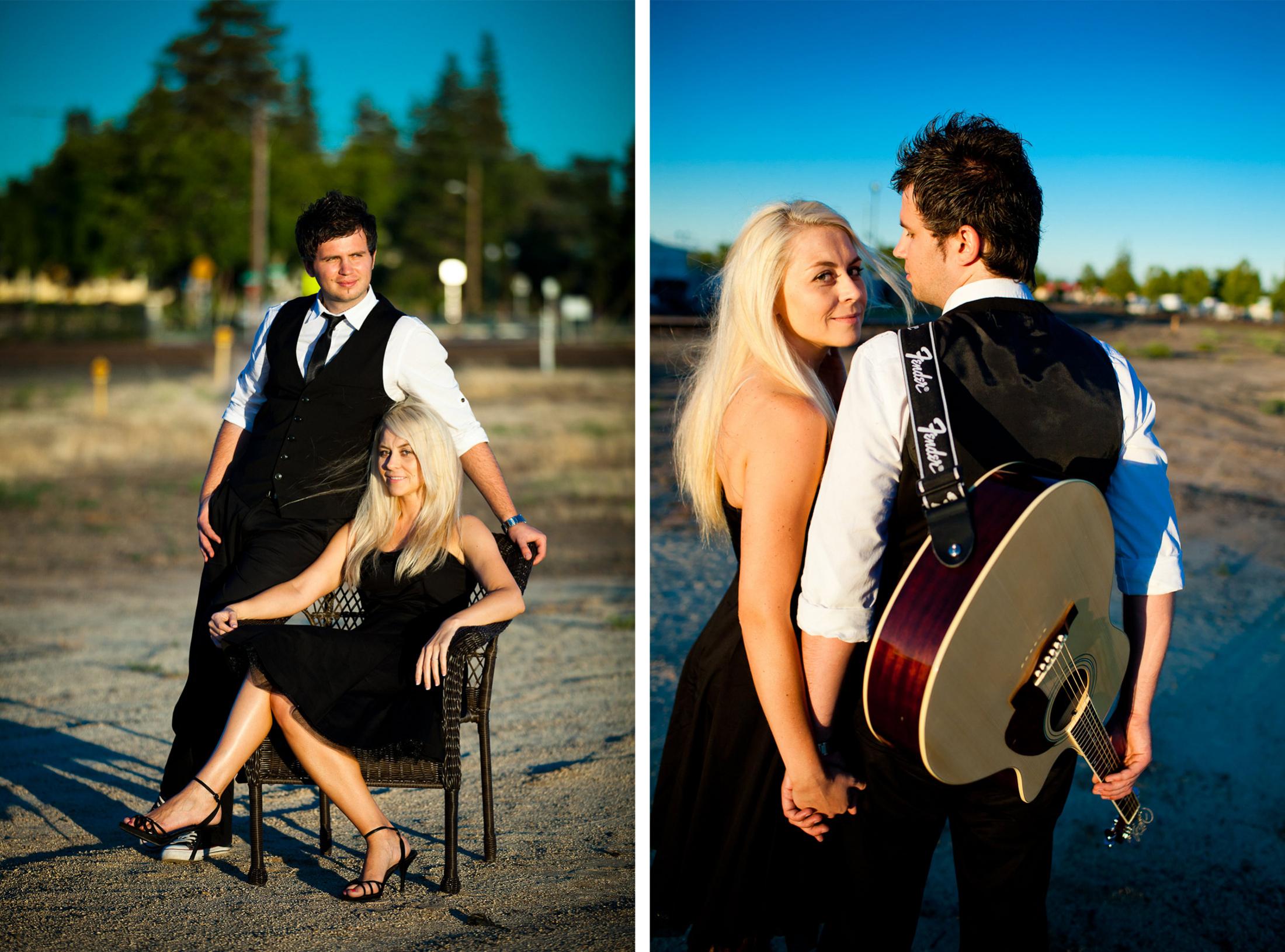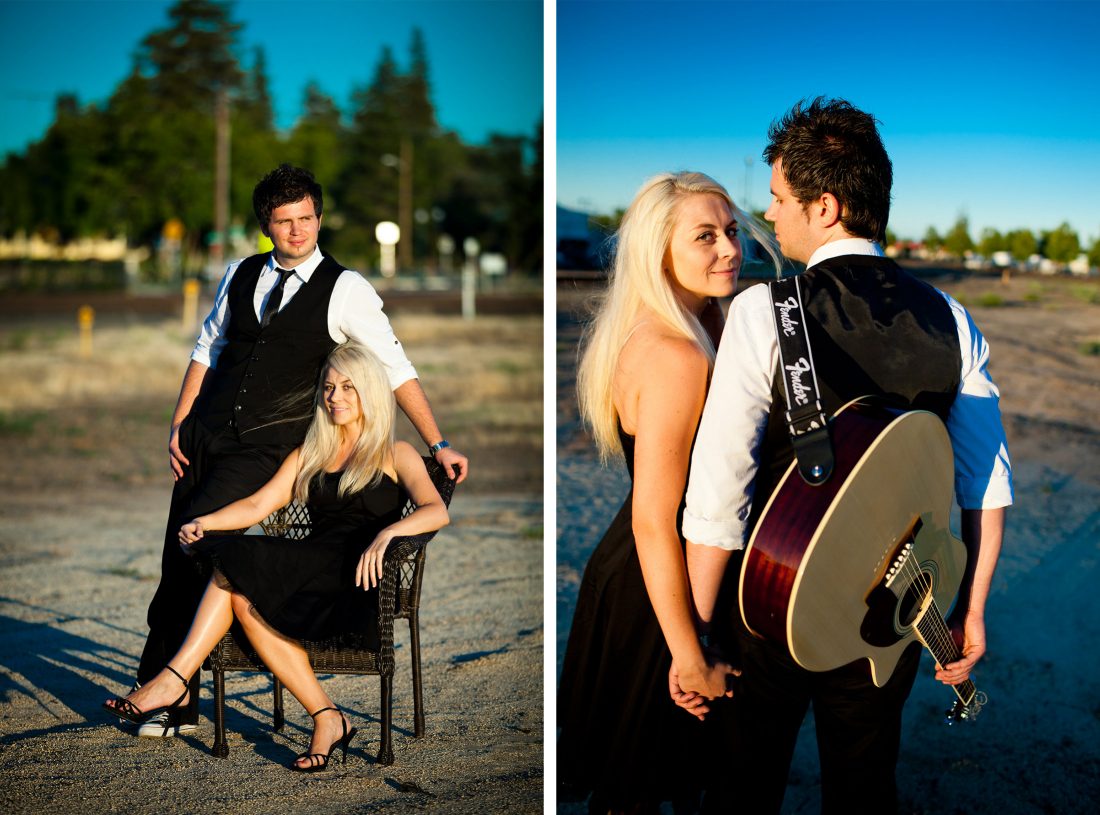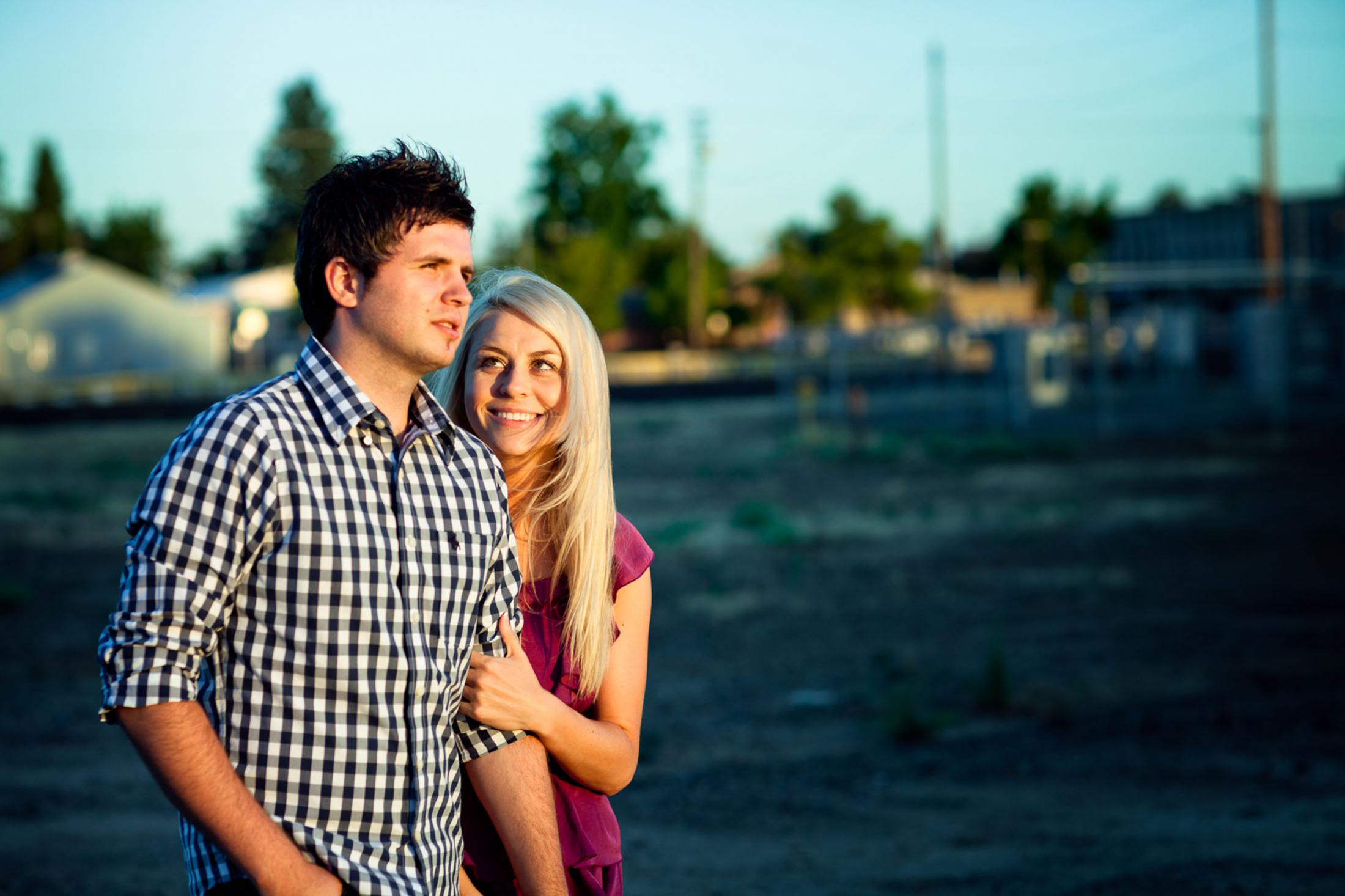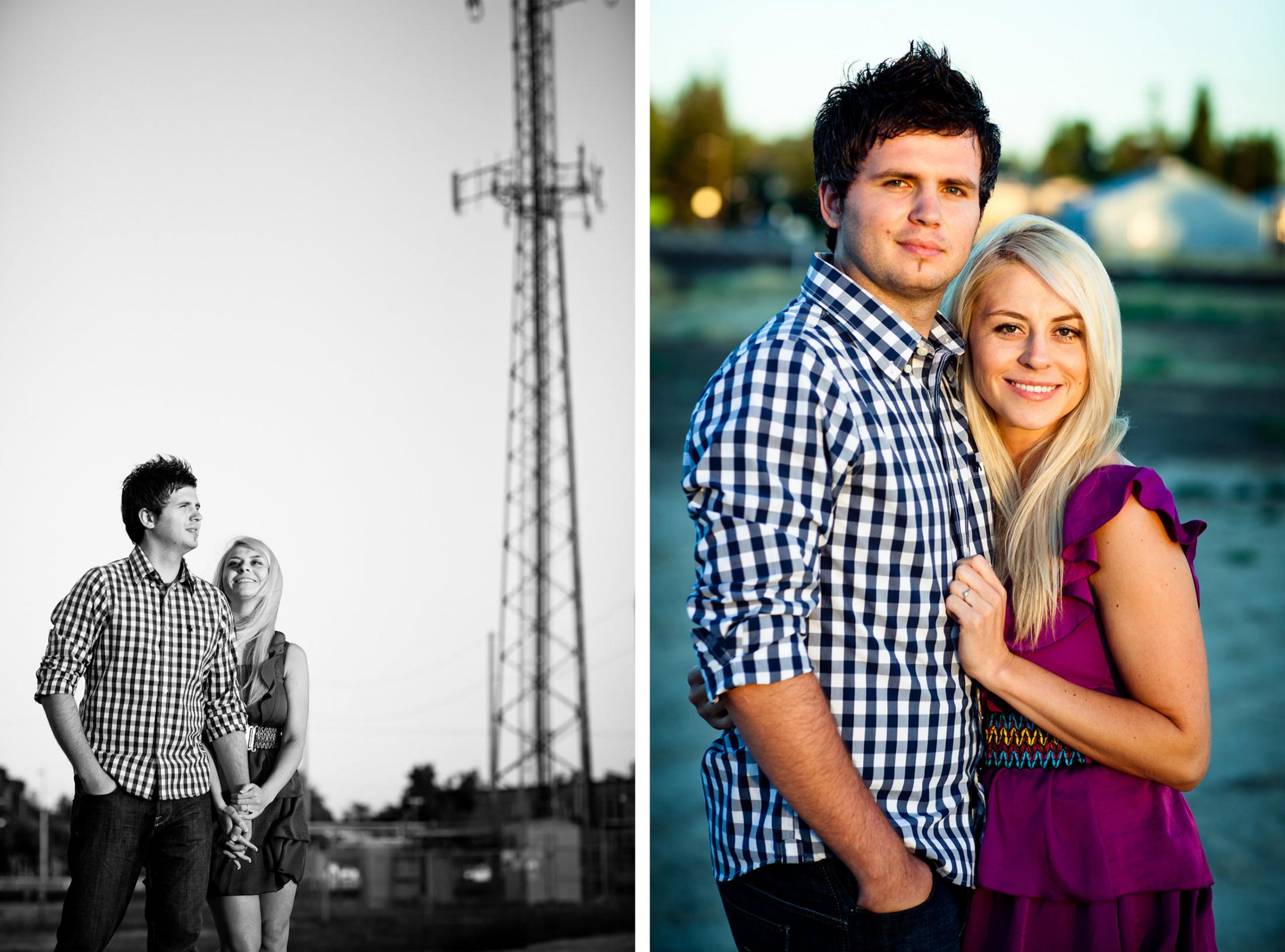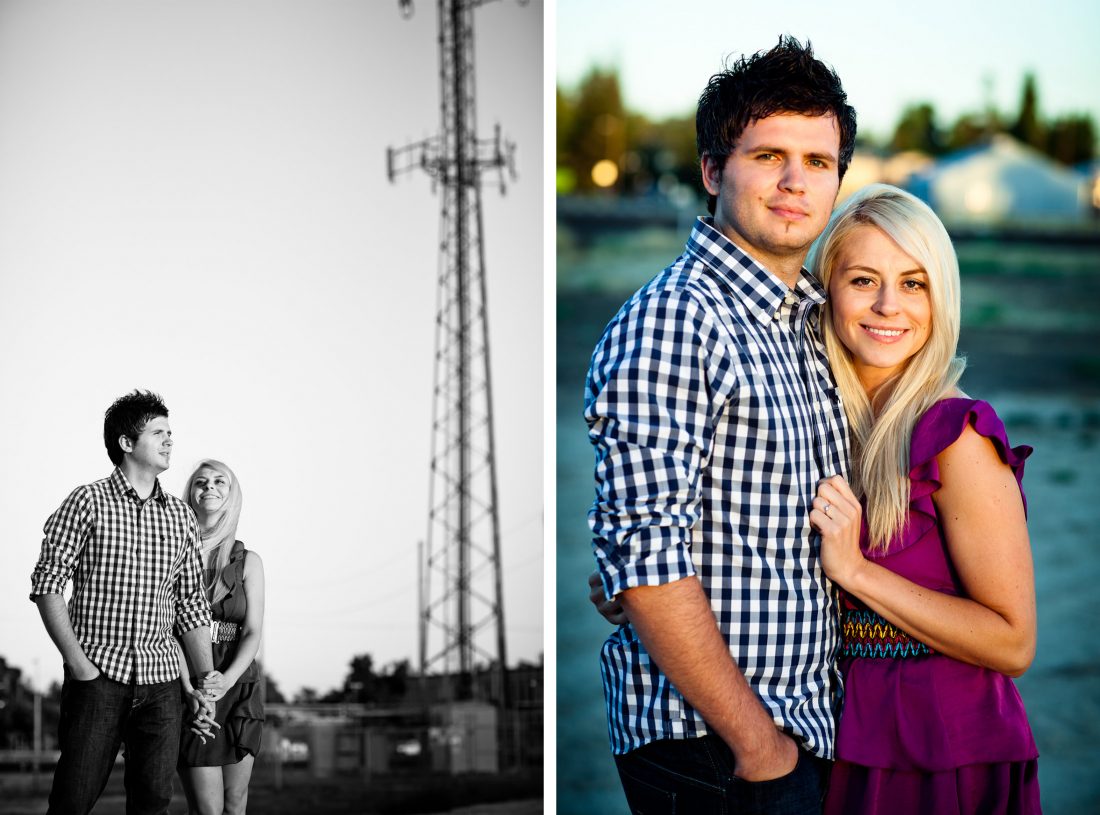 This is the story of the gorgeous wedding day – Sveta and Vitaly met in Ukraine when Sveta flew there to visit her homeland. Many of their dating days were in that part of the world. On the wedding day, Vitaly gave Sveta a little treasure chest with many little memories inside from their travels in Ukraine… It was an amazing gift which brought many memories back to Sveta during her makeup session… It is very interesting to listen to the different love stories people tell and I am lucky to take part in capturing the biggest moments of these love stories for all of our amazing clients. Here is the wedding day as I captured it in photos…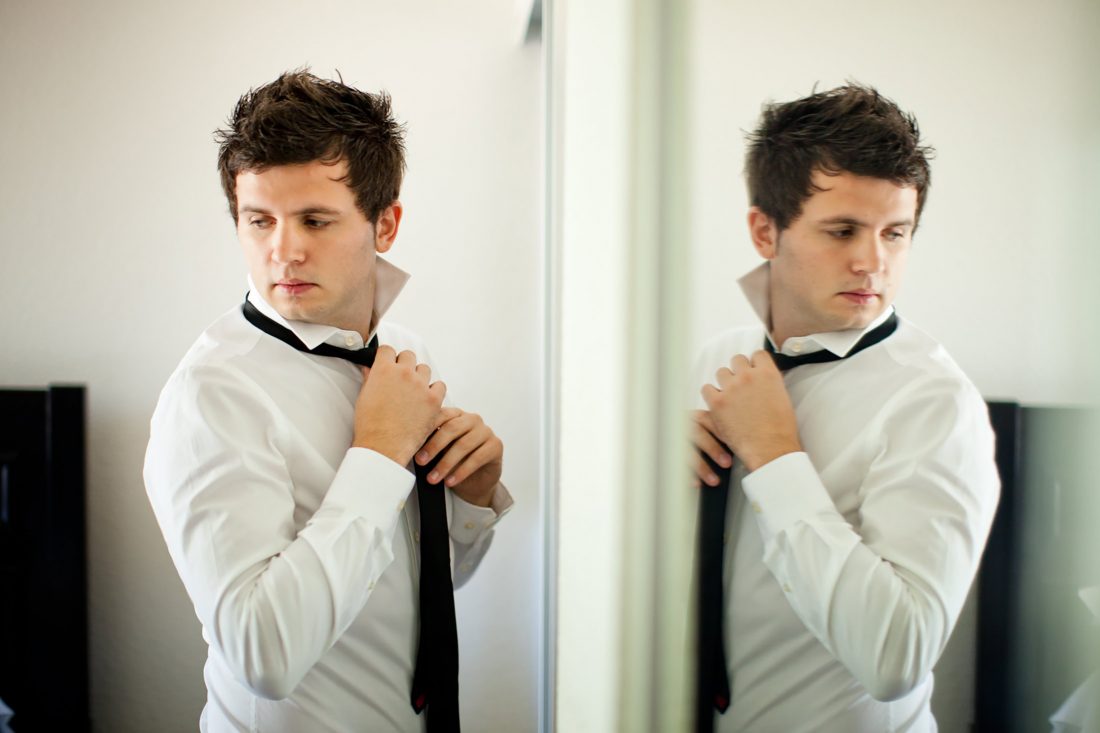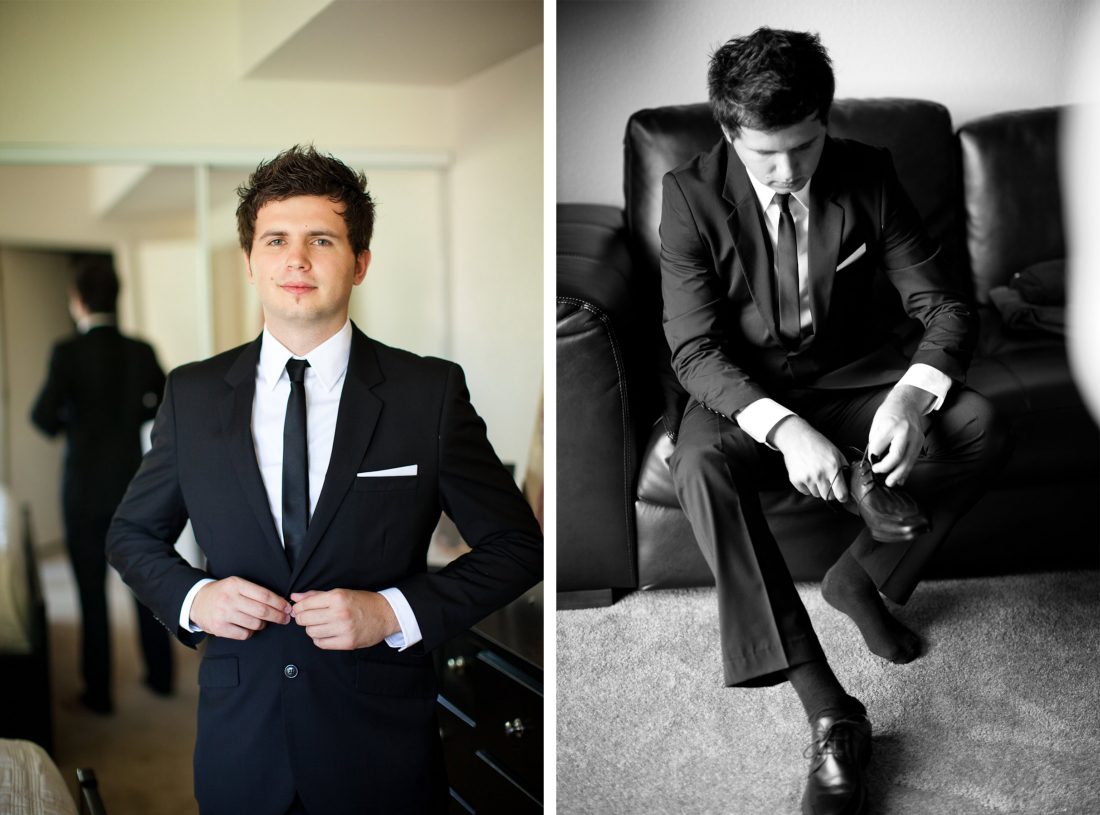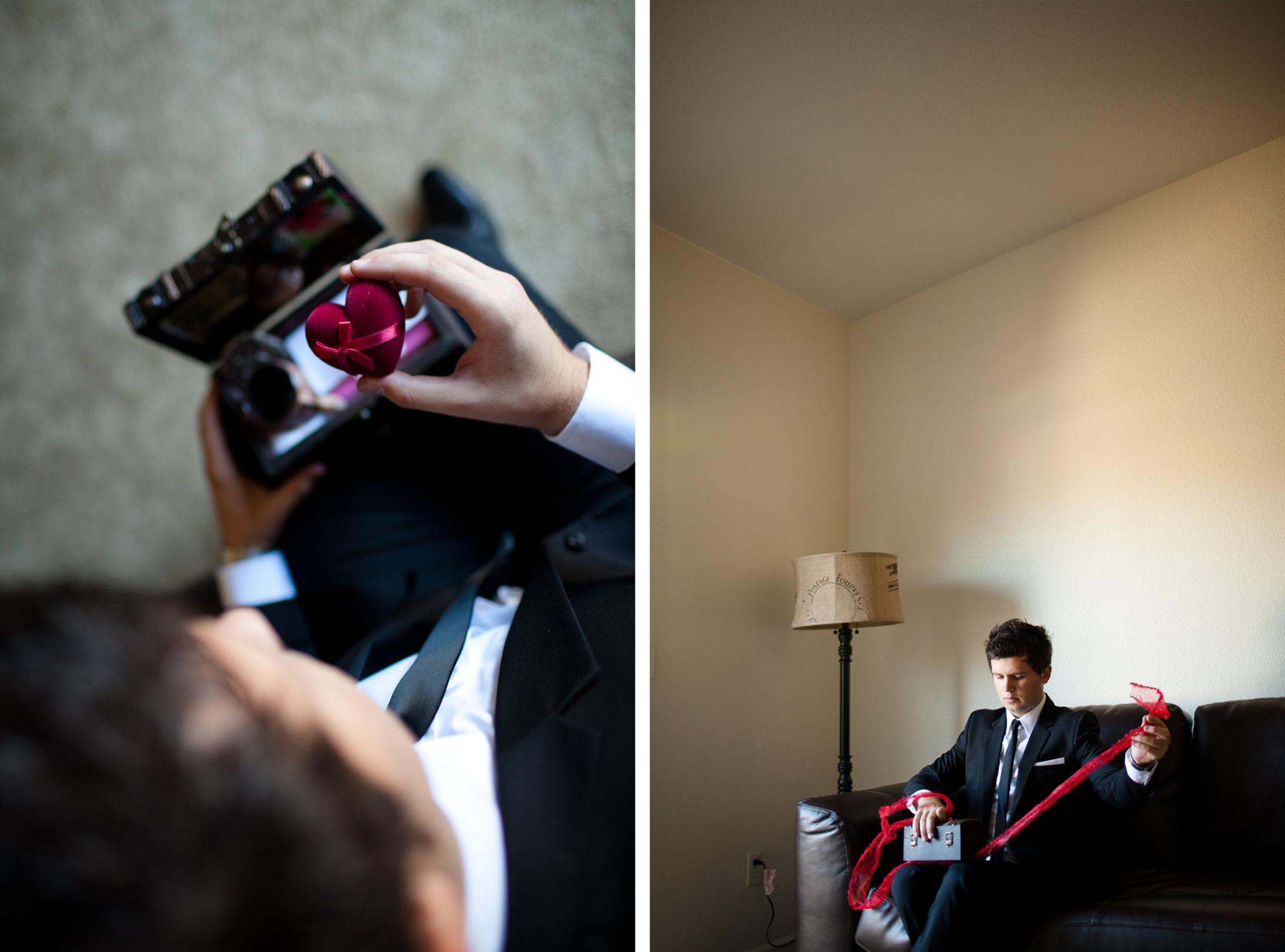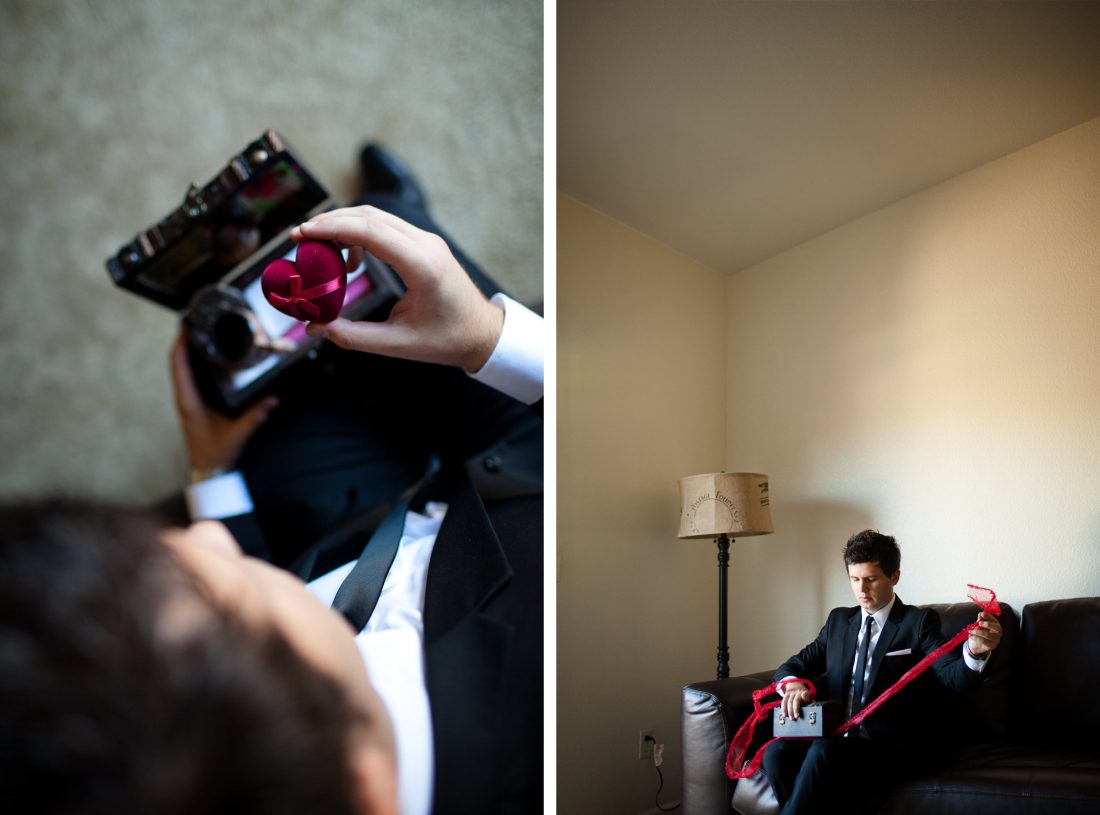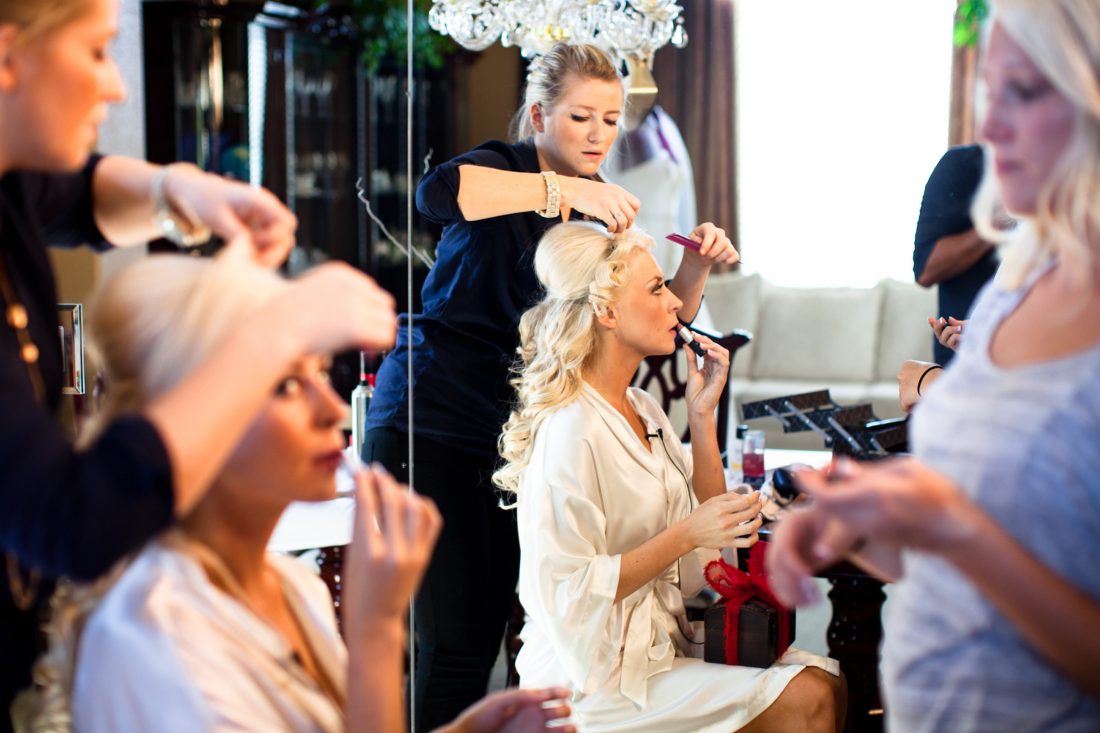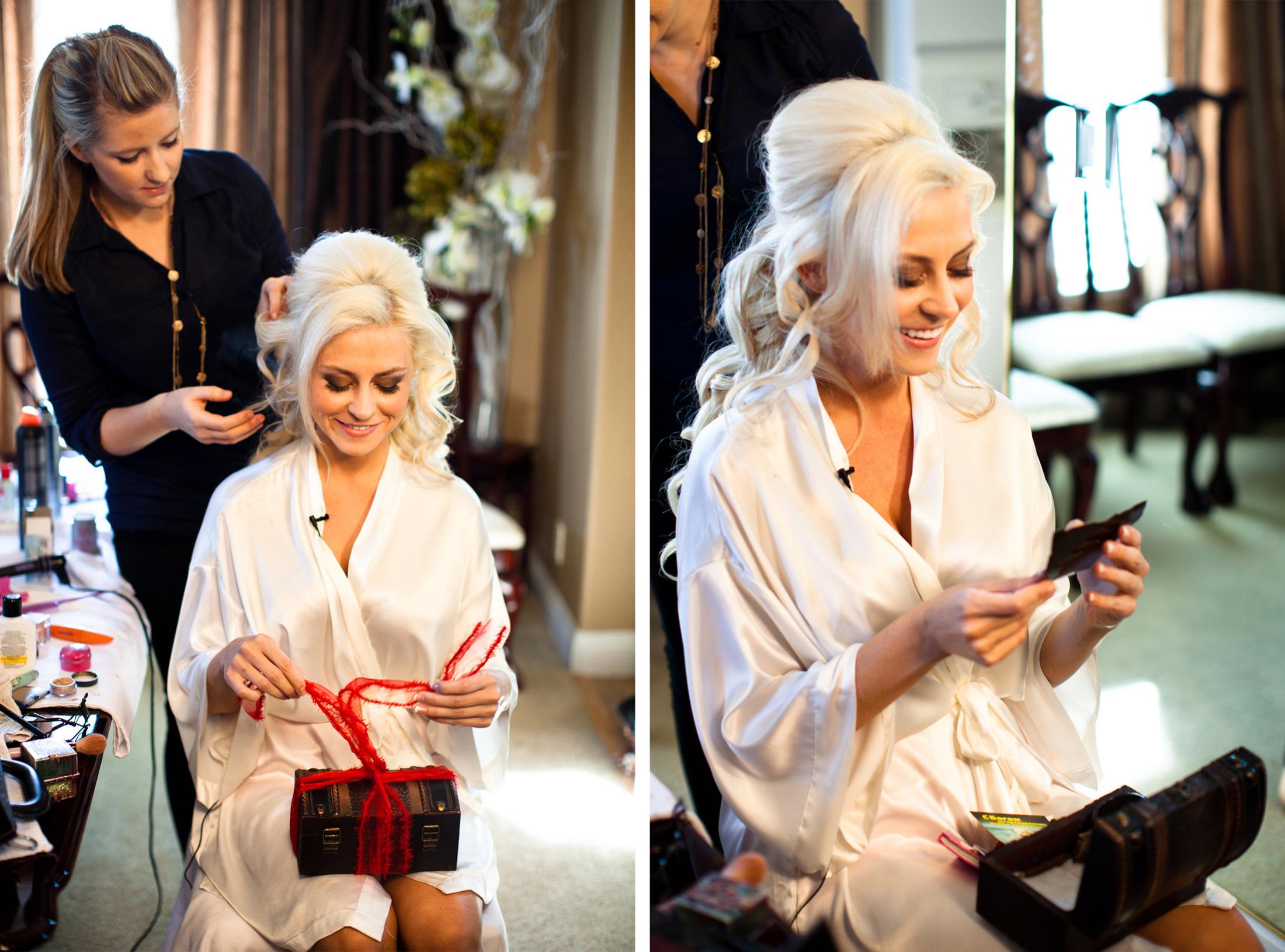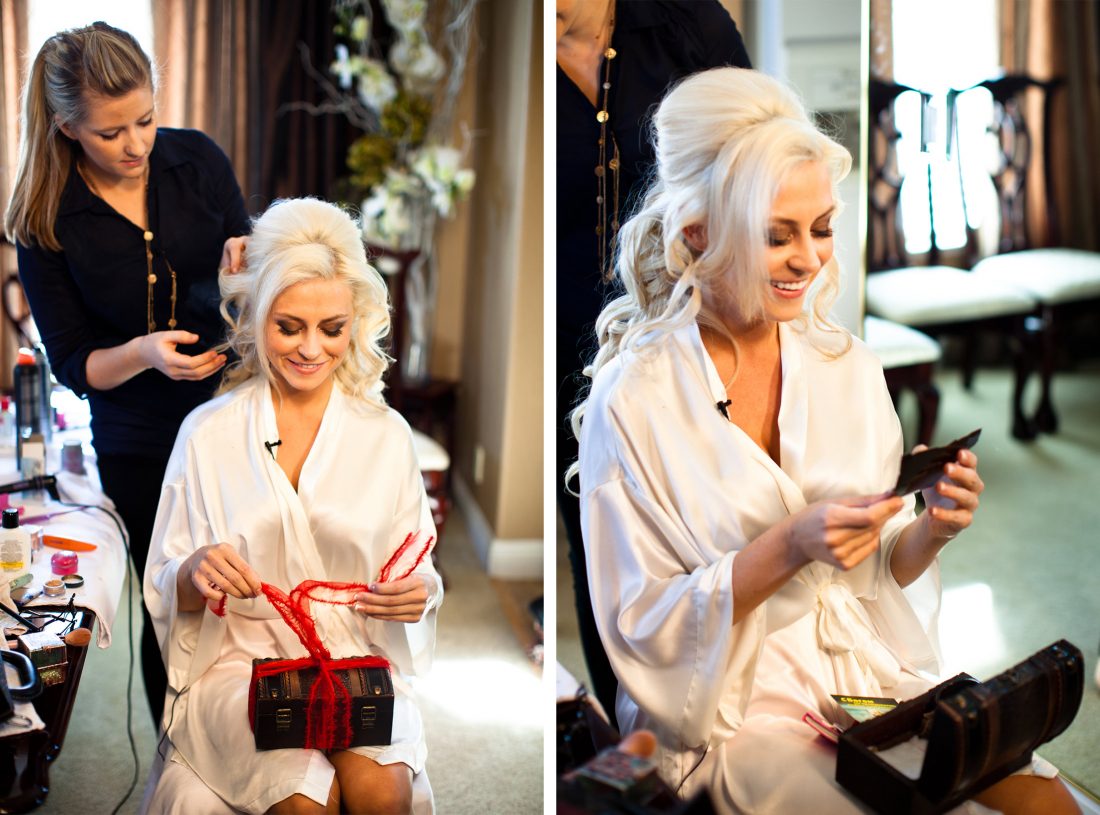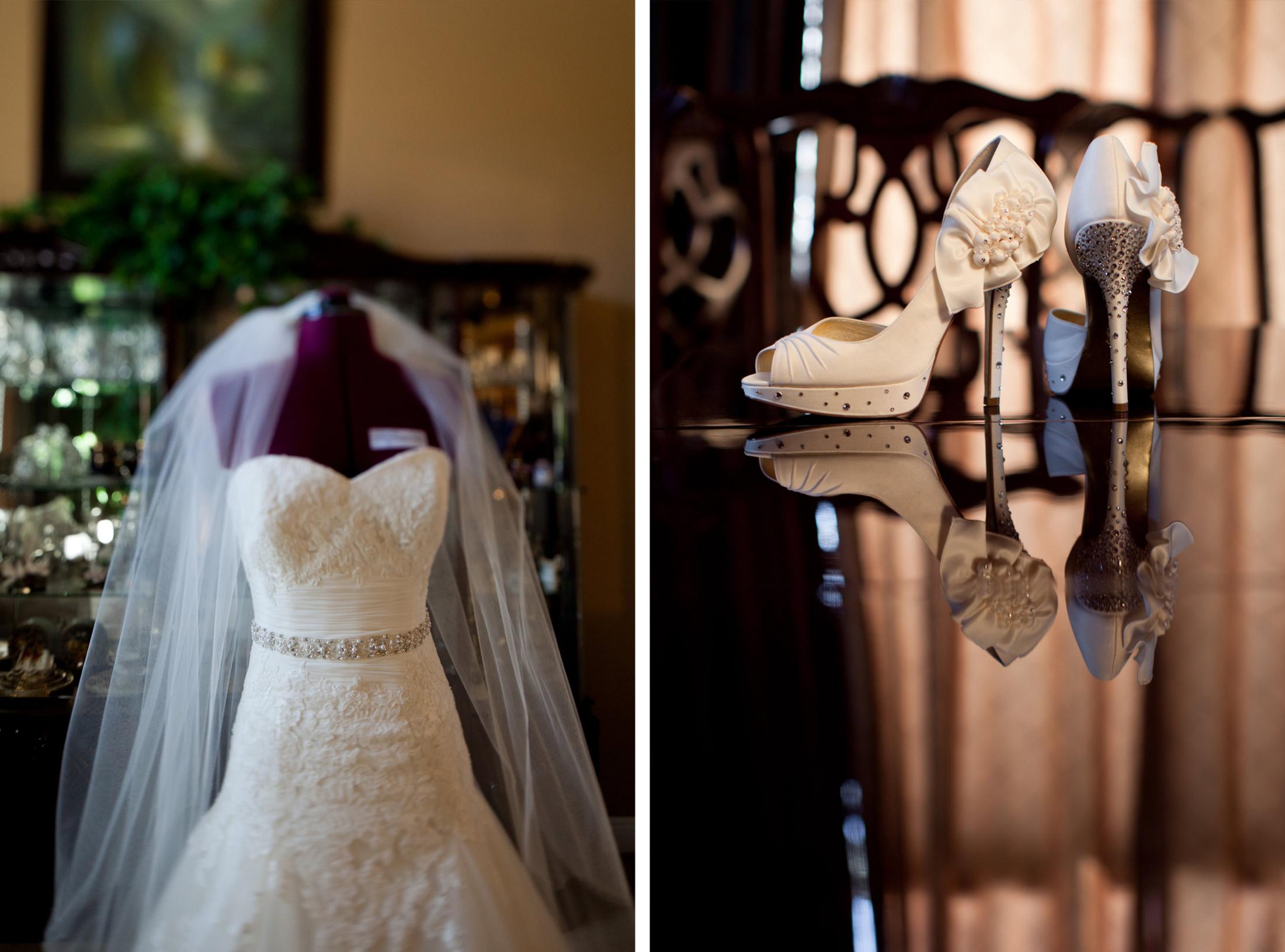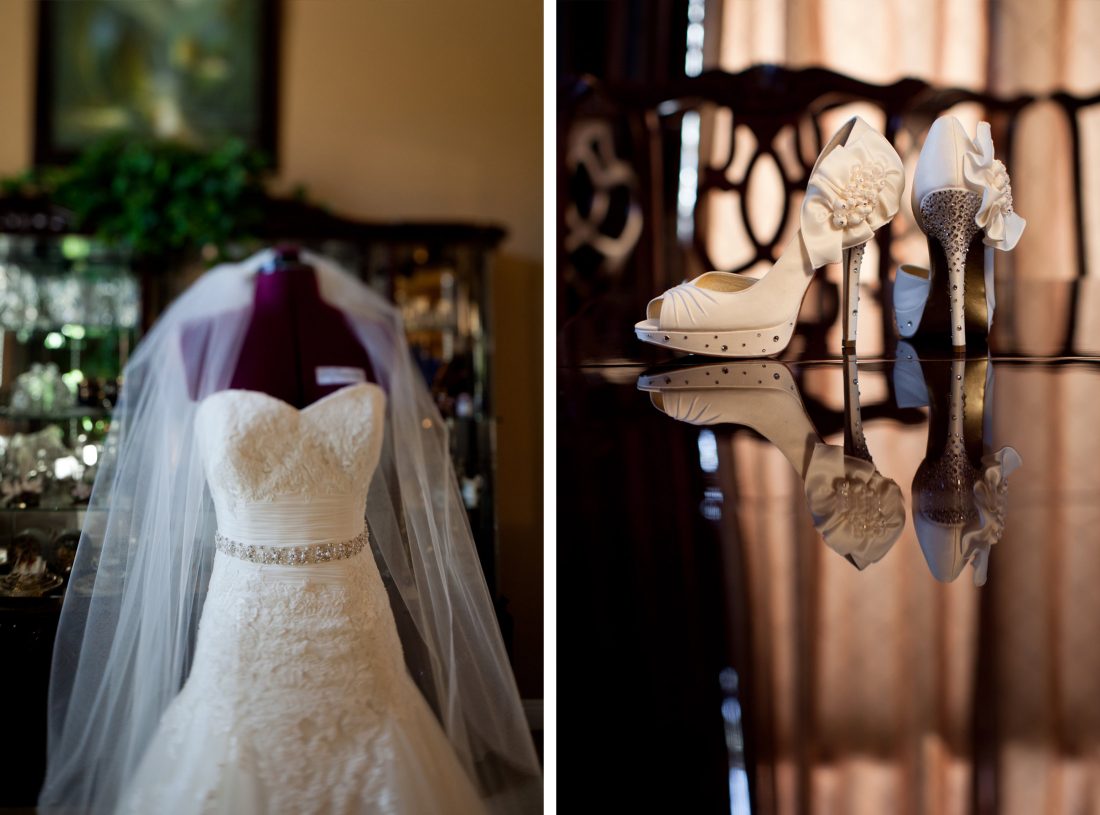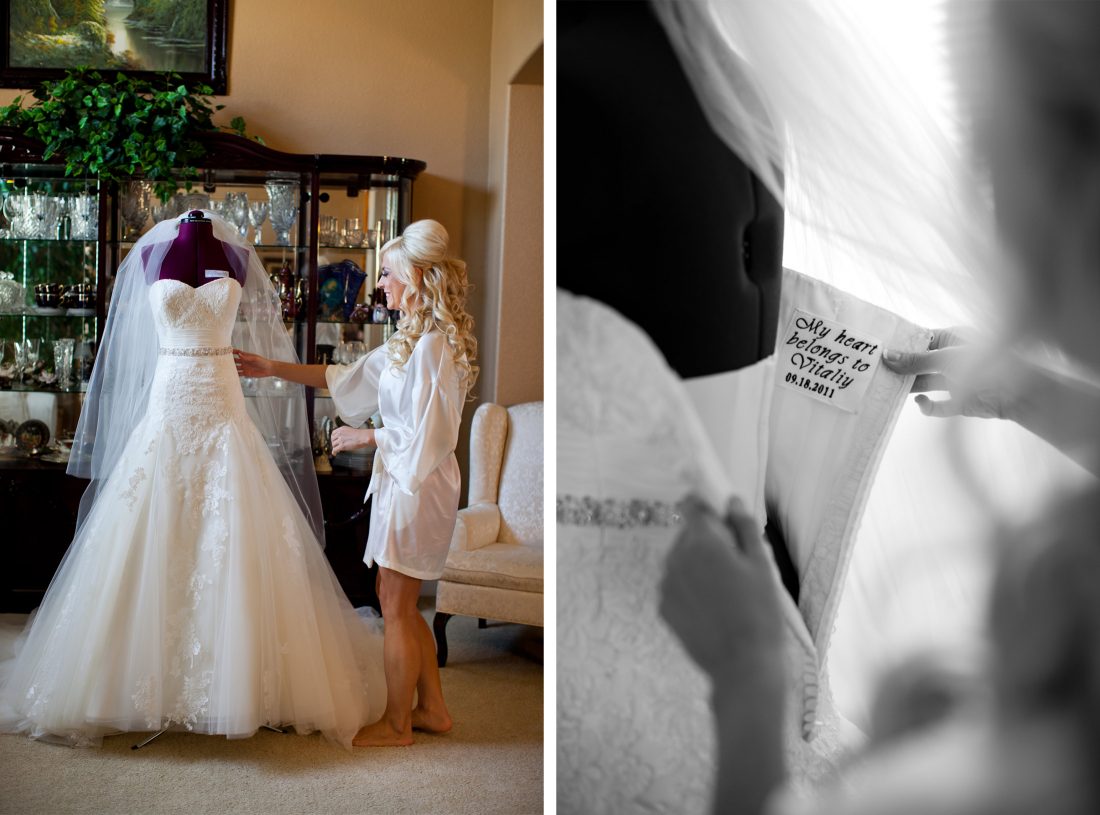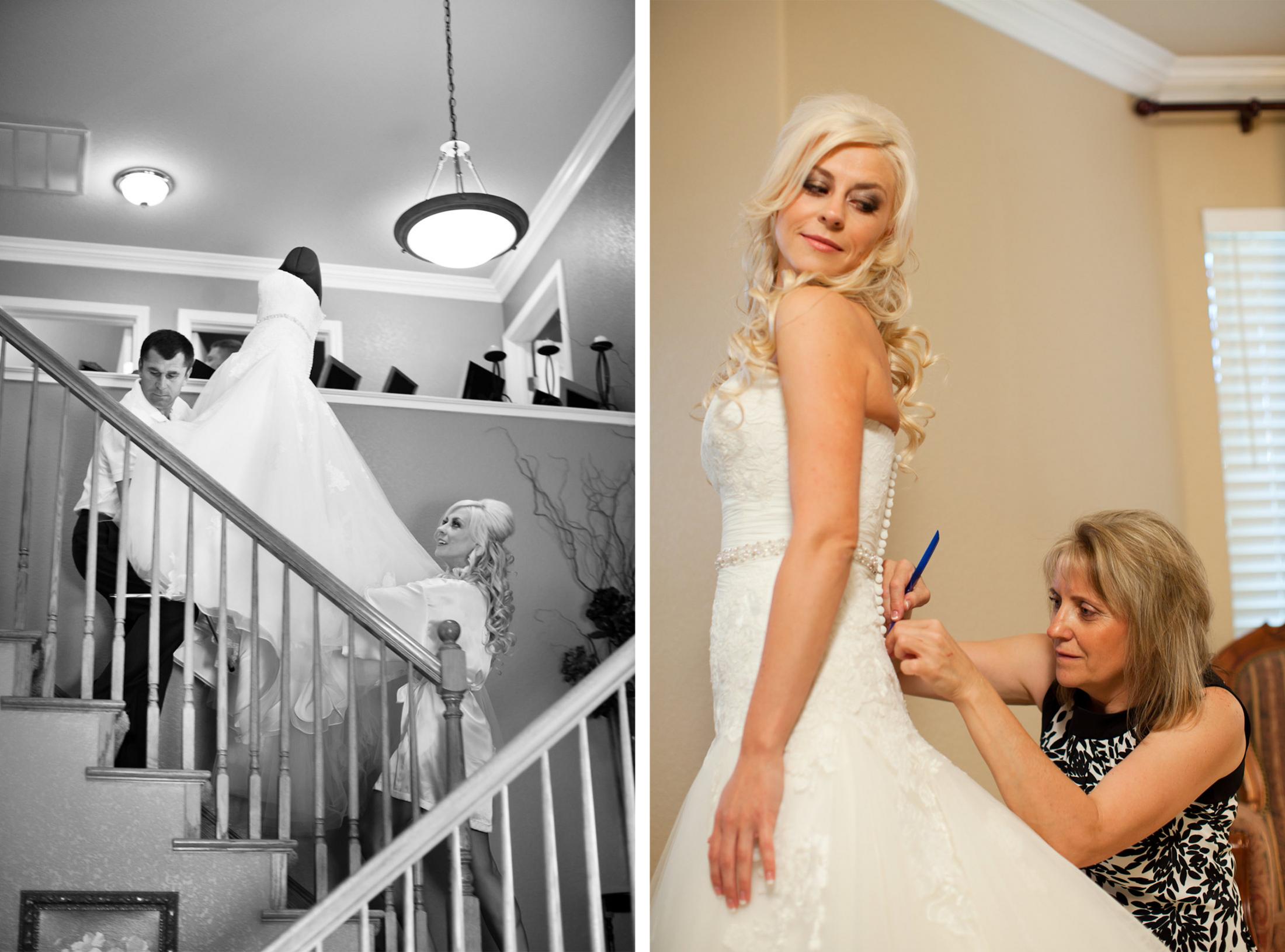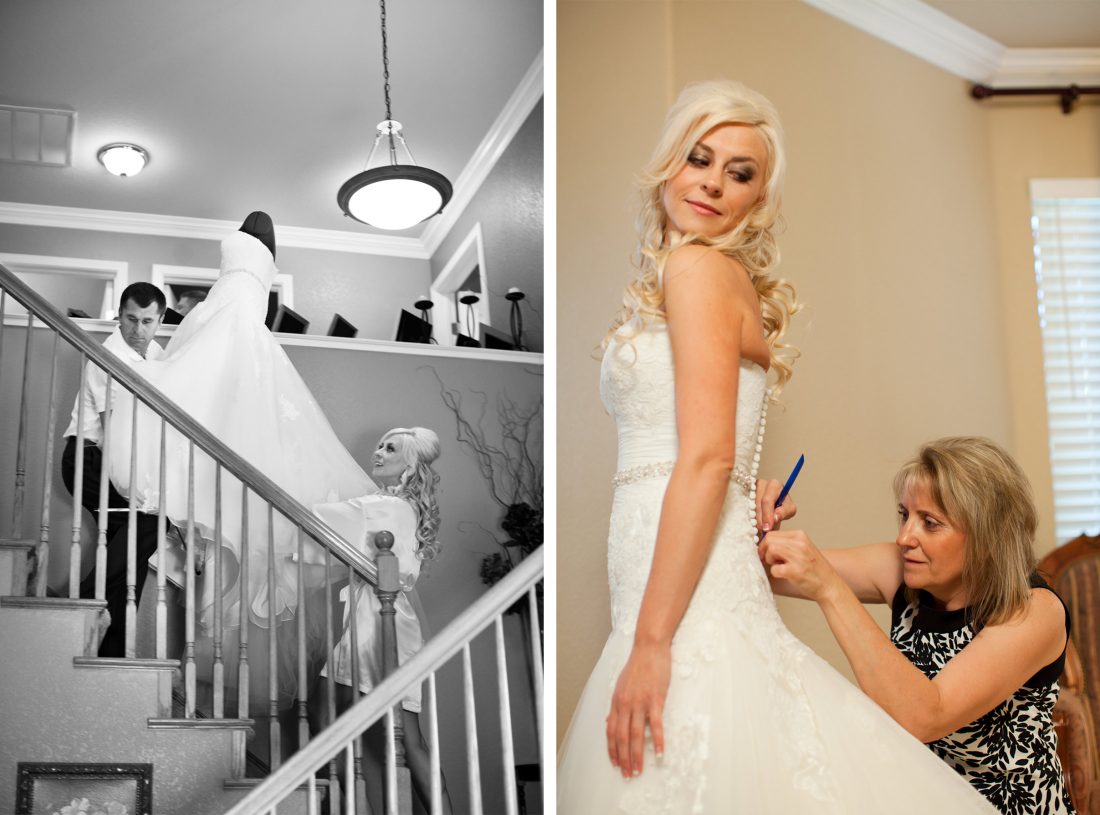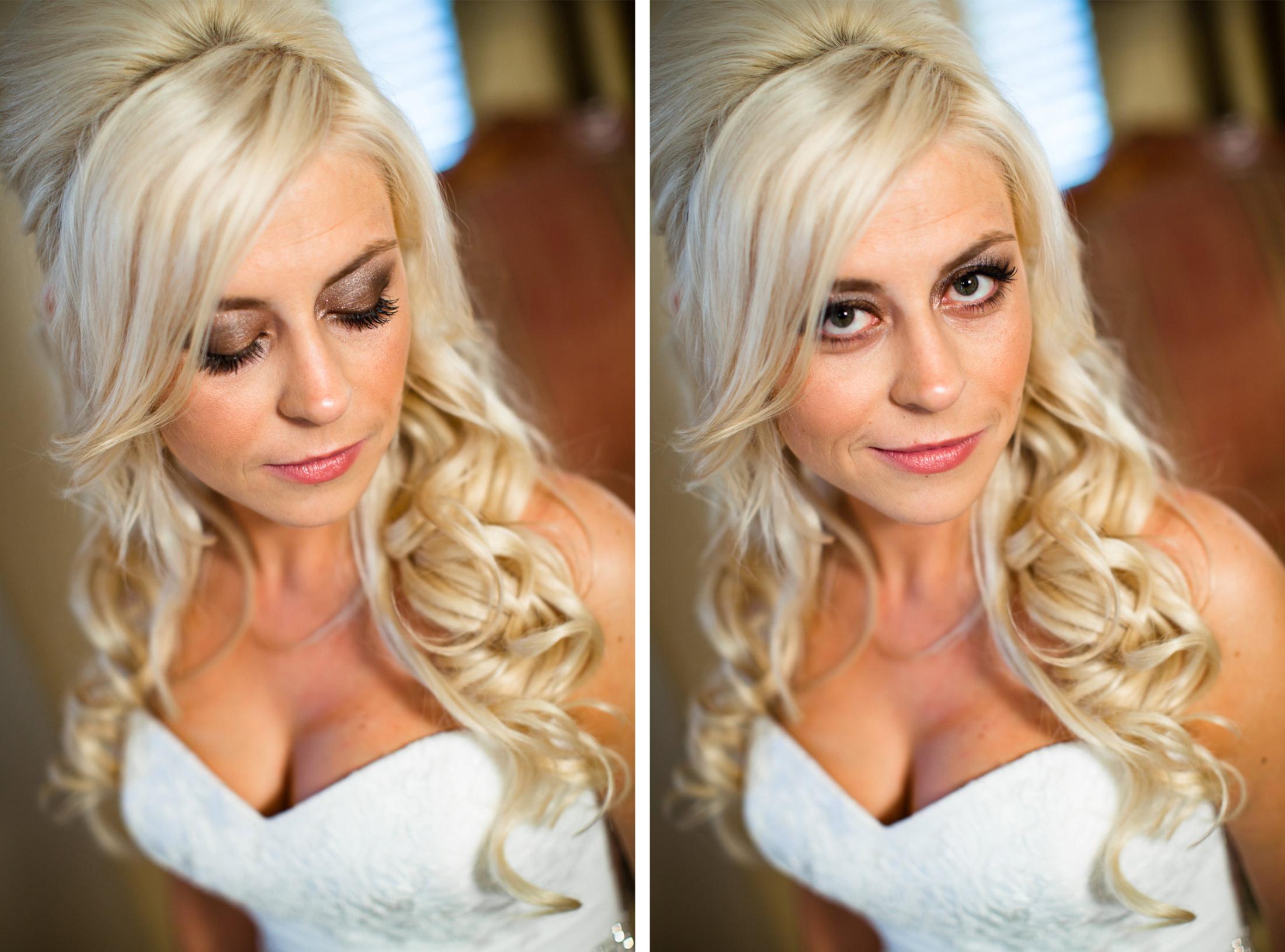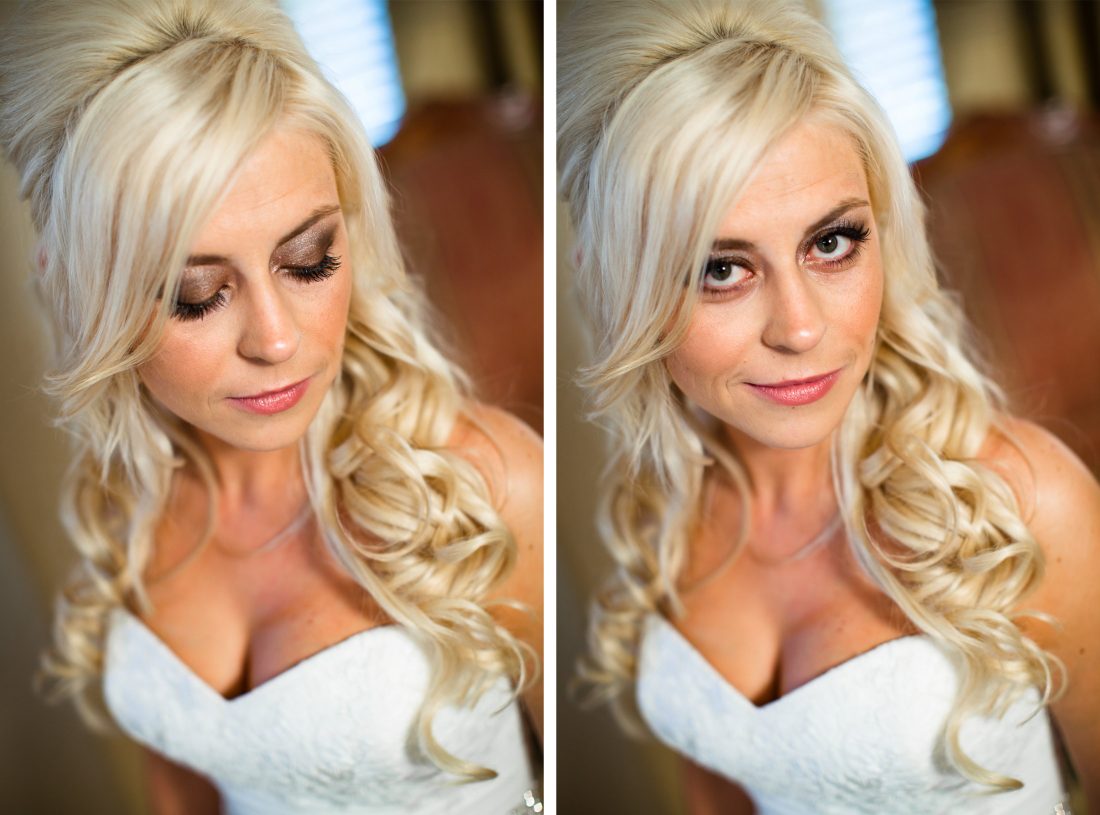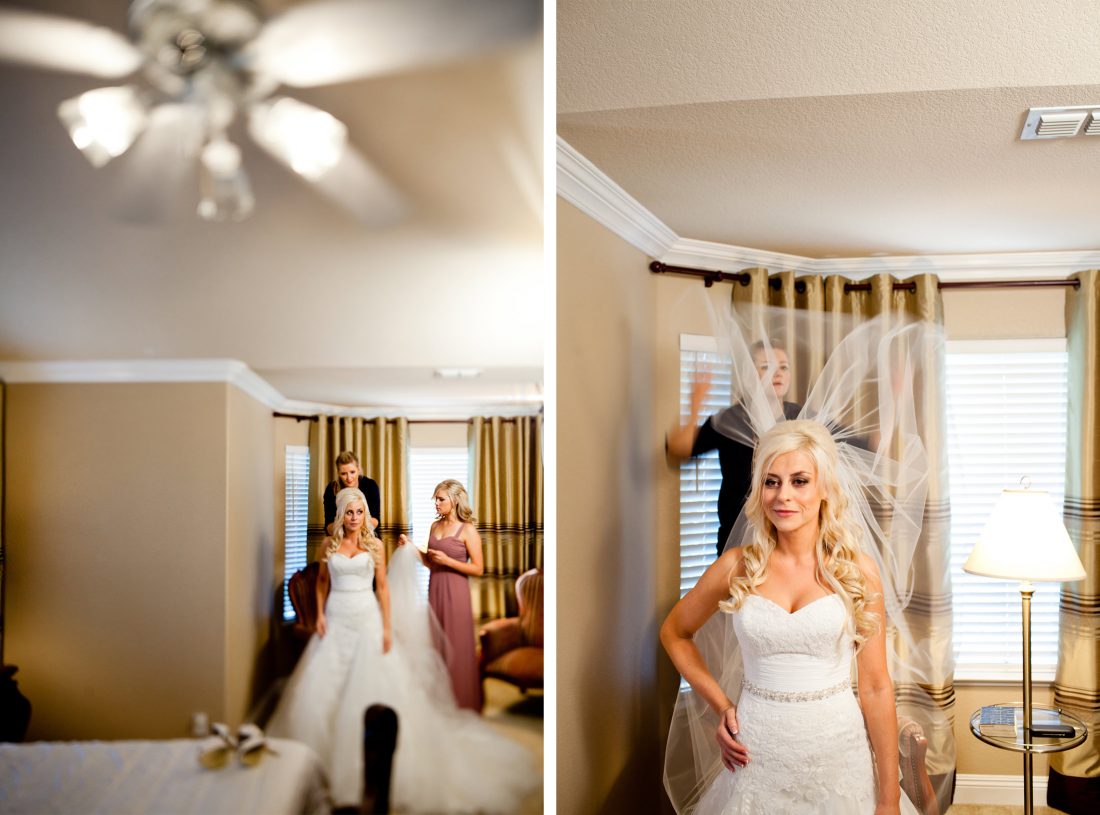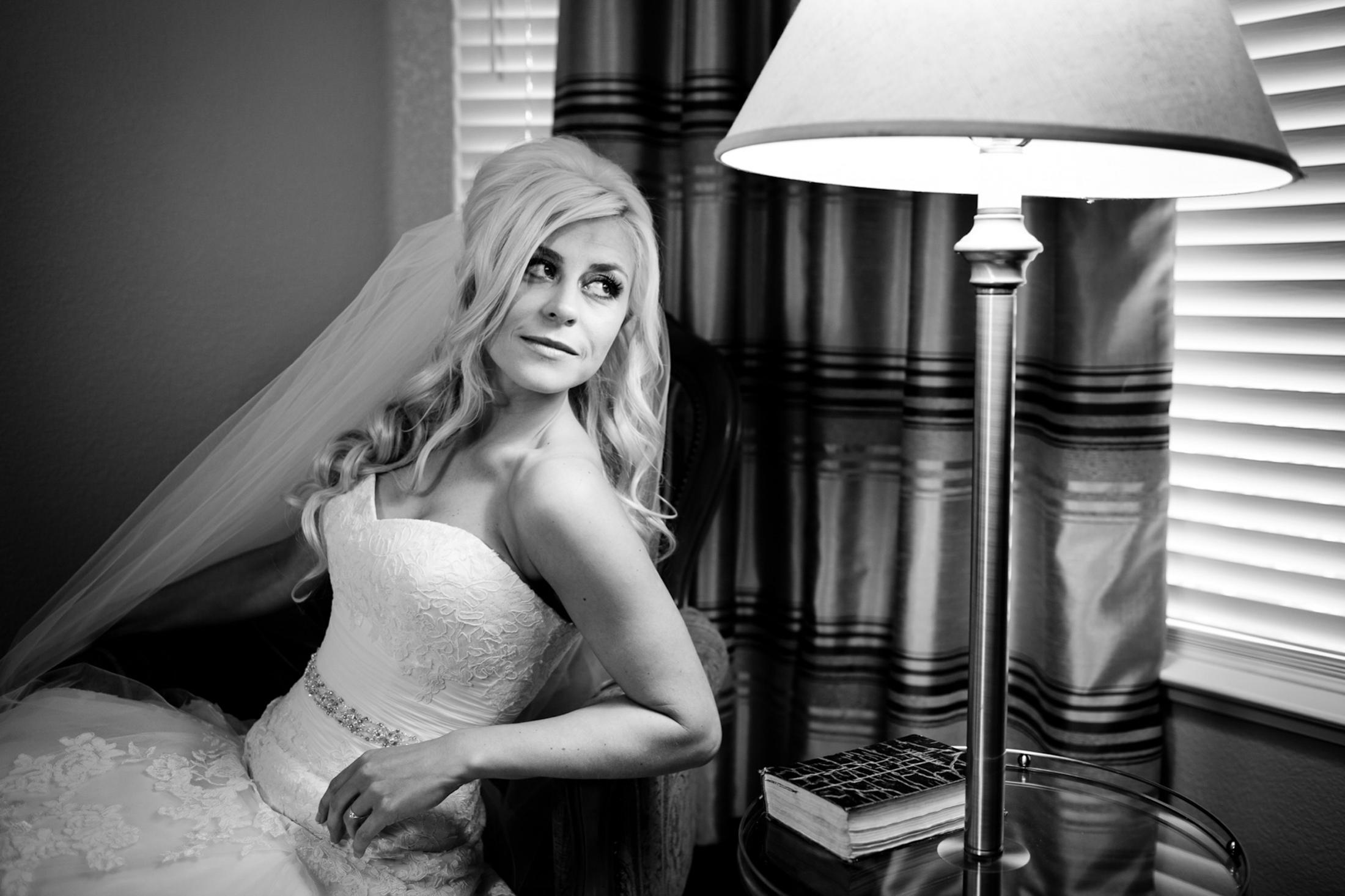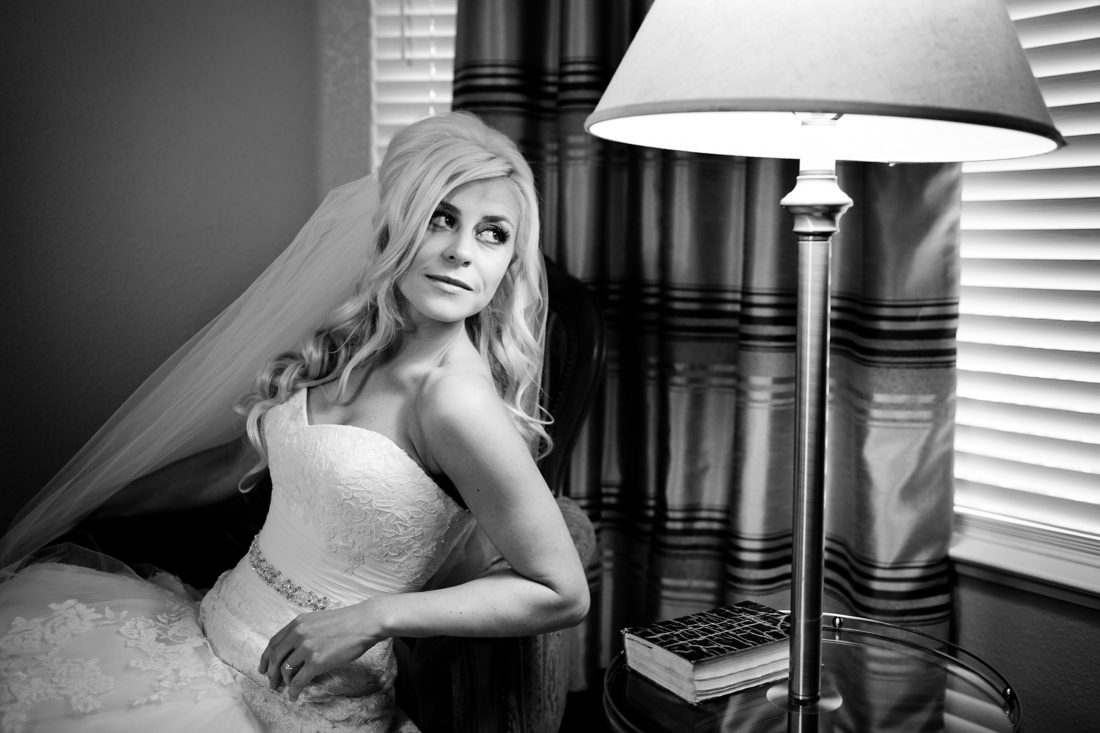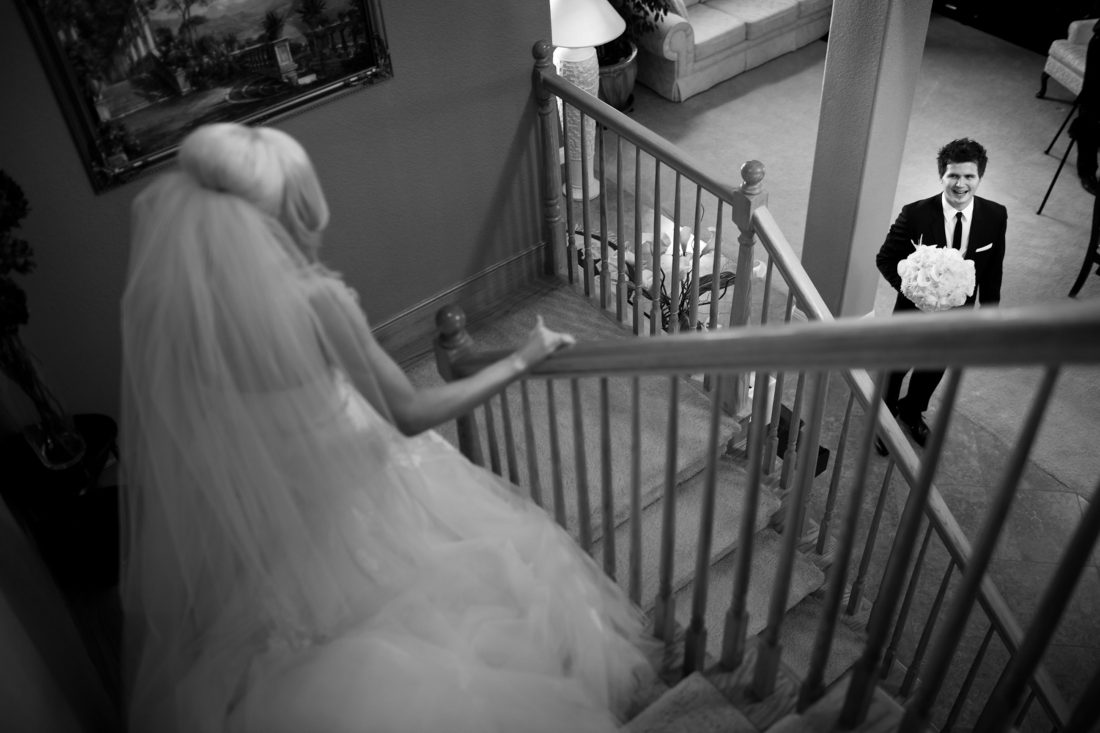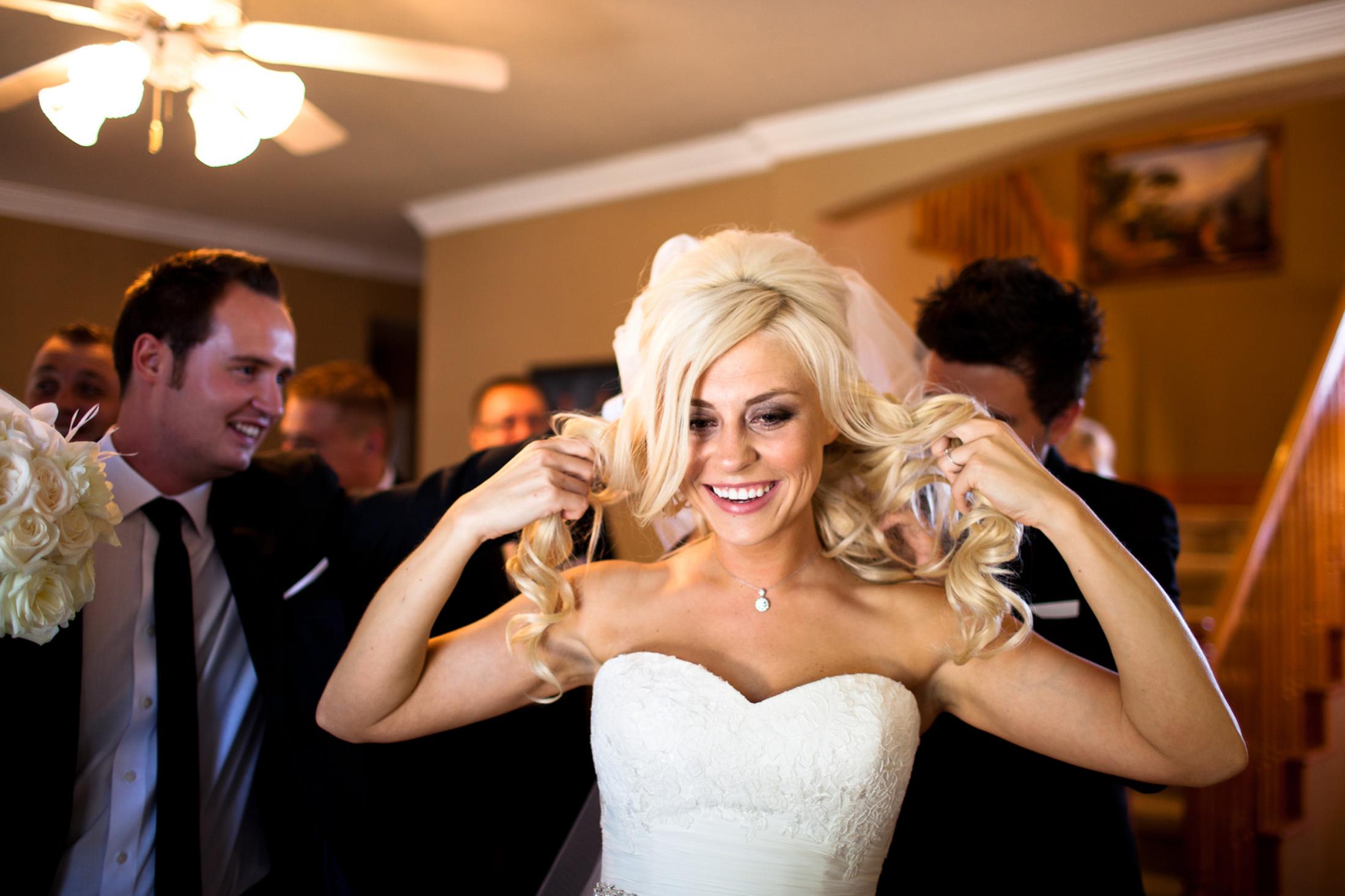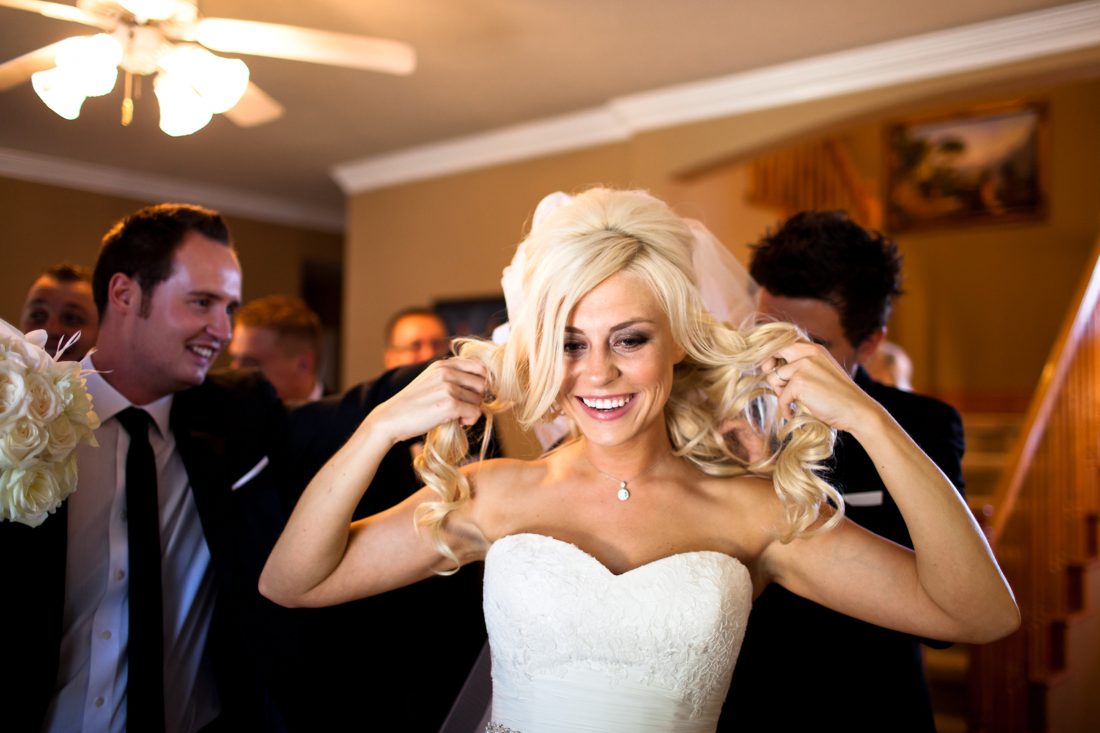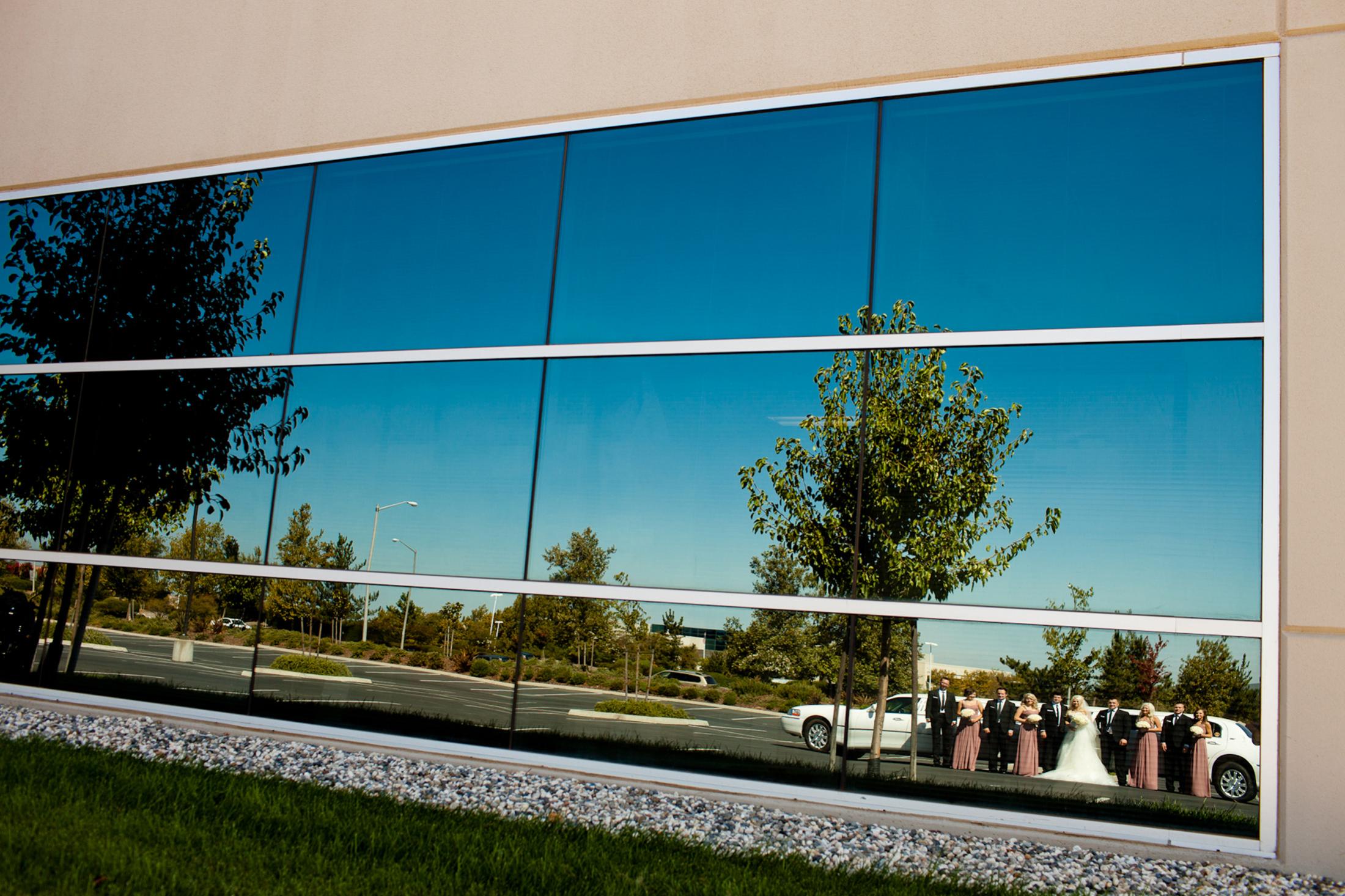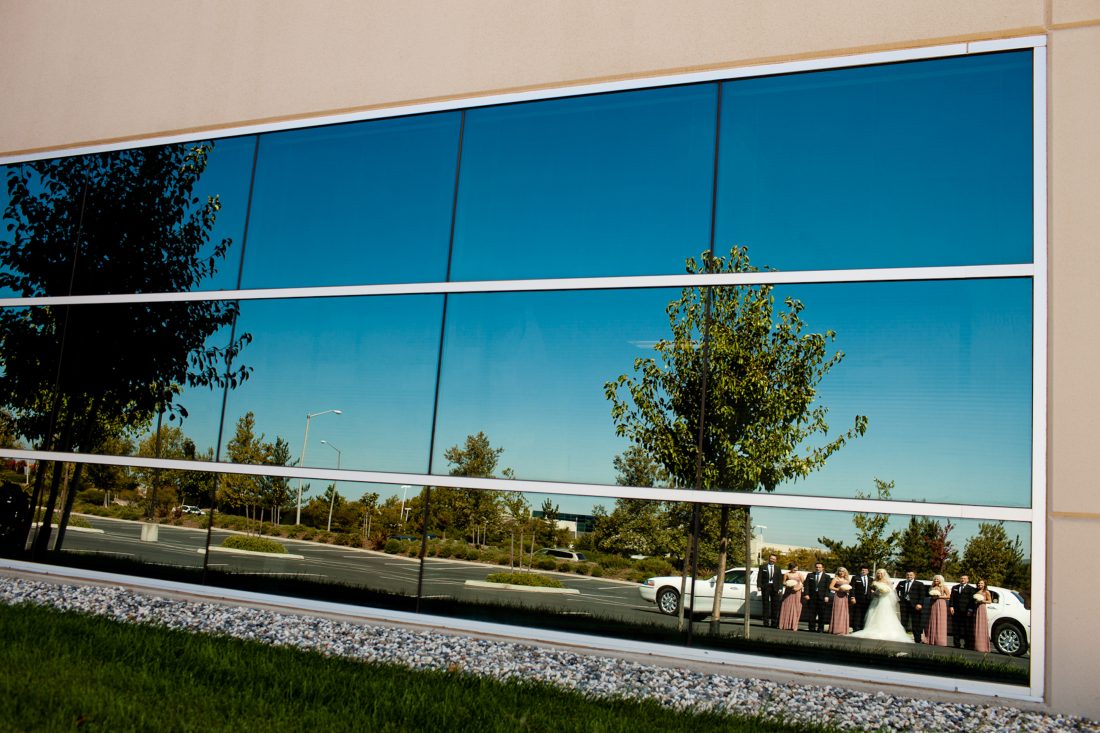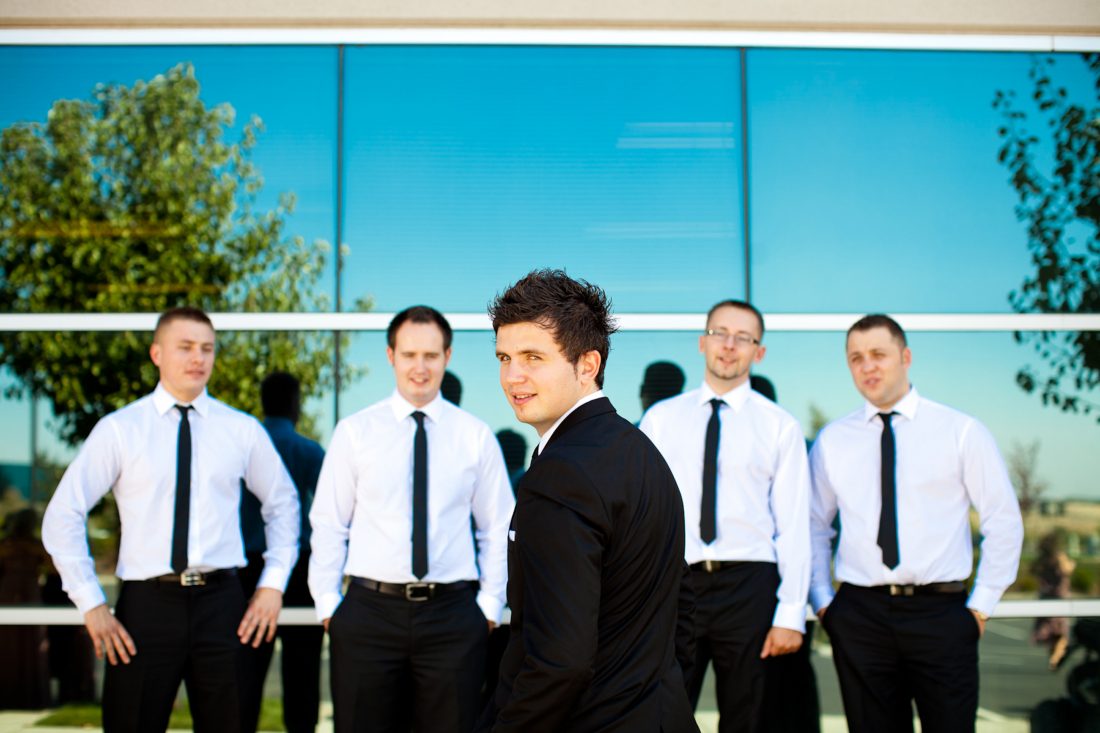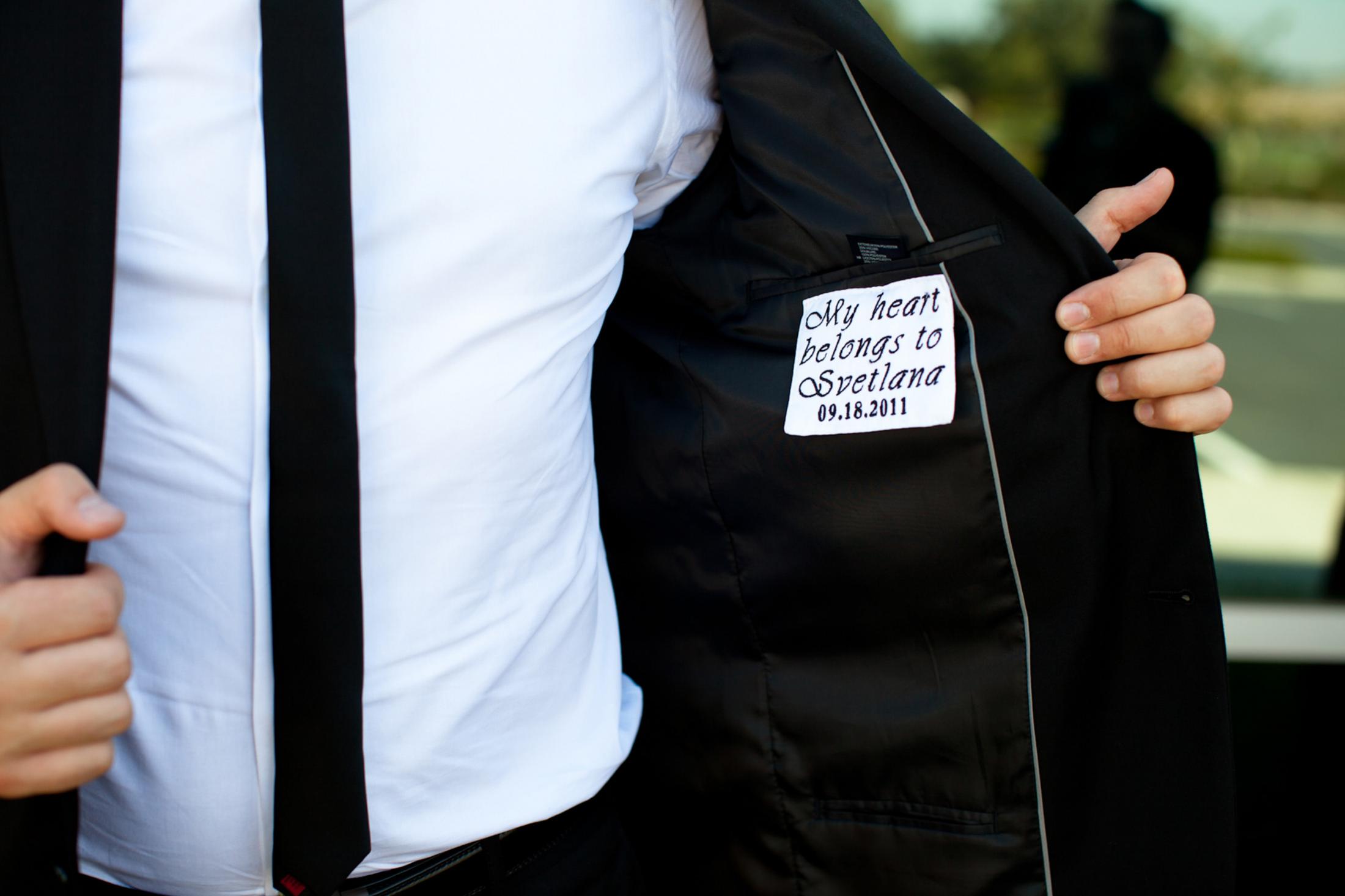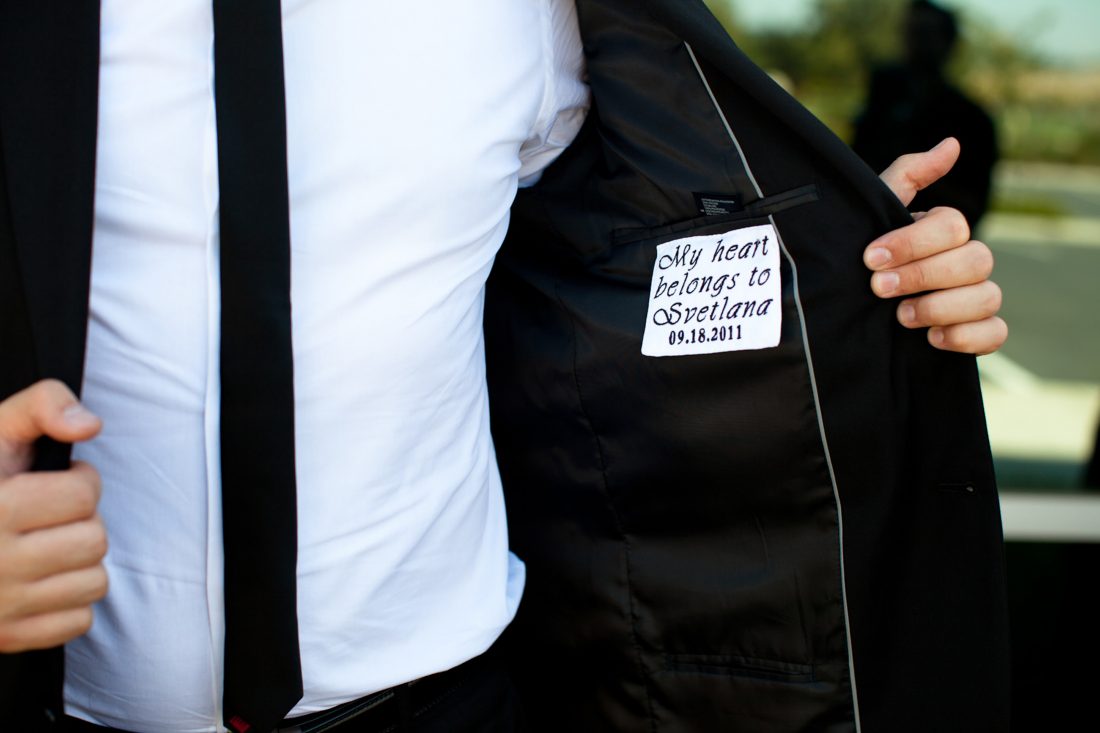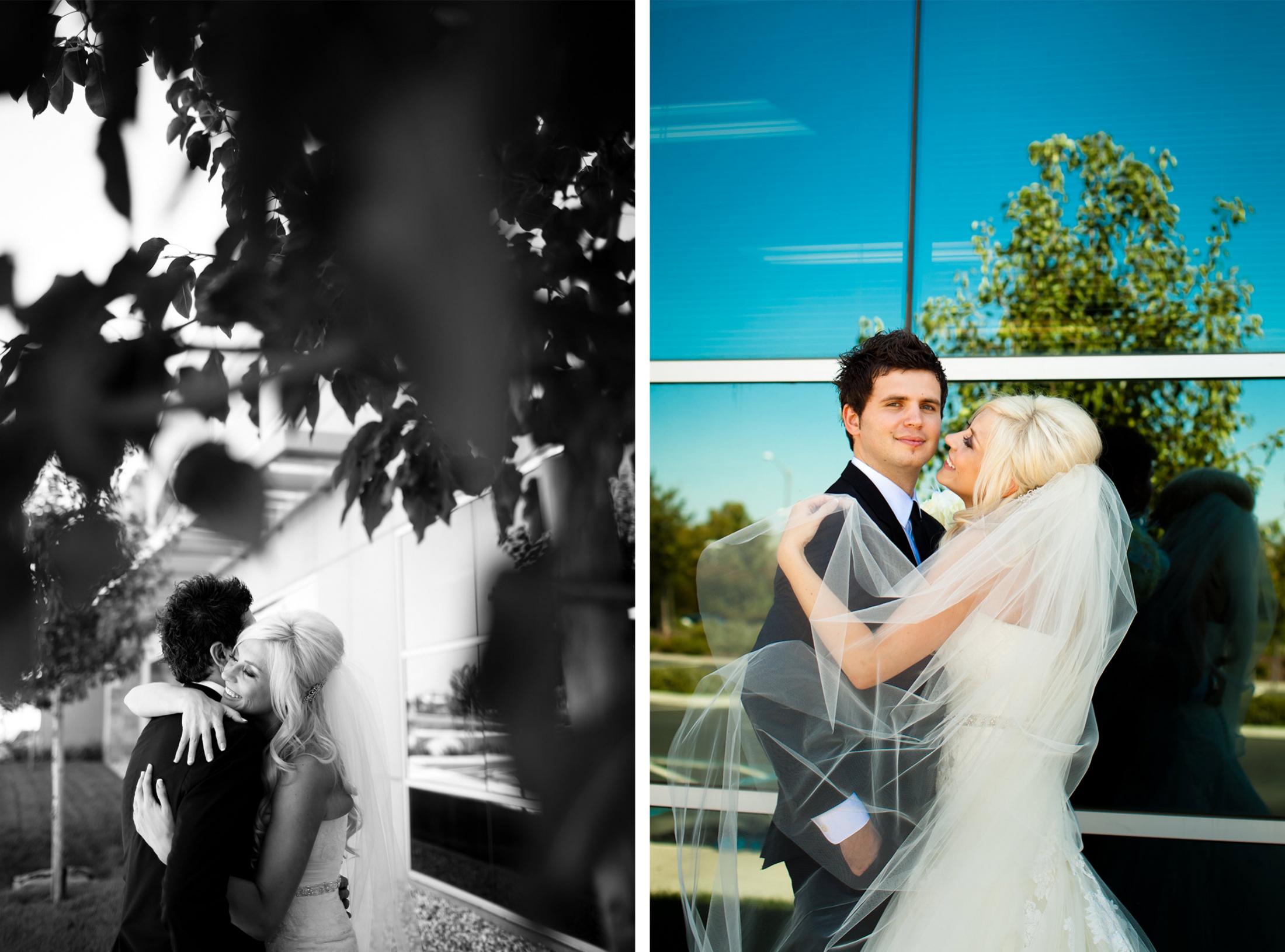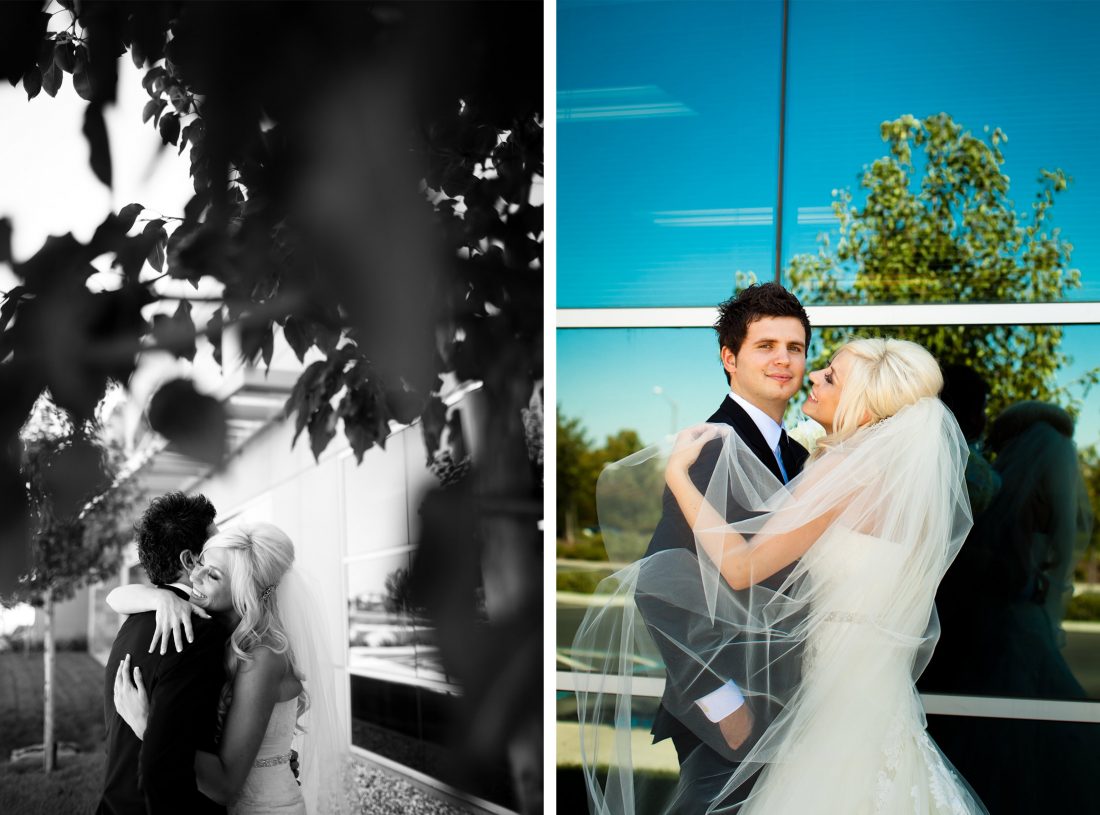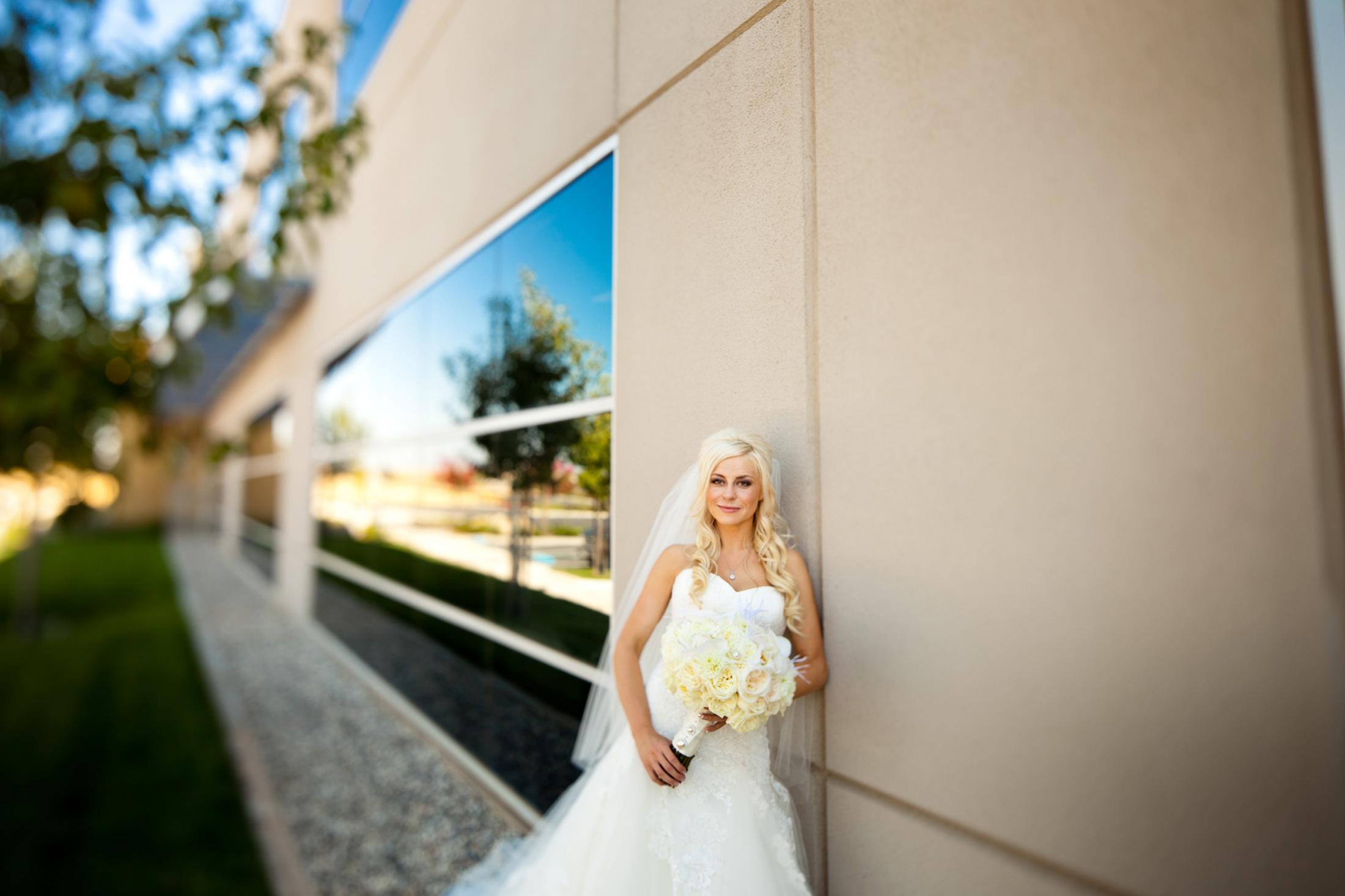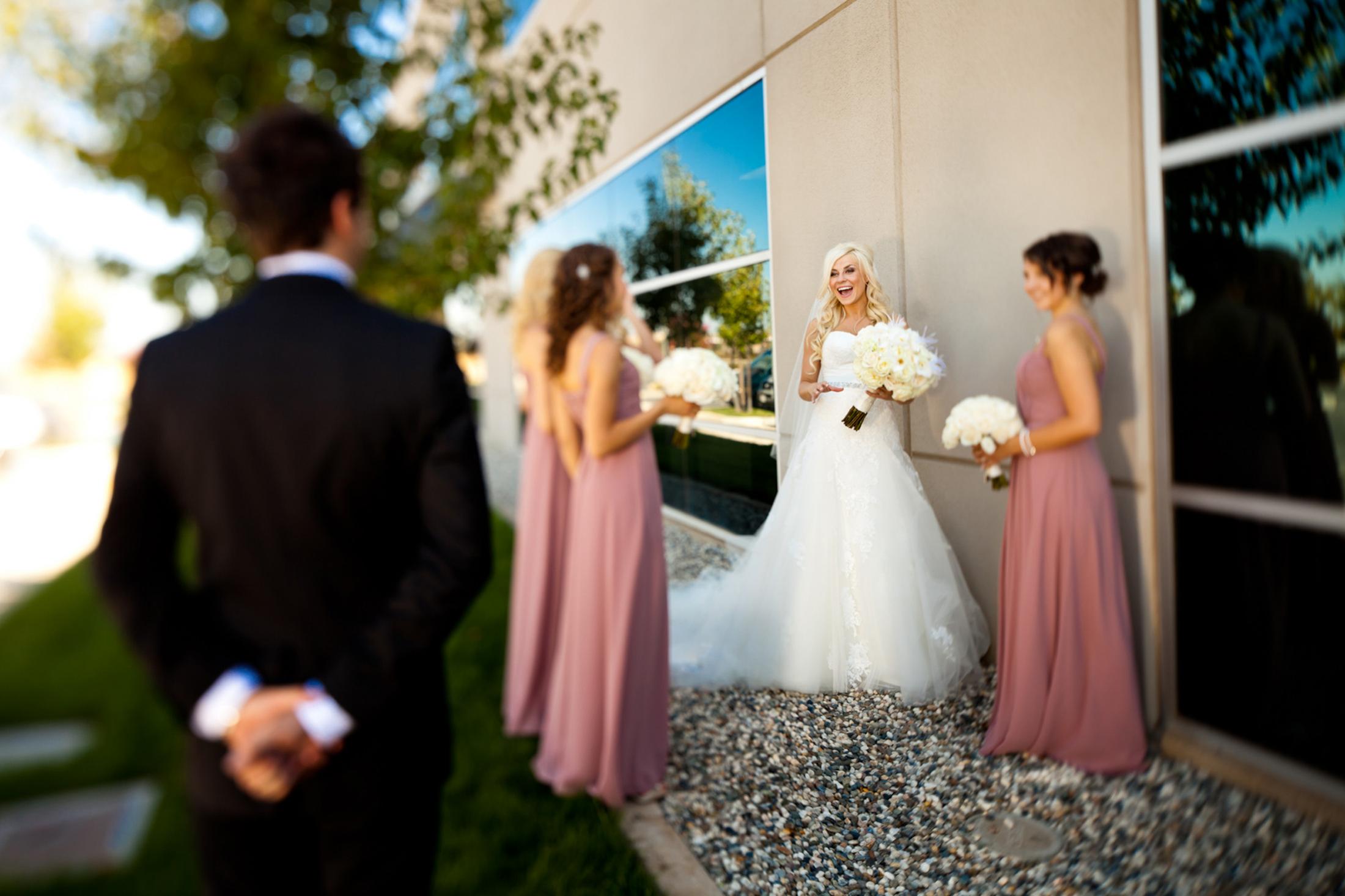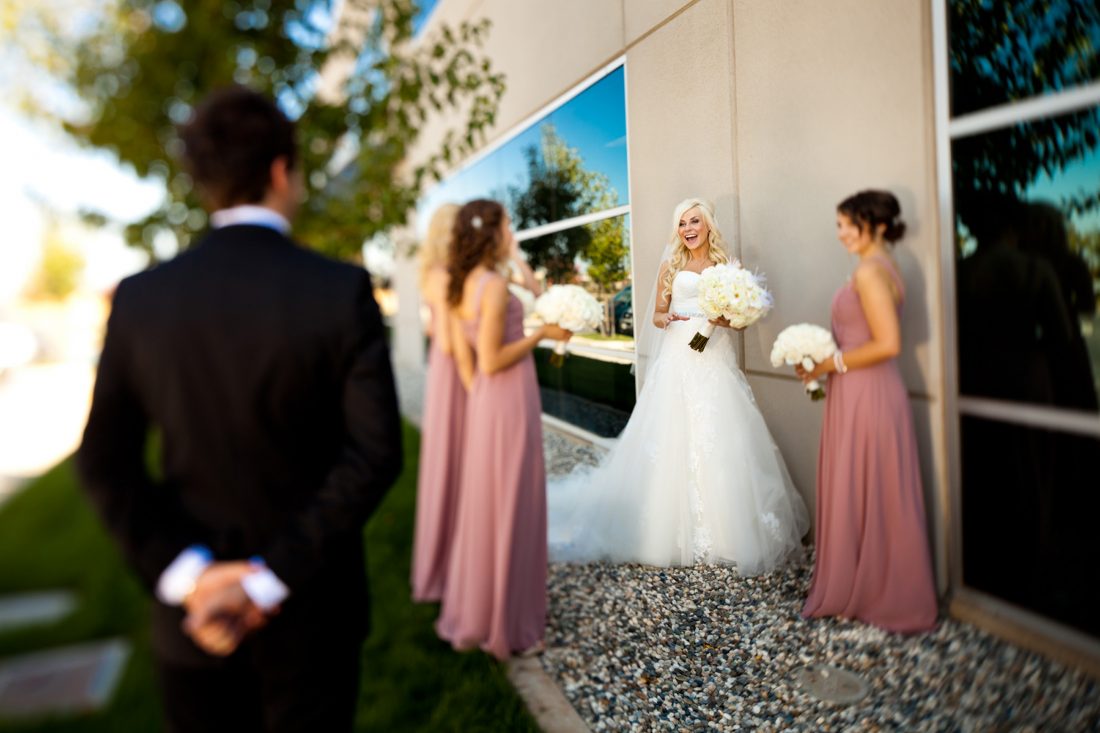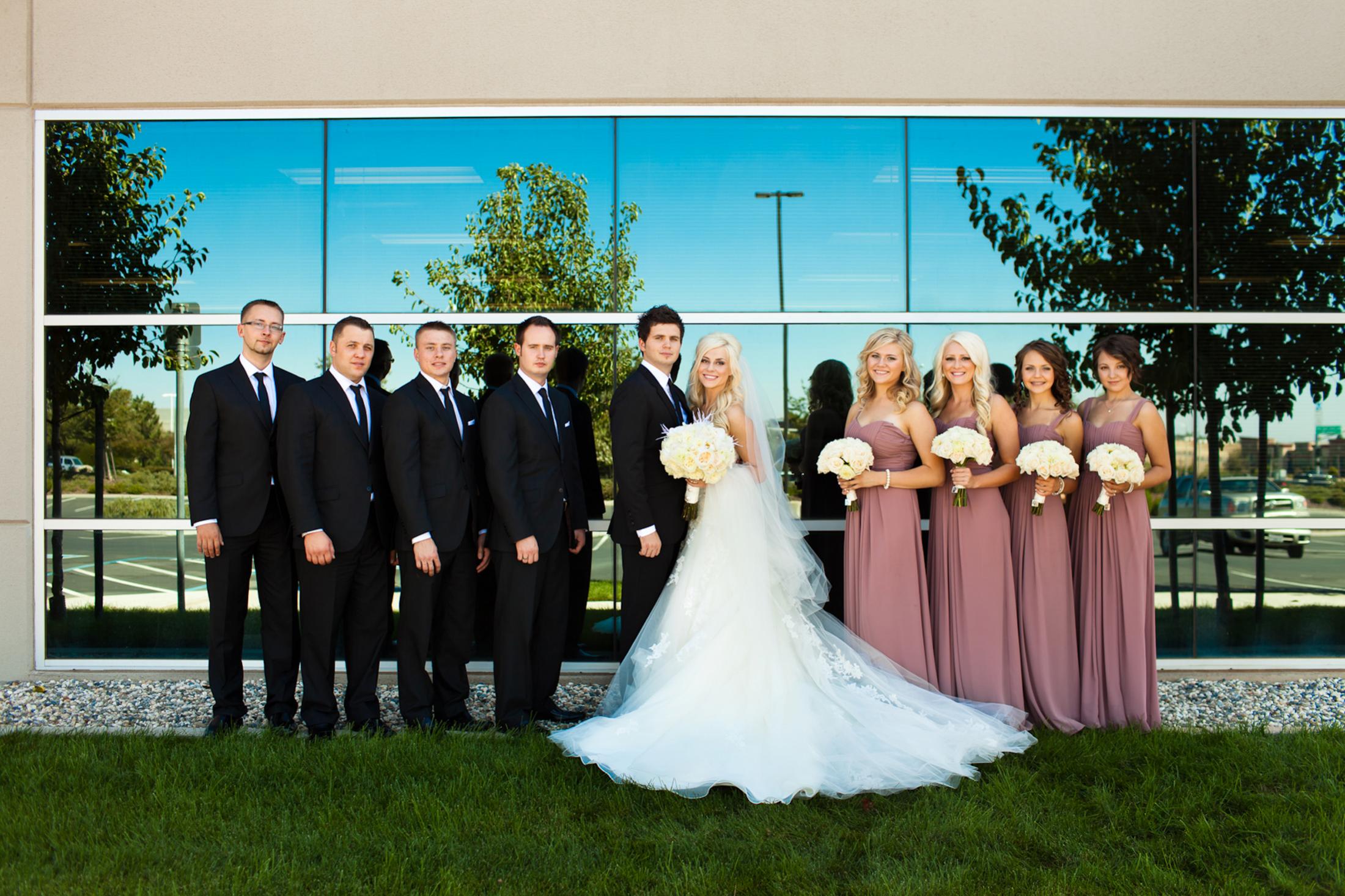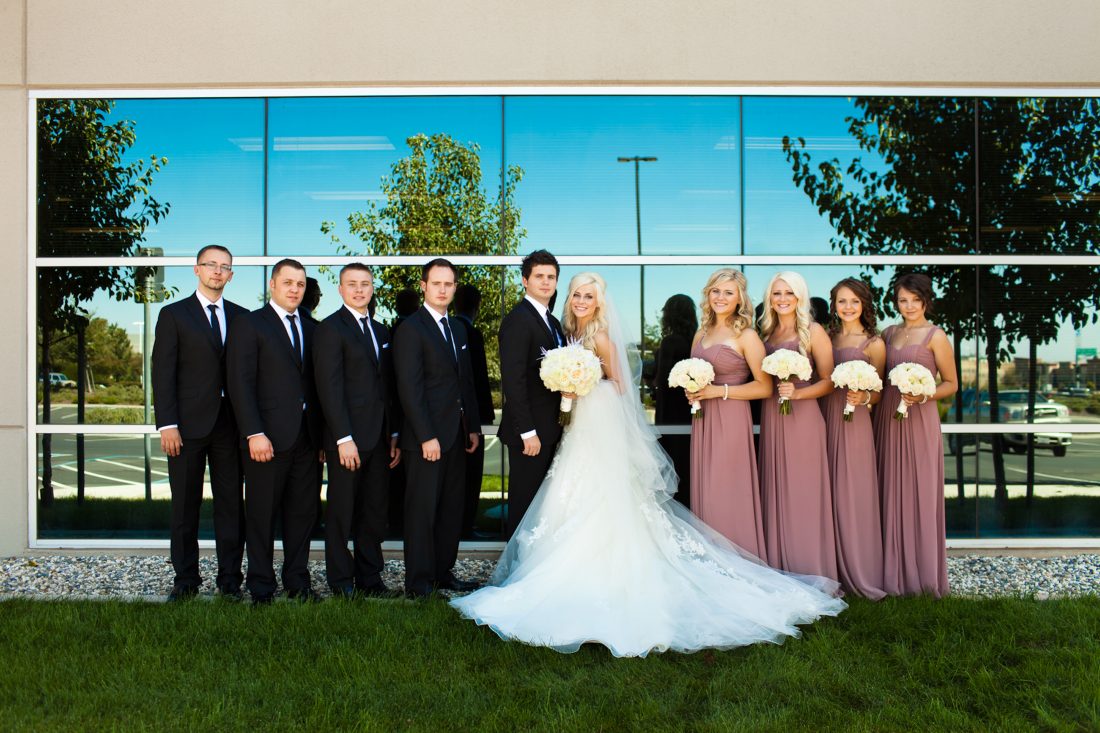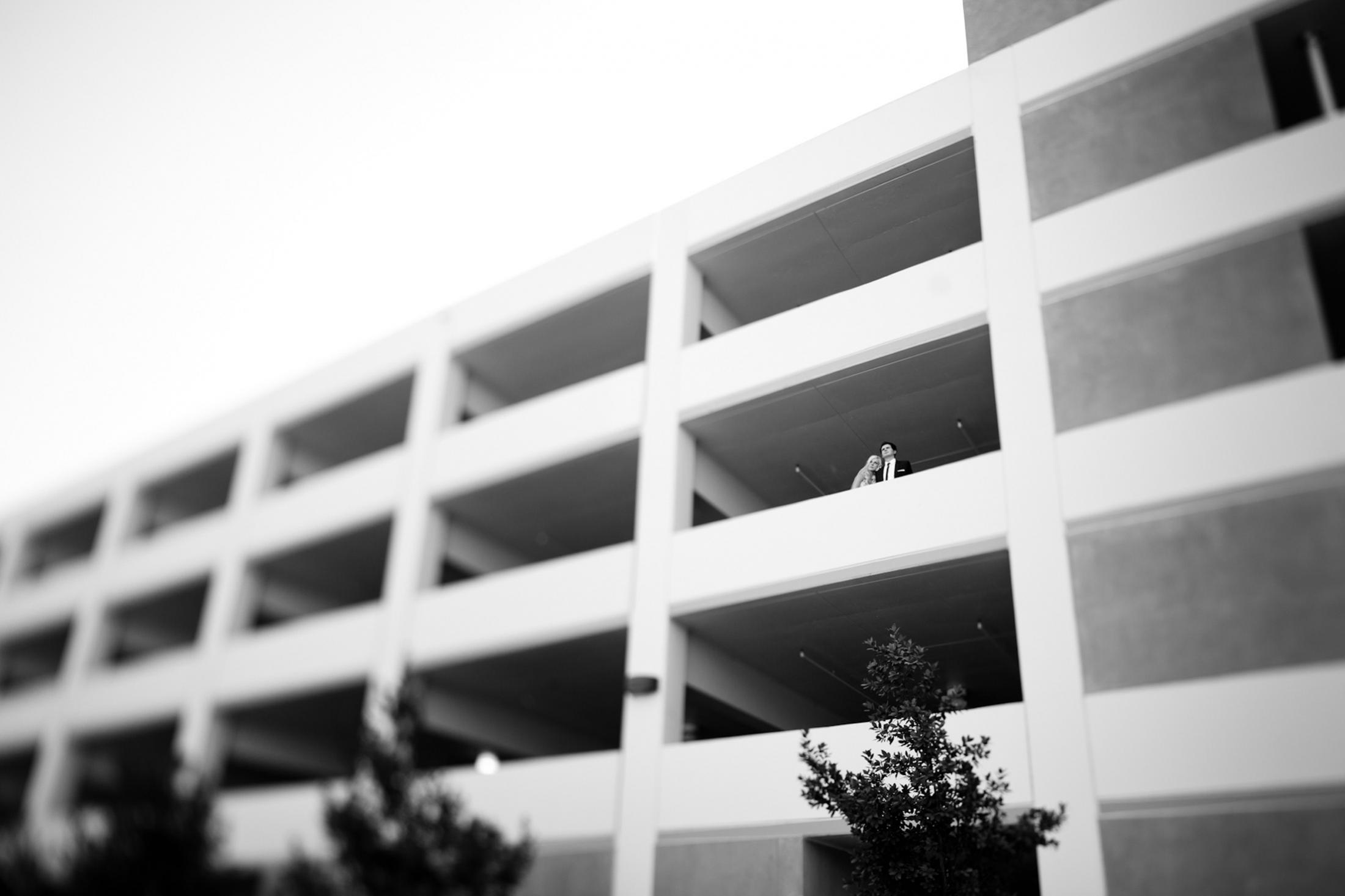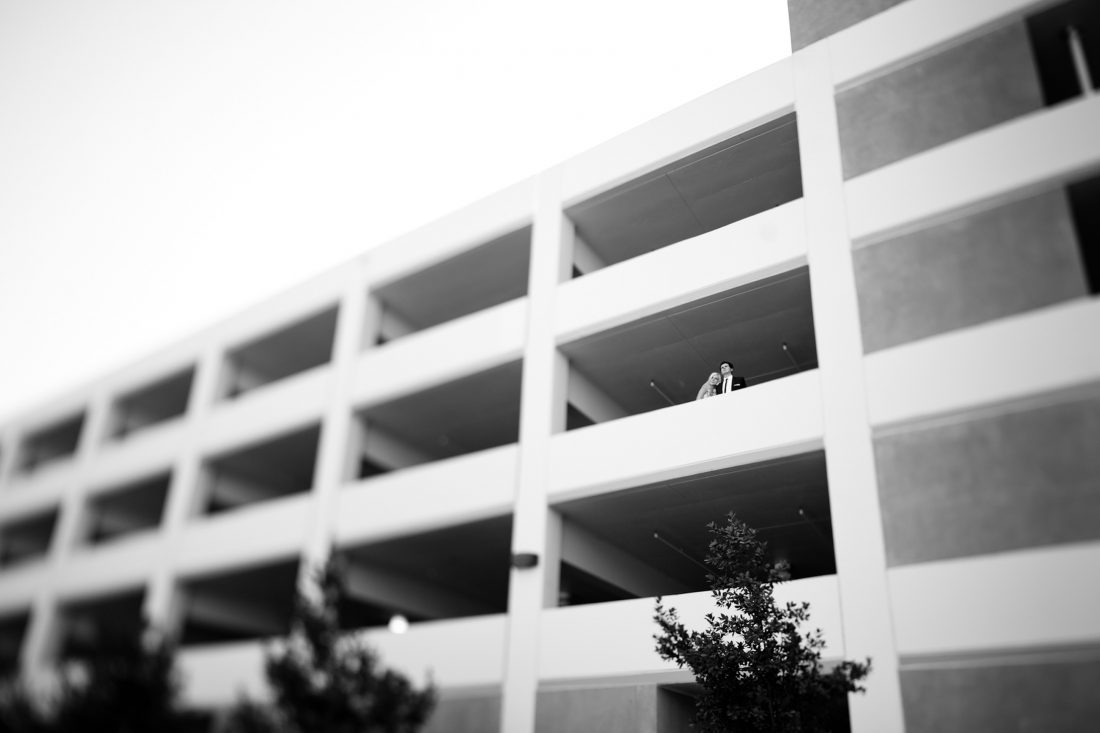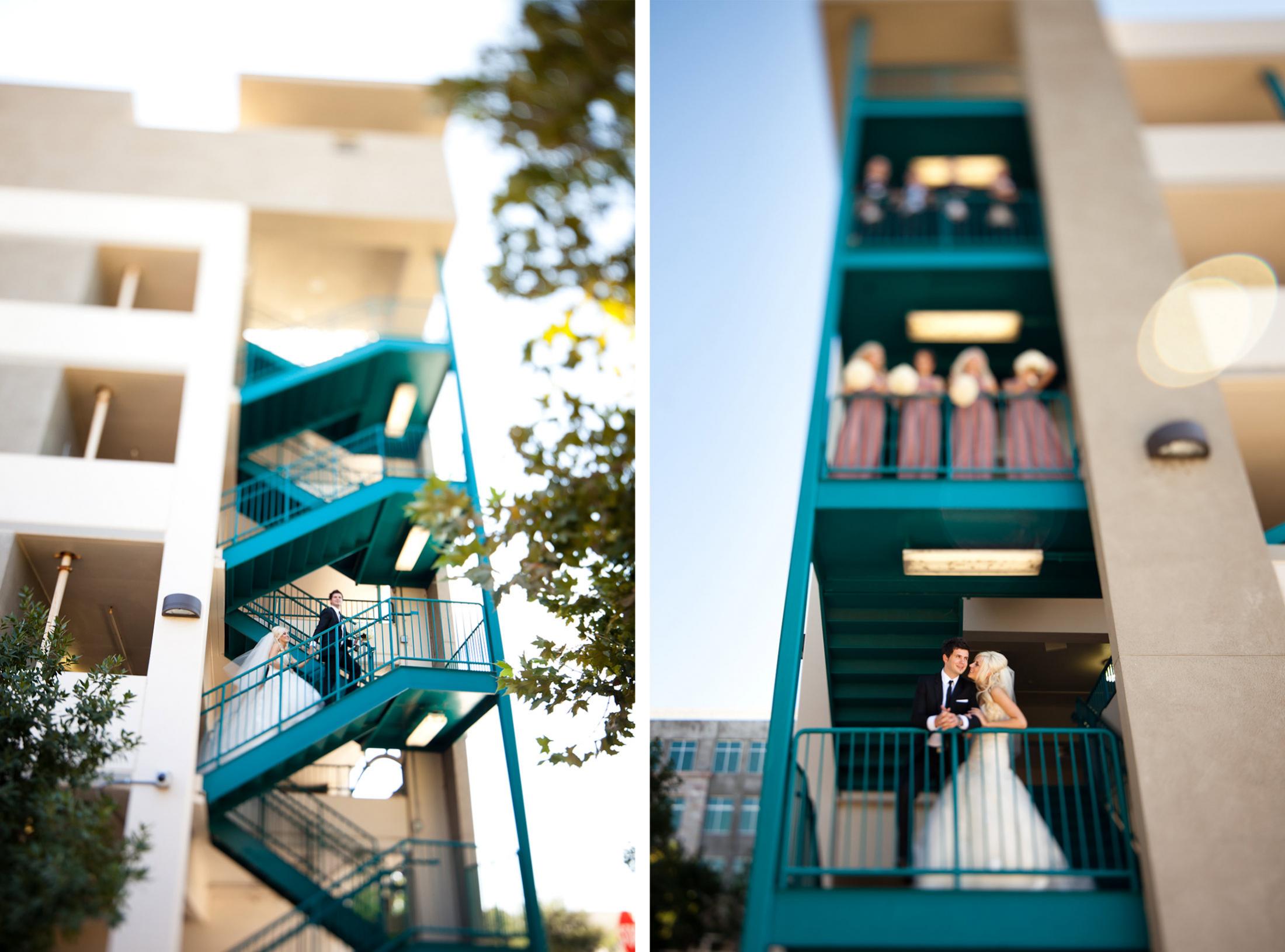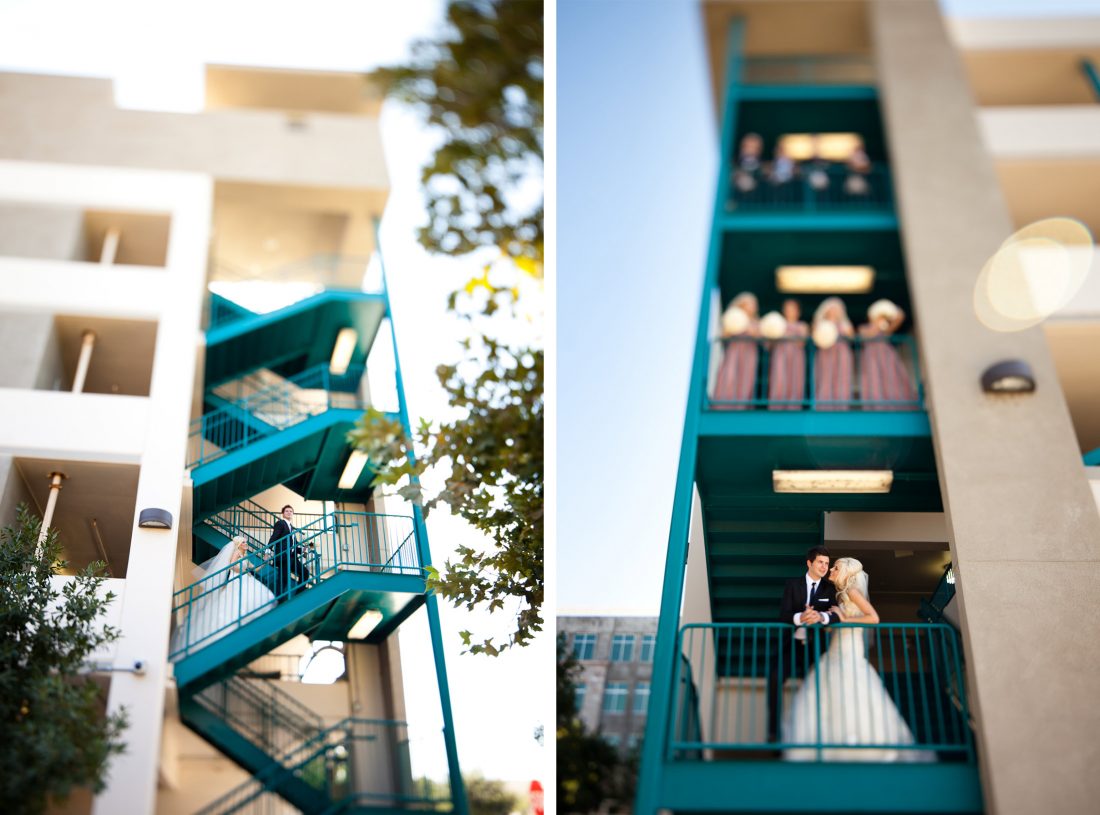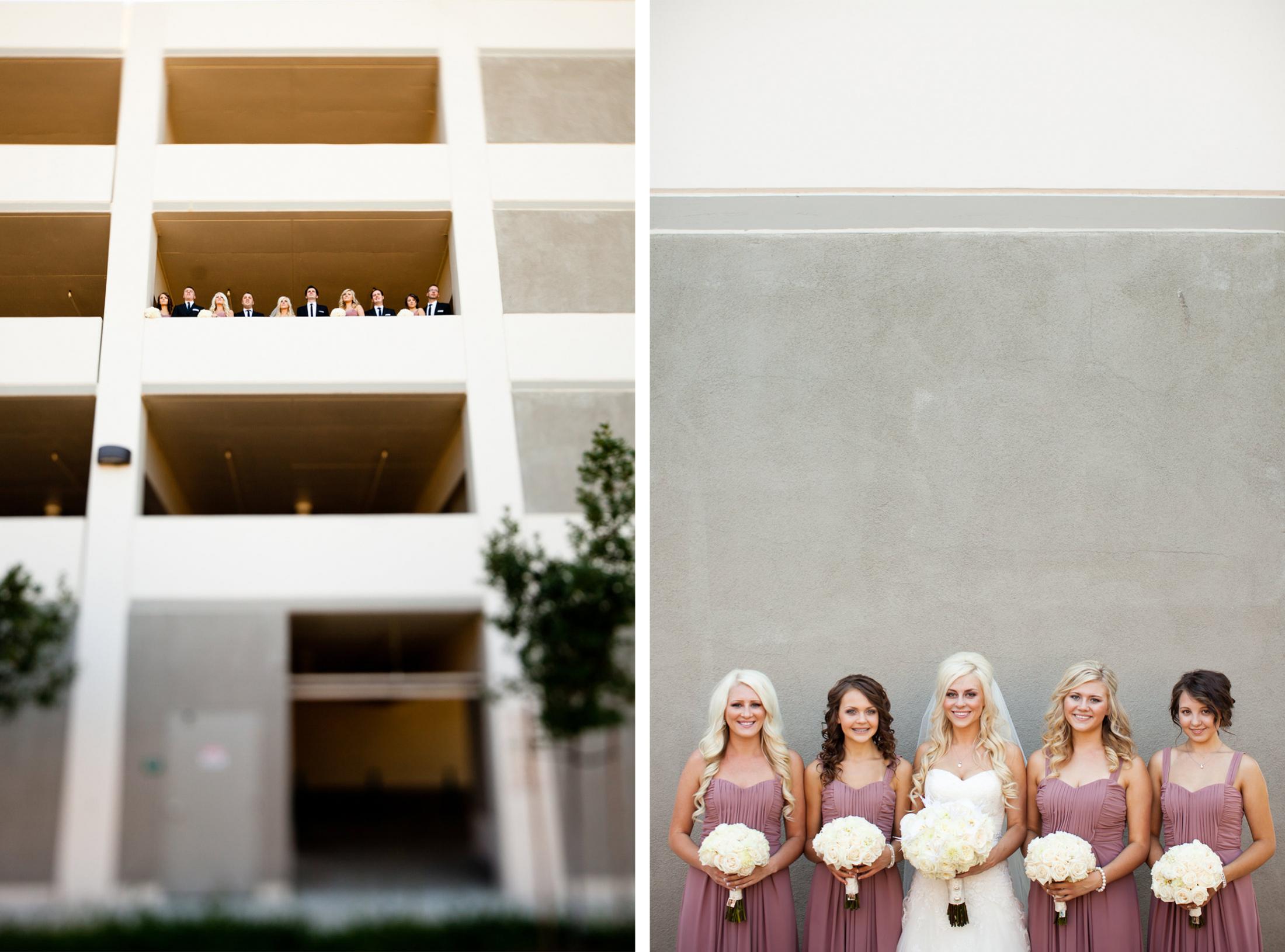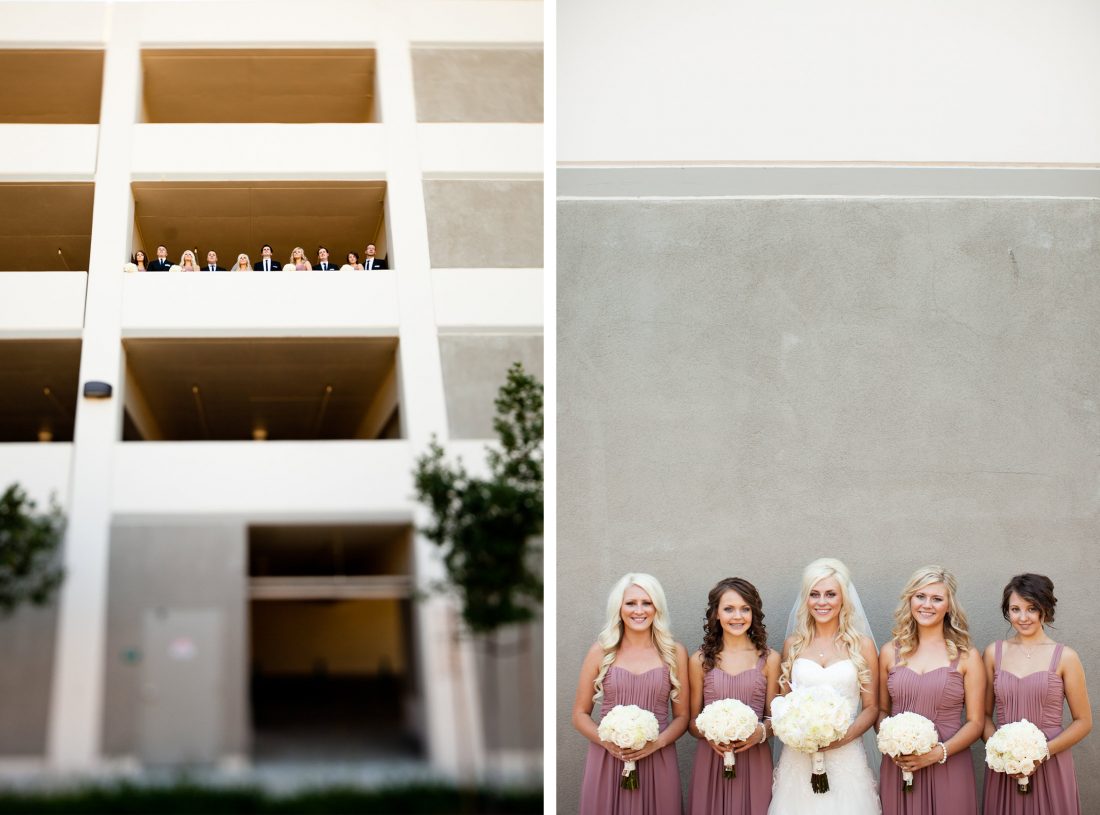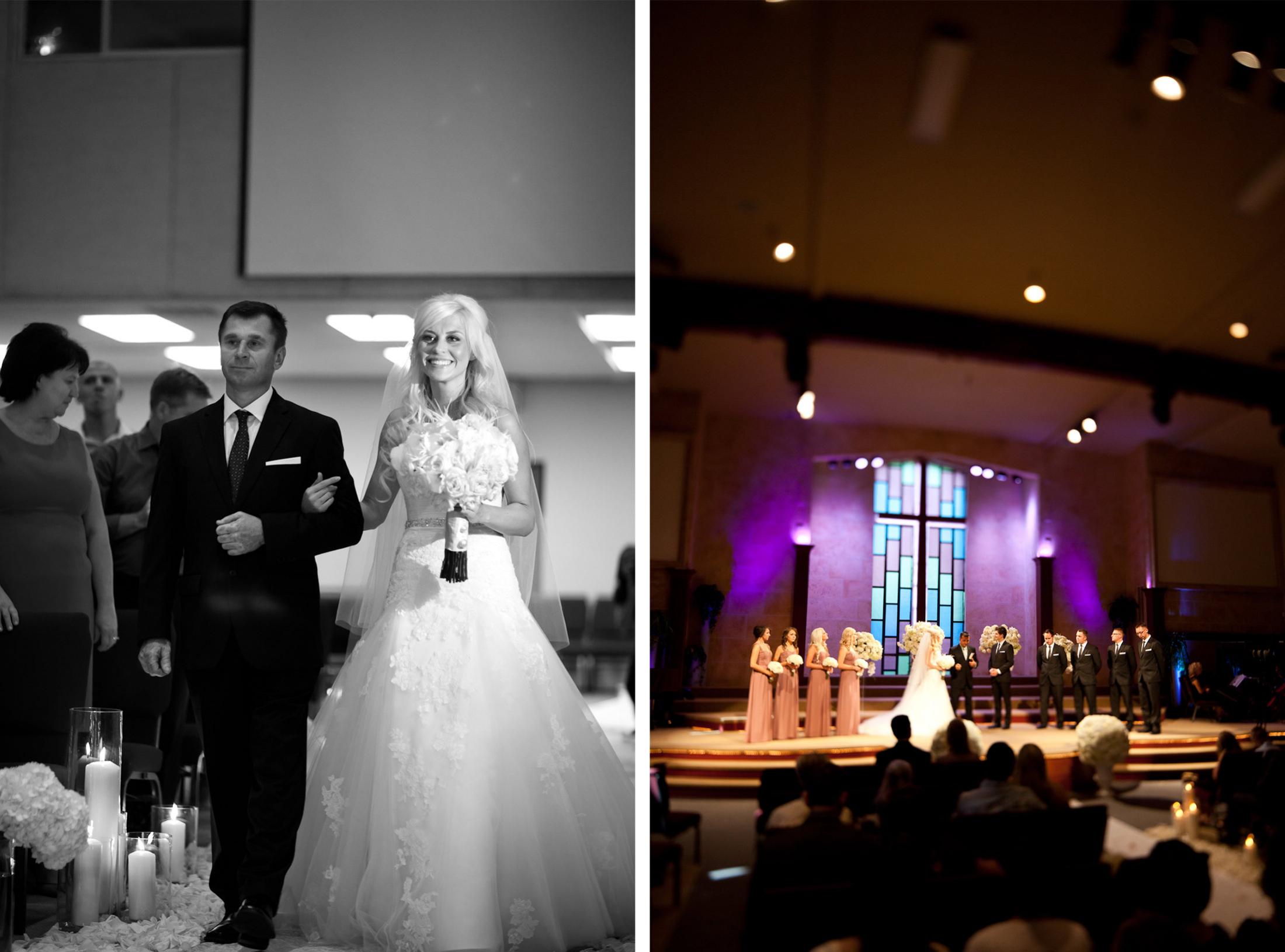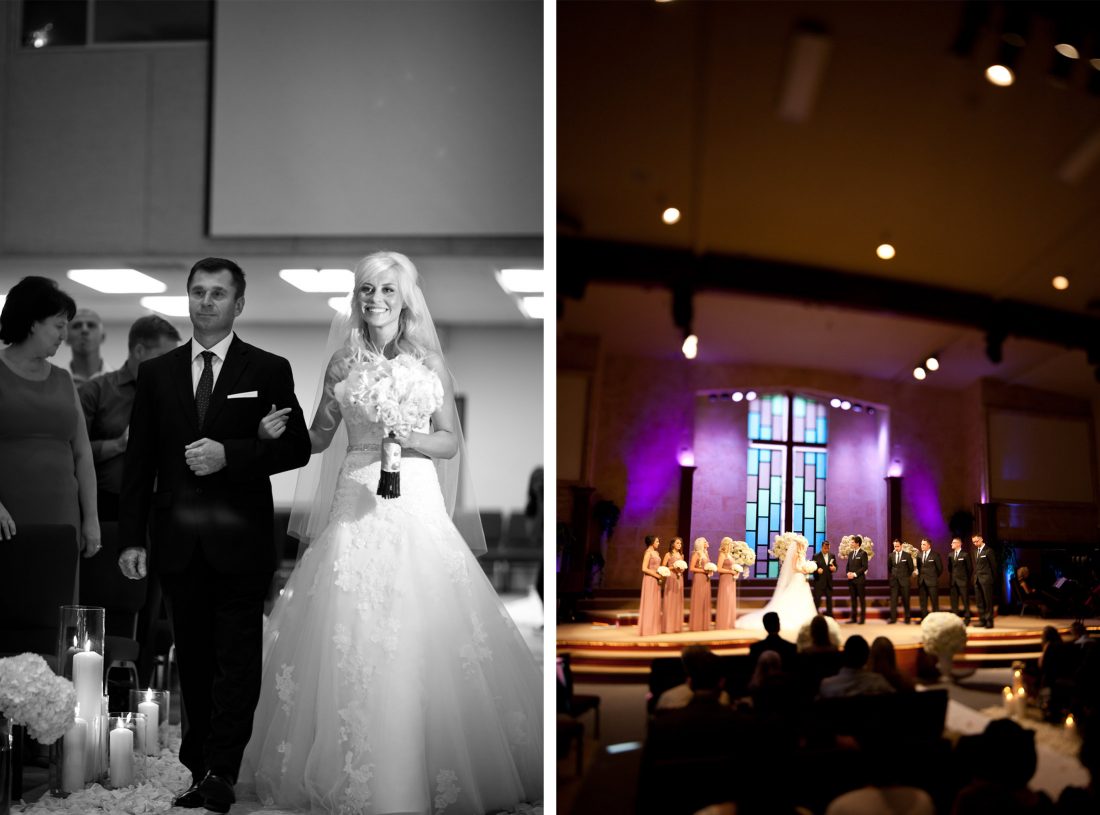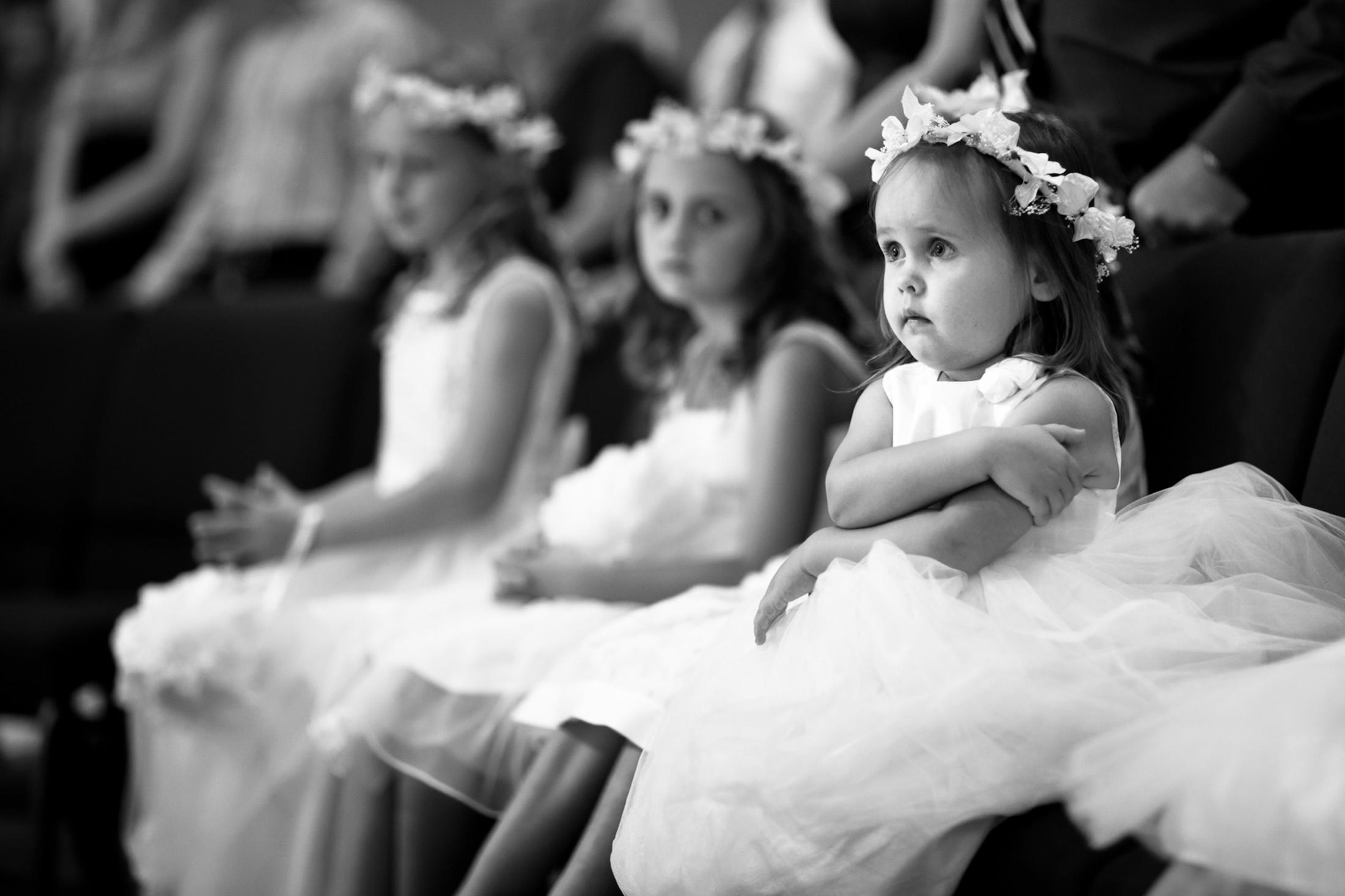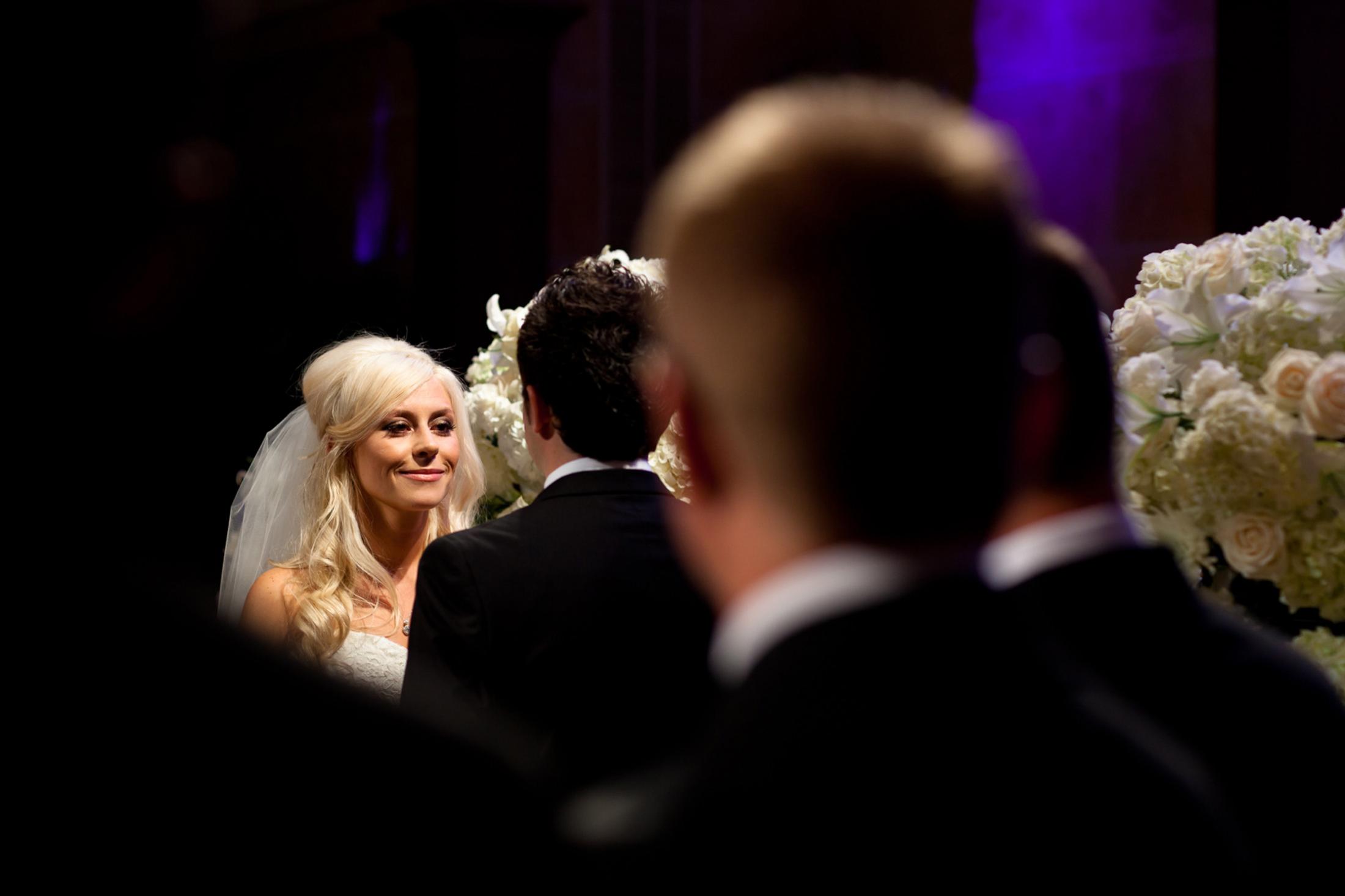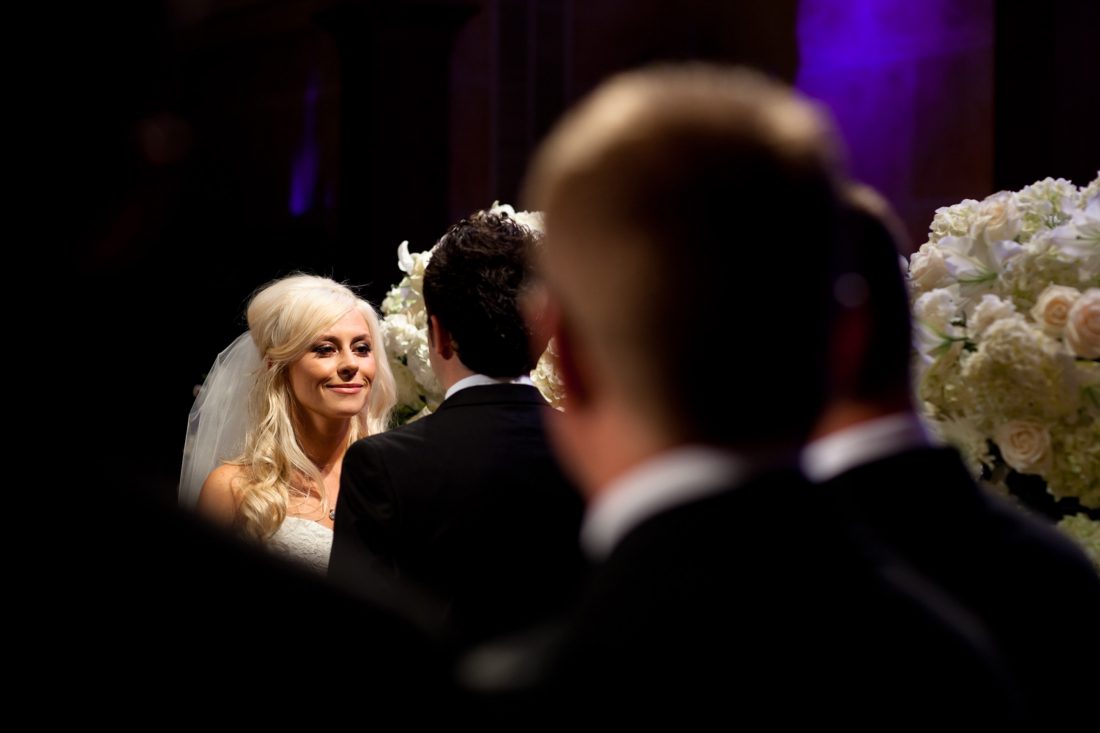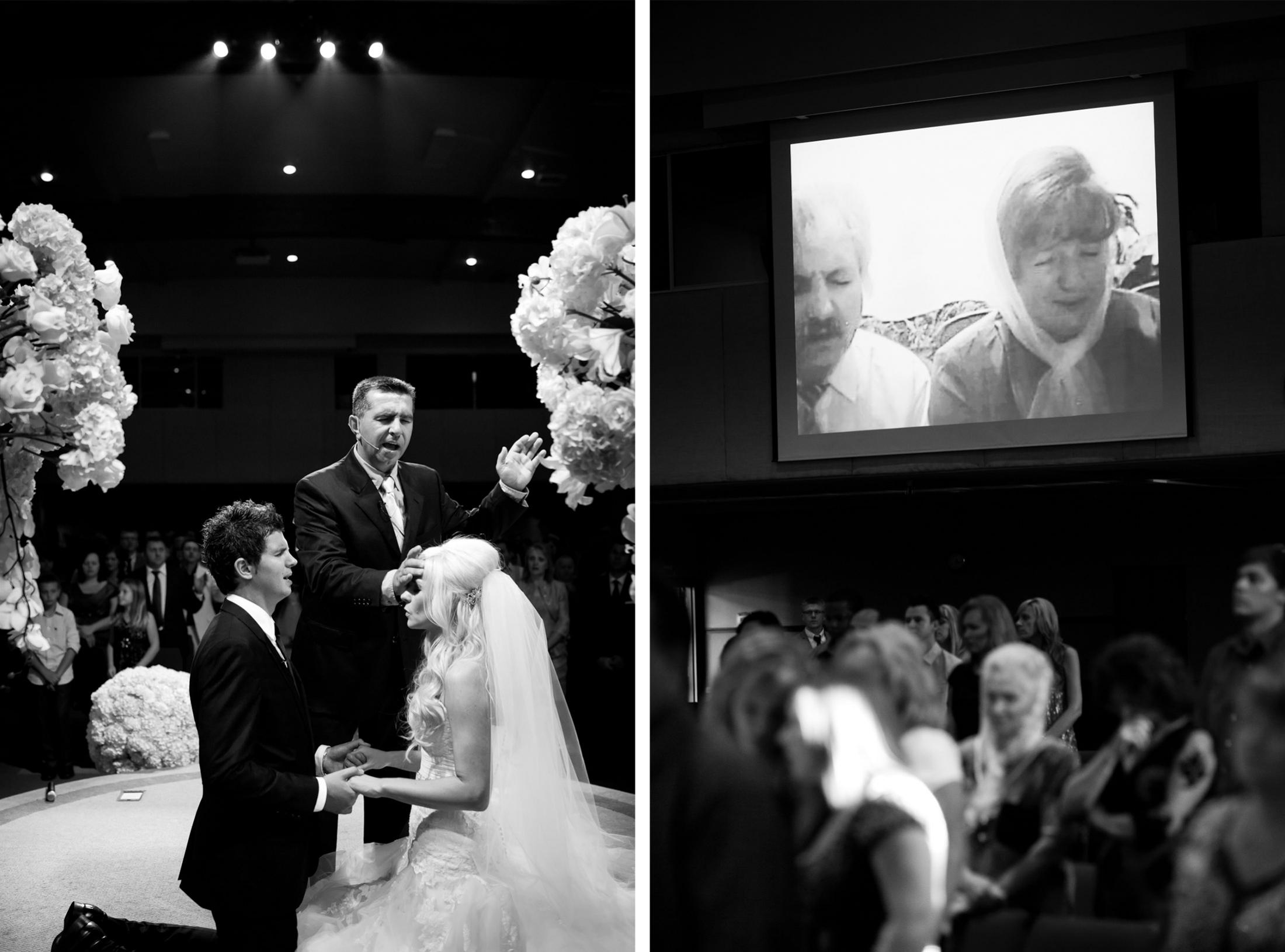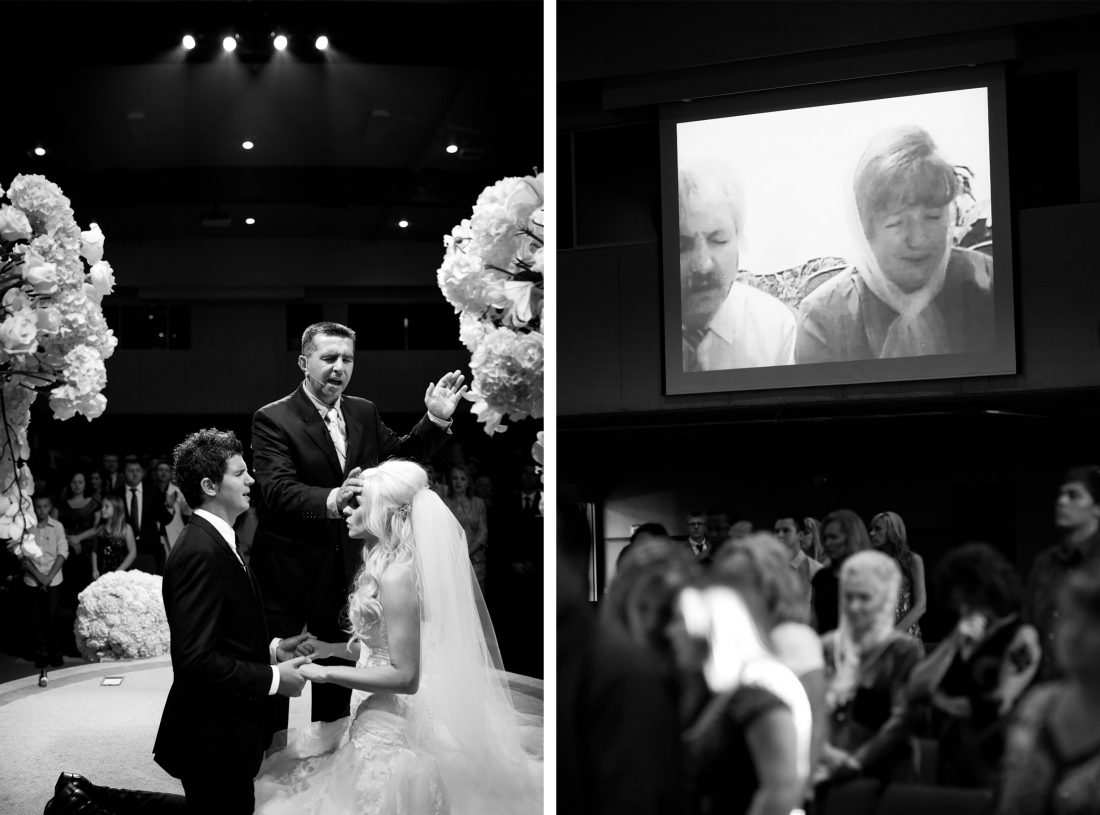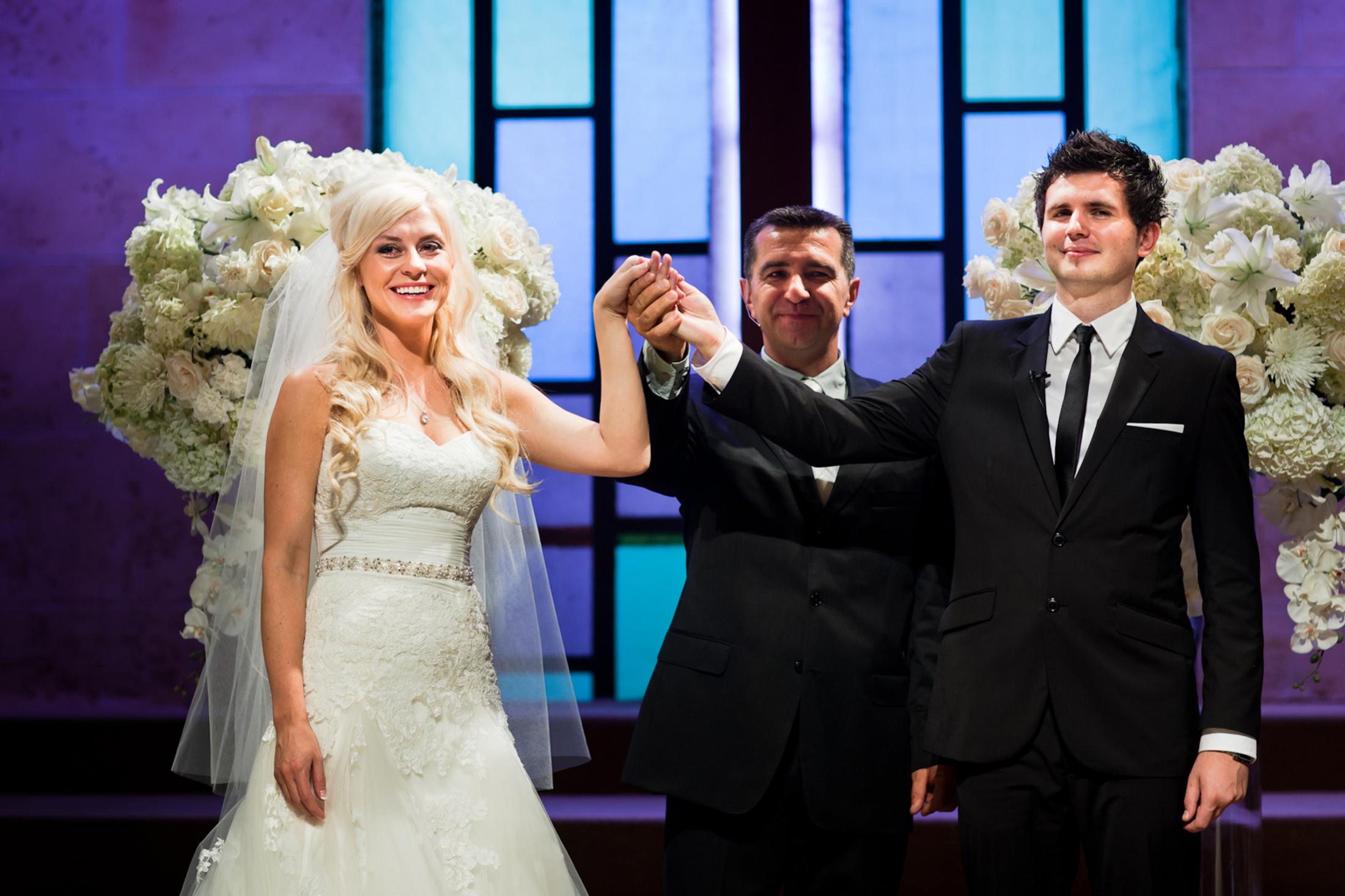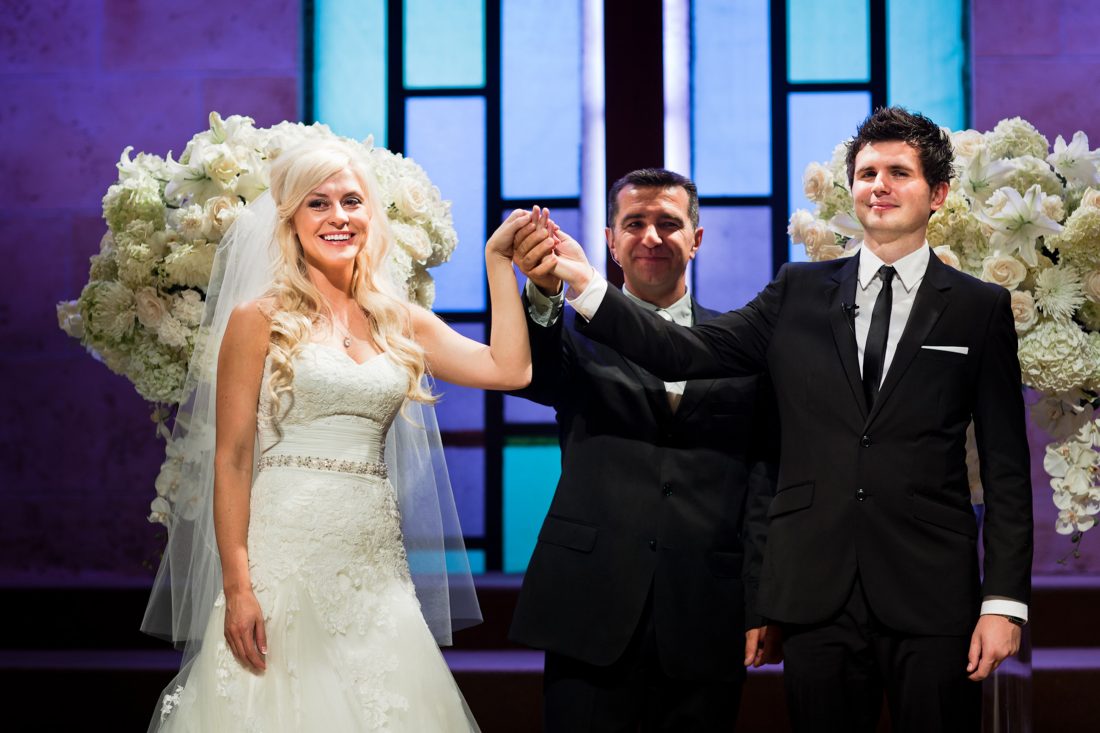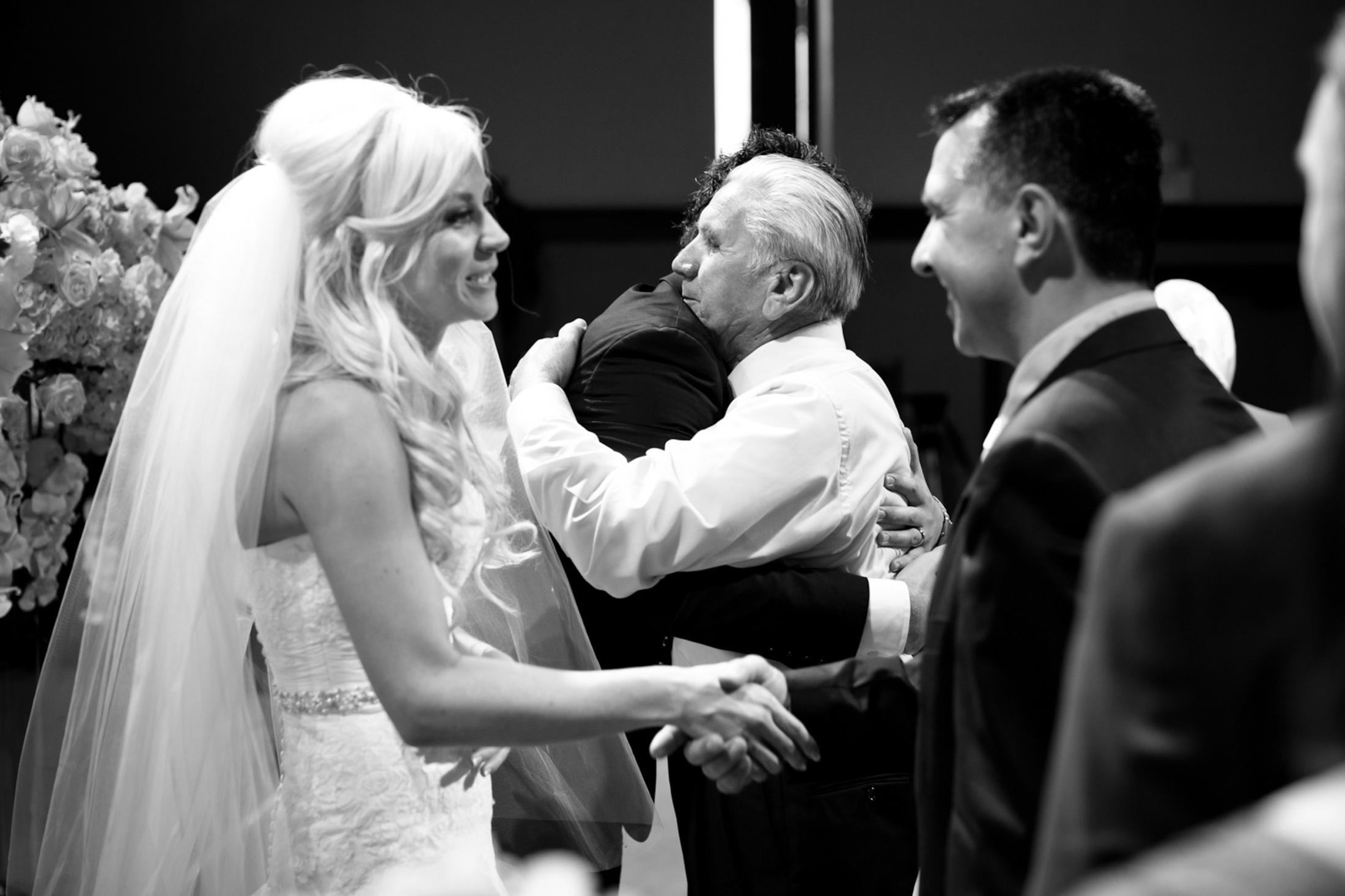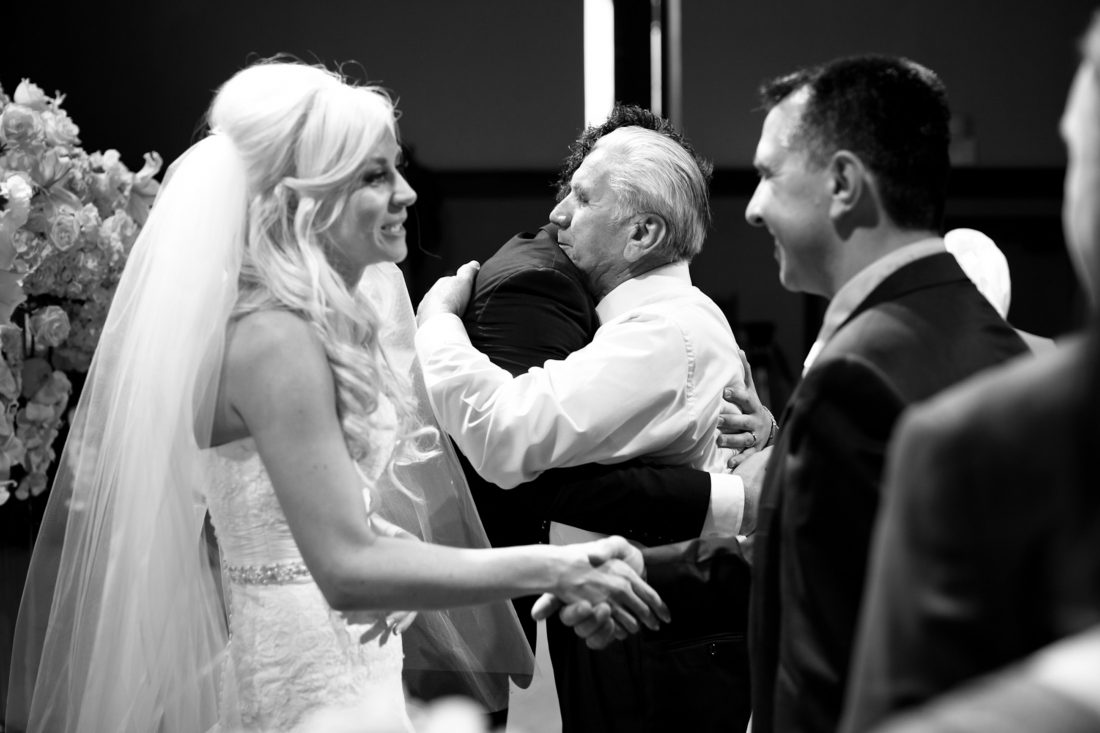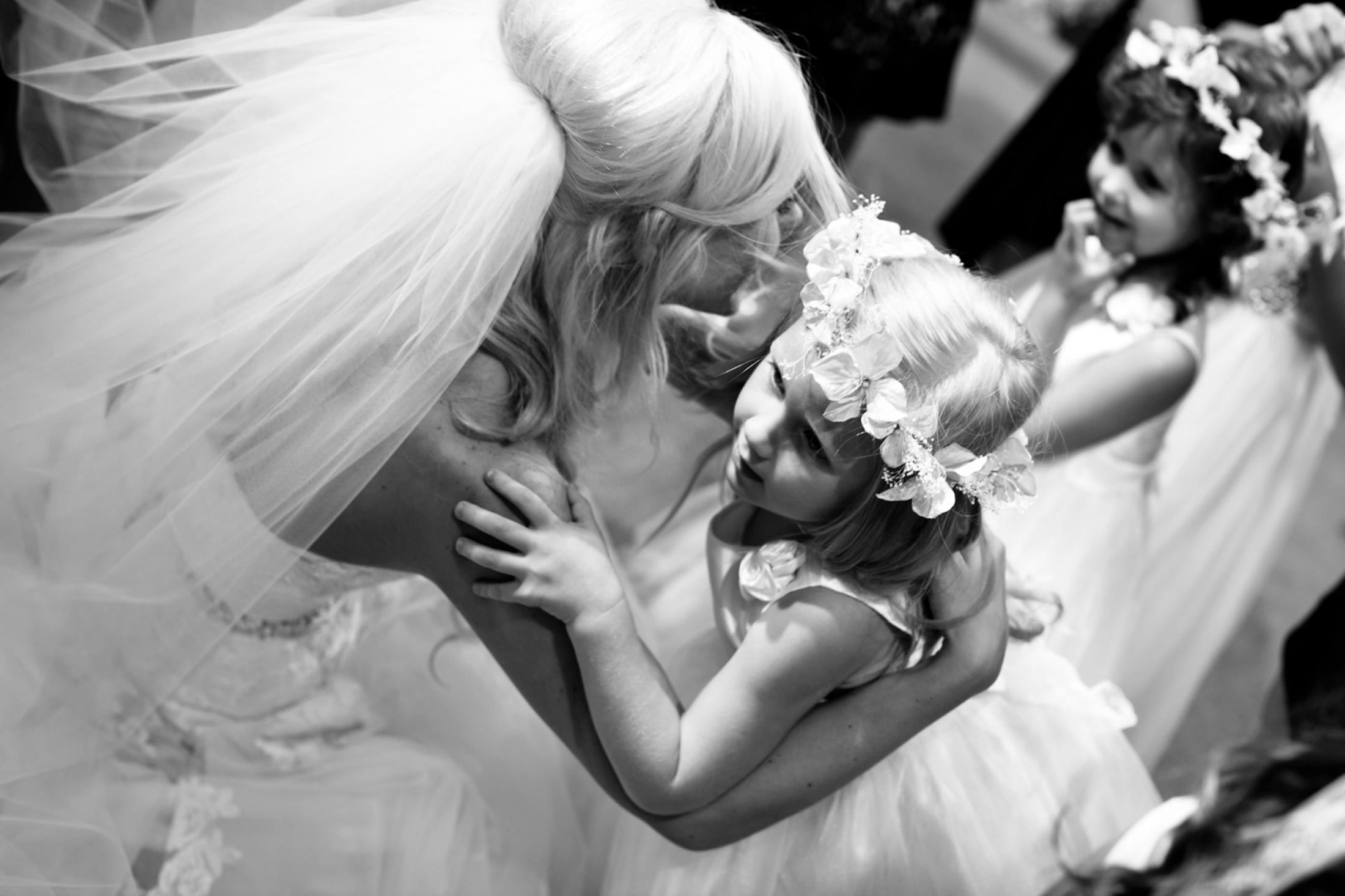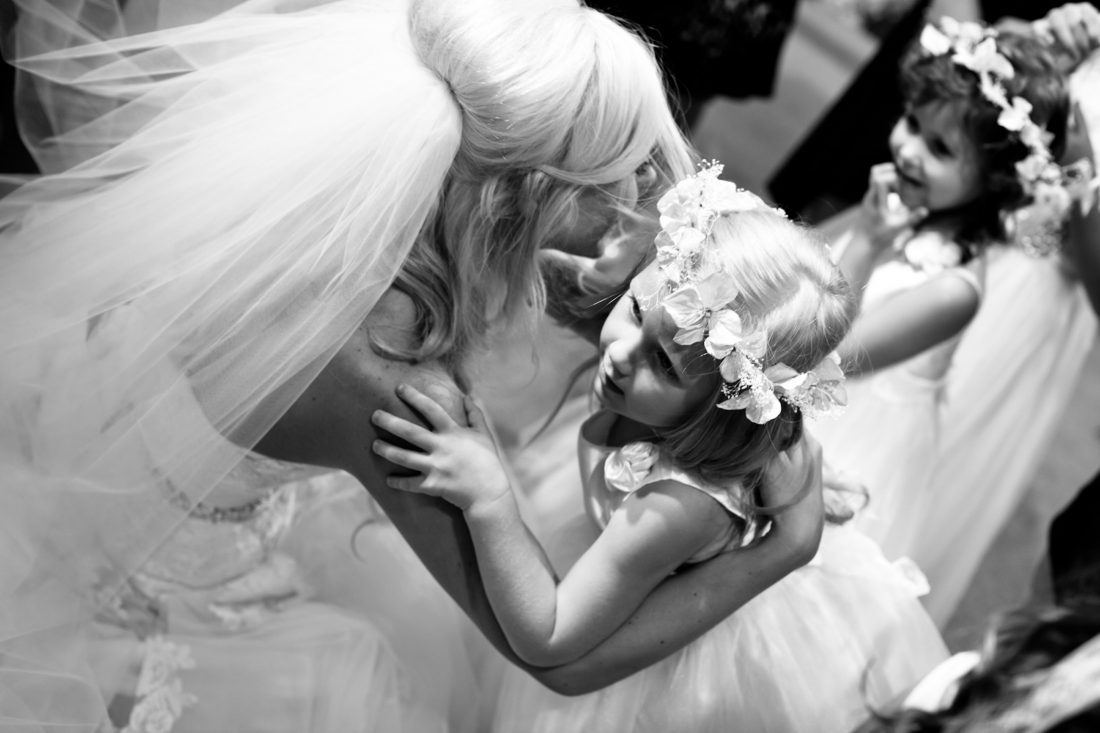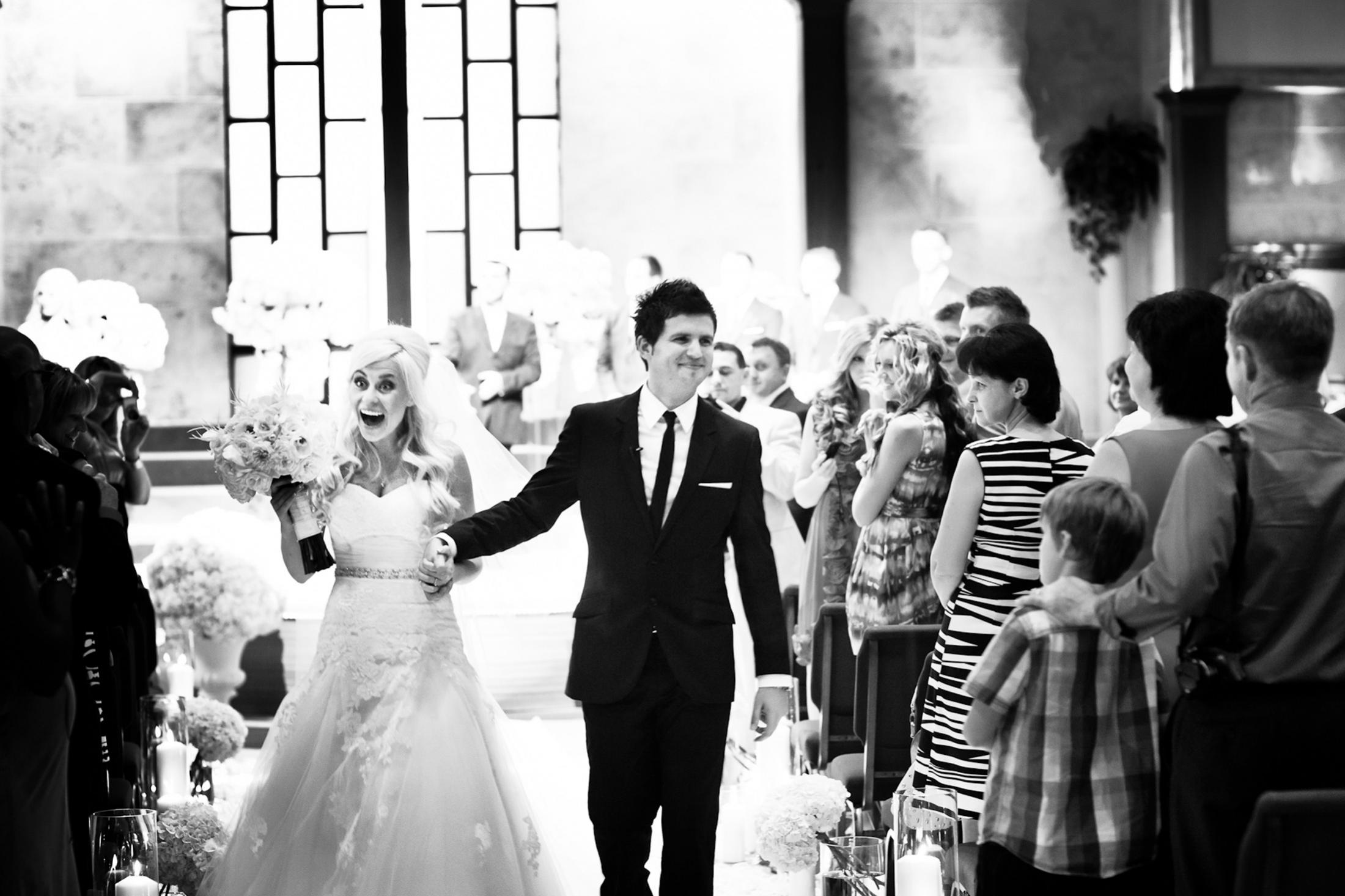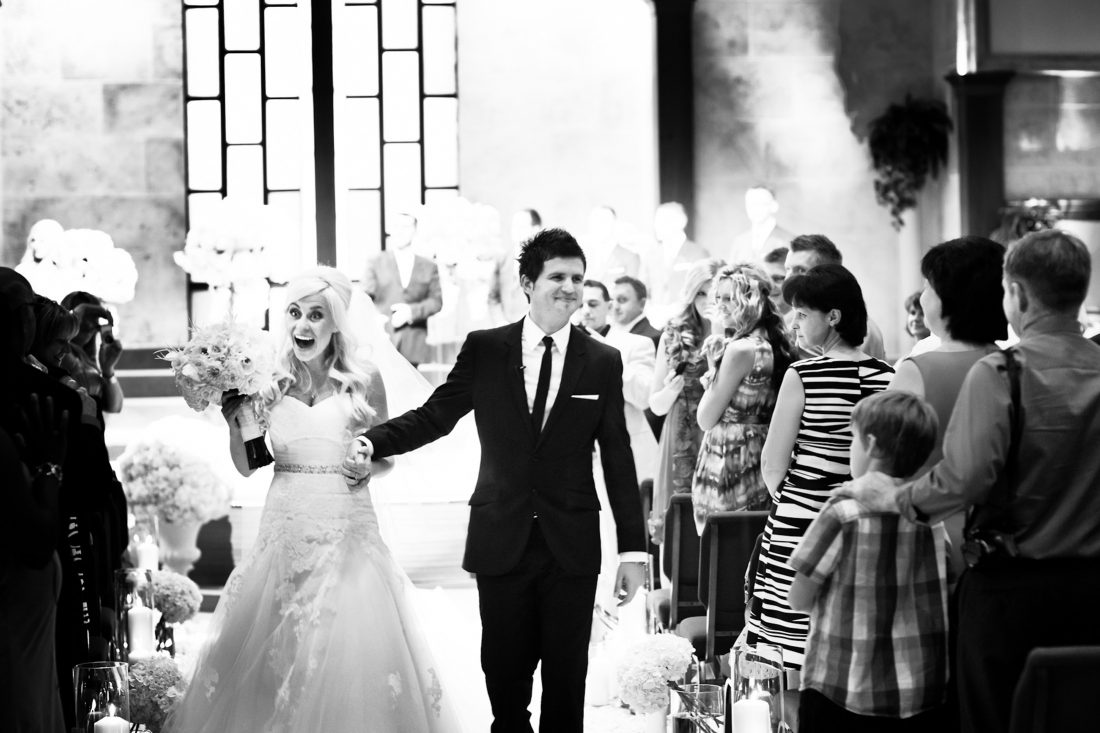 After the ceremony, we all headed down to Morgan Creek Golf Course and had a beautiful and delicious wedding reception.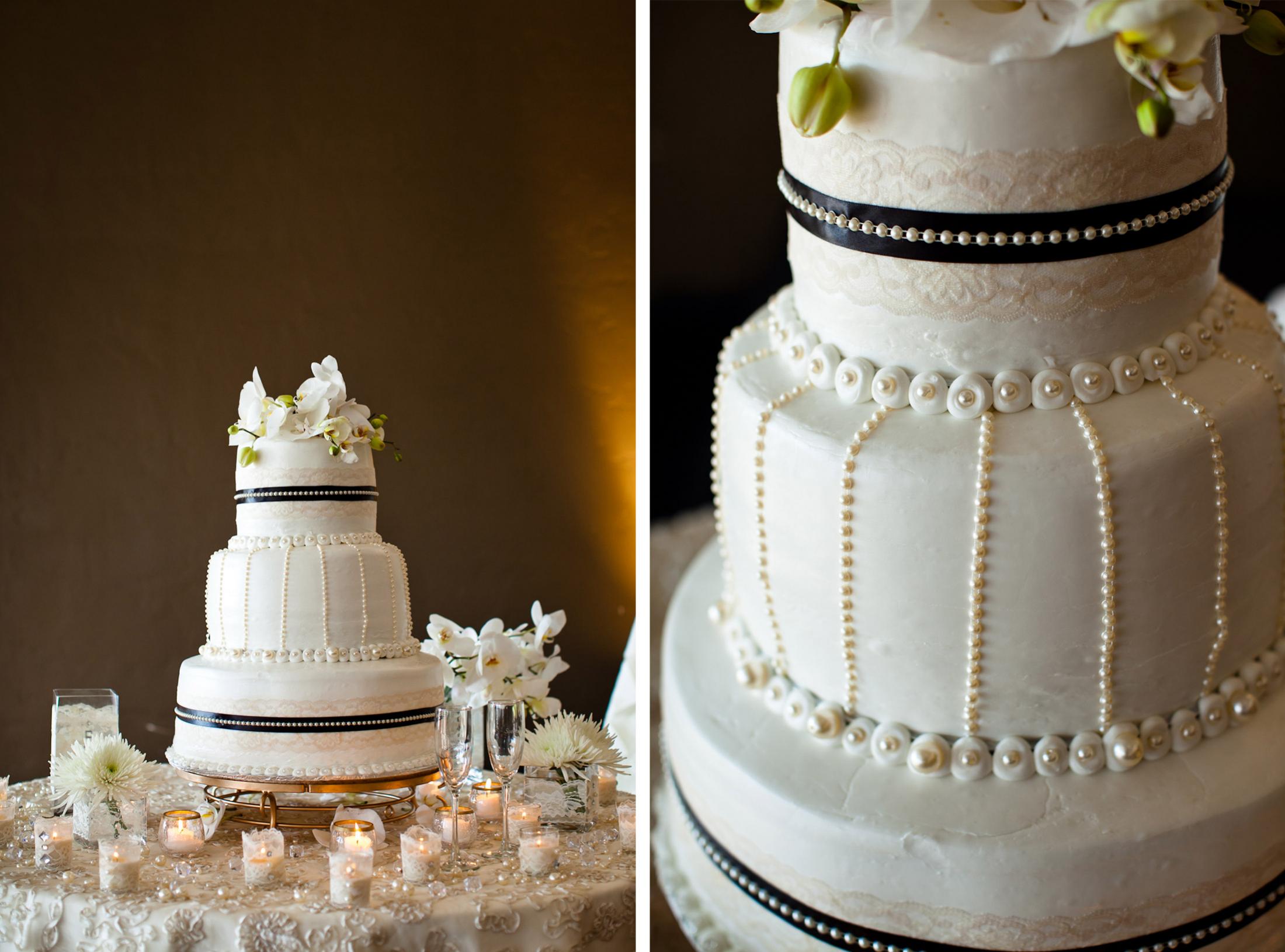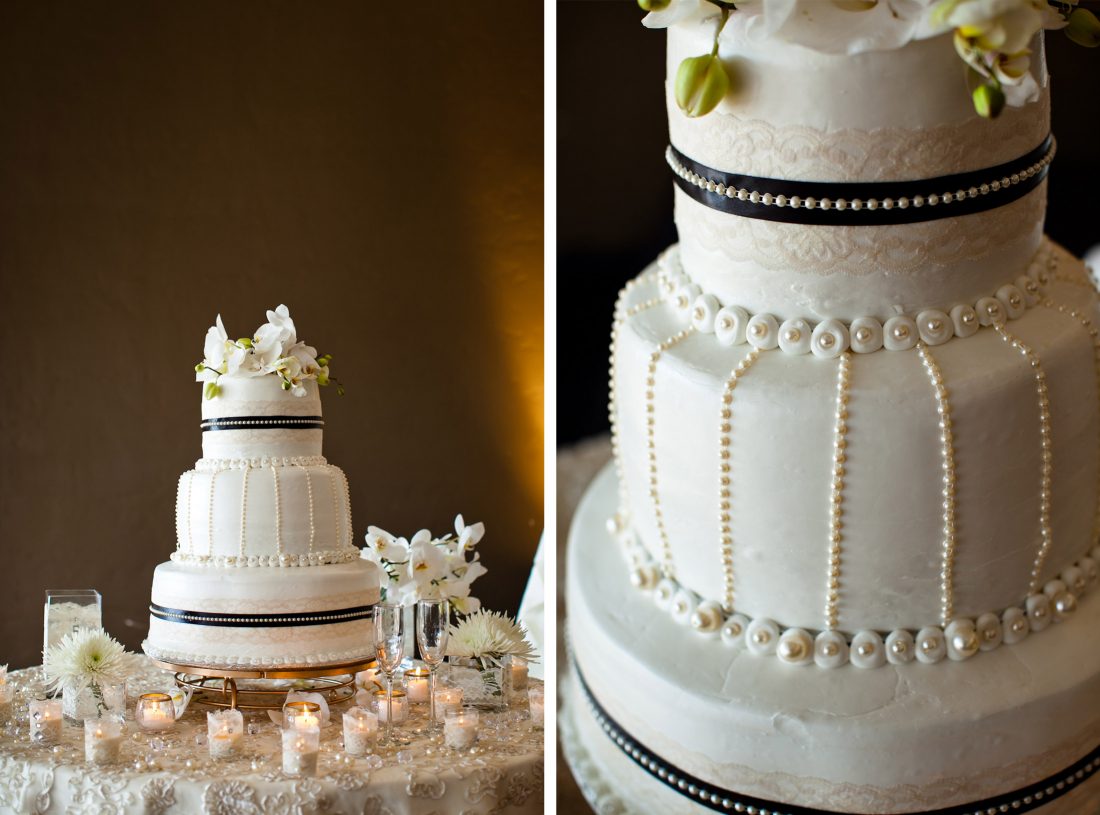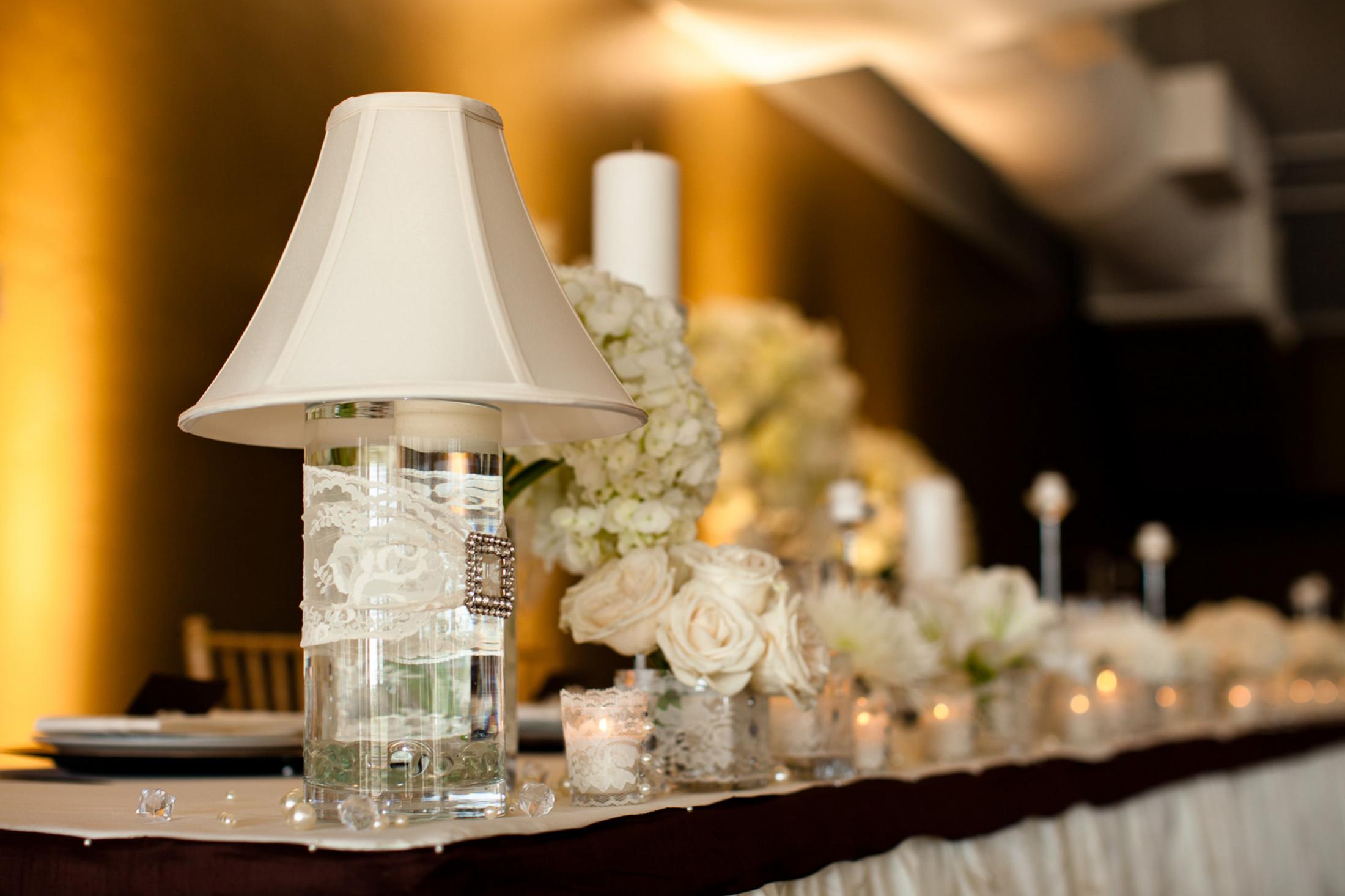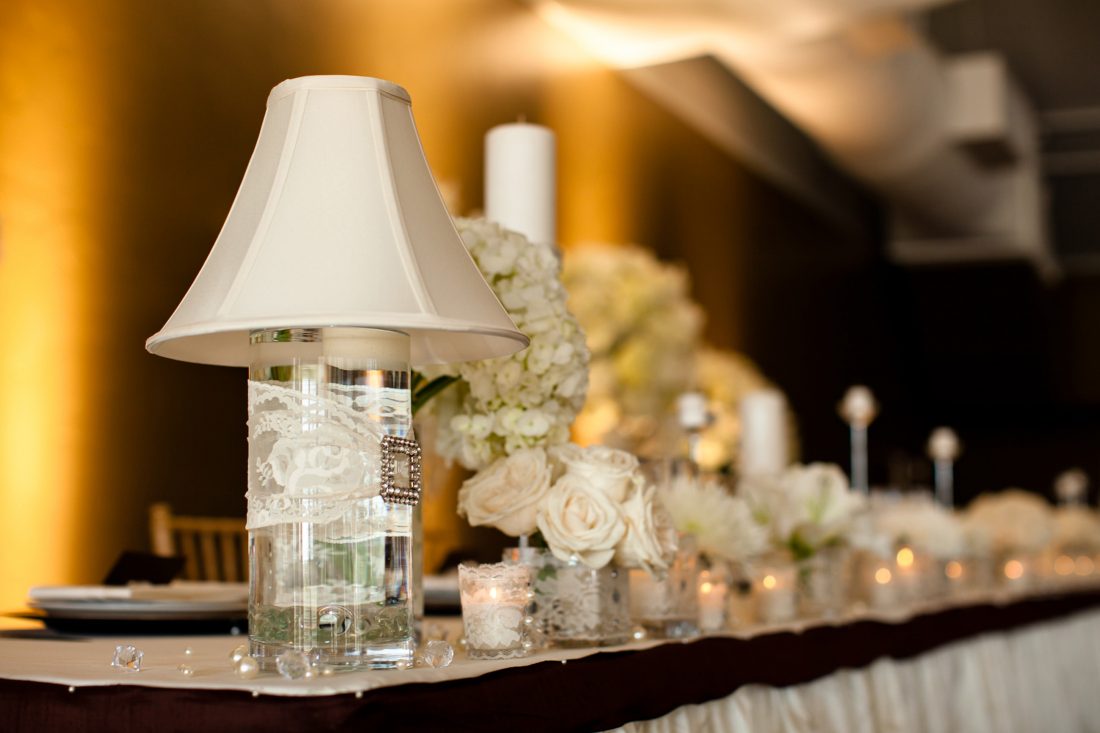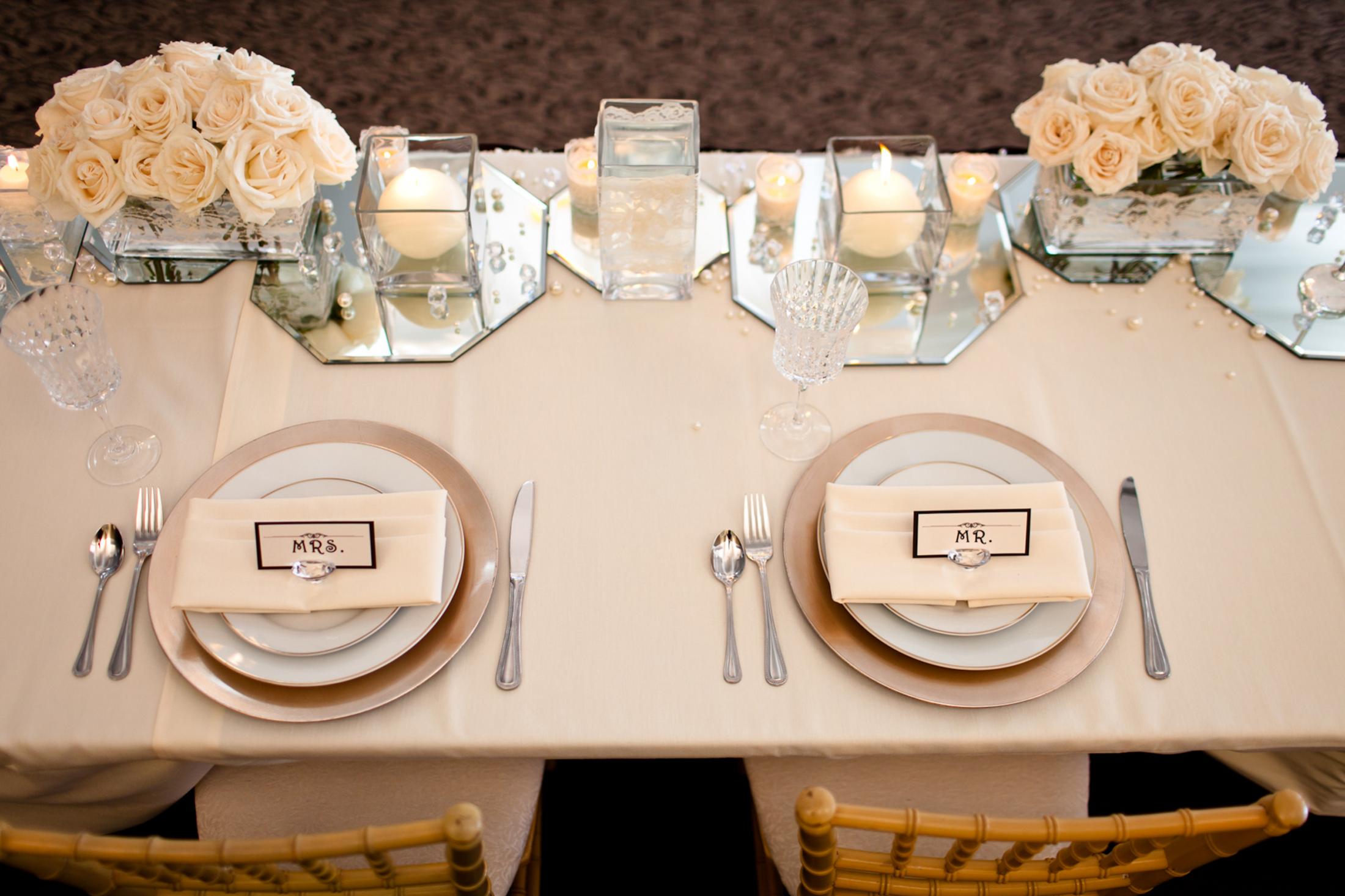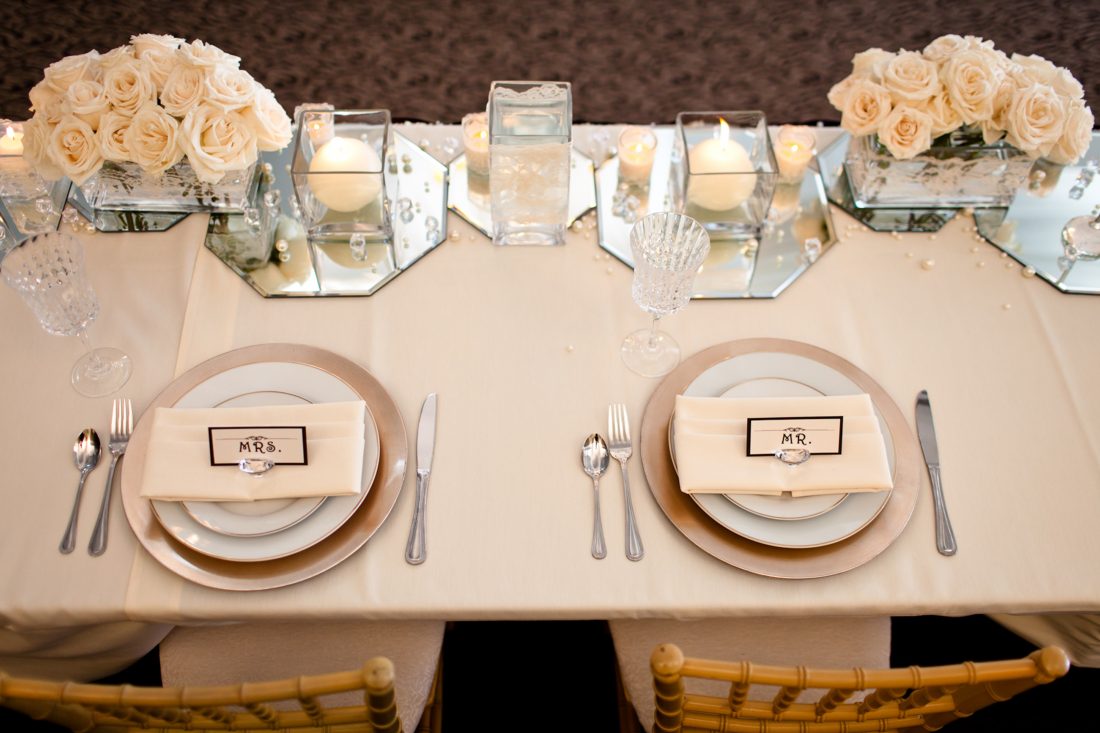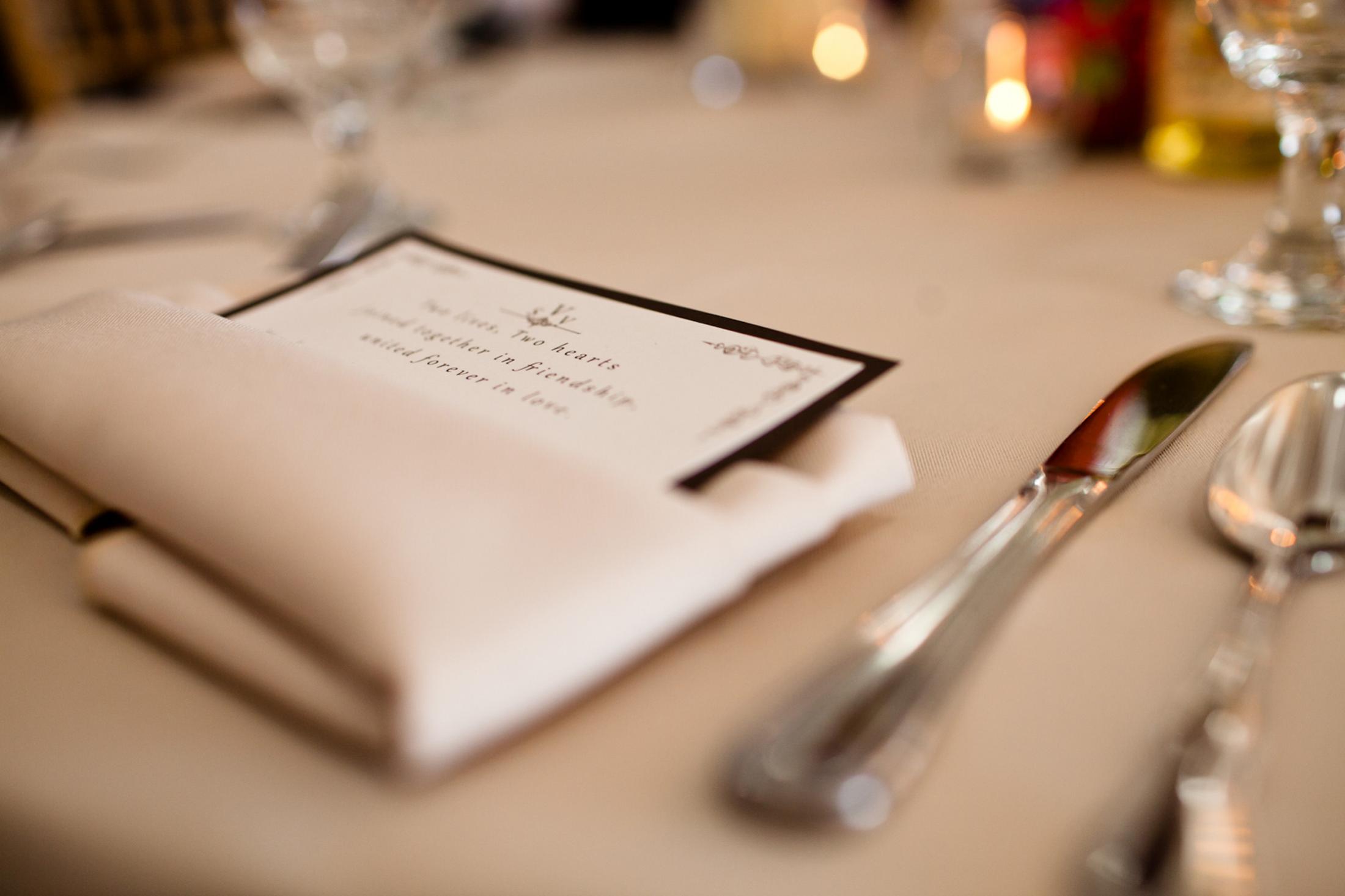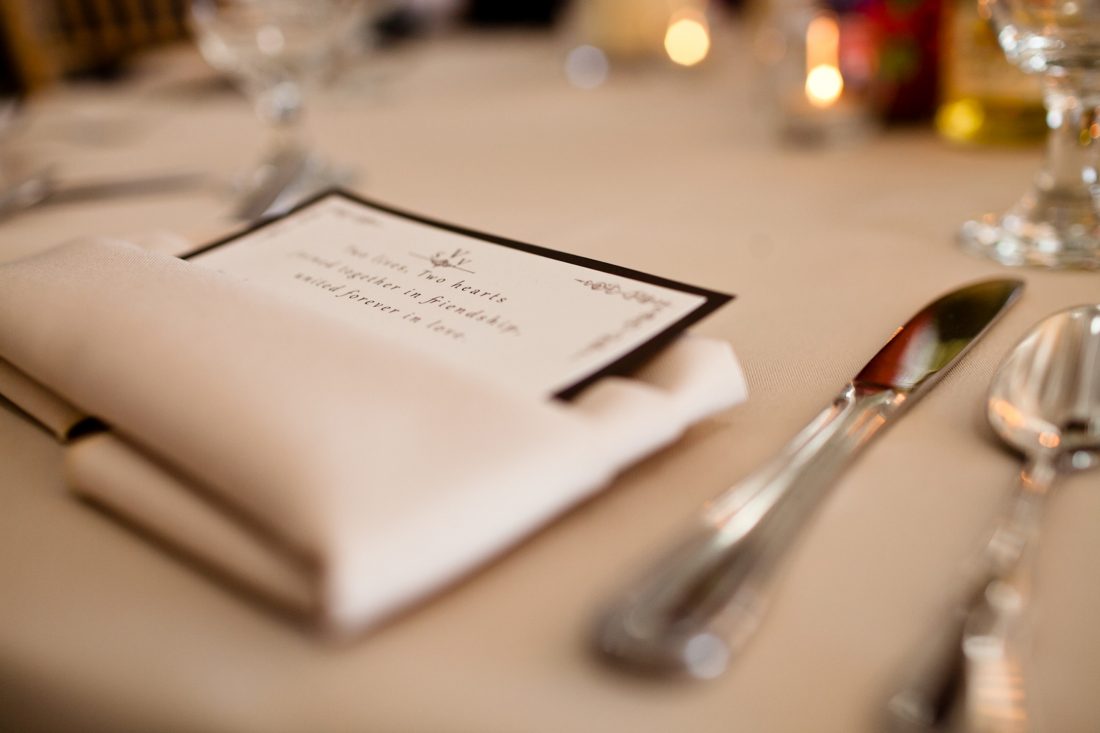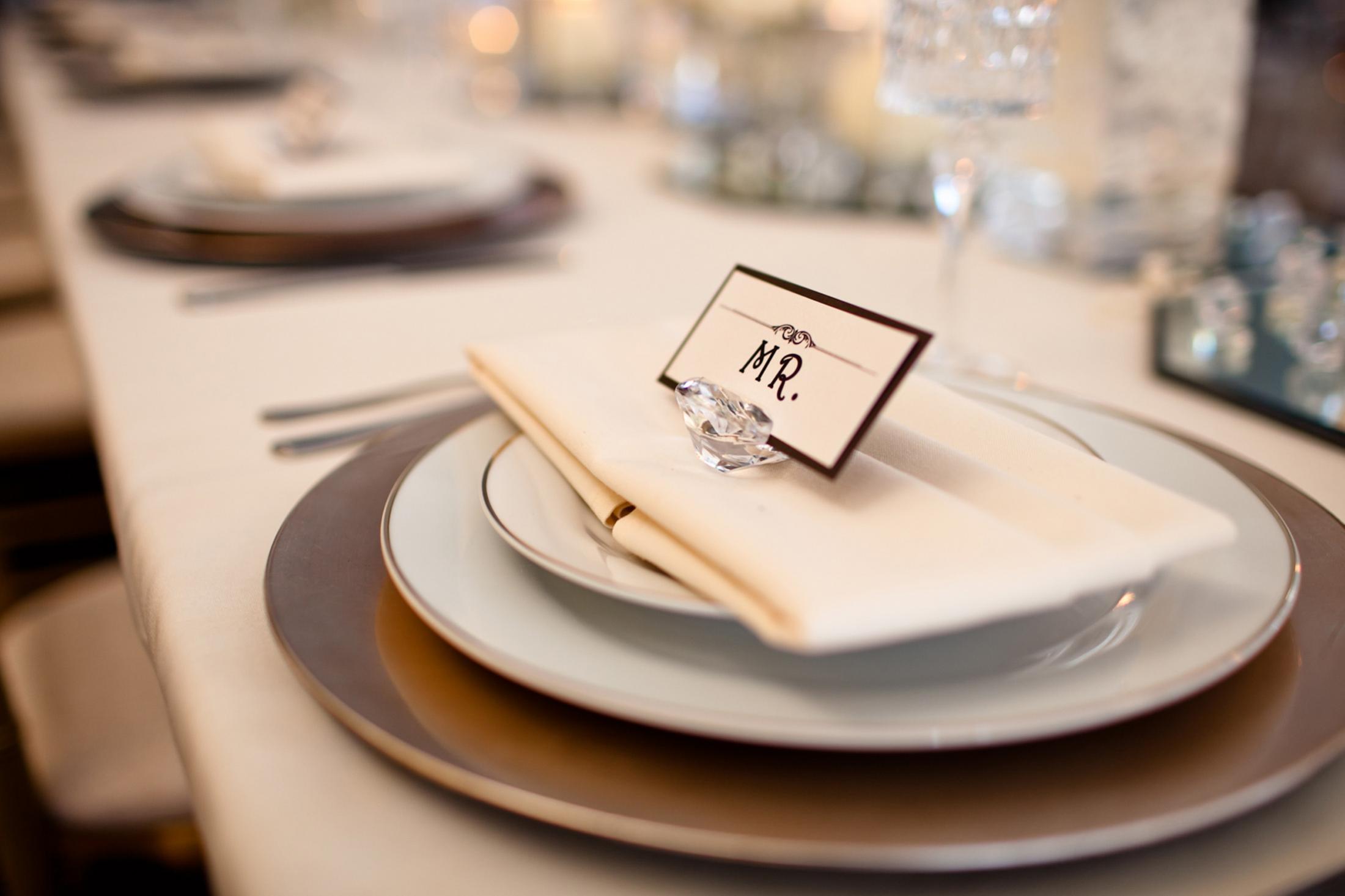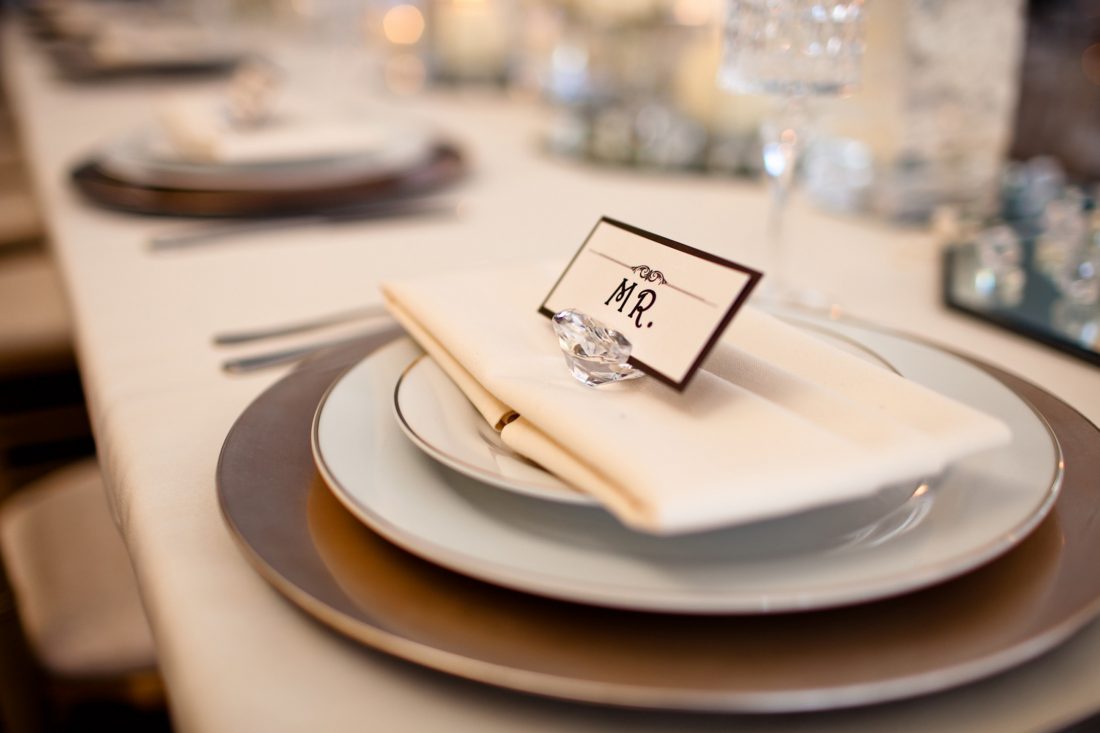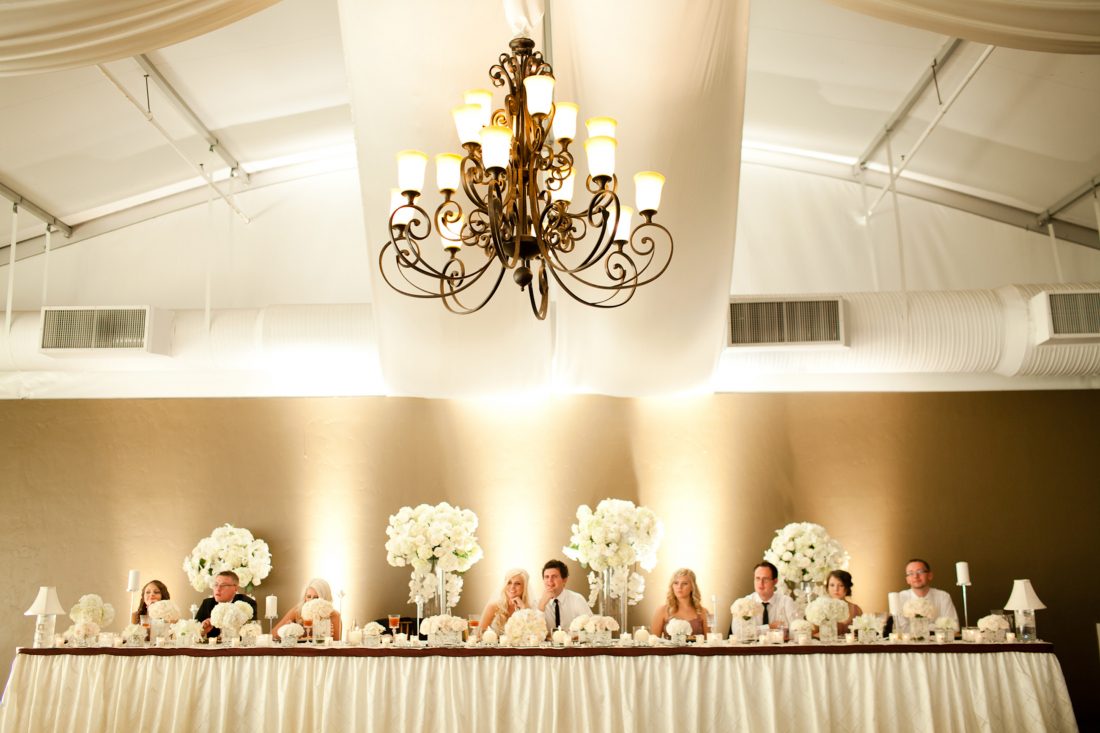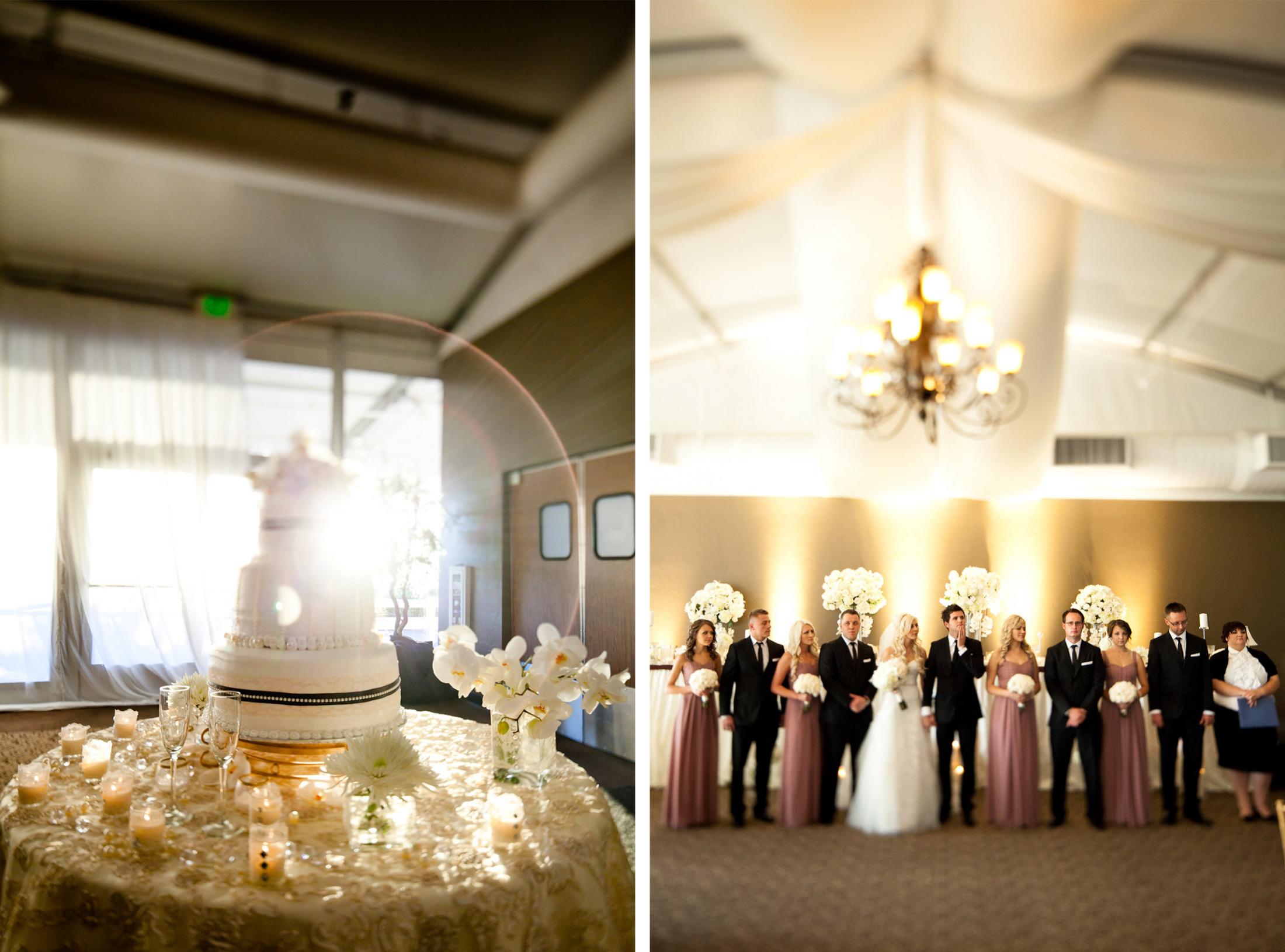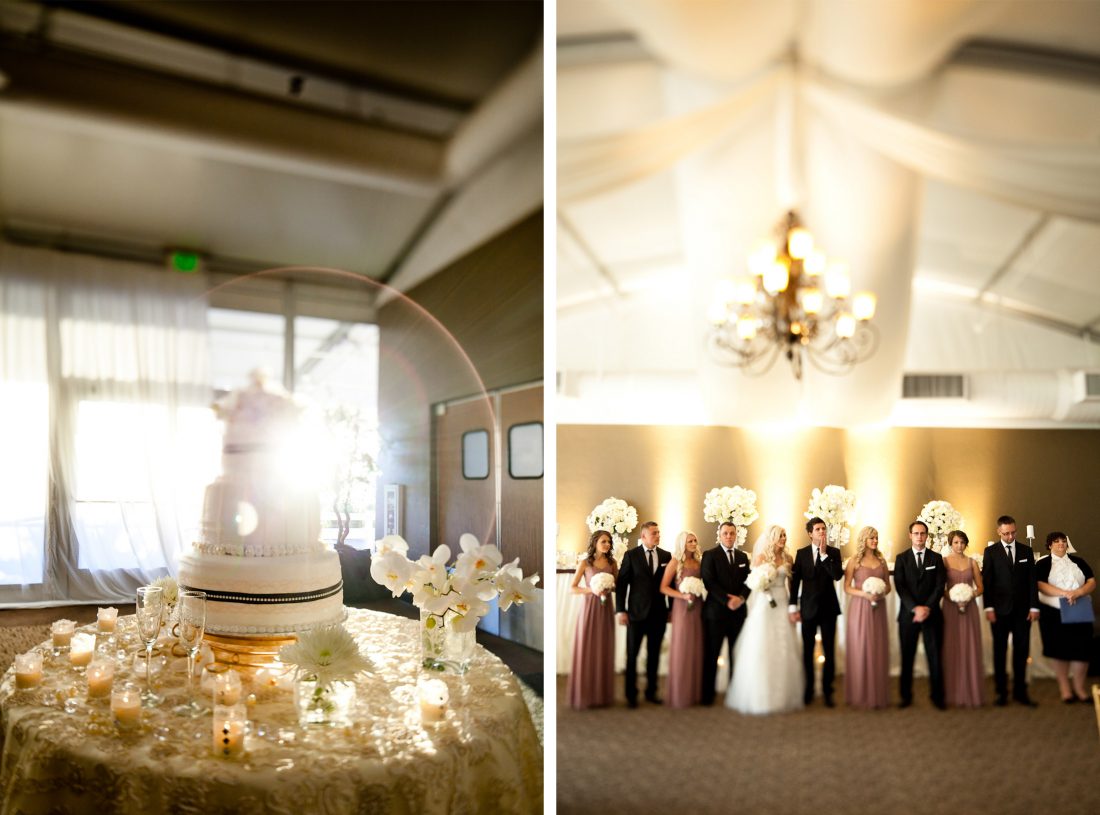 In the middle of the reception, we went outside to capture some moments with the sunset…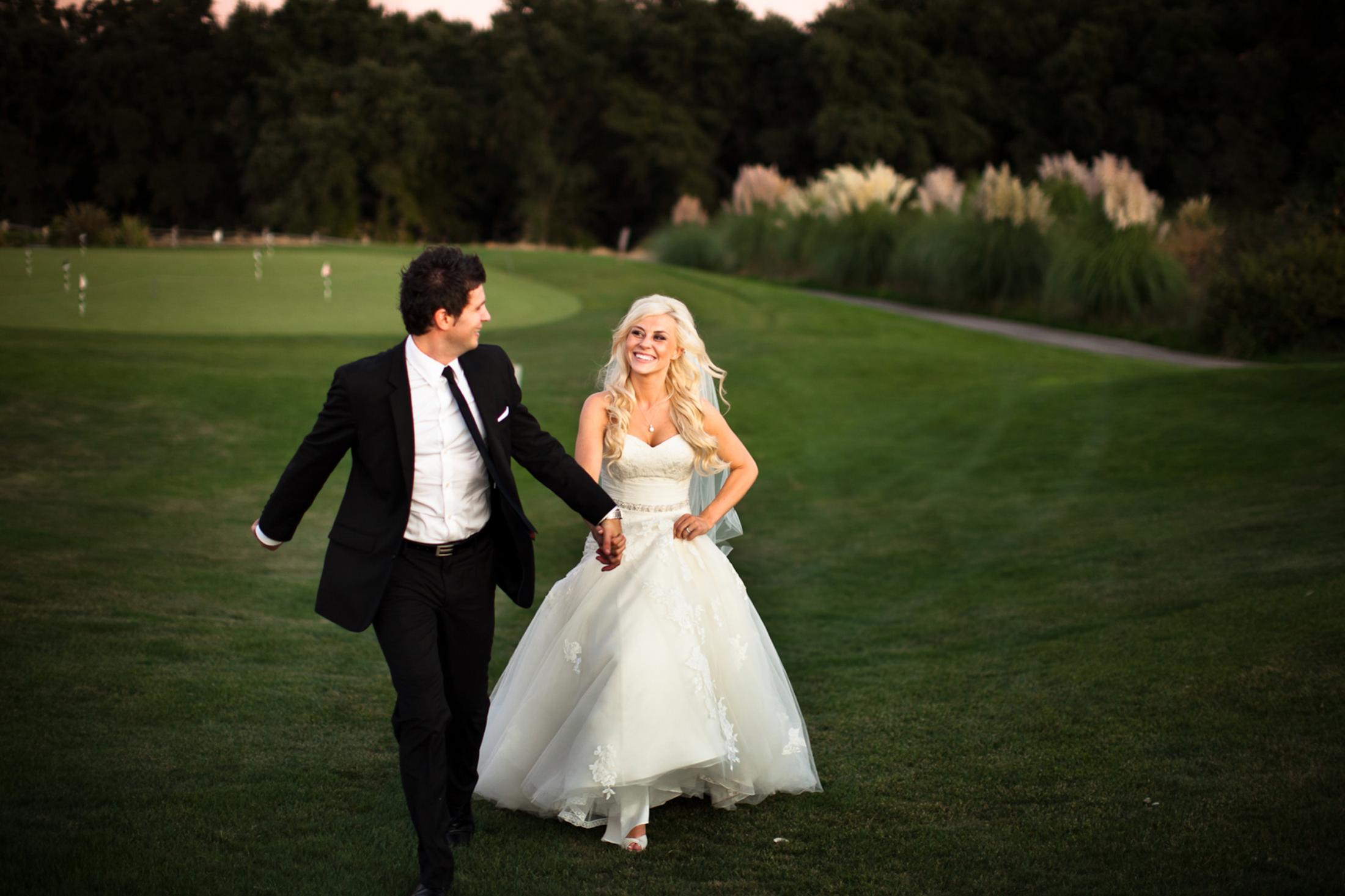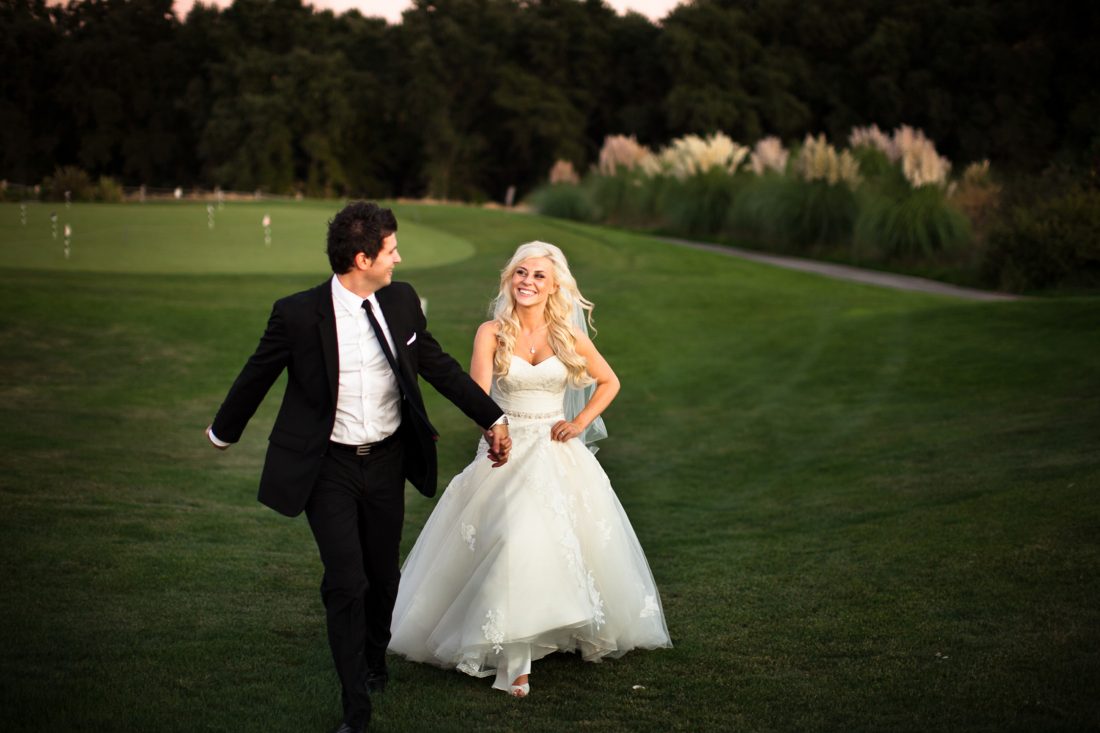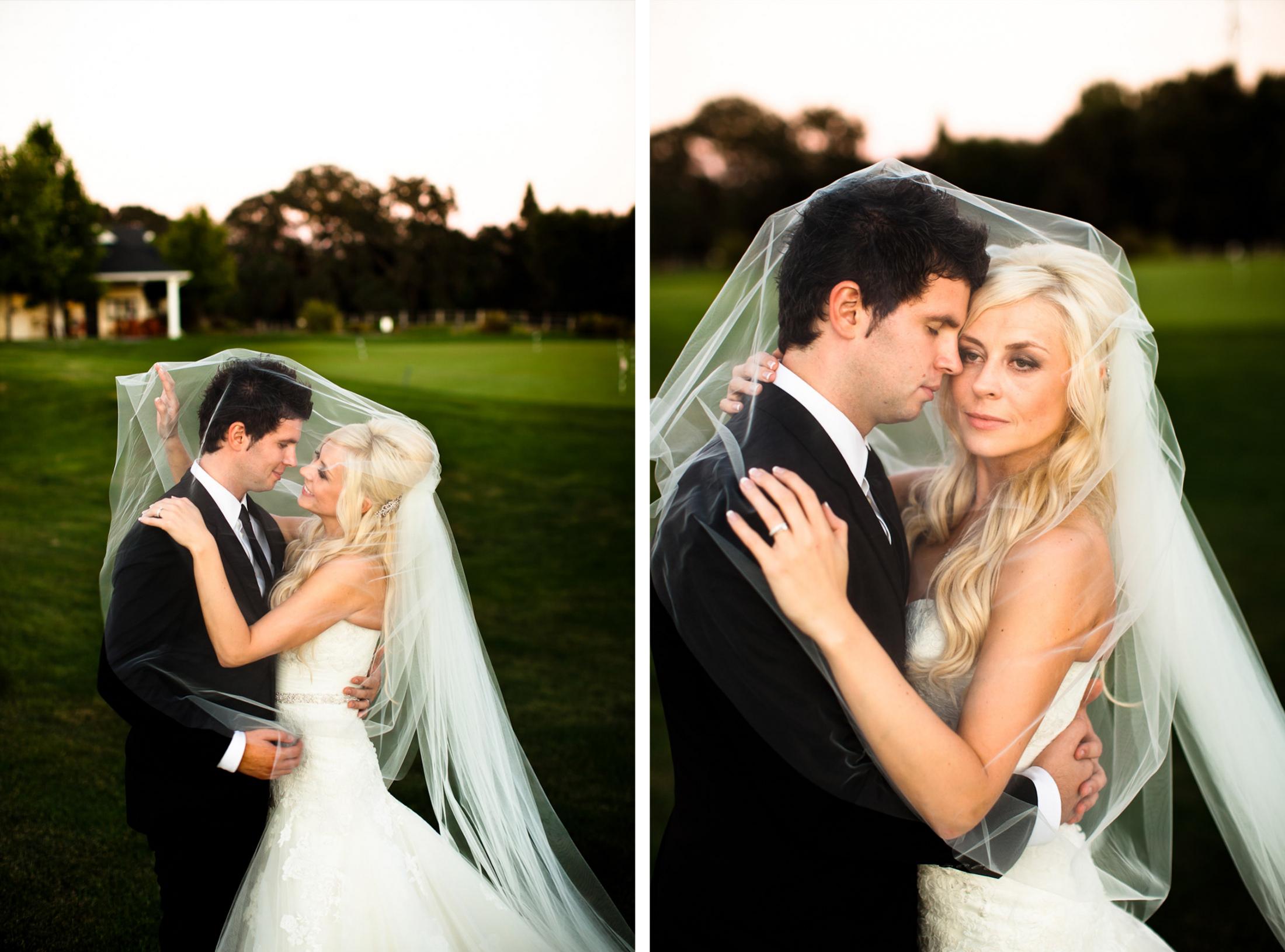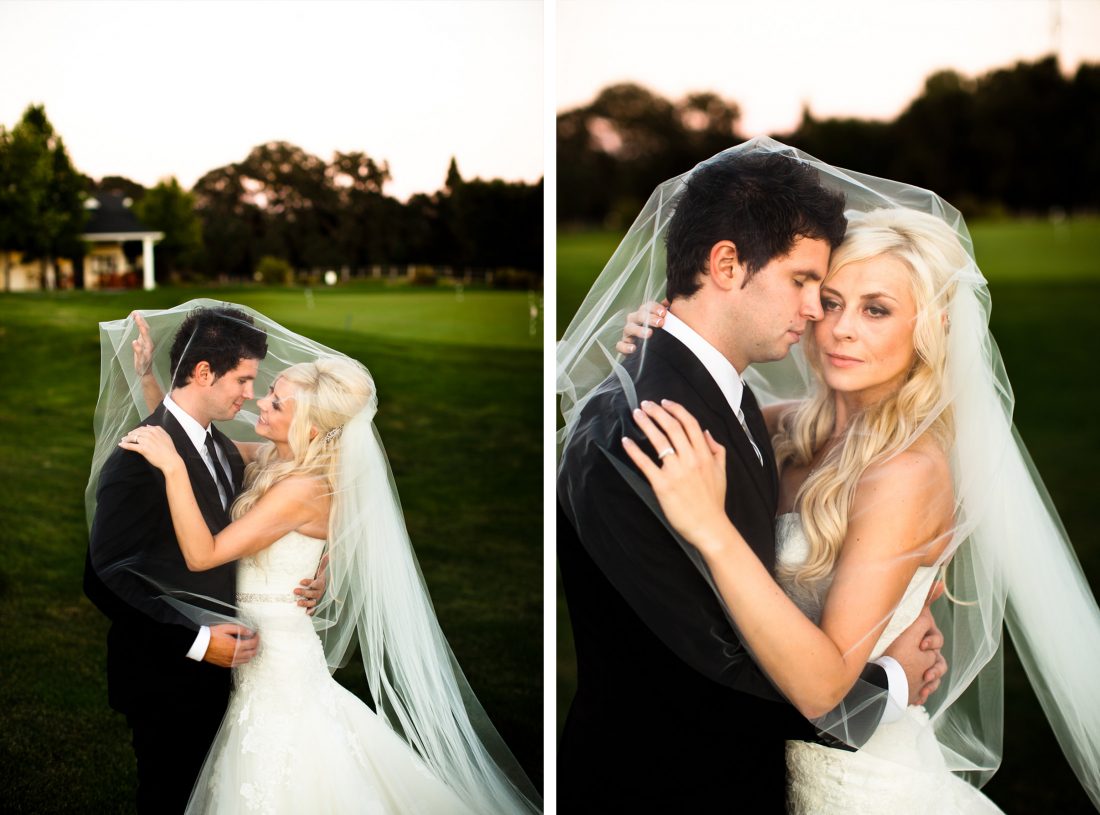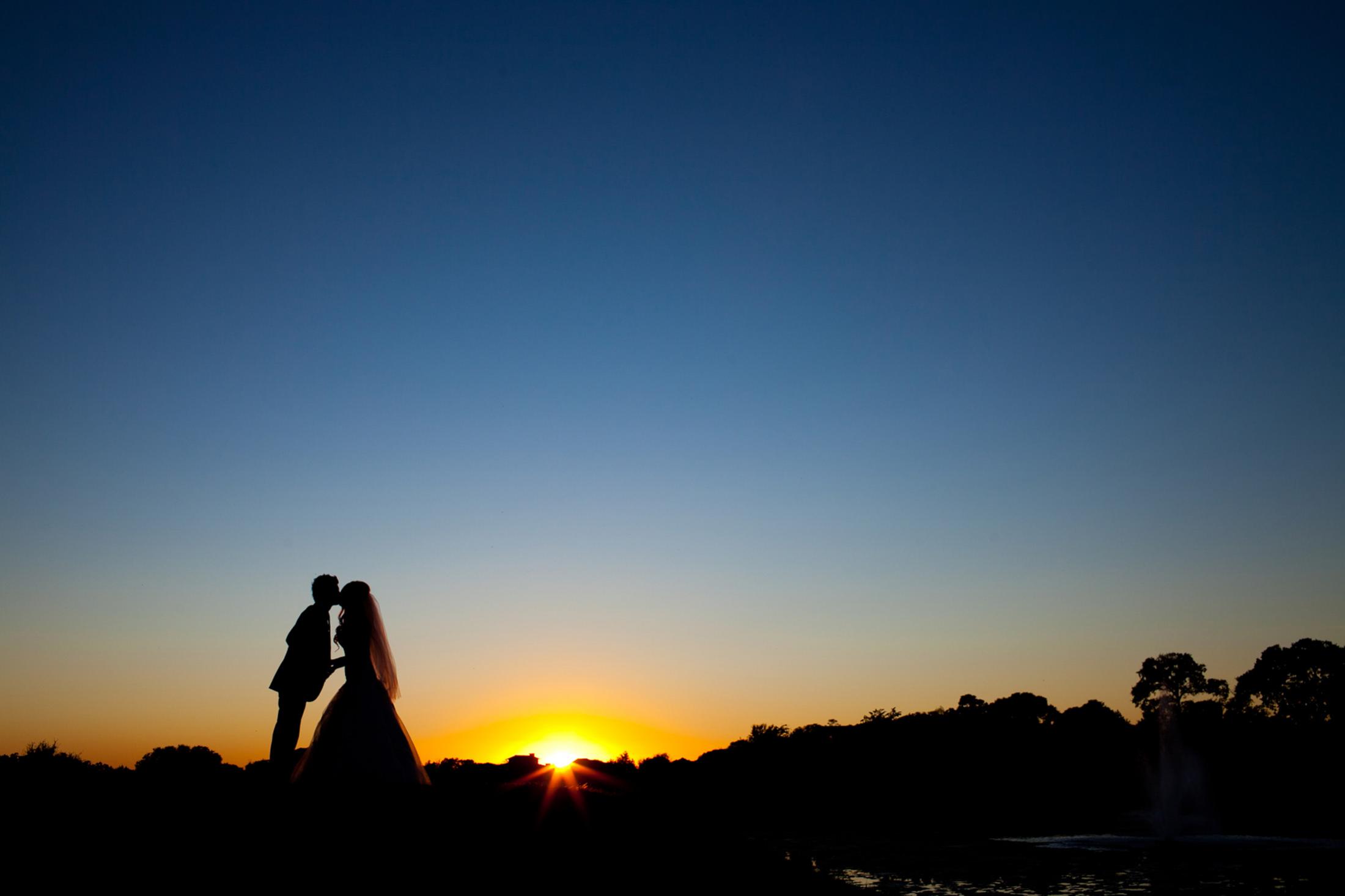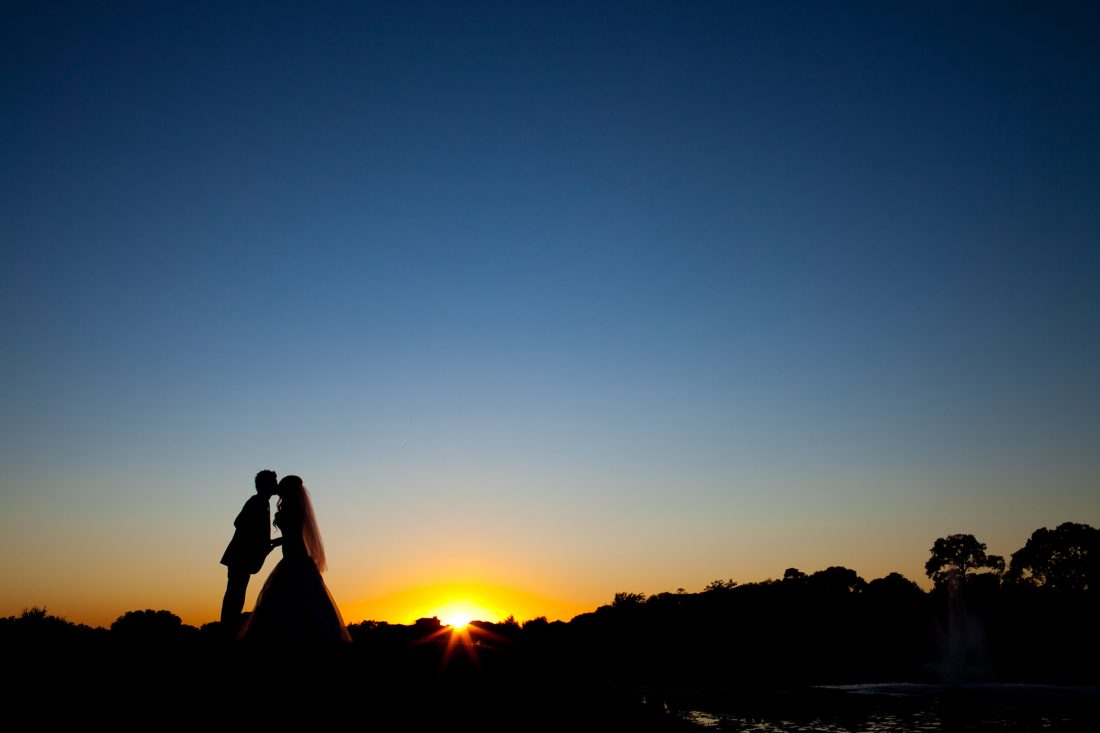 After capturing some amazing photos and video footage, we went back inside and continued the festivities… Vitaly's parents couldn't attend the wedding in person so there was a live Skype video of them in the reception hall as they were celebrating the wedding in their living room in Ukraine…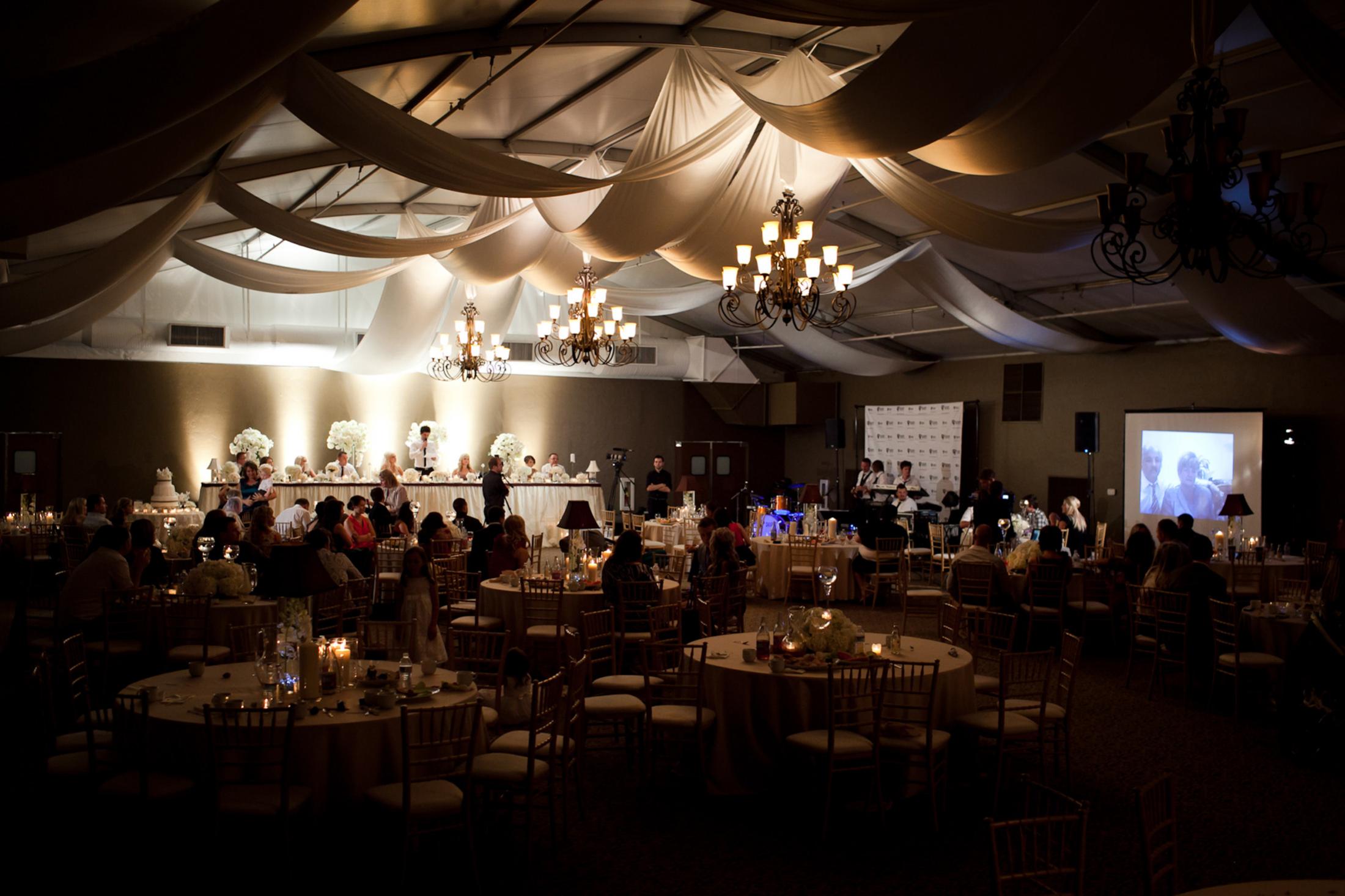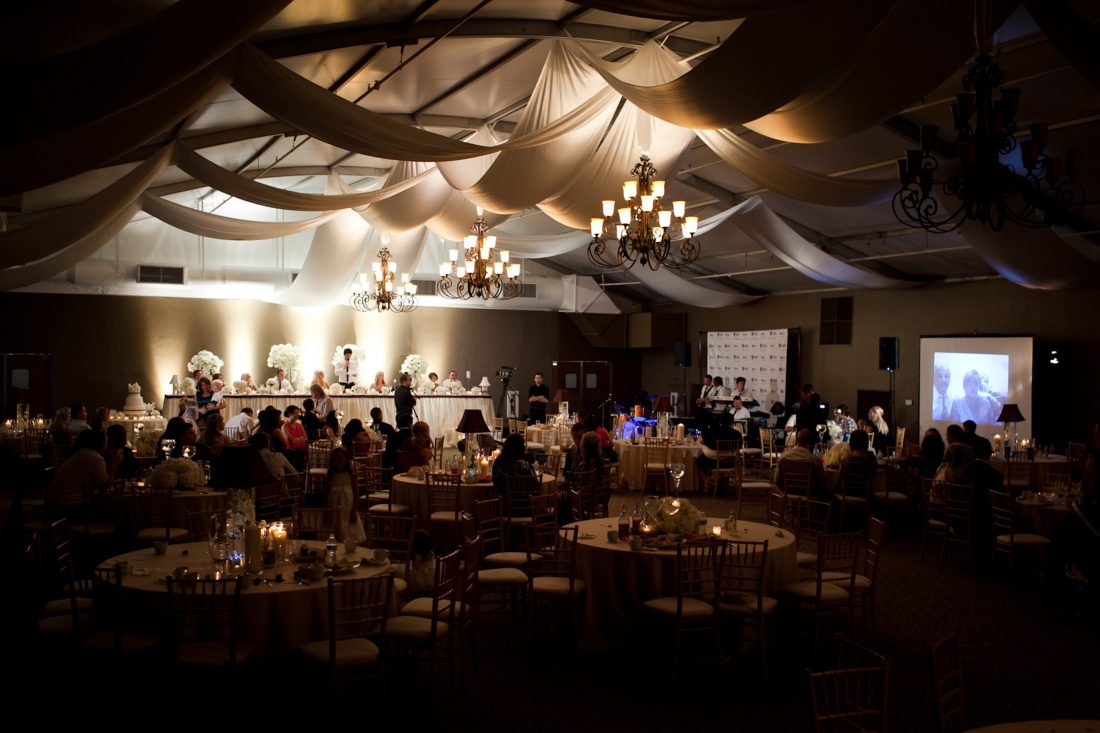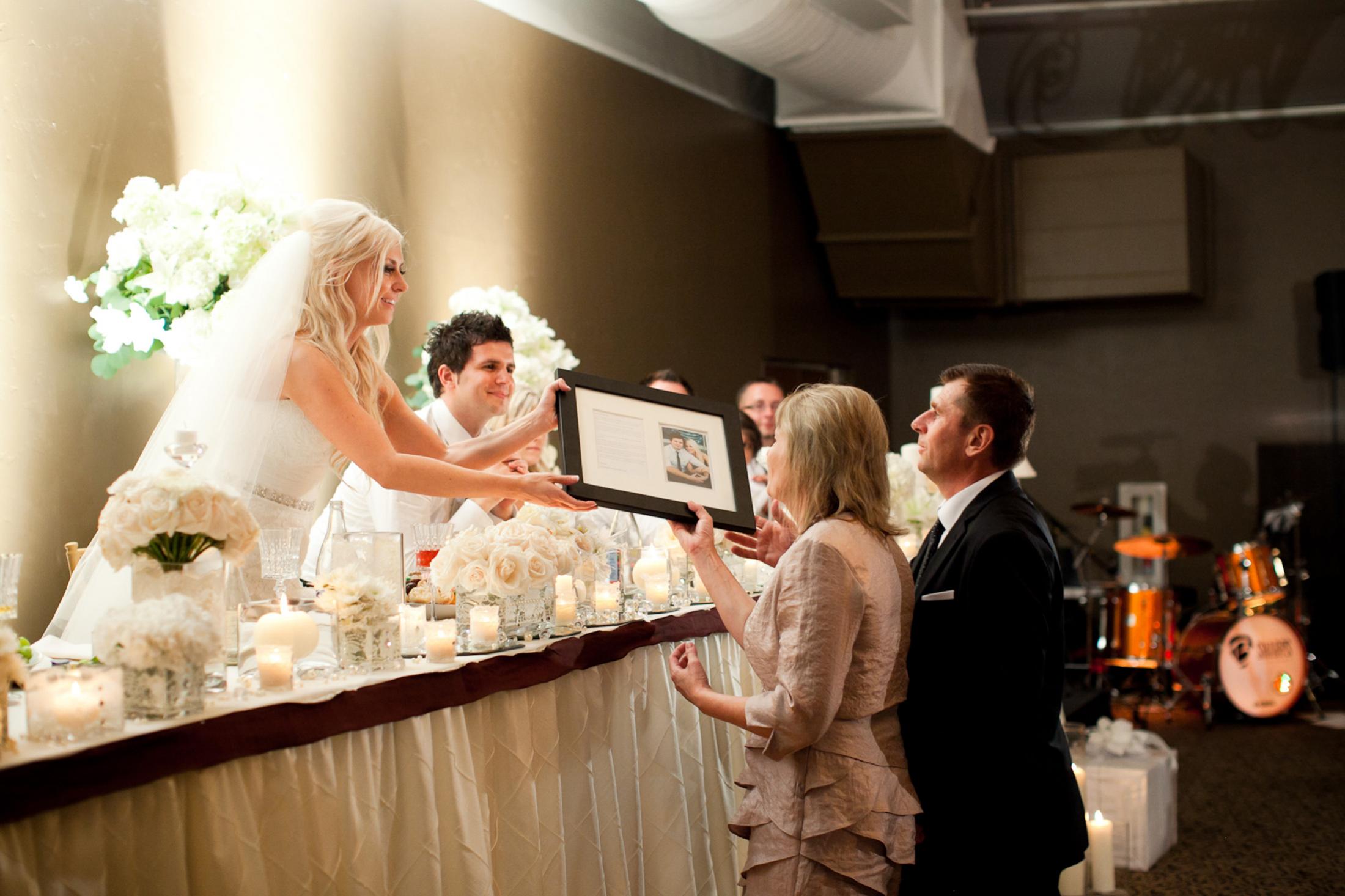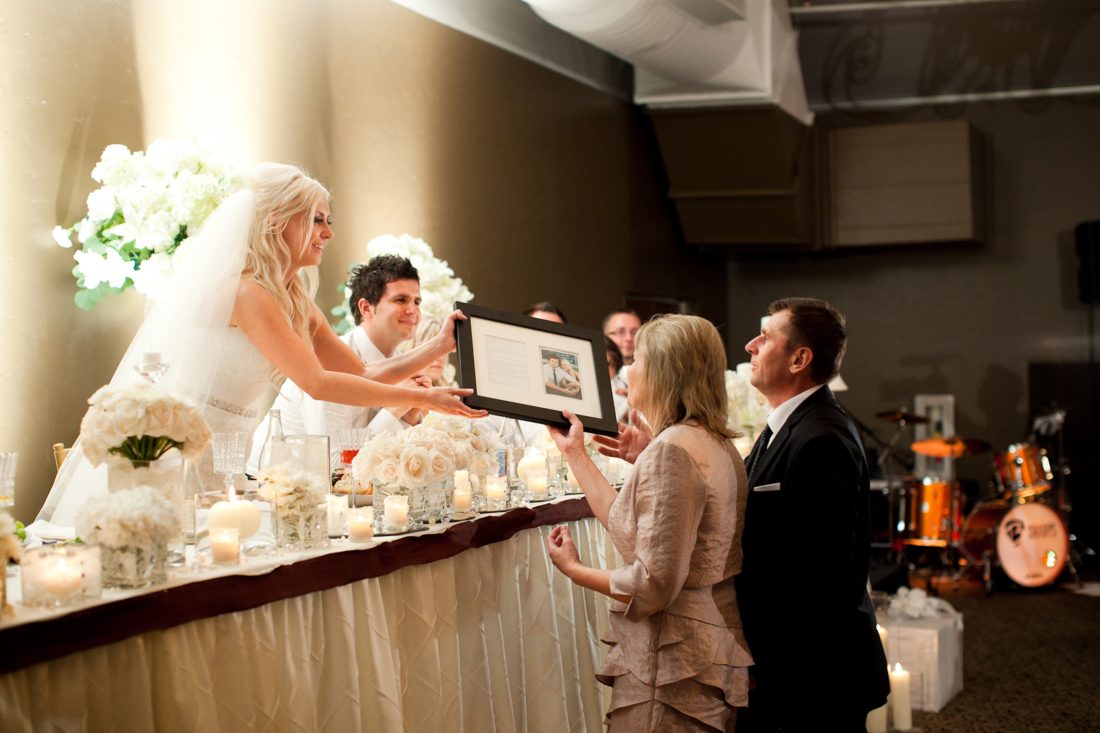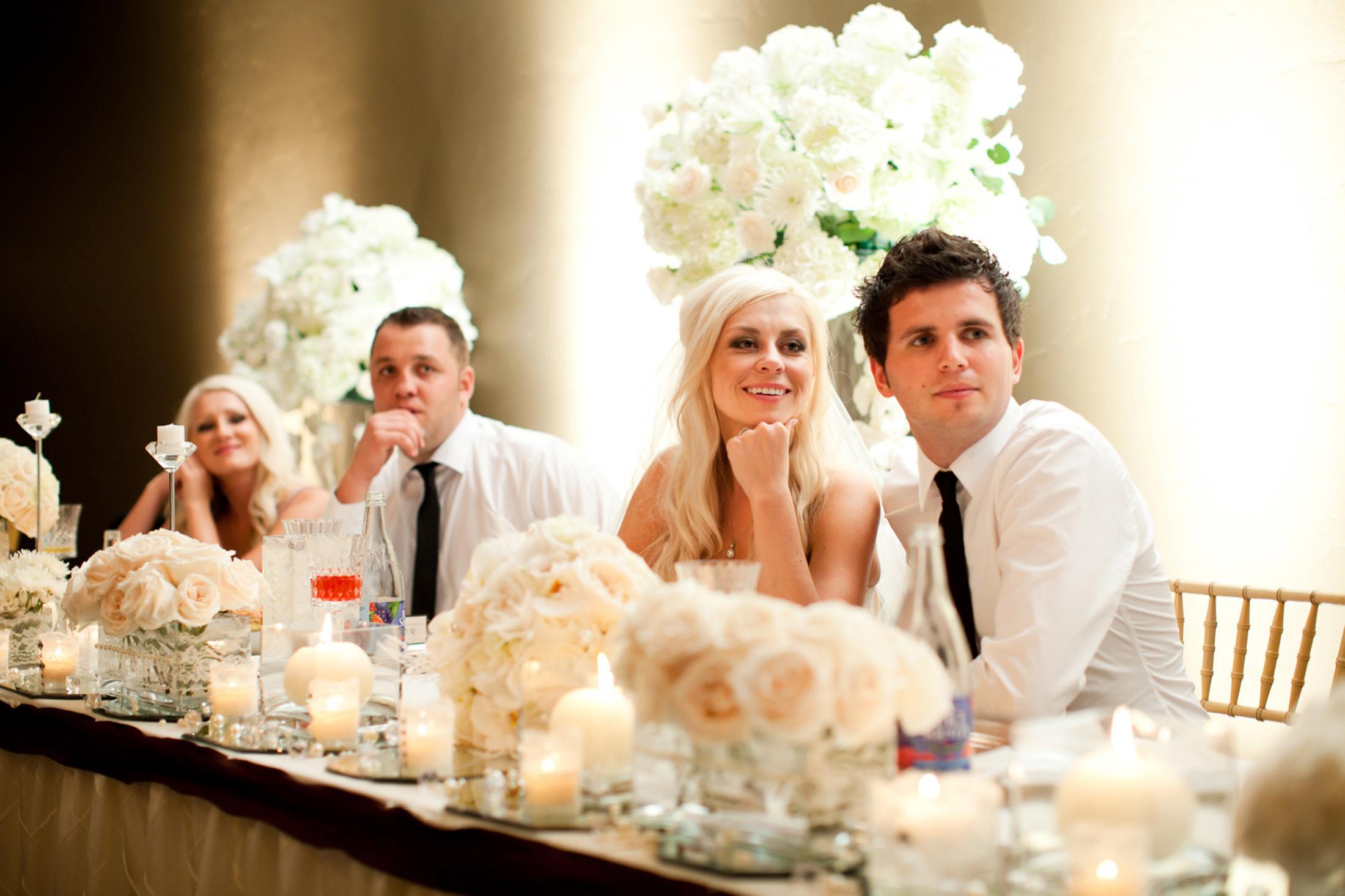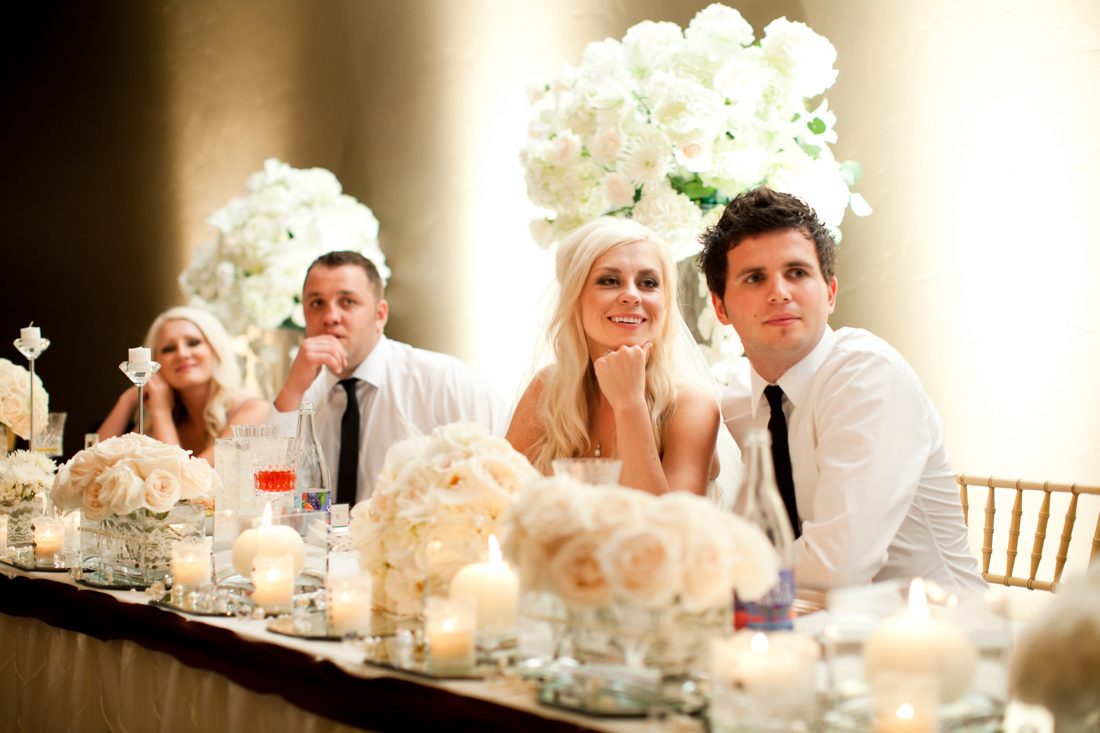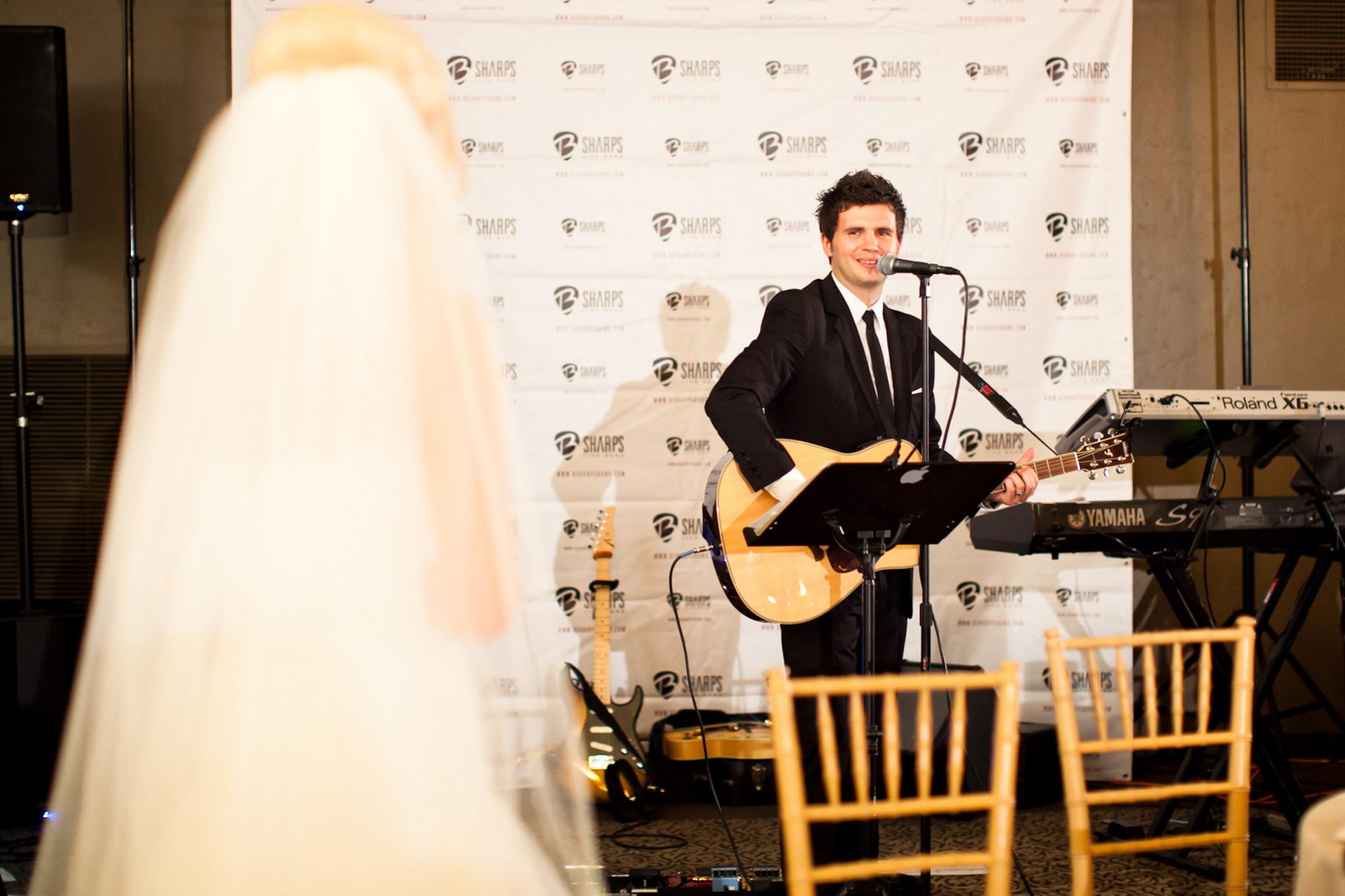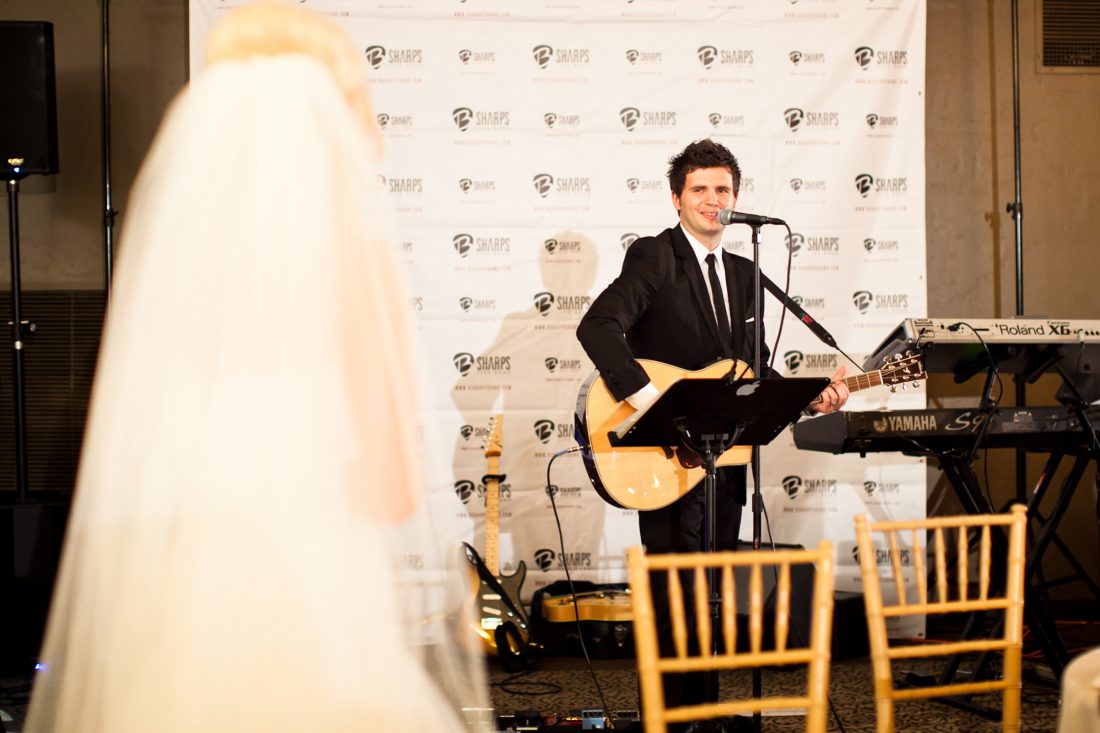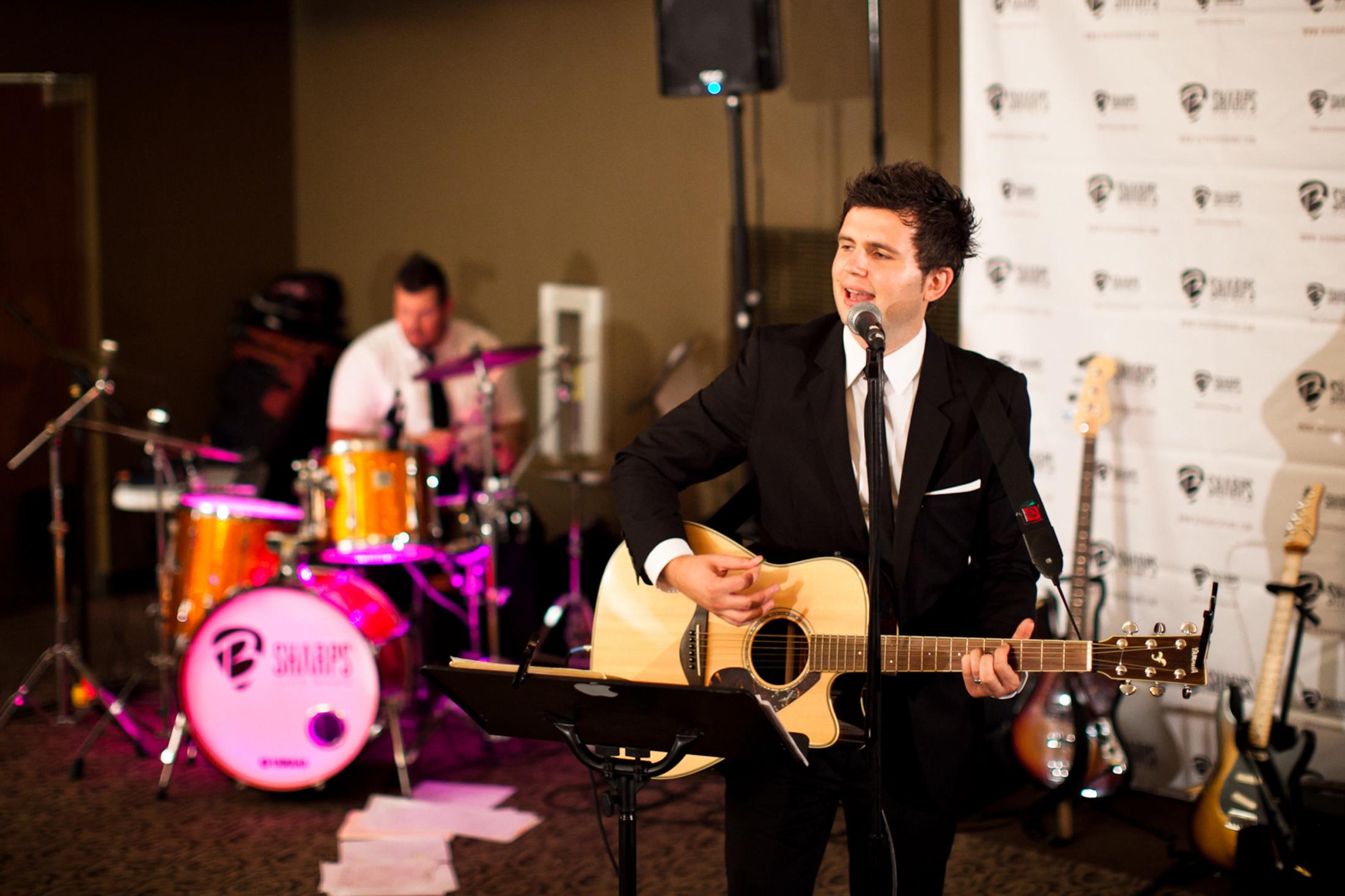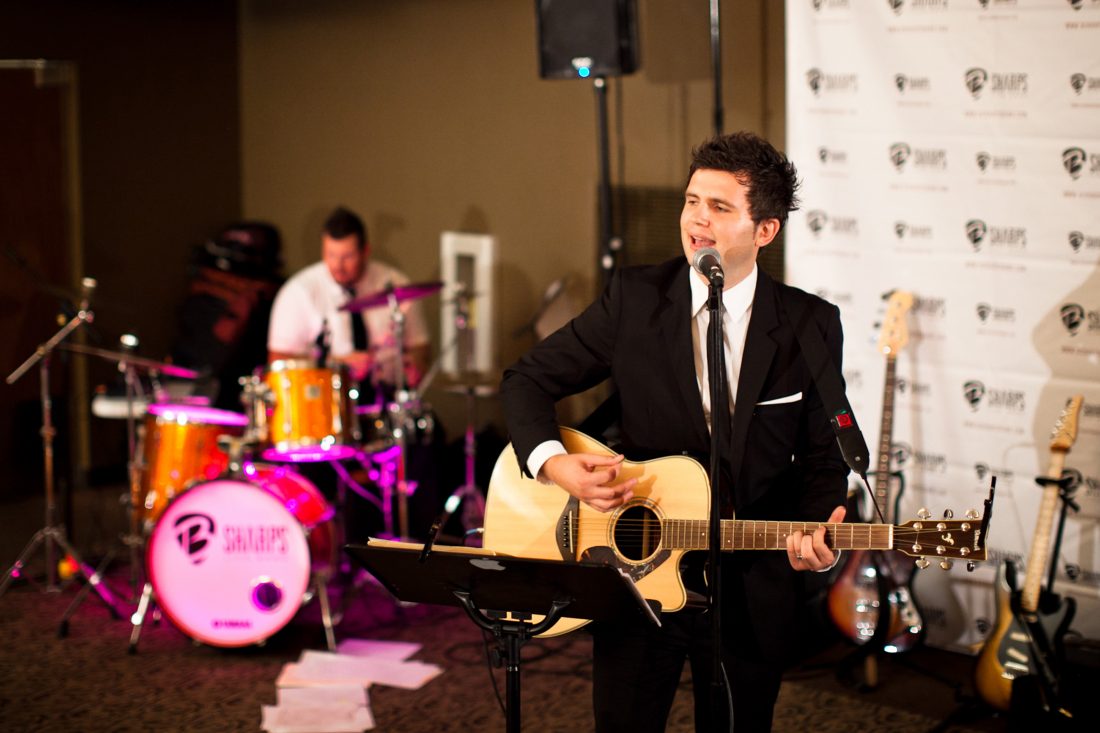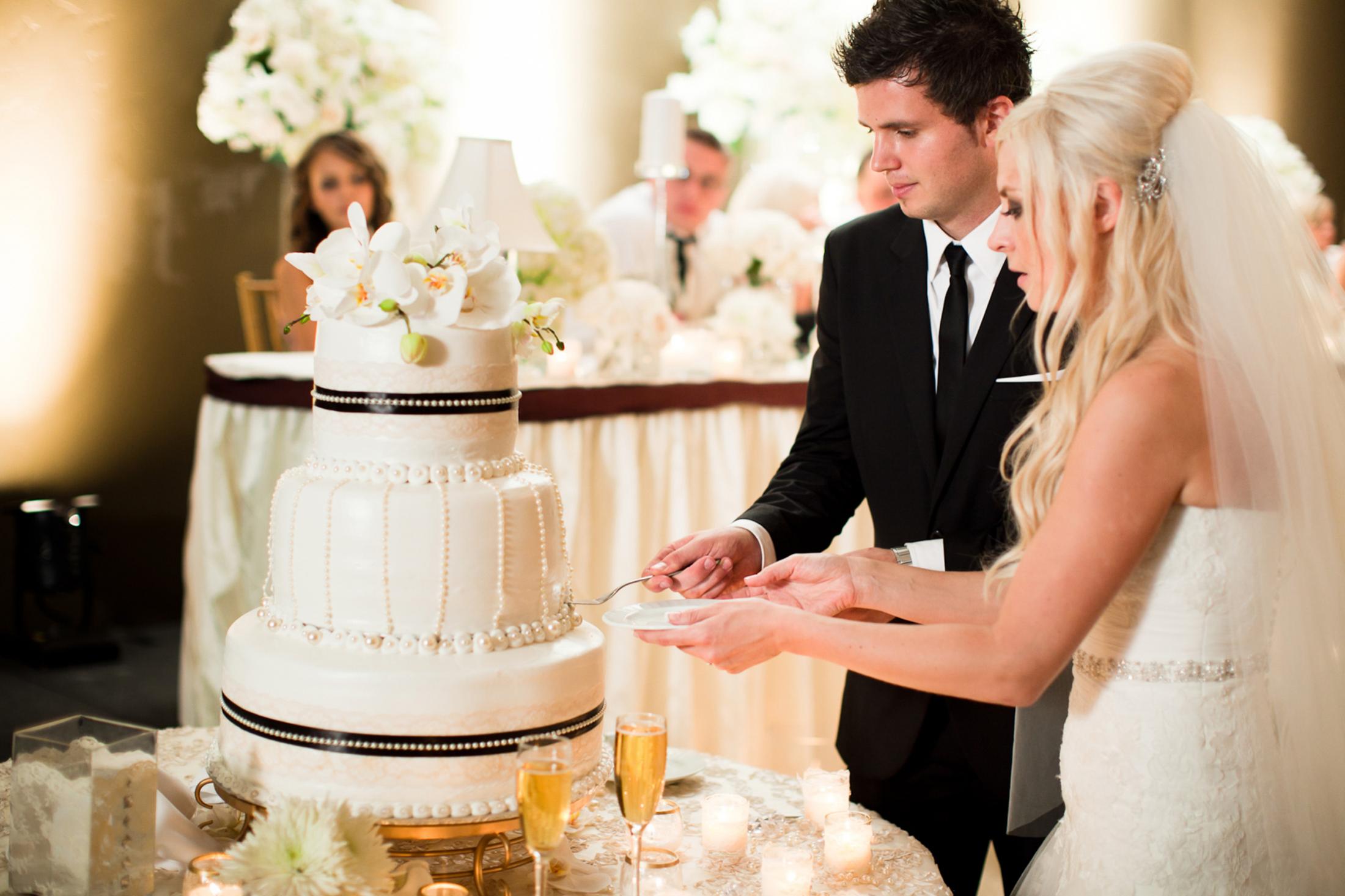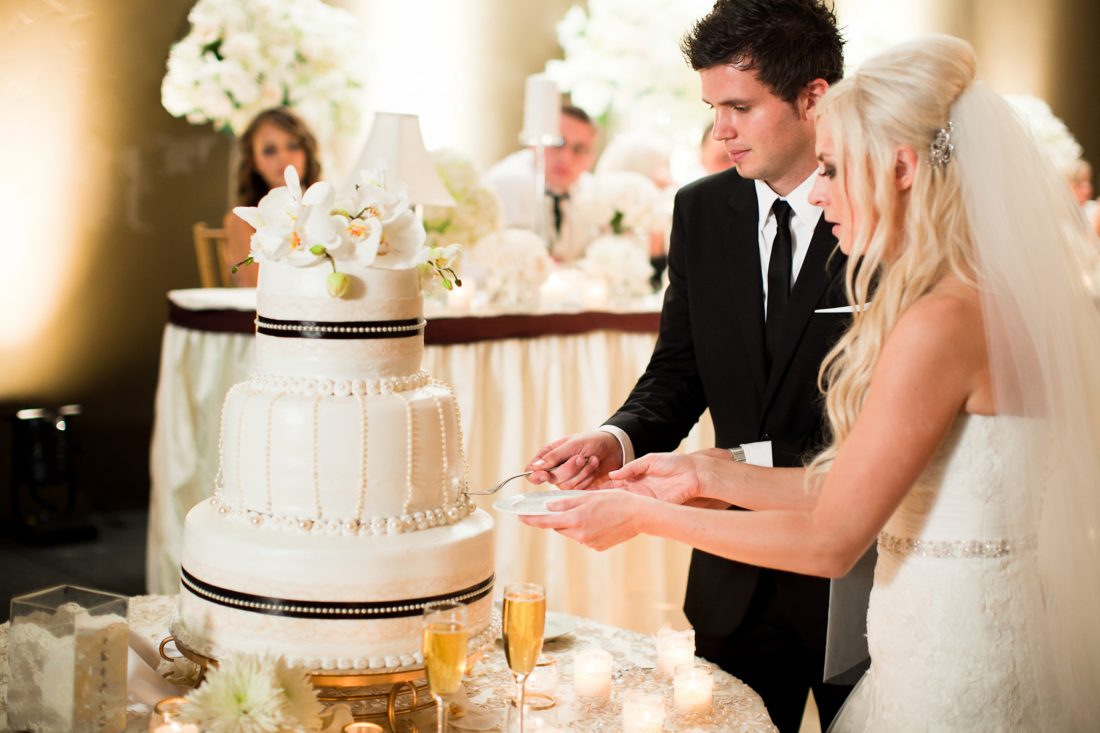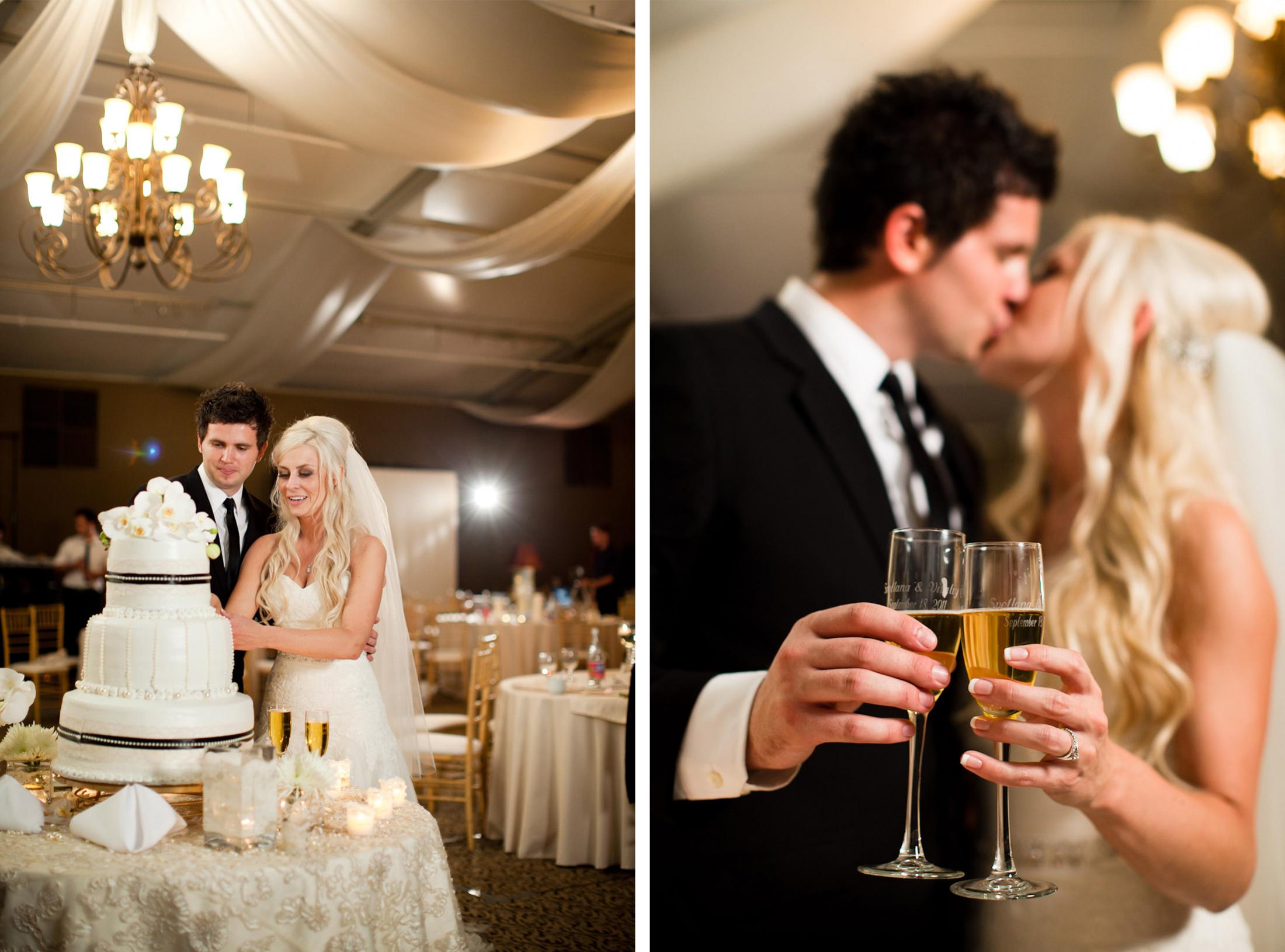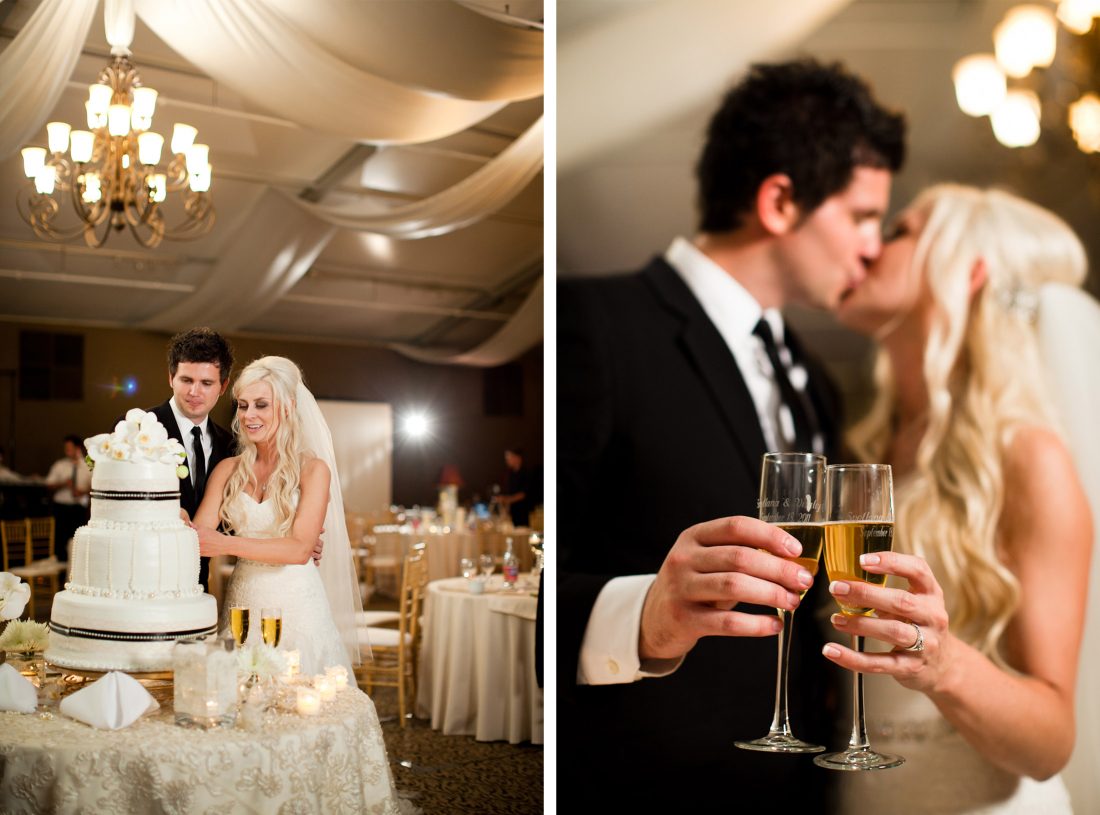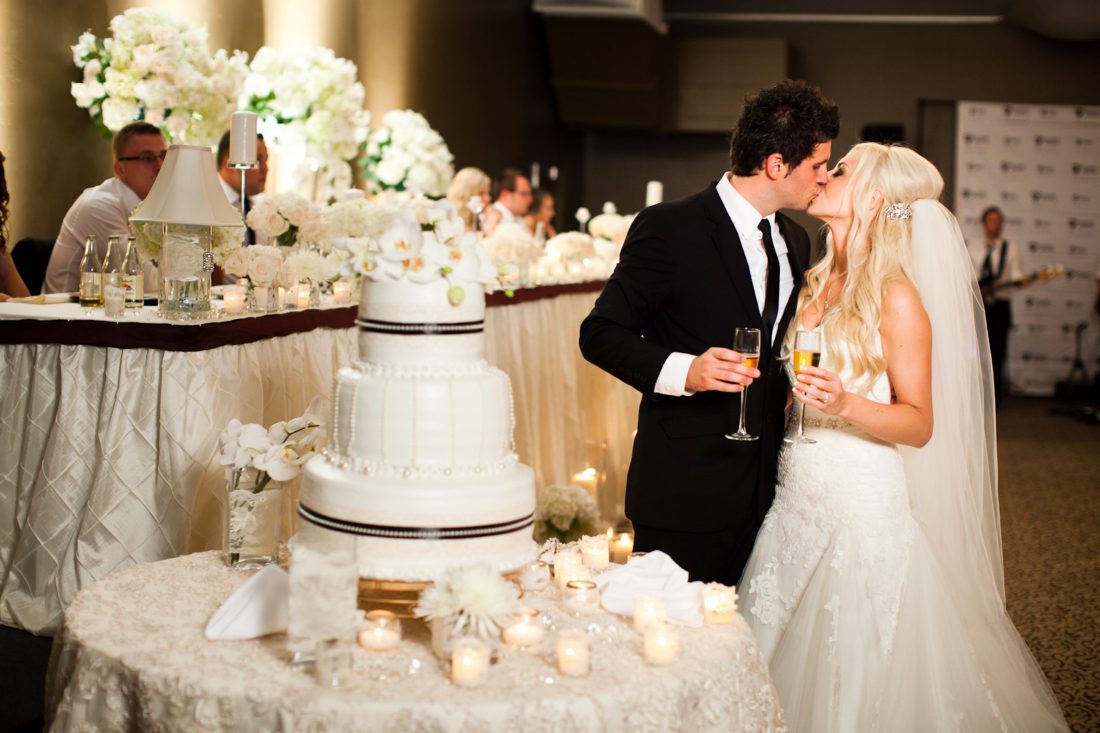 San Francisco, CA second-day shoot (SDS) – On the Tuesday following the wedding I grabbed my gear, especially my new favorite lens (Canon TS-E 24mm f/3.5 L), and headed out to Sausalito, CA. Vitaly and Sveta were already there, enjoying their ice cream as they prepared for another day of creative, artistic photography… I love shooting SDSs because it gives me total control over a situation and that is where I let it all out artistically… I hope you enjoy some of my favorite shots of this amazing couple as we walked around Sausalito and then visited Baker Beach in San Francisco, CA.