24 Oct

Amer & Ozma – Wedding Weekend

Los Angeles is usually a vacation spot for most people in December. For us it was more than a vacation. We got to travel with our team to Huntington Beach to film and photograph a beautiful four day Pakistani wedding. Photographing such a gorgeous and fun couple definitely felt like we were on vacation rather than working. Enjoy the beautiful moments I captured.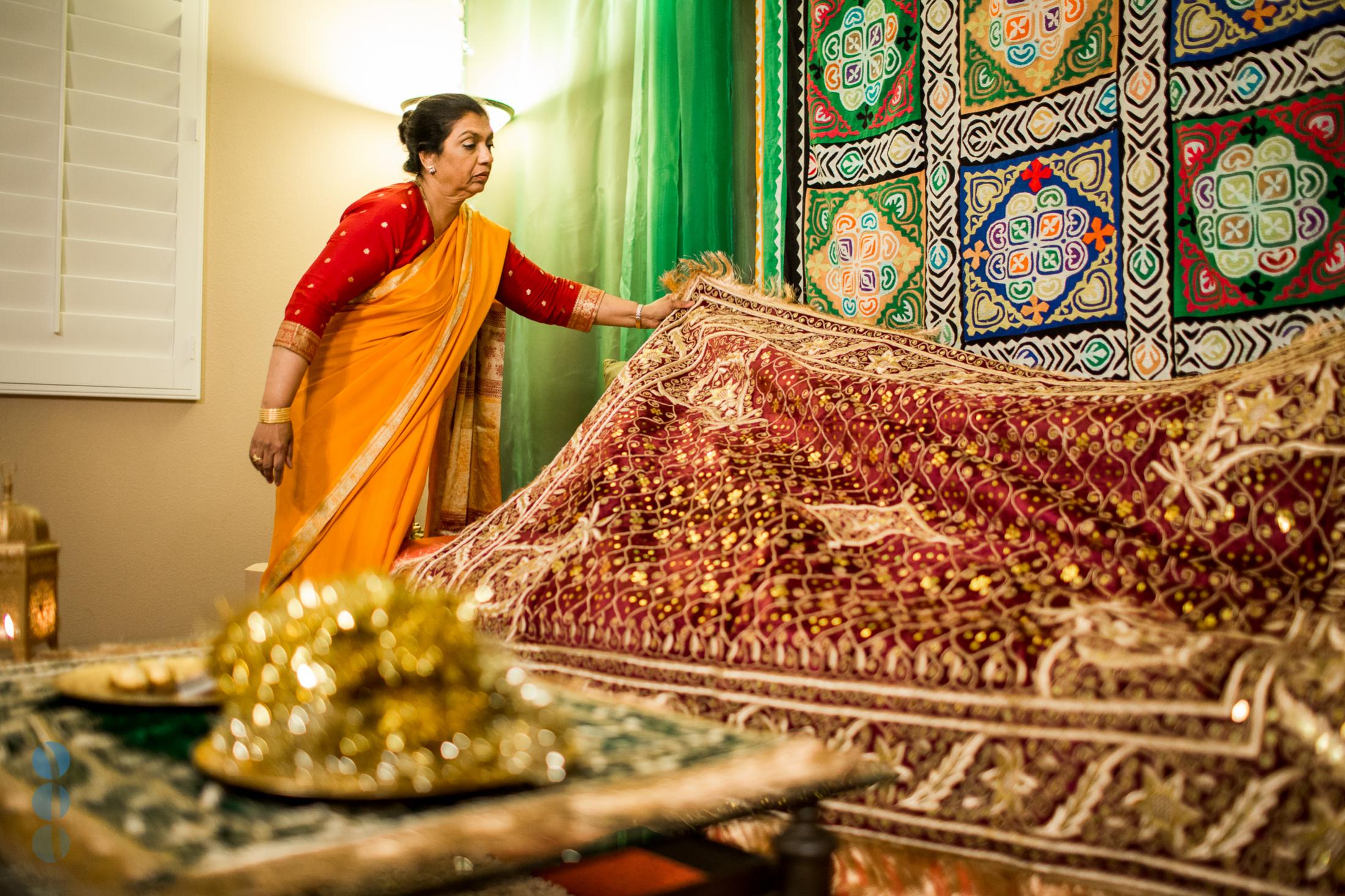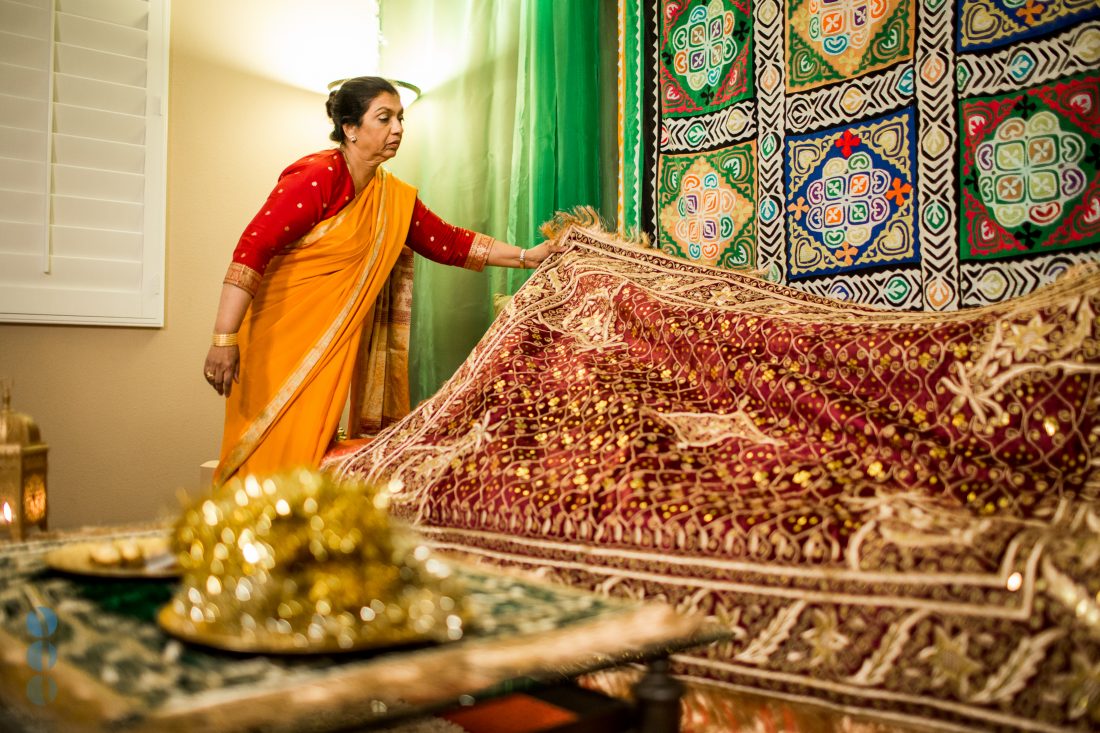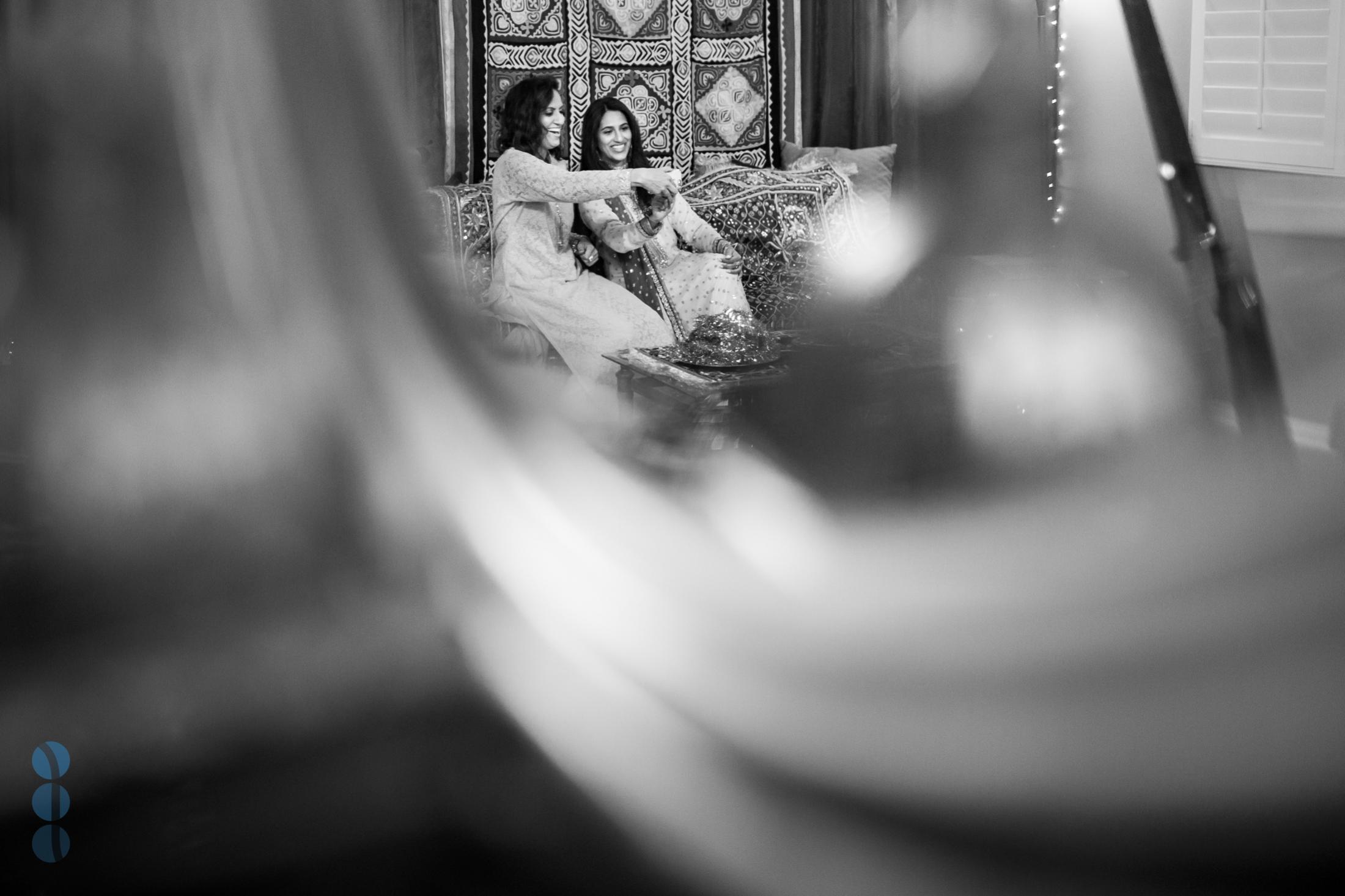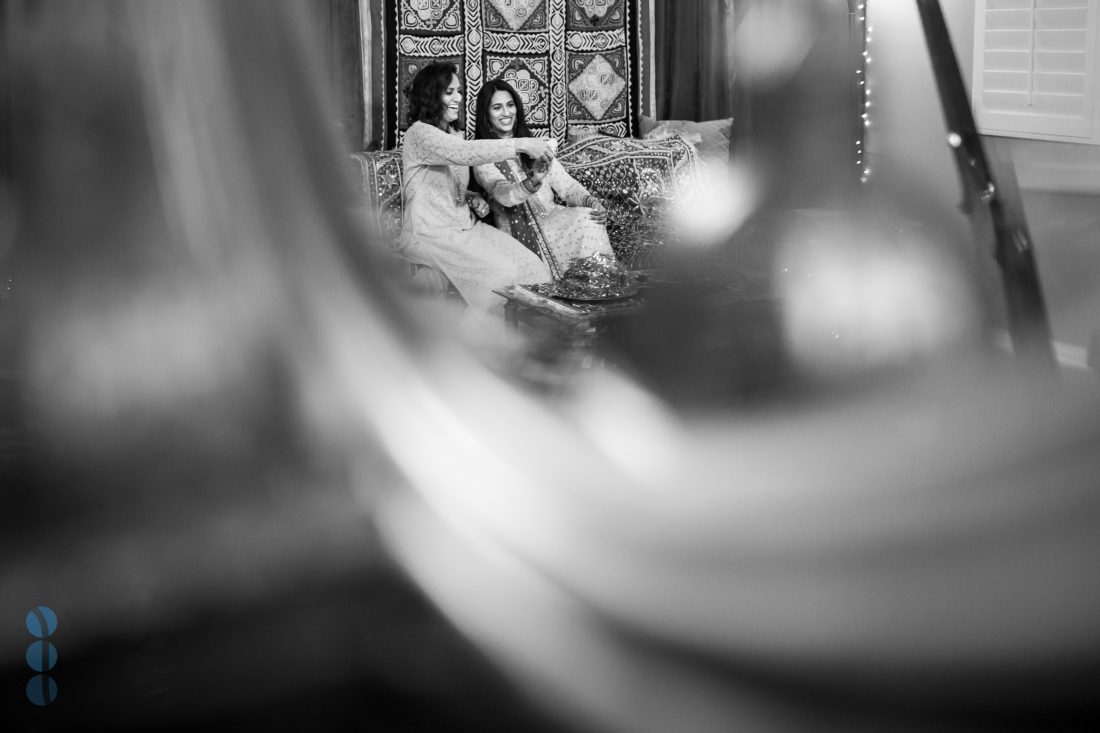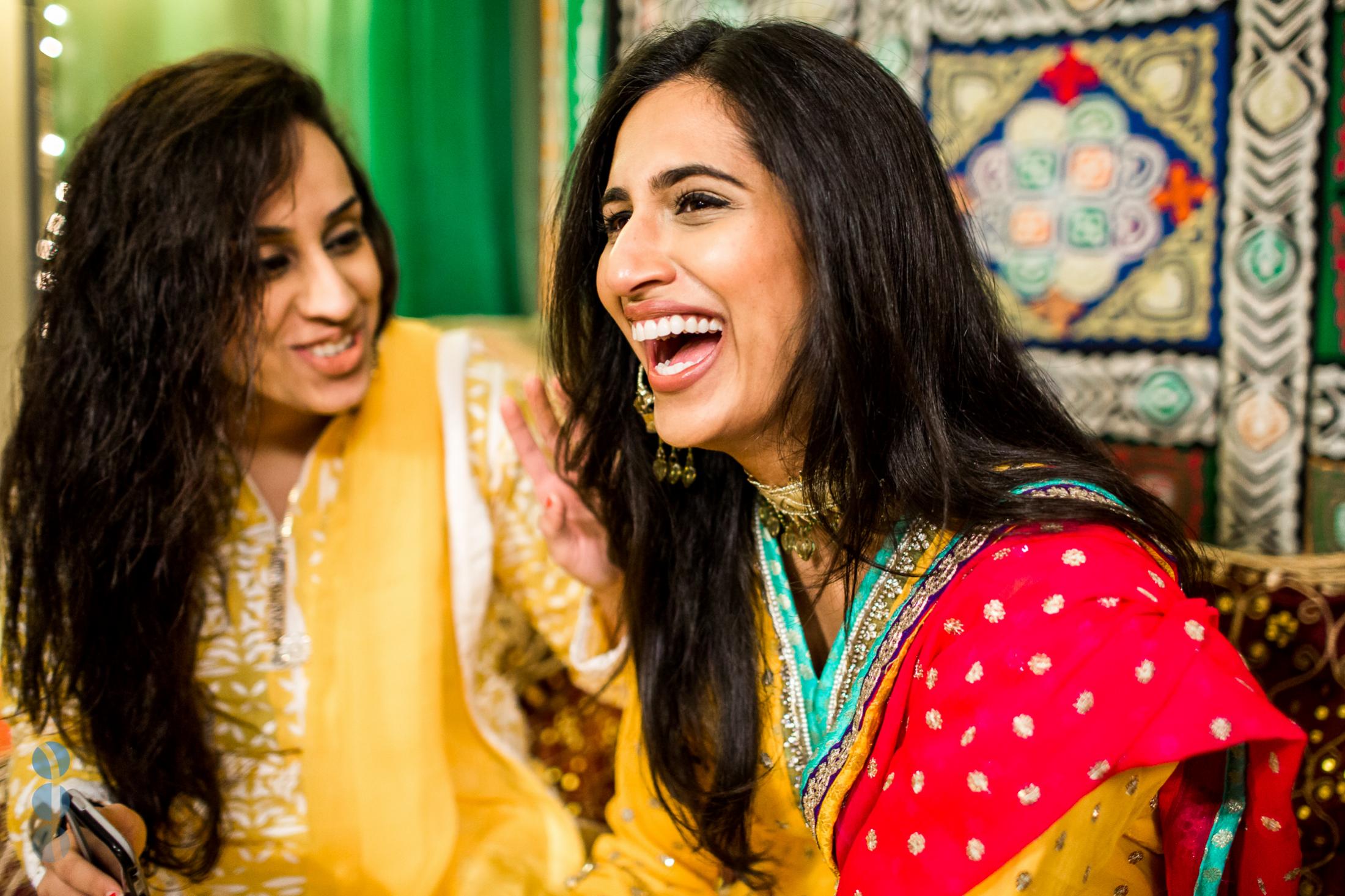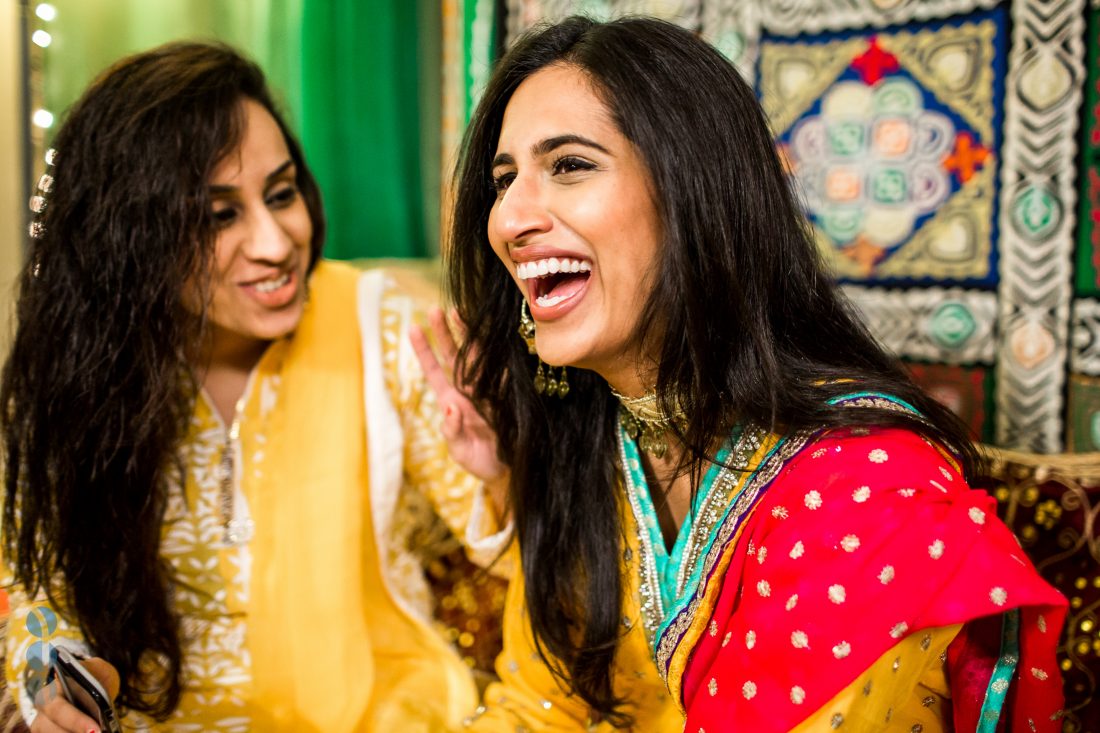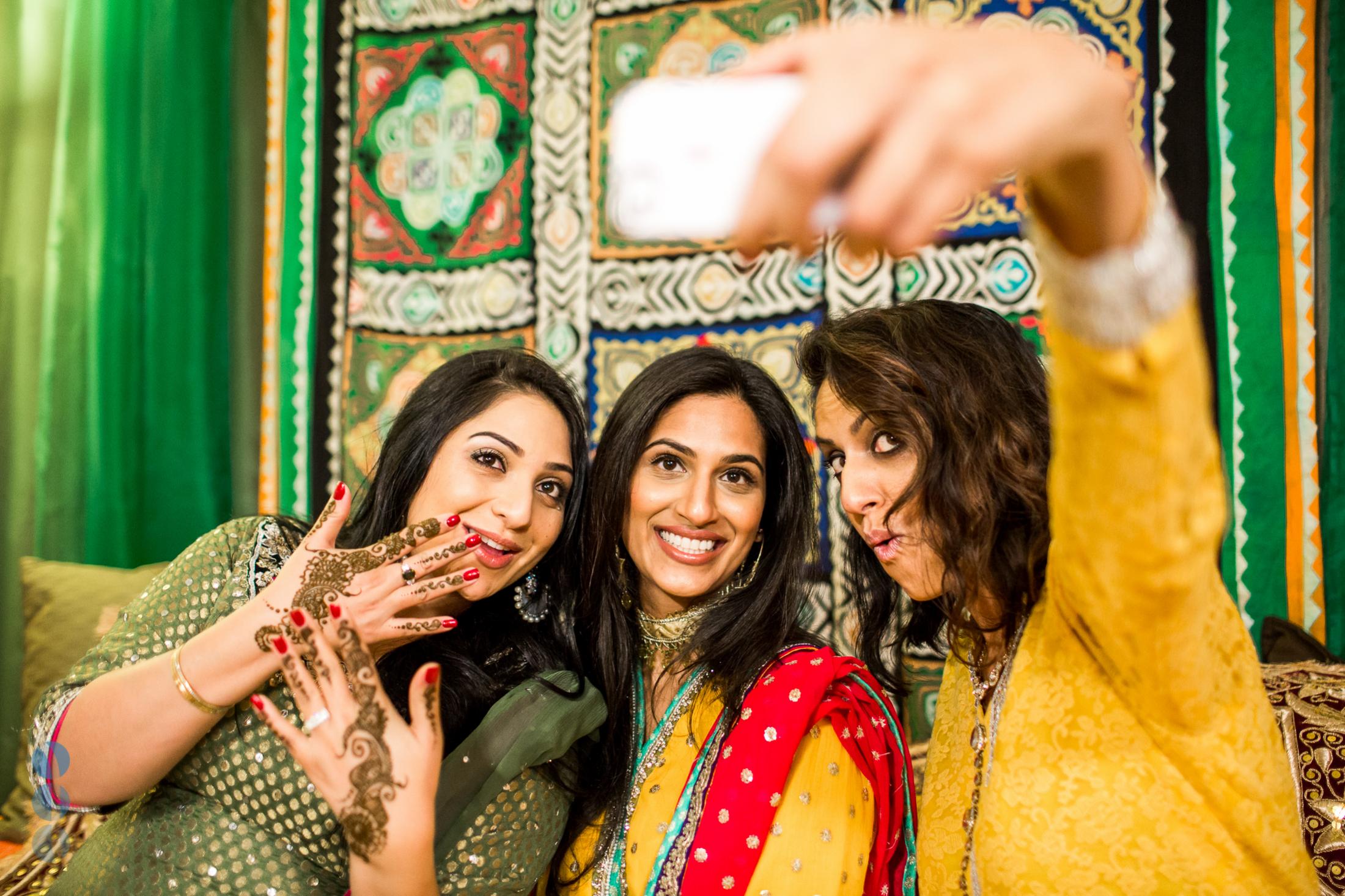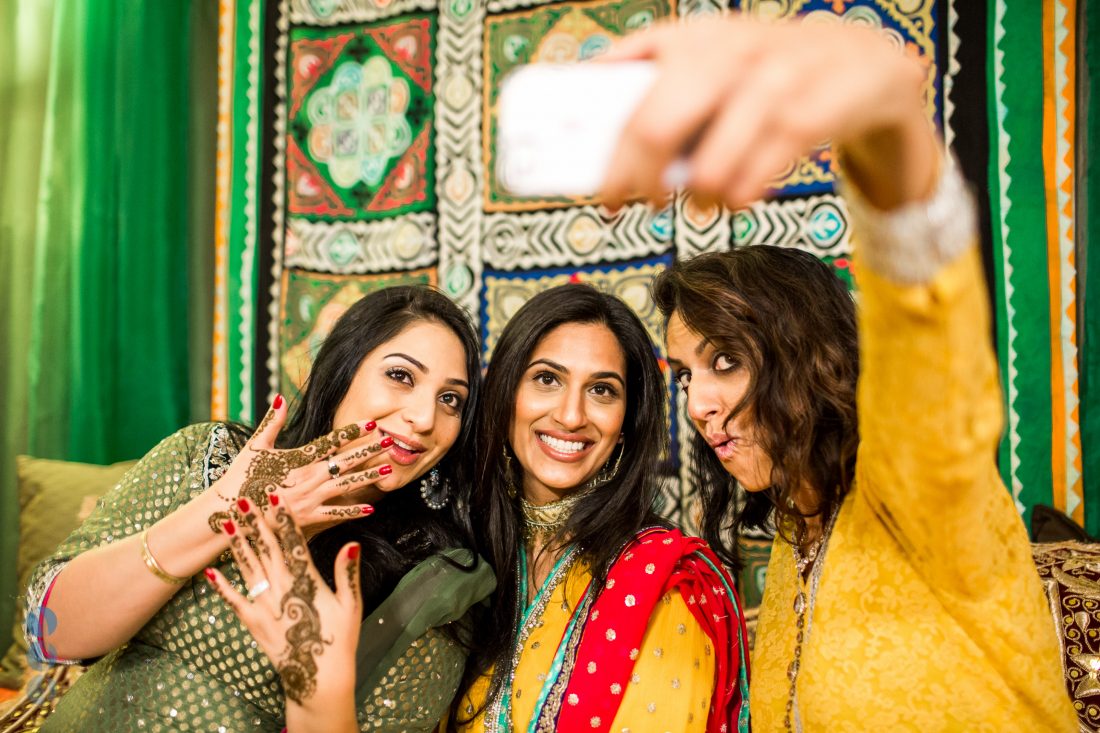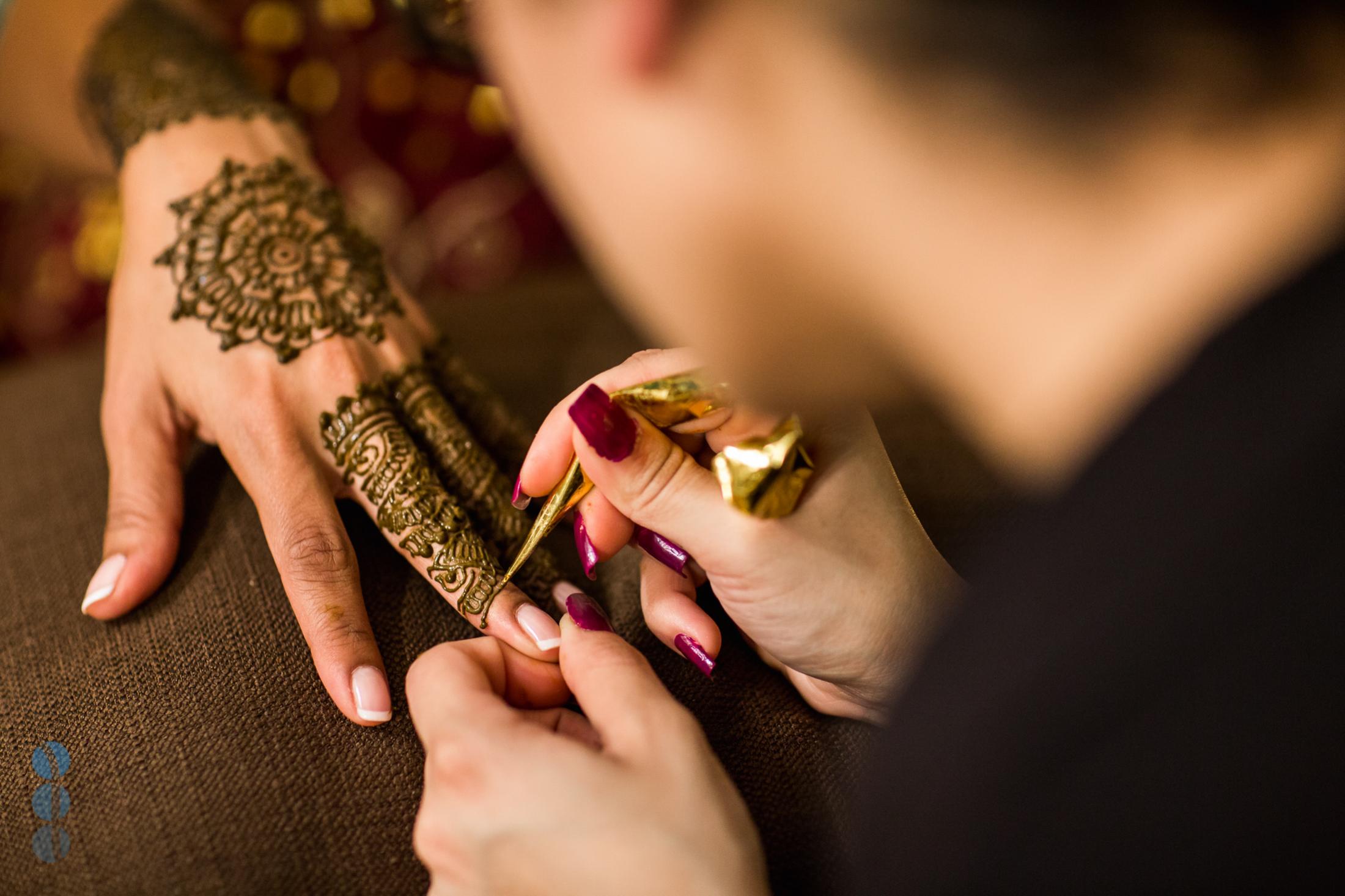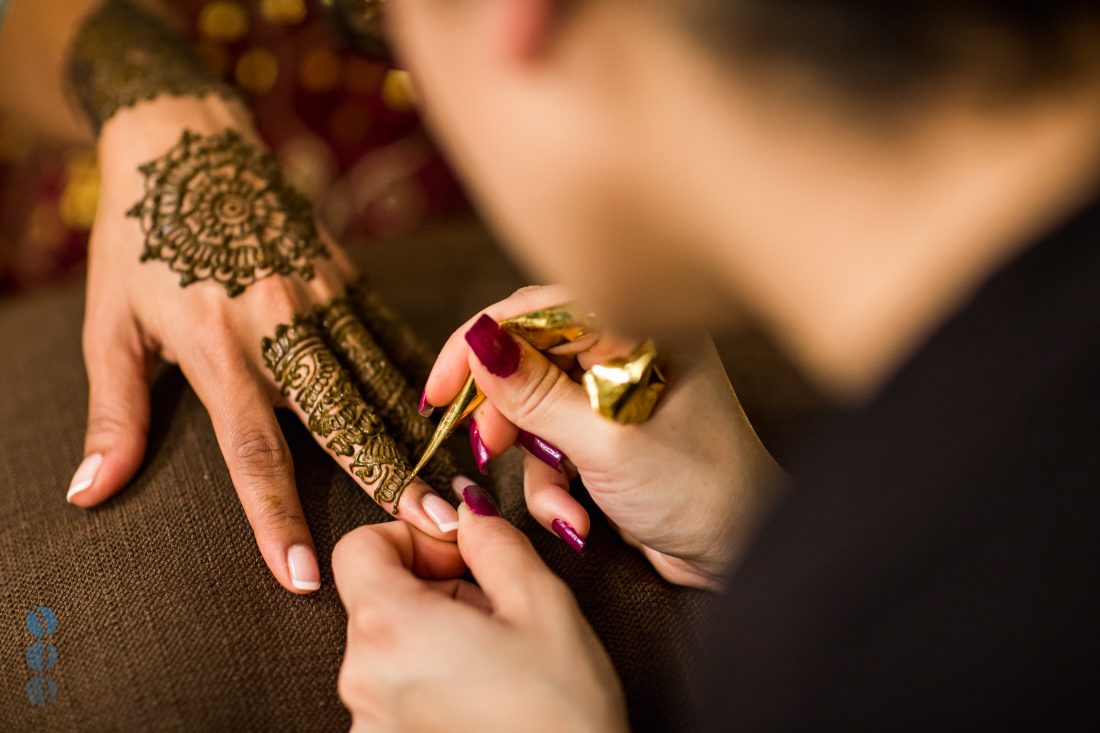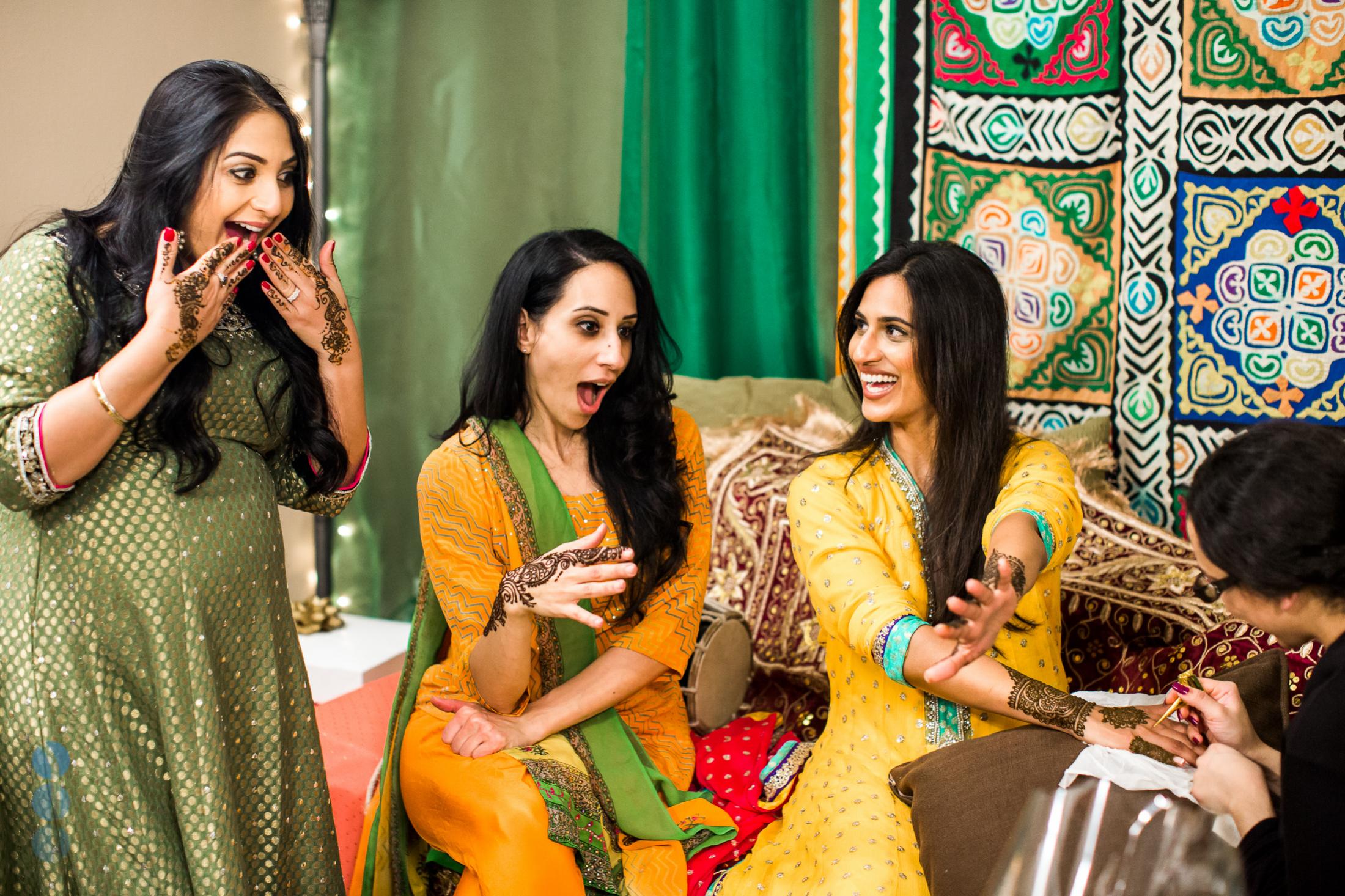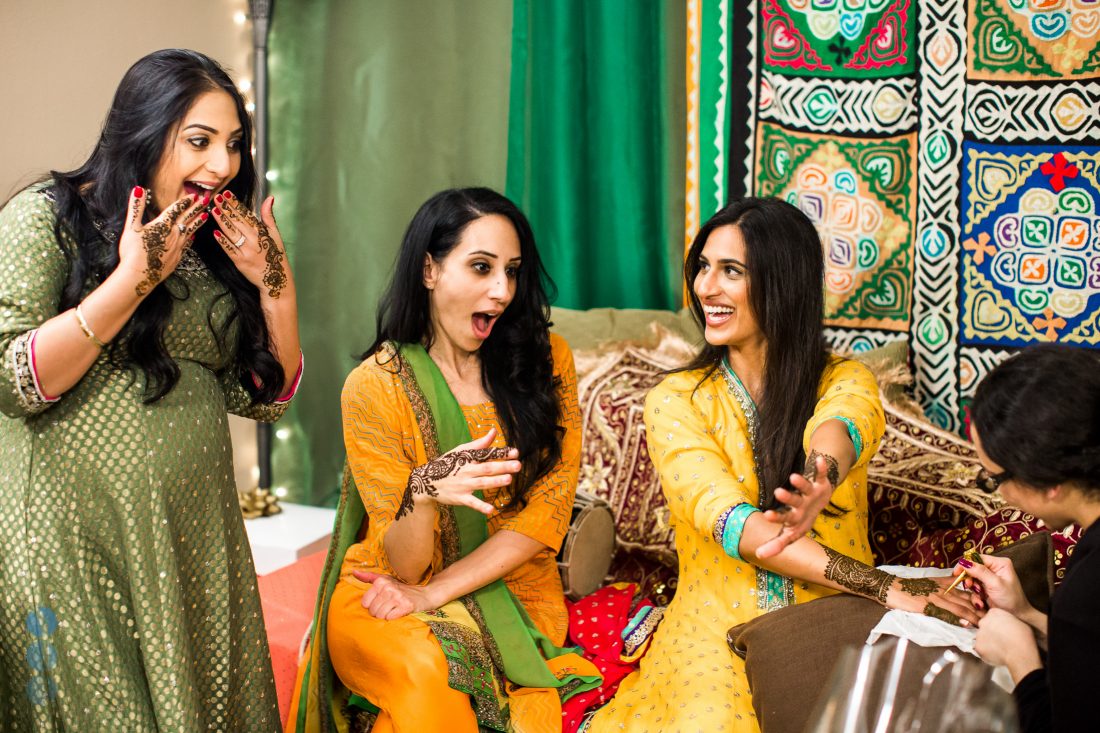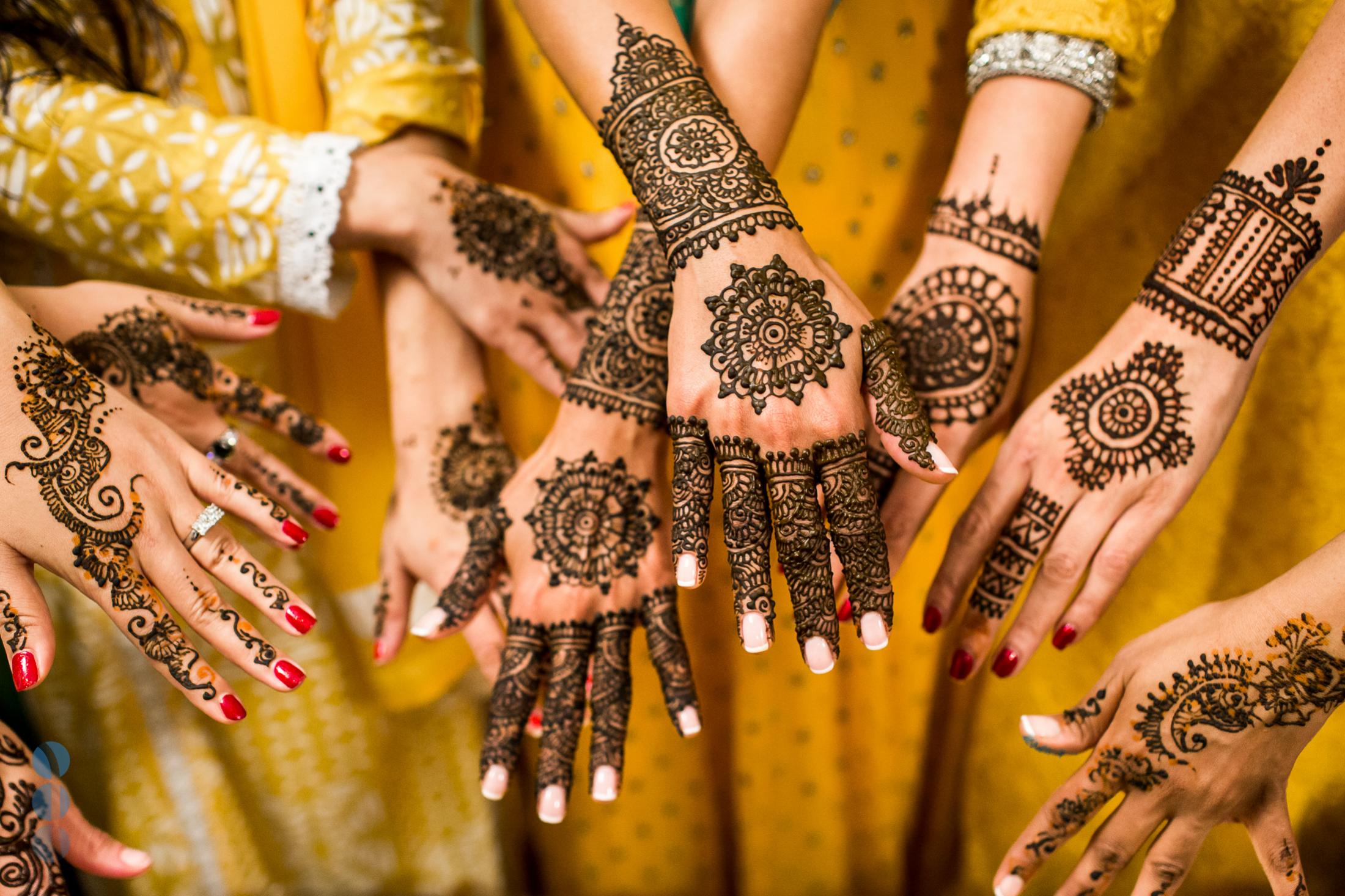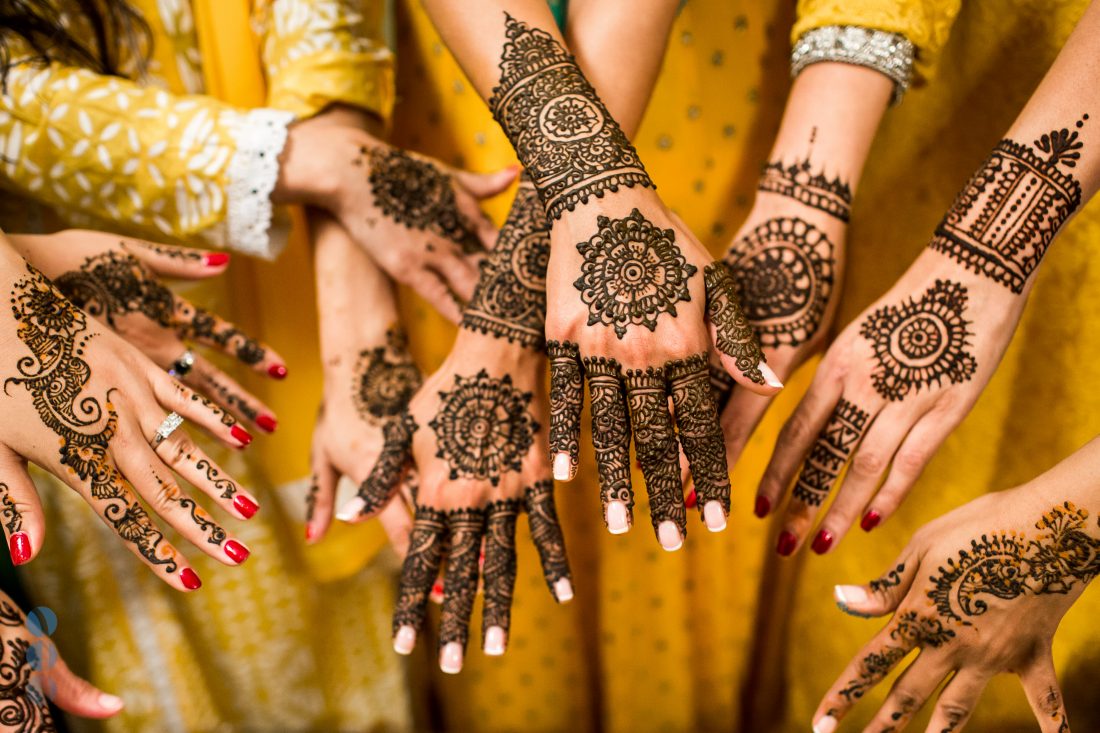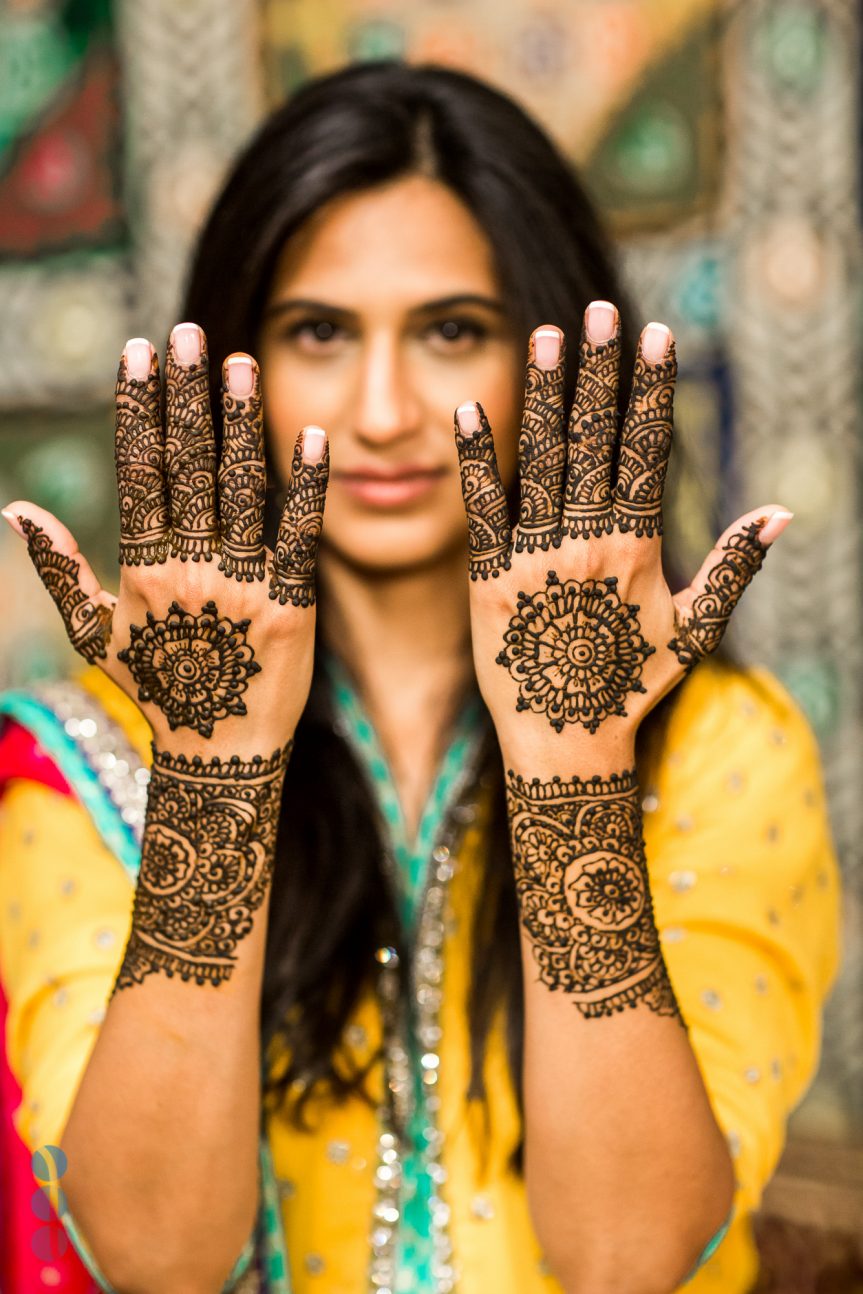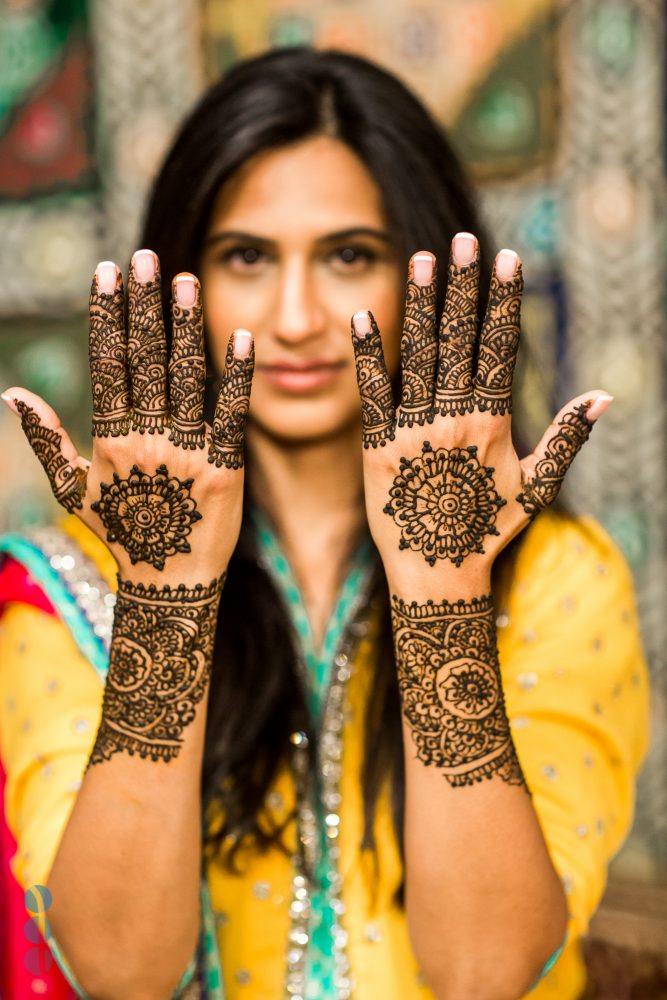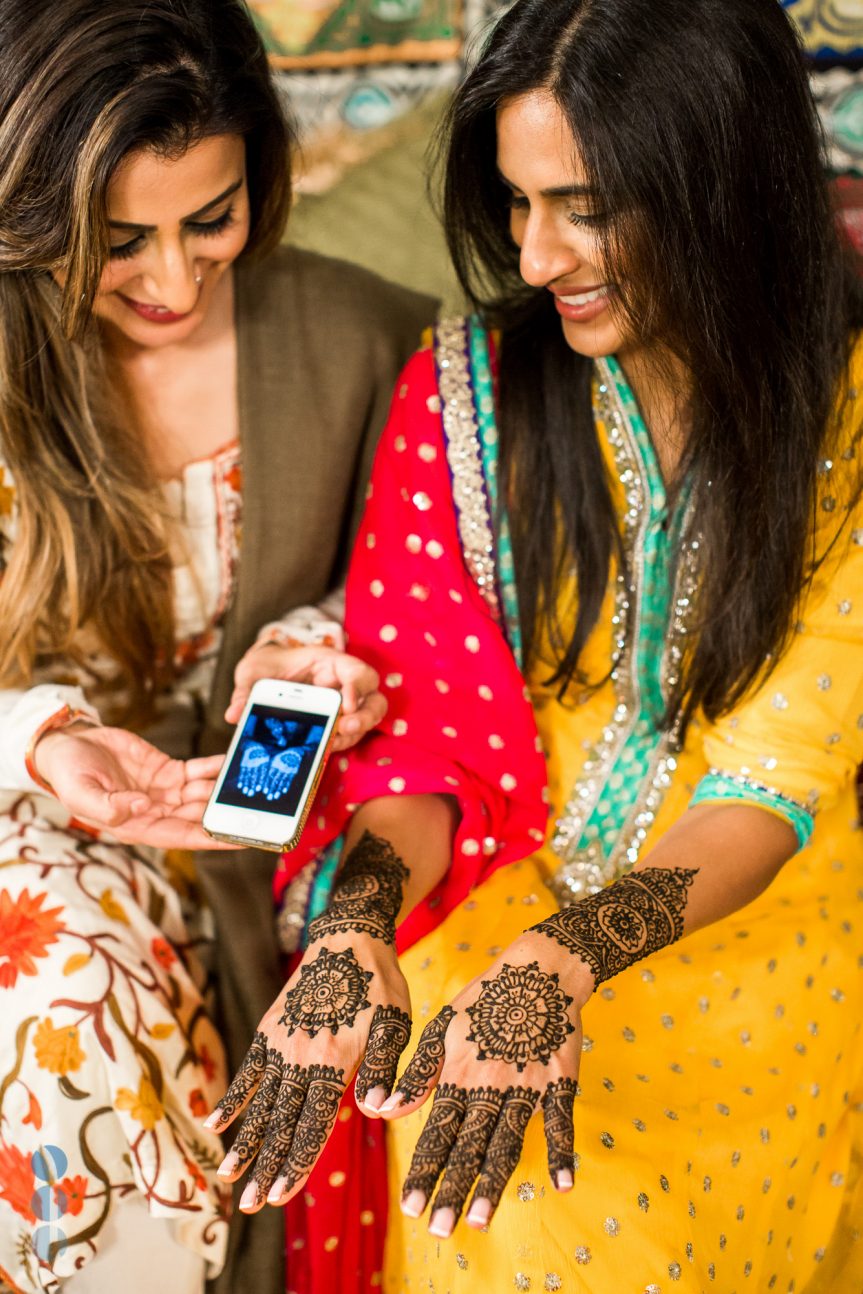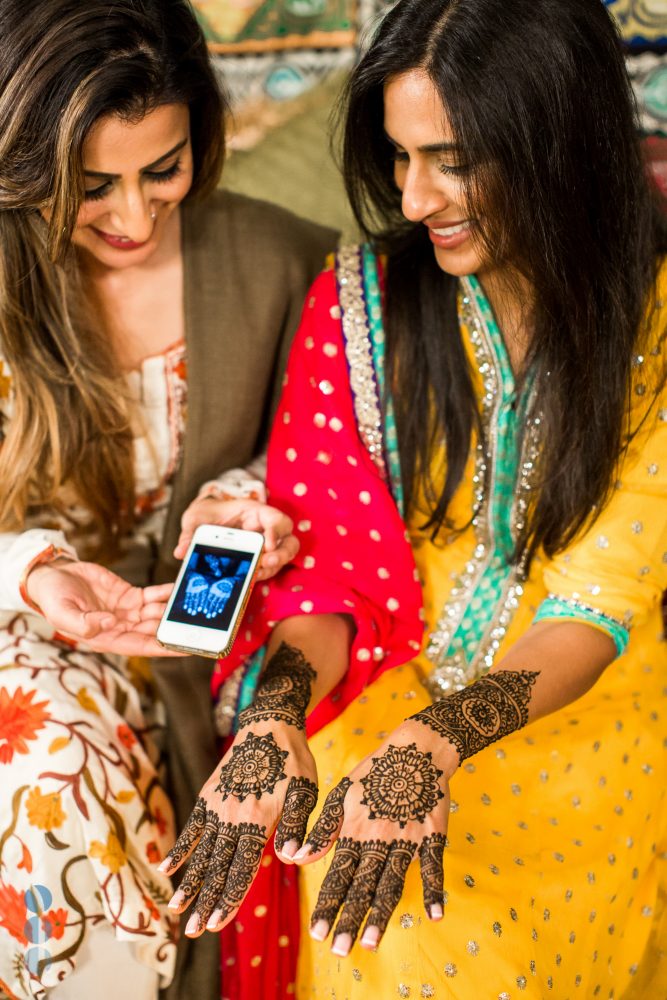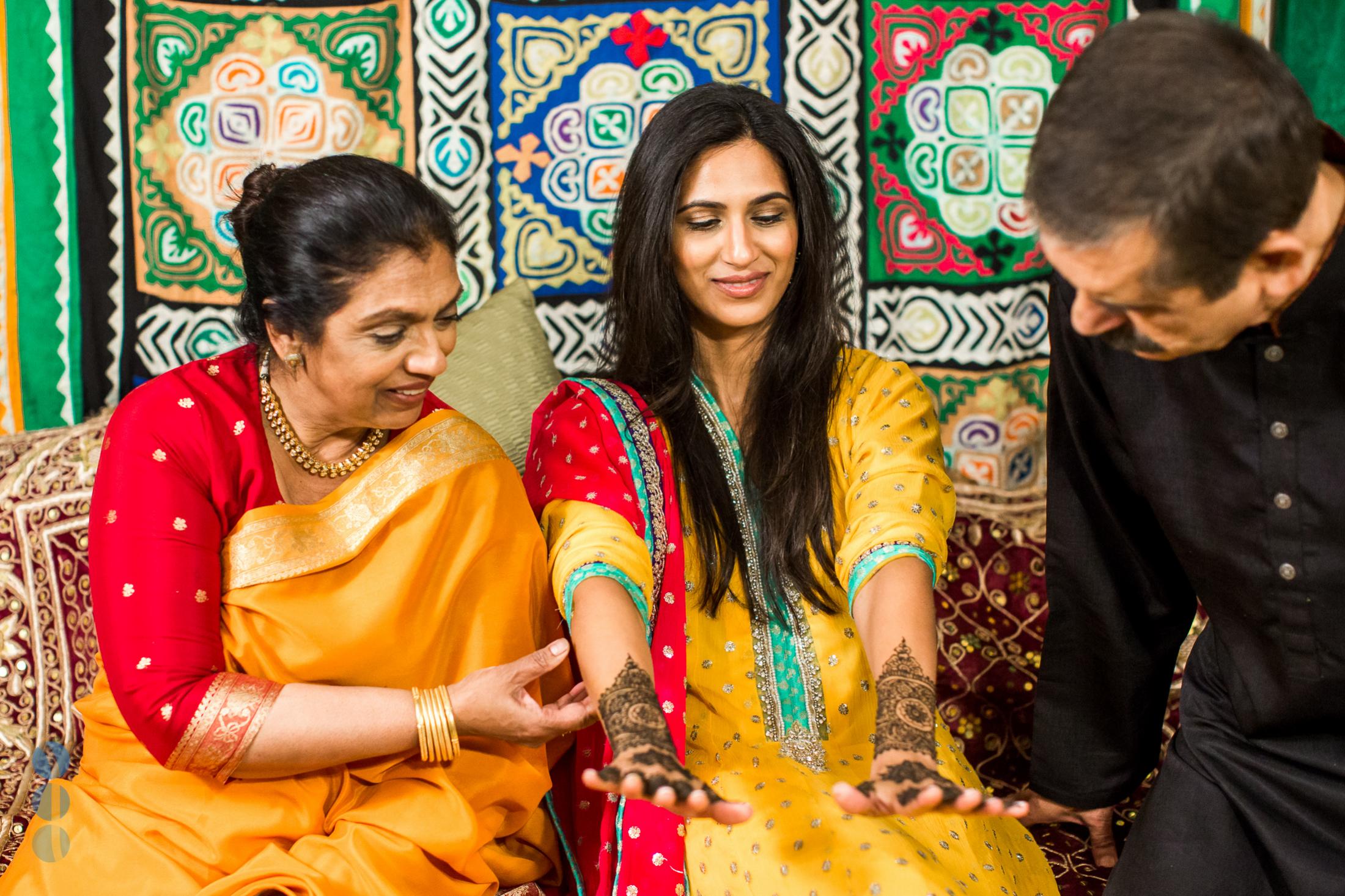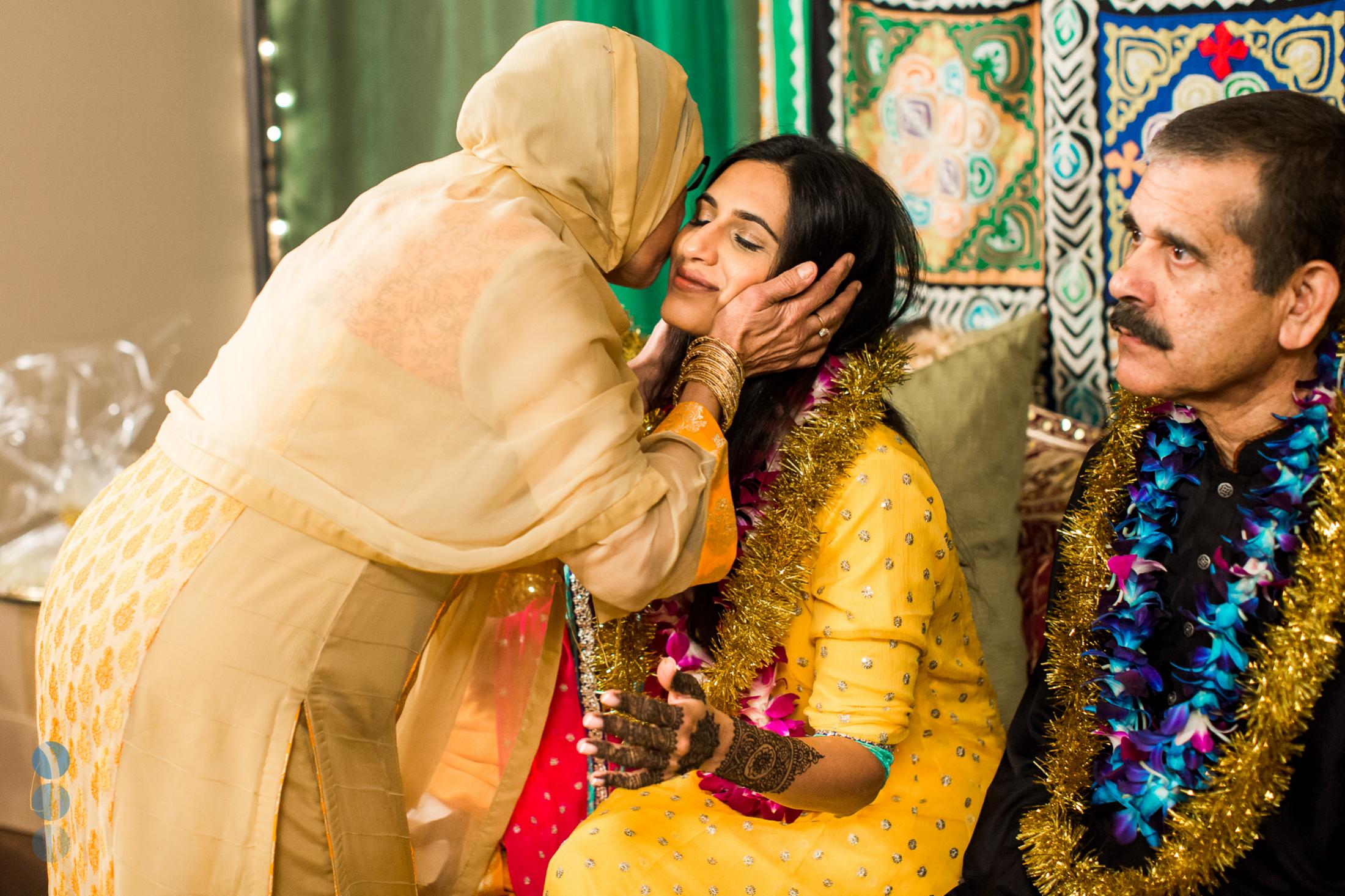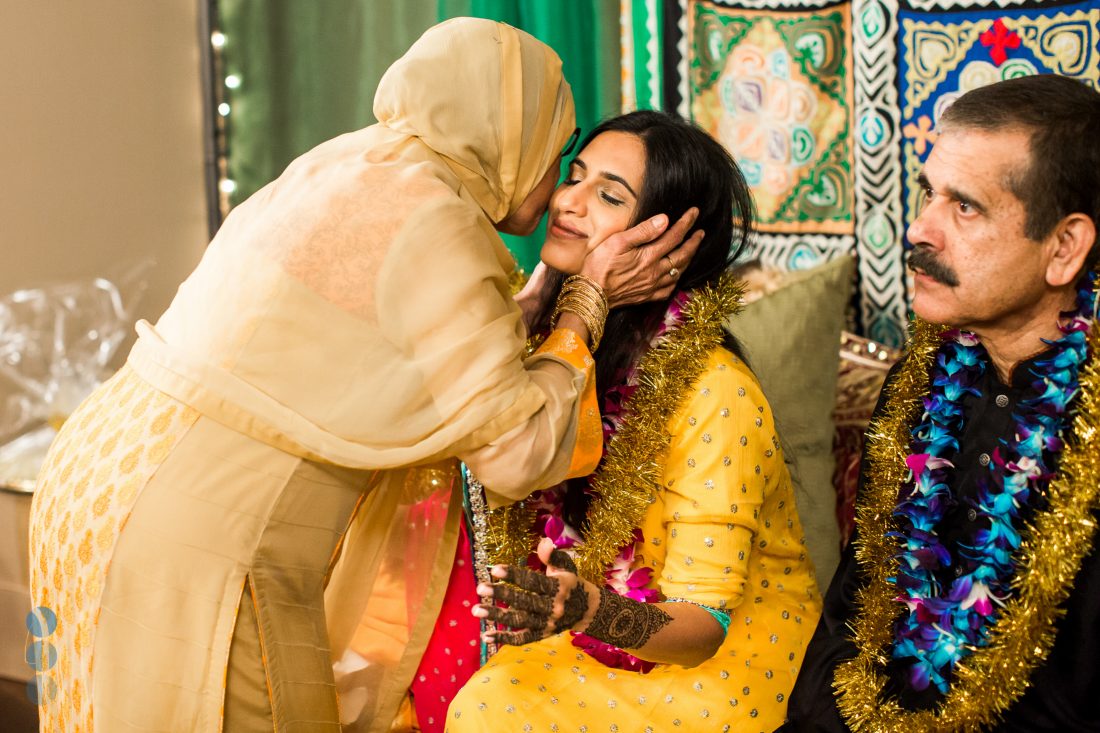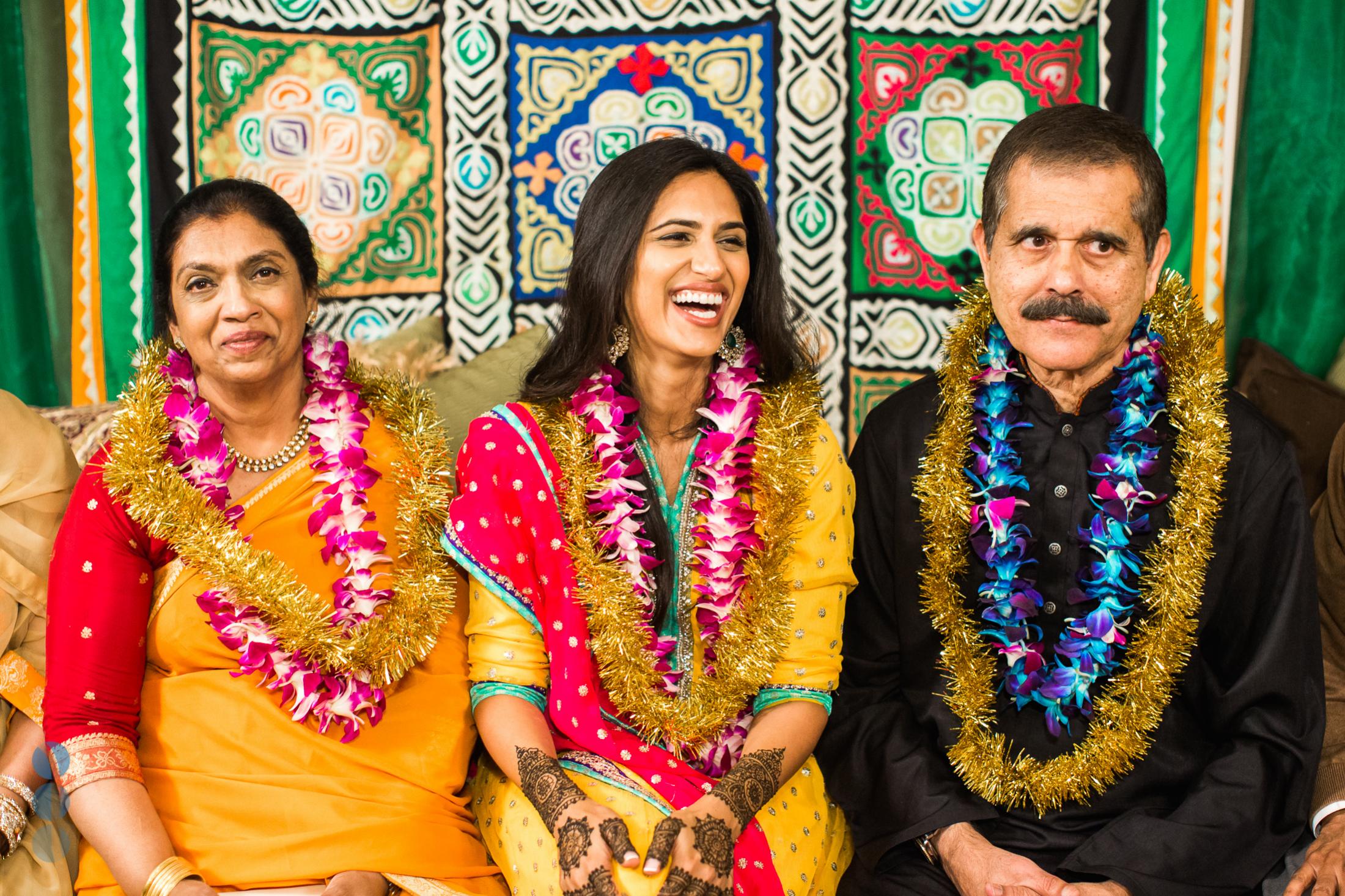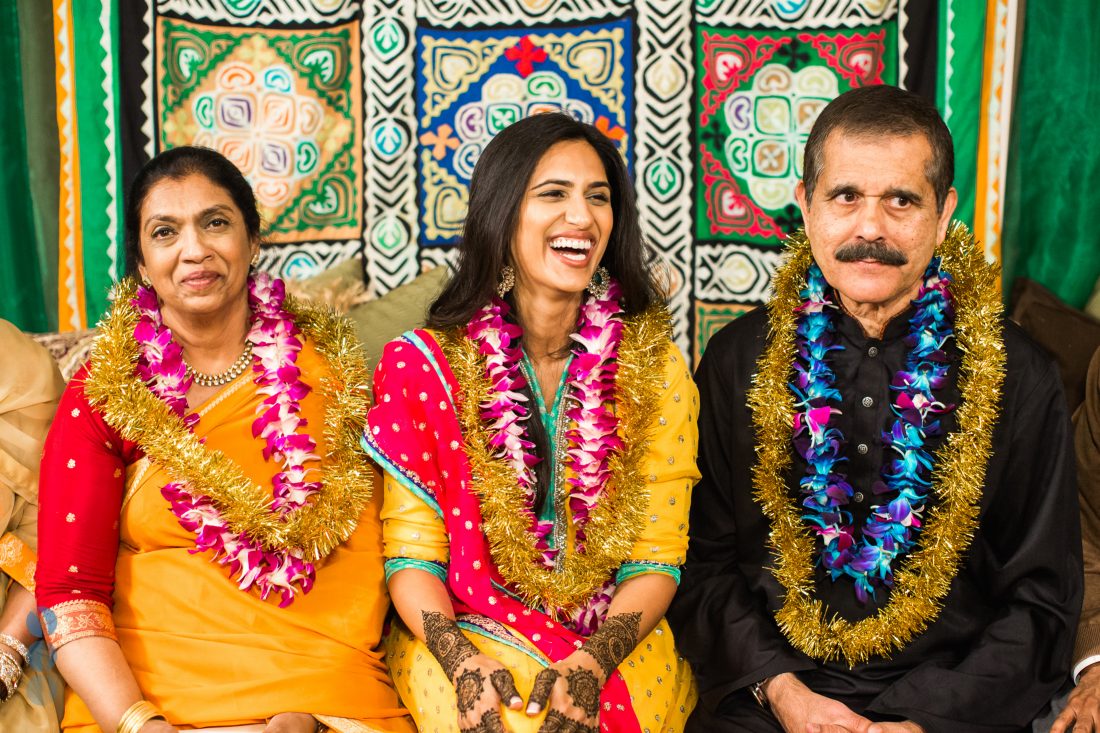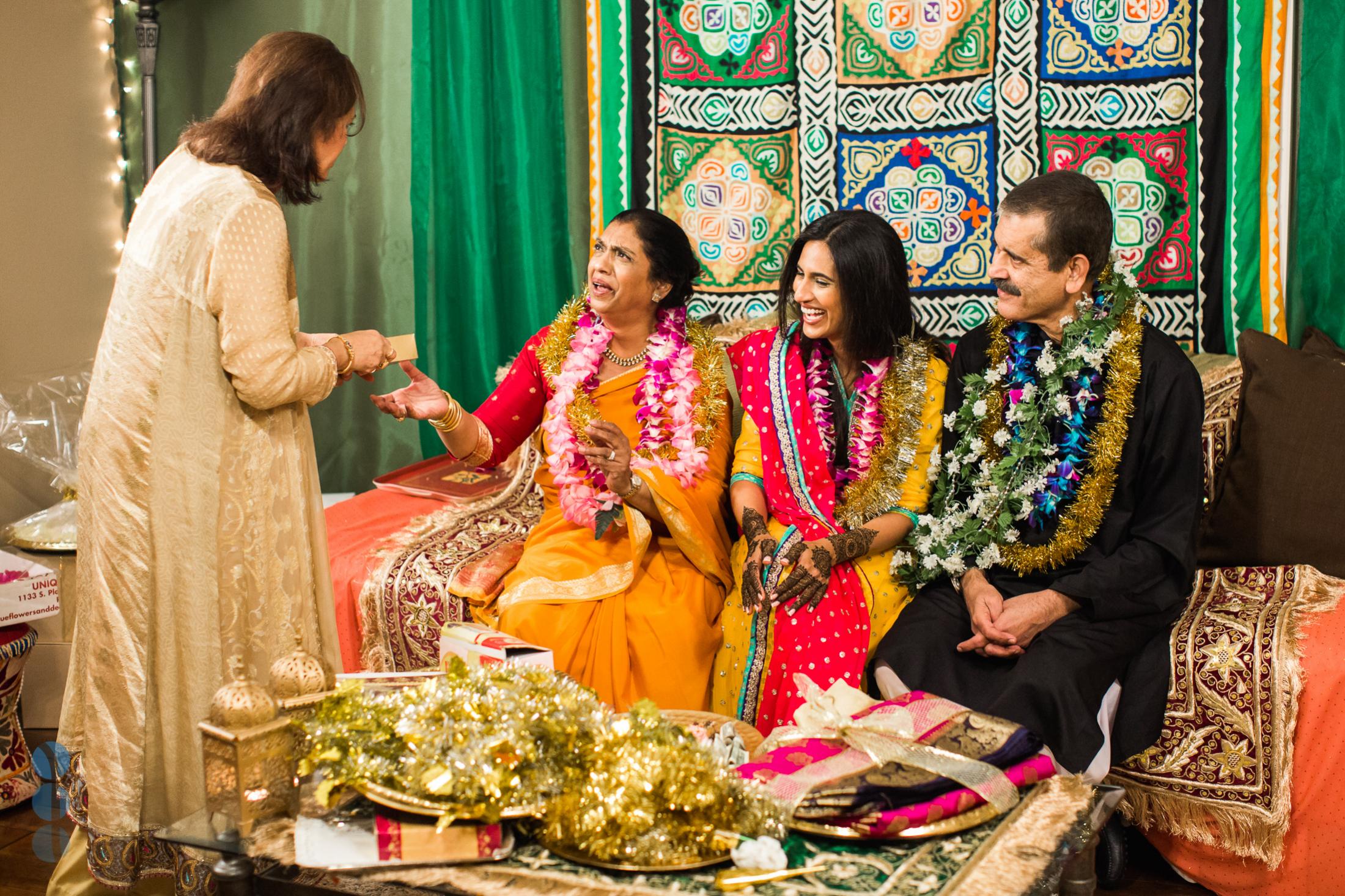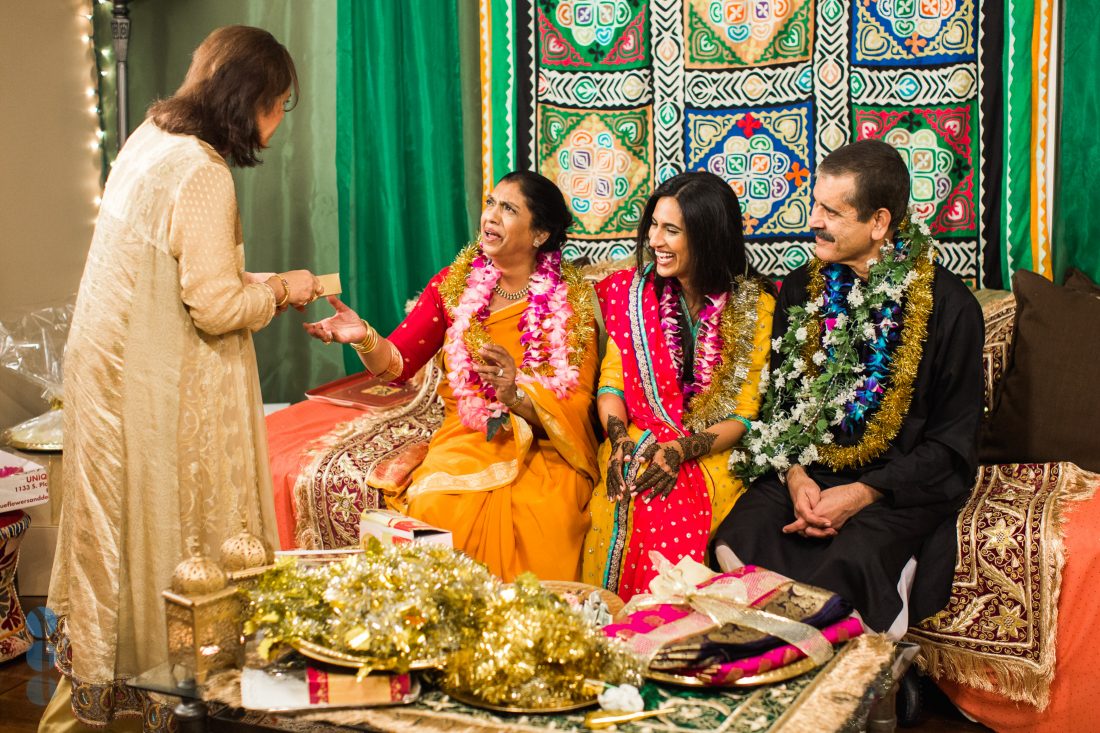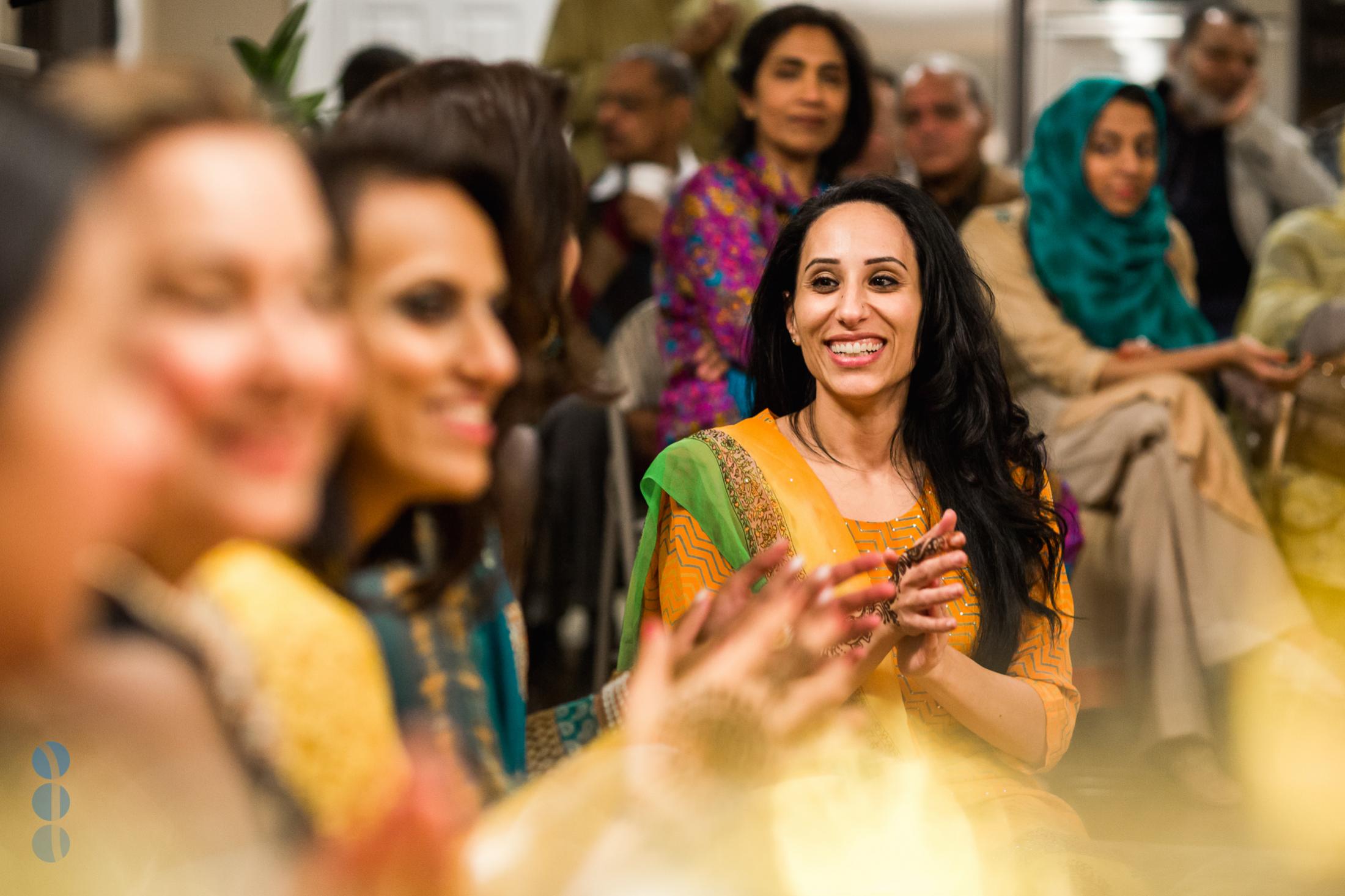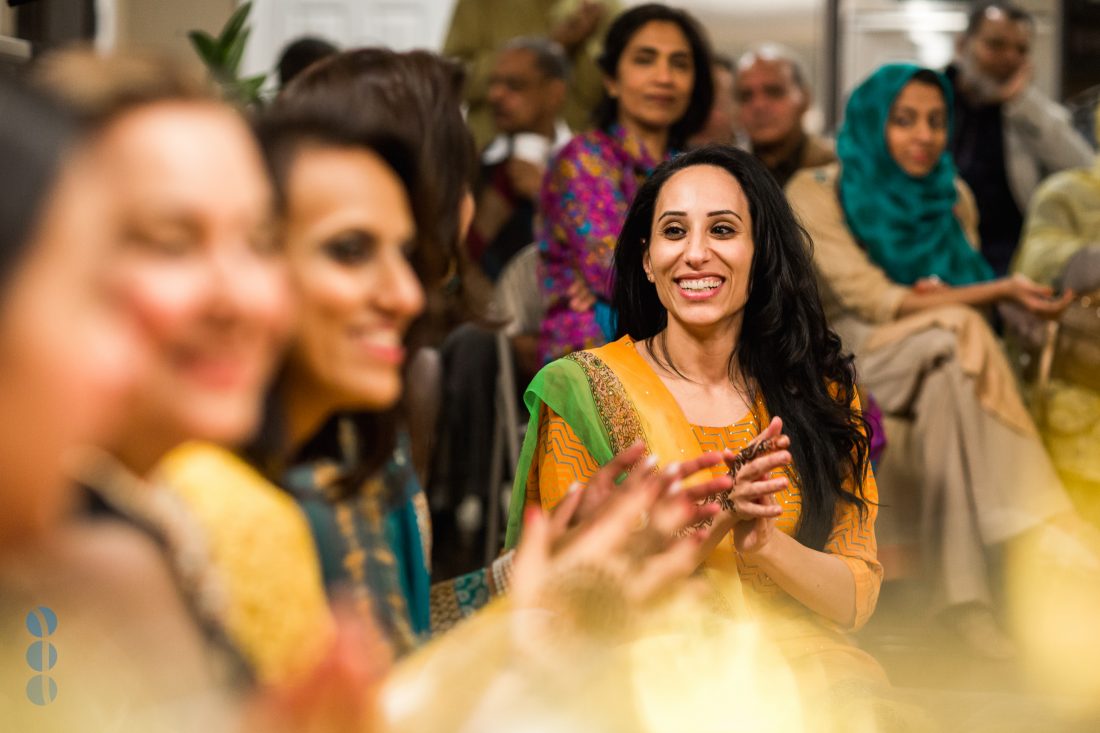 Day 2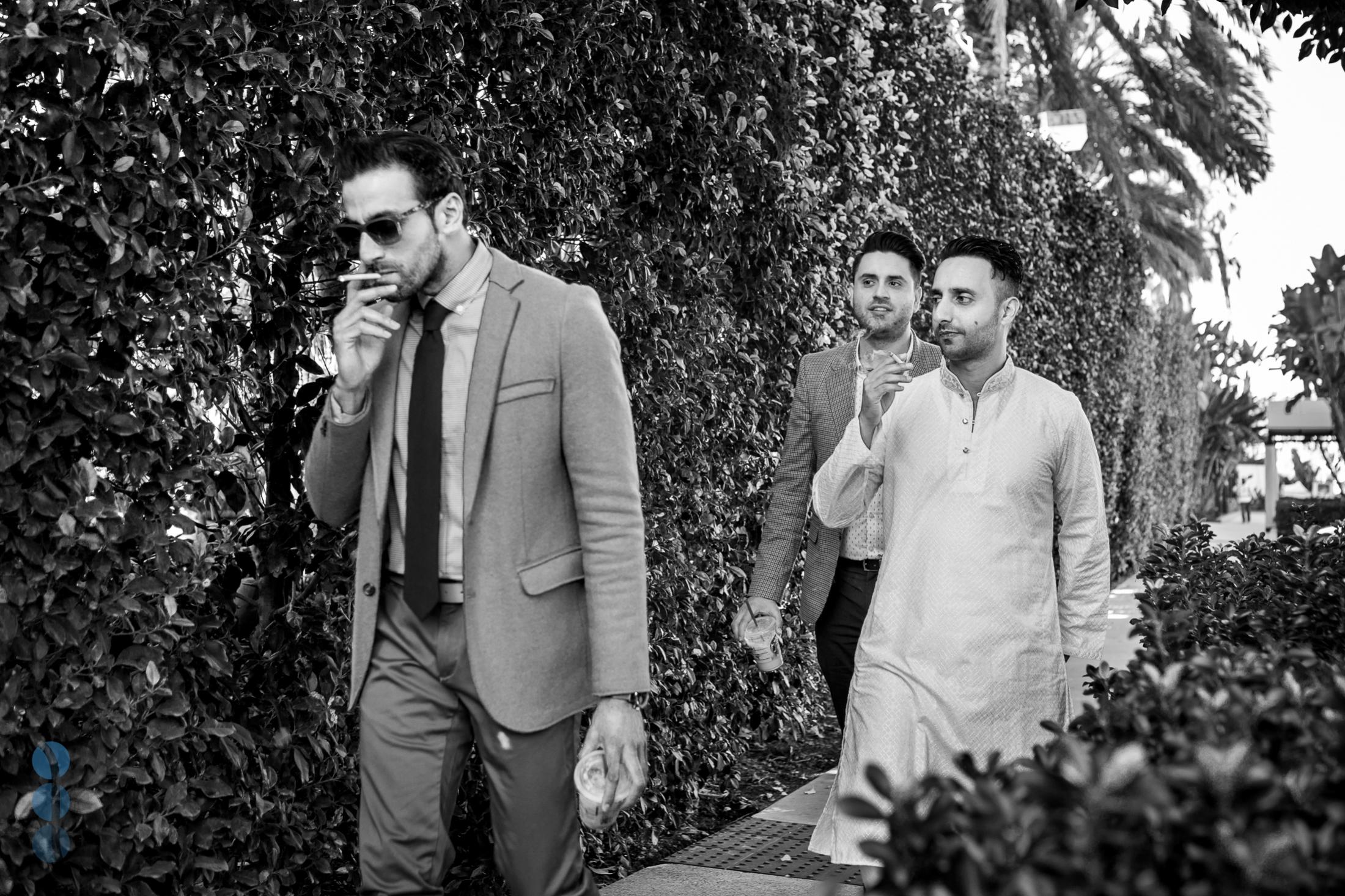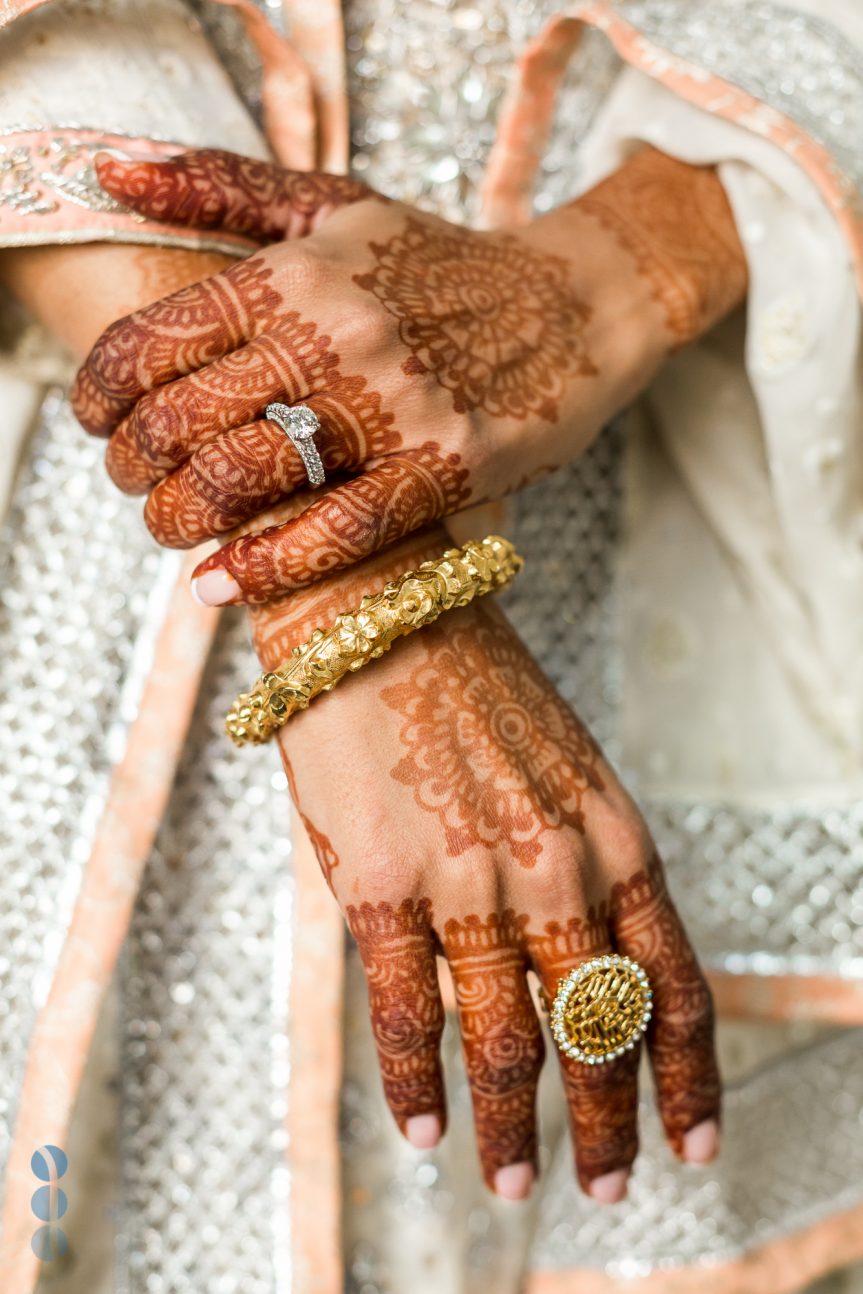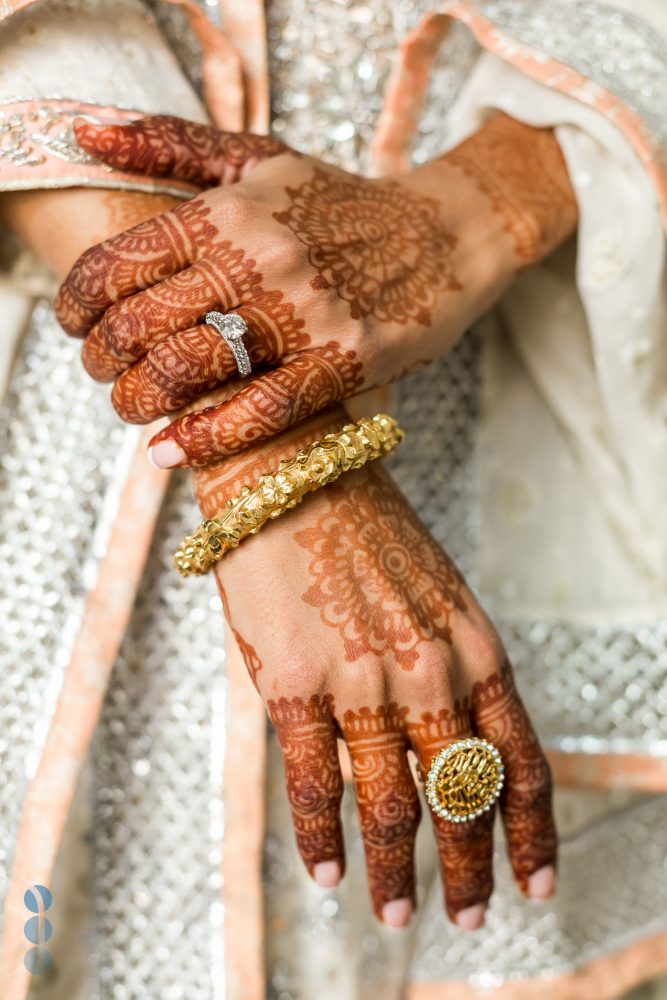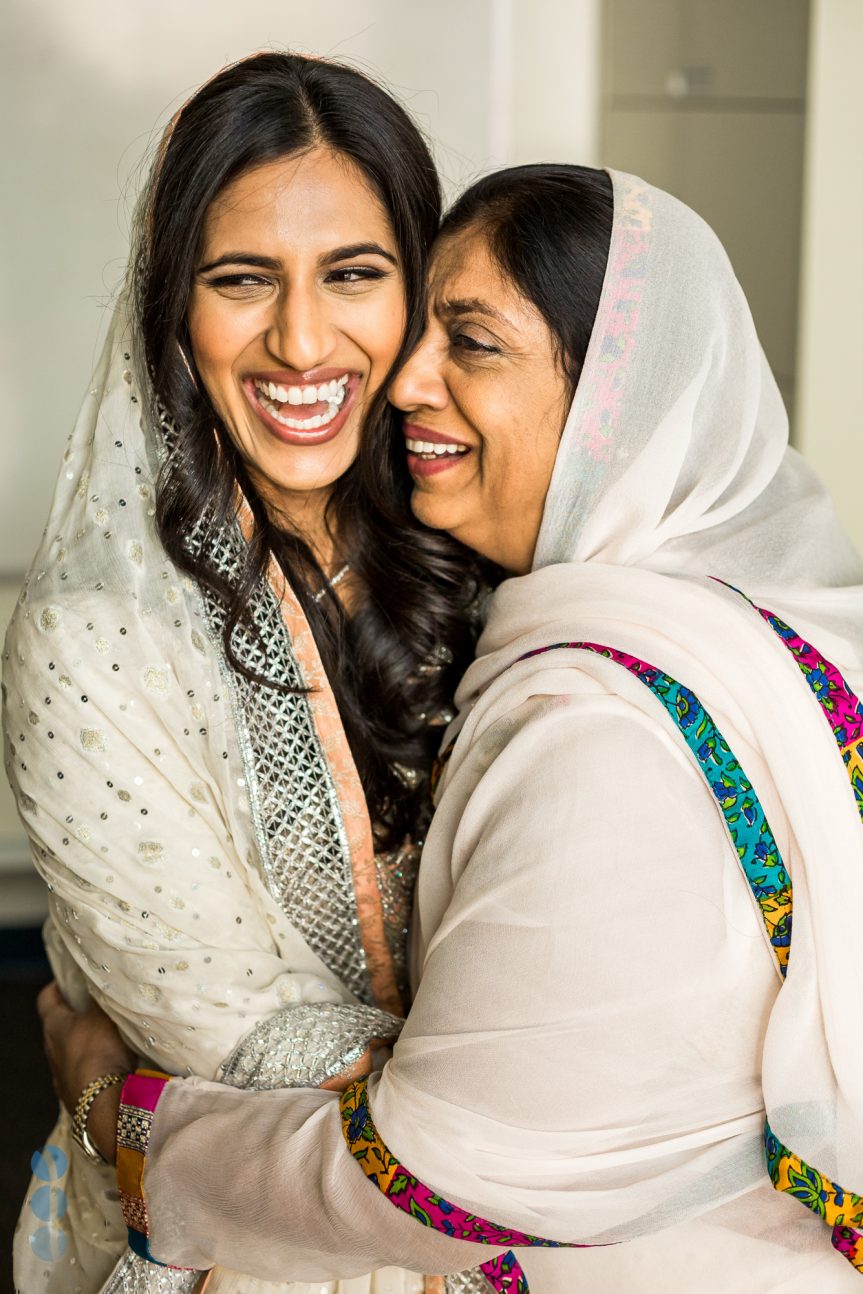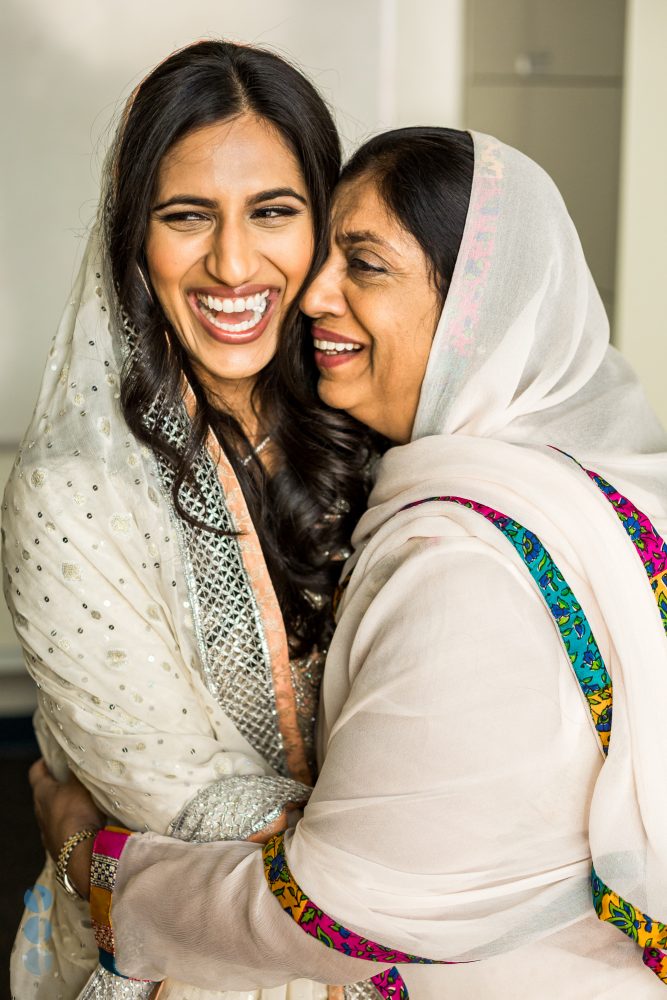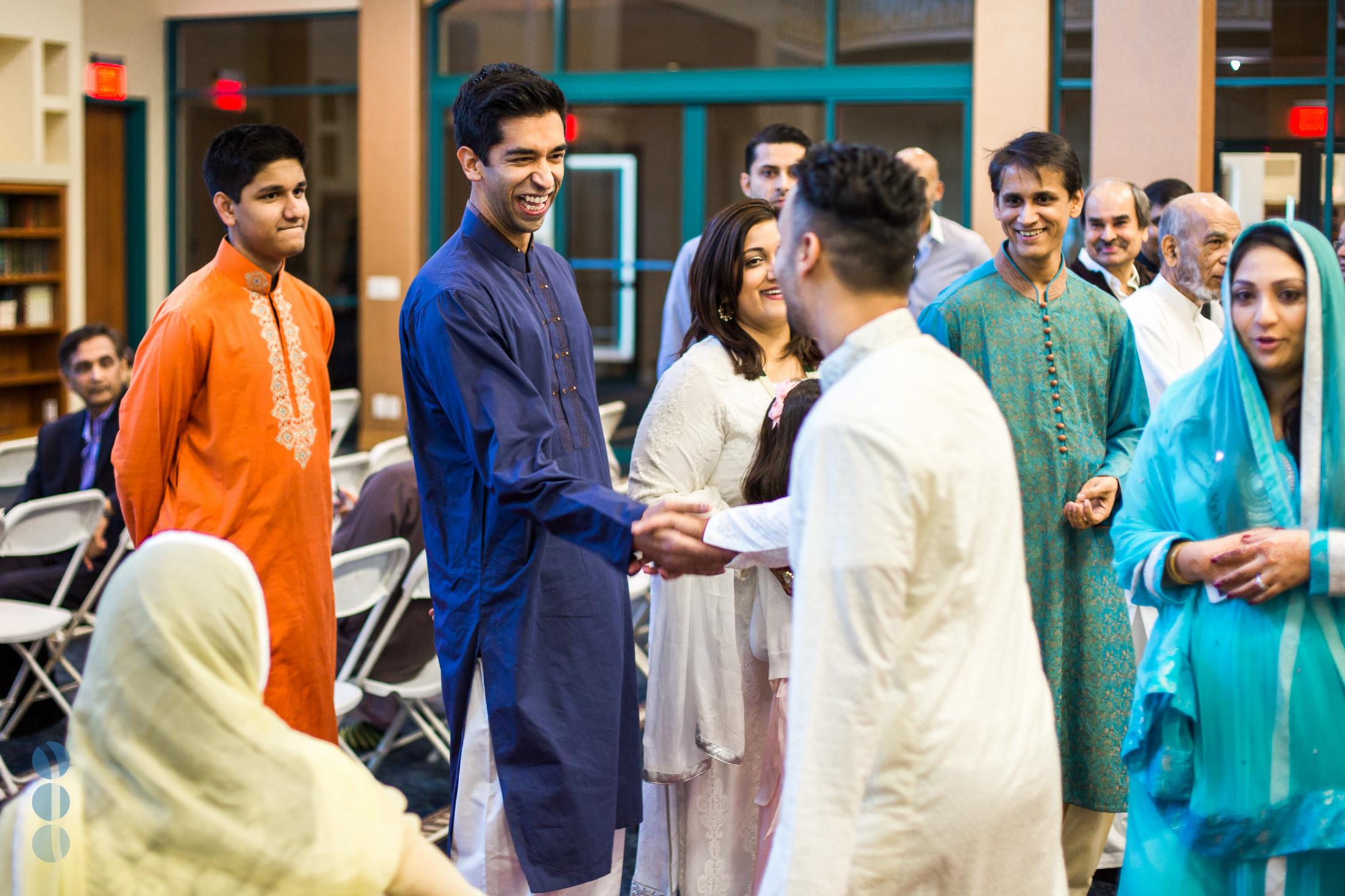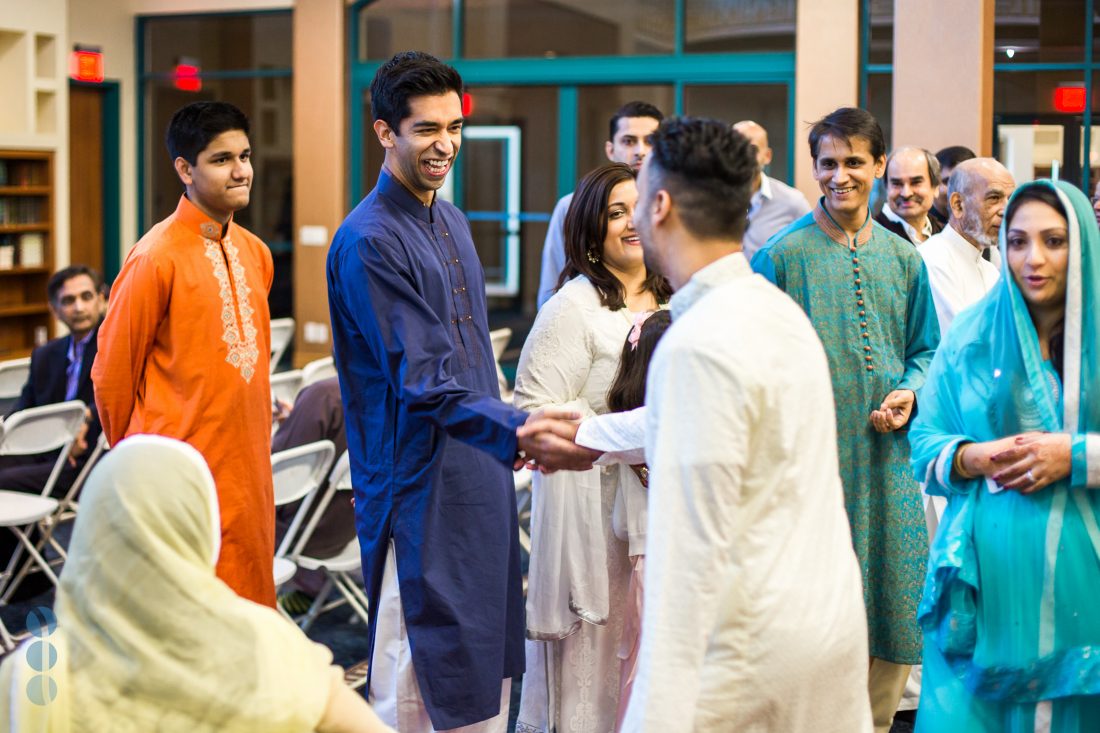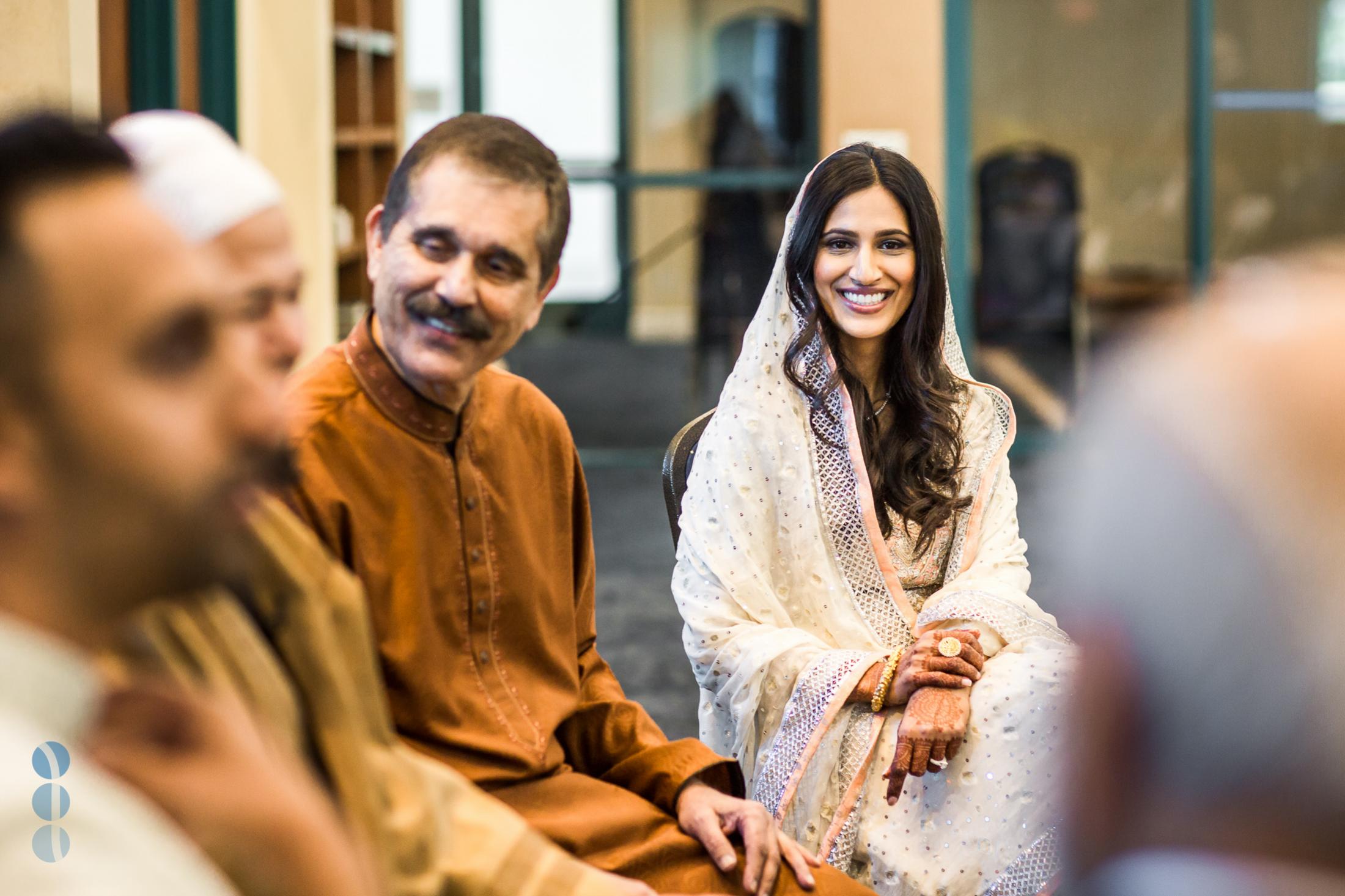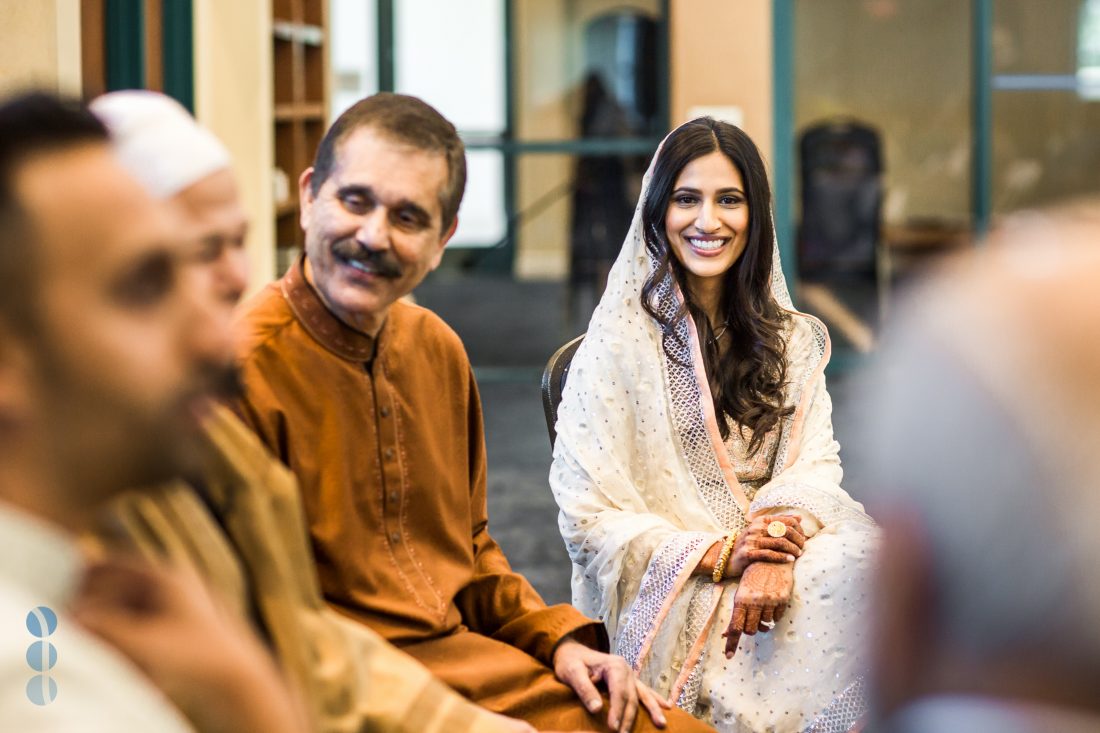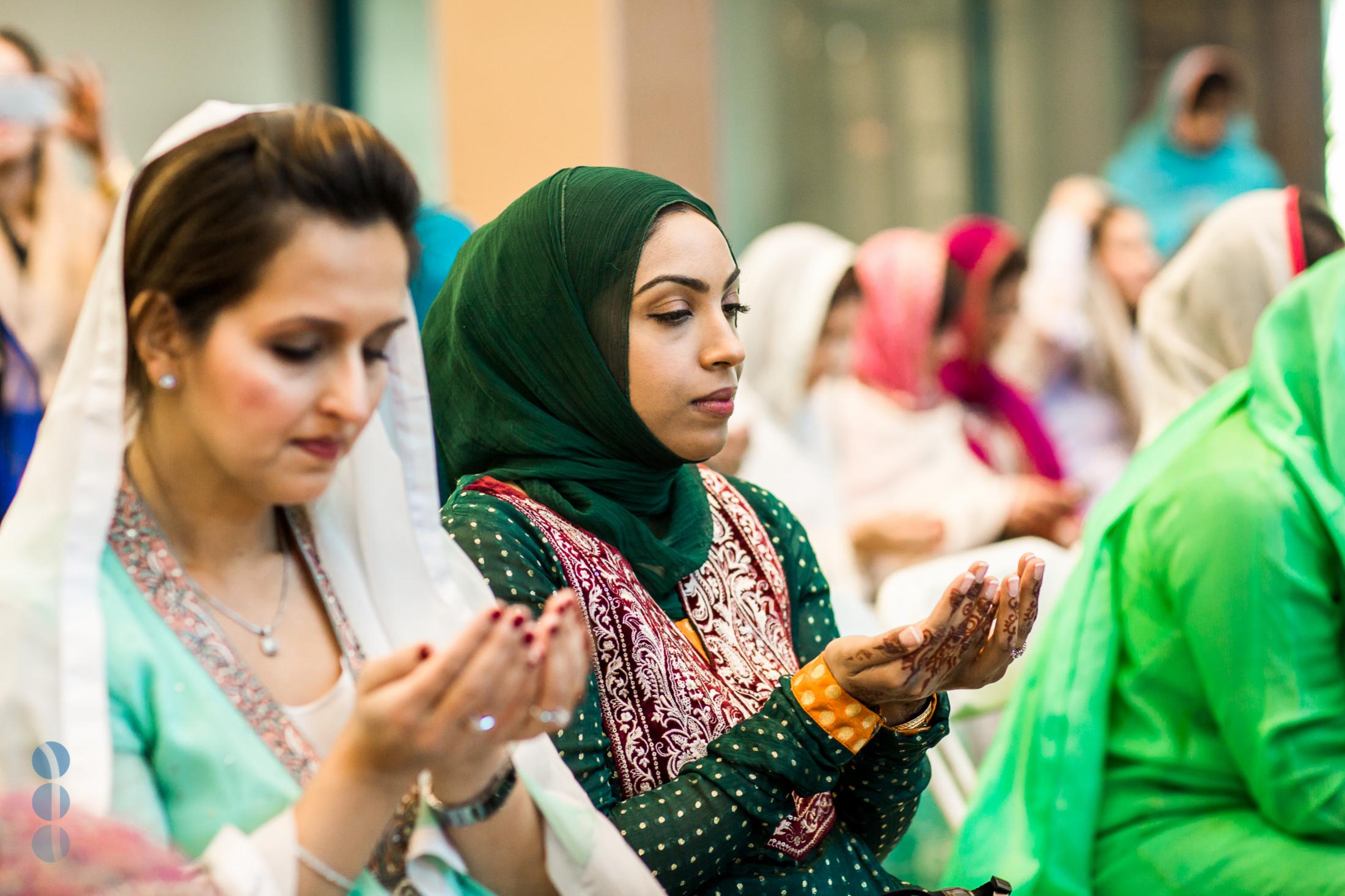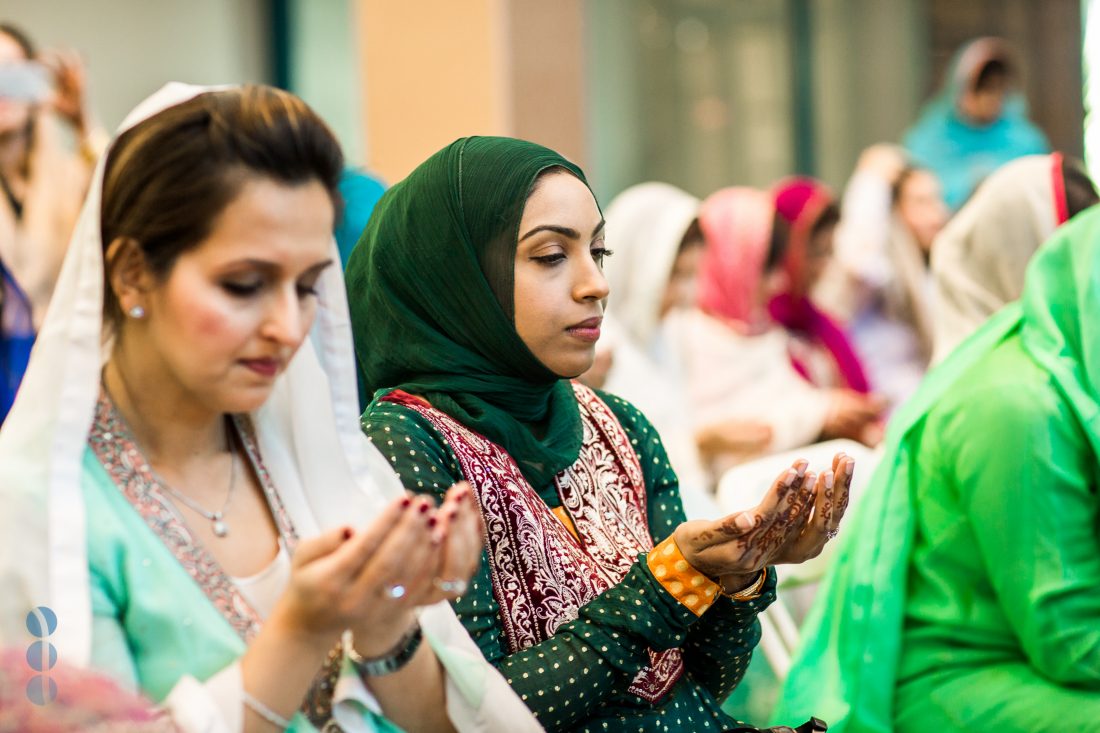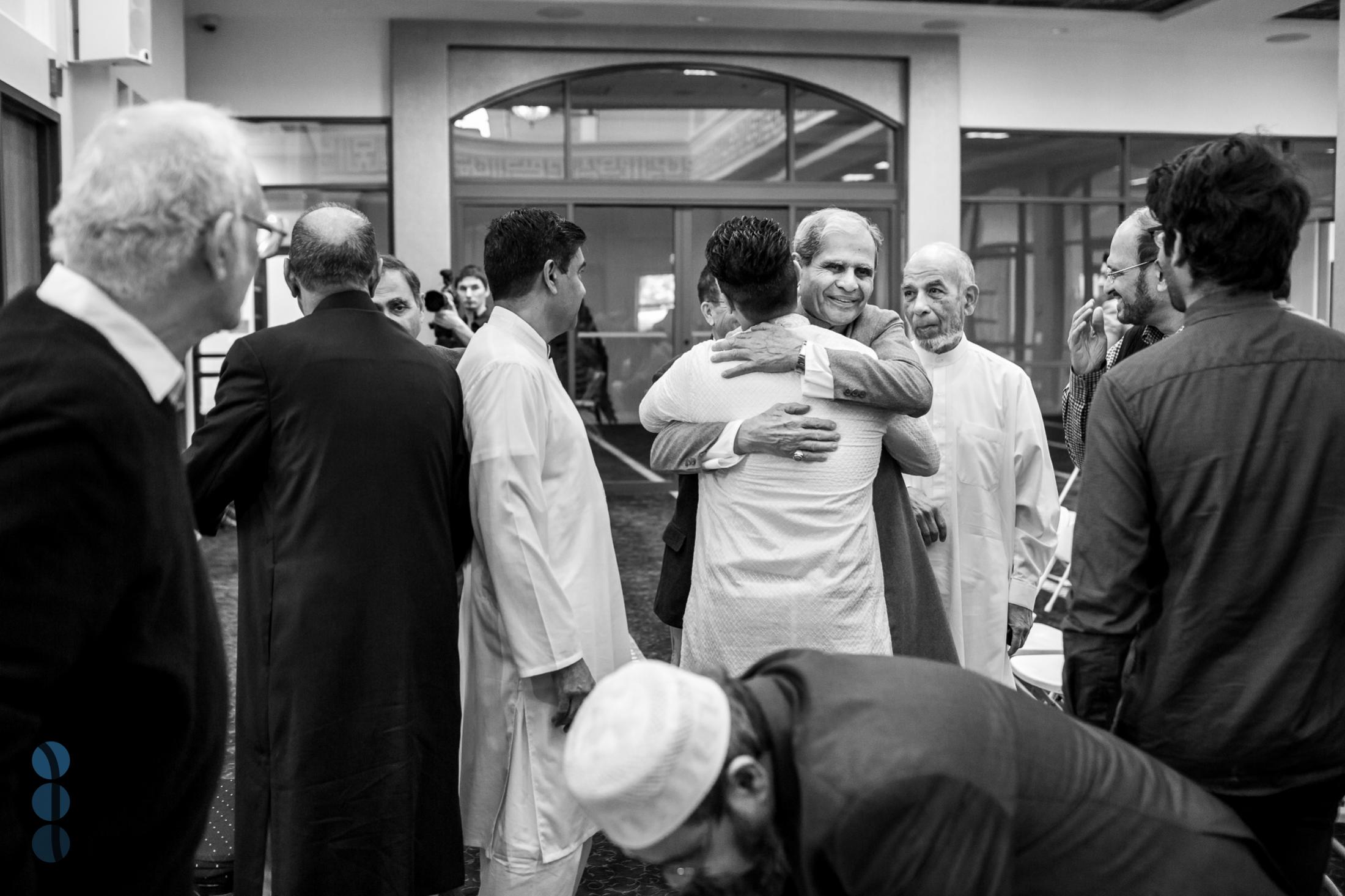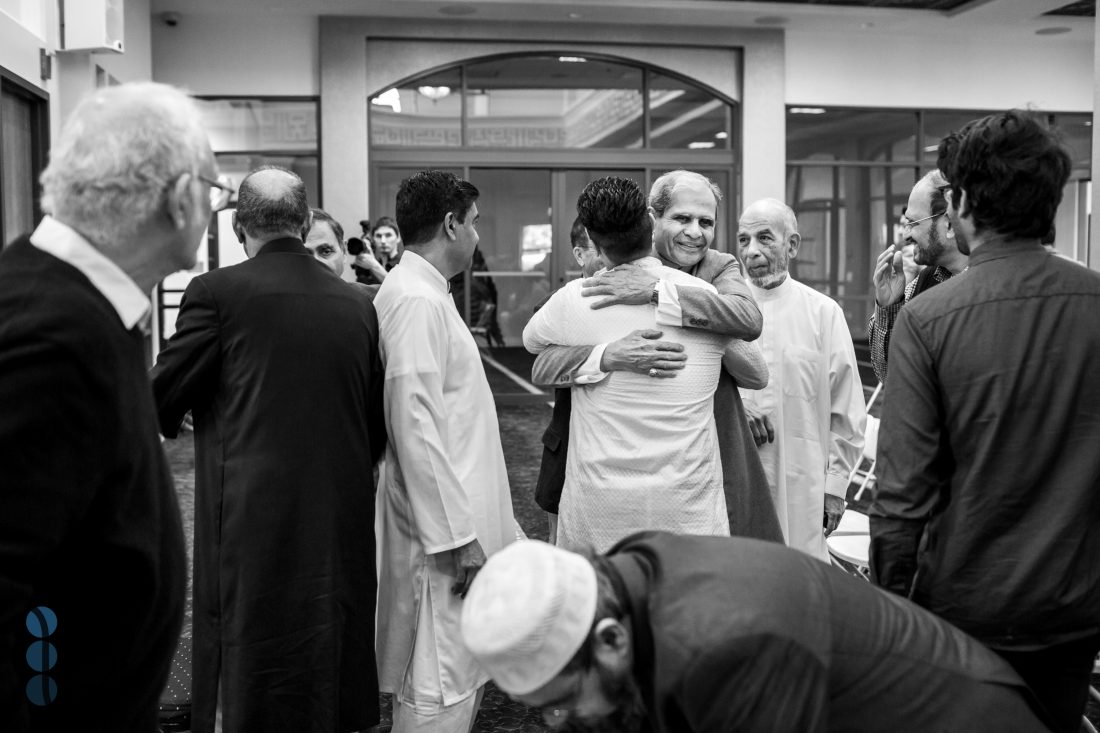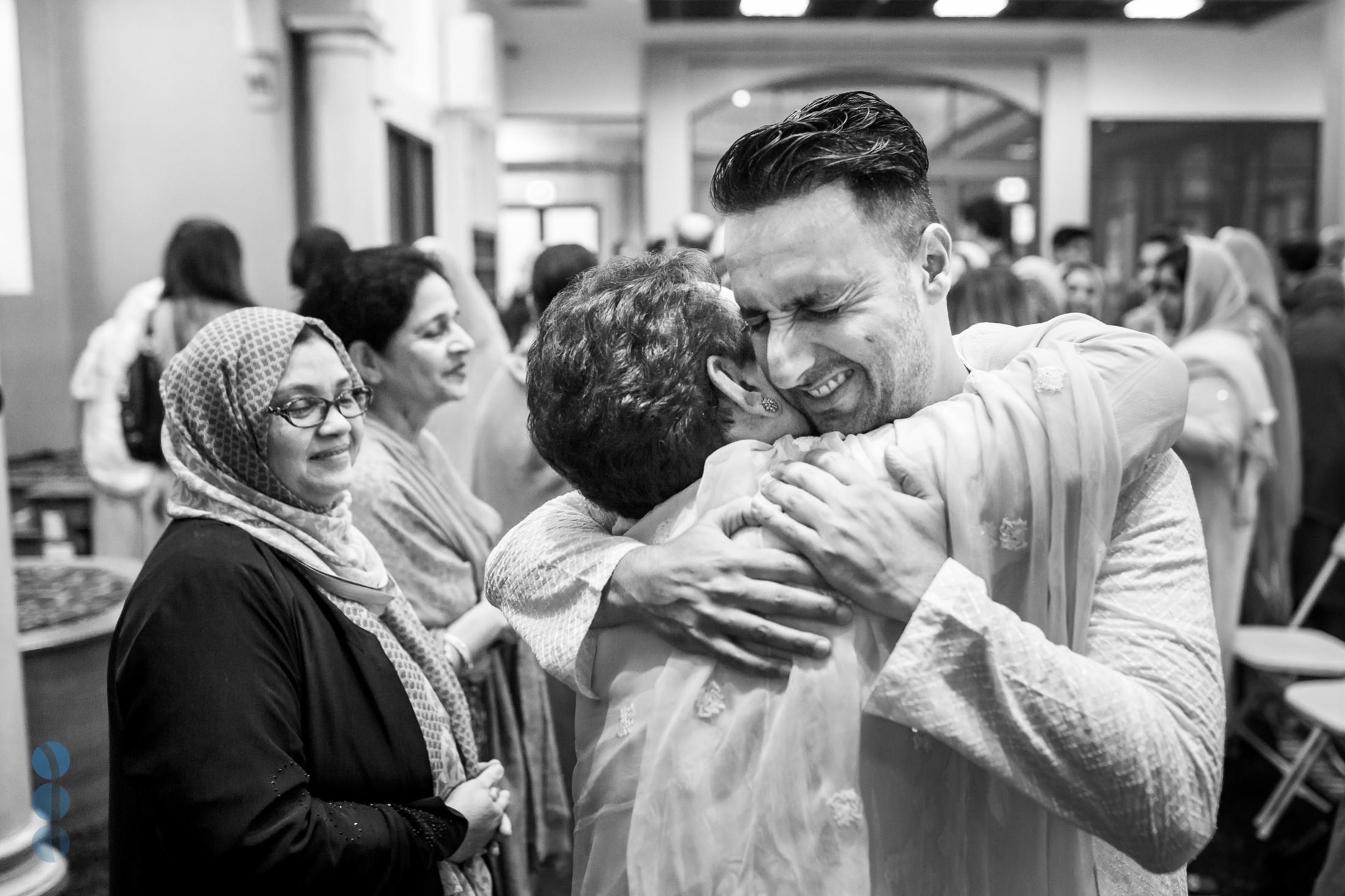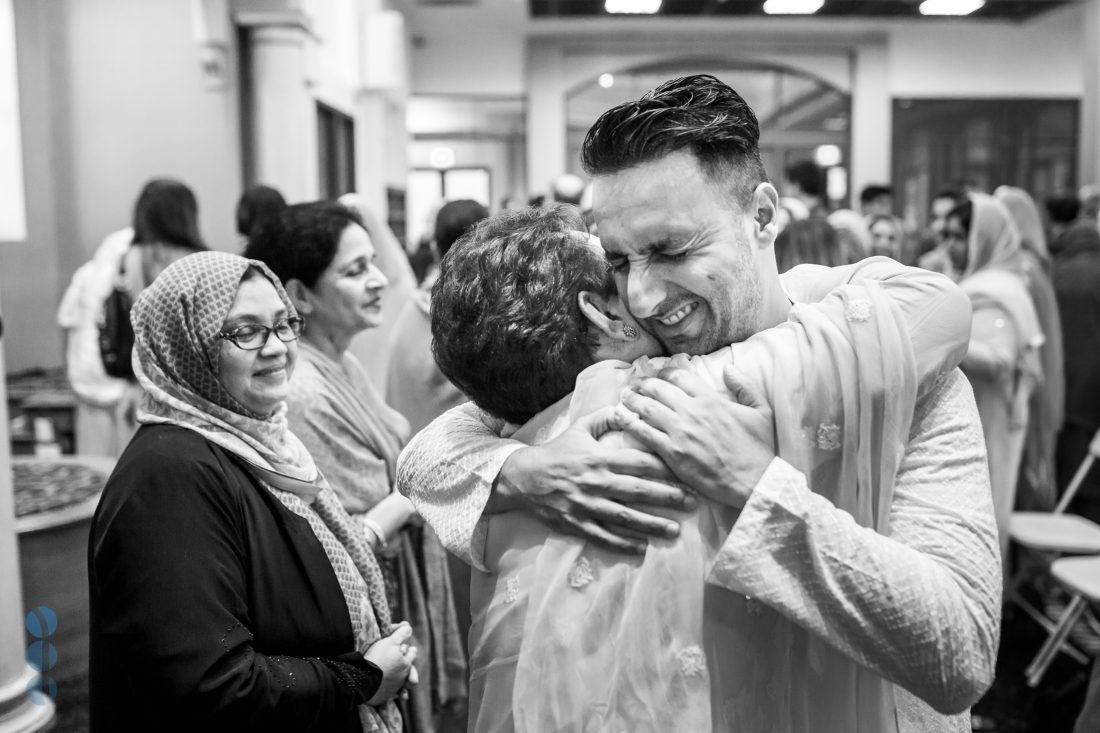 Day 3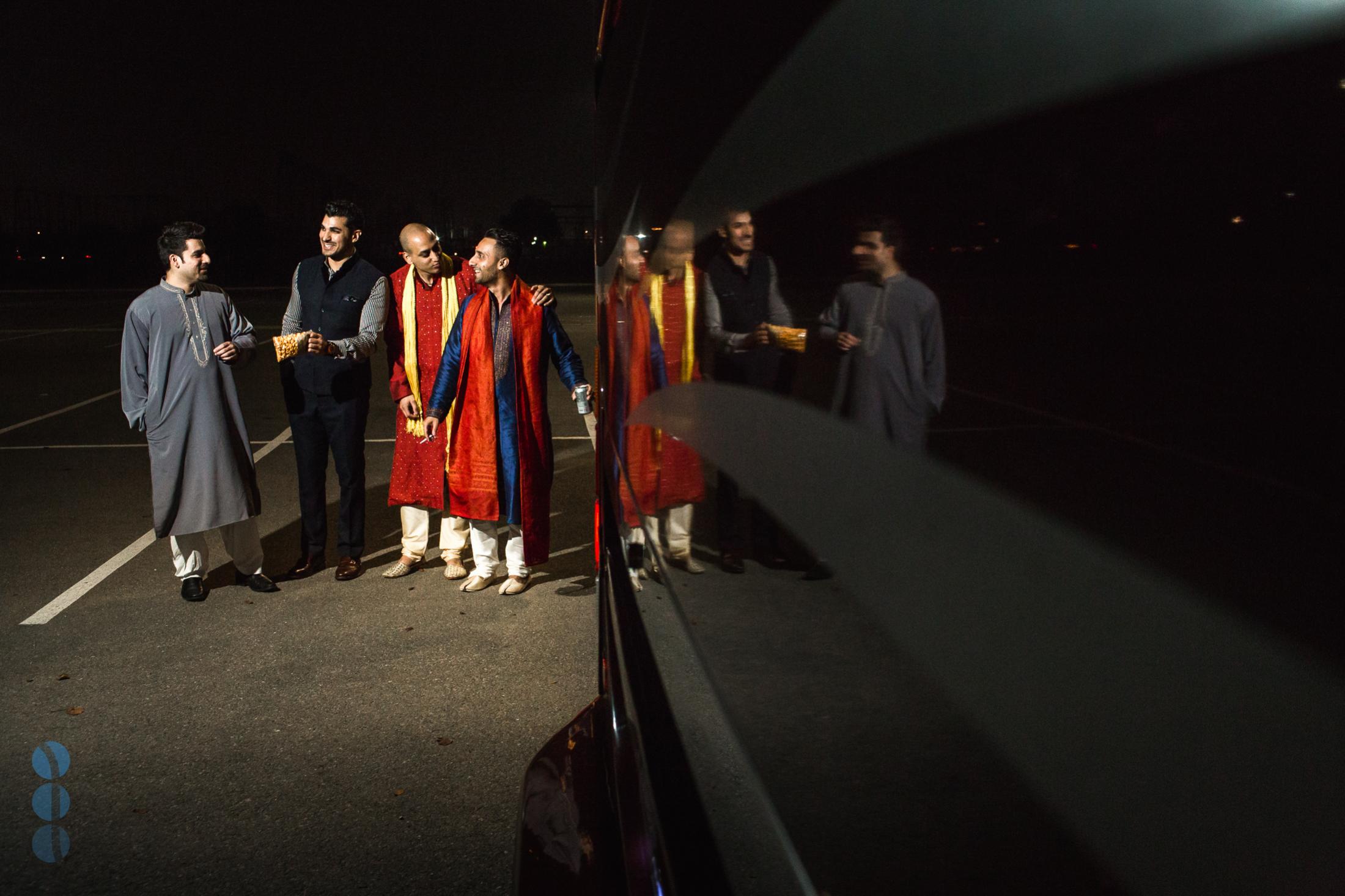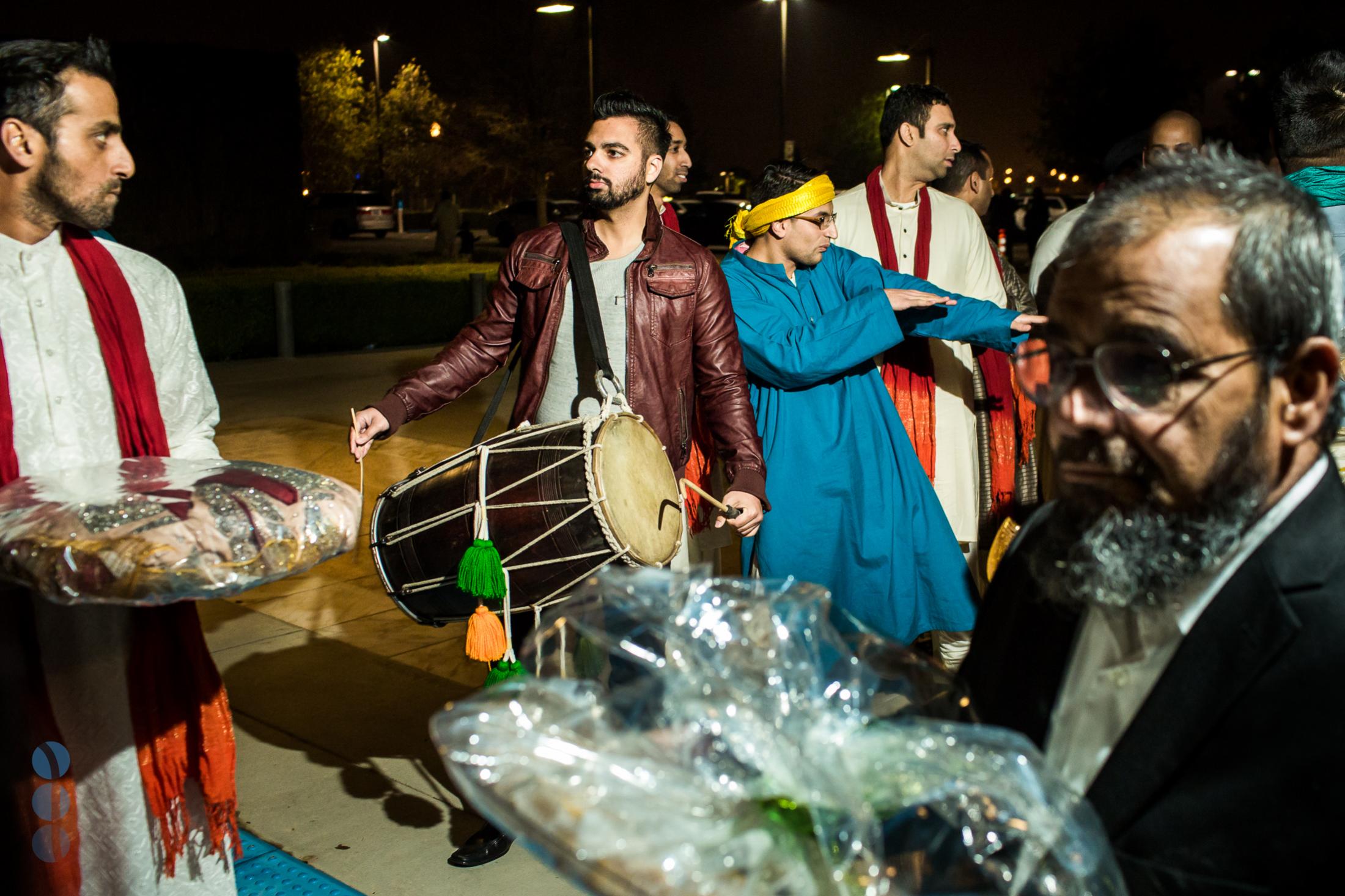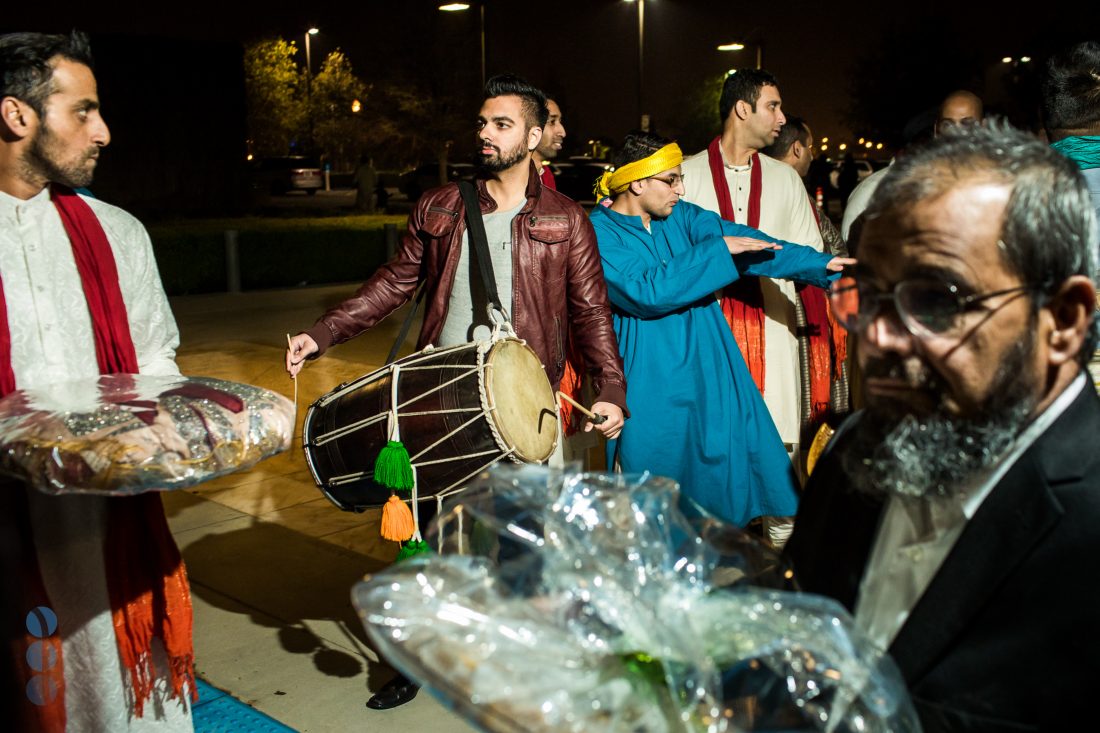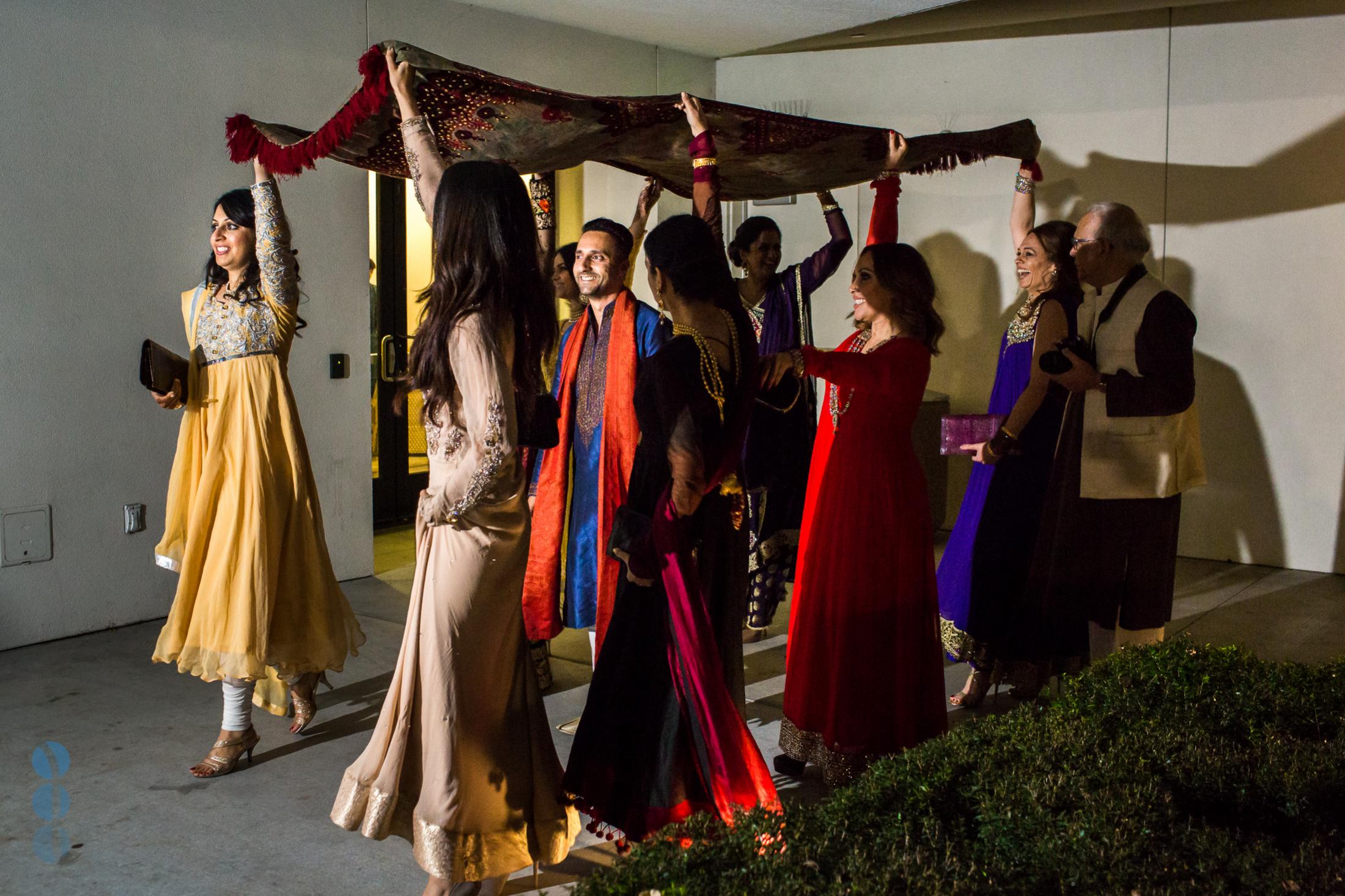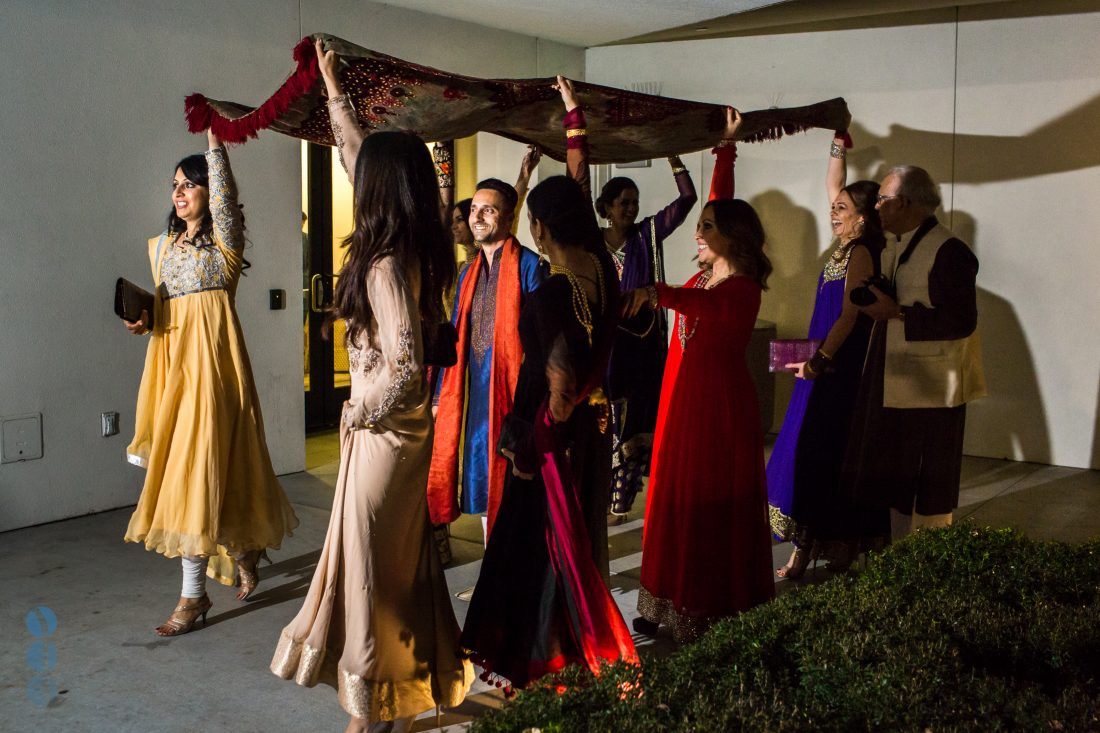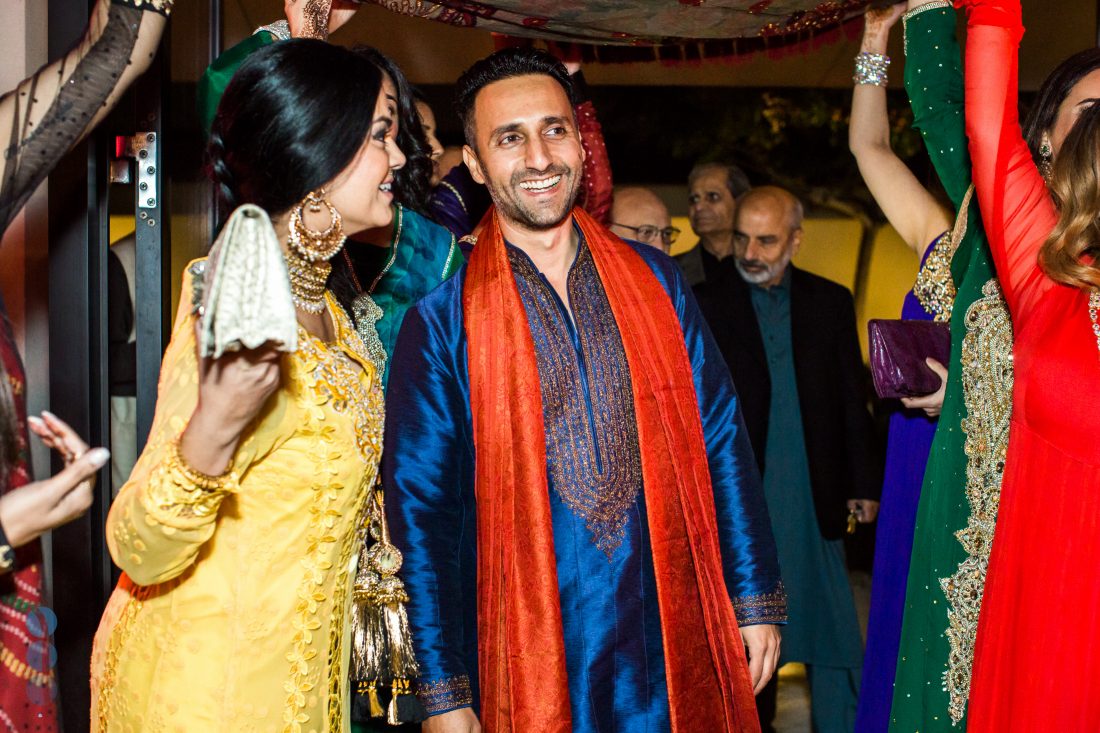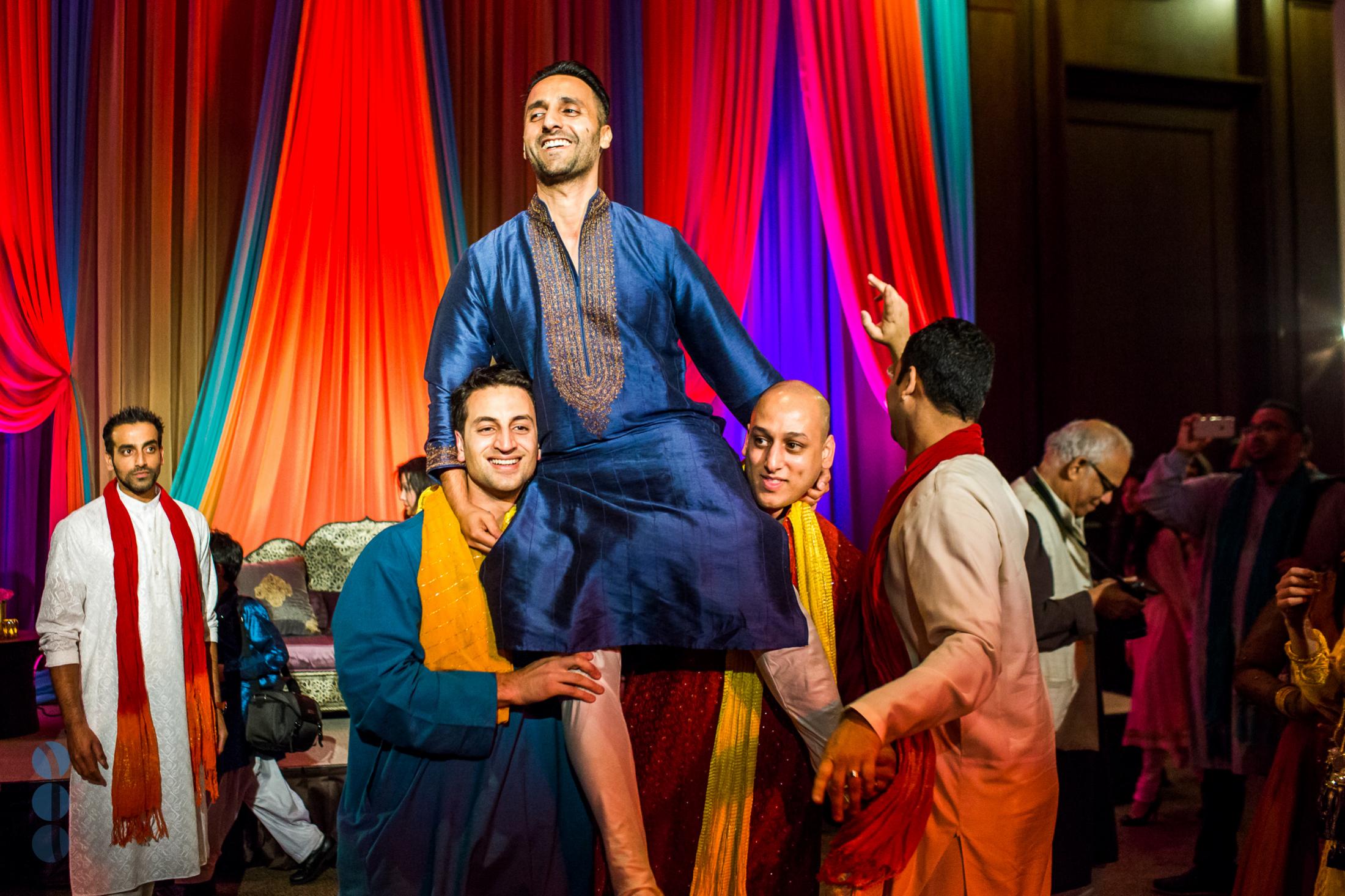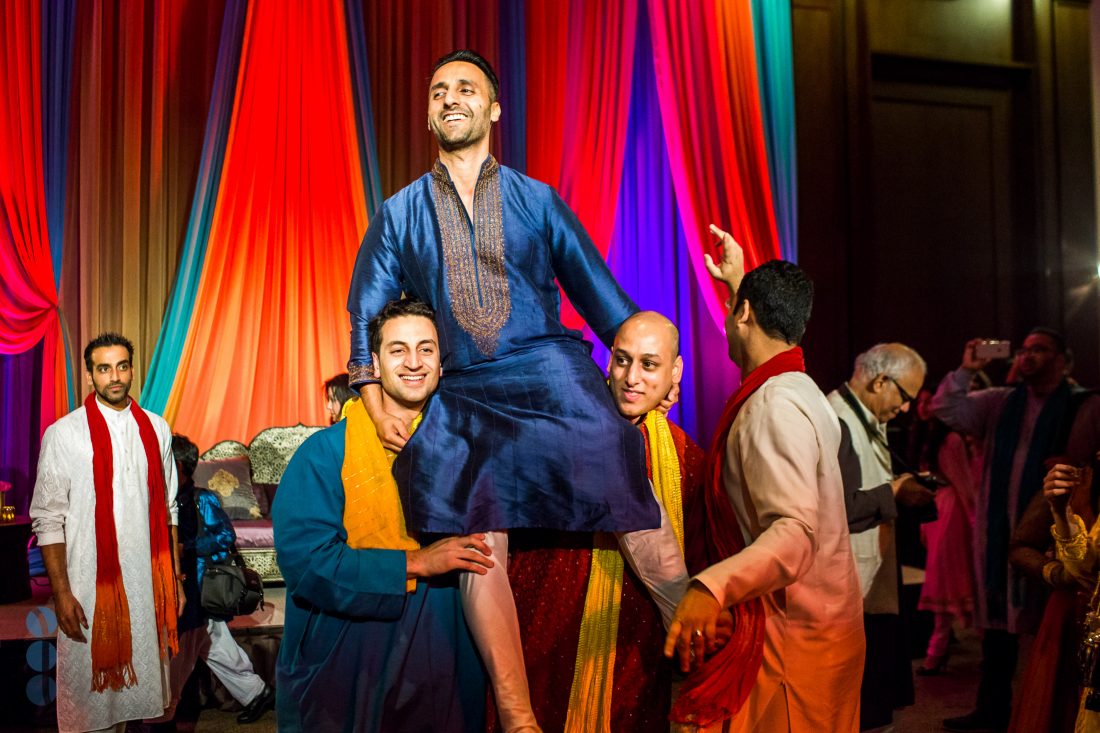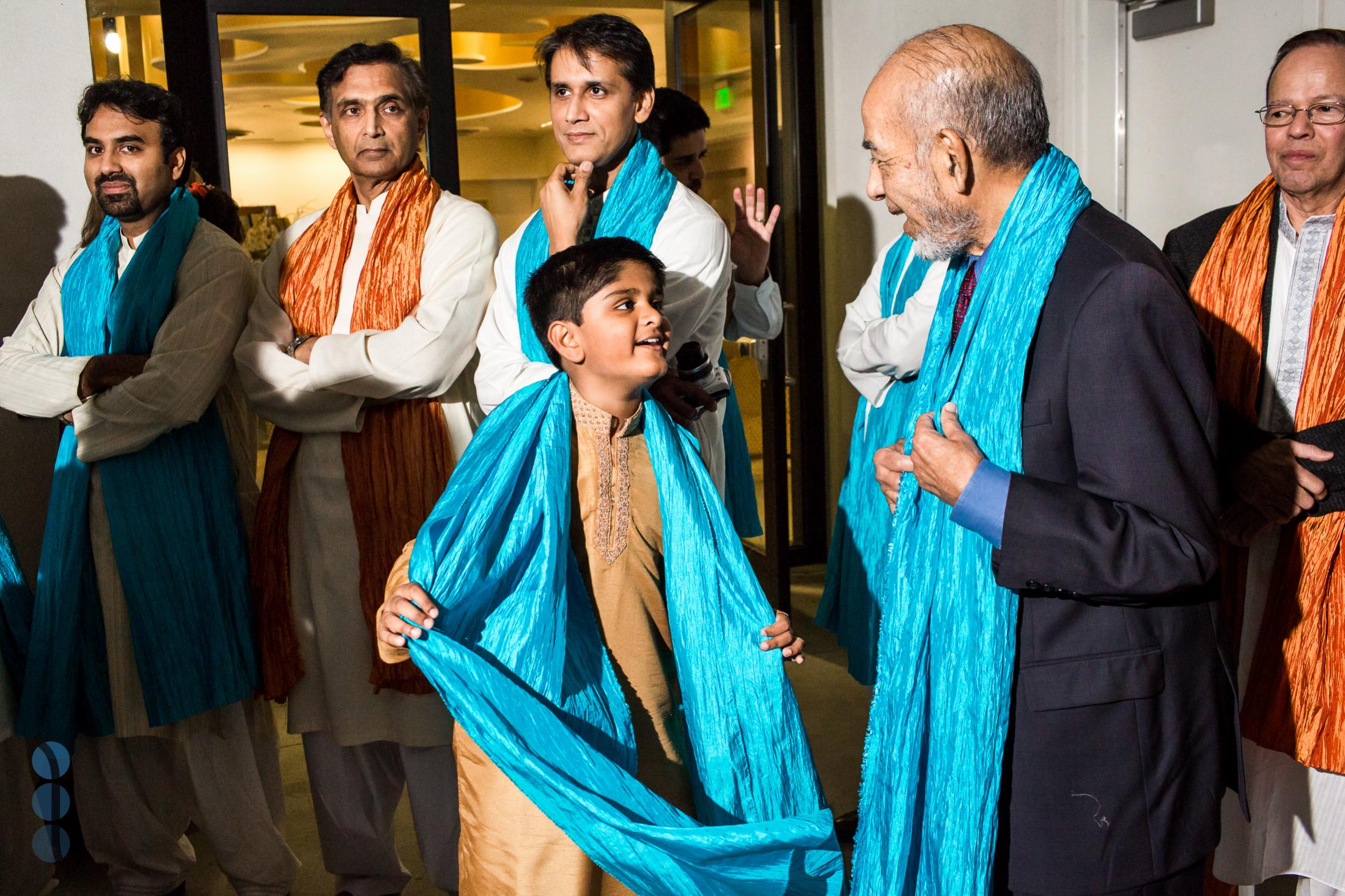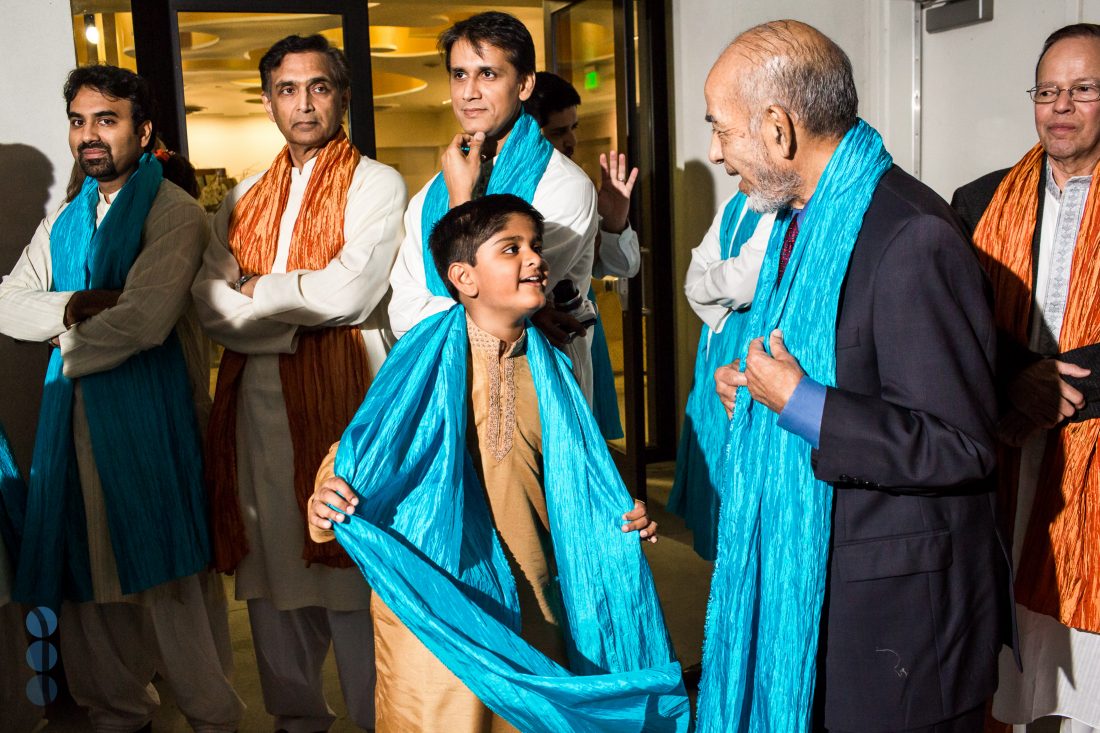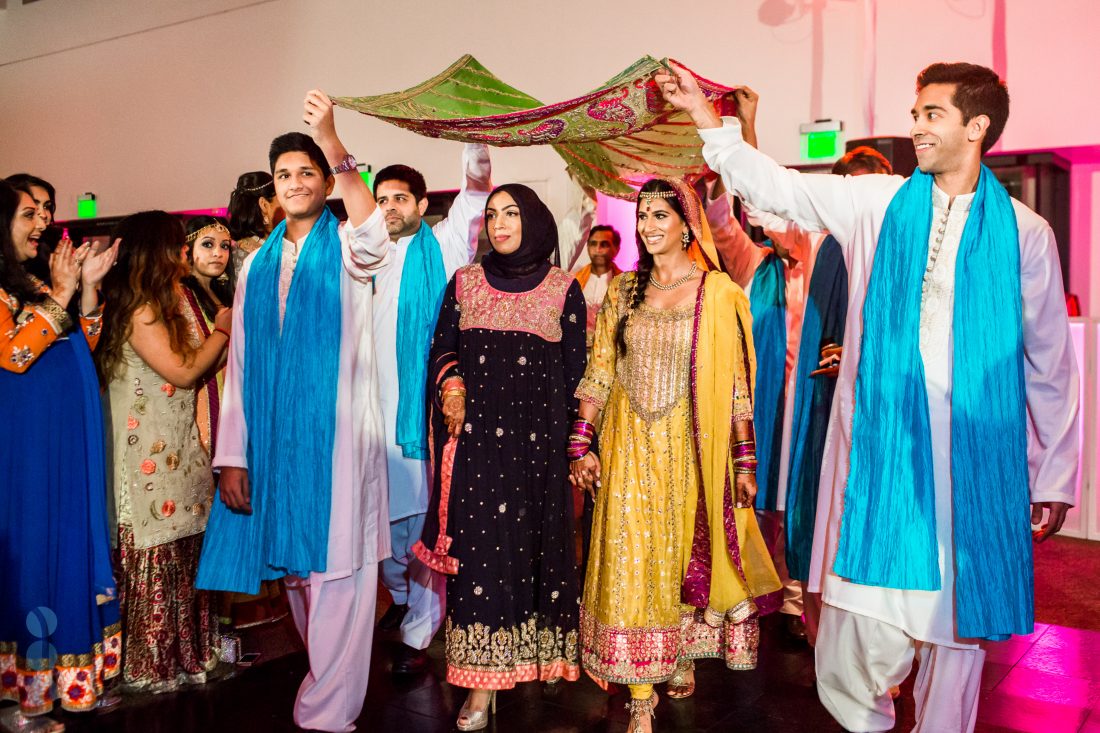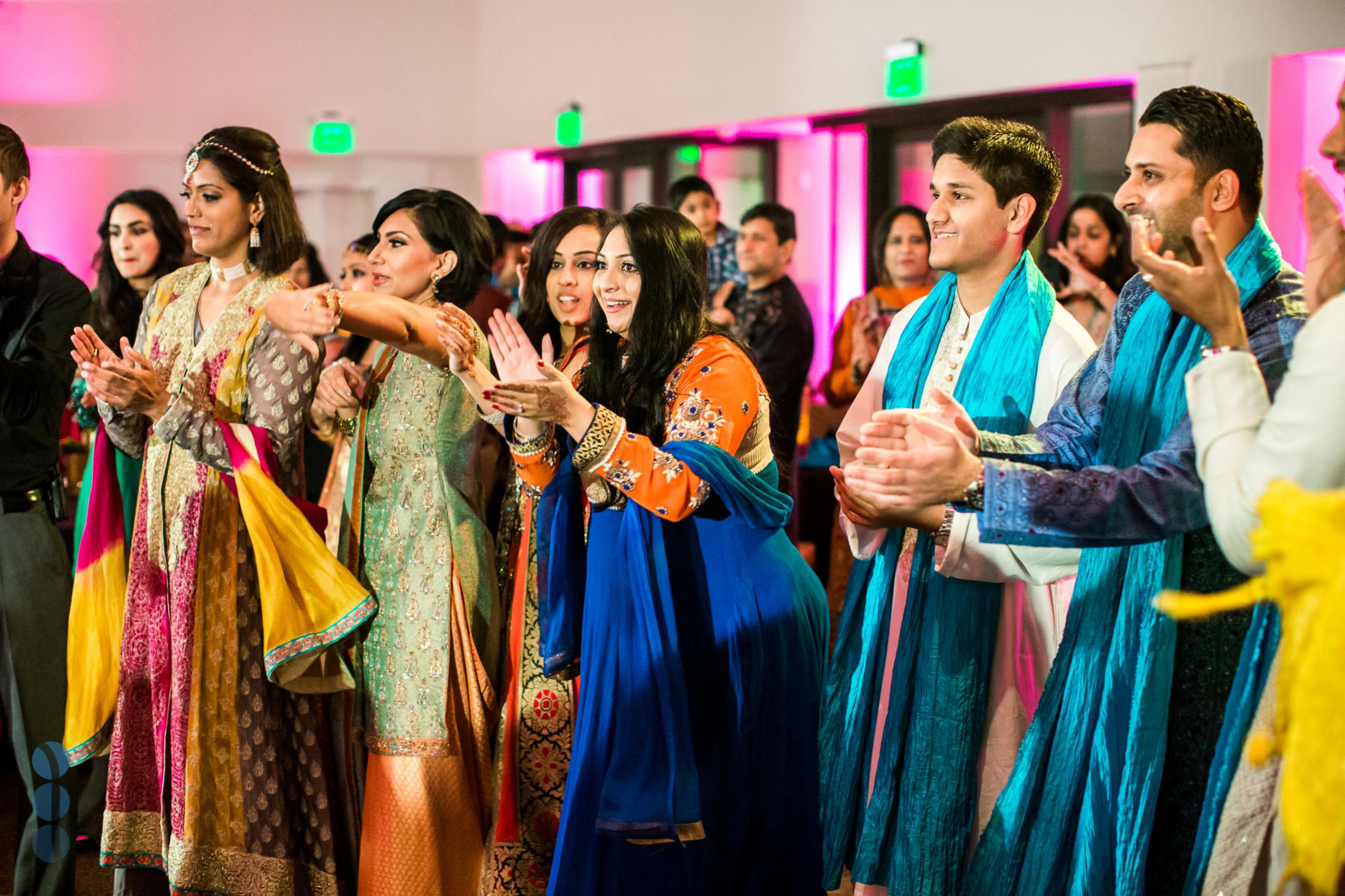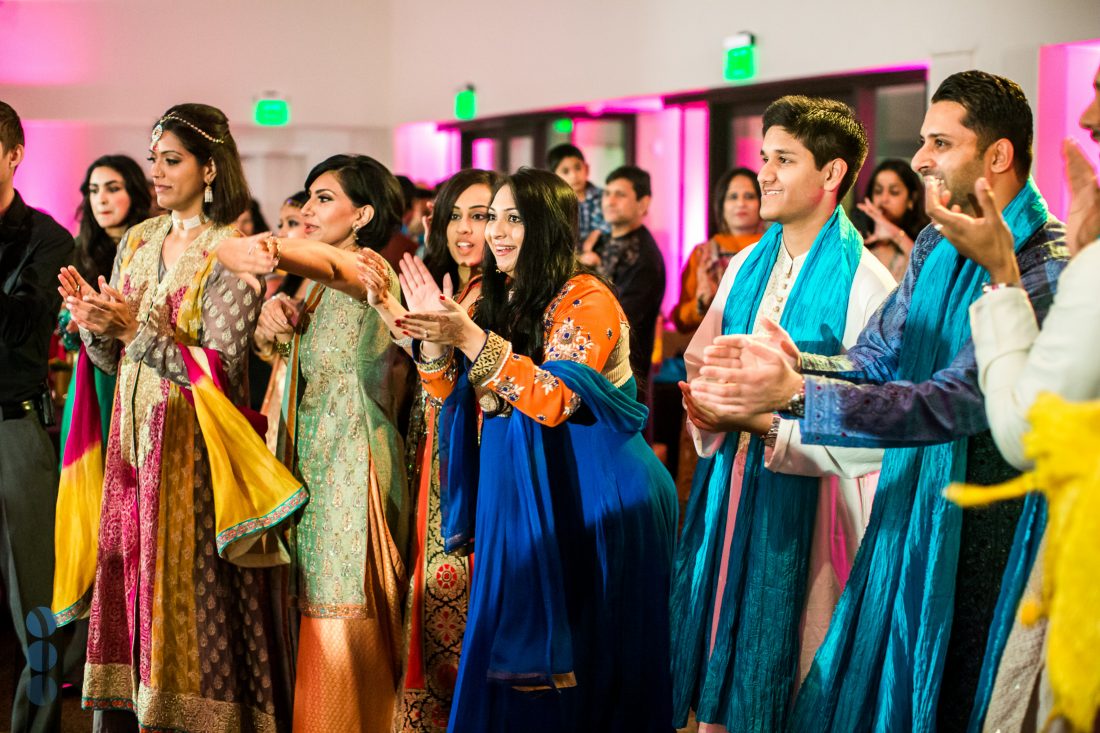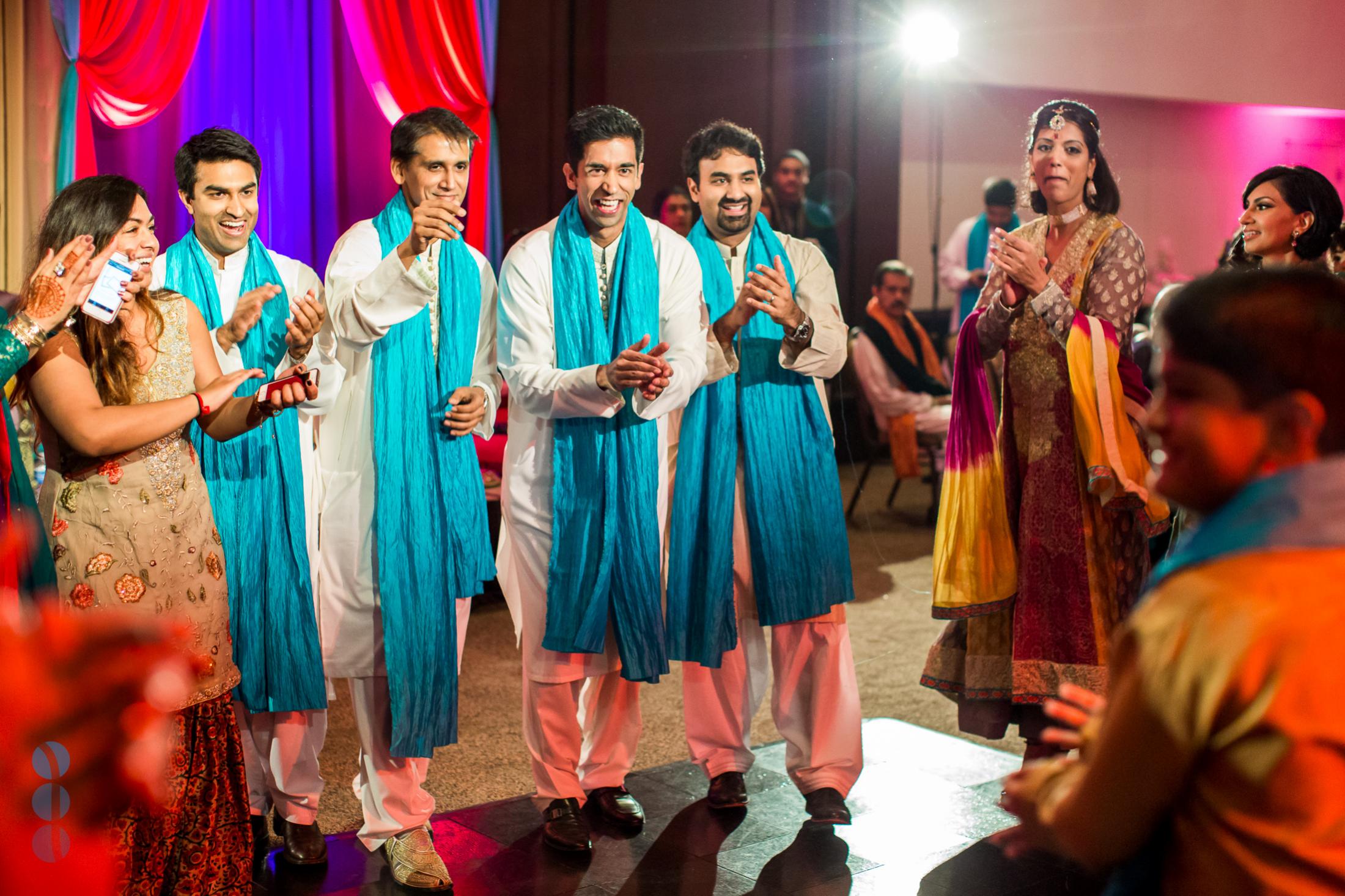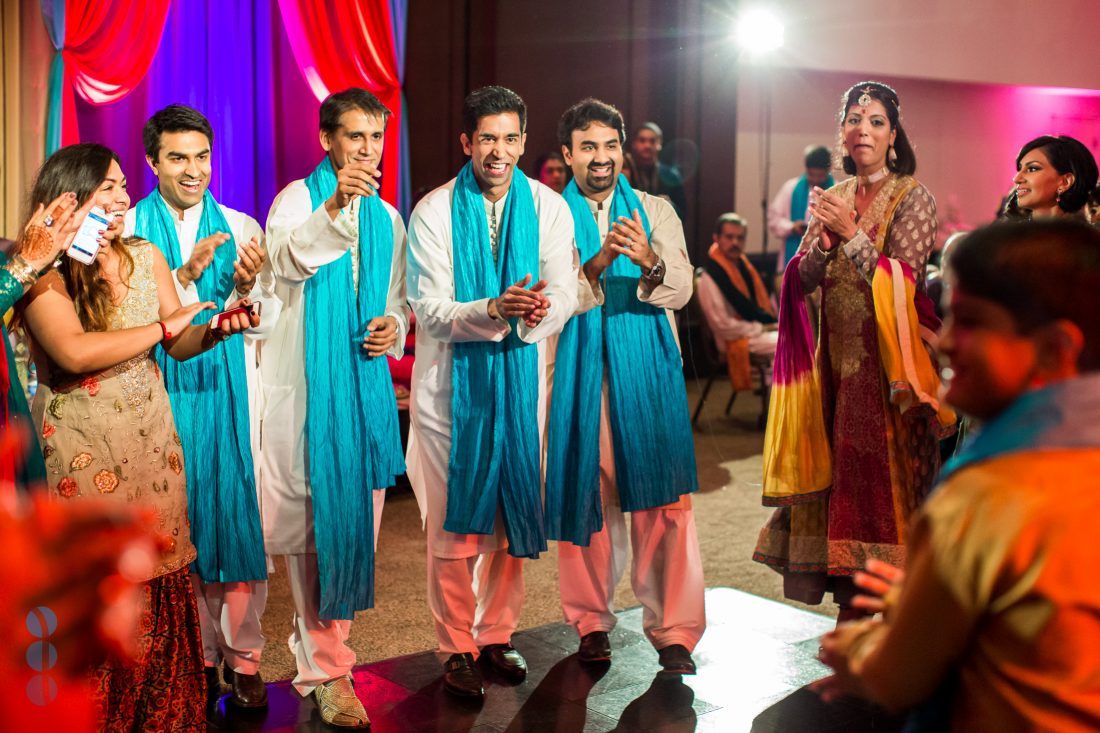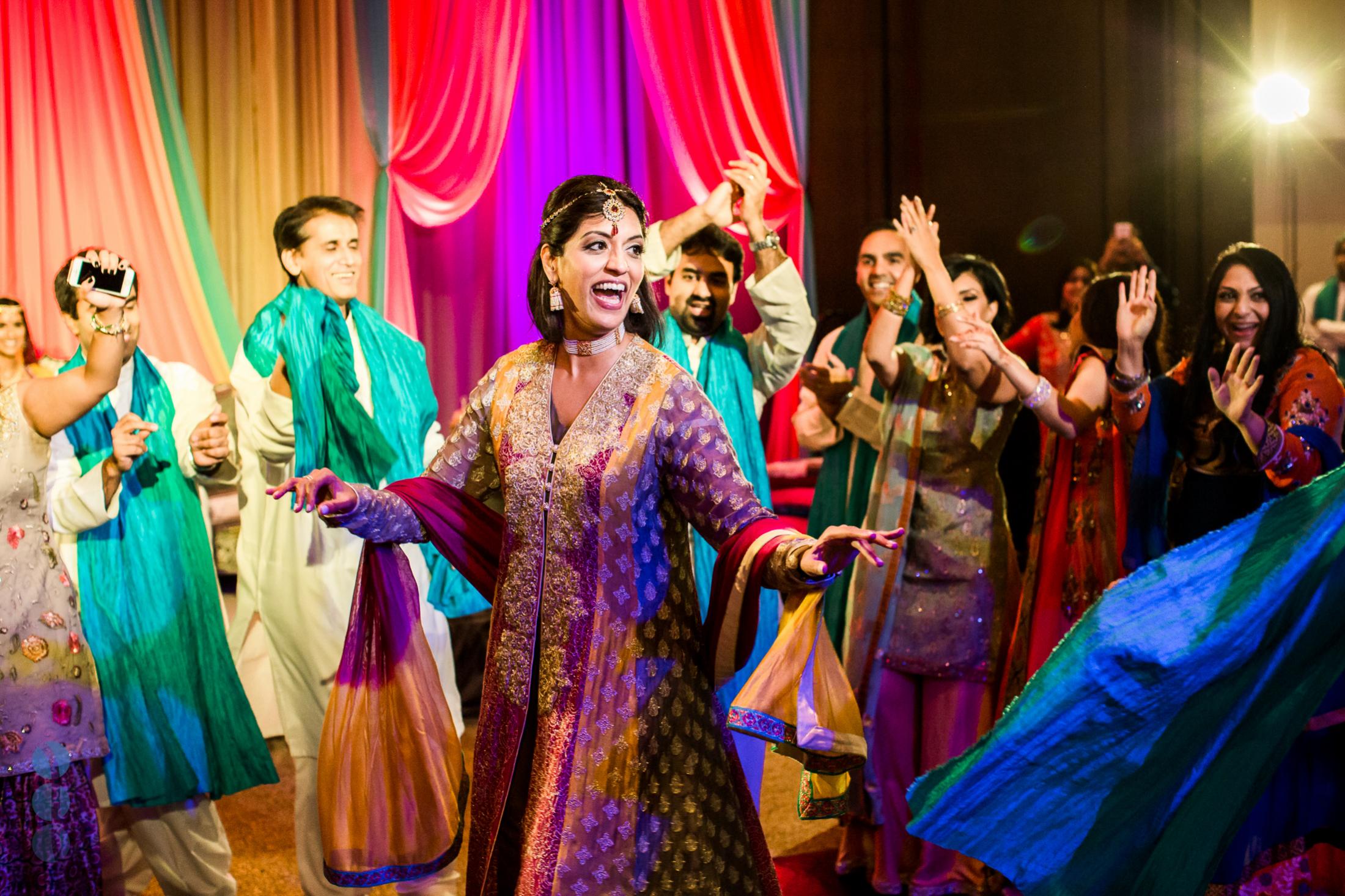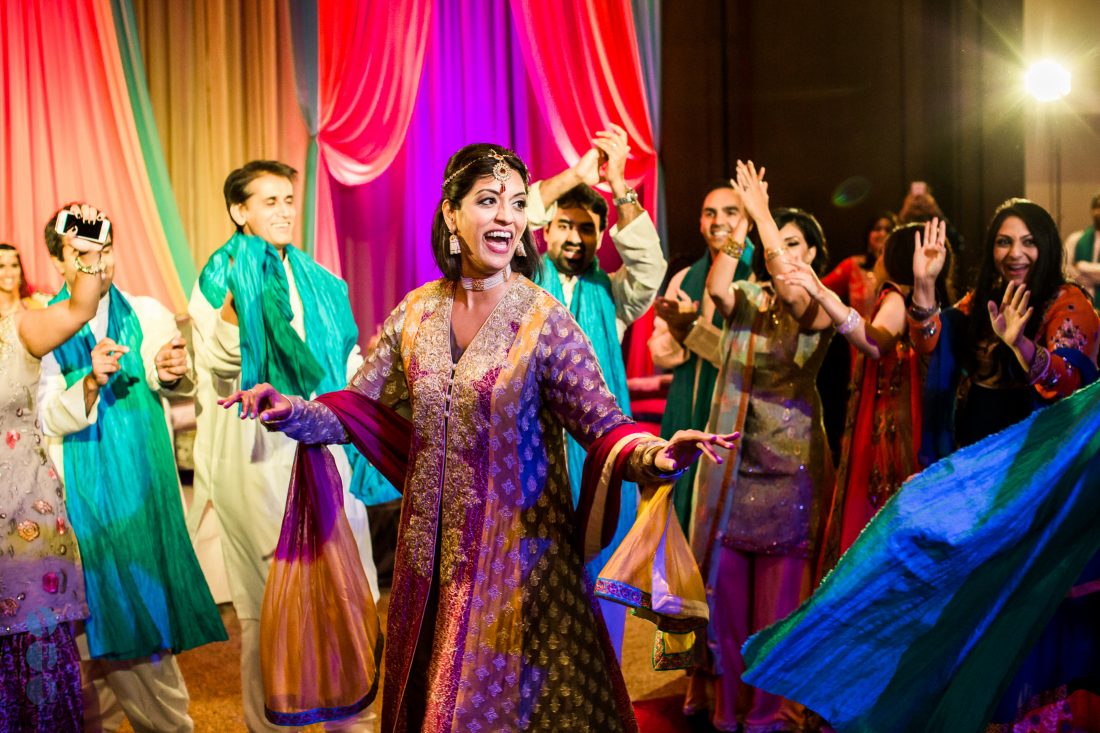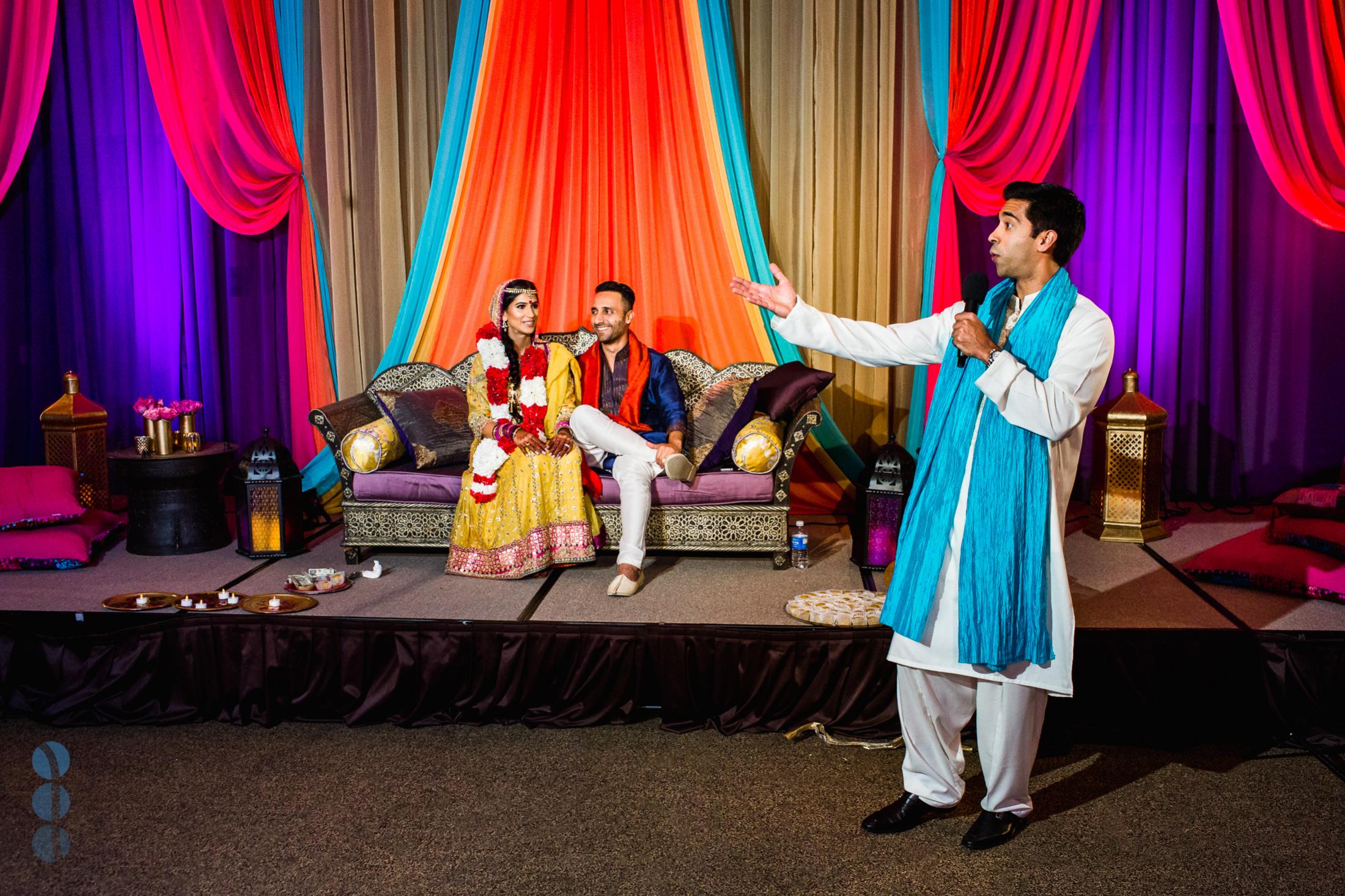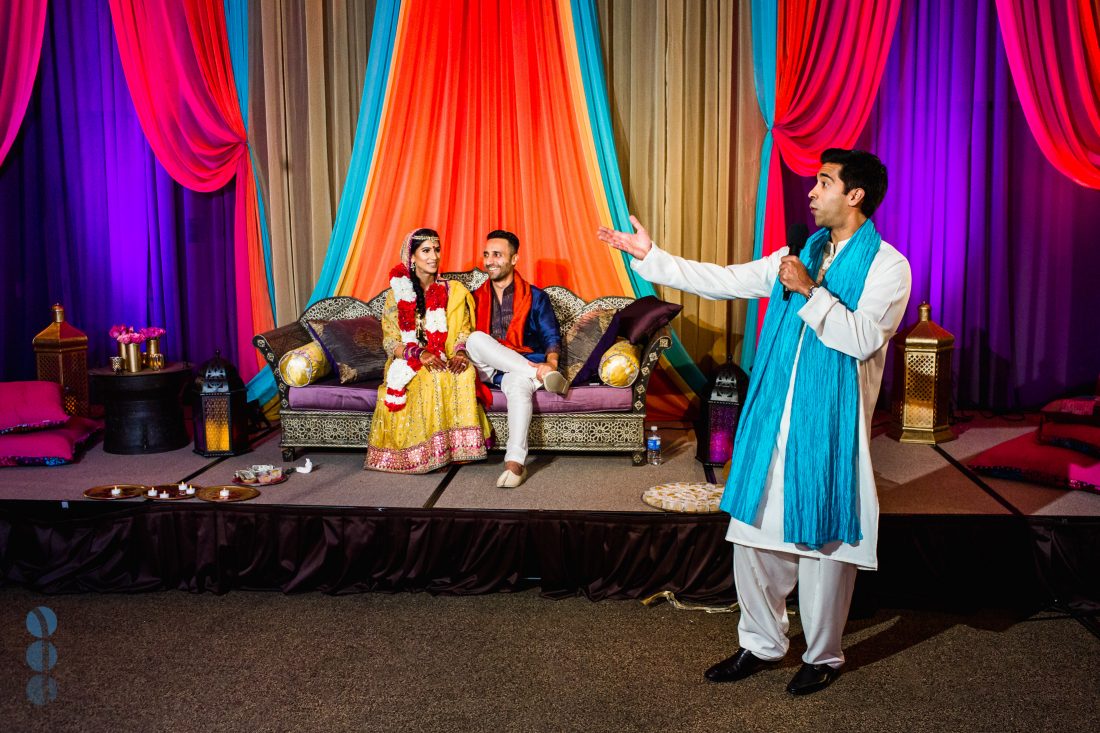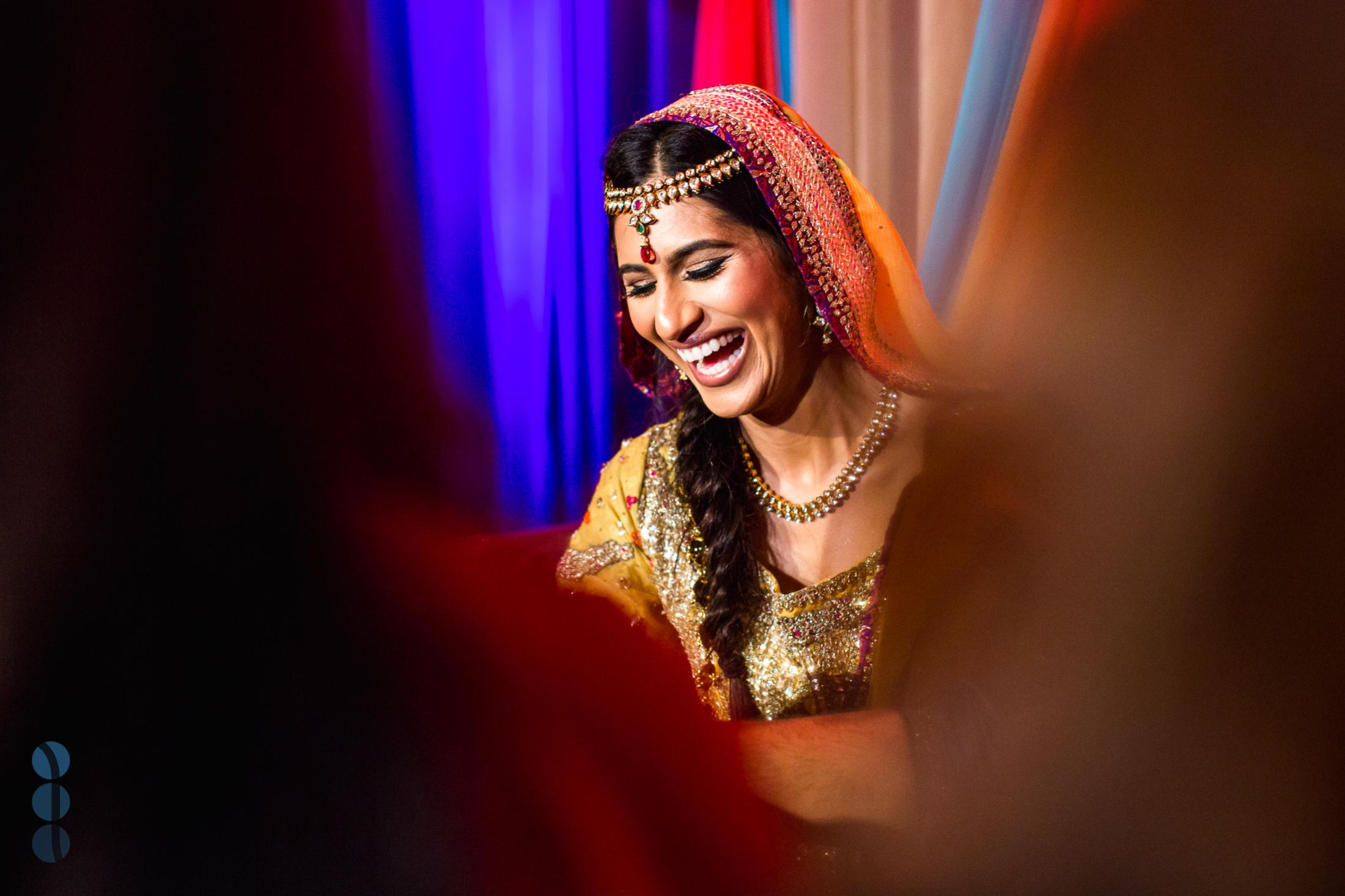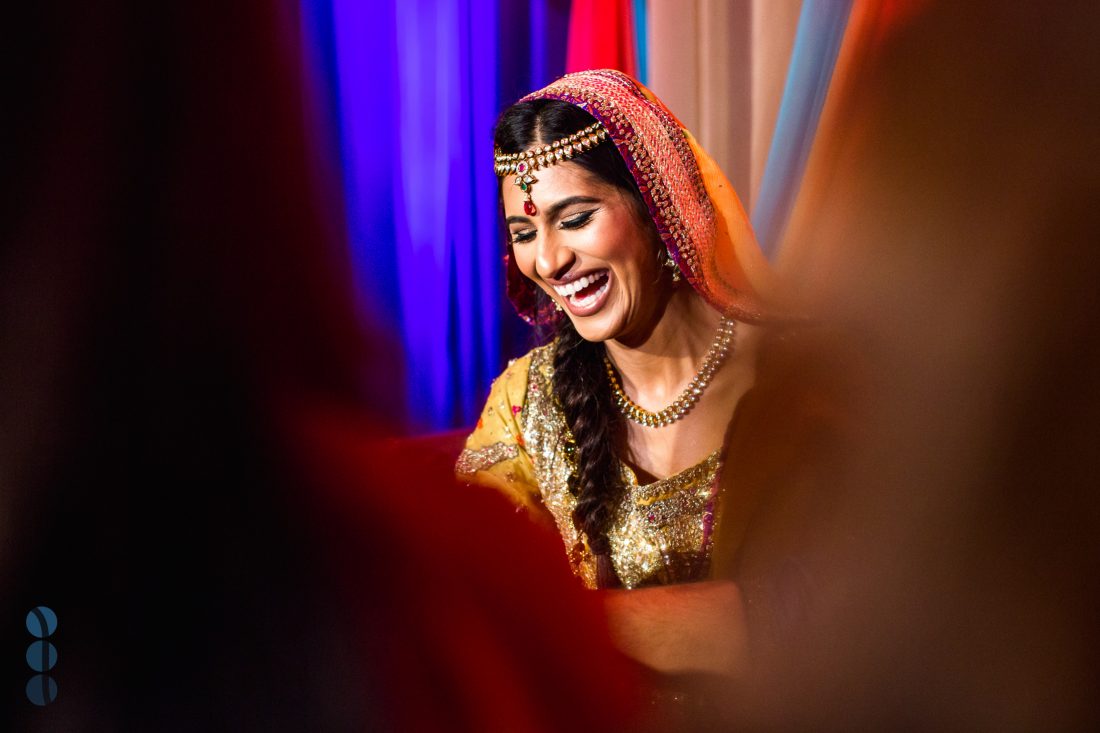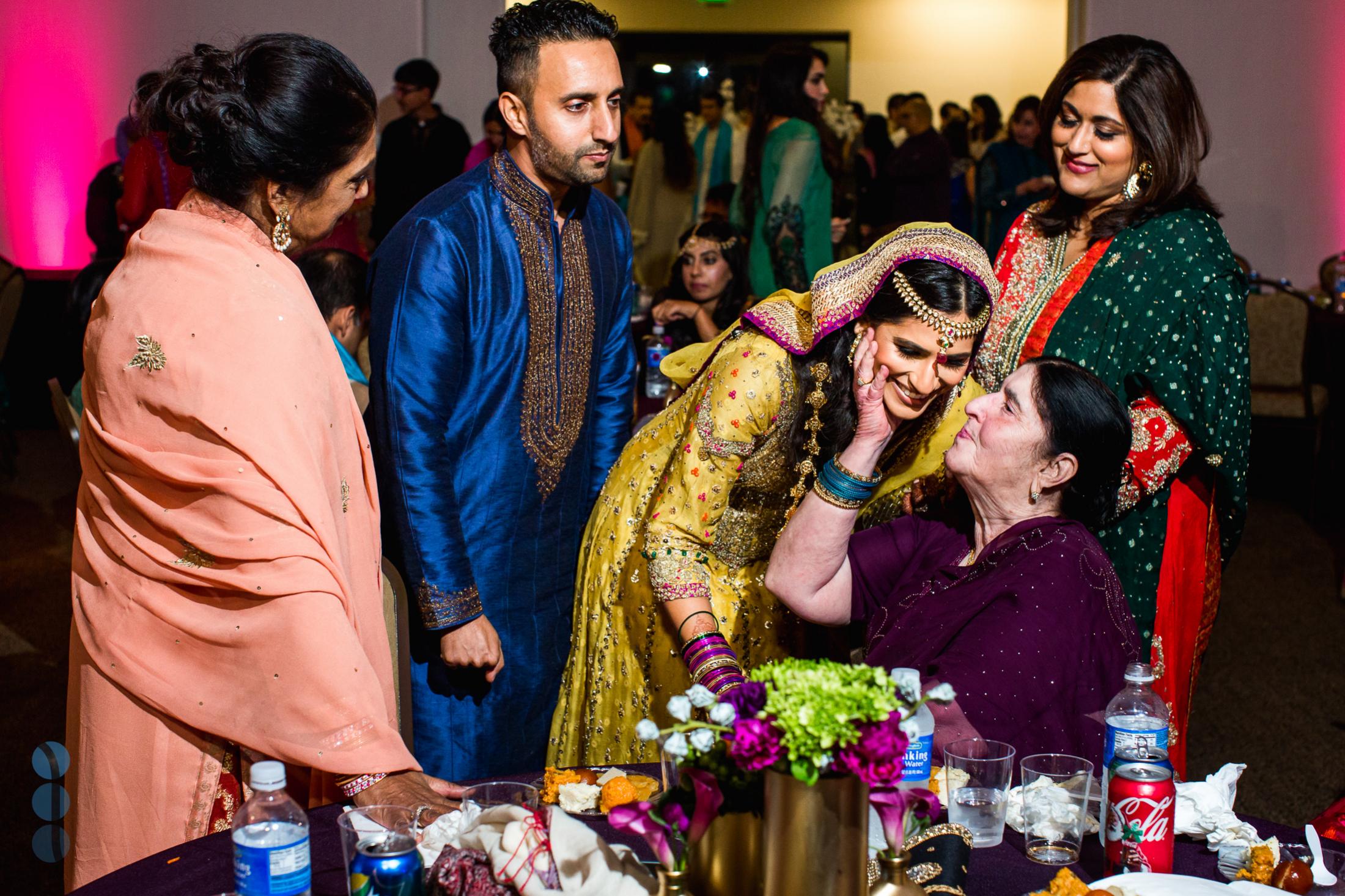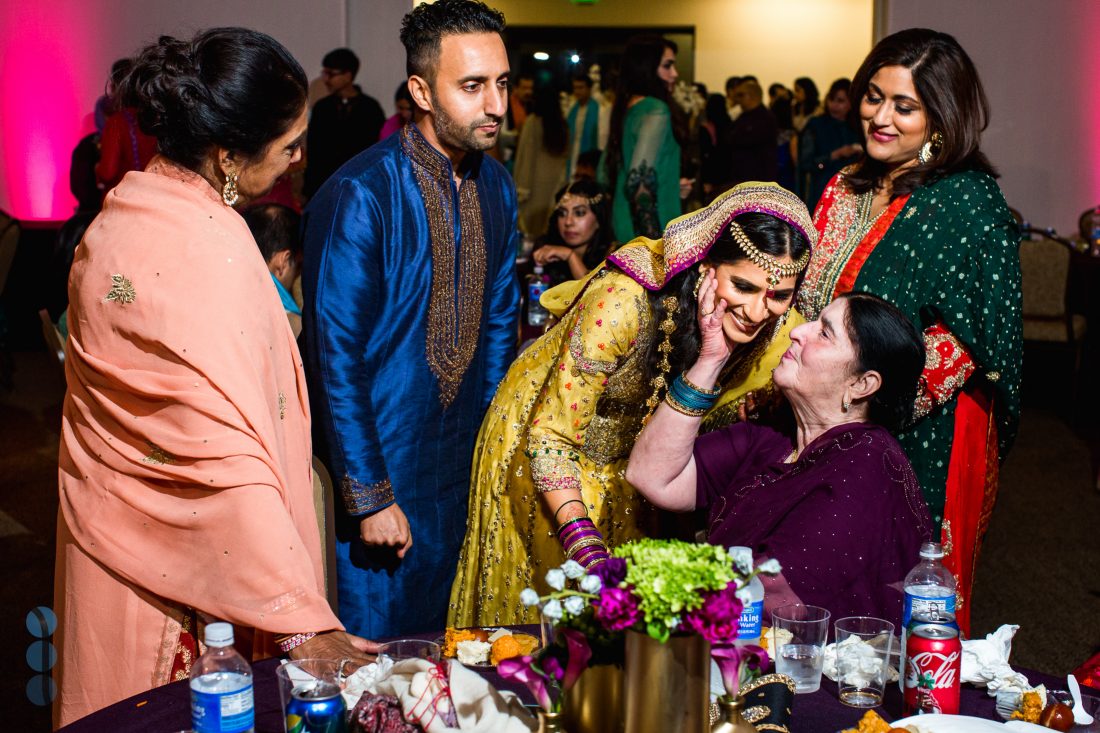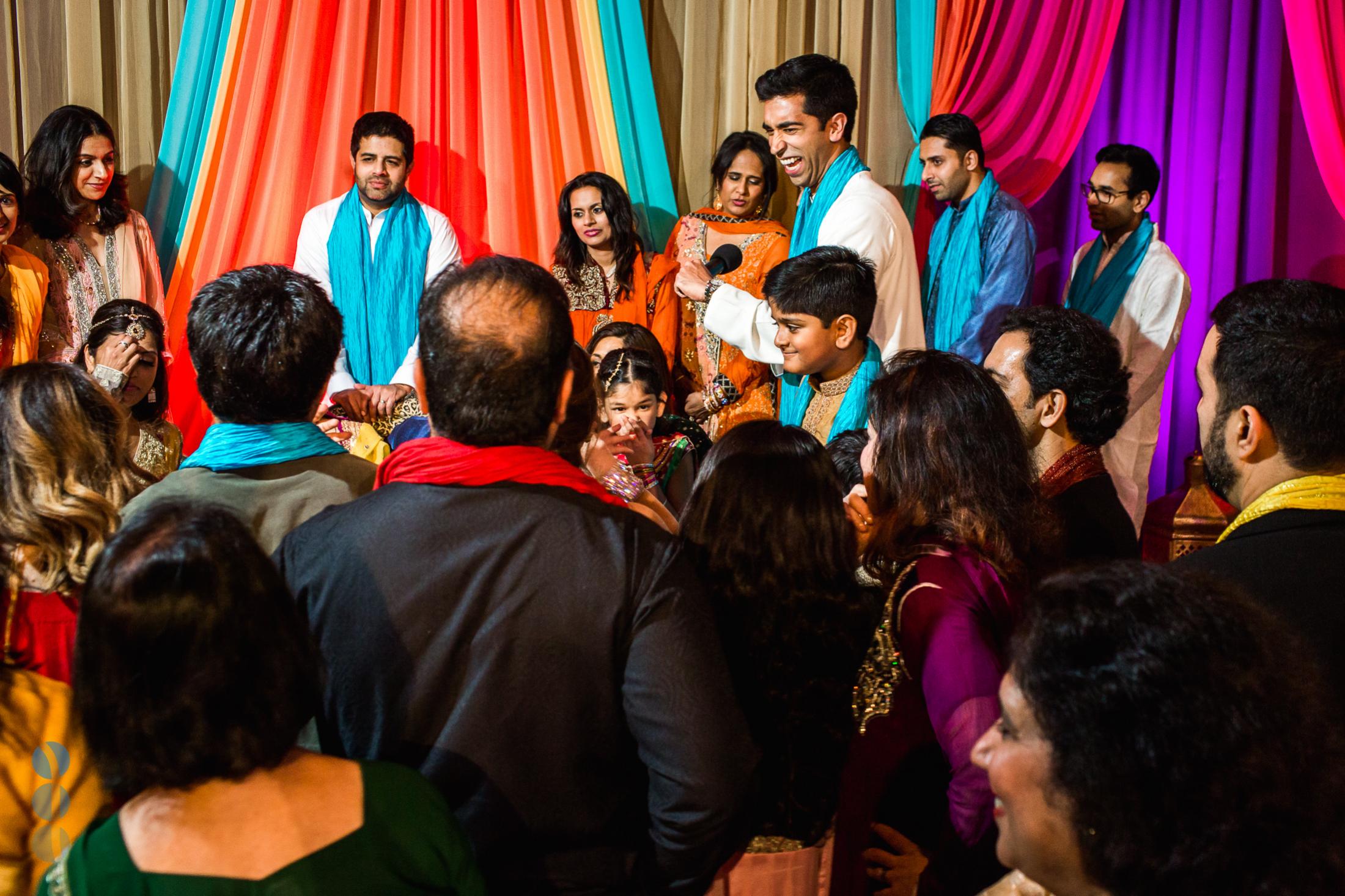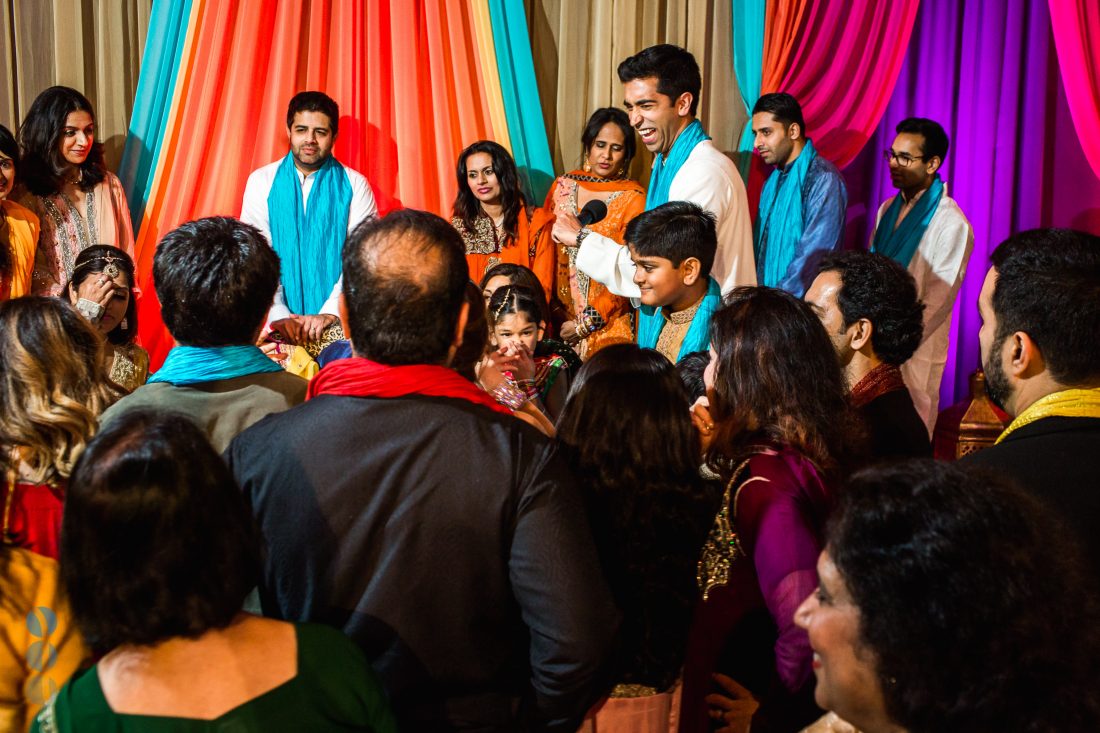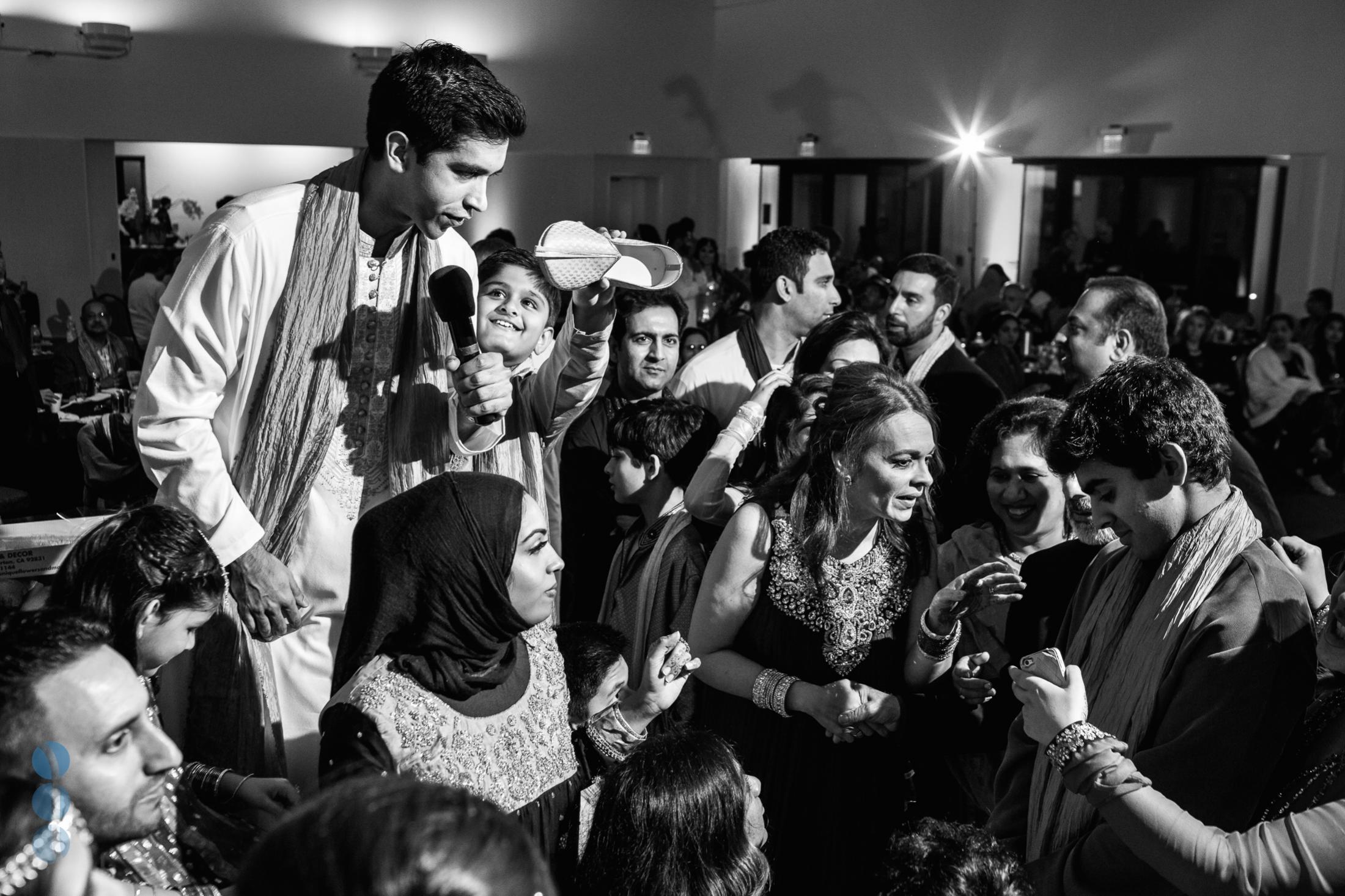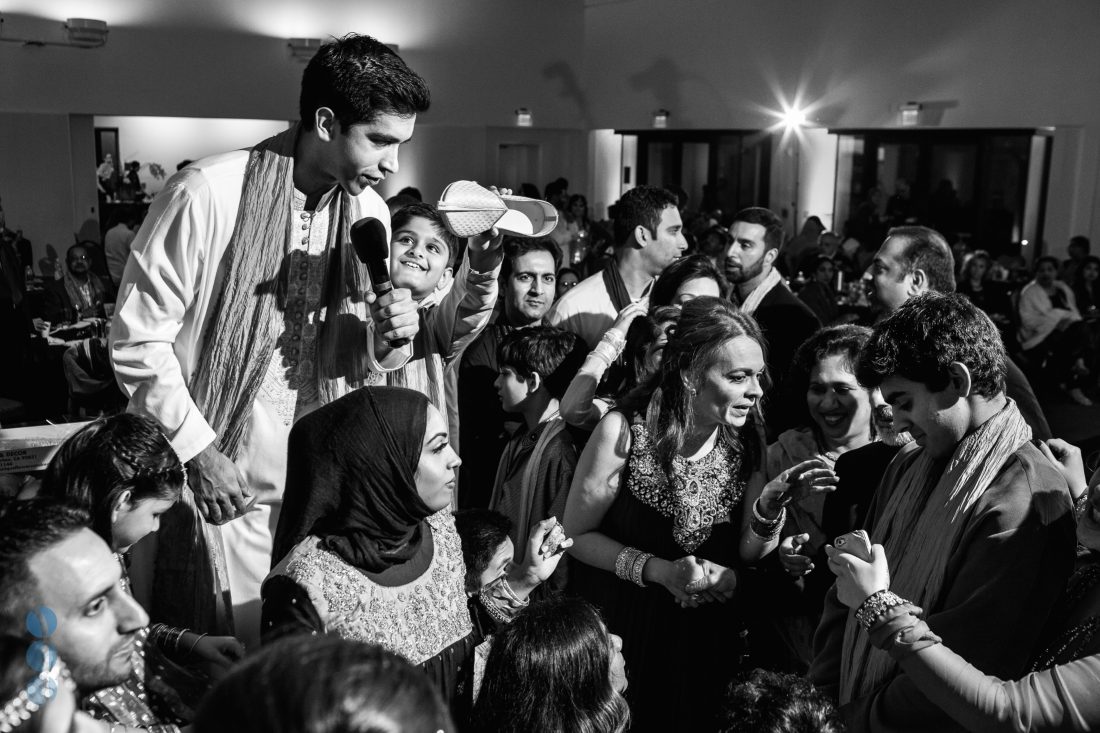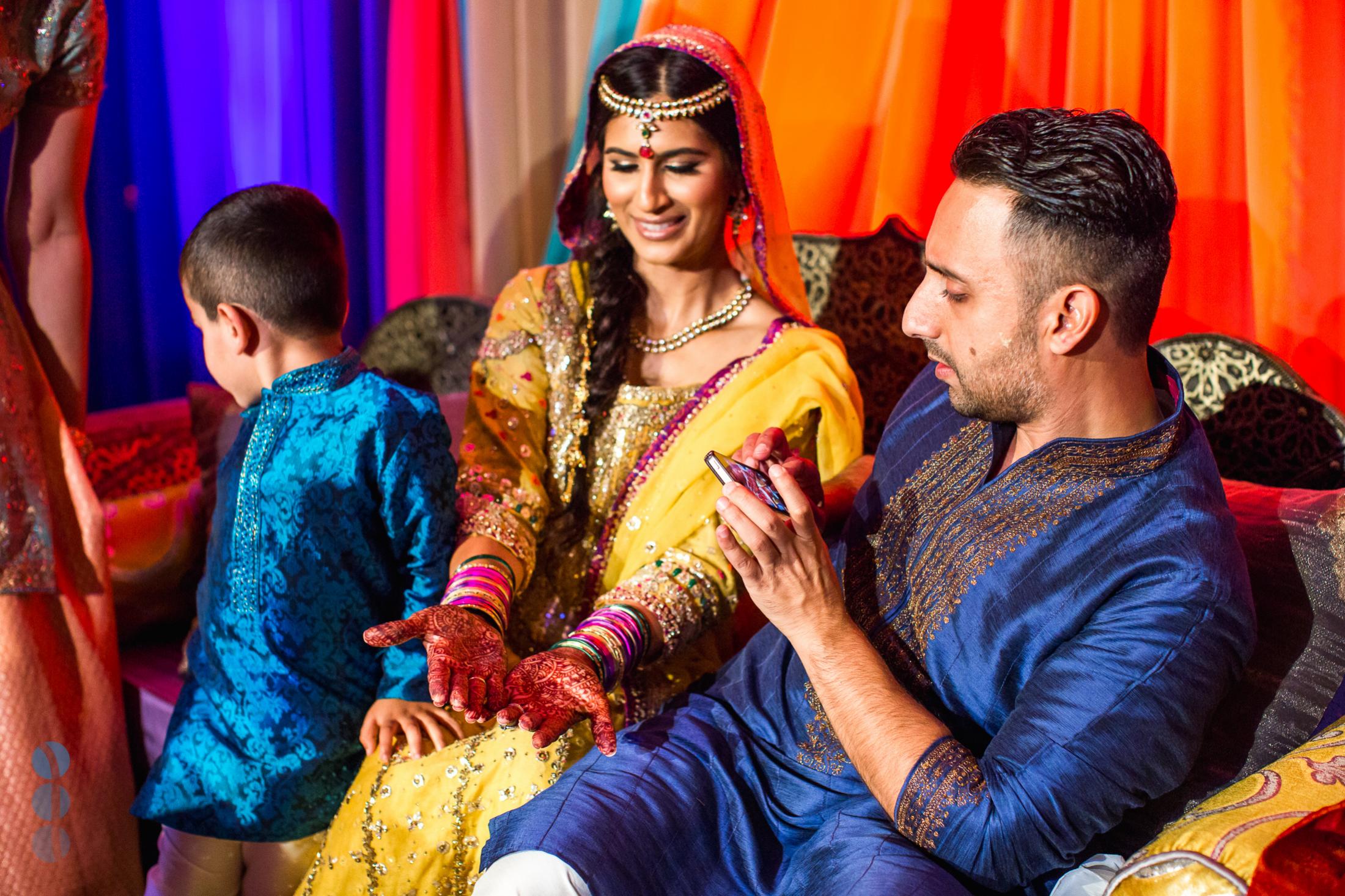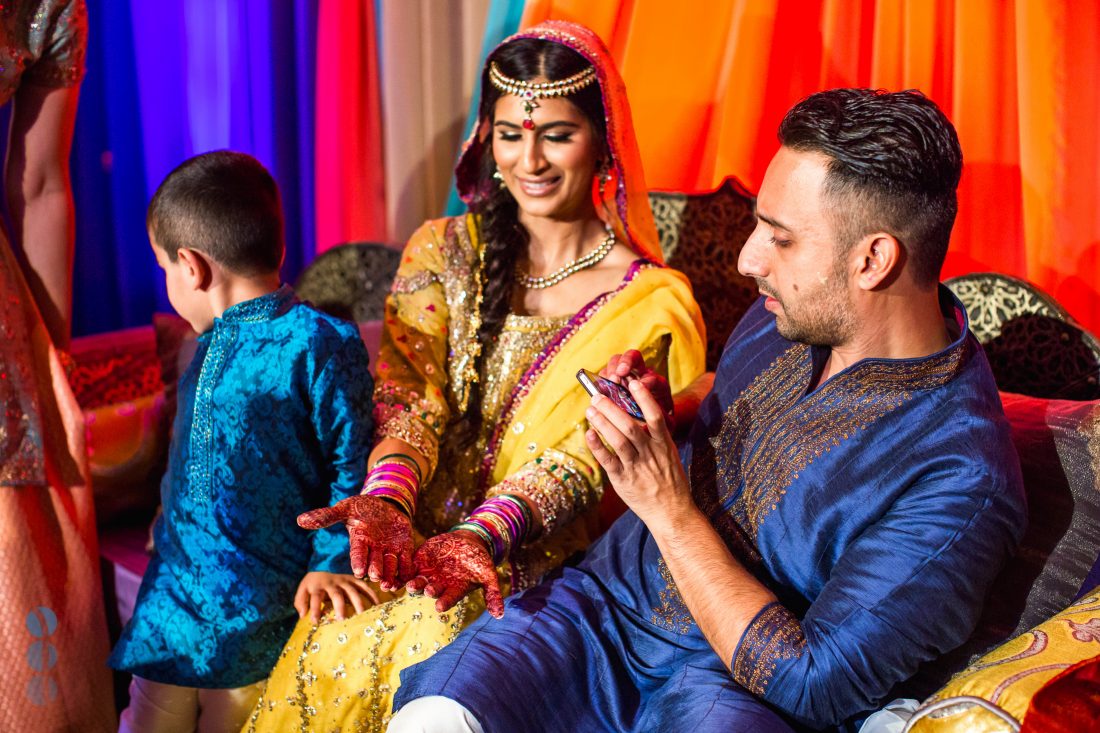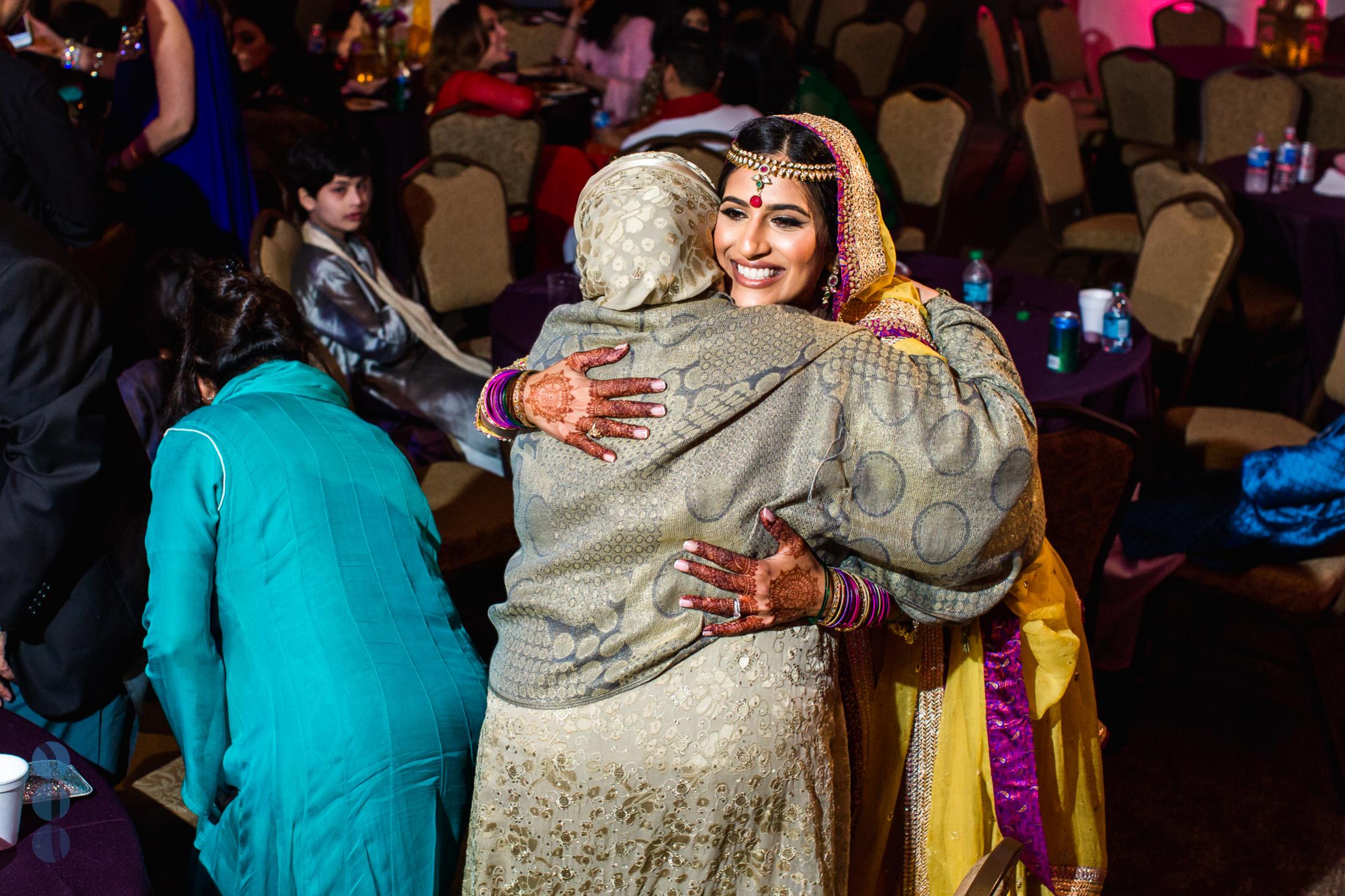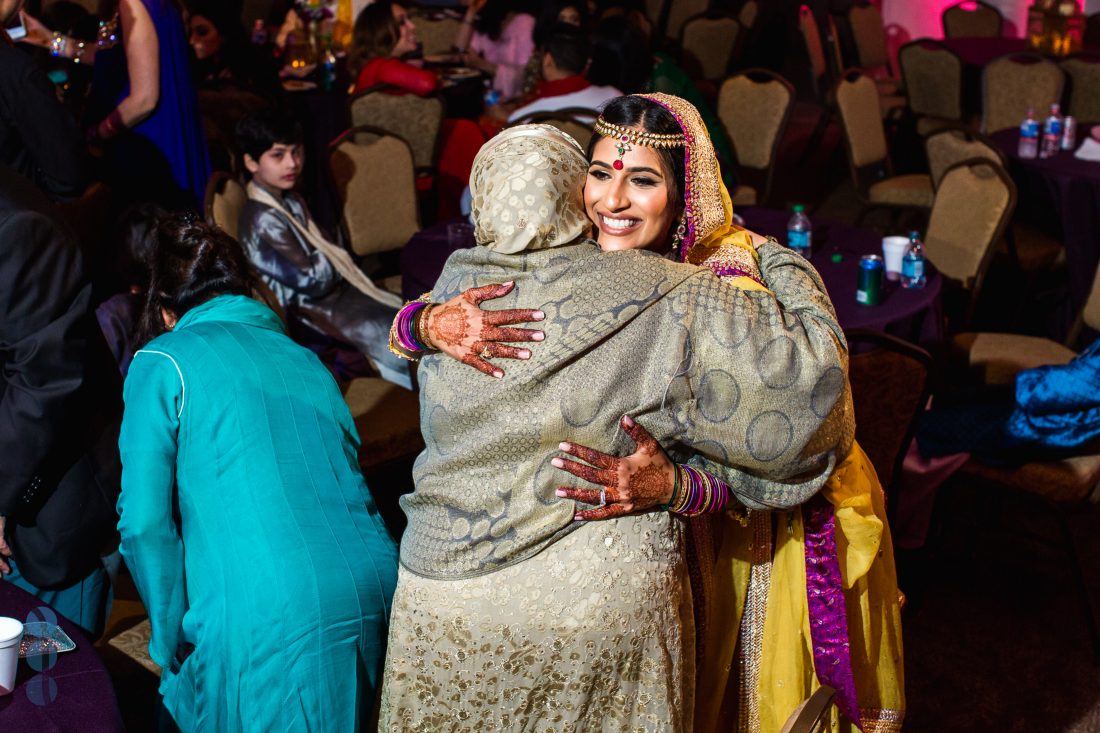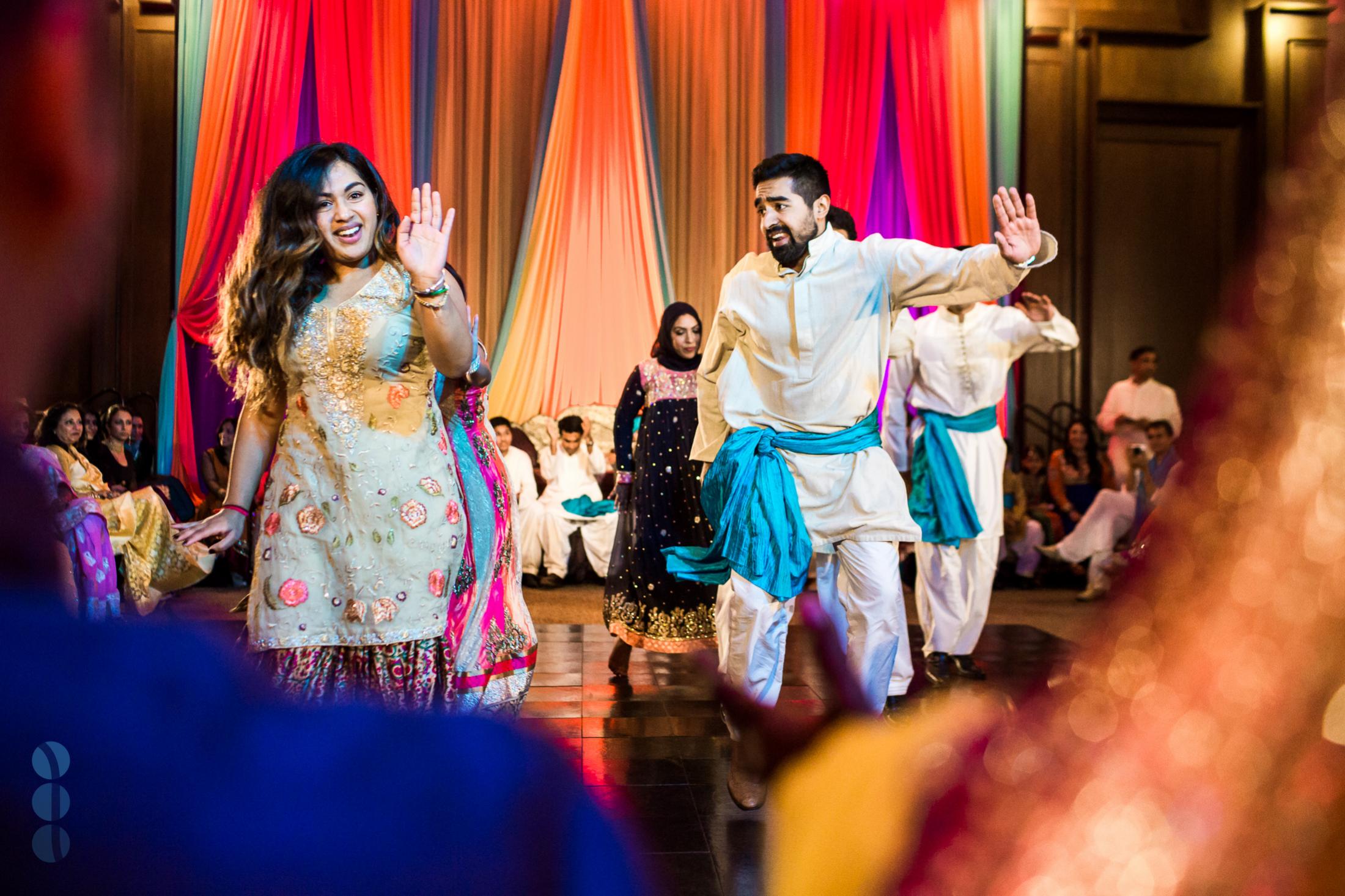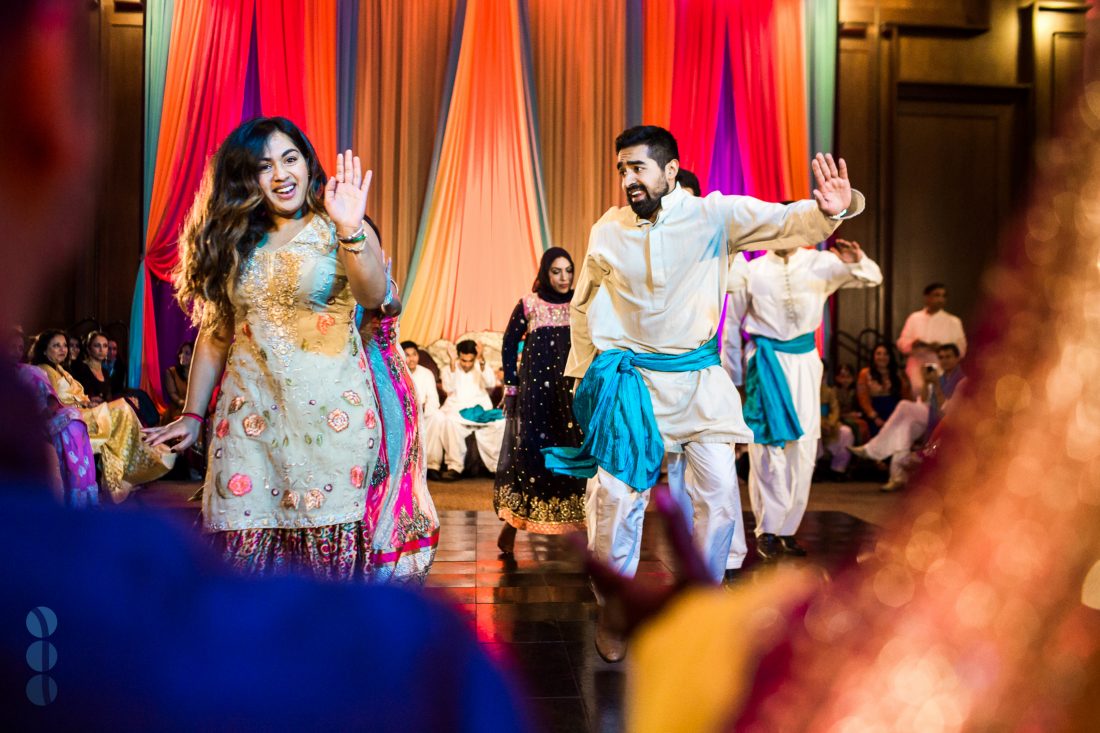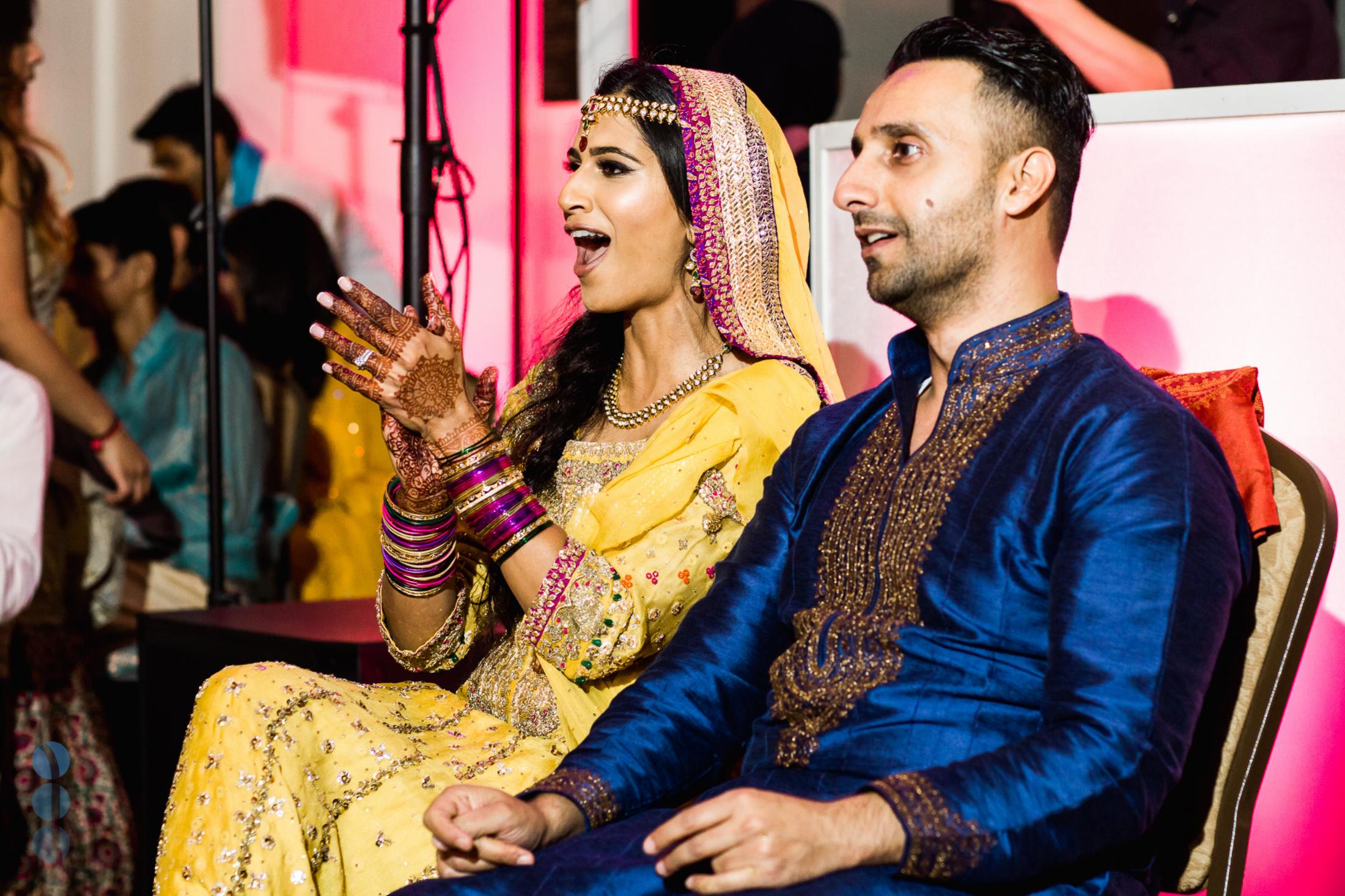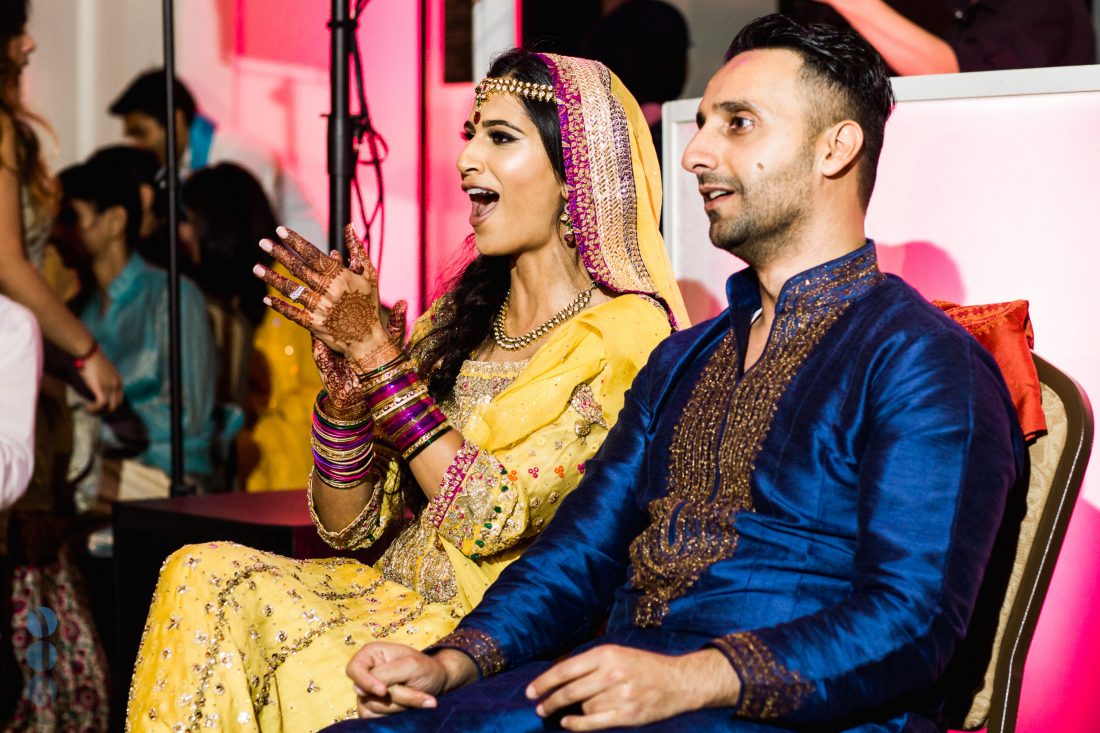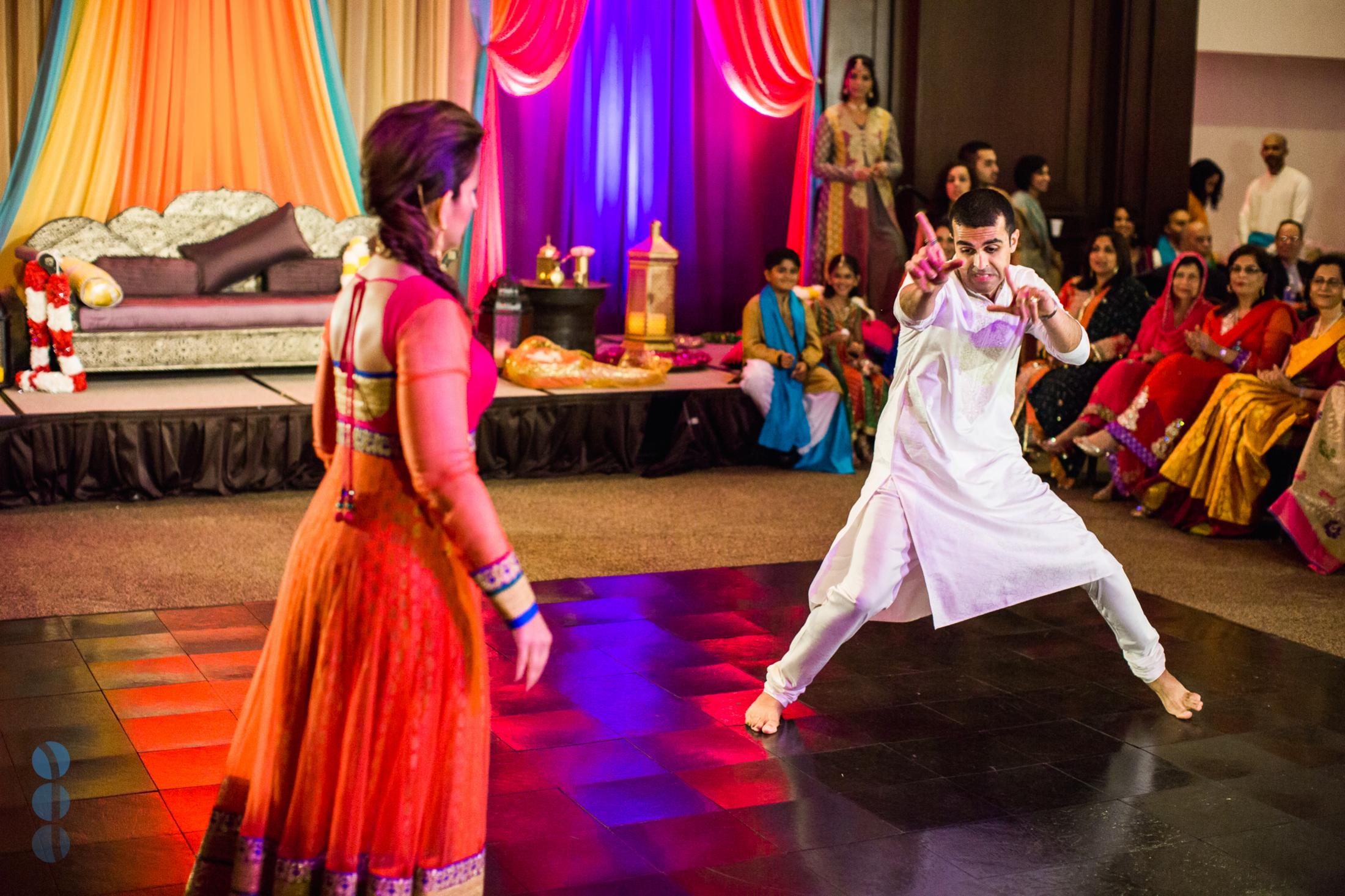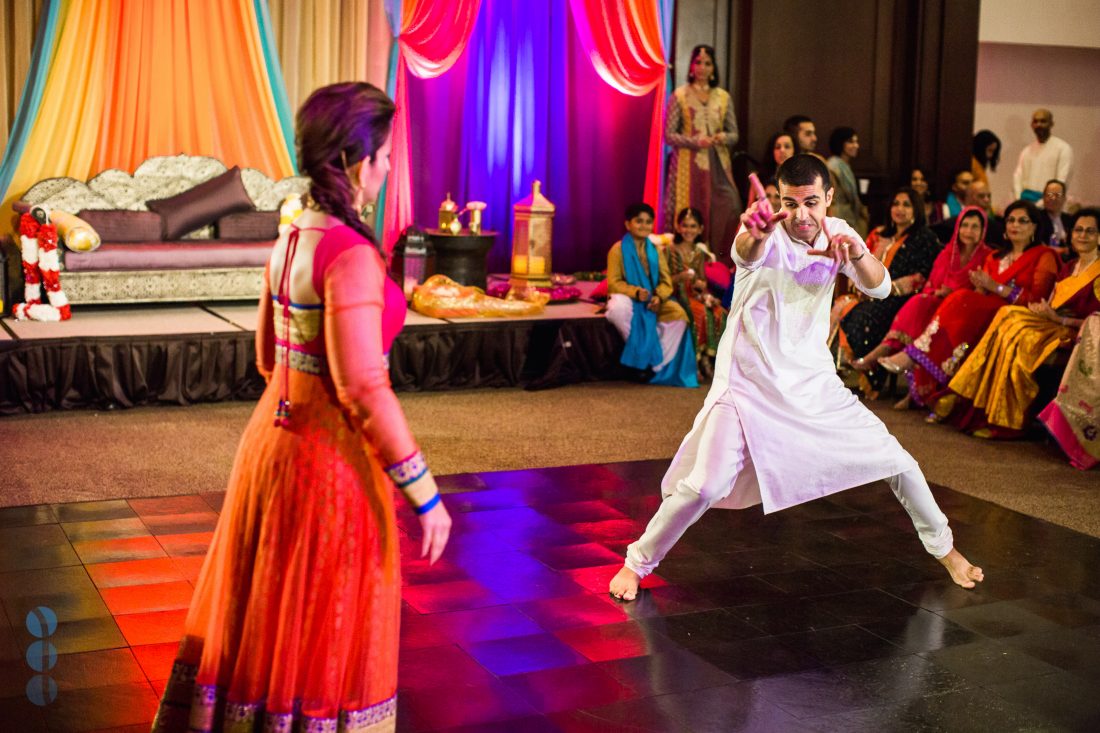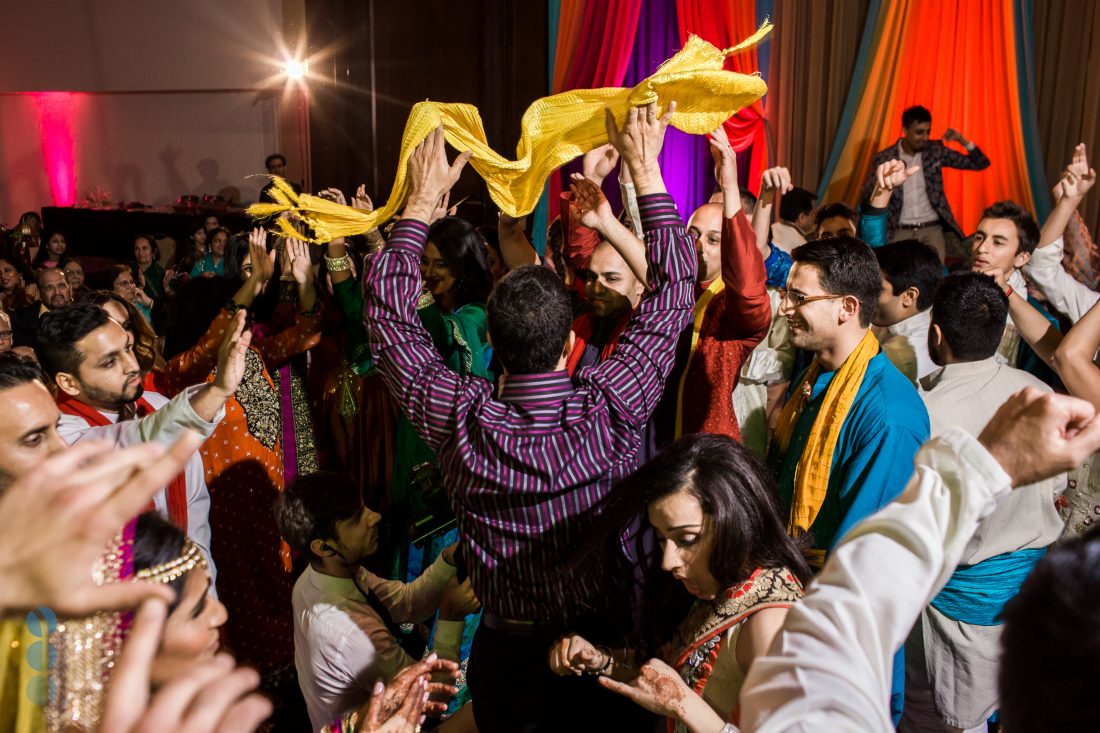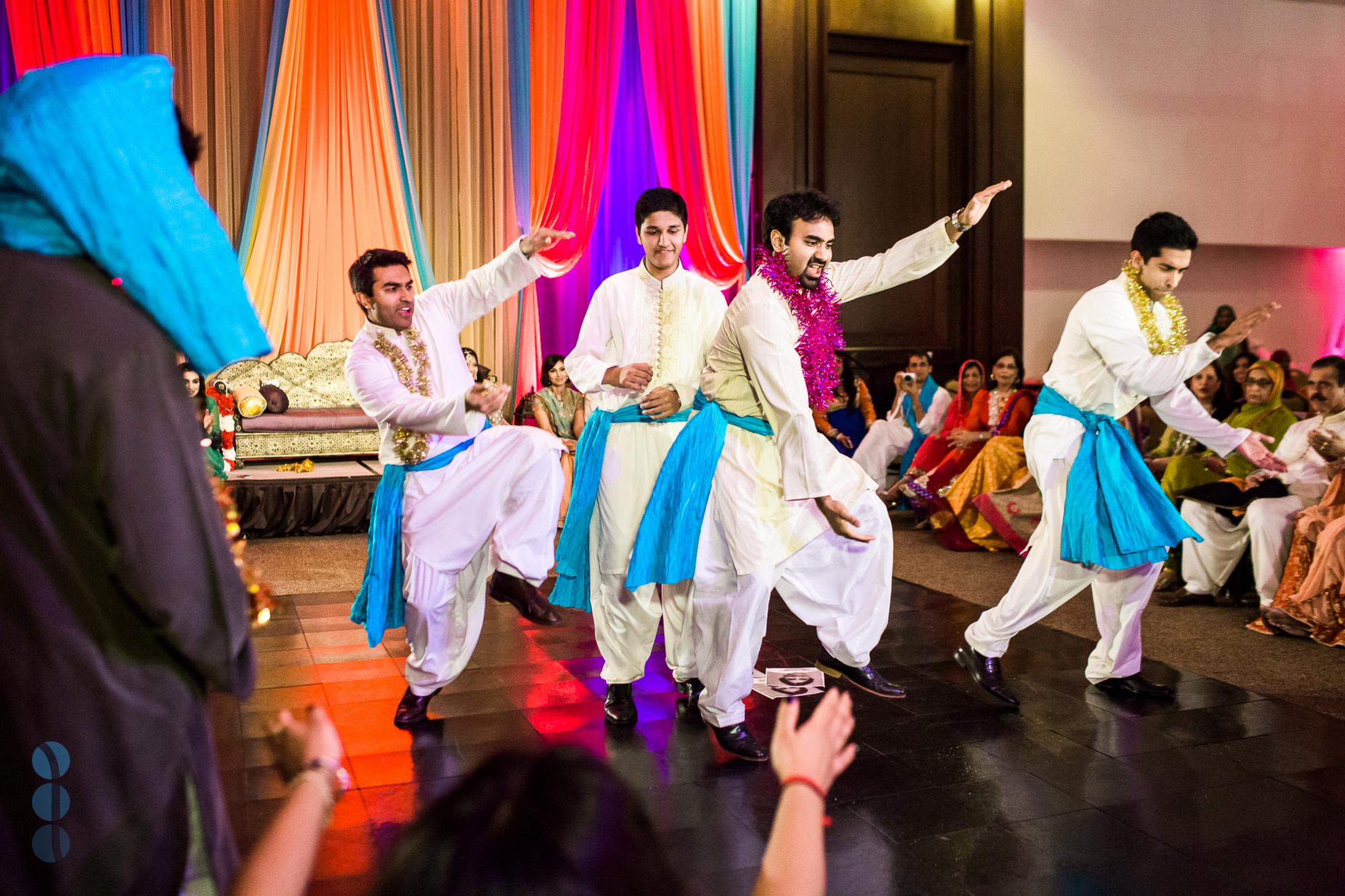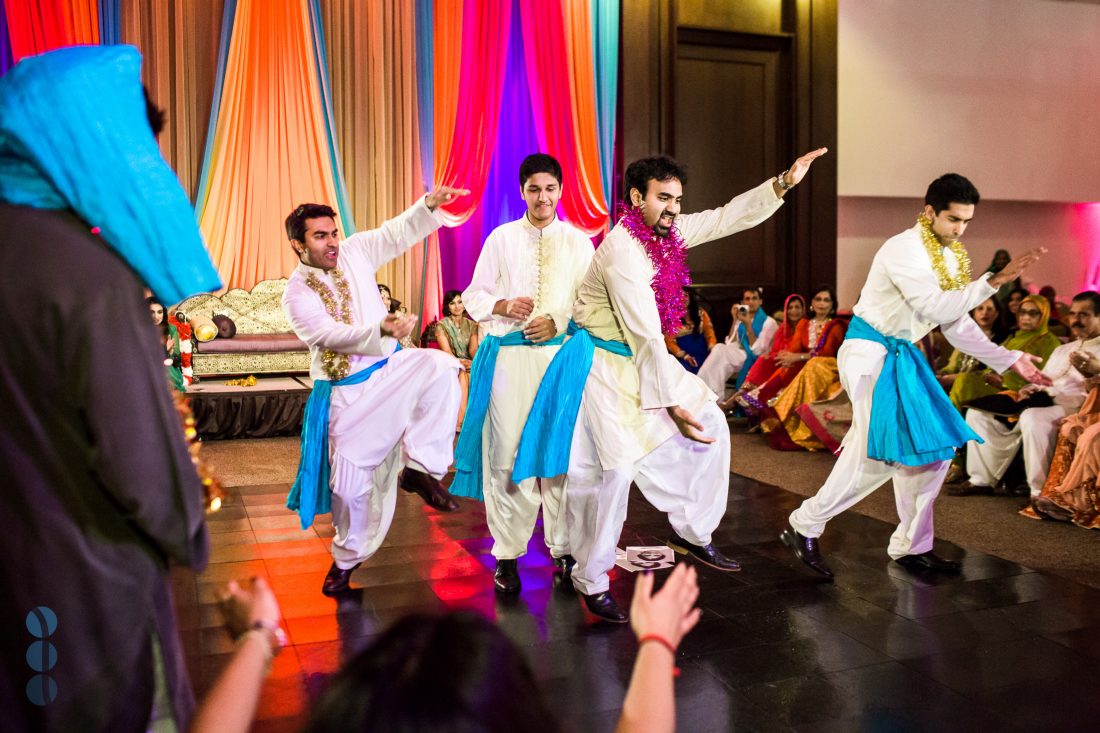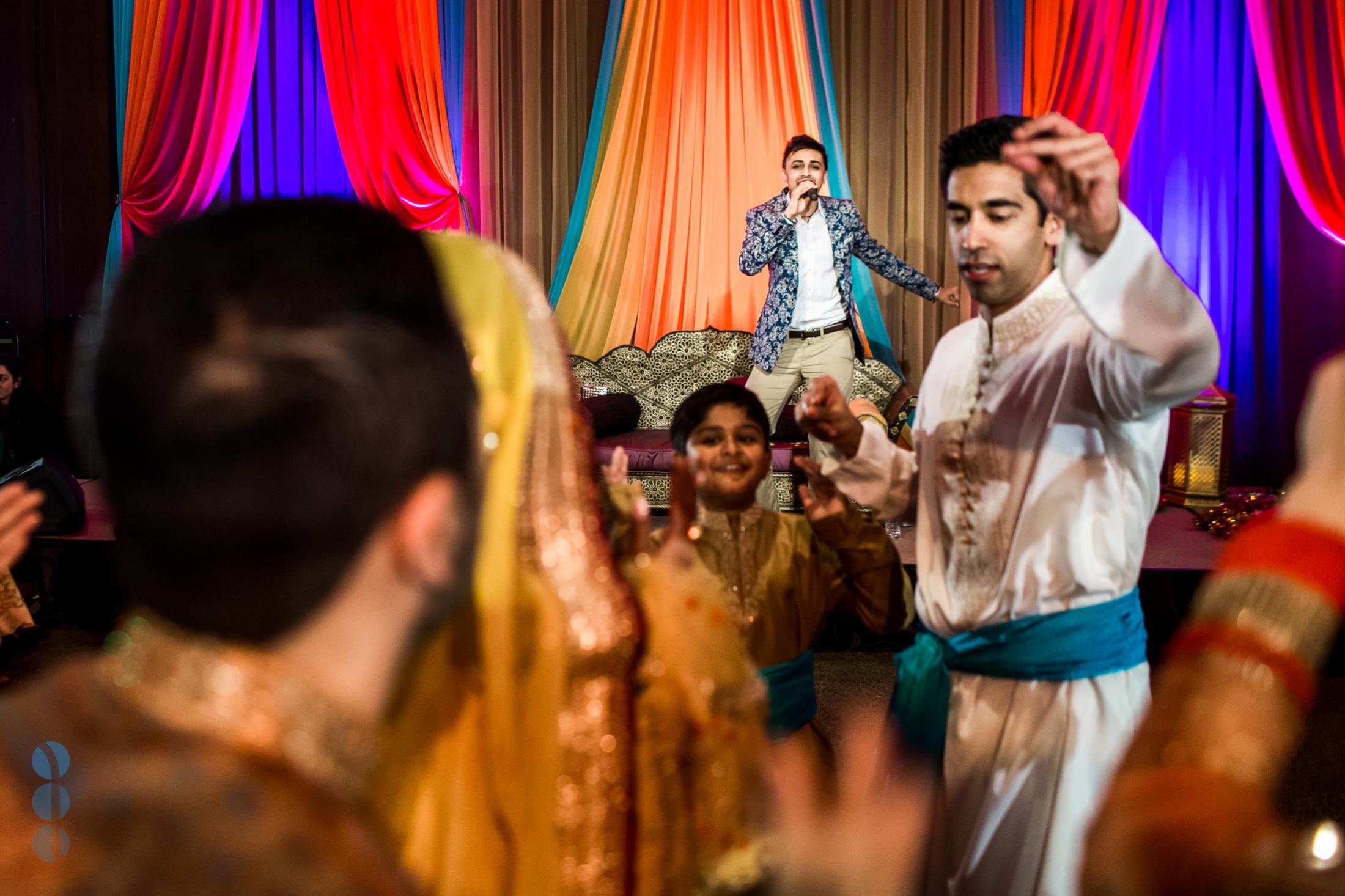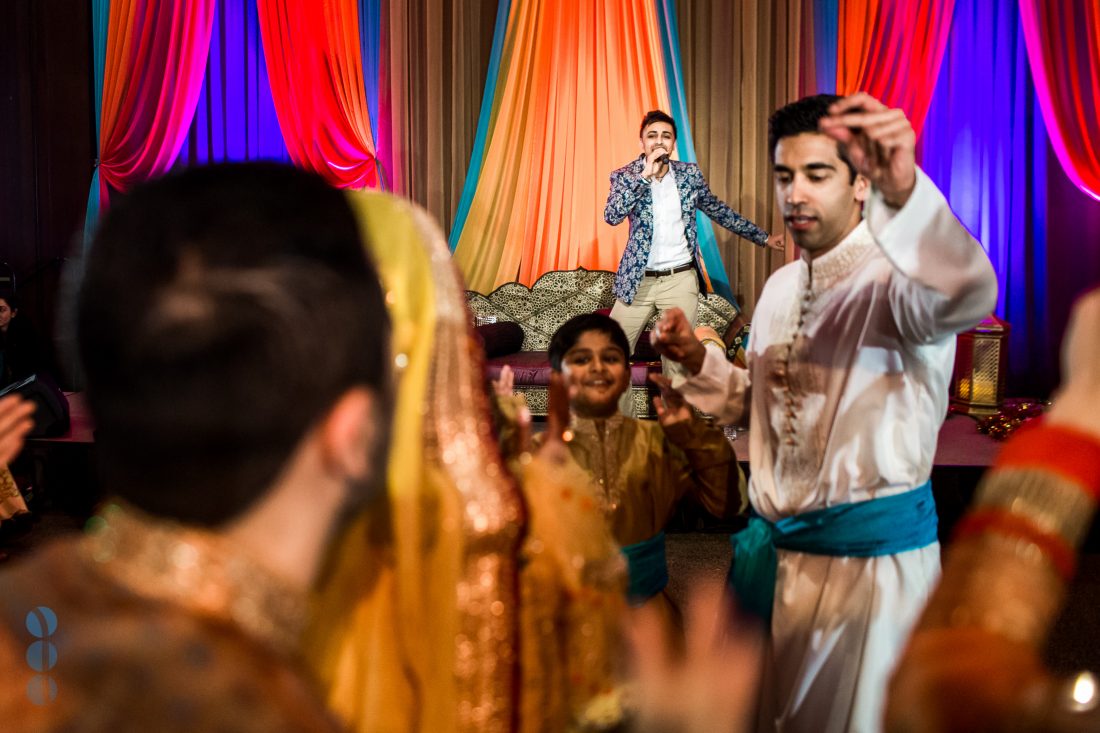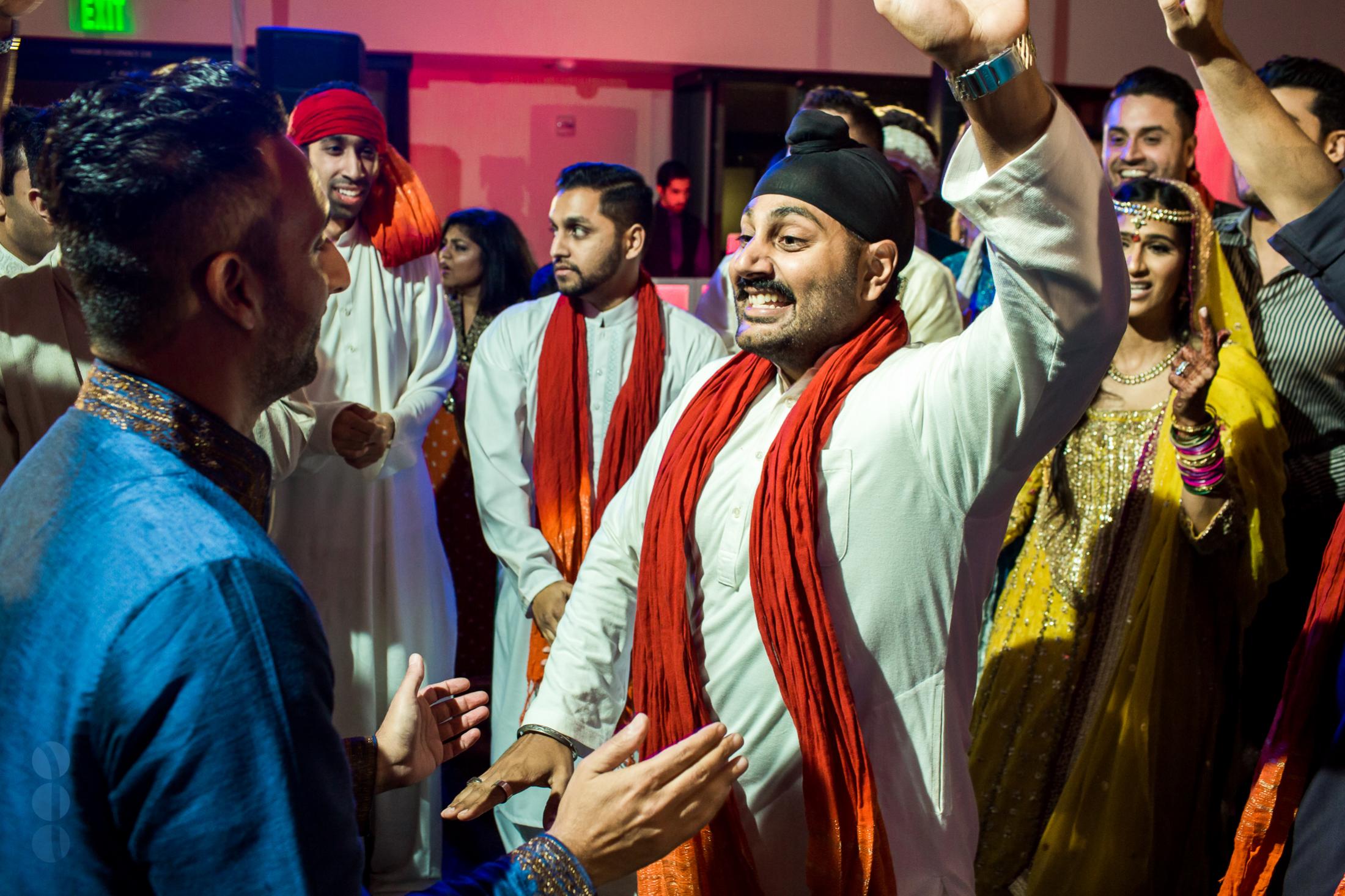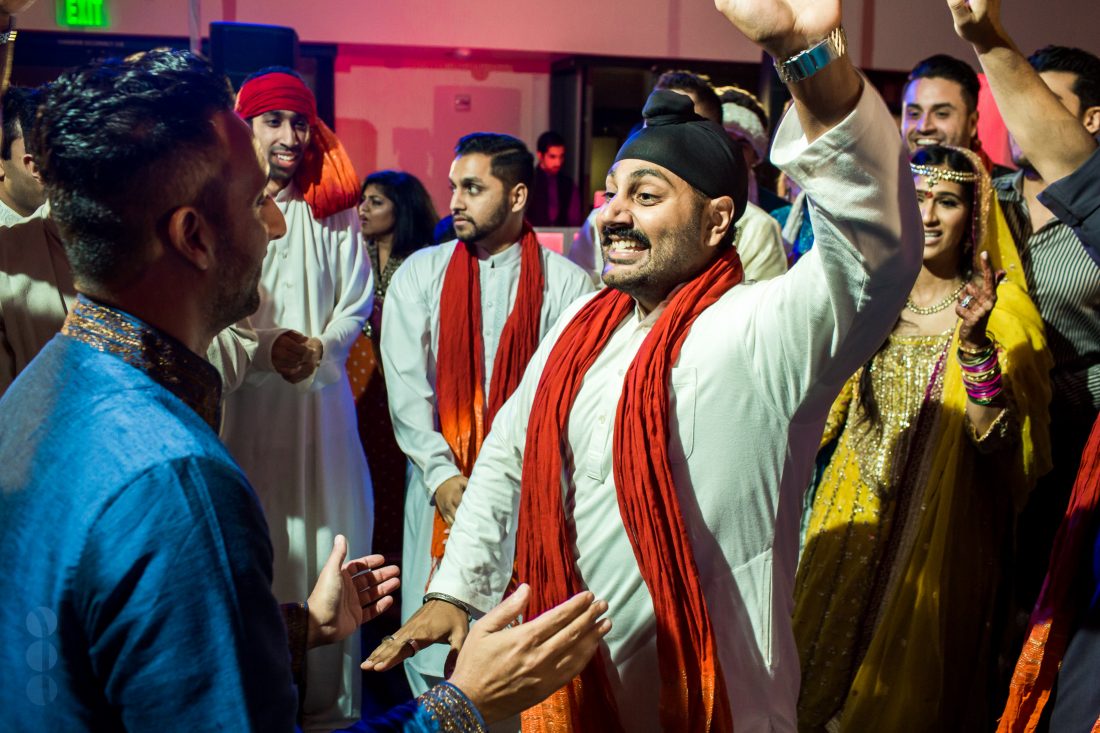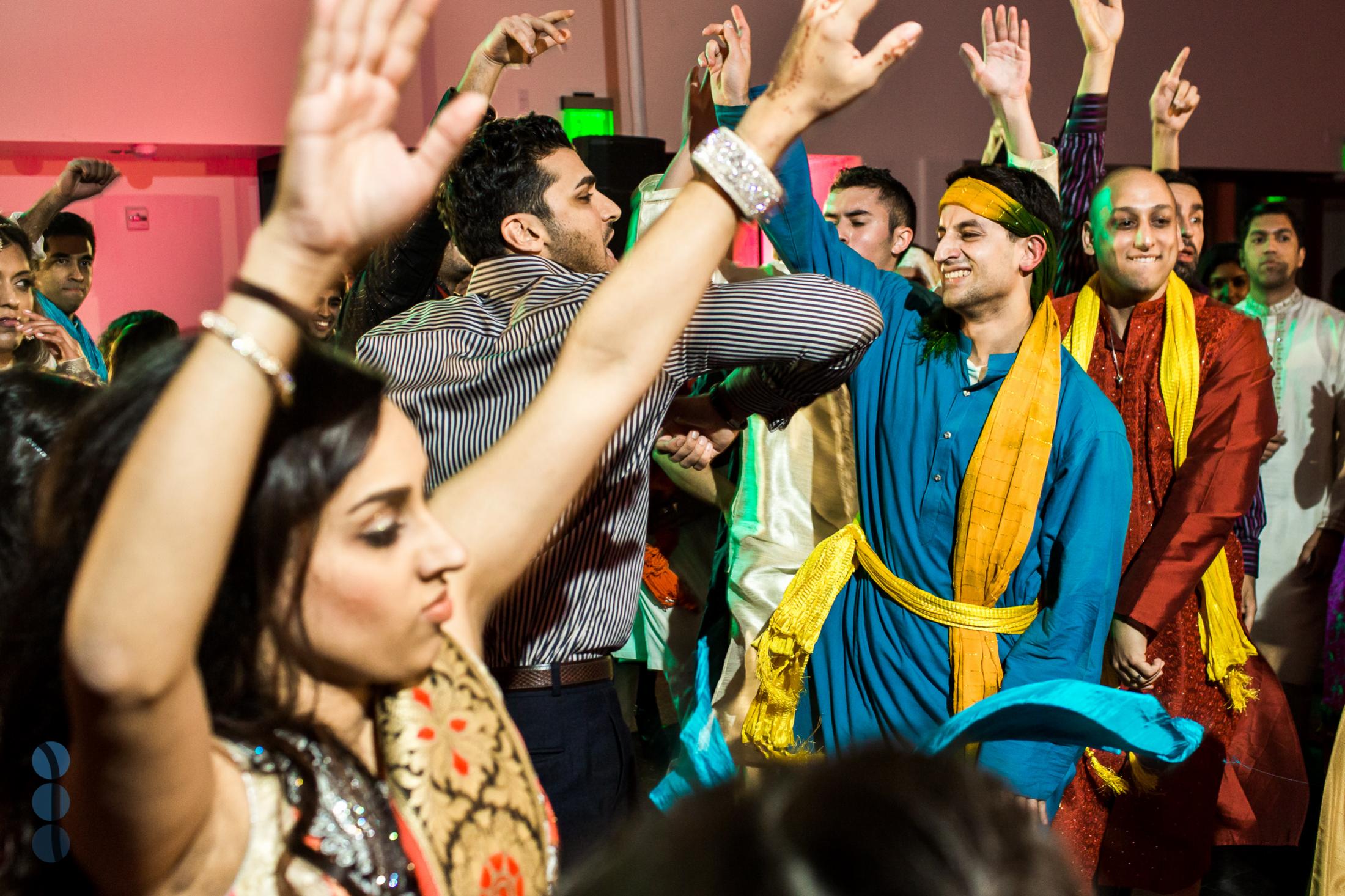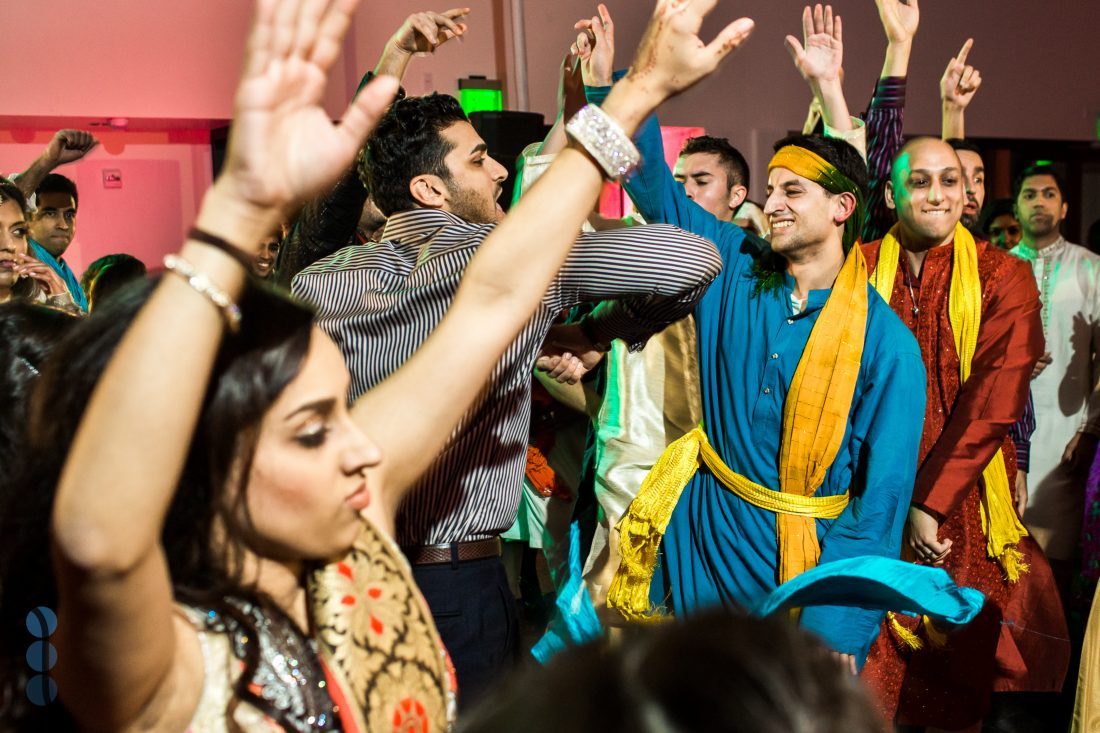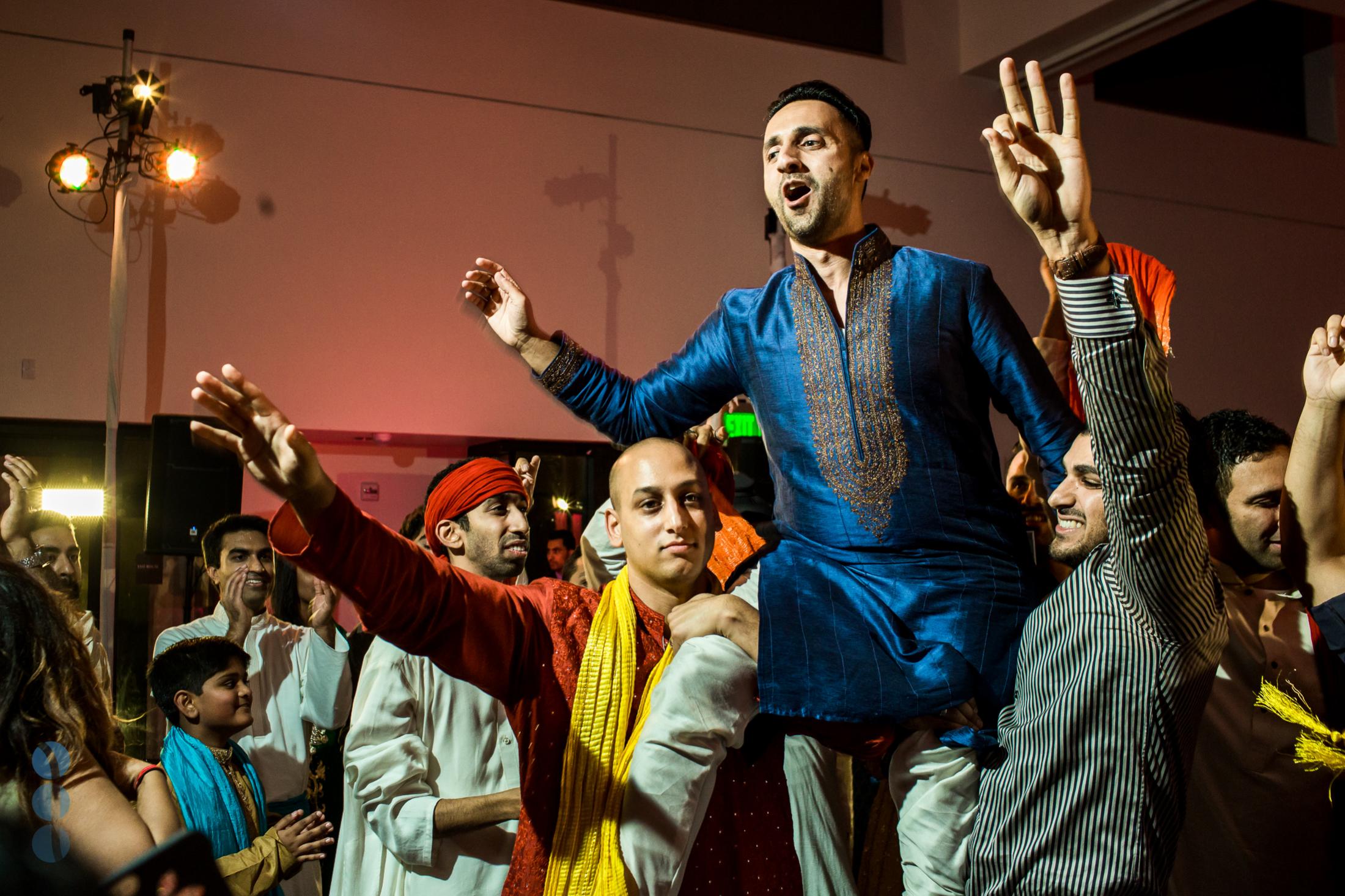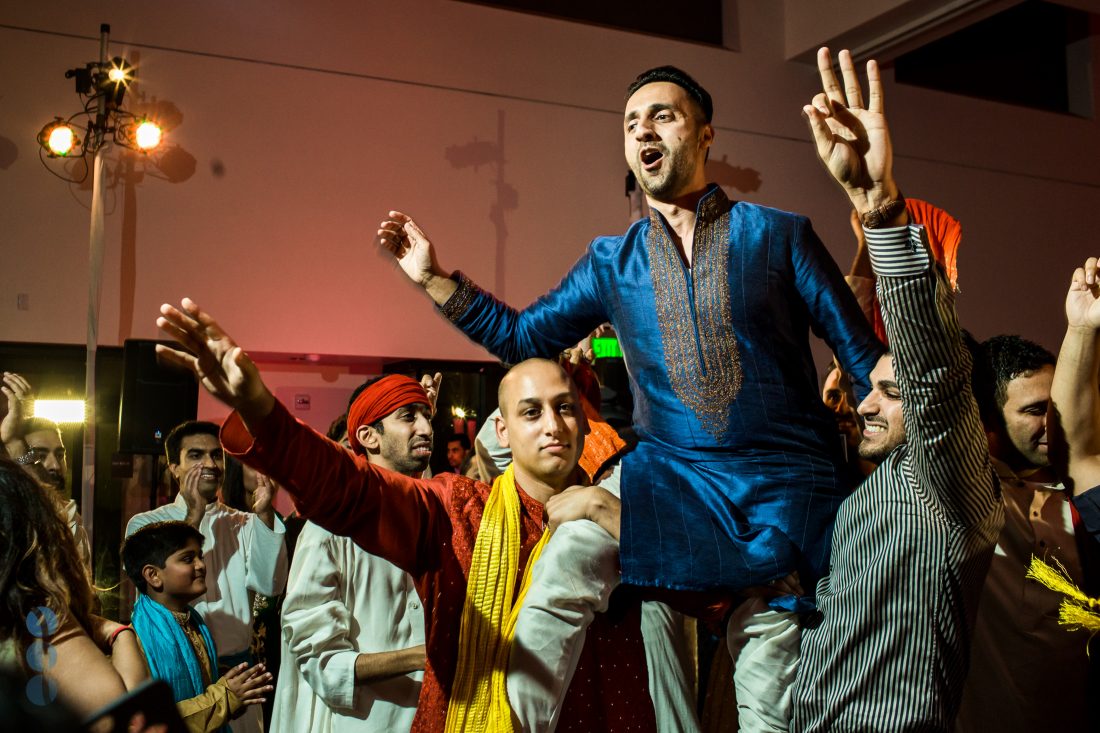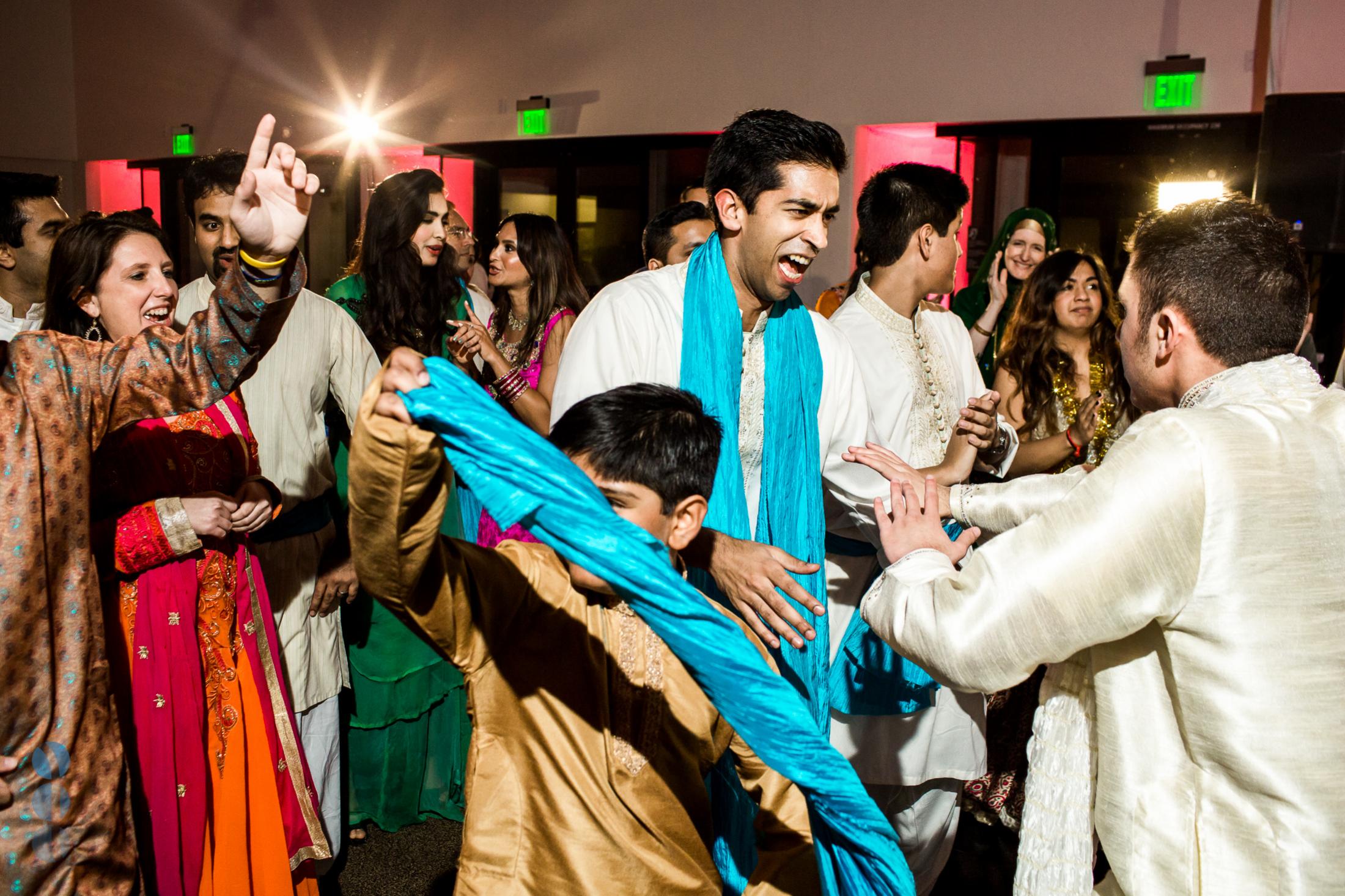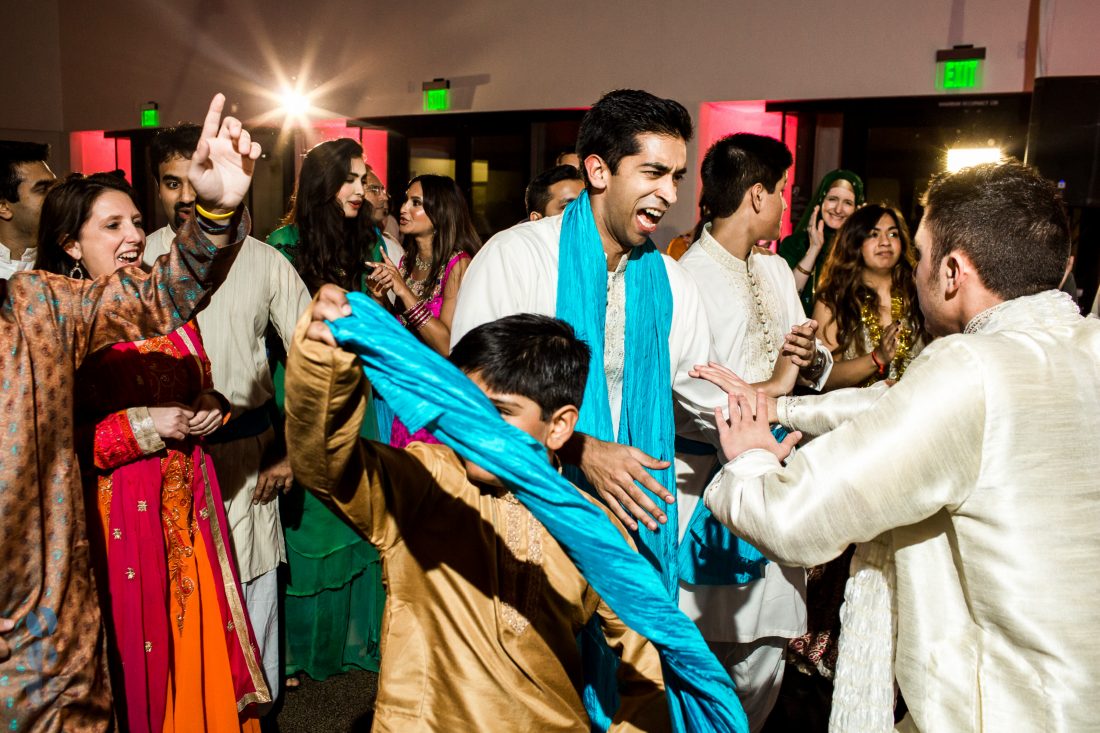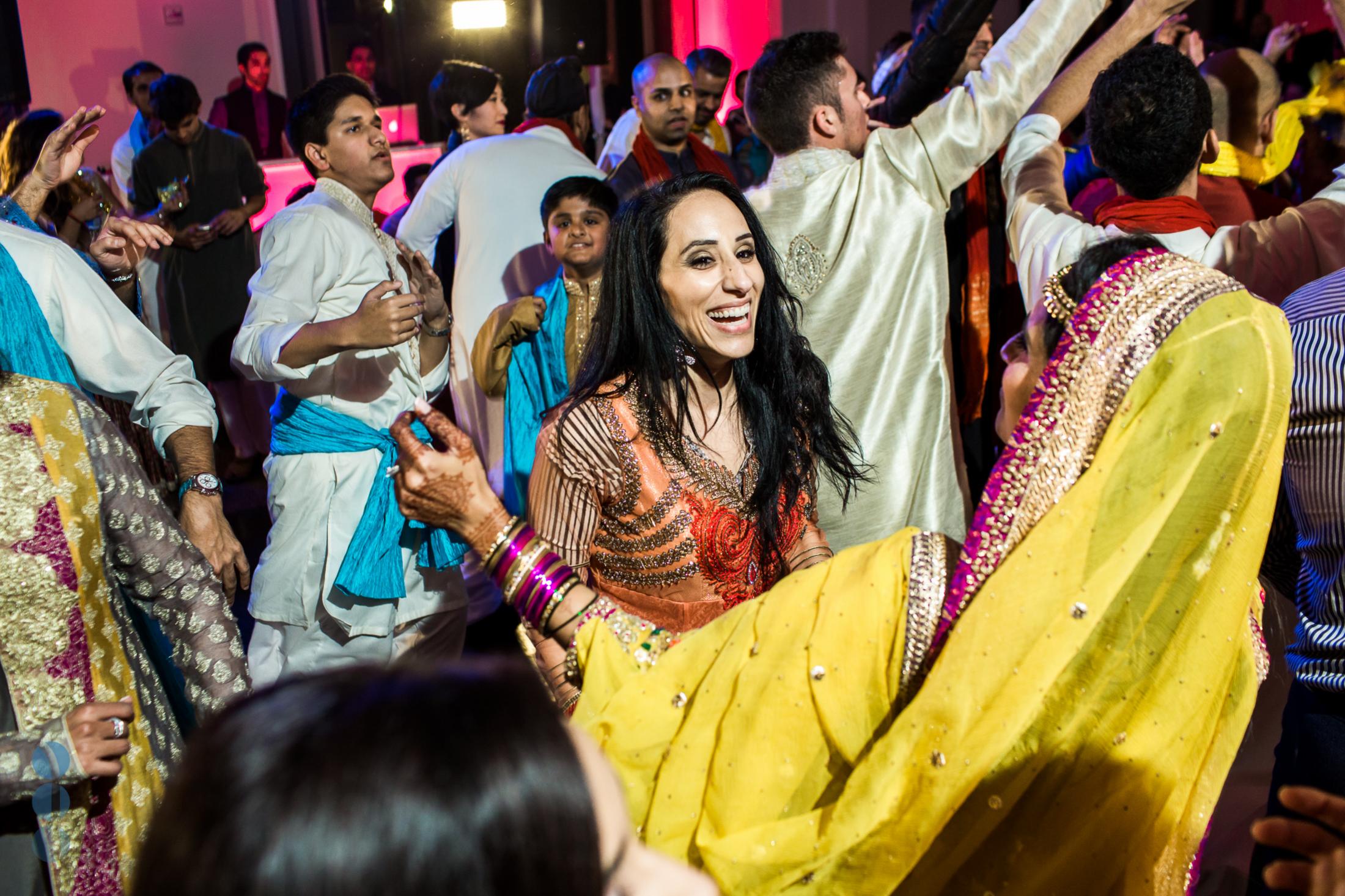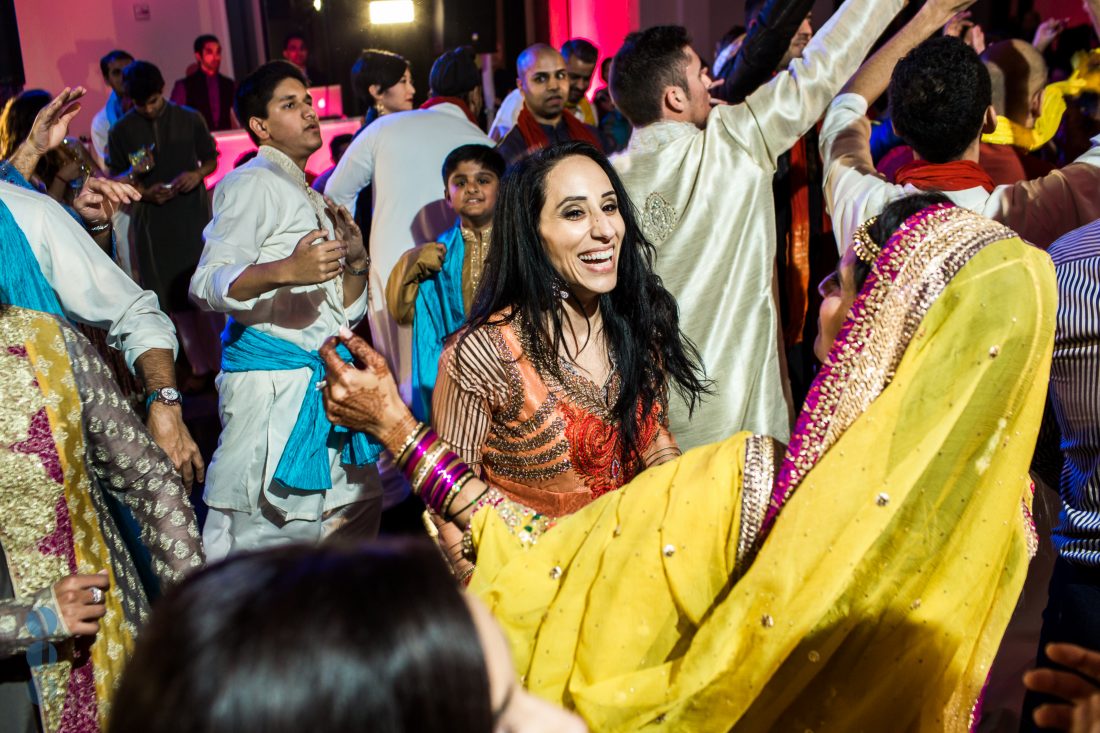 Day 4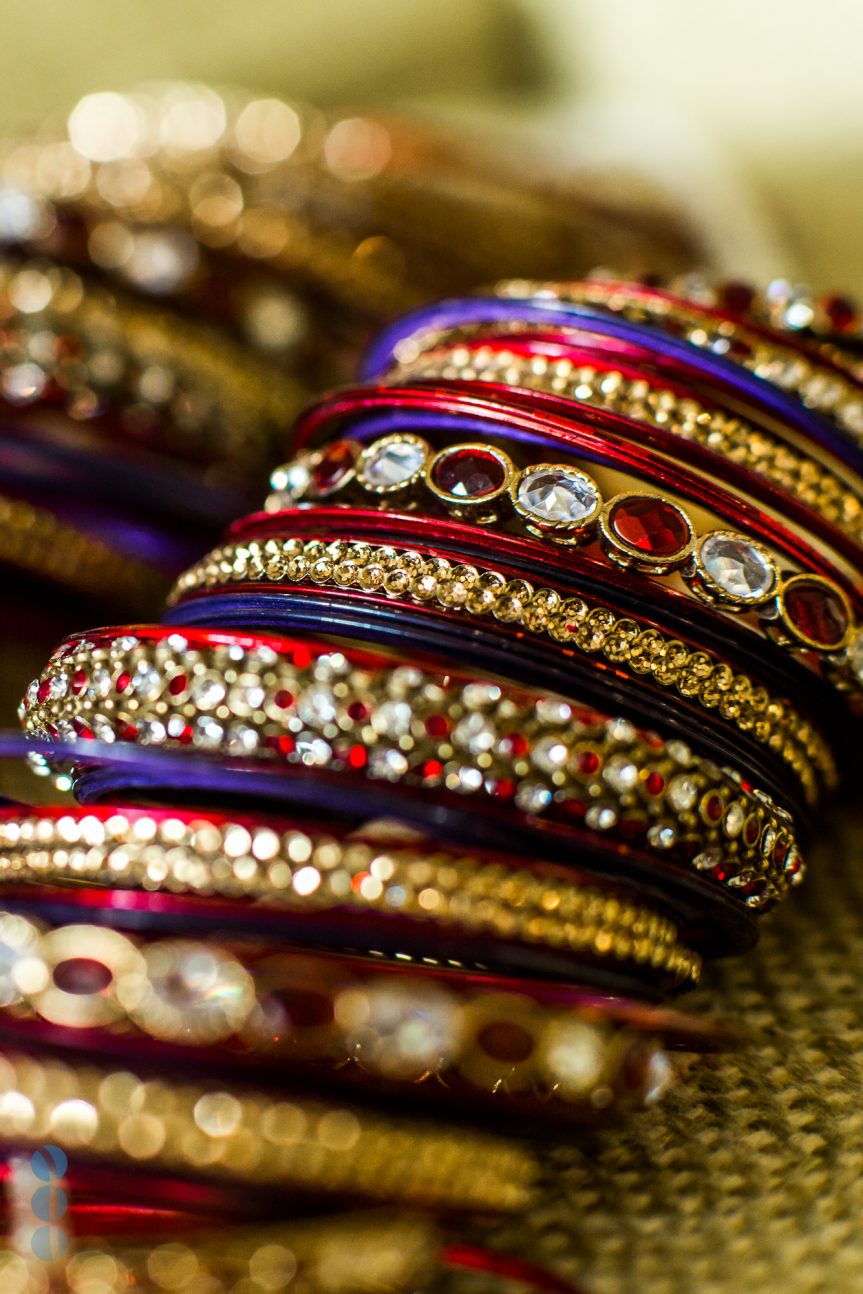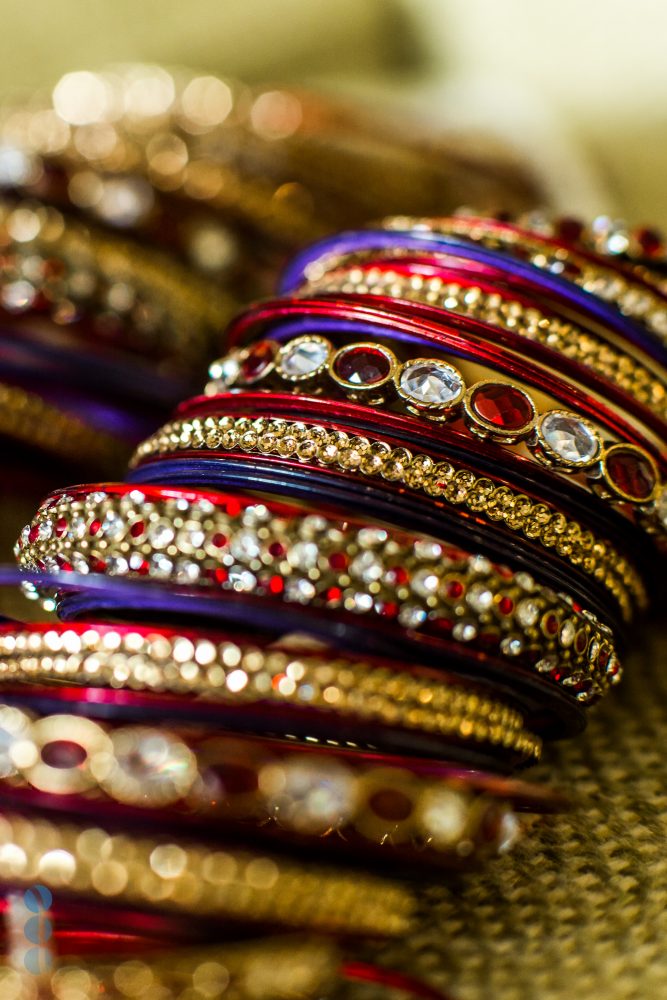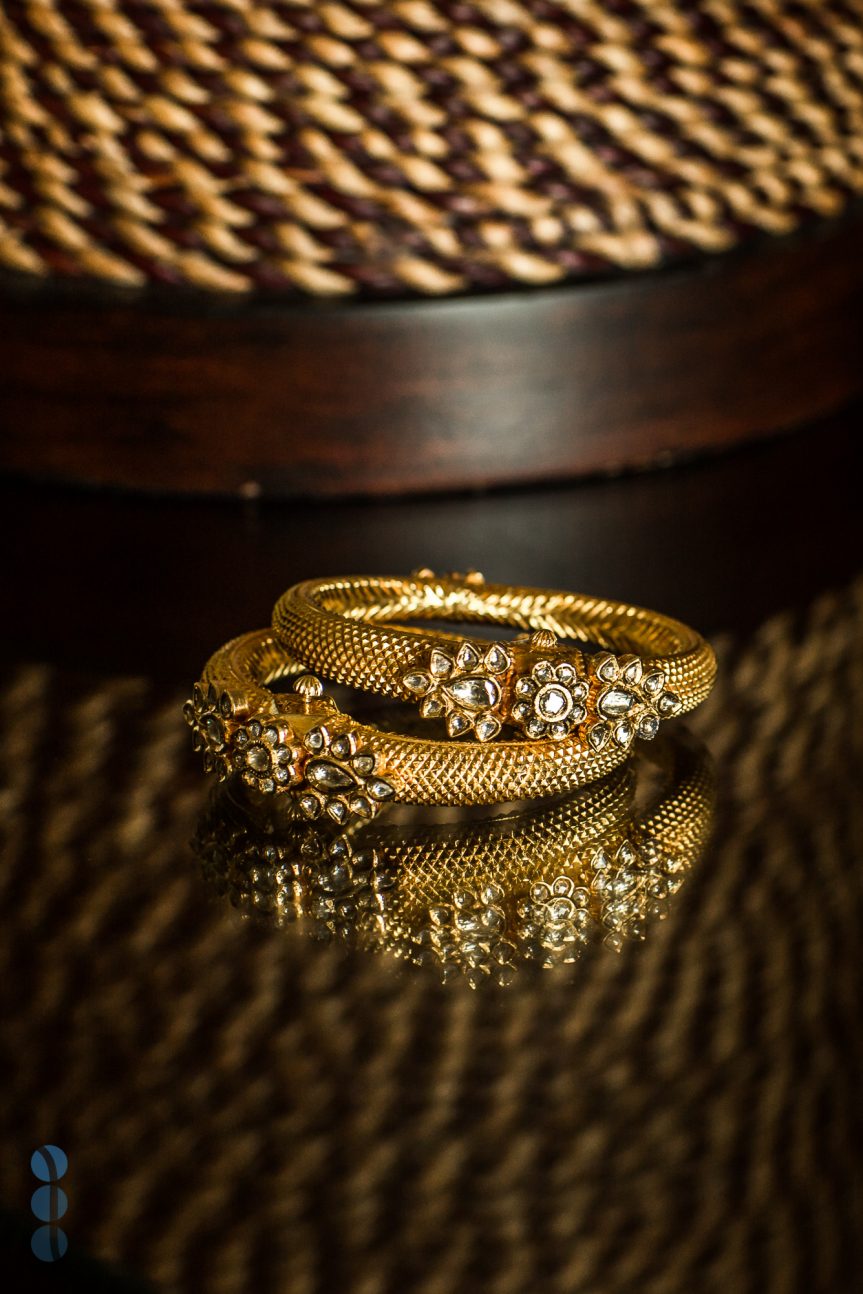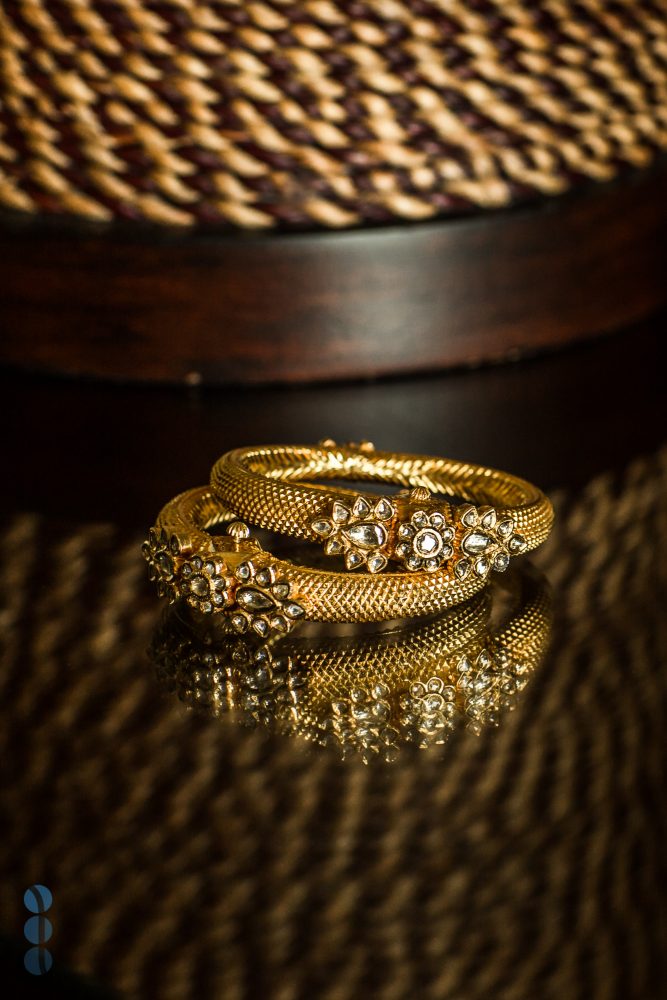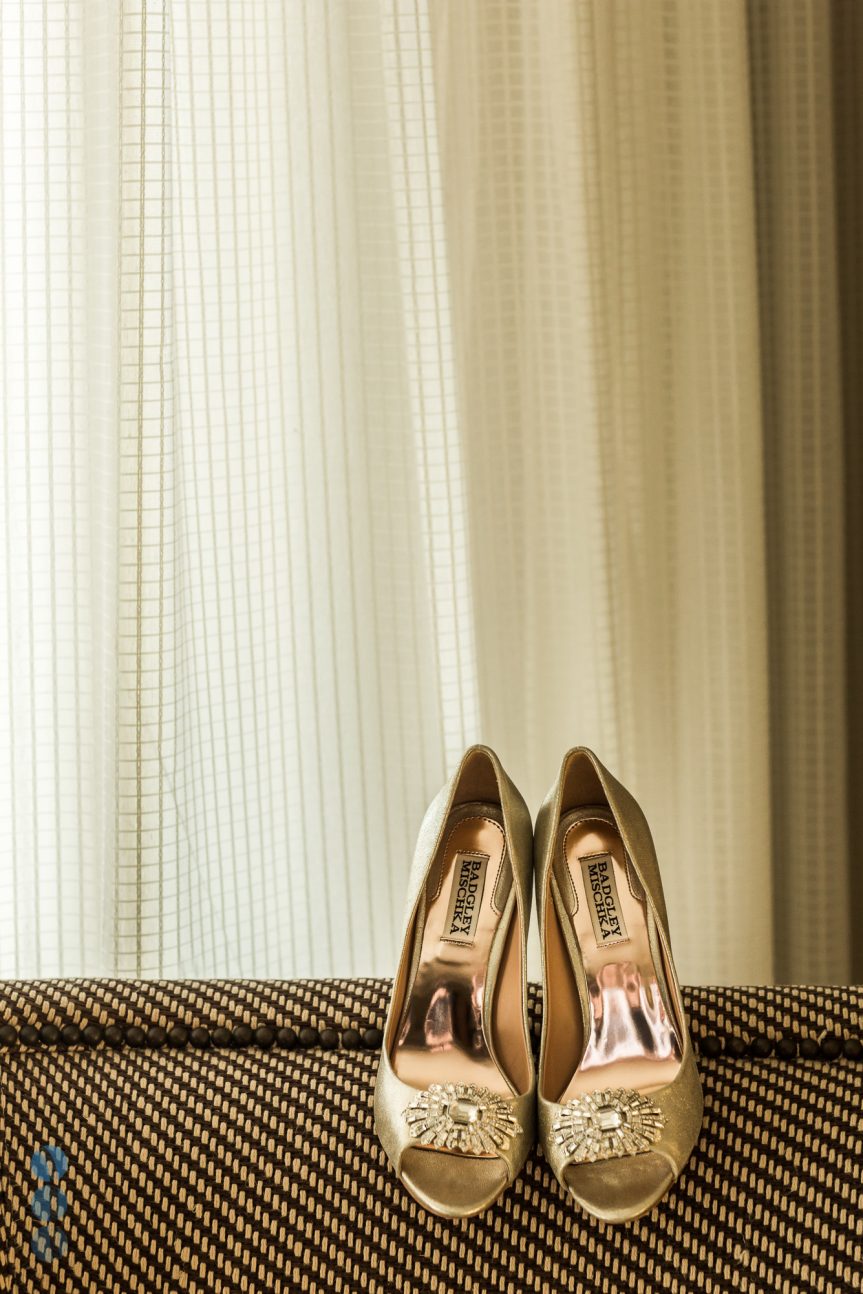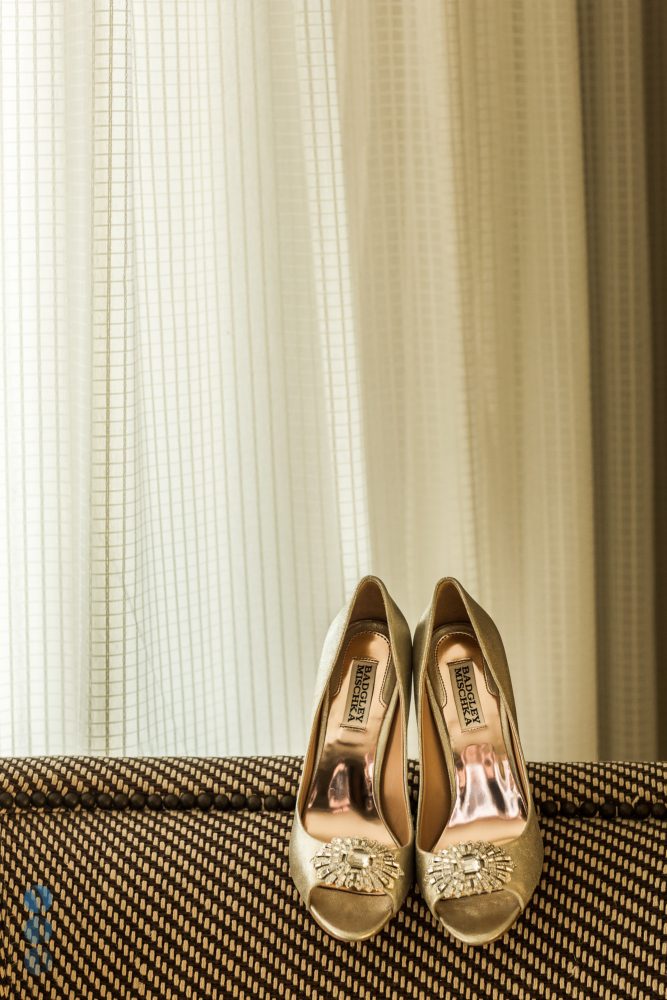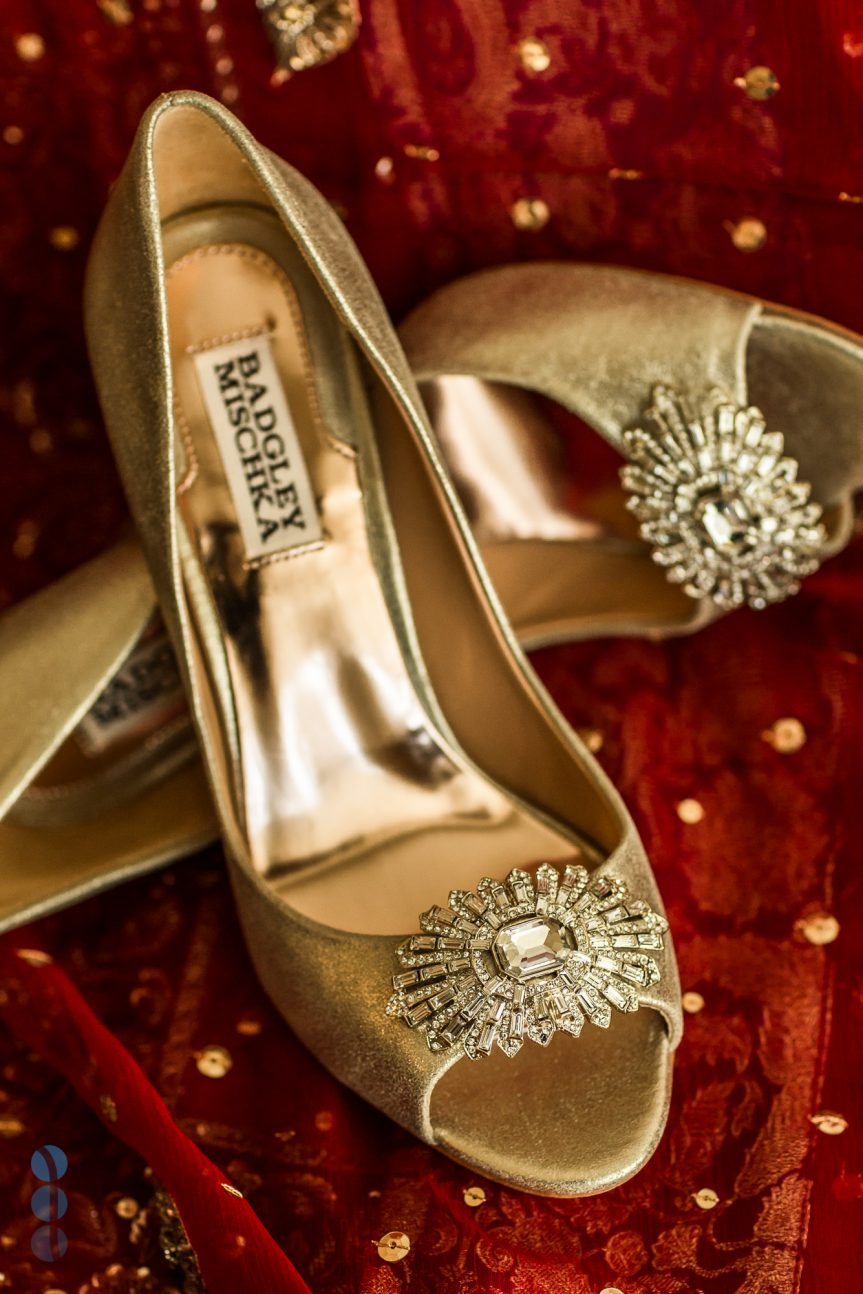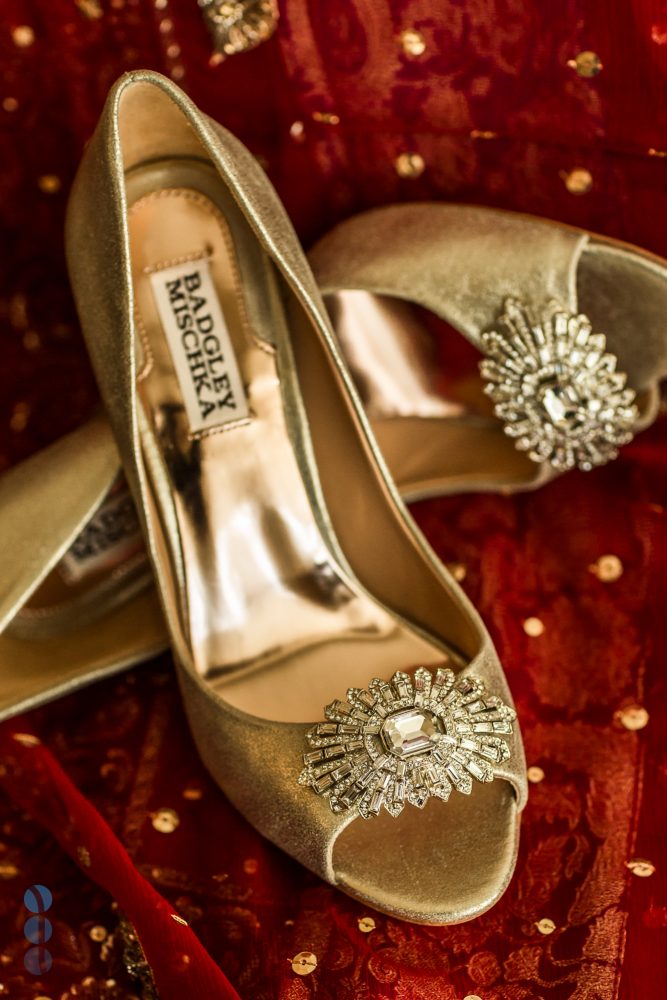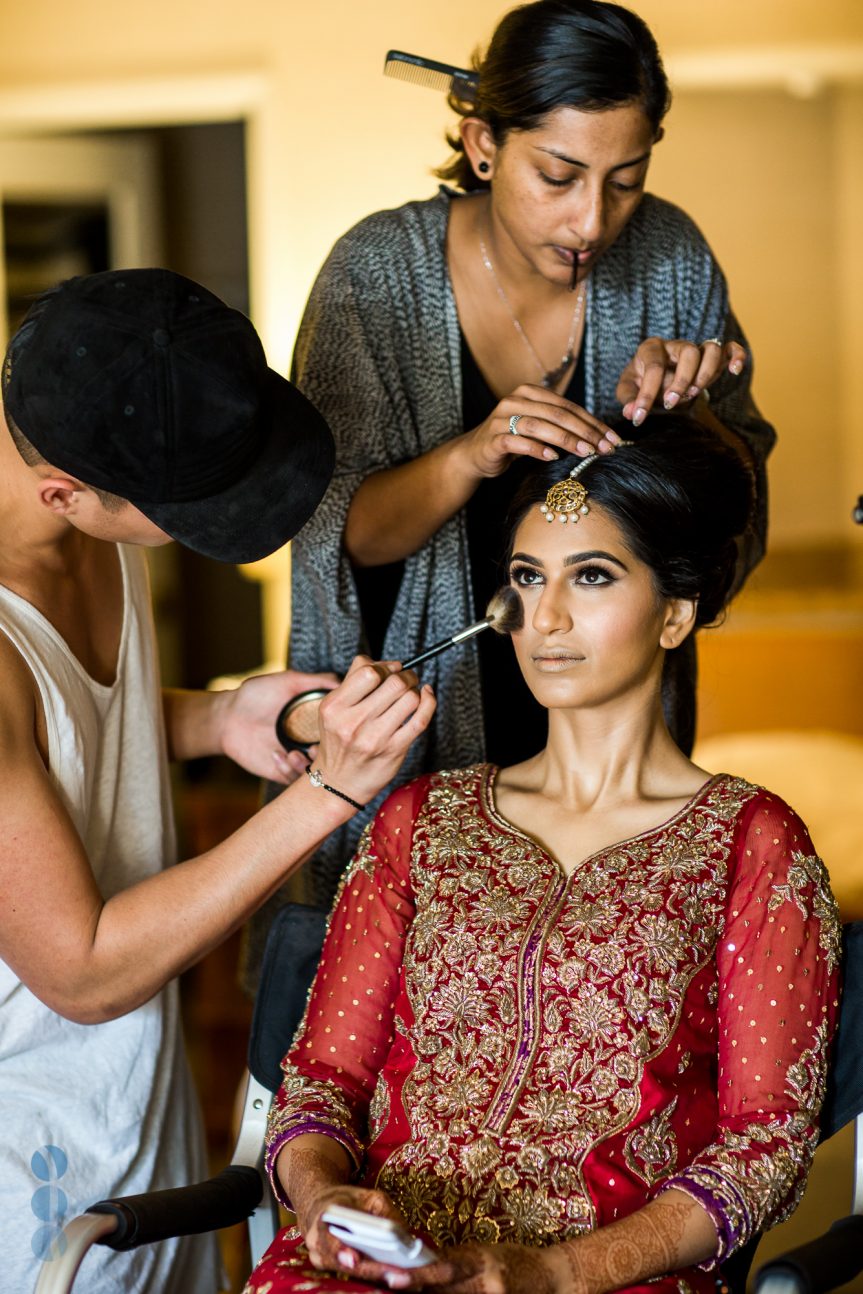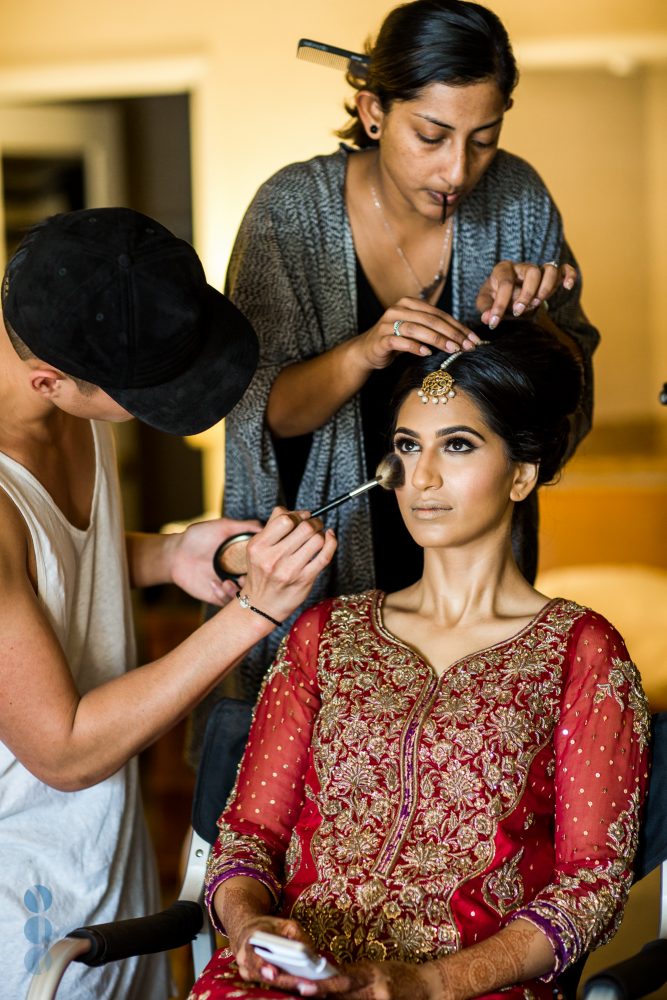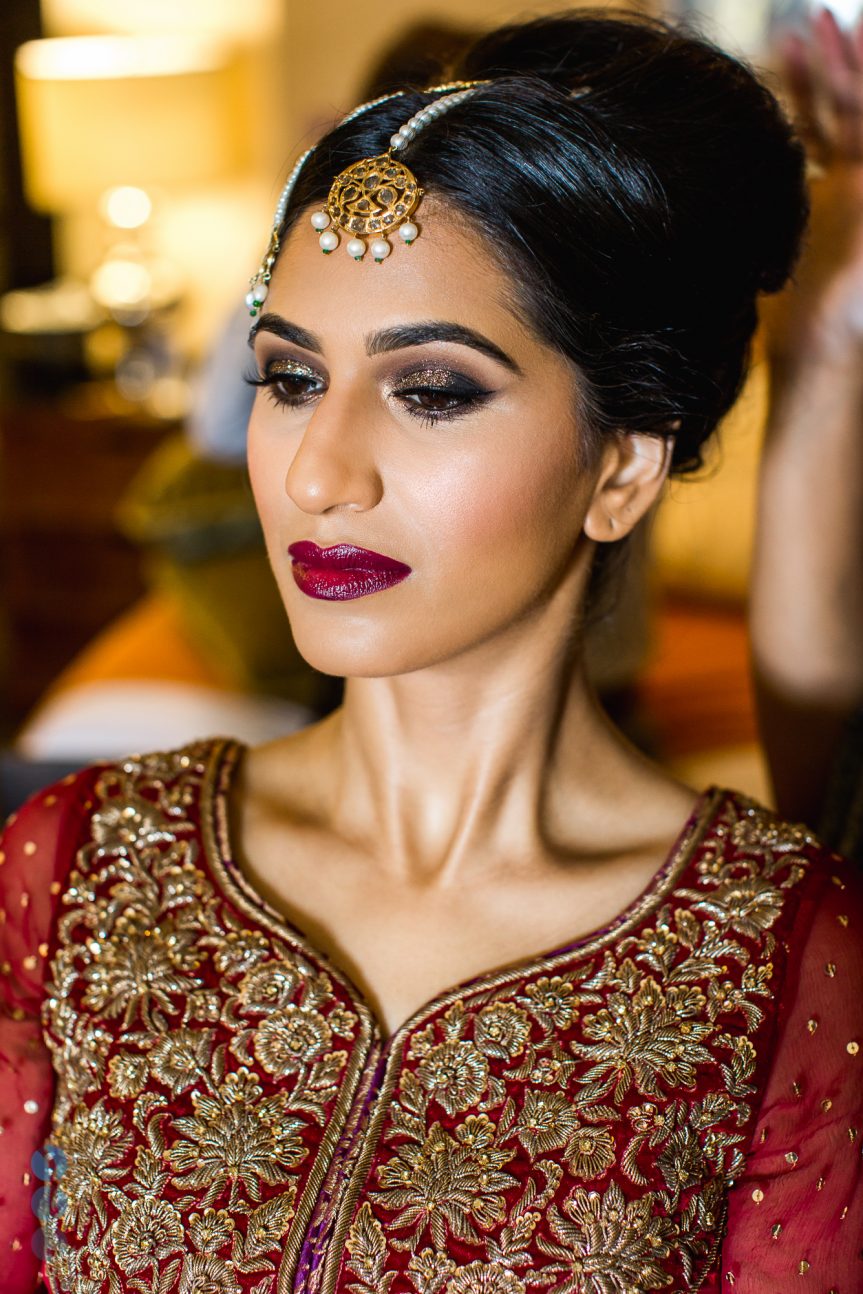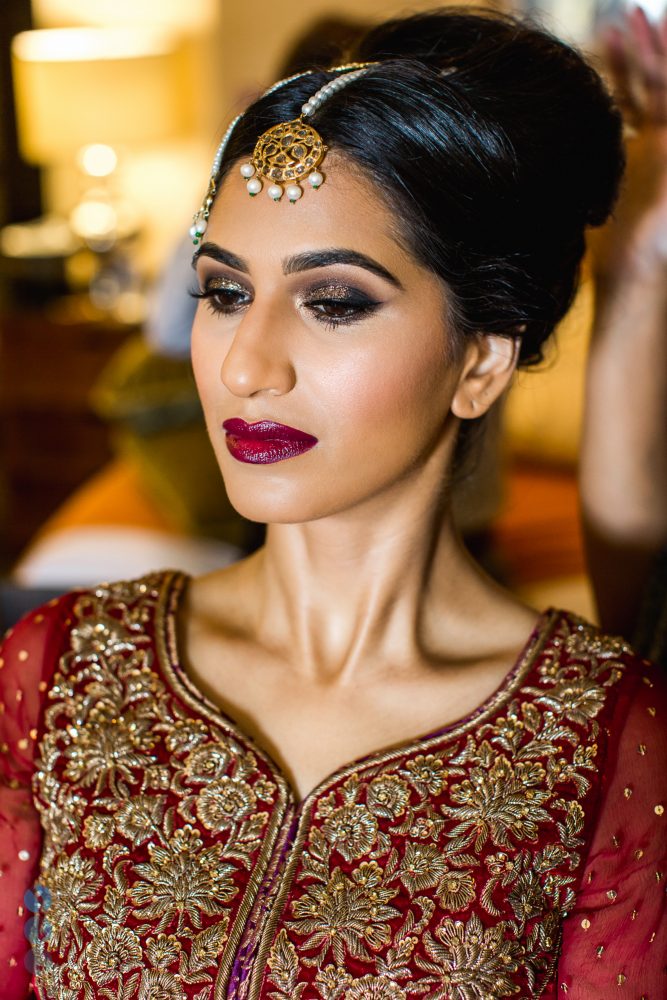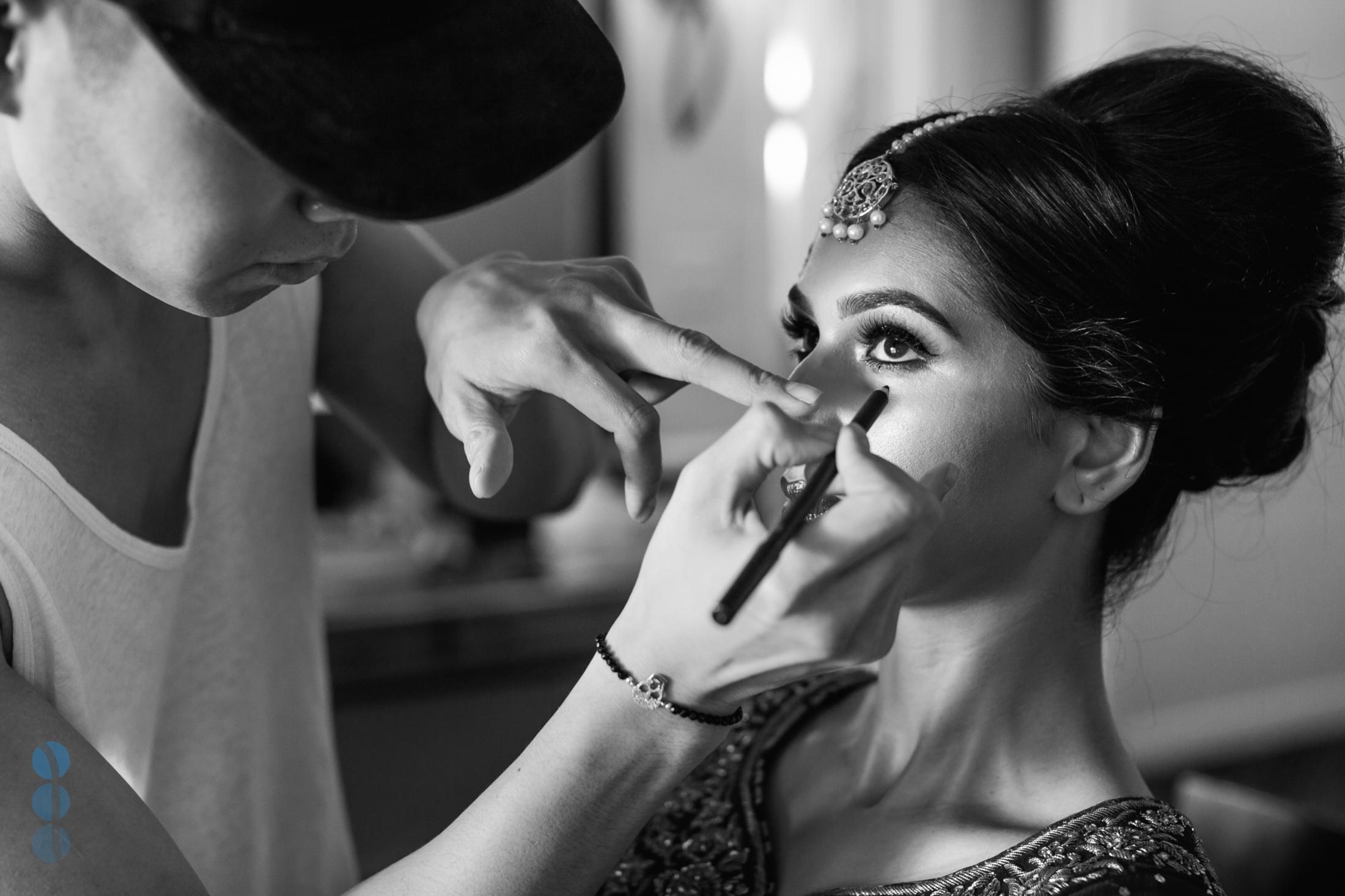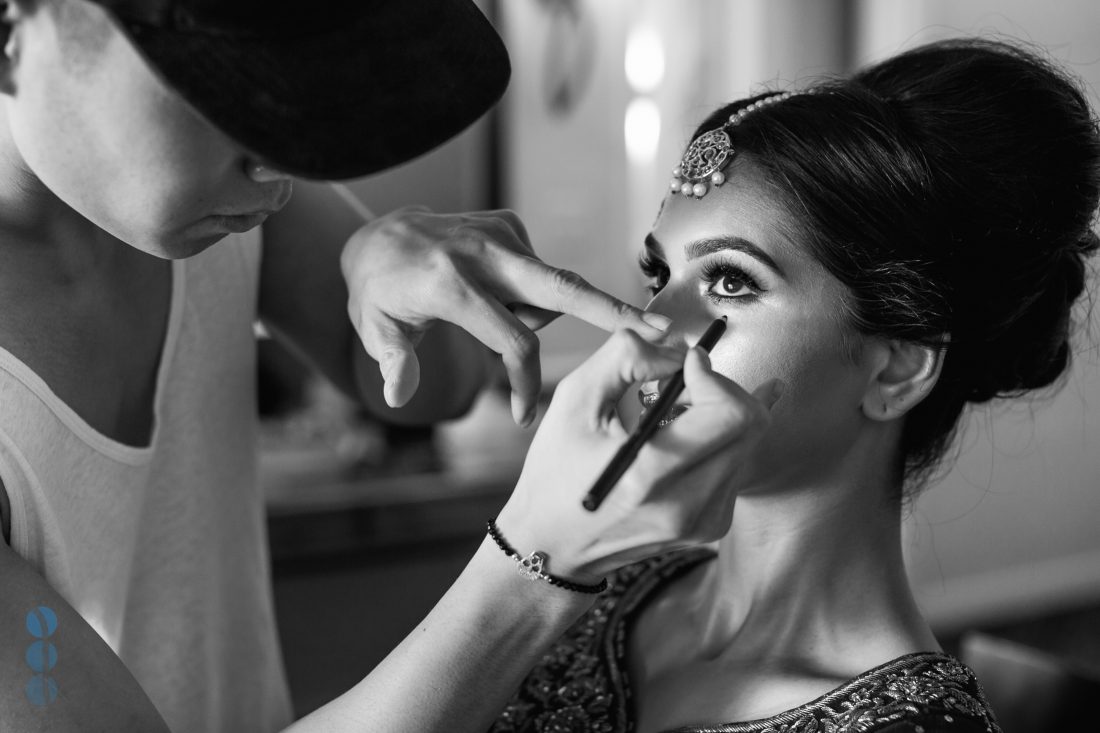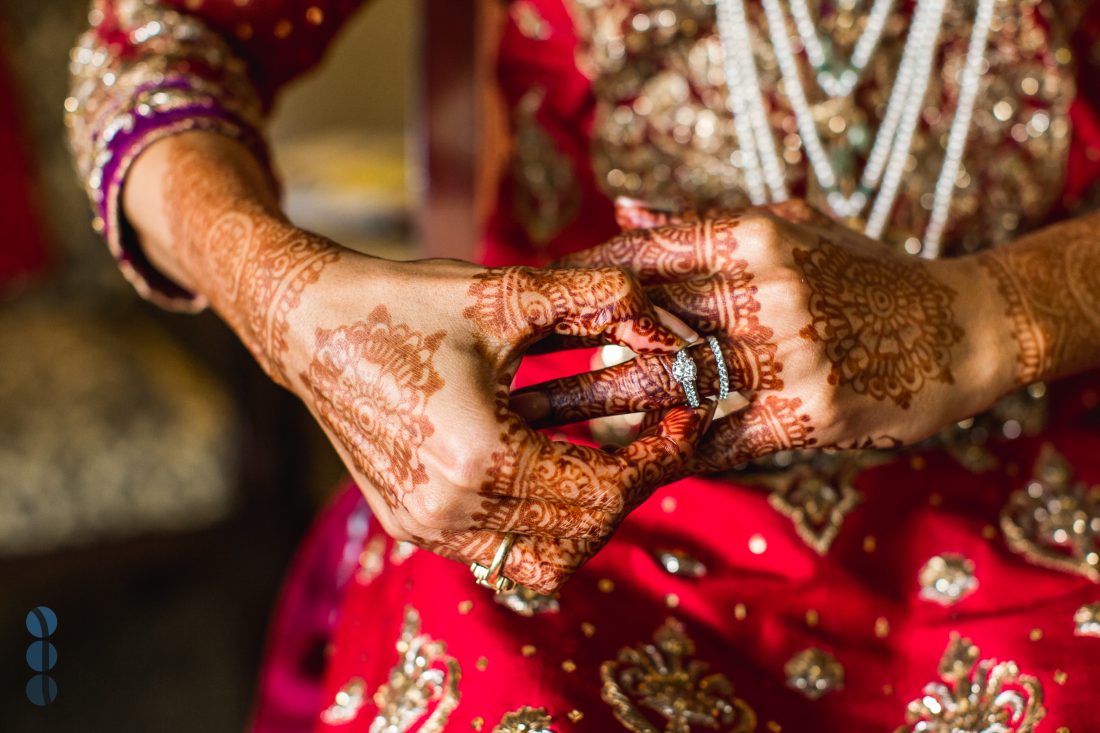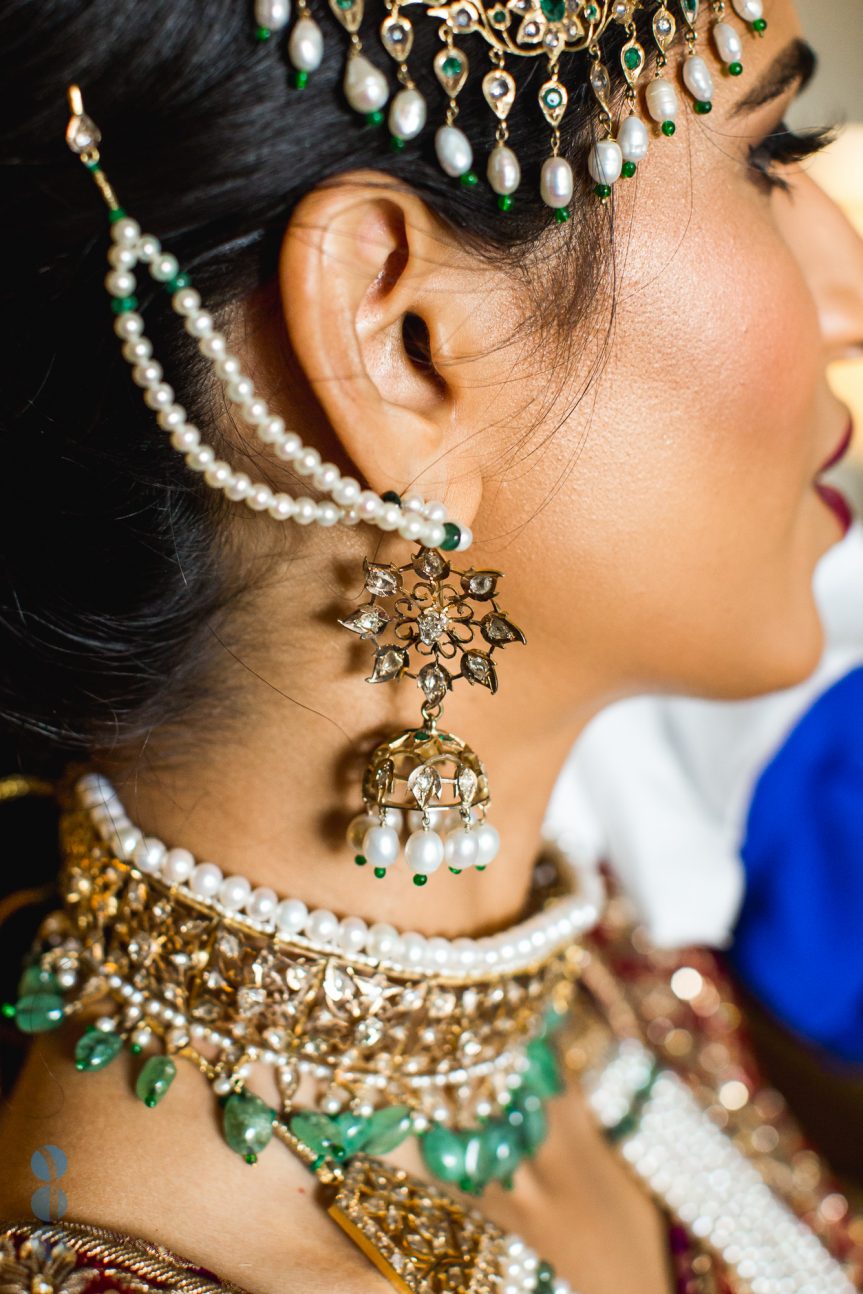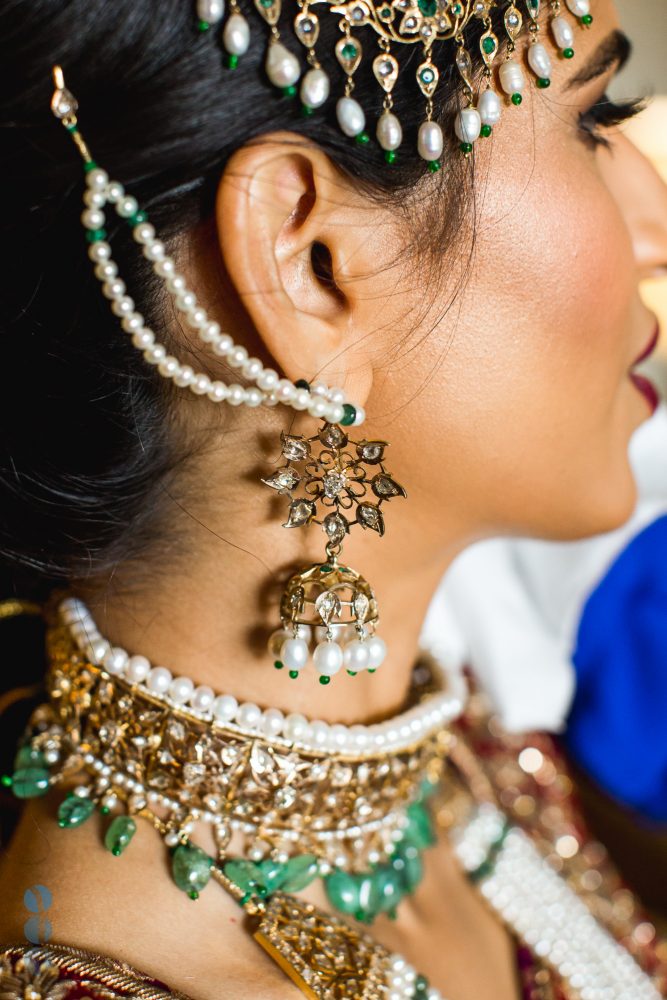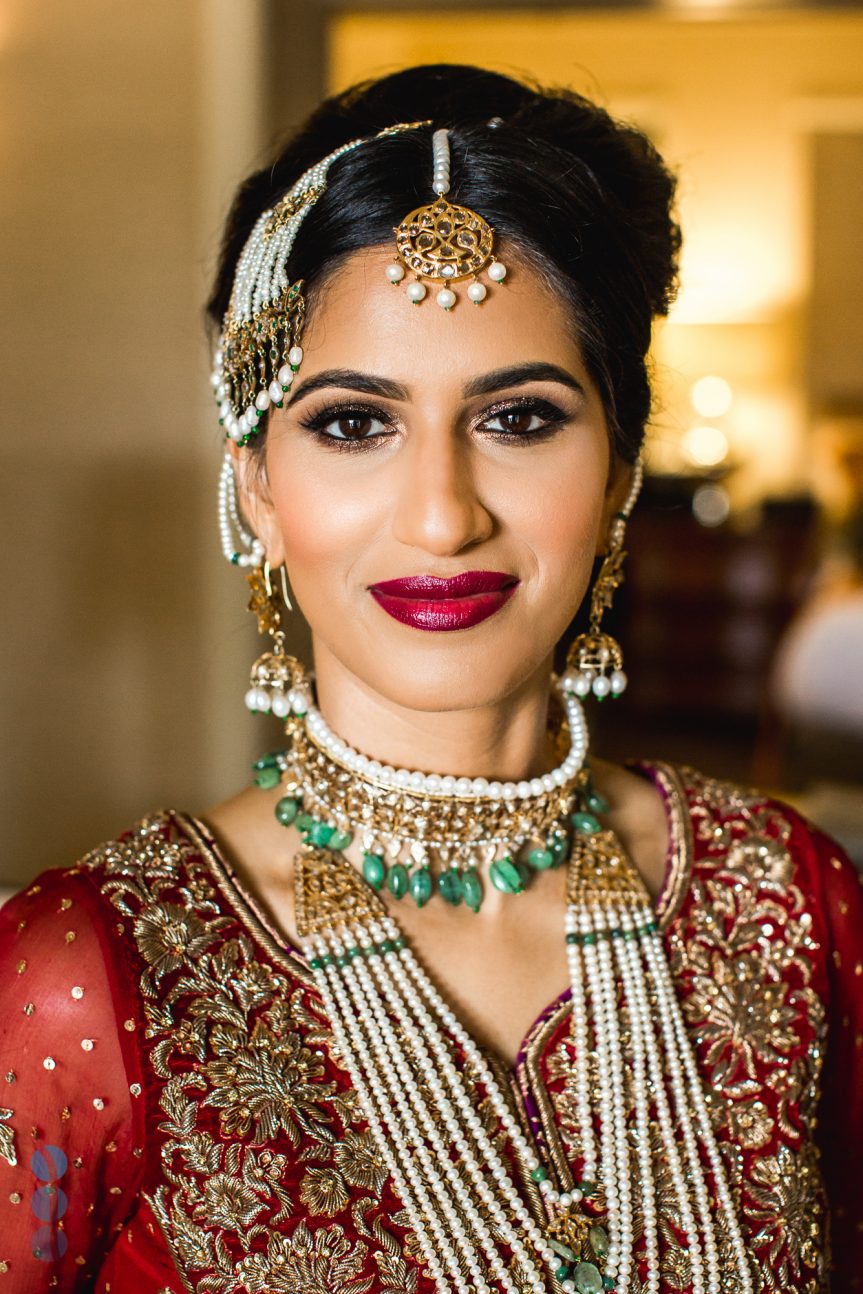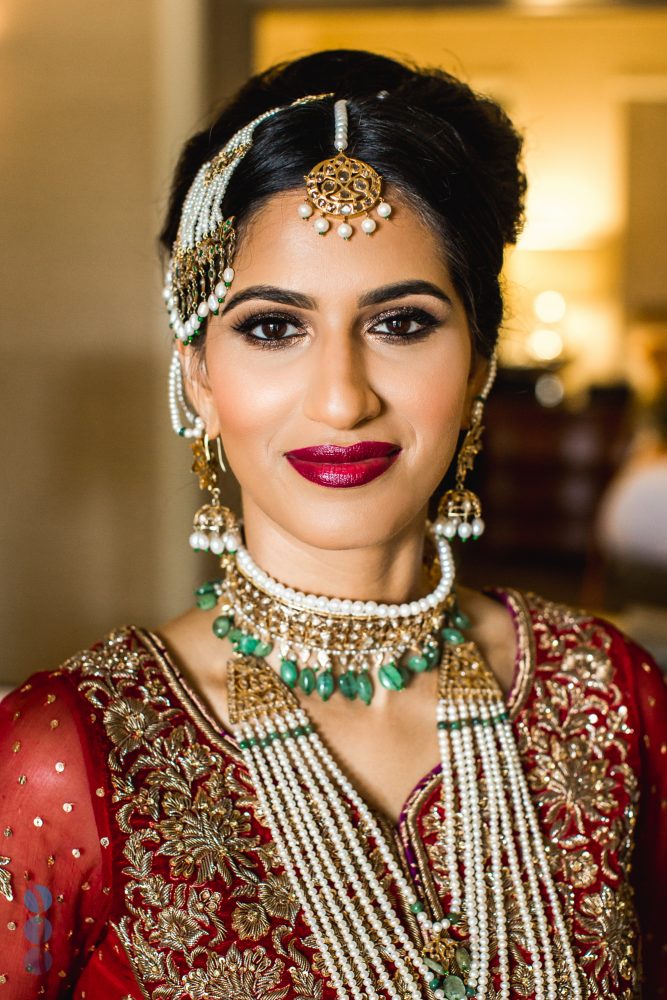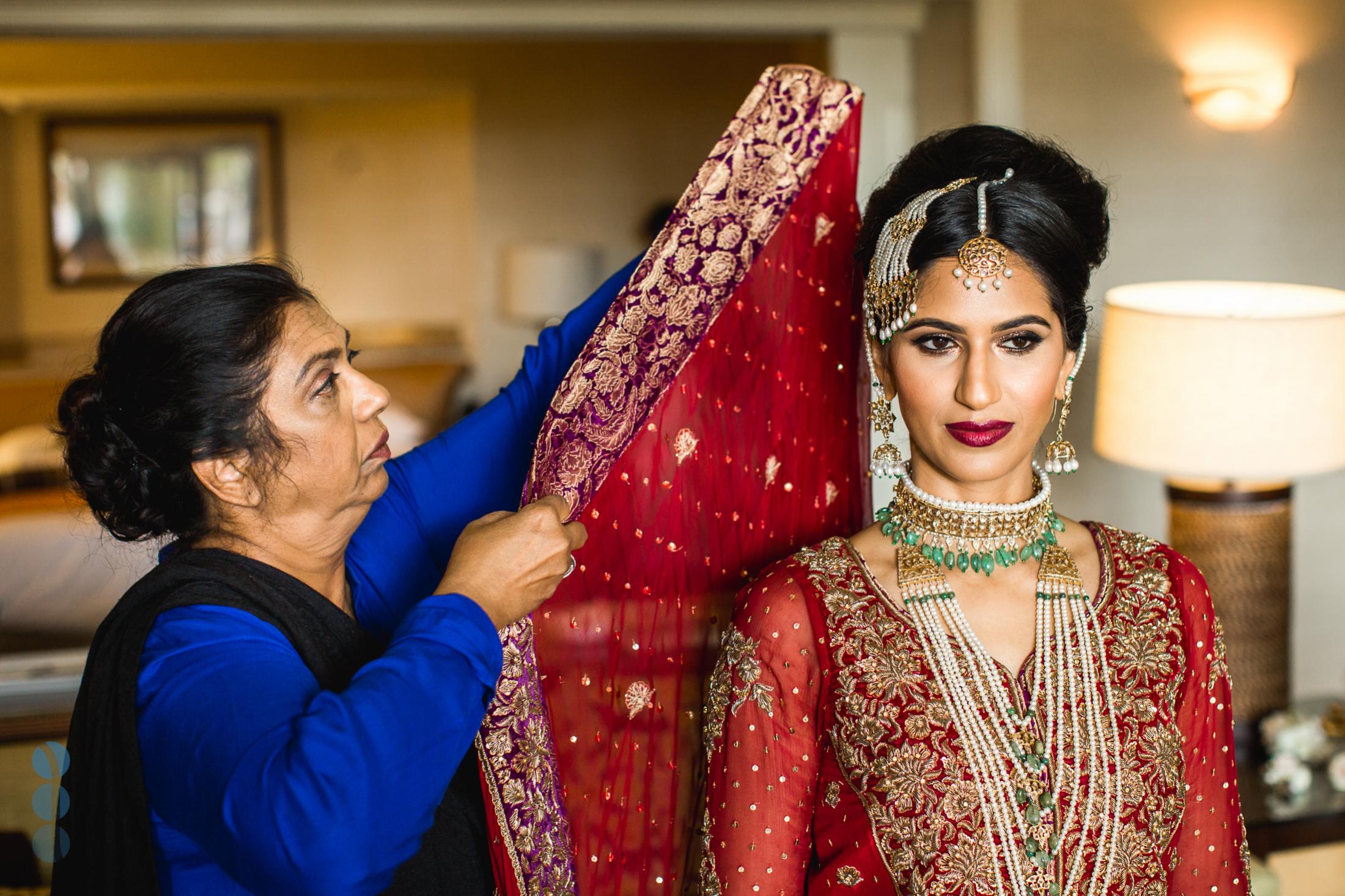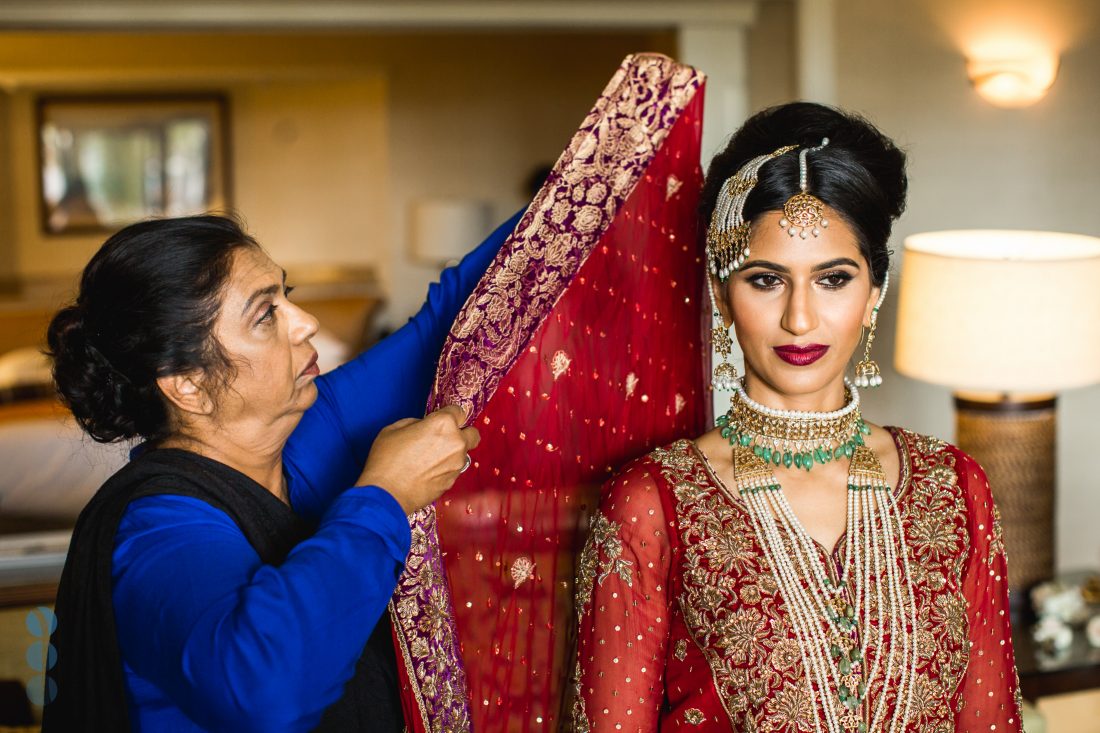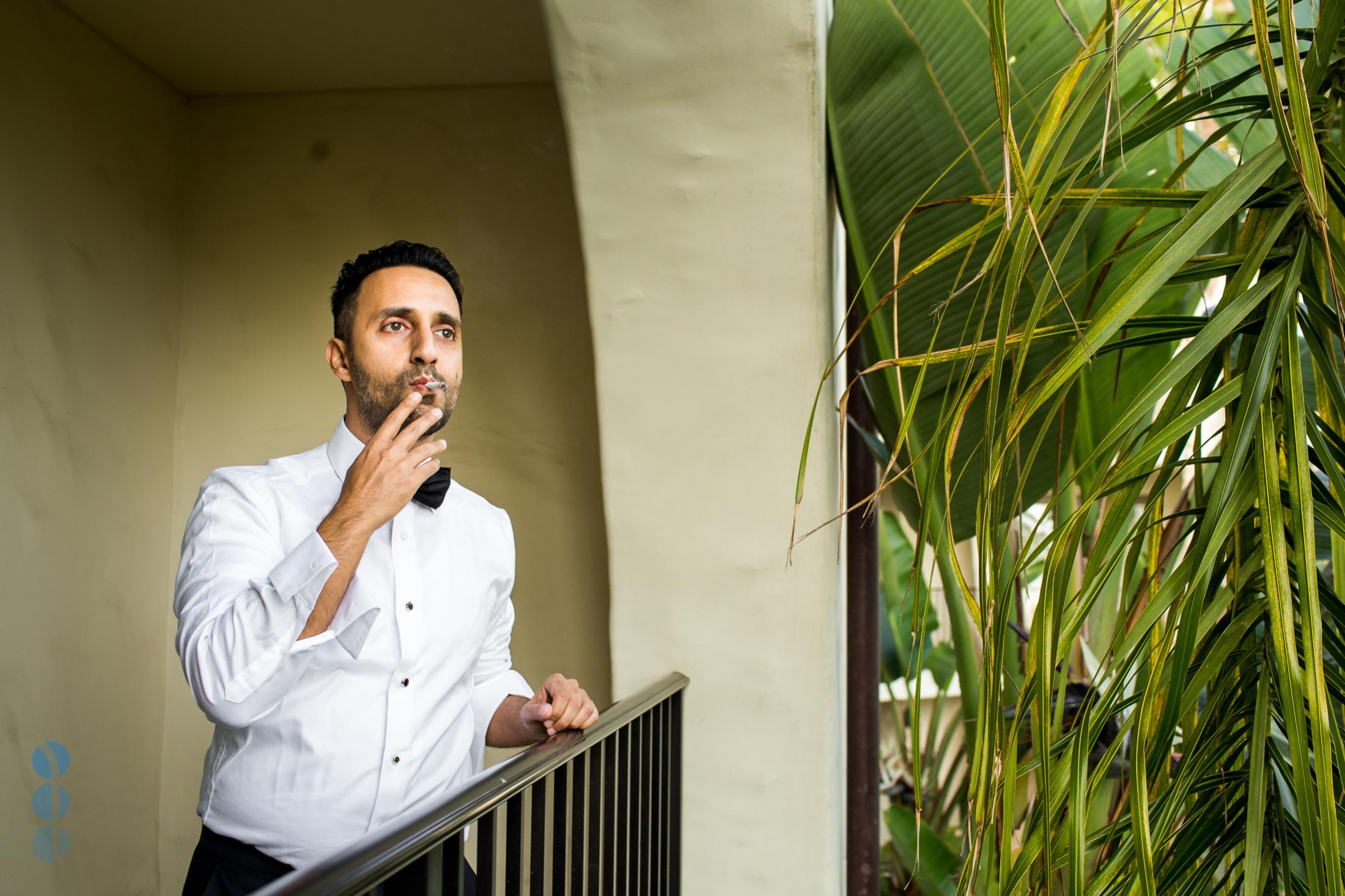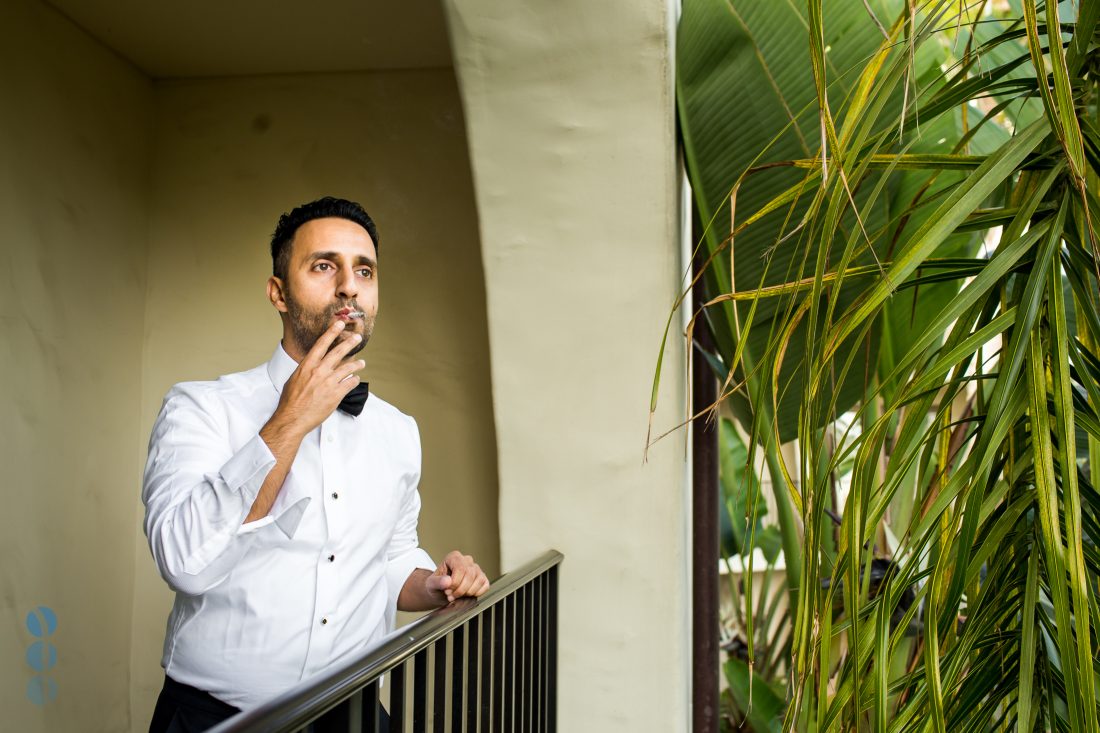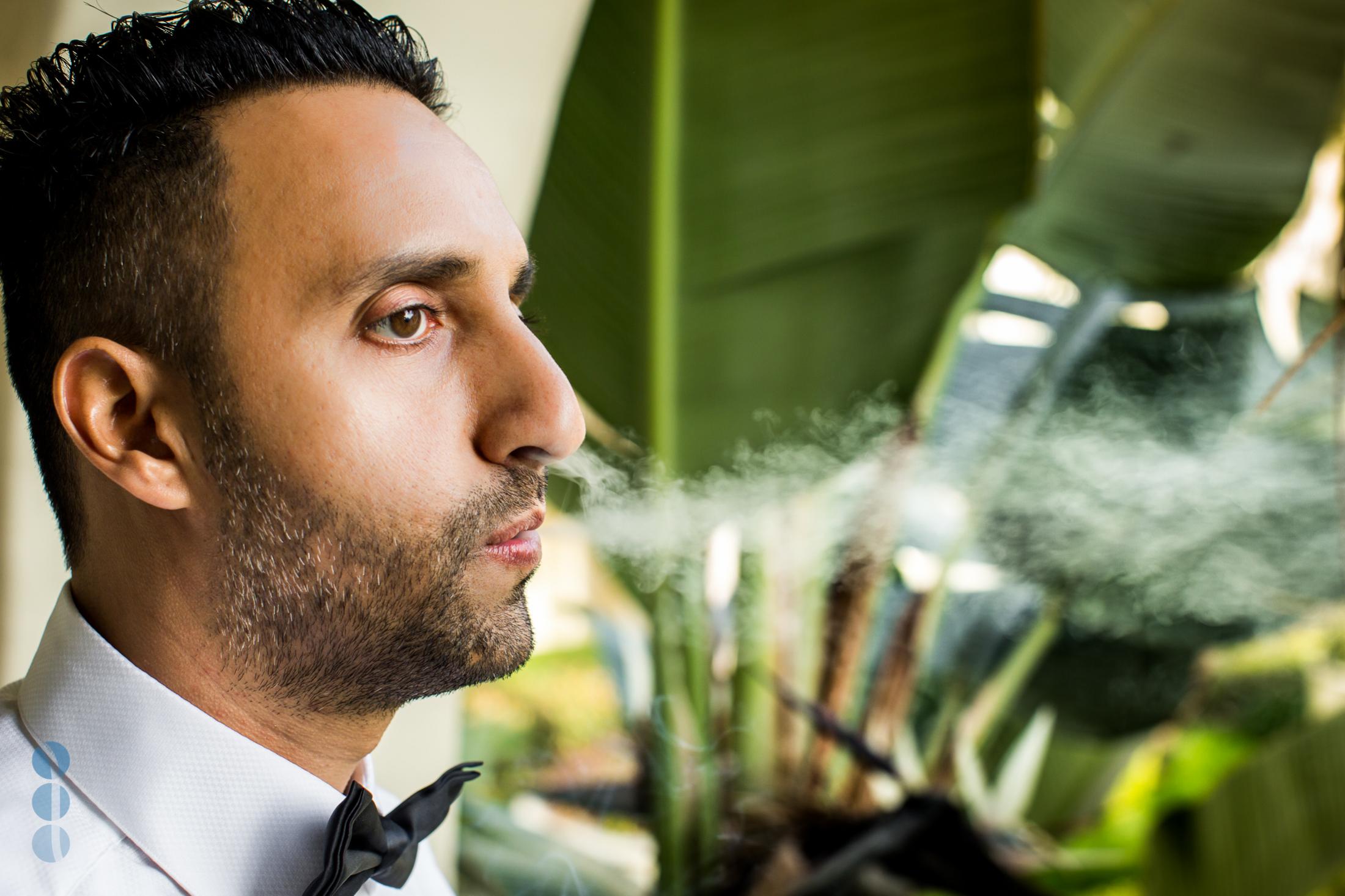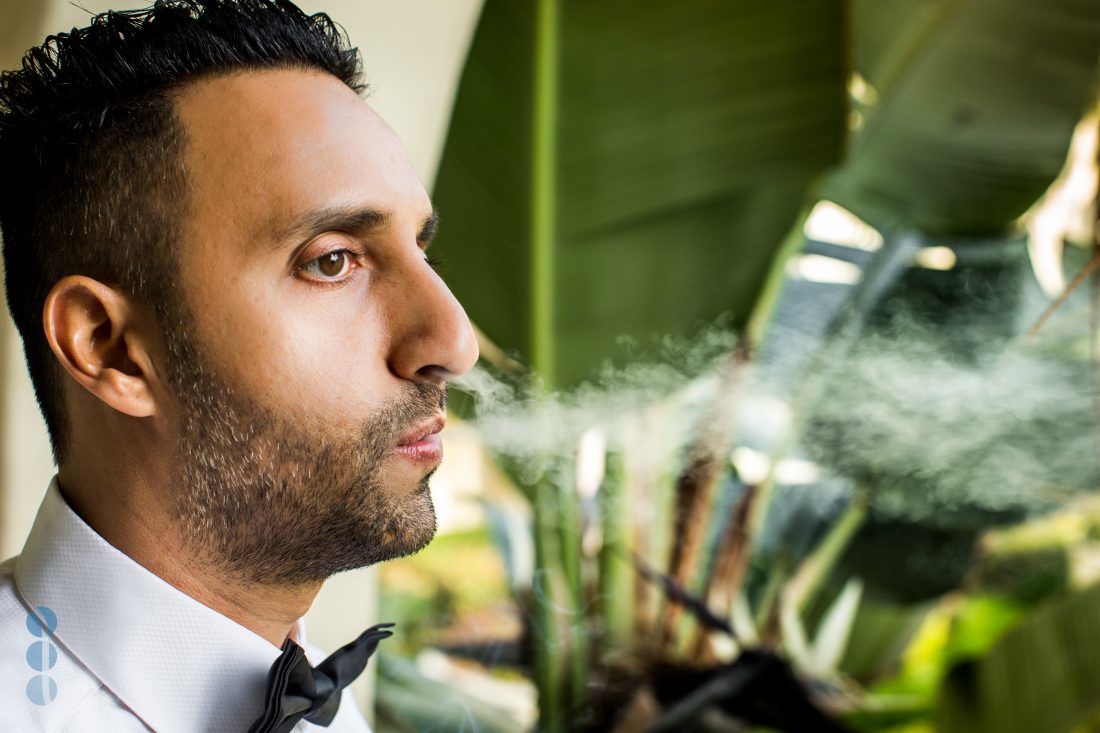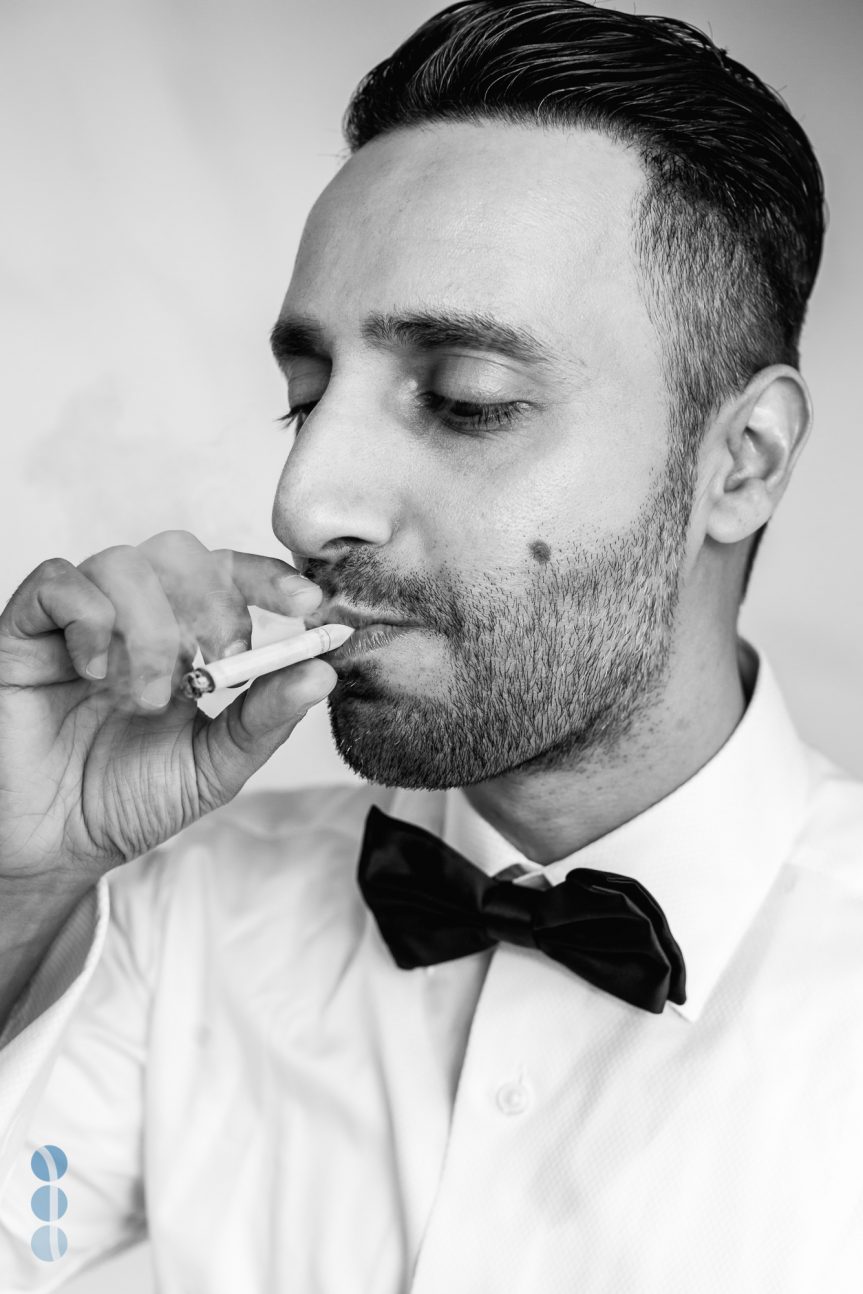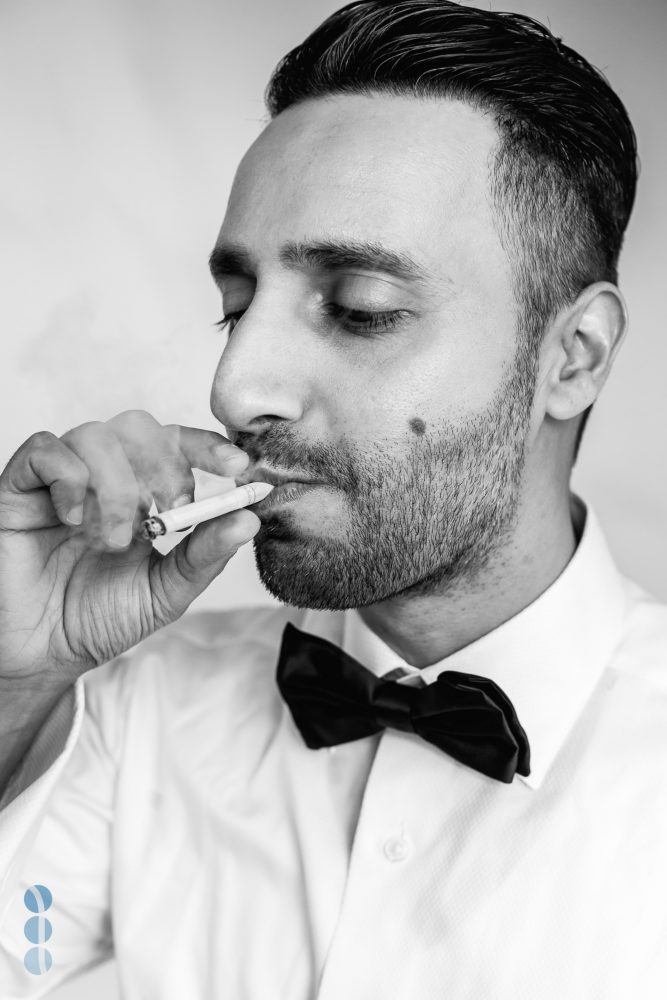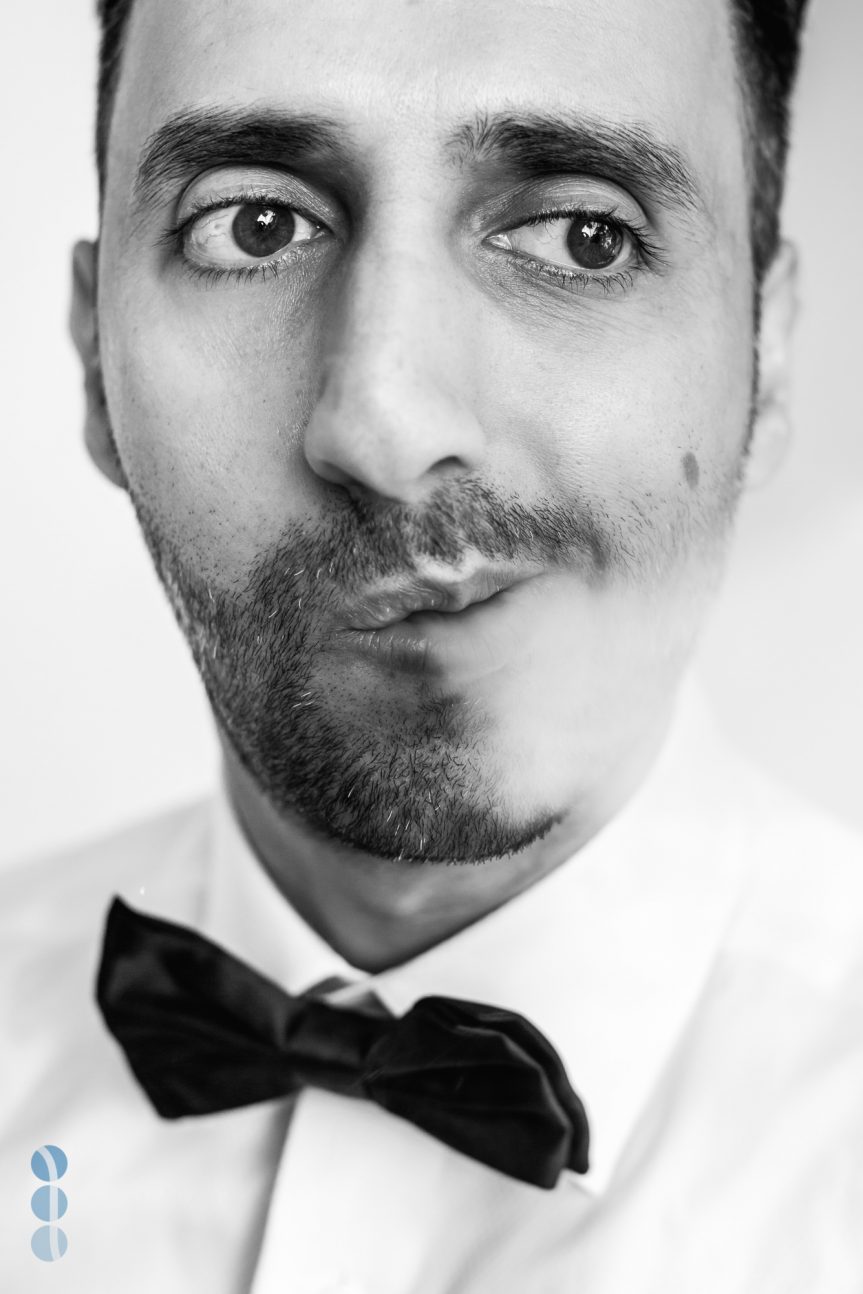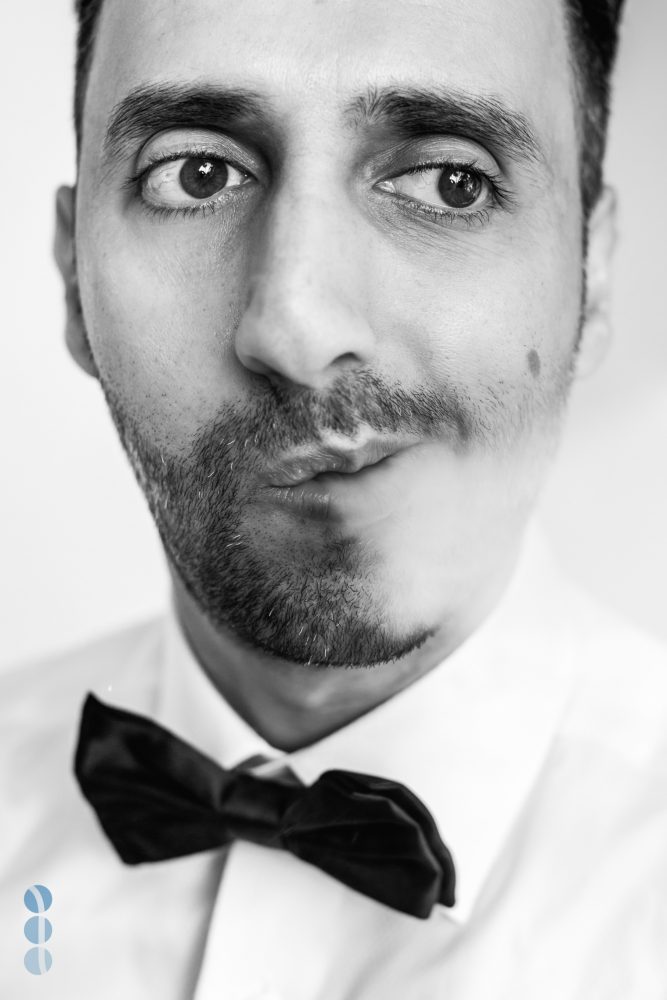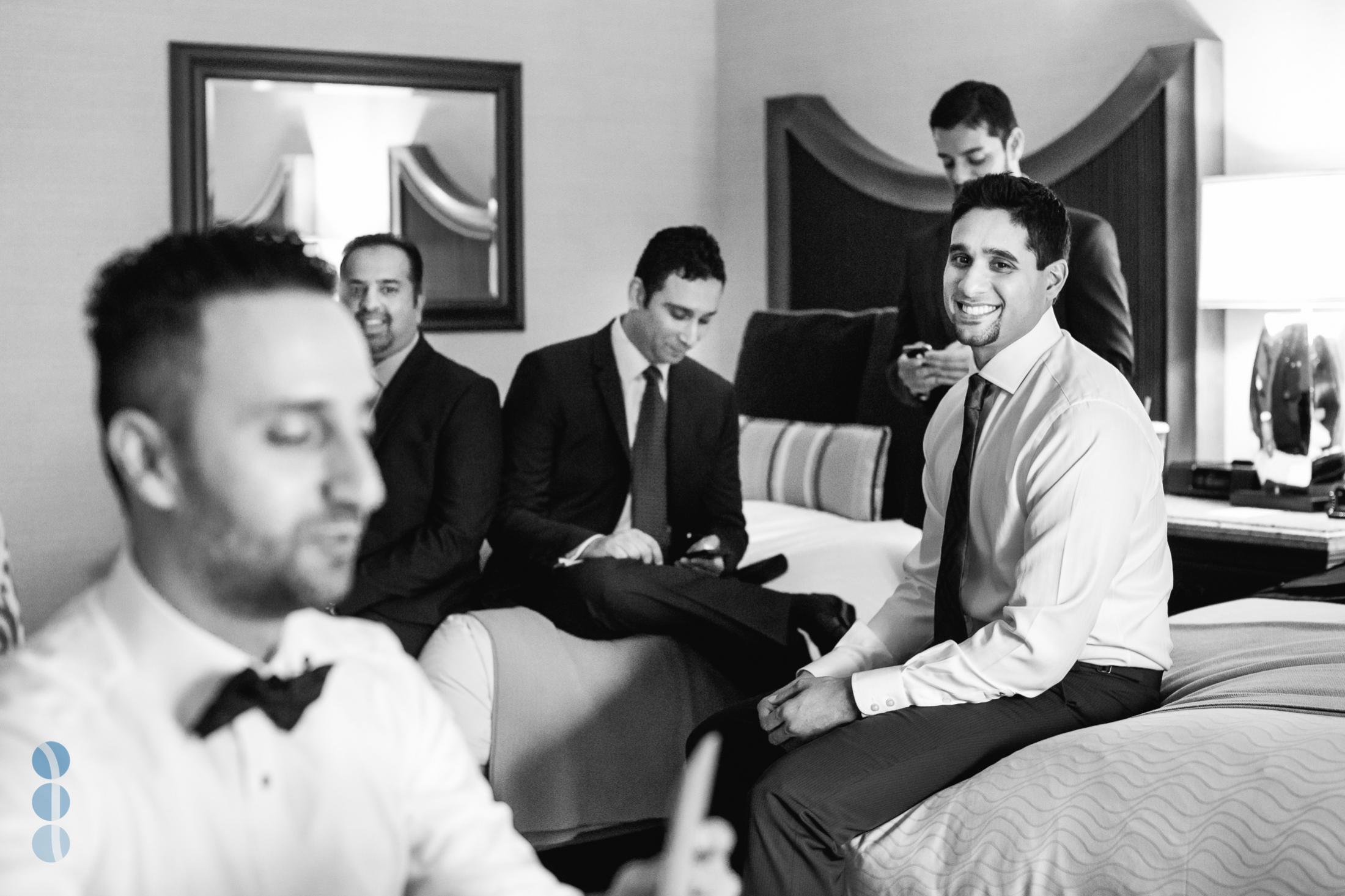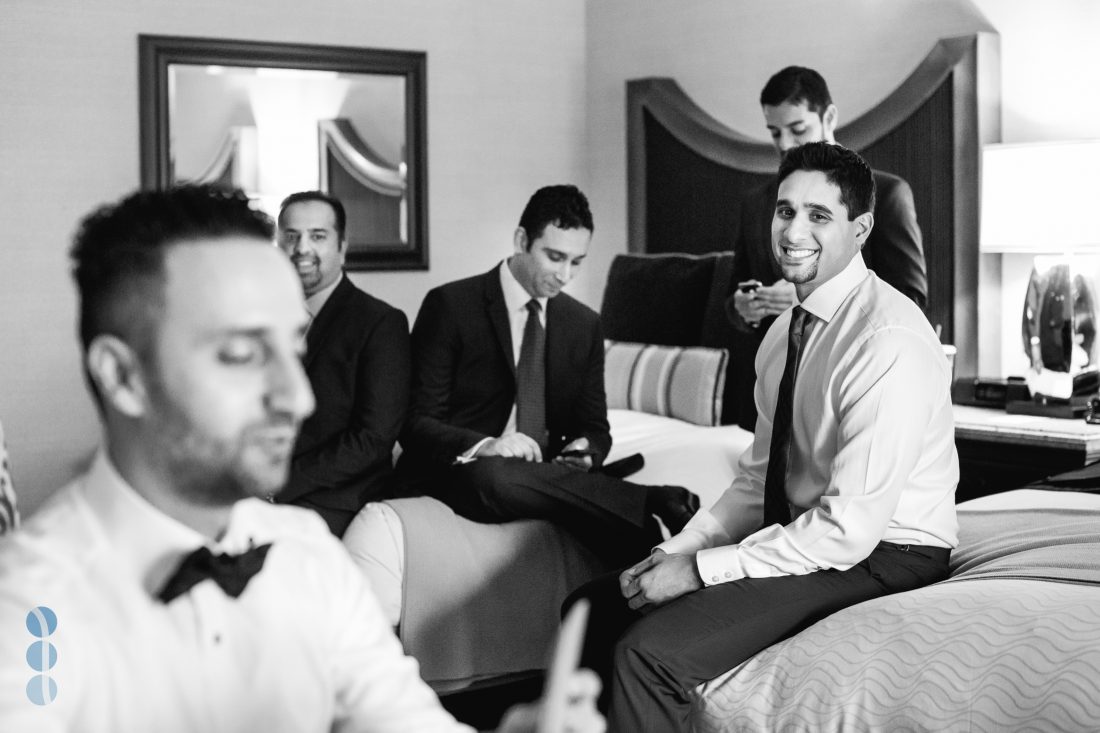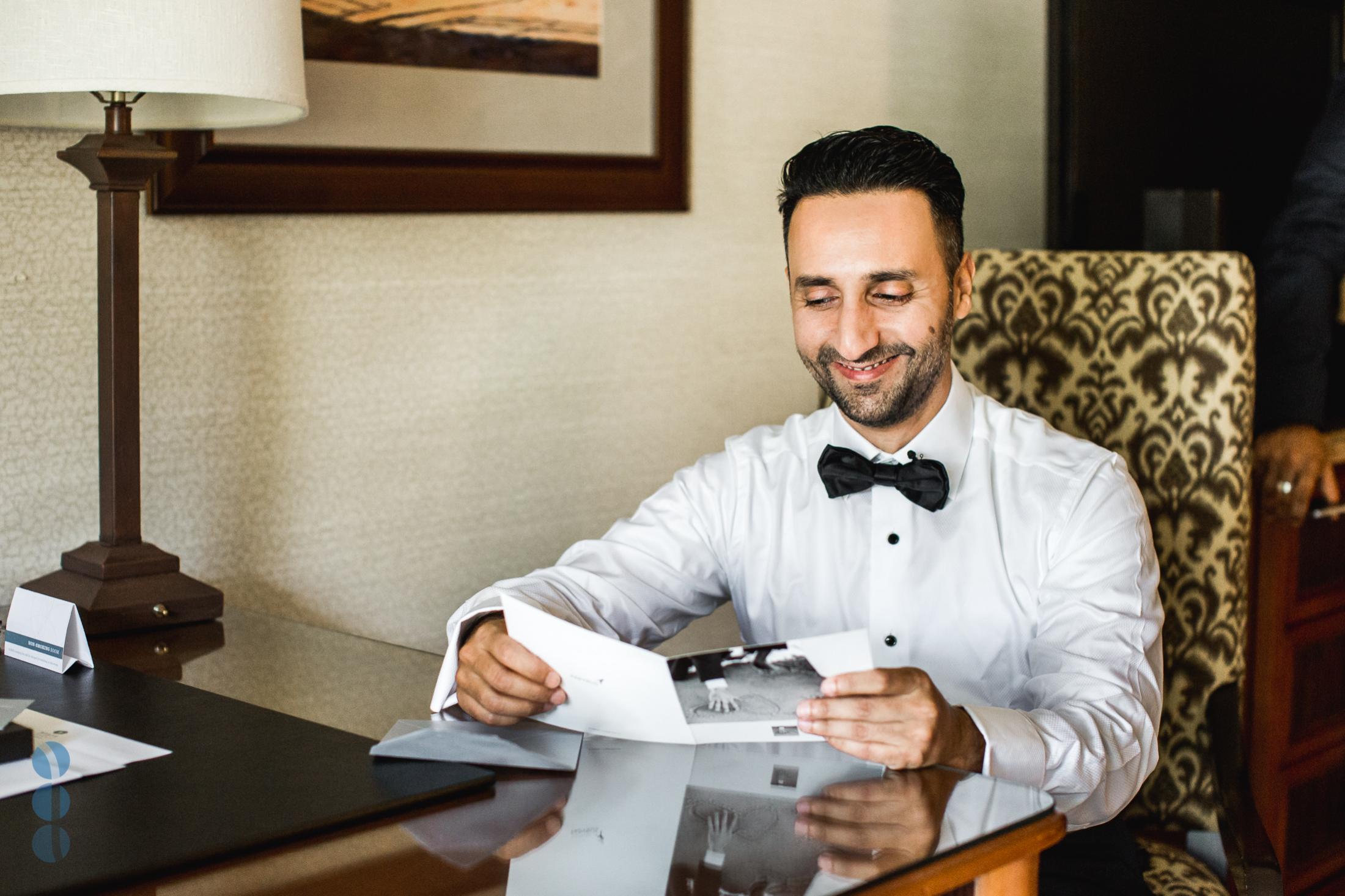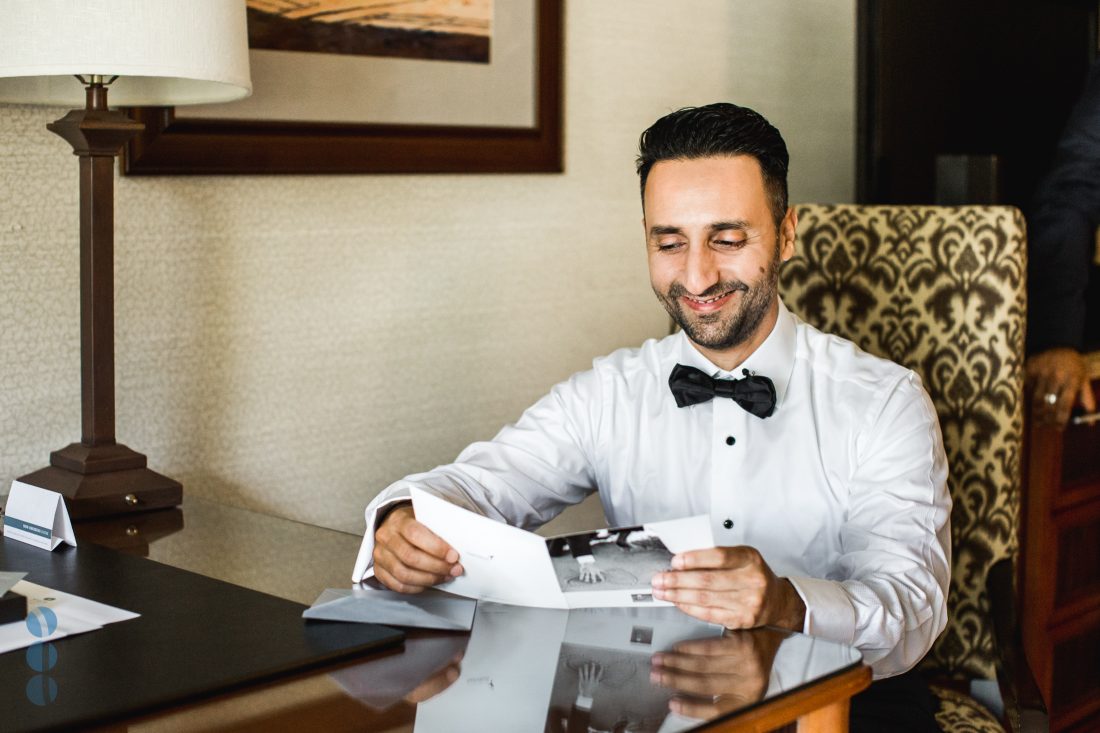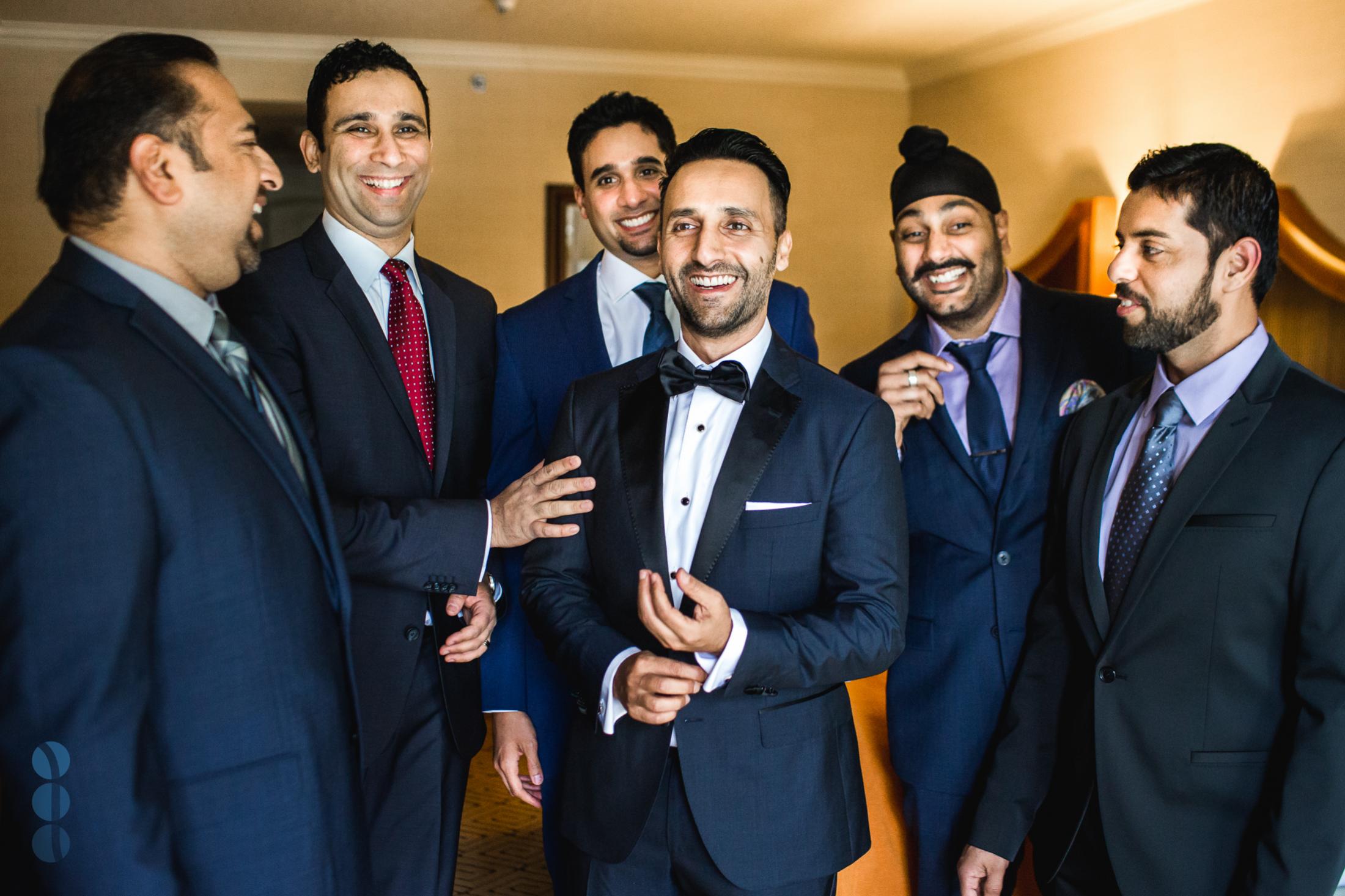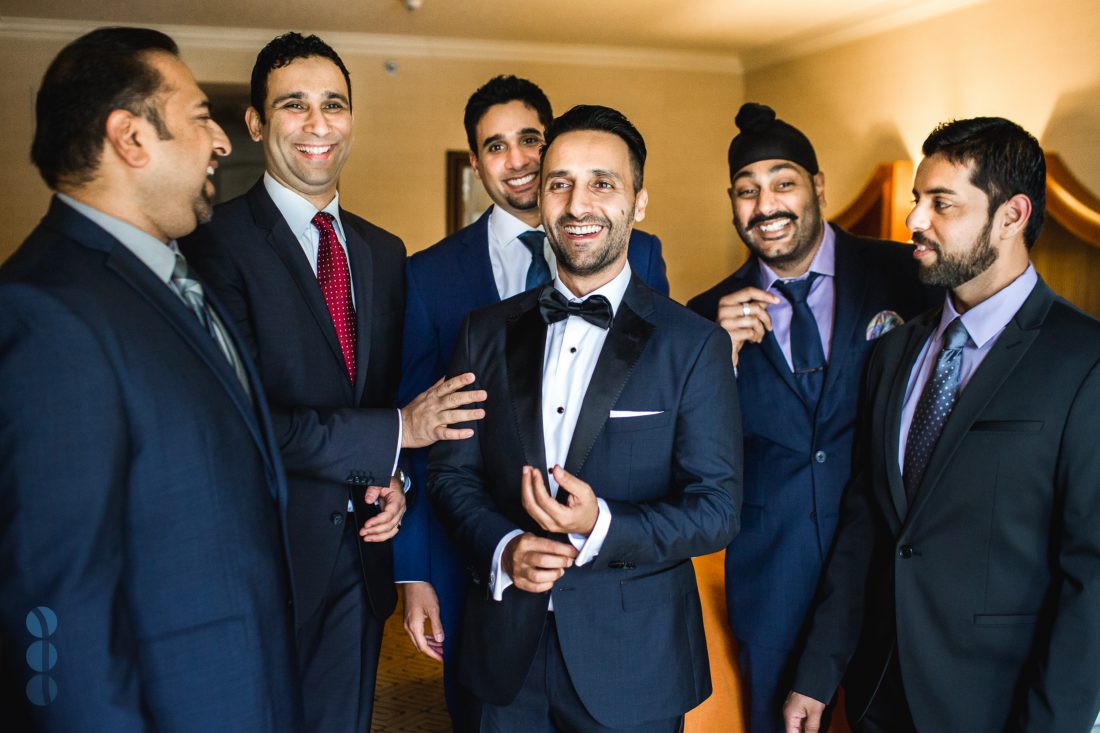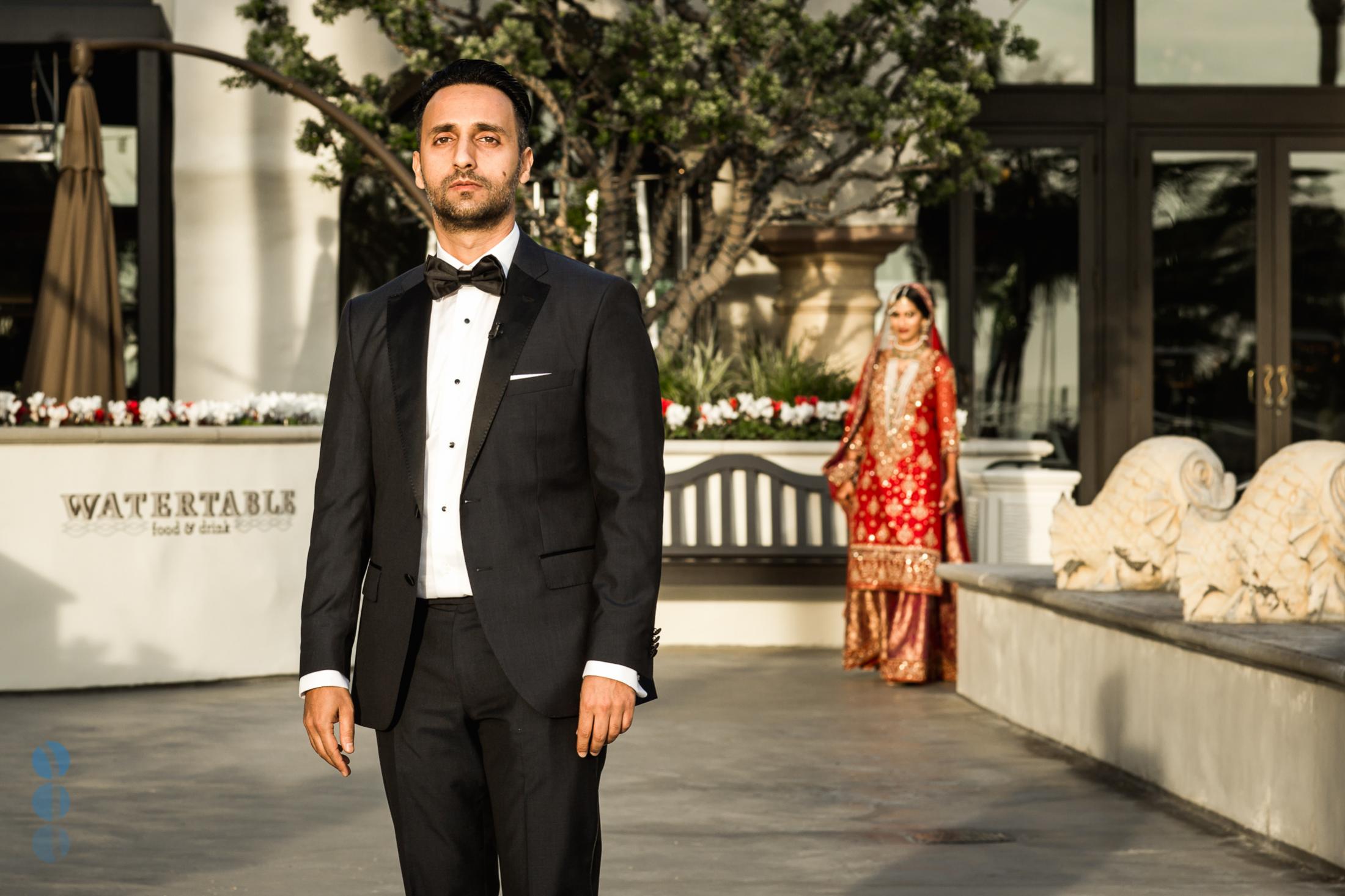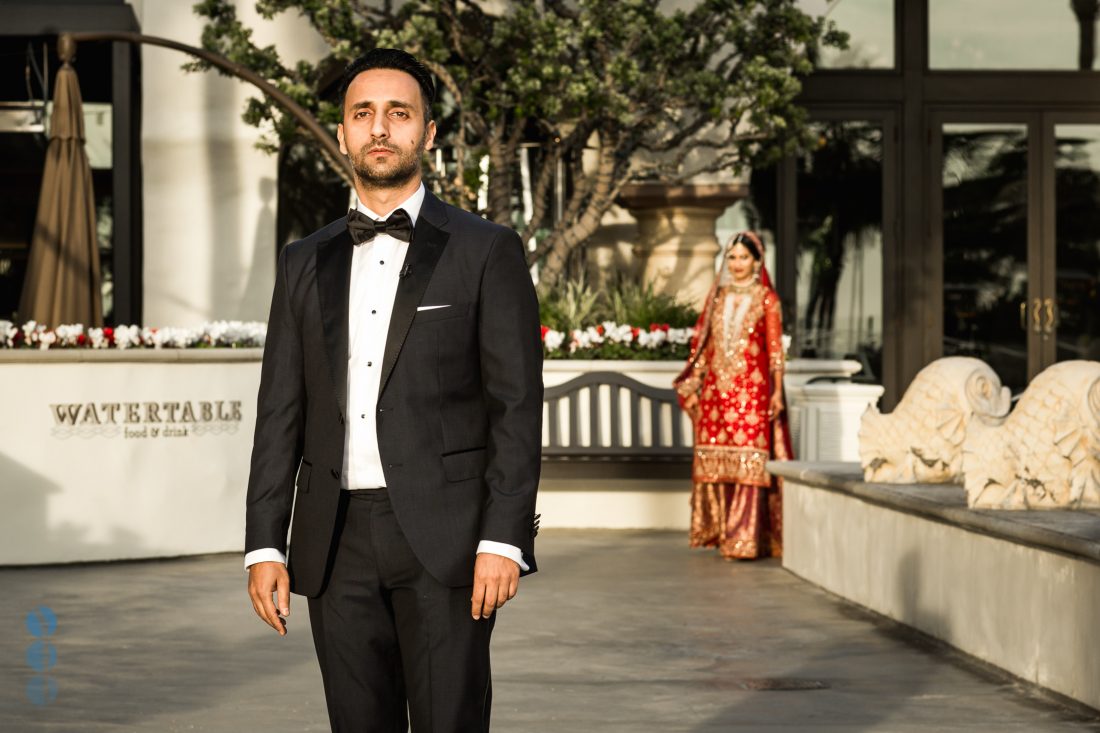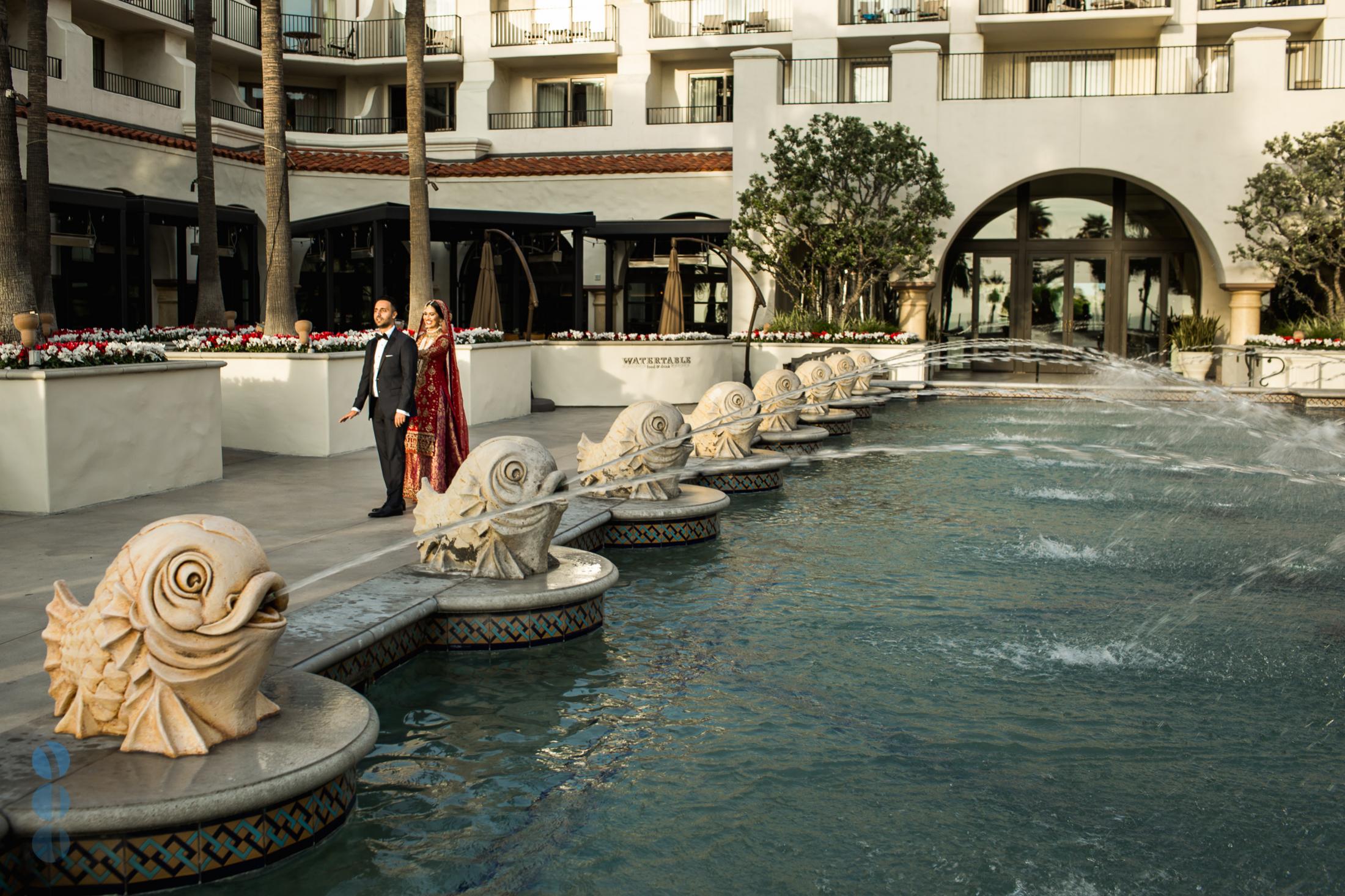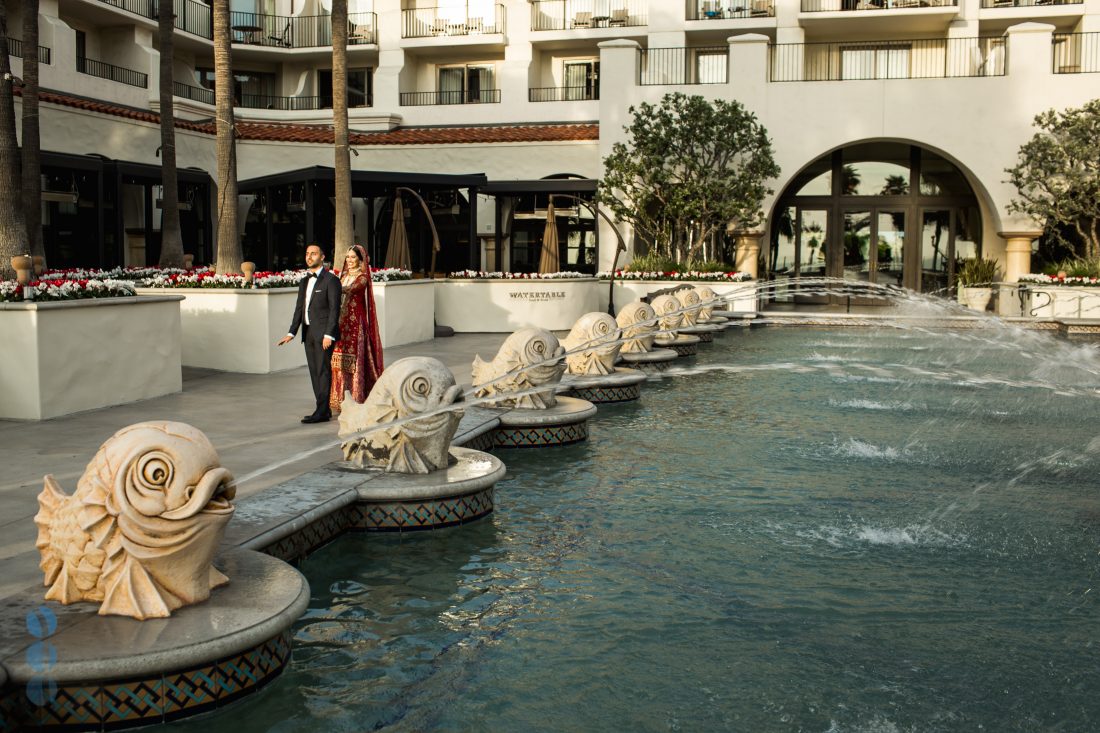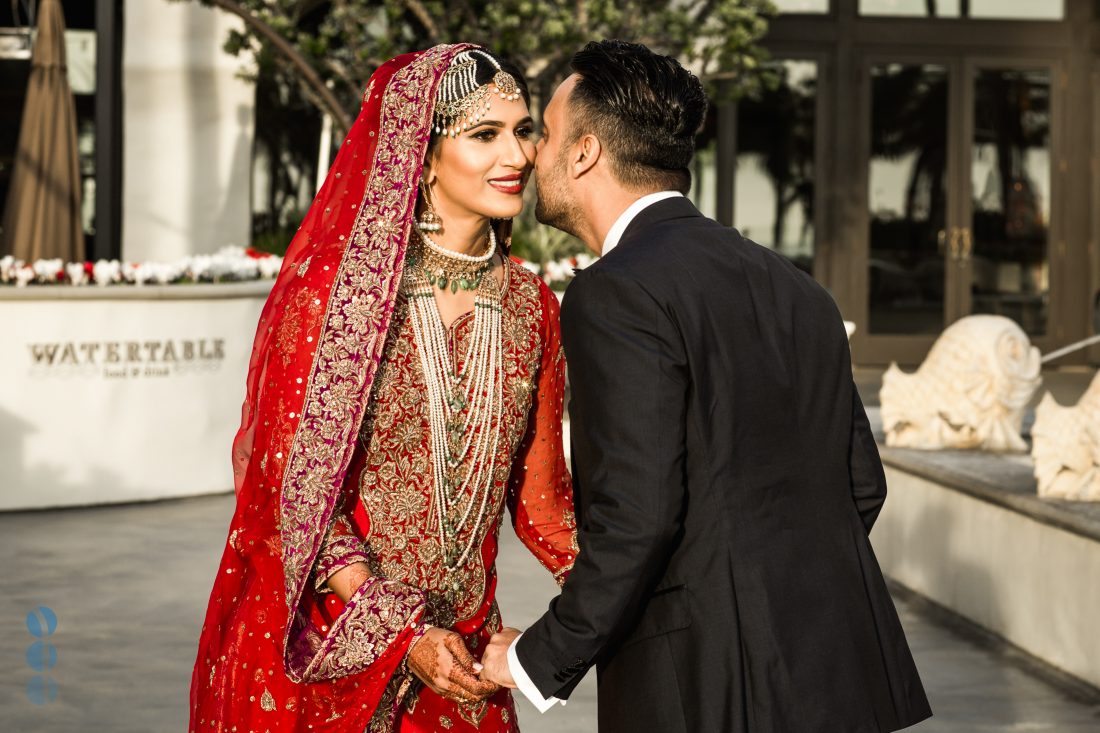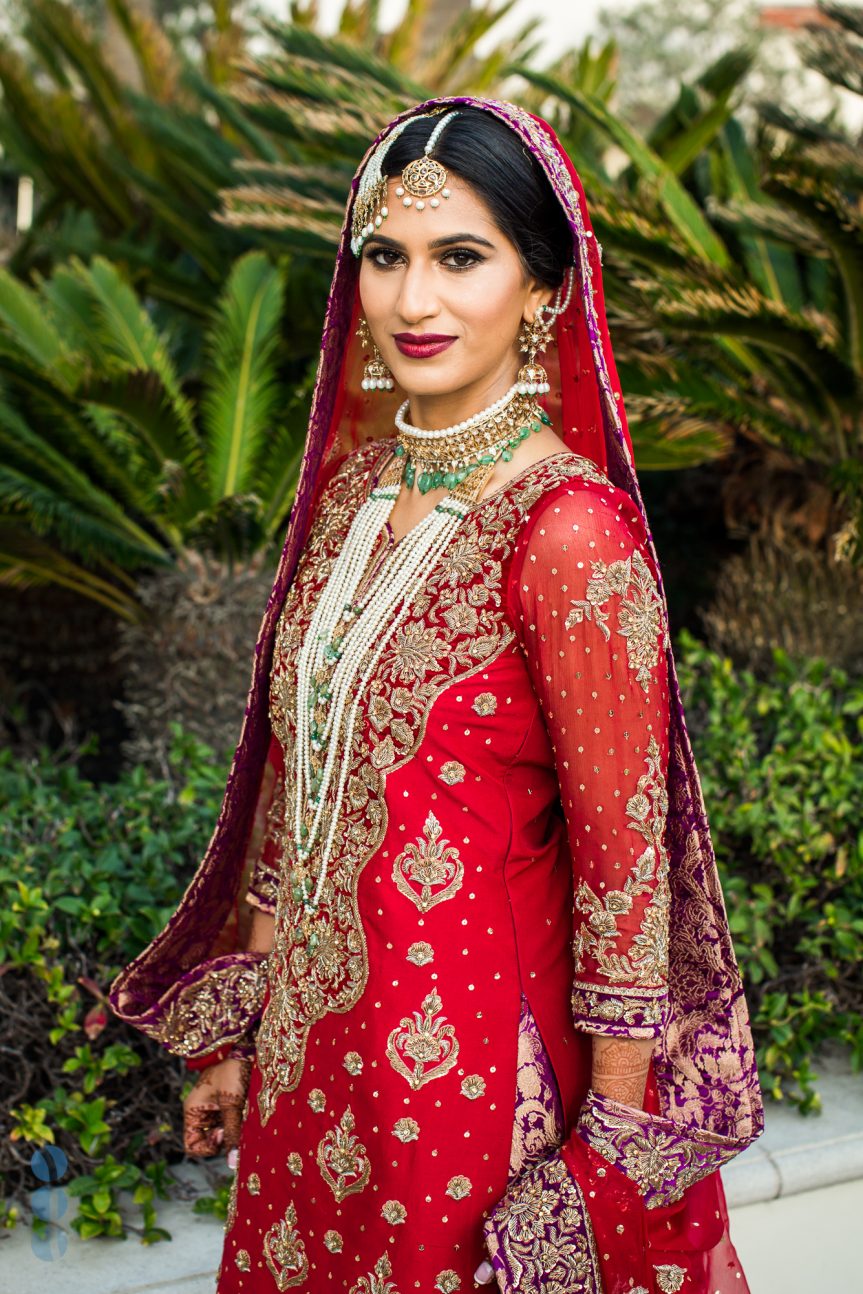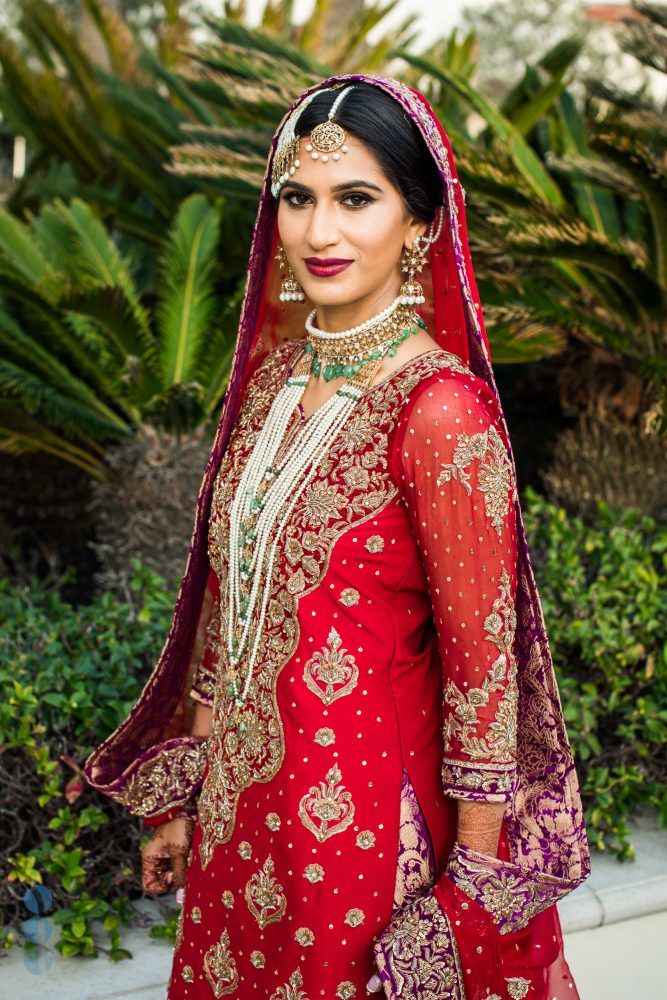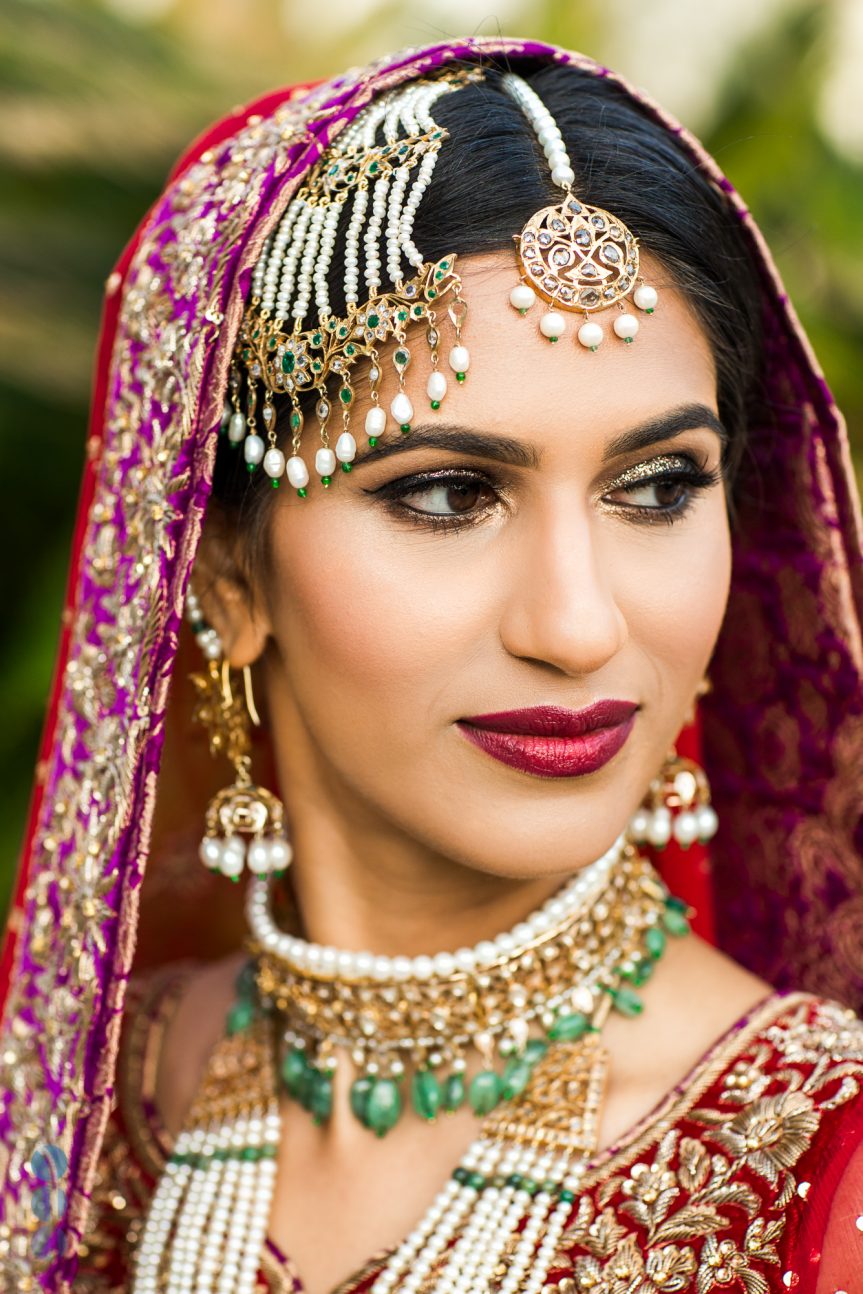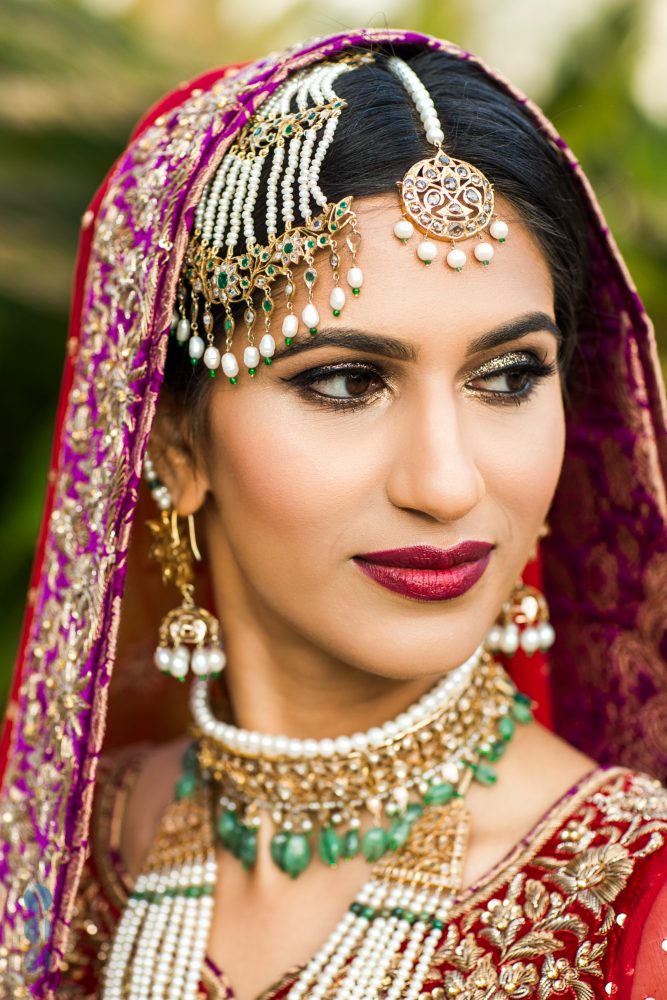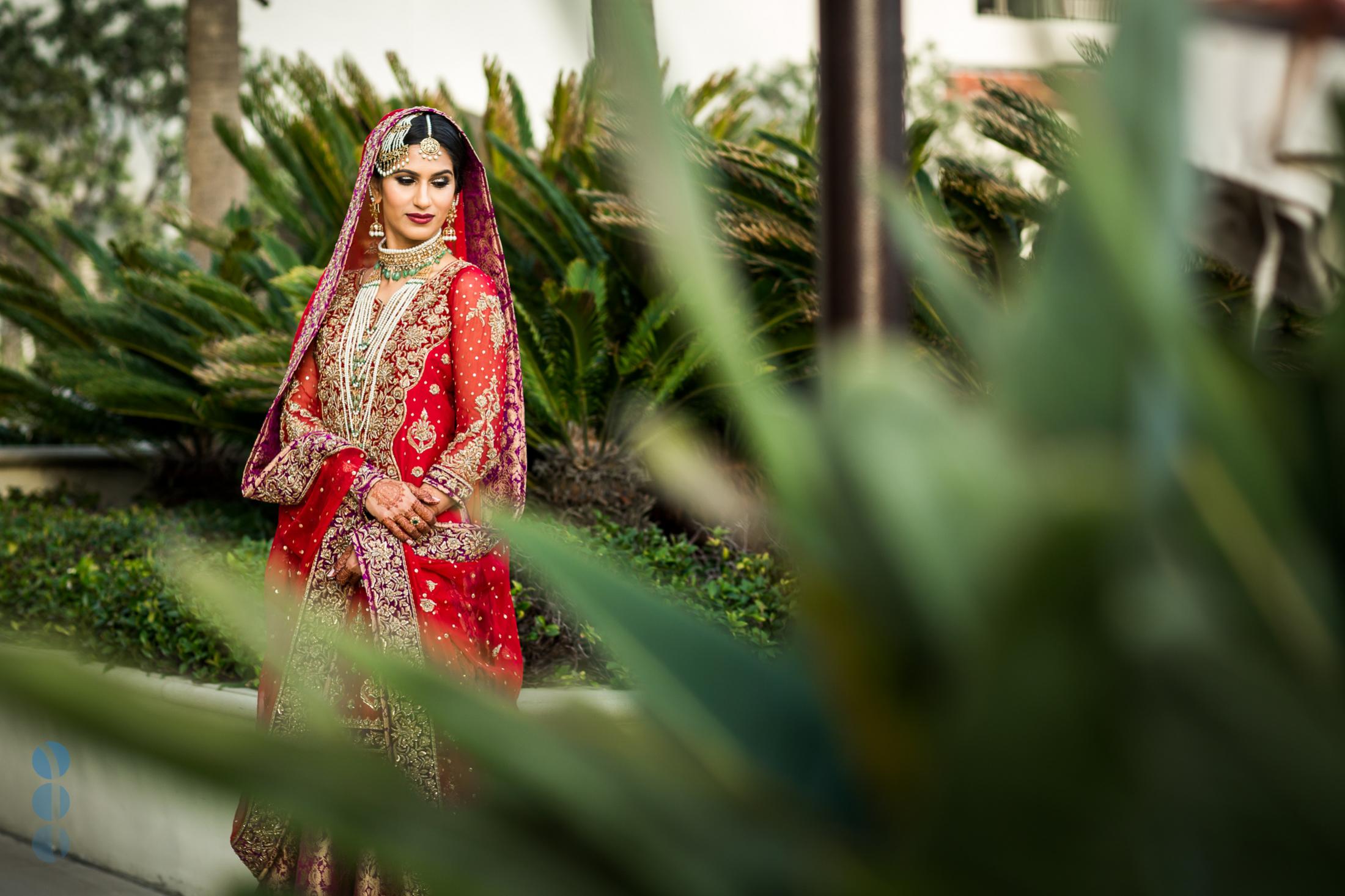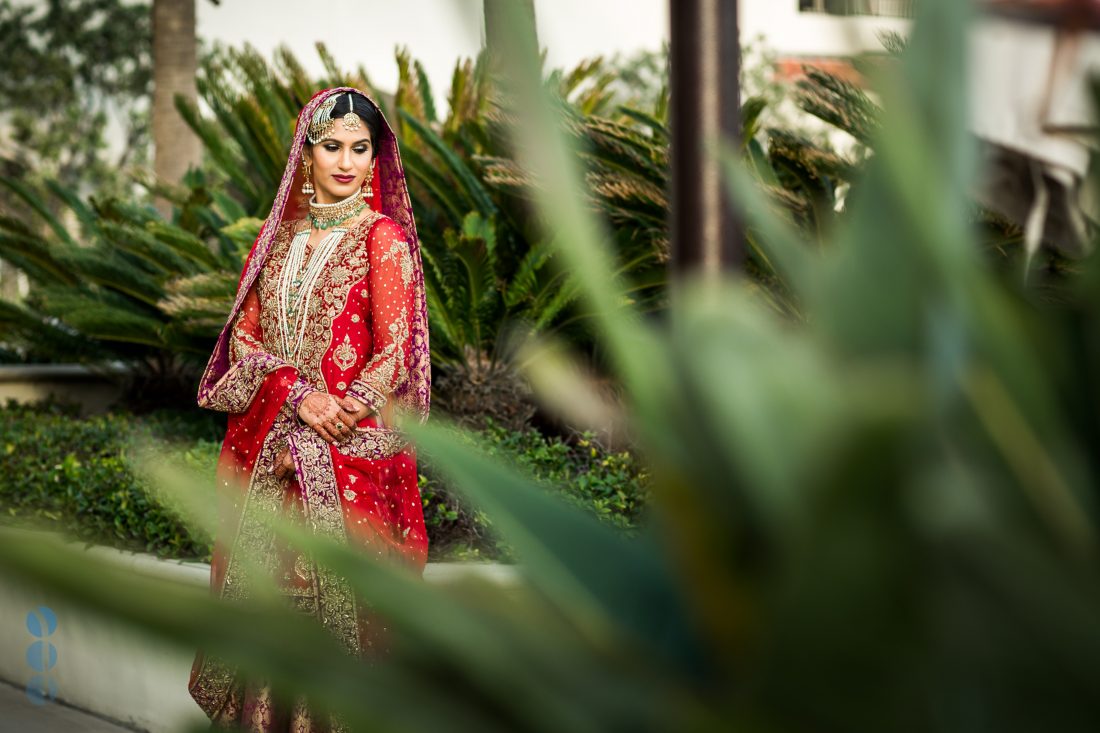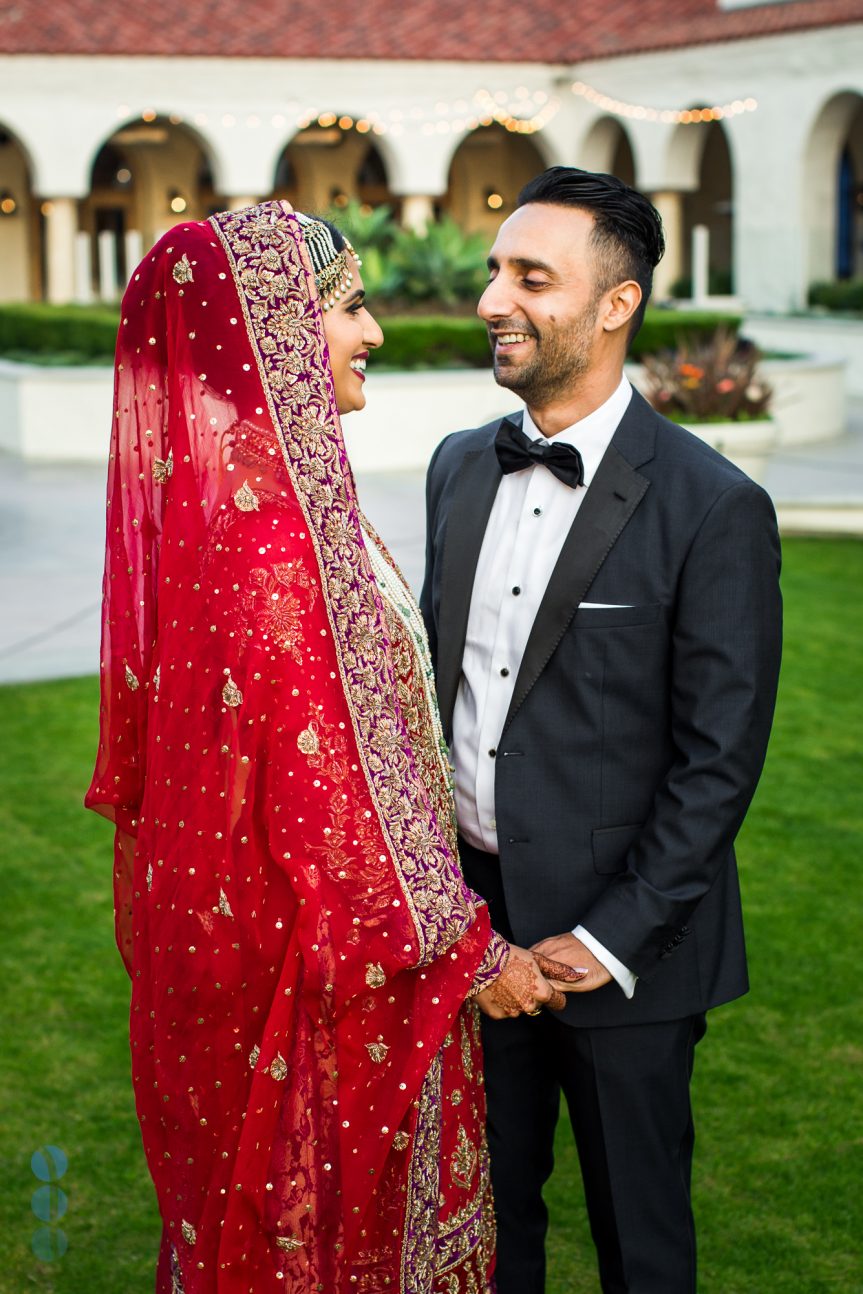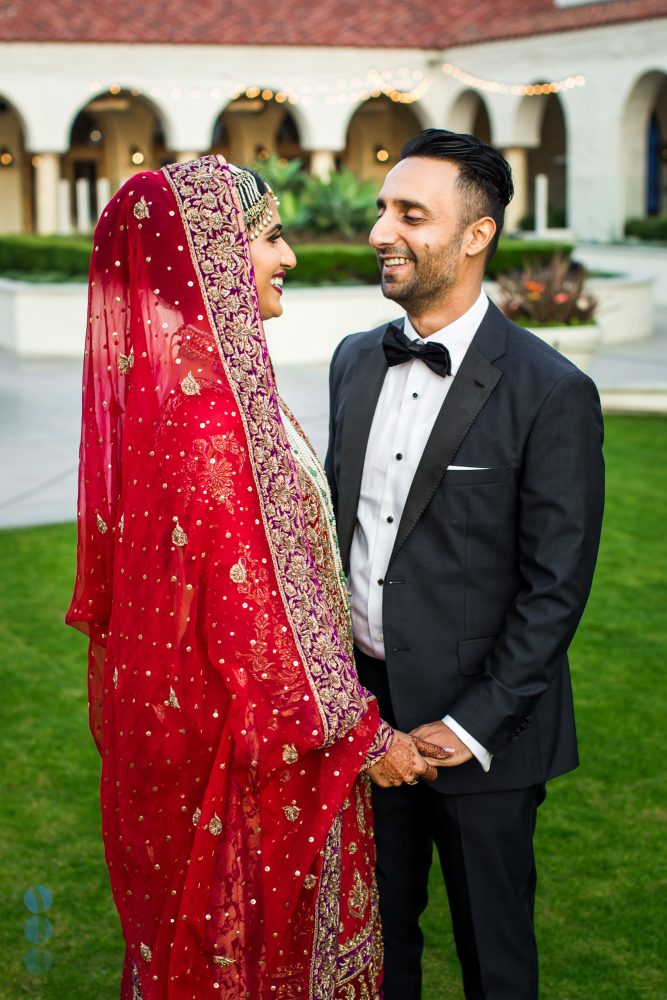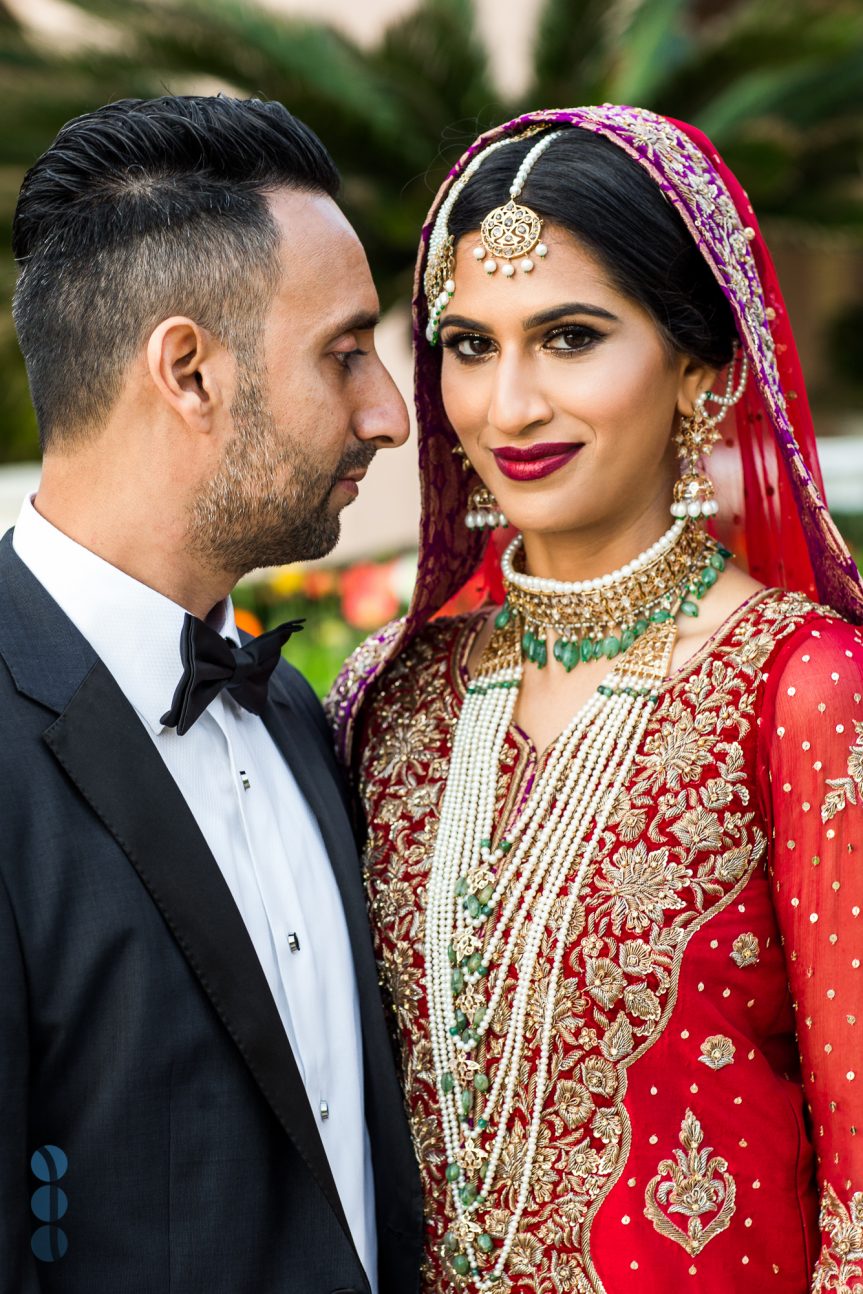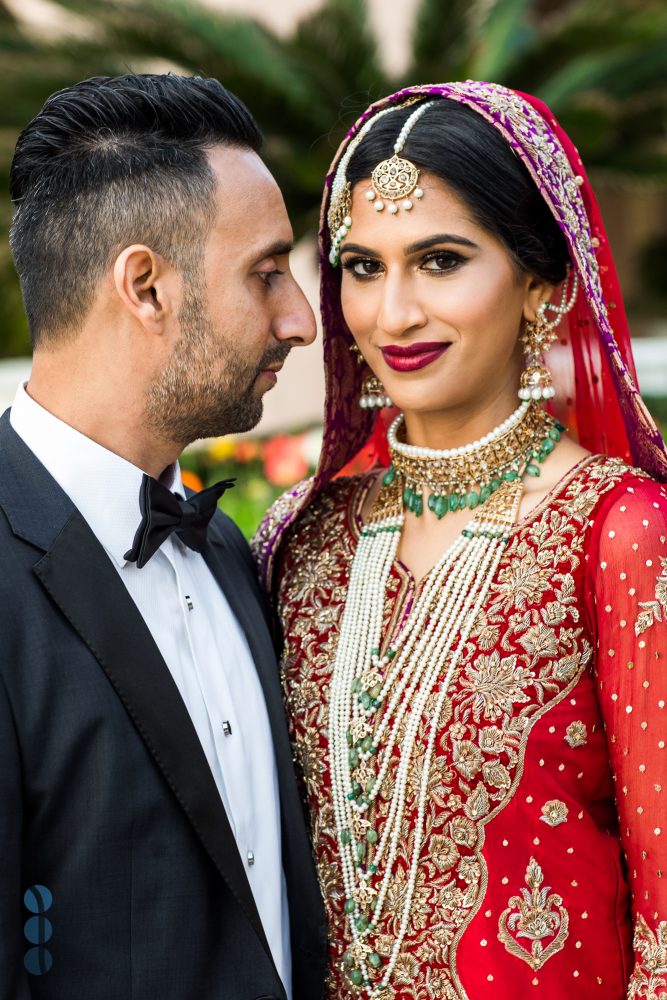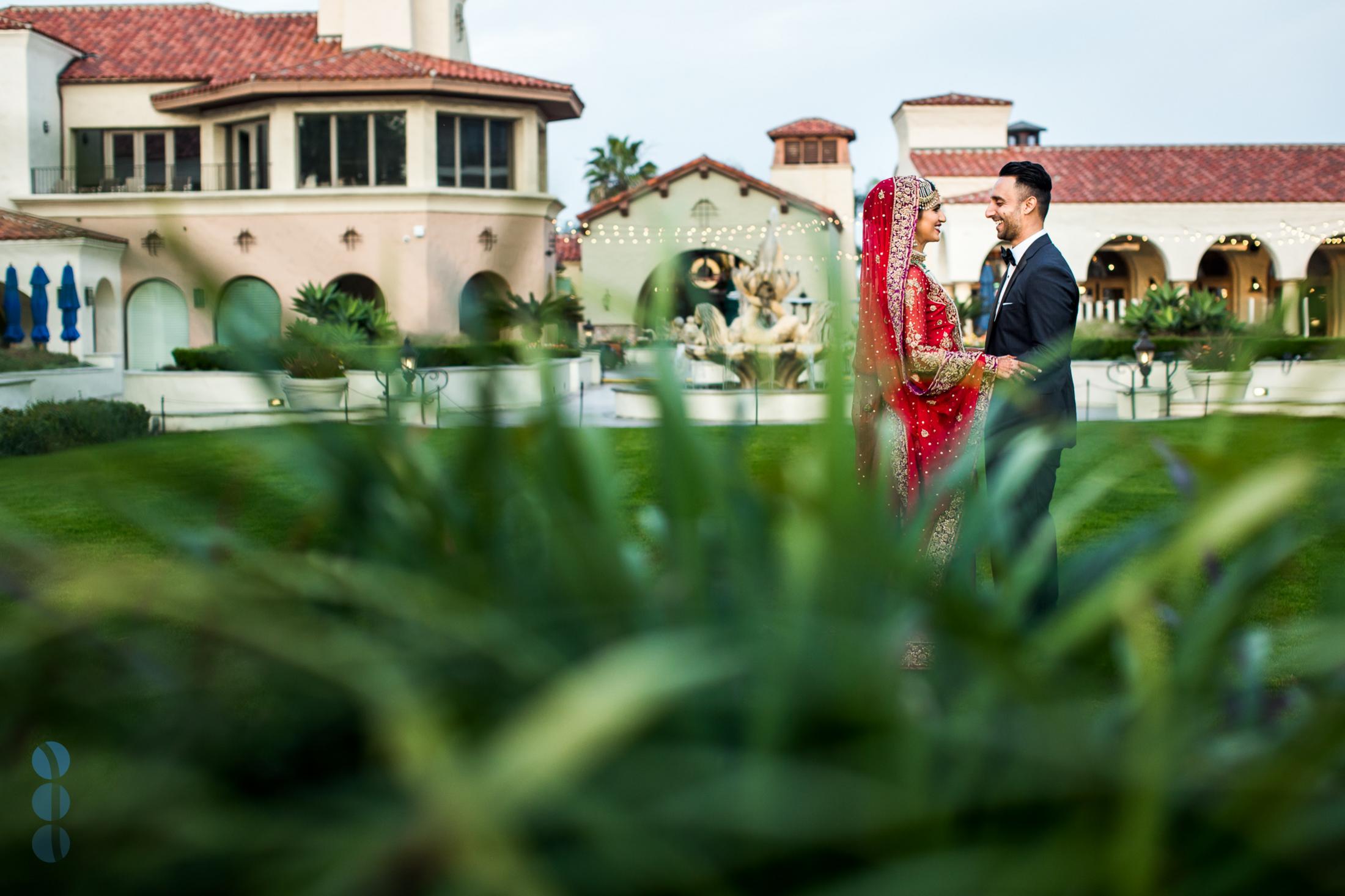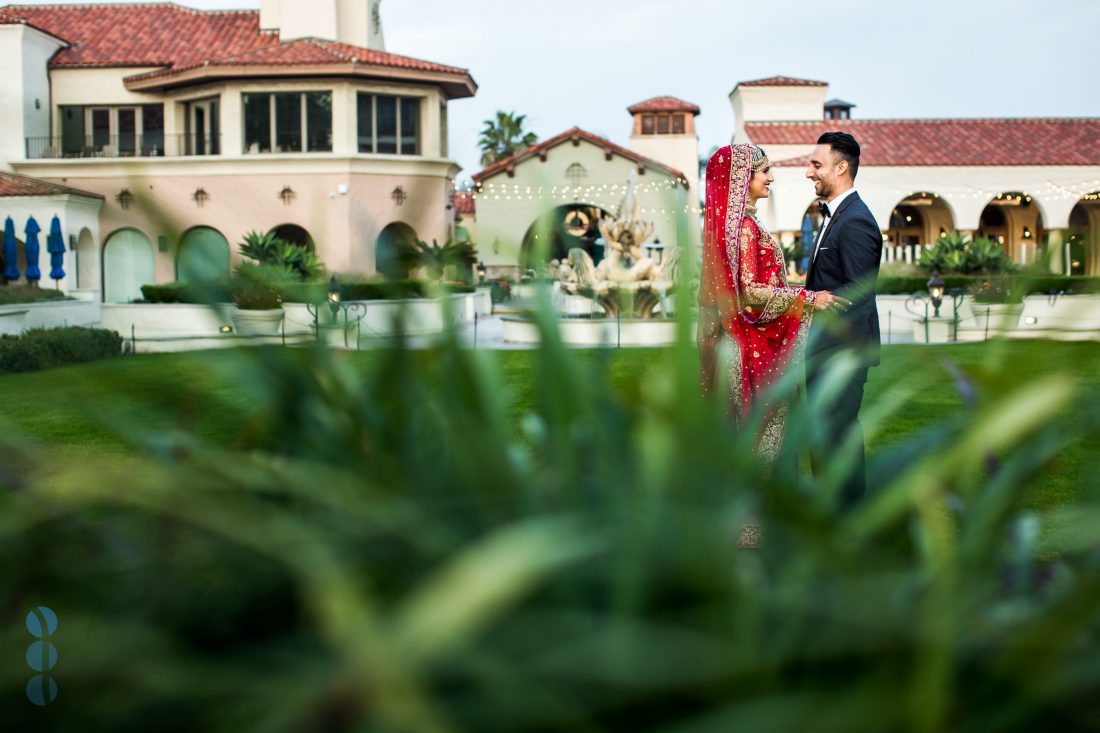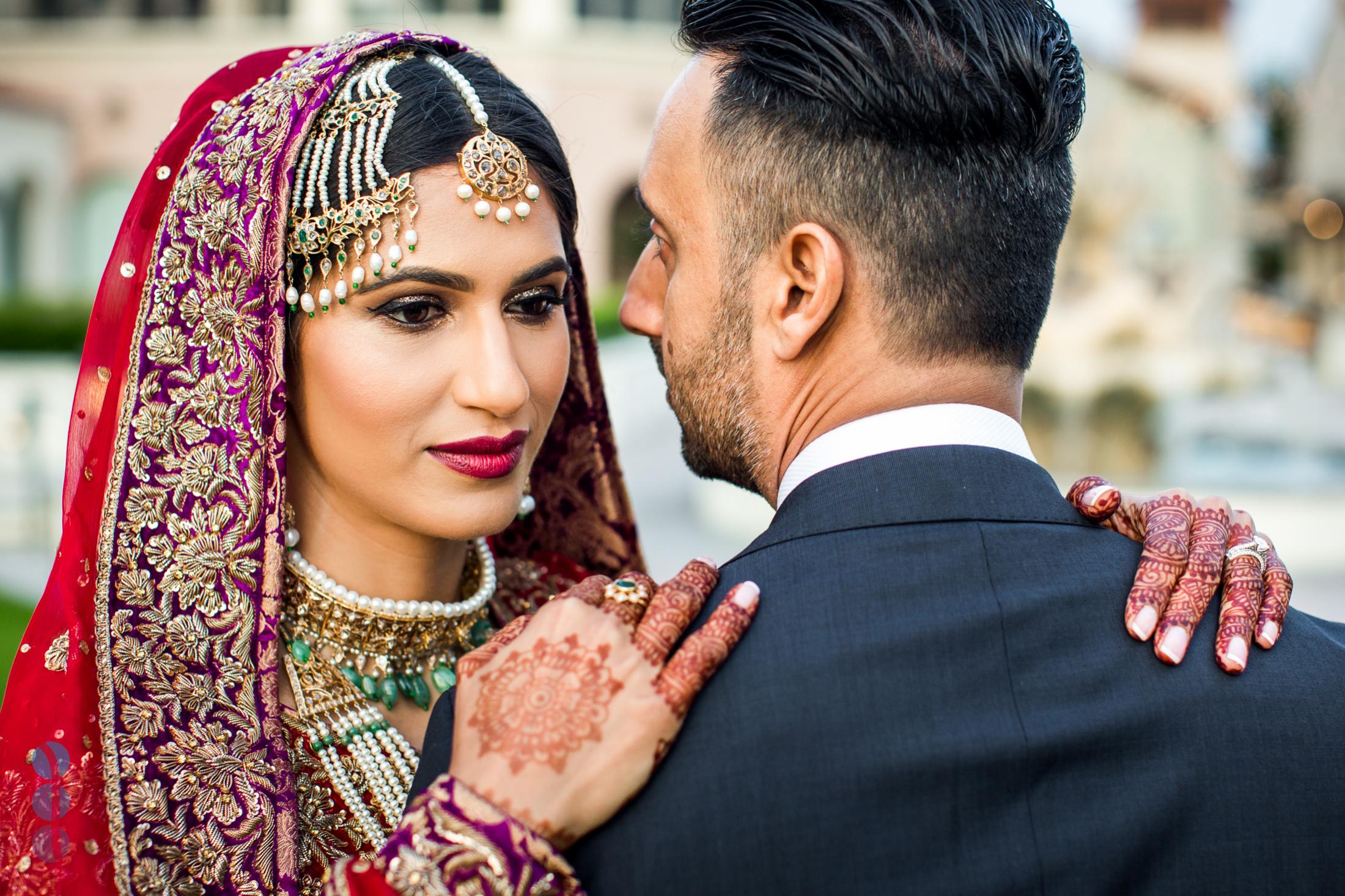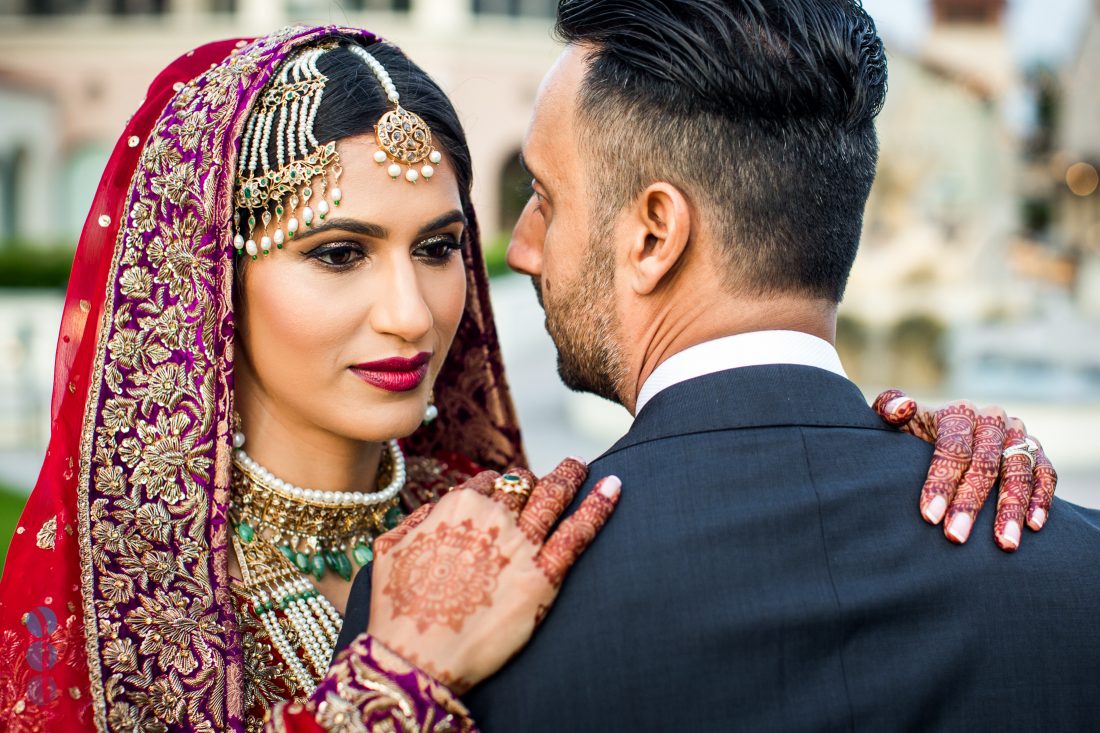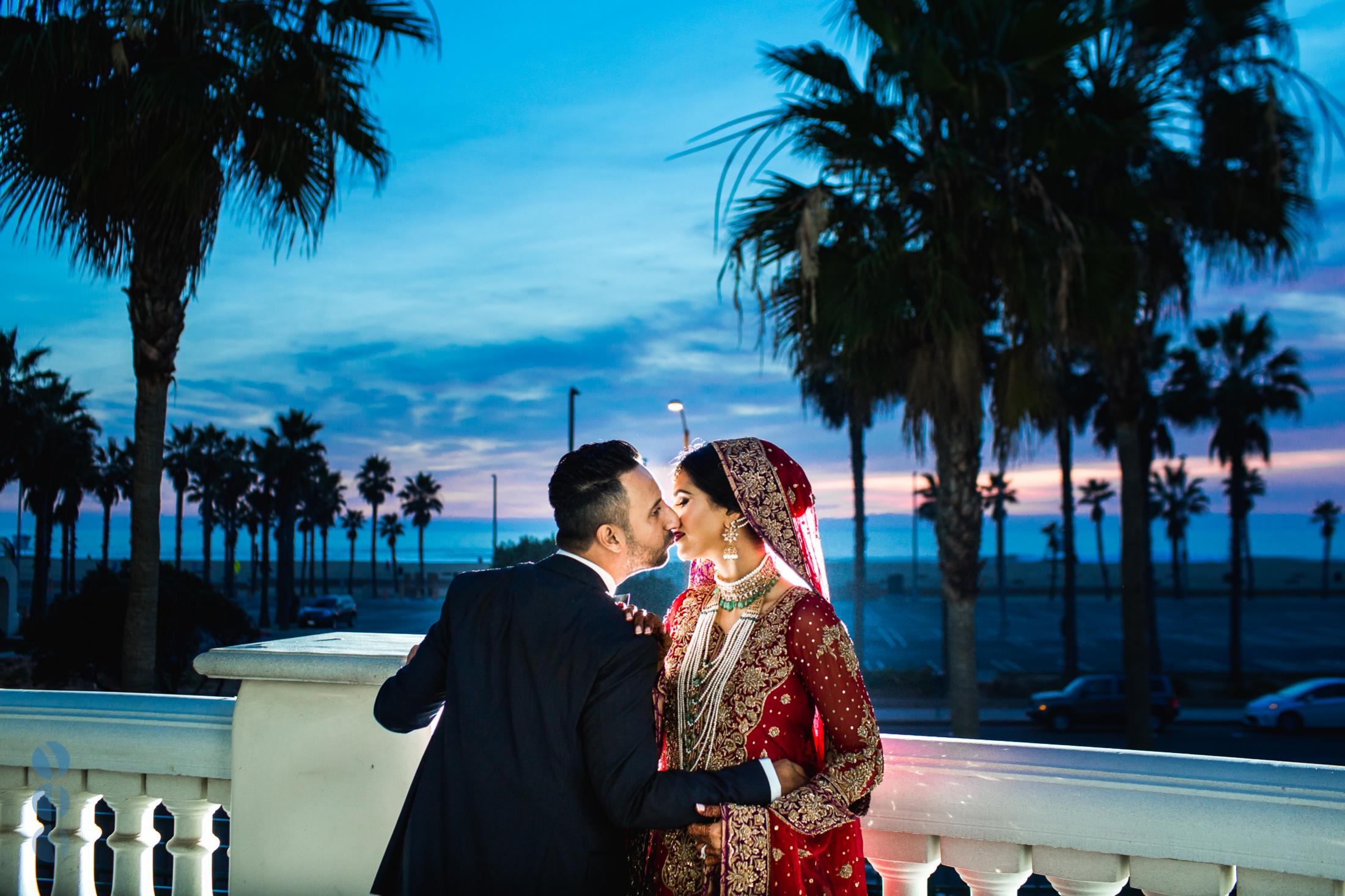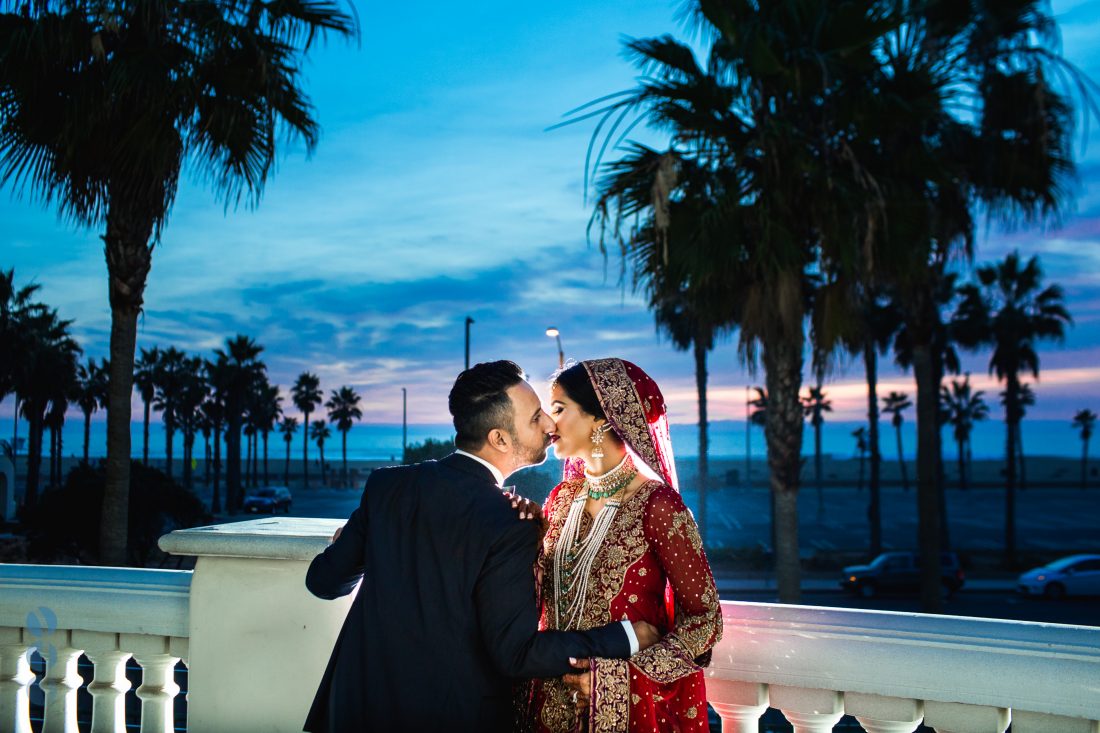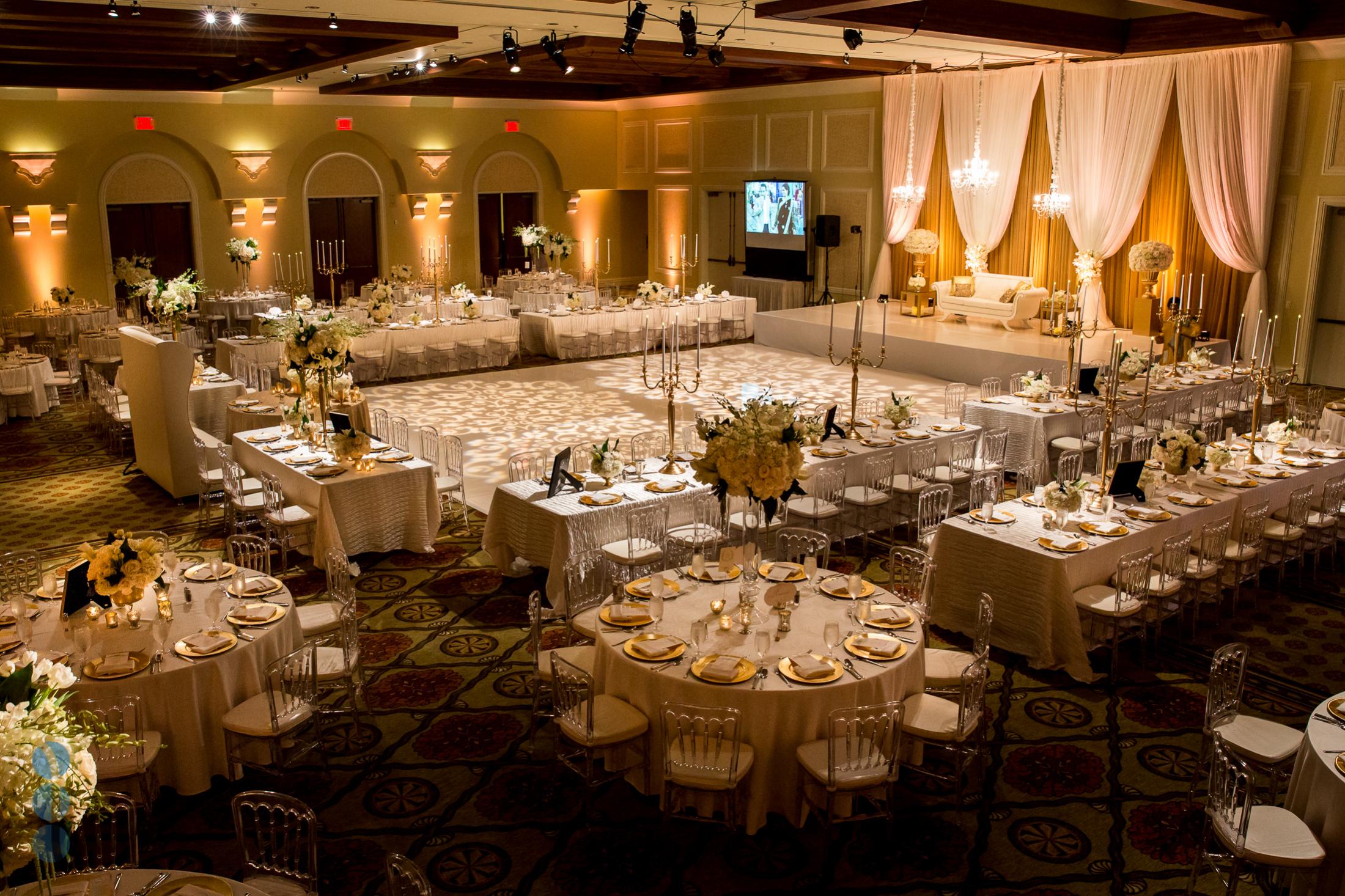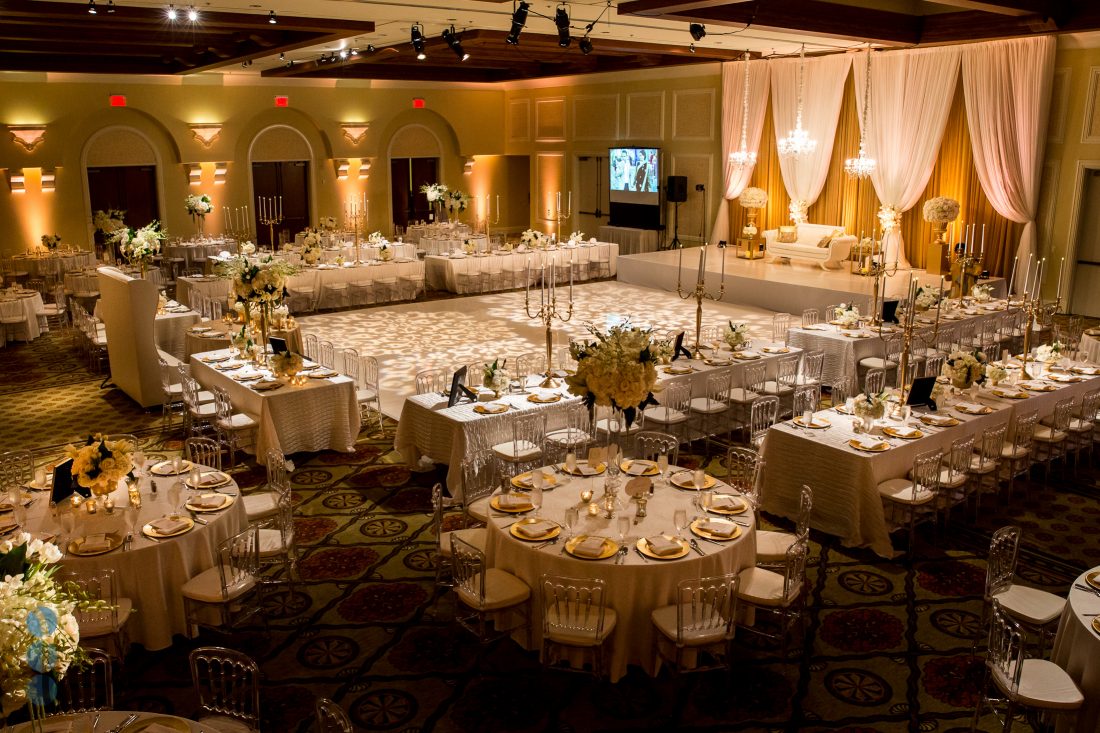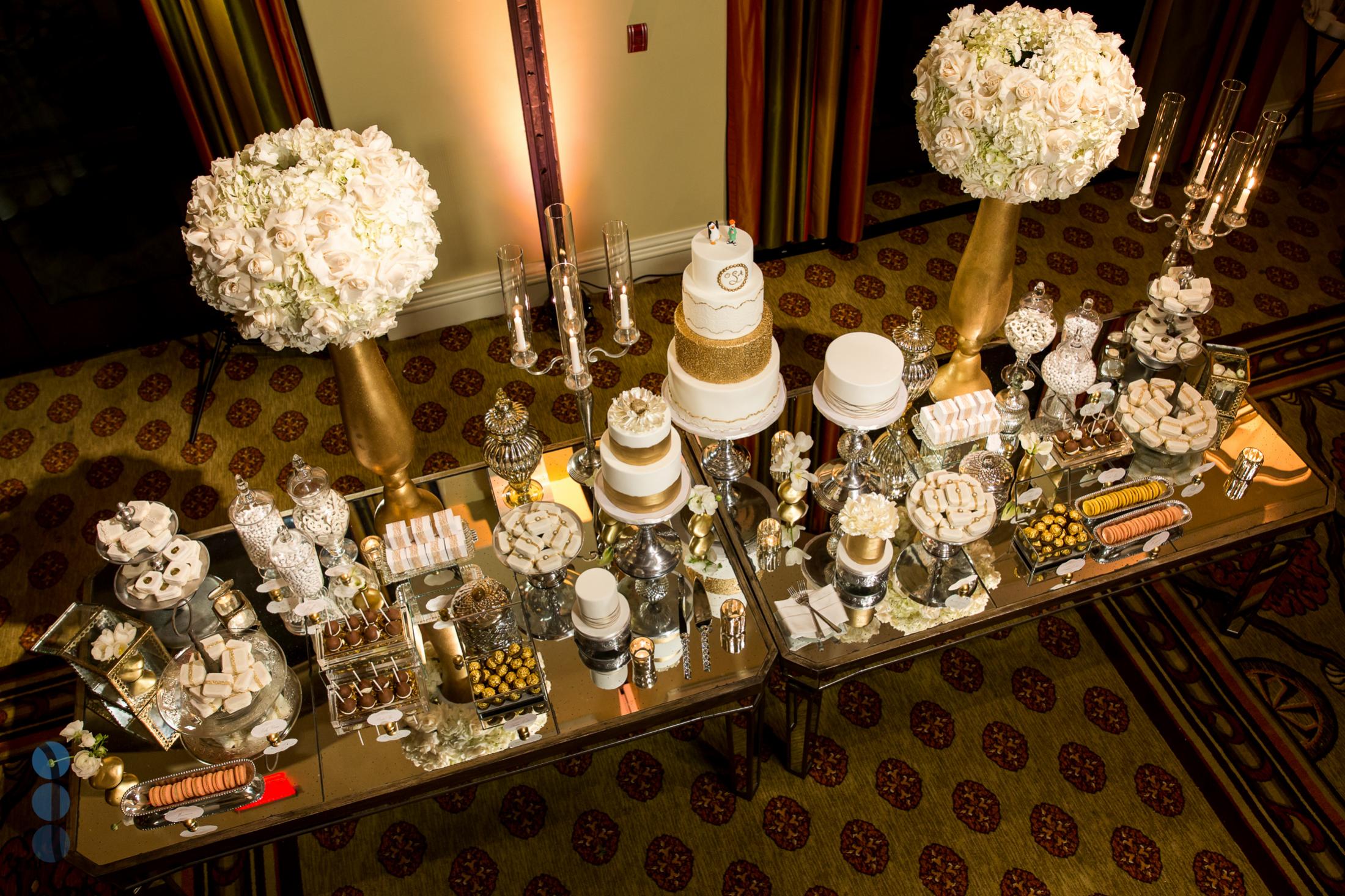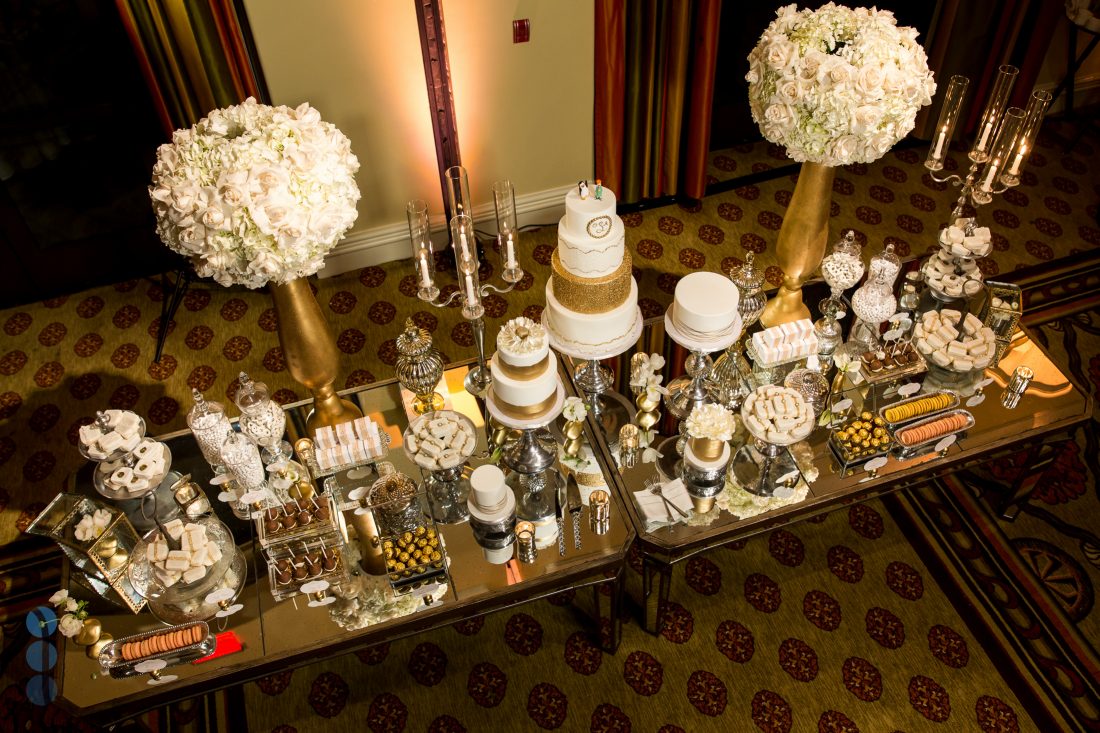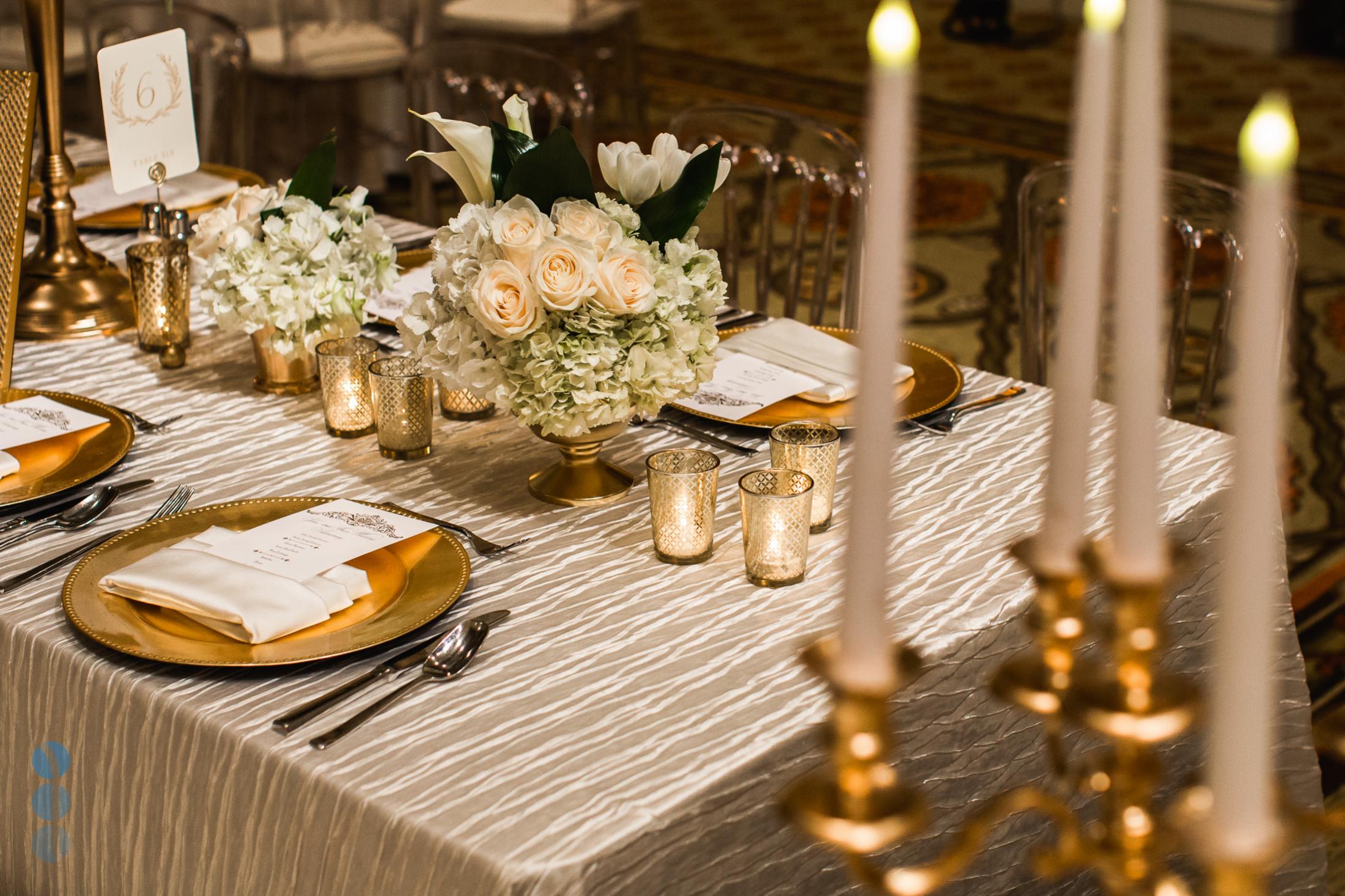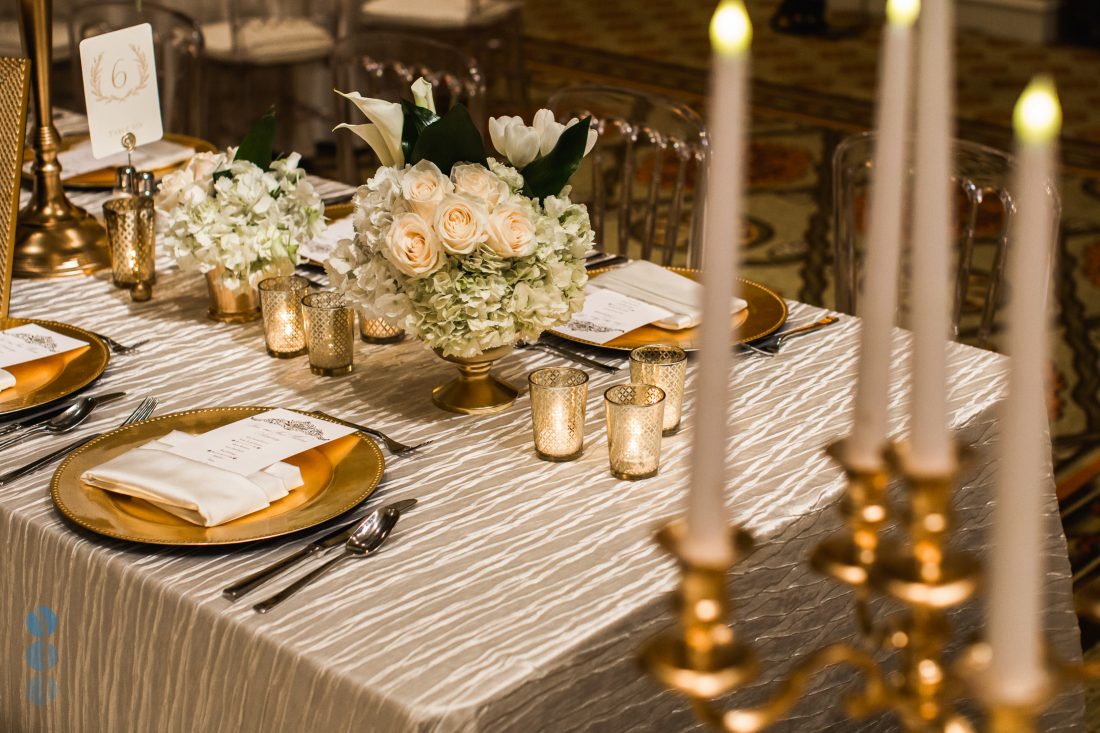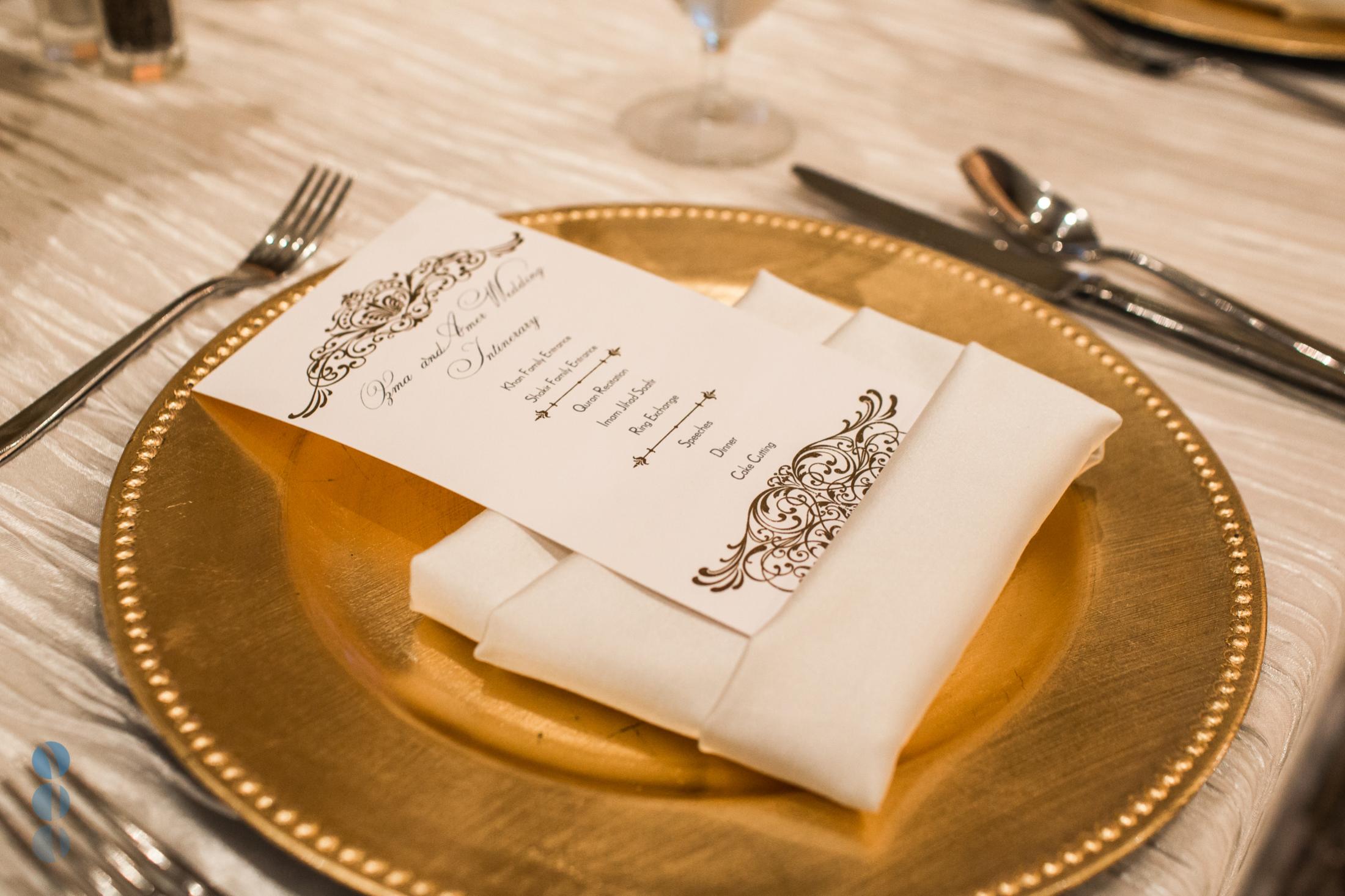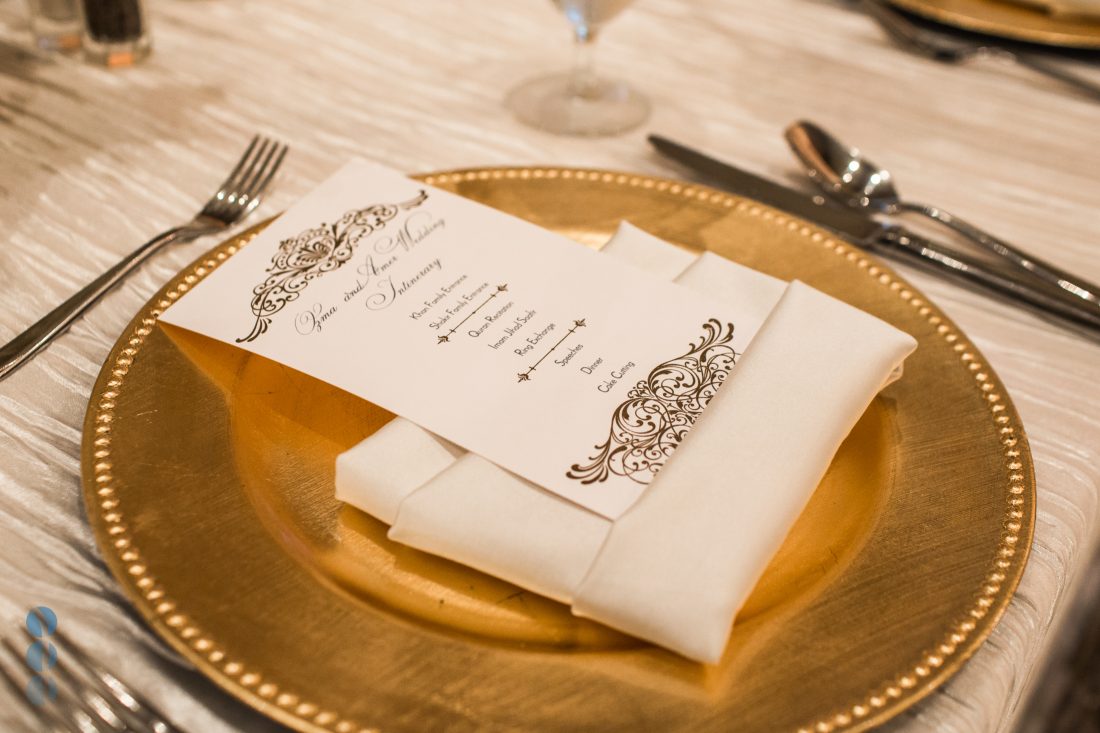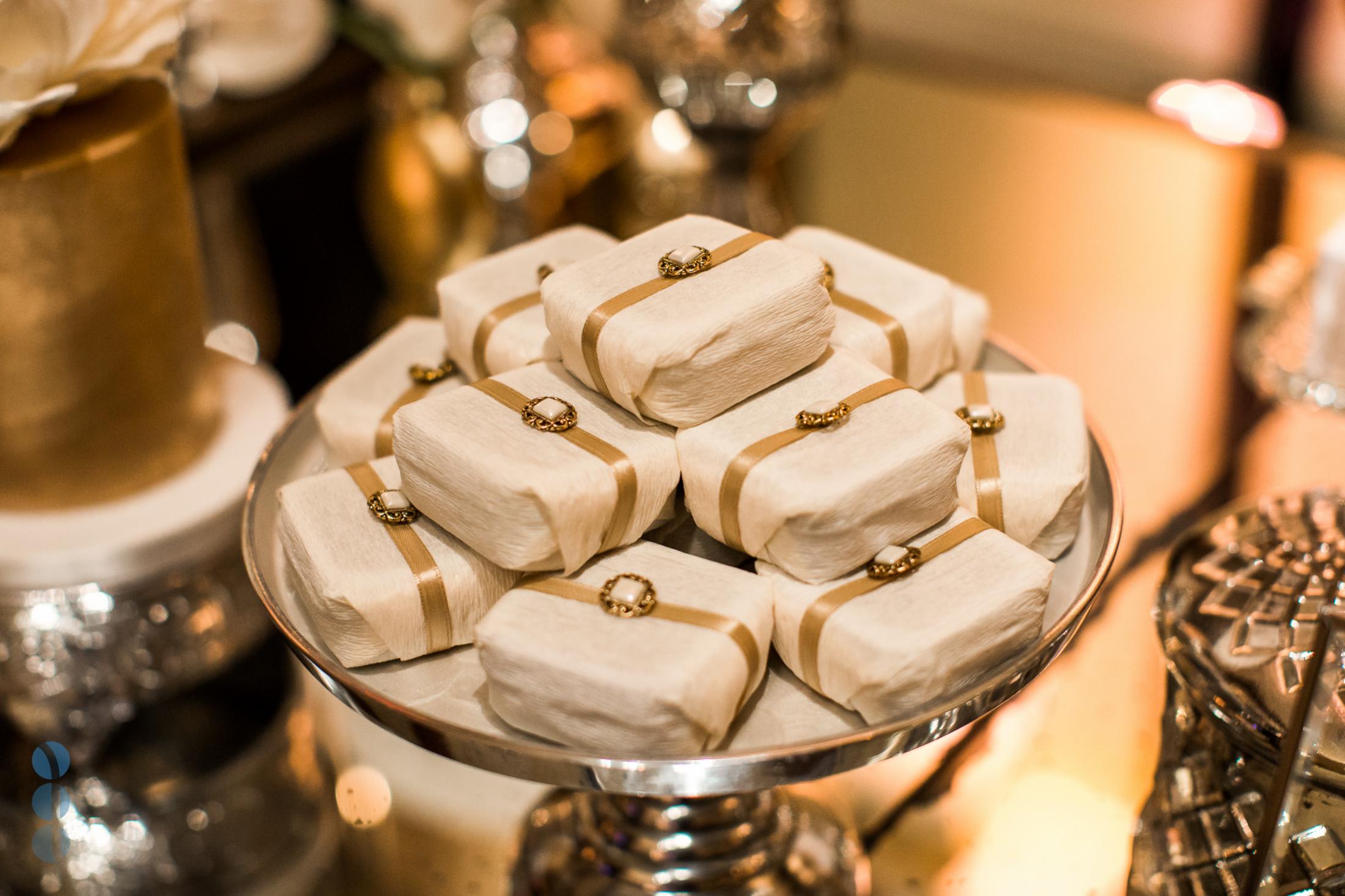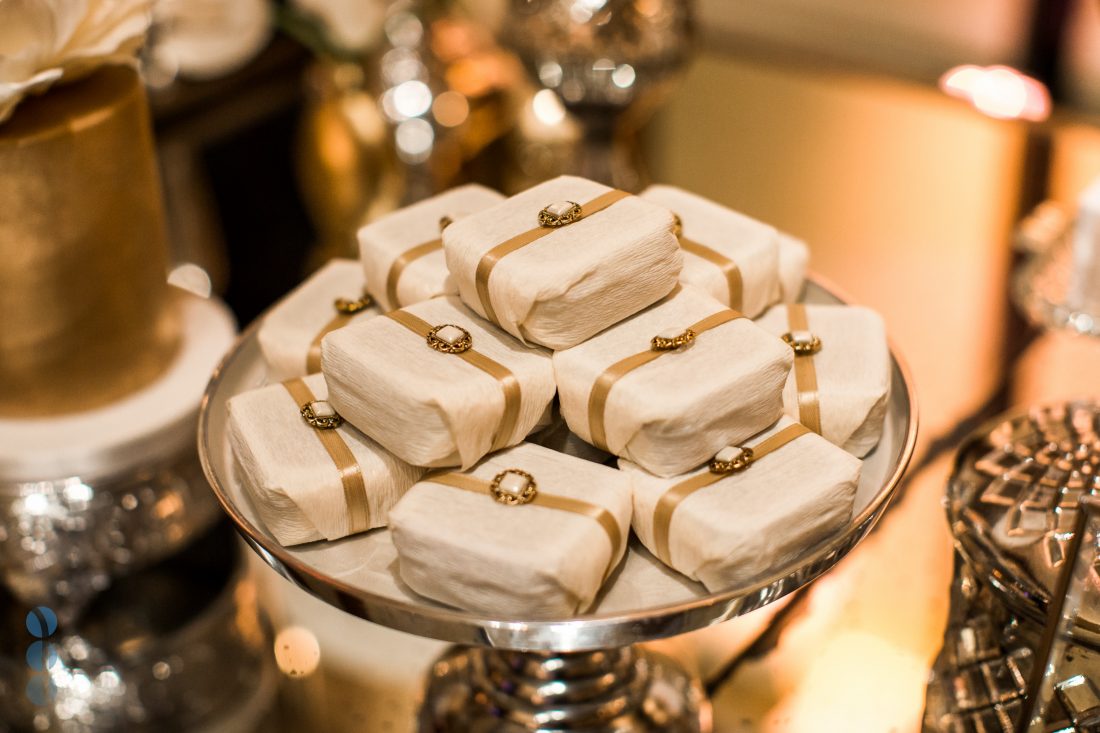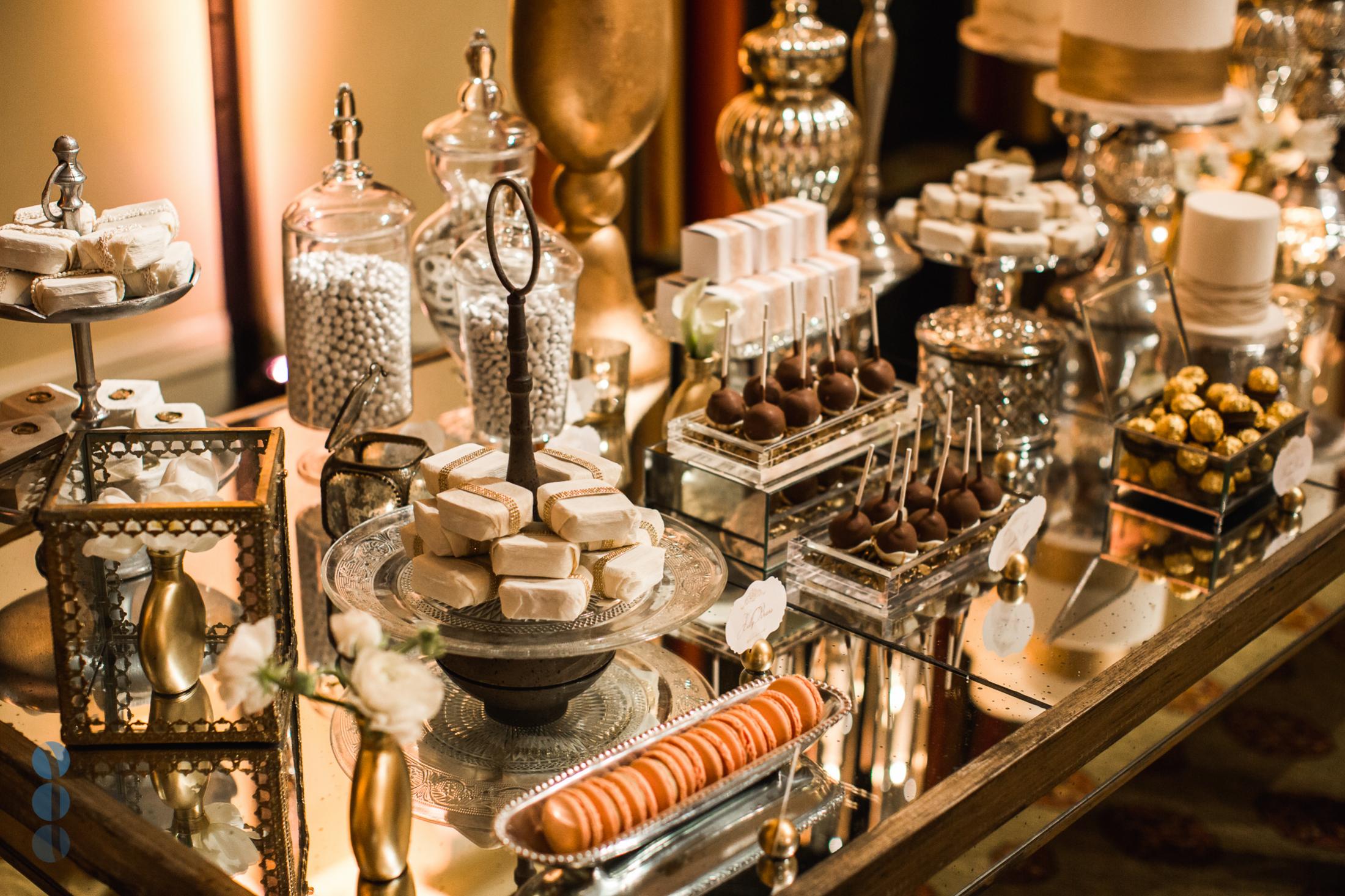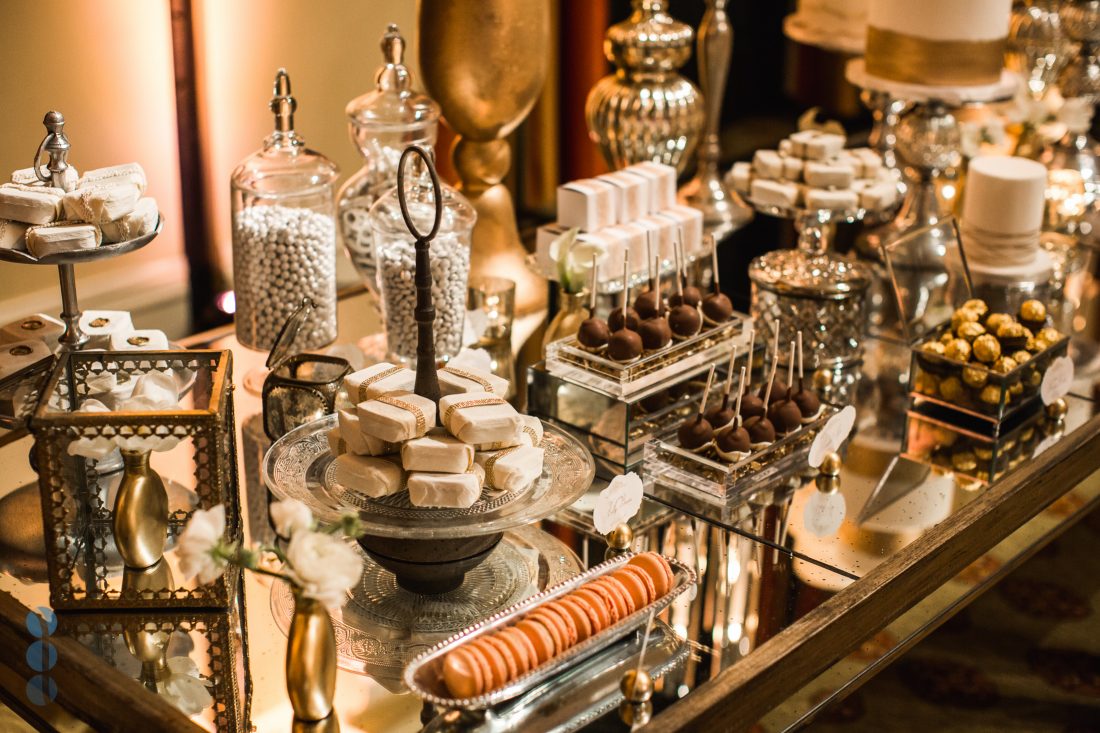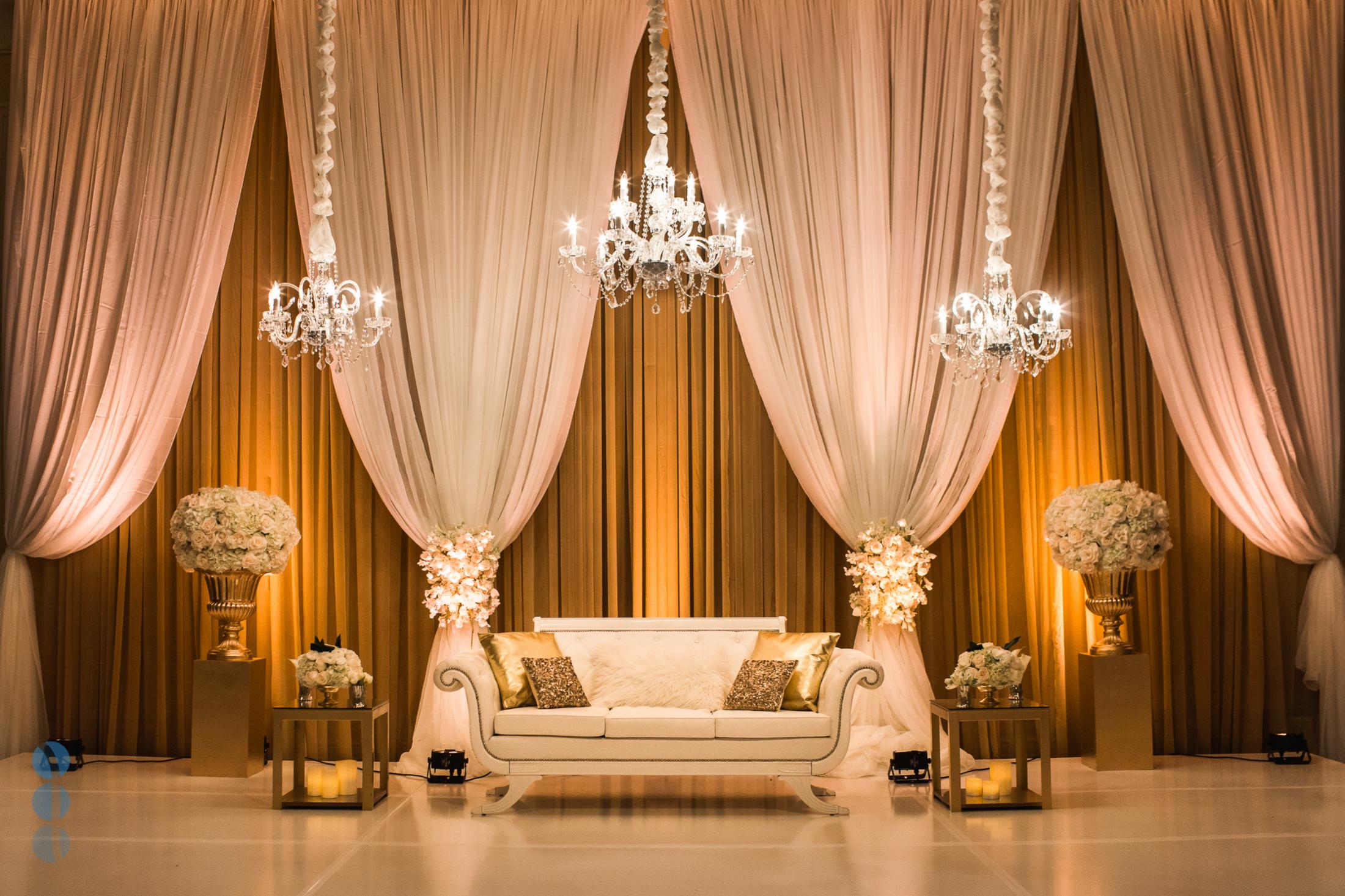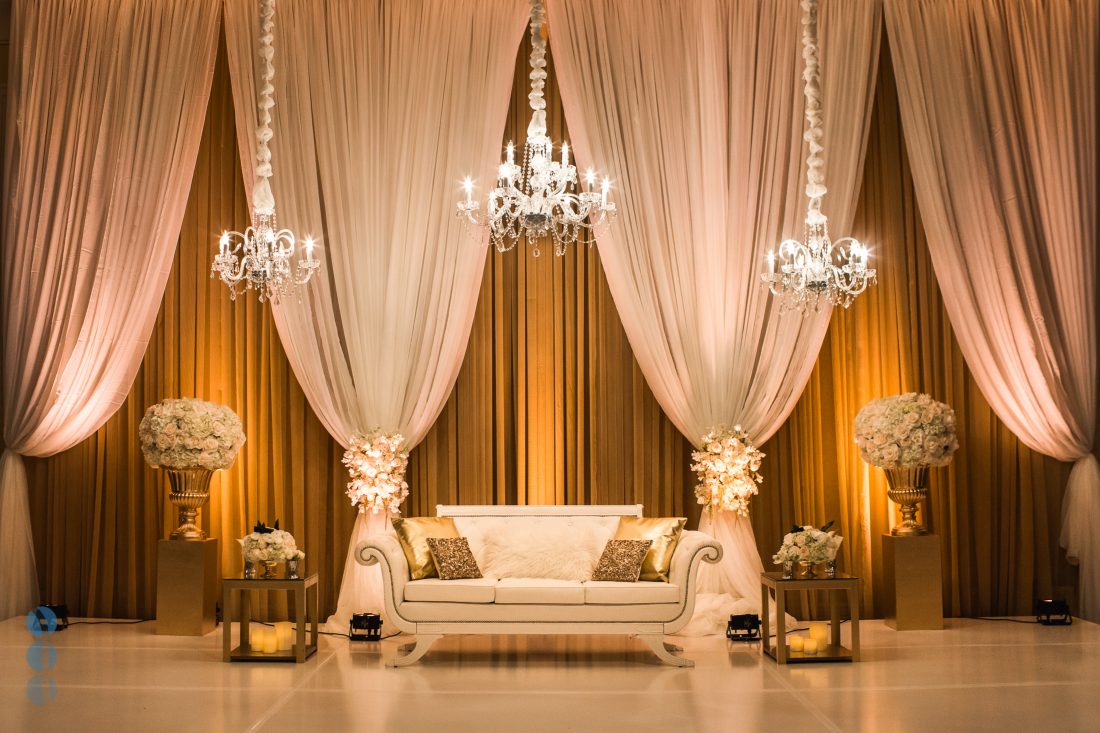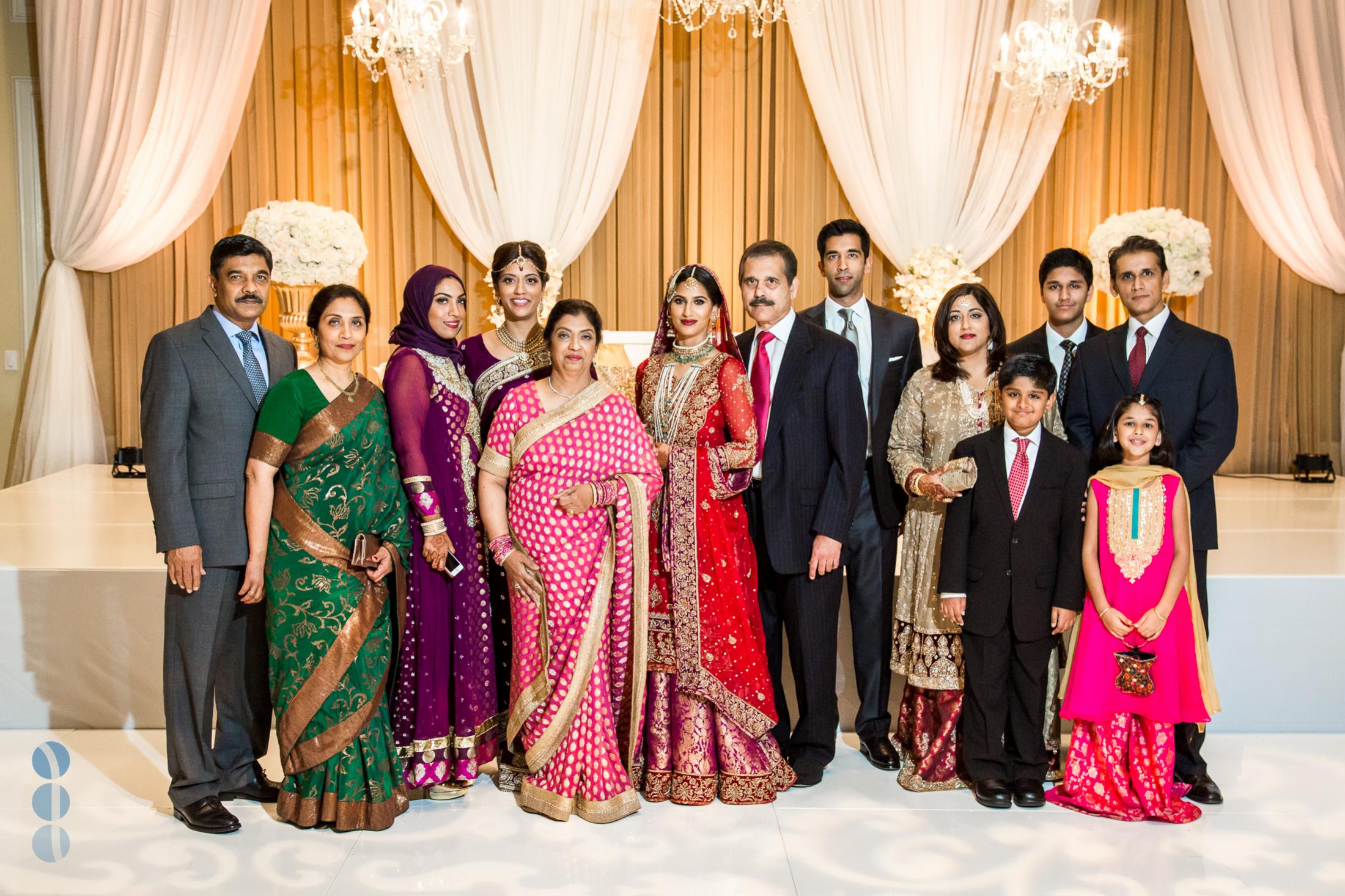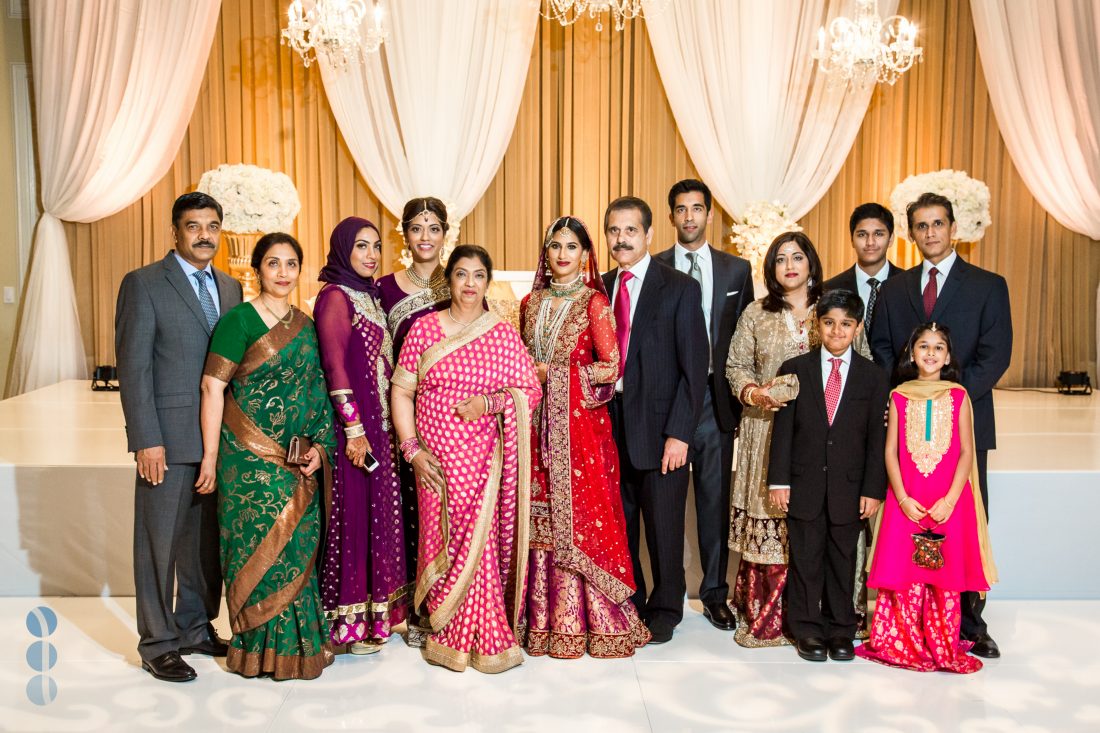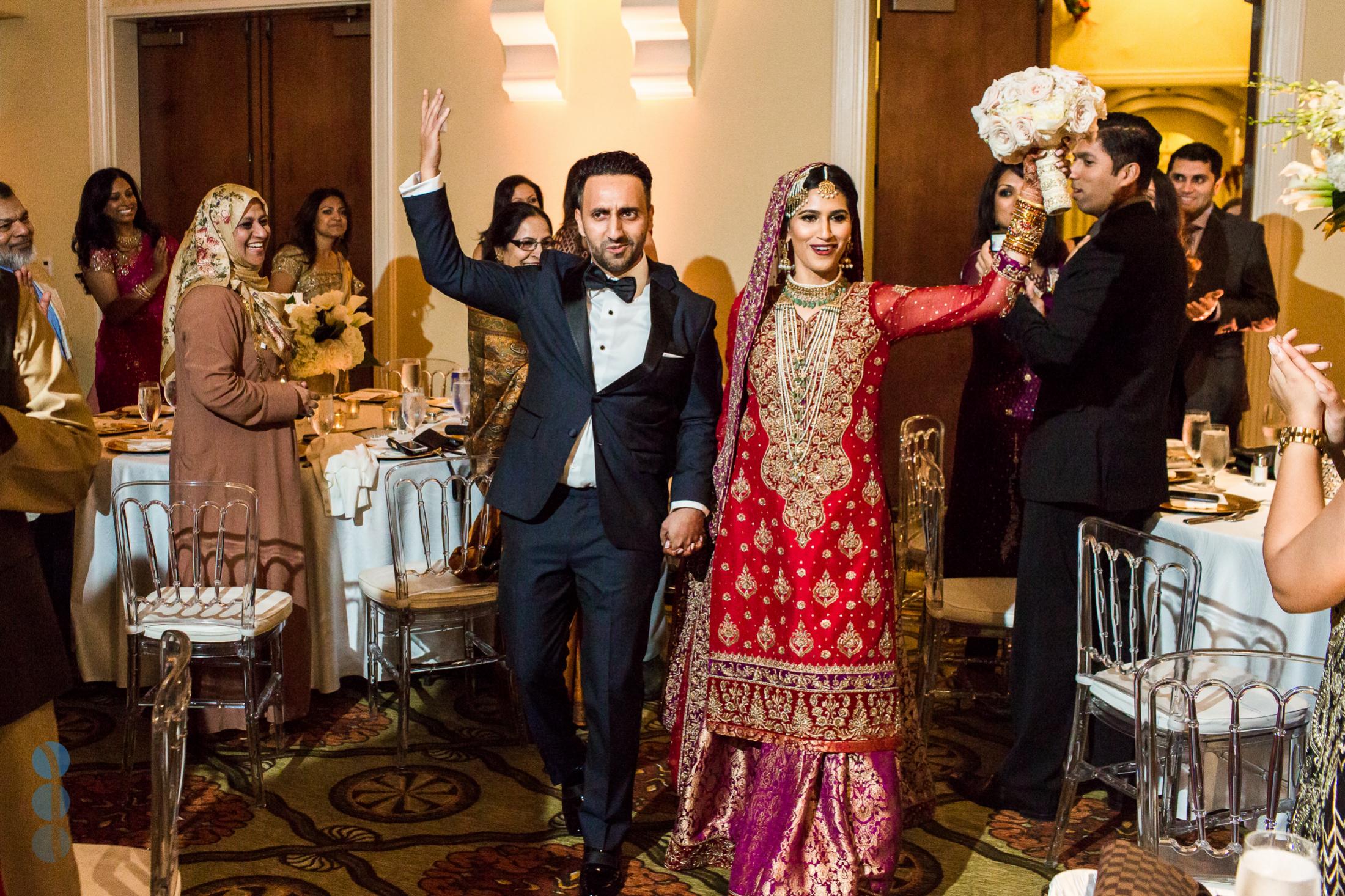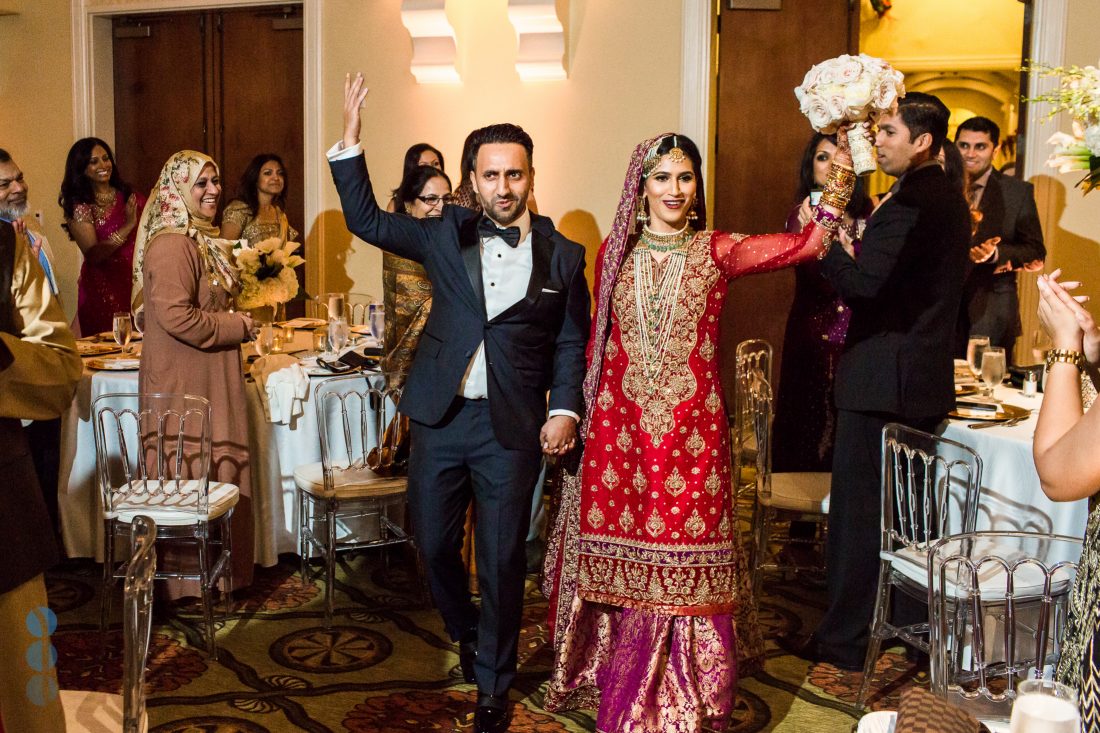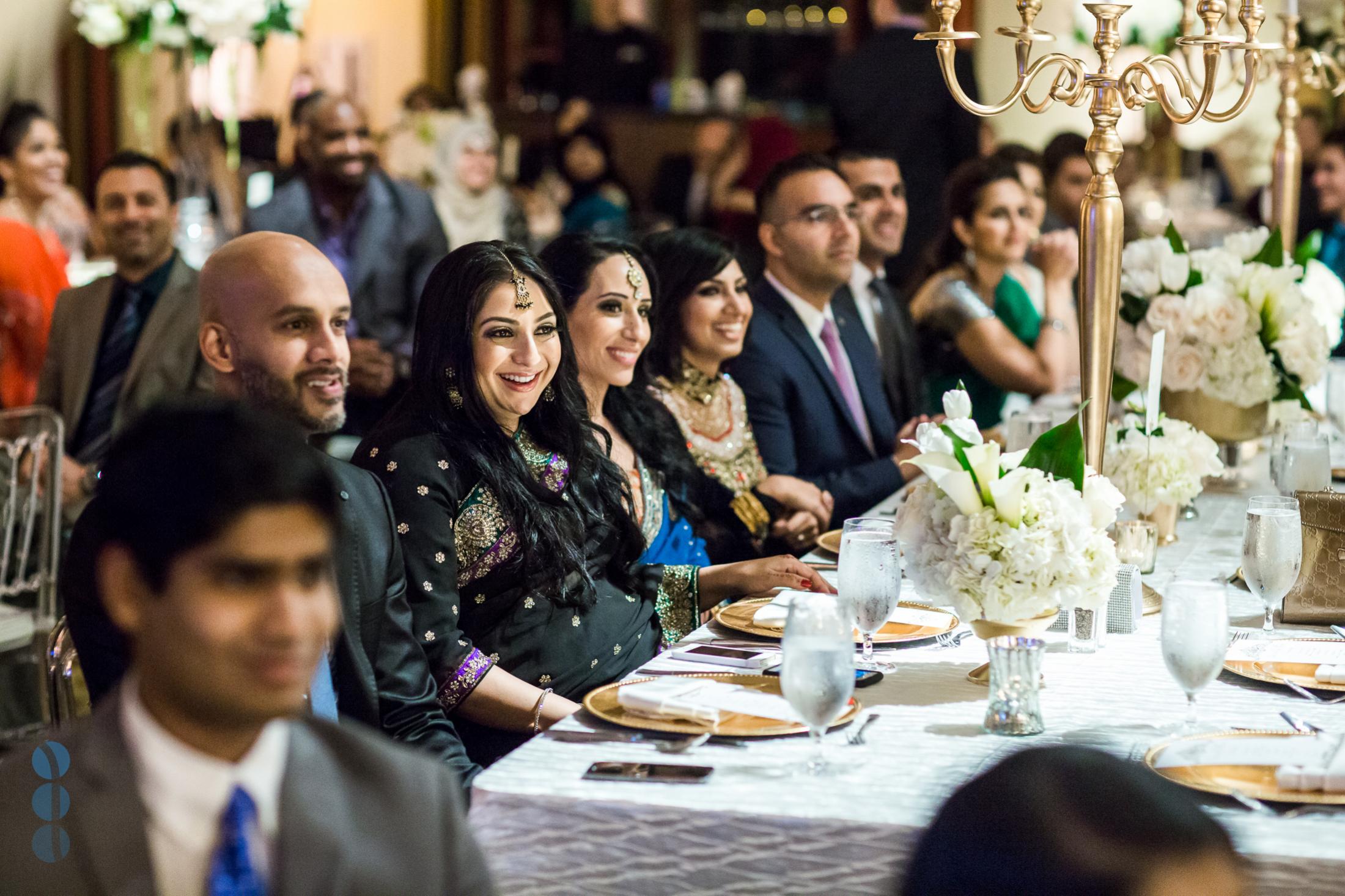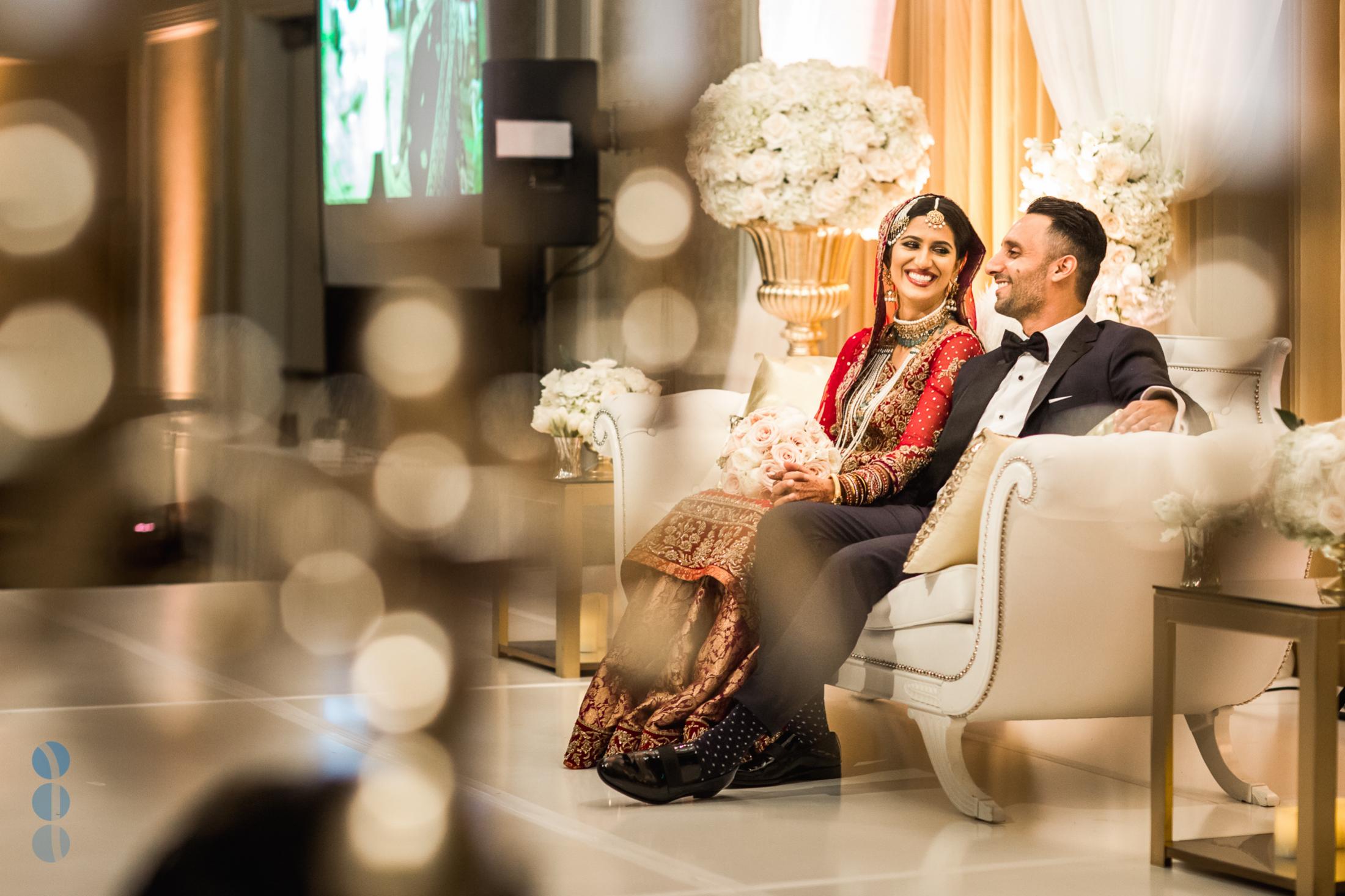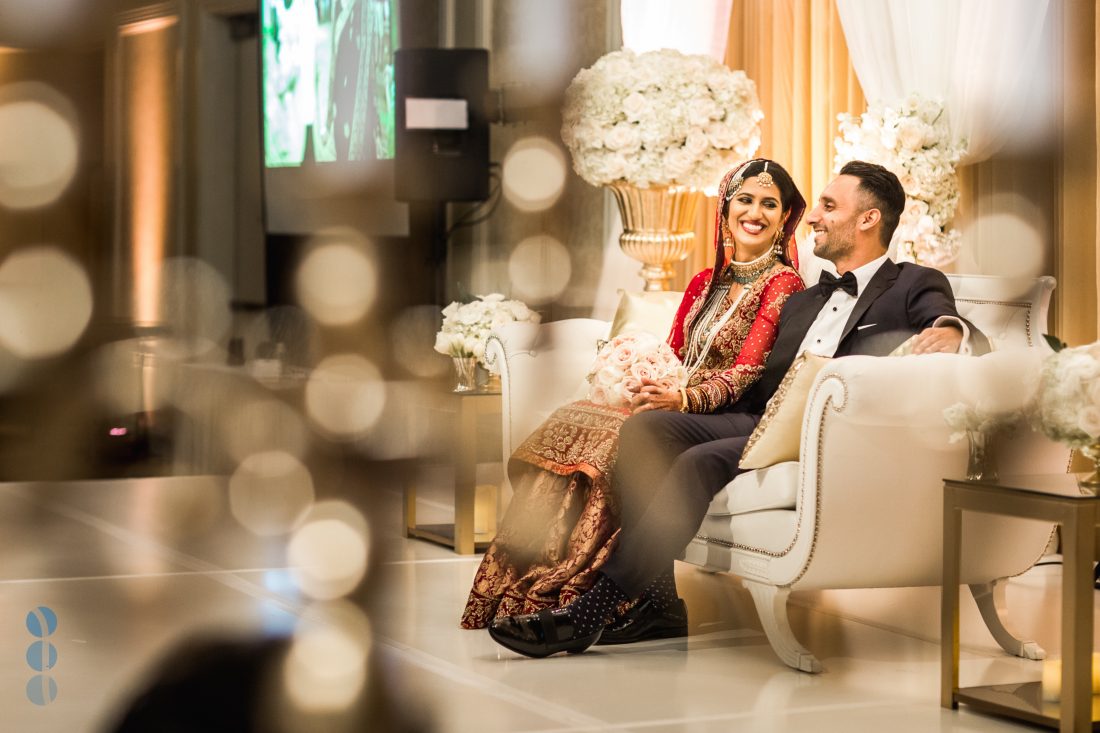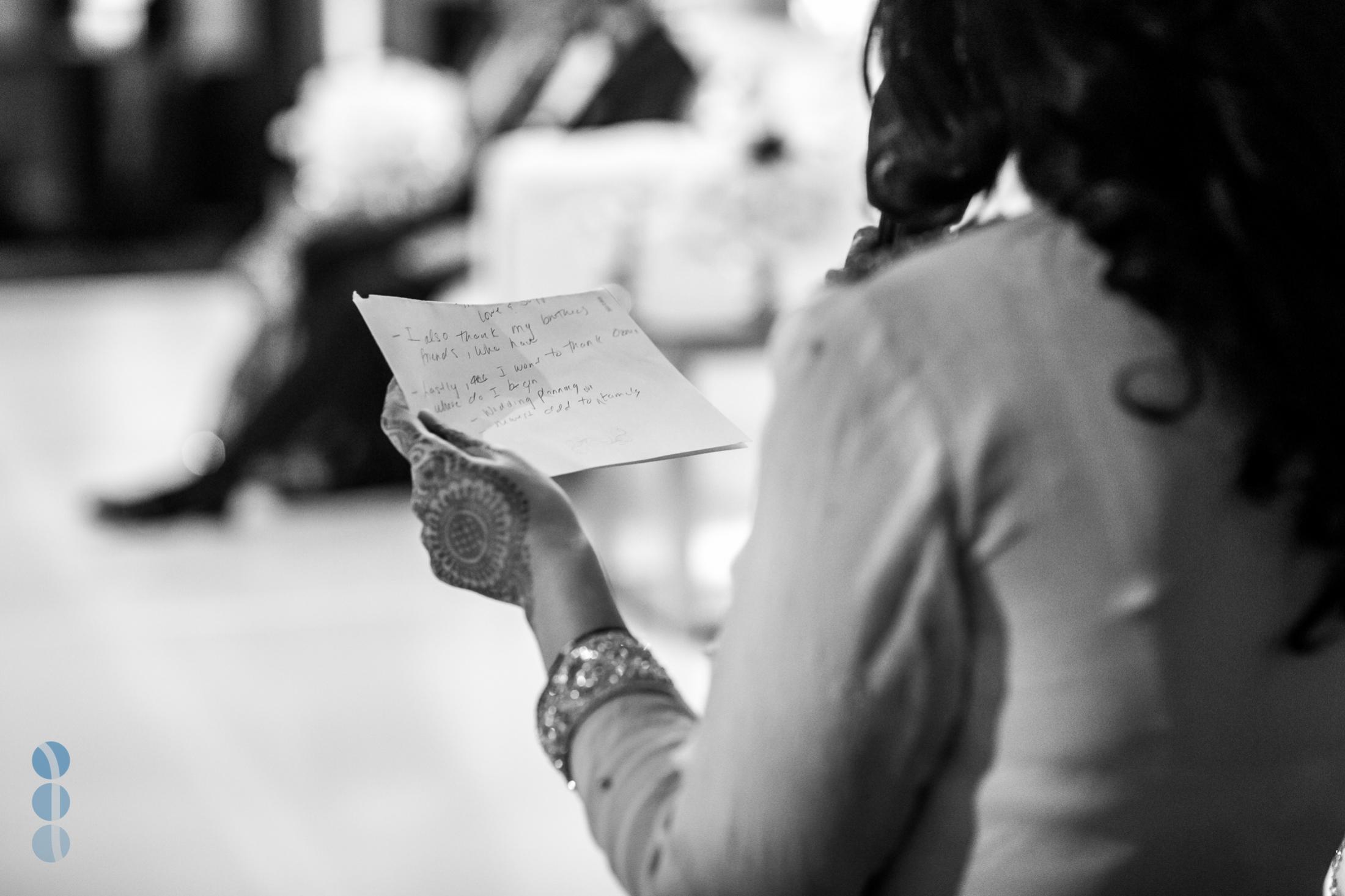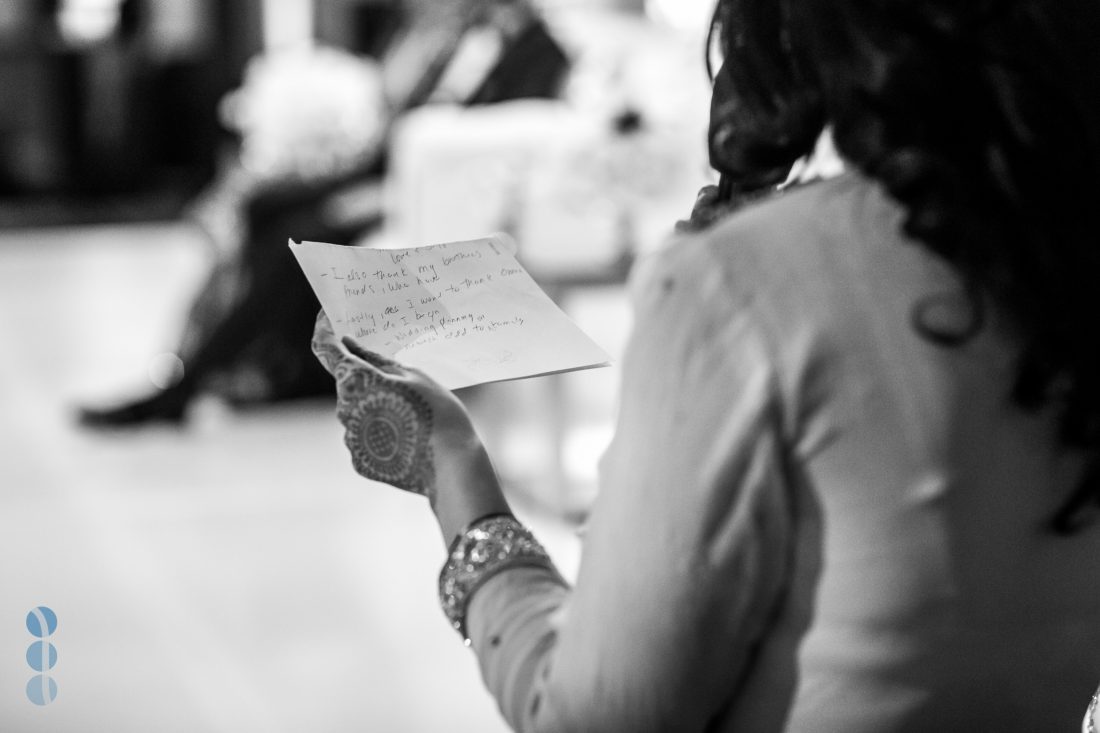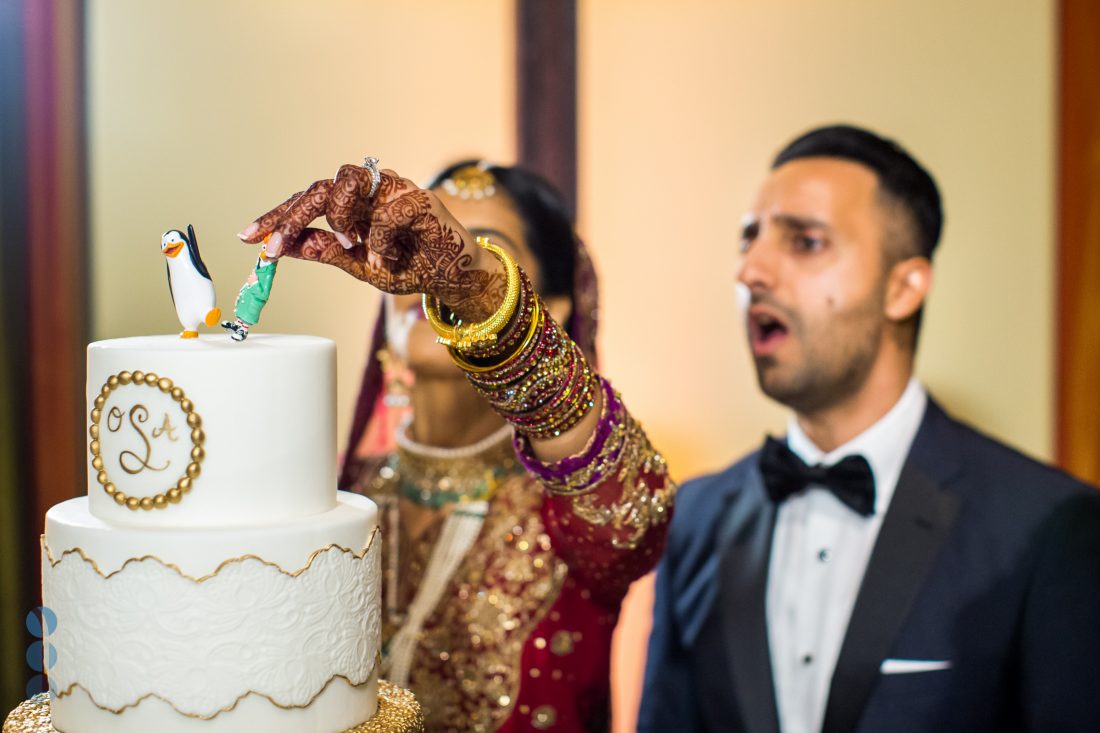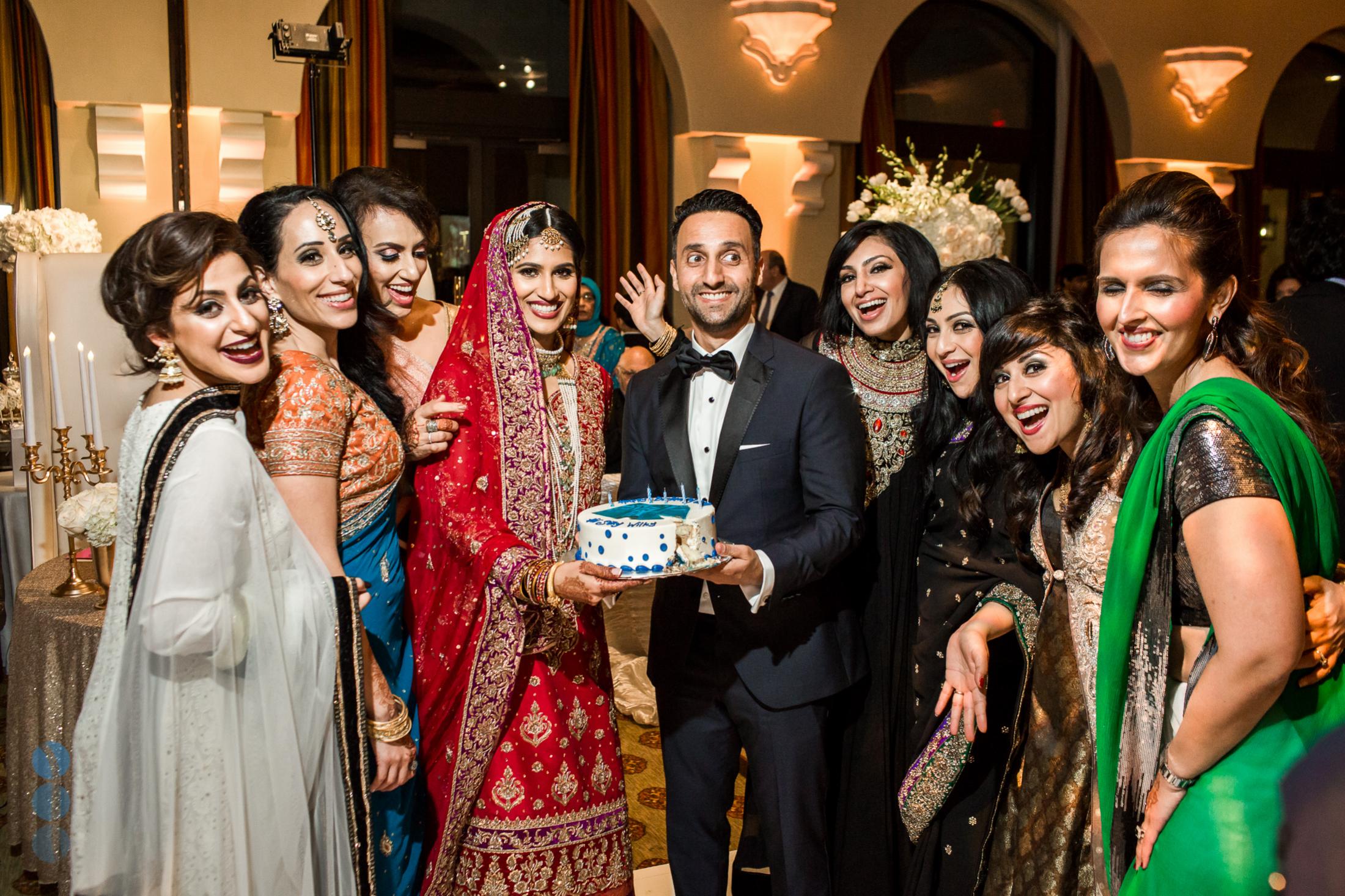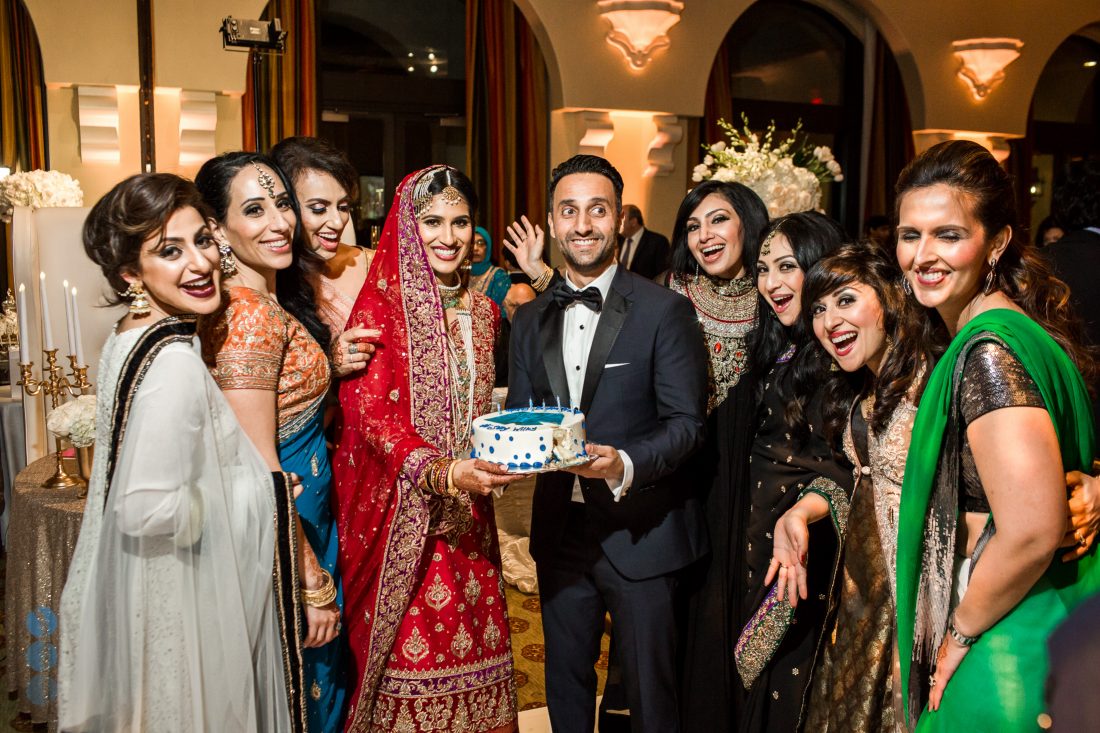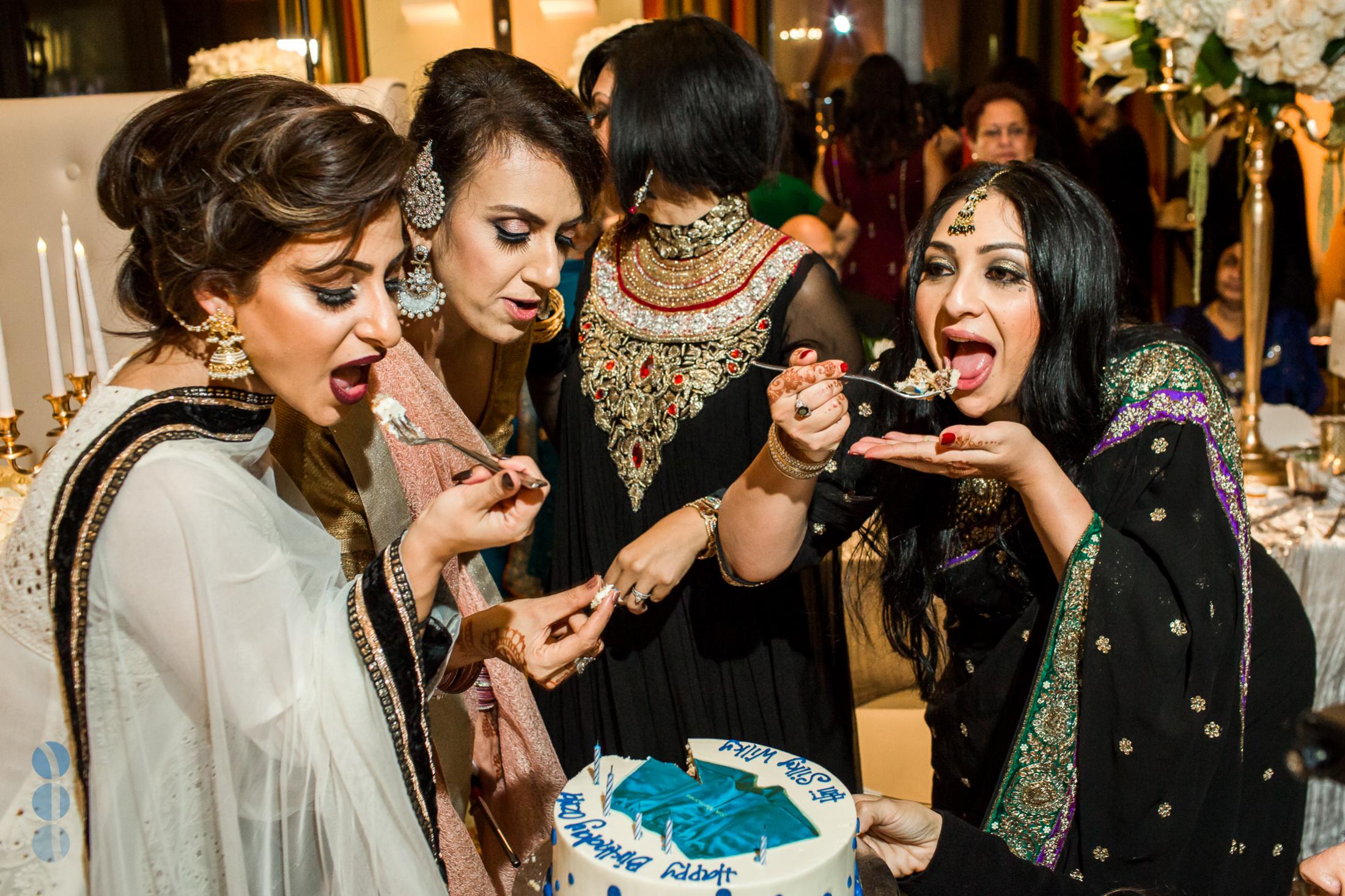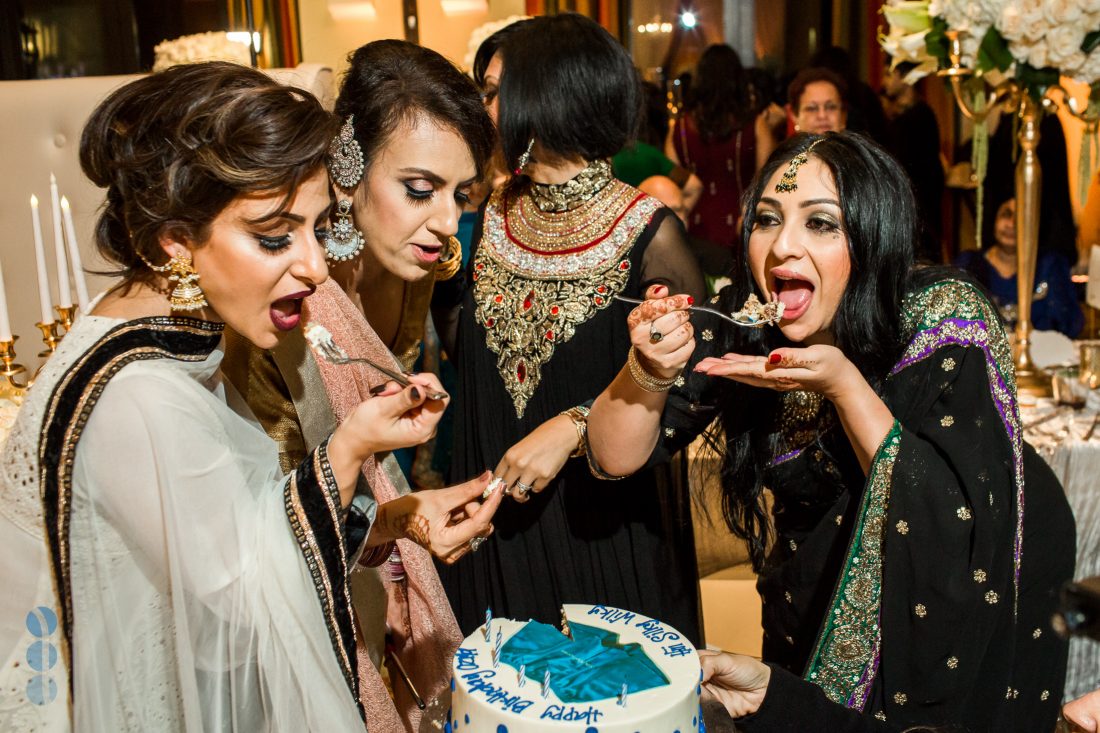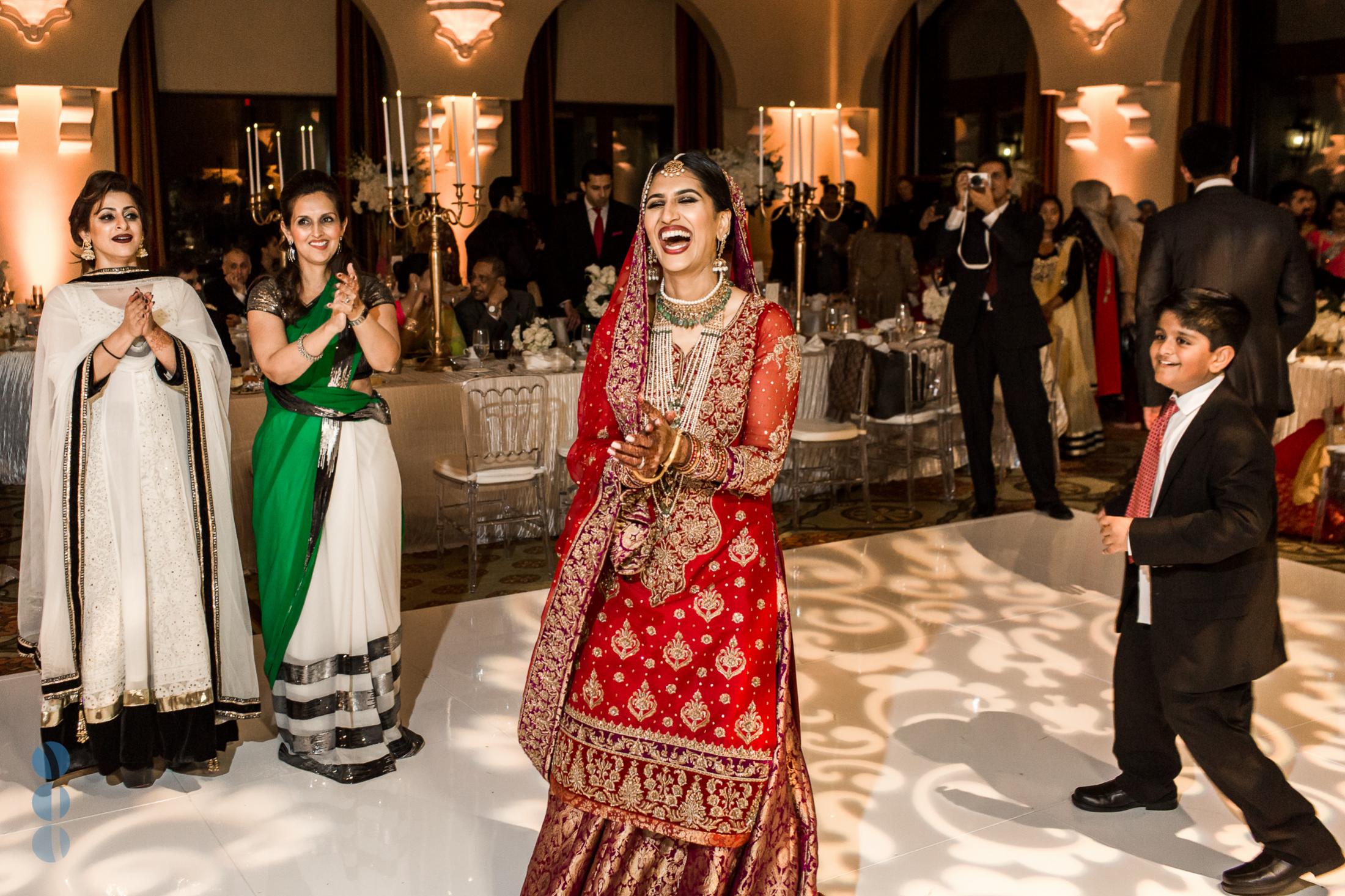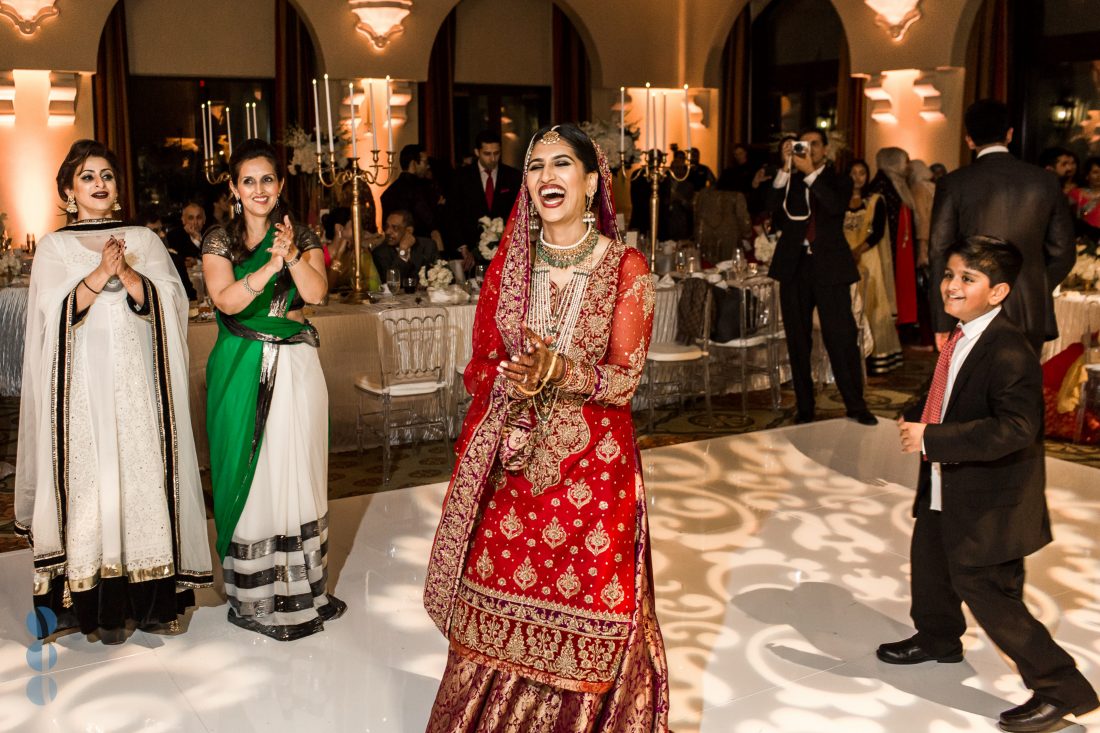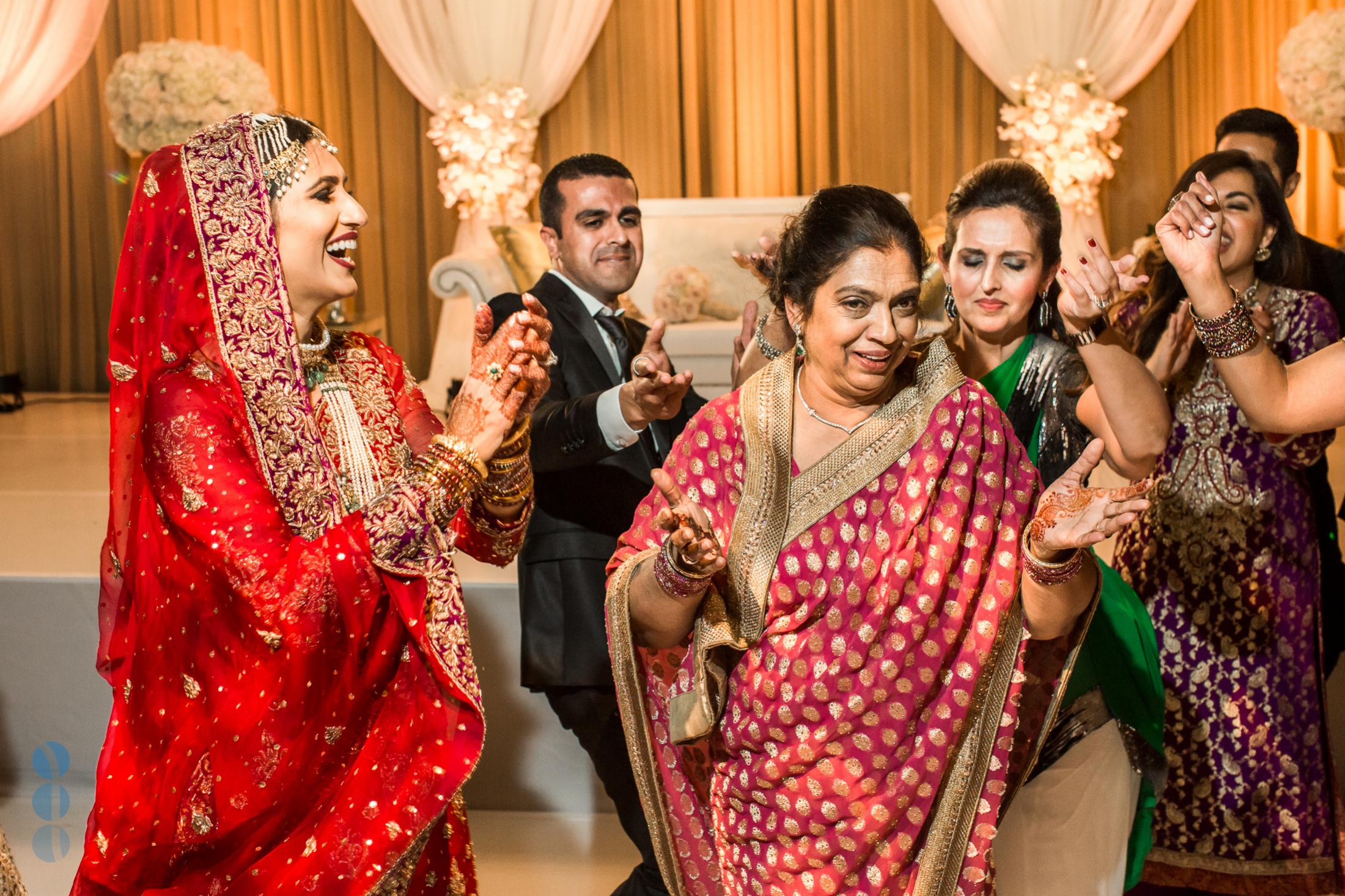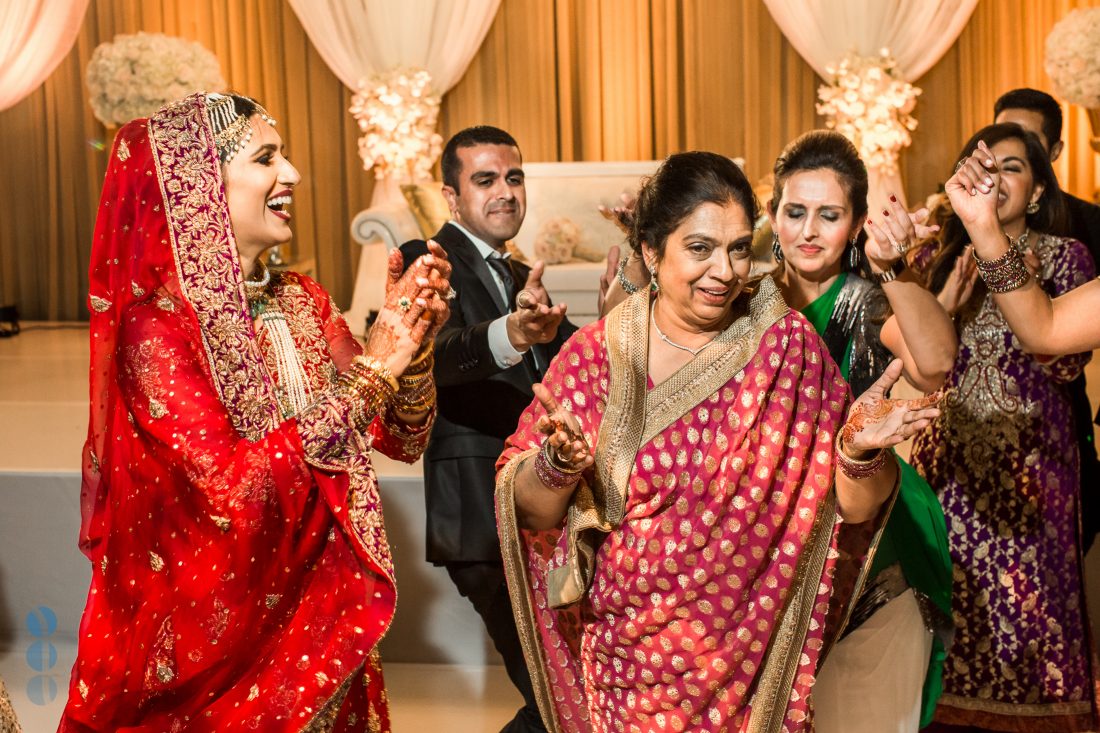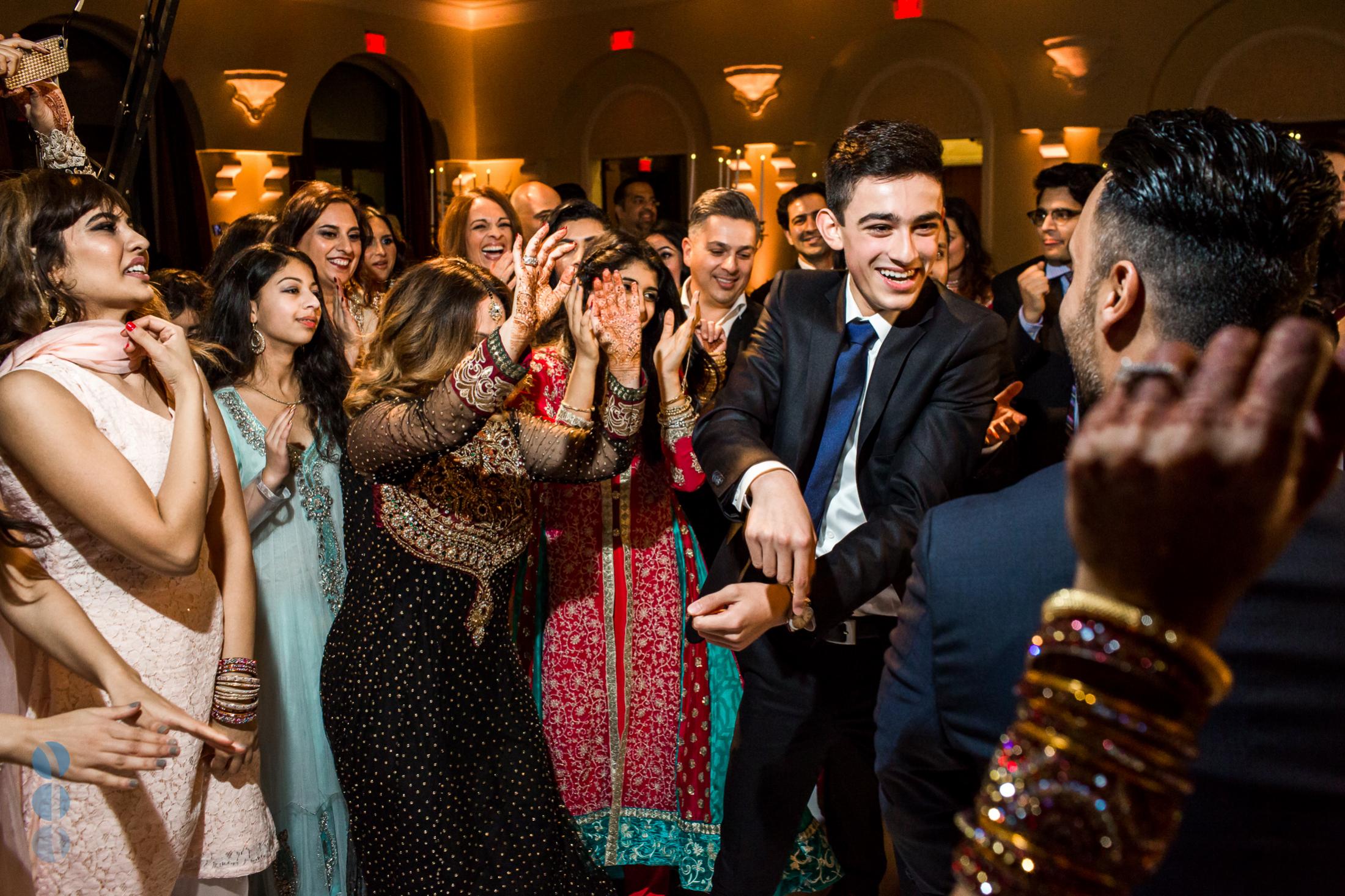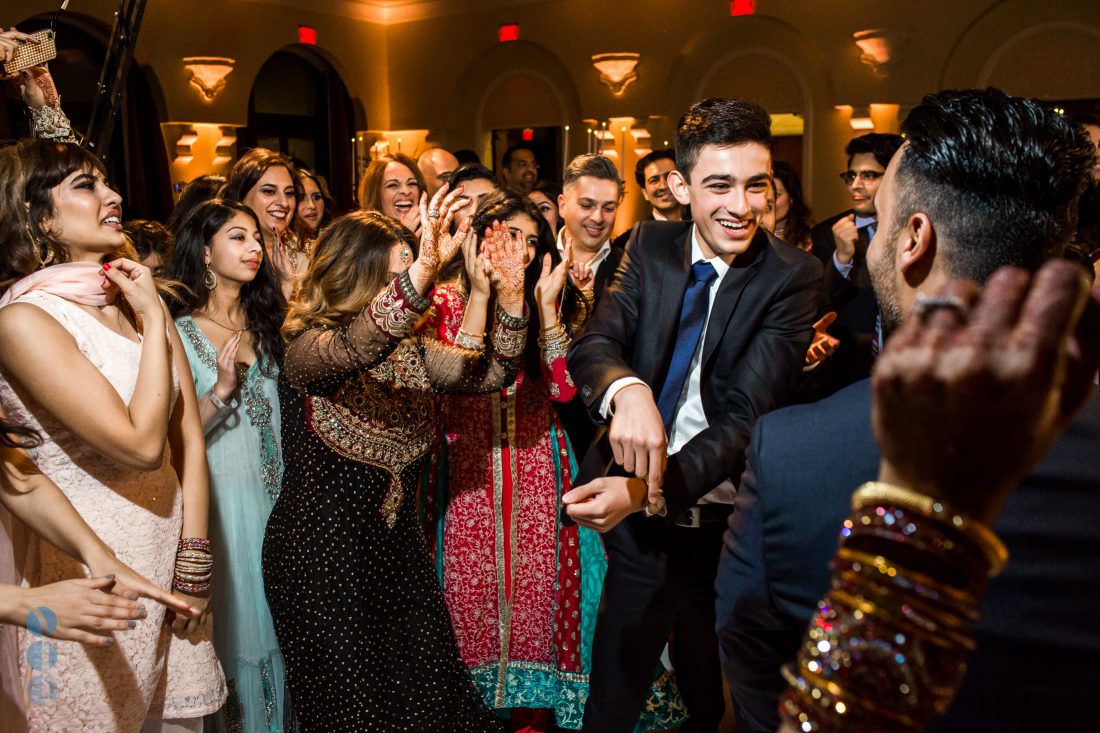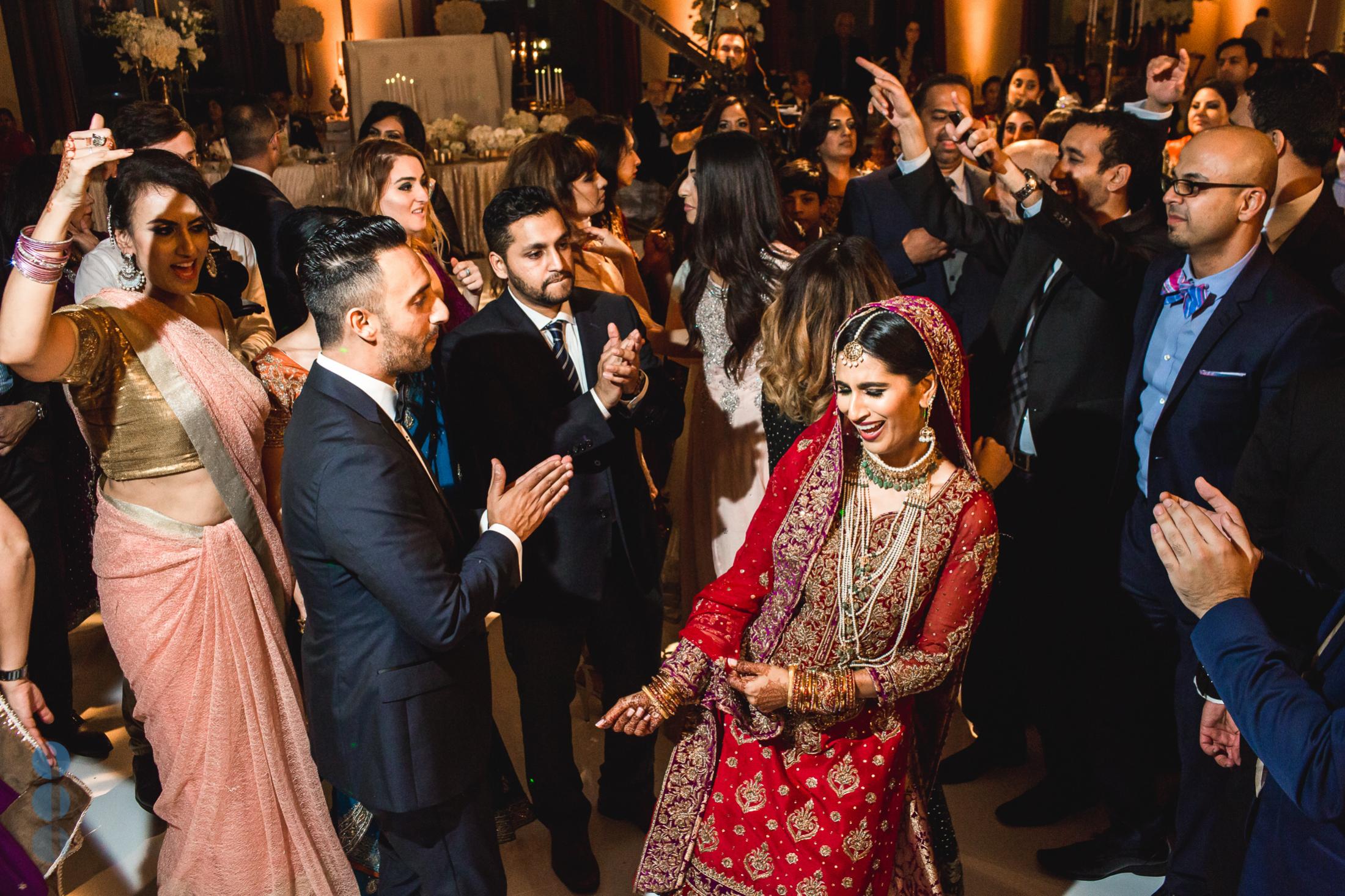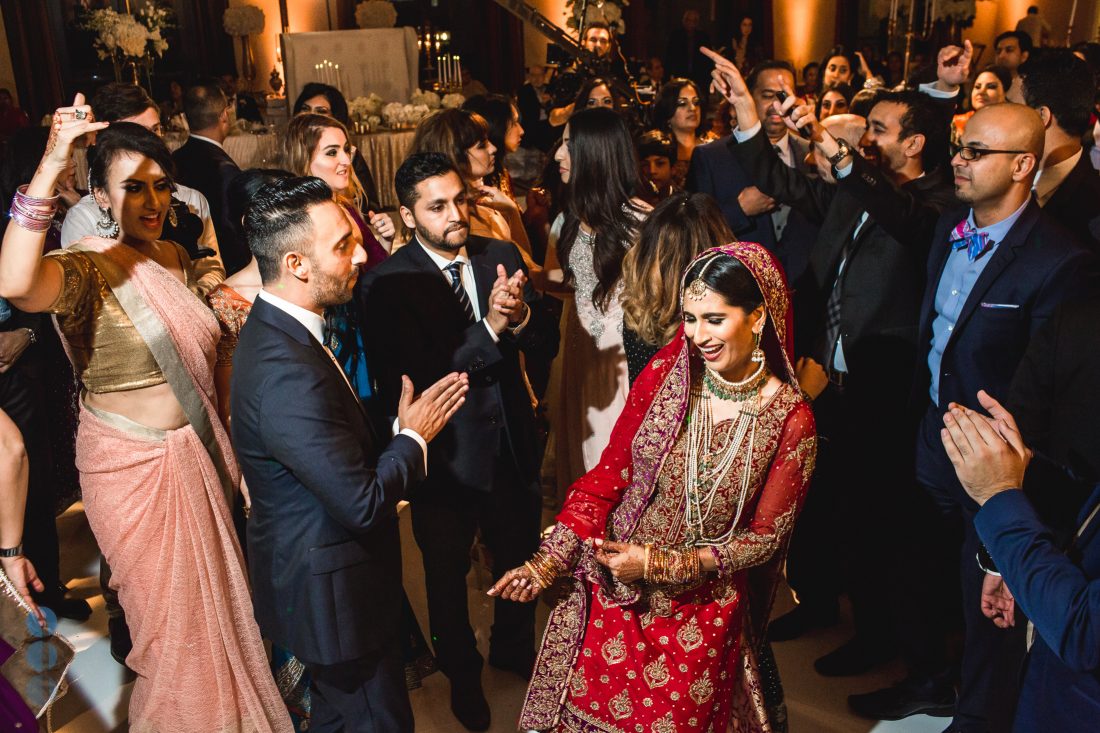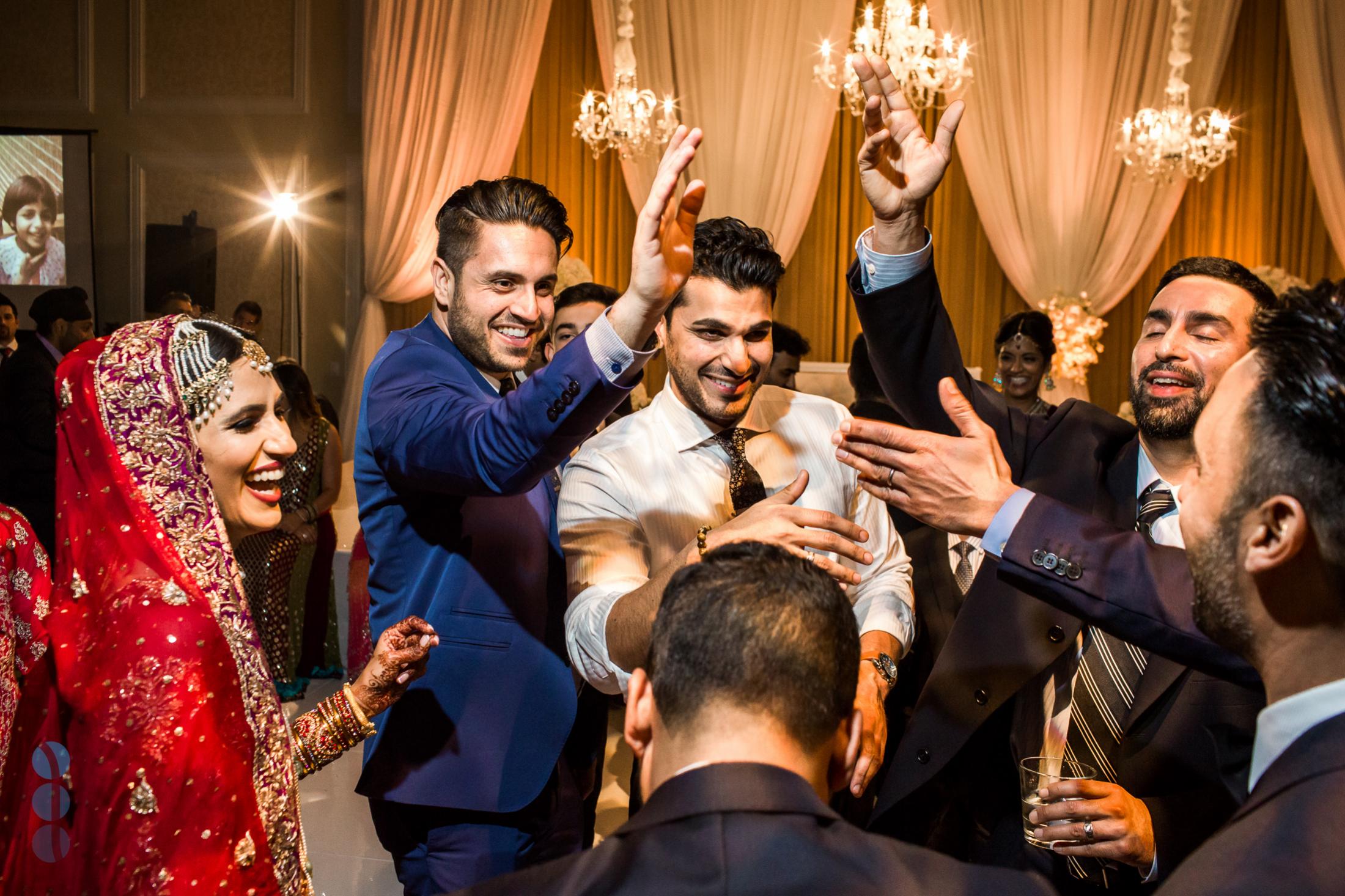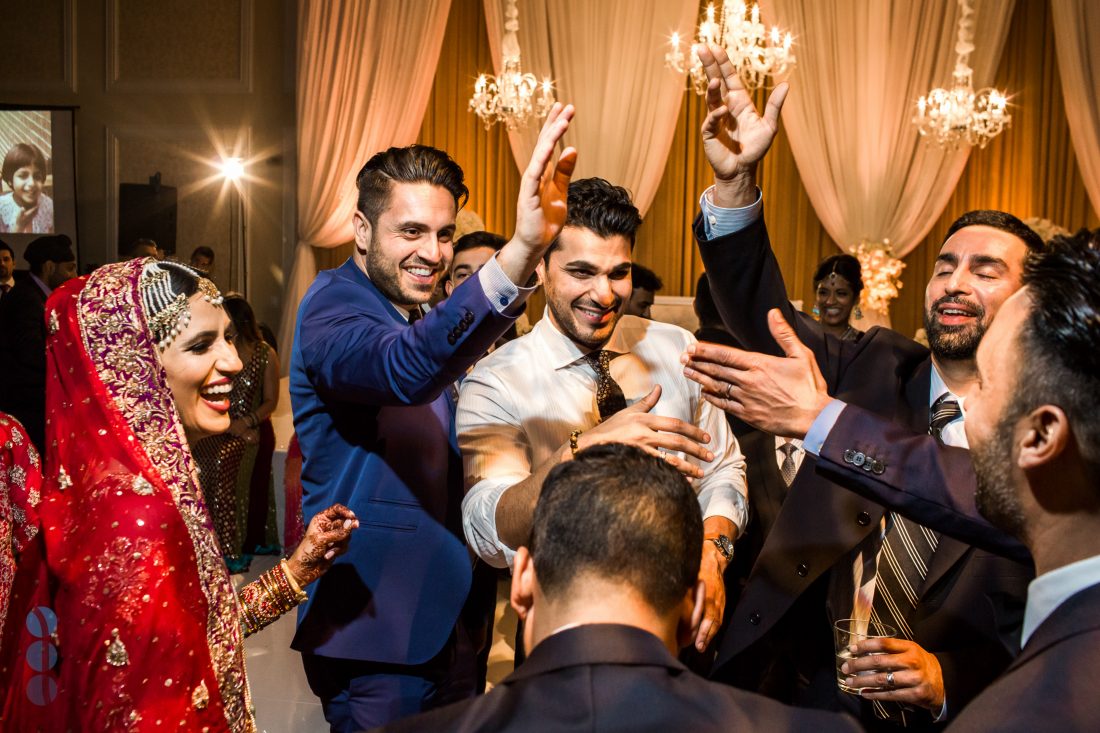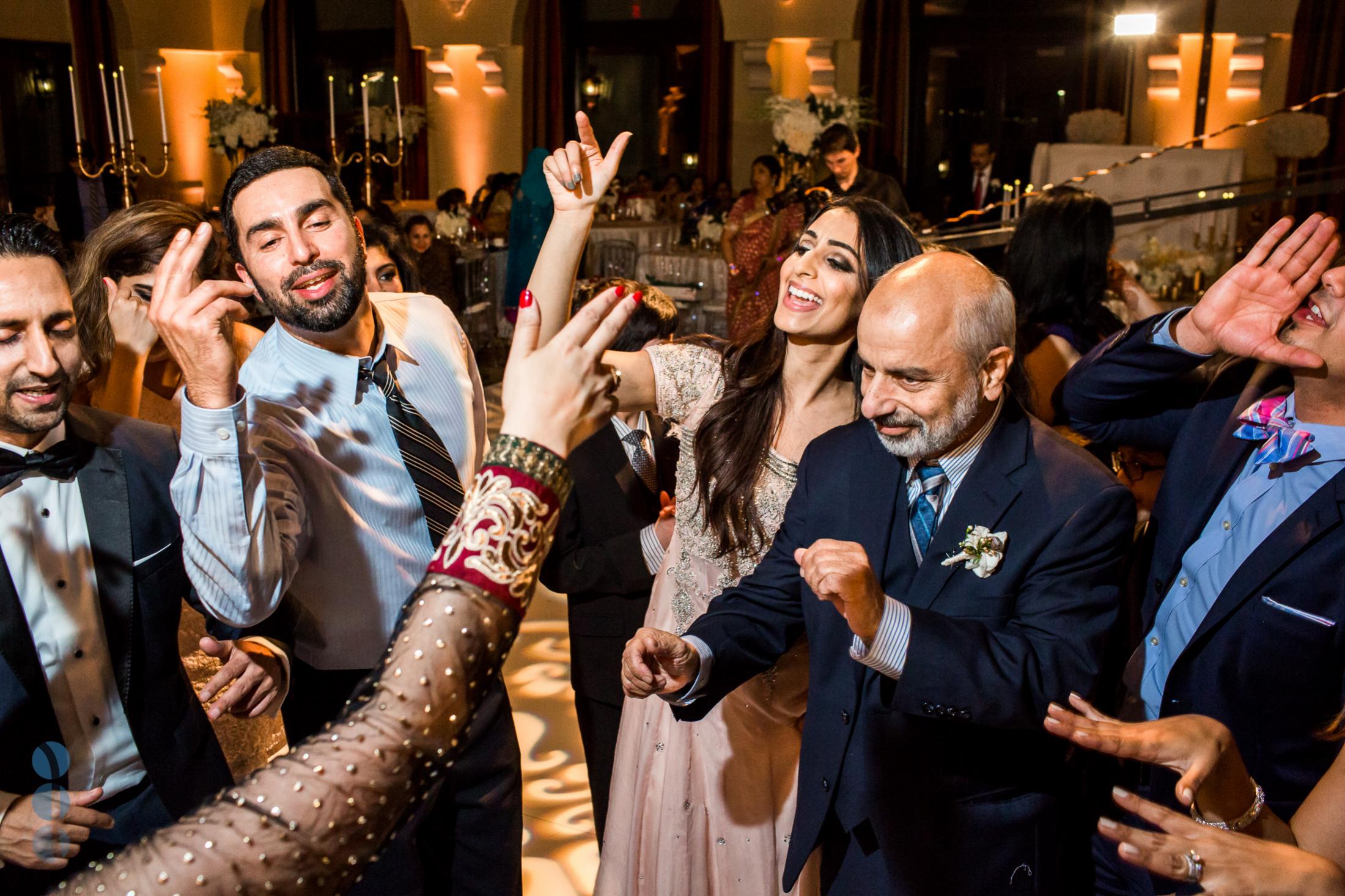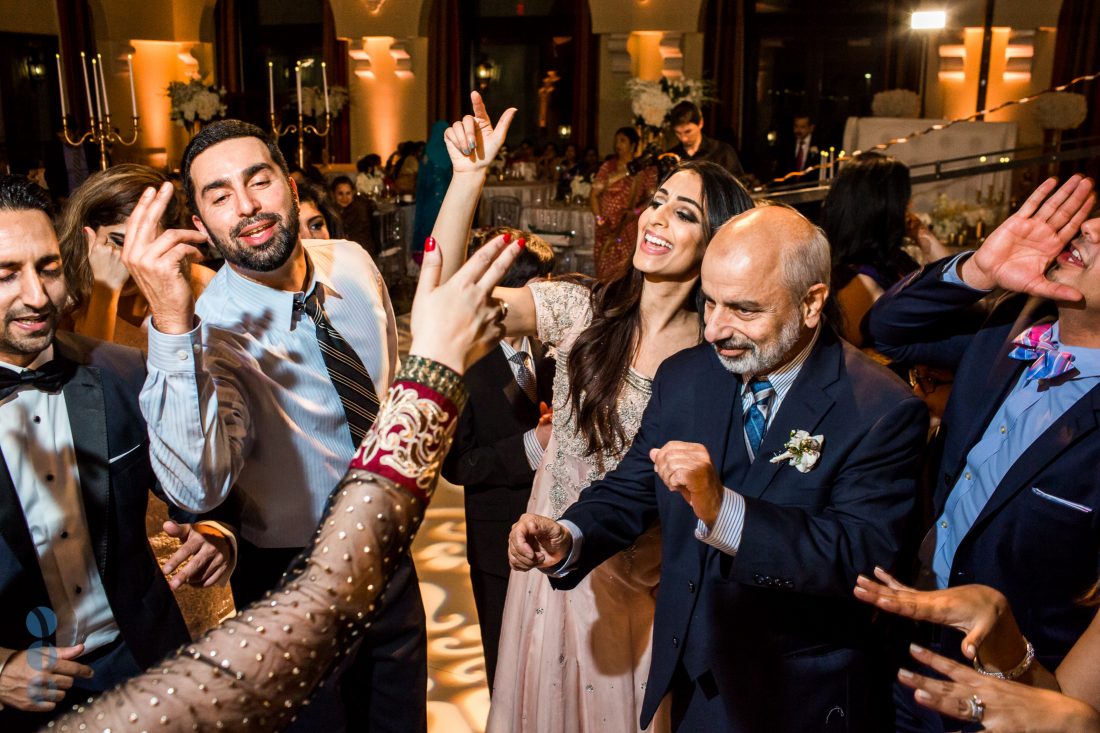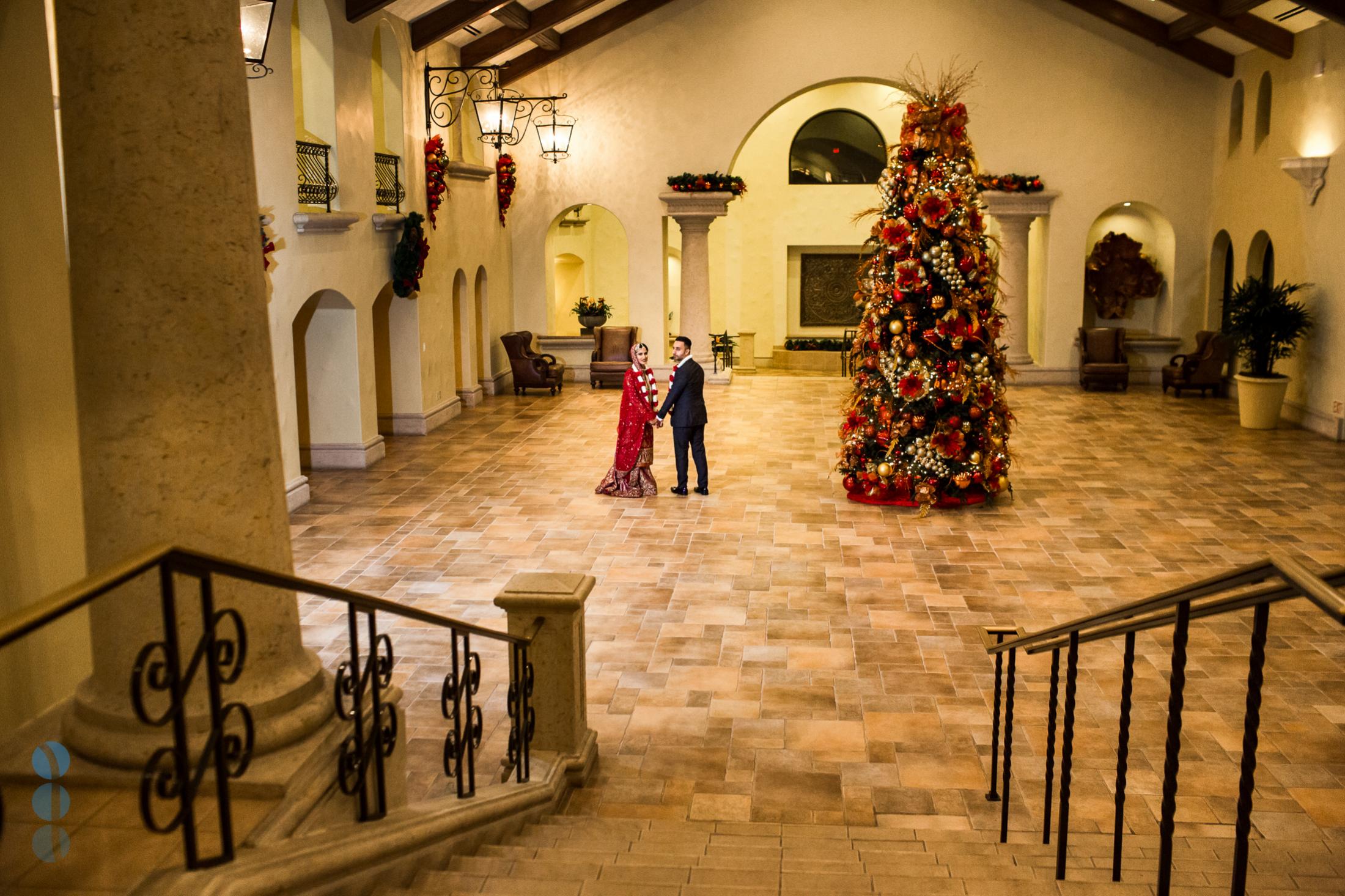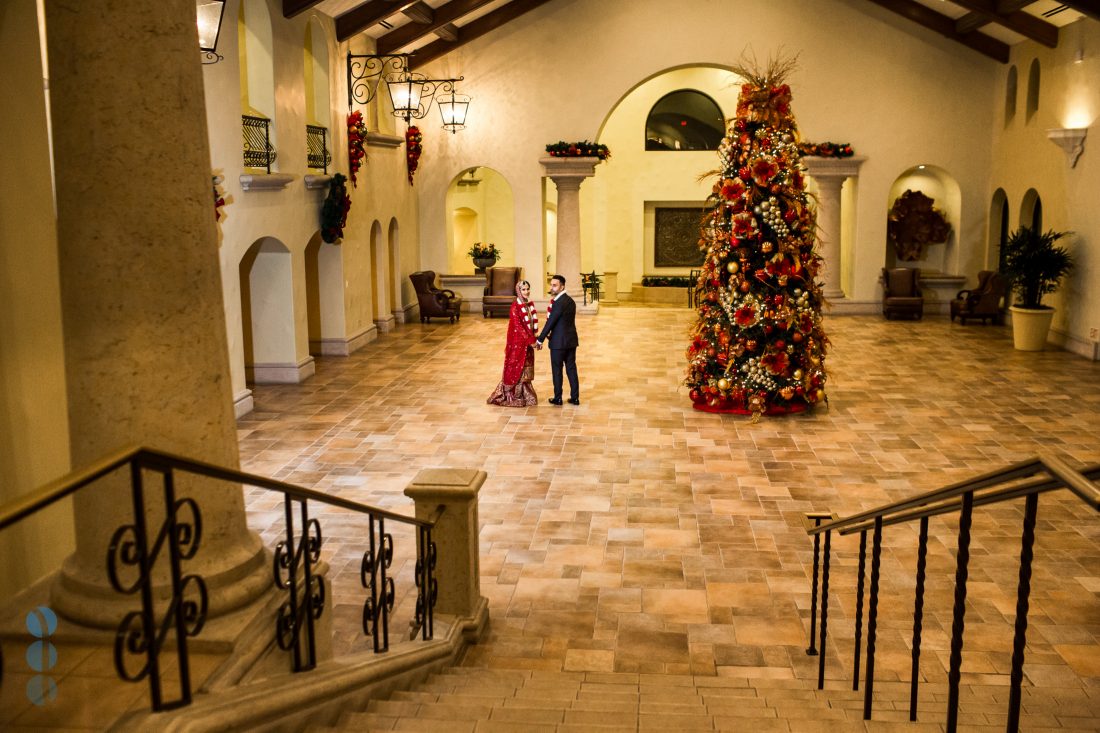 We are a Los Angeles wedding photography company that strives in making every wedding unique and priceless.