07 Nov

Destination Wedding in Napa Valley – Chris & Anna

A Destination Wedding in Napa Valley is a very sought-after dream for many bride's all over the world. A dream to get married in the beautiful hilltops of the wine country. Chris and Anna traveled from Los Angeles, California for their July wedding in the Wine Country Inn & Restaurant Madrona Manor. Their family and wedding guests flew from all over the U.S. to celebrate their wedding day in a grand estate mansion surrounded by enchanted gardens nestled into a beautiful hilltop of the vineyards. I have photographed several weddings here before and it is definitely one of my favorite wedding venues in Napa Valley to photograph.

We not only had an amazing venue to work with, but also one of the goofiest and funnest wedding parties. There was never a time when I didn't see the bride smiling or laughing. Being a rocket scientist, she transformed my stereotype of scientists being serious and nerdy. Chris was also not the typical air force pilot I imagined. Him and his military buddies acted pretty serious but when he was with Anna, he turned into a goofy, jolly man who was madly in love with his bride. With an air force pilot groom and a rocket scientist bride, I'm sure these lovebirds will produce nothing but beautiful fireworks in their happily ever after.

The story of the couple:
Like most modern love stories… this one began with modern technology. In a bustling city where your future spouse could be around the corner and you'd never know it, sometimes tech intervention is required. Chris and Anna met in January 2015 in LA and after a few weeks of phone dates decided to meet!

With cautious hope these two 30 something's had their first date at the Library Ale House in Santa Monica, California. The 2nd date followed quickly and finally a double date over swanky cocktails and dancing where they both aimed to impress each other with their moves. With a little help from cupid that evening (aka Vanessa & Paul), Anna and Chris have been together ever since!

It's been a grand adventure that has culminated this summer in both a wedding and de facto "going away" party as Chris and Anna moved to Colorado Springs. Although their LA story has ended, their new Colorado sequel will be just as entertaining (we promise)!

Enjoy their wedding day story through my lens.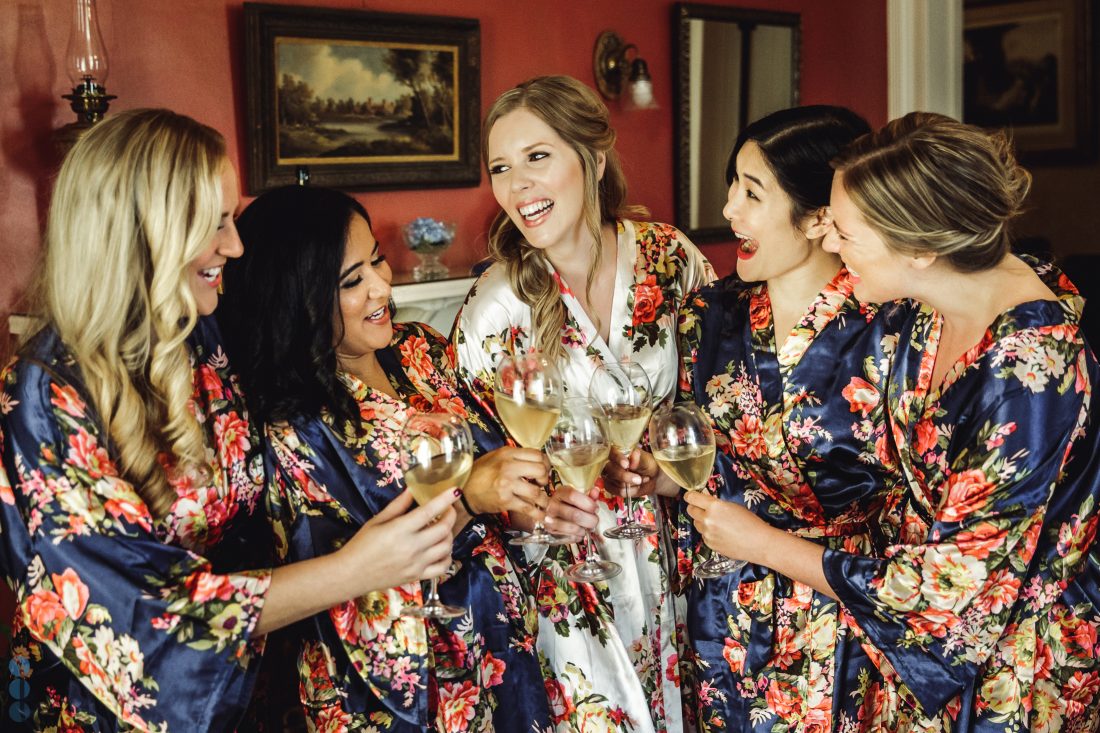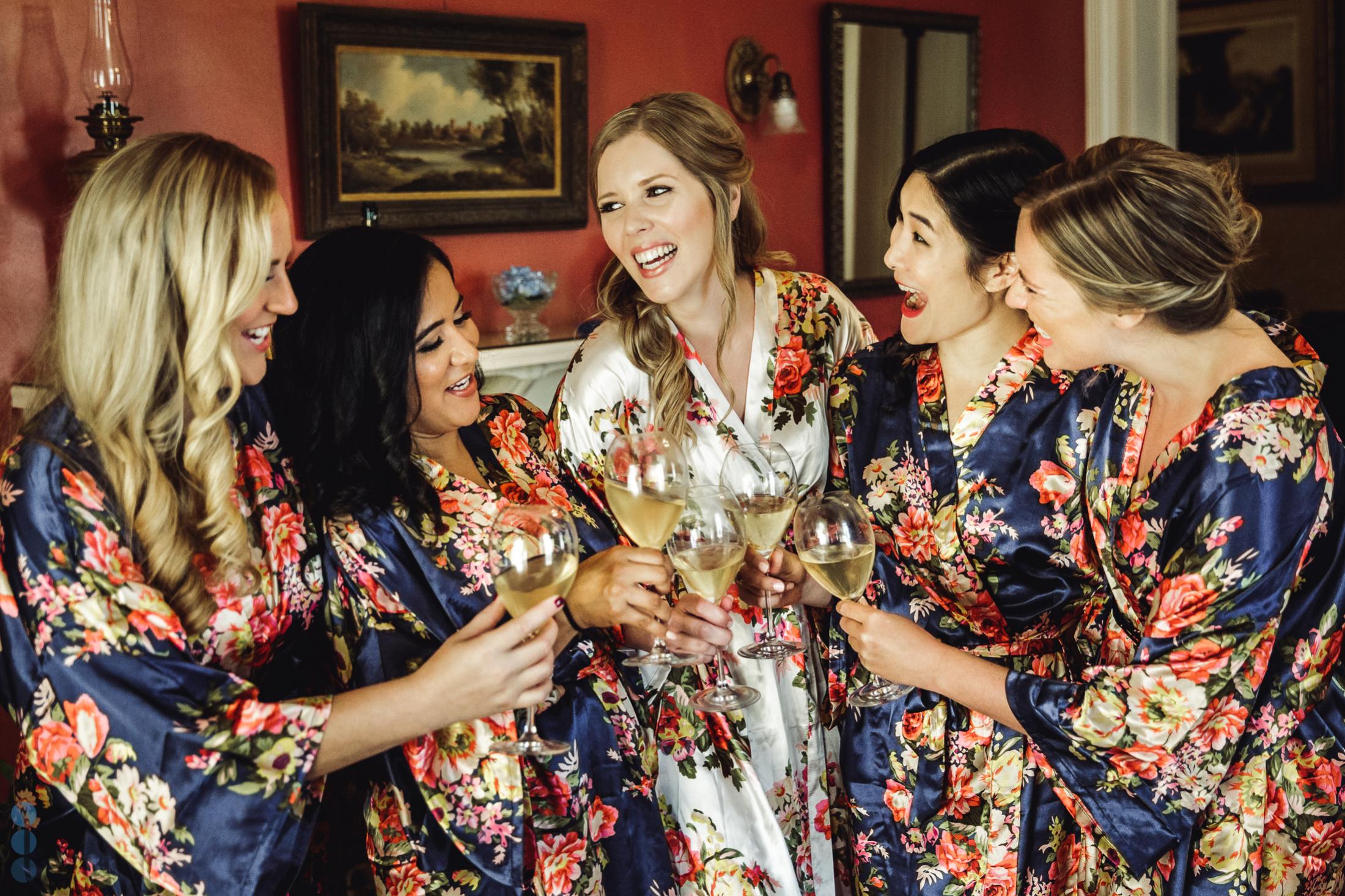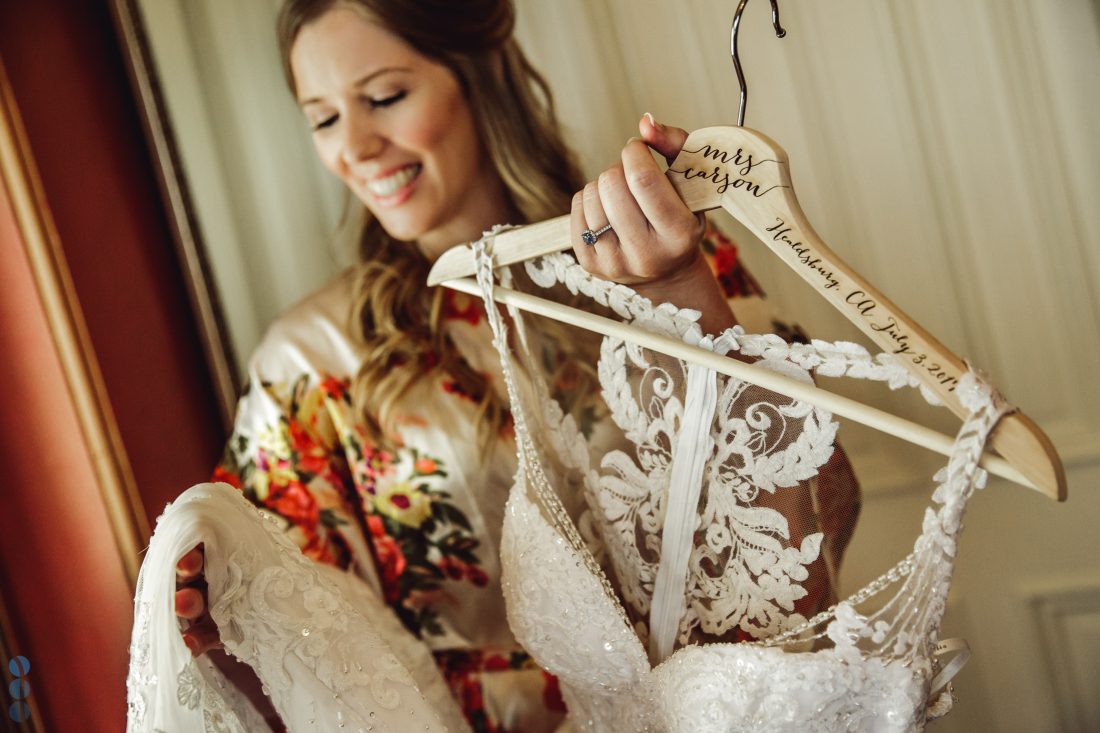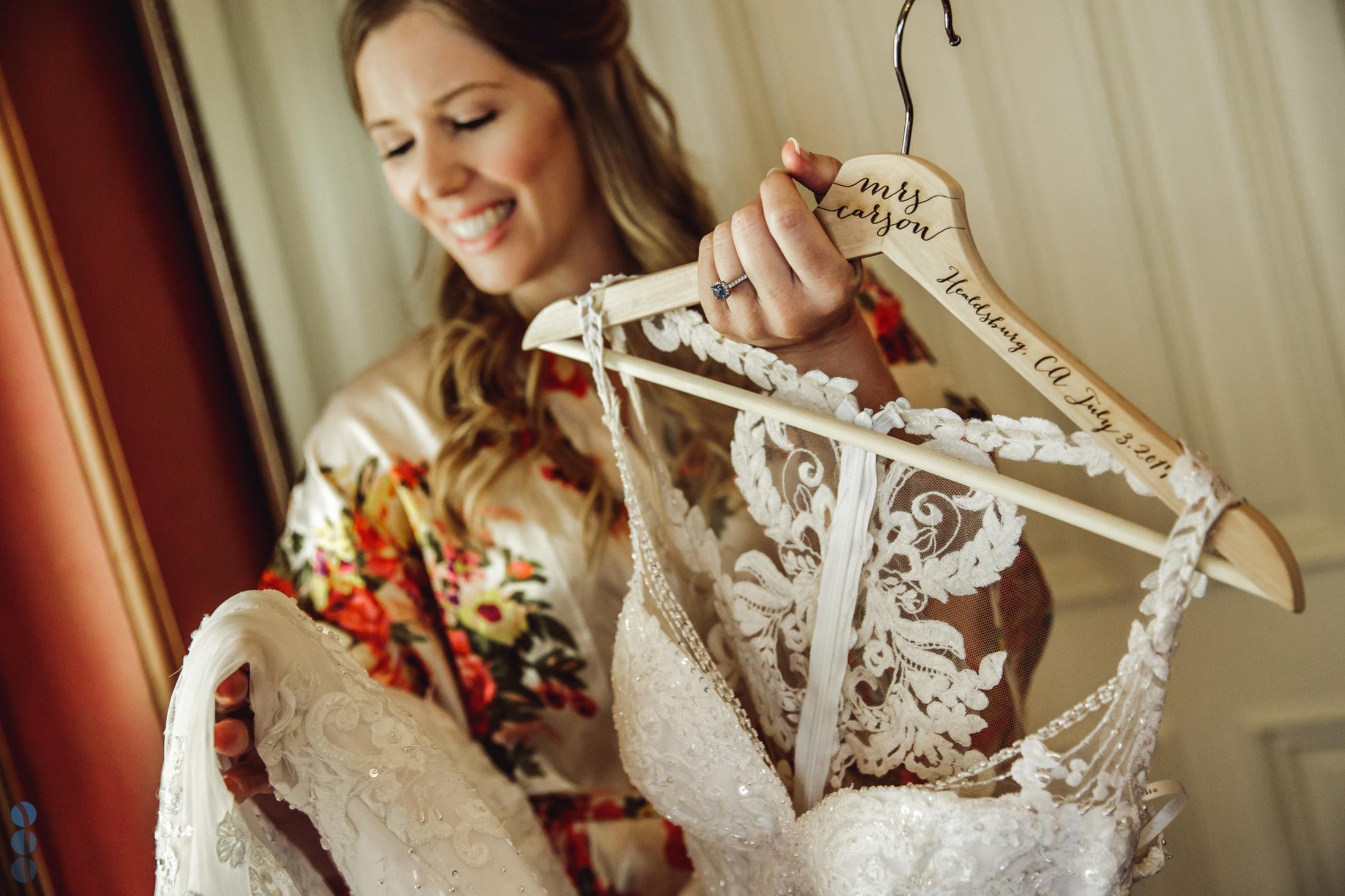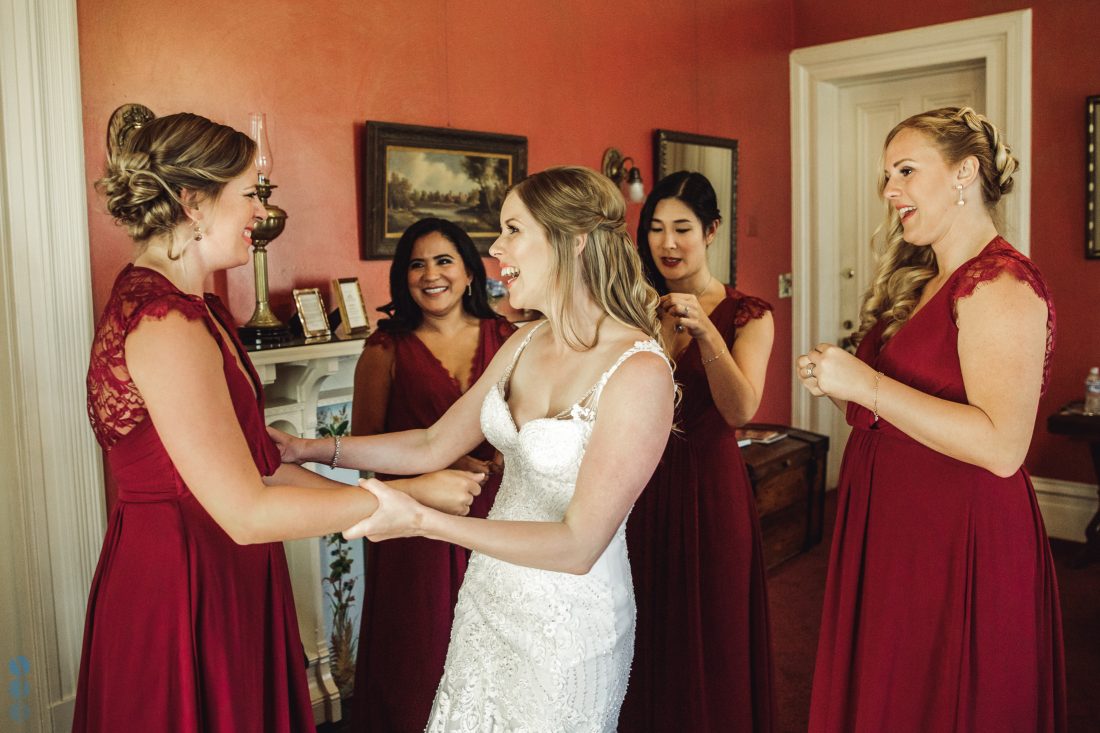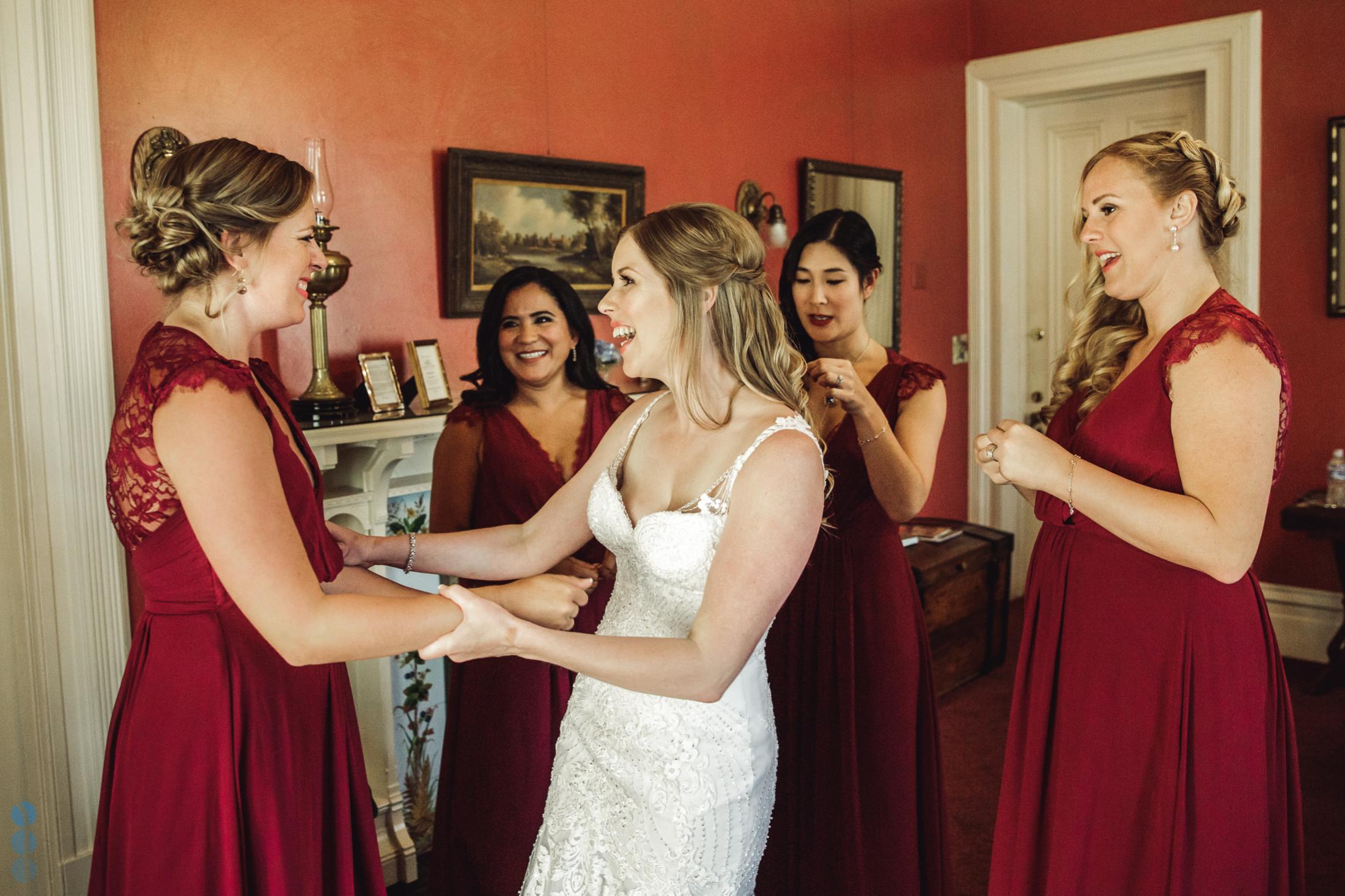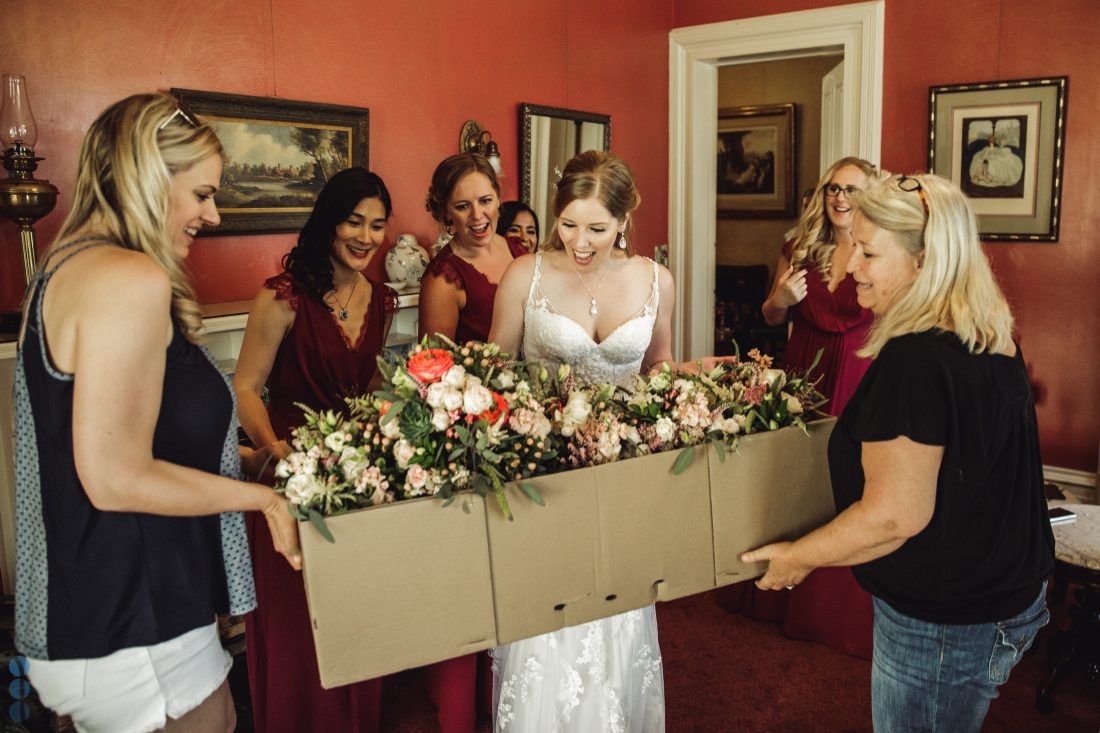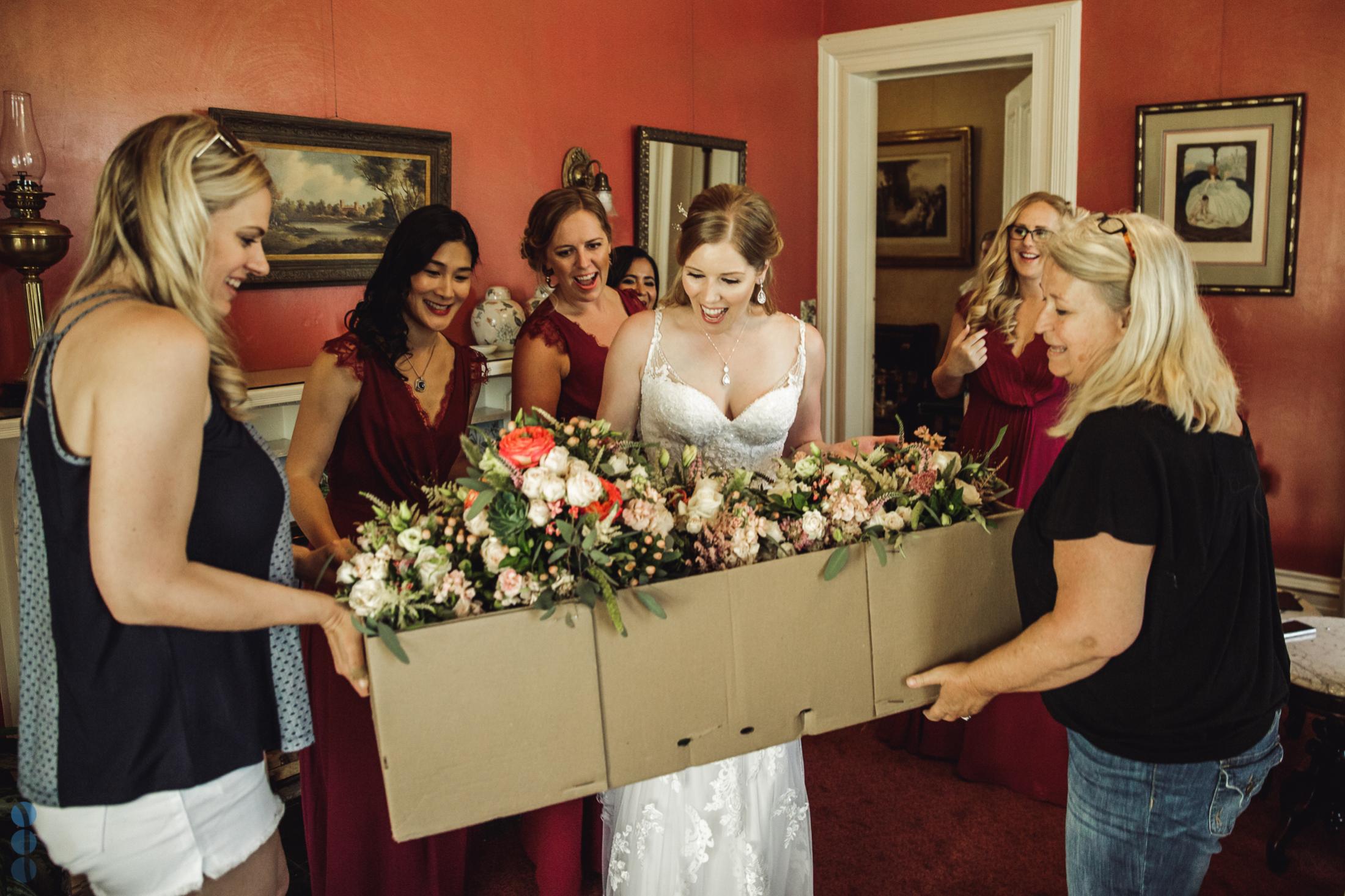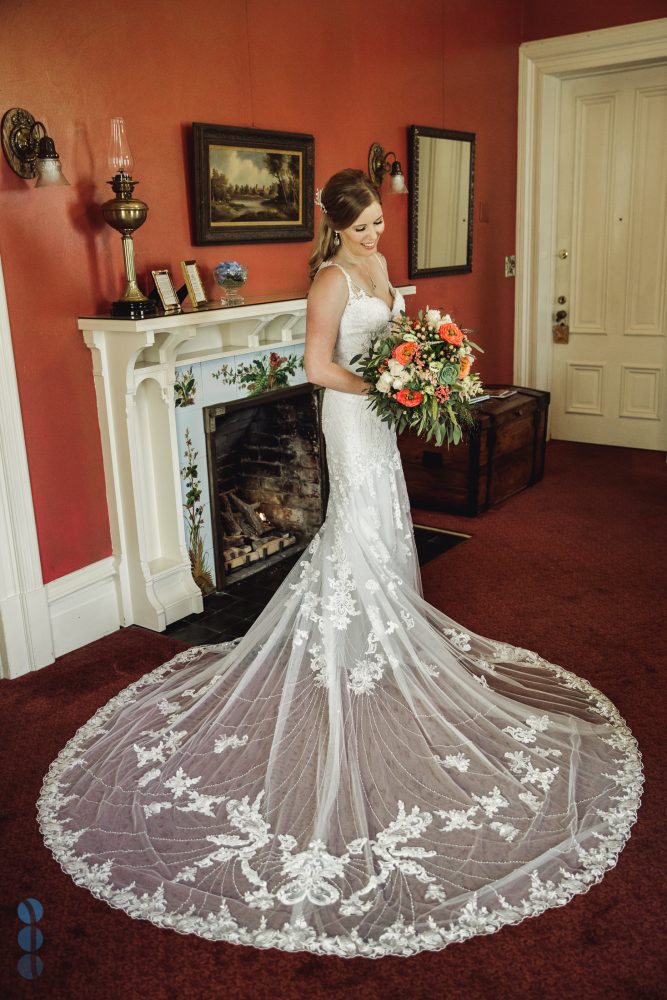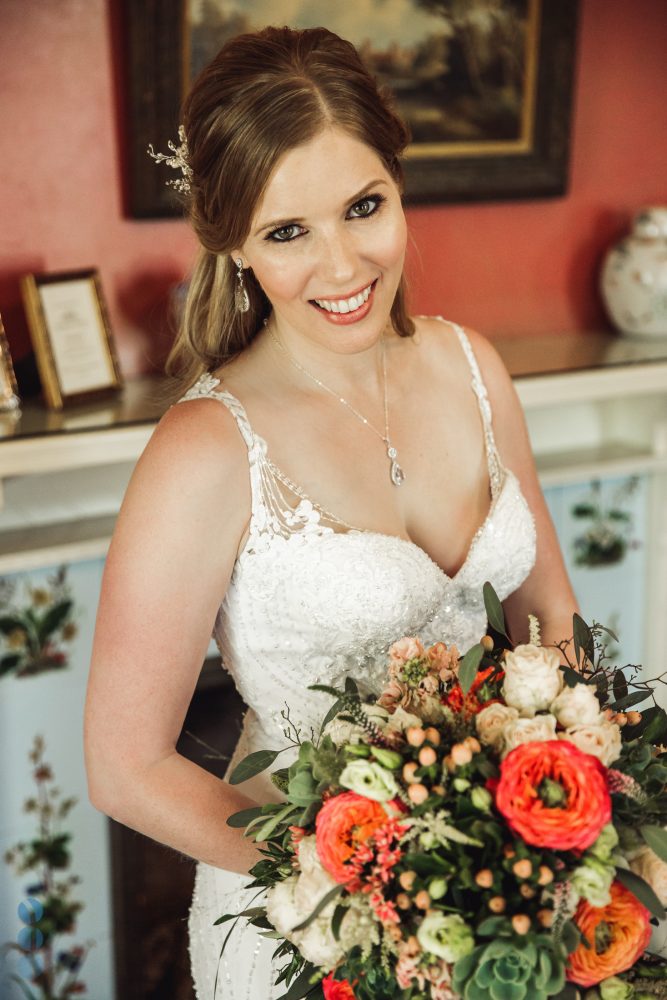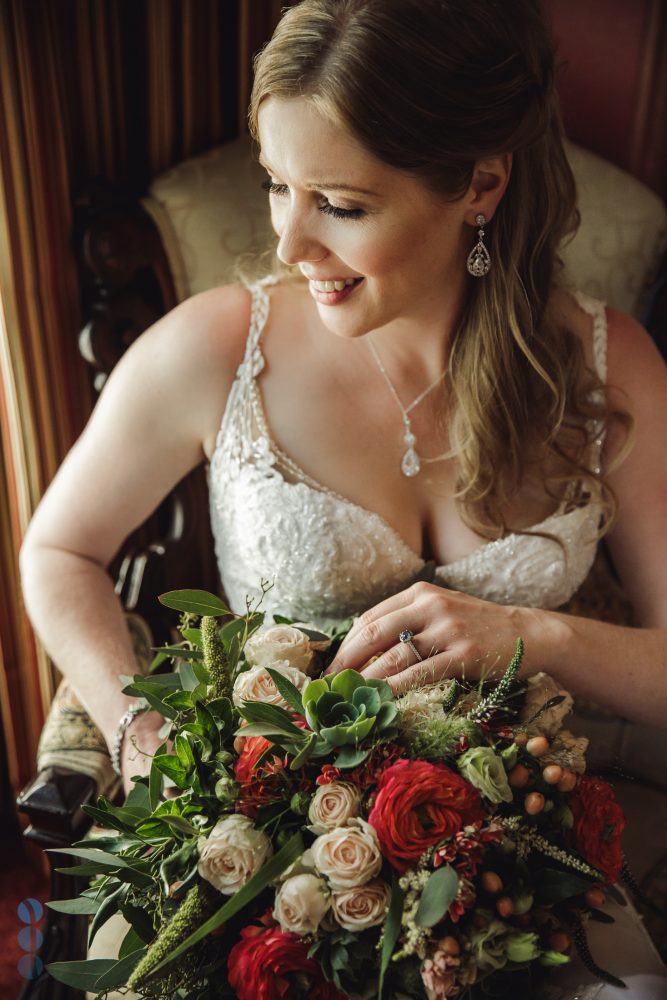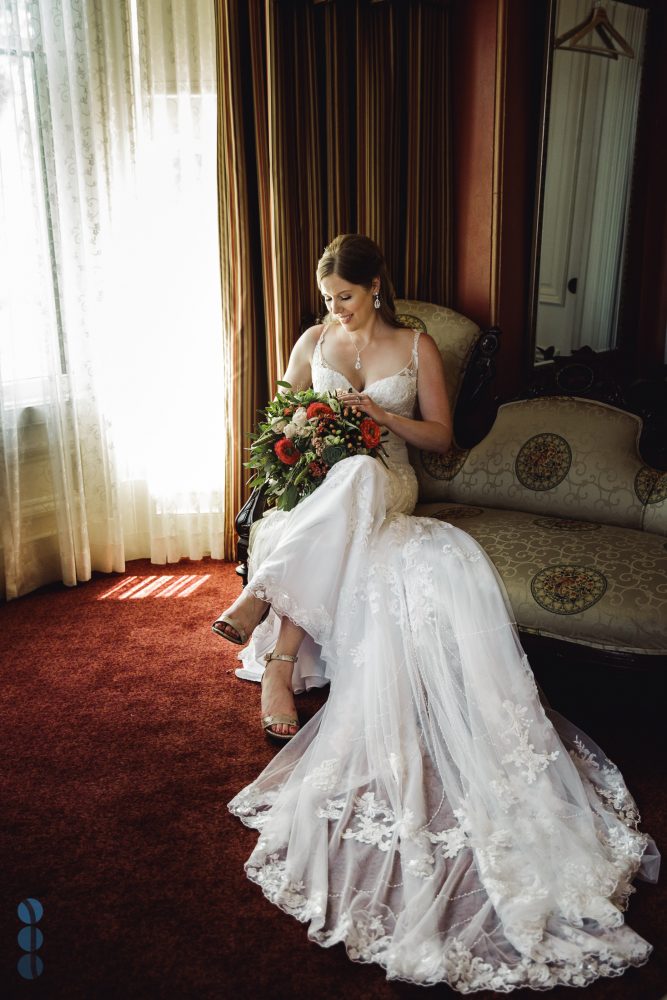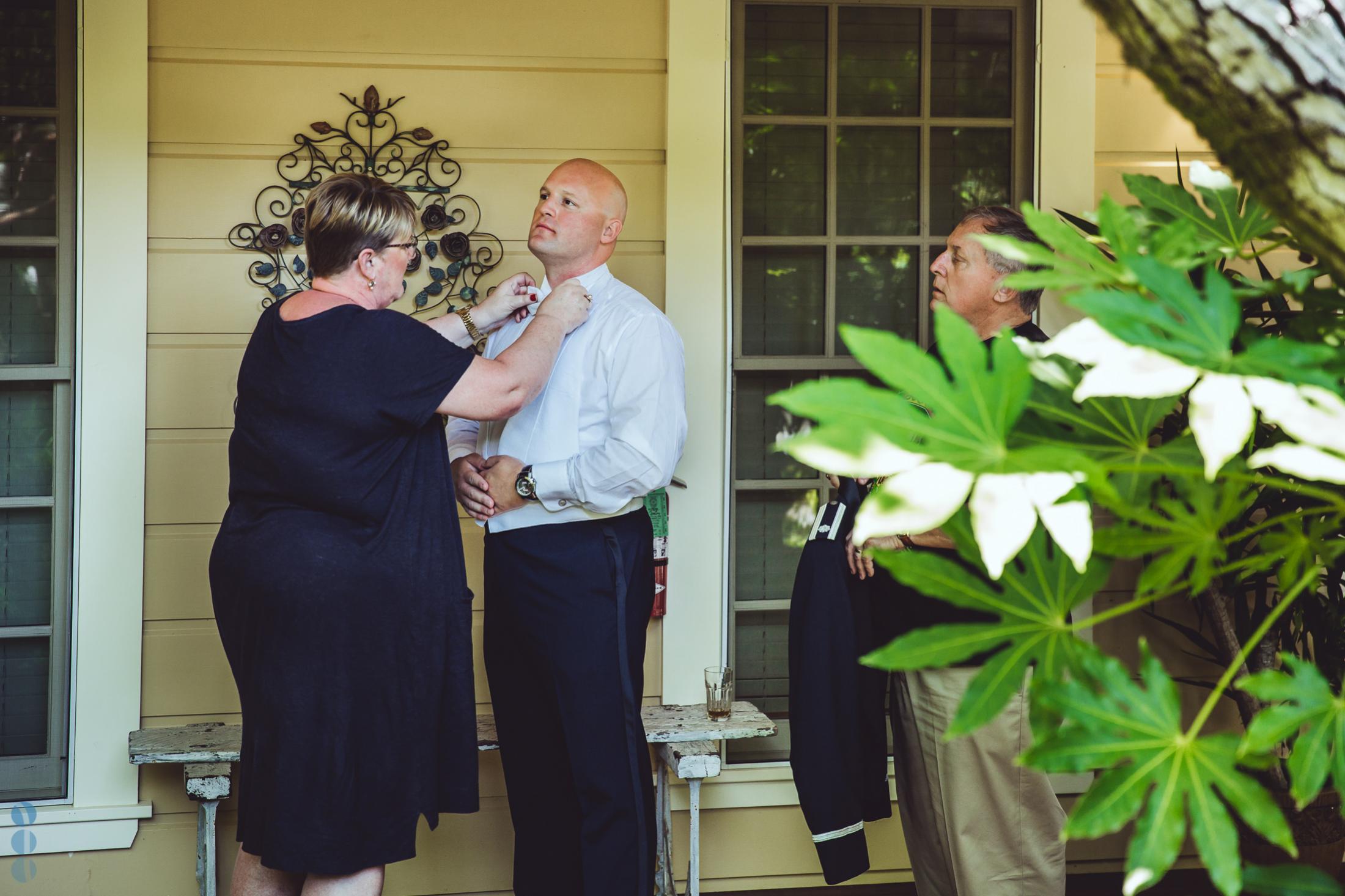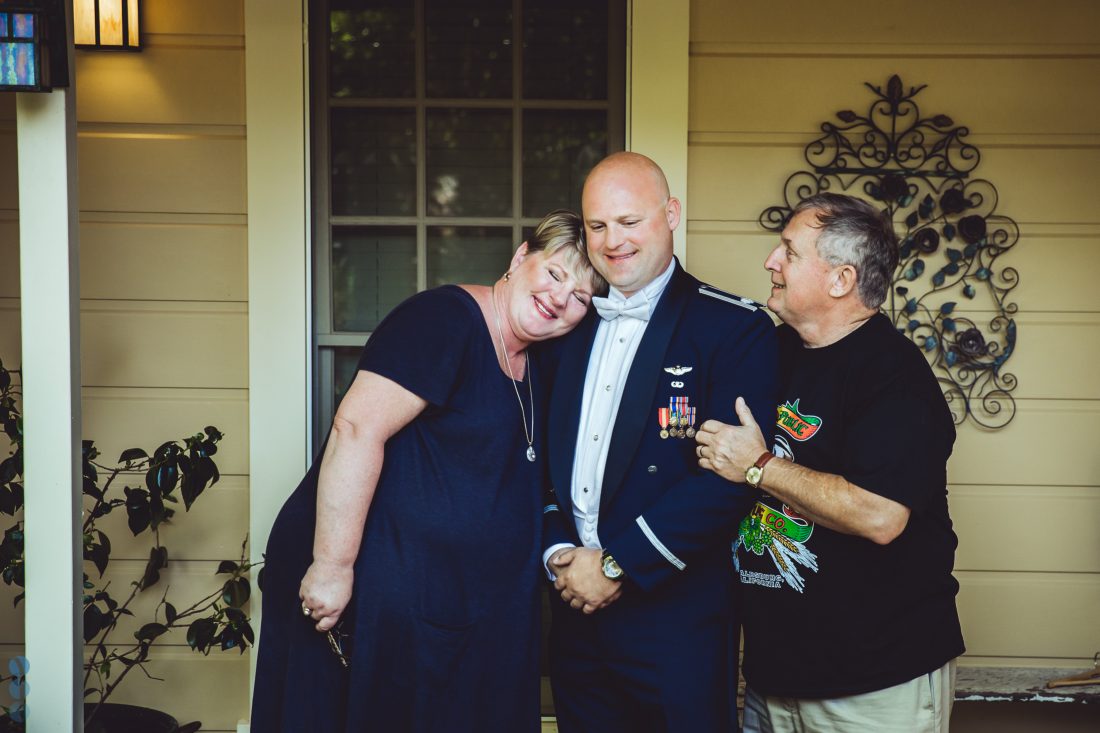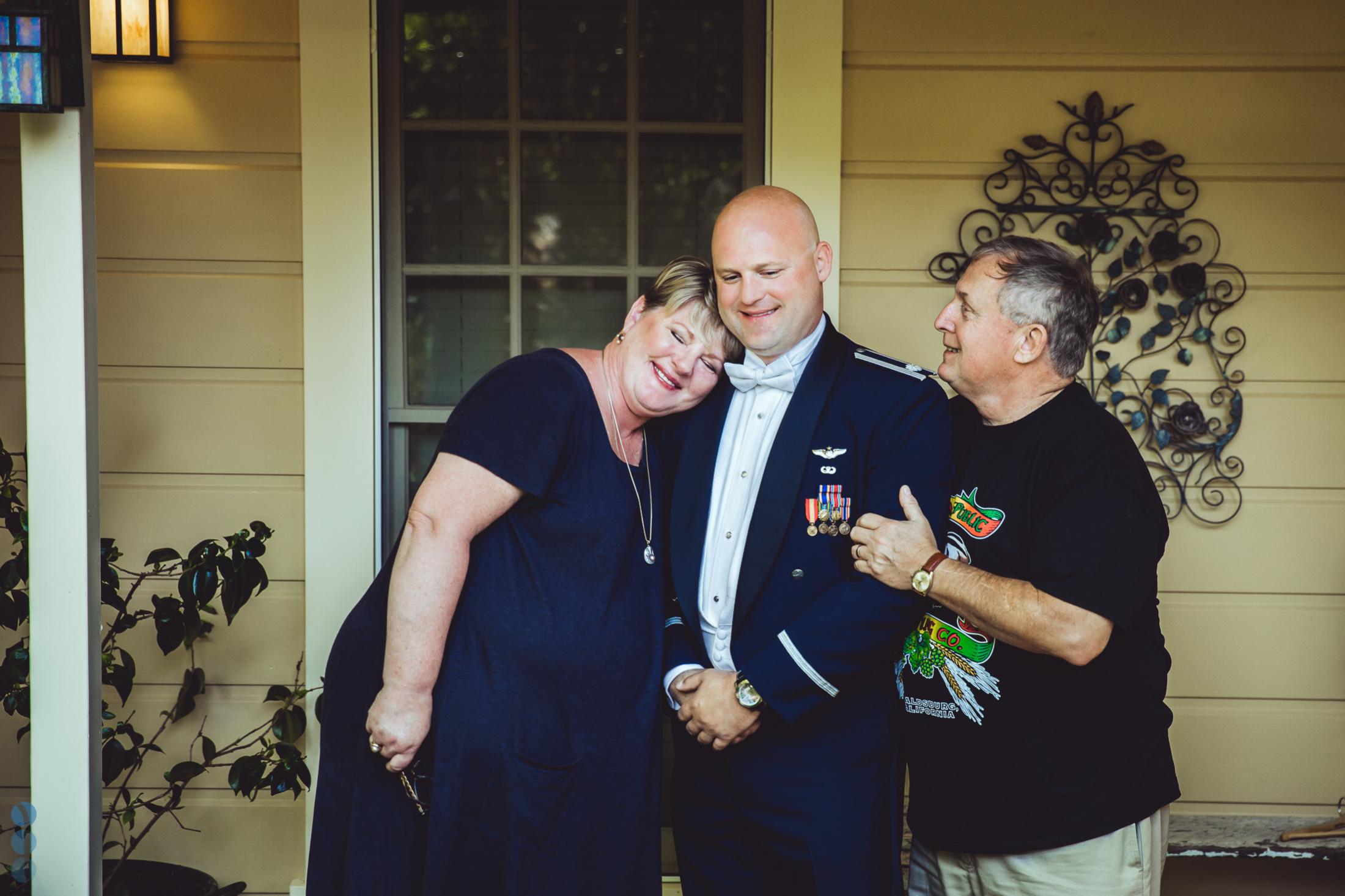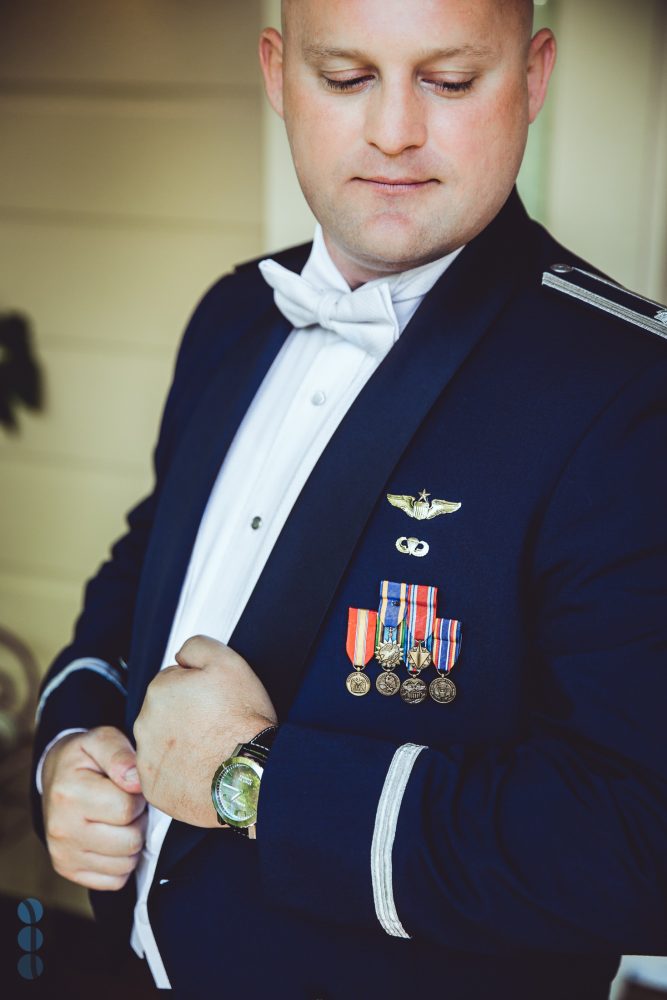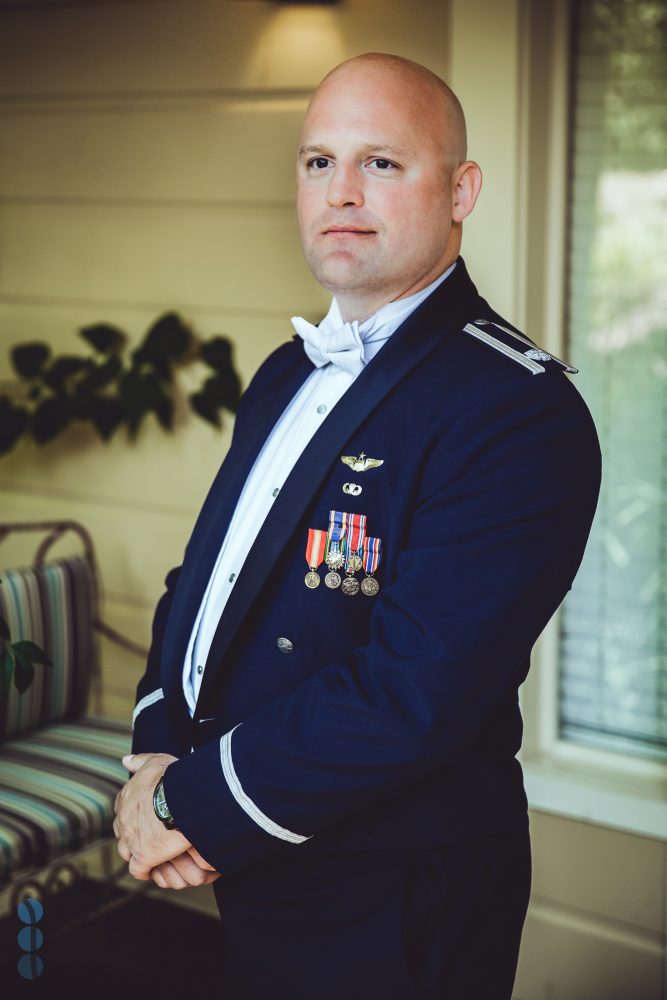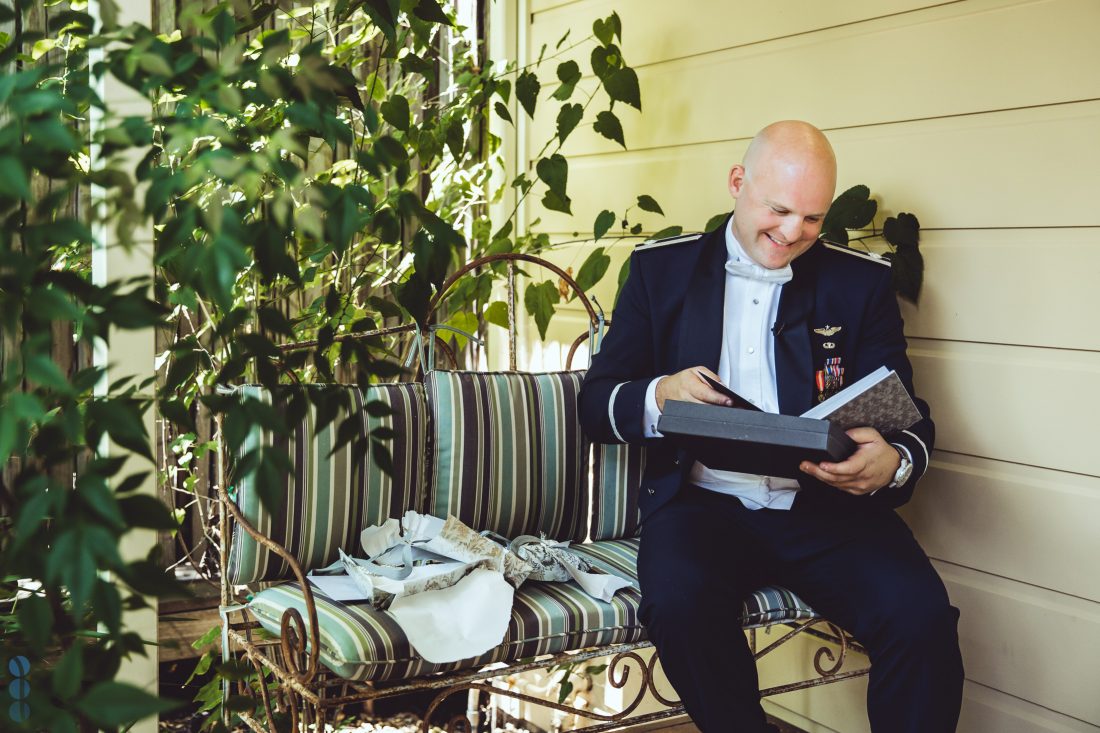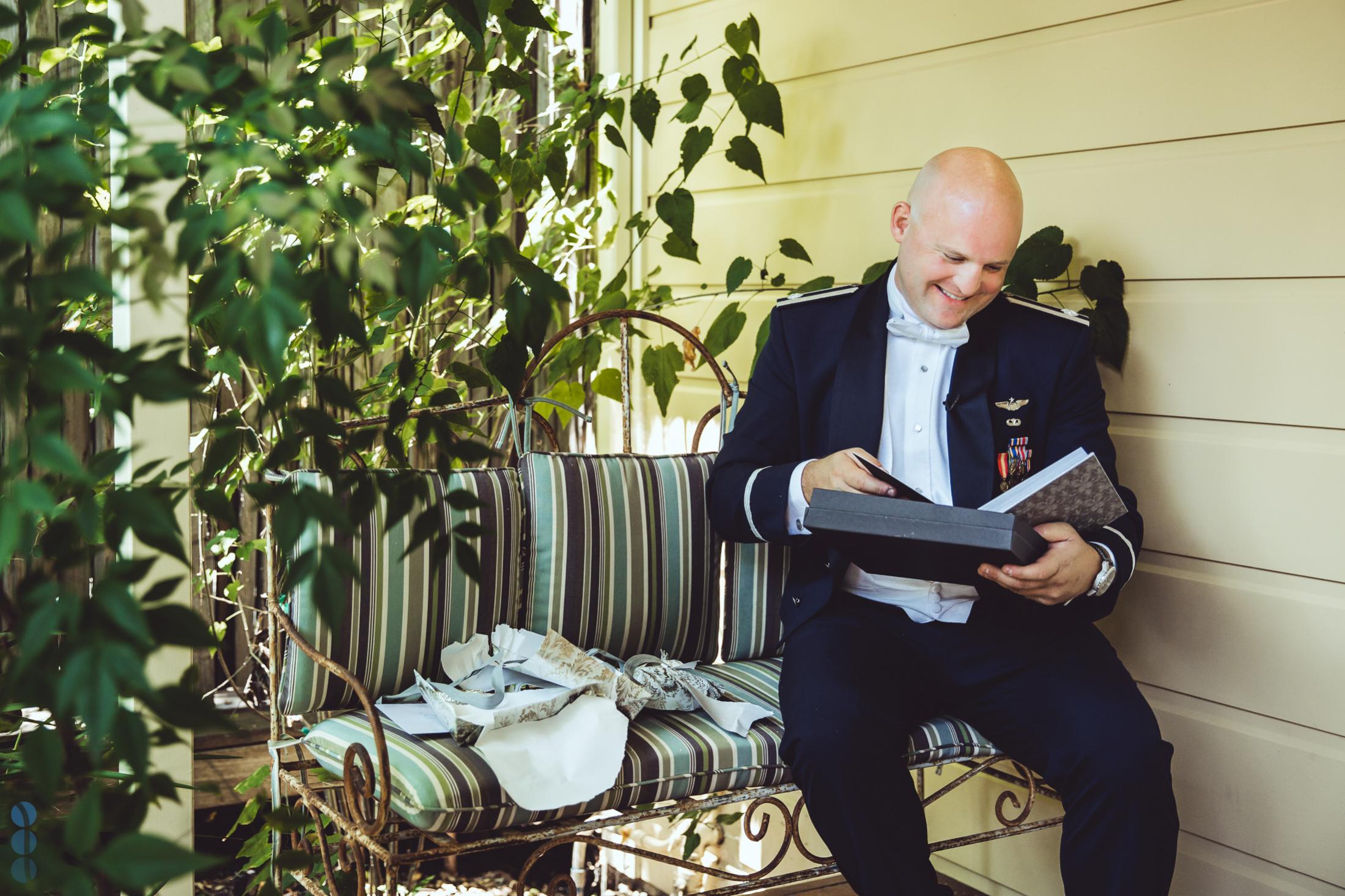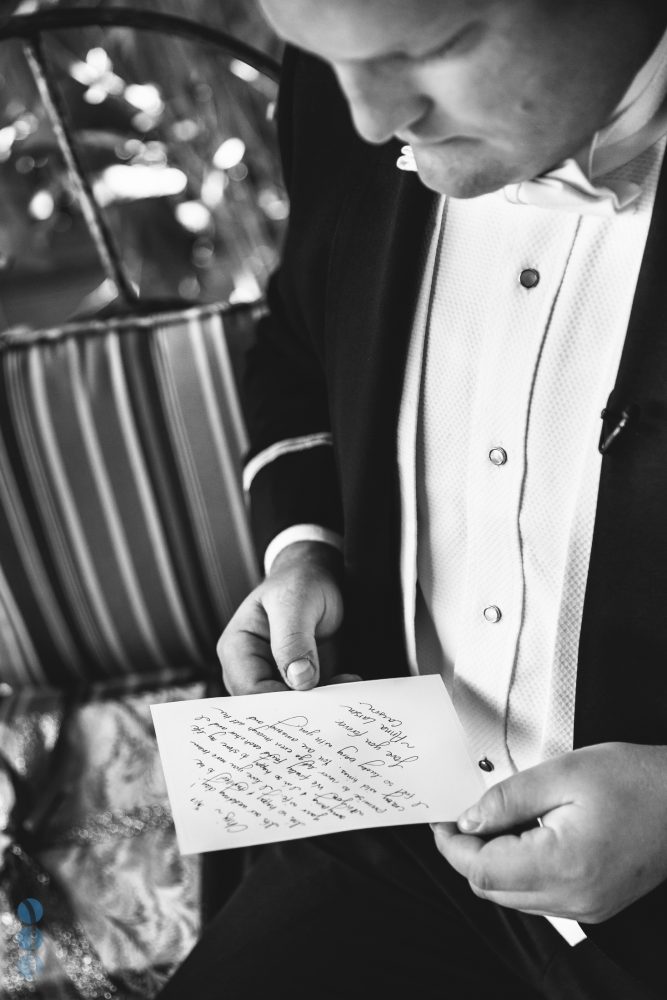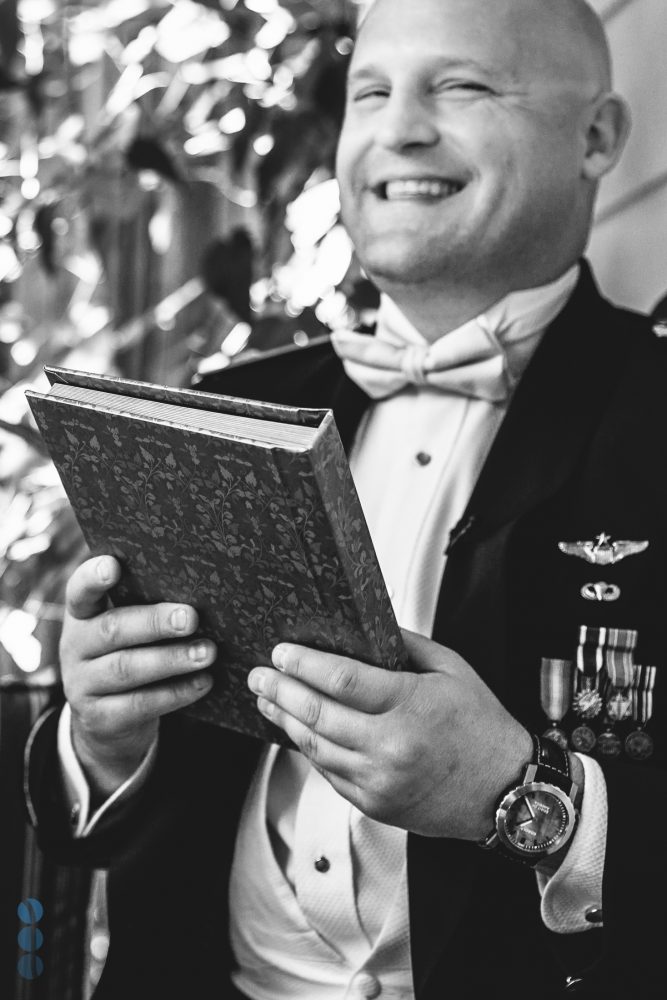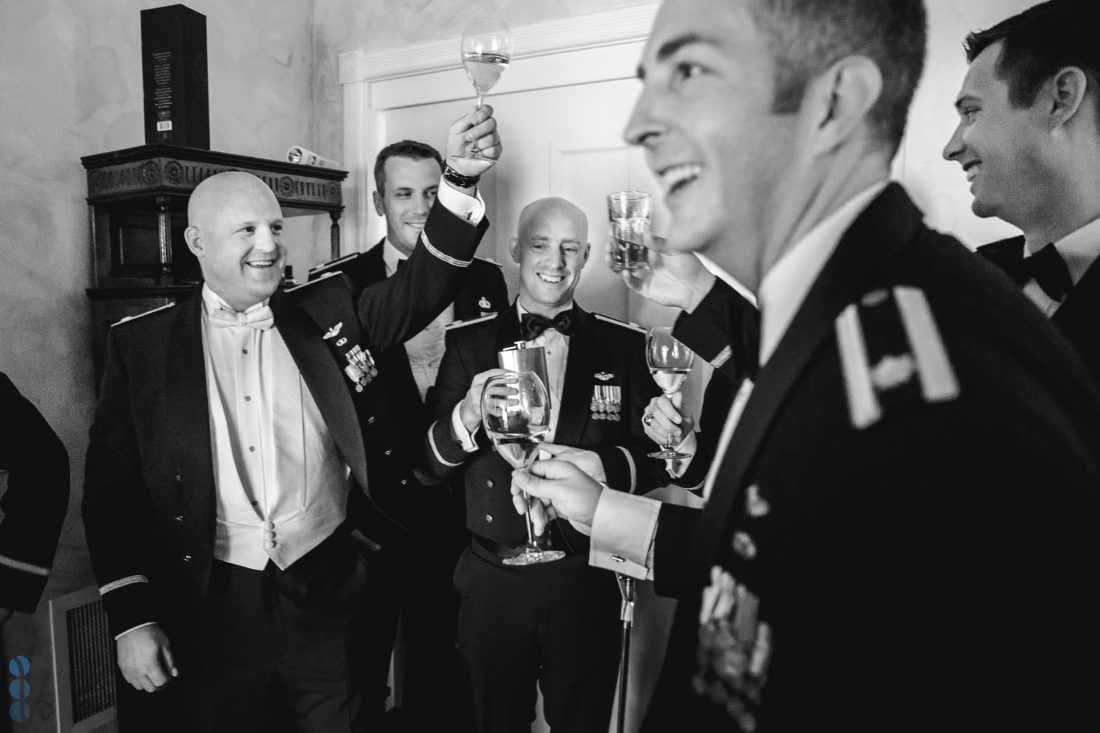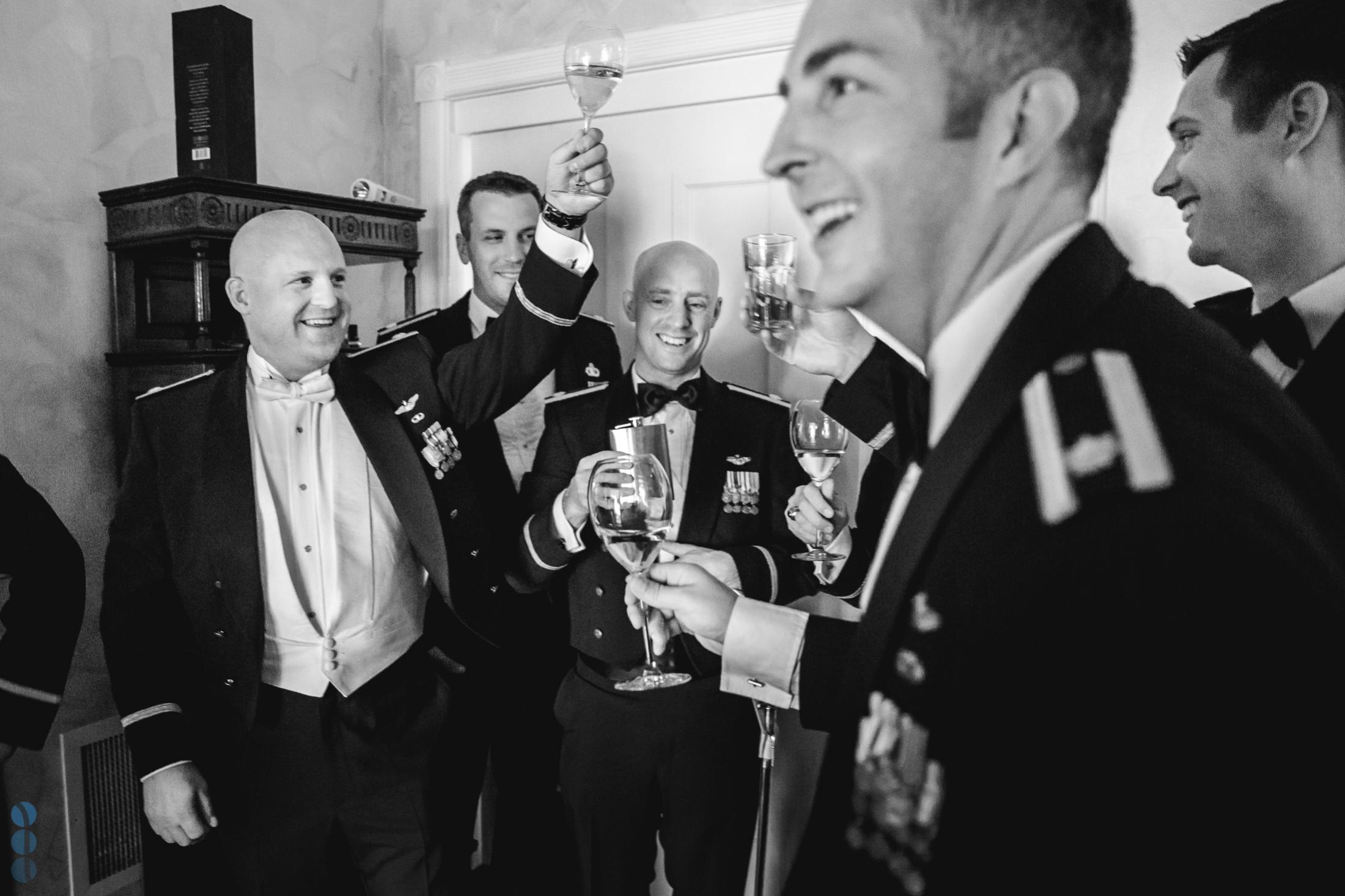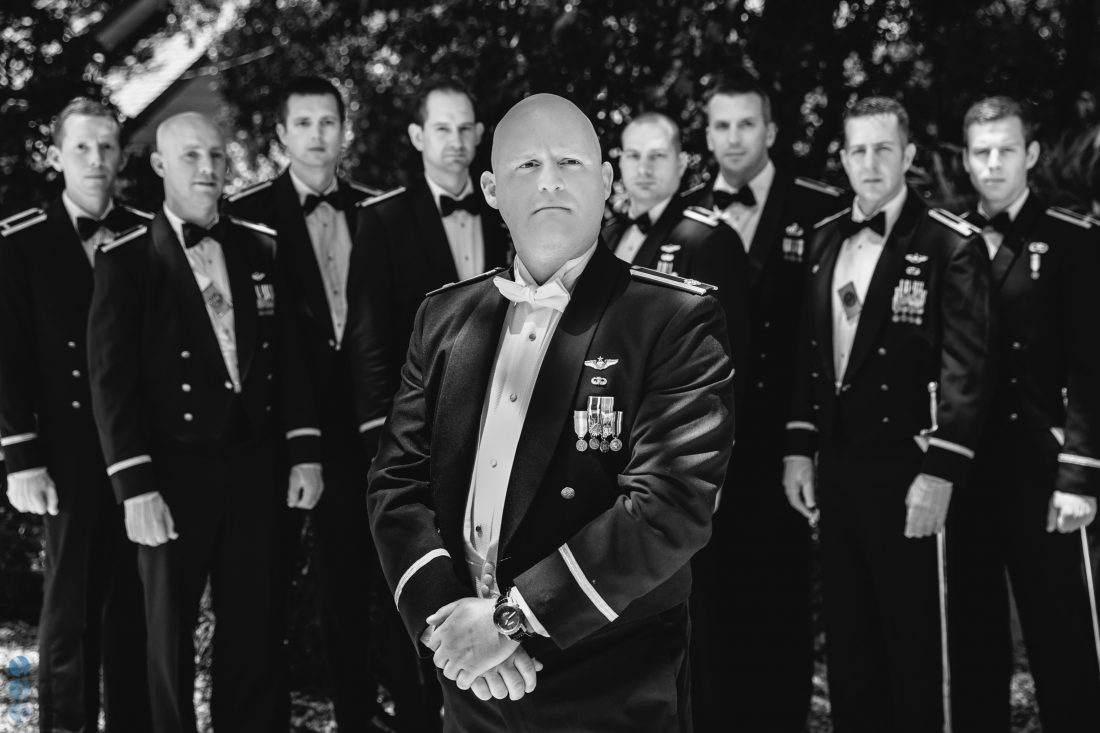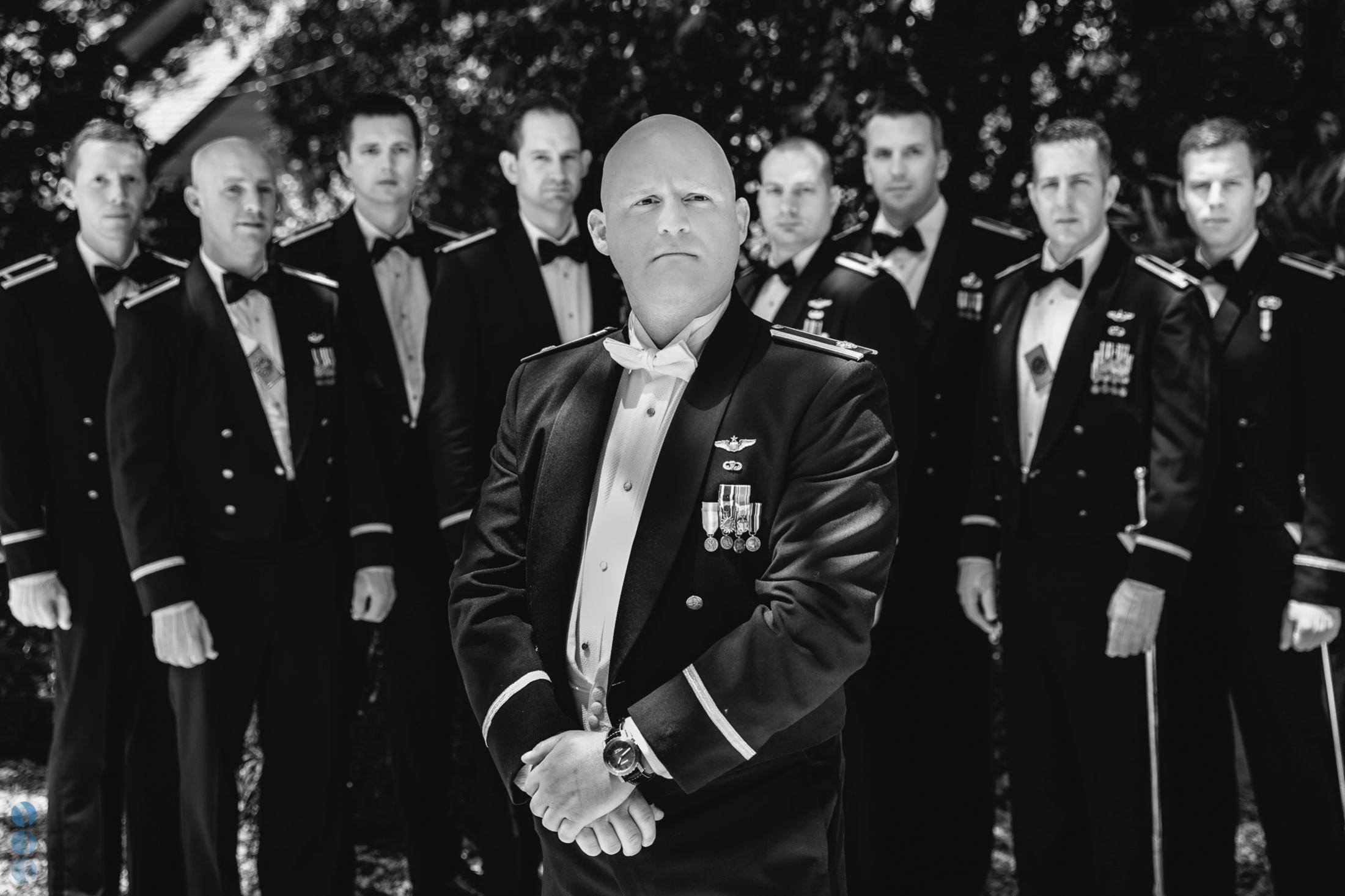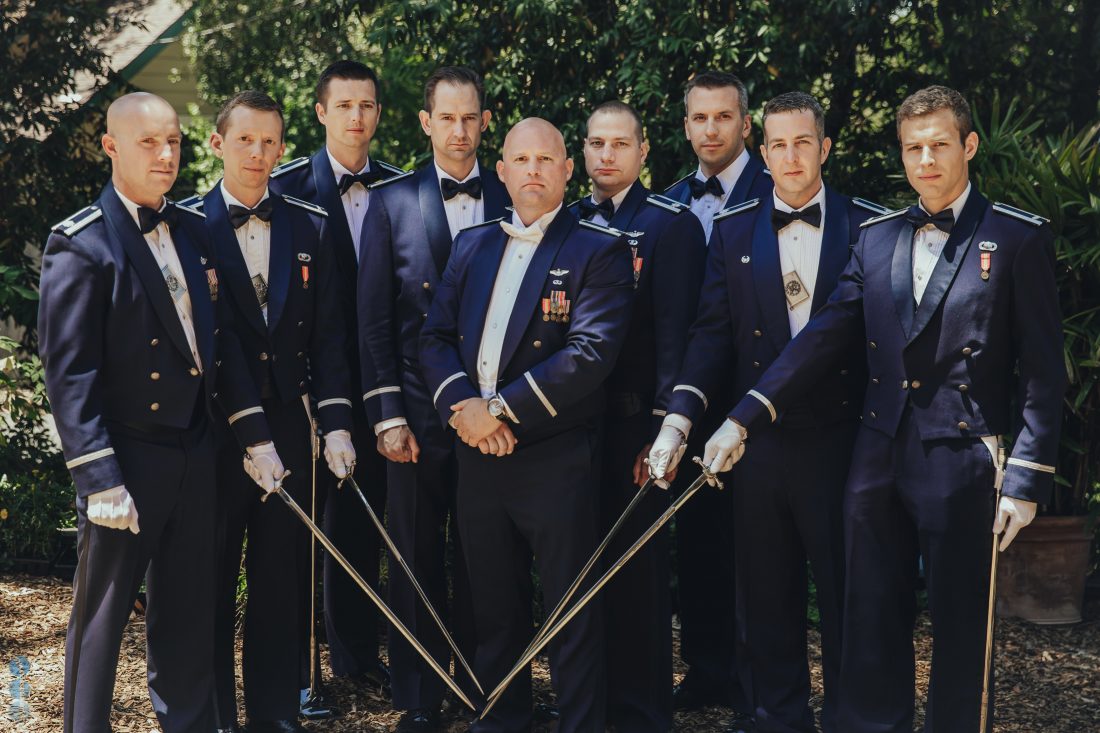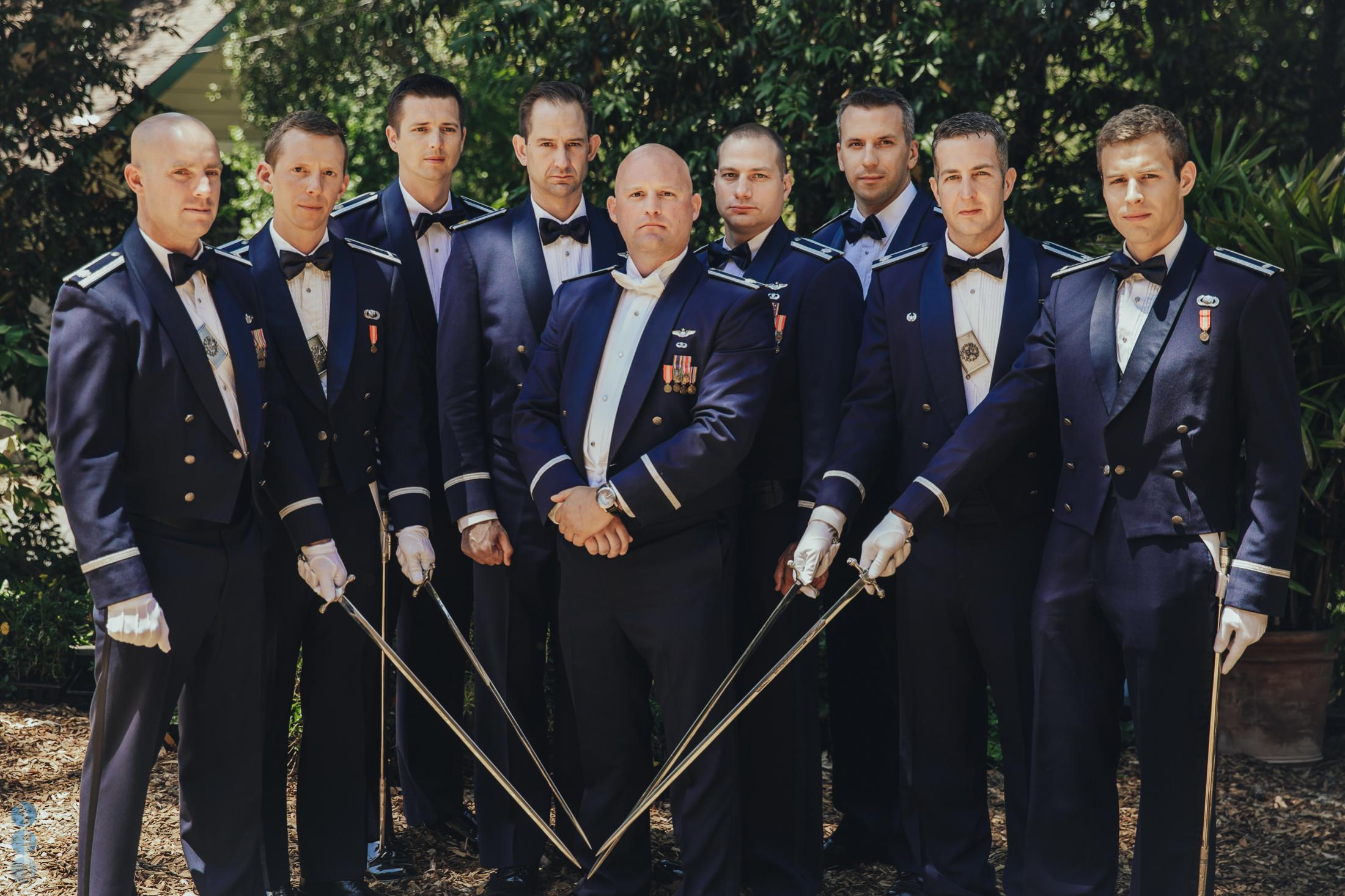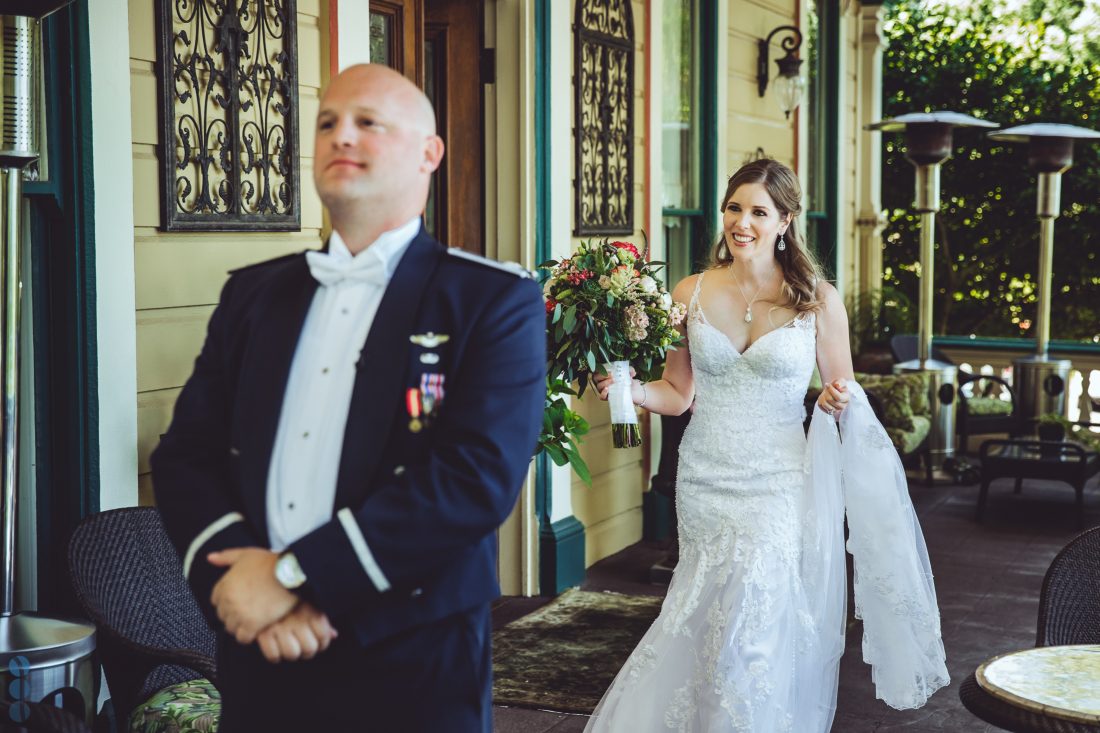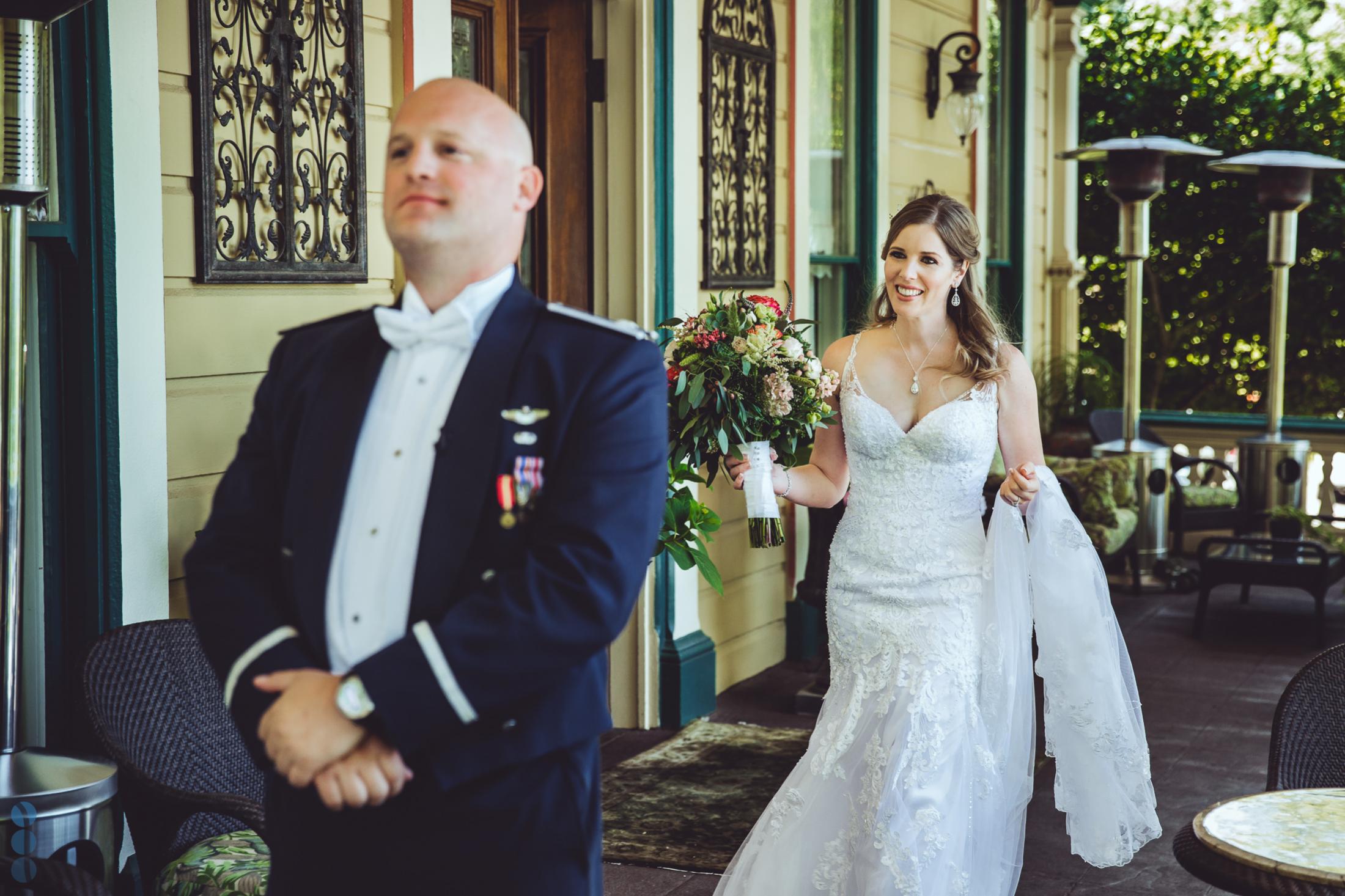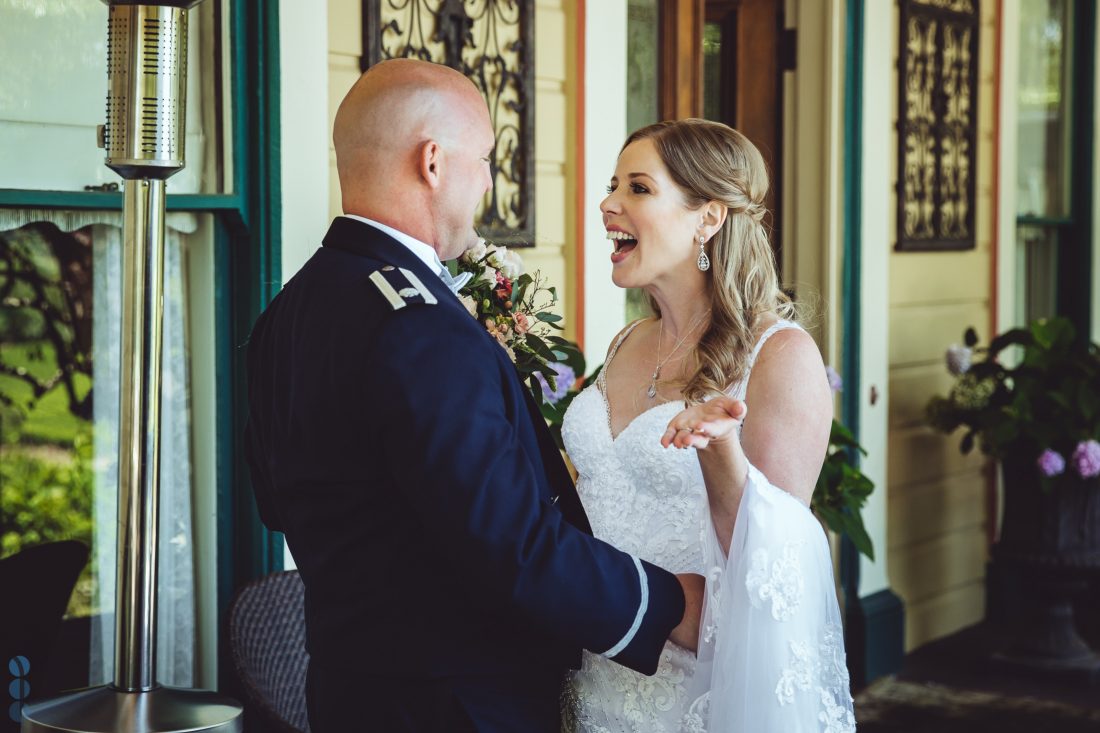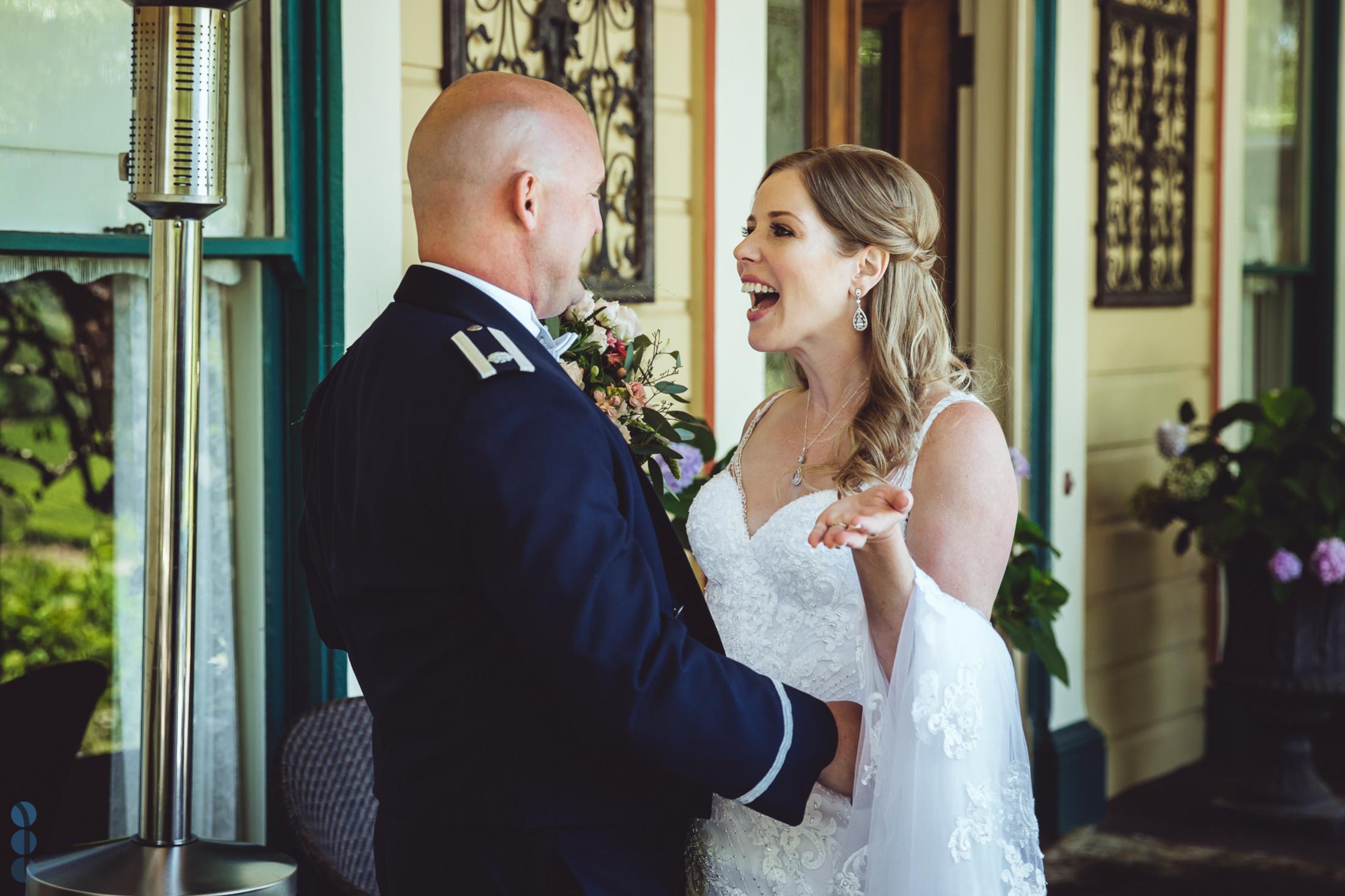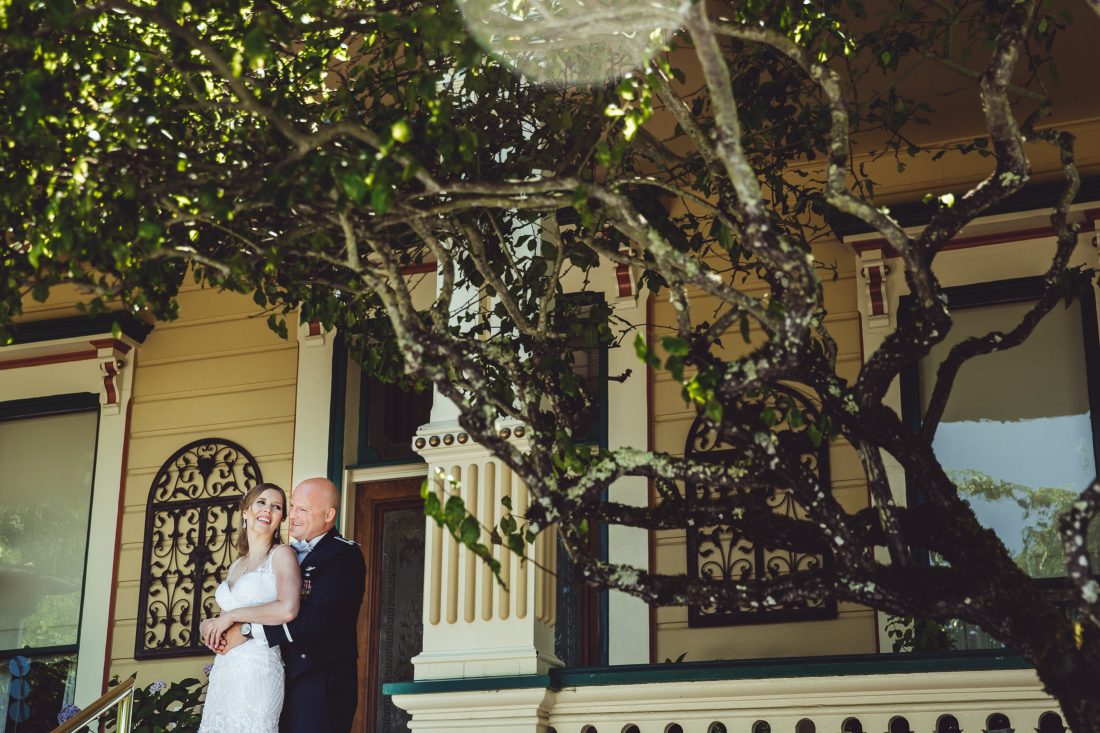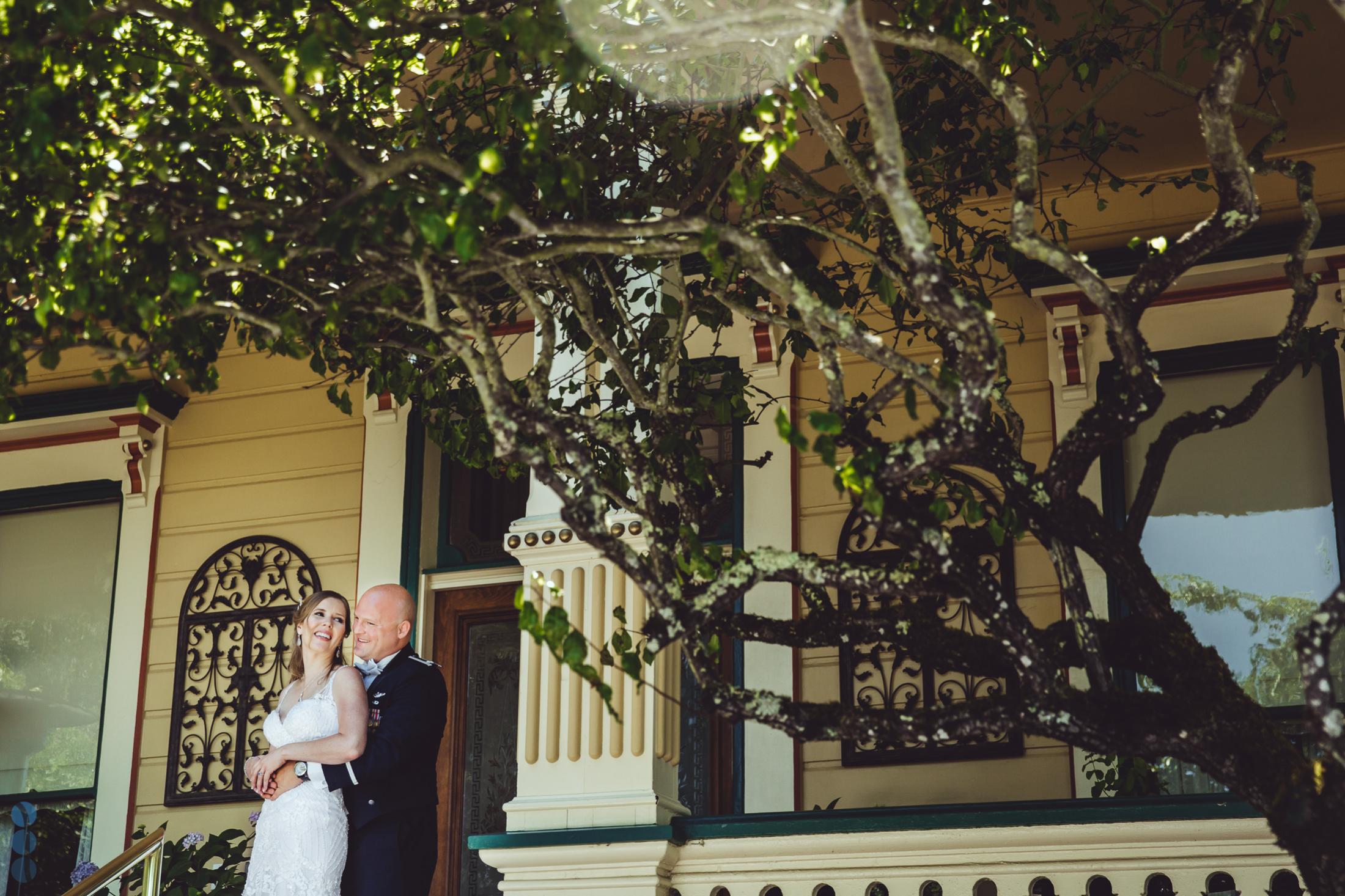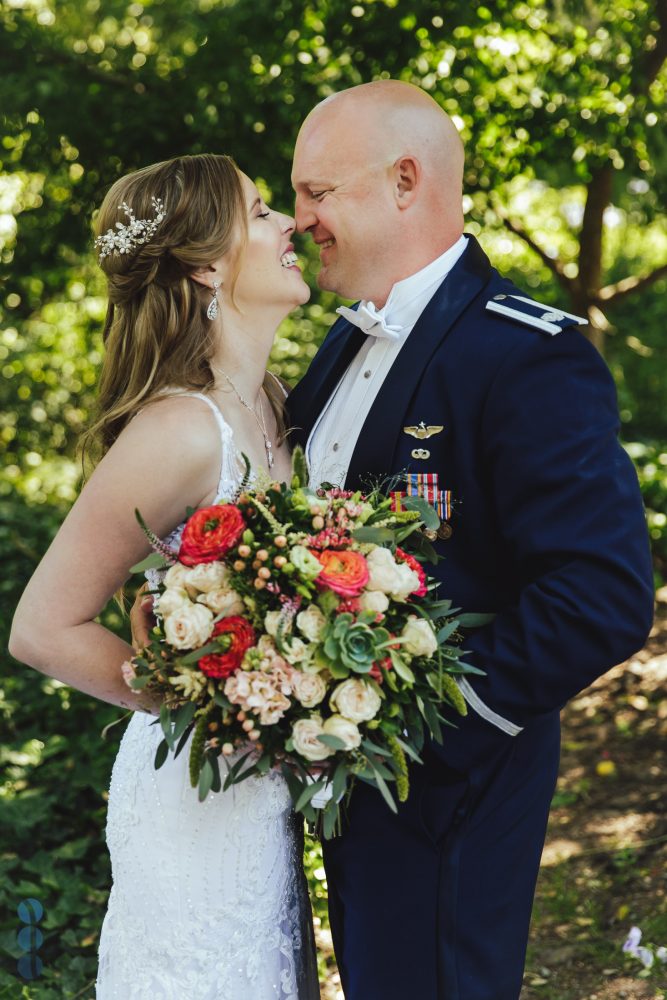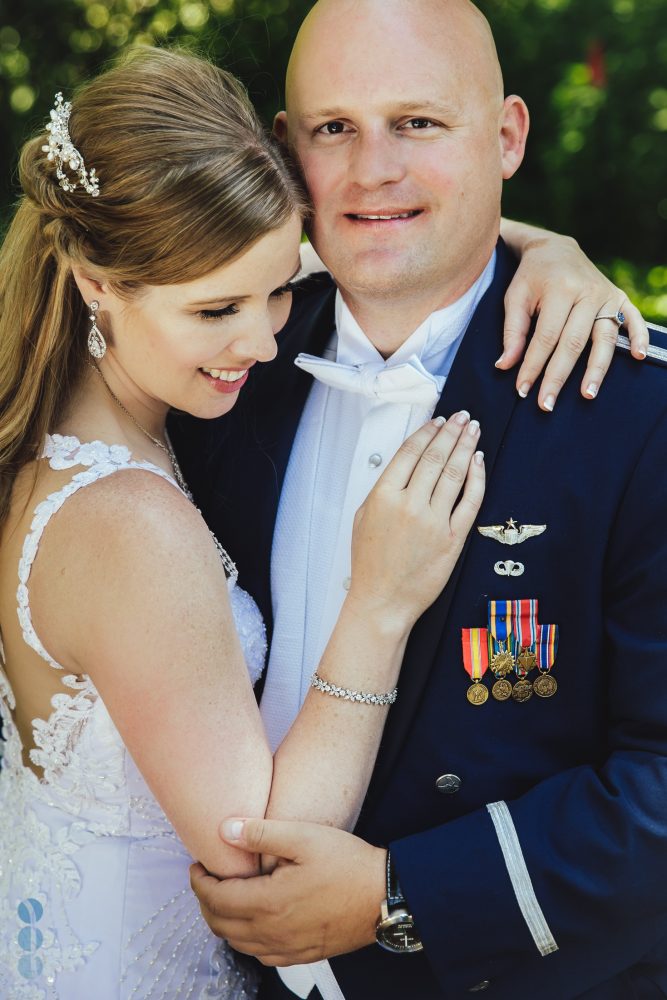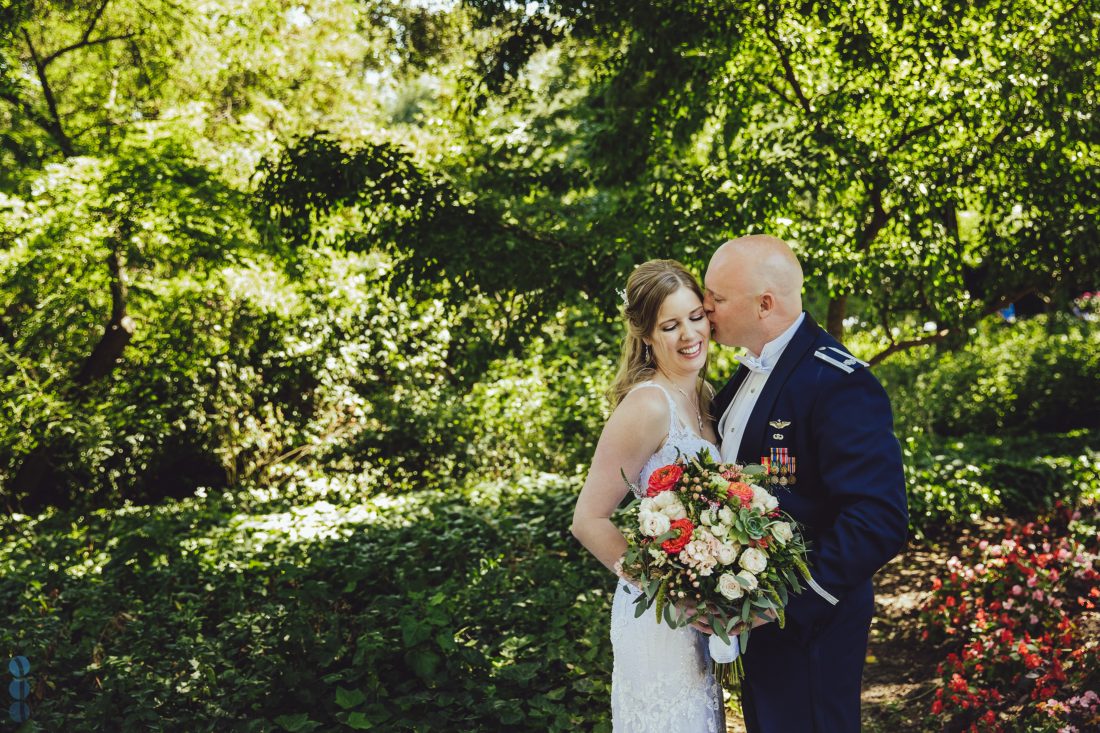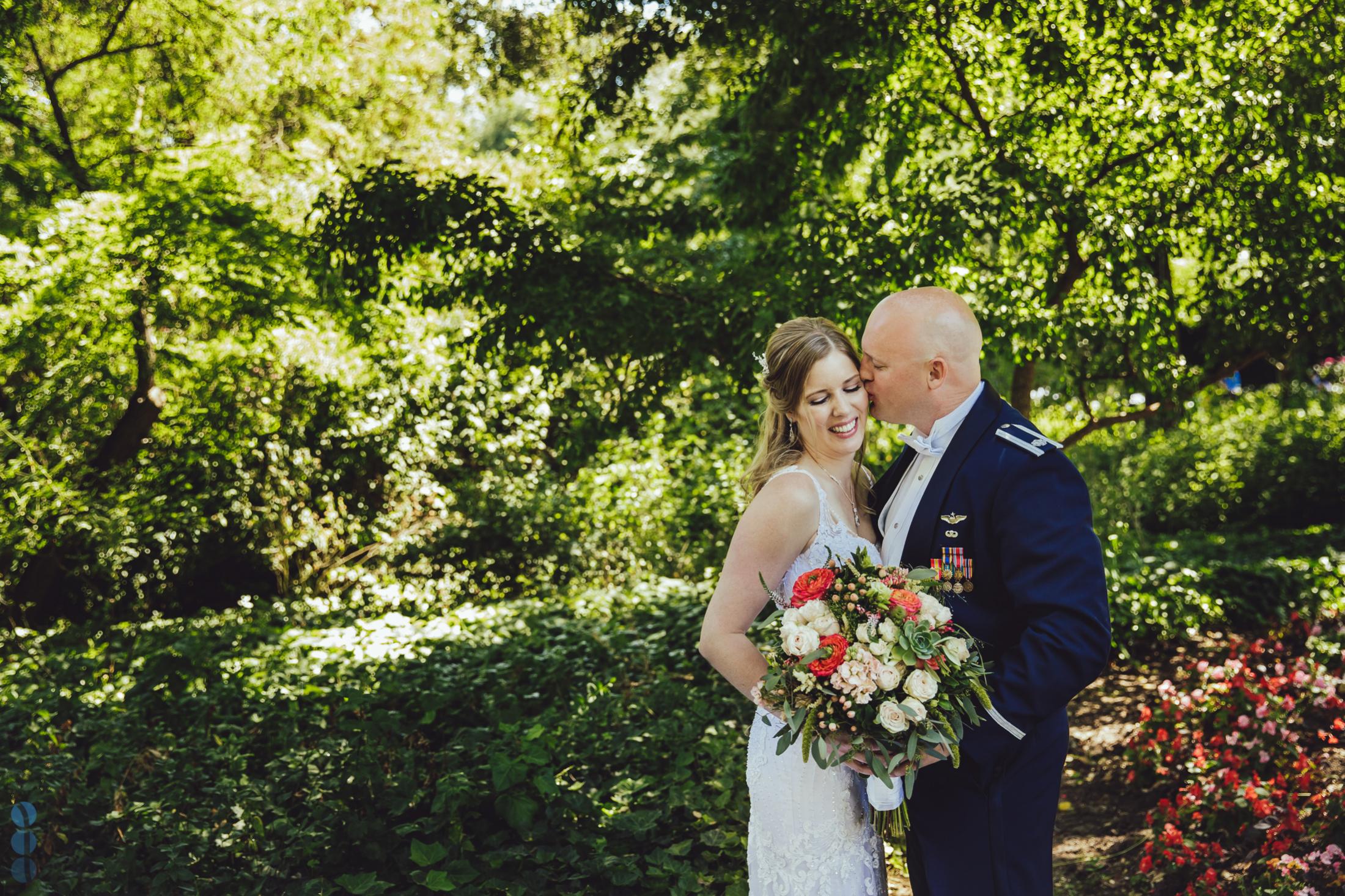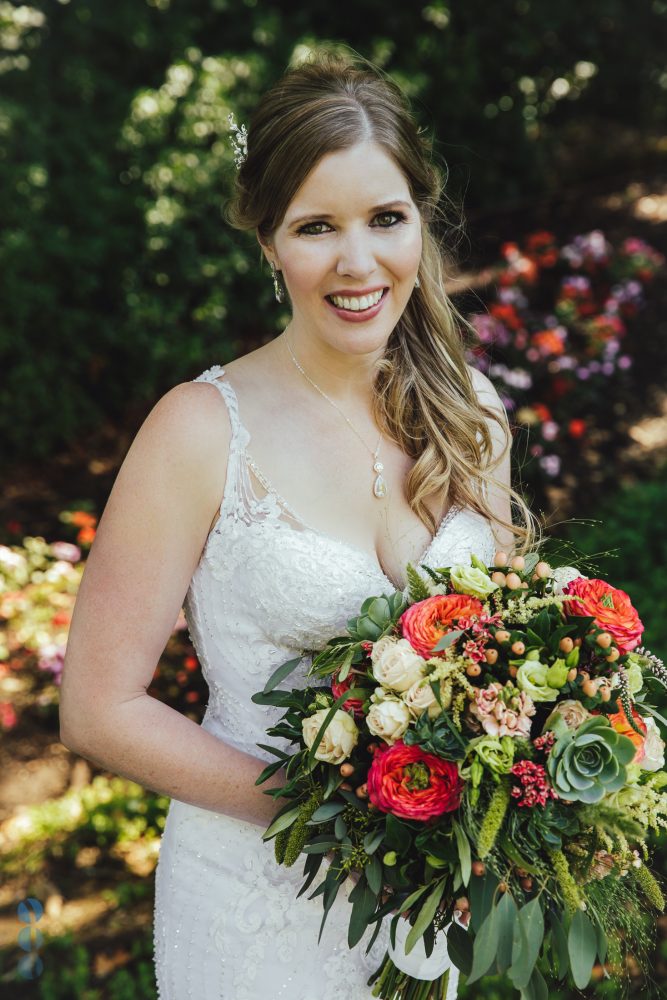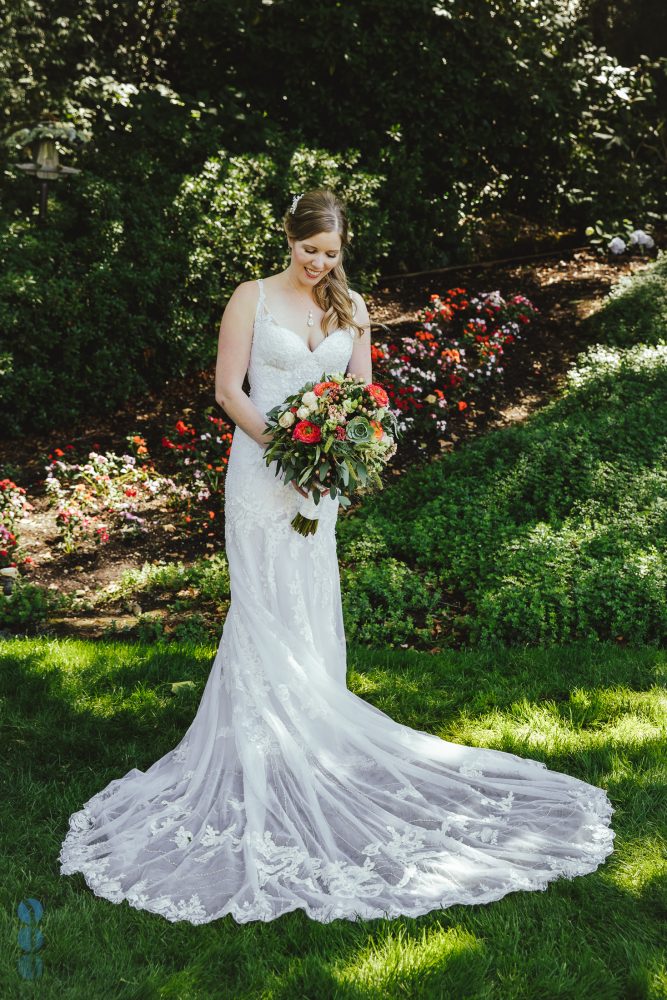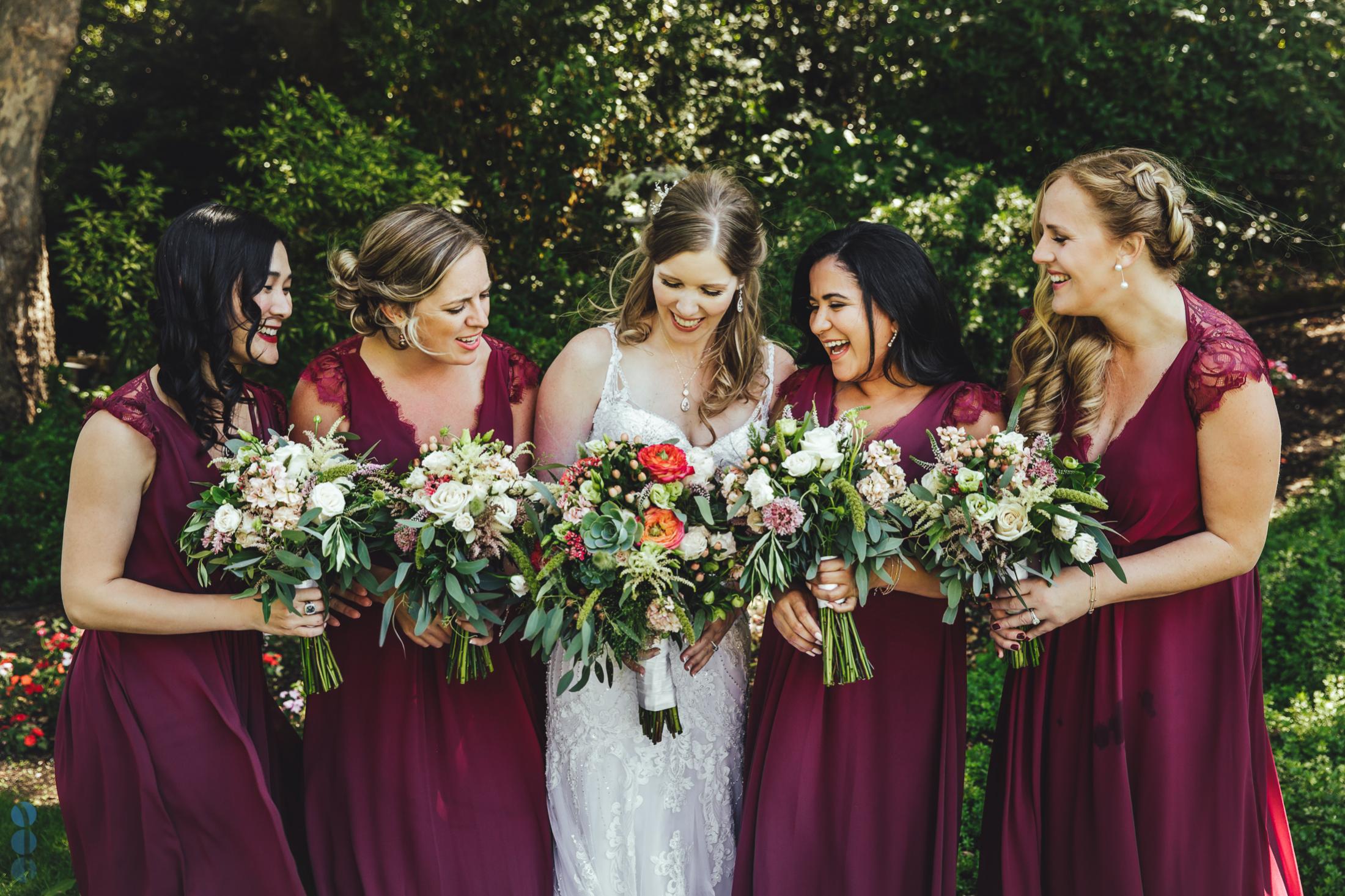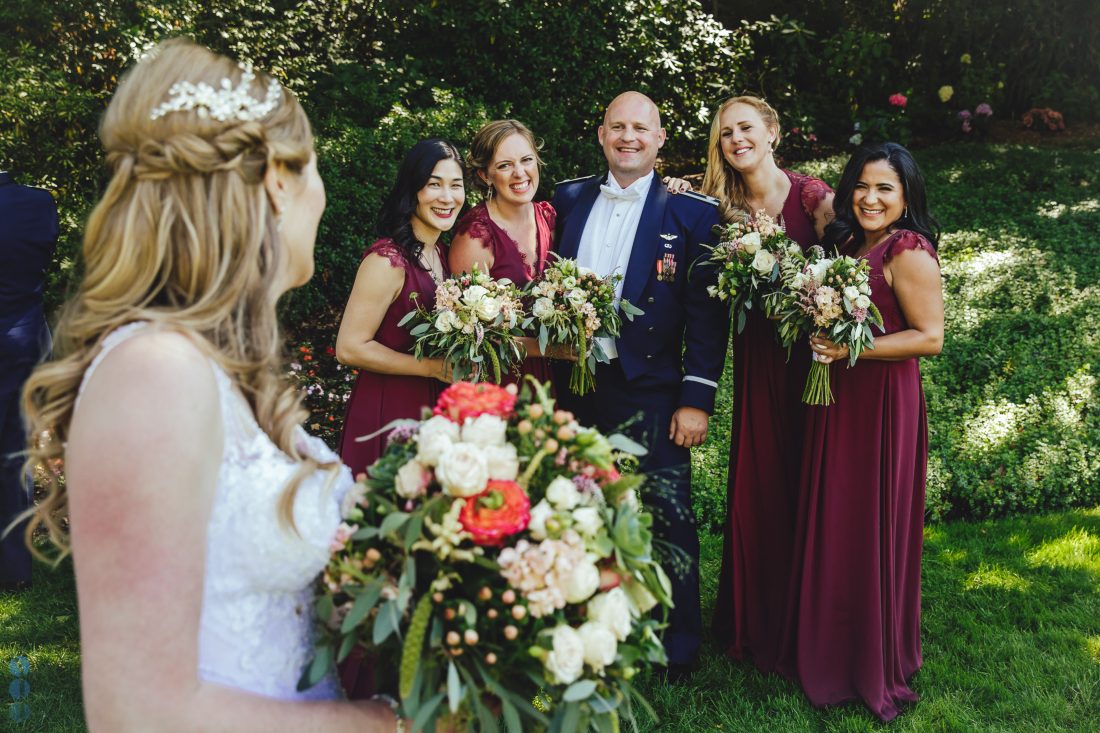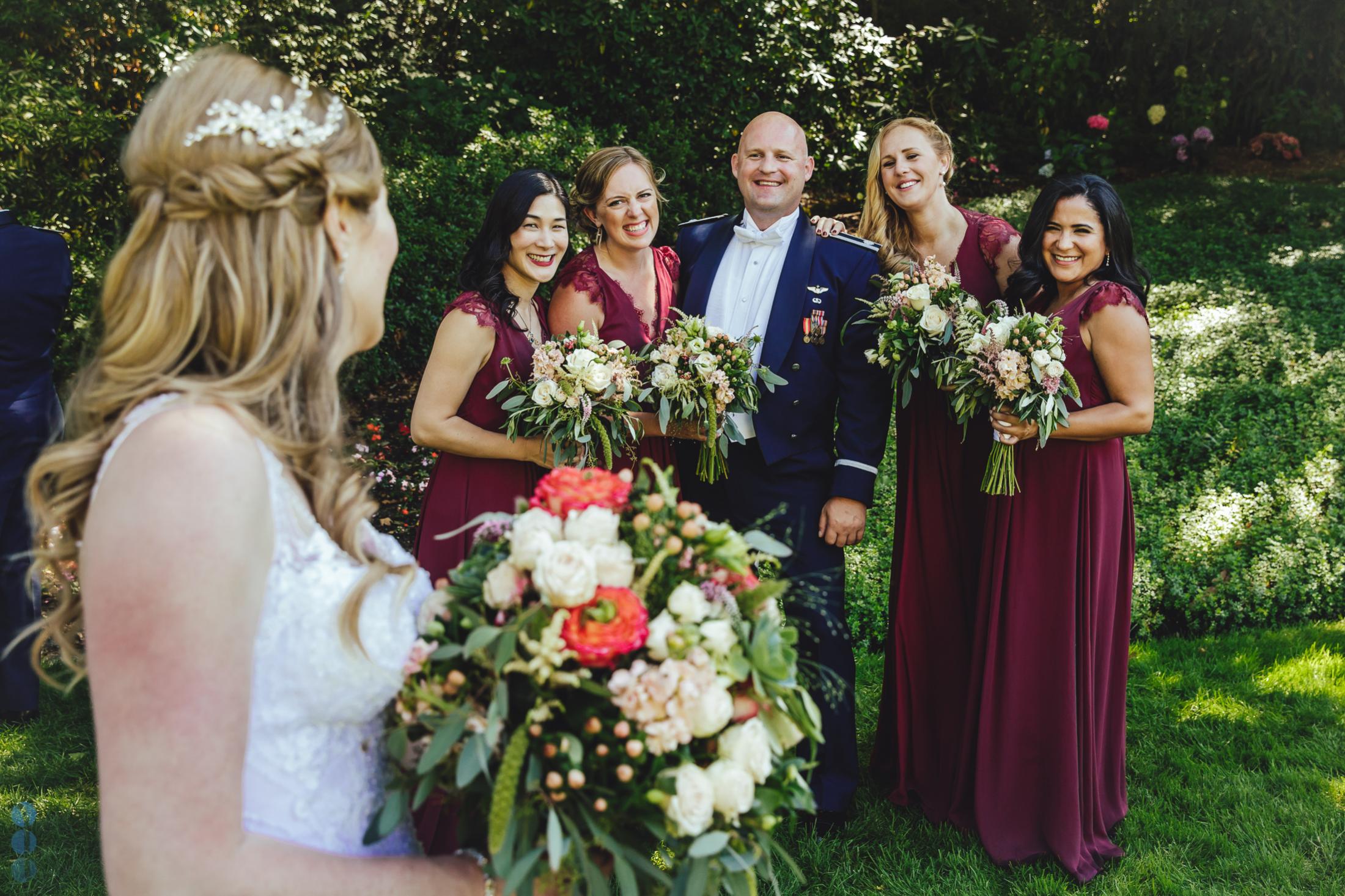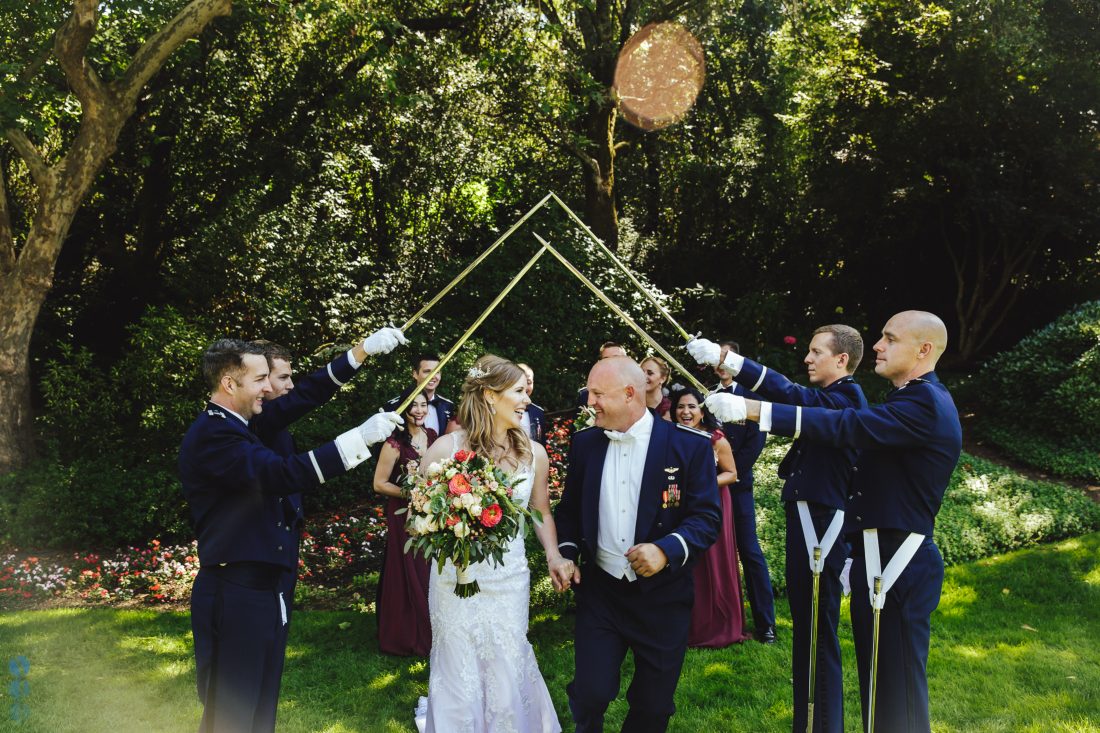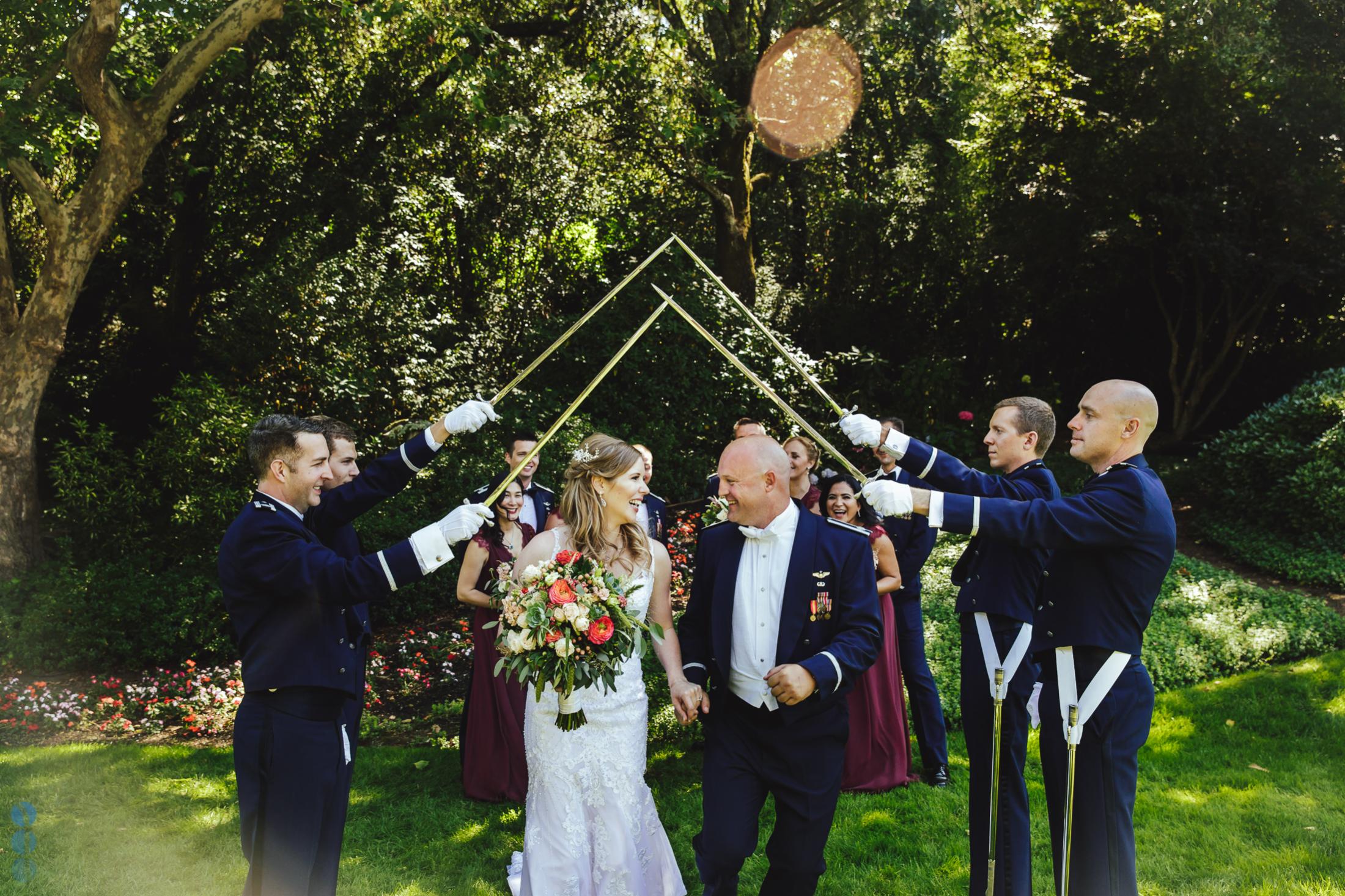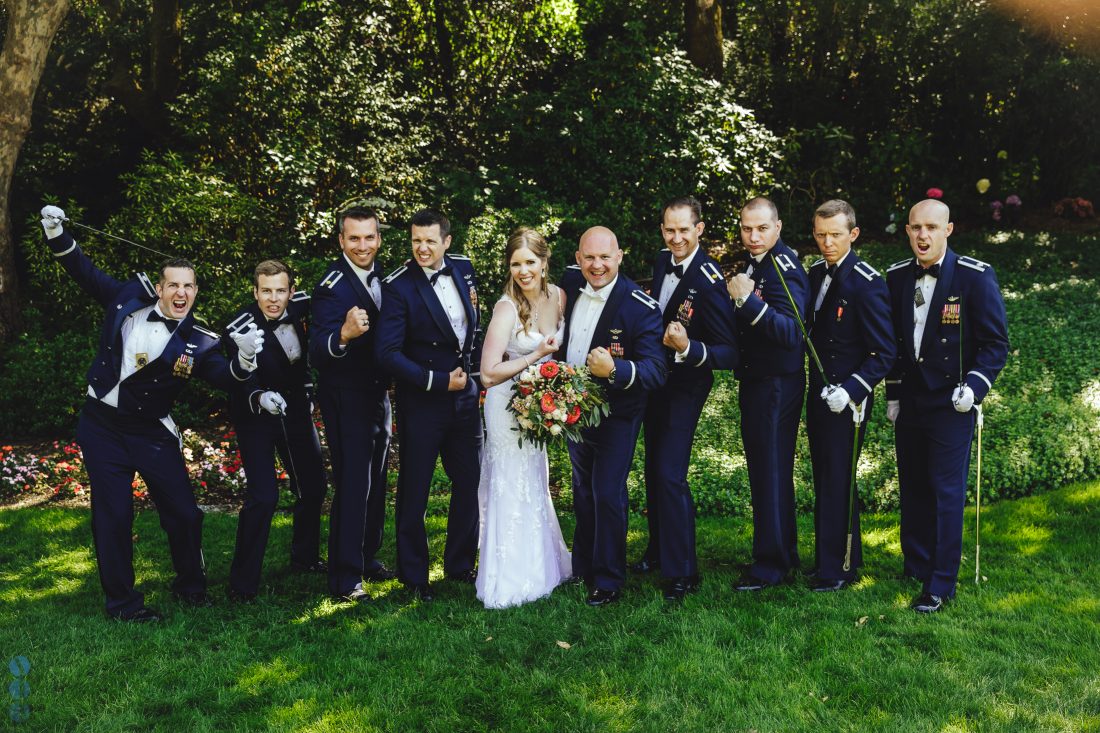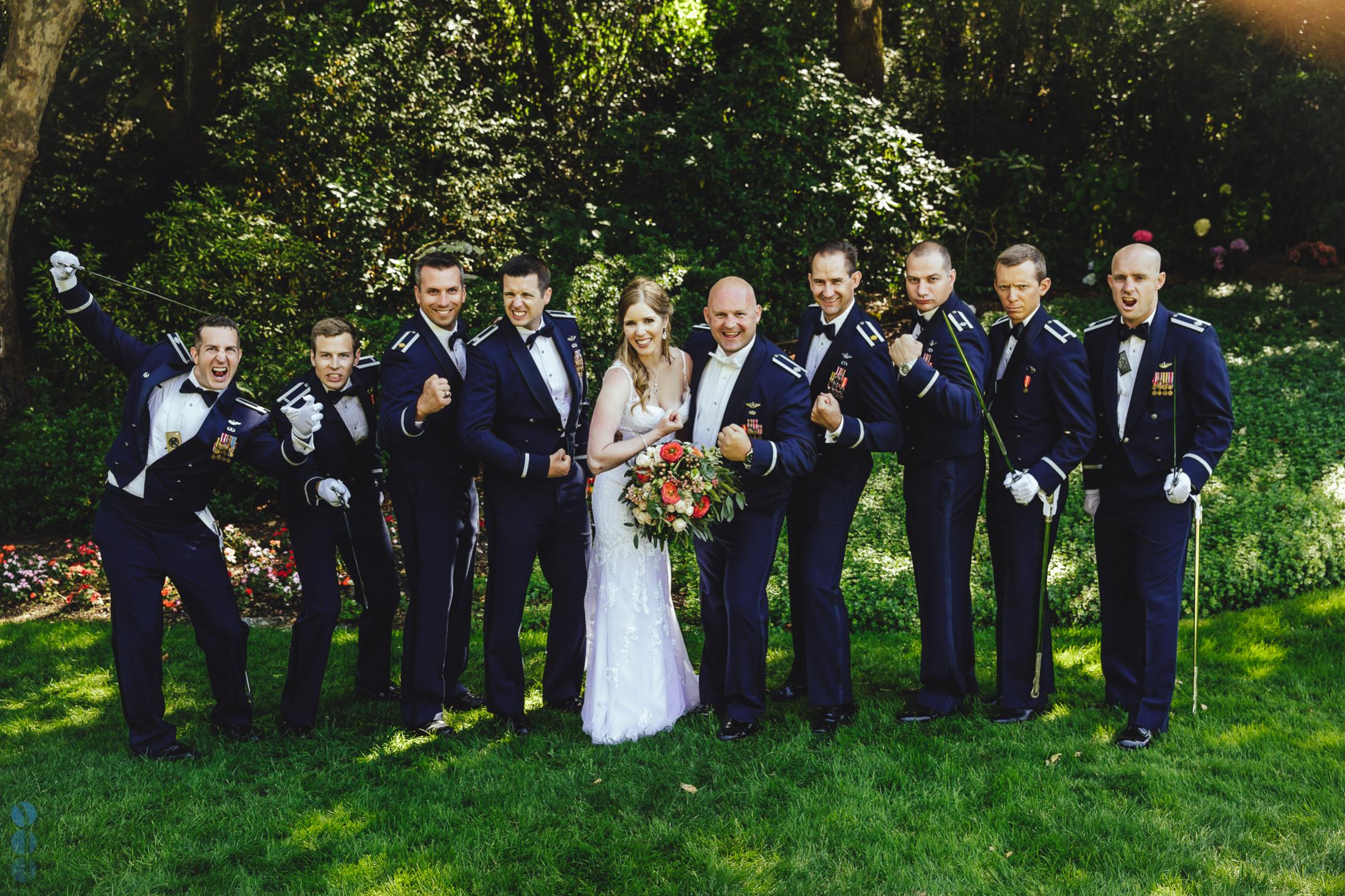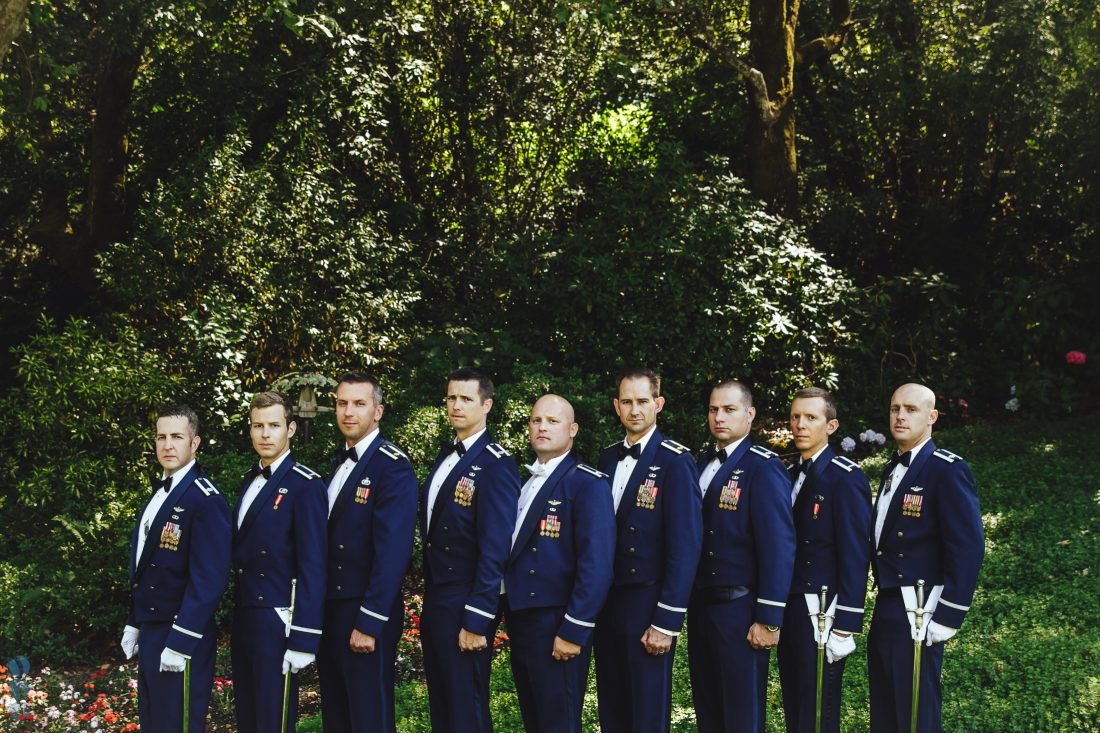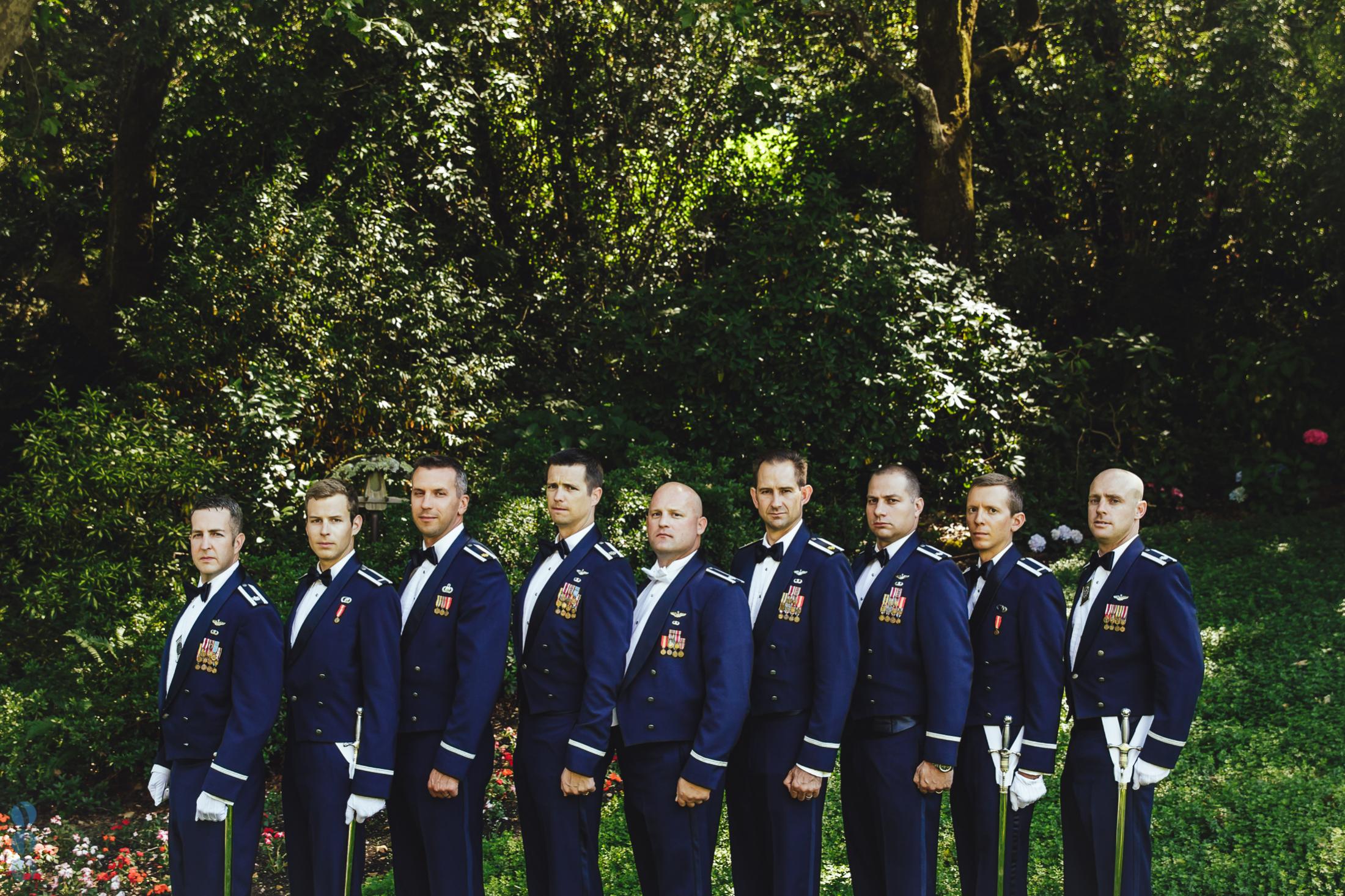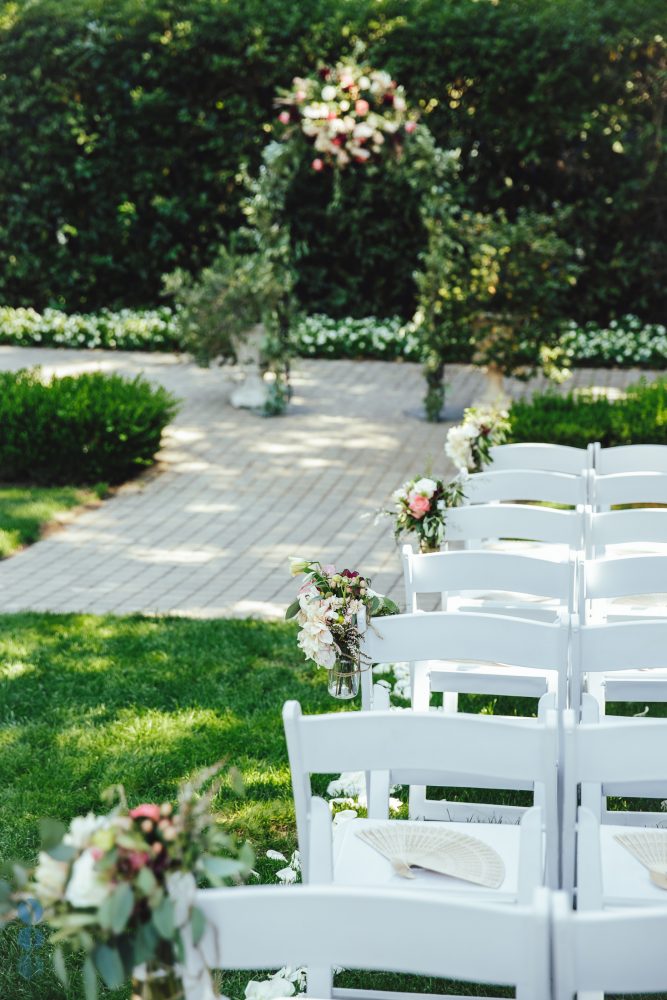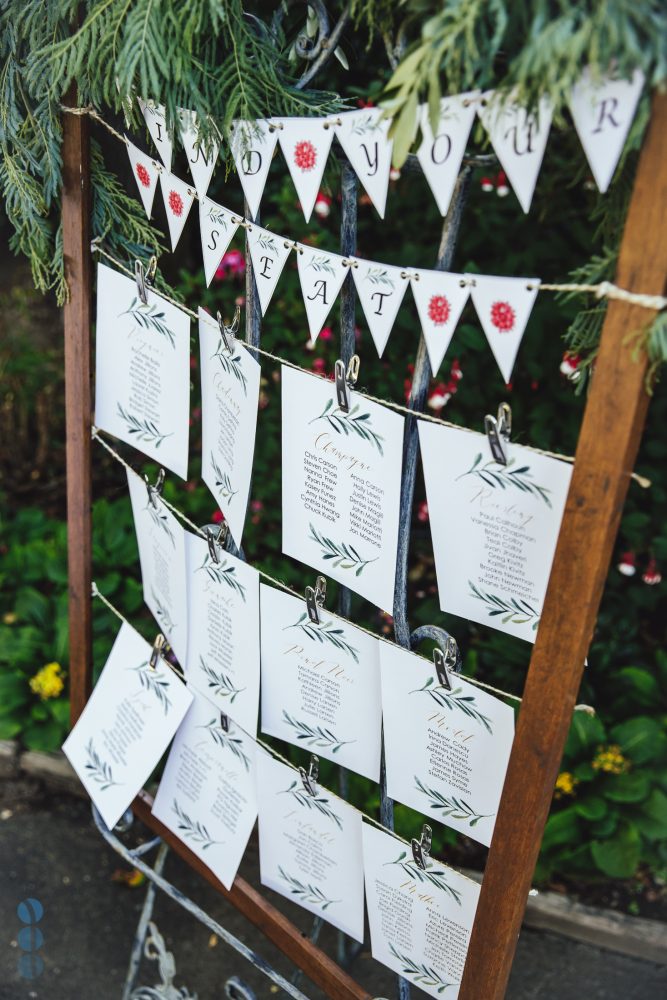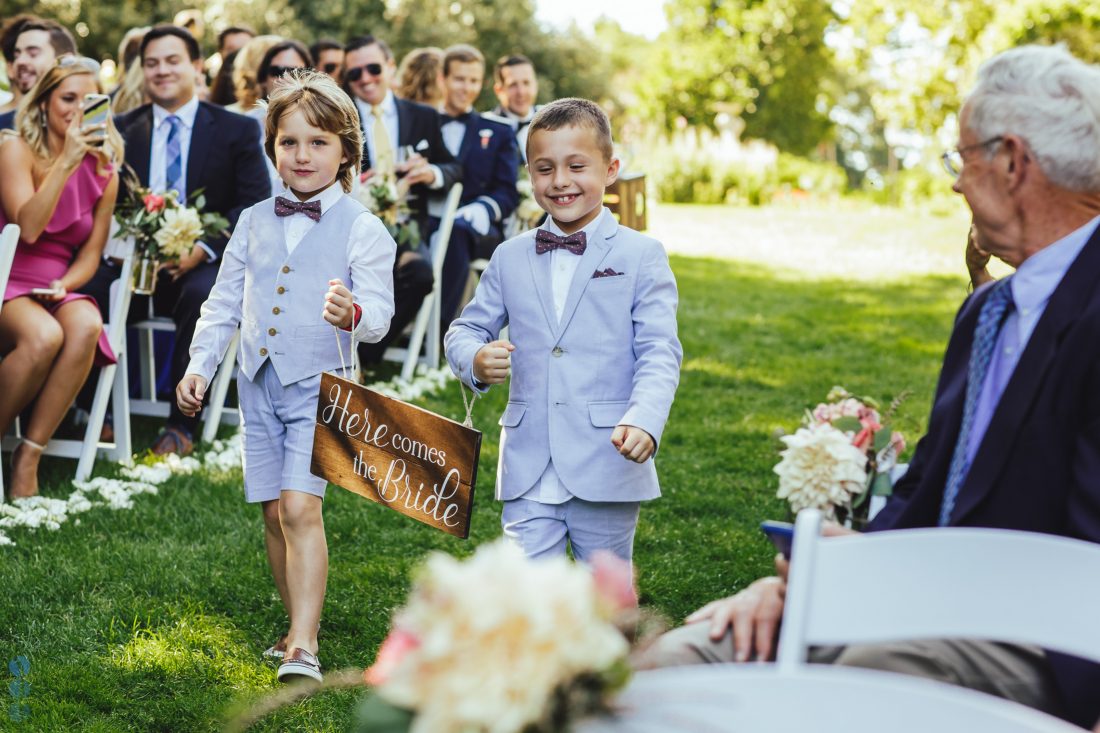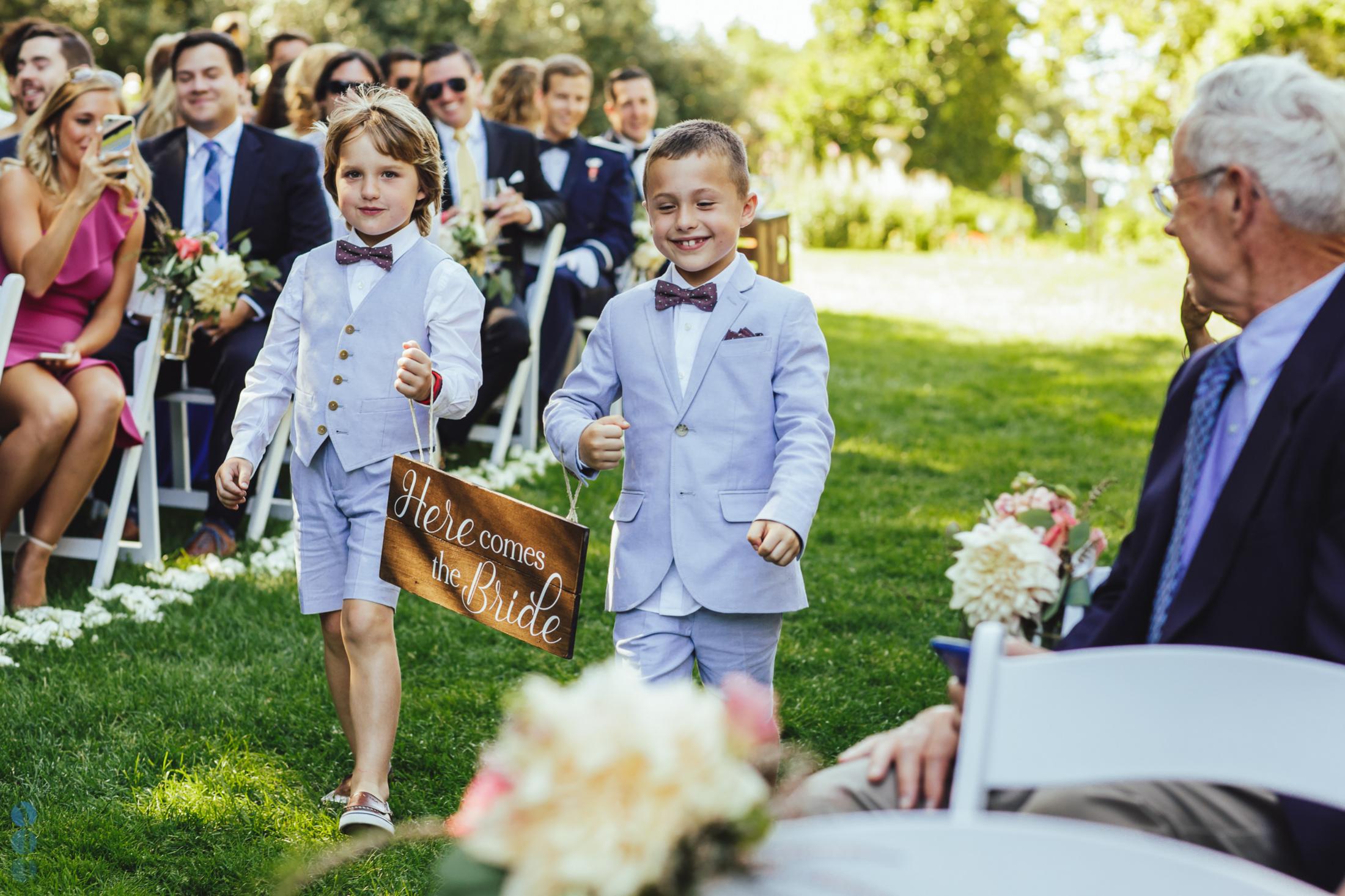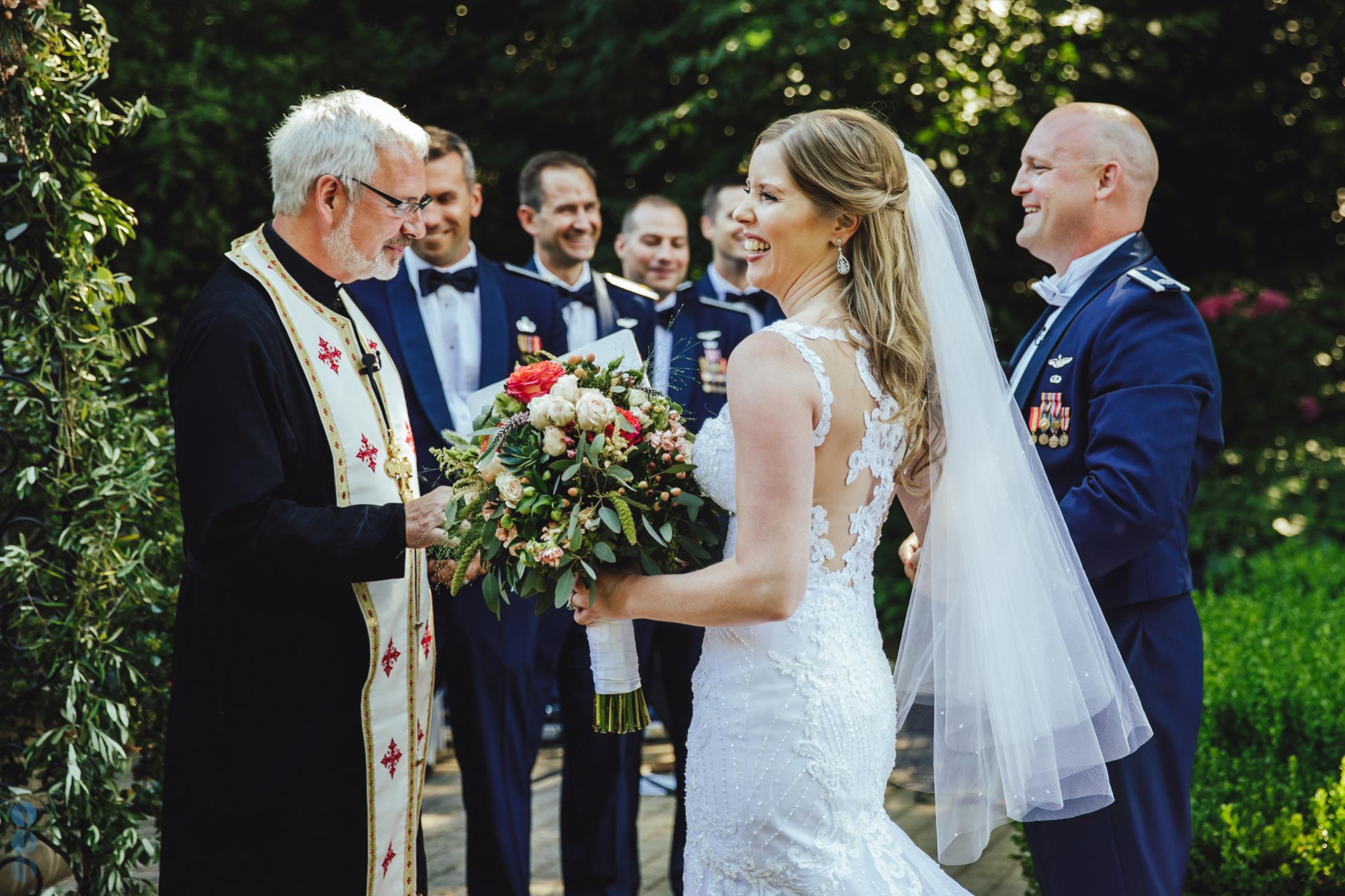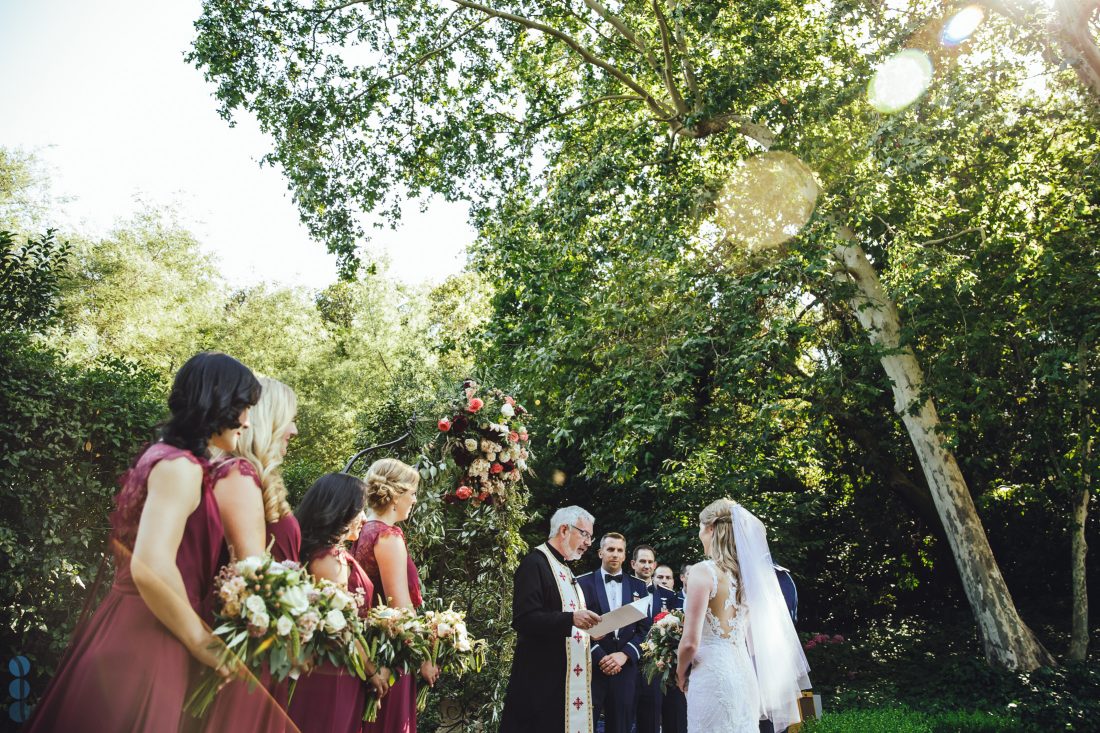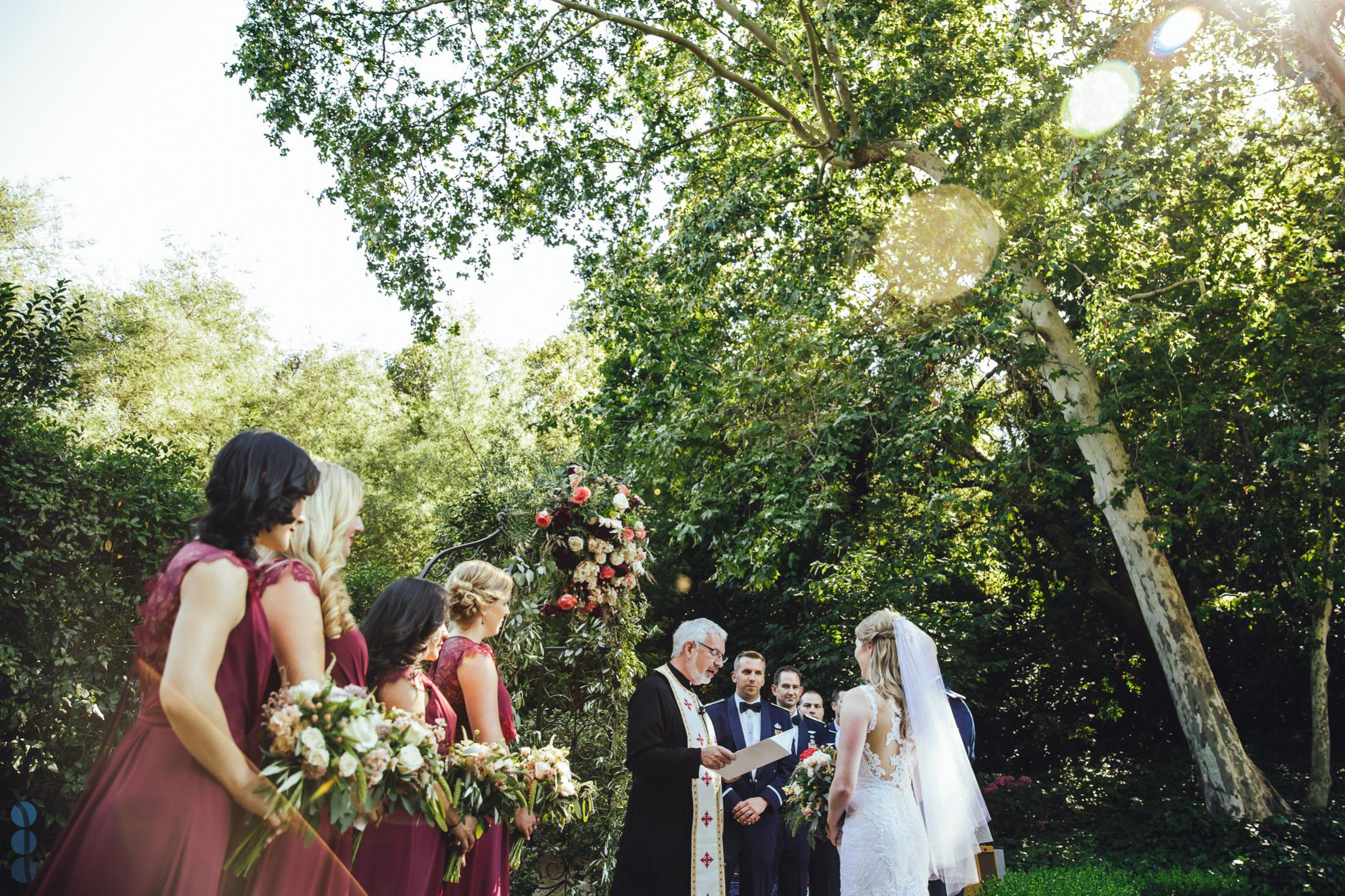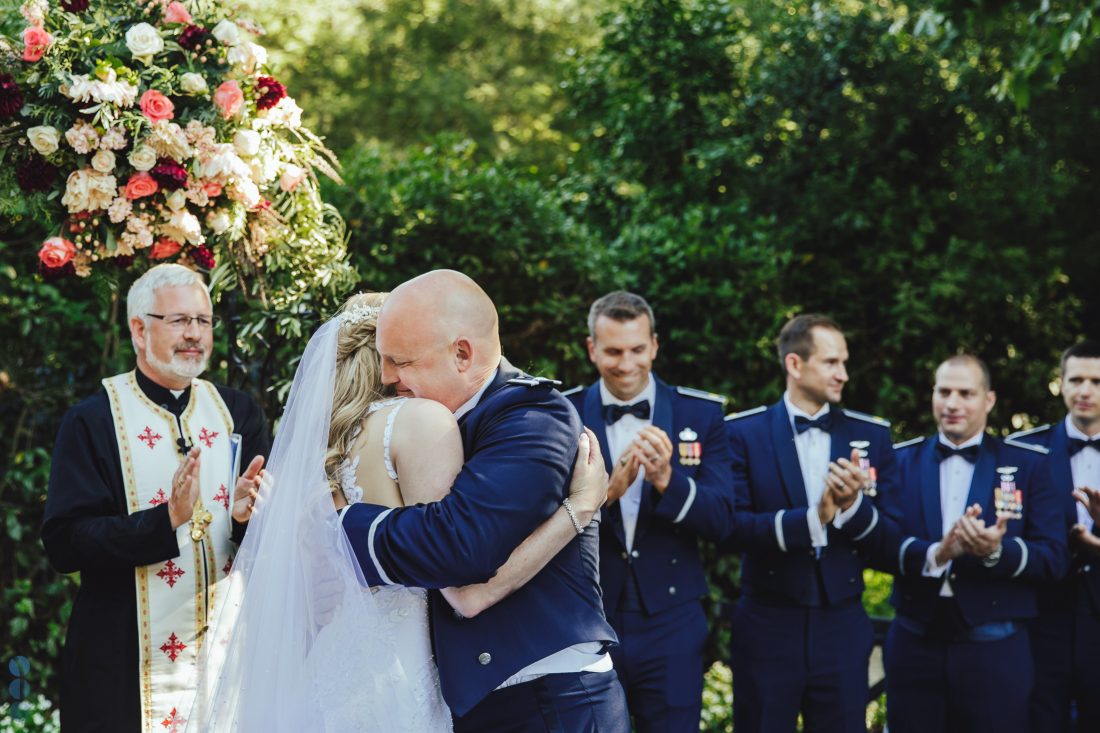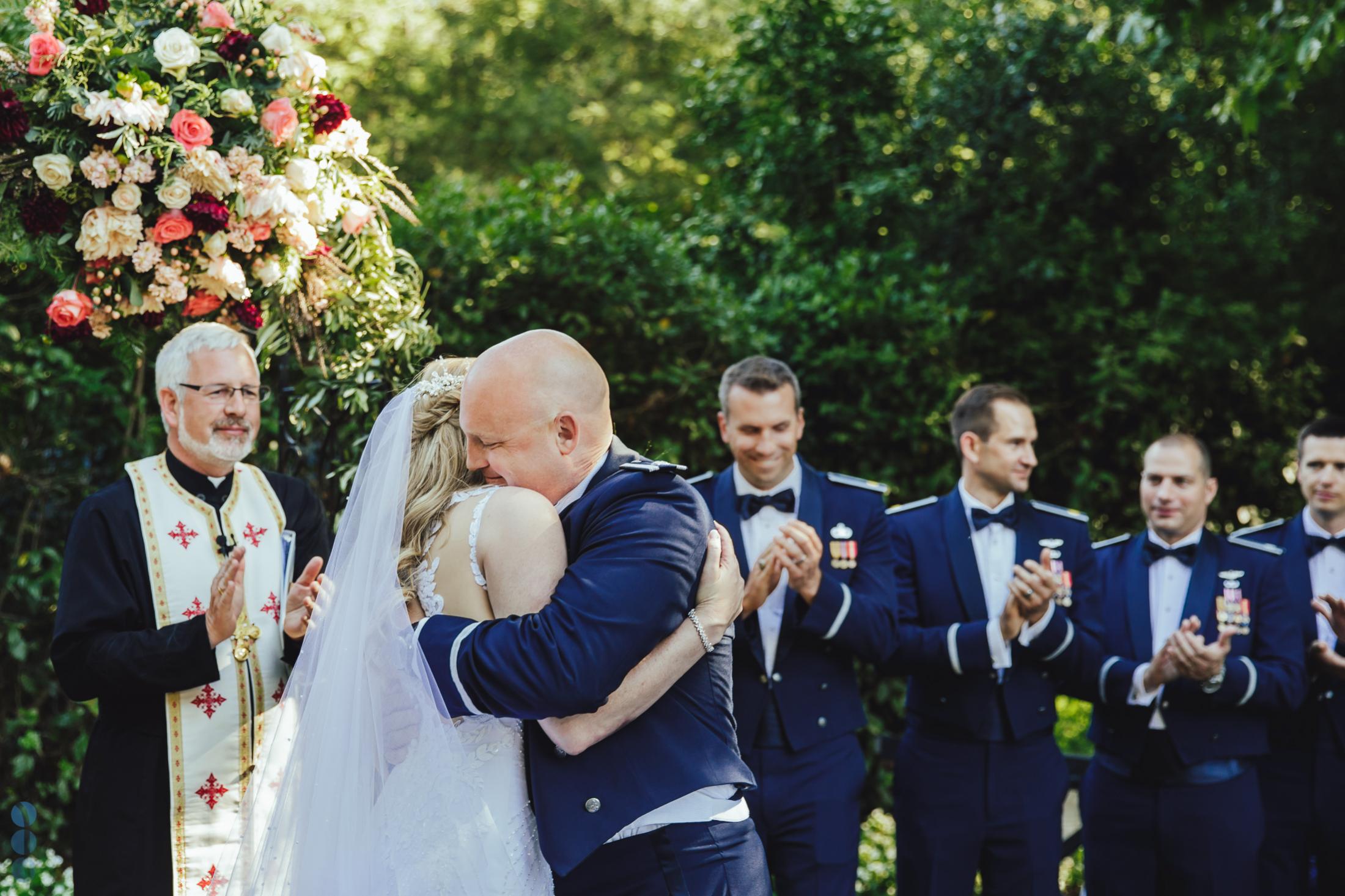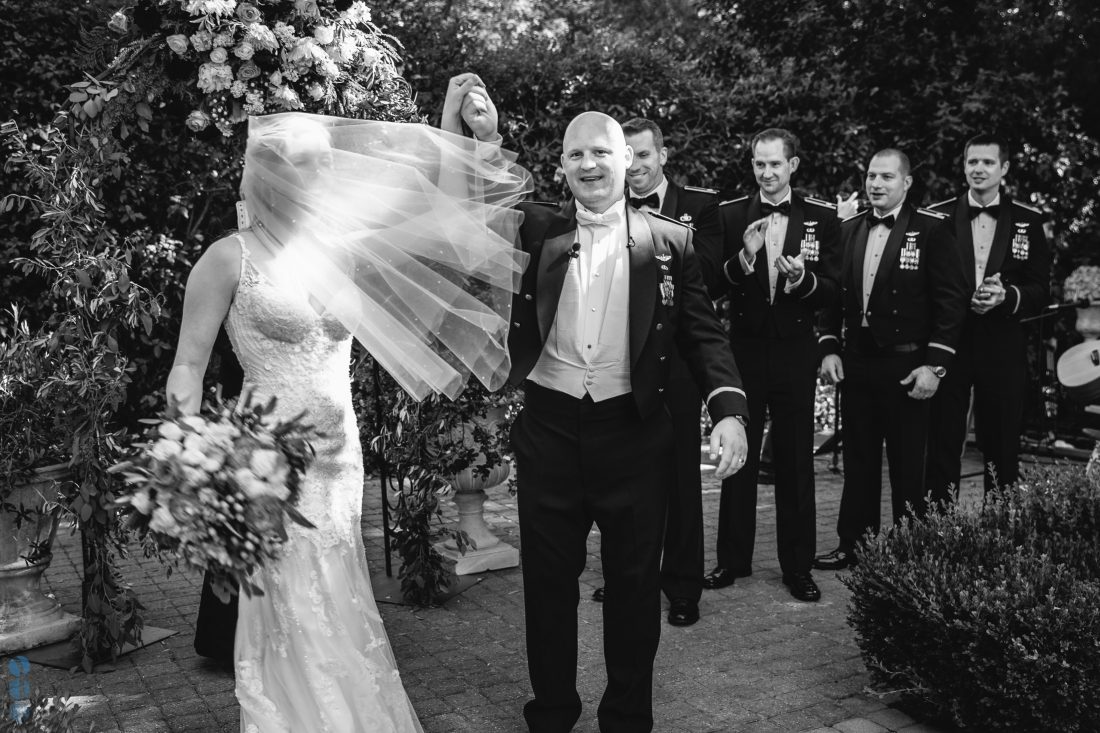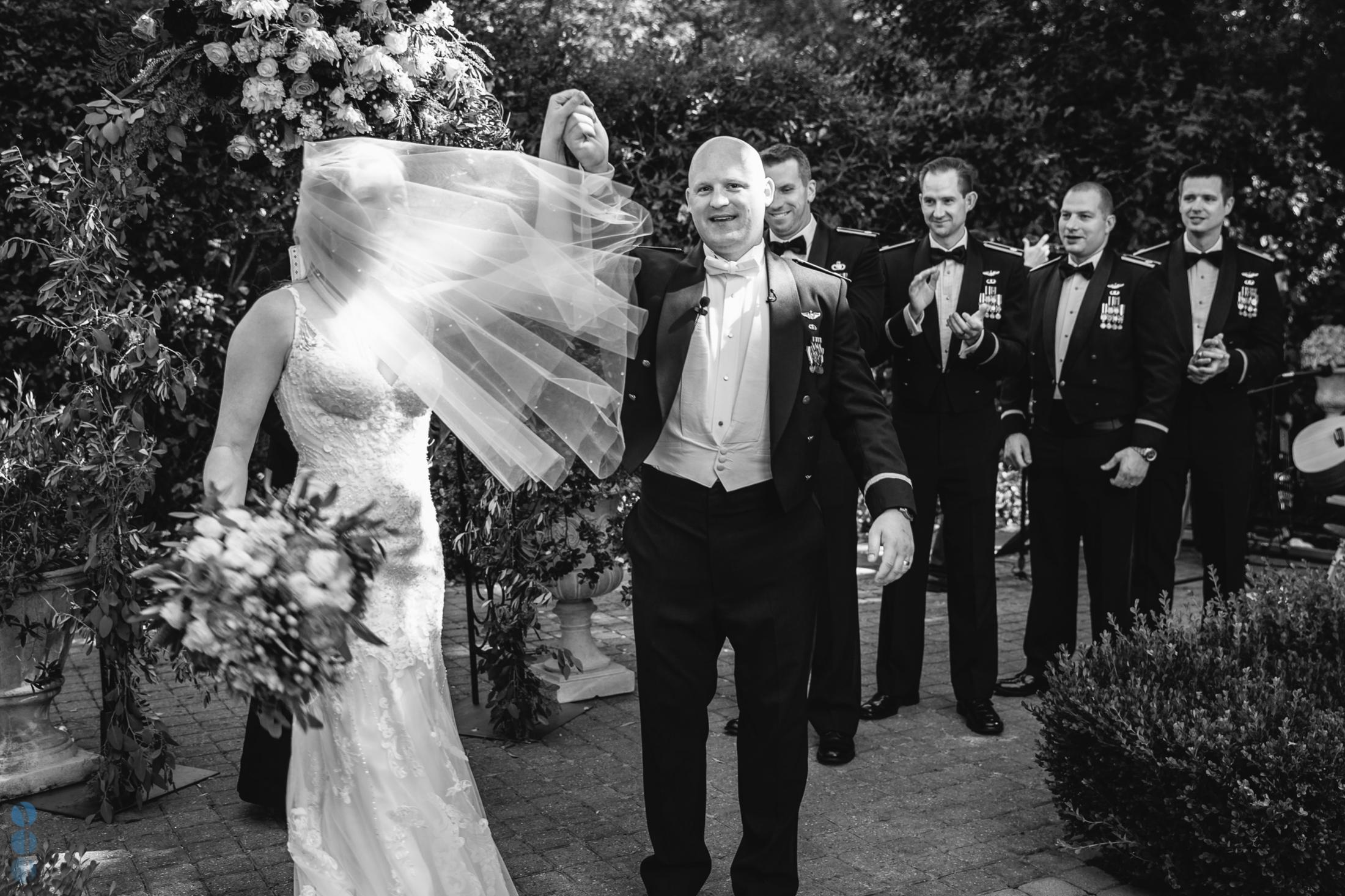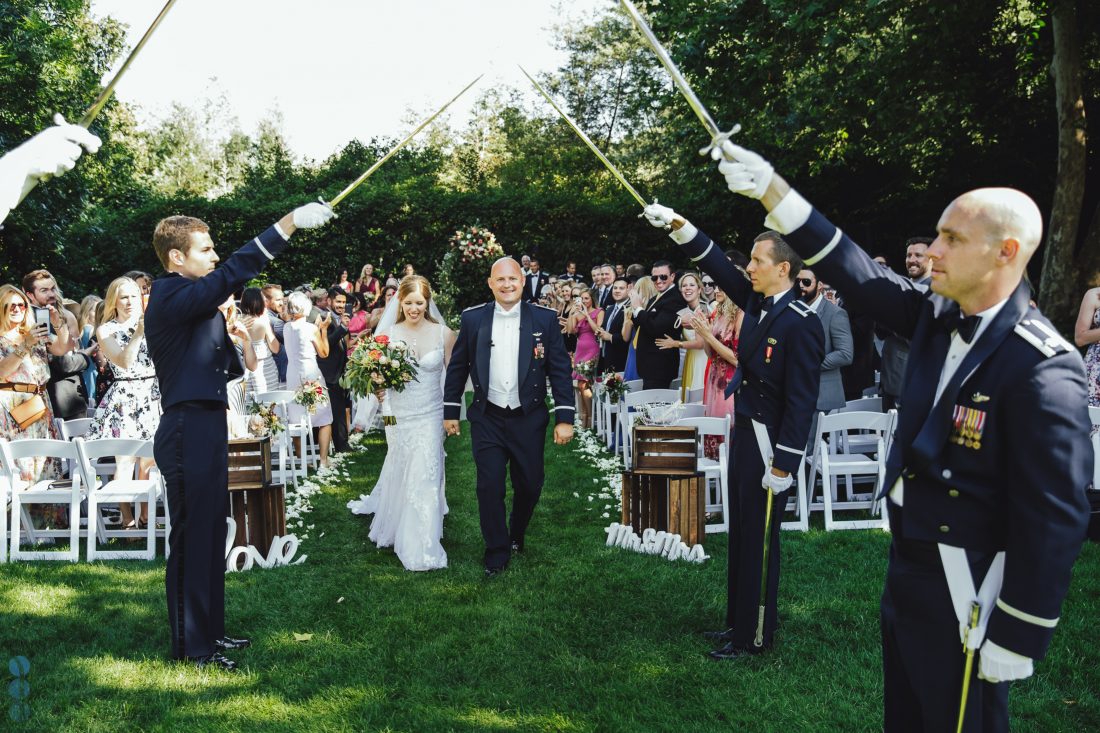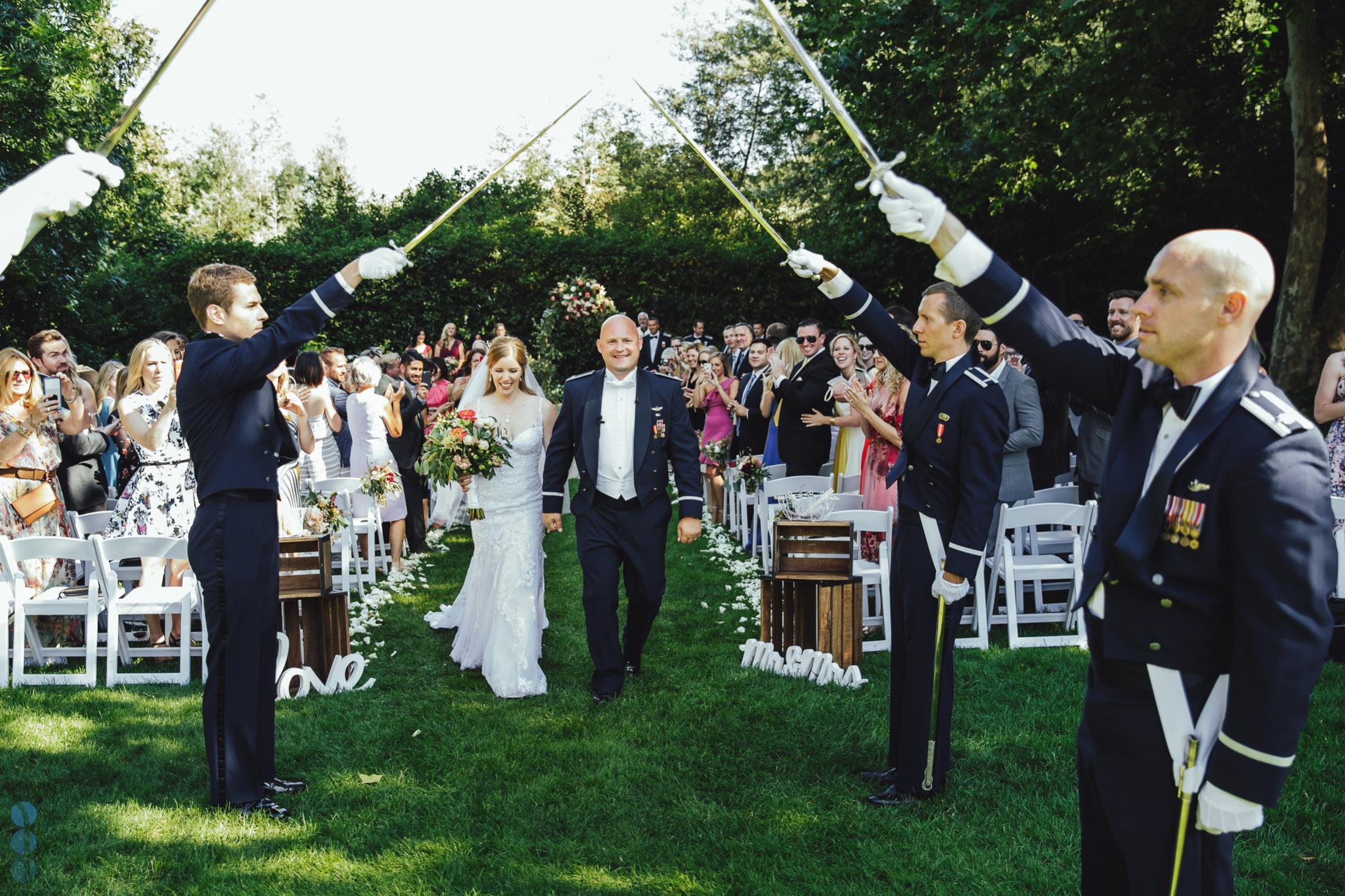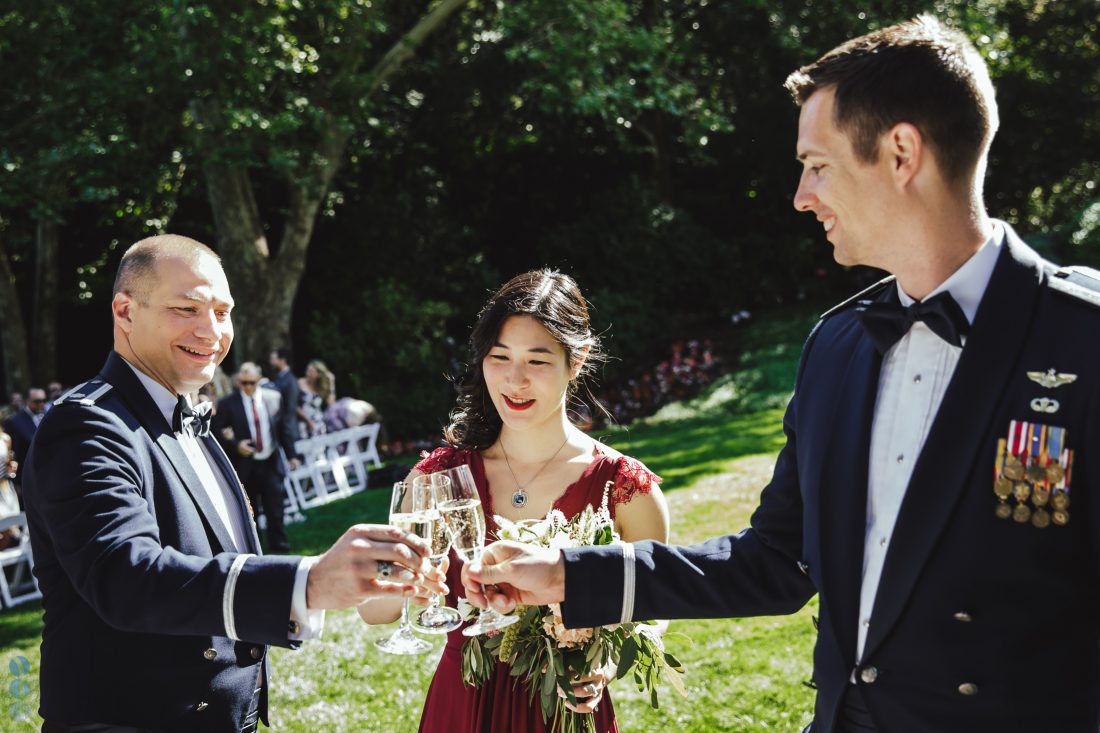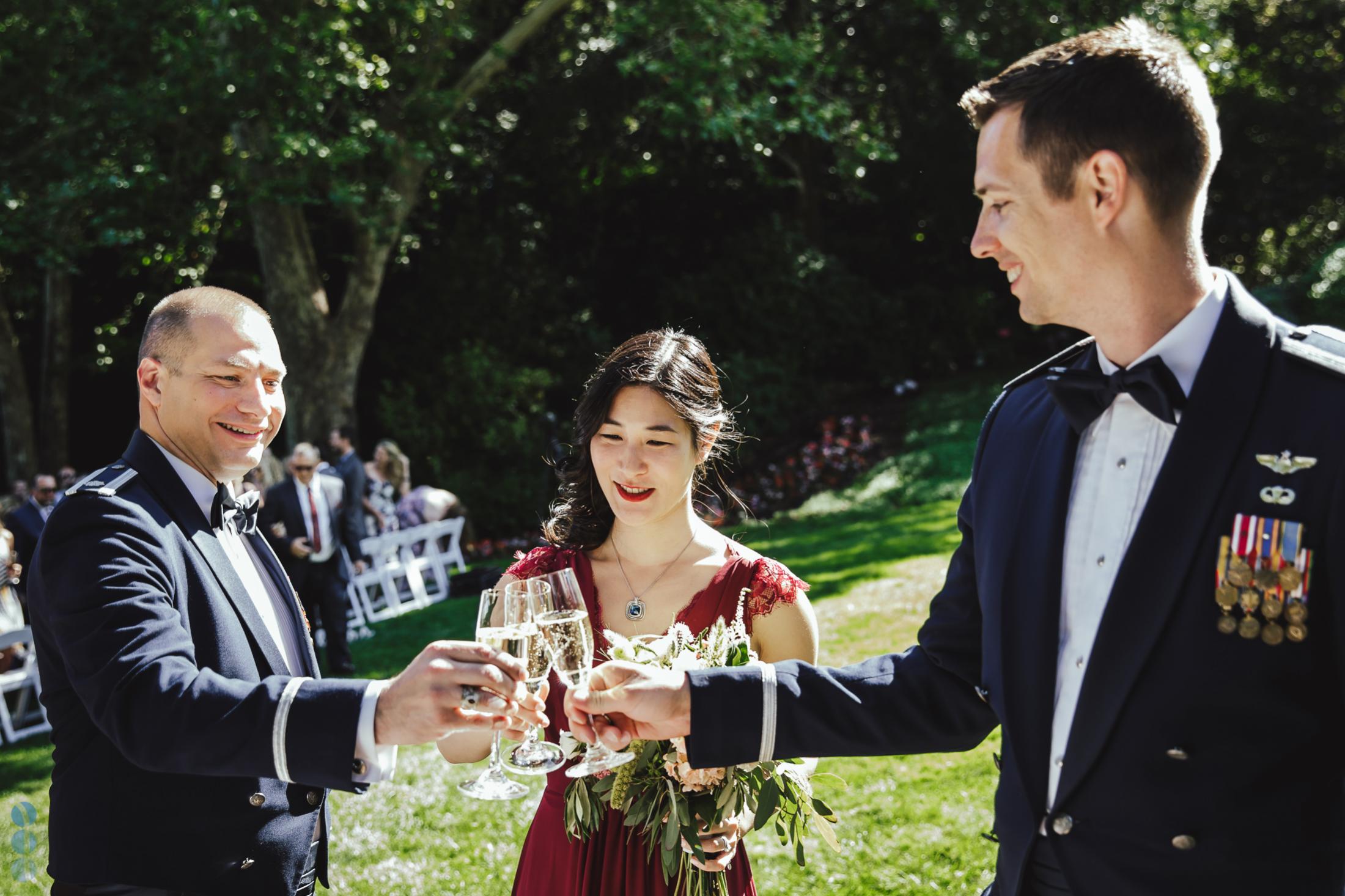 The decoration at Madrona Manor Mansion for the wedding reception was beautifully done by Petal Town Flowers. A Wine Country Florist specializing in weddings.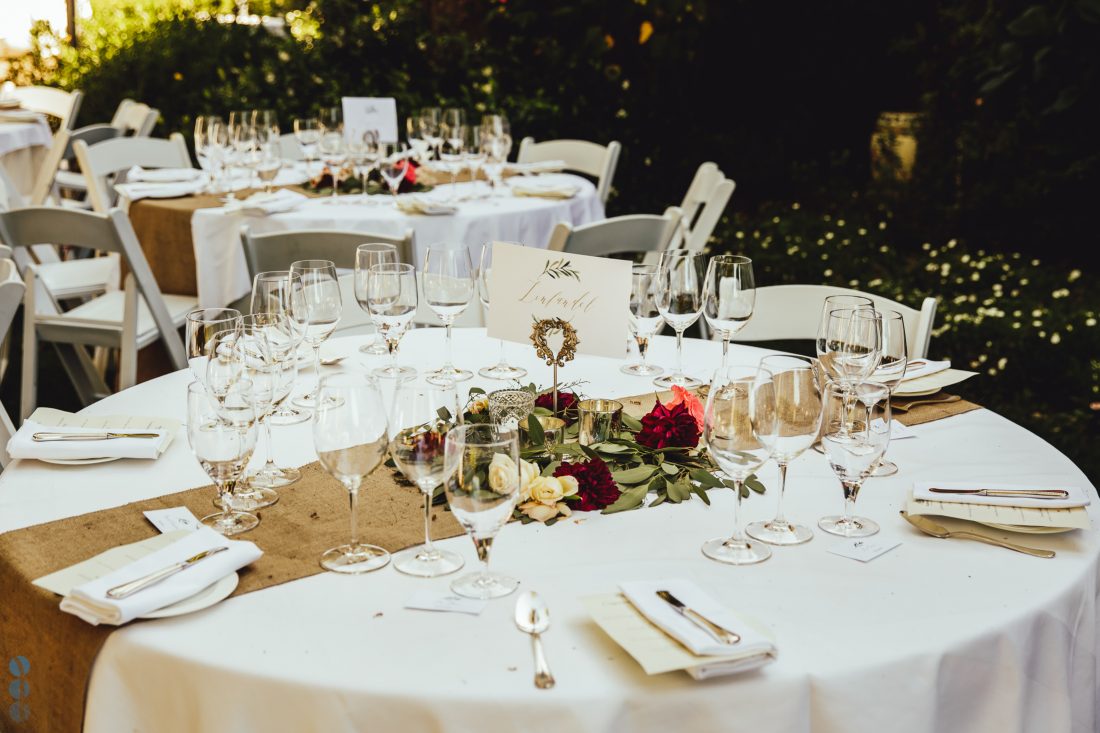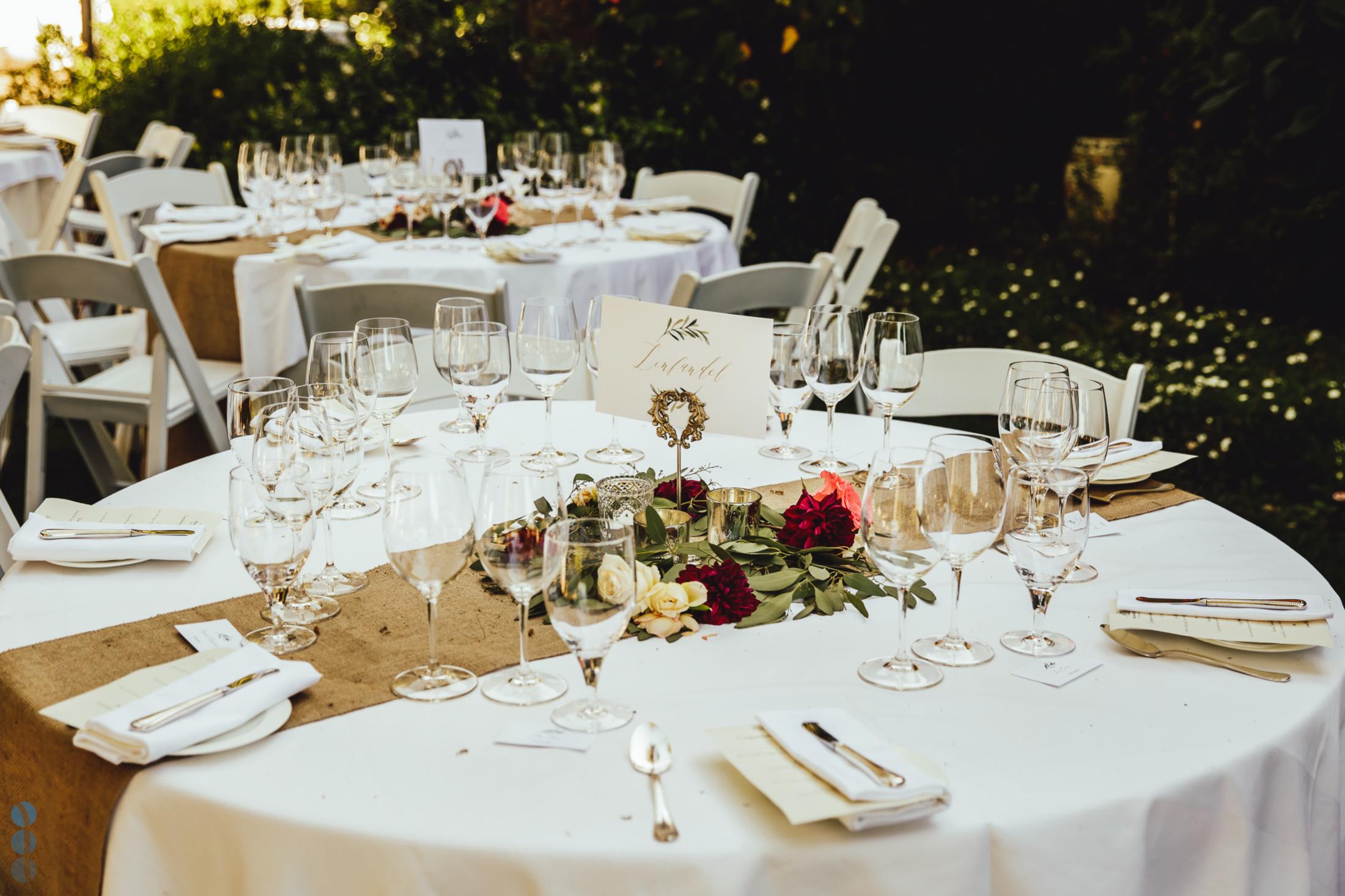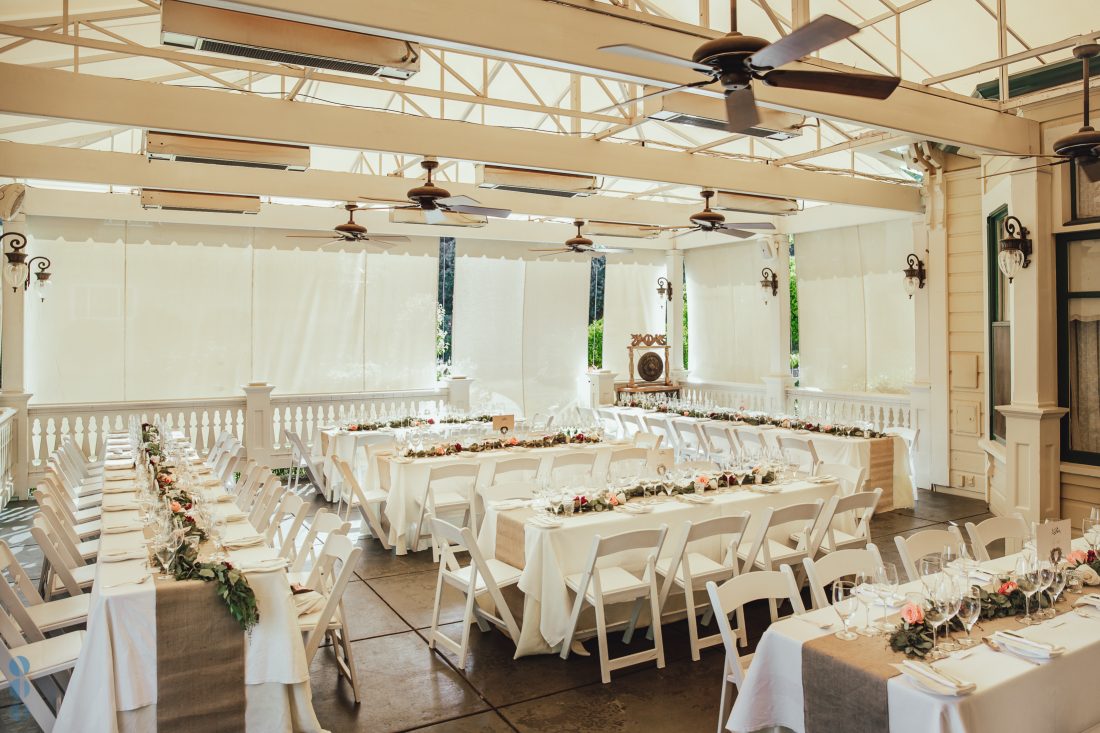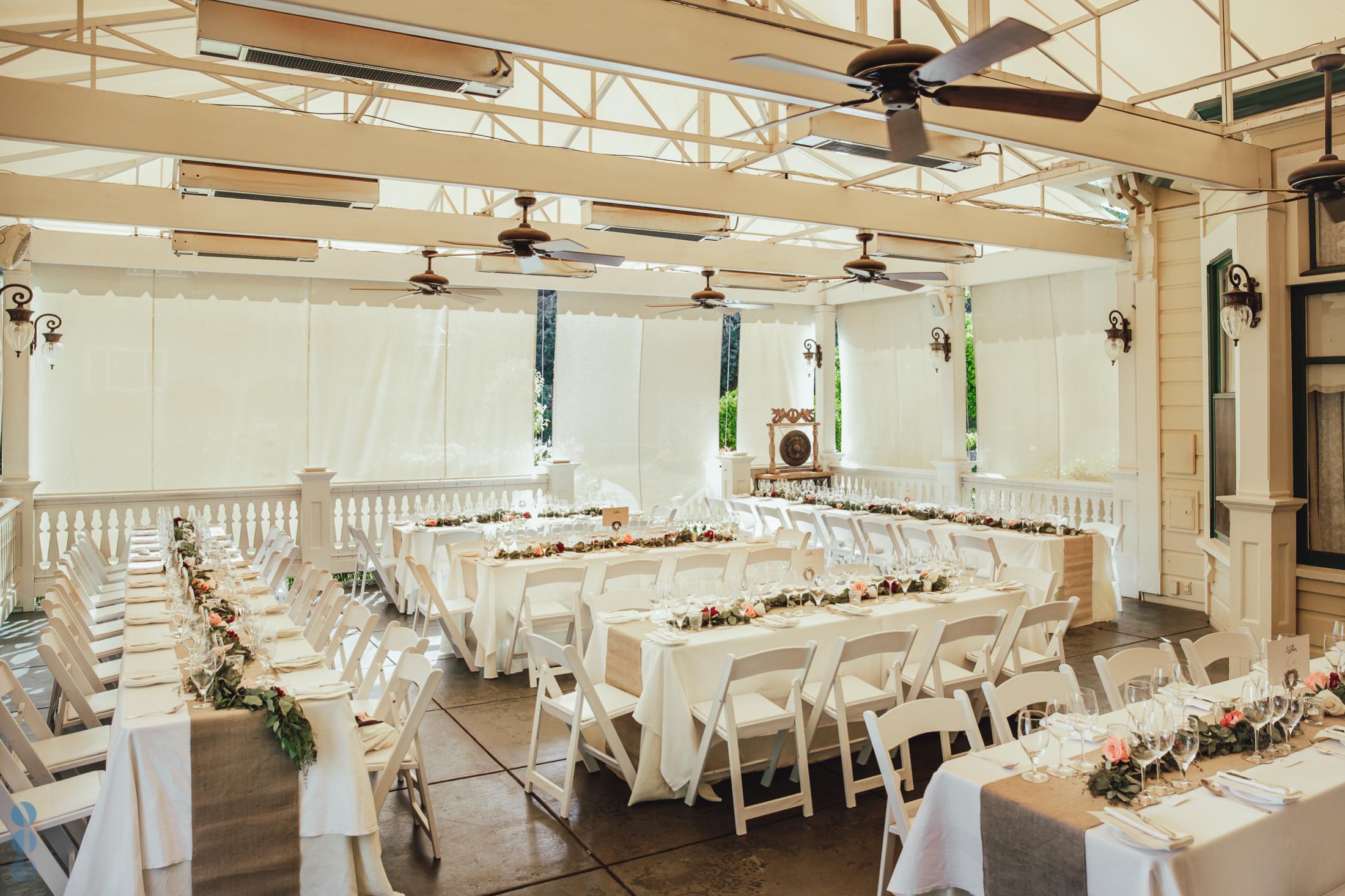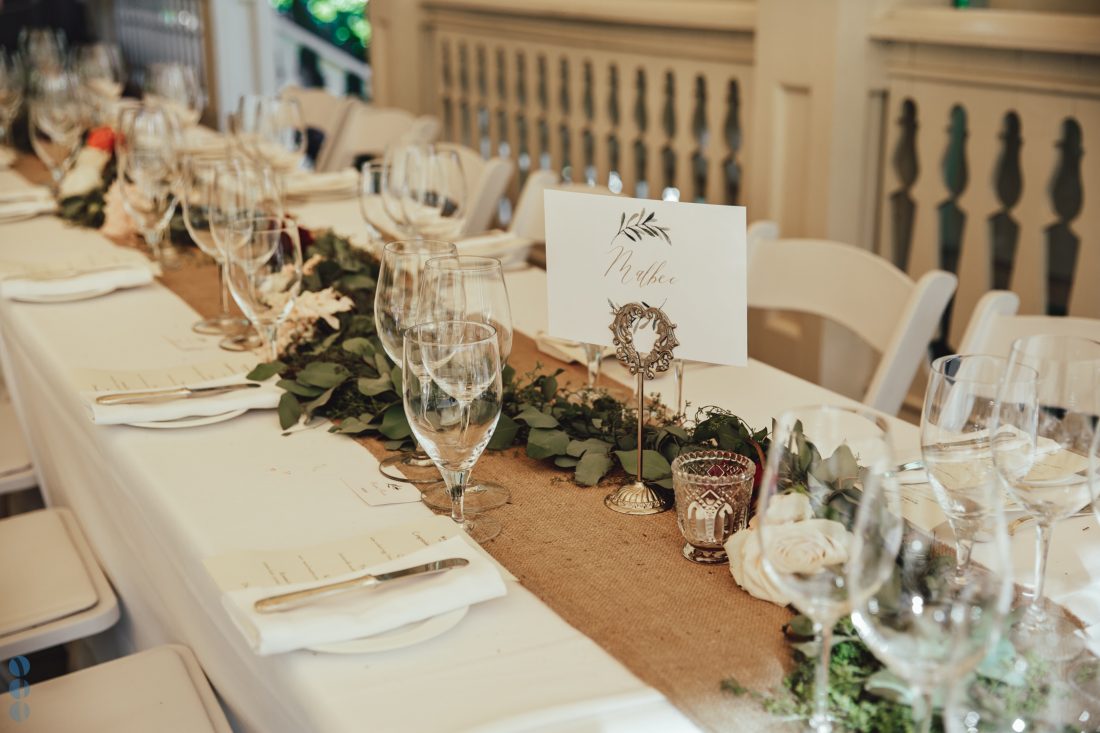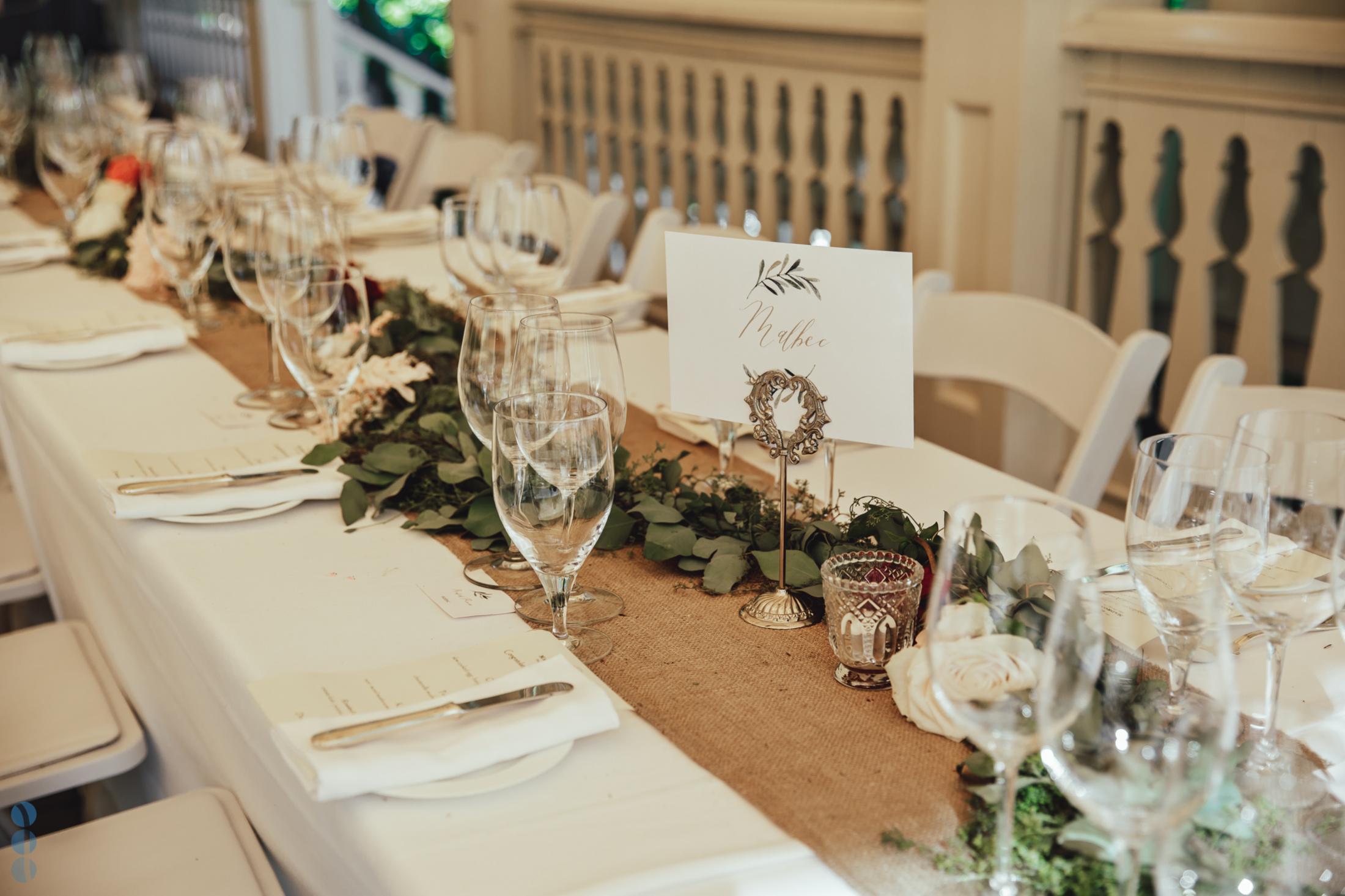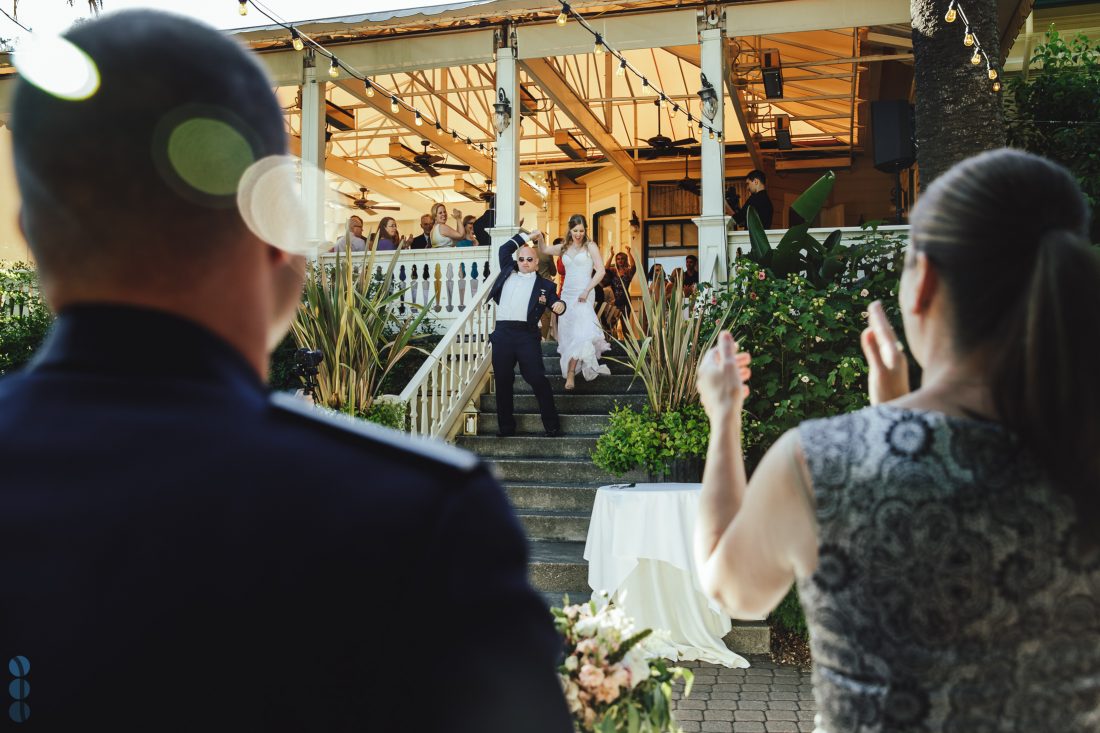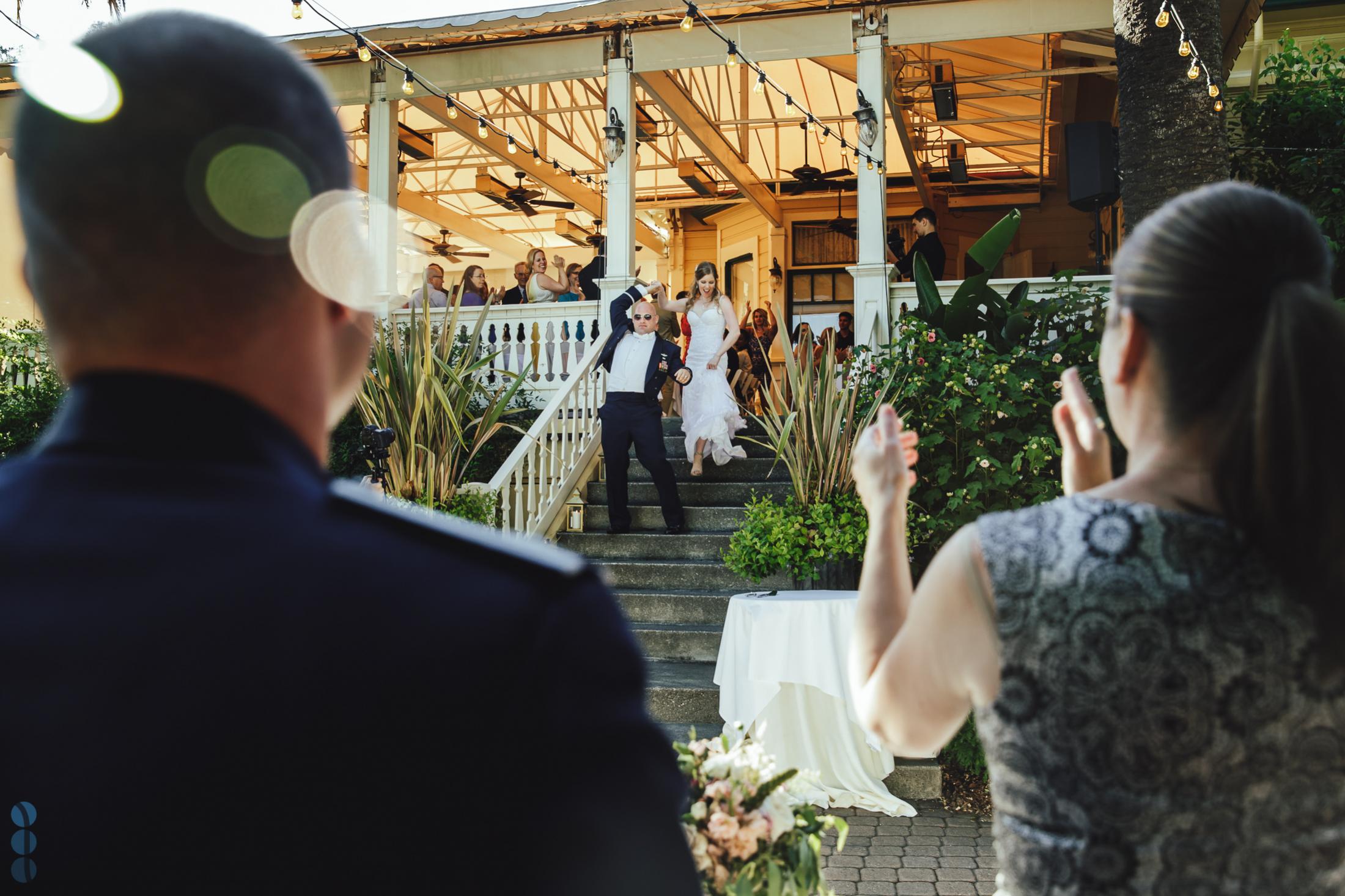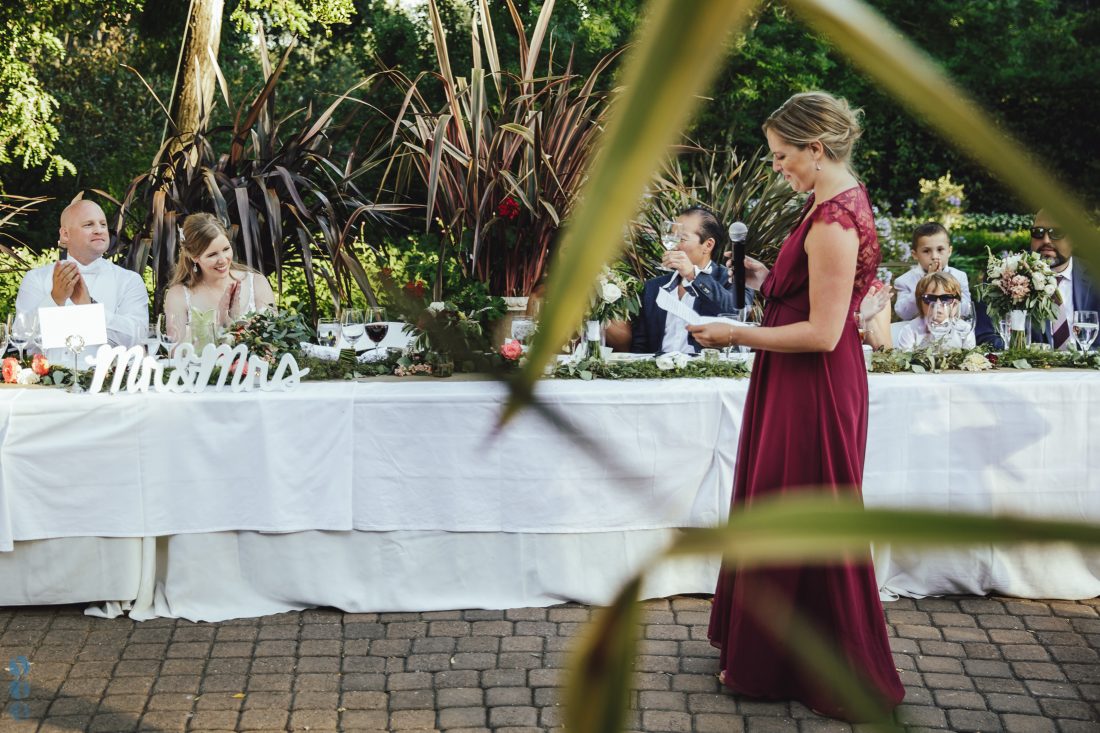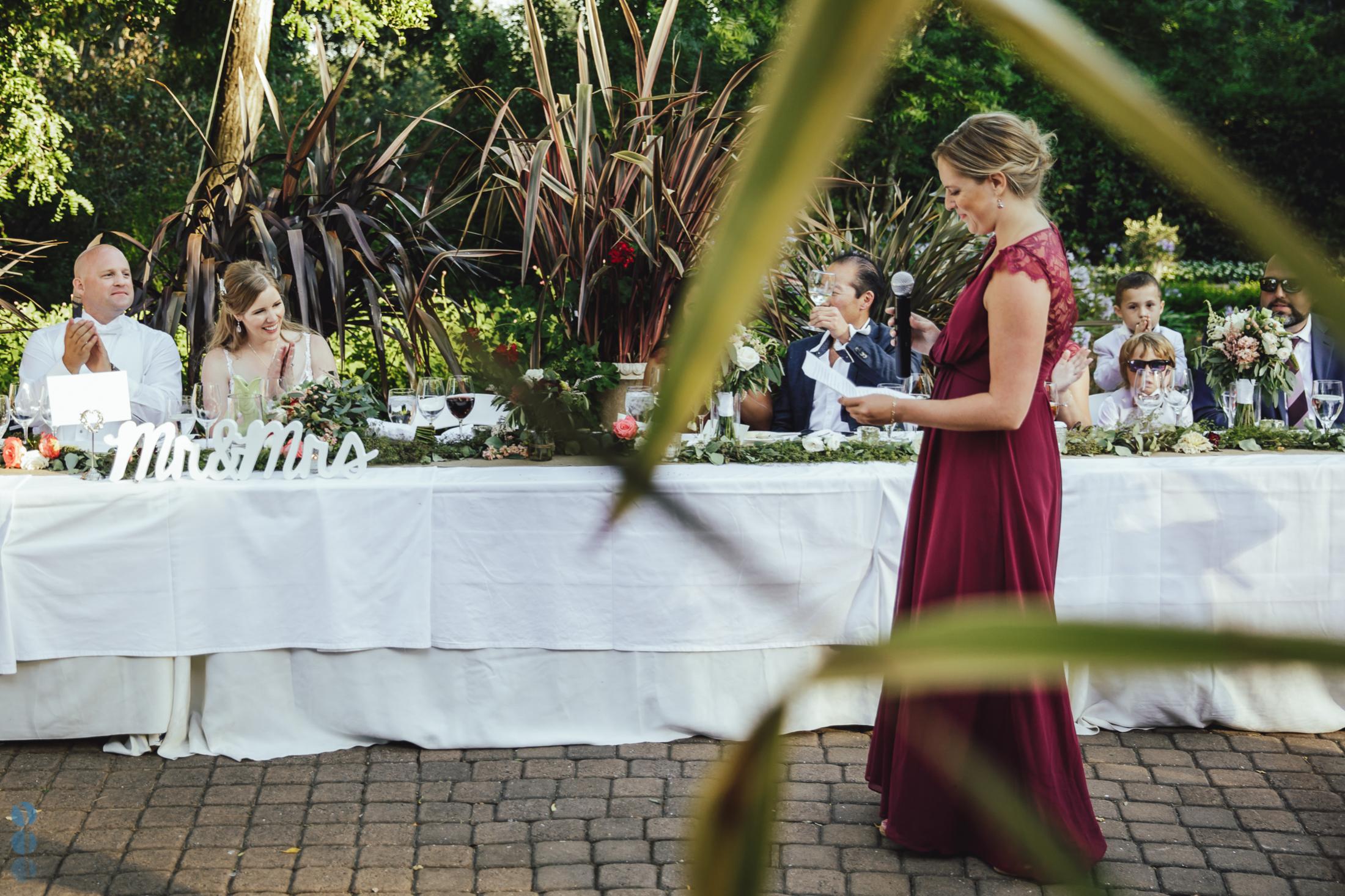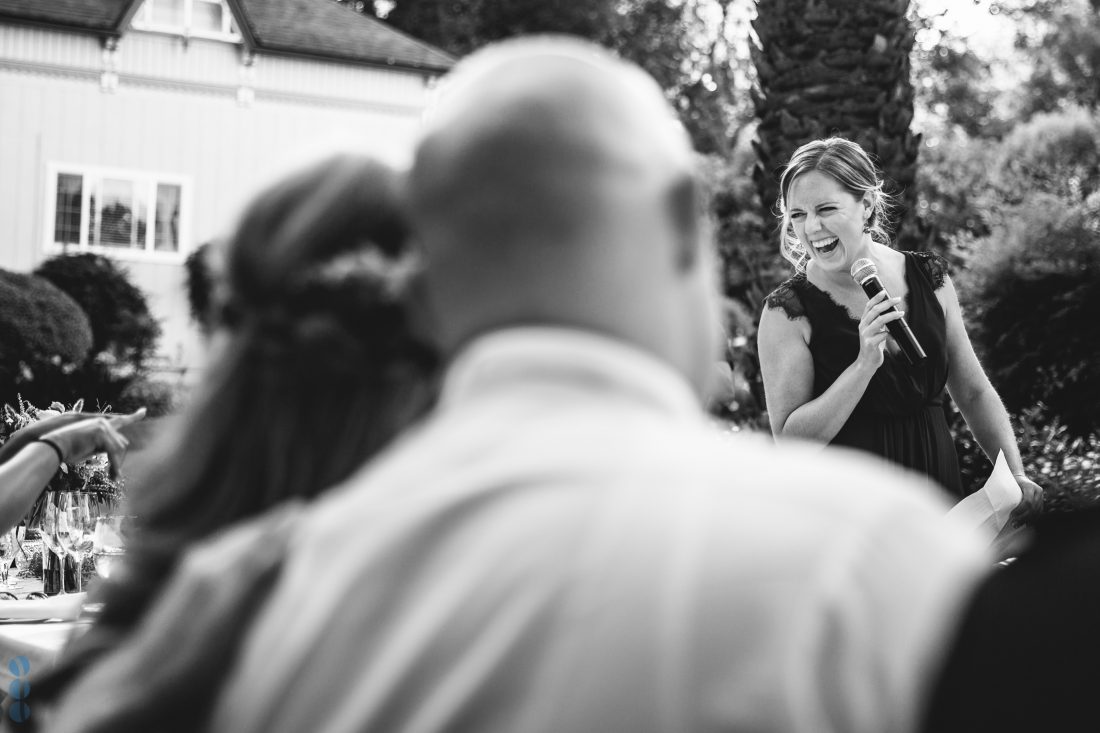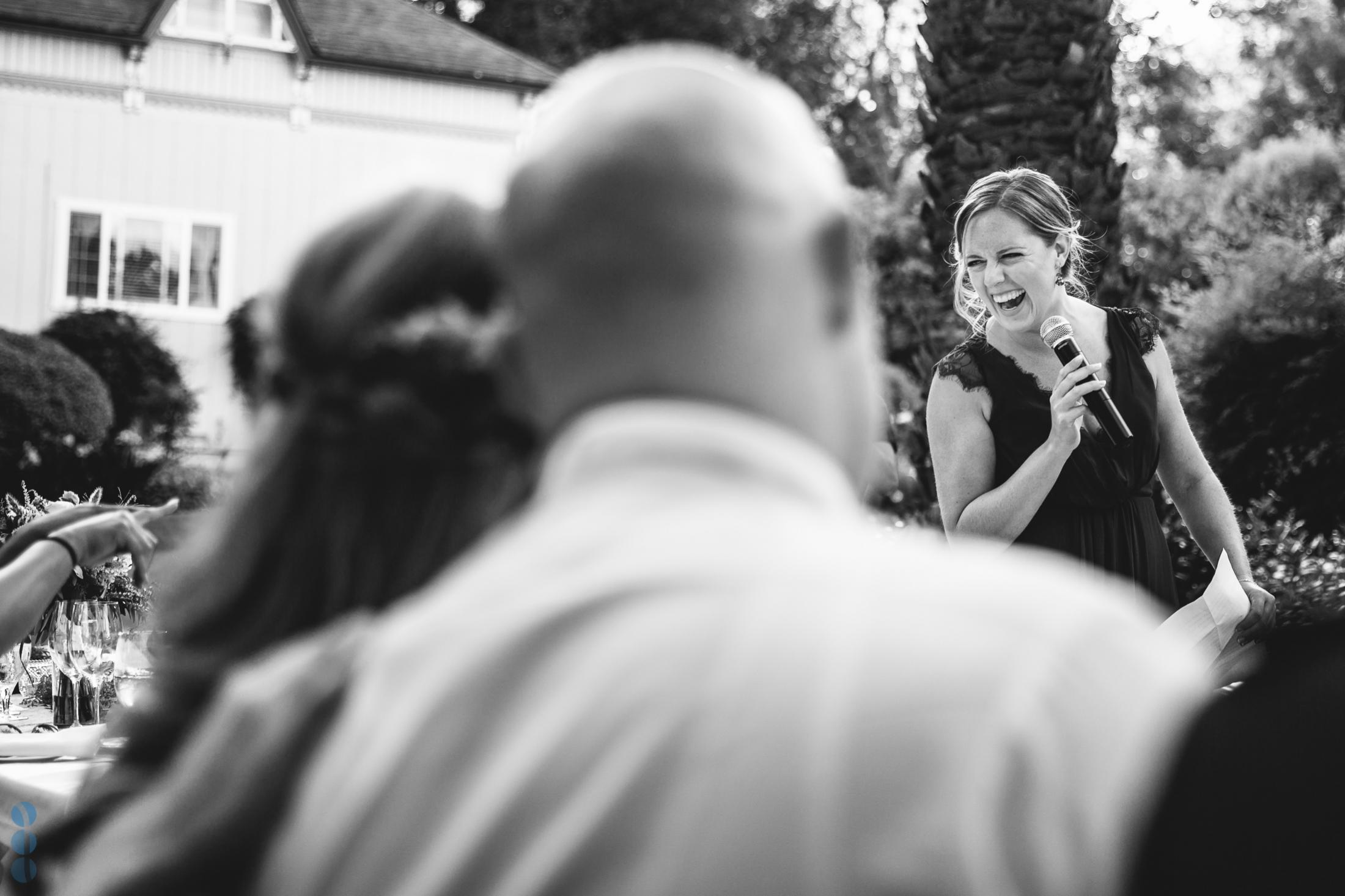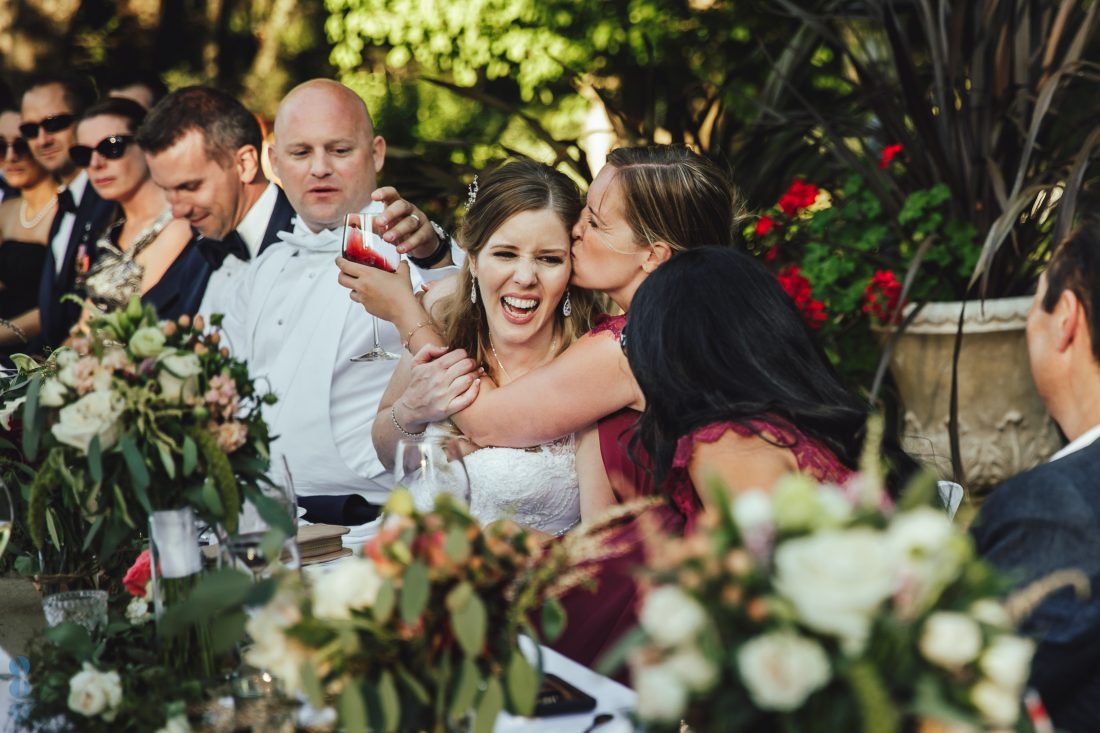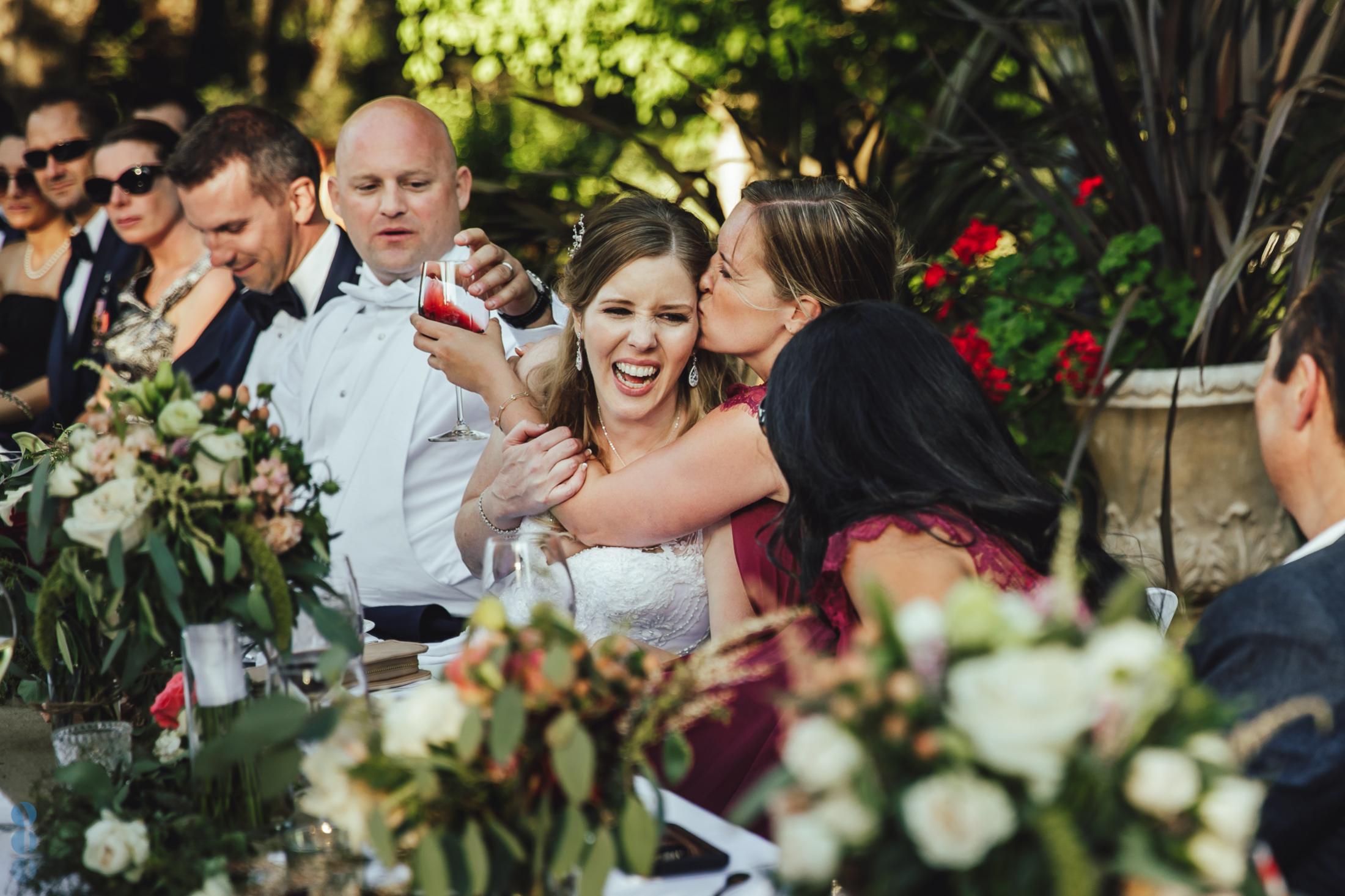 Wedding Photography is not only about staged beautiful portraits, but also about the candid moments throughout the day. In order to catch these special moments, I have to think like a hunter and always have my camera cocked and ready to shoot. I personally love the timeless moment I captured here of the maid of honor giving the bride a huge hug and kiss right after her emotional speech. It not only captures the colors and decor on the tables, but more importantly the special moment of their close friendship. One of my challenges (and goals) during each and every wedding is to capture as many of these special moments as possible.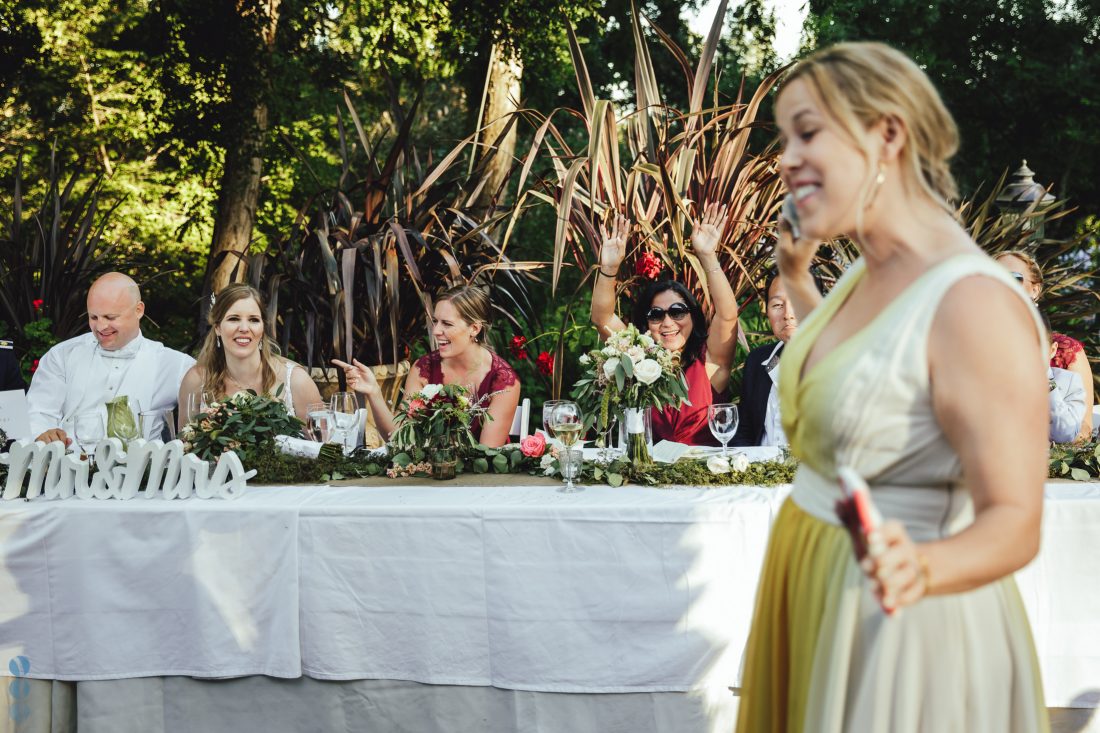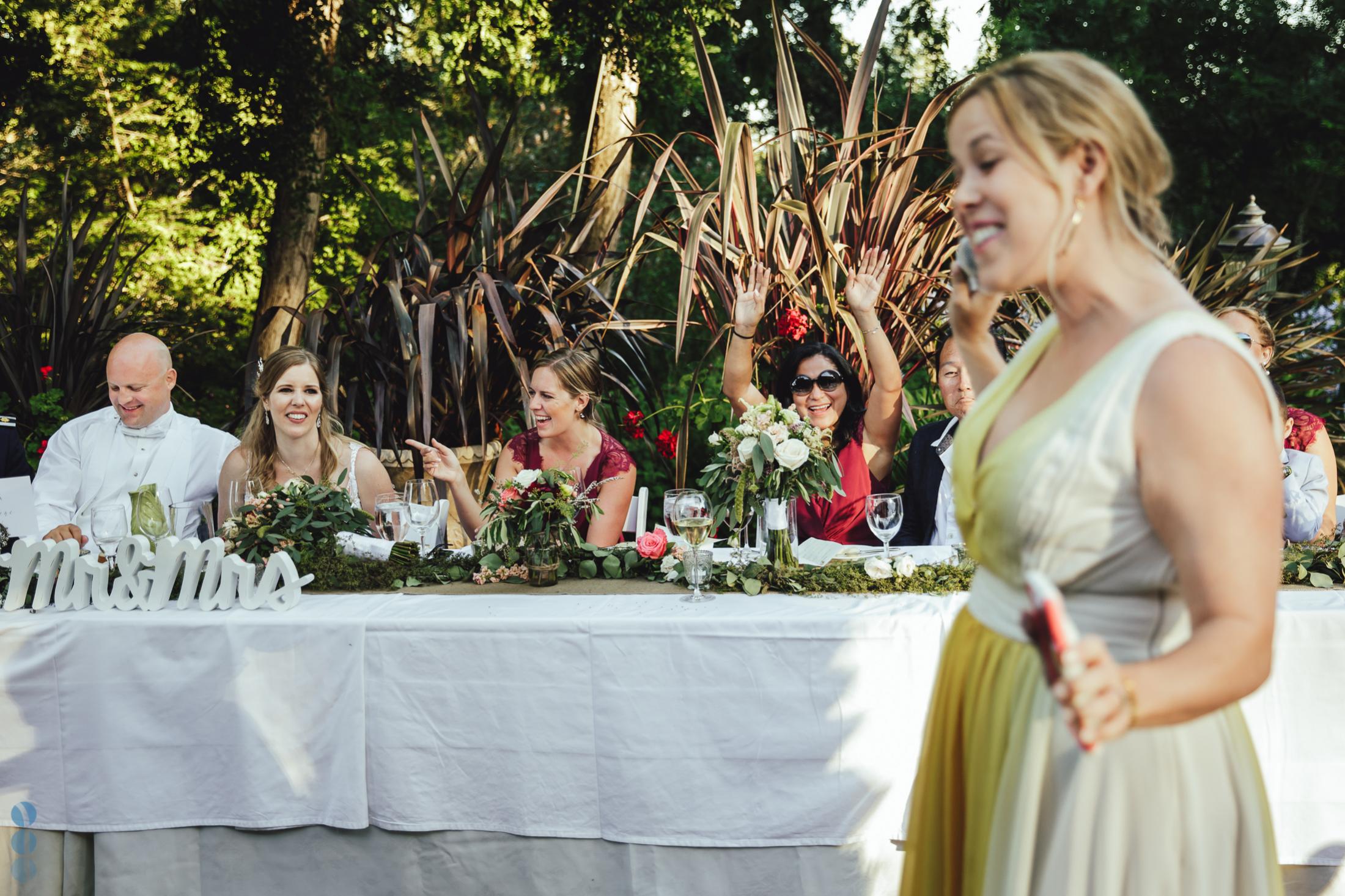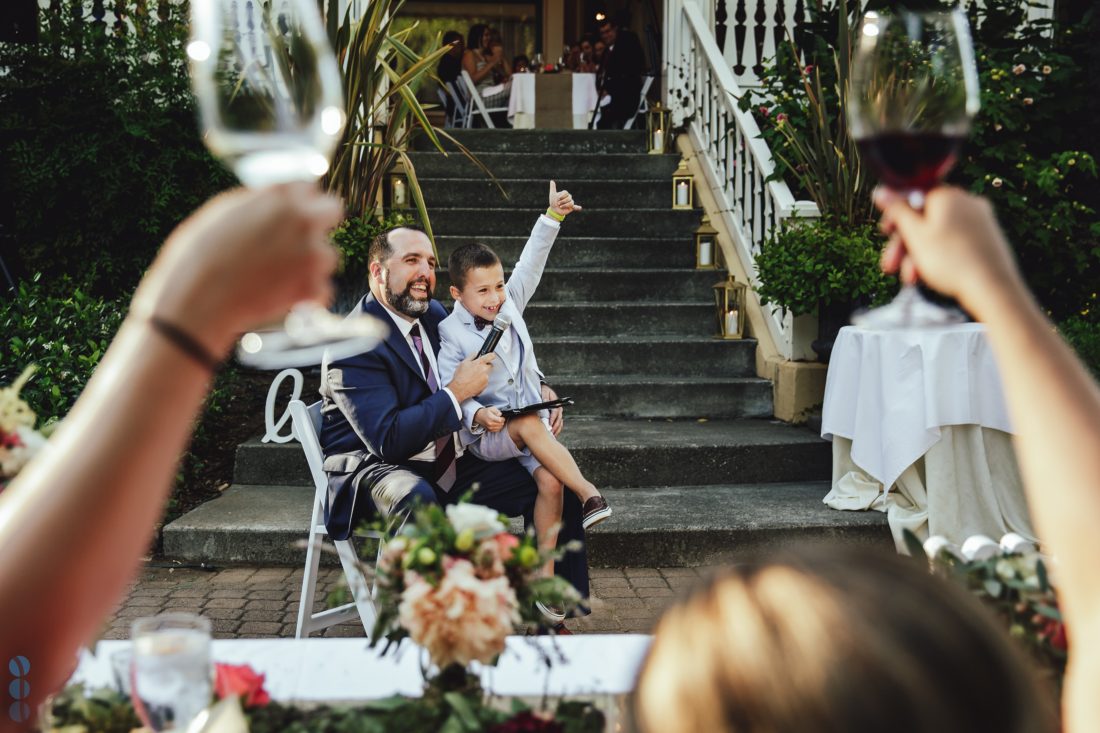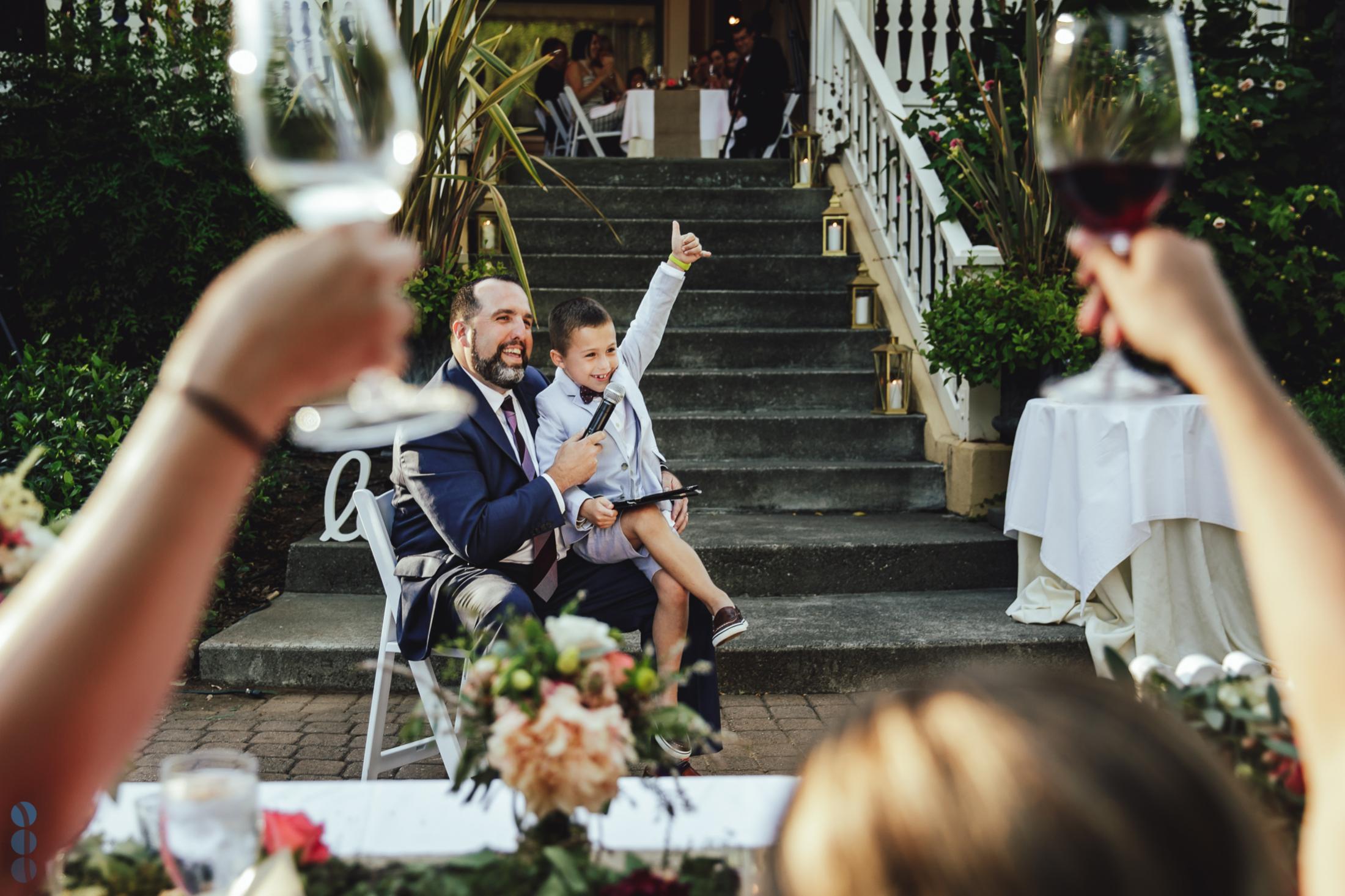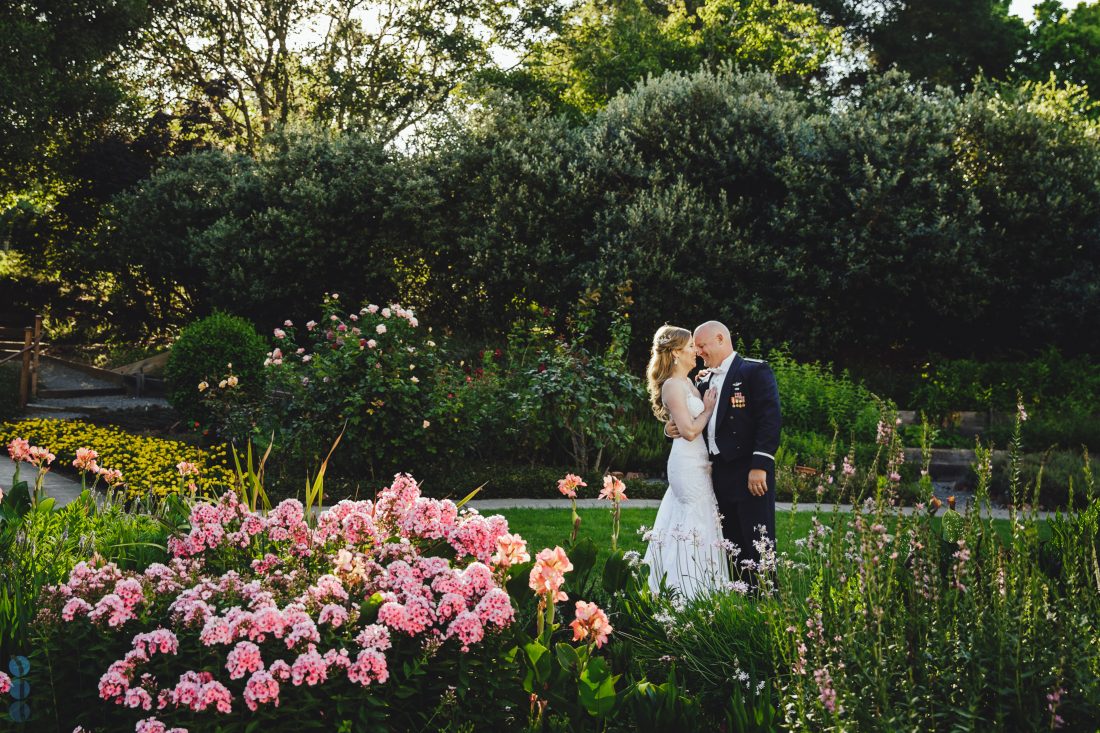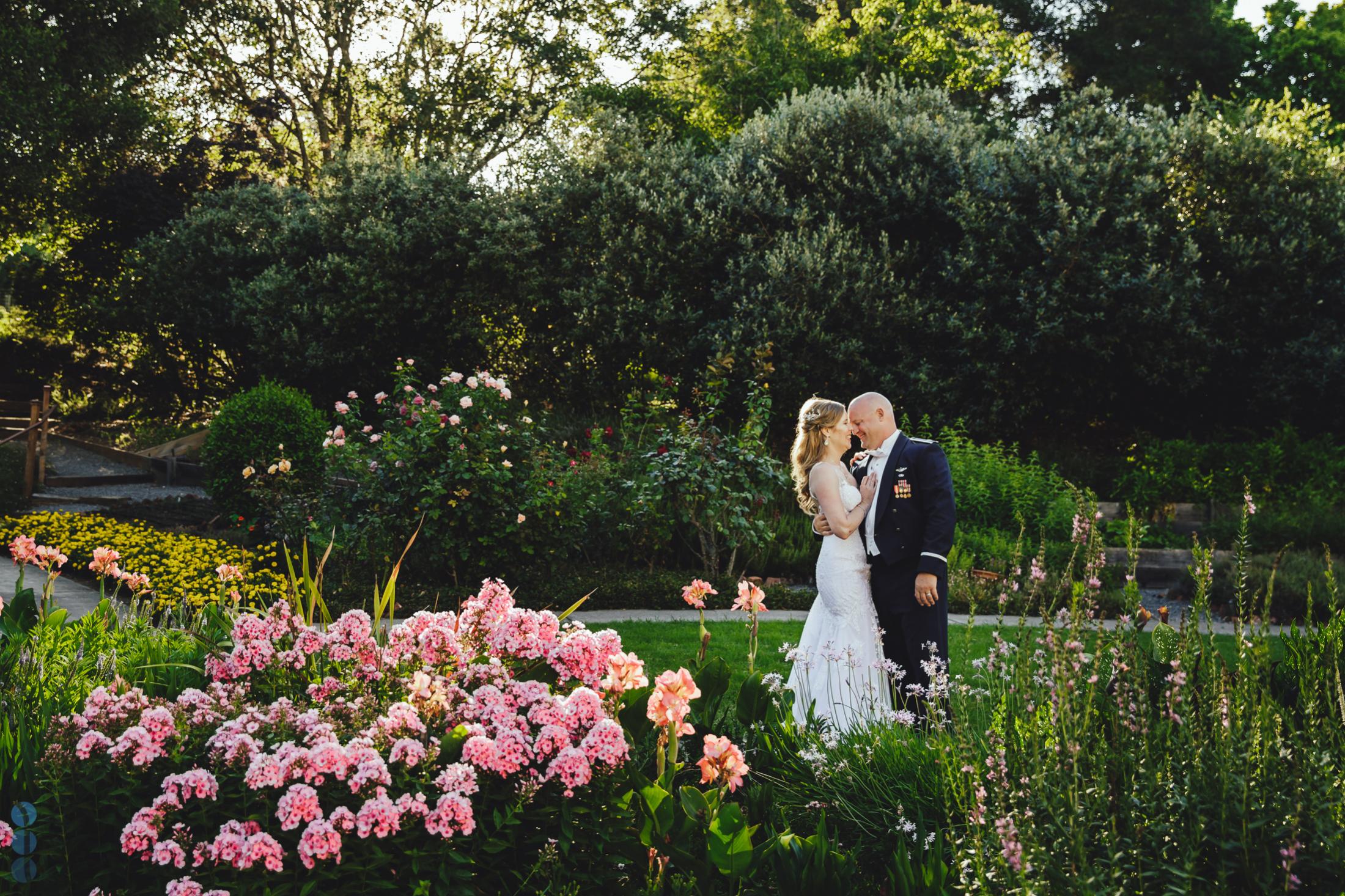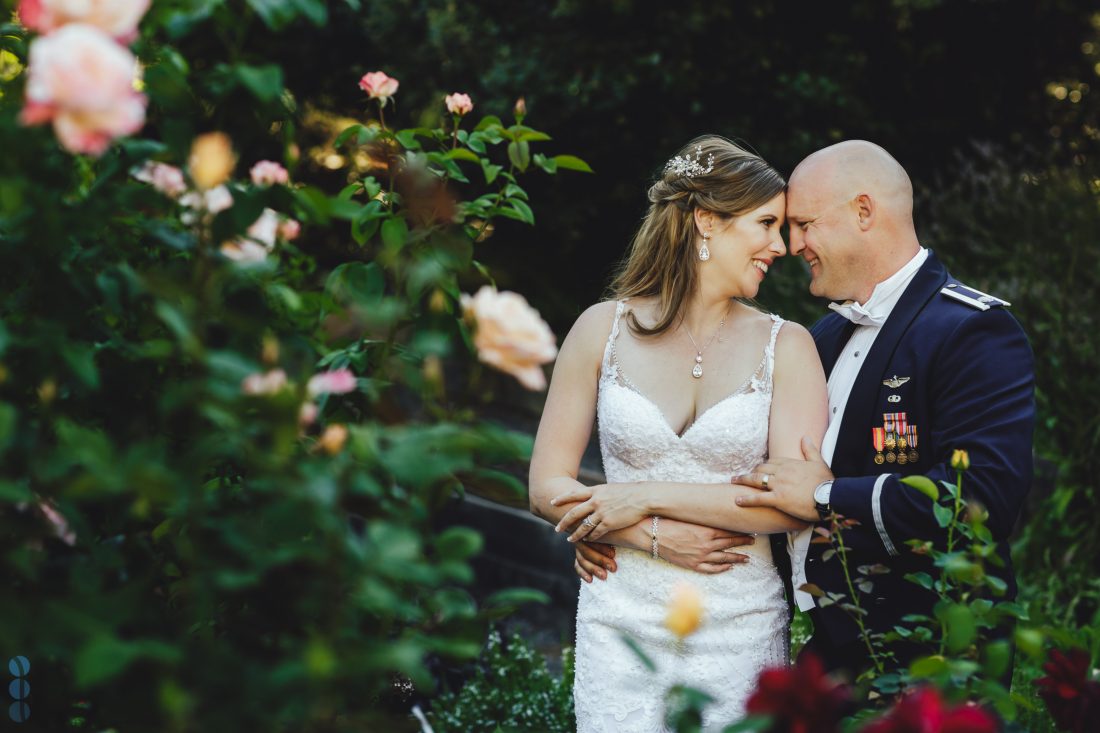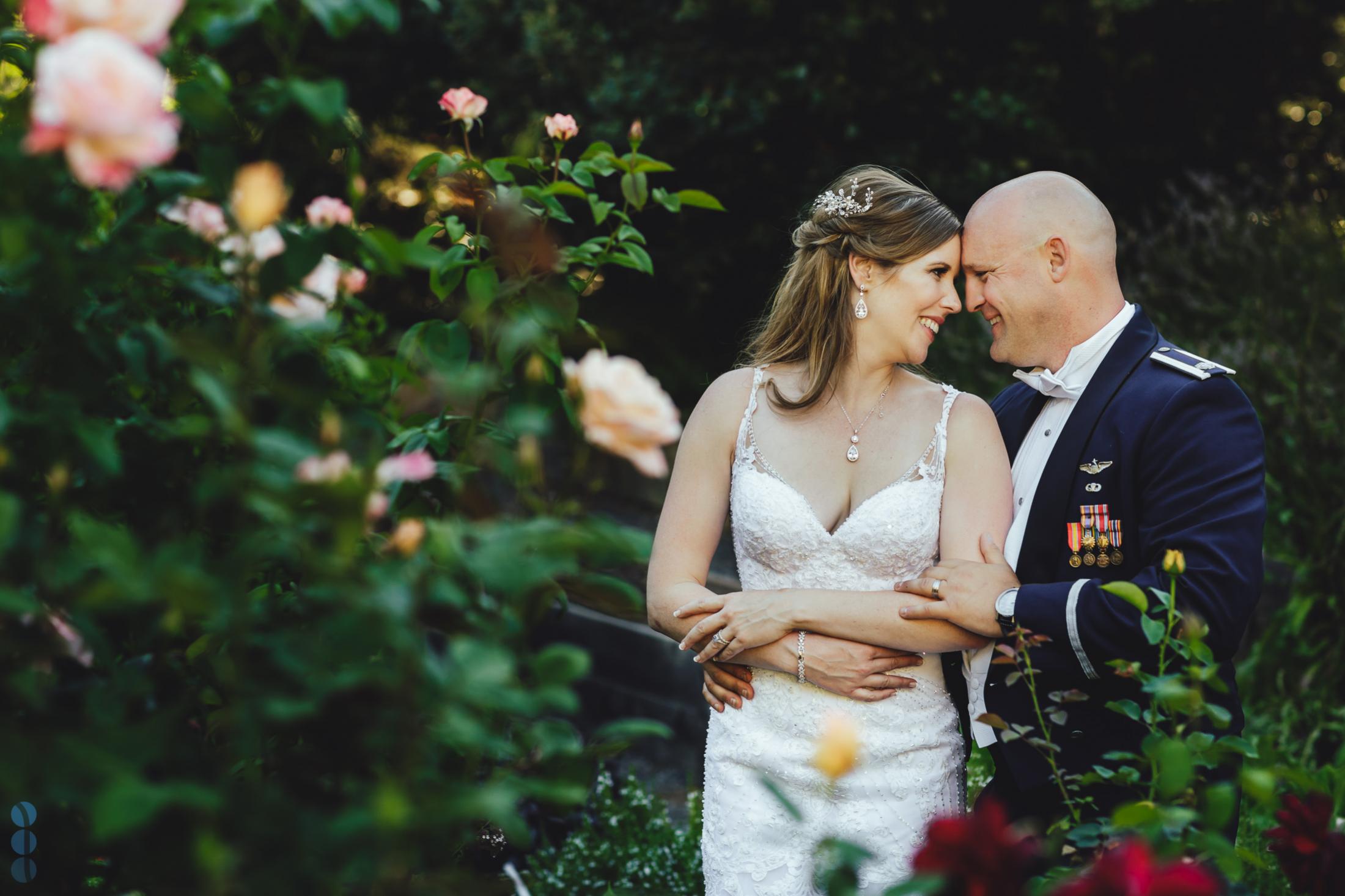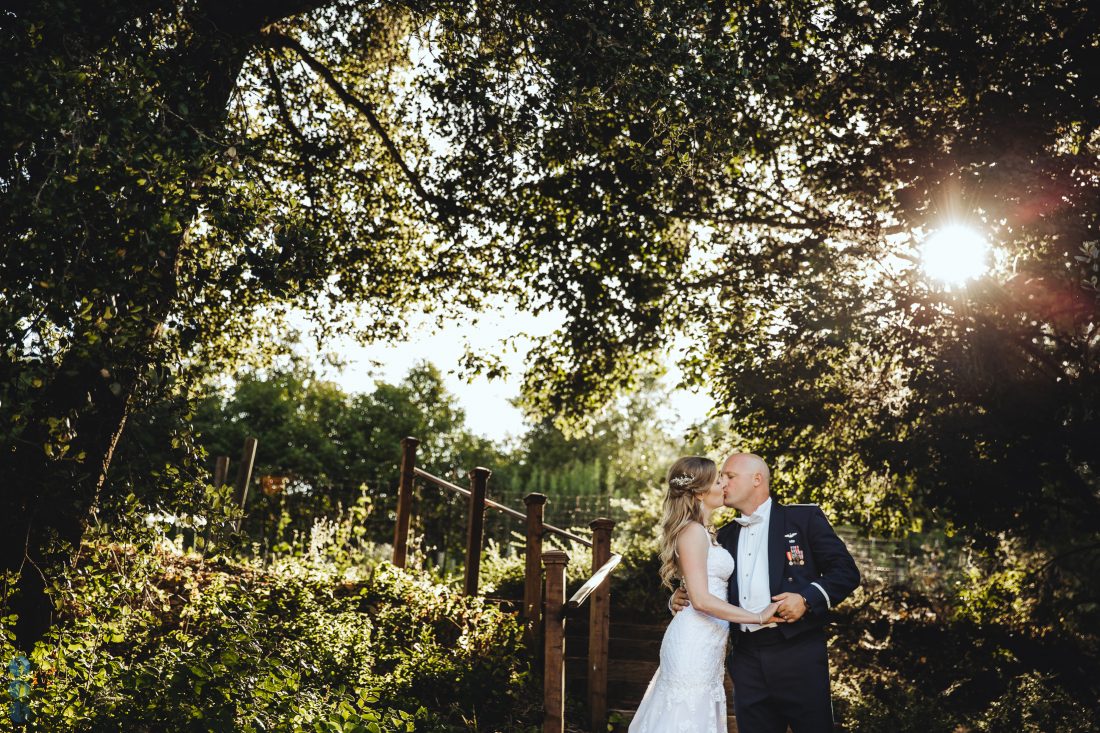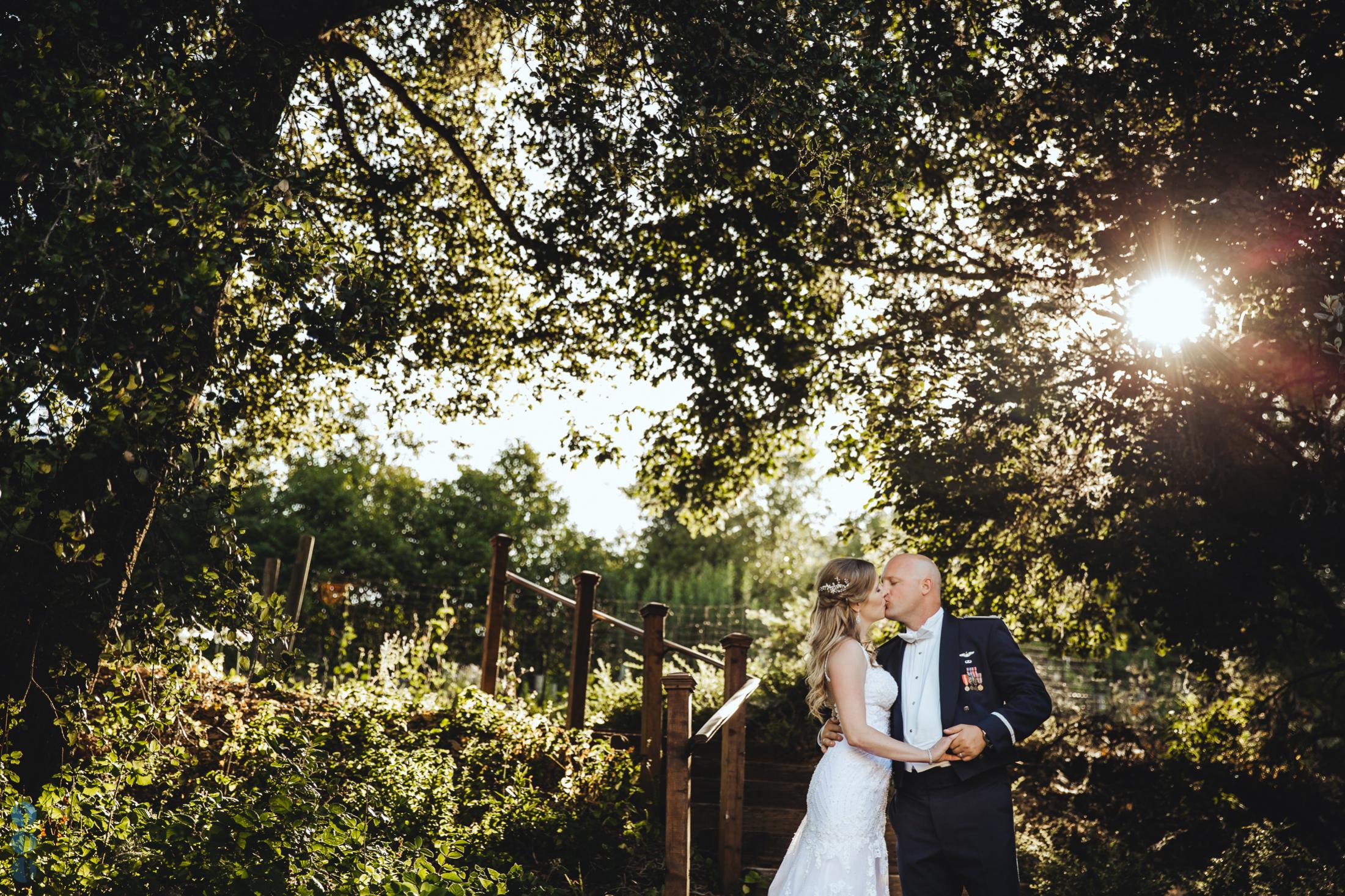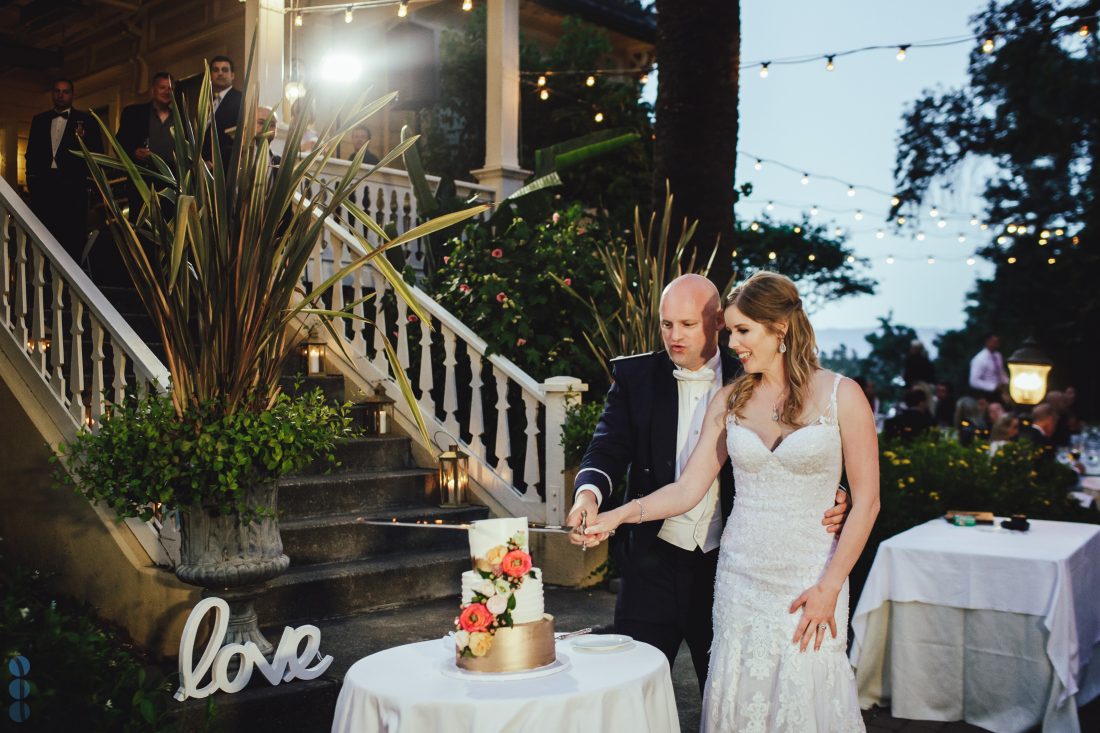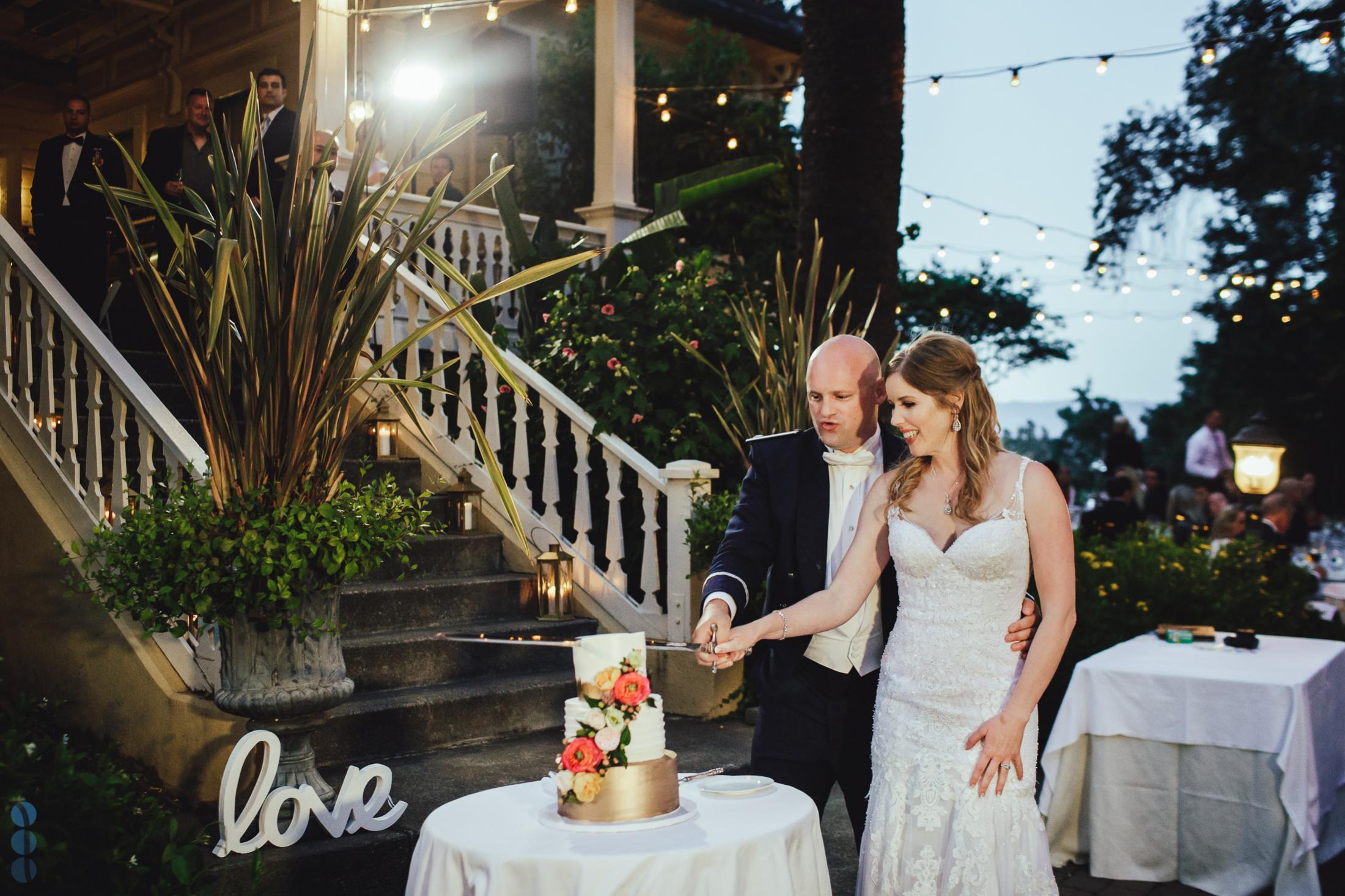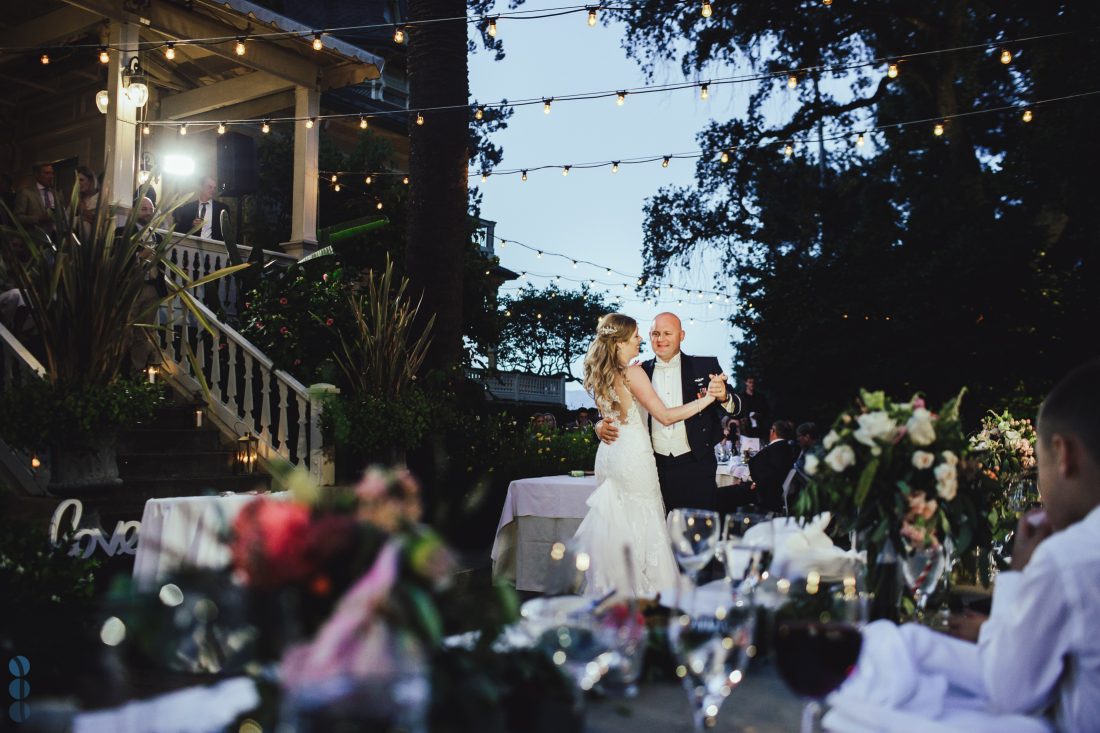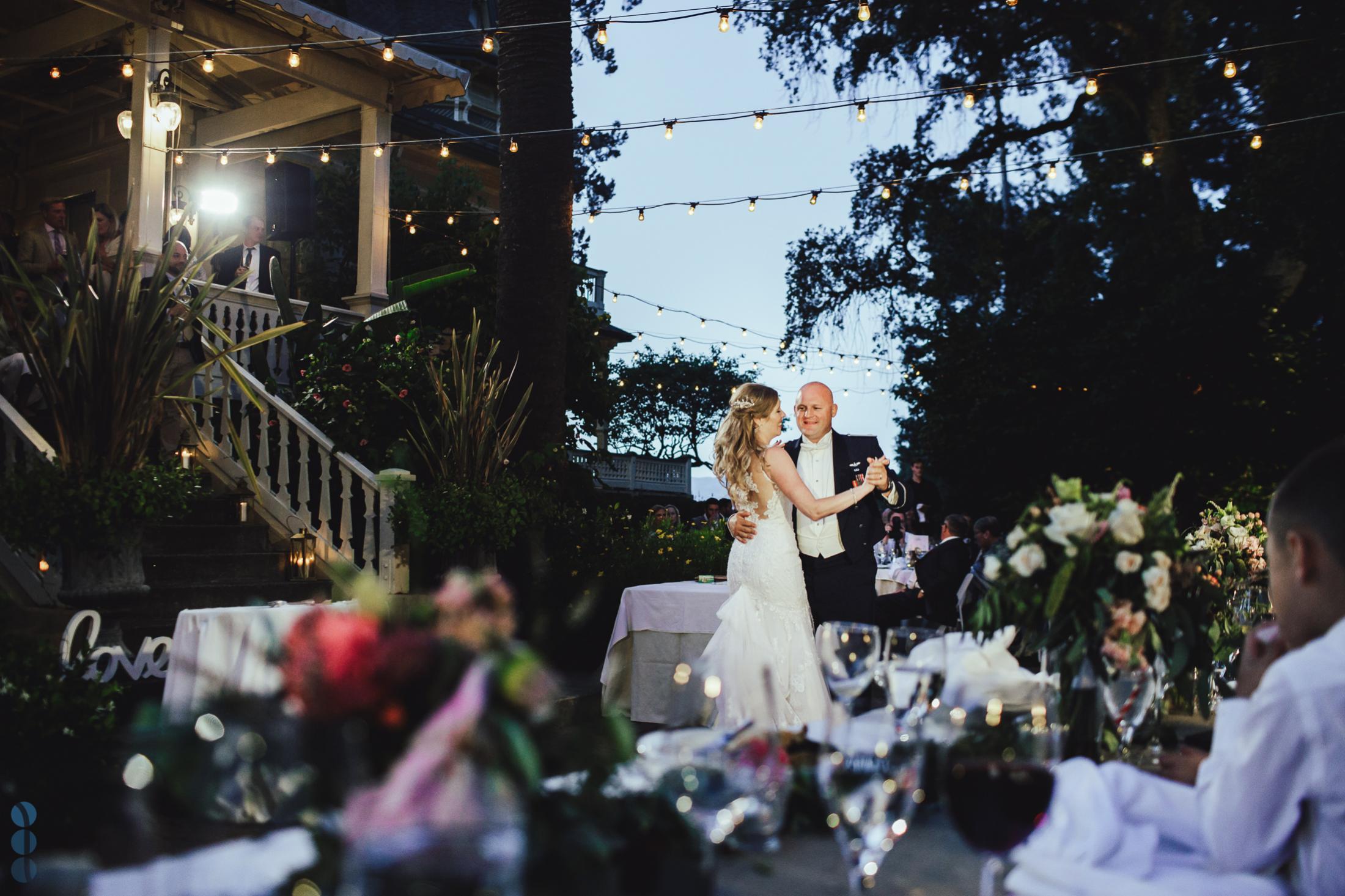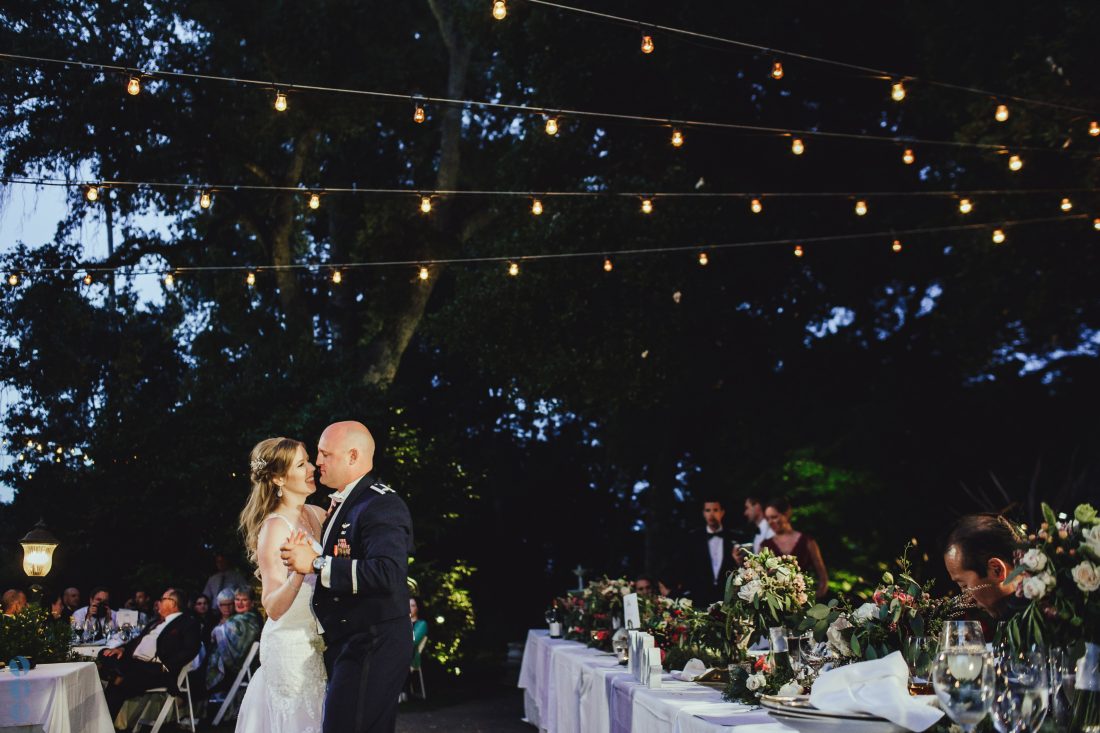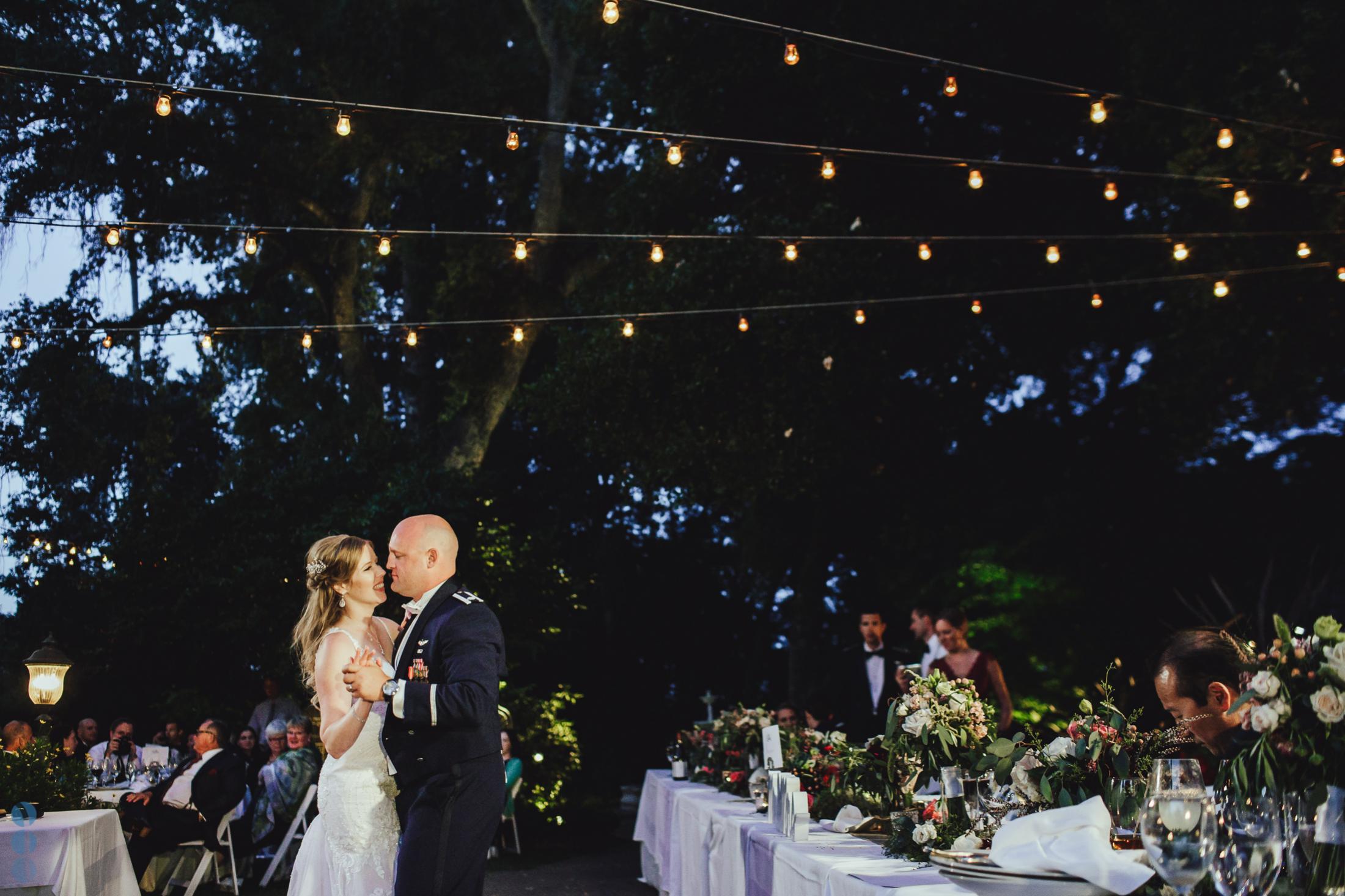 We had the opportunity to work together as a team on this wedding for Wedding Photography and Wedding Cinematography. We love when that happens. The wedding photos and the wedding film always turns out more polished and even more creative. We have a blog post with the wedding film online, feel free to check it out and let us know what you think.