06 Oct

Justin & Annmarie's Wedding

I photographed Justin & Annmarie's wedding two days before their SDS. Their wedding was located on a beautiful golf course. It was an amazing and fun wedding with lots of dancing and some emotional moments. We ended the evening with a couple amazing silhouette shots on the golf course with the beautiful purple sunset in the background.

I love photographing weddings but I love photographing second-day-shoots even more. The reason for this is that I, as the photographer, am in charge of the whole day. I love control!! I don't abuse it, but use it to set up amazing shots using the time I need and the places I think will look amazing… Having a gorgeous couple helps a lot.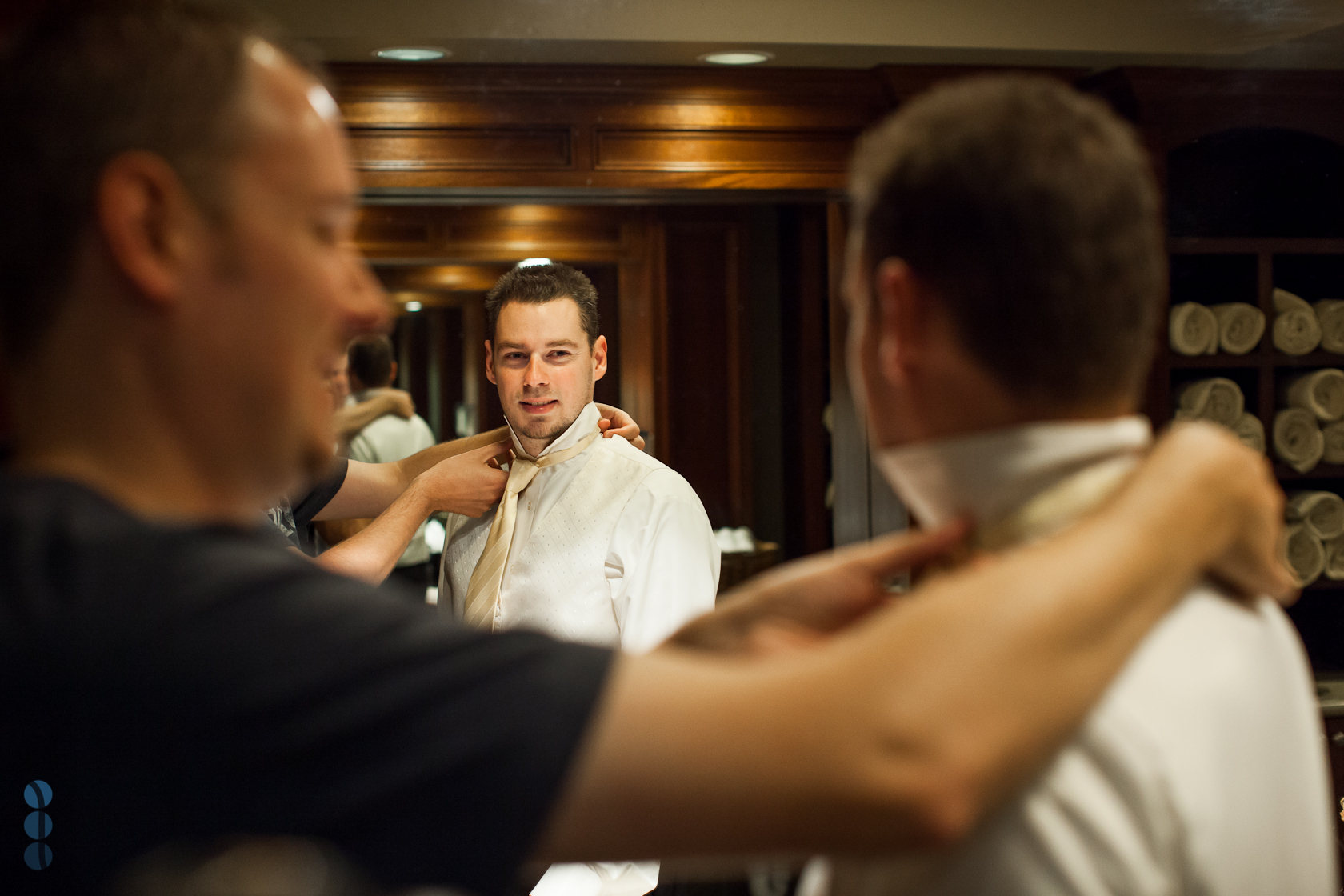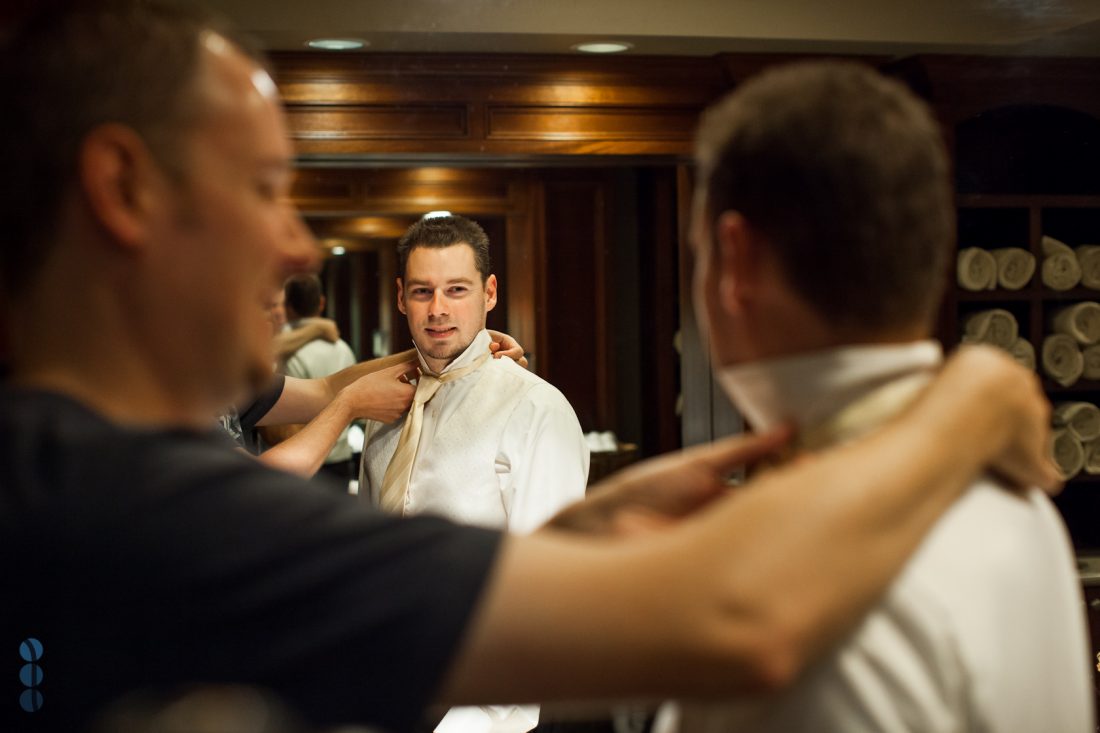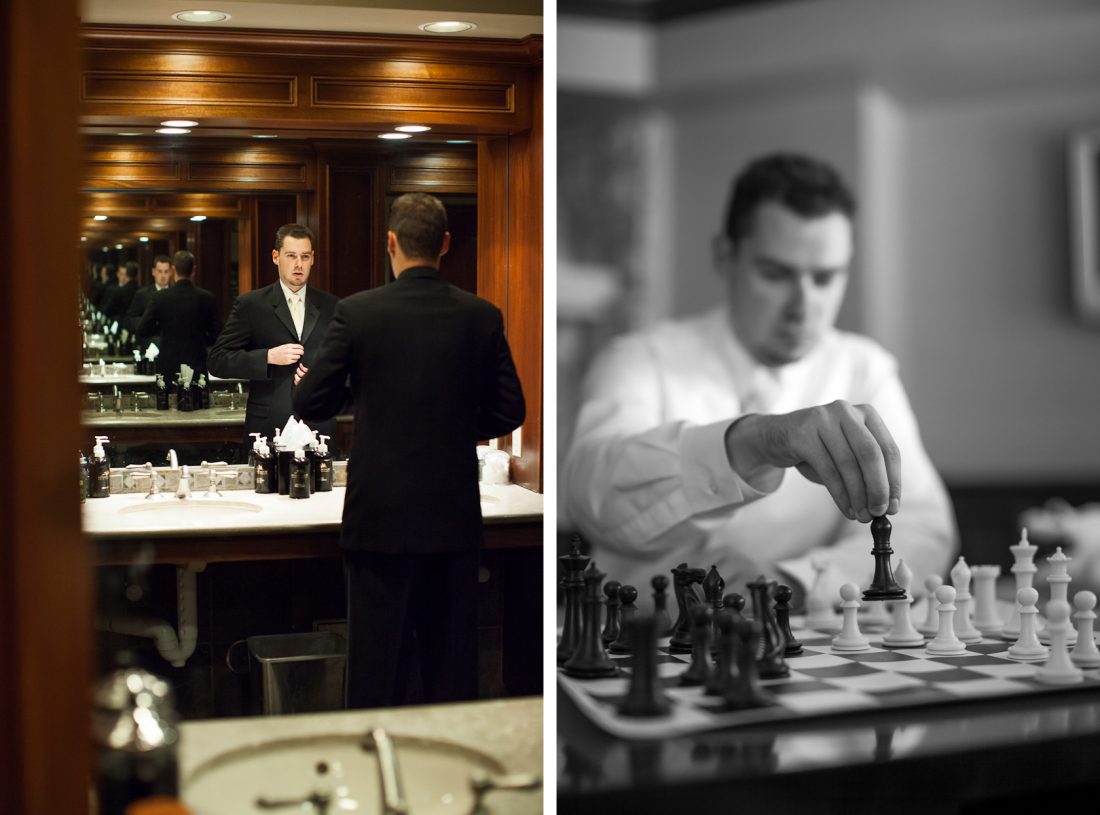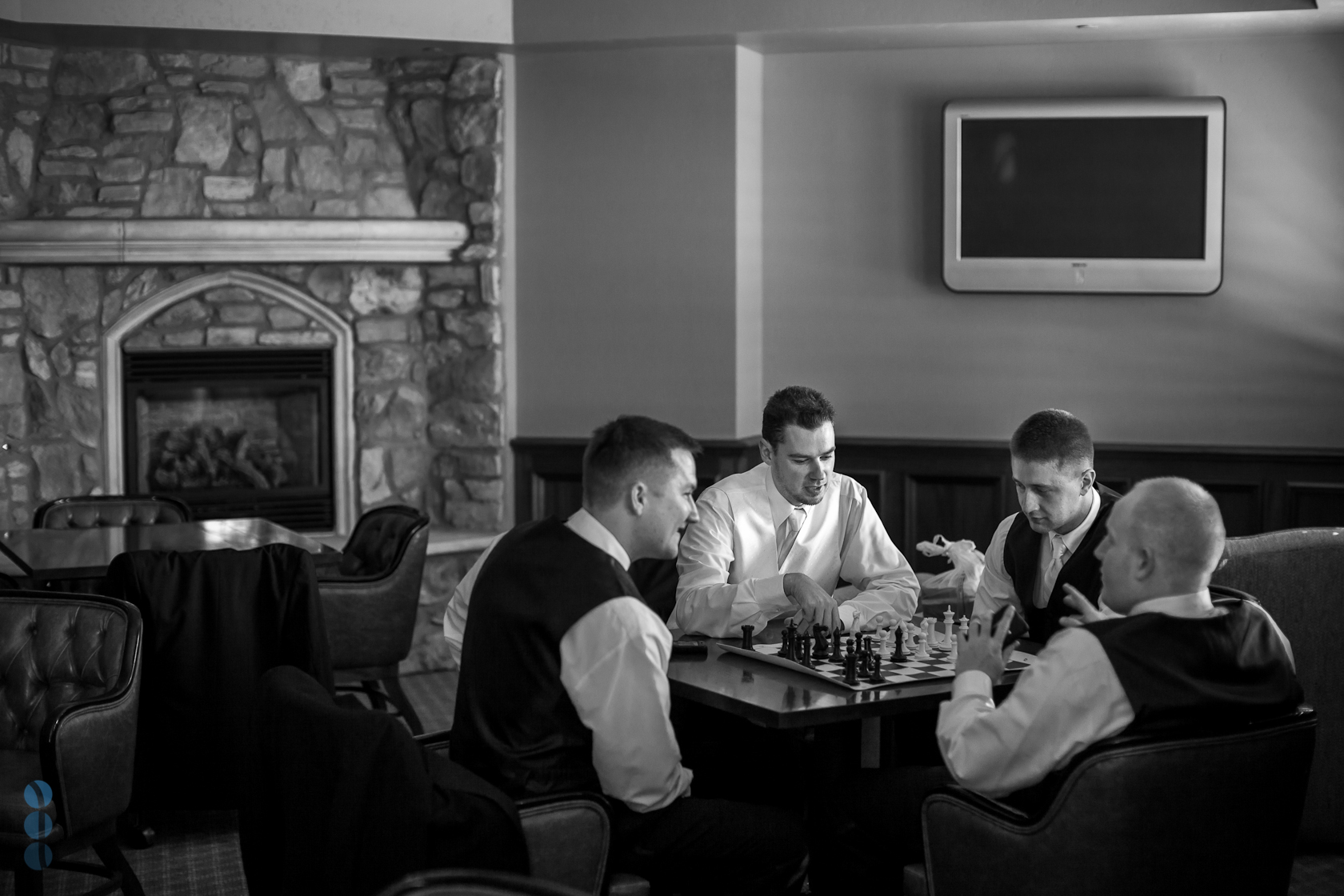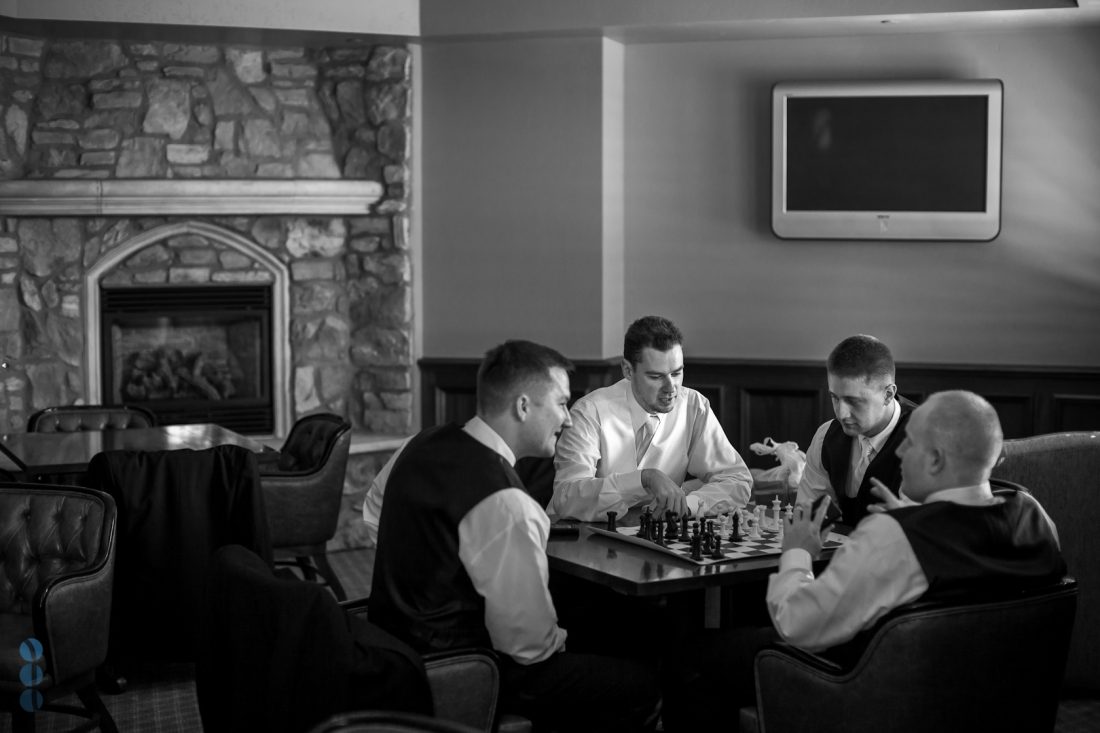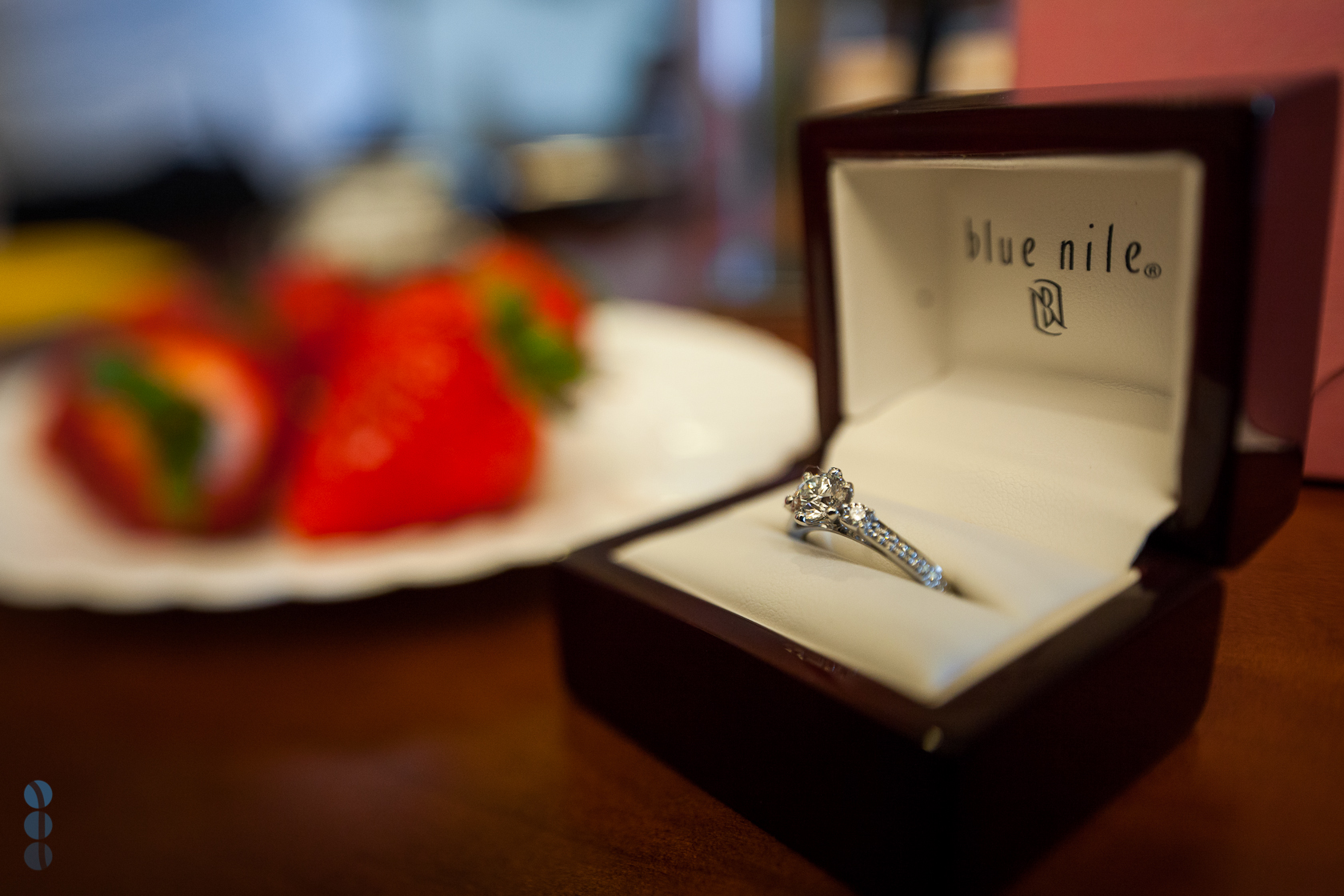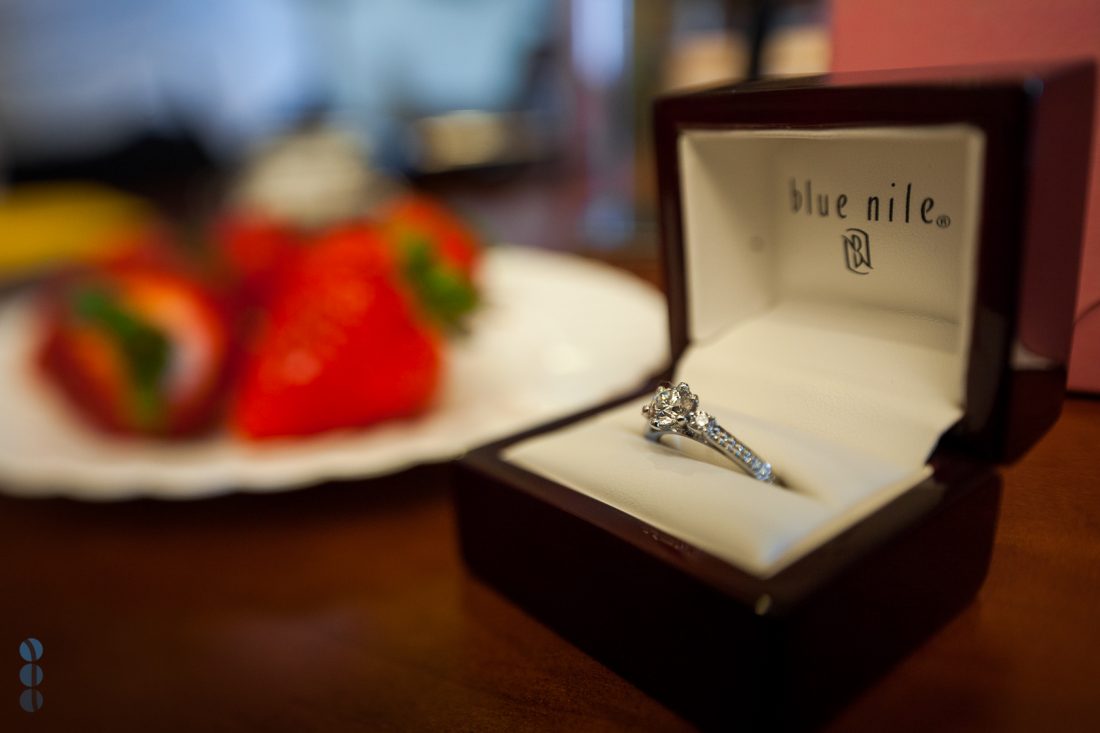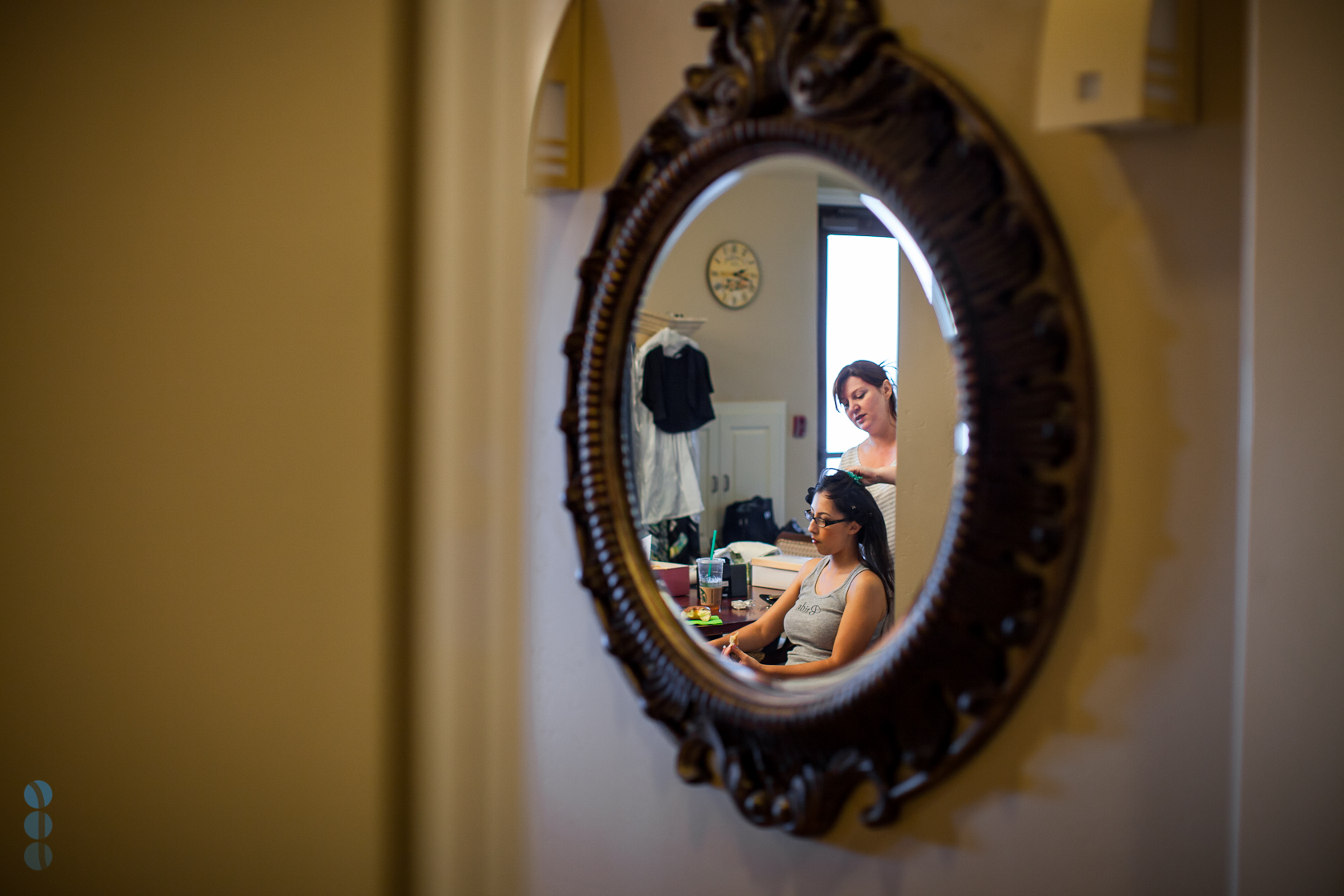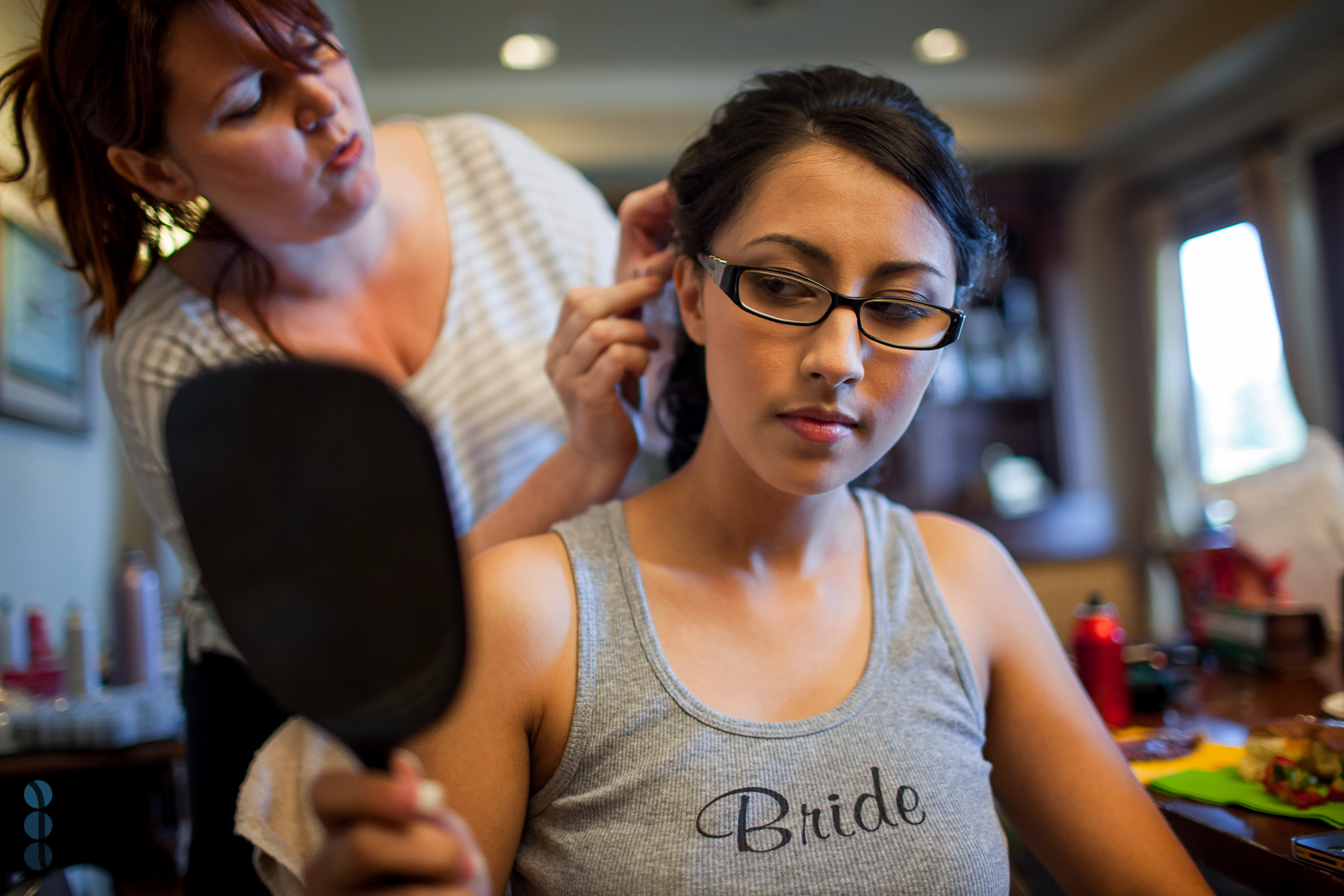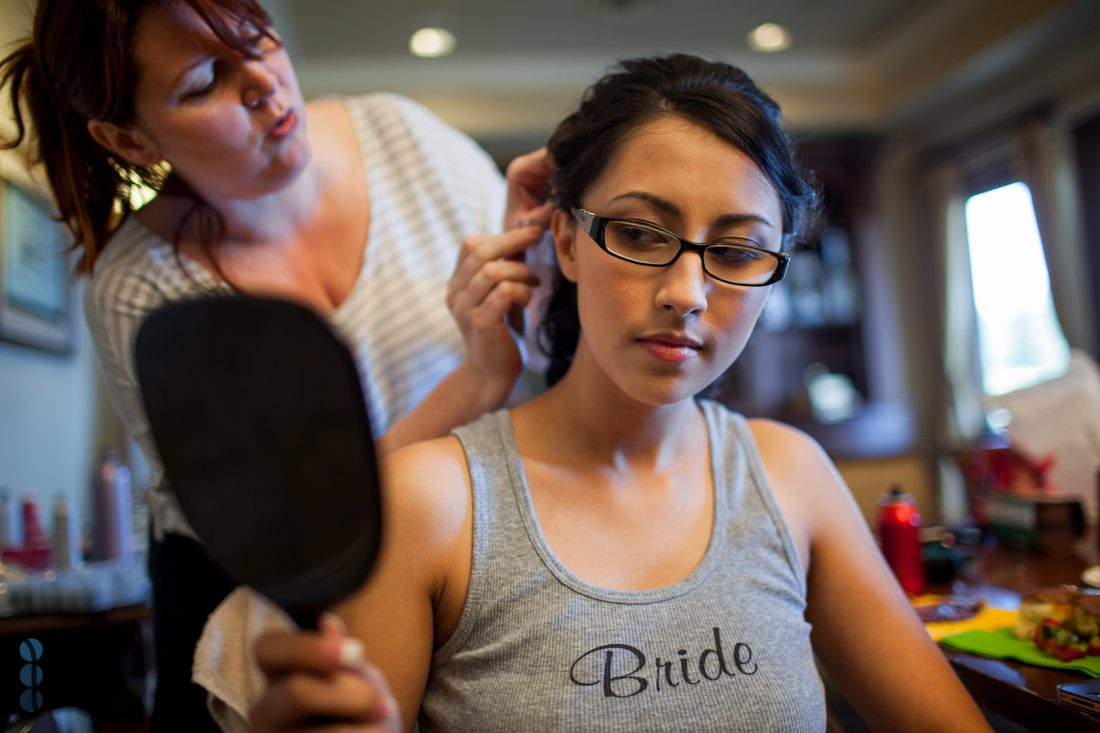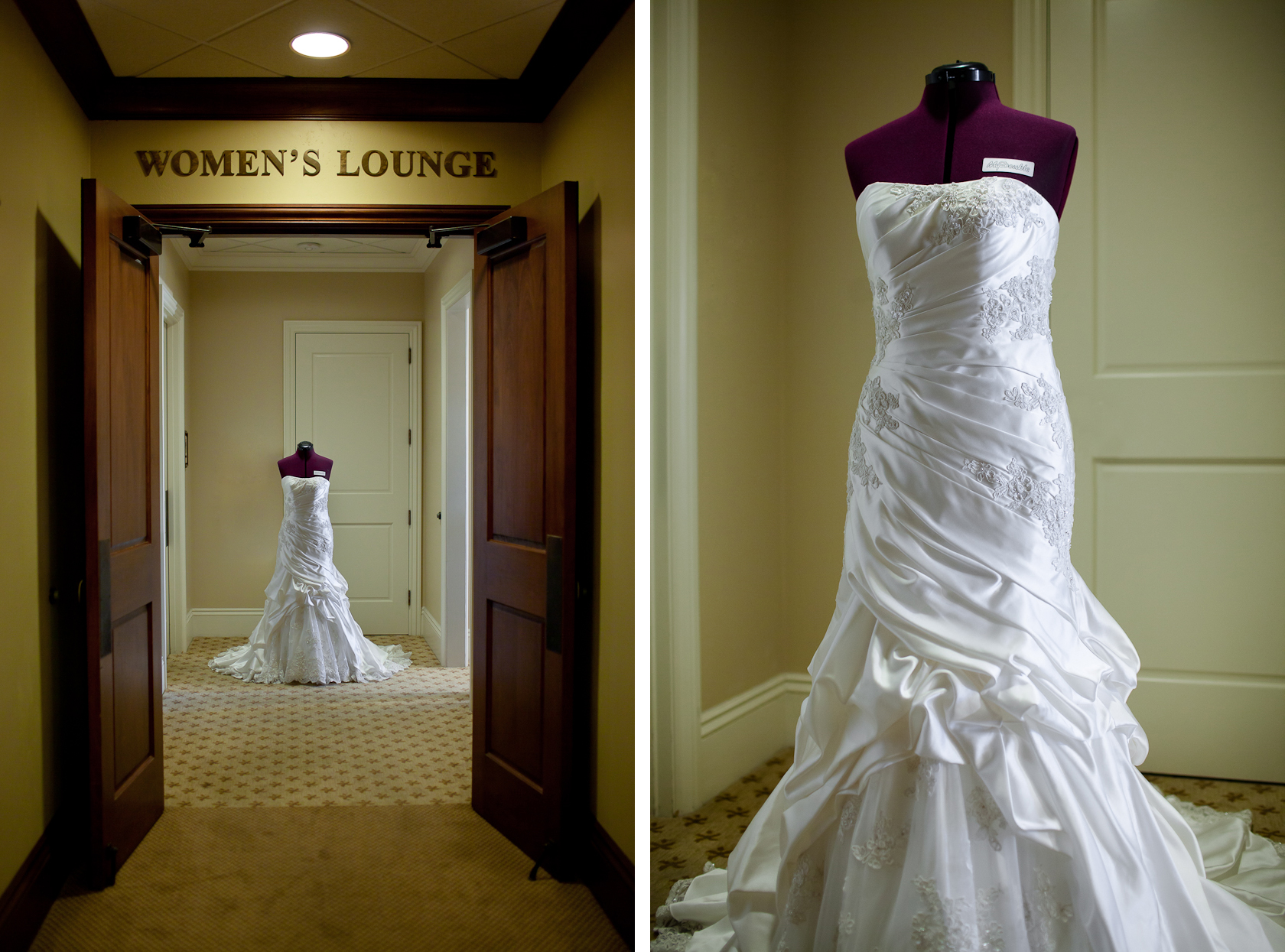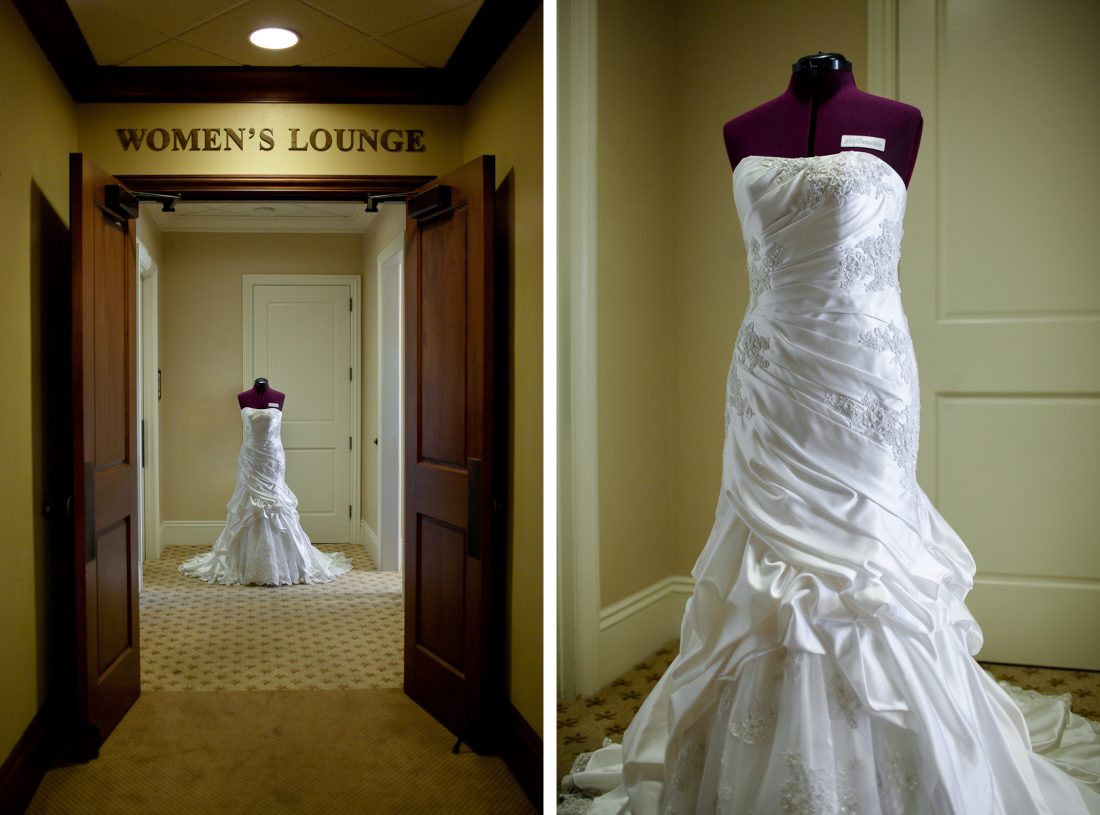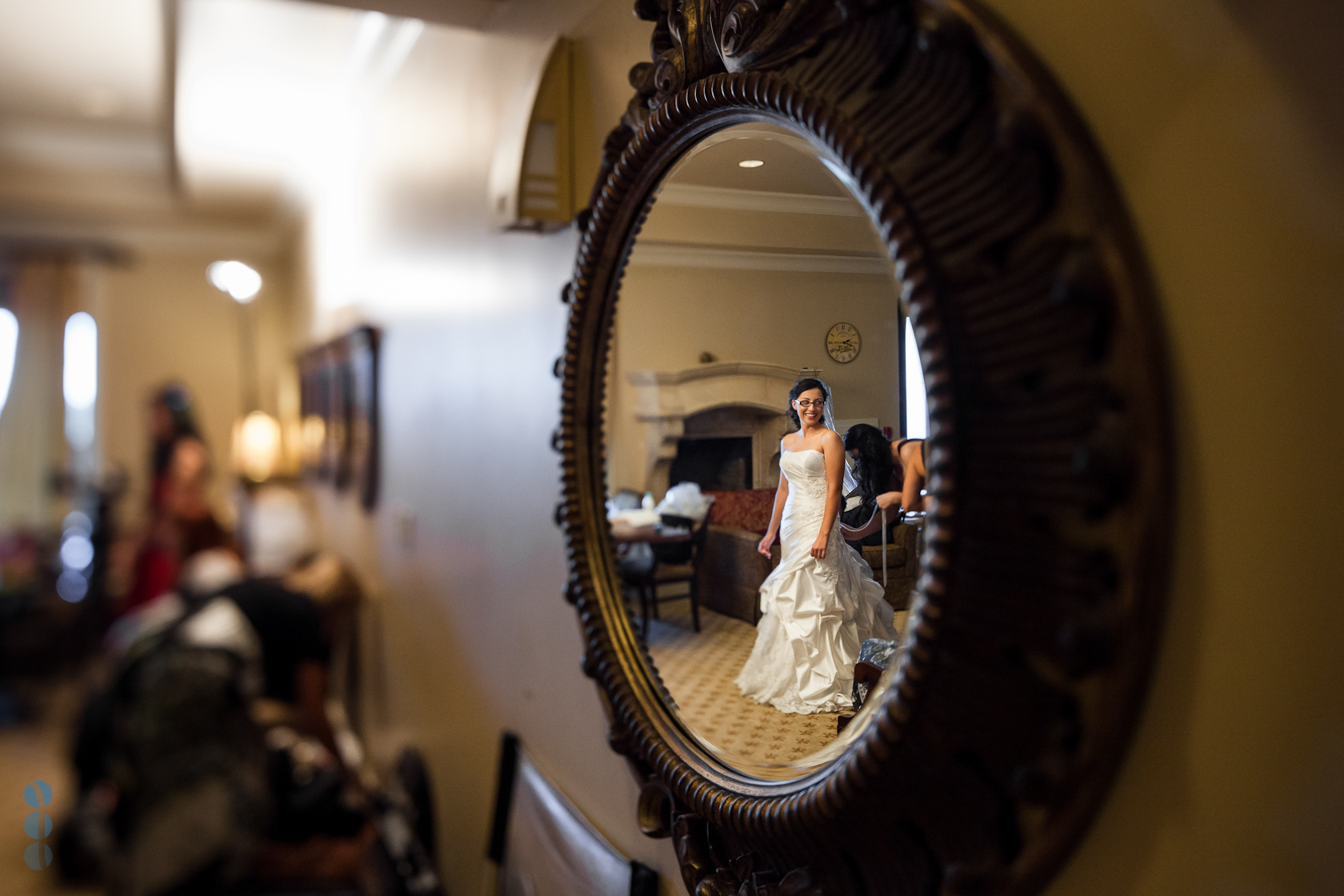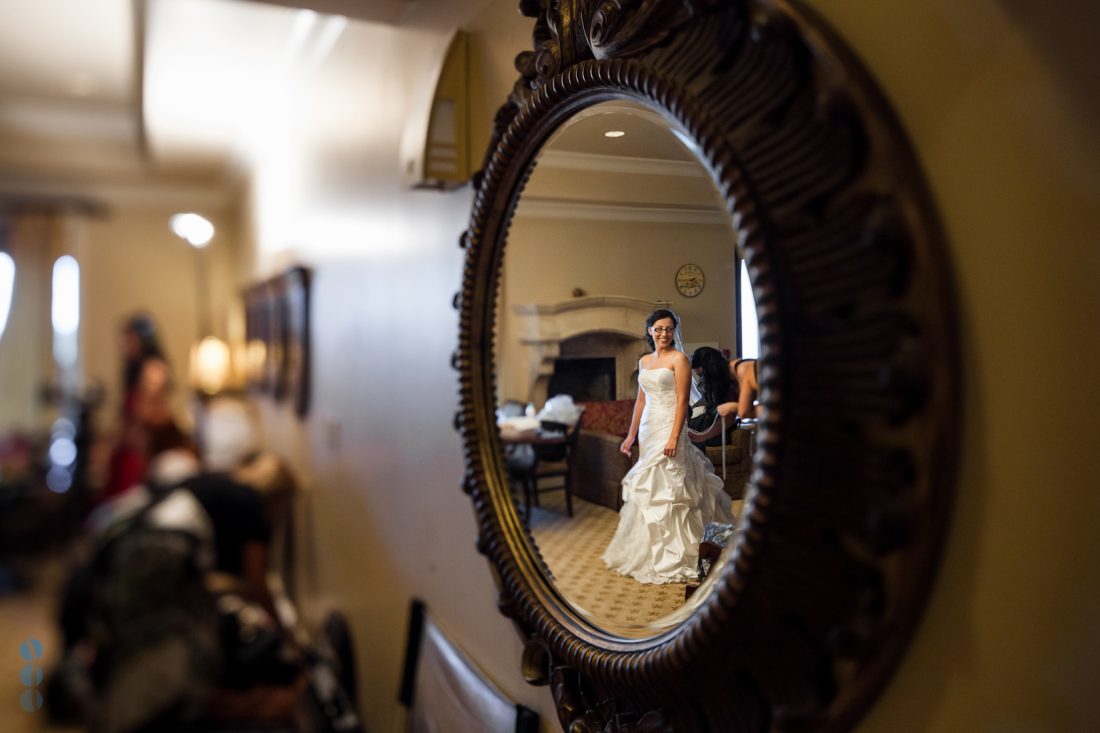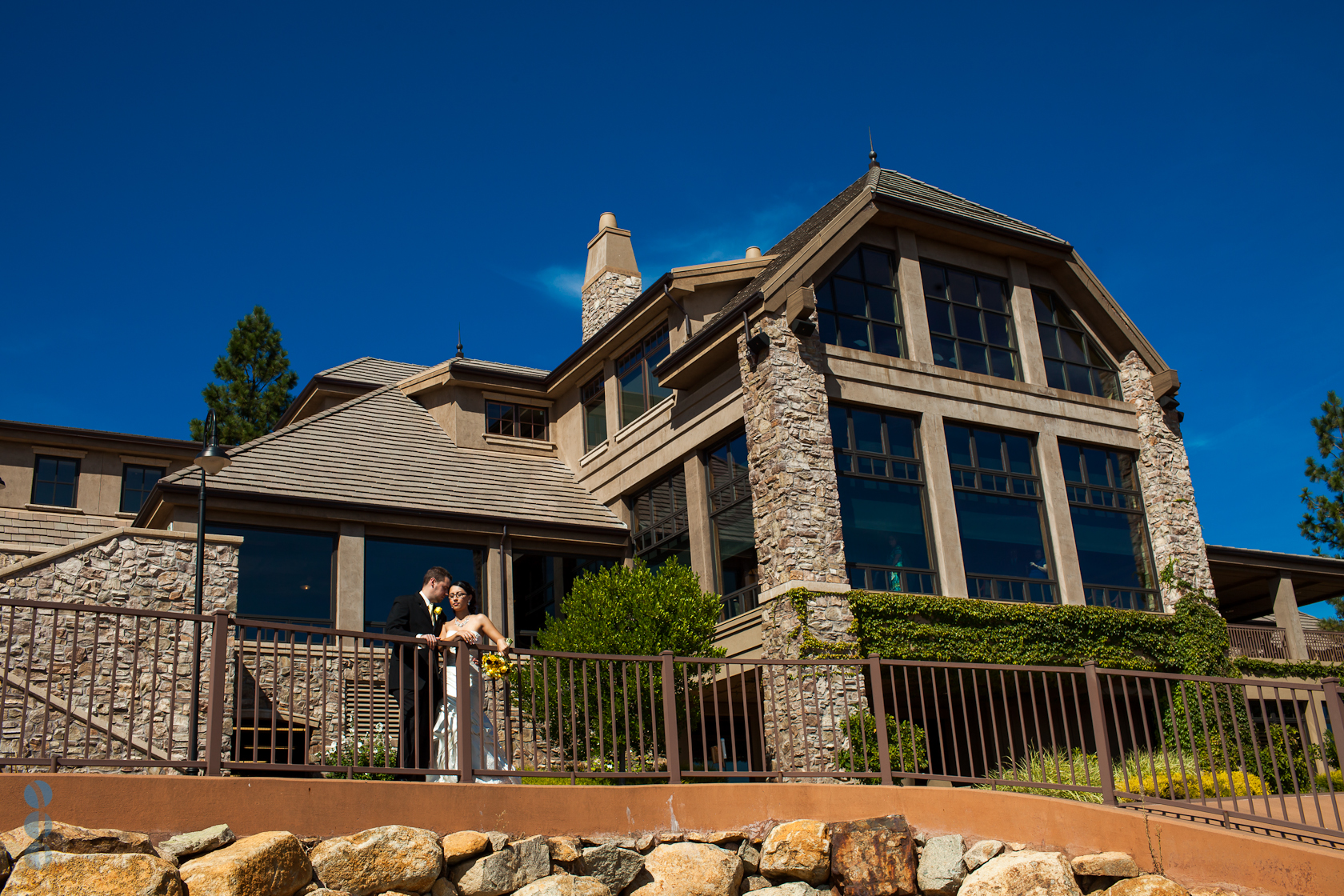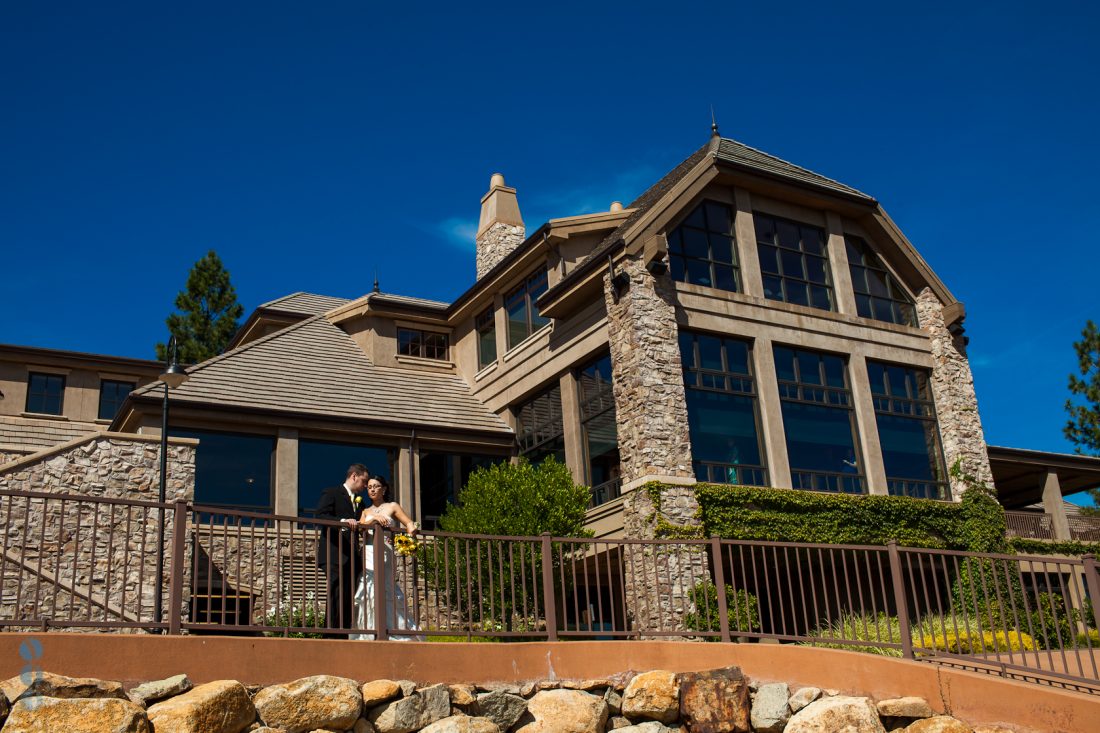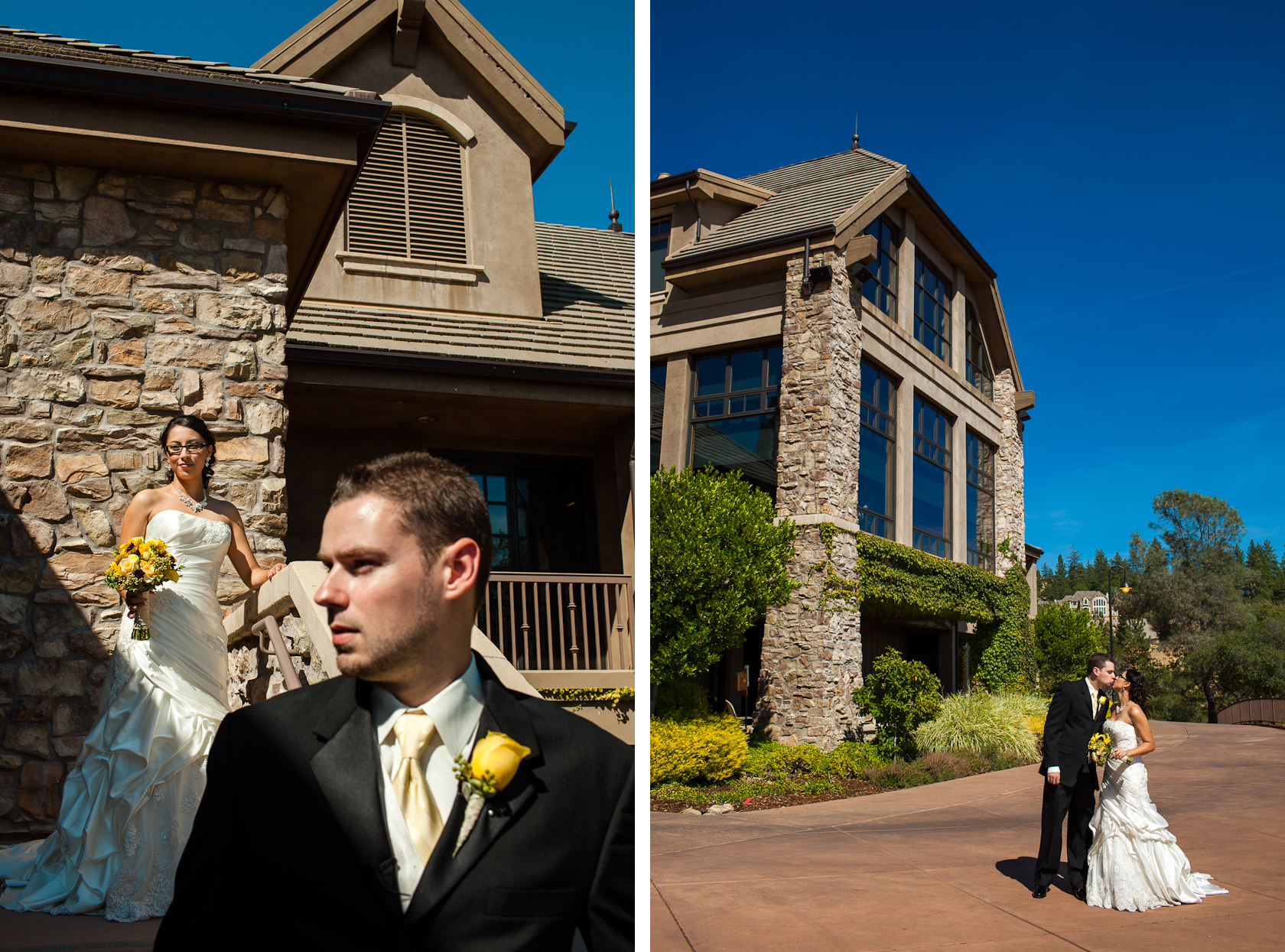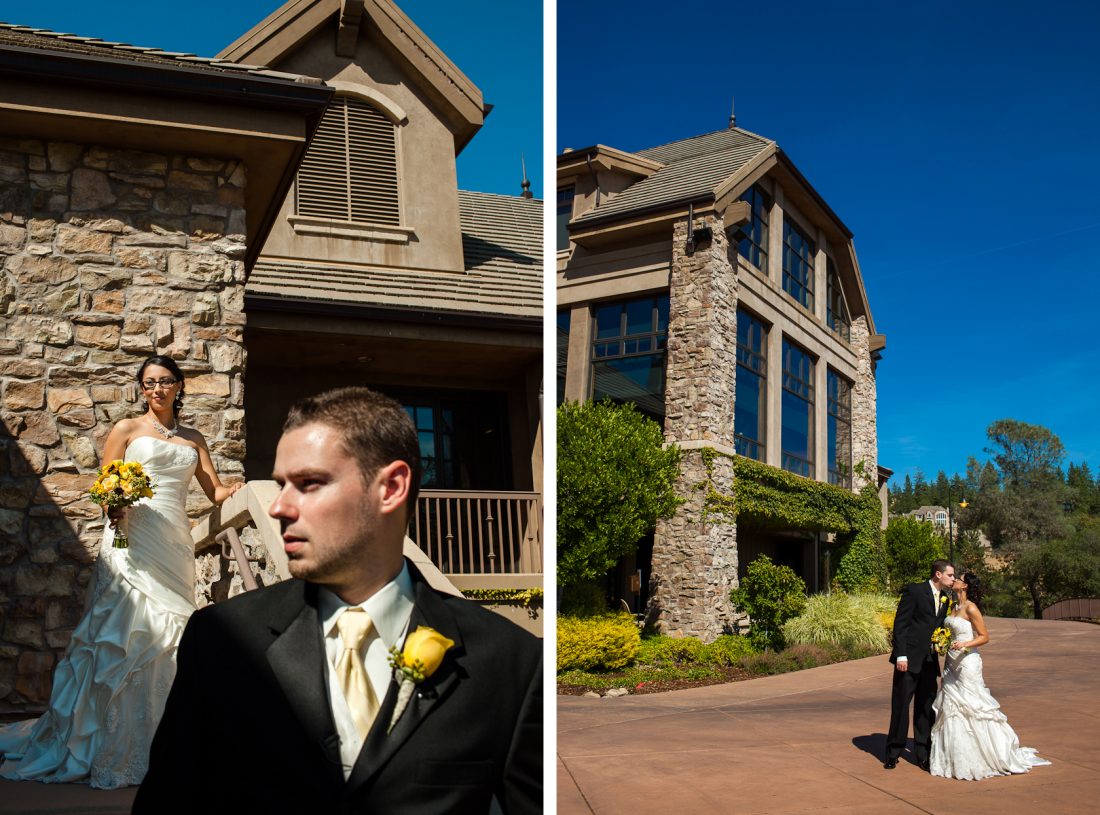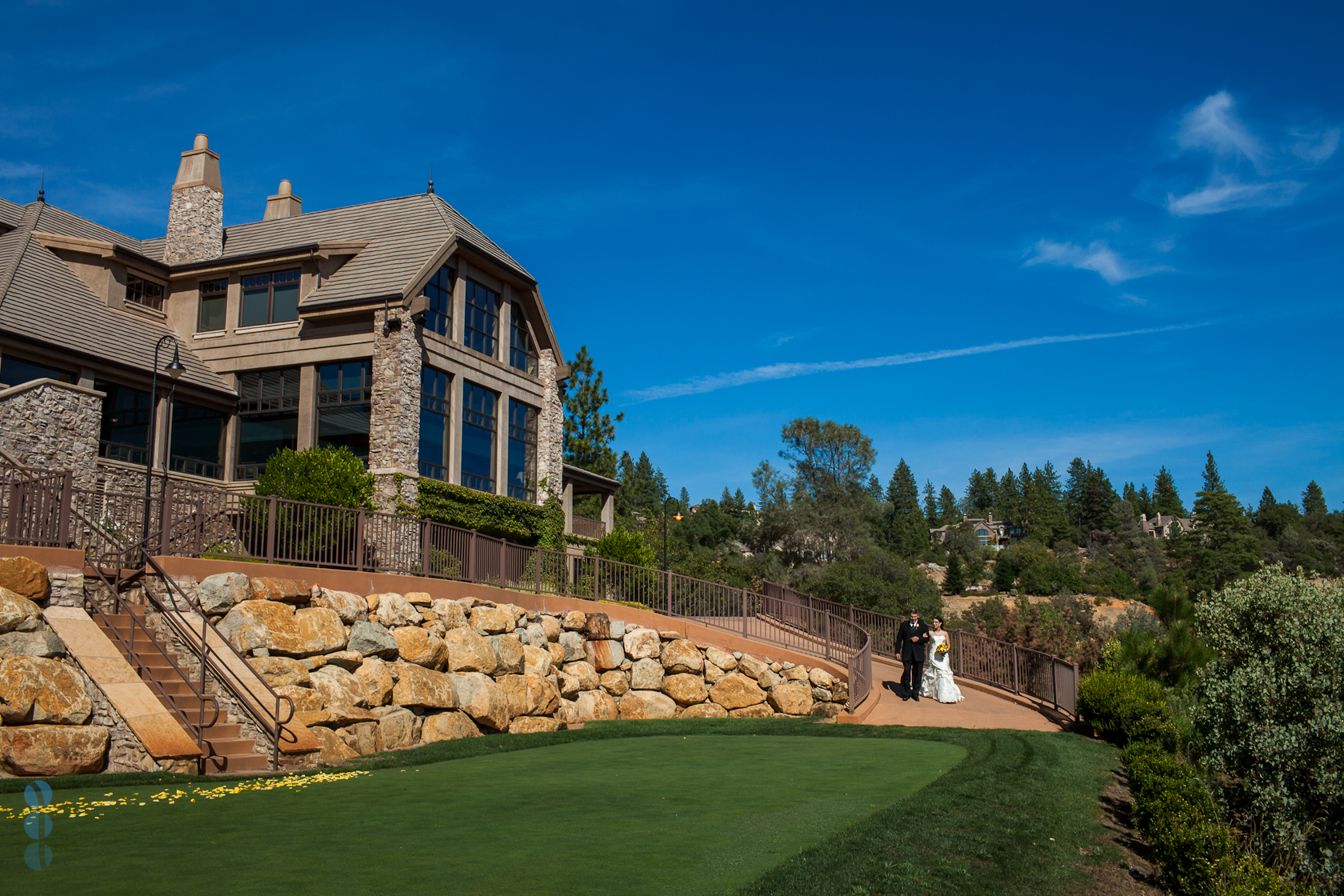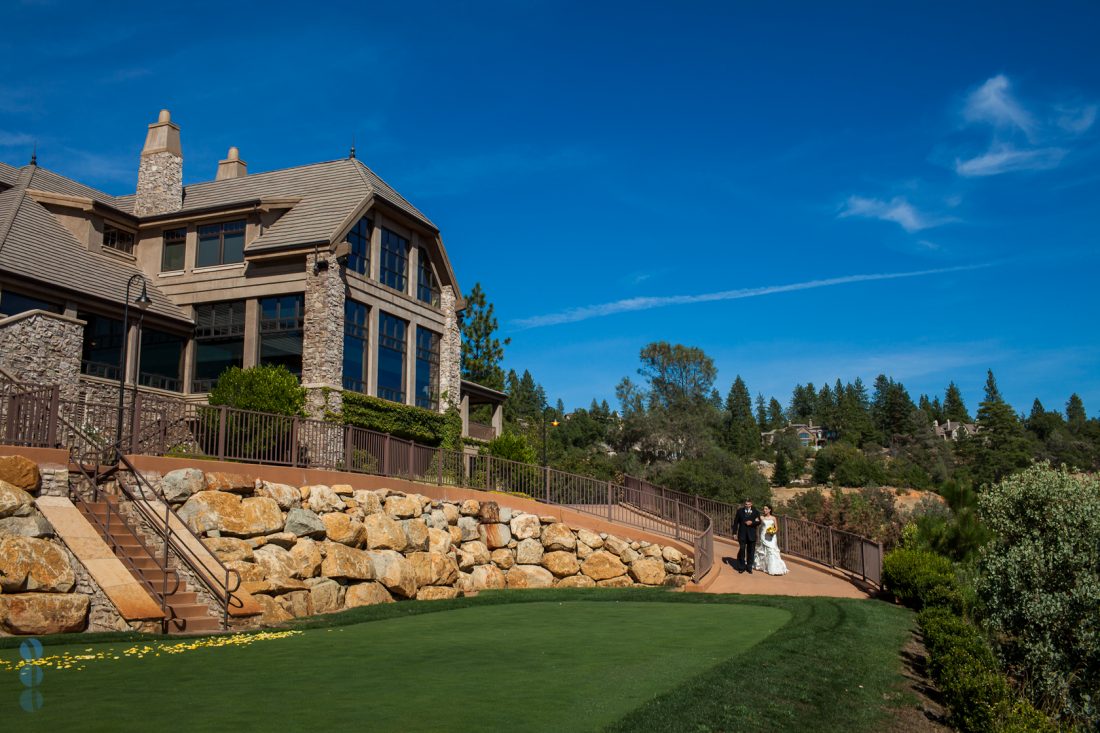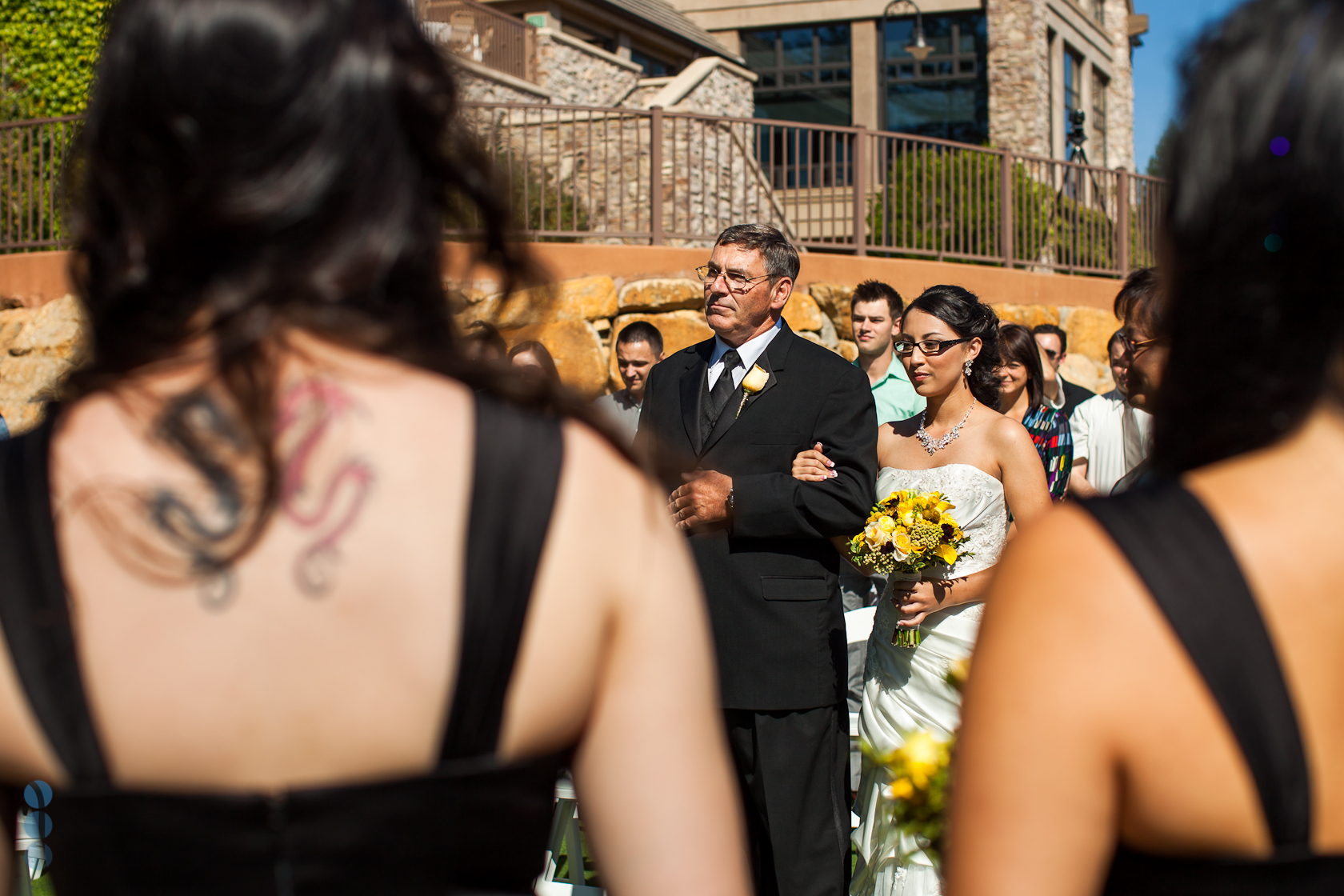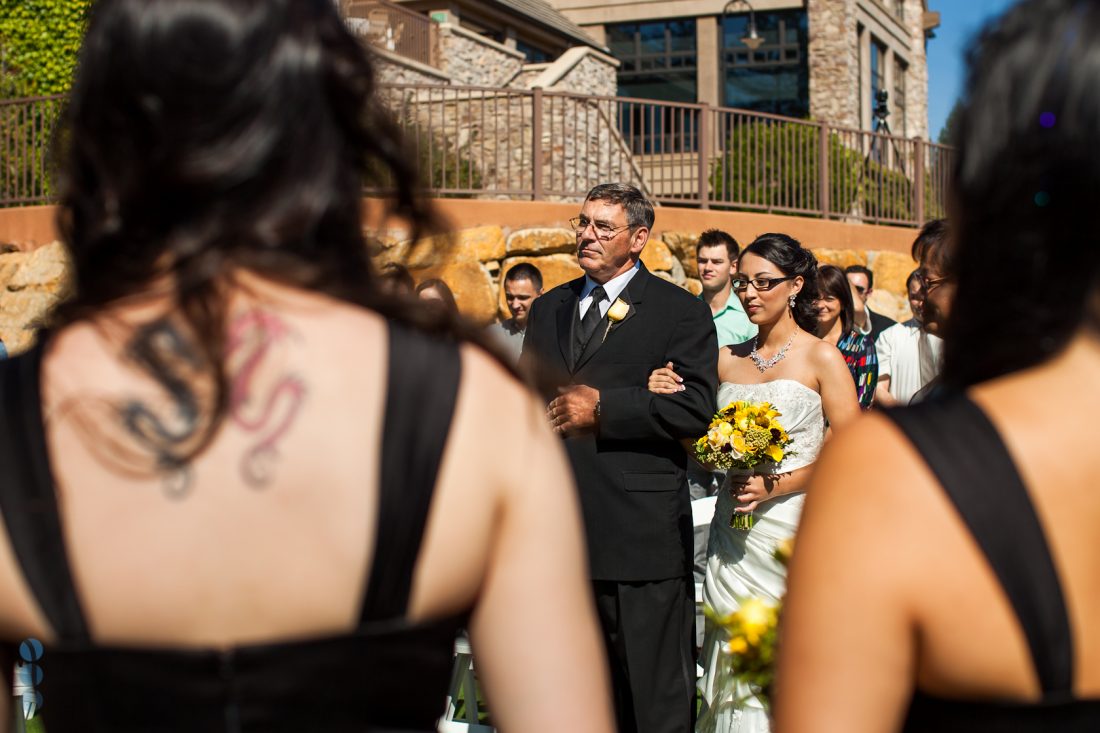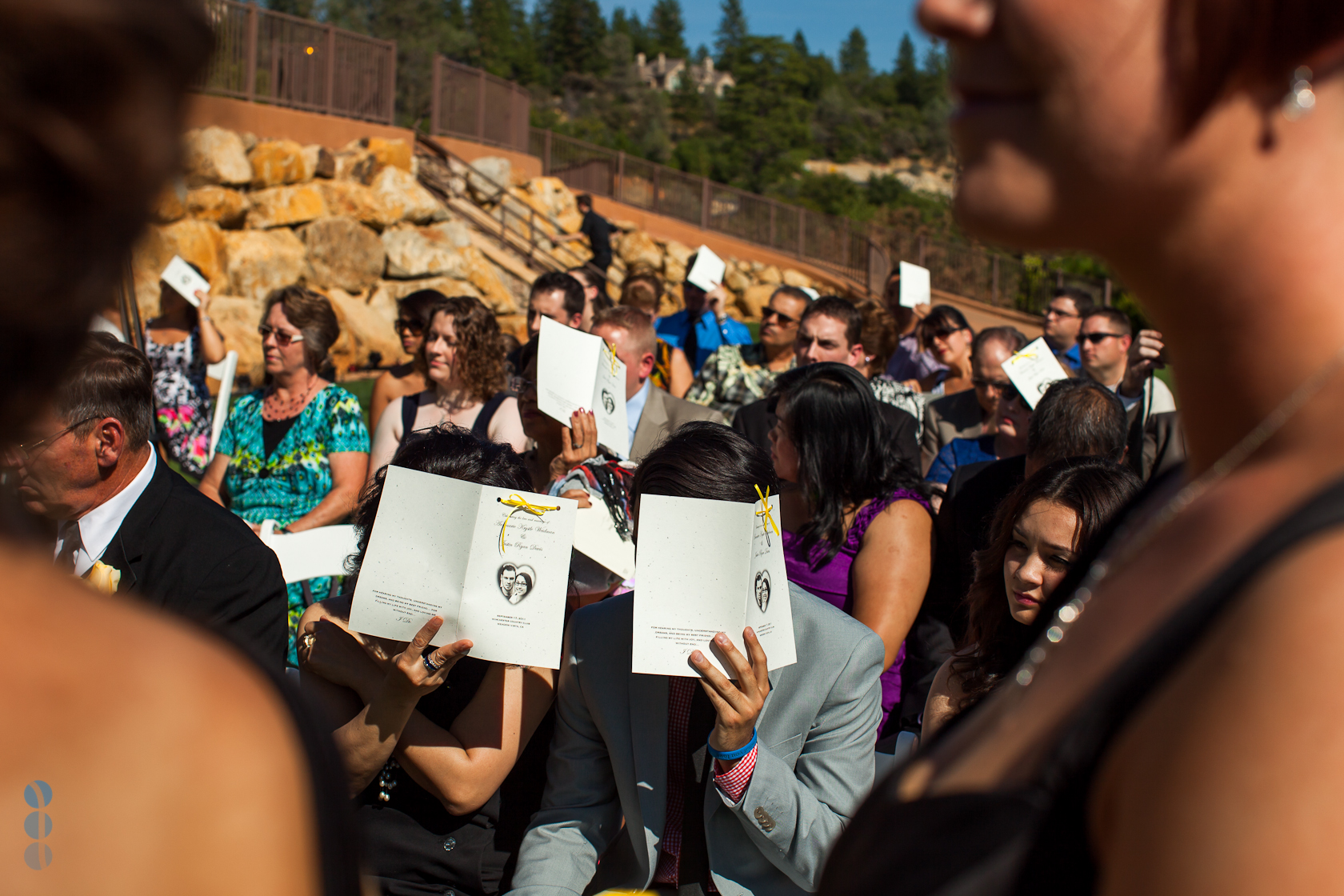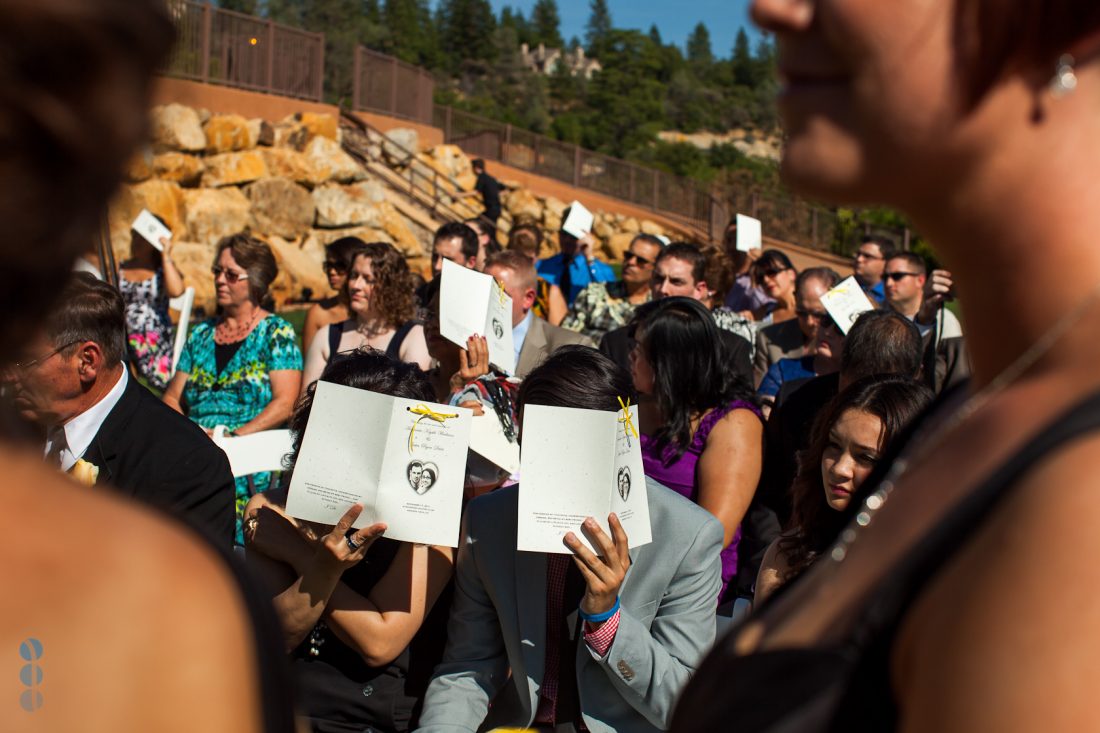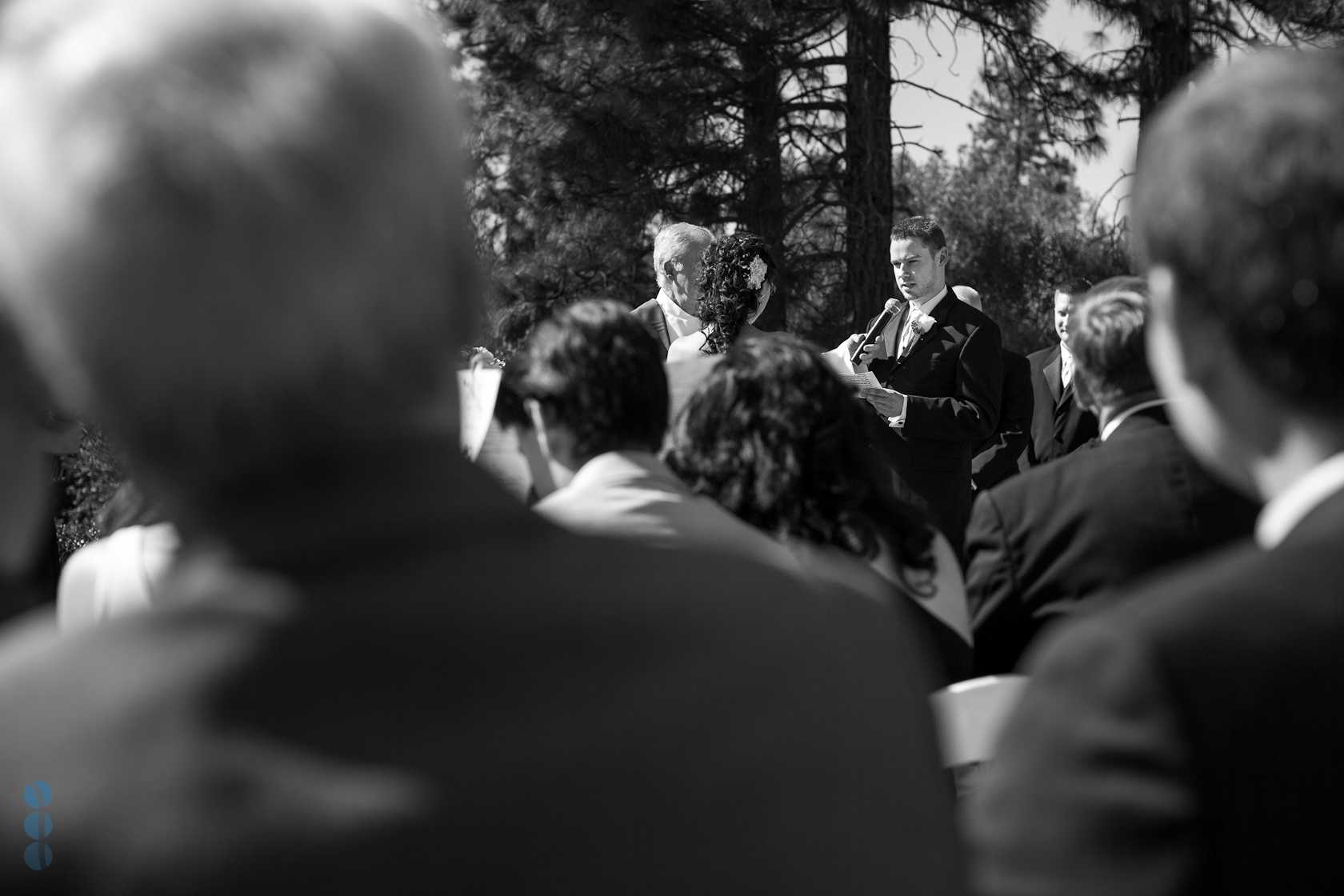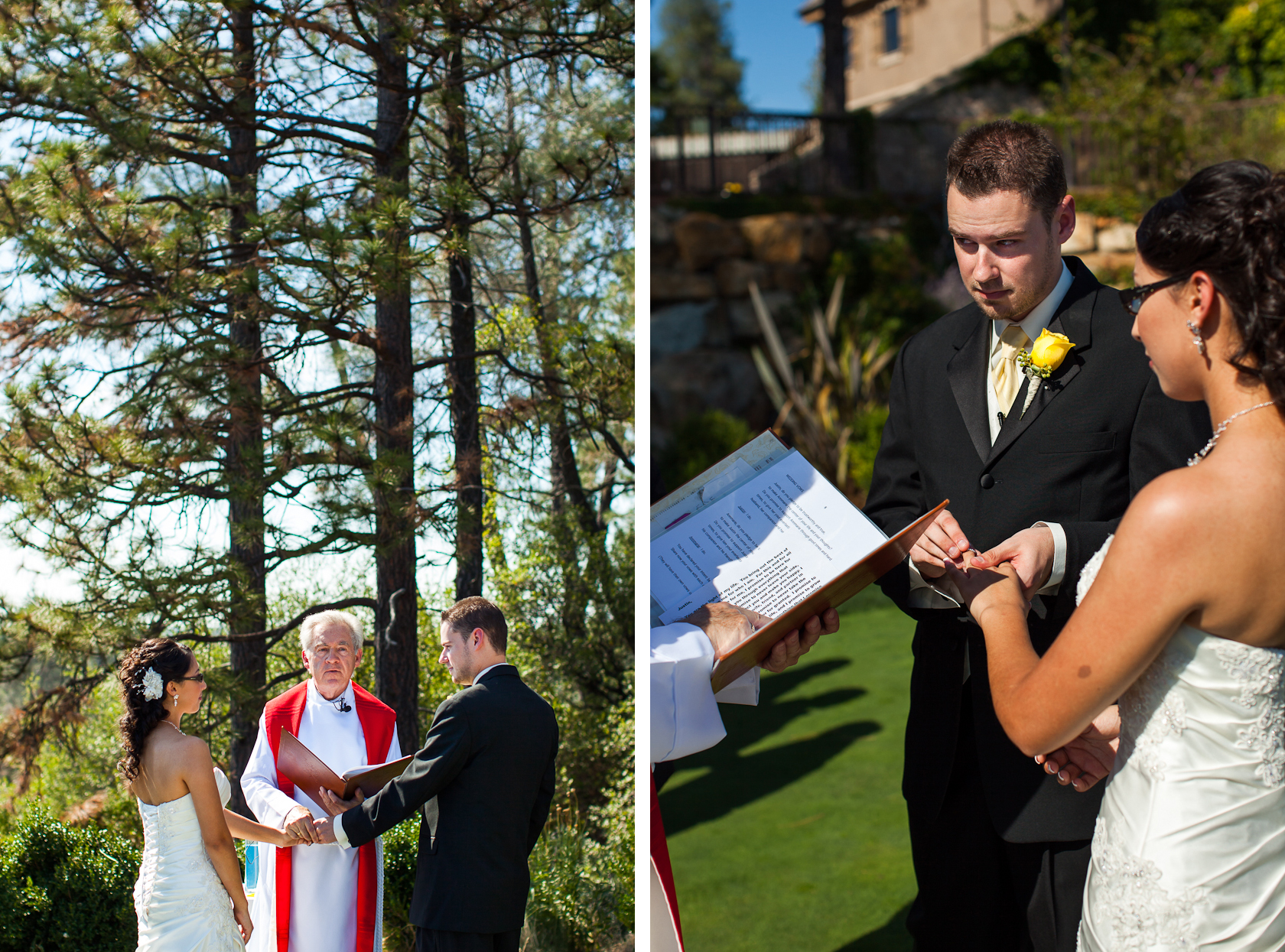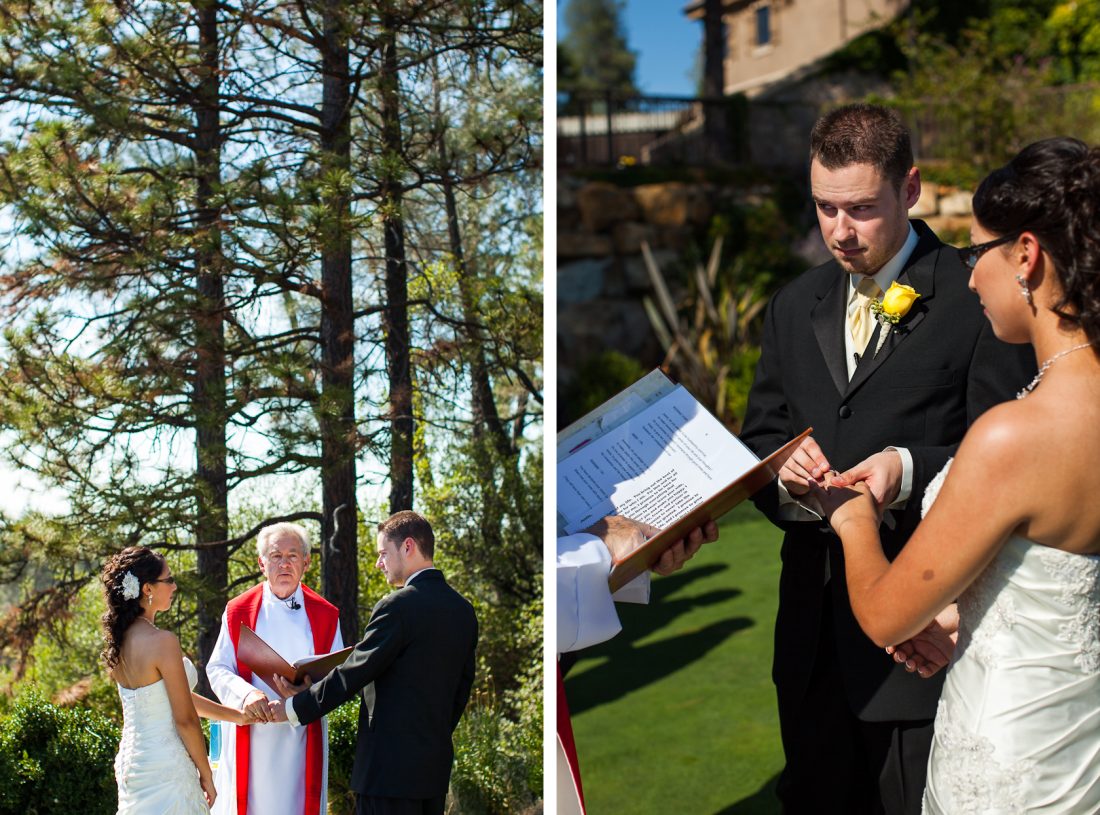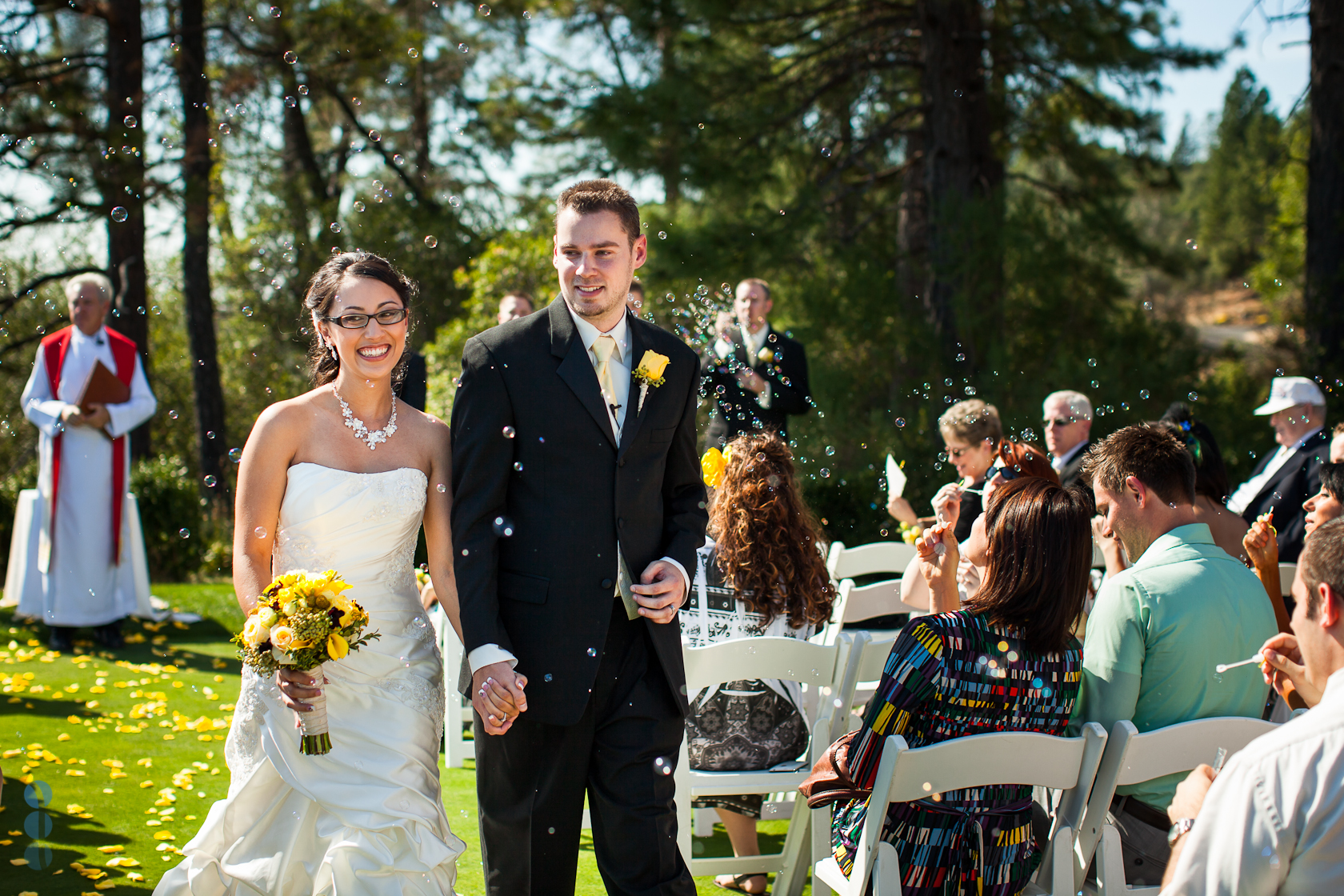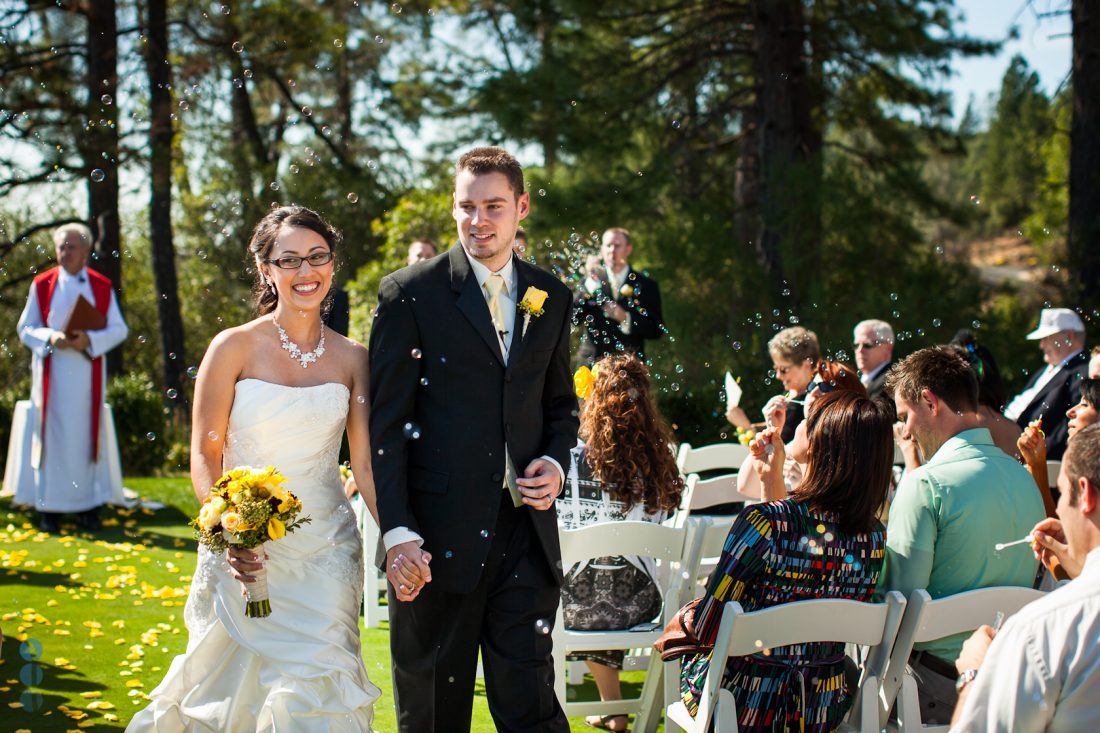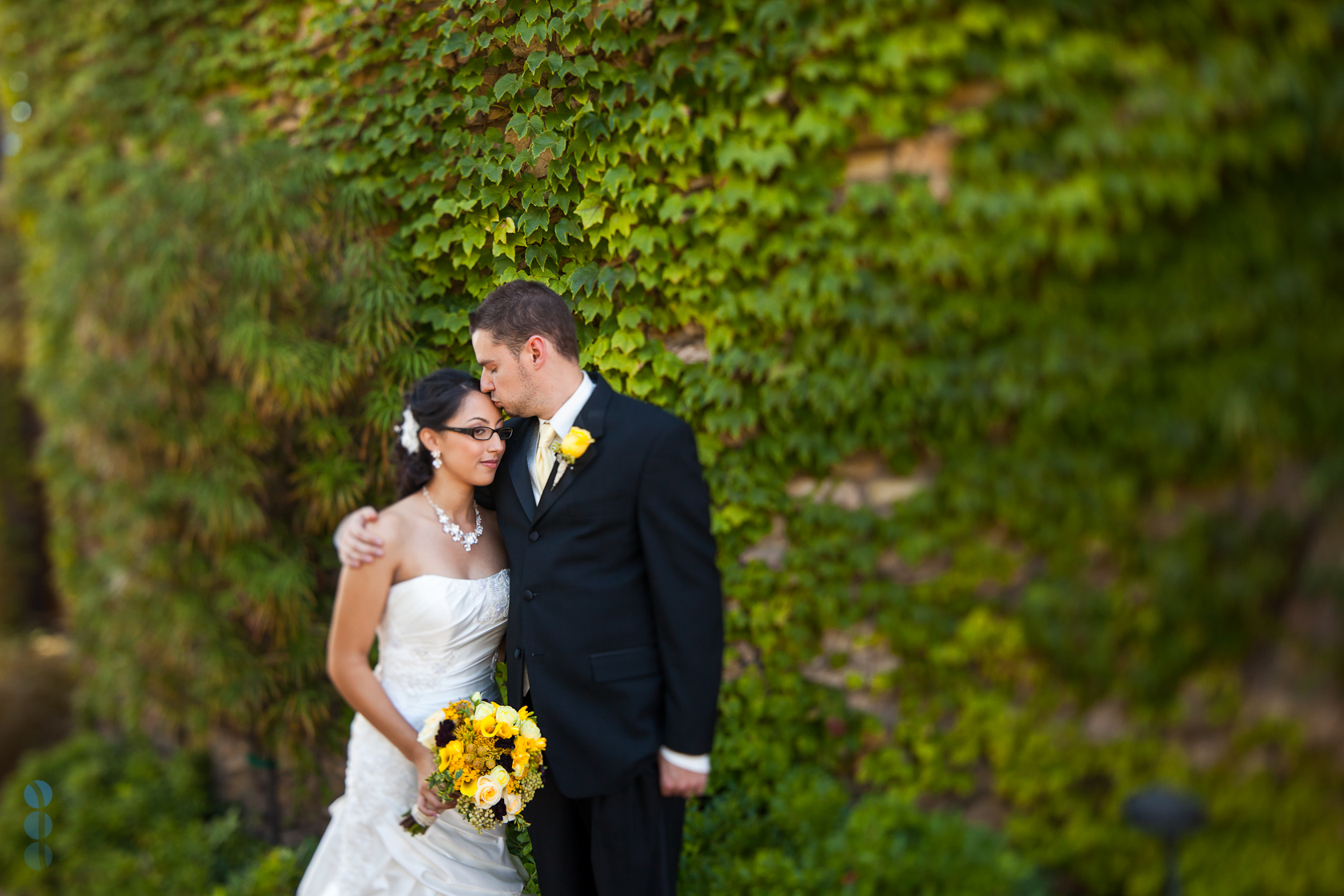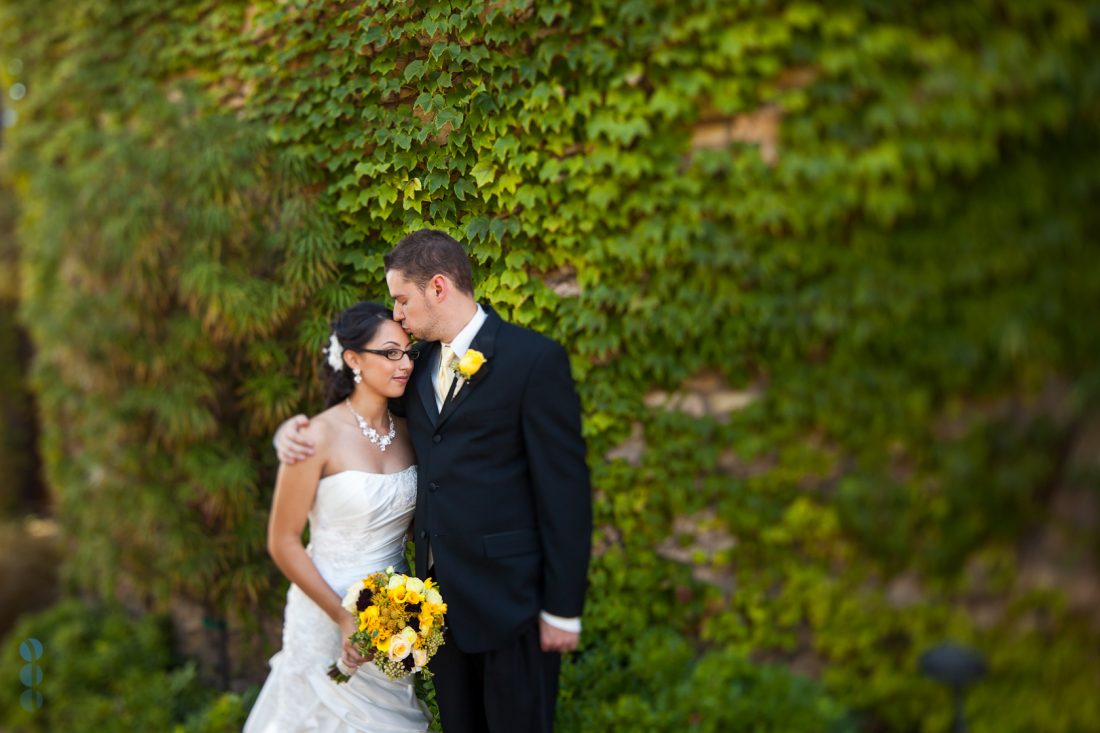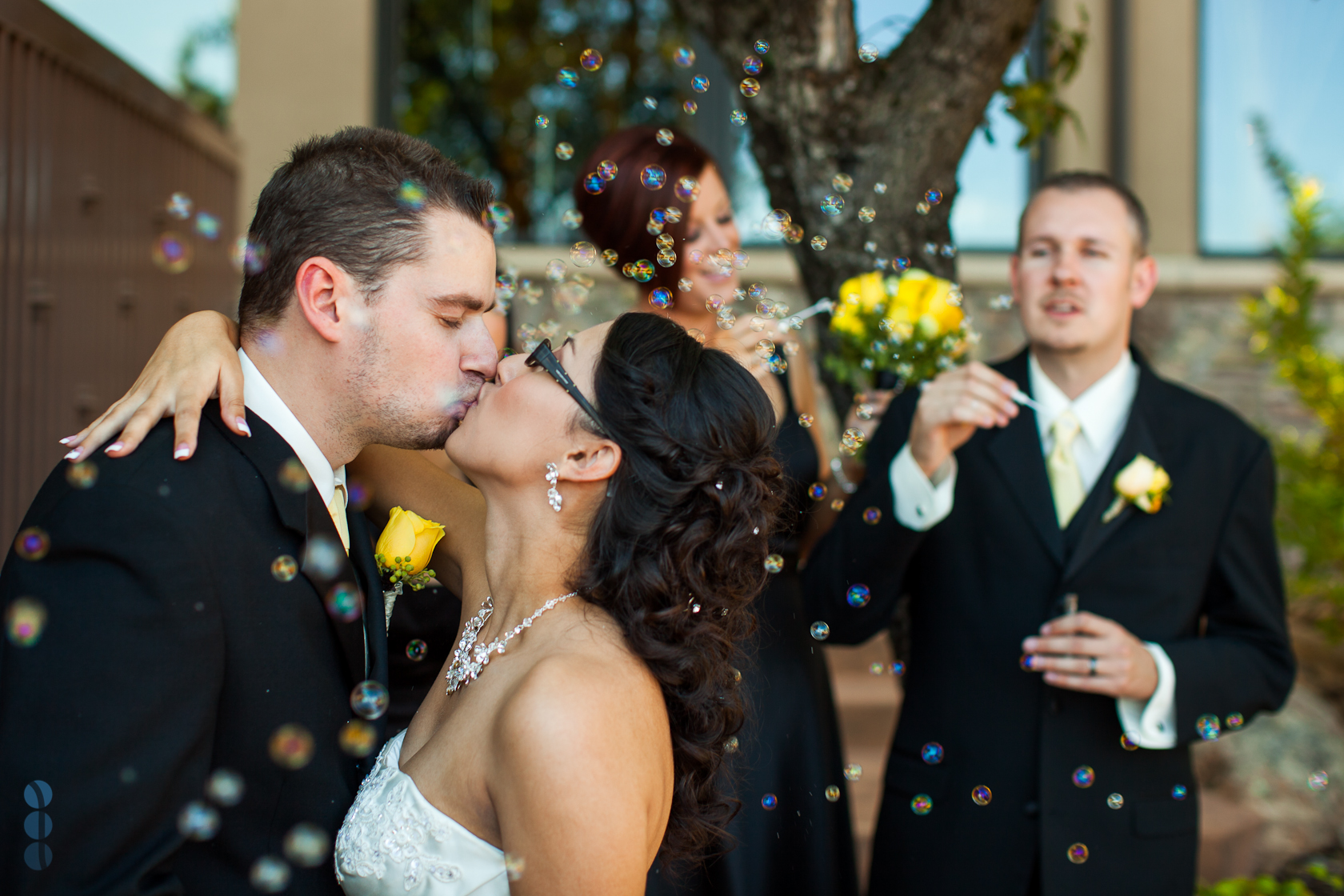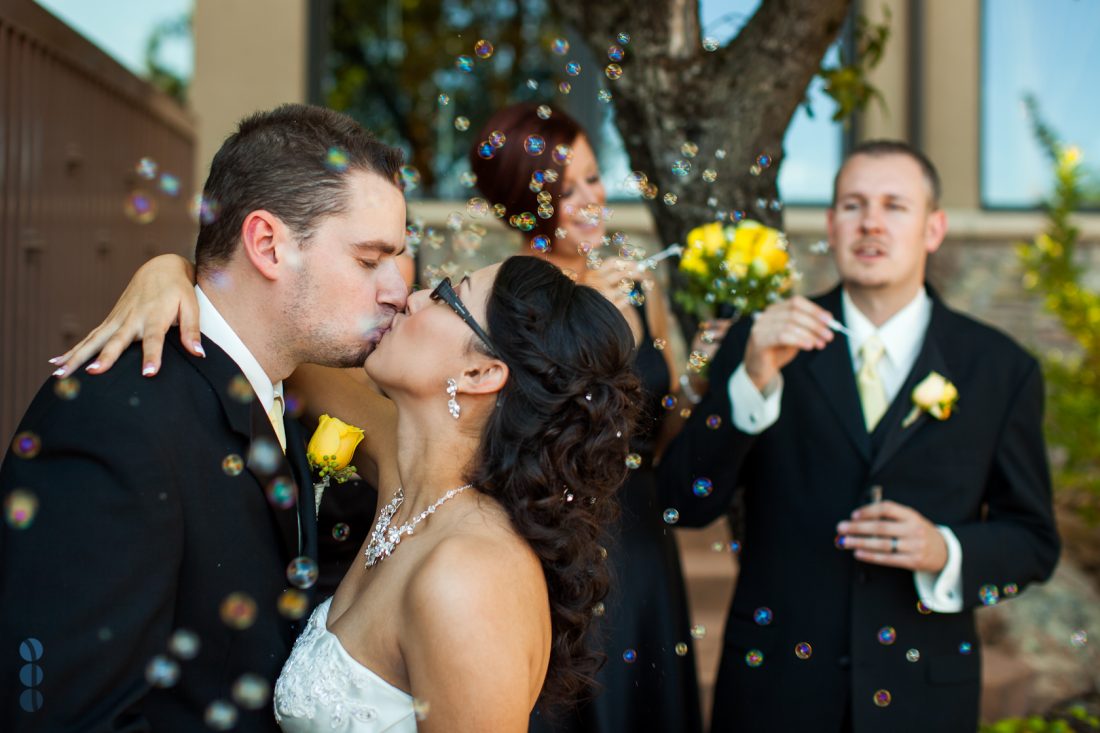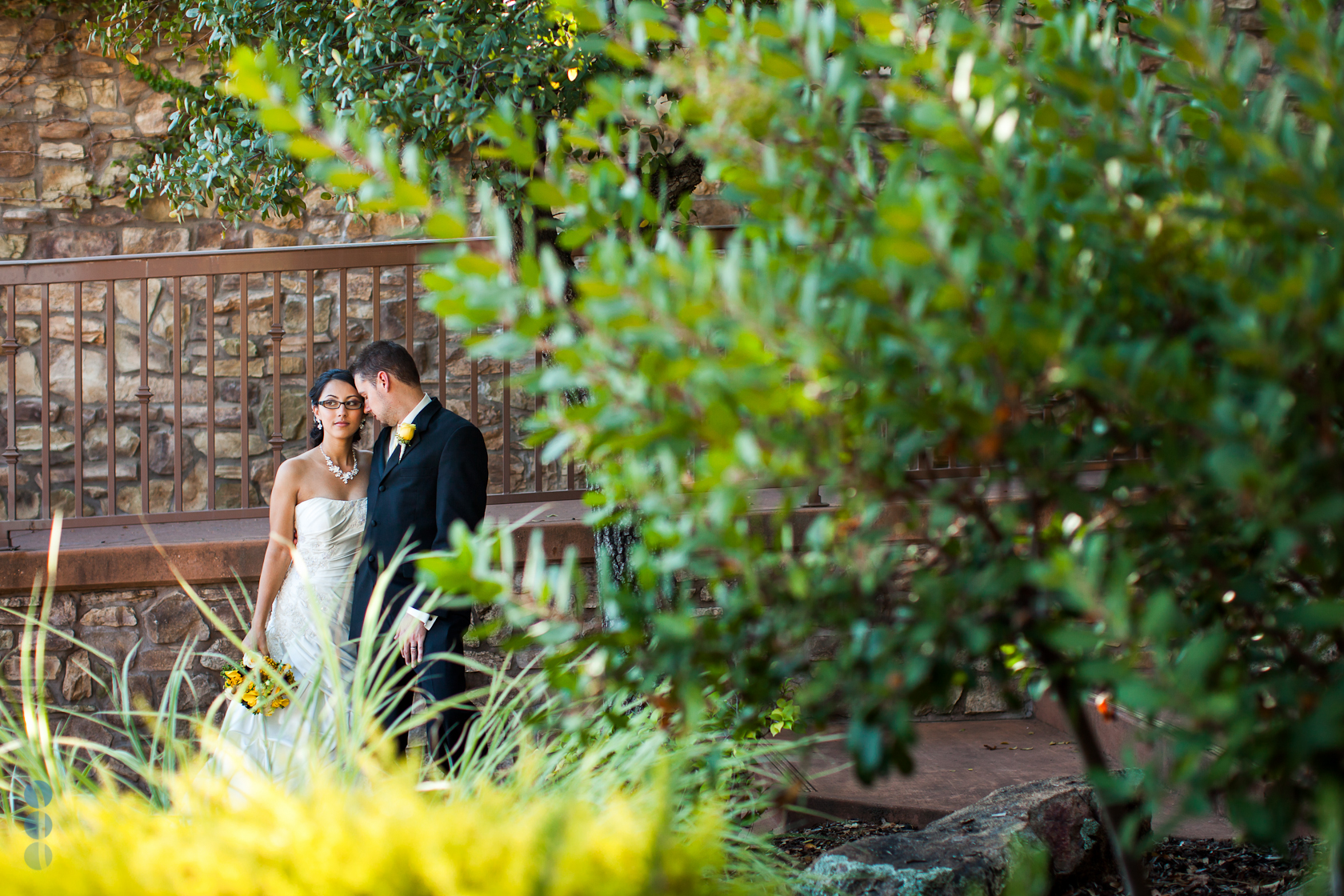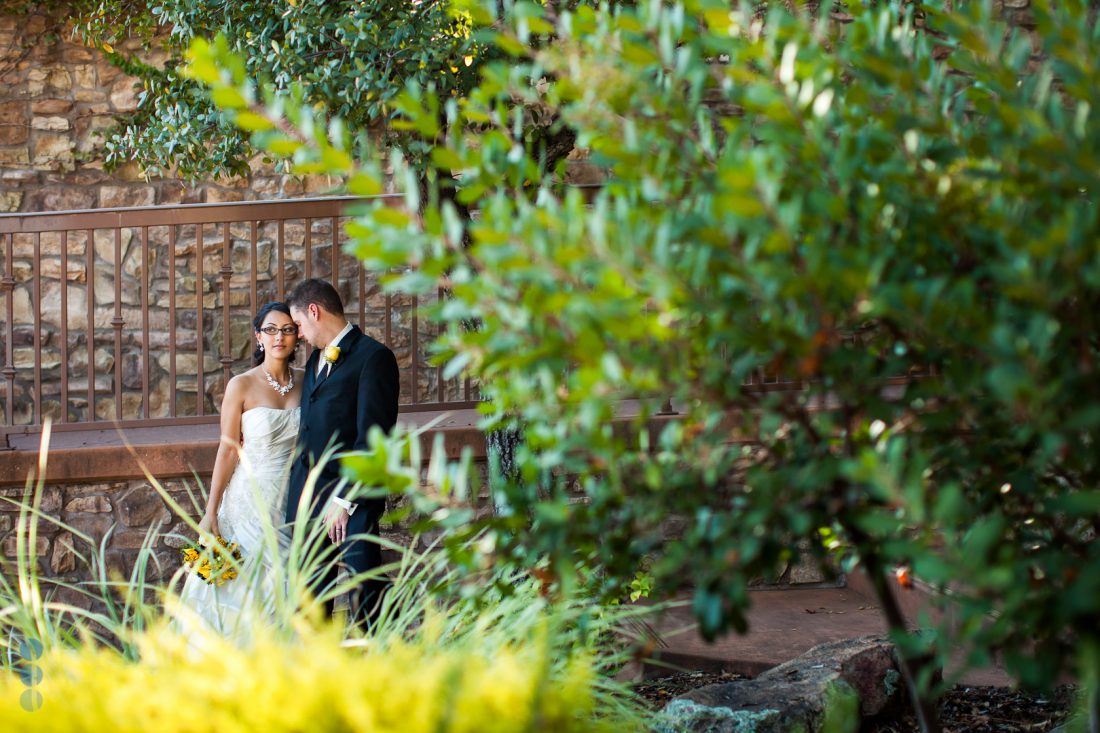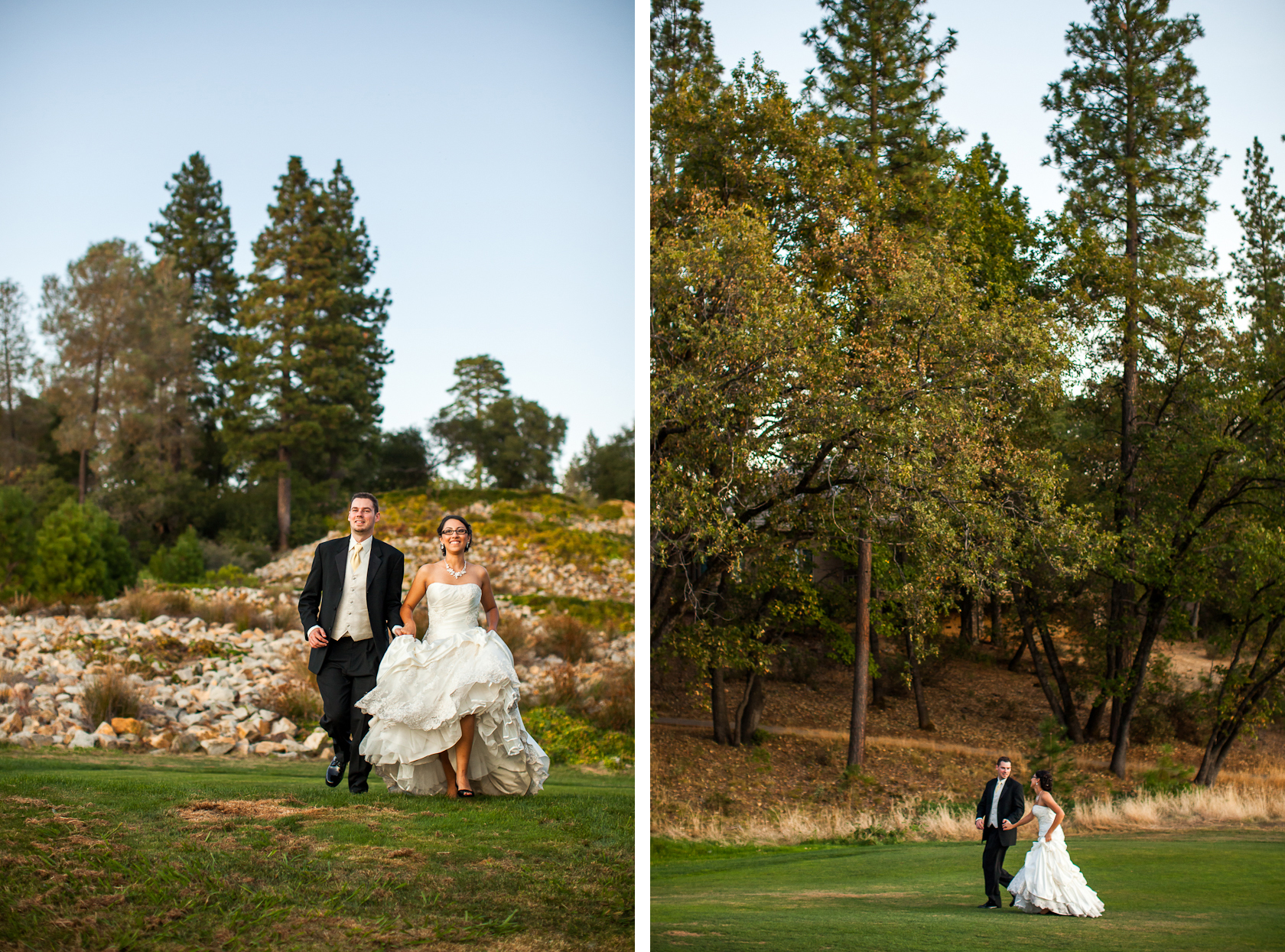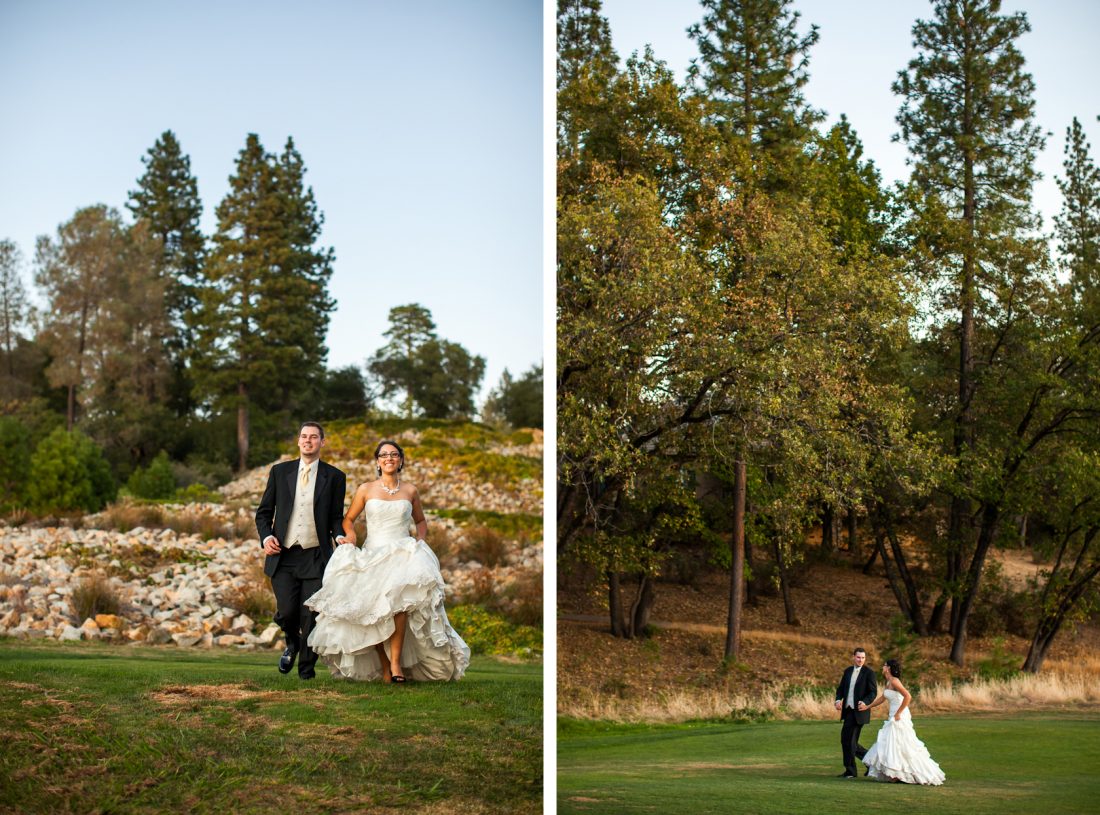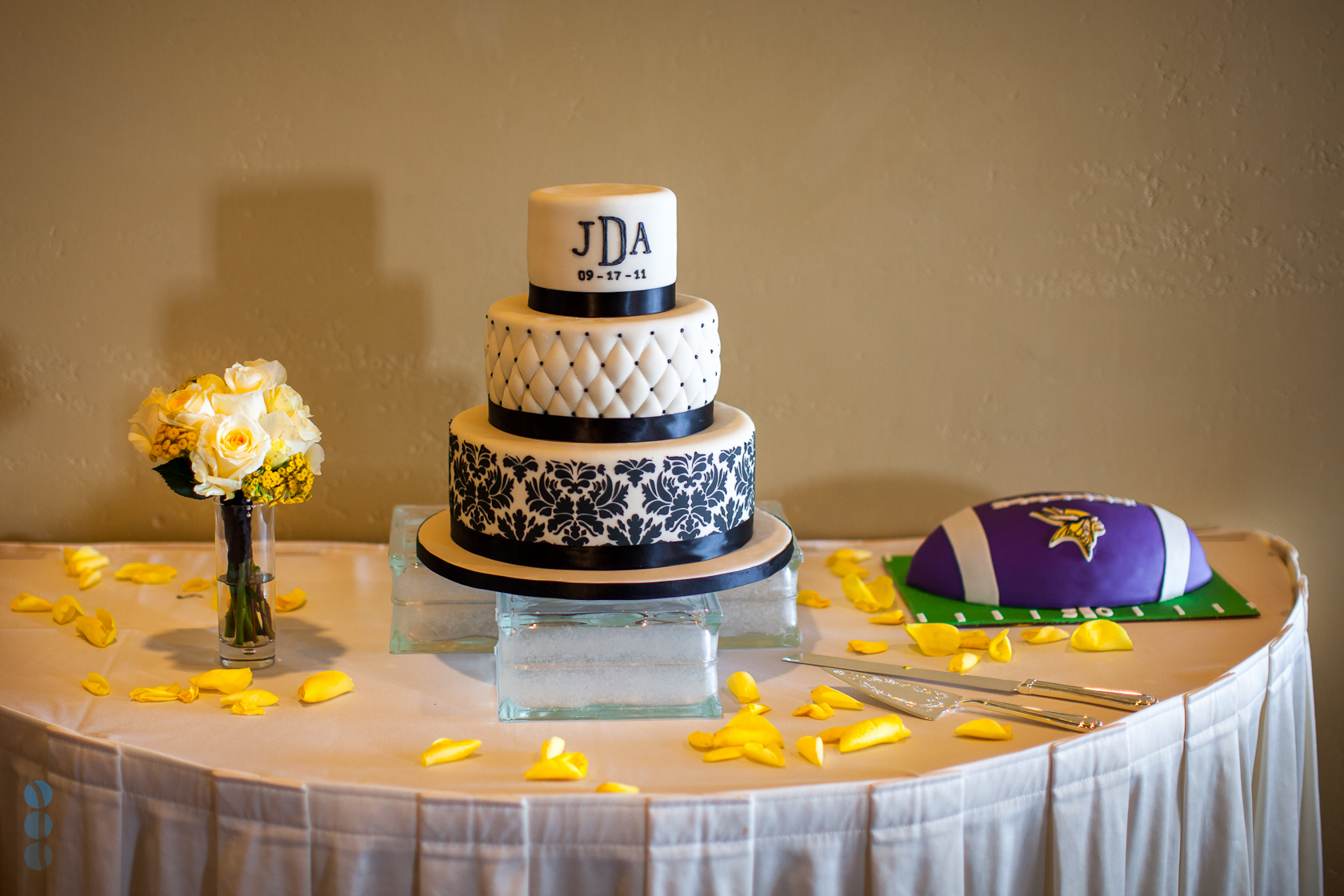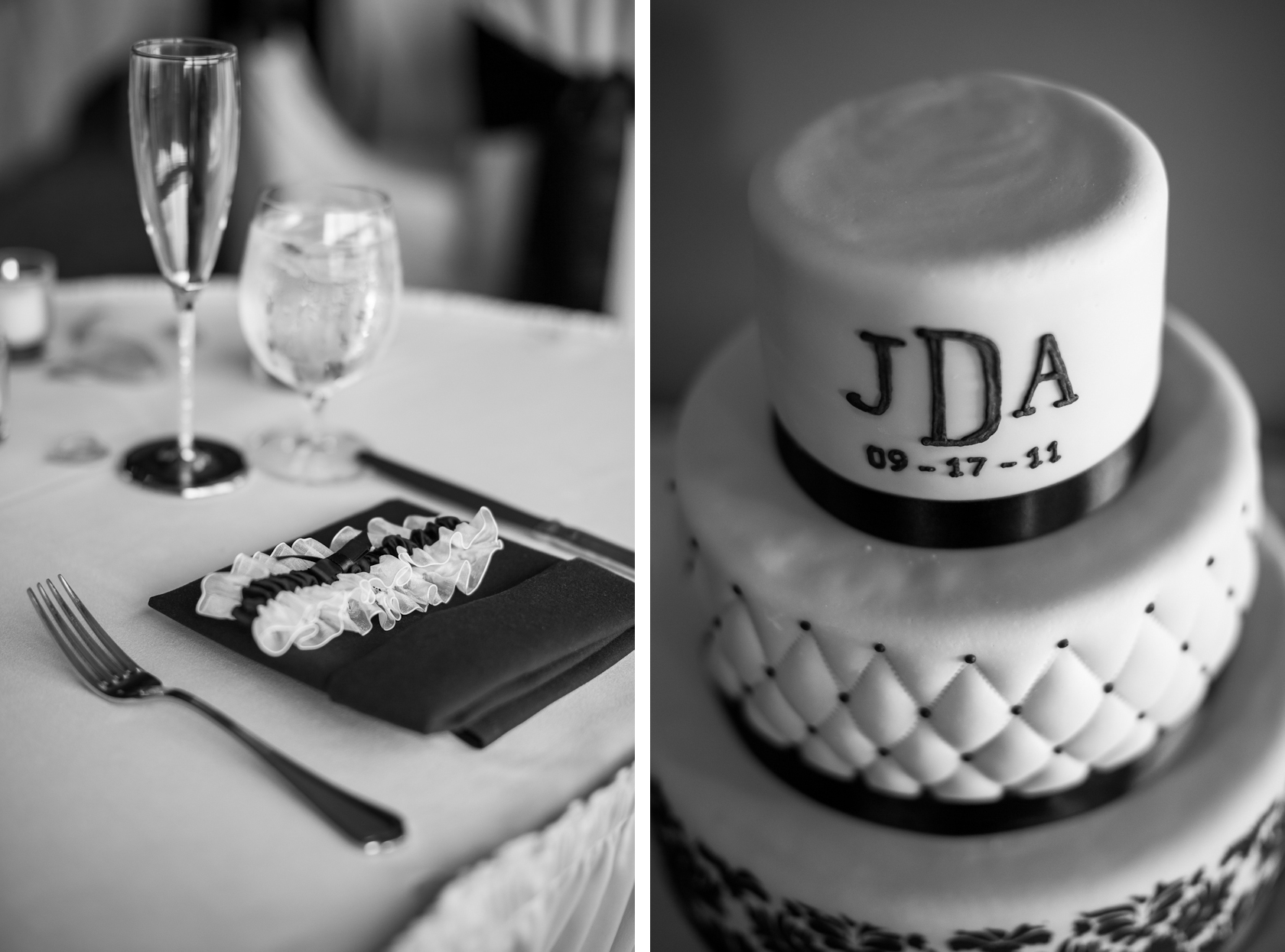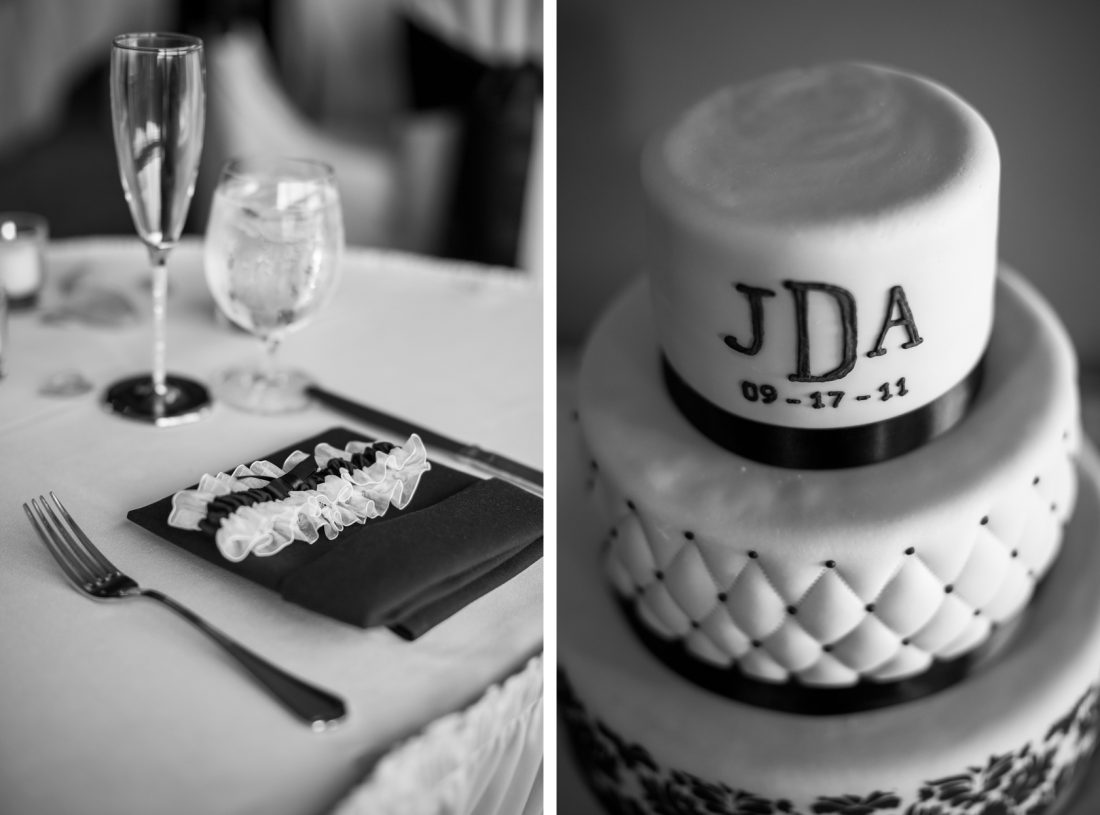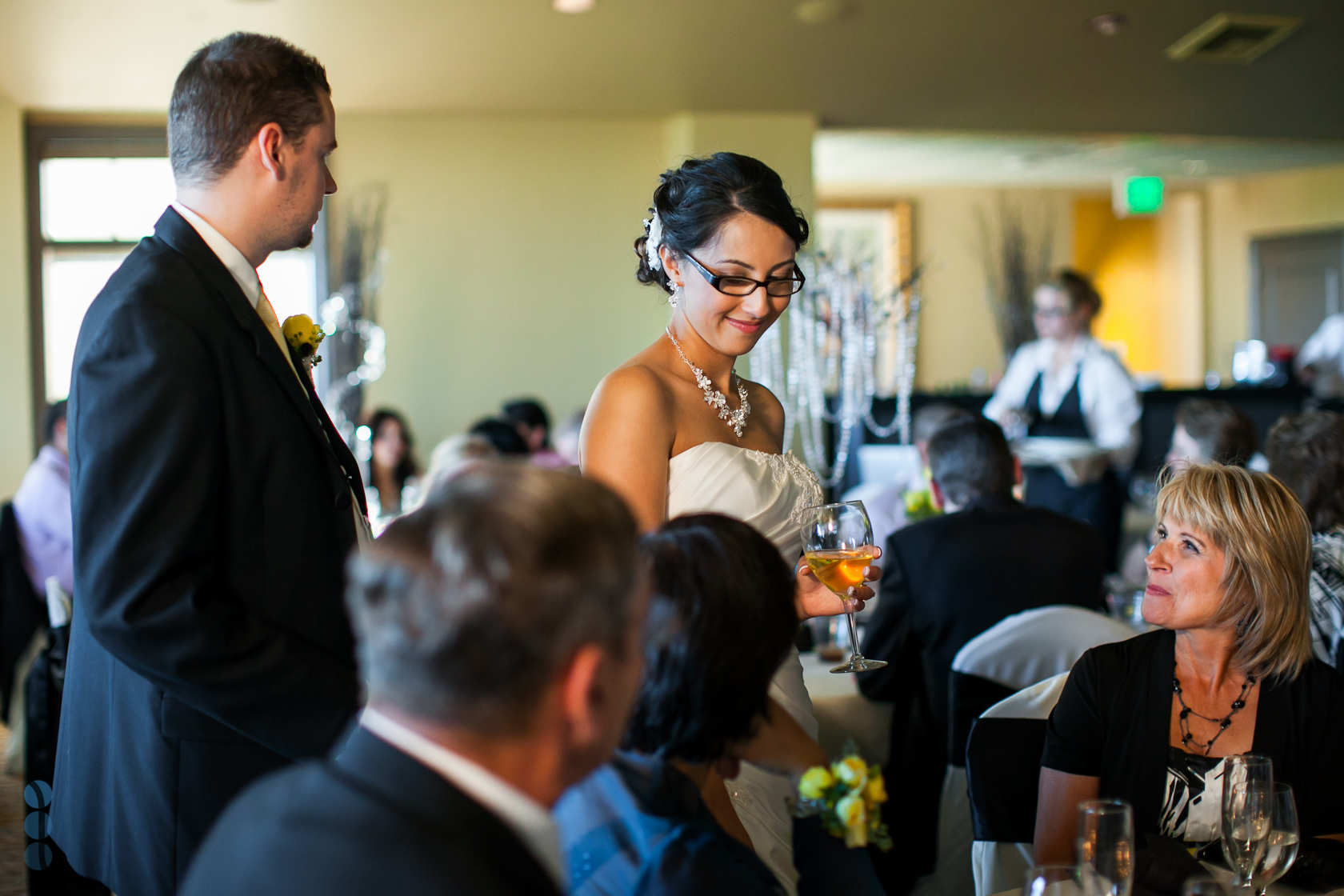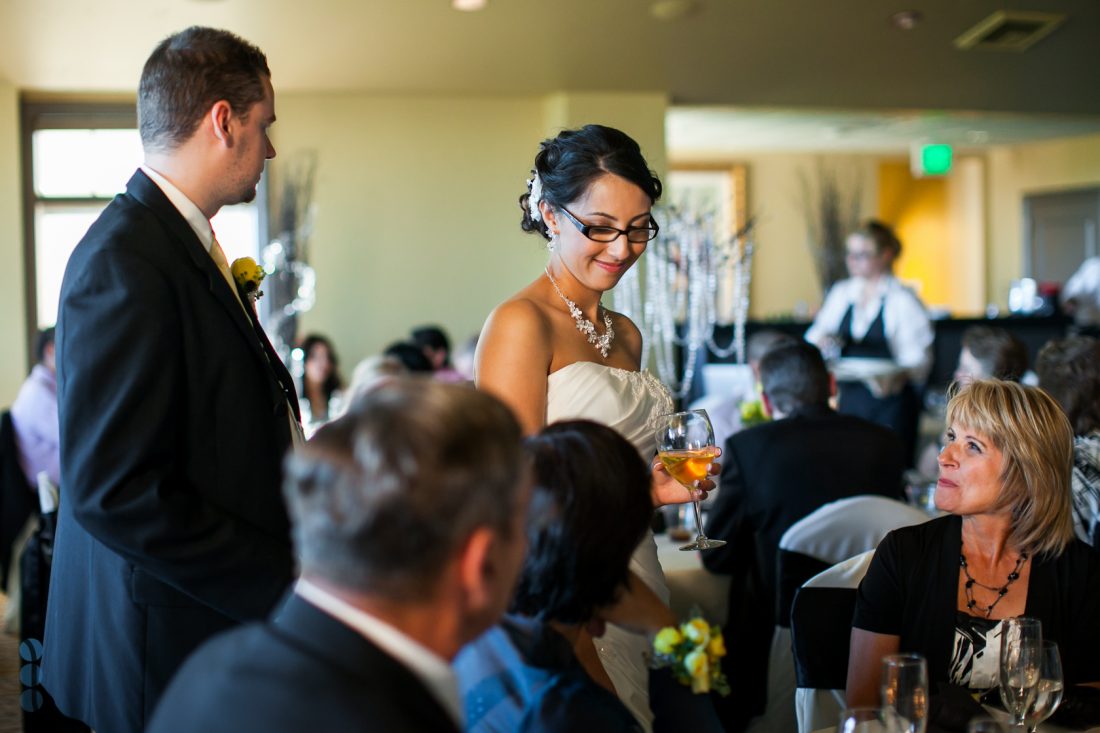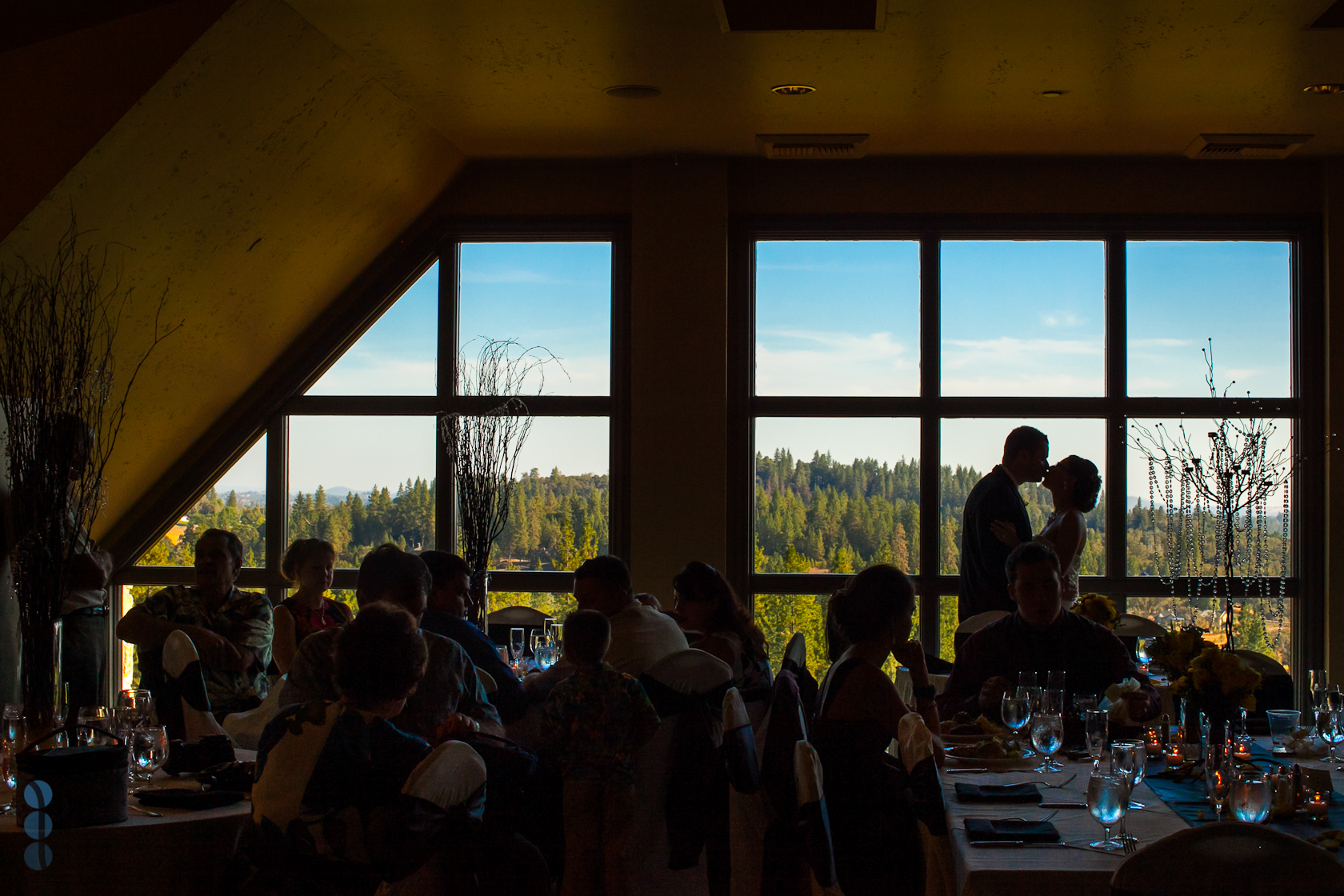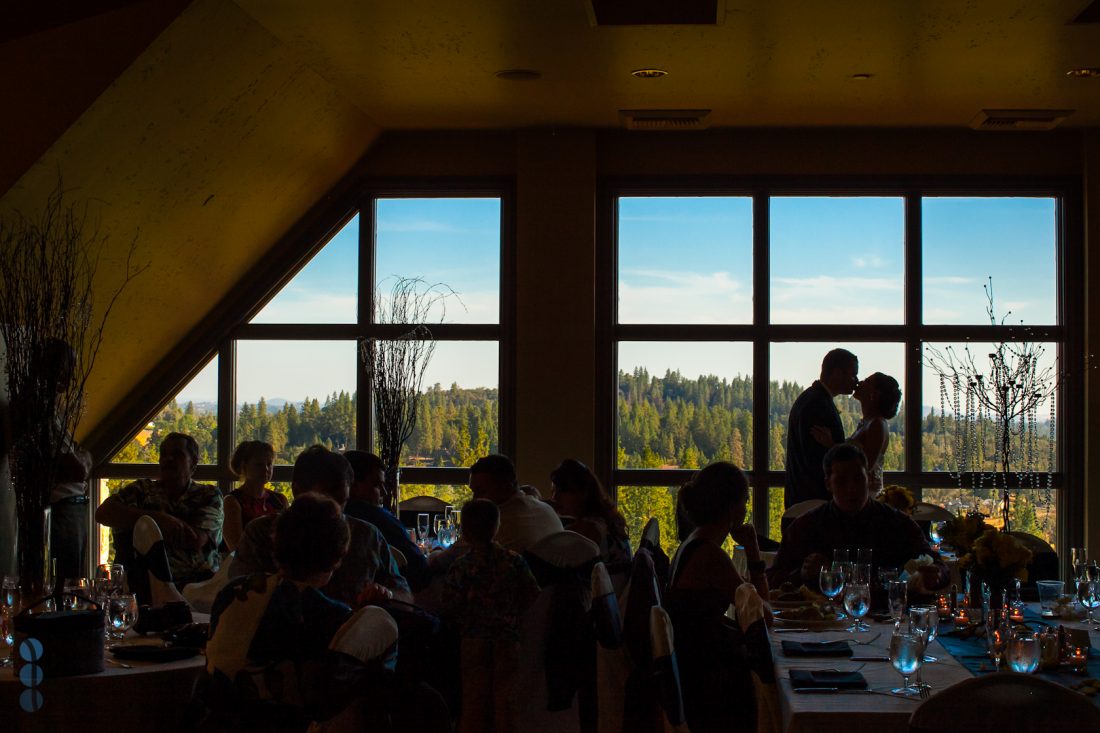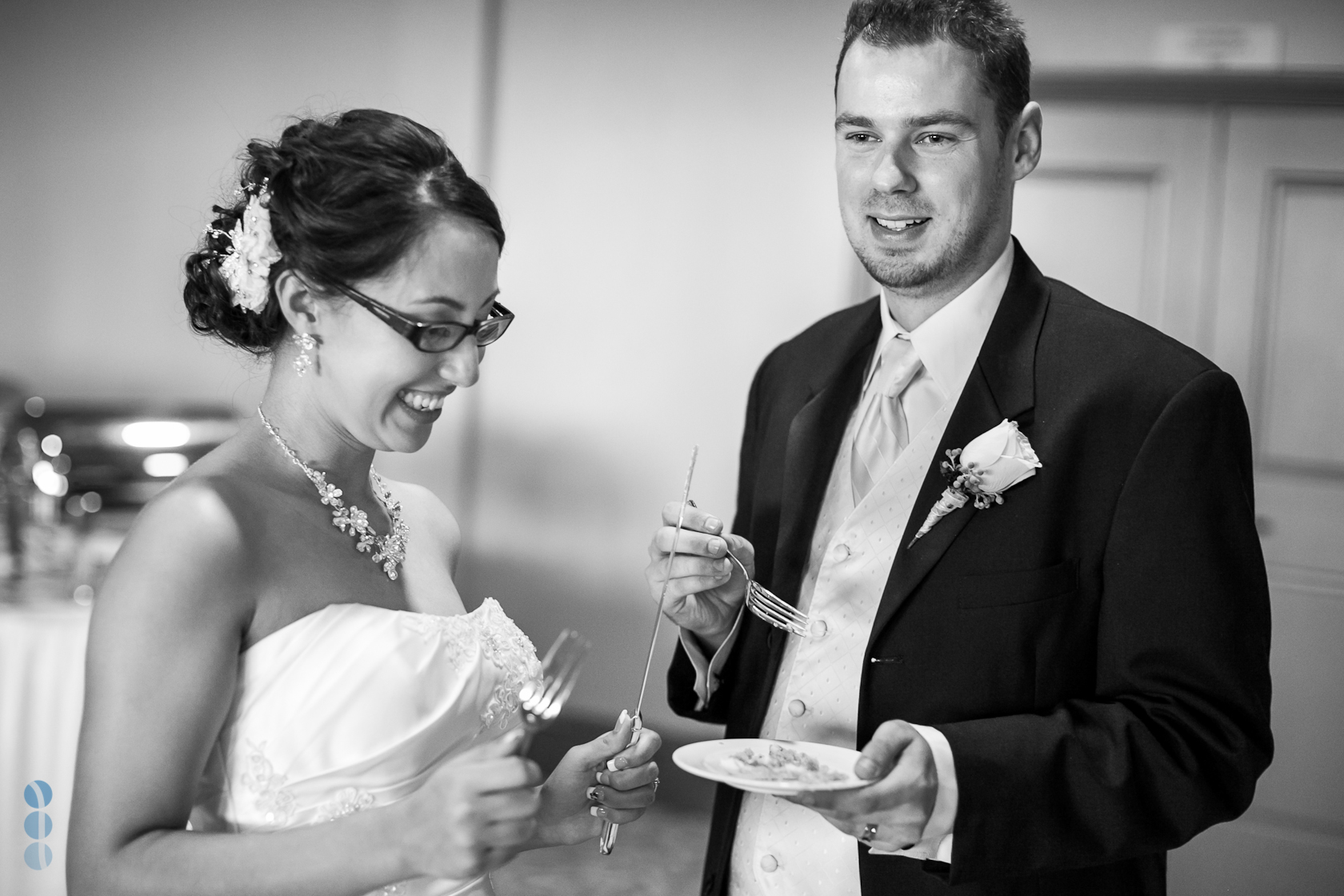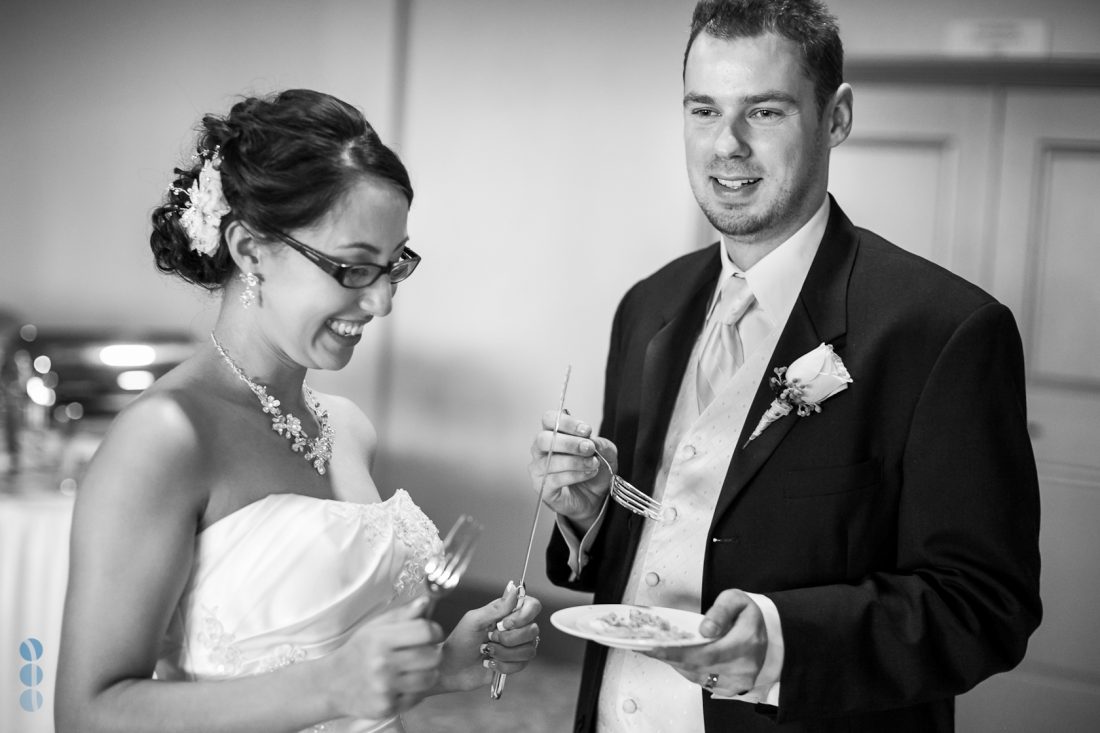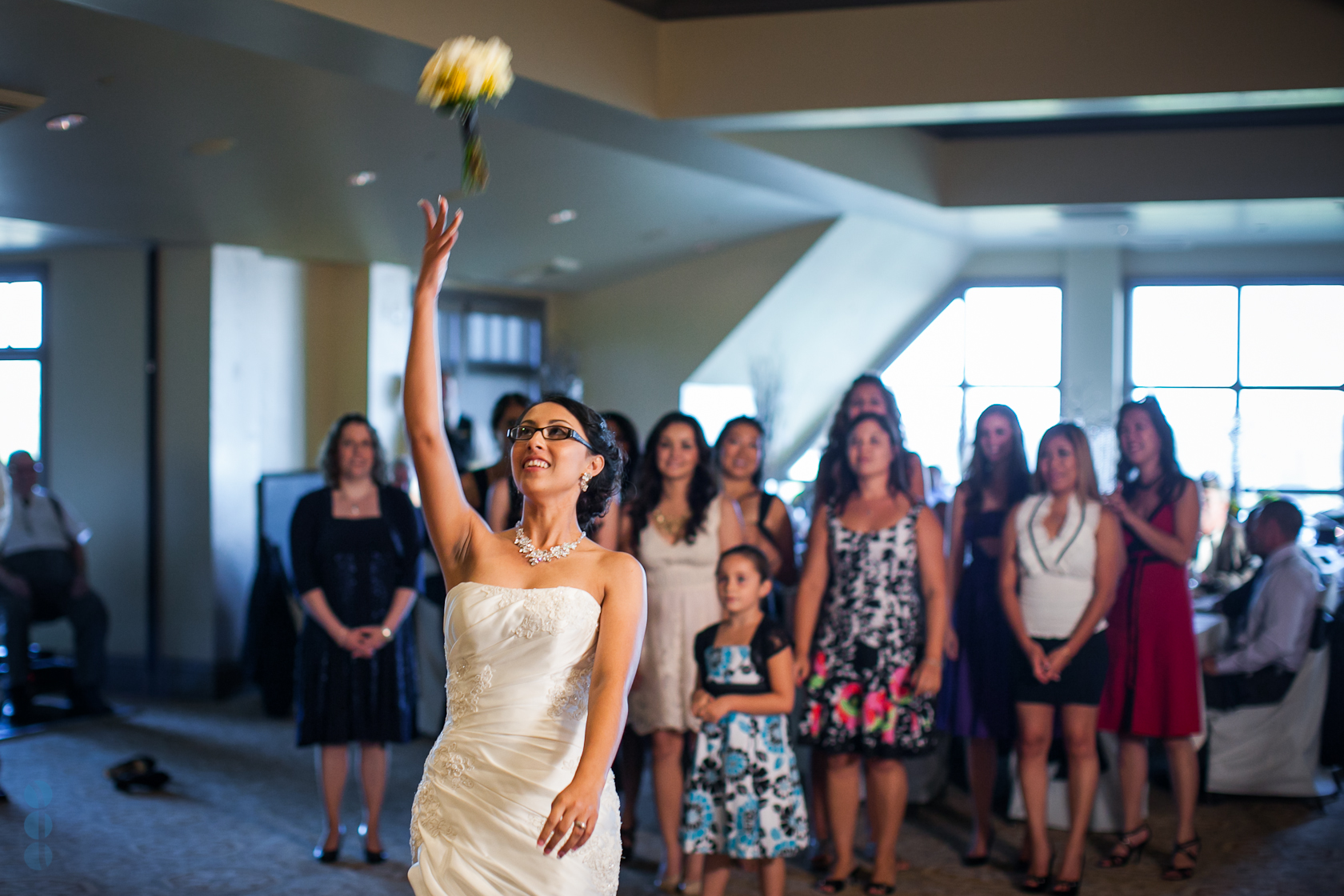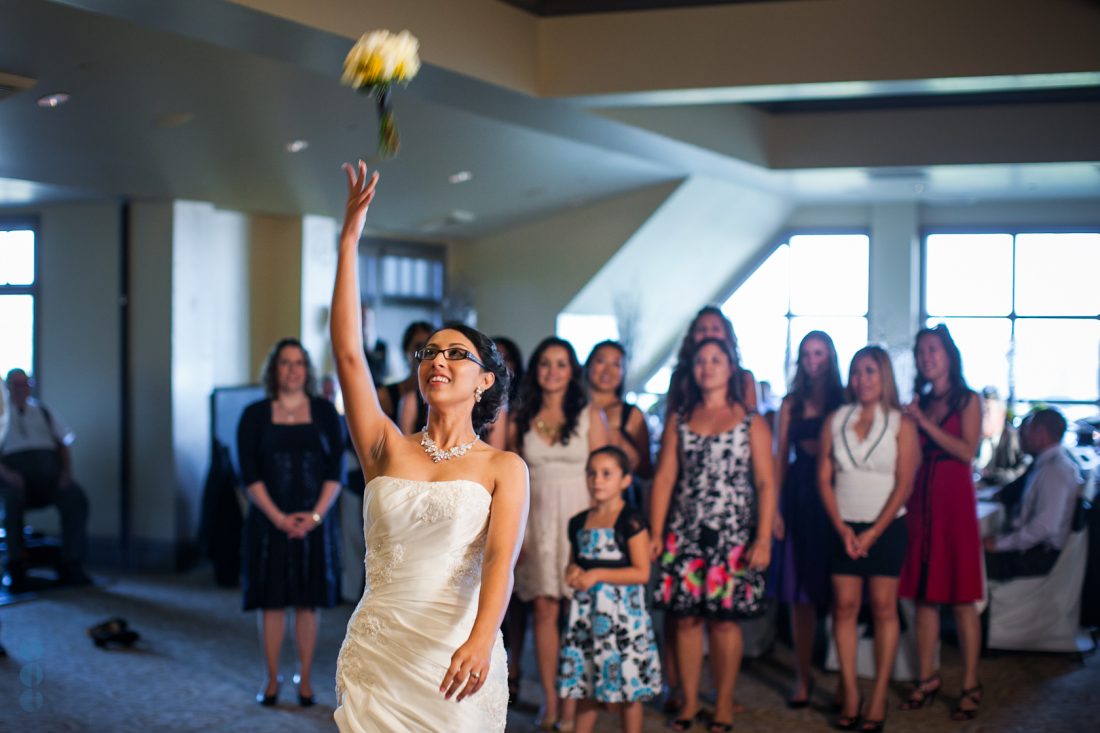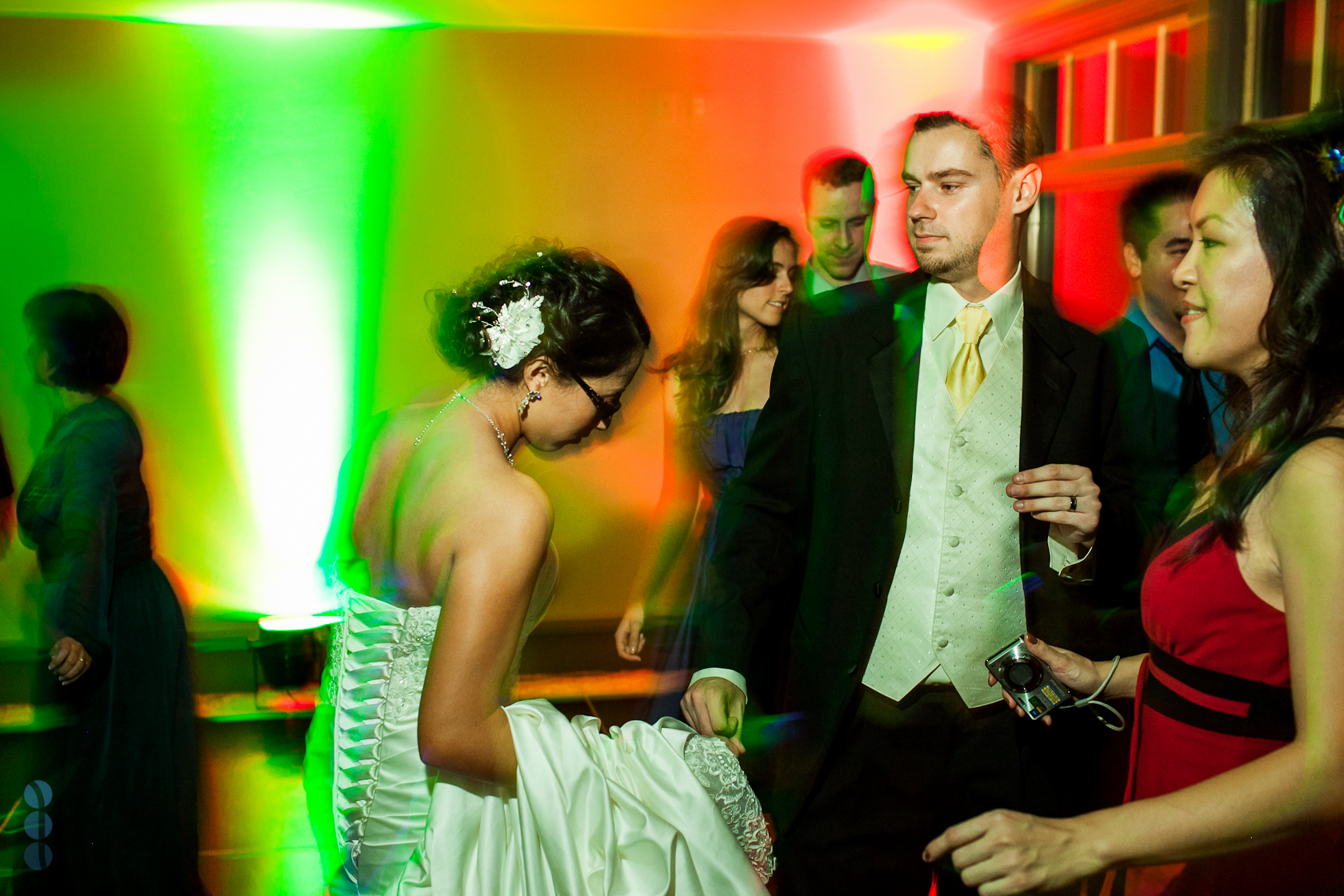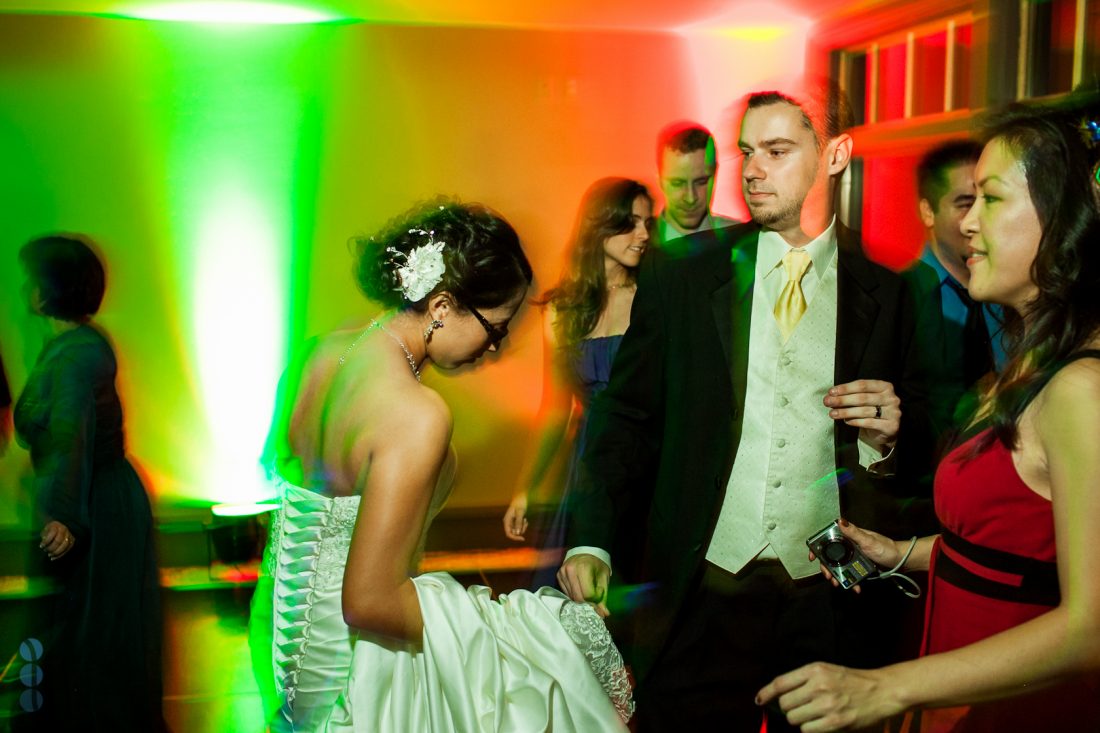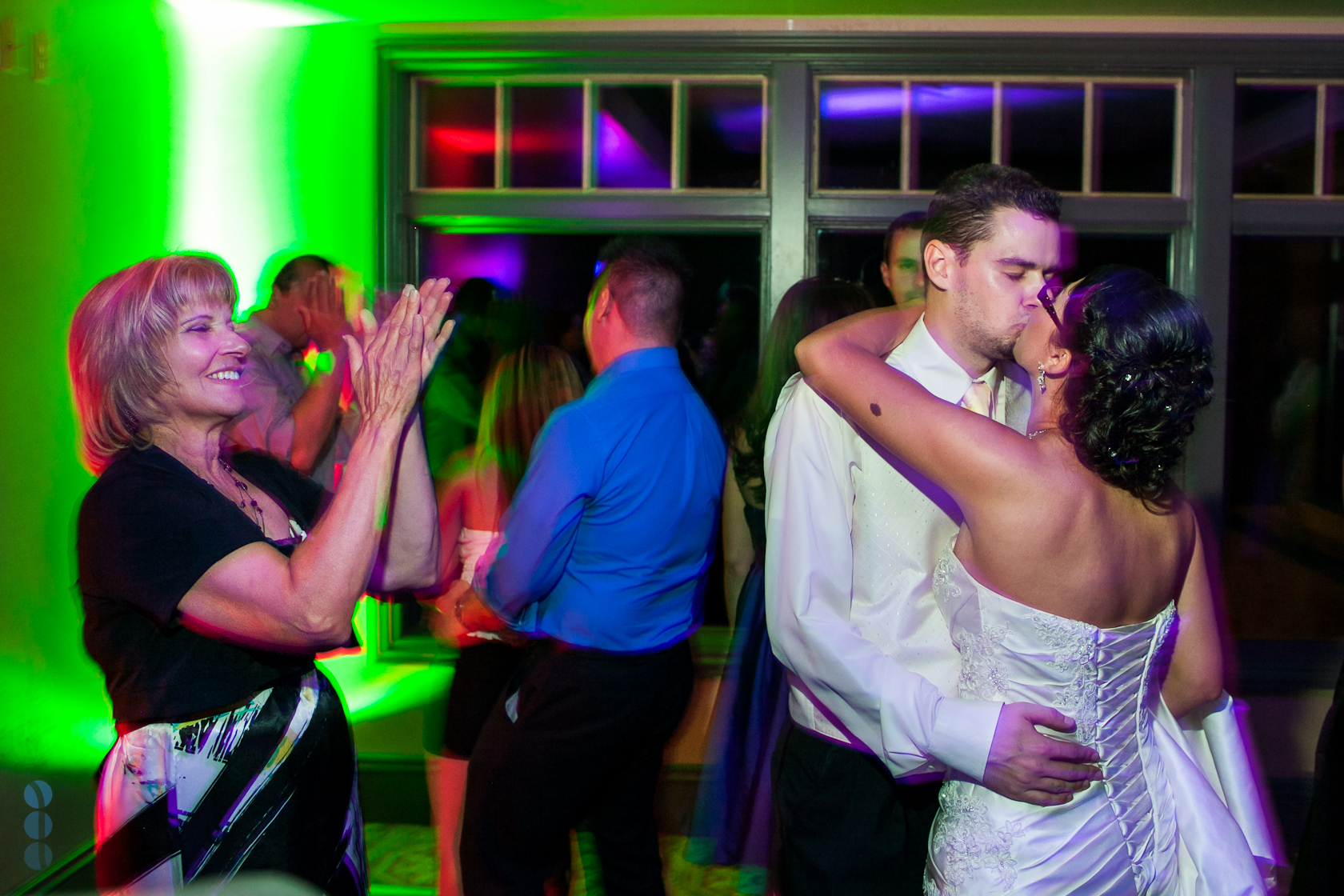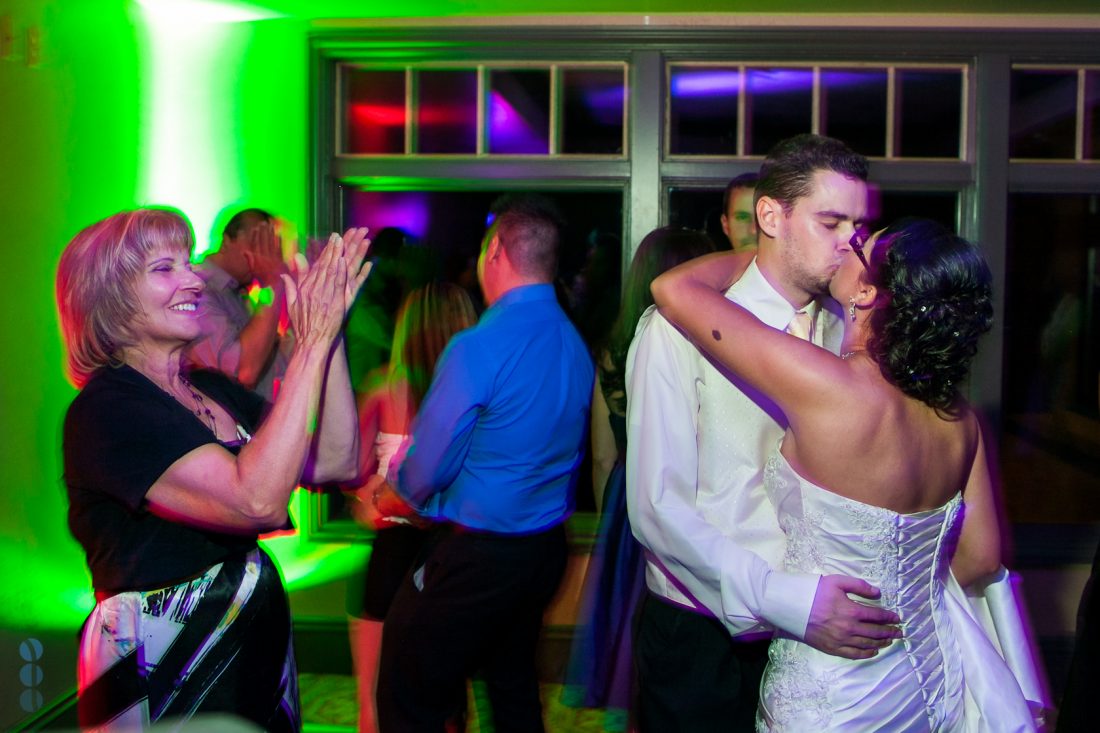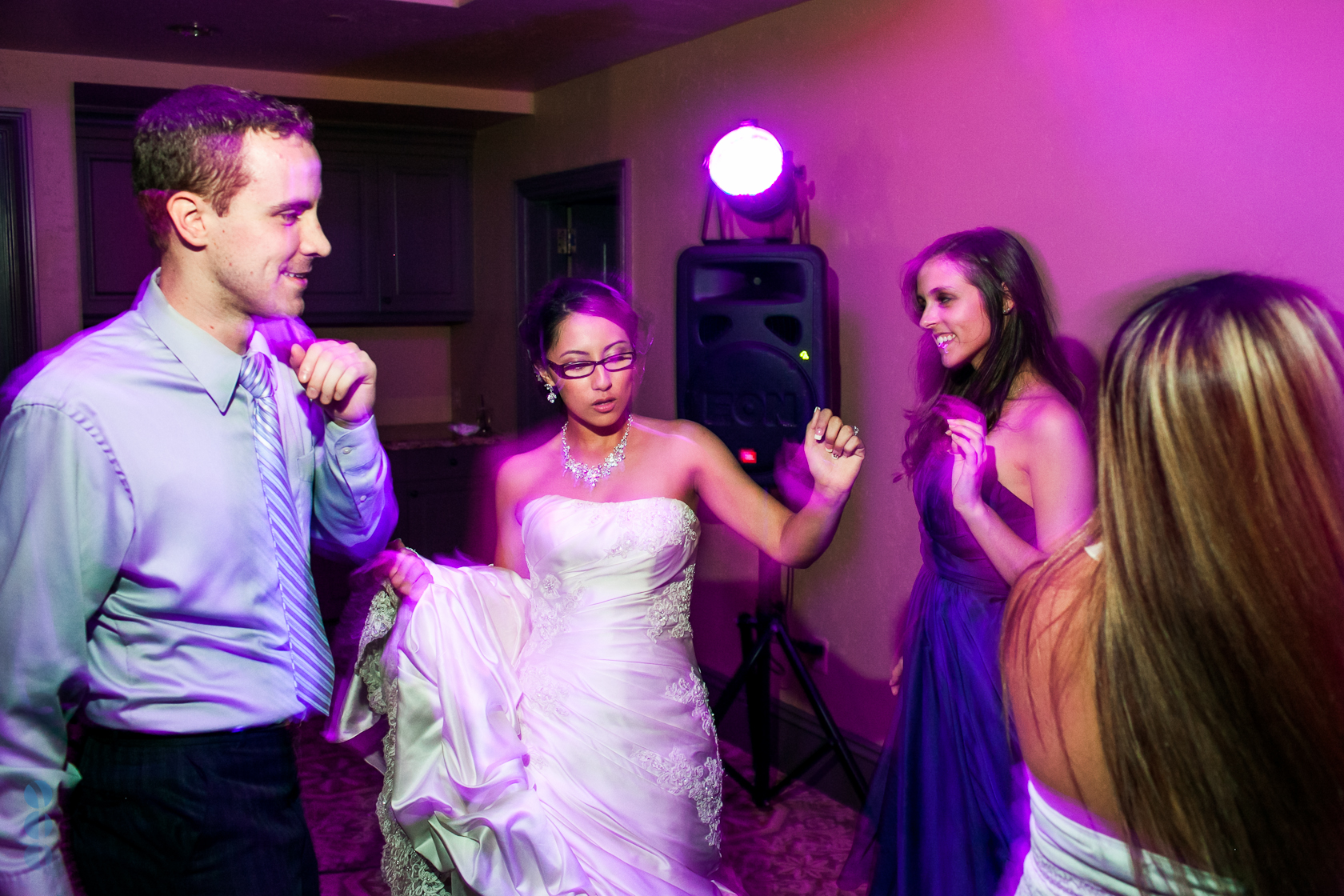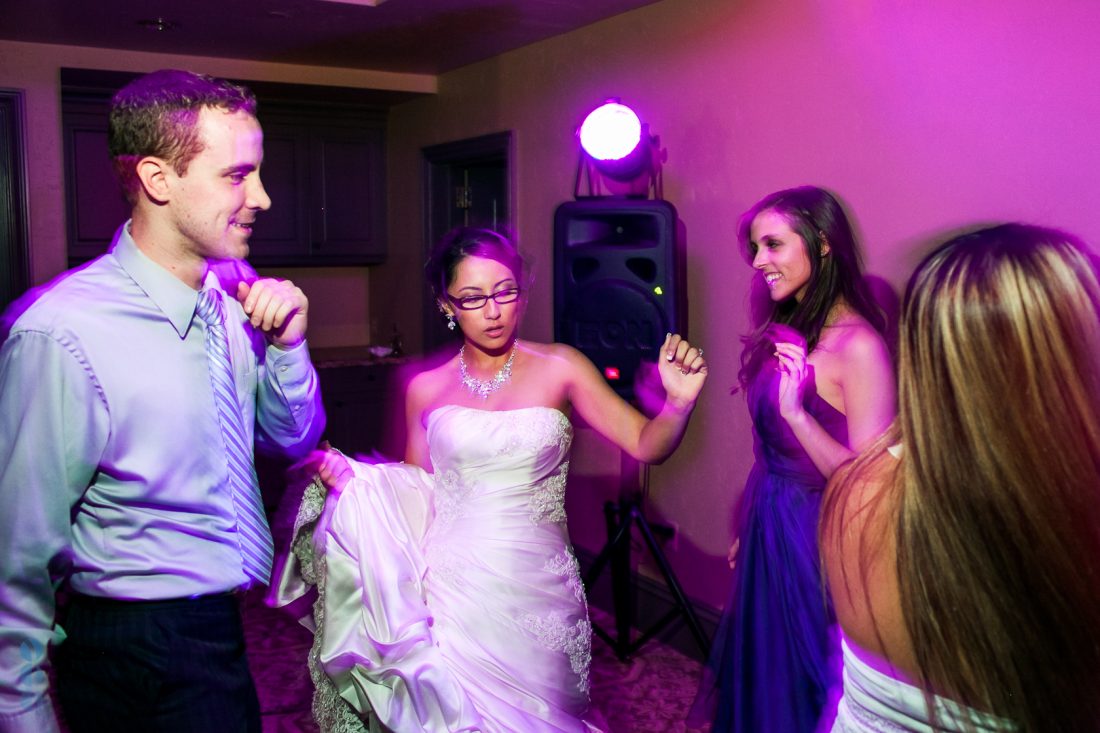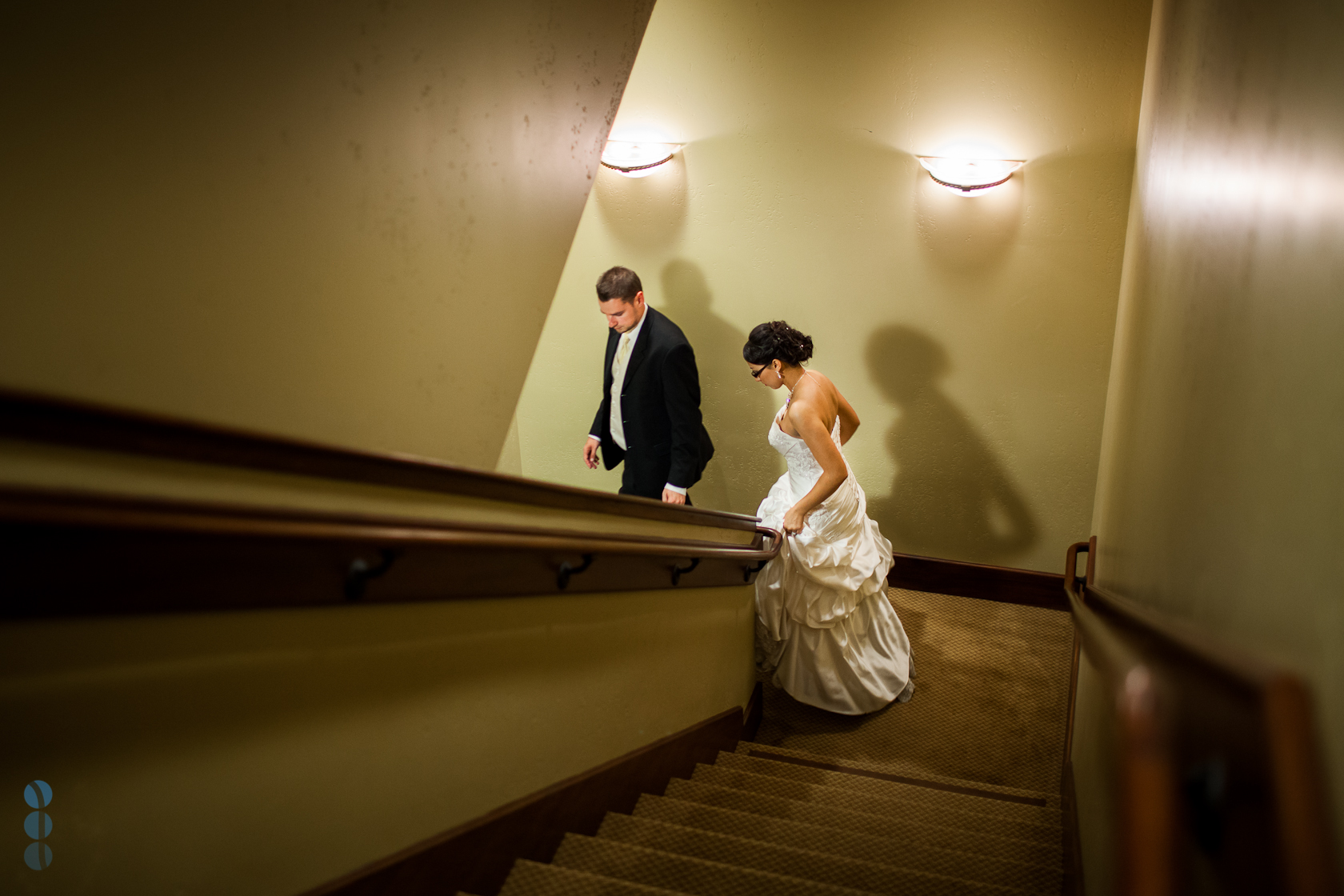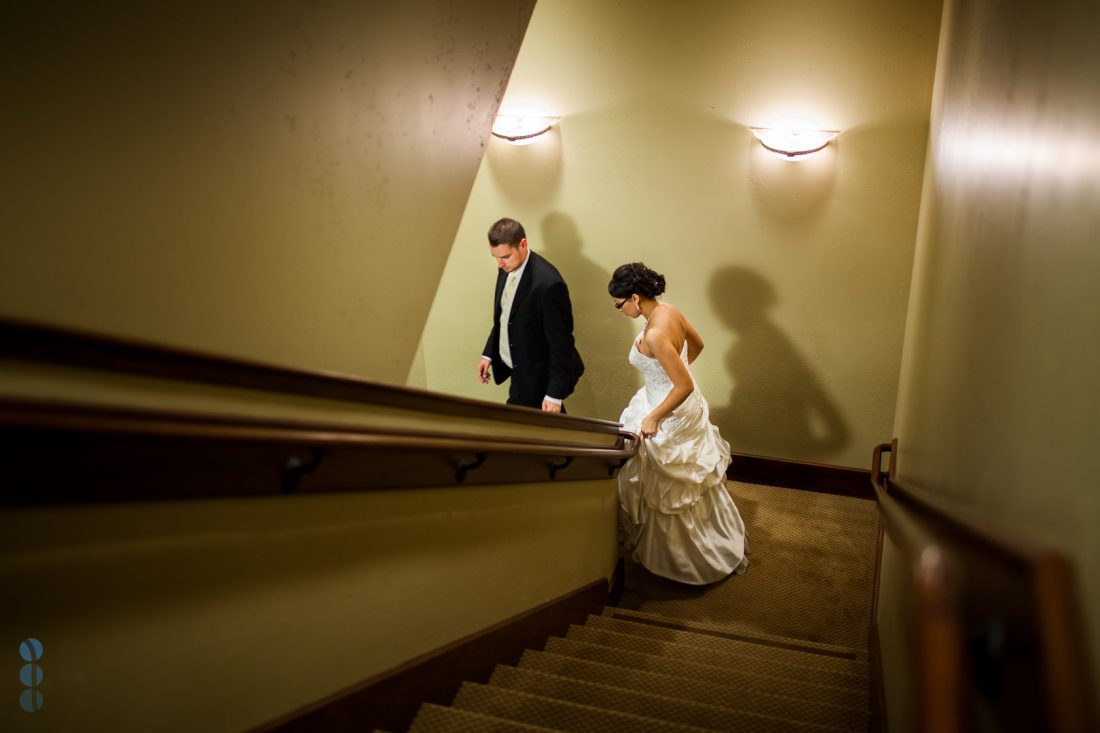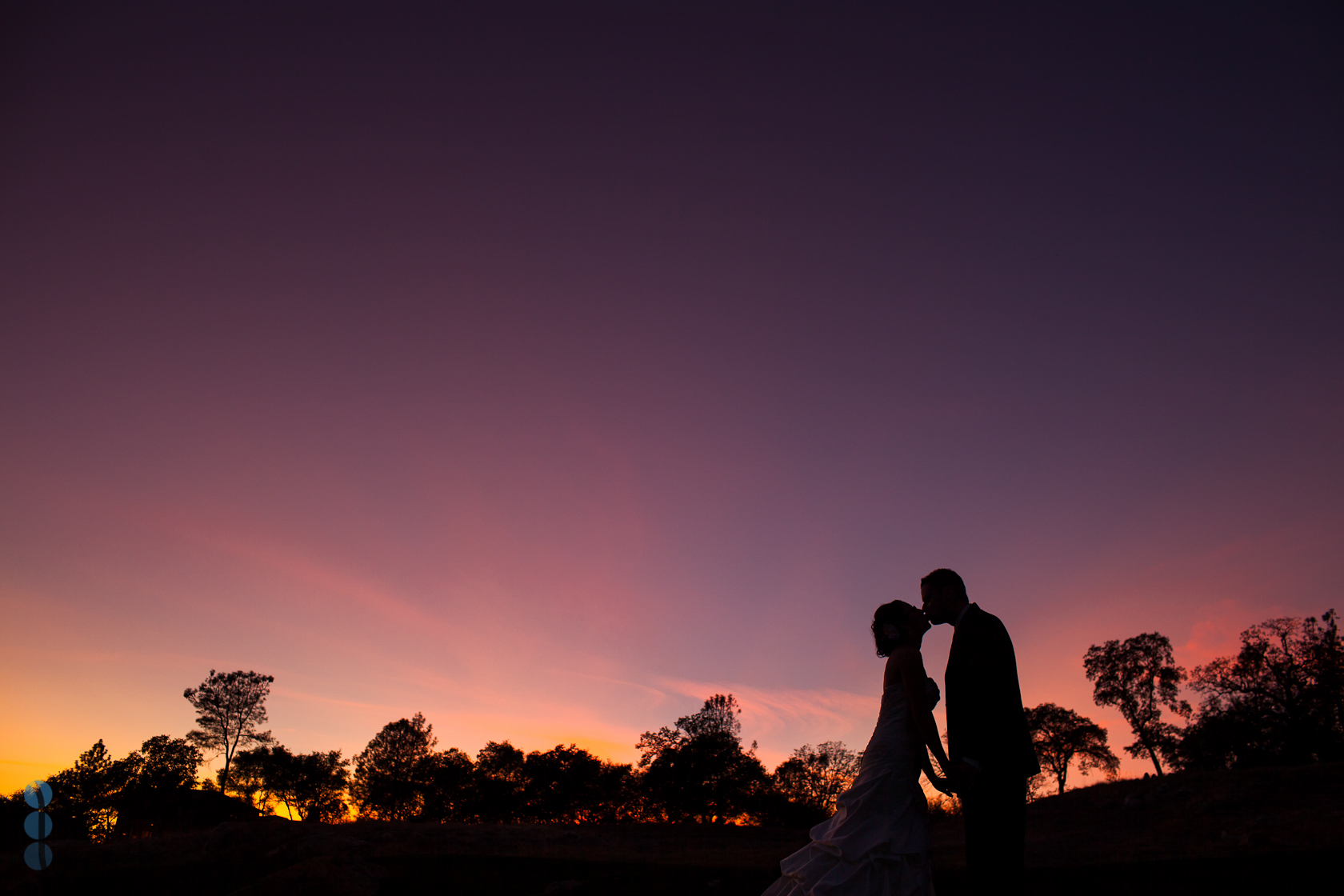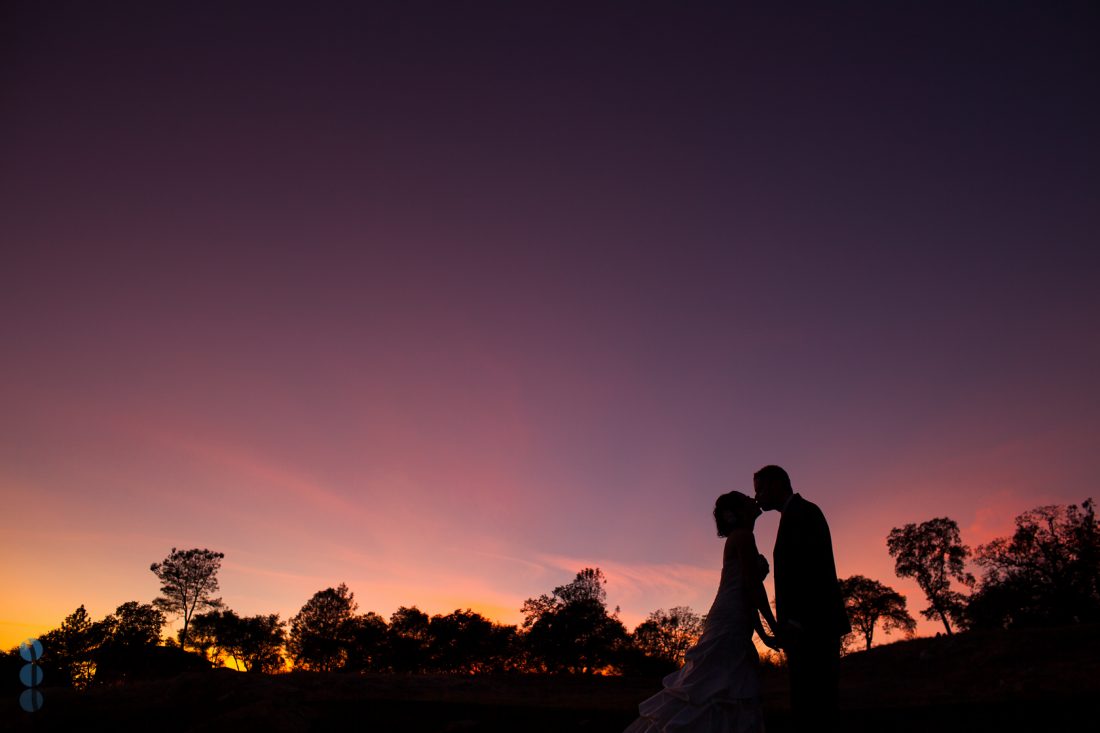 We decided to go to Napa, CA for the SDS as they both loved the winery, nature setting. I love photographing in Napa. There are numerous different wineries with their own specific features and it gives me as the photographer amazing variety. We stopped by a couple wineries that day, got kicked out of a couple, but overall it was an amazing shoot. Here are some of my favorites…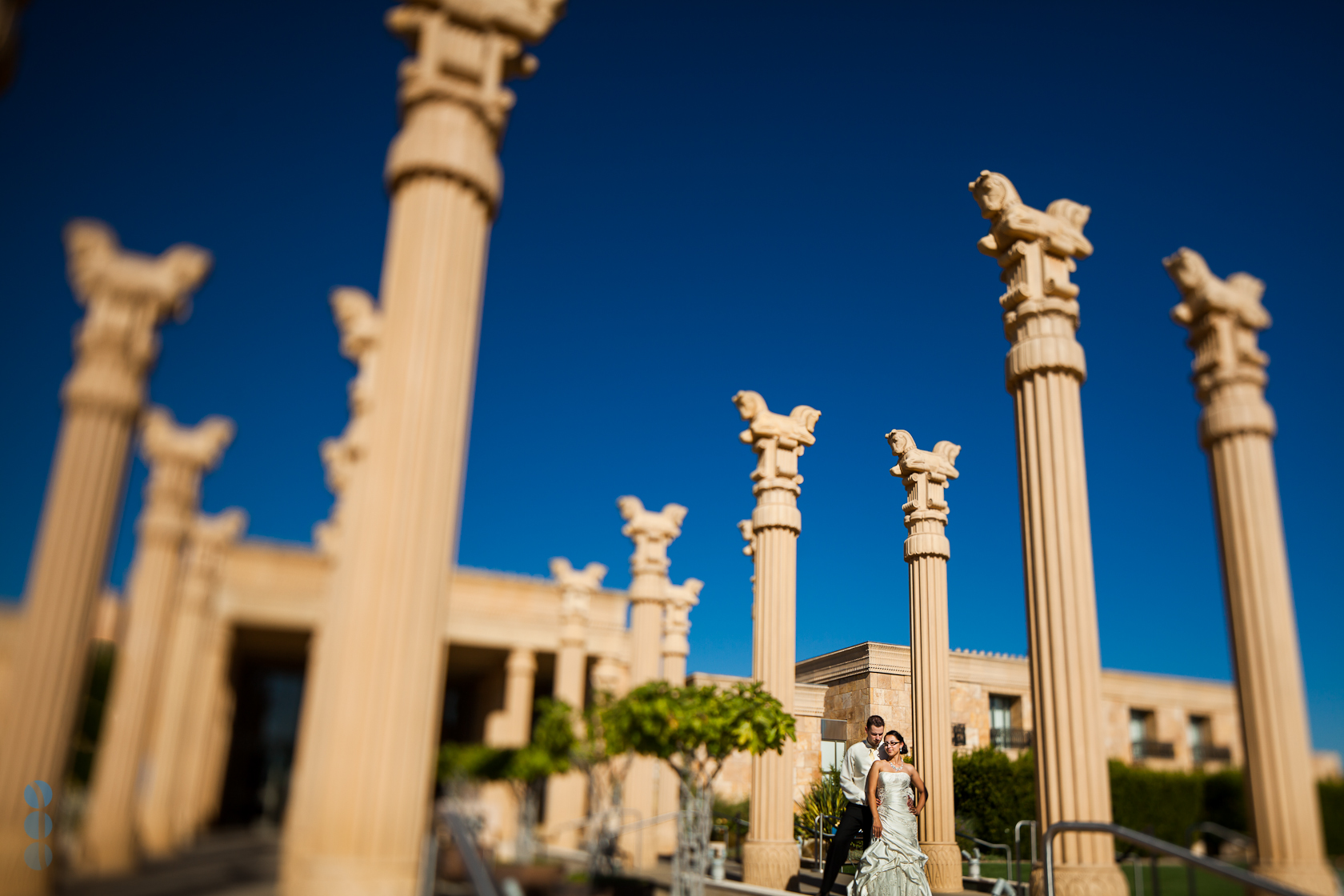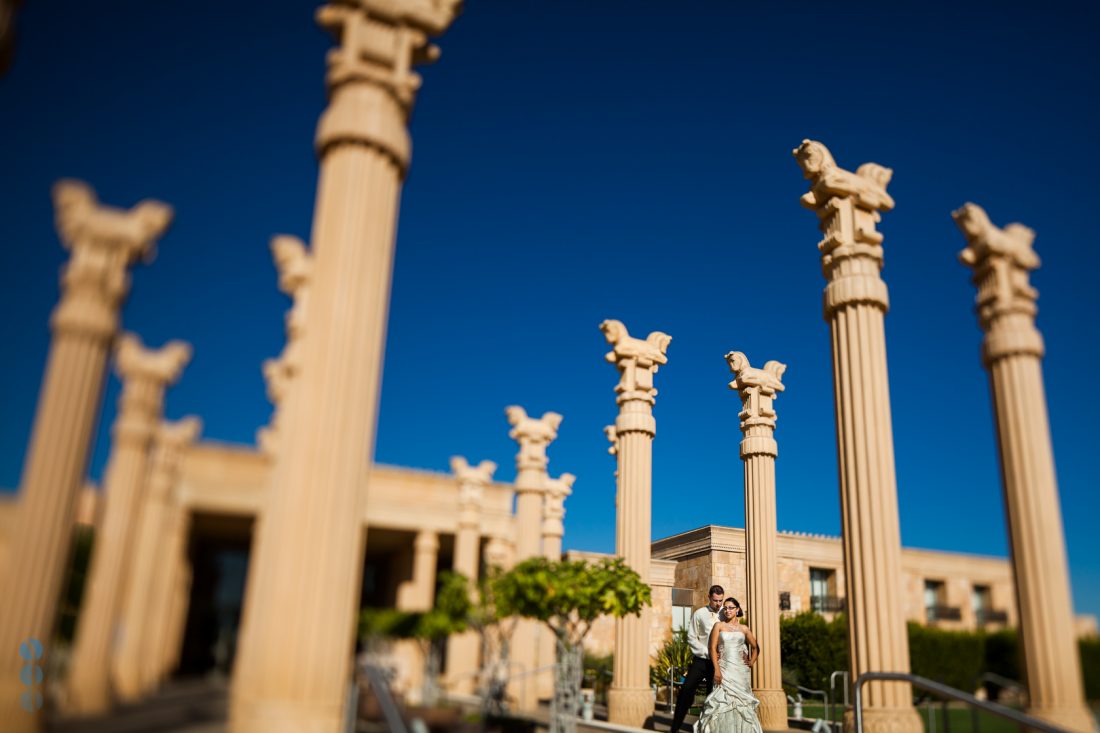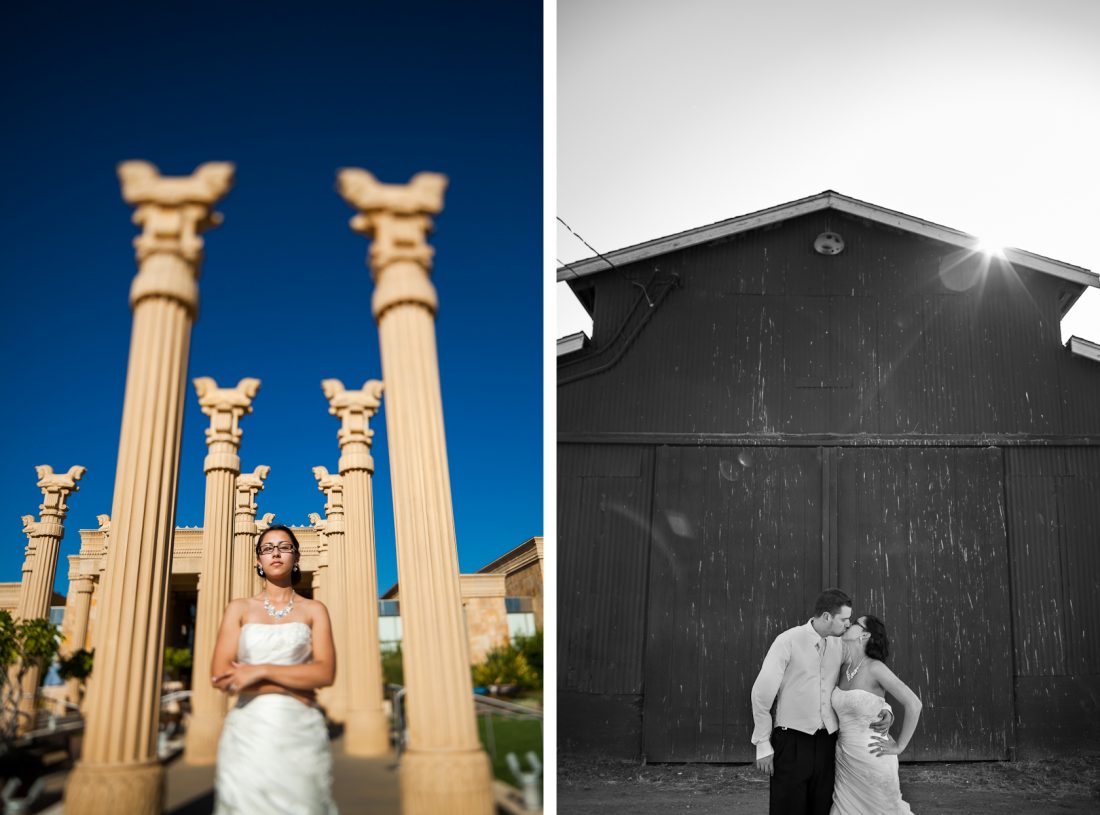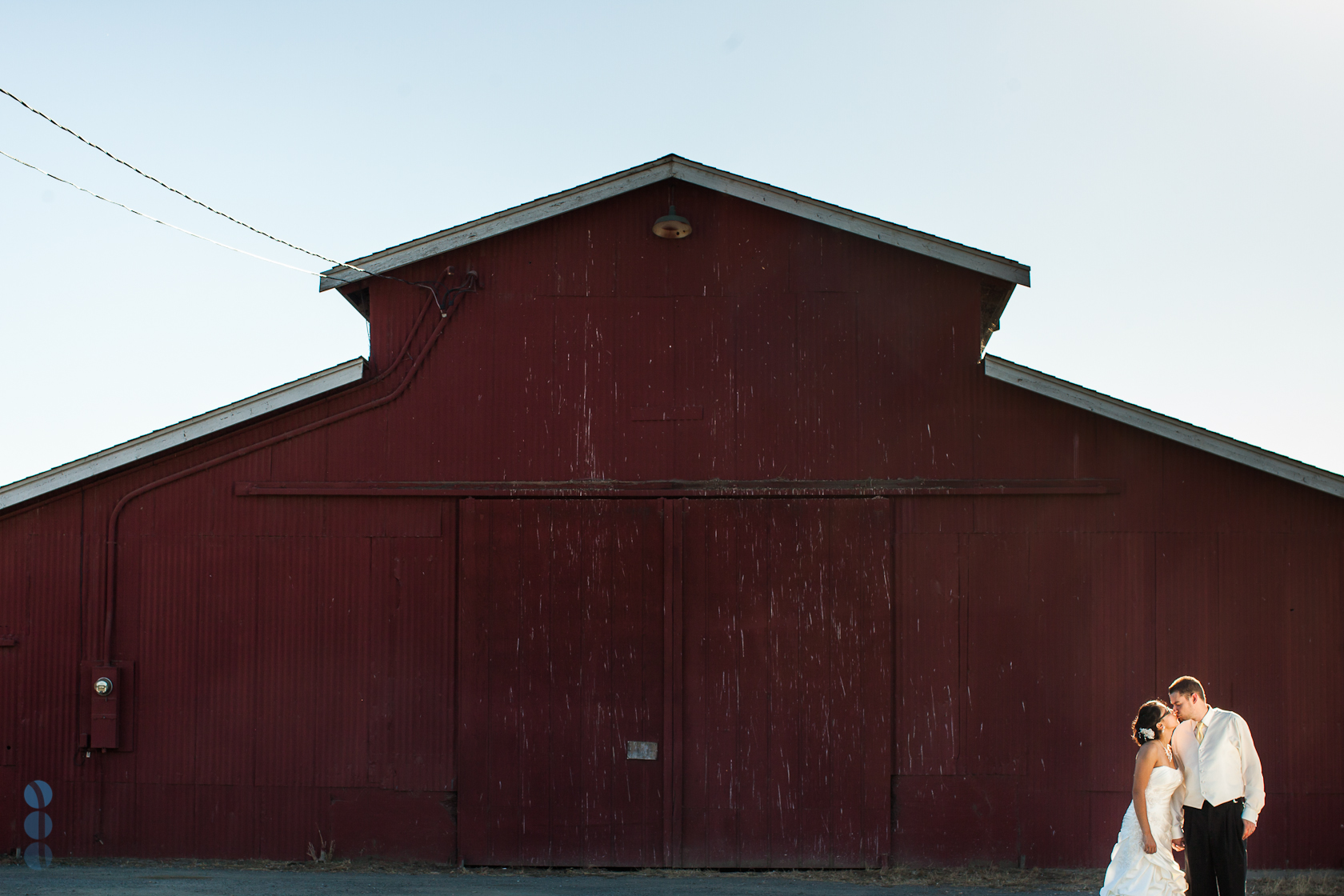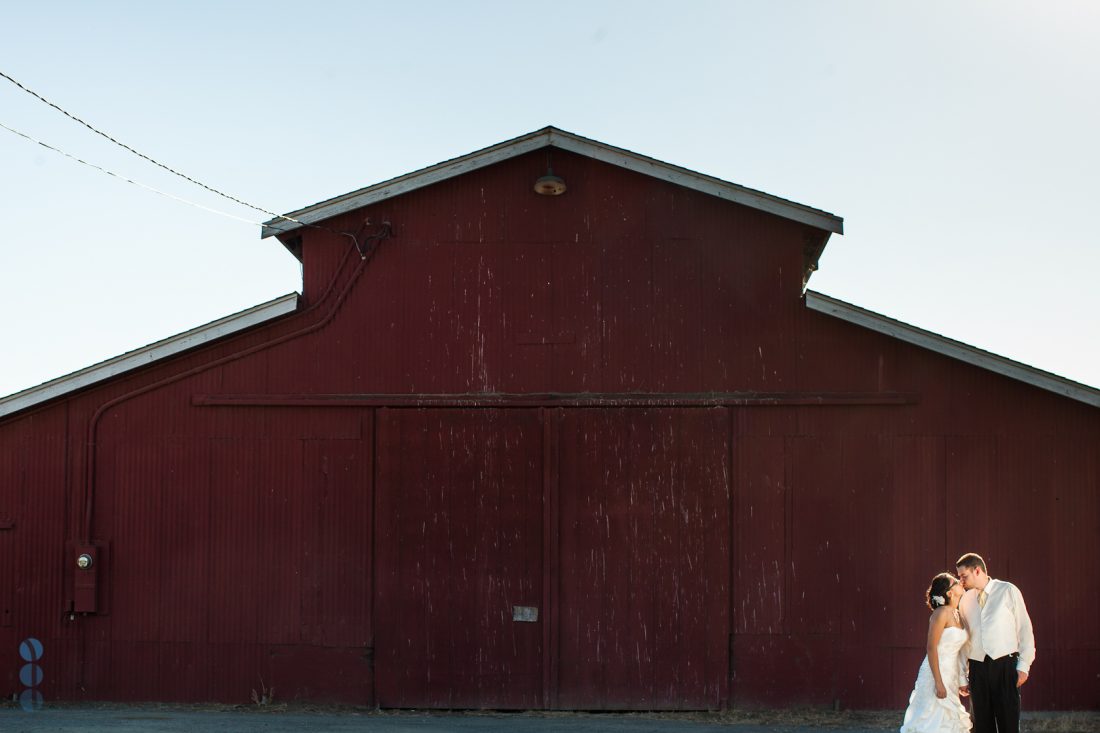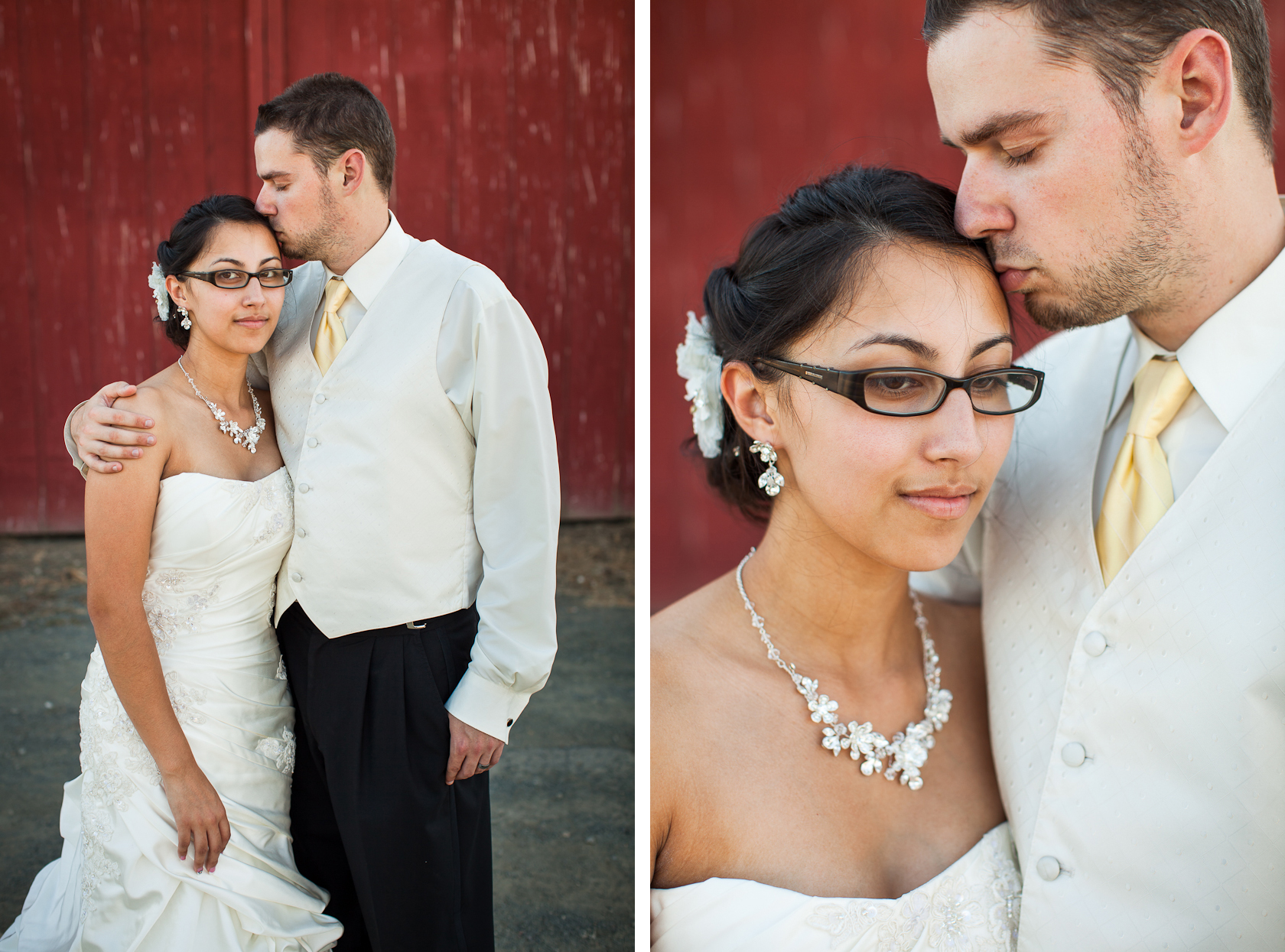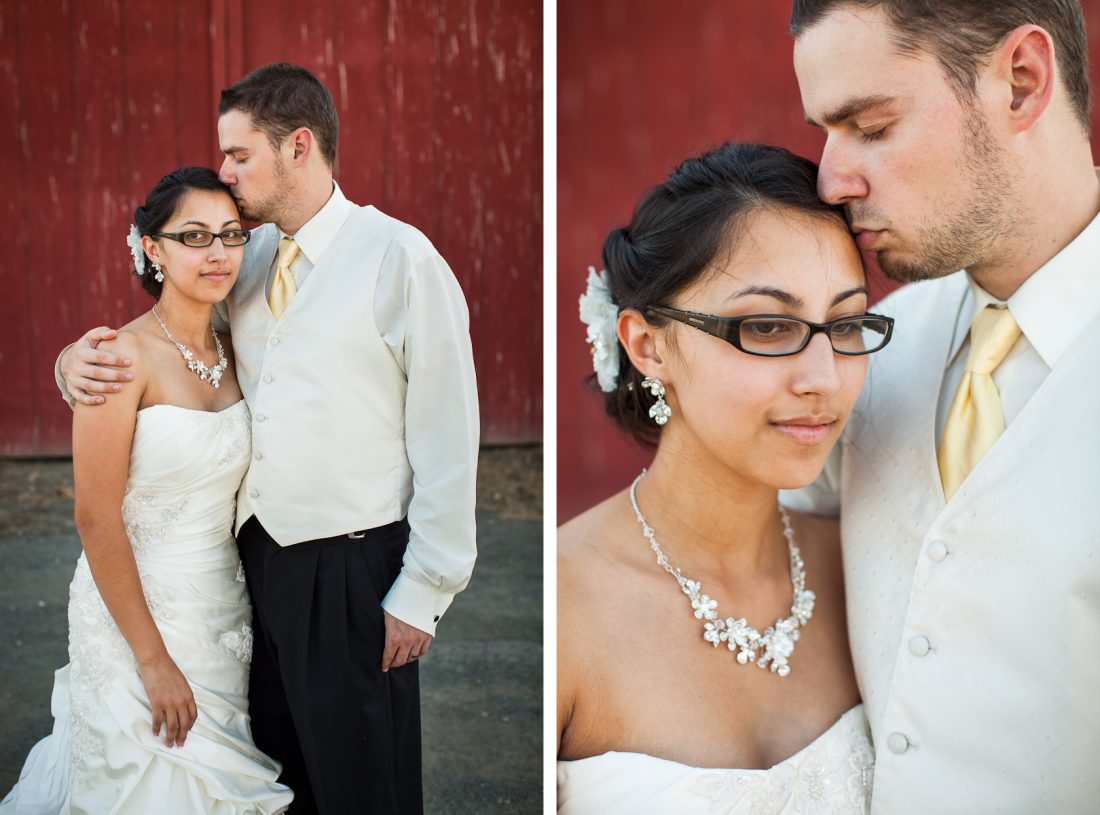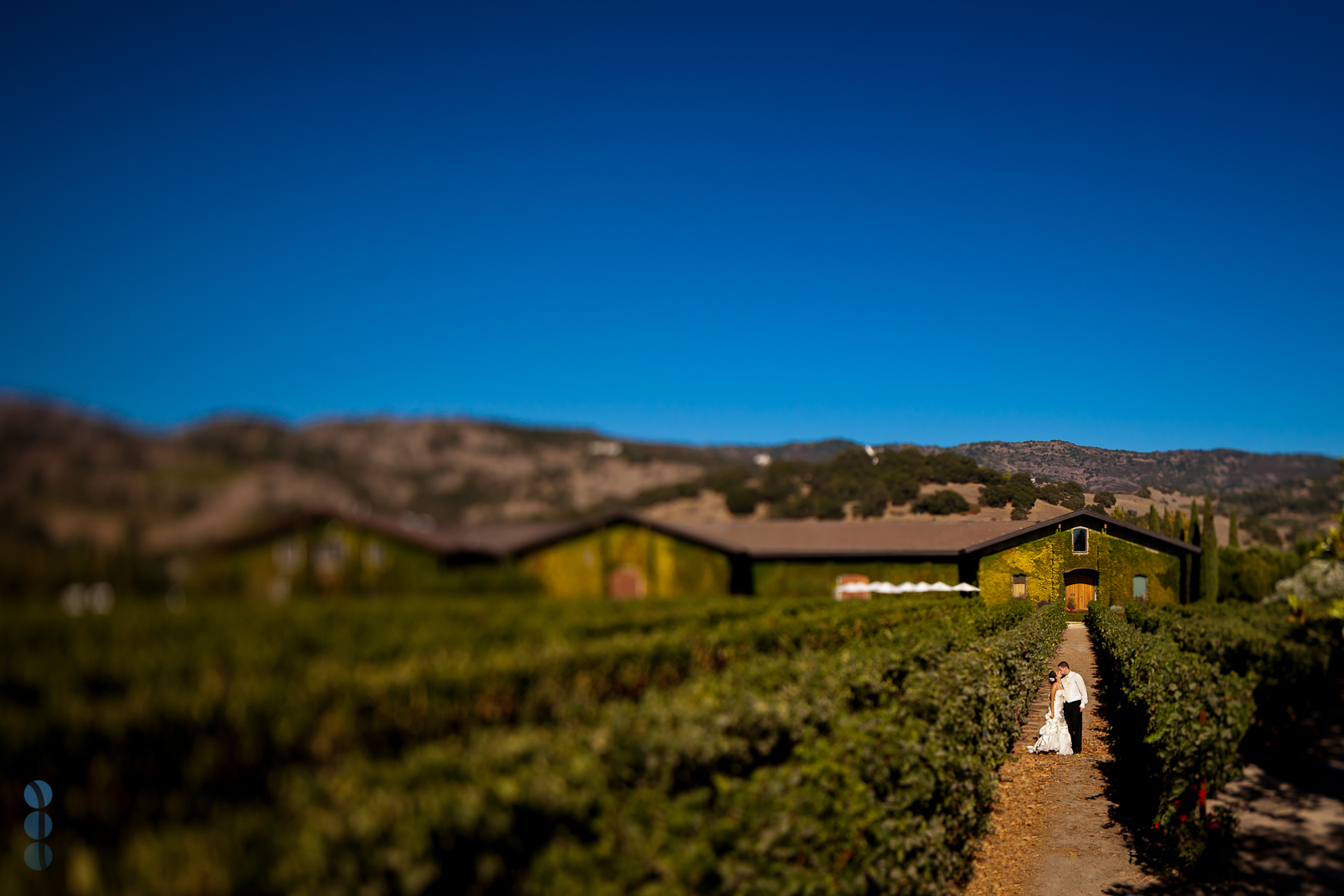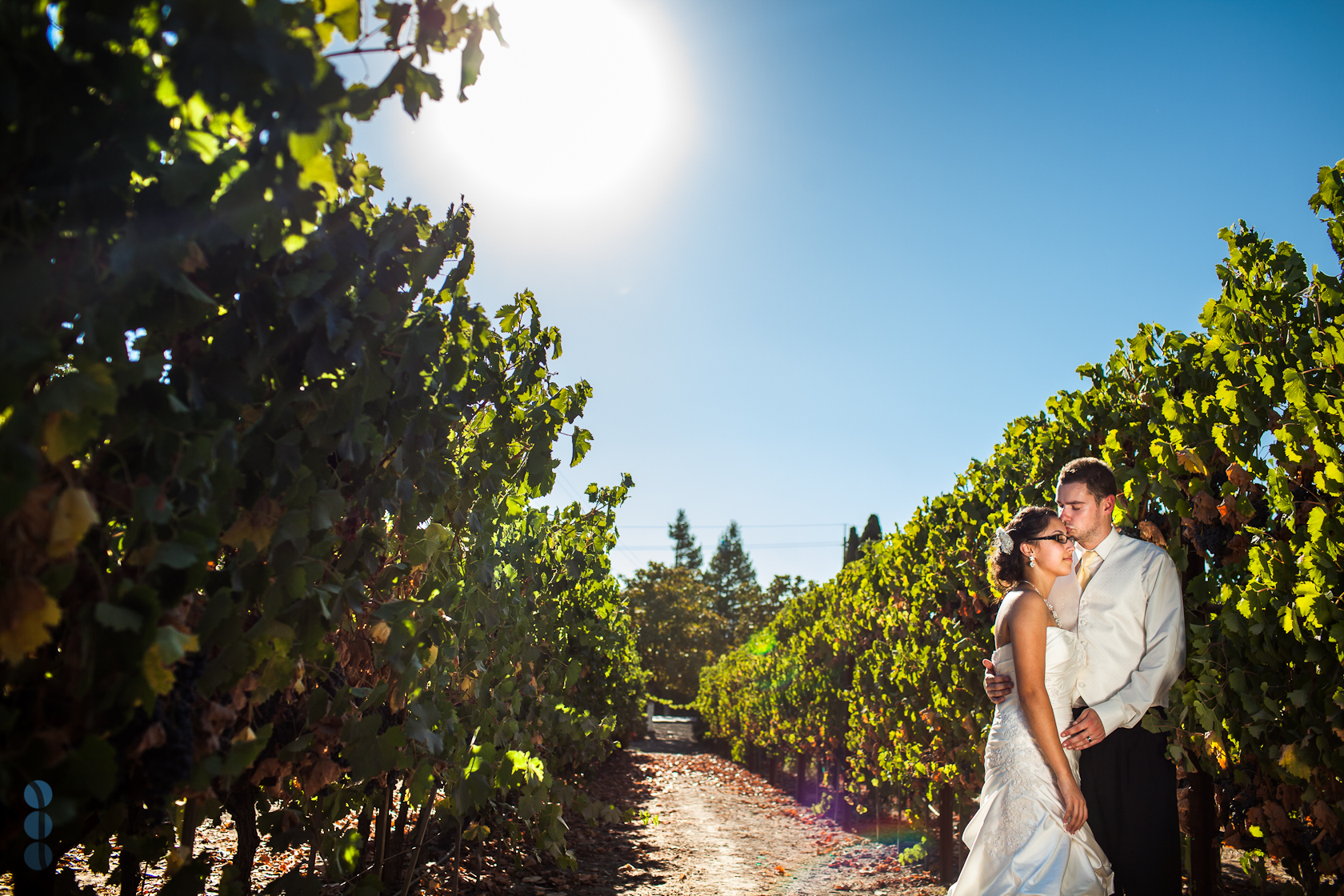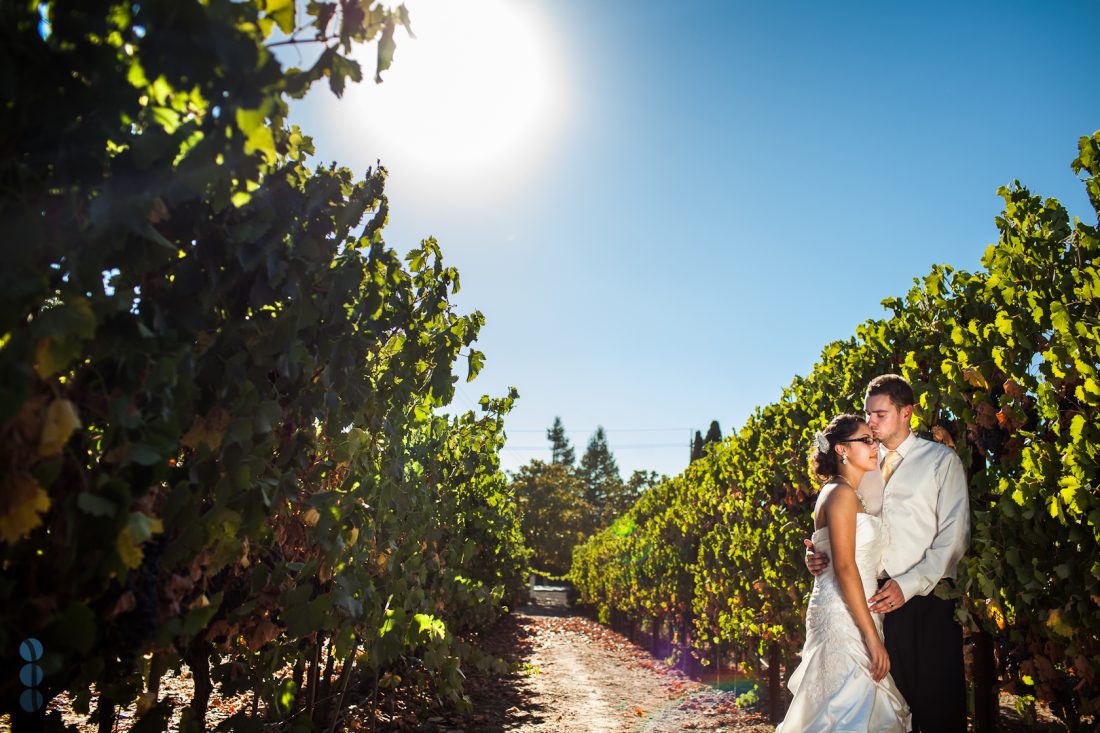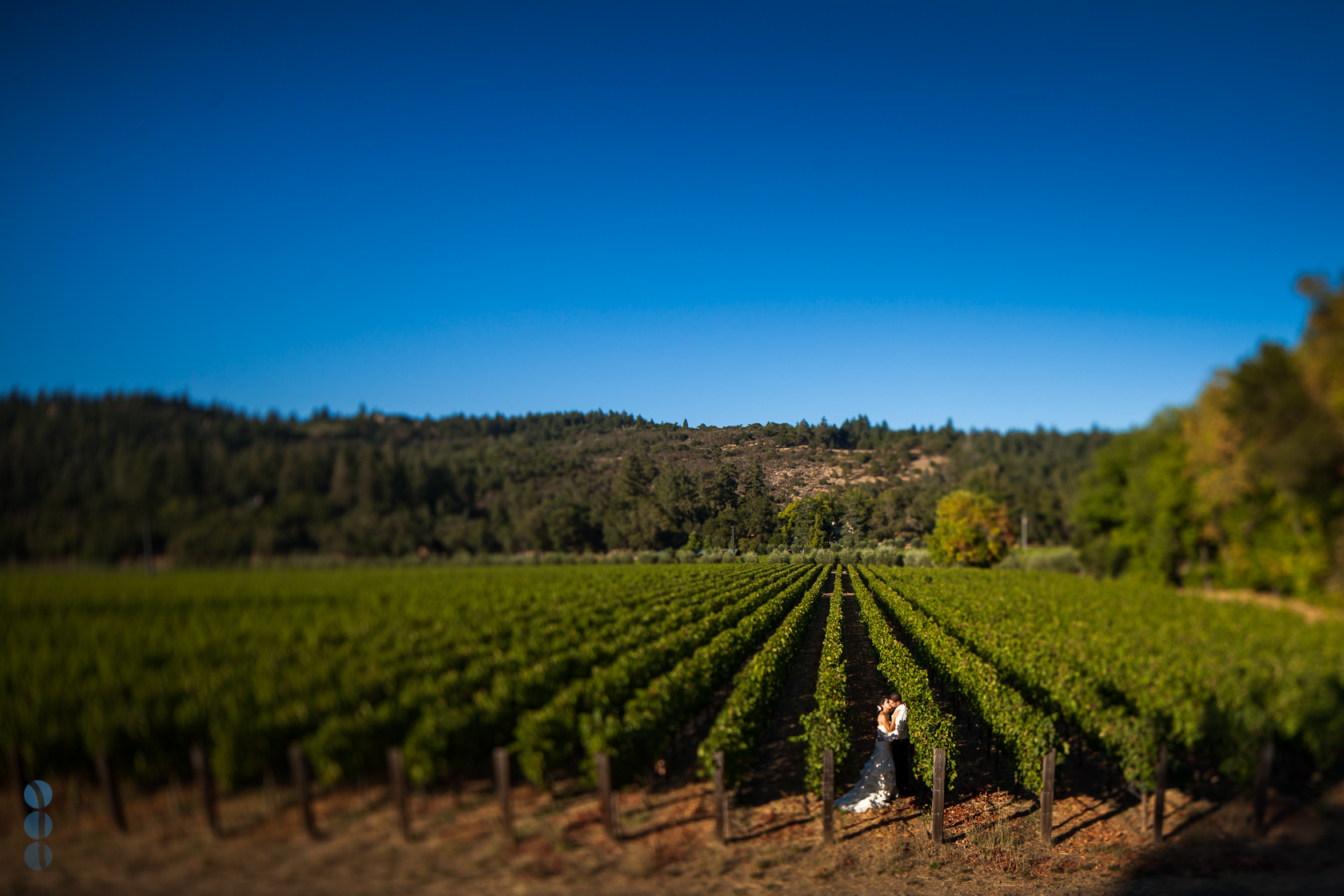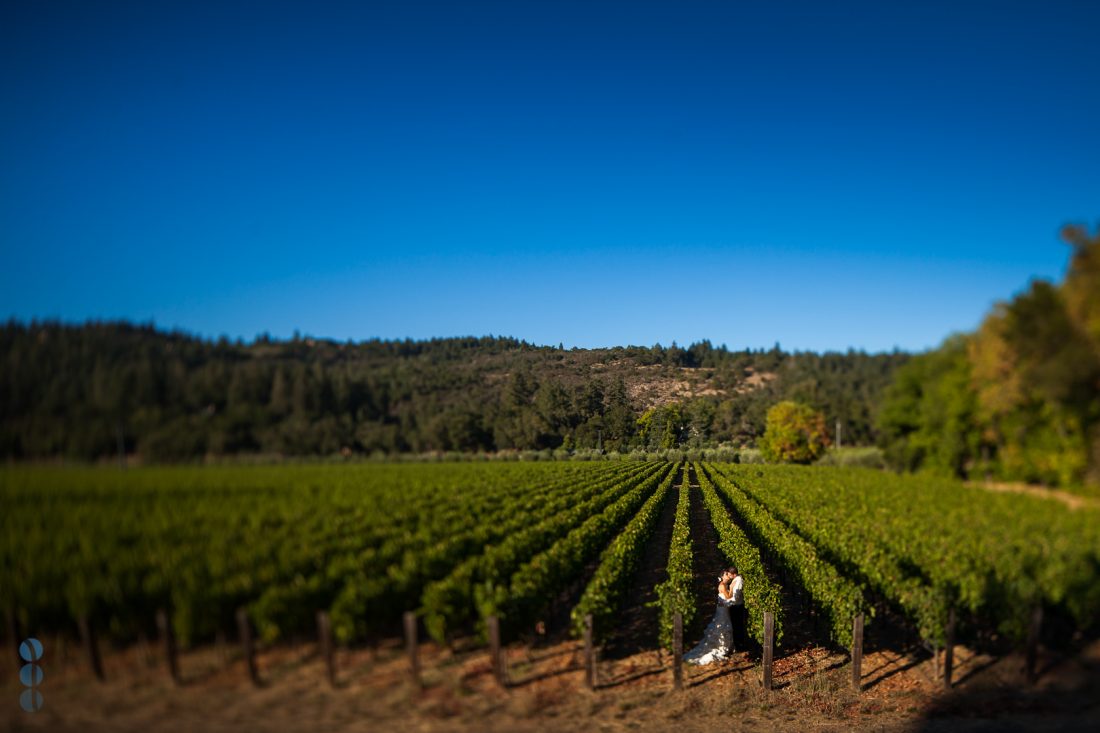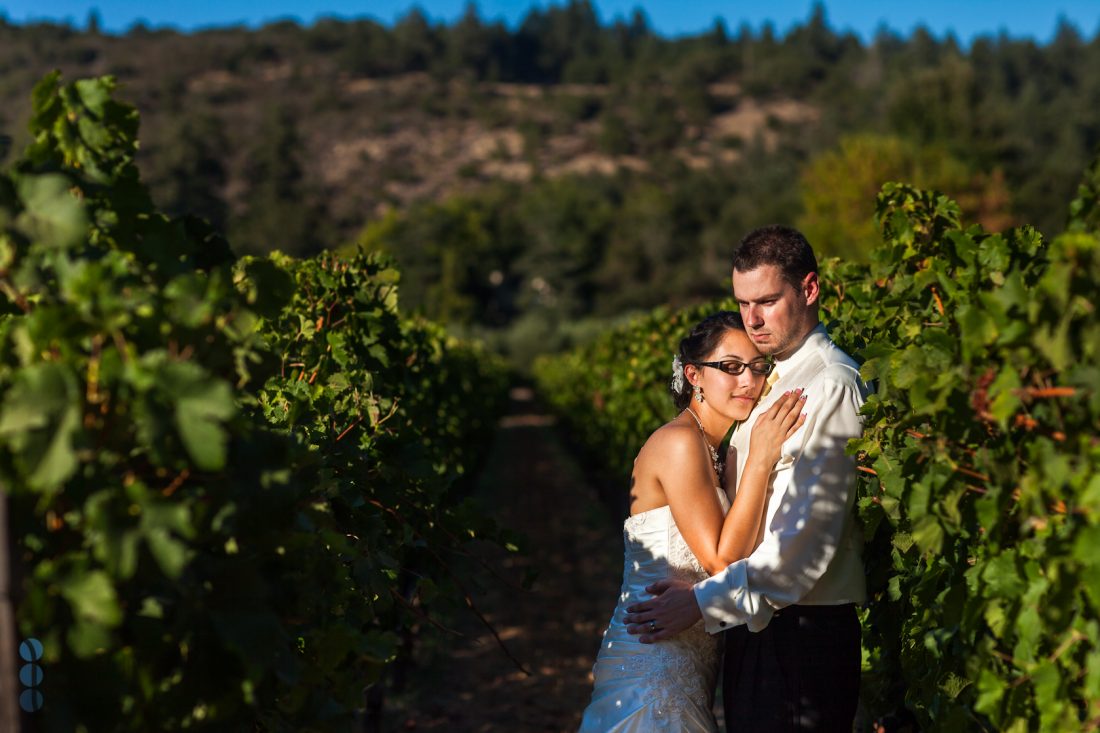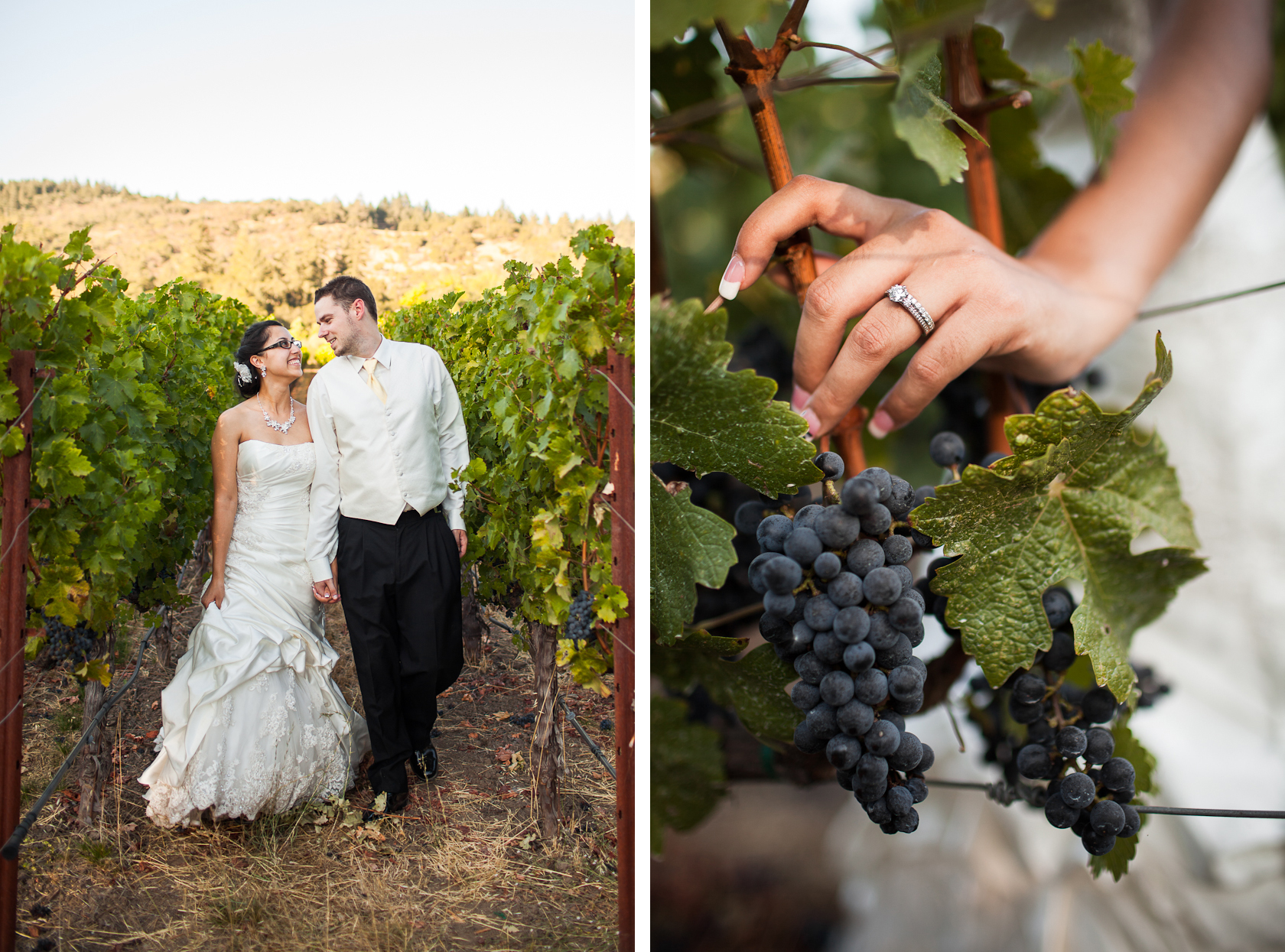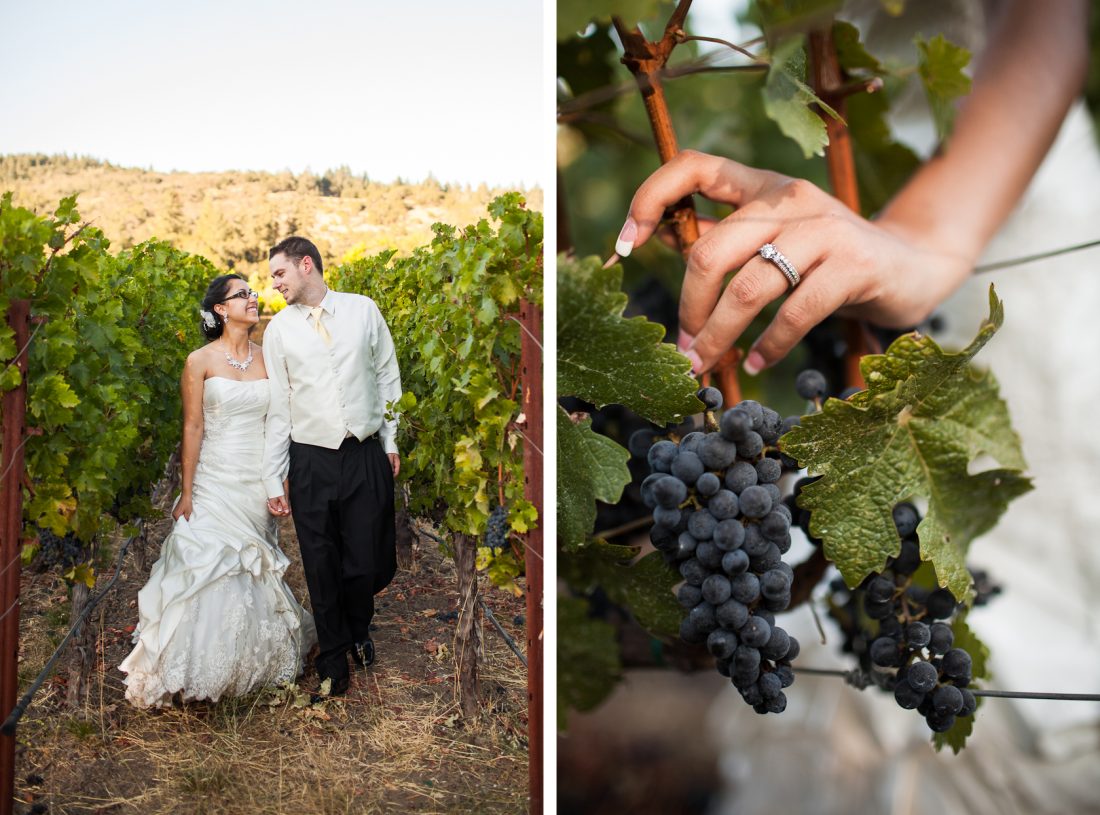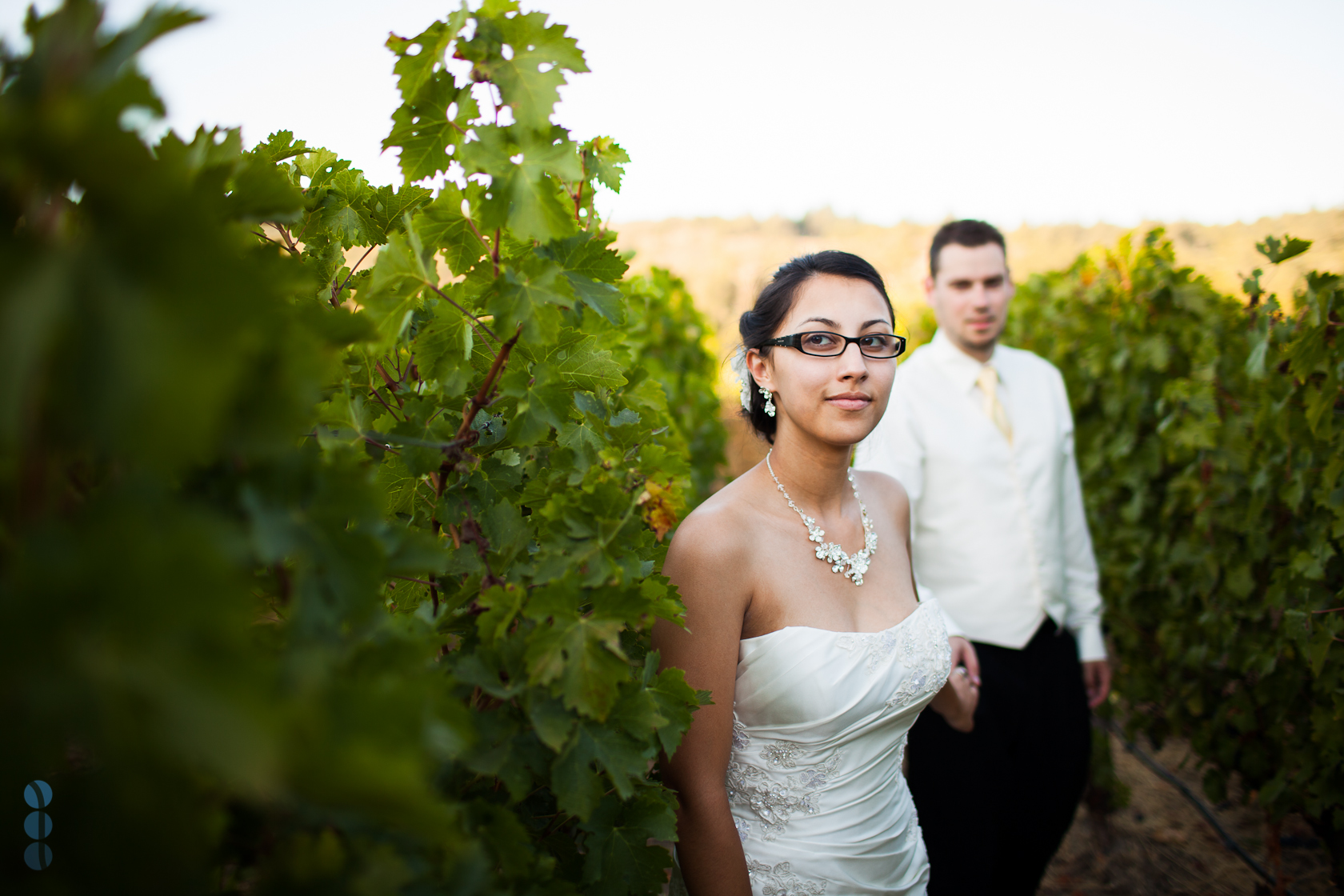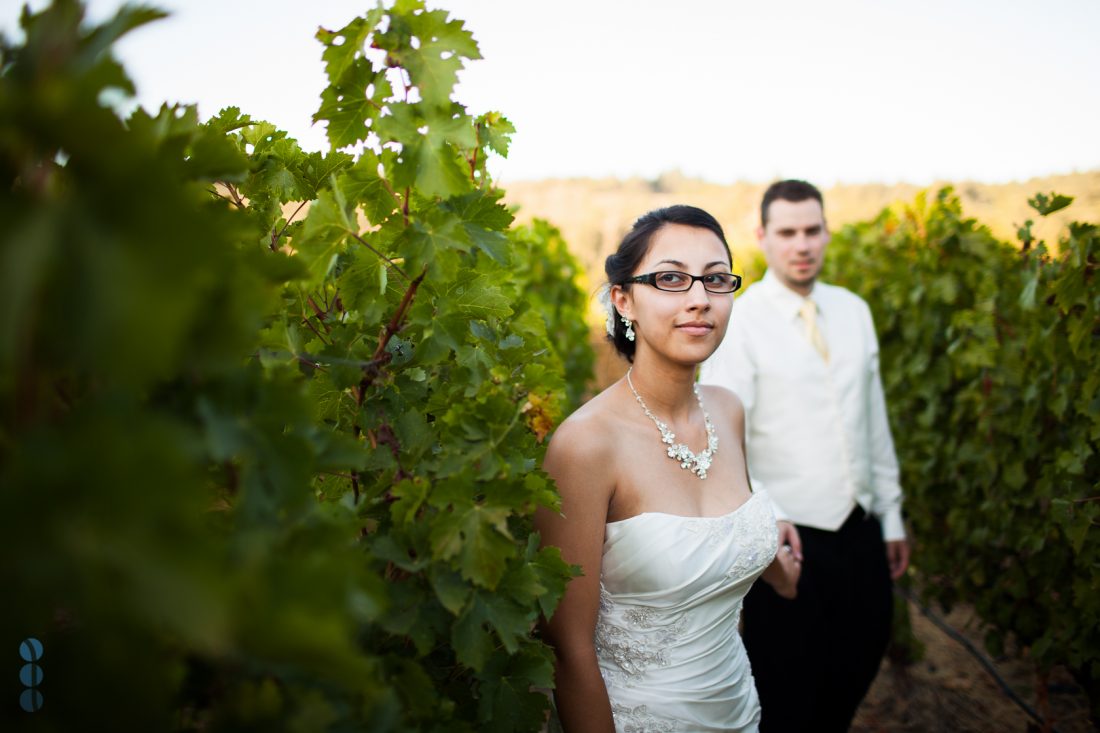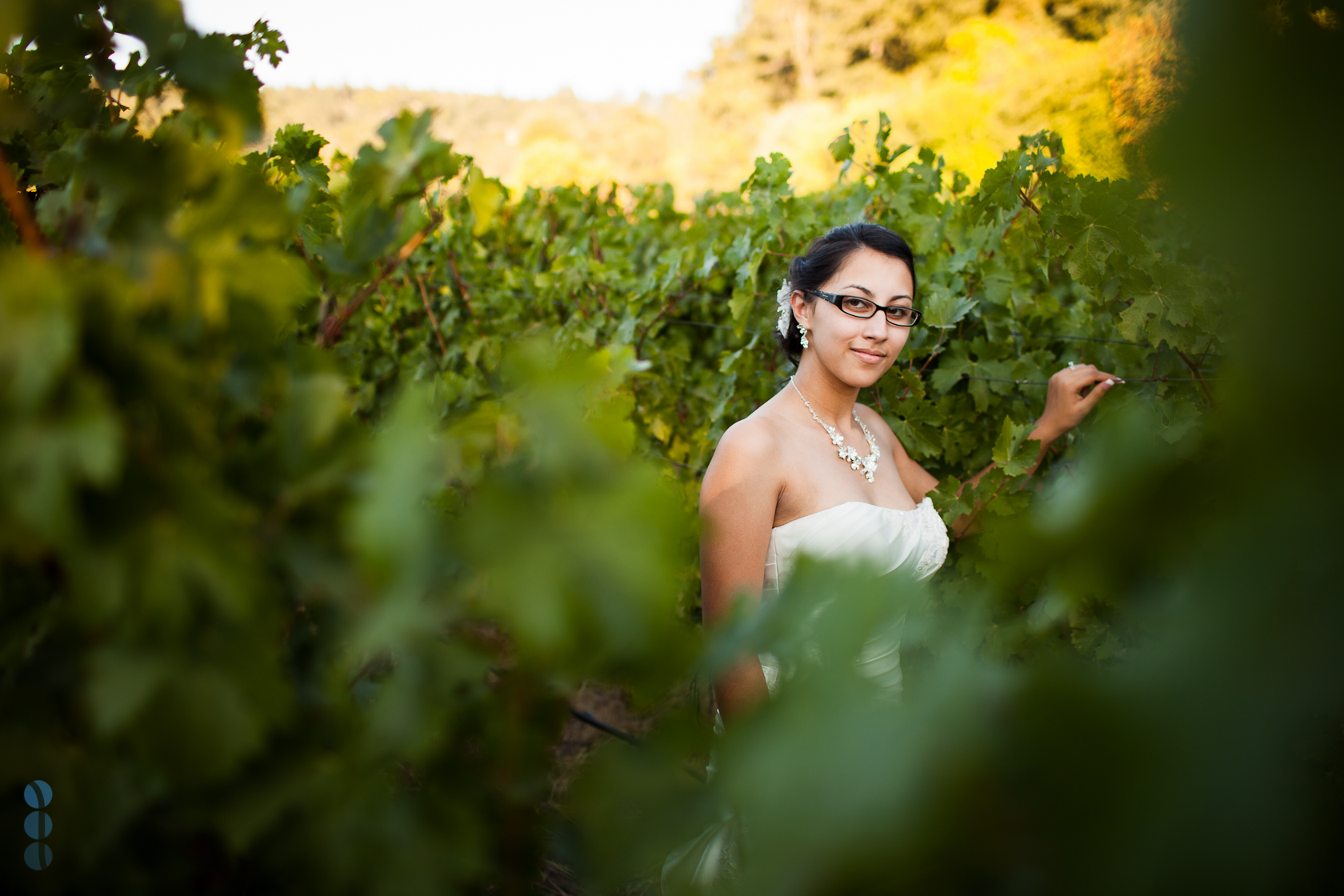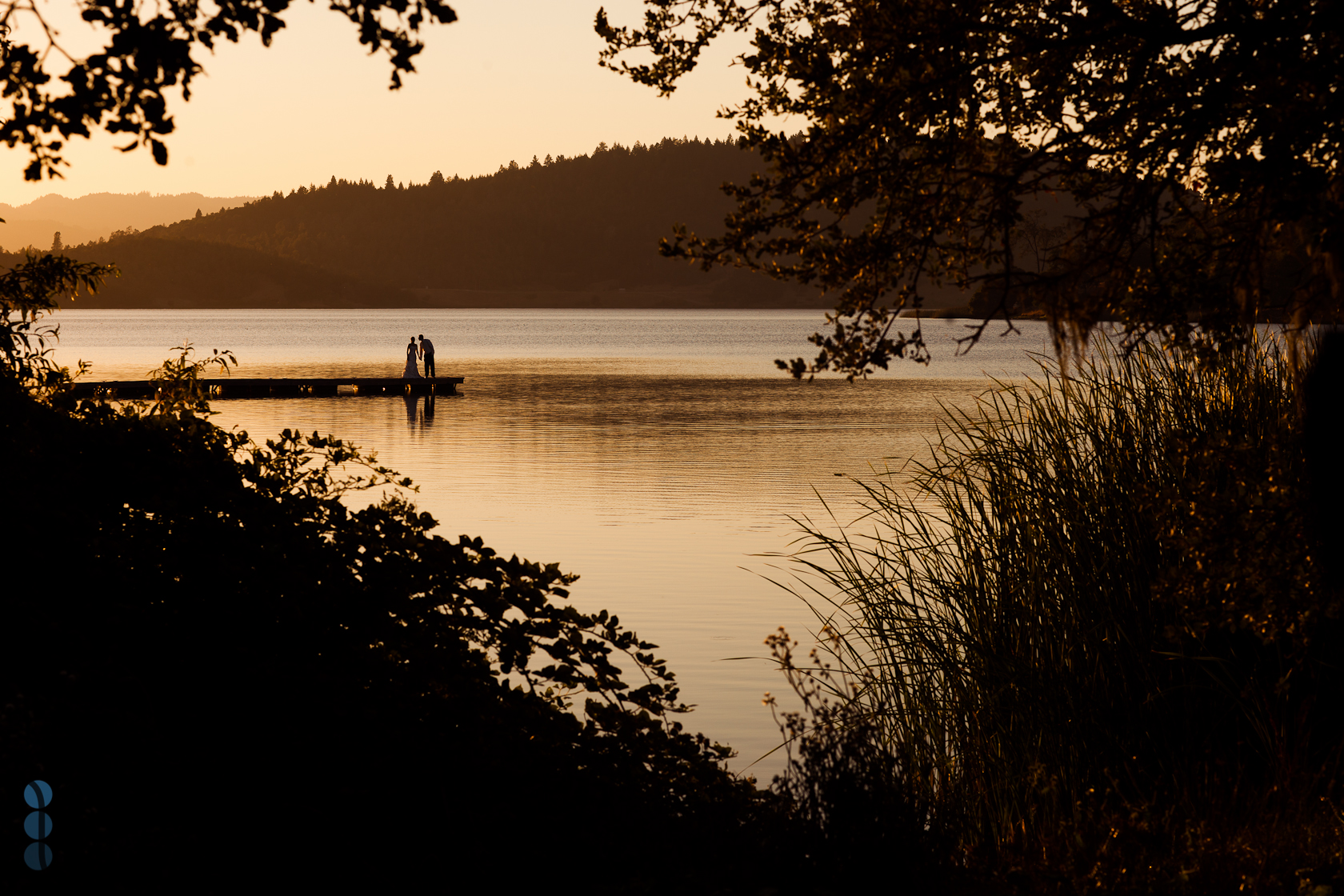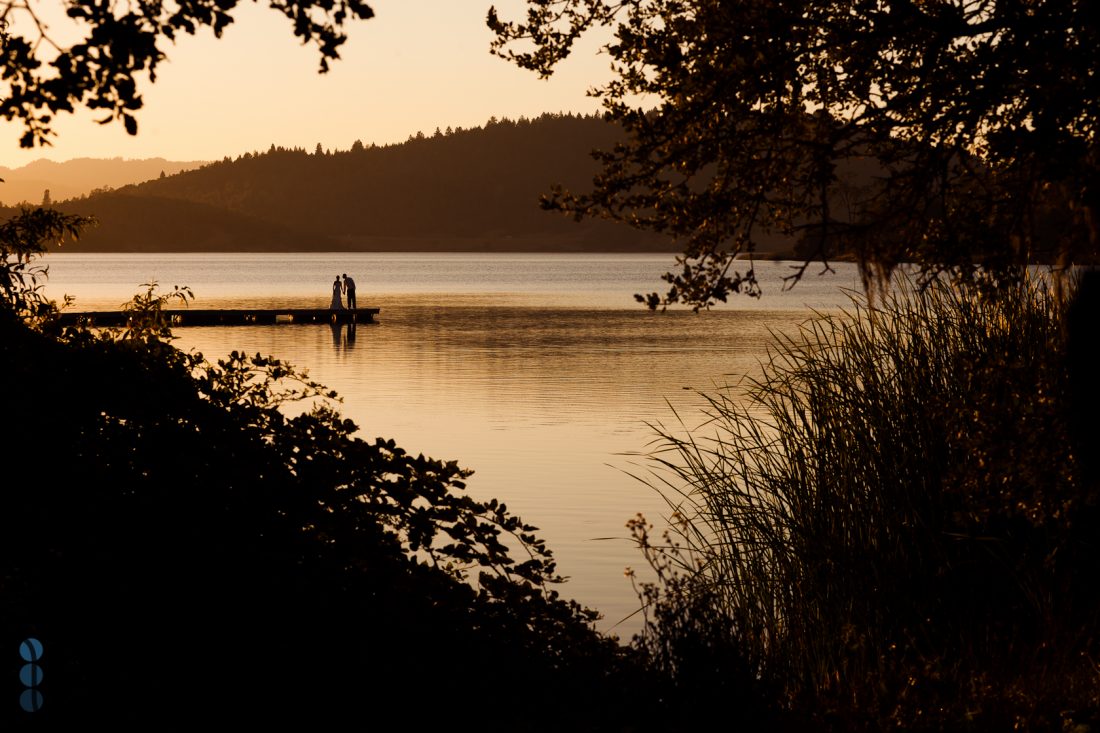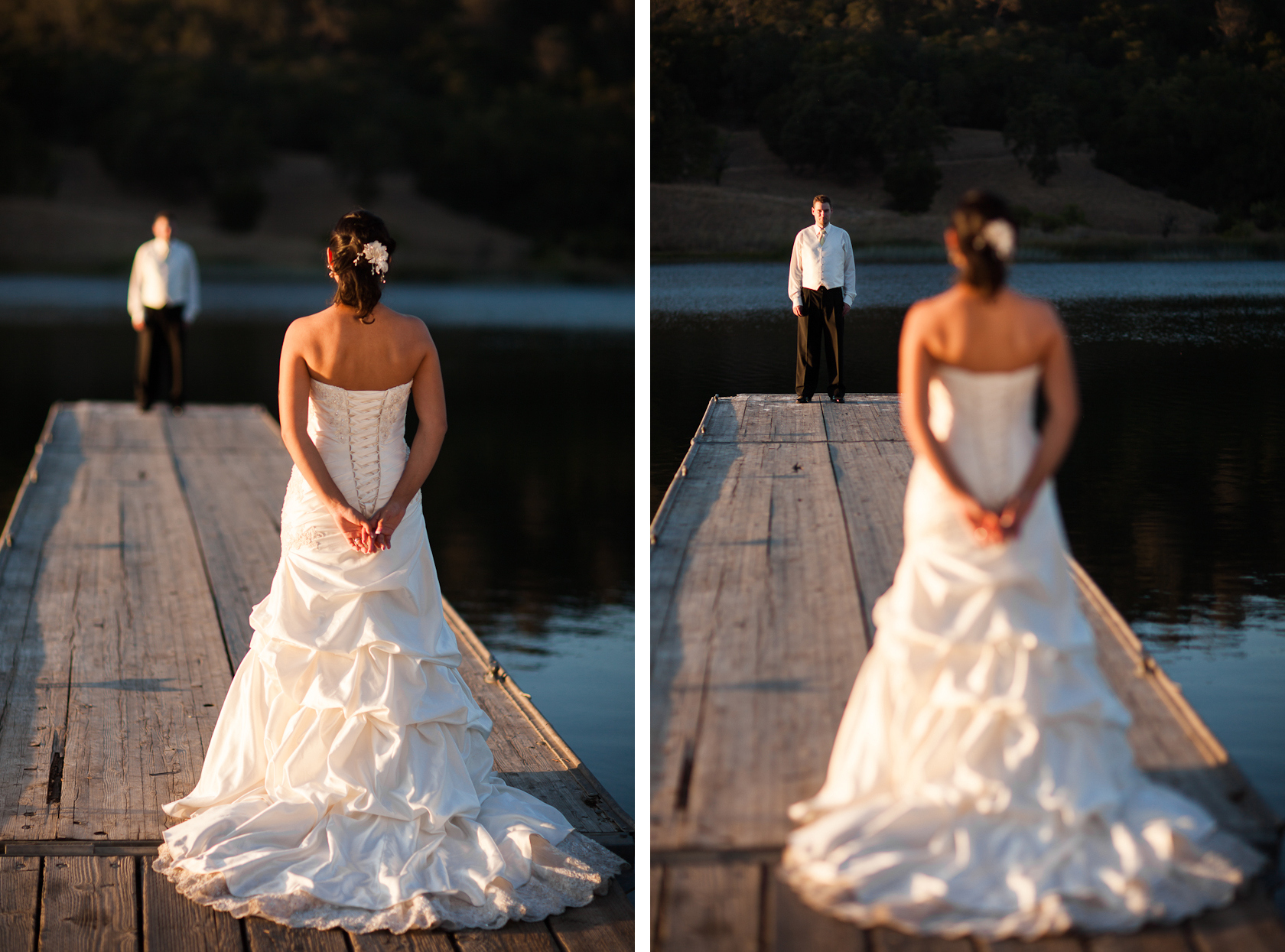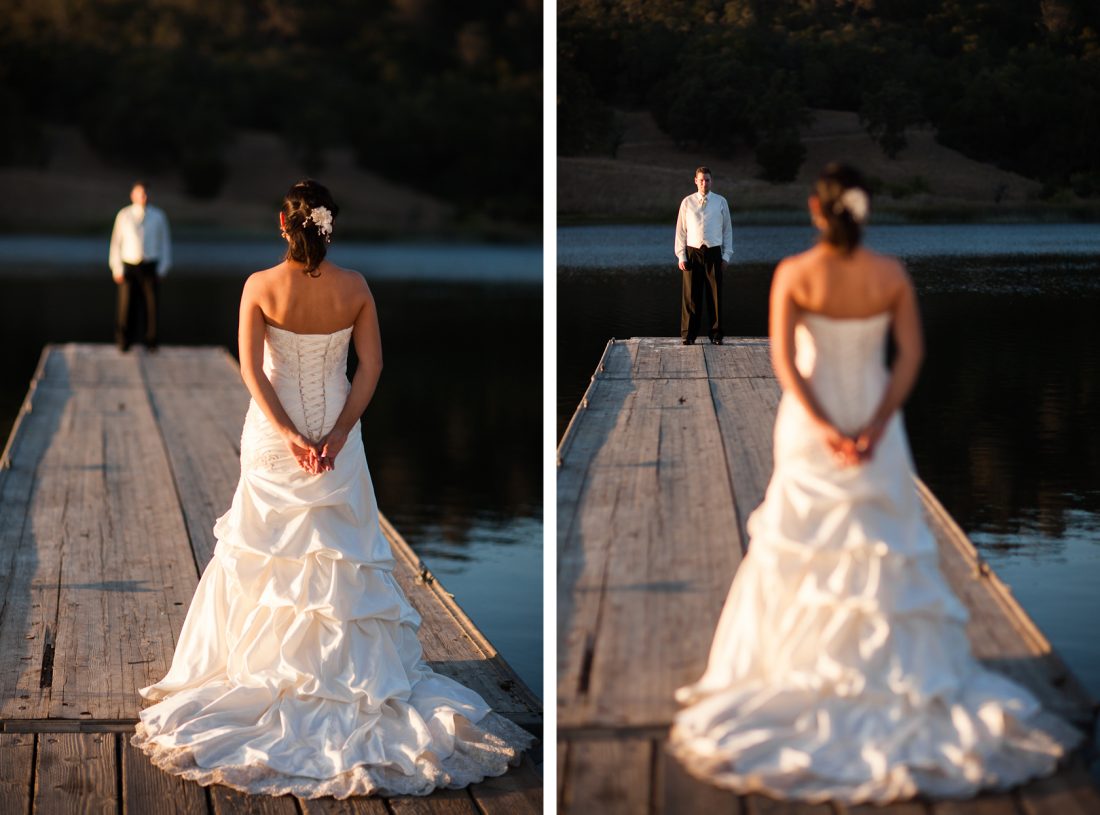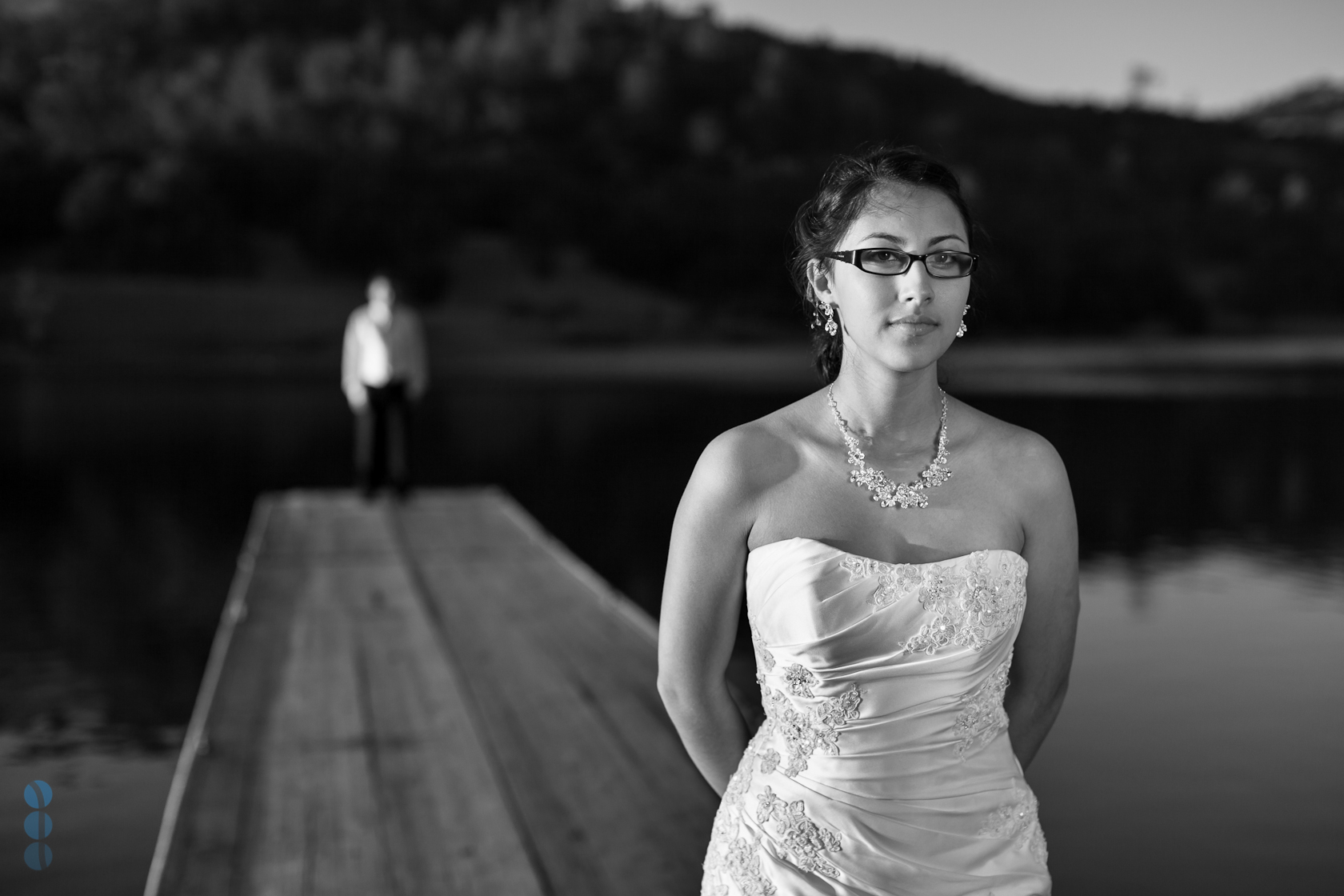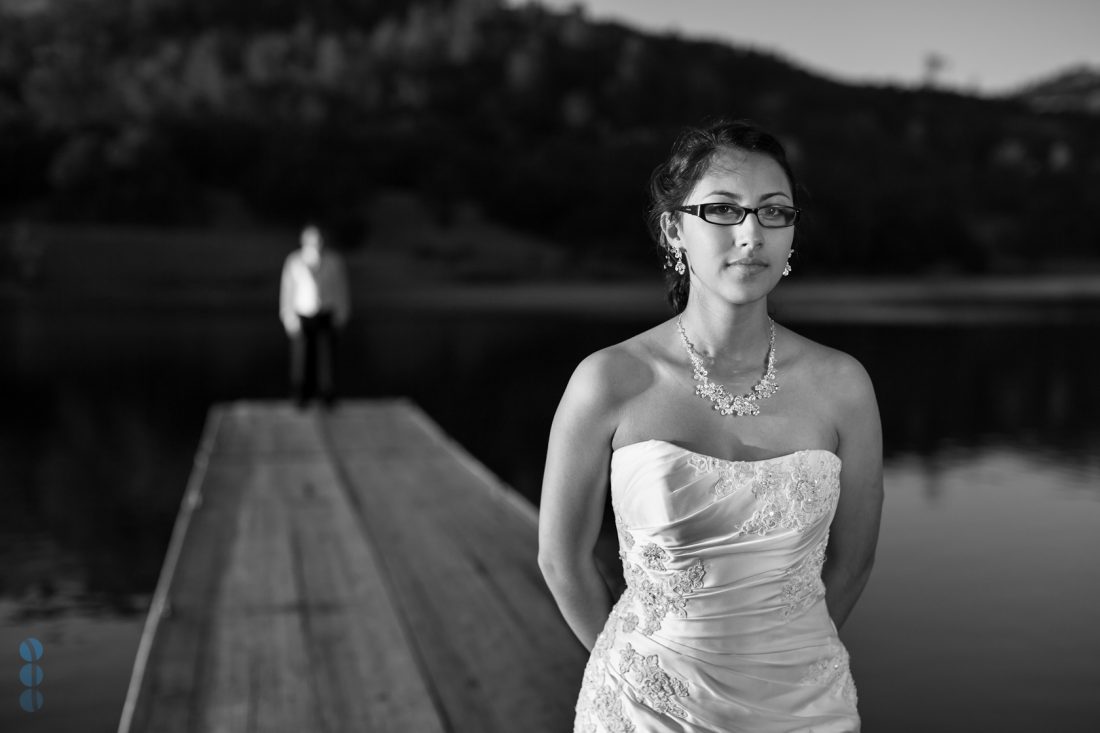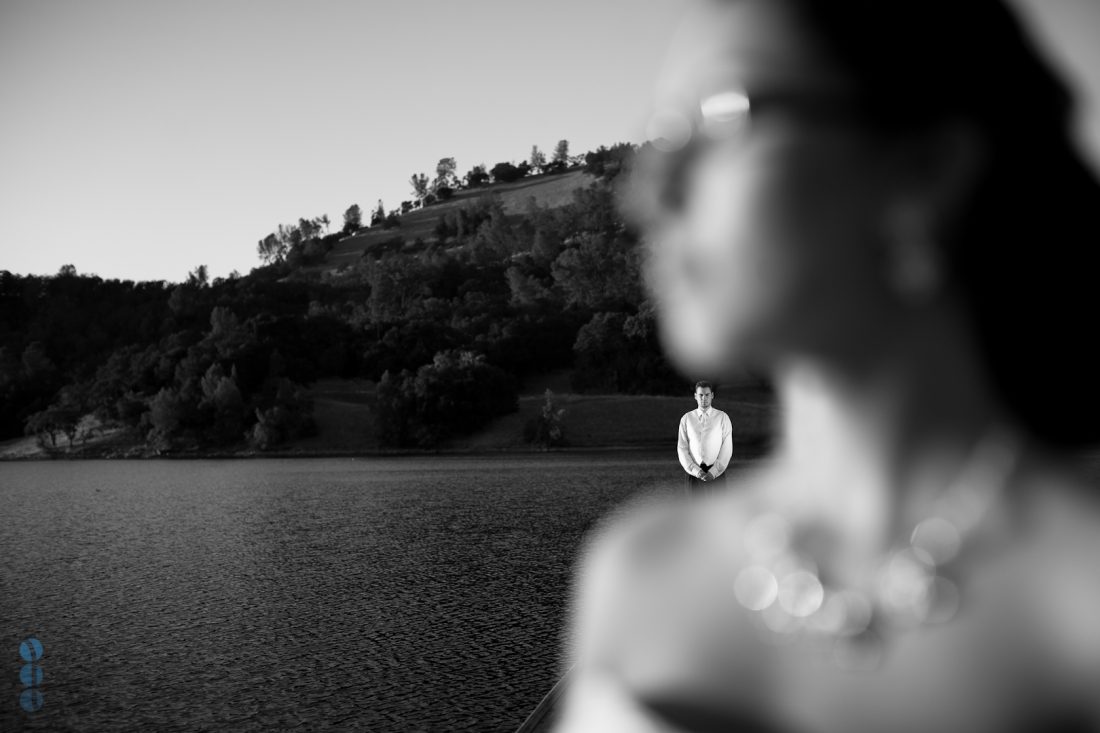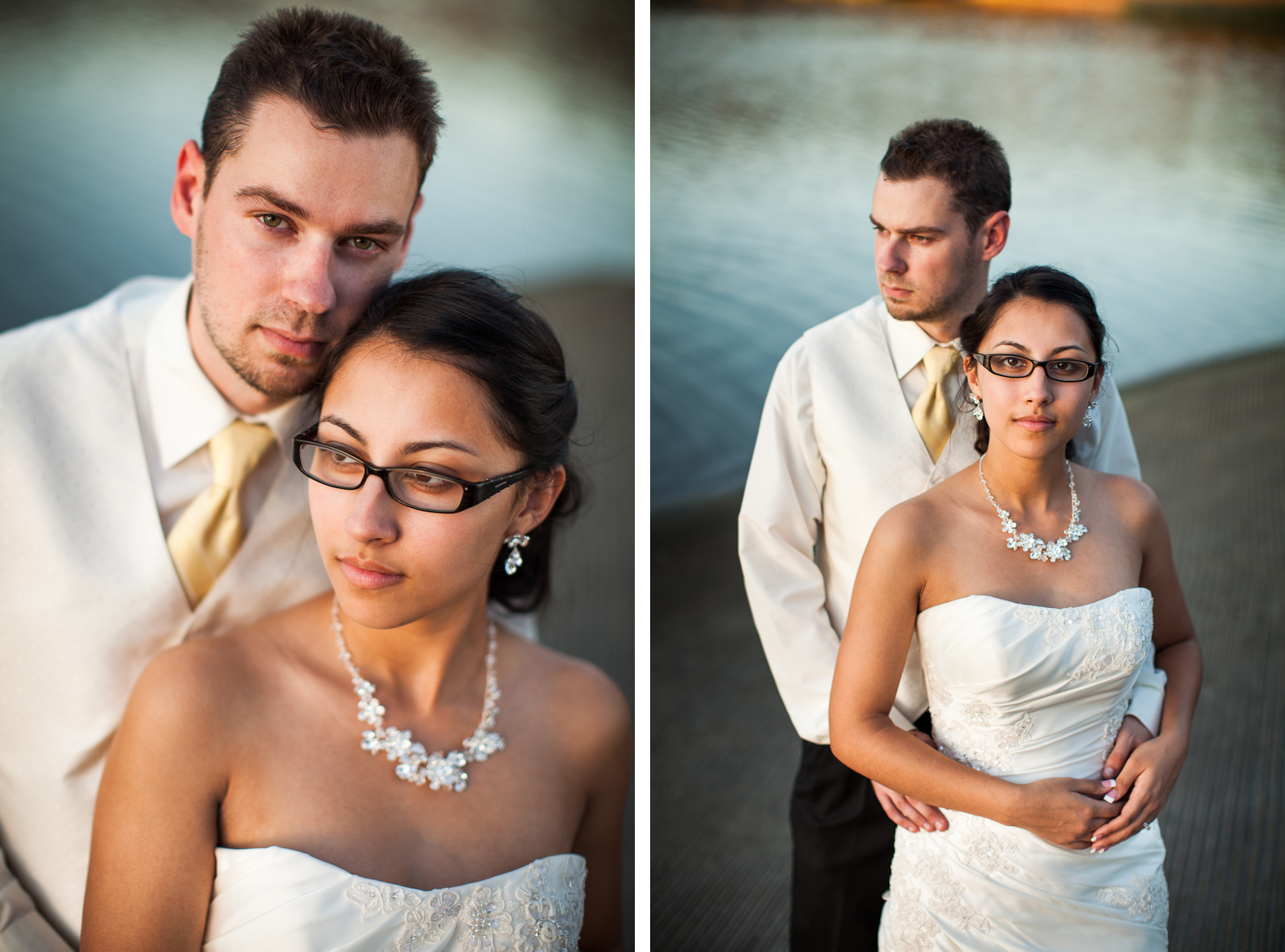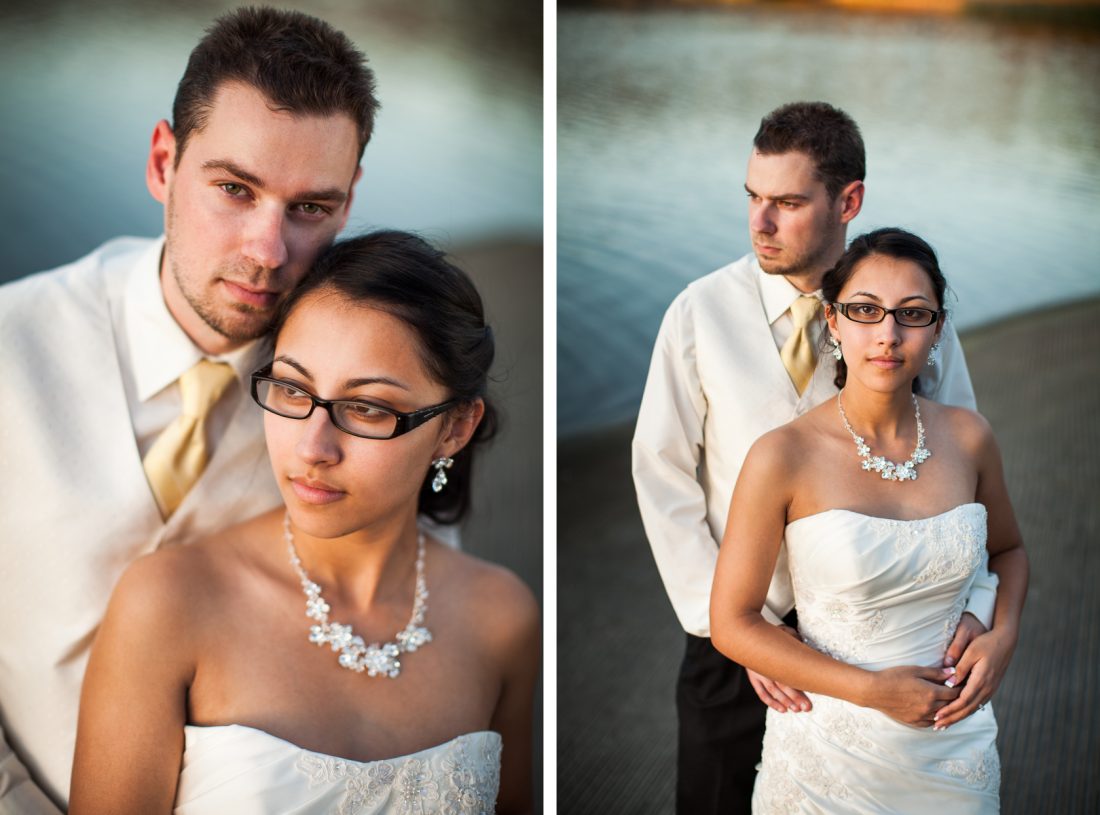 I did use my tilt-shift lens for this shoot as many of you have probably noticed… I really love these next two shots as they are not only amazing silhouettes but also have the tilt-shift effect, making them unique photographs… Experimenting with different techniques always produces amazing results!!