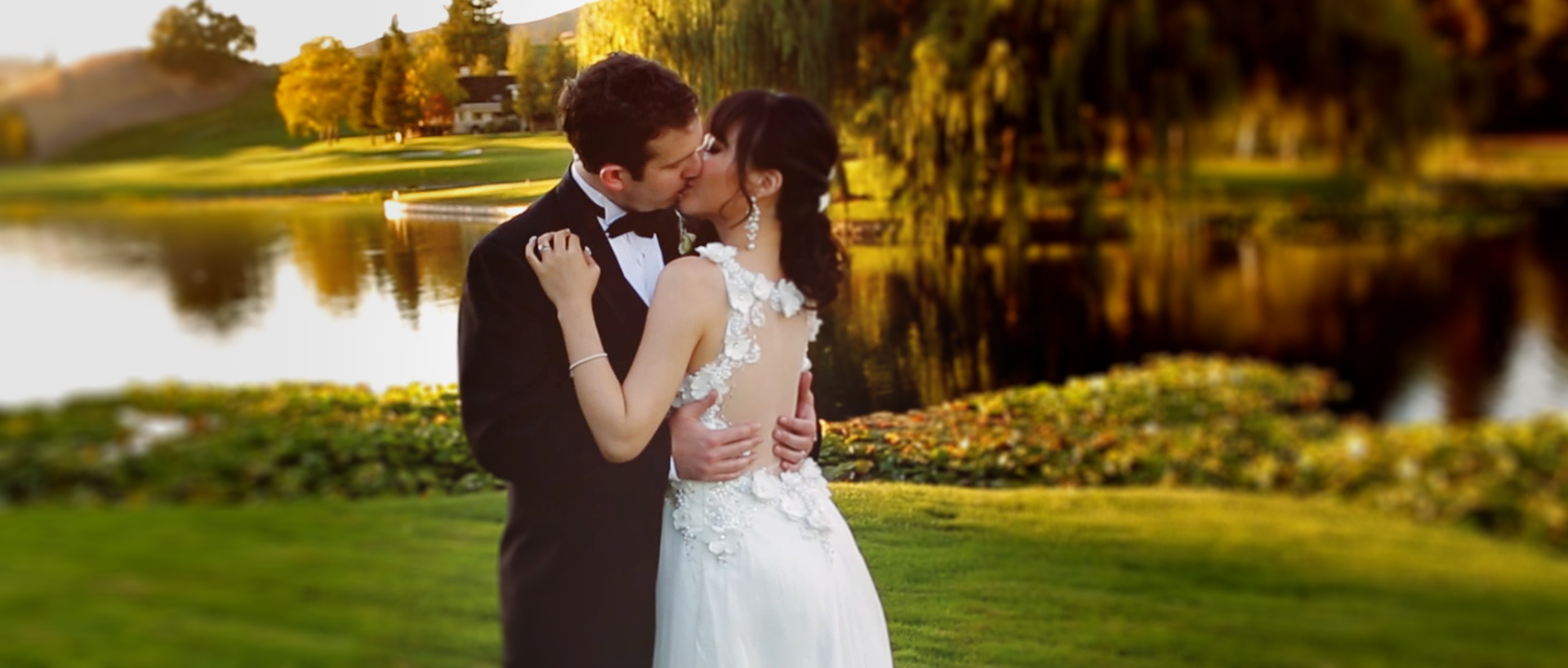 20 Sep

James & Selina's Short Film

When I first met James and Selina (via Skype), right away I wanted to be their wedding cinematographer! They were a fun and lovely couple – a perfect match.

I love what I do. When the couple loves what we do as well, it makes me want to do so much better! That's why we came 1 hour early just to grab a few creative shots of the beautiful Venue. We loved everything about the wedding. The decorations, the flowers, and especially the Bride and Groom! We worked hard all day – telling their story through our cinematography. I hope you enjoy this short film that we have produced from James and Selina's Wedding. Feel free to leave comments below if you enjoy the film and this amazing couple.

Song choice: Perfect Day – Holley Maher (Licensed with The Music Bed)

Wedding coordinator: A Touch of Grace
Venue: Blackhawk Country Club
Cinematography: Aperina Studios
Photography: Modern Love
Wedding Cake: Carolyn Wong Cakes
Florist: Sarah's Garden
DJ: Audioworks Entertainment
Officiant: Steve Siglin

We are a Bay Area Wedding Videography company that works creatively, professionally and passionately capturing your wedding day. We tell stories through our wedding films. Let us tell your wedding story!