20 Aug

Faythe & Josh – Fresno Wedding Photography

Photographing weddings of past friends is always special because you get to remember the good old days you had in the past. Faythe went to Albert Einstein middle school and West Campus high school with my brother Vitaliy and I in the early 2000's and we were all good friends. When she called us and told us that she was getting married in Fresno, we were happy that she thought to invite us to her wedding. But that is not exactly why she called. She told us that she has been following our artistic work after high school, fell in love with our work and wanted to hire us to photograph and film her wedding. We were very excited to hear that we would not only be guests at her wedding, but would have the opportunity to tell of her wedding day through photos and a beautiful wedding film (Fresno wedding photography). Here is how her and Josh's beautiful wedding day went. Enjoy the photos!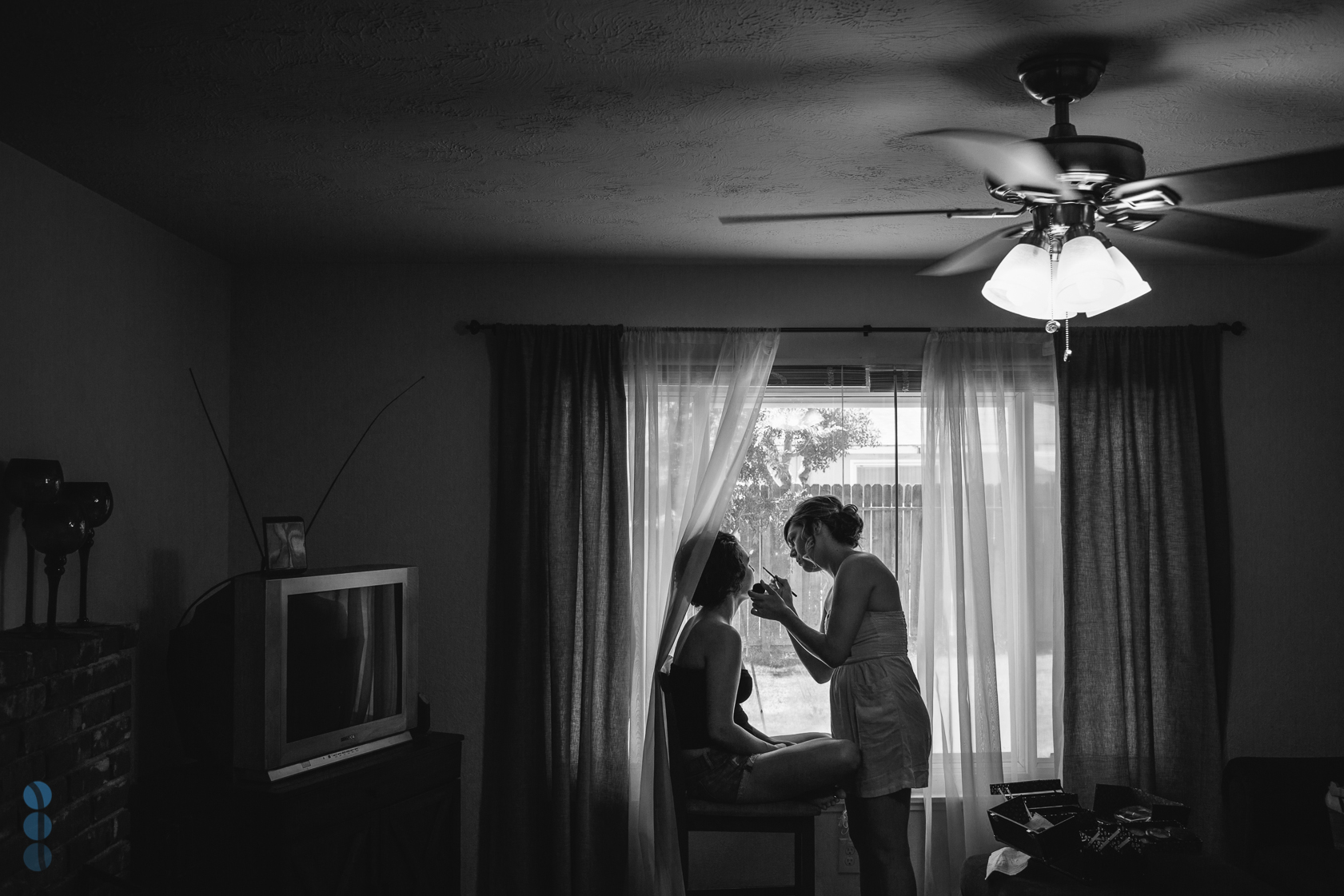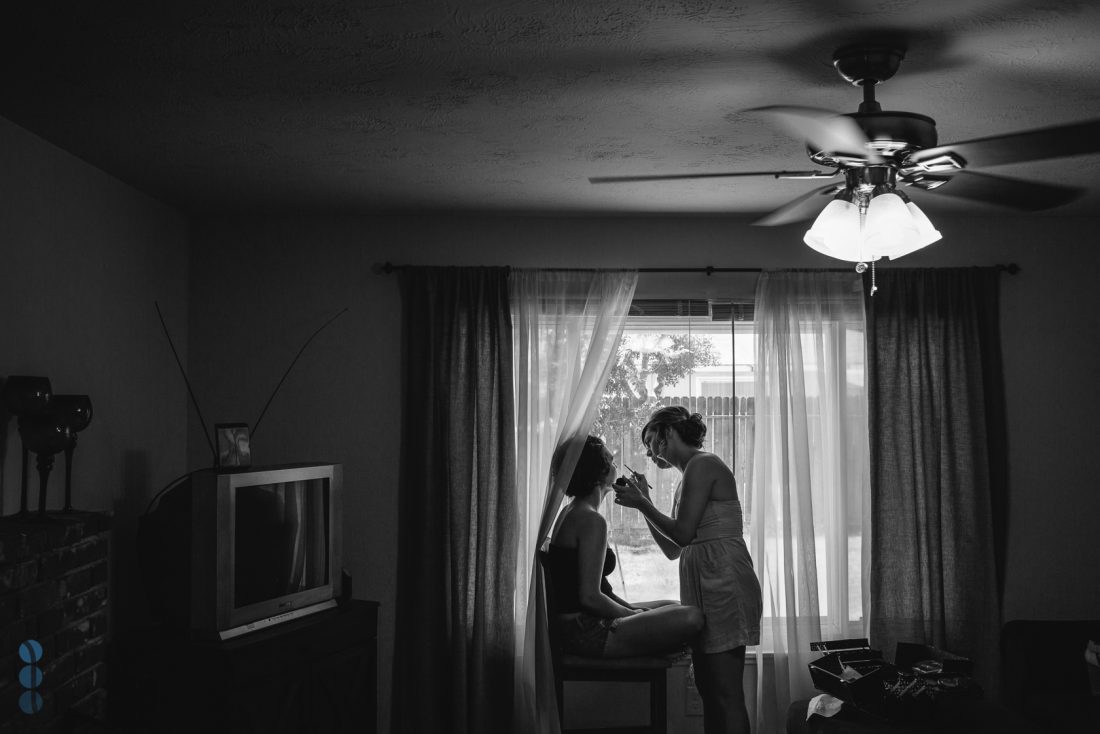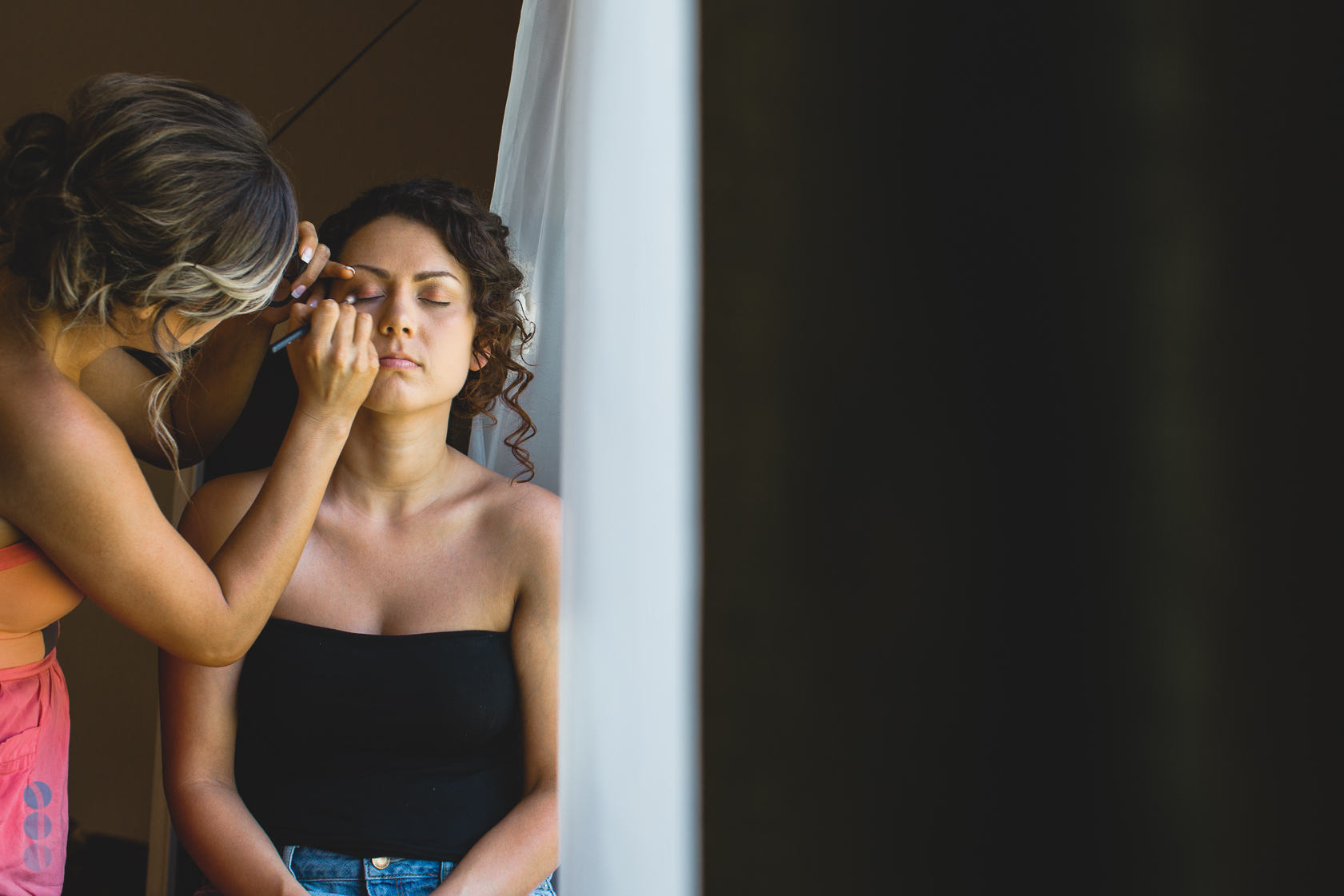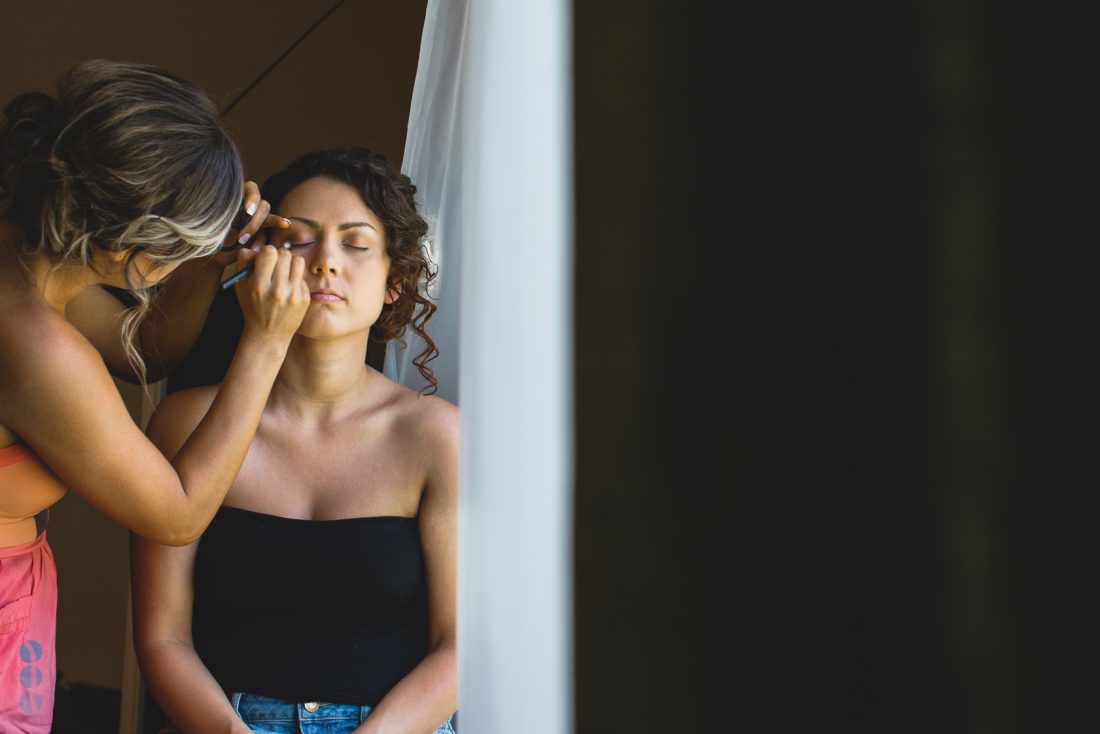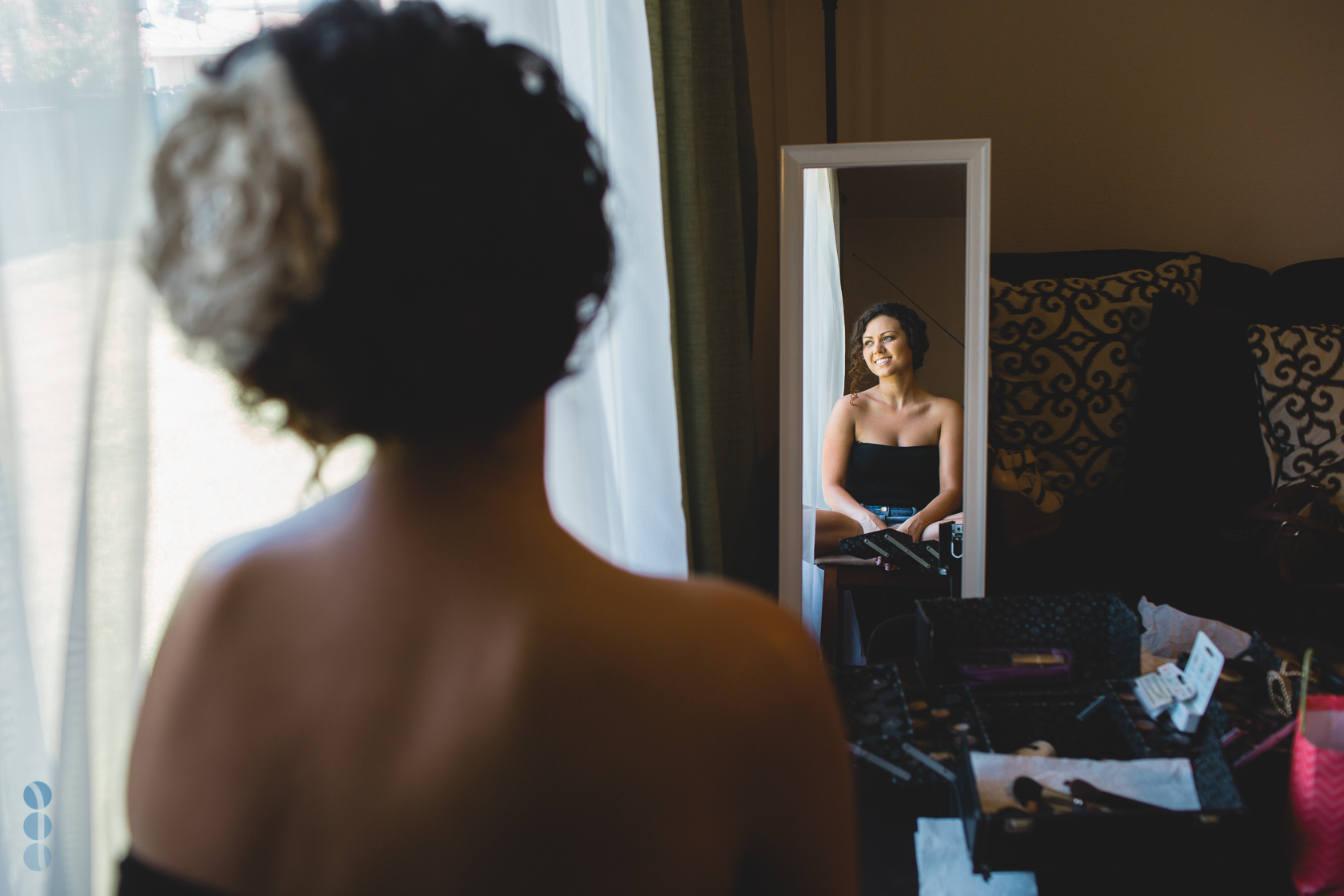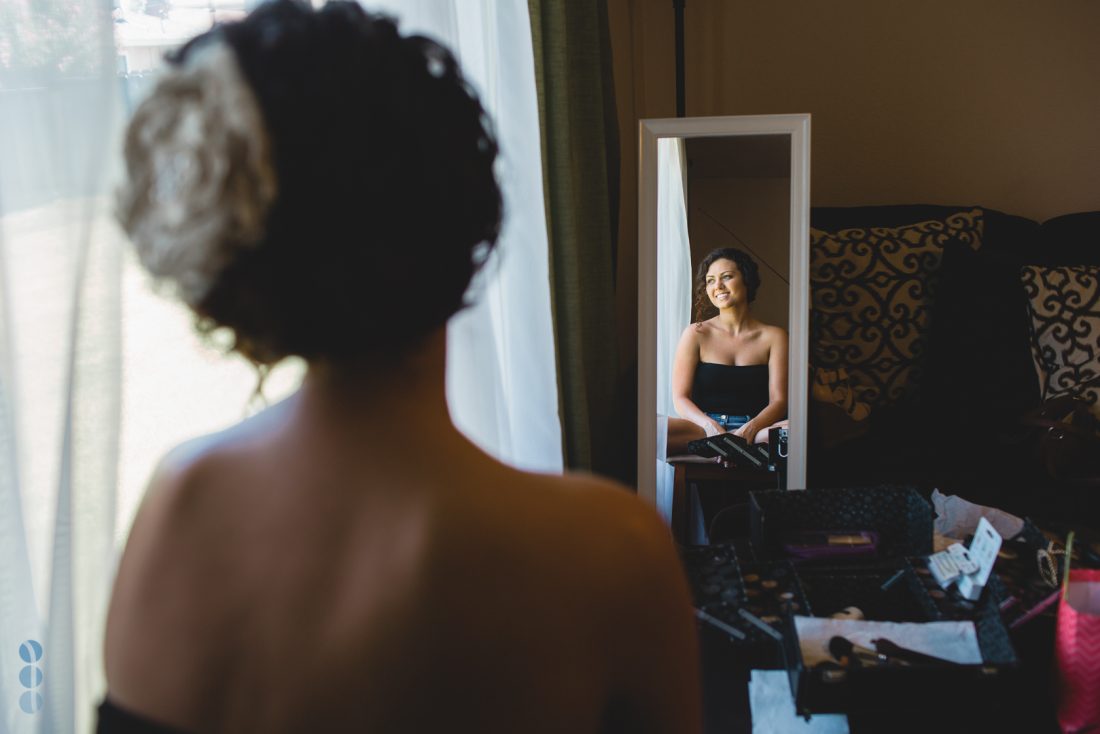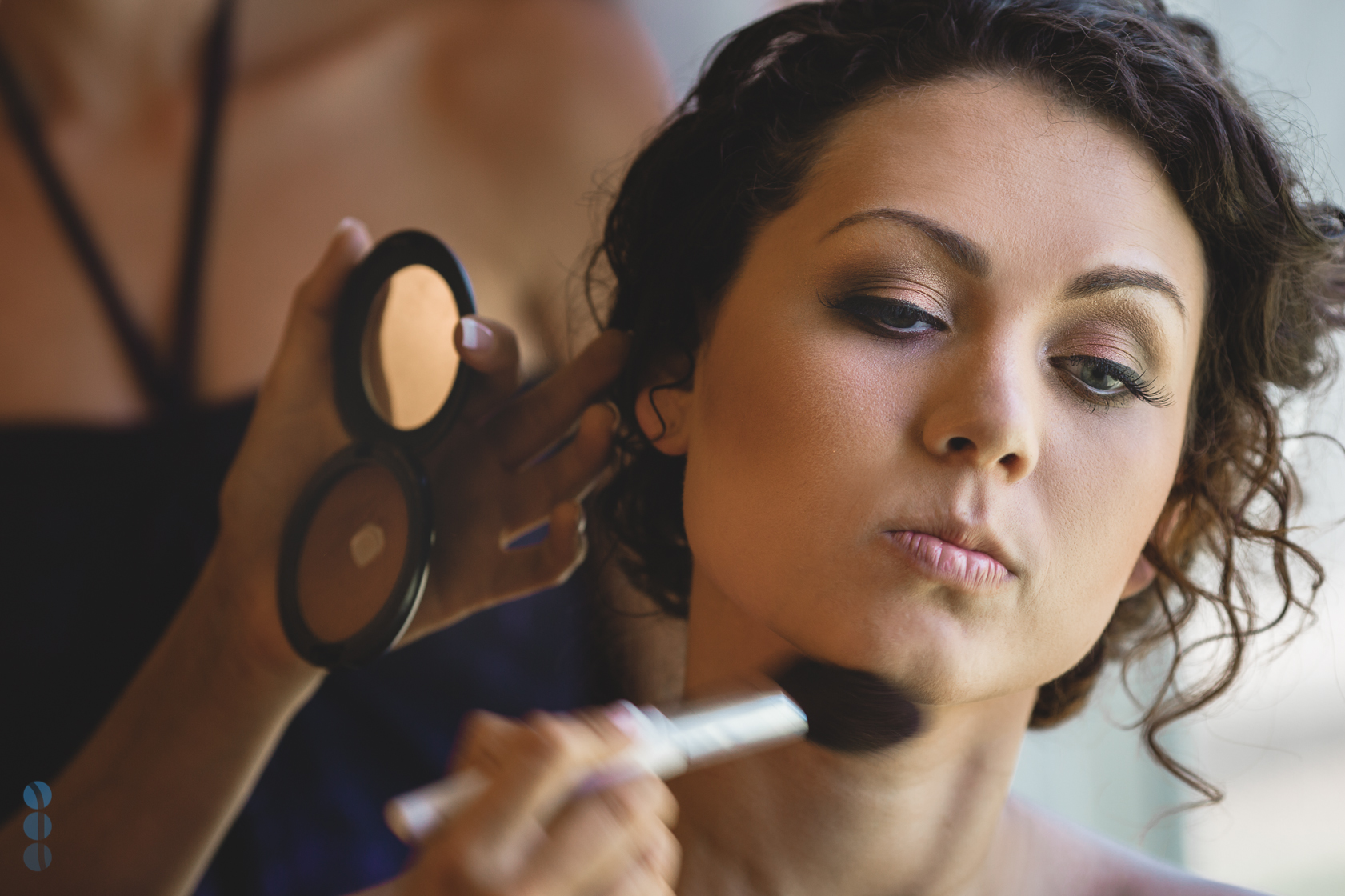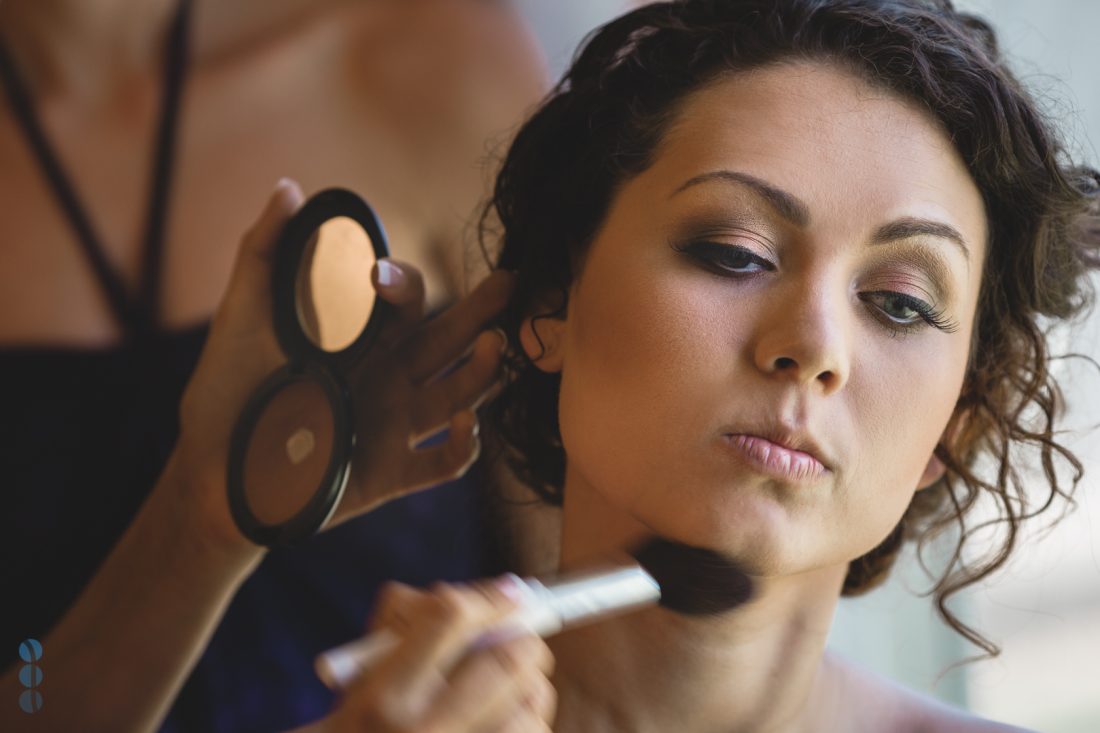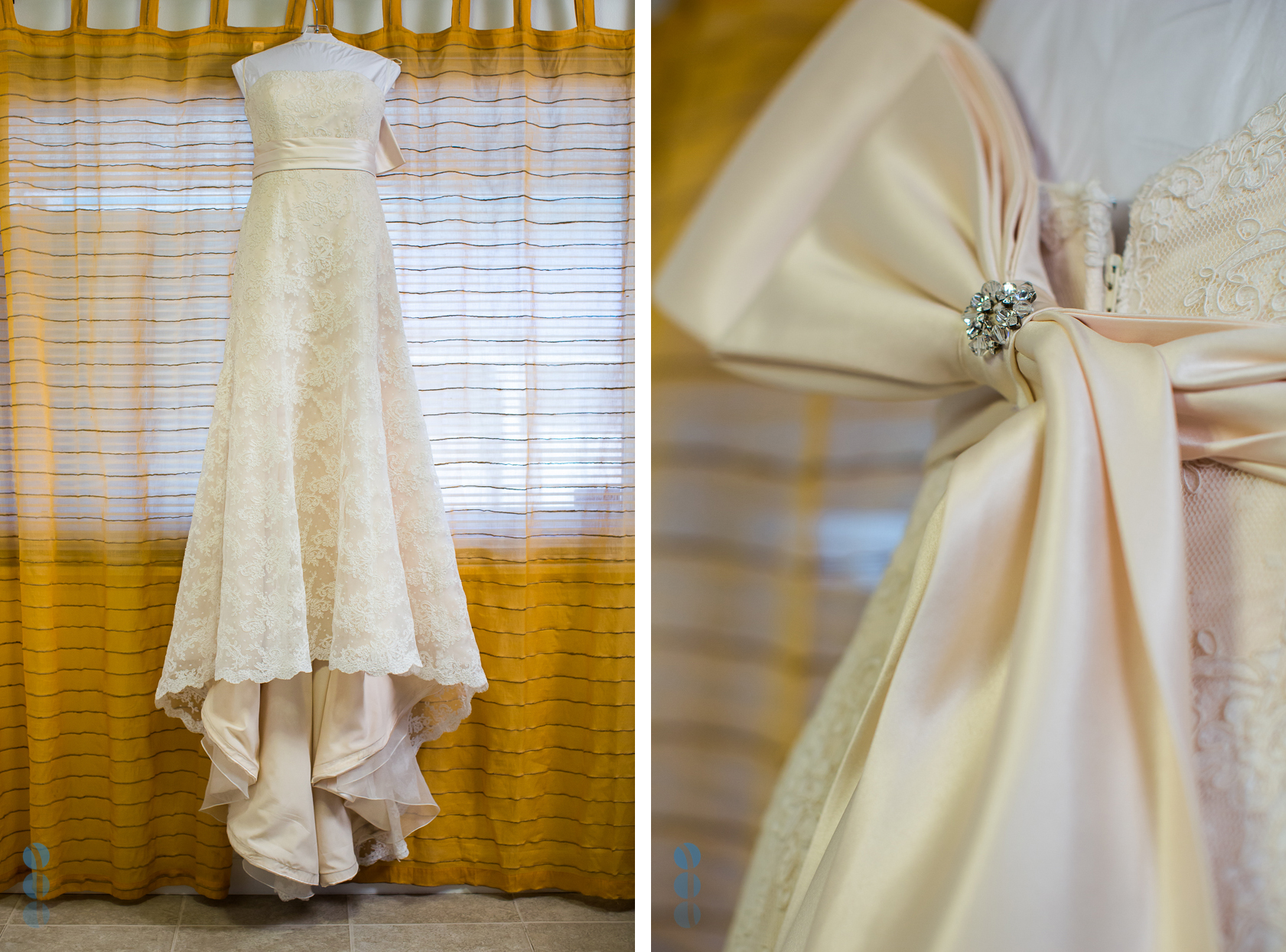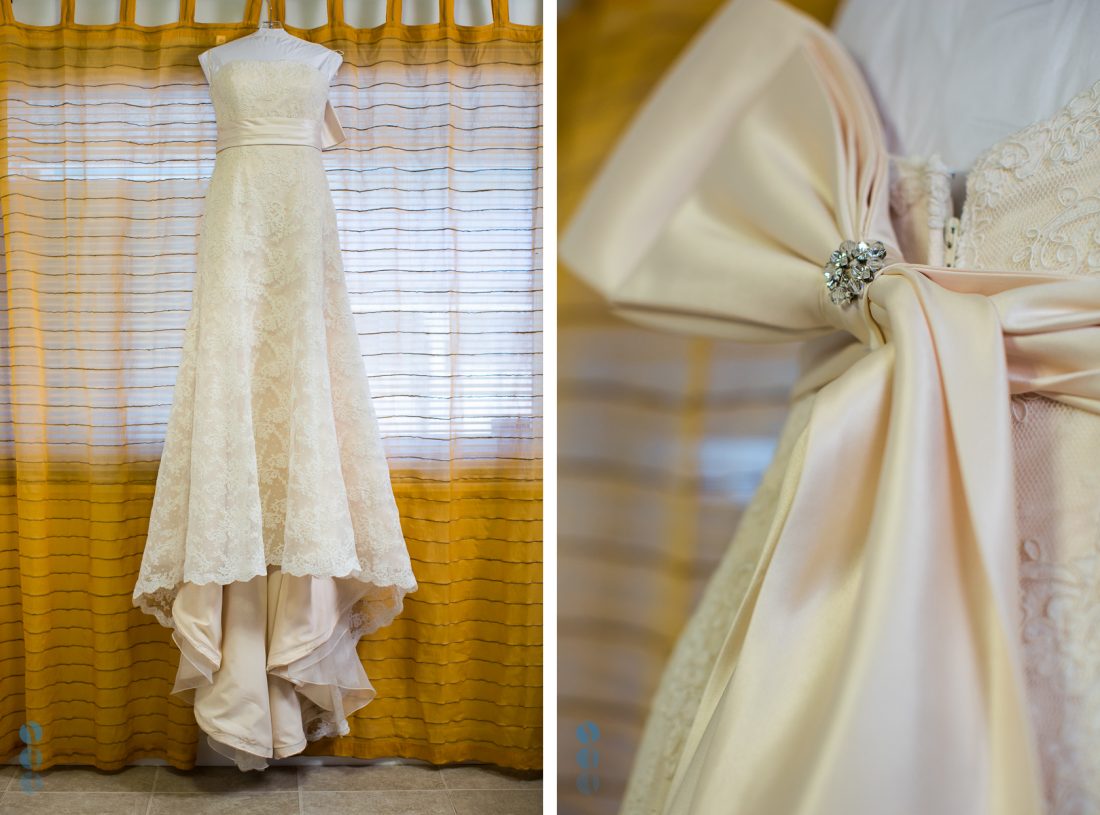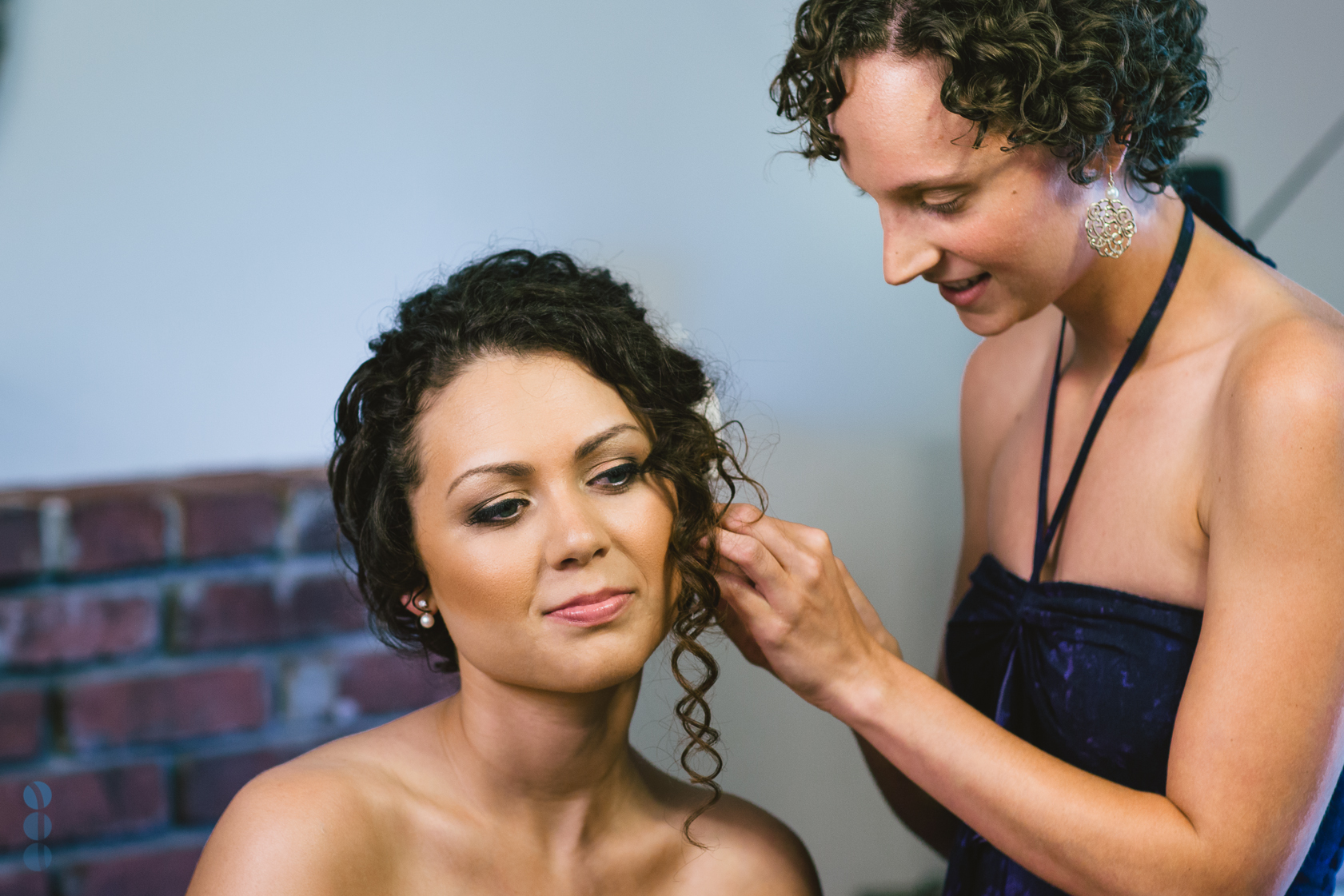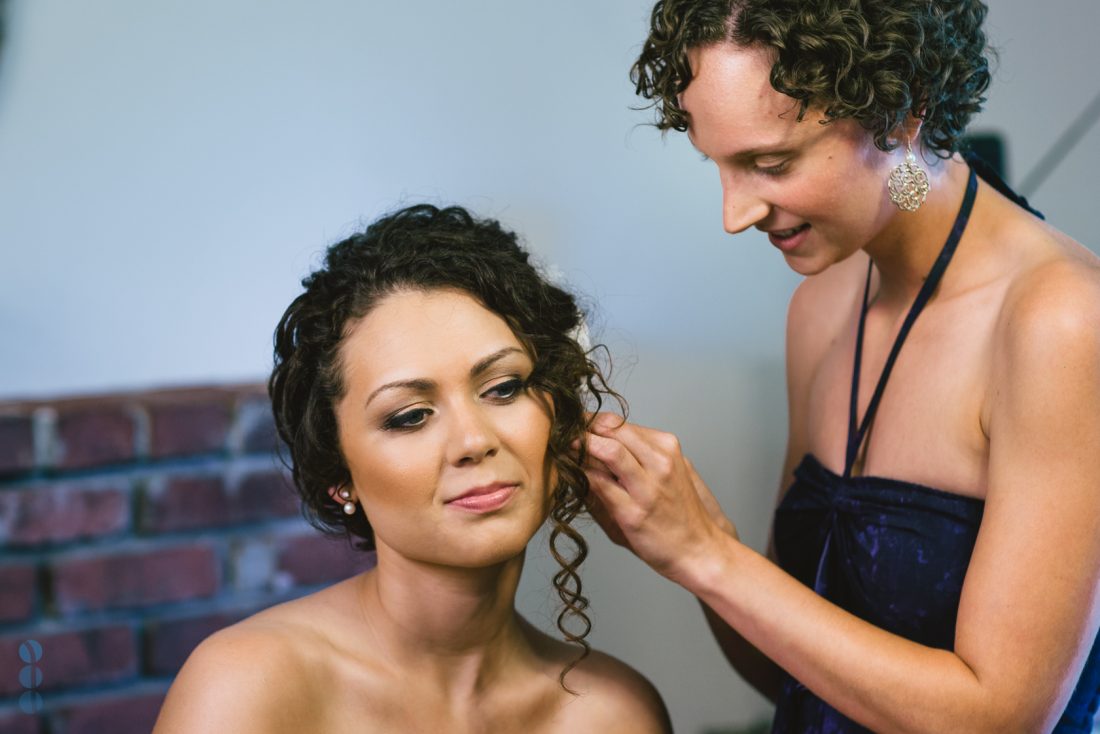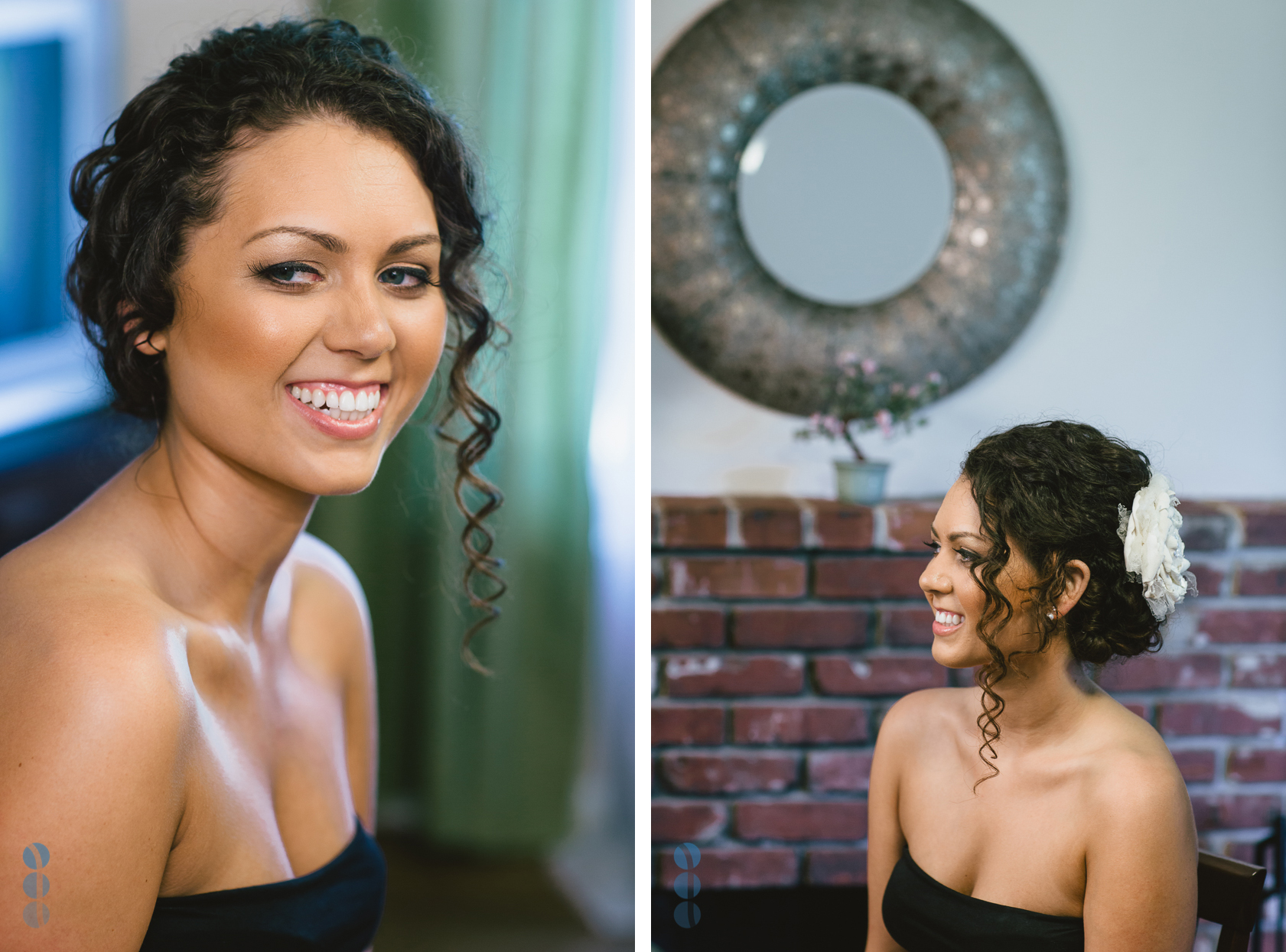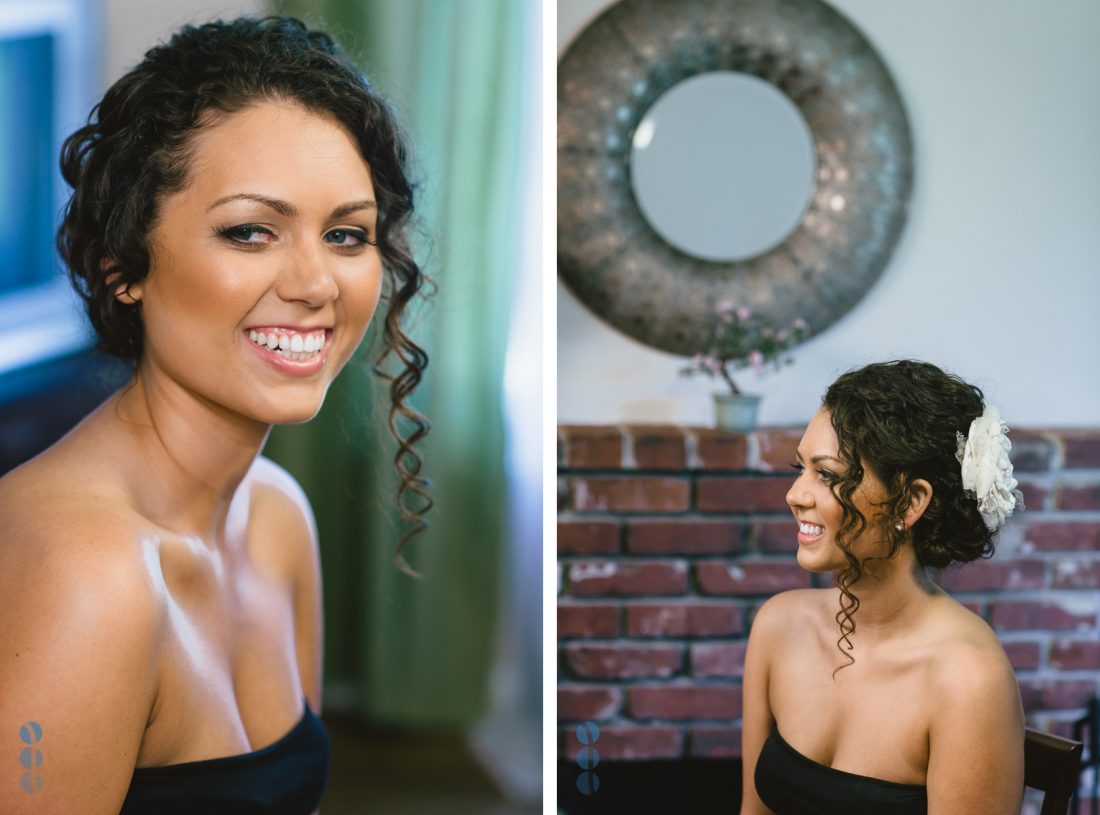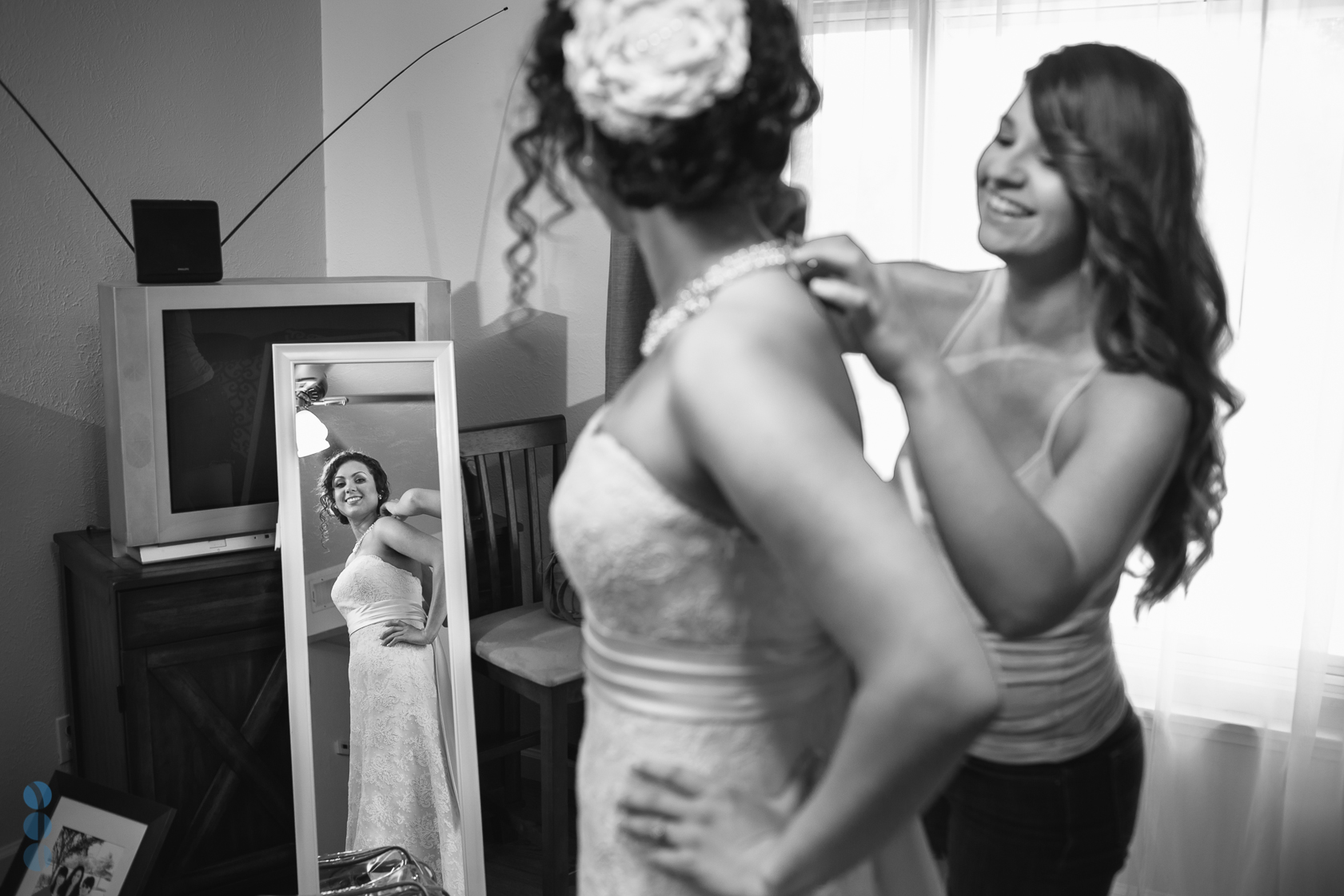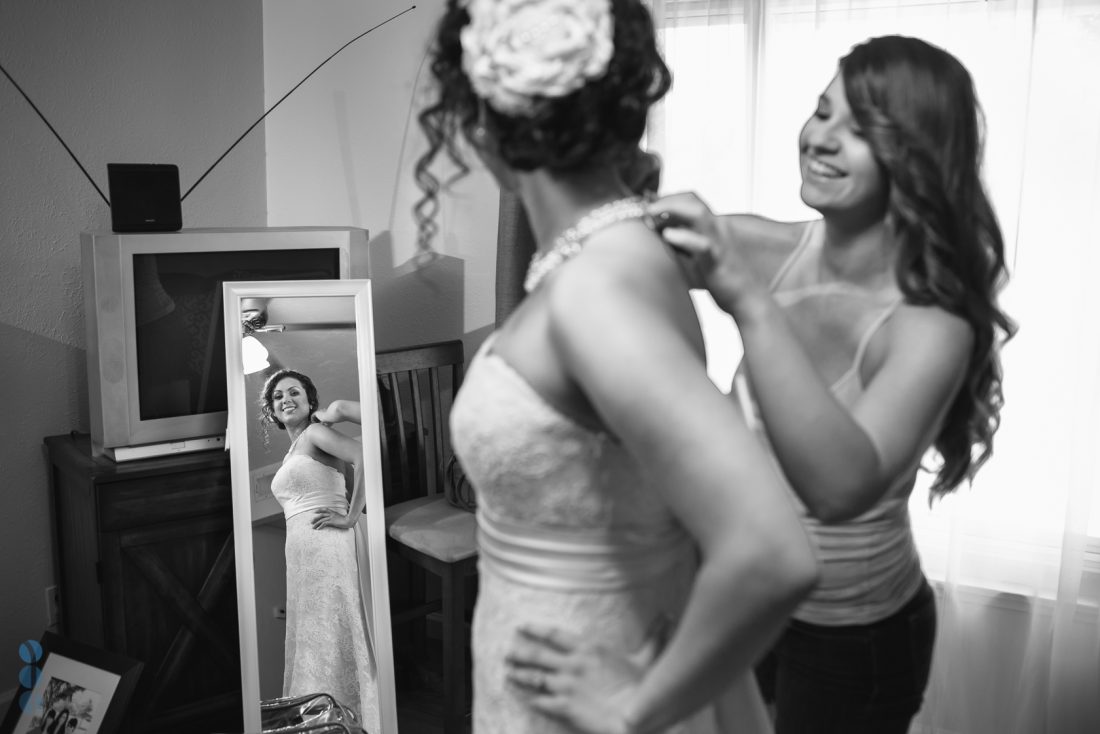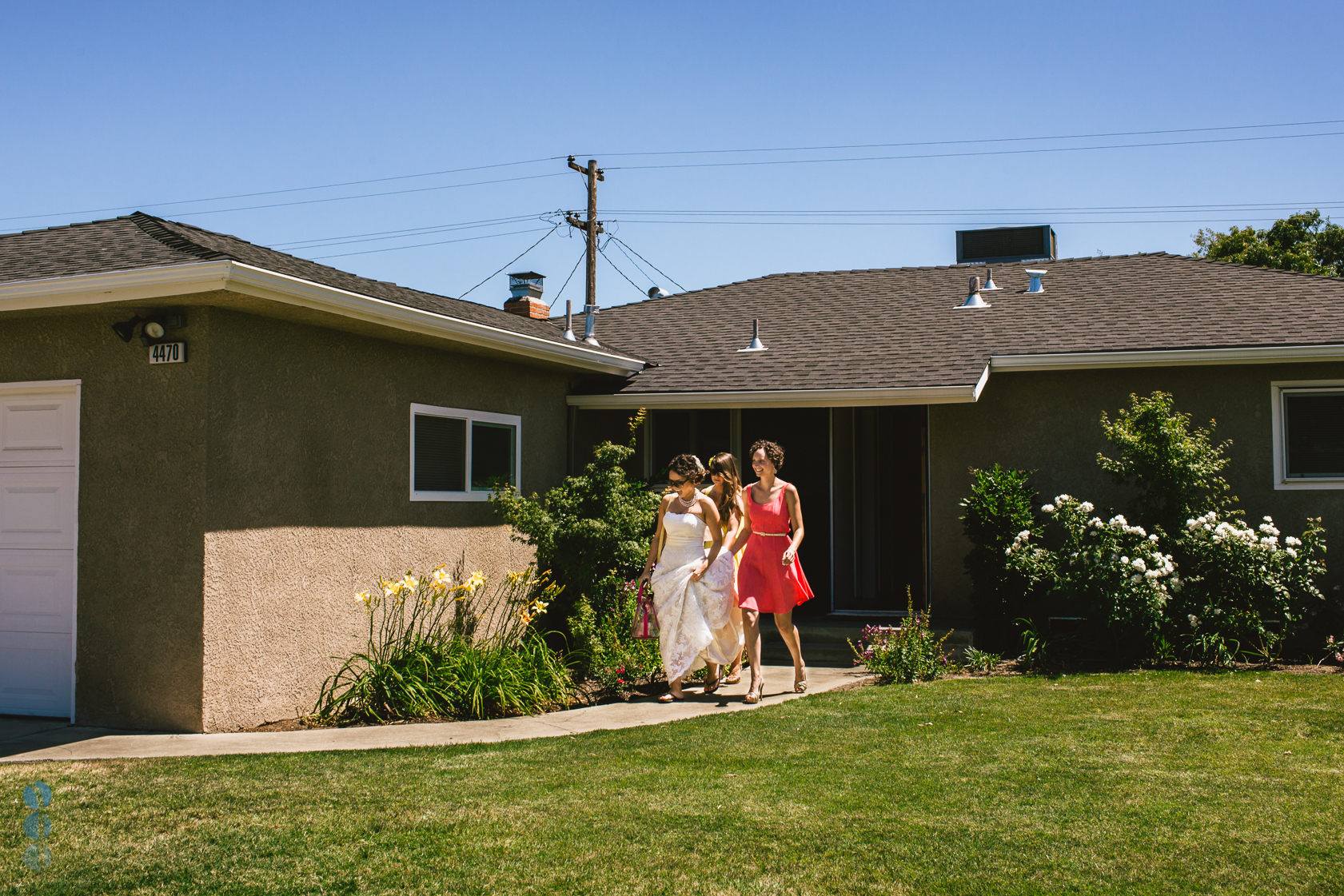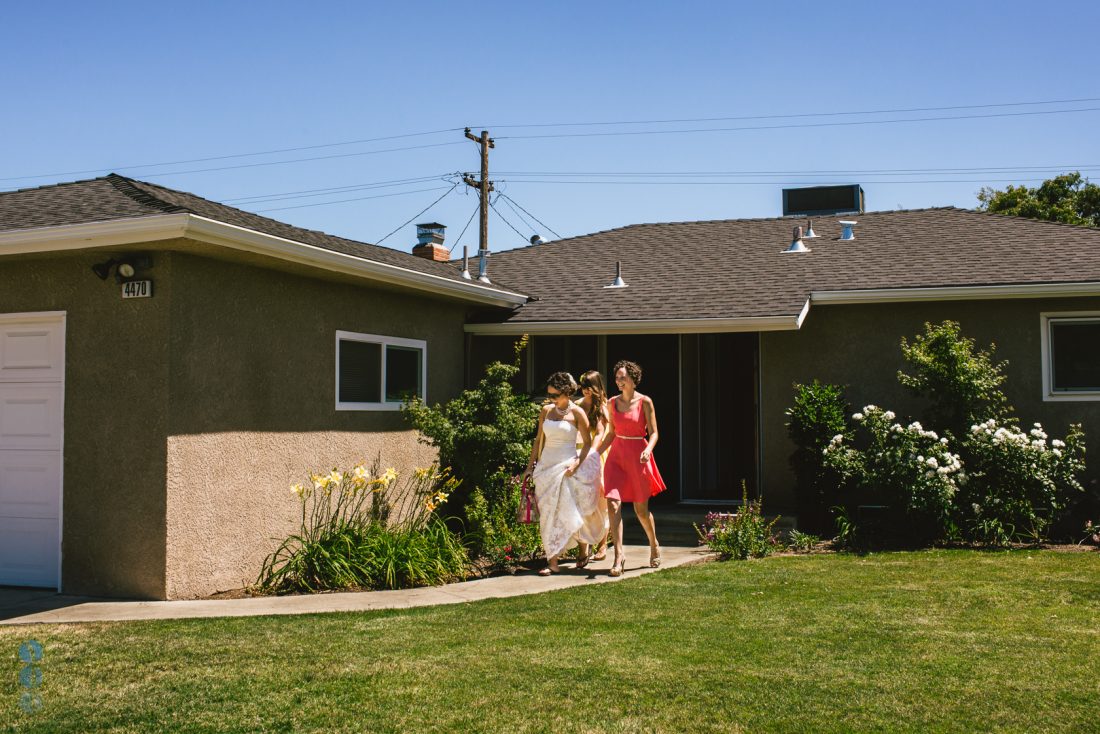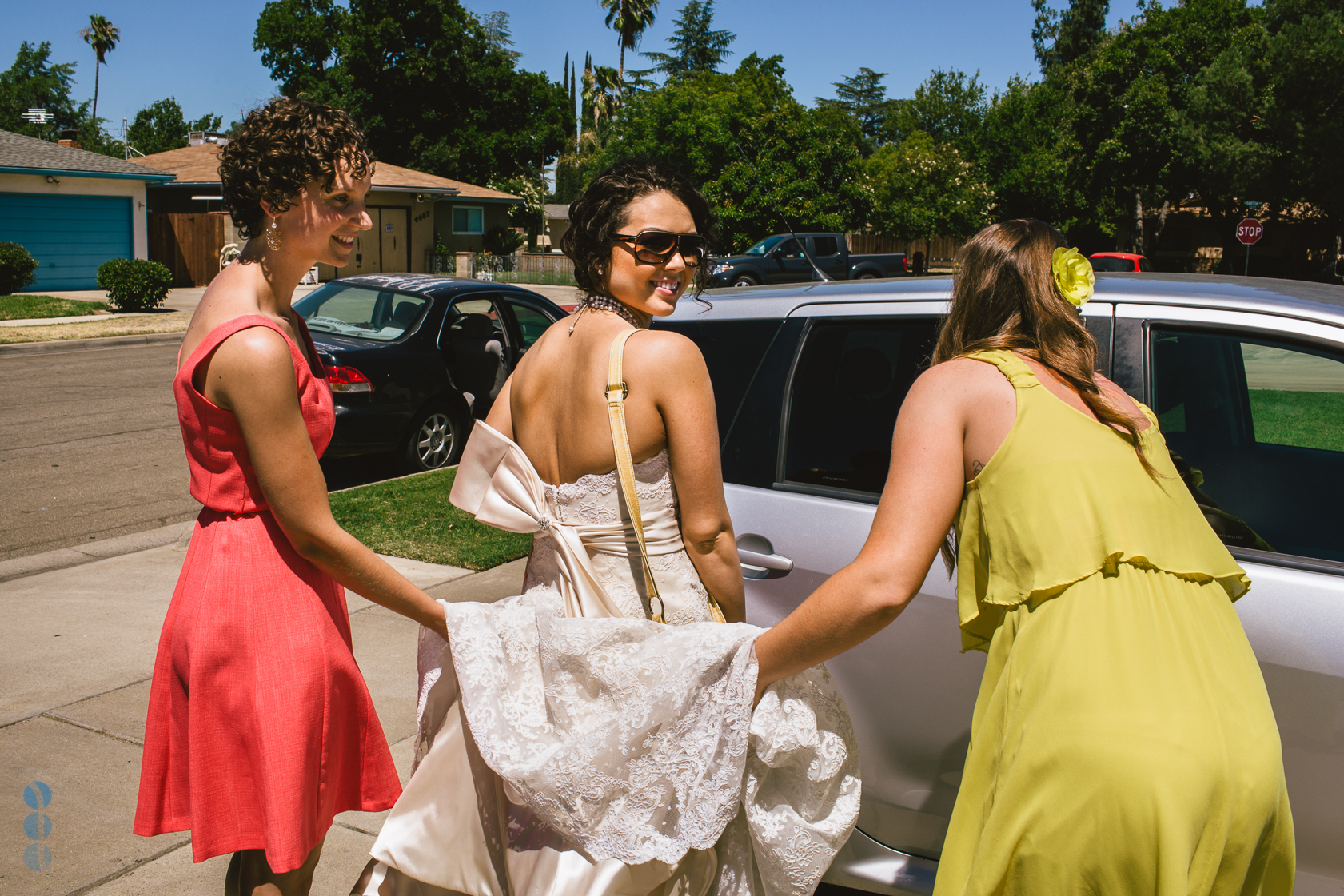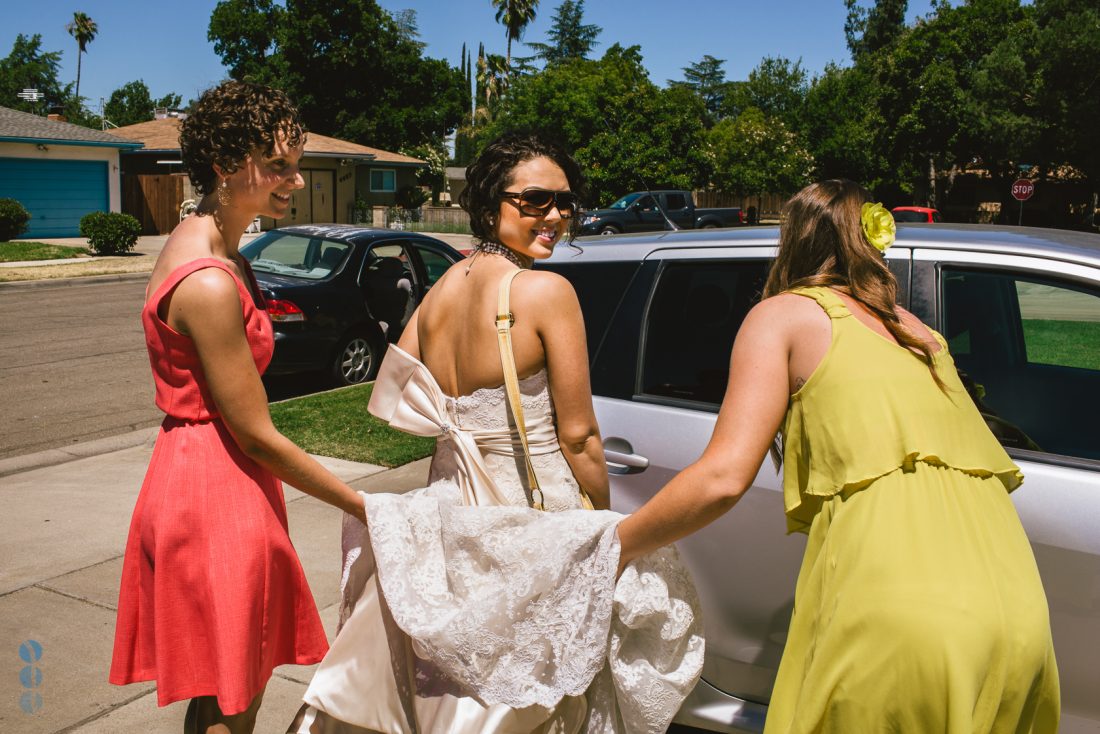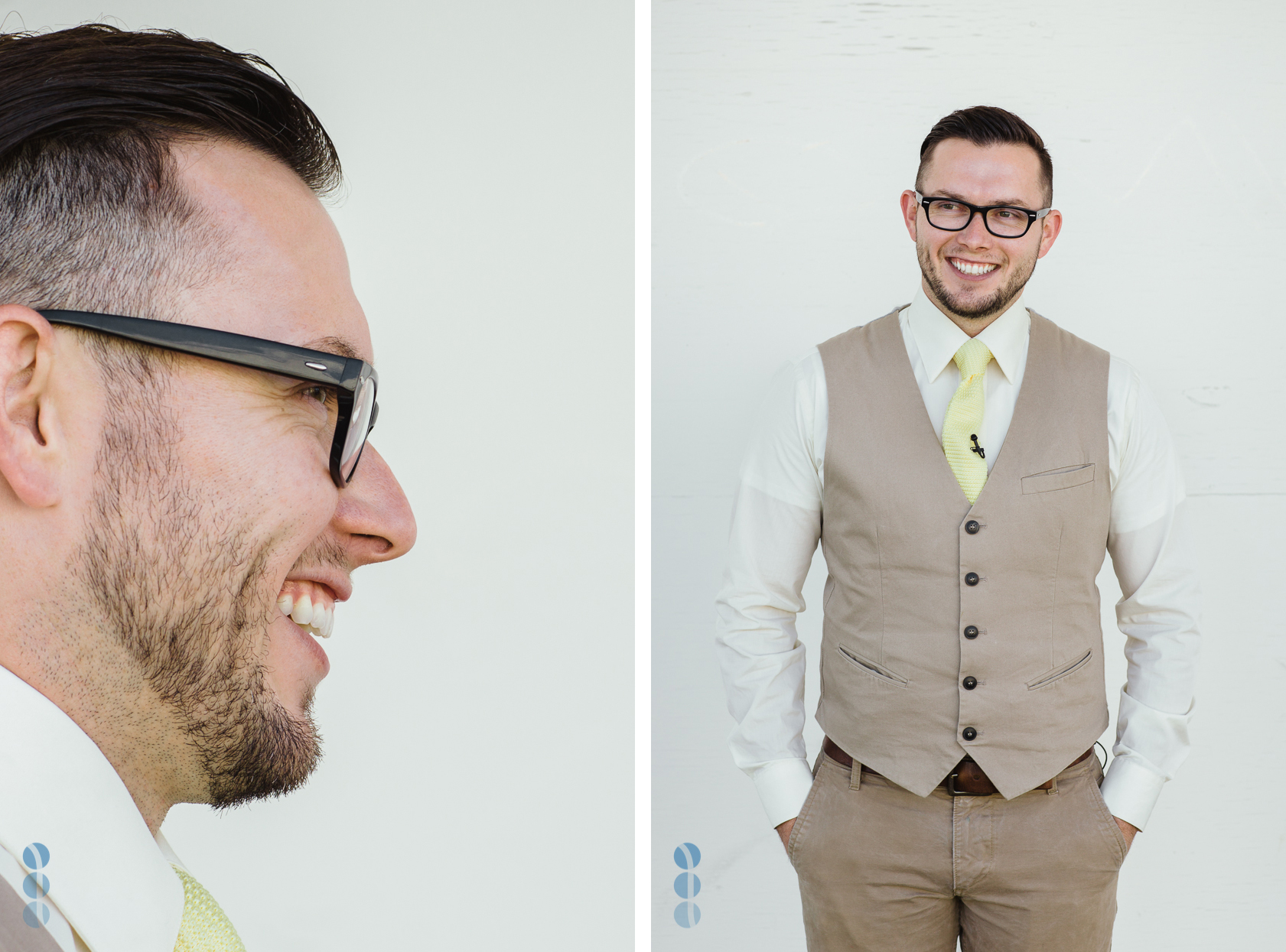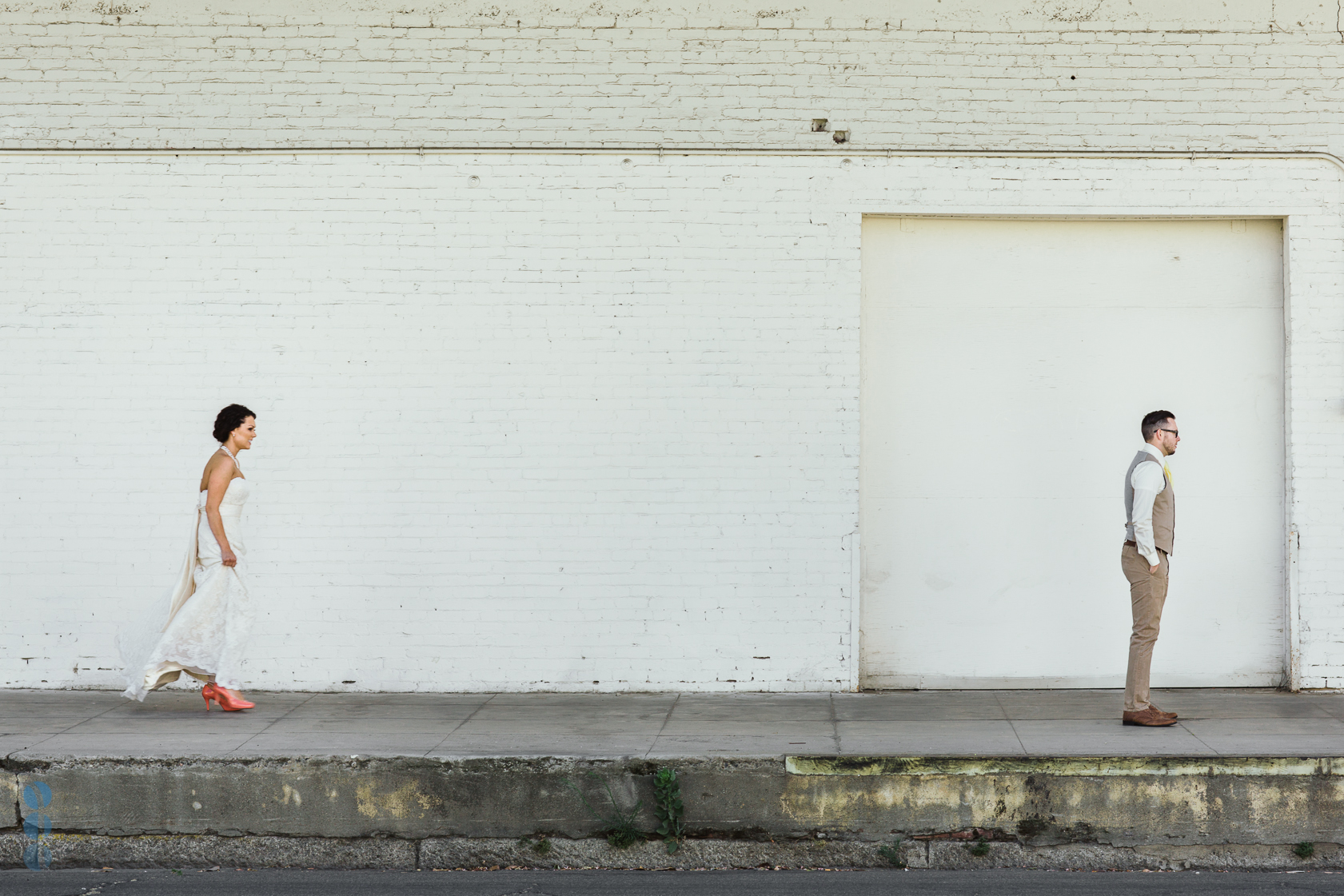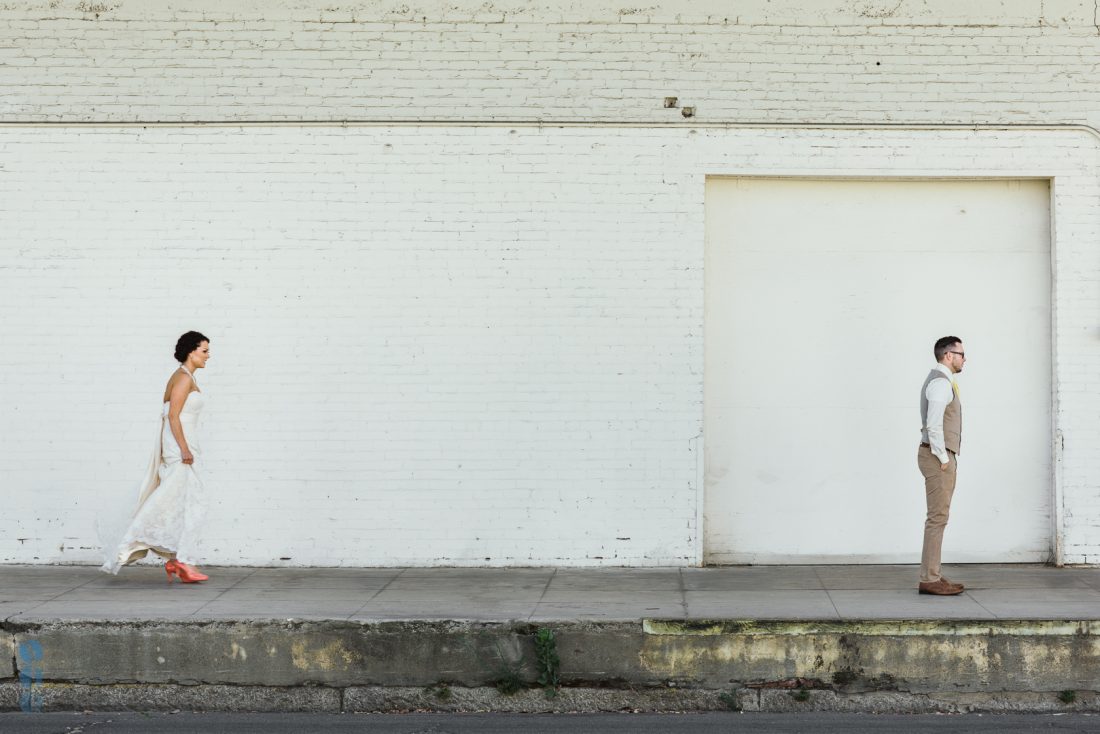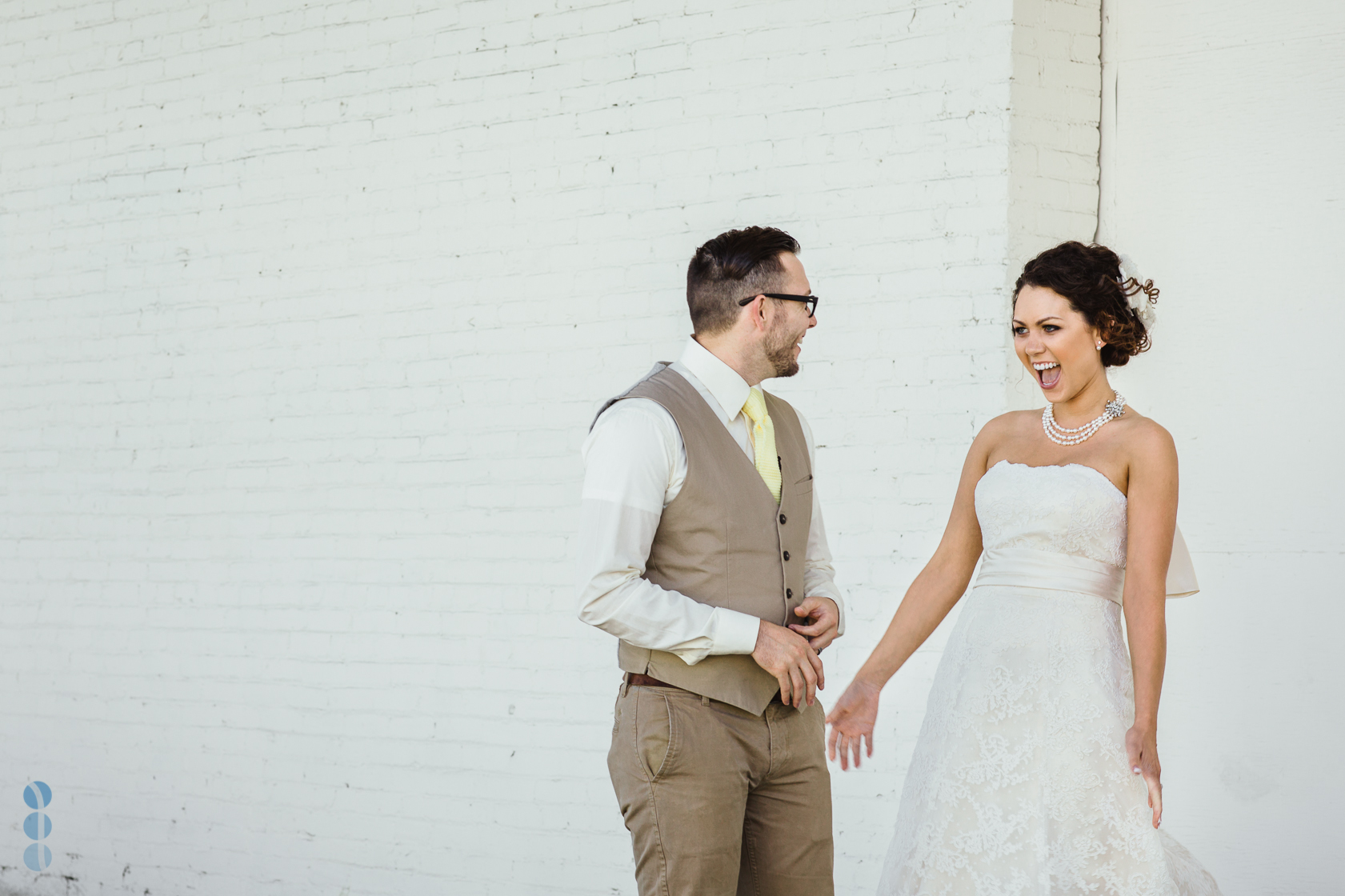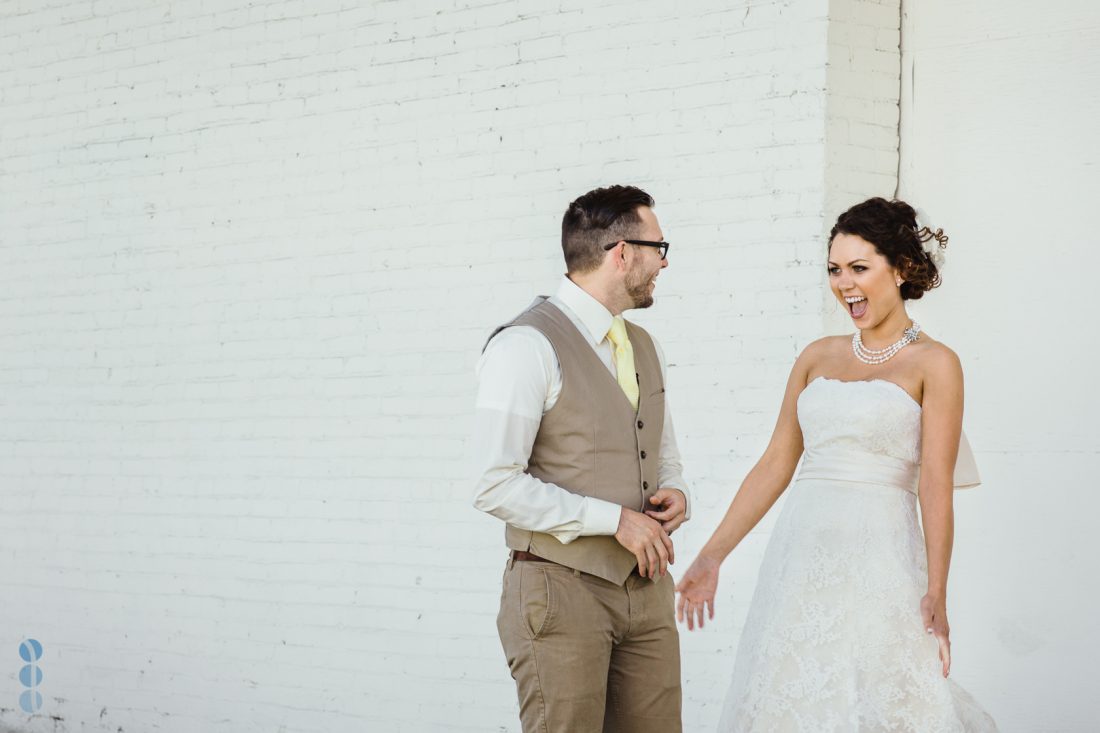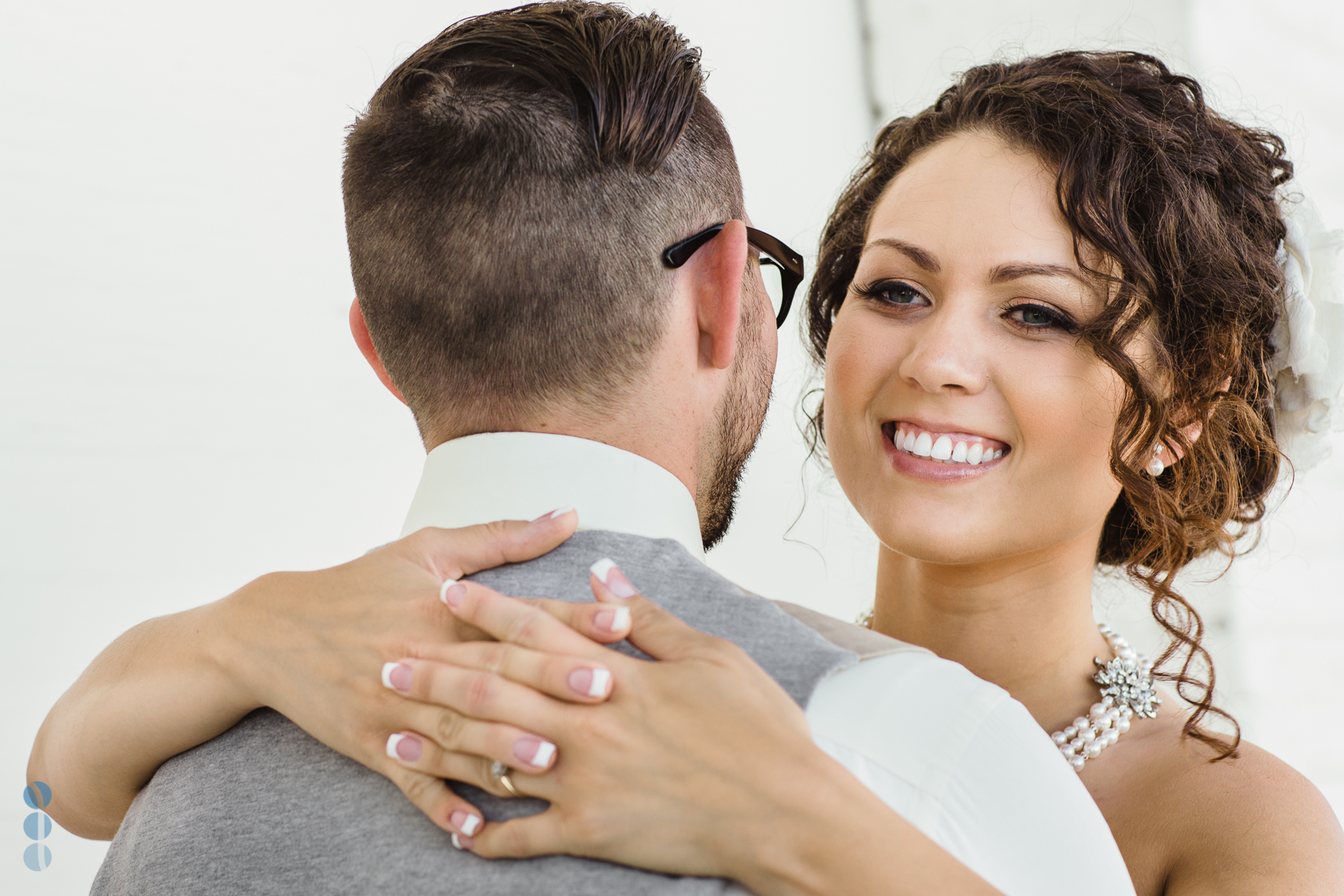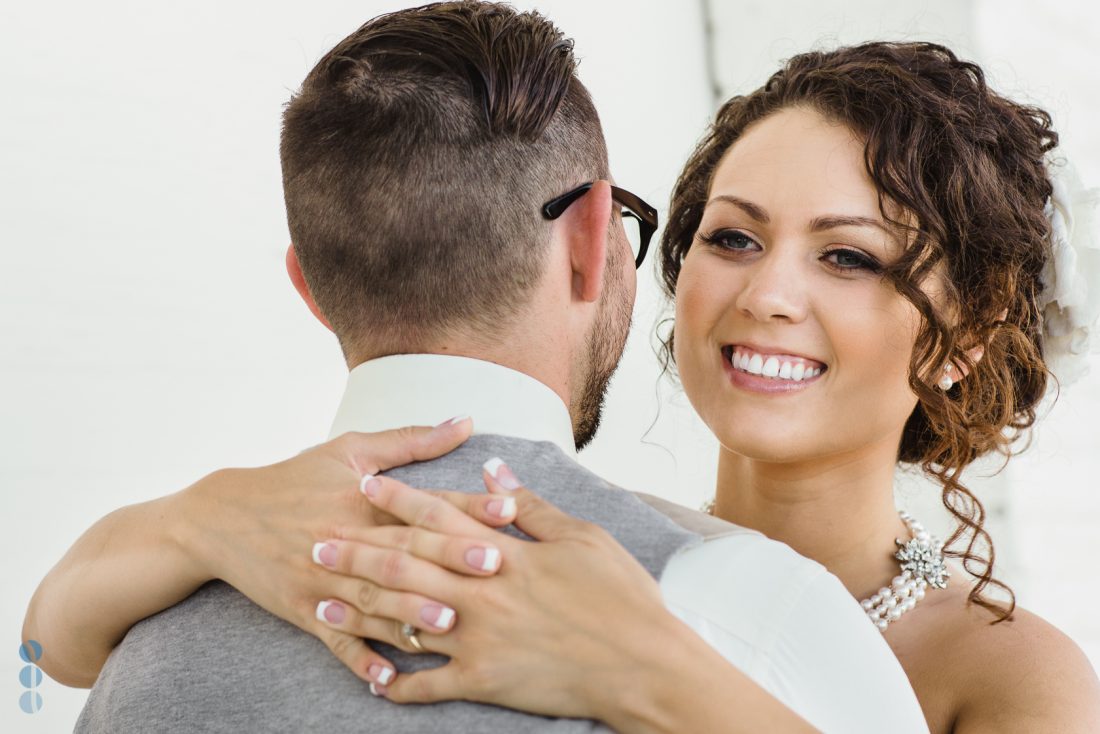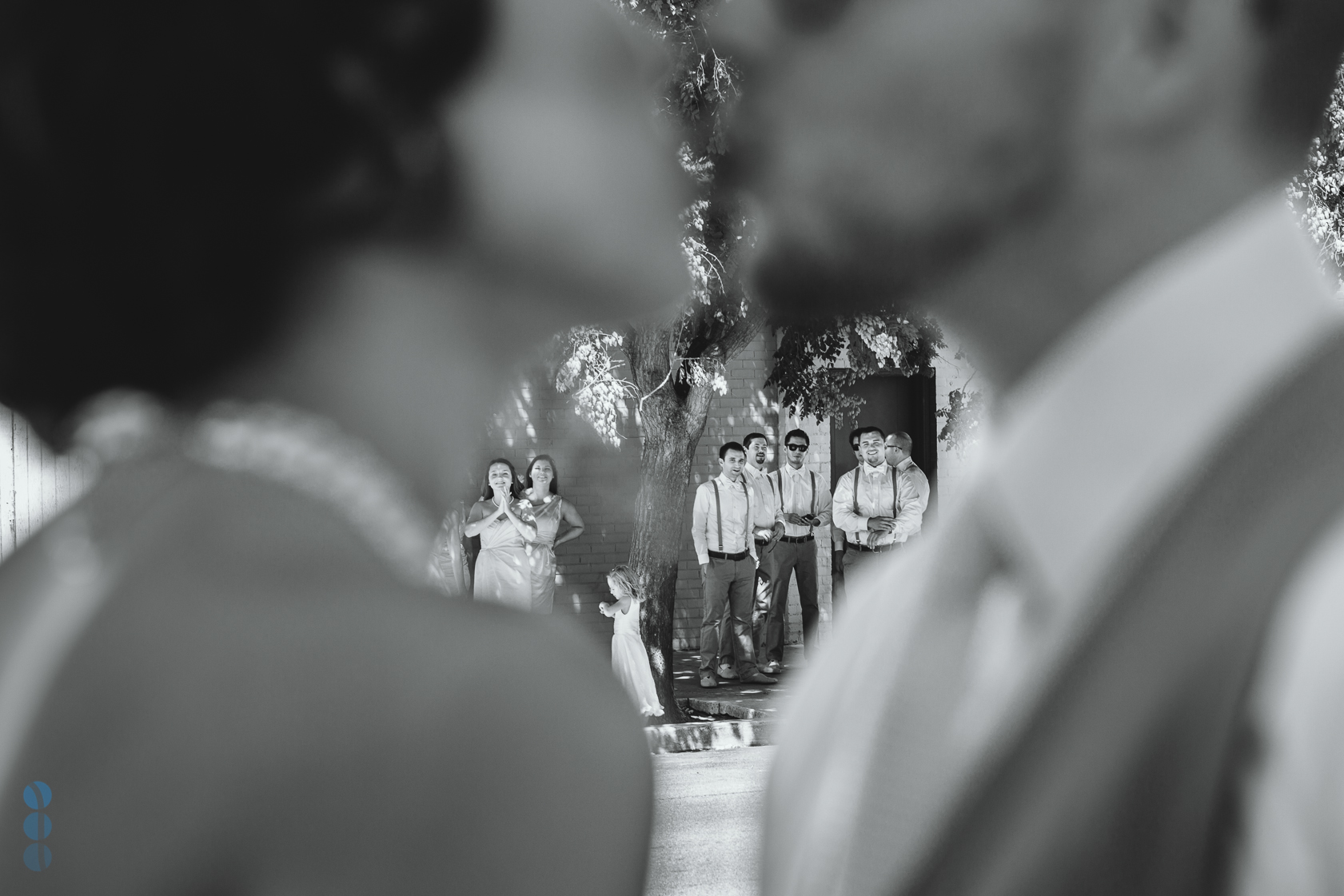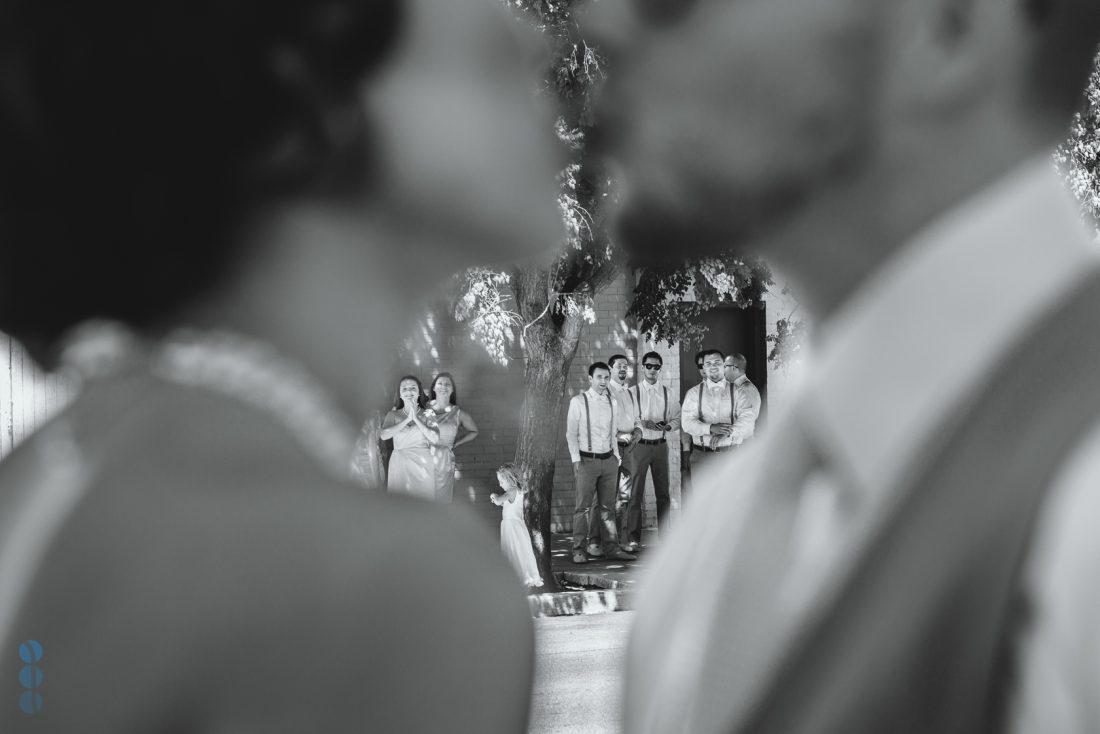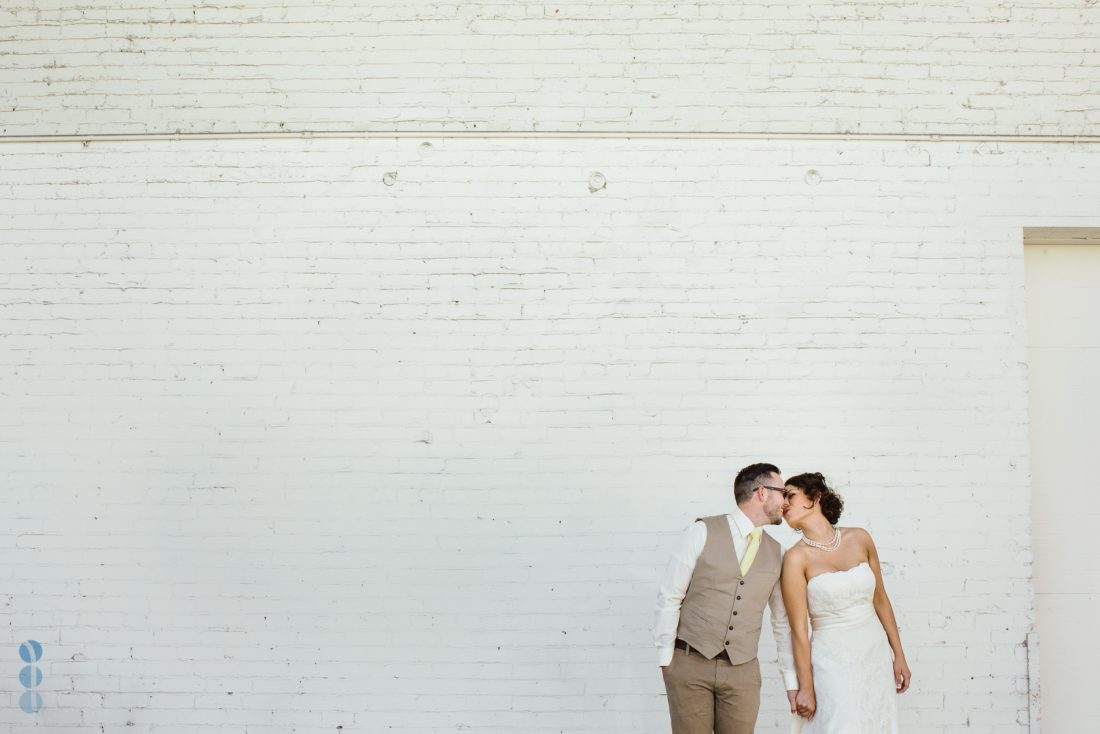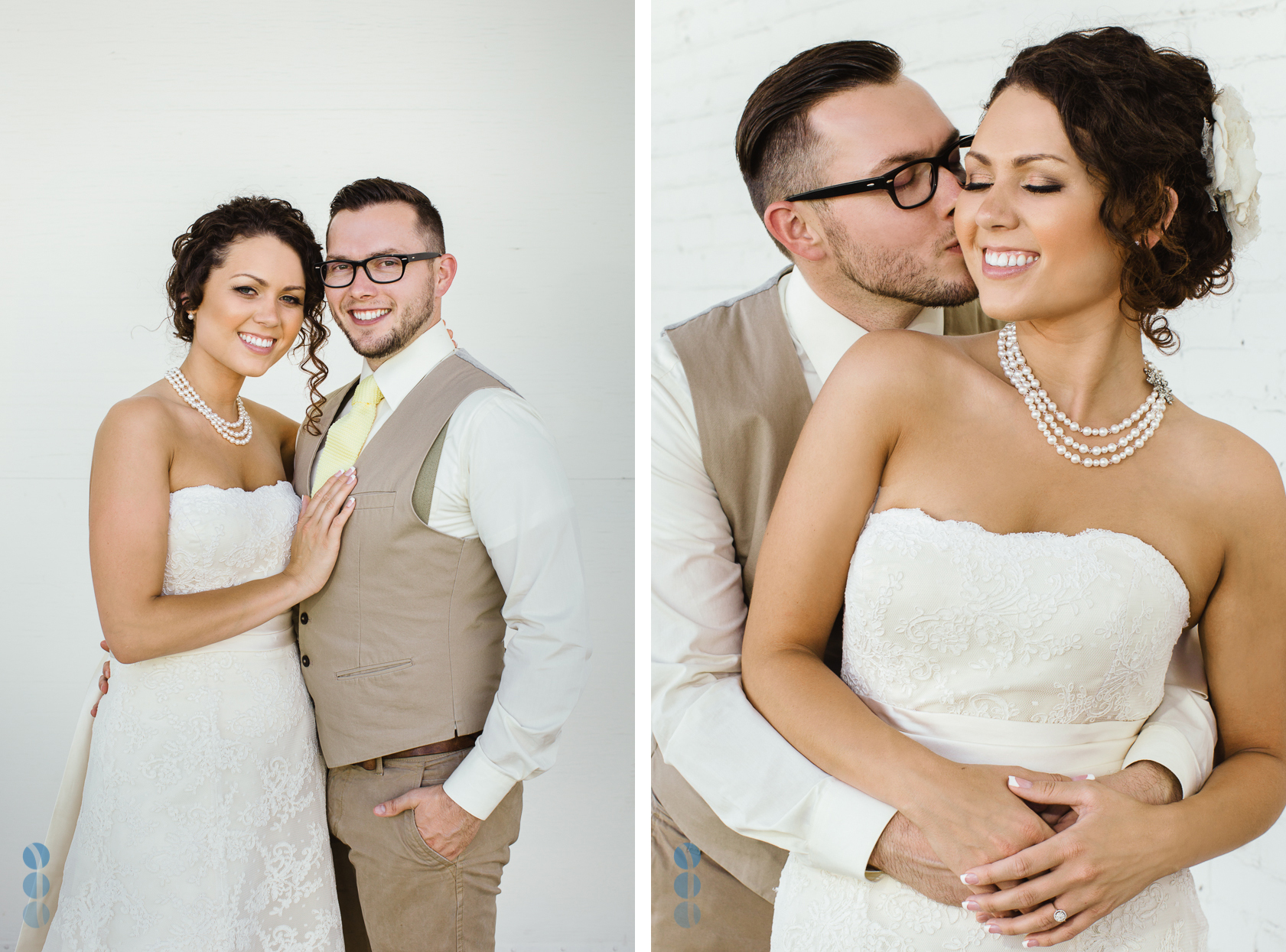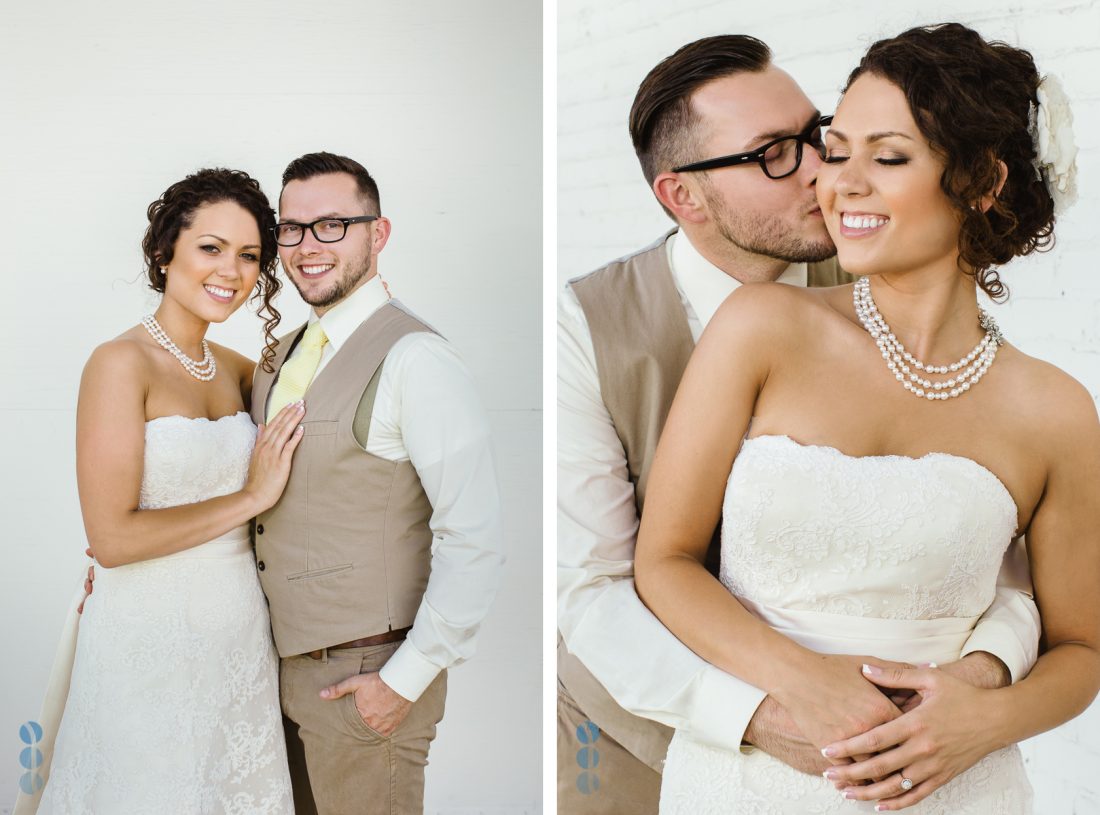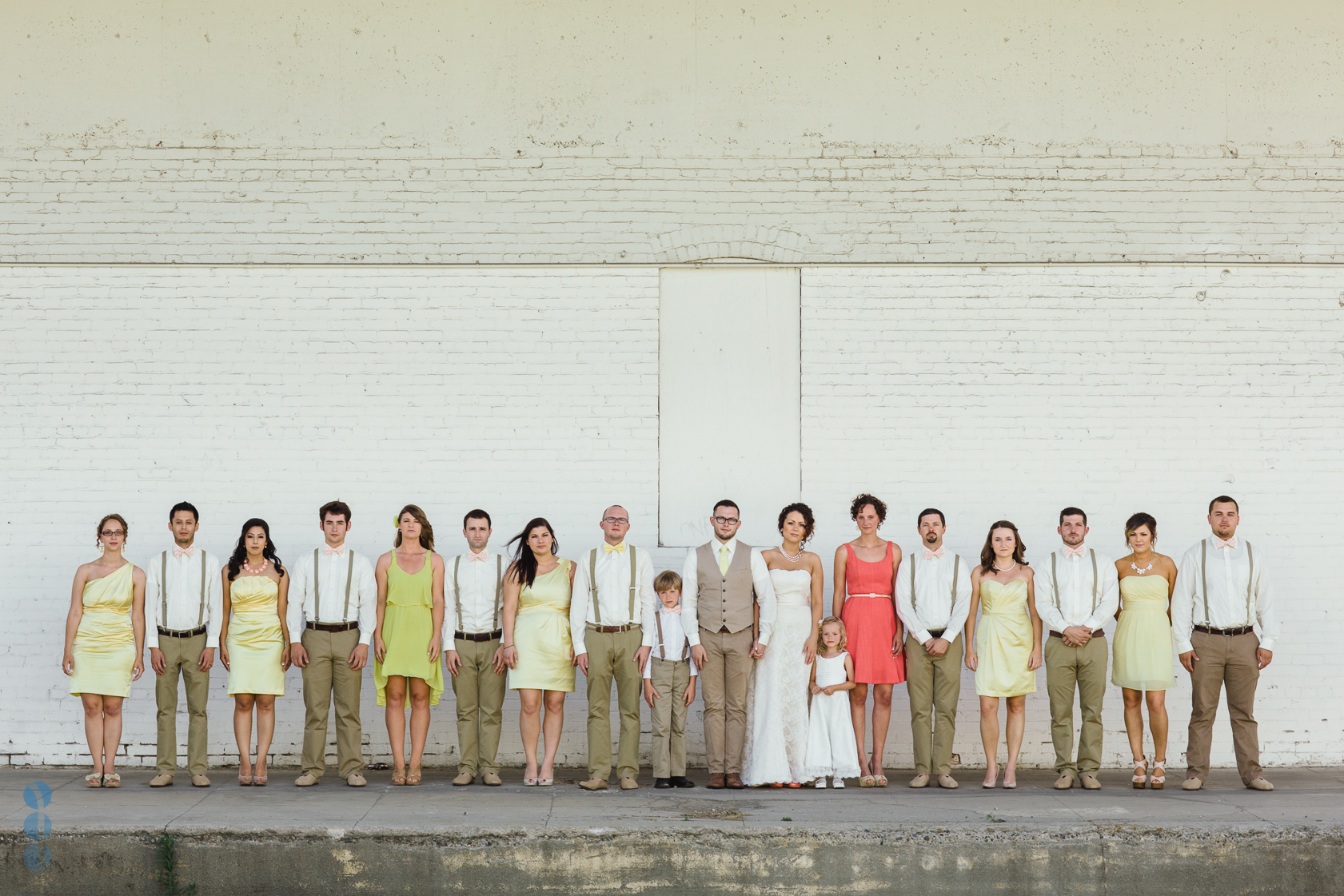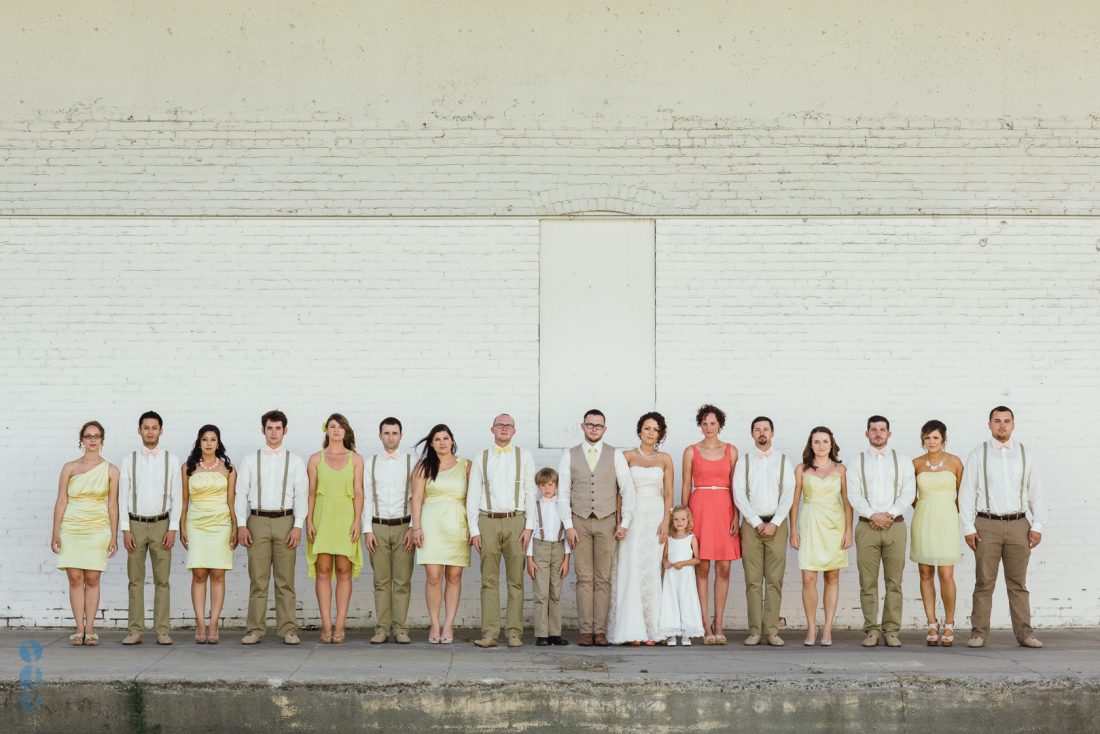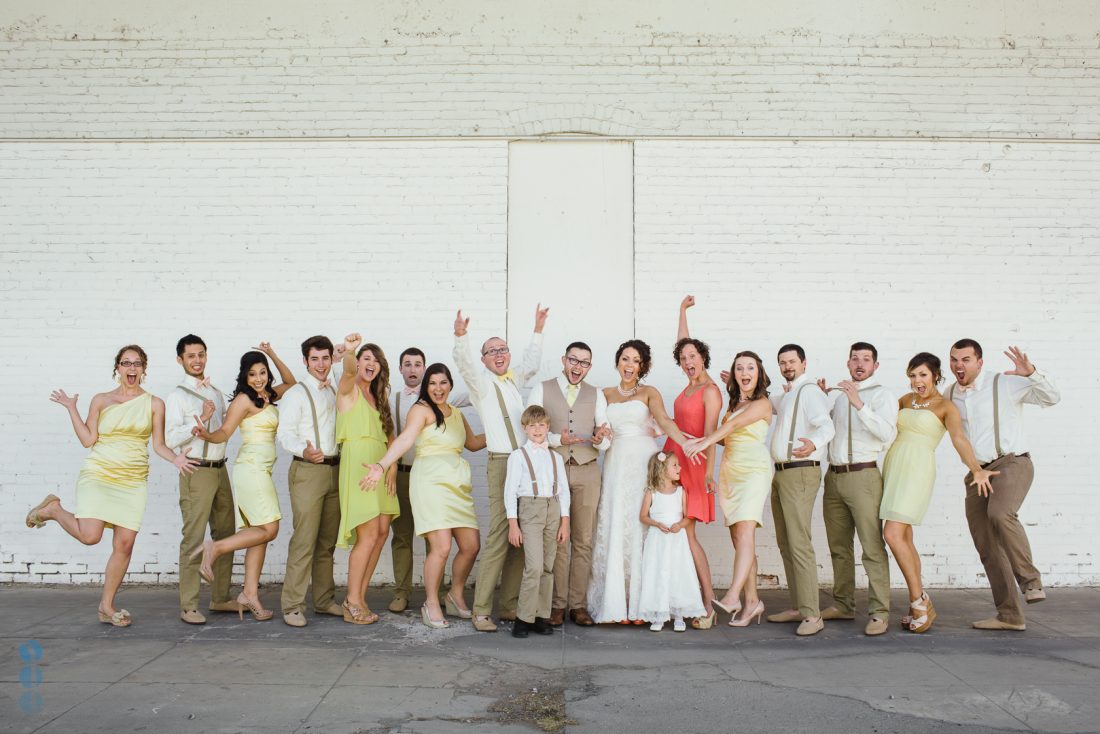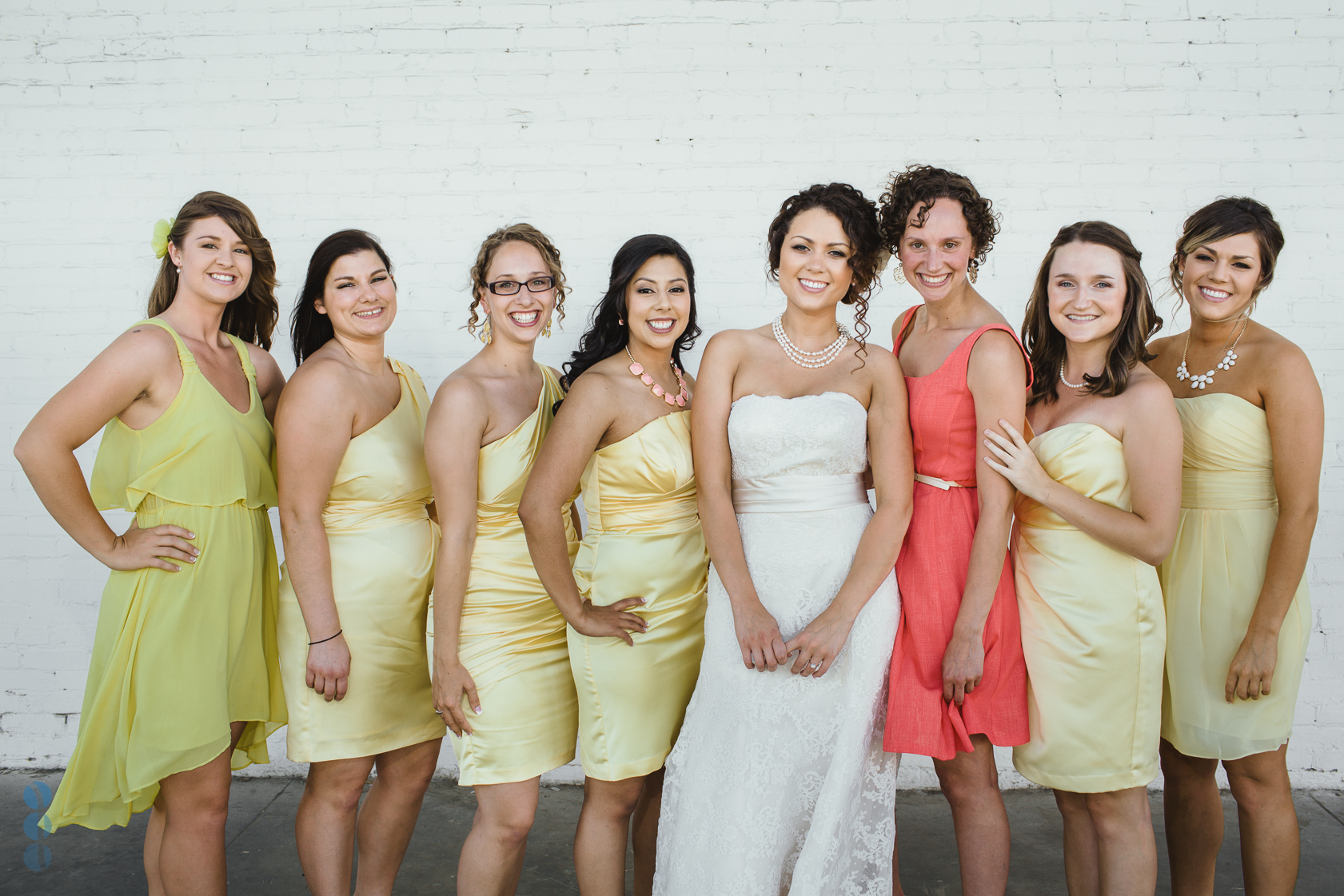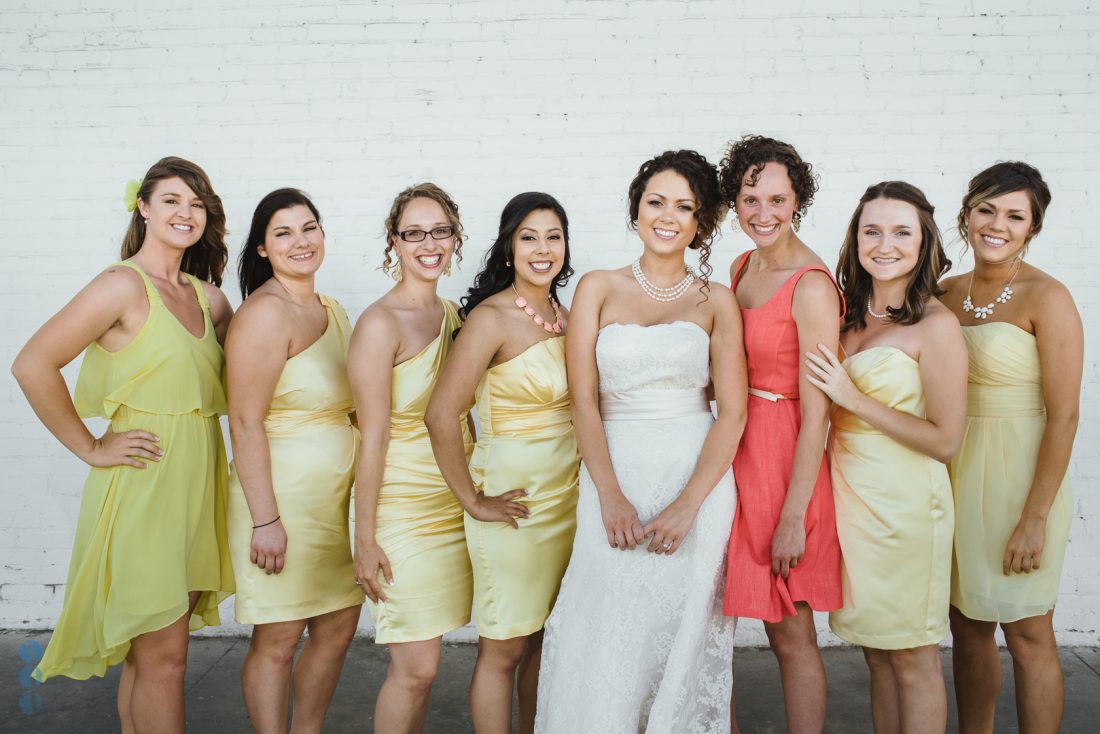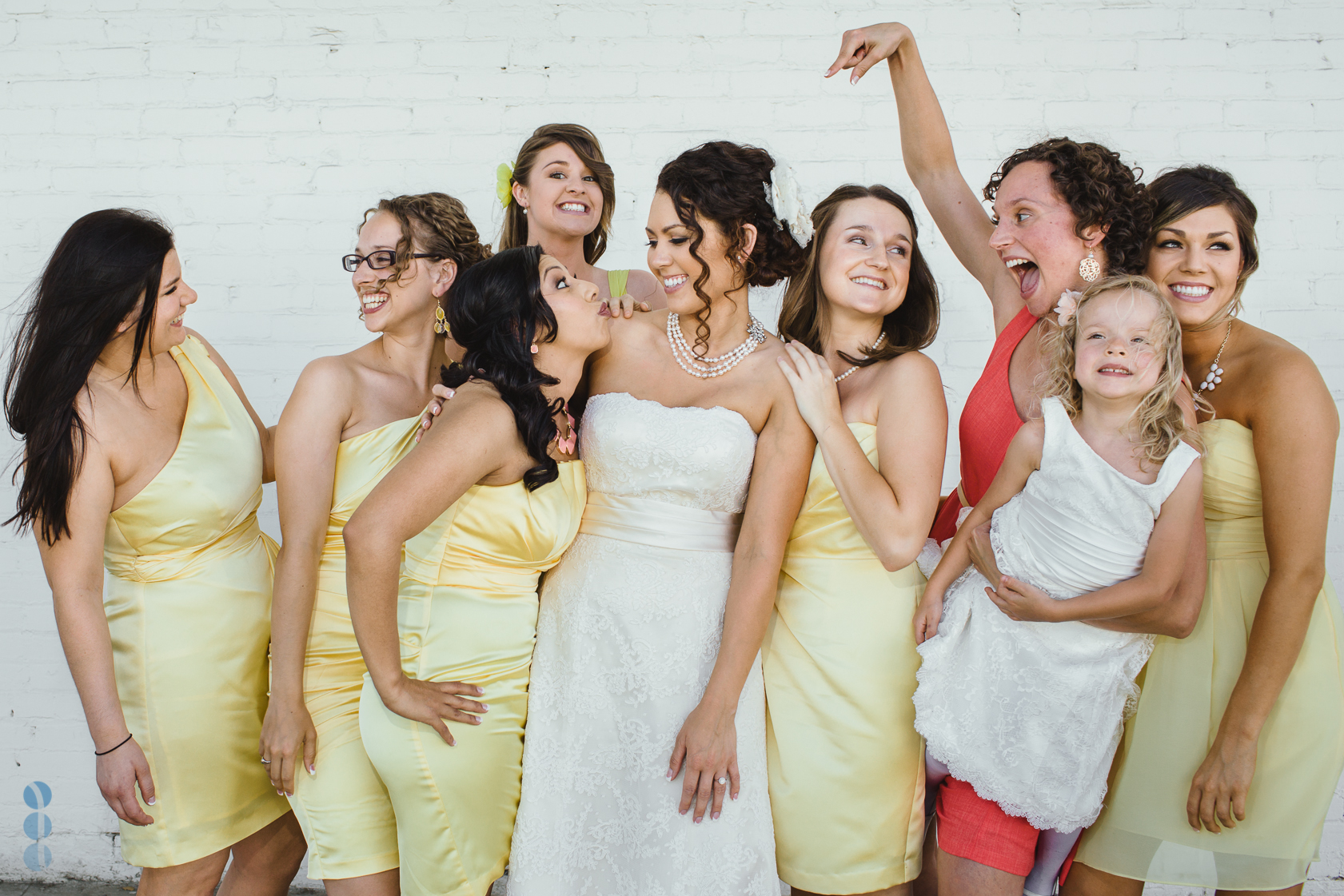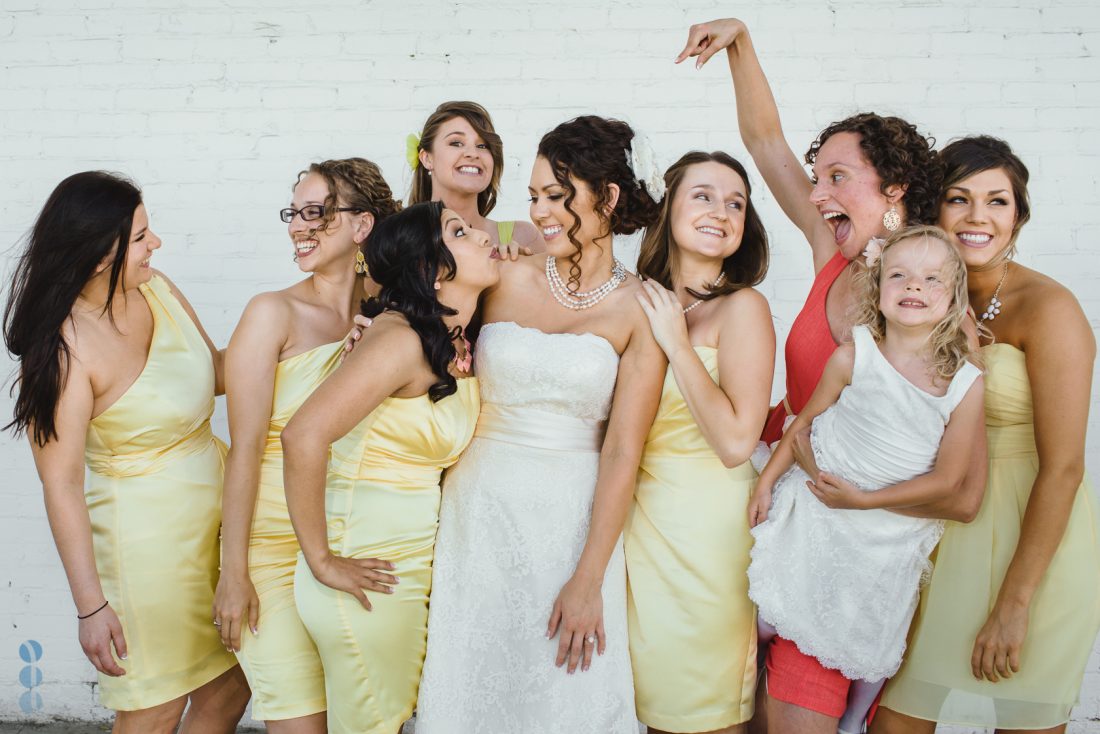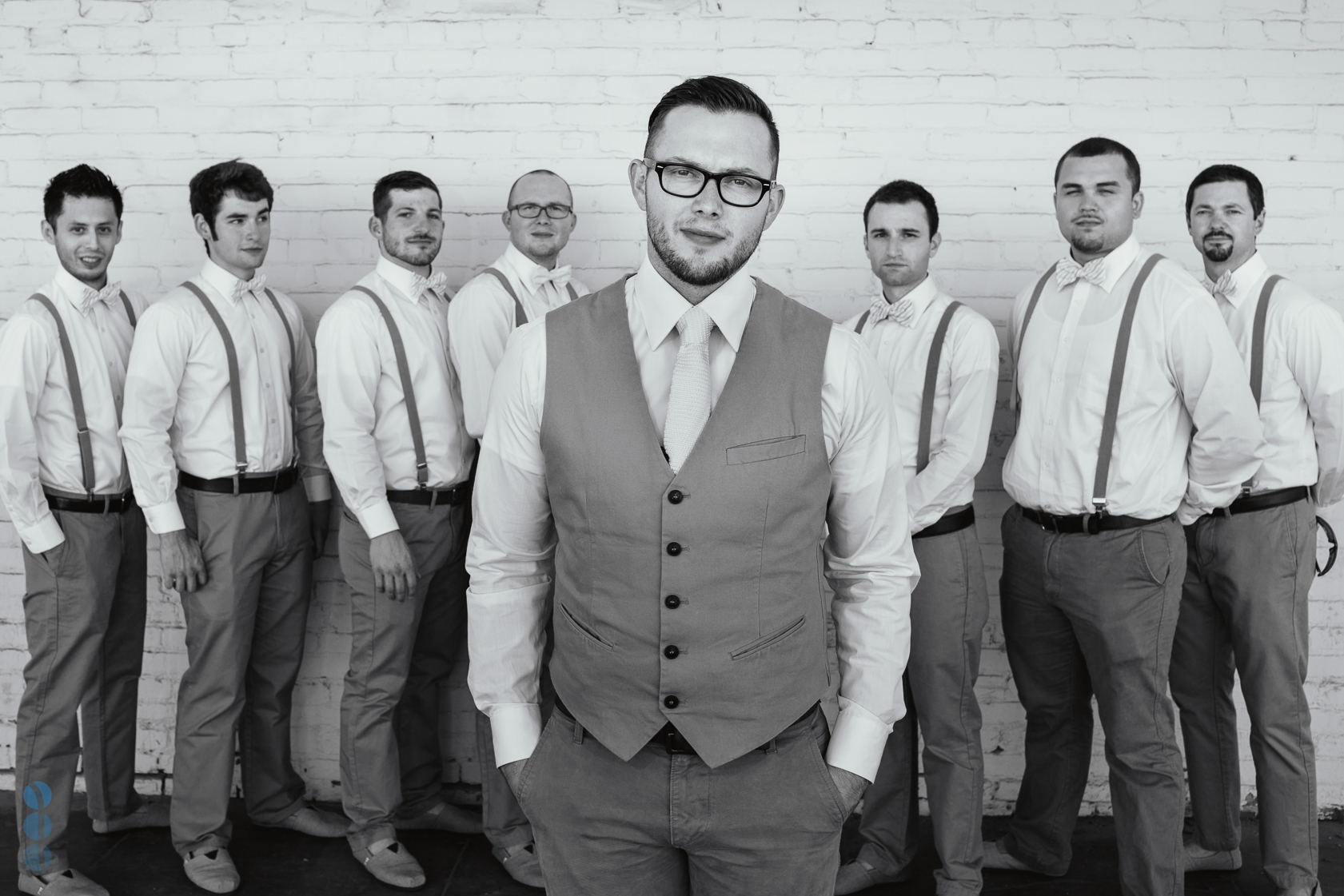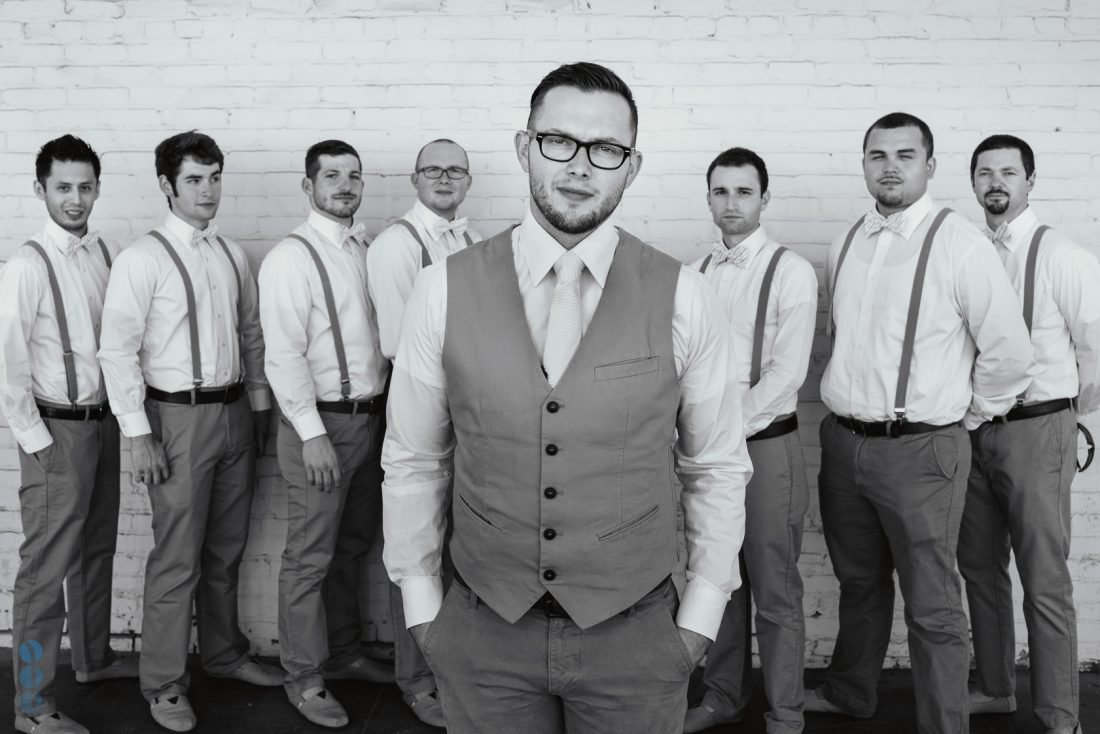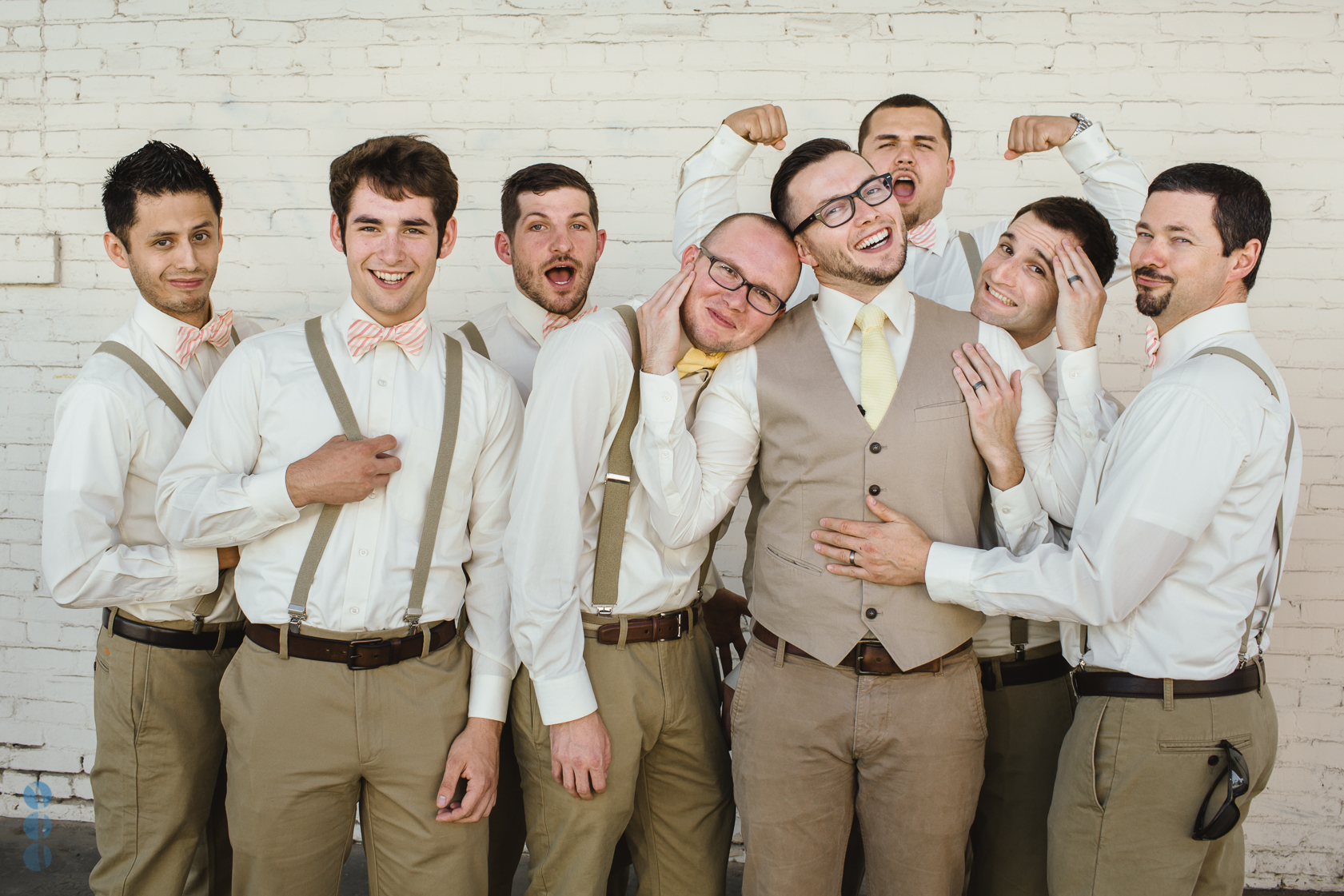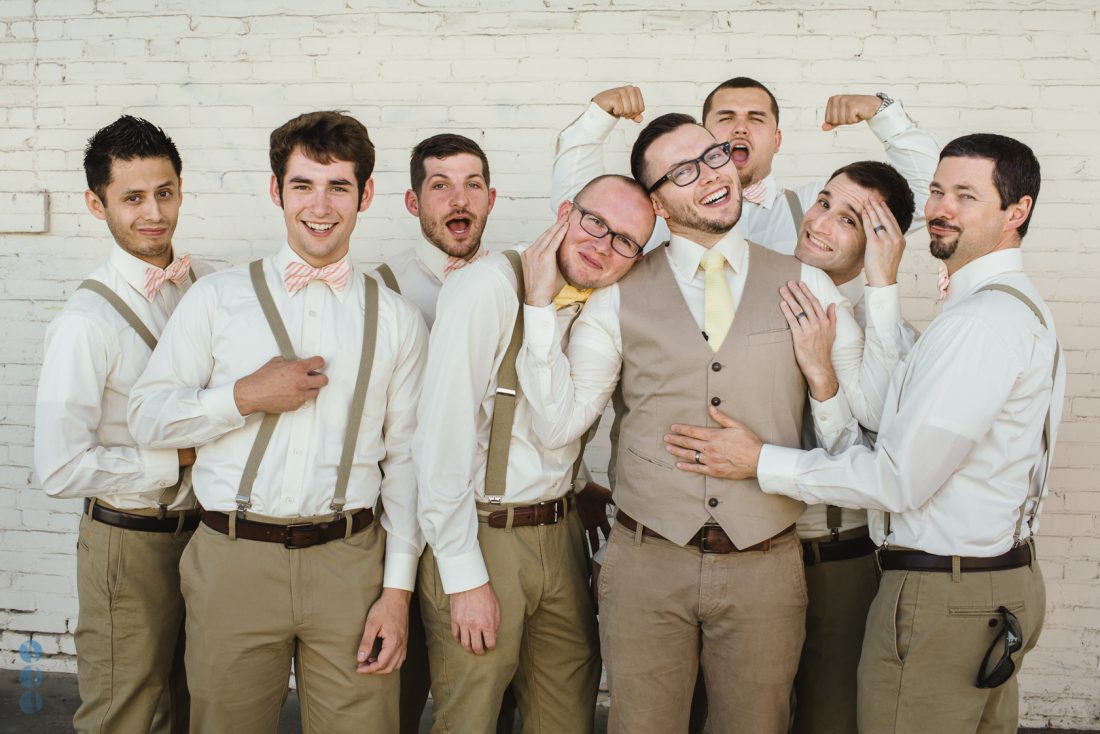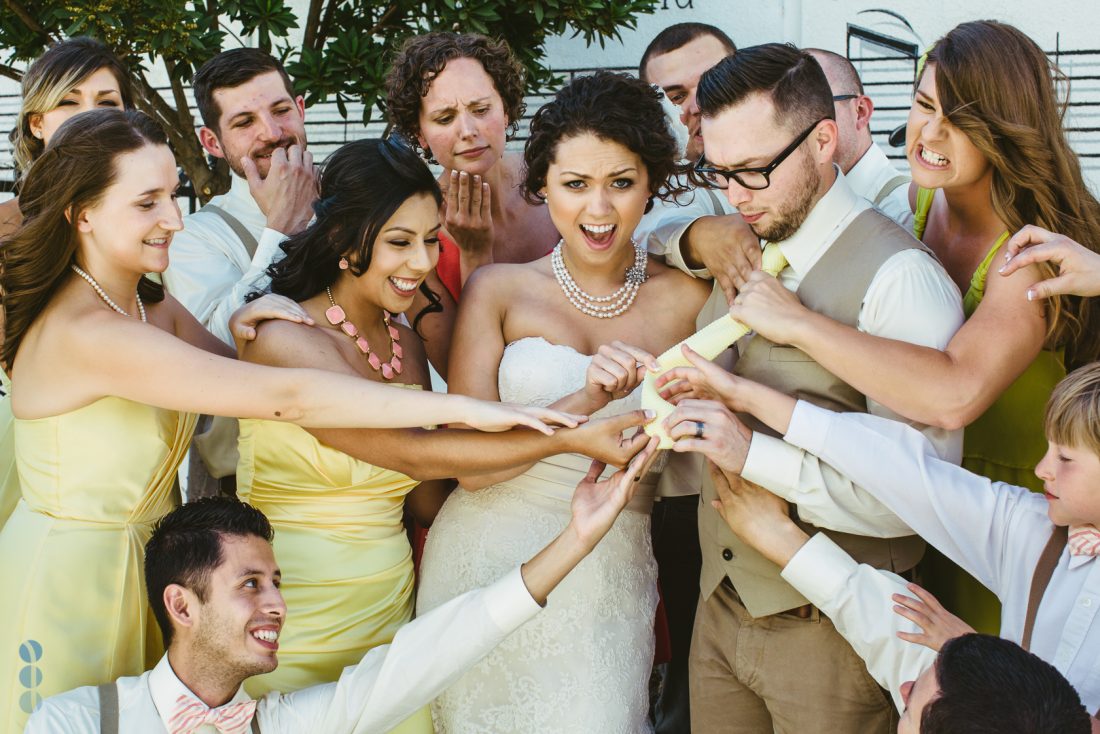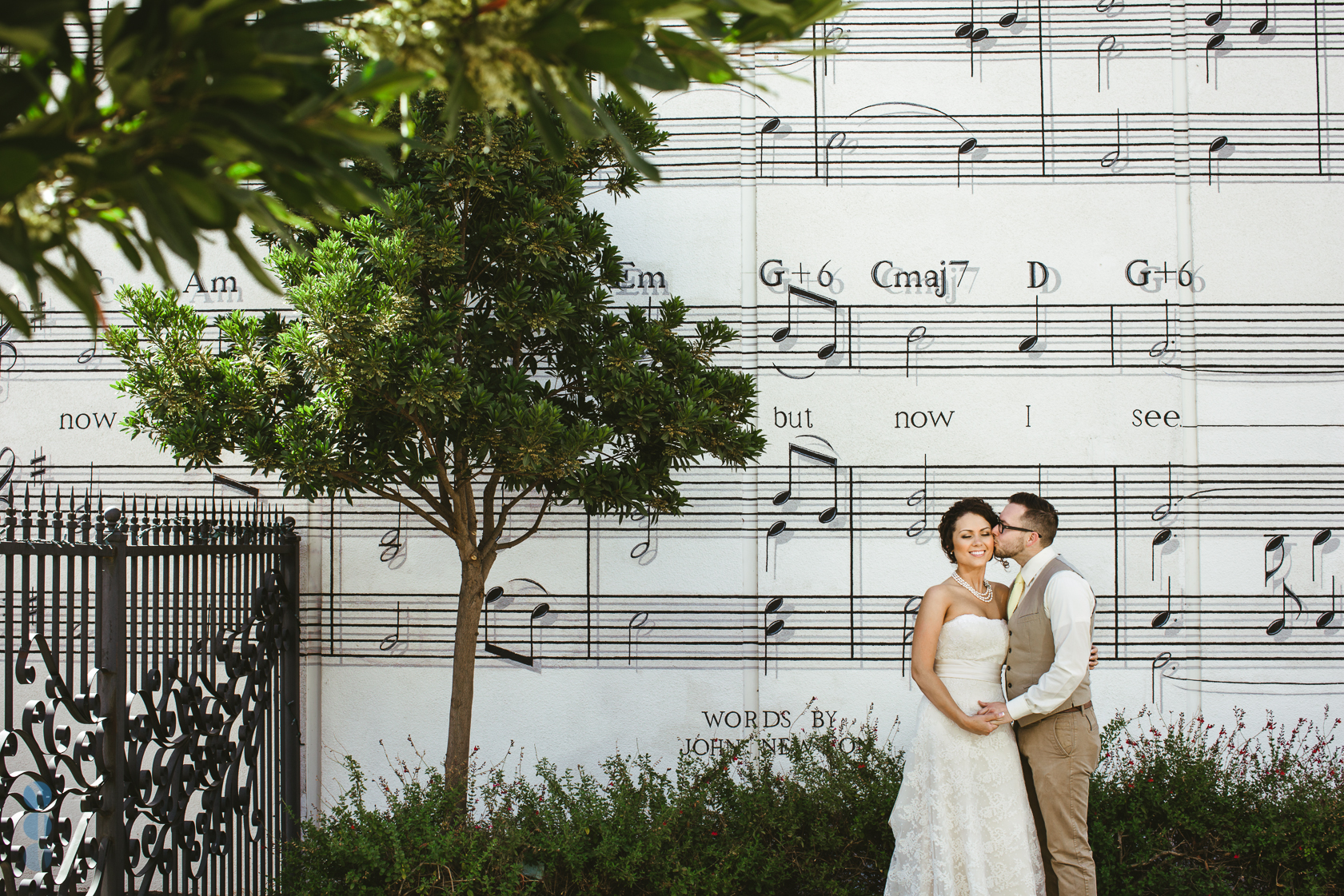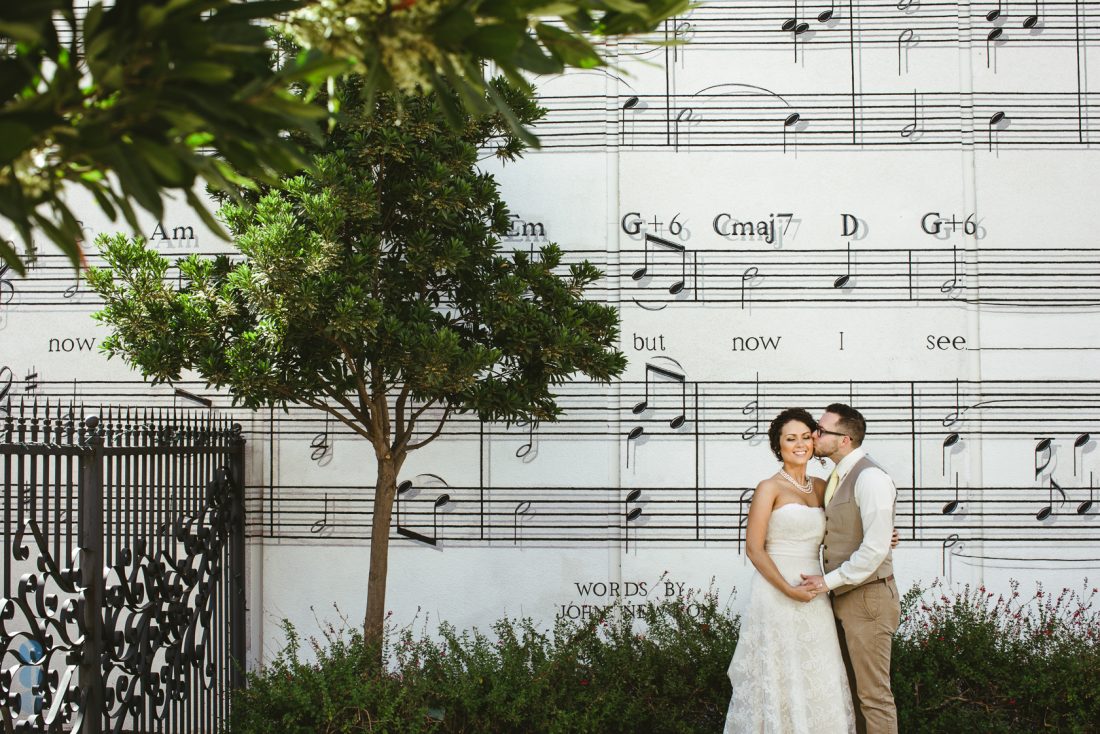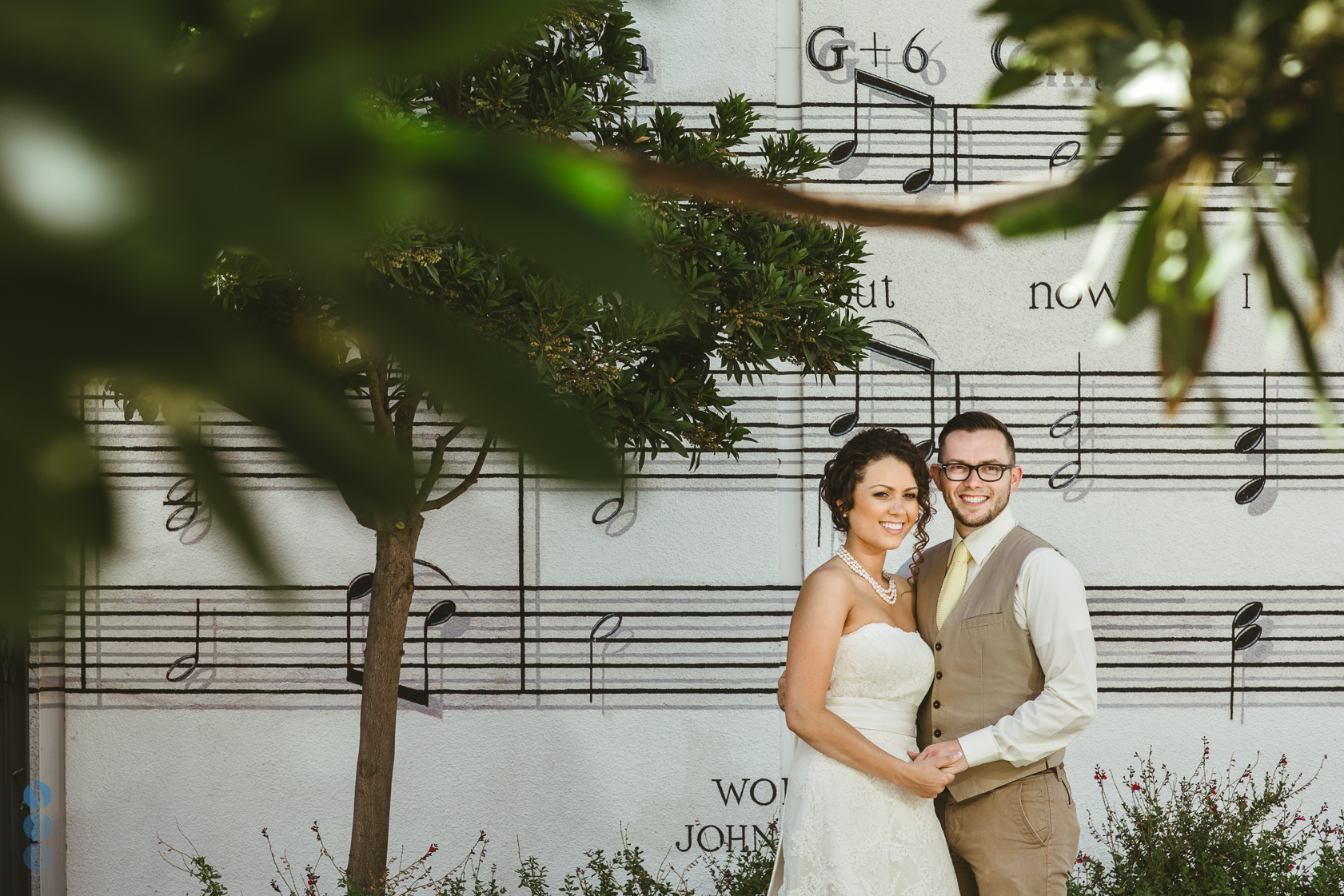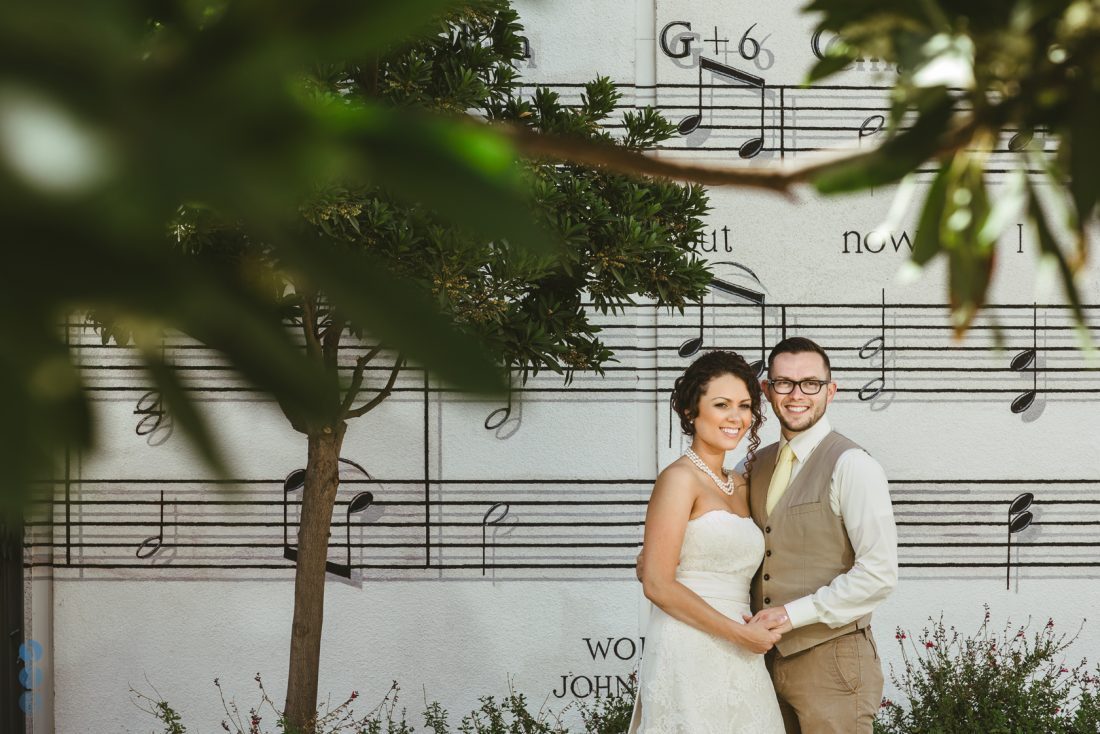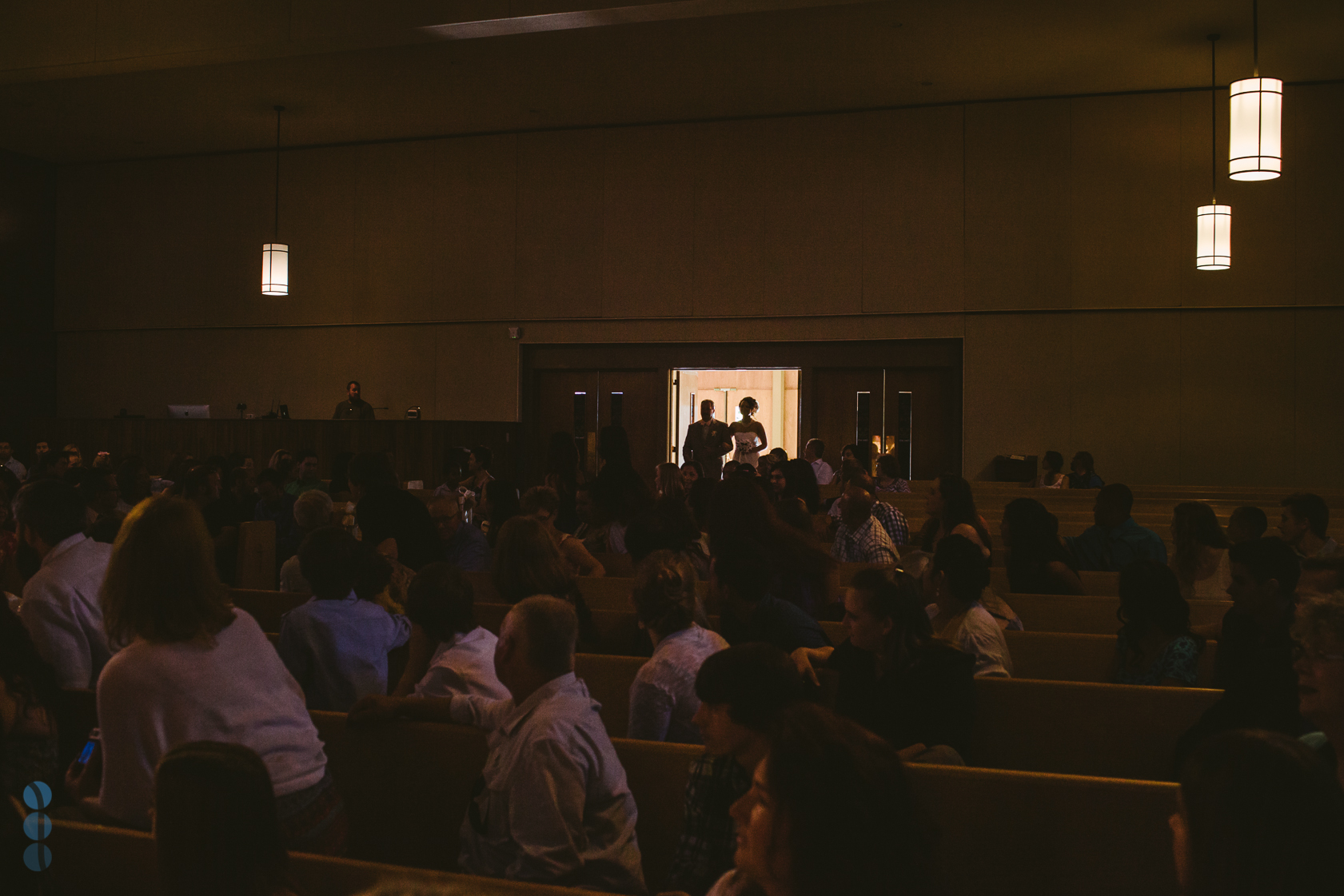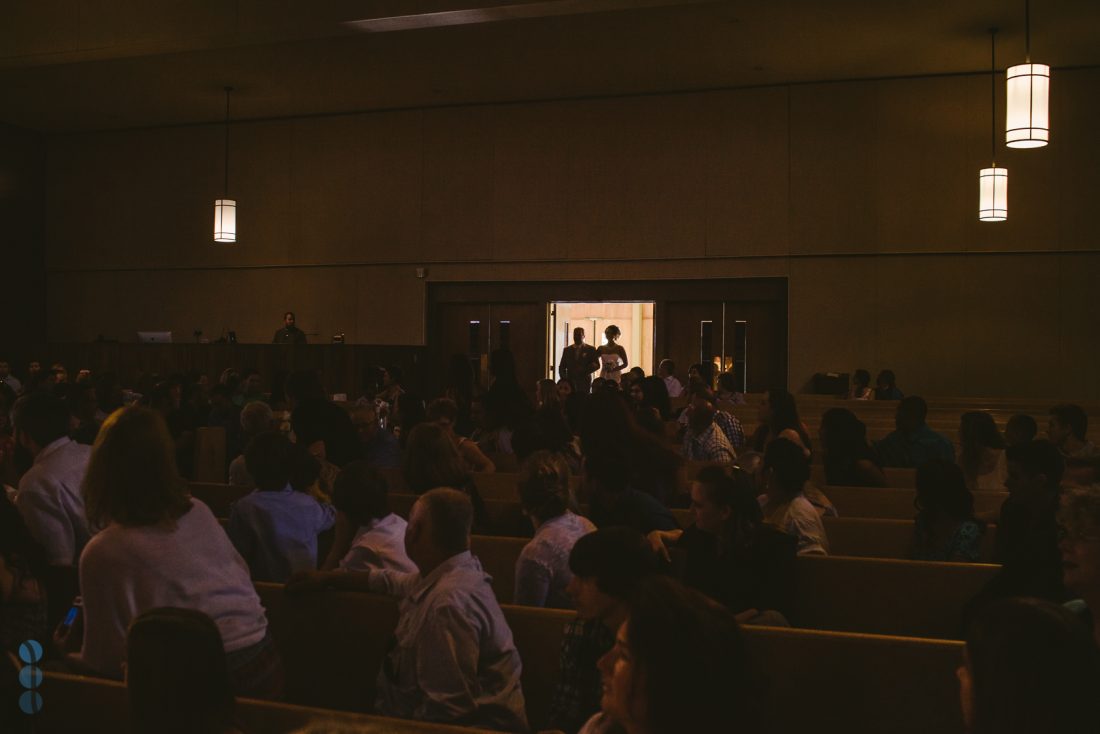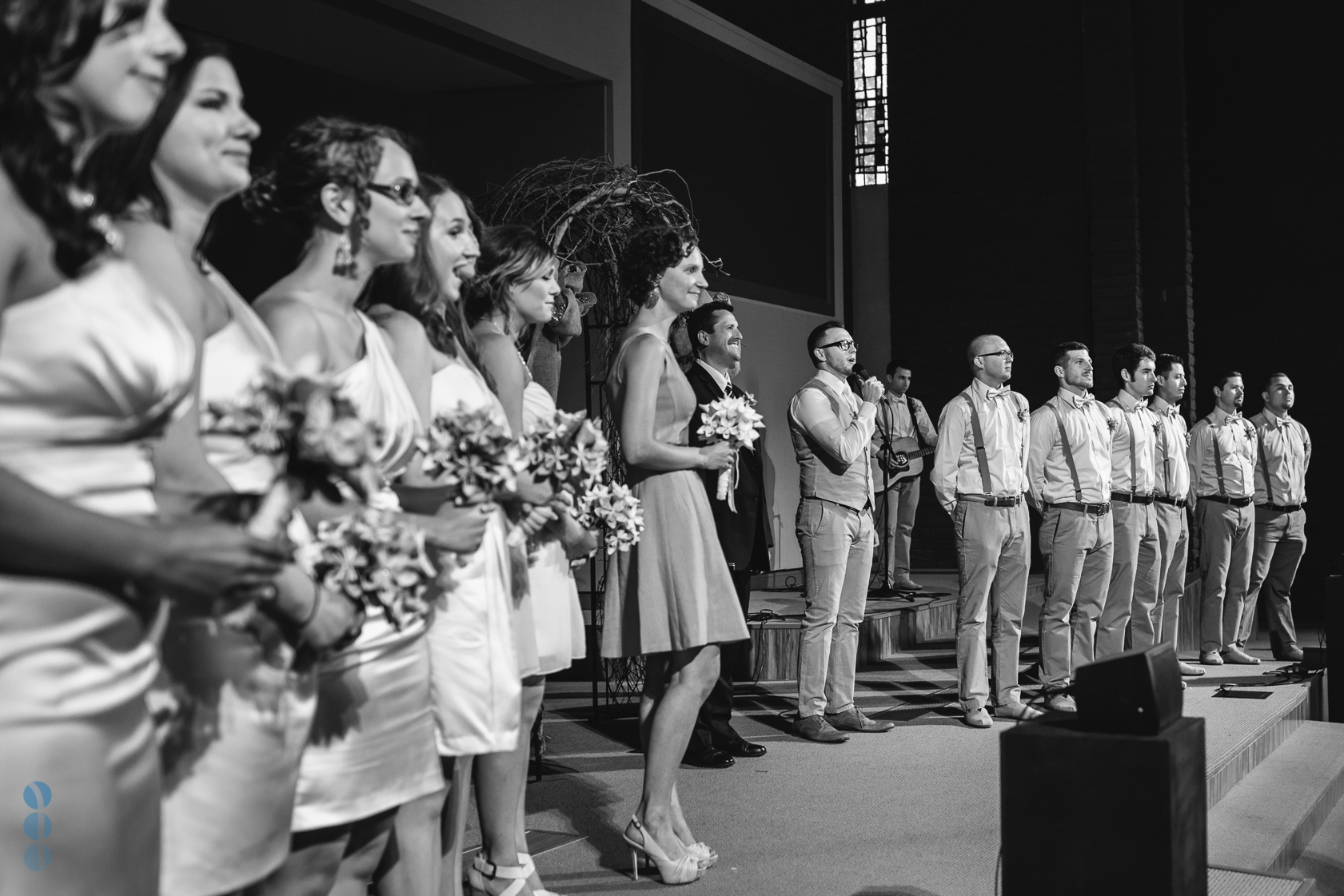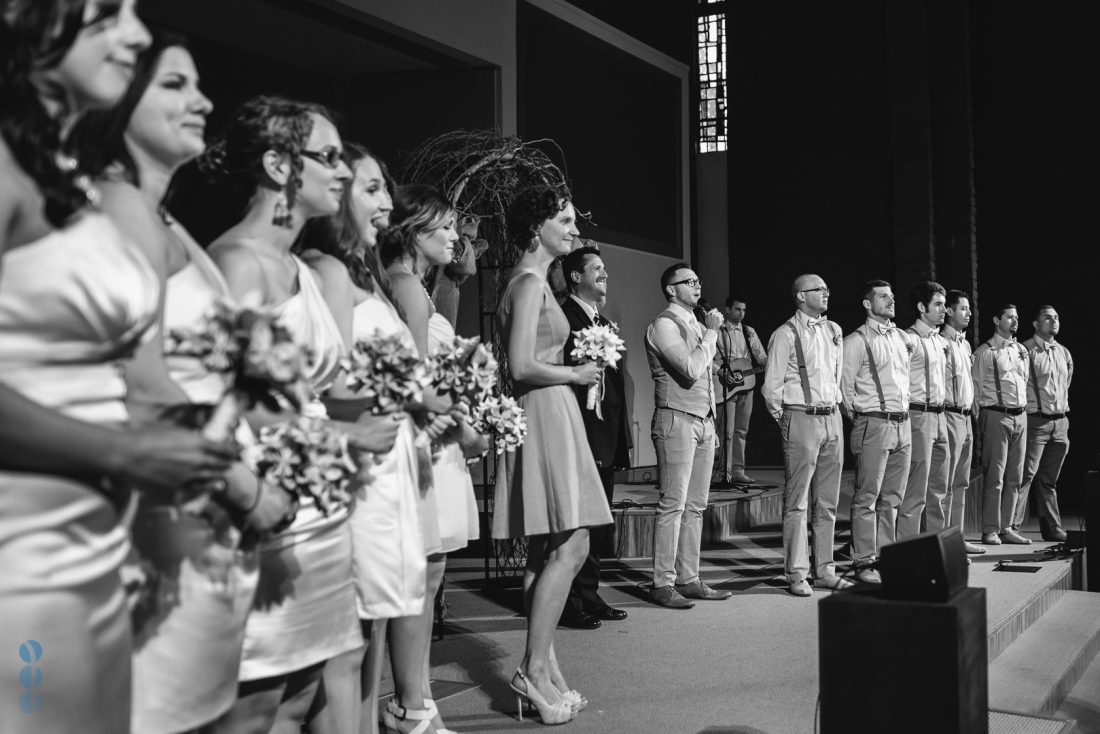 Josh, as it turns out, is an amazing singer… He performed a beautiful song while his bride was walking down the aisle, making the bride's entrance very emotional and touching.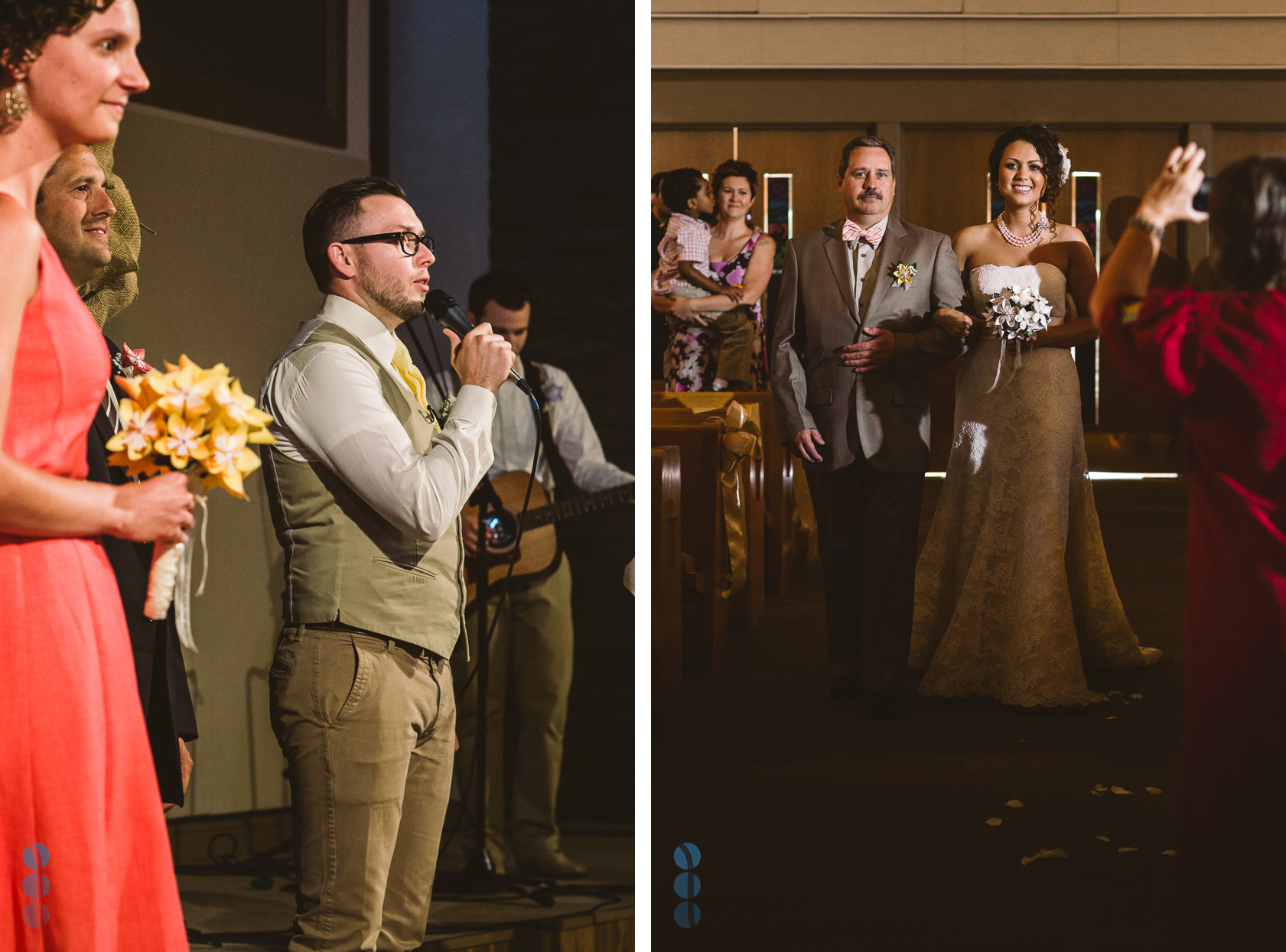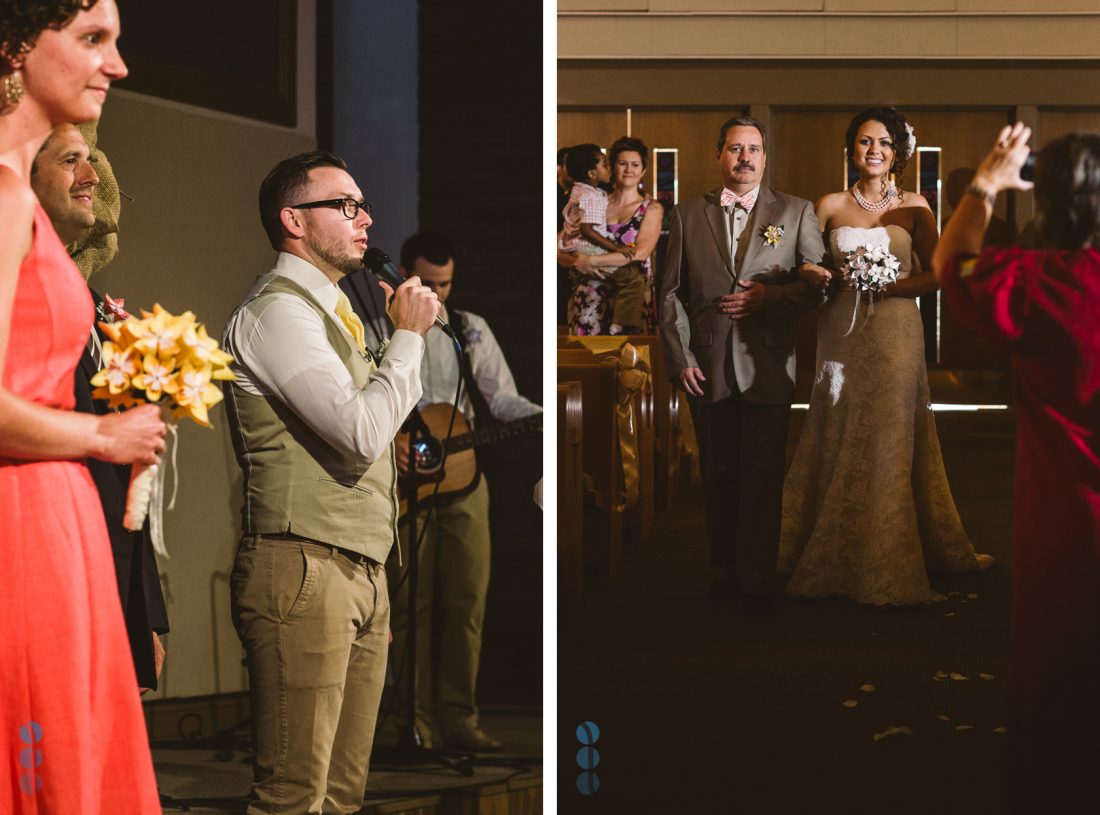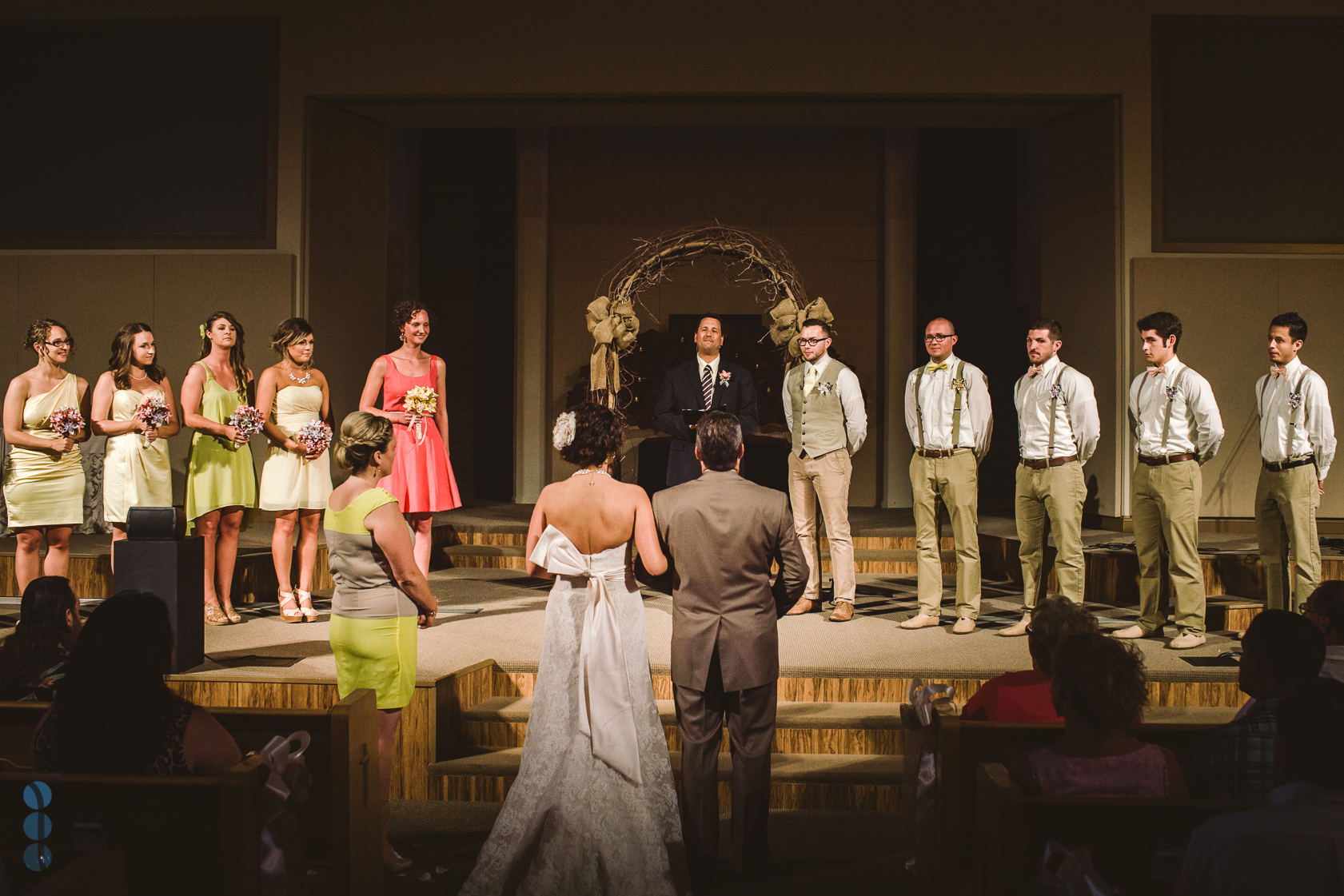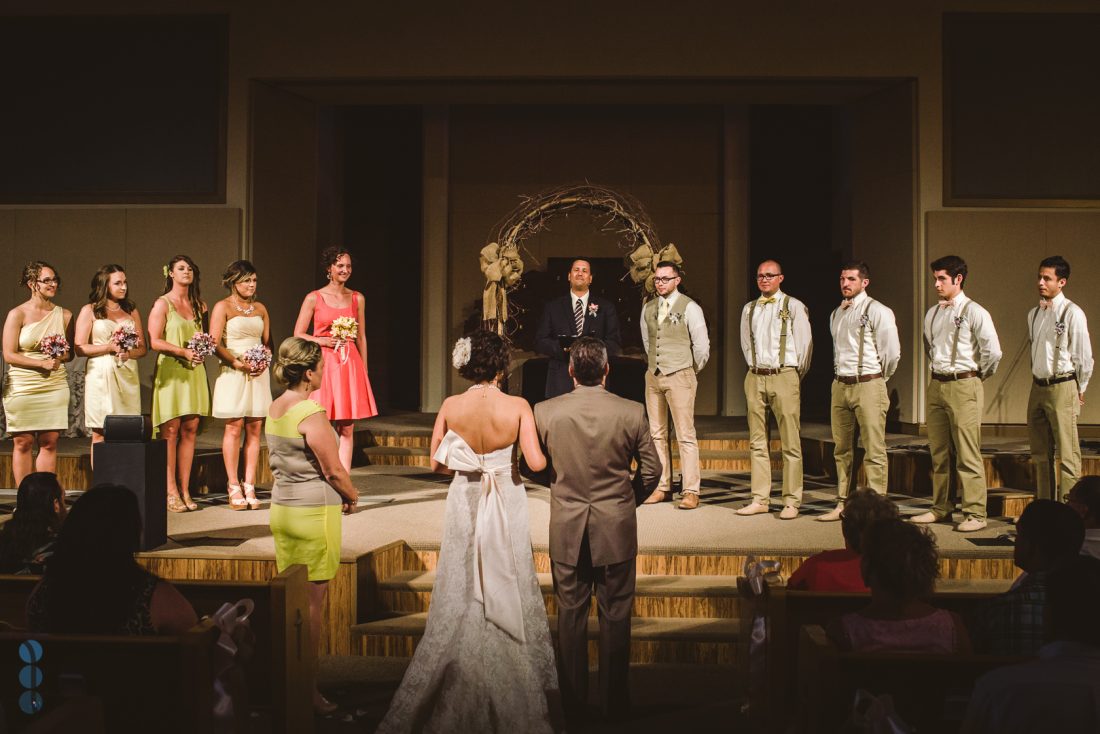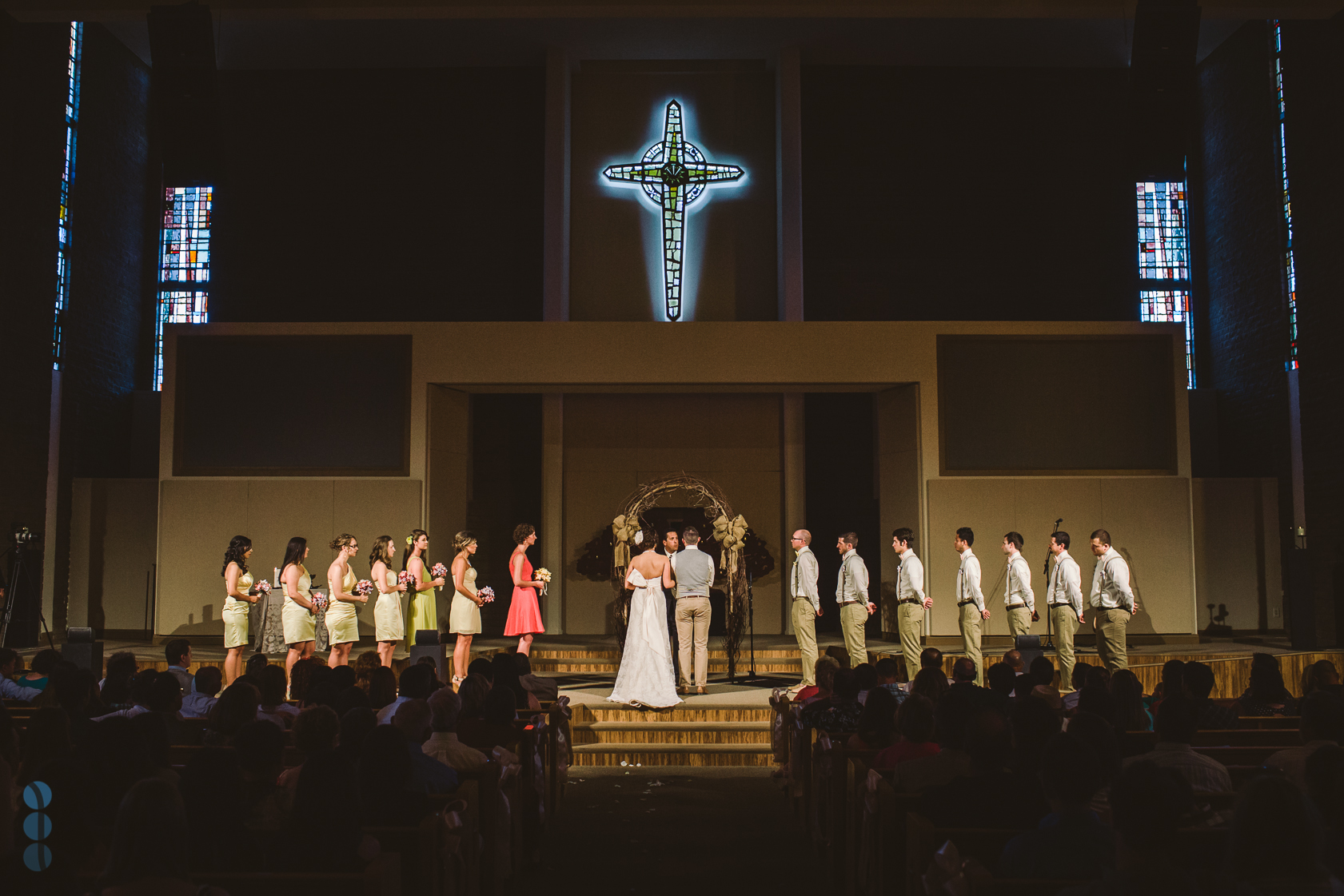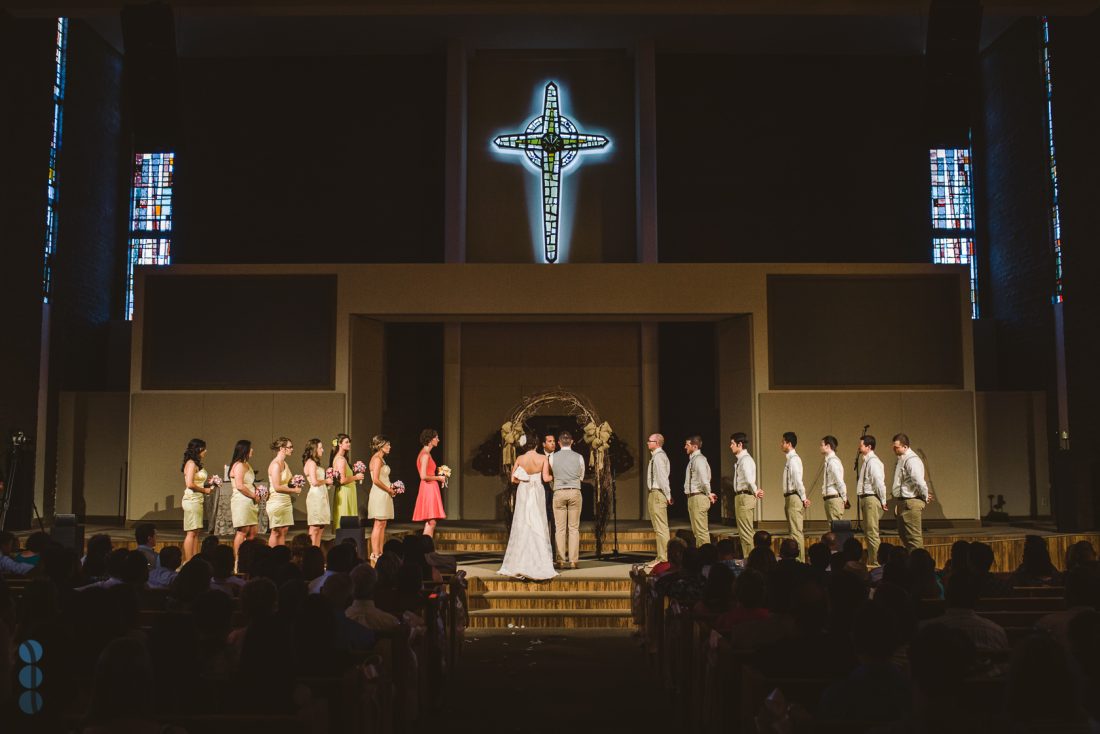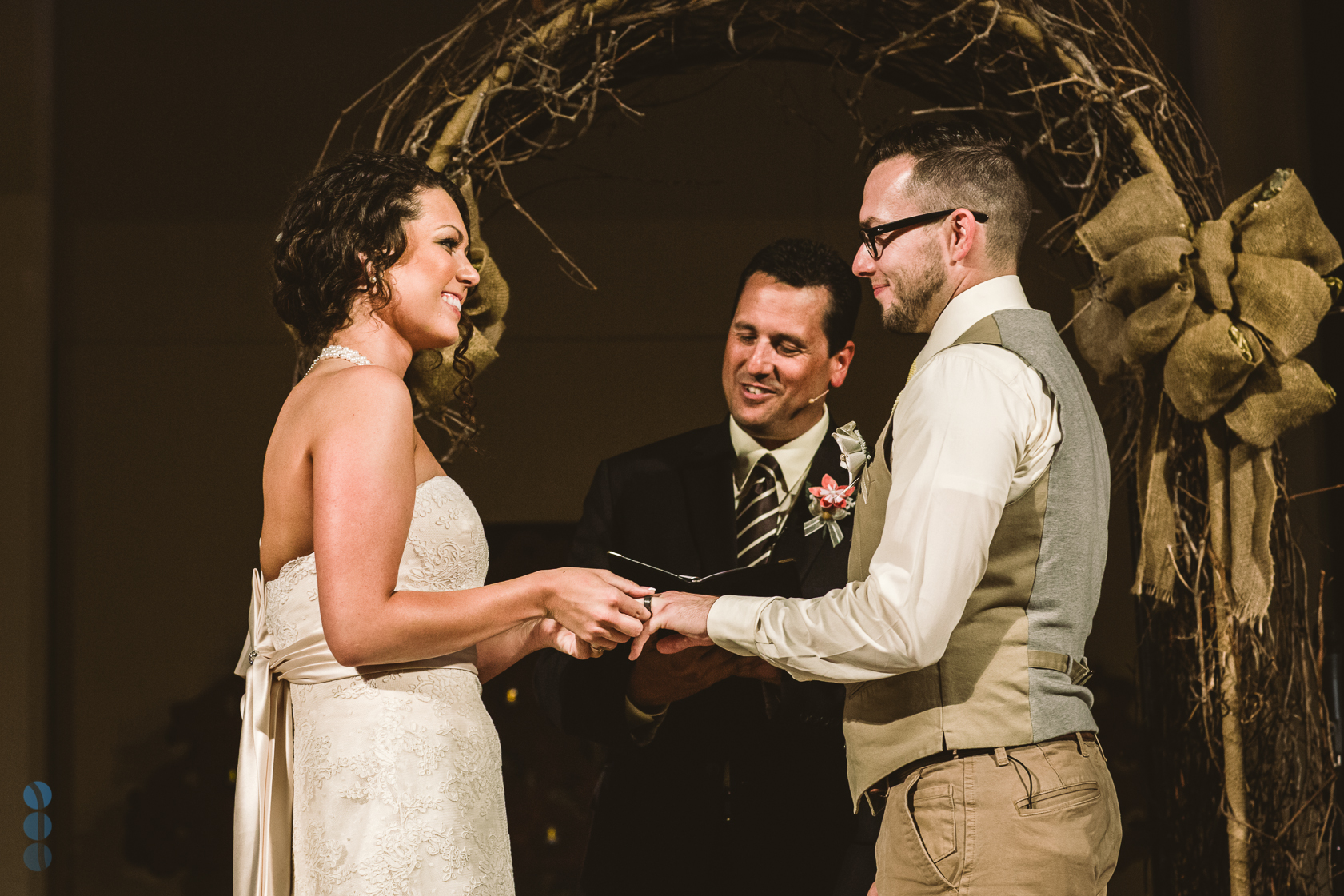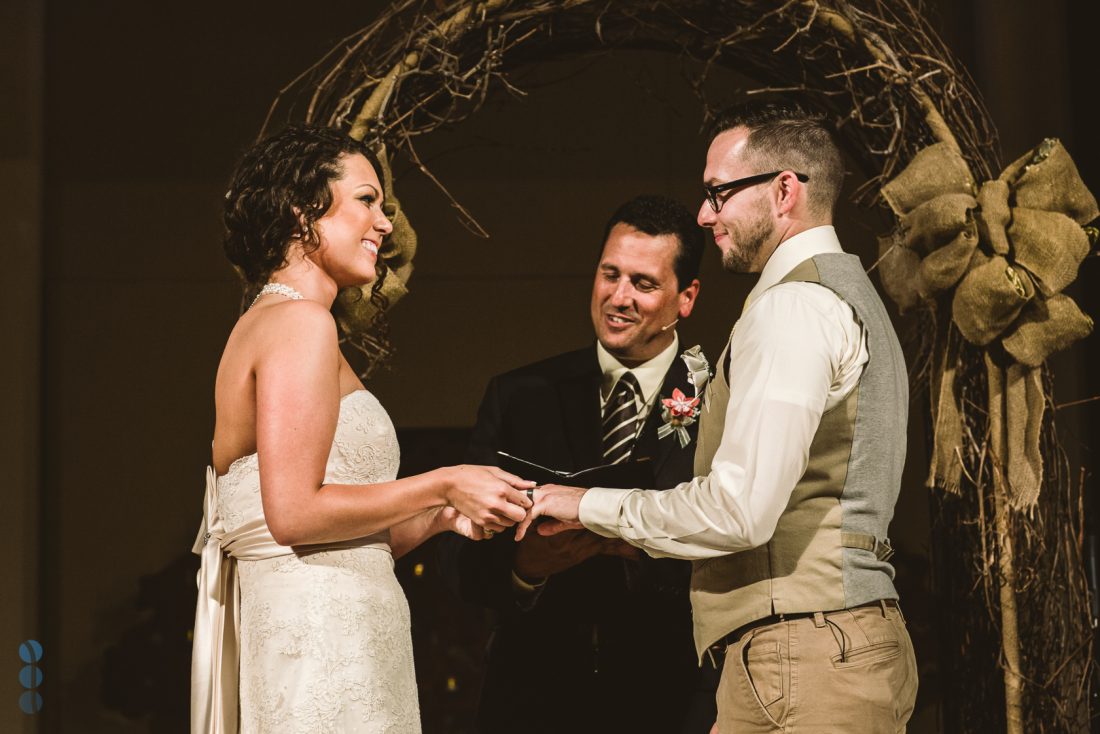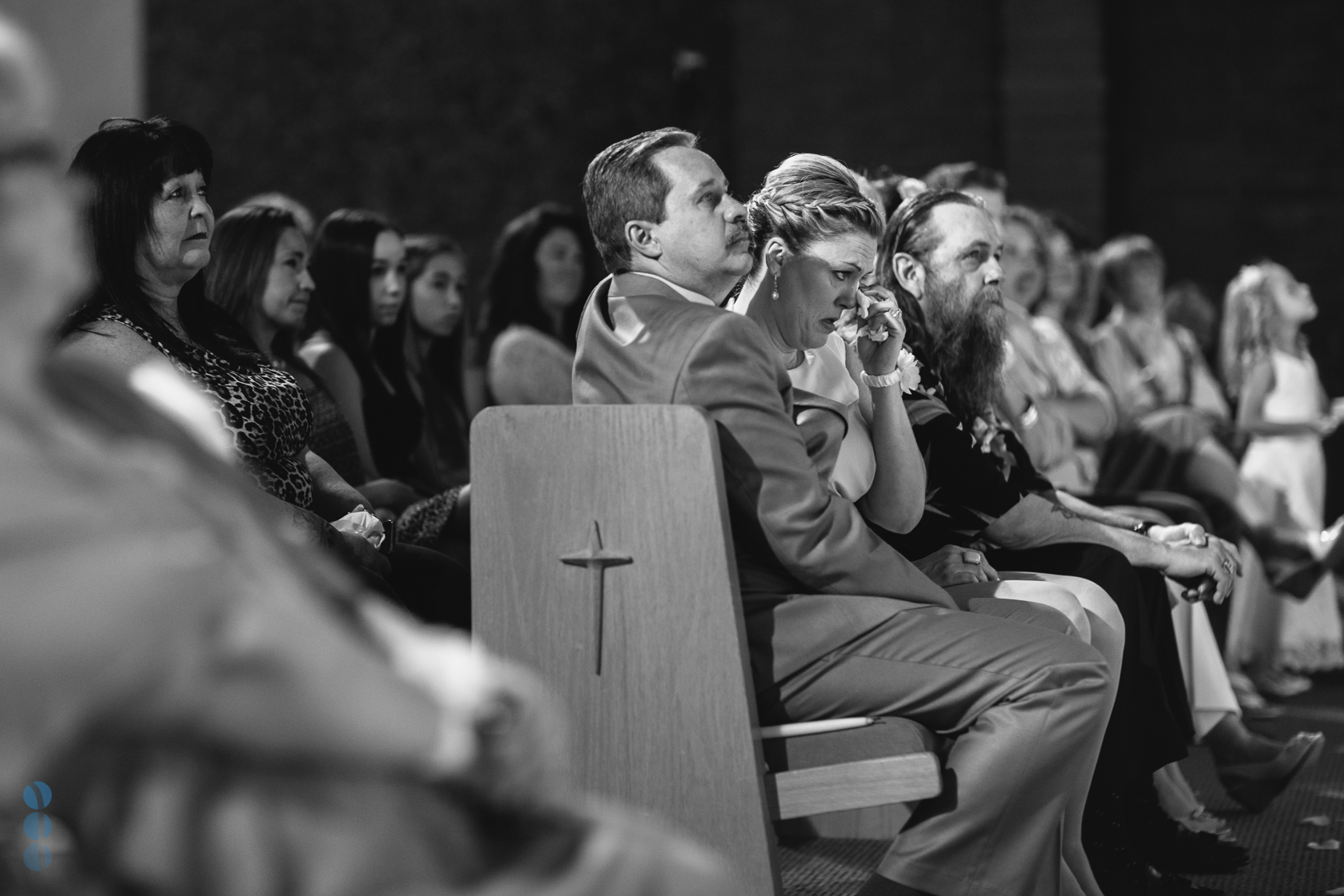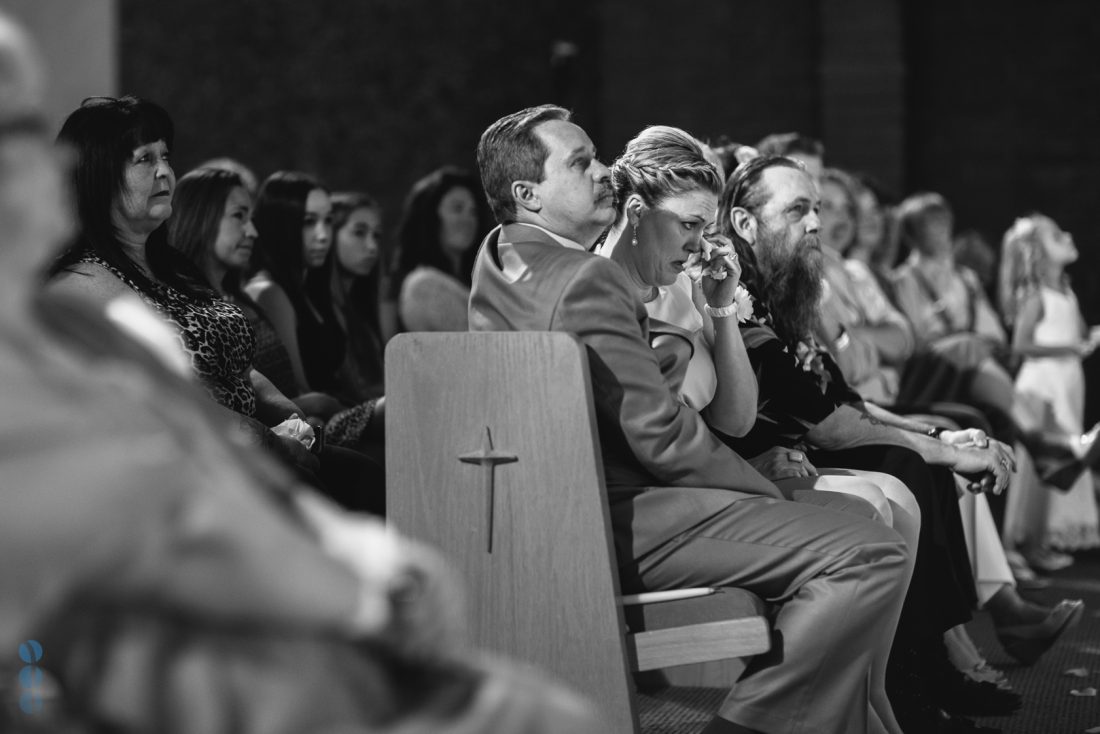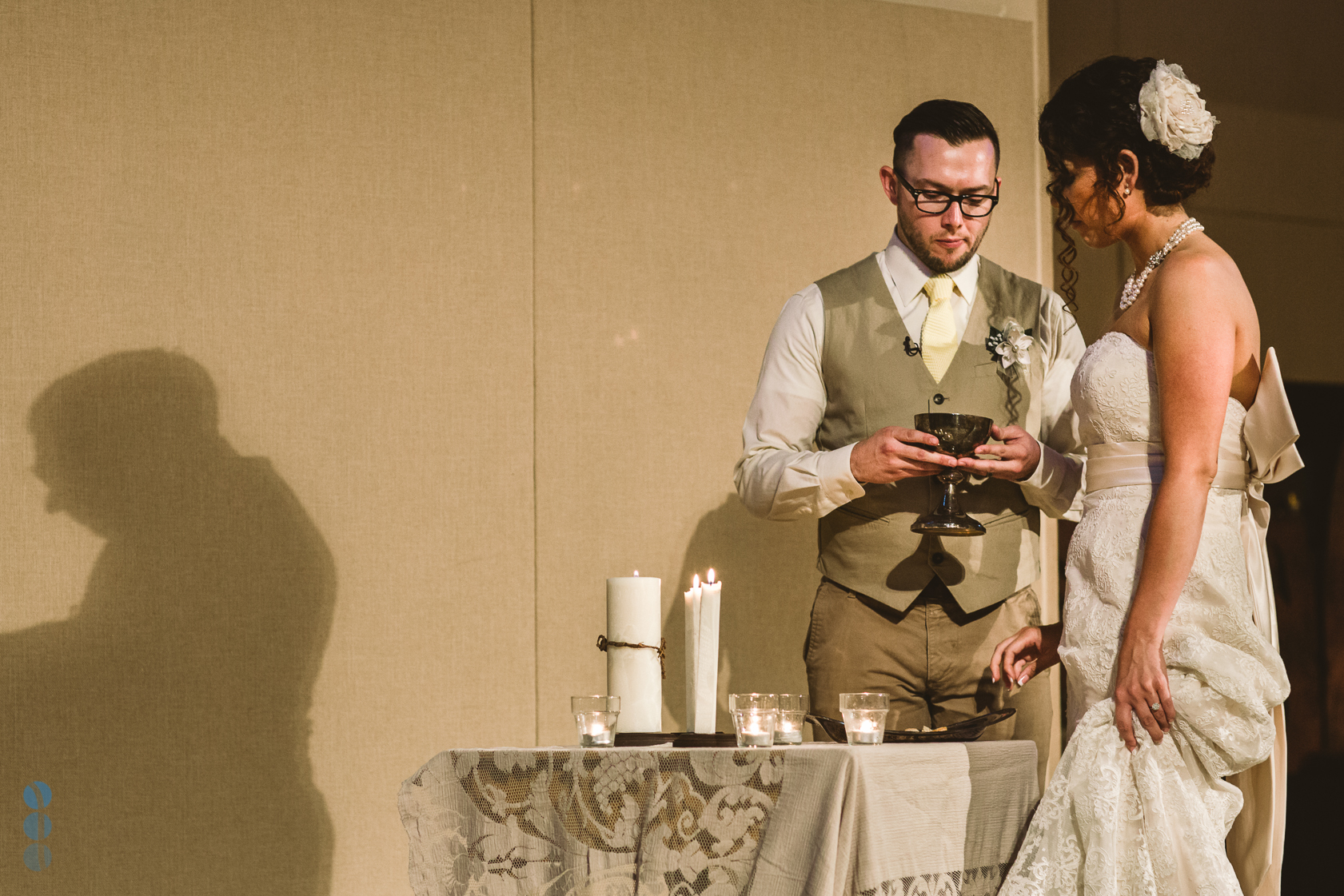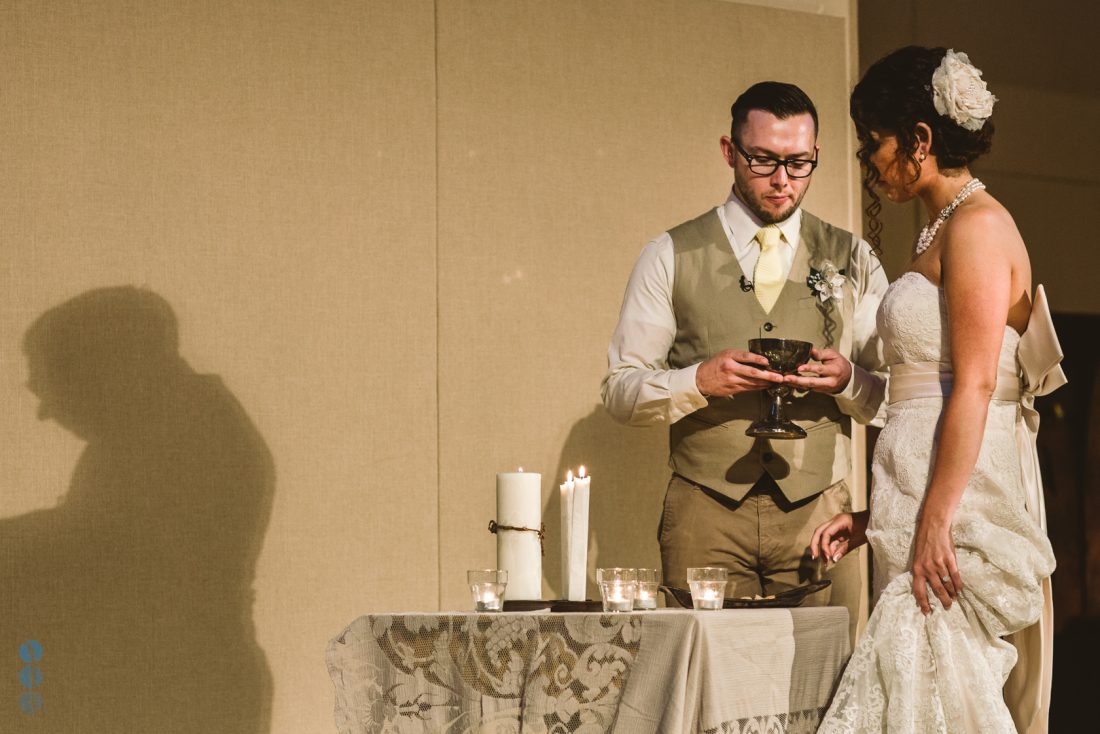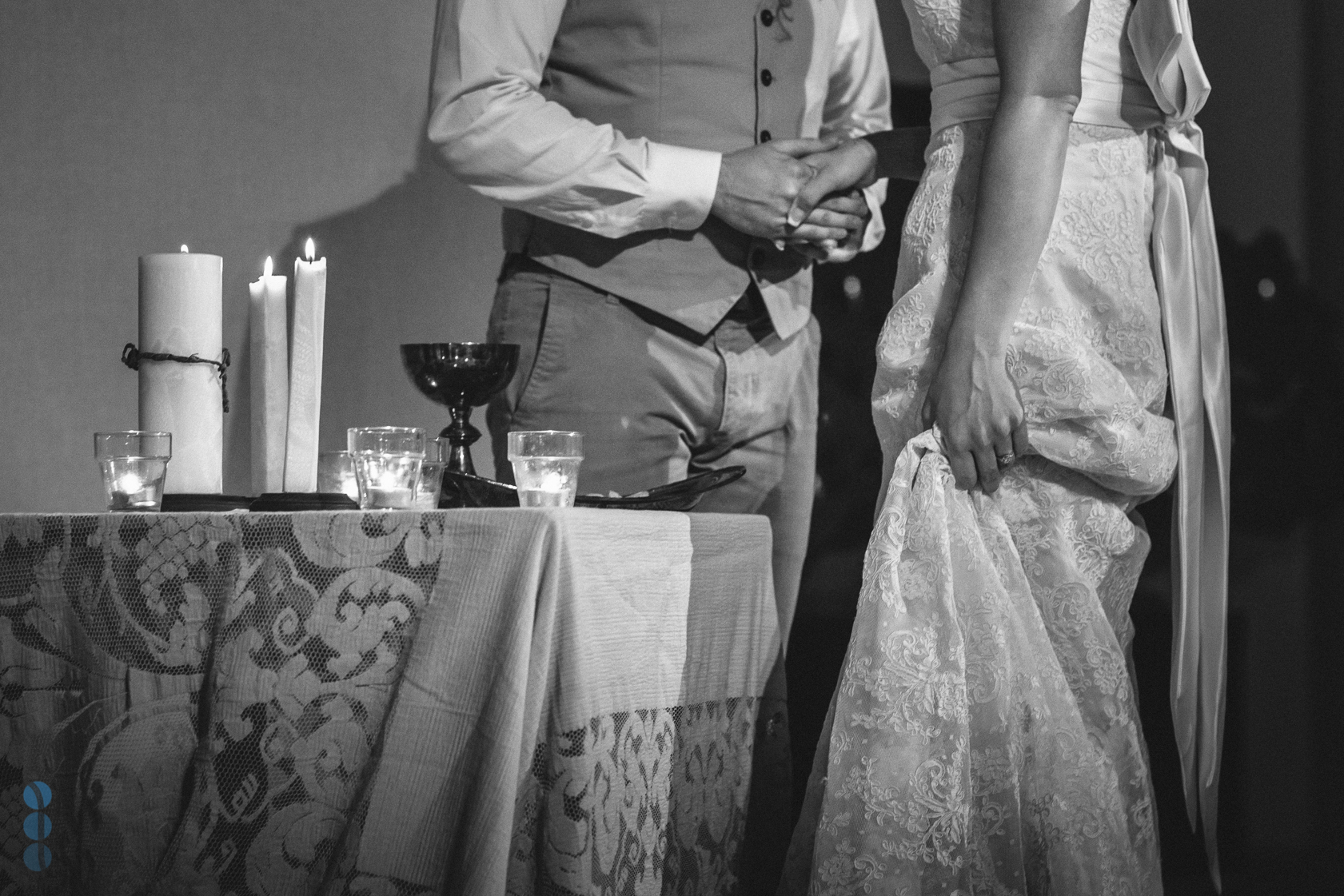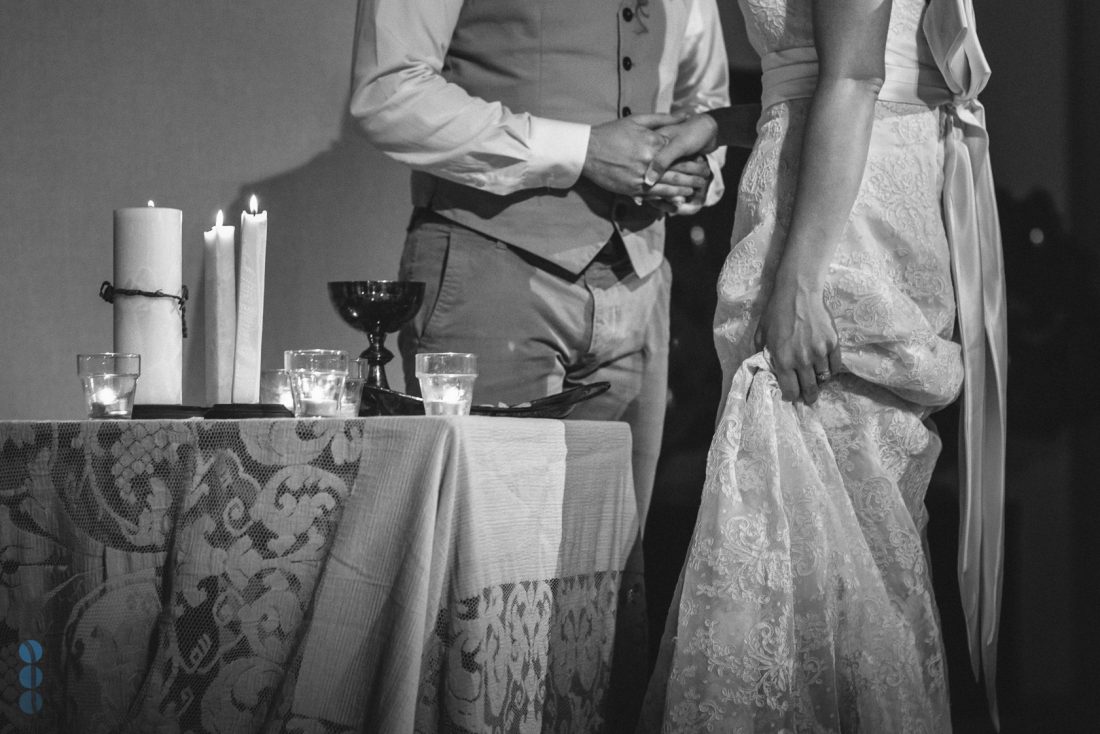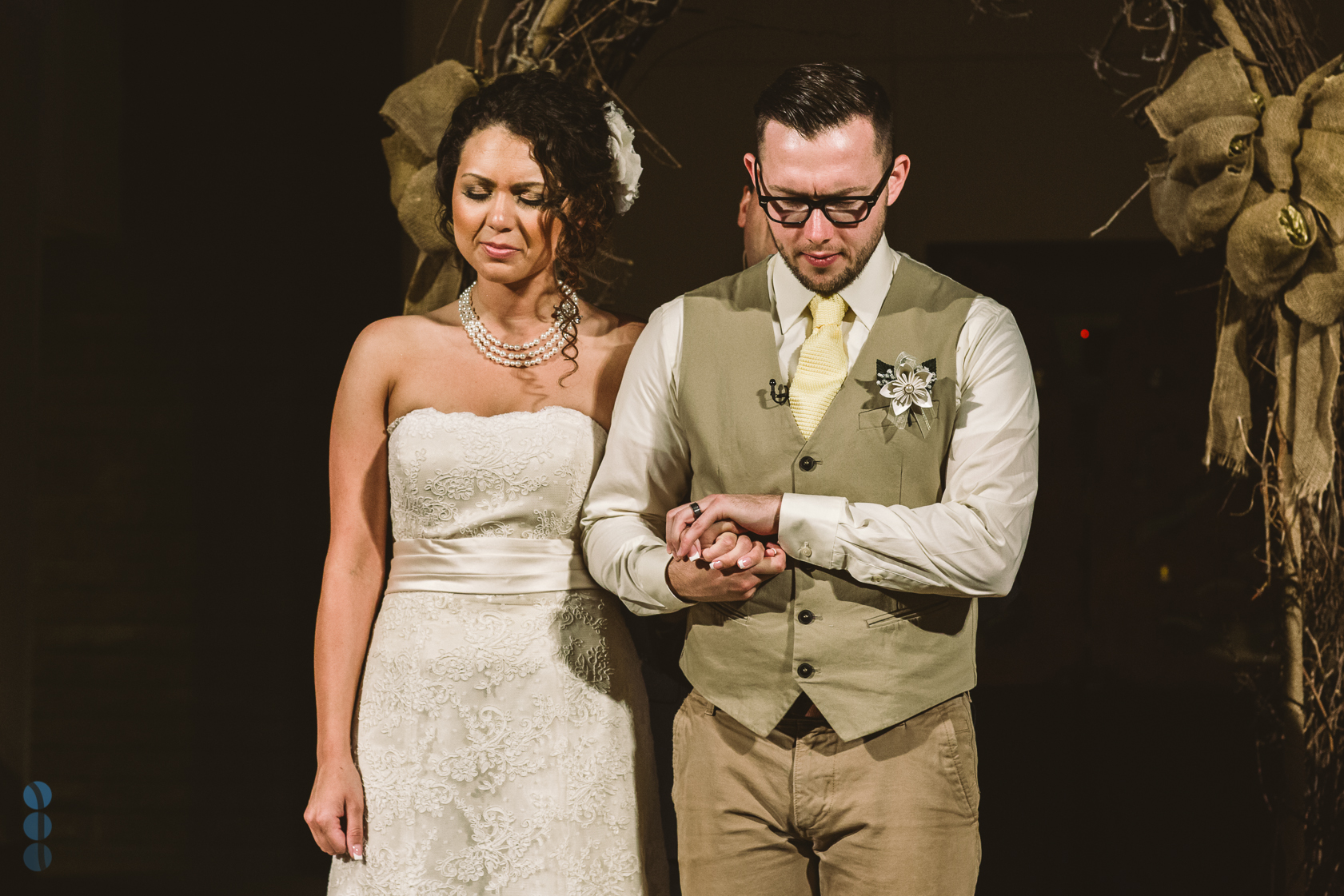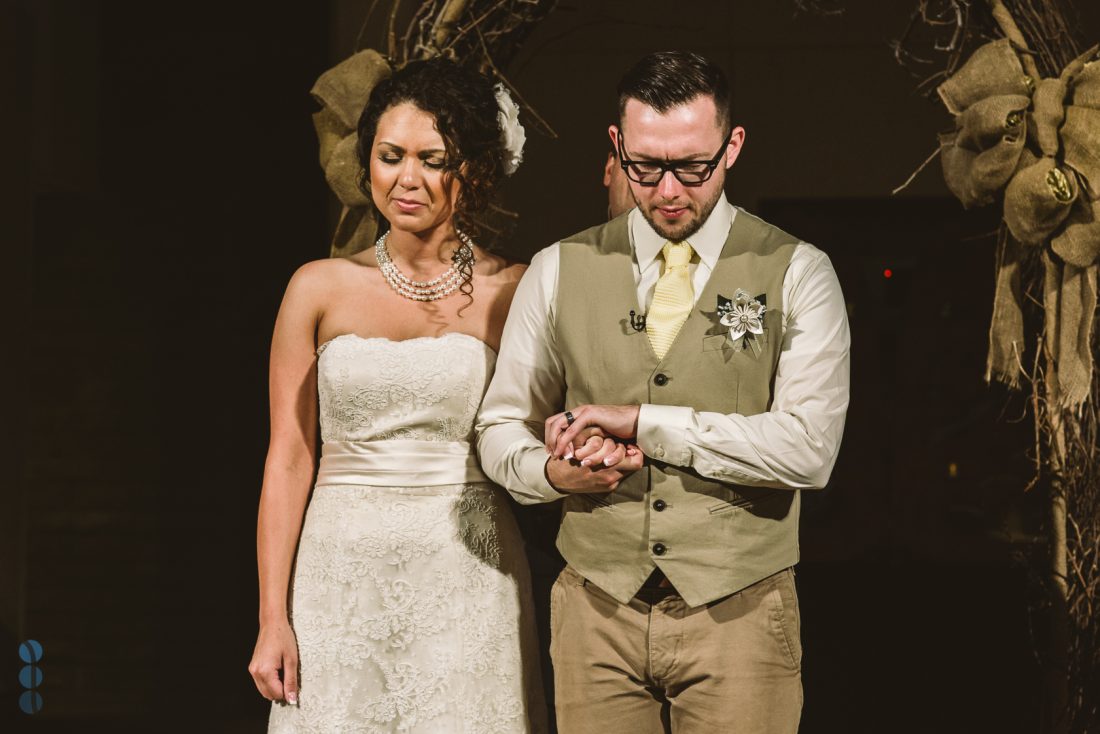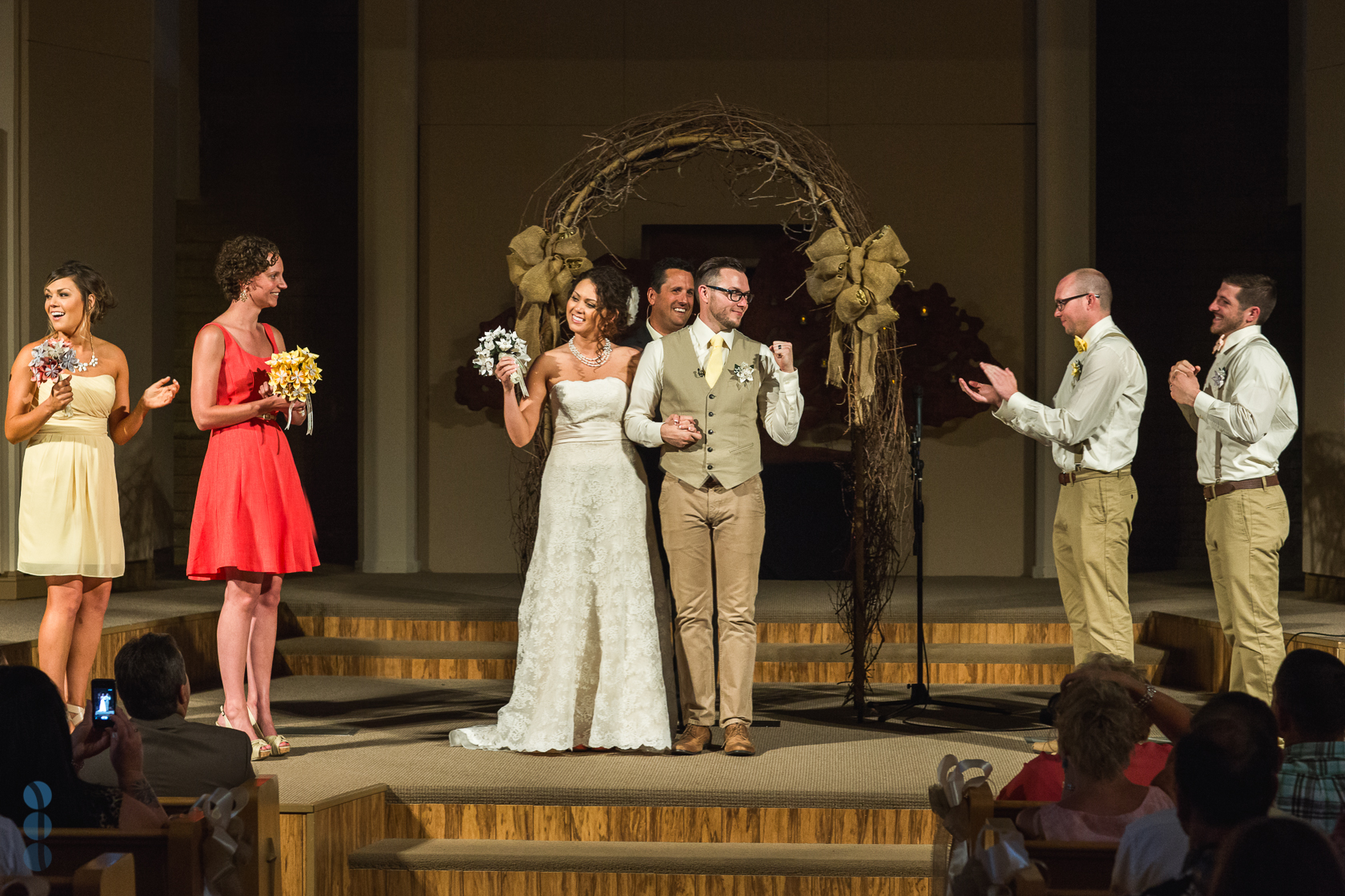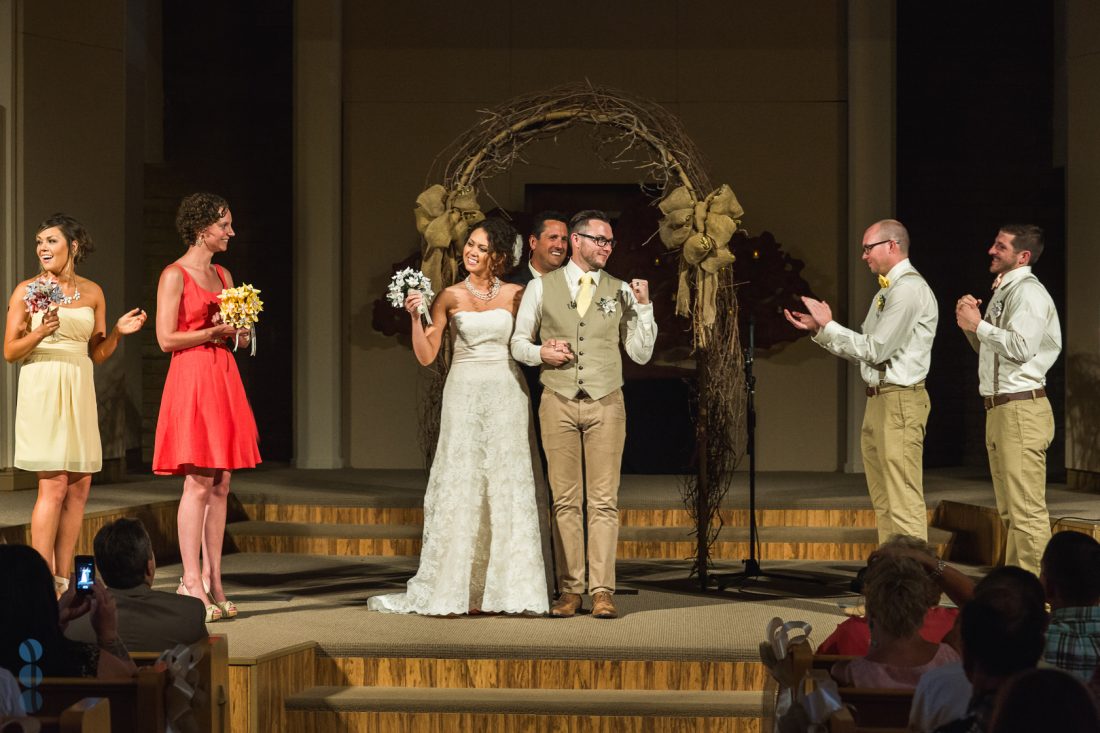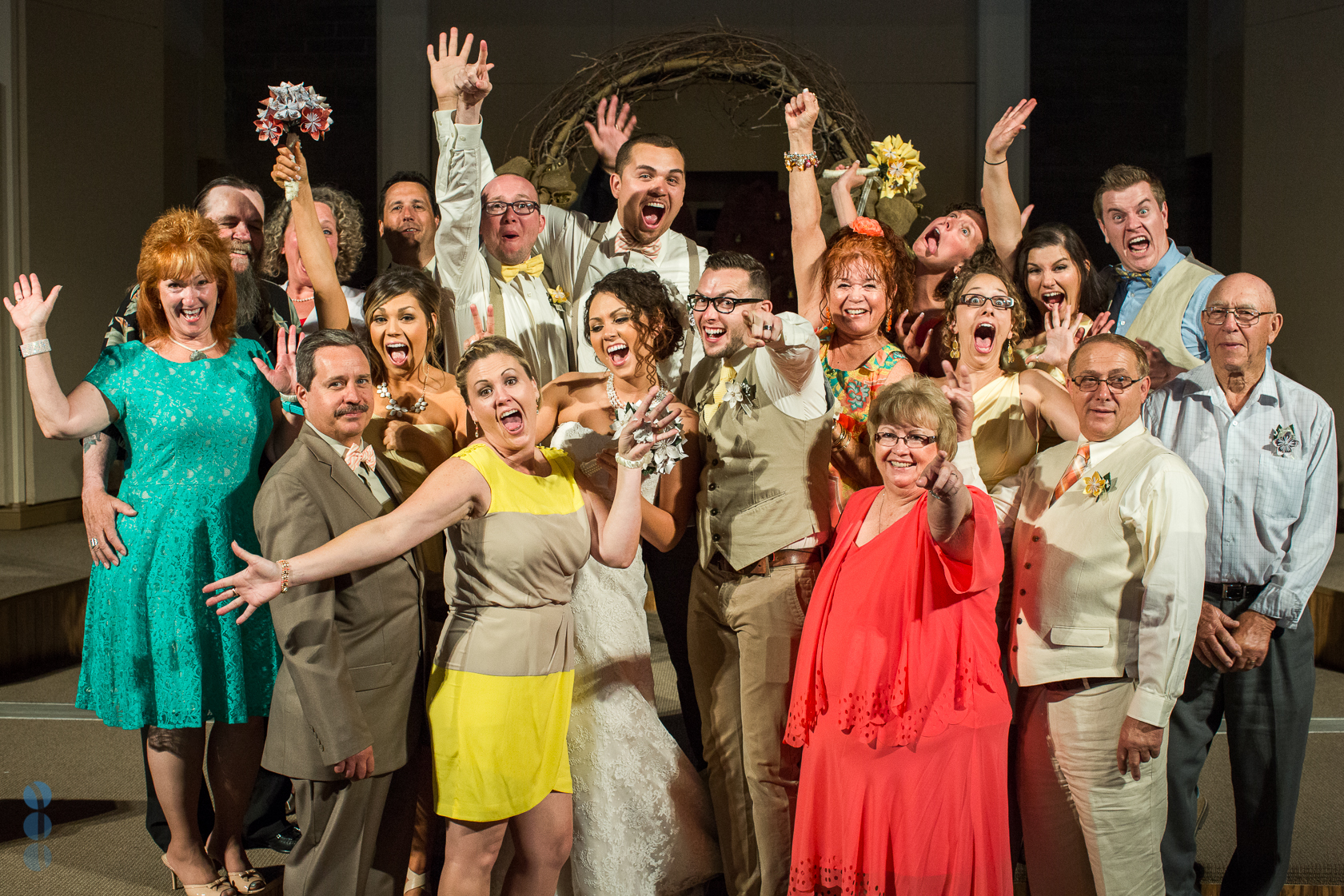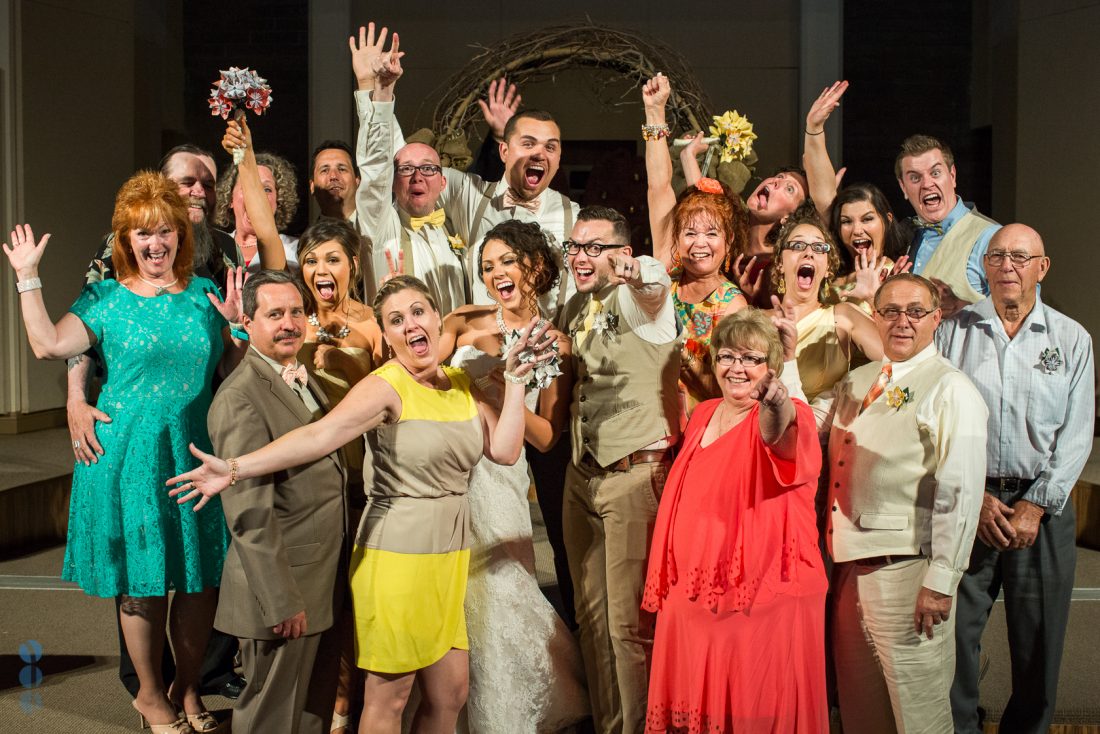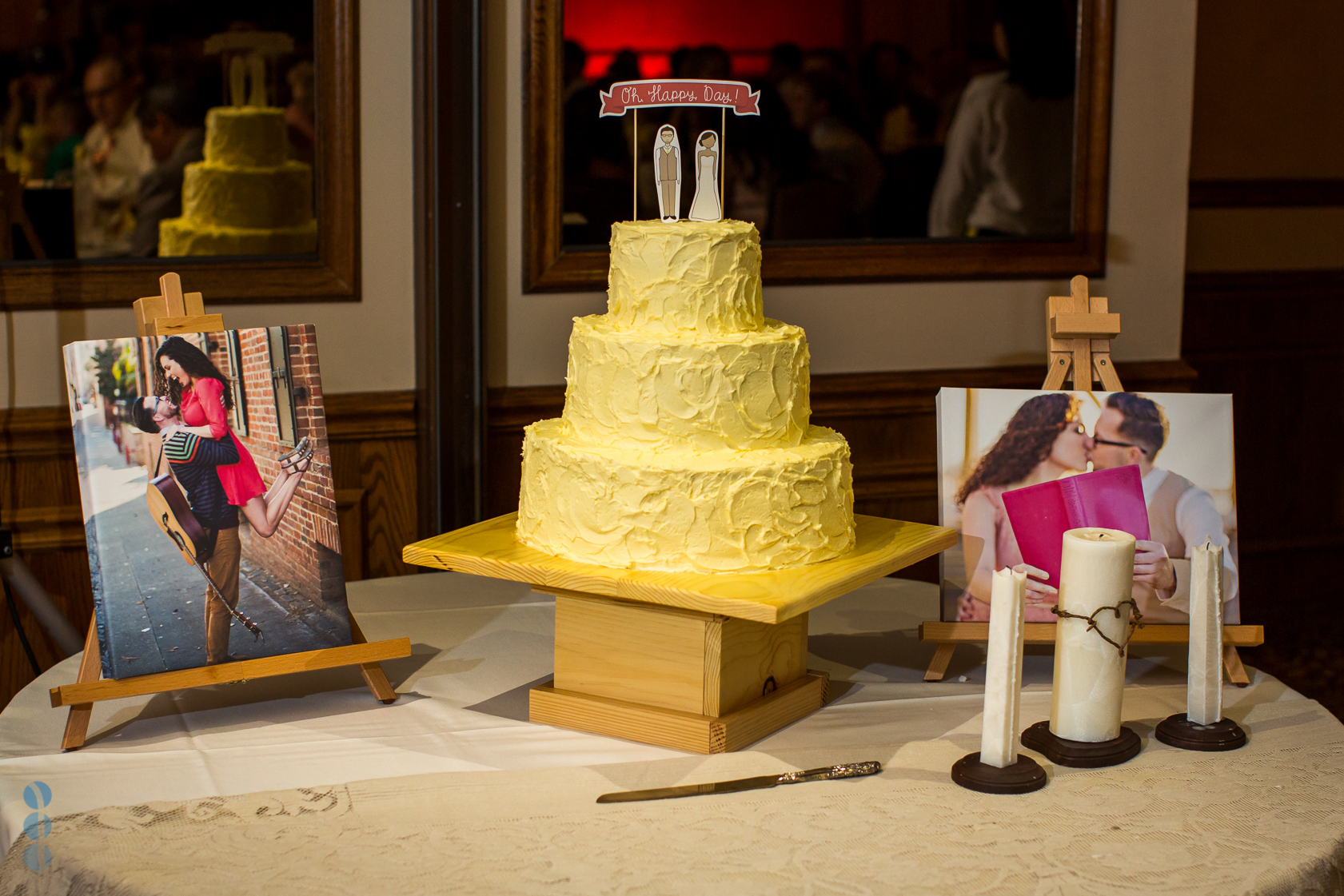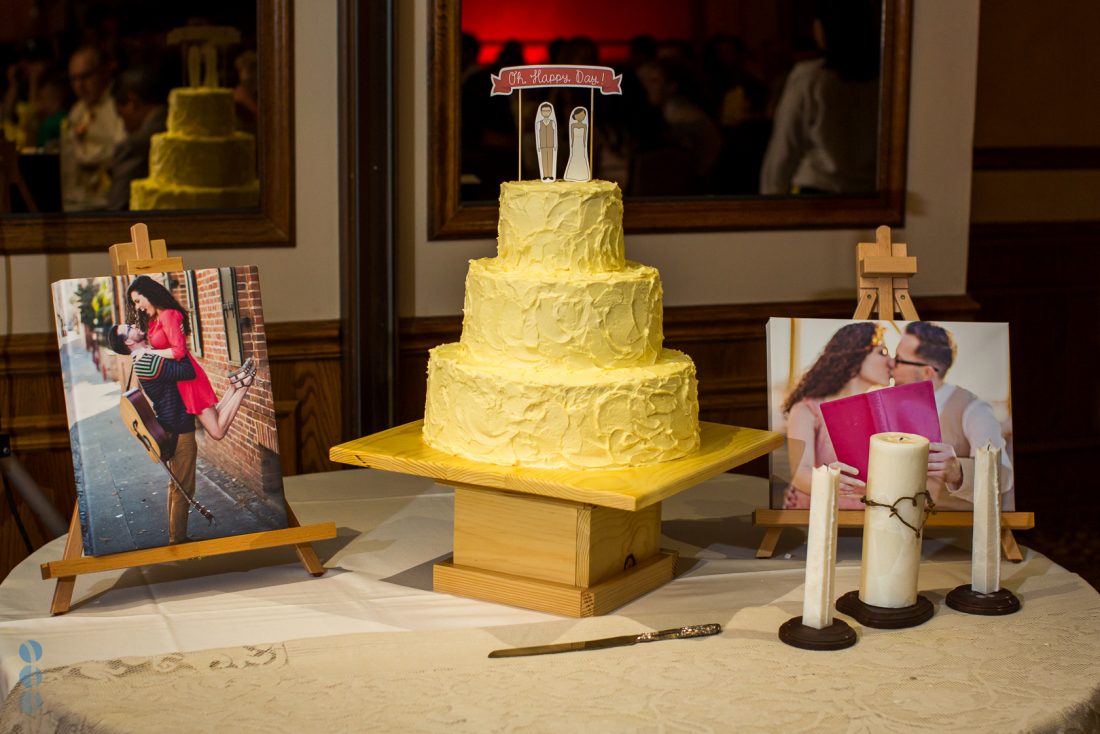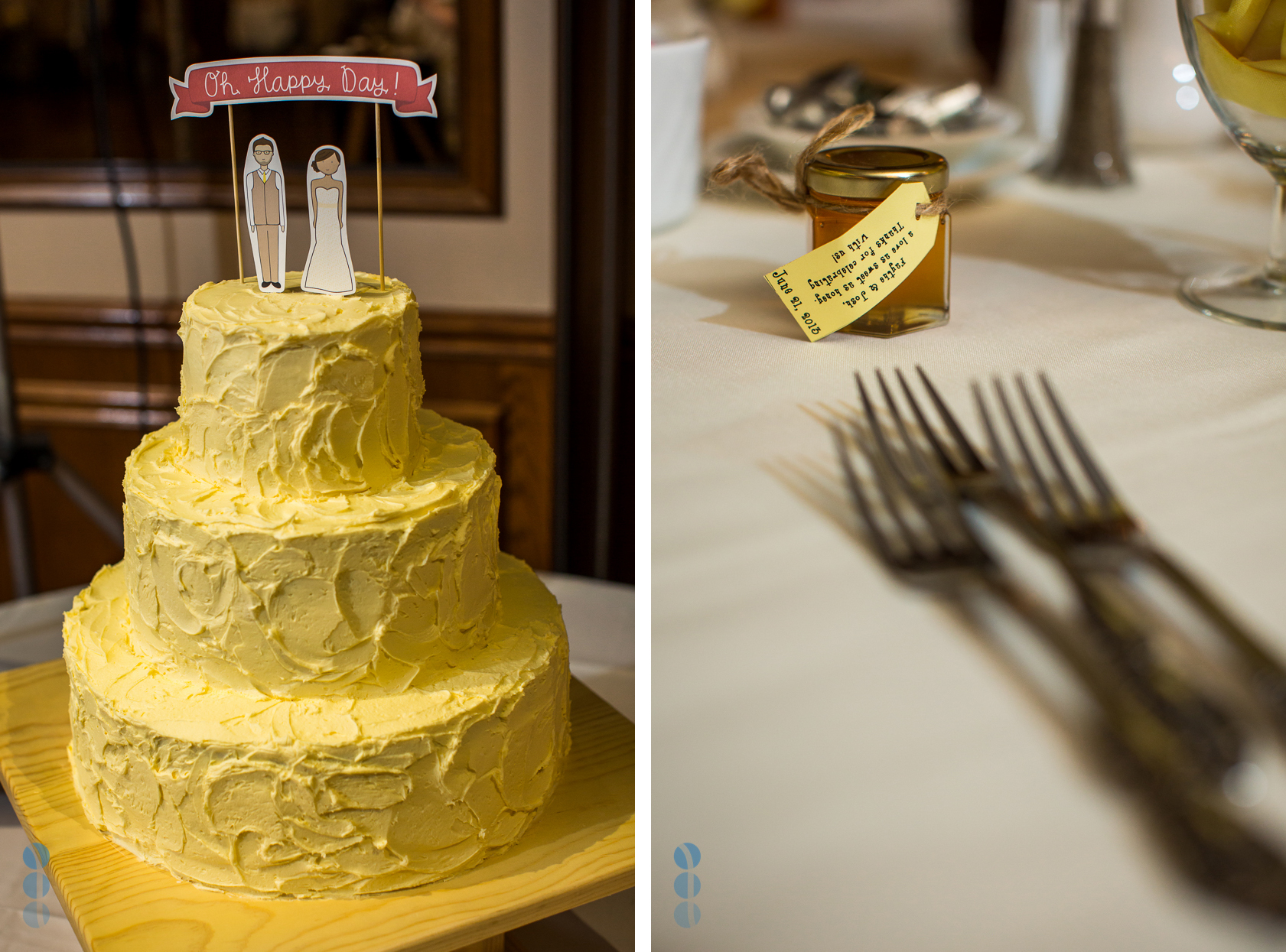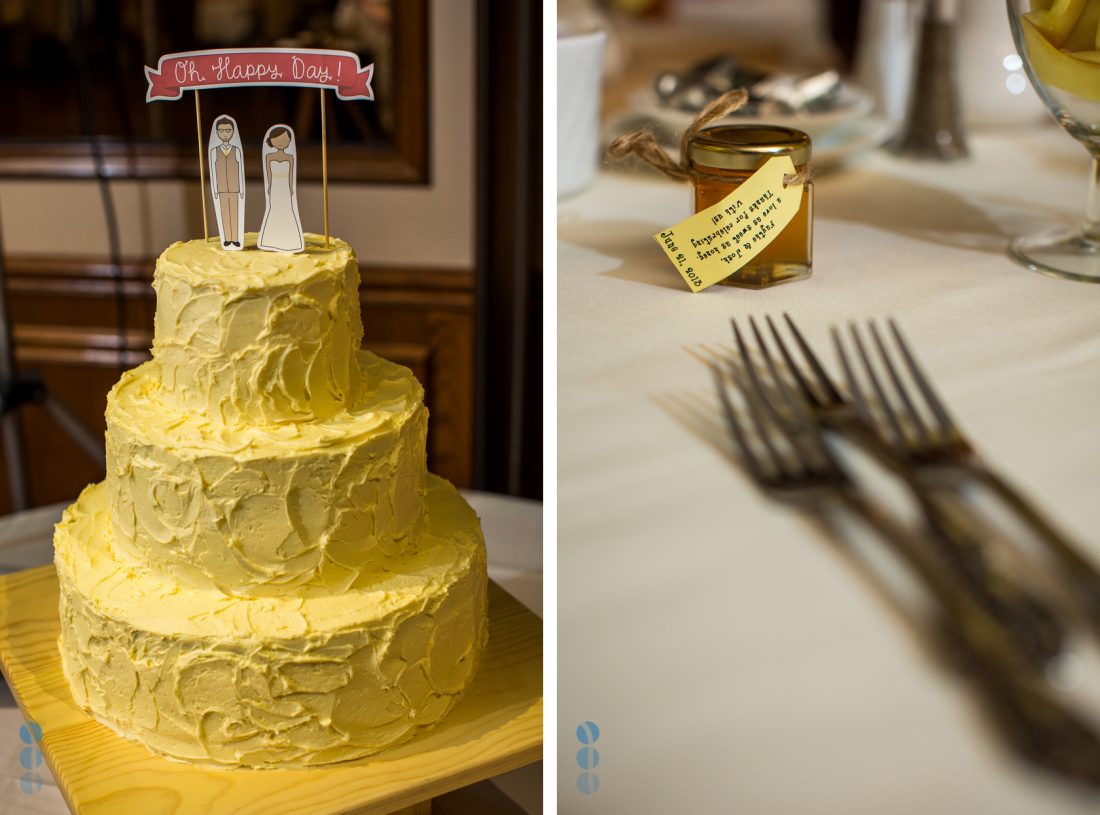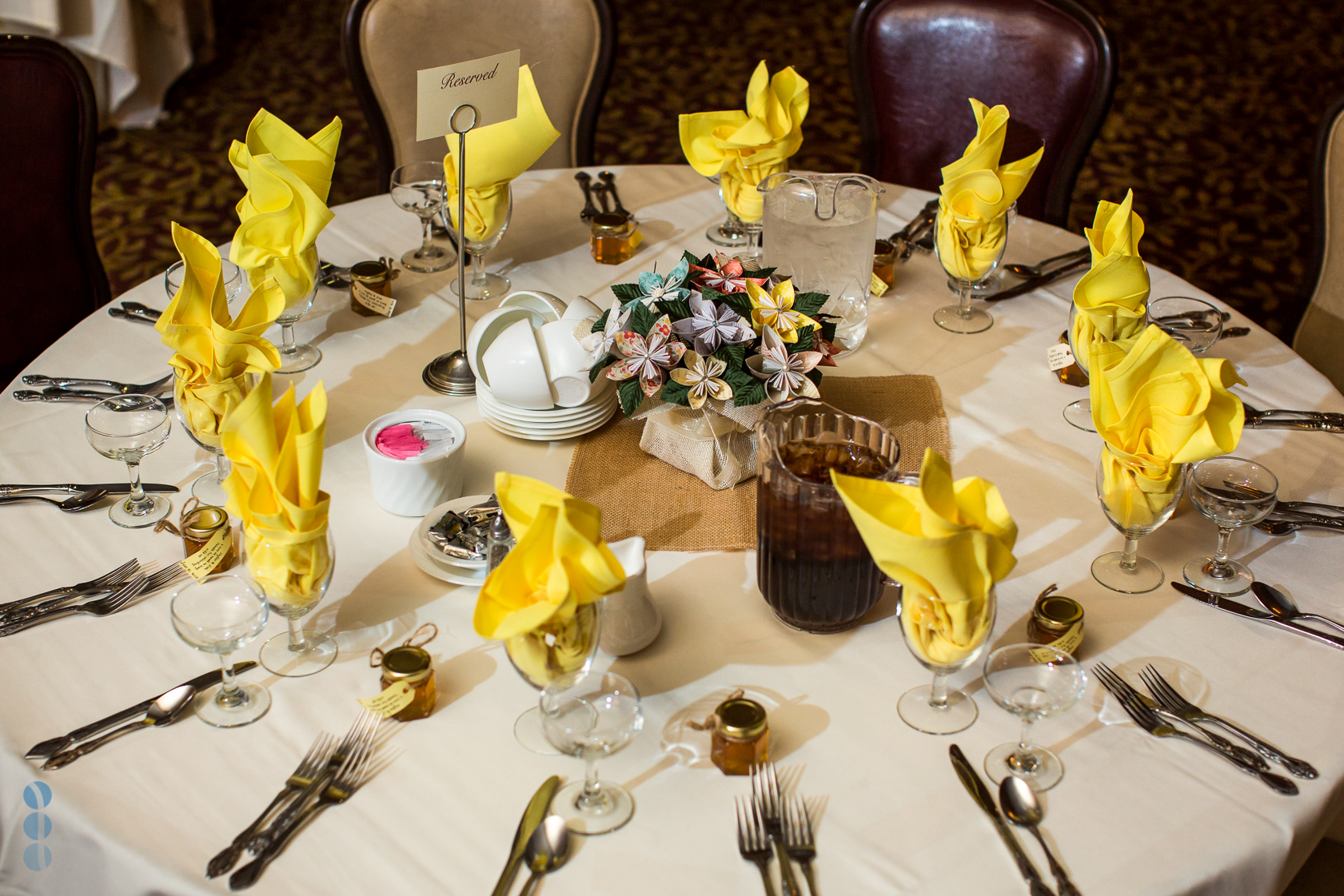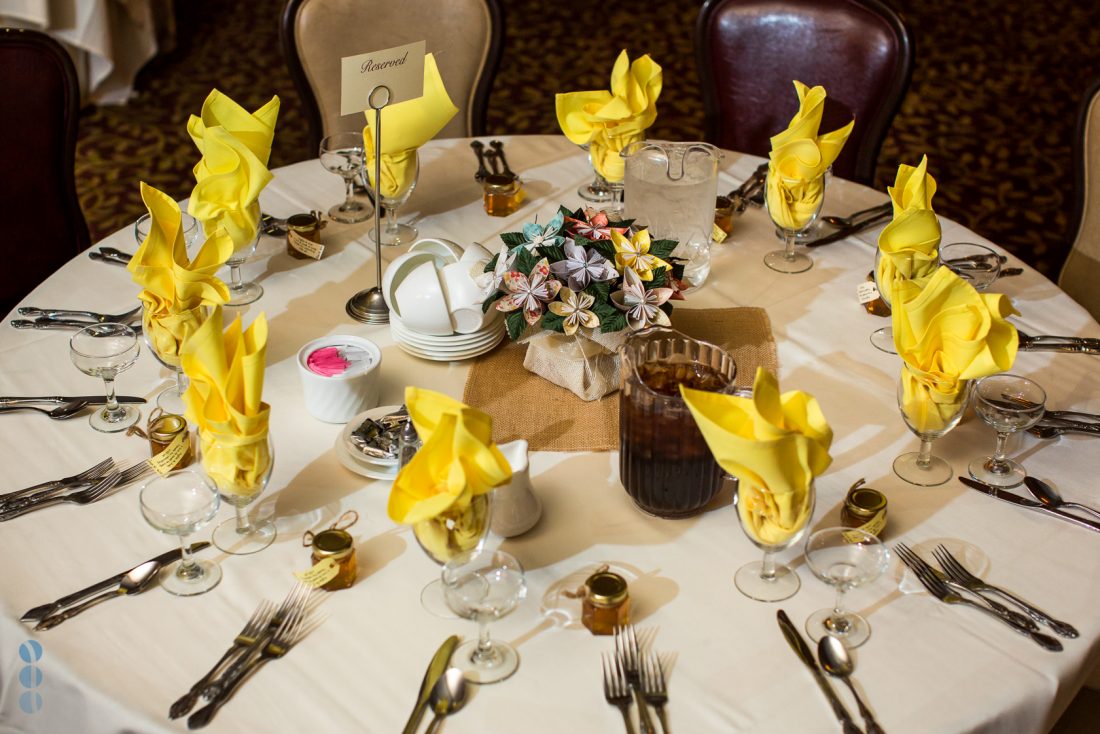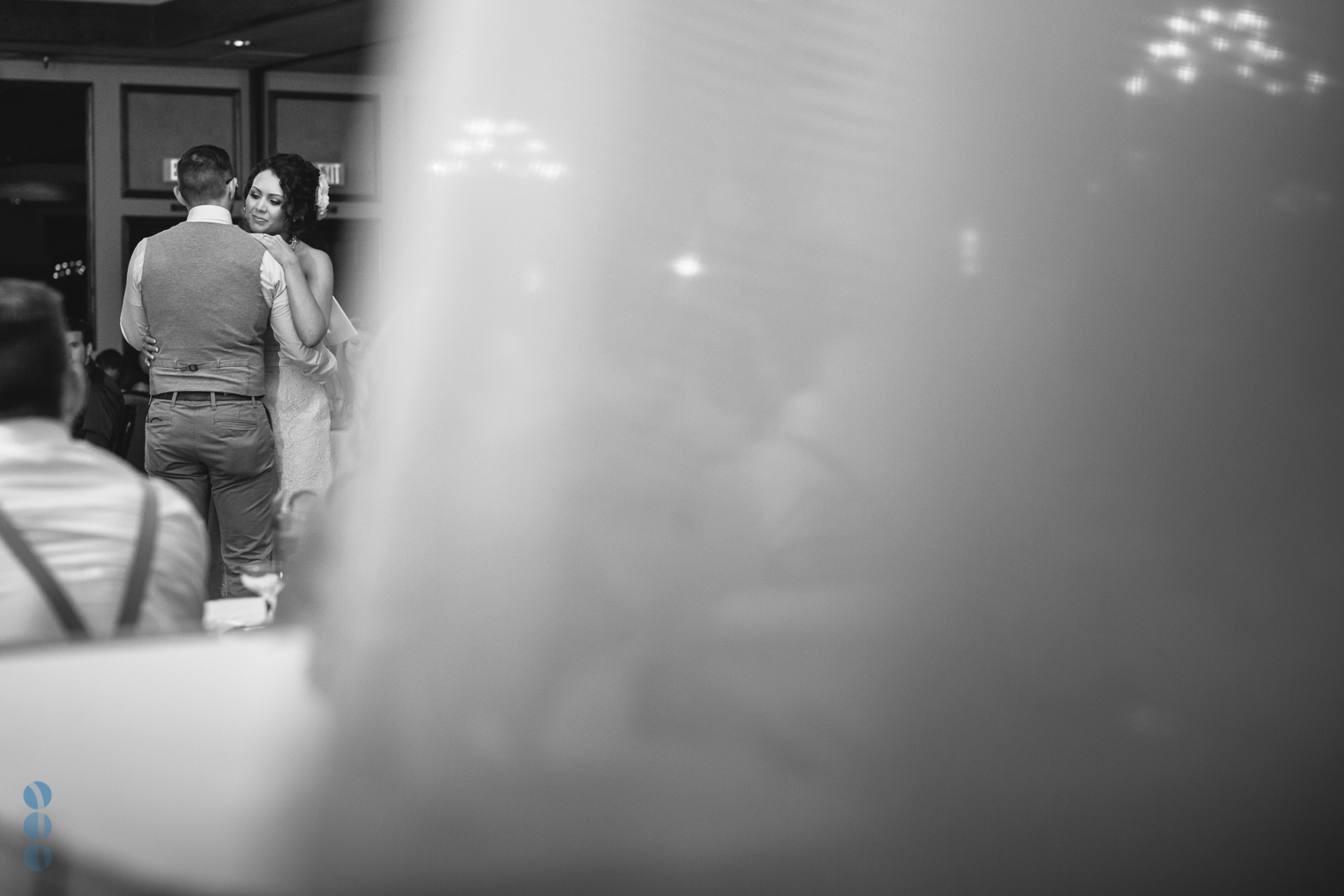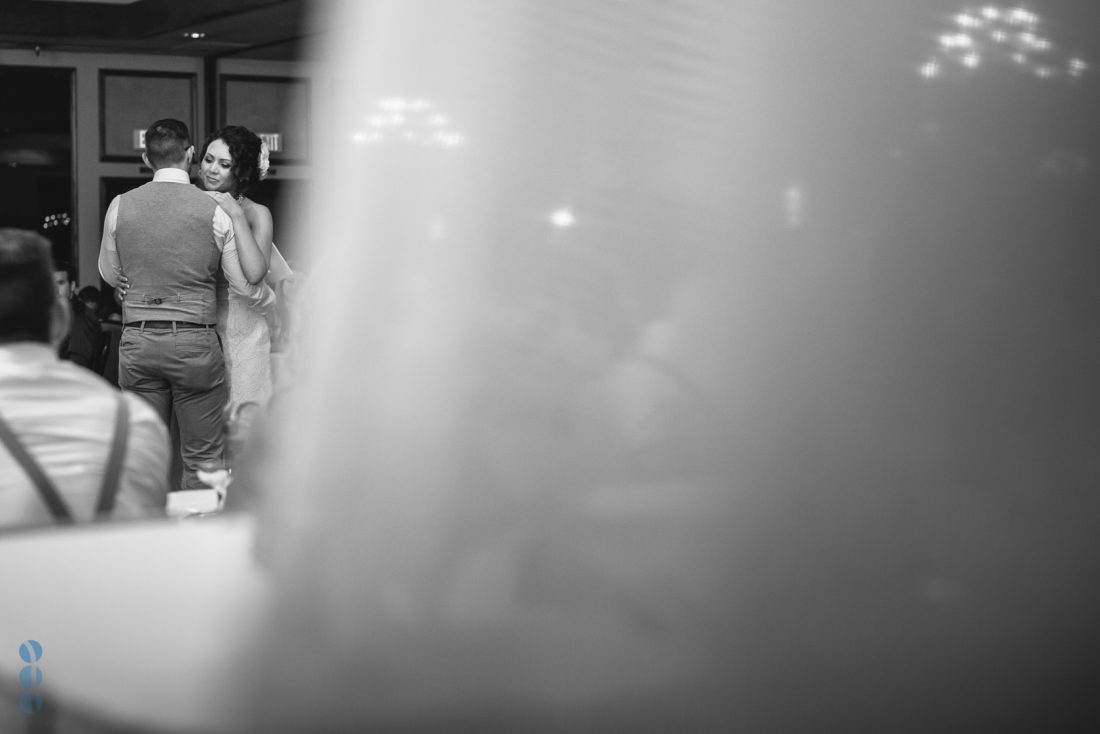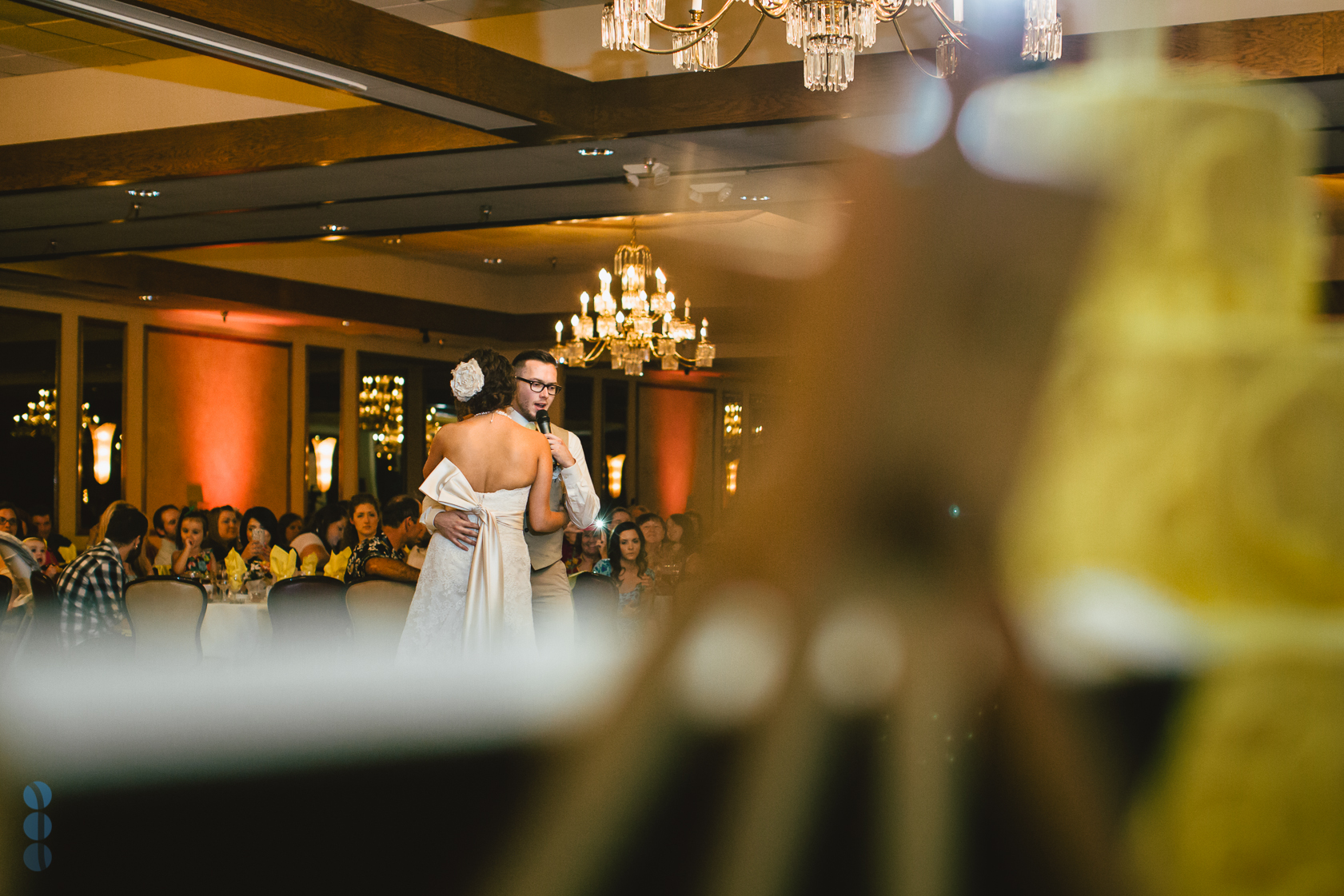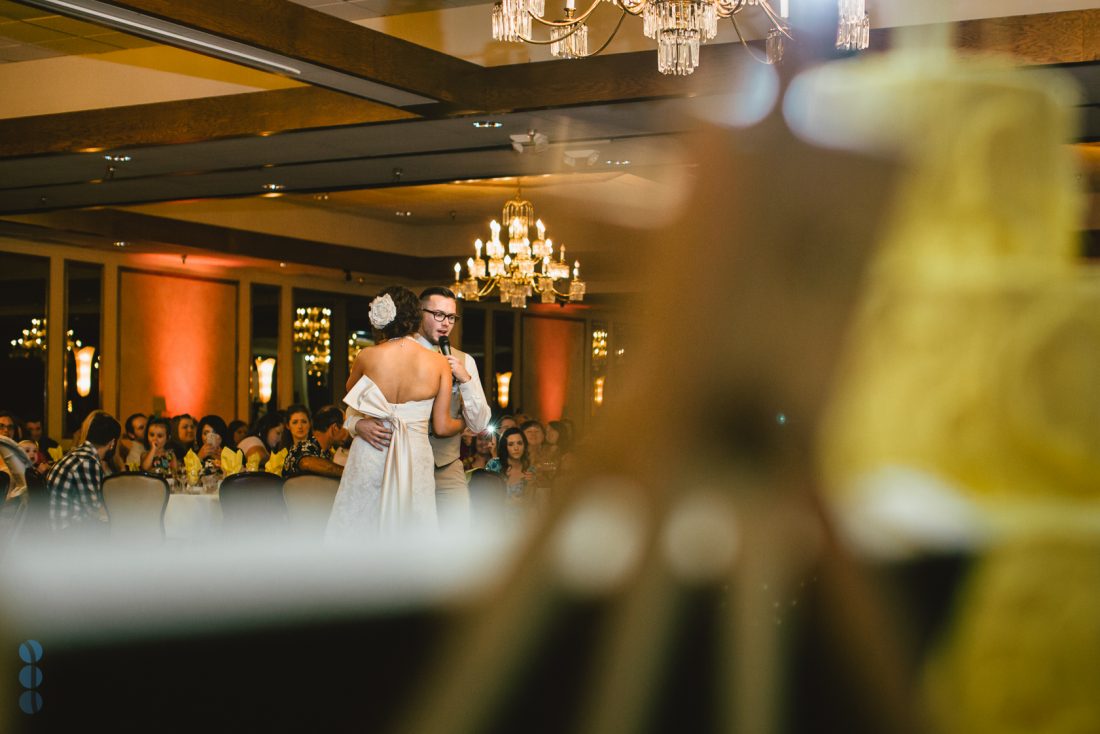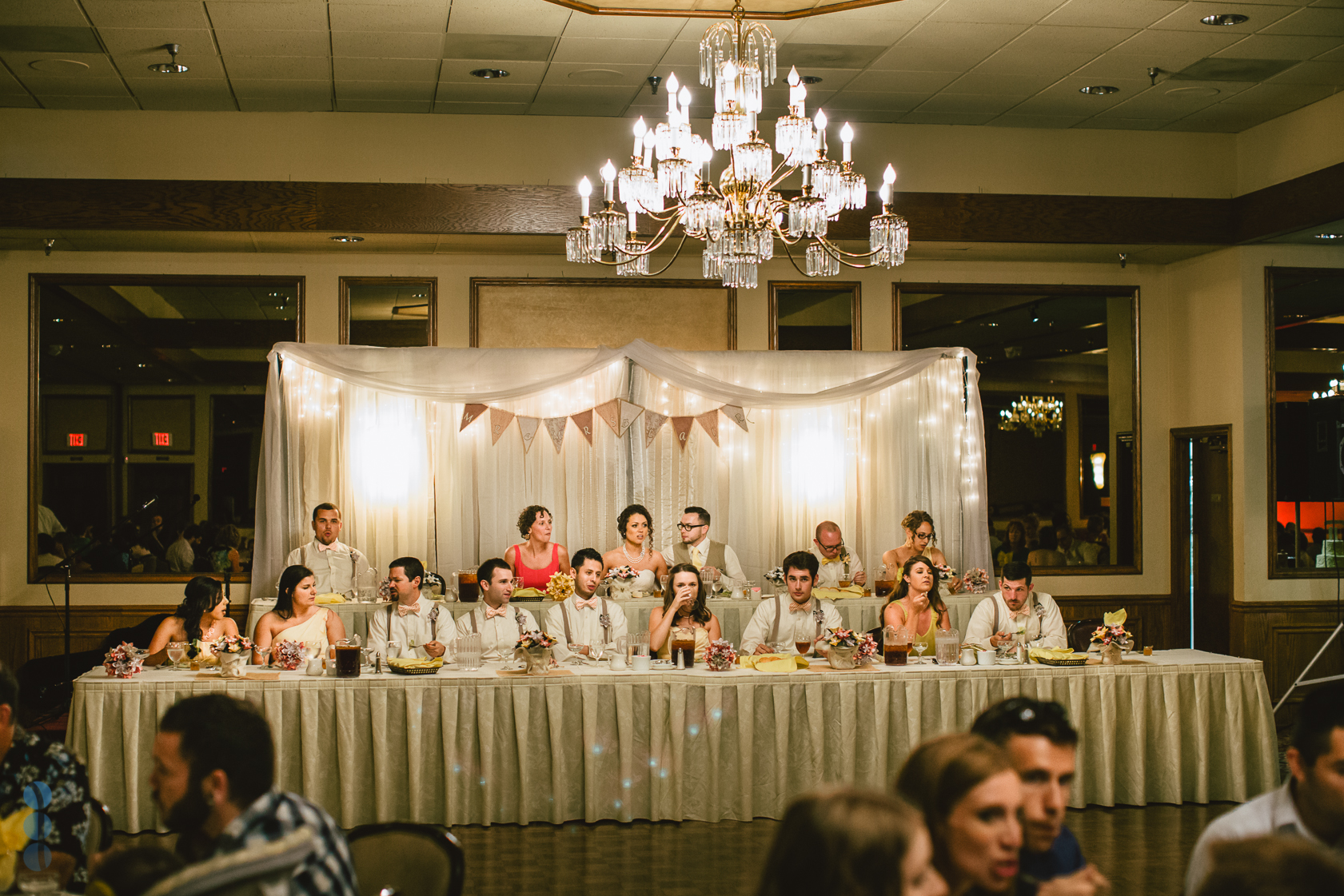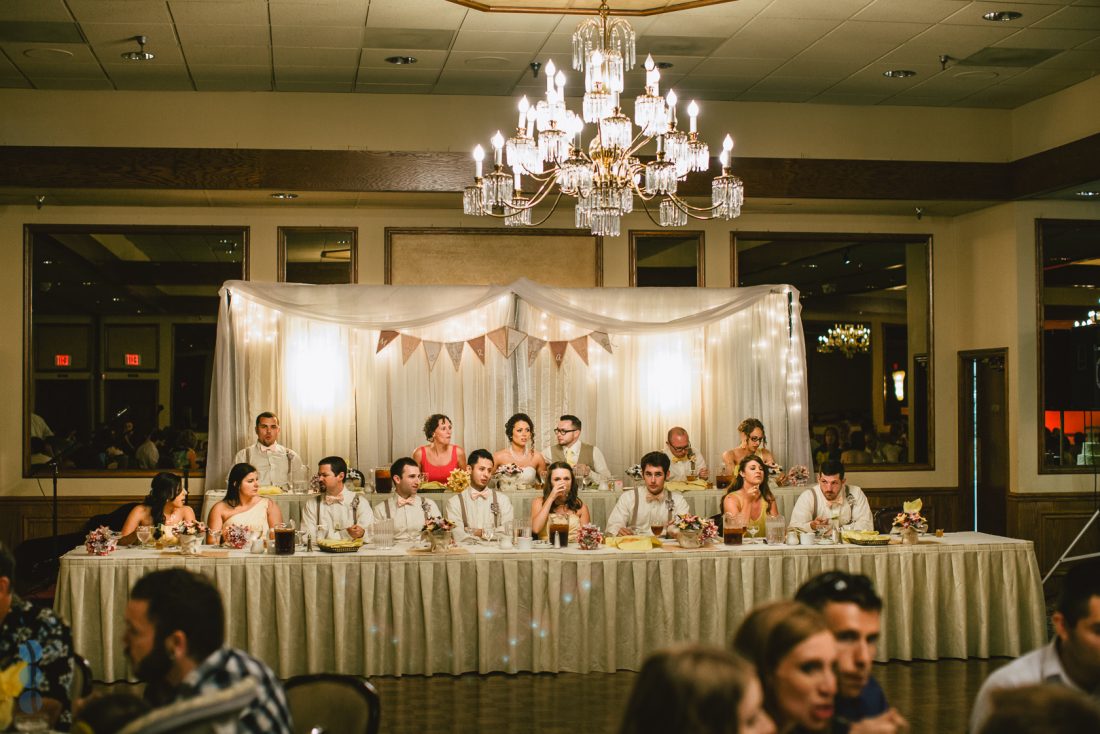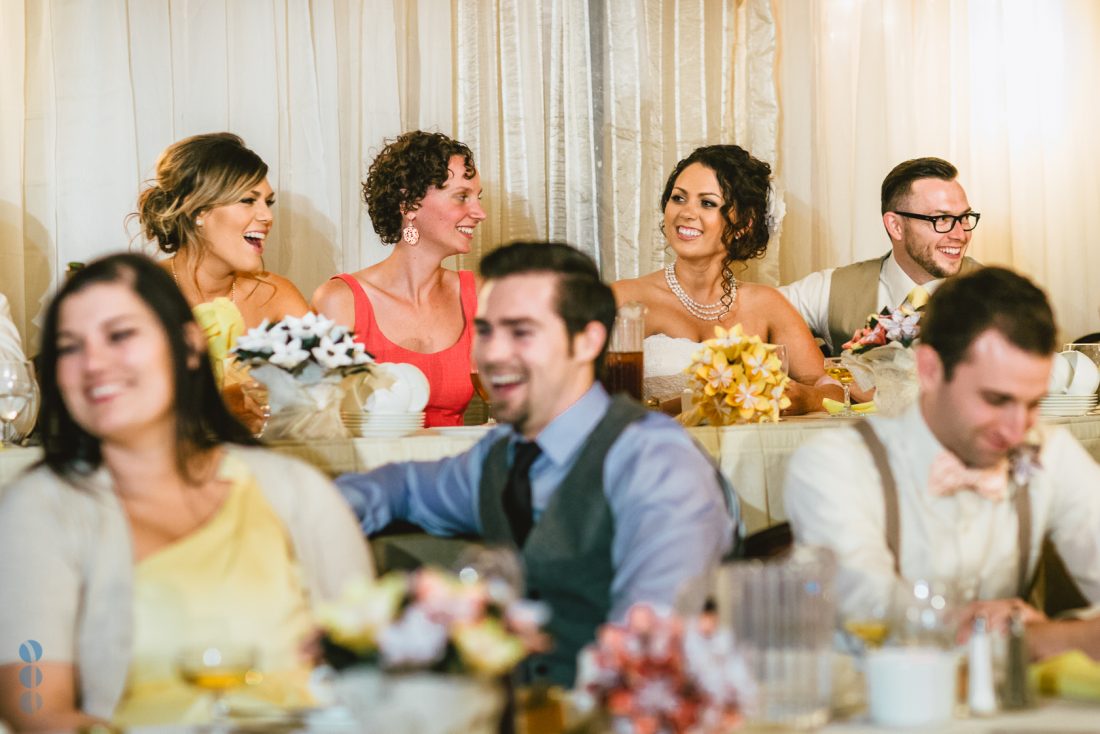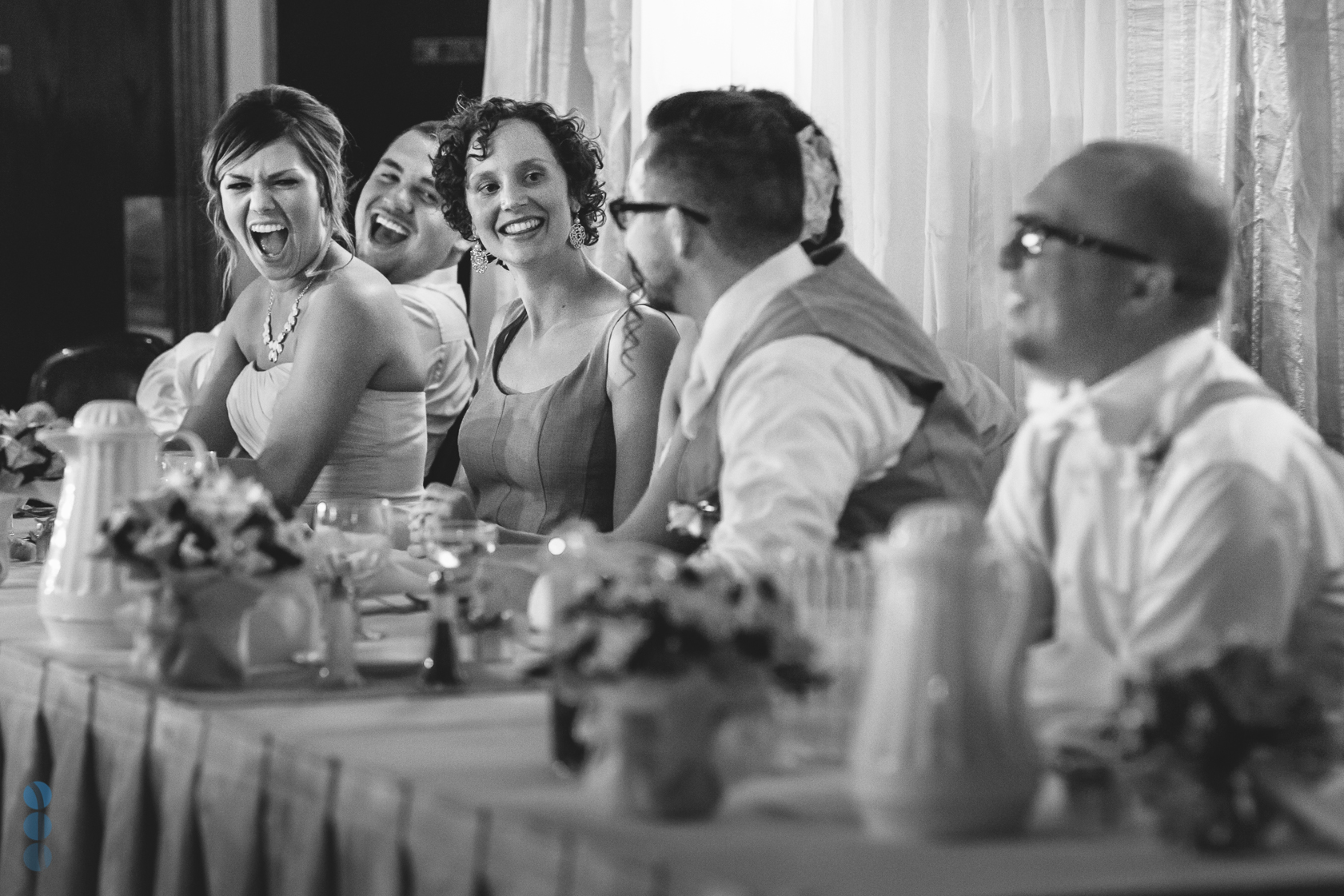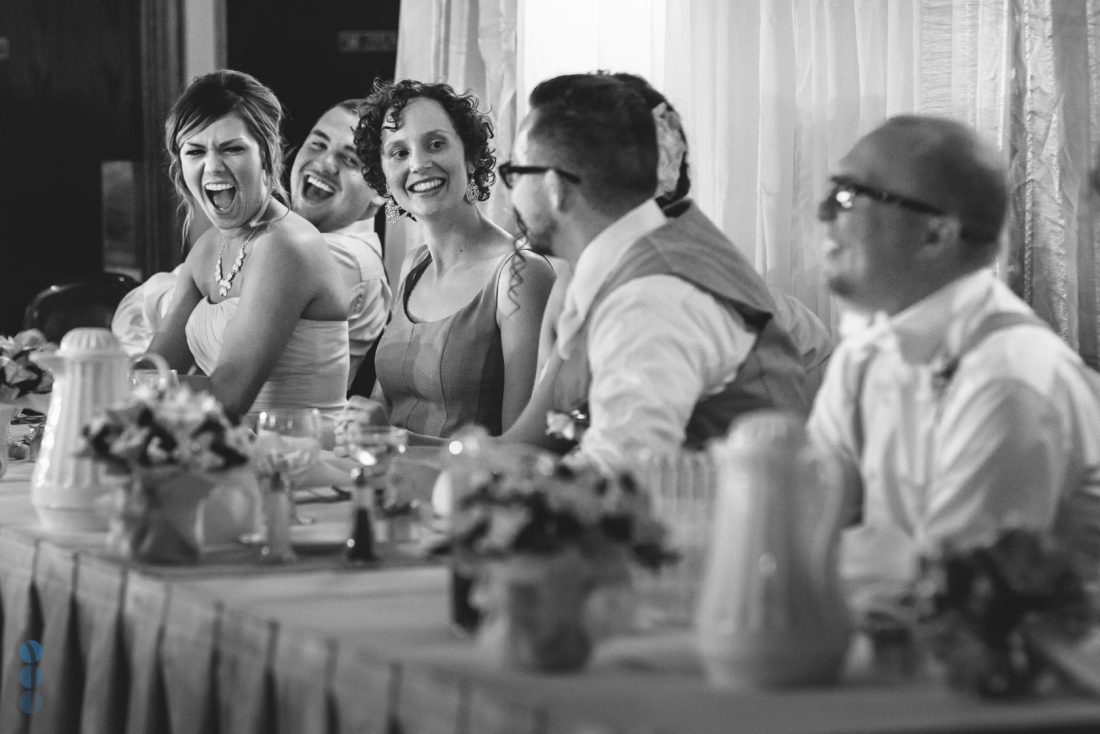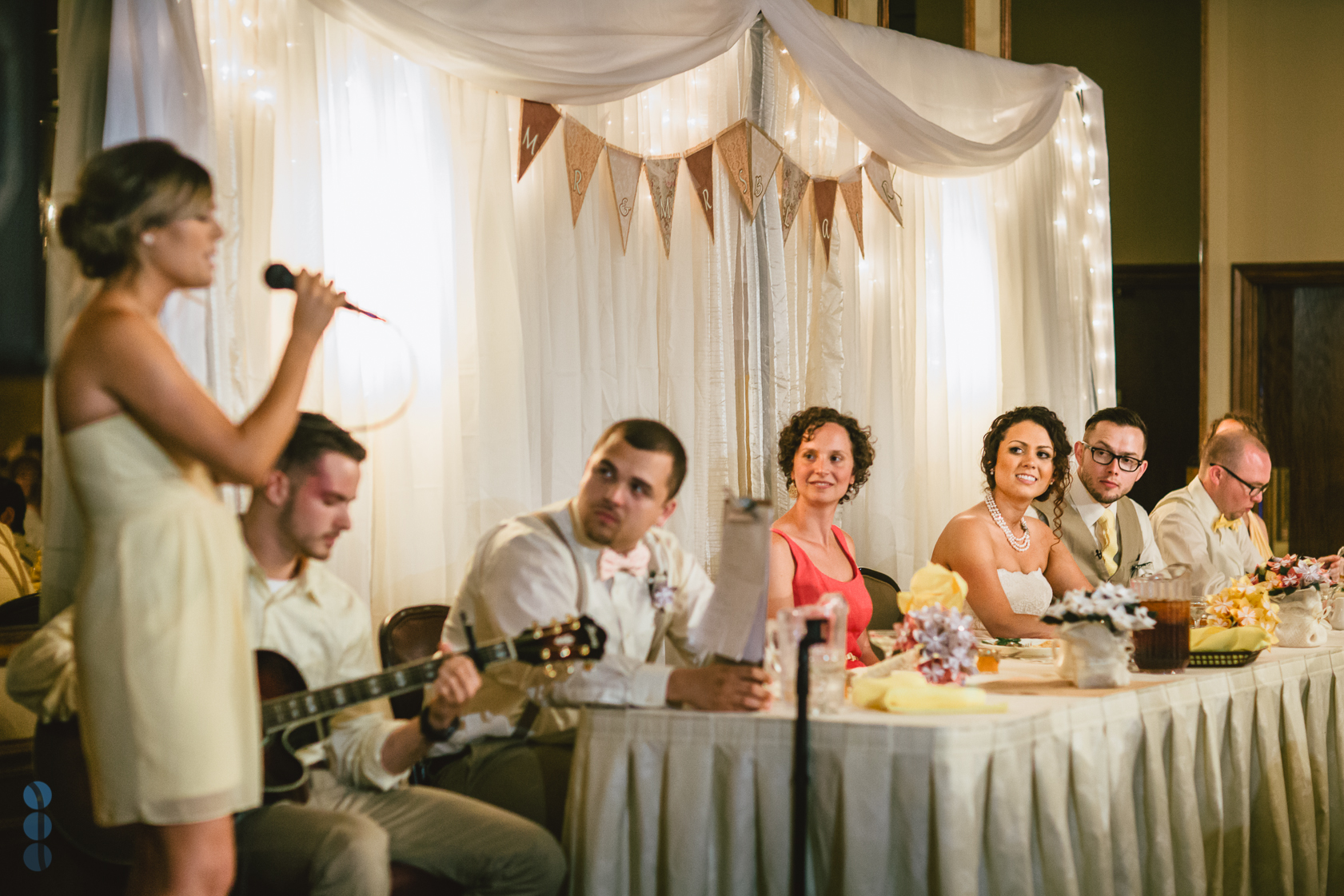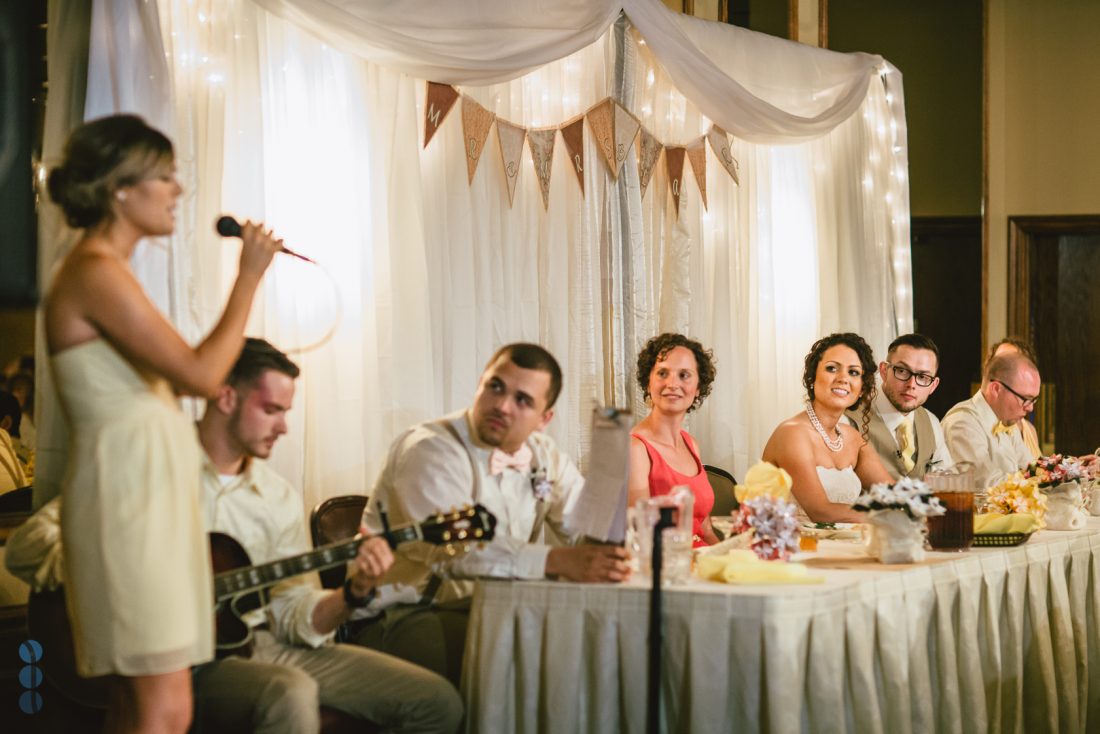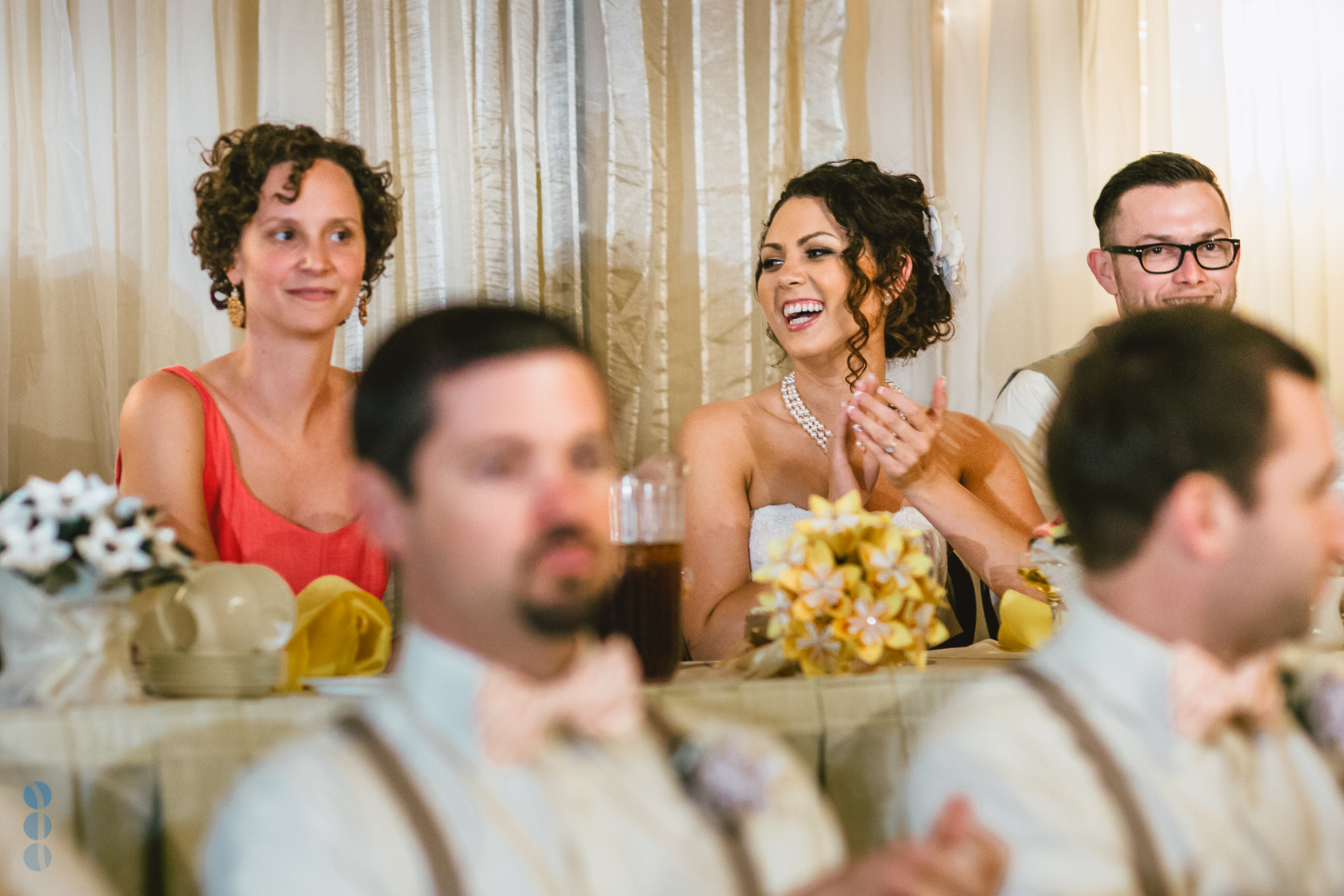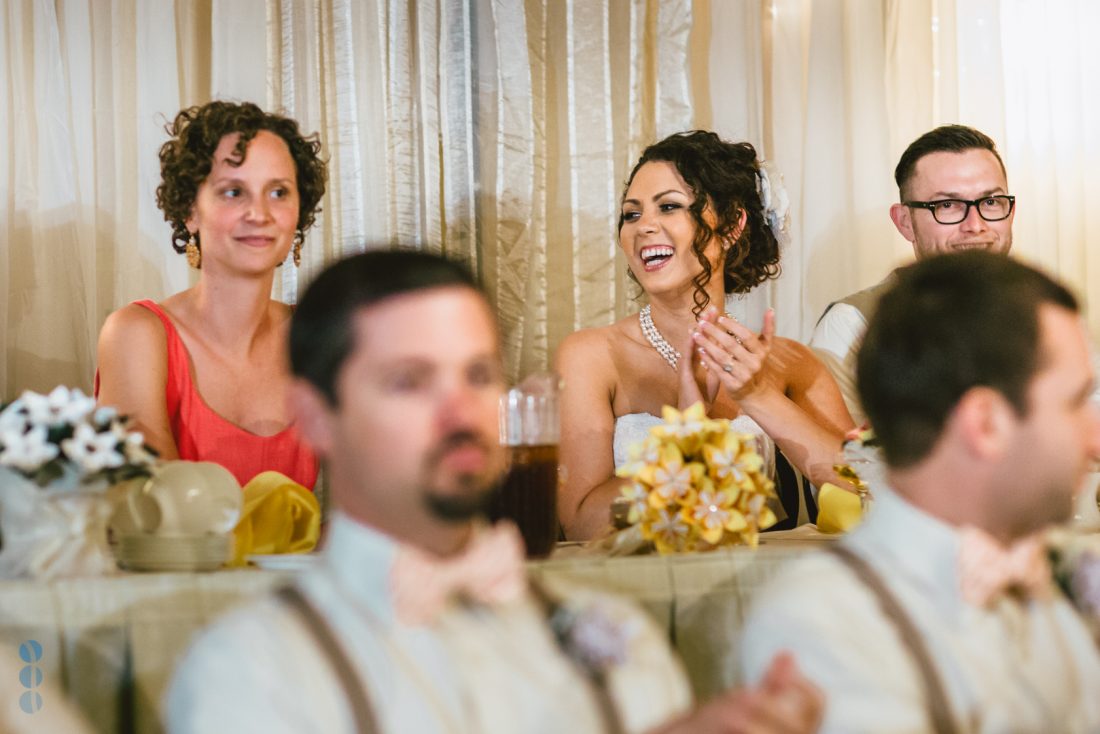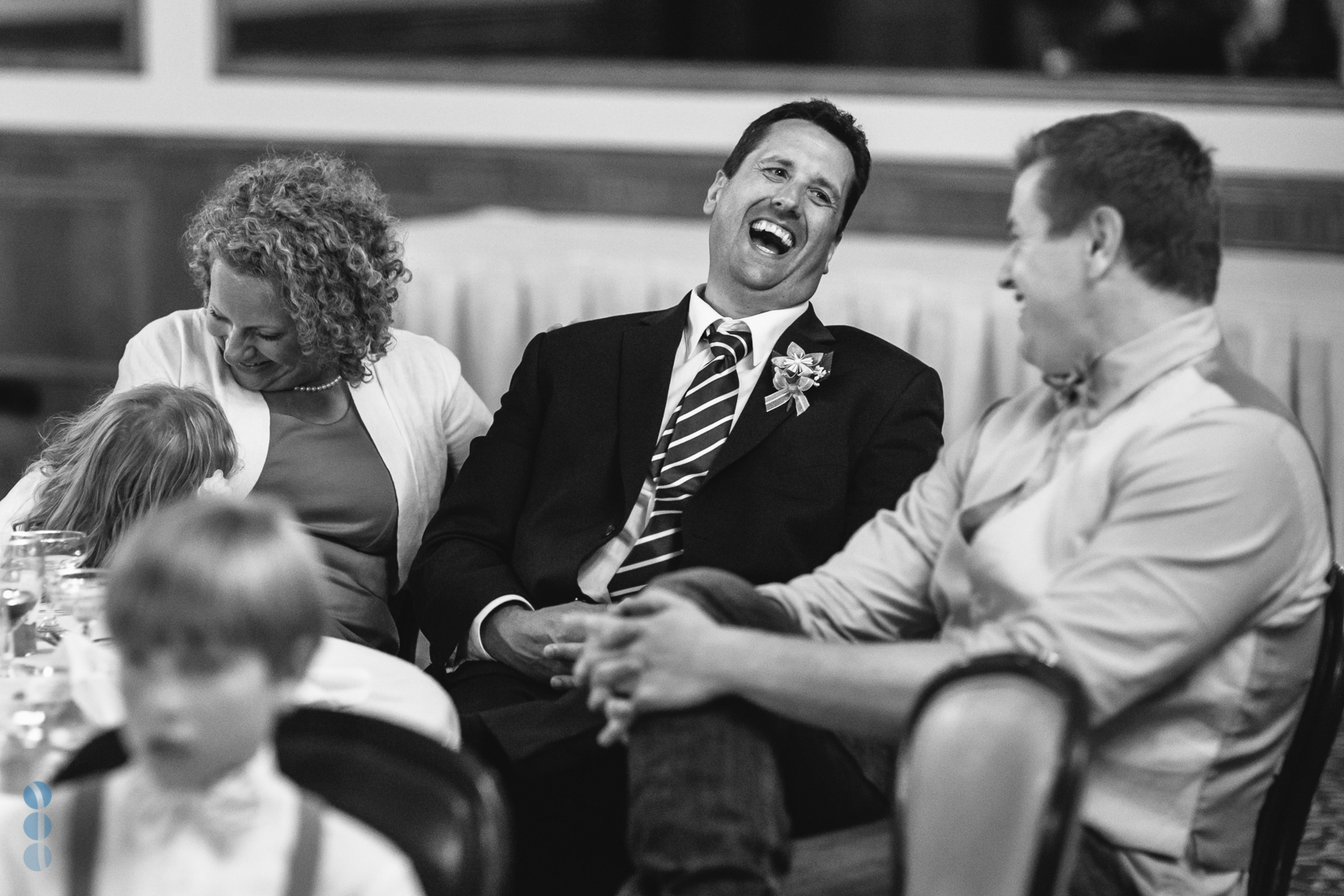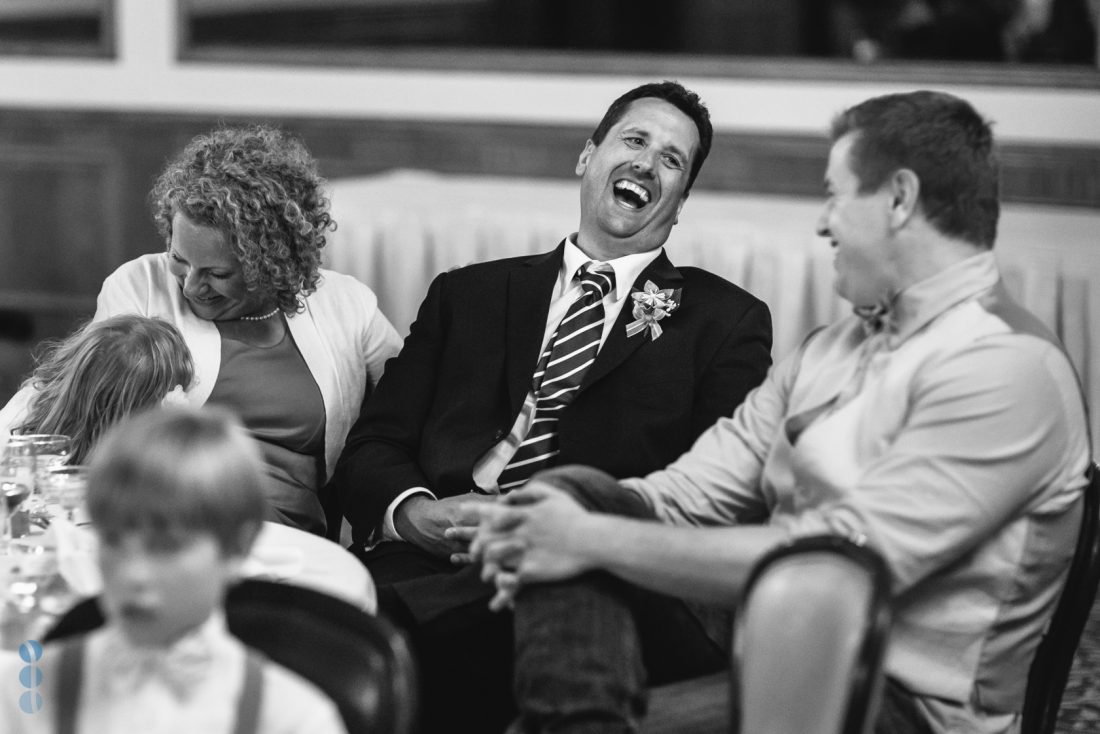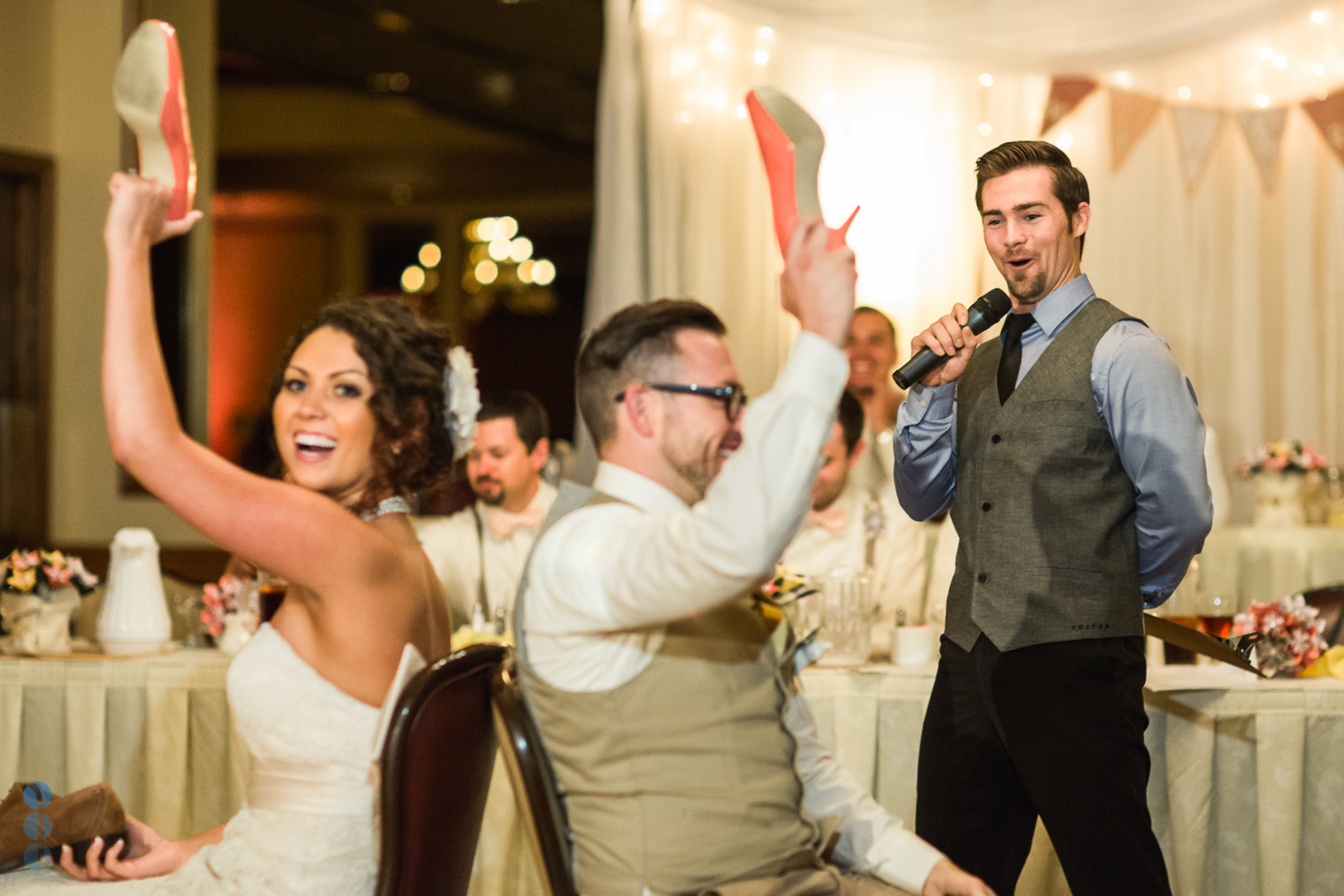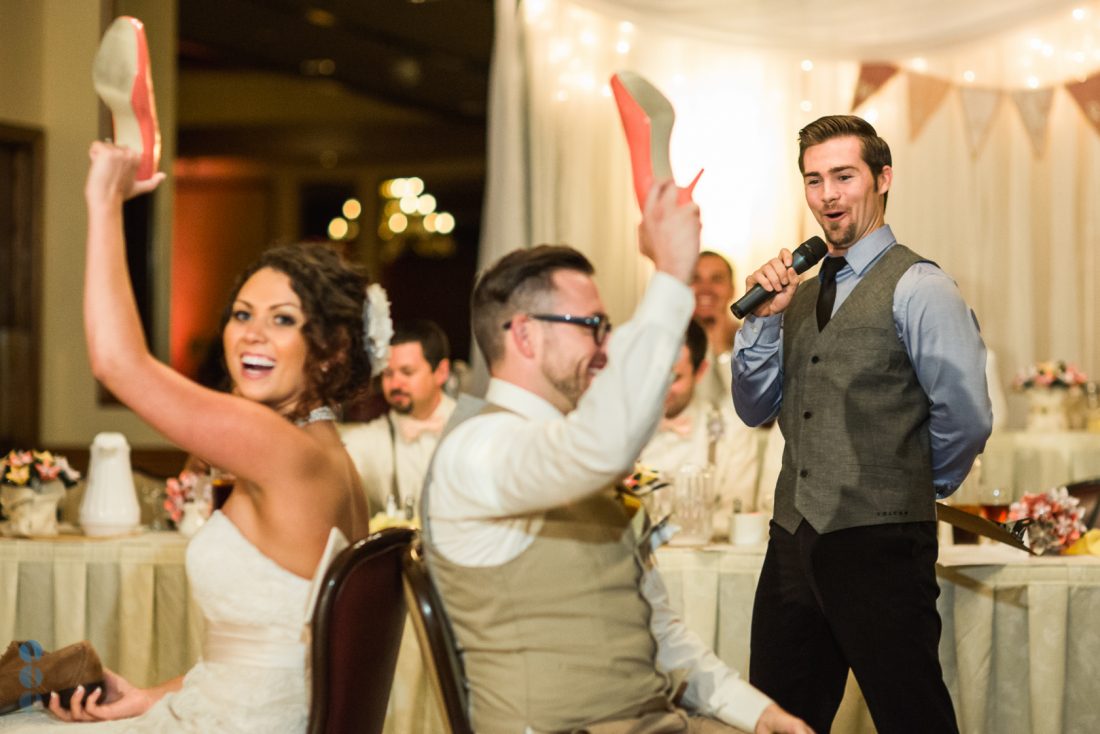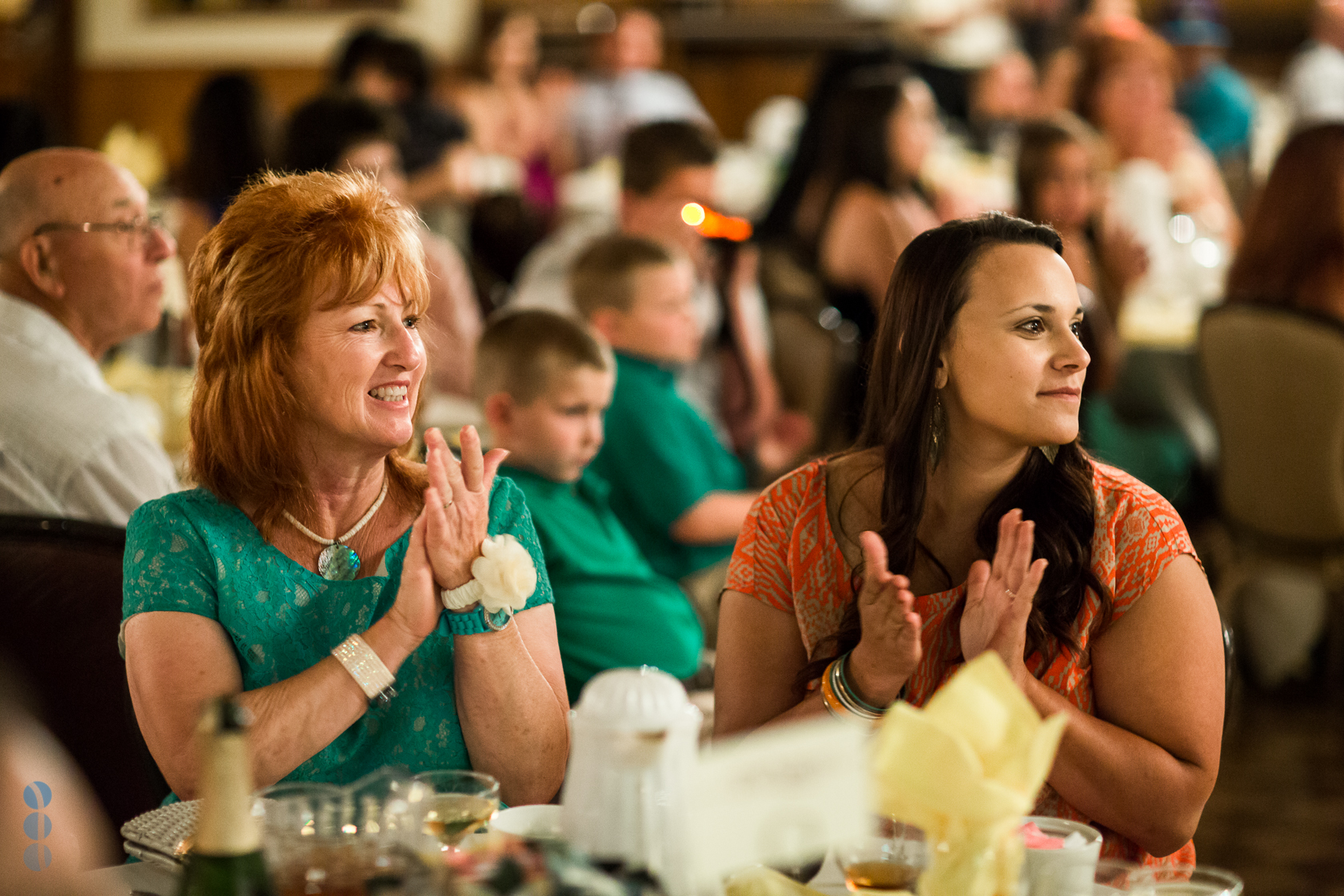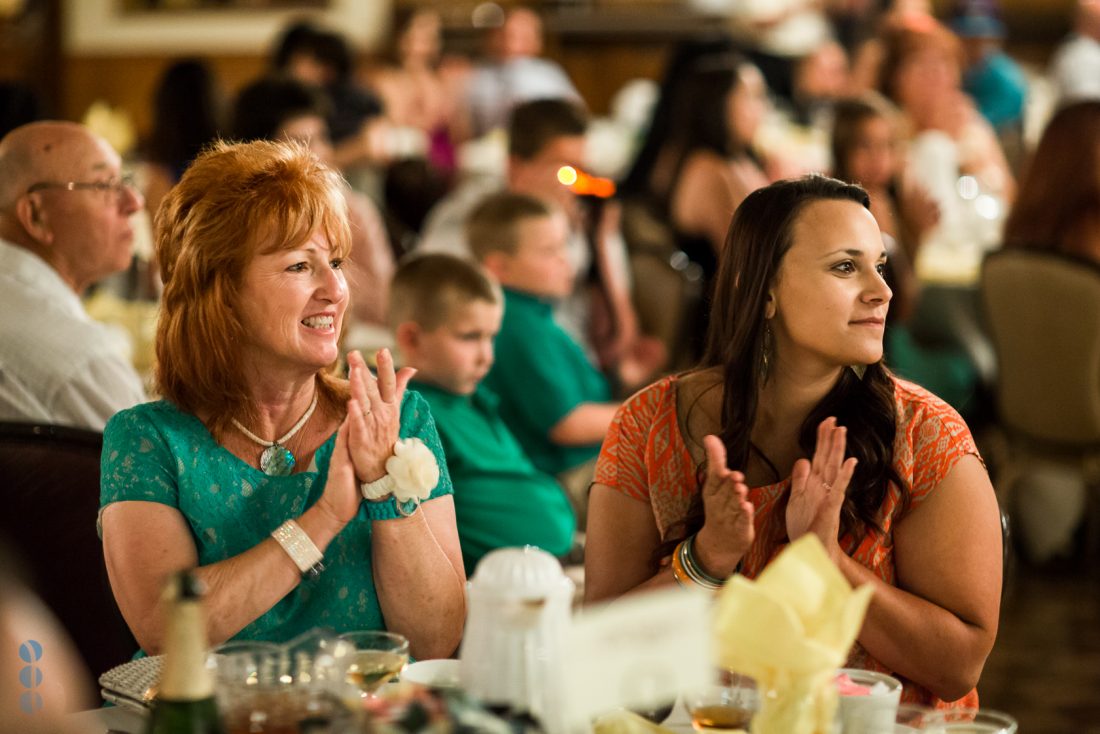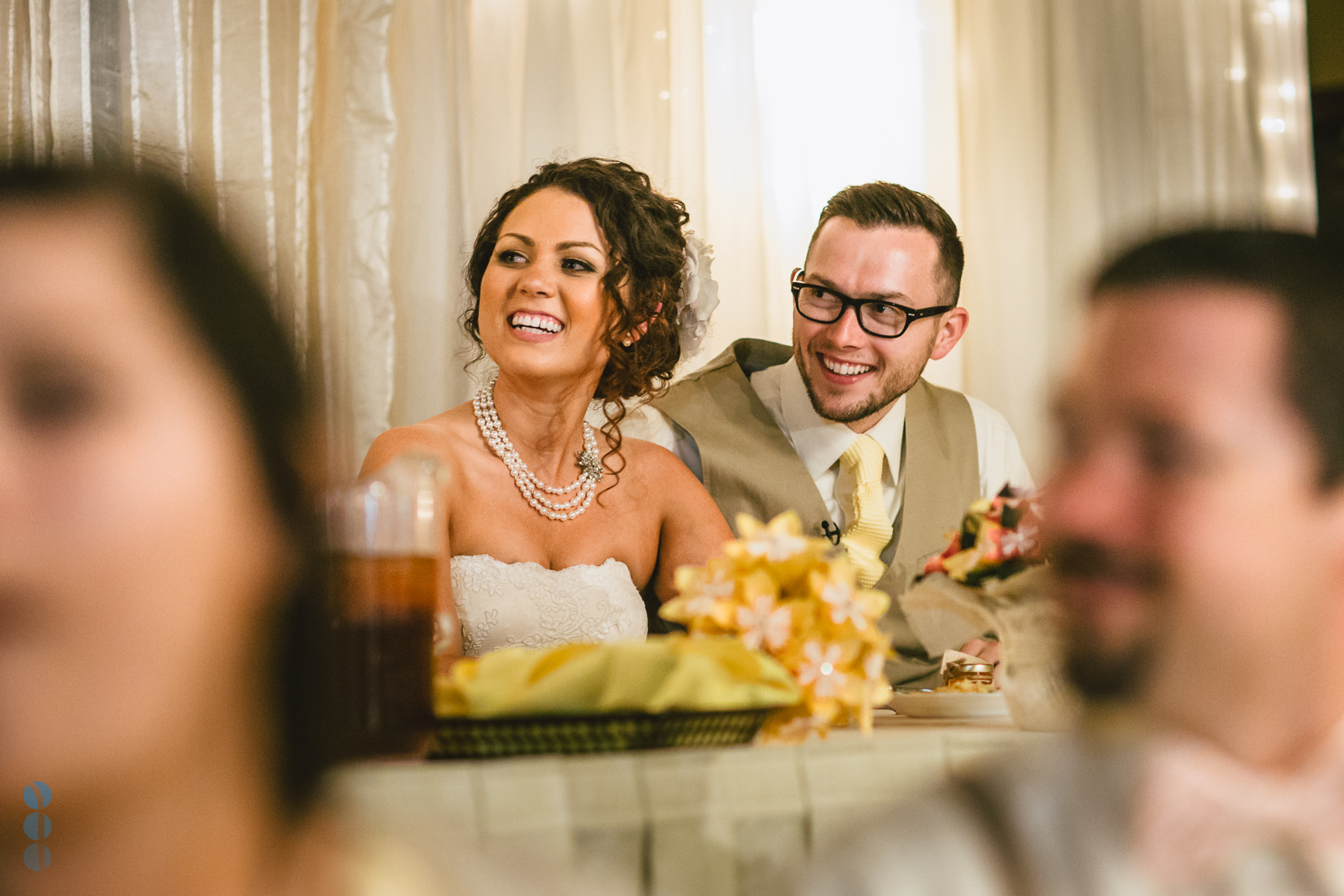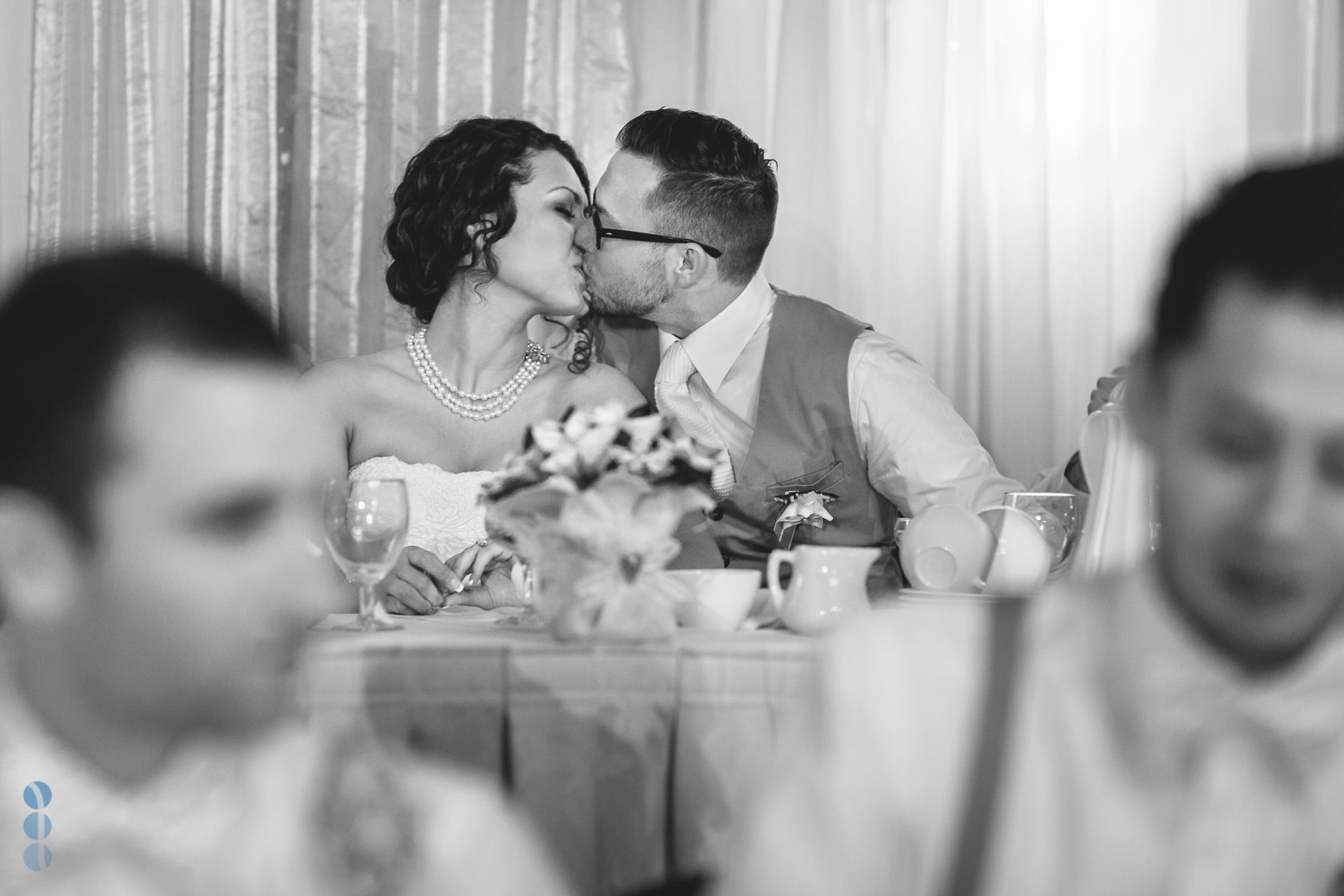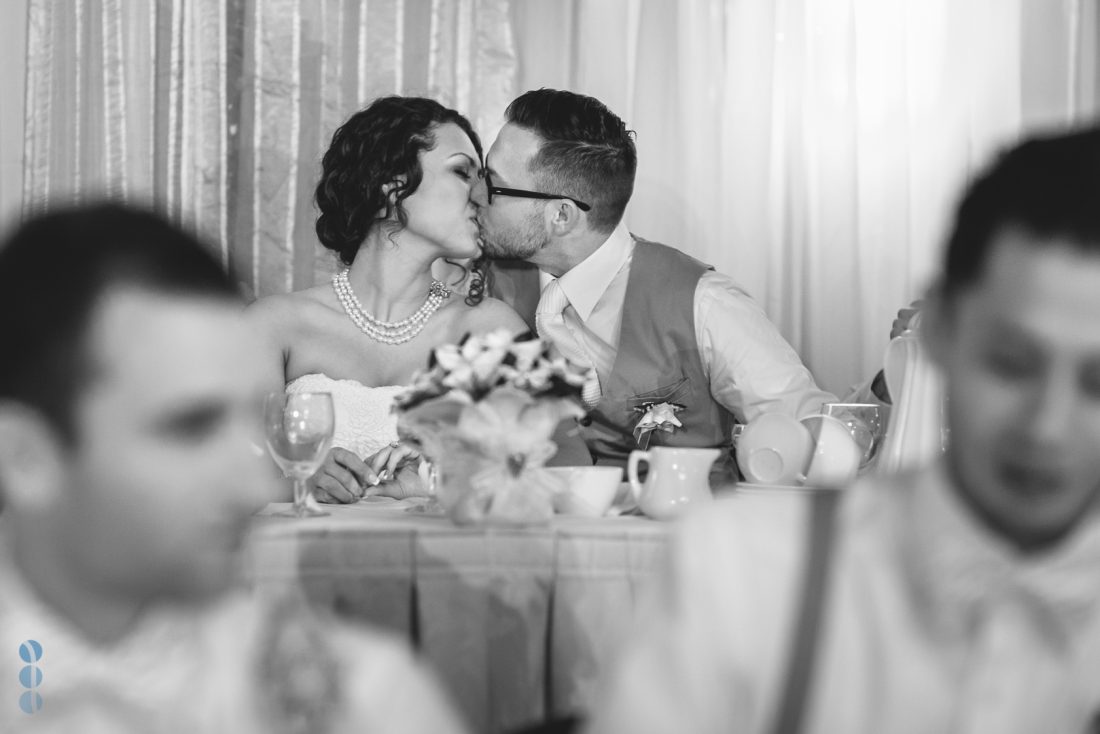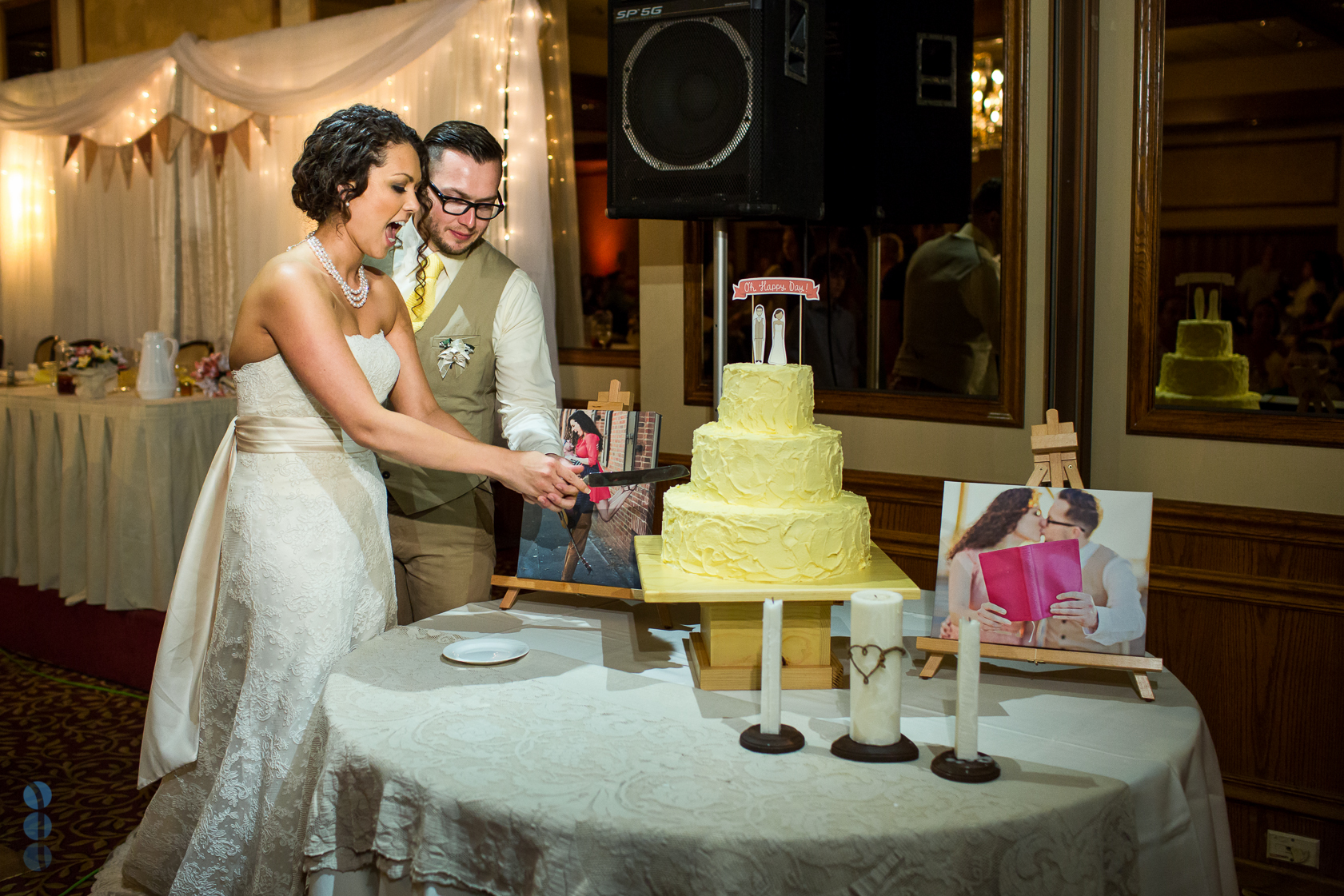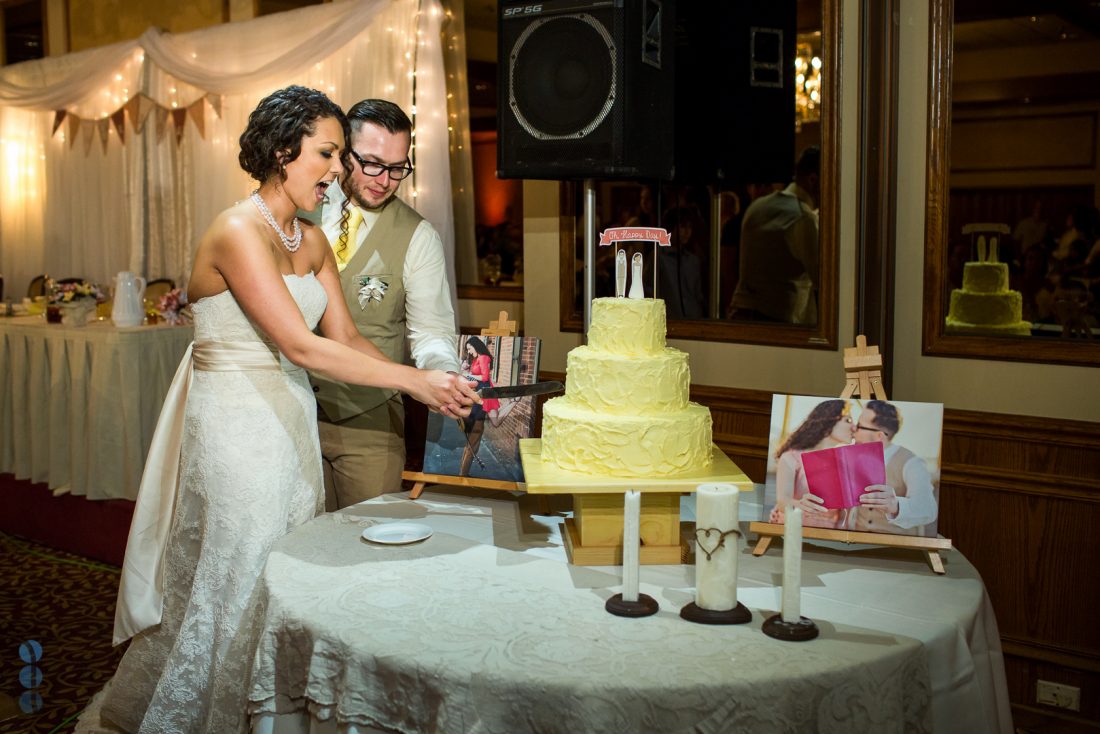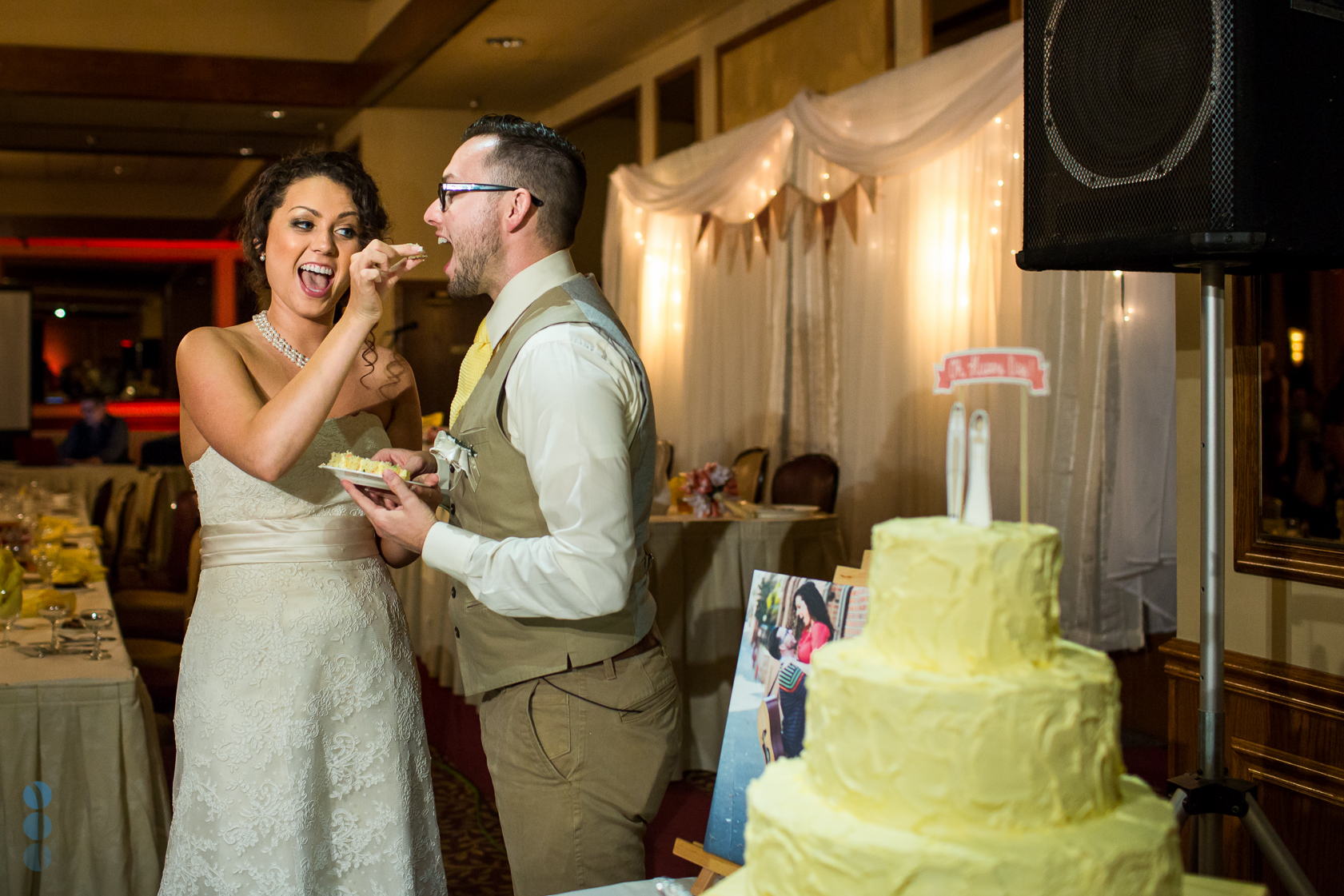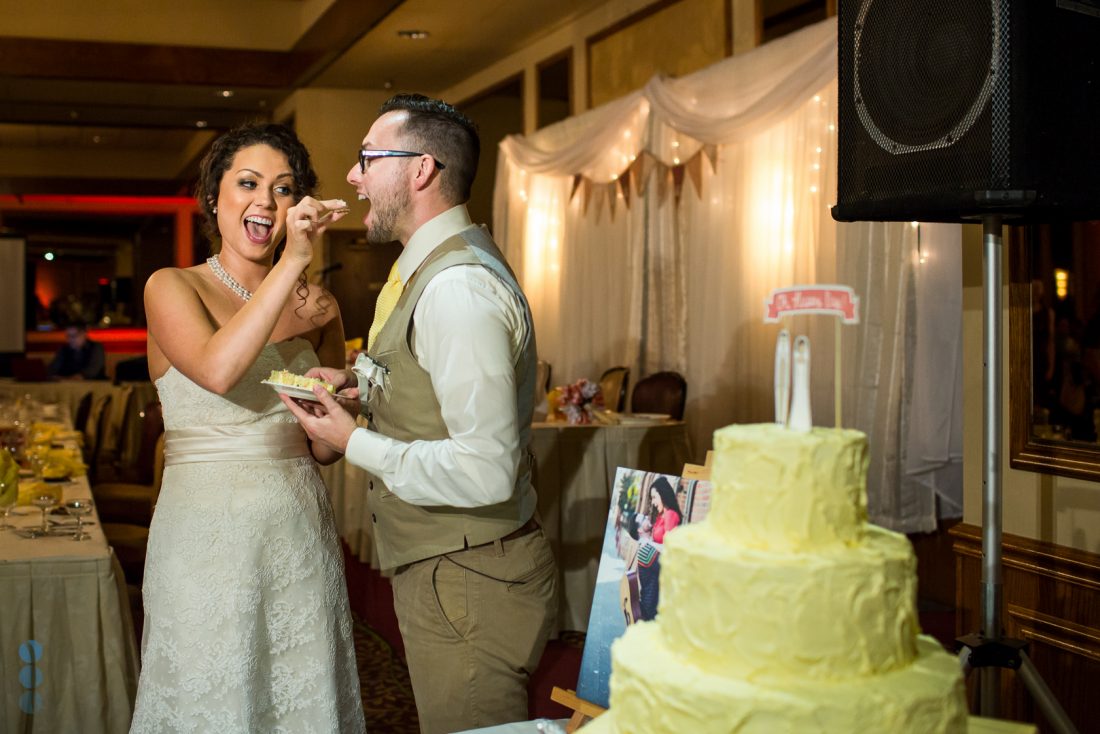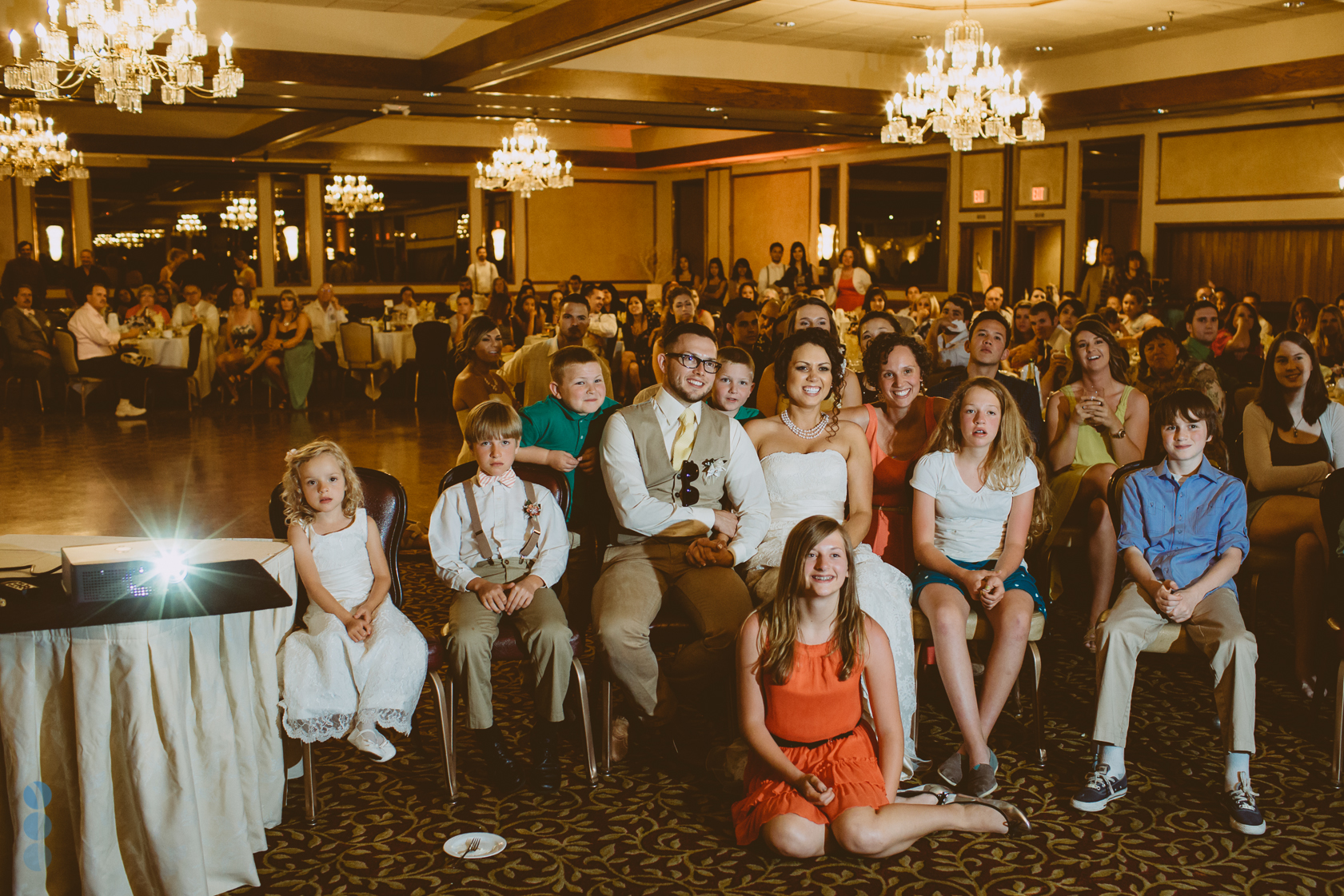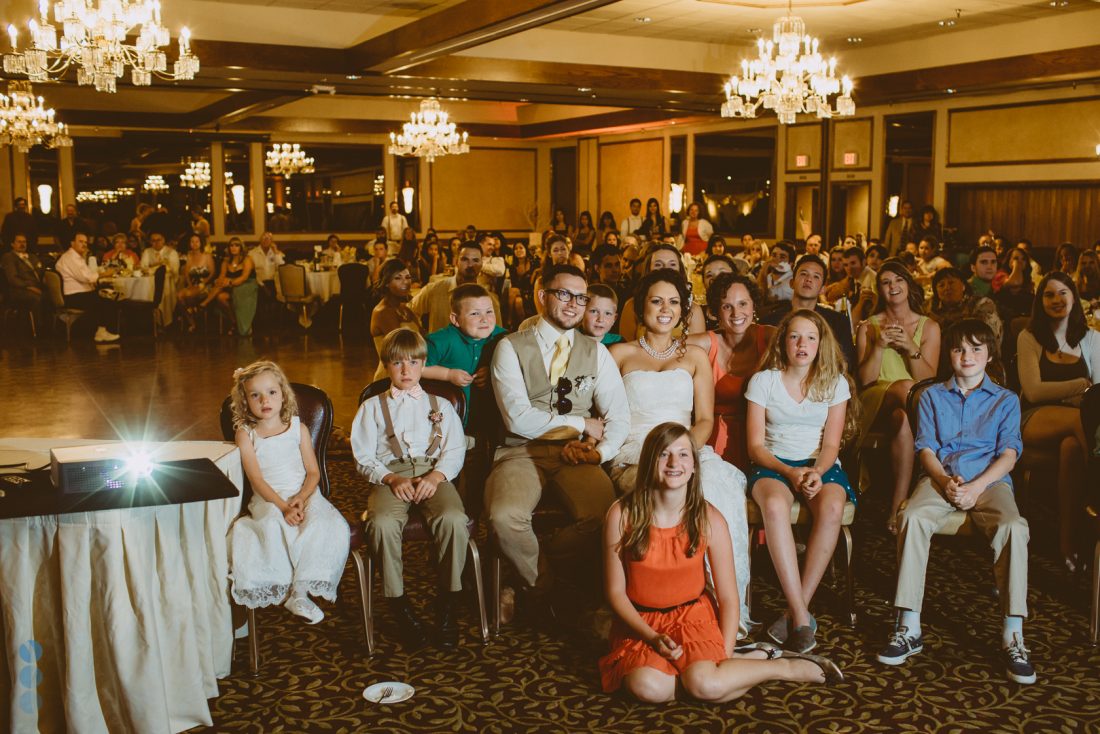 The night ended with a beautiful photo slideshow.
Ceremony Location: The Well Community Church
Reception Venue: Tornino's Banquet Hall
Fresno Wedding Photography