06 Apr

Don & Melissa | Land Park Engagement Session (with a bulldog)

There is a first time for everything… Yesterday was the first time I photographed a dog with the future husband and wife during an engagement session… Don and Melissa are an amazing and fun Italian-Mexican couple who love their home, their beer, their Land Park neighborhood, and most of all… their huge bulldog. When I met this amazing couple during our initial client meeting, I knew that these people weren't just another client, but we became instant friends. :) Talking to Don & Melissa while planning a unique photo shoot, we decided to incorporate their interests into the engagement session… I hope you enjoy this interesting journey to some of the landmarks of Land Park and some interesting photos from an engagement photoshoot with a dog.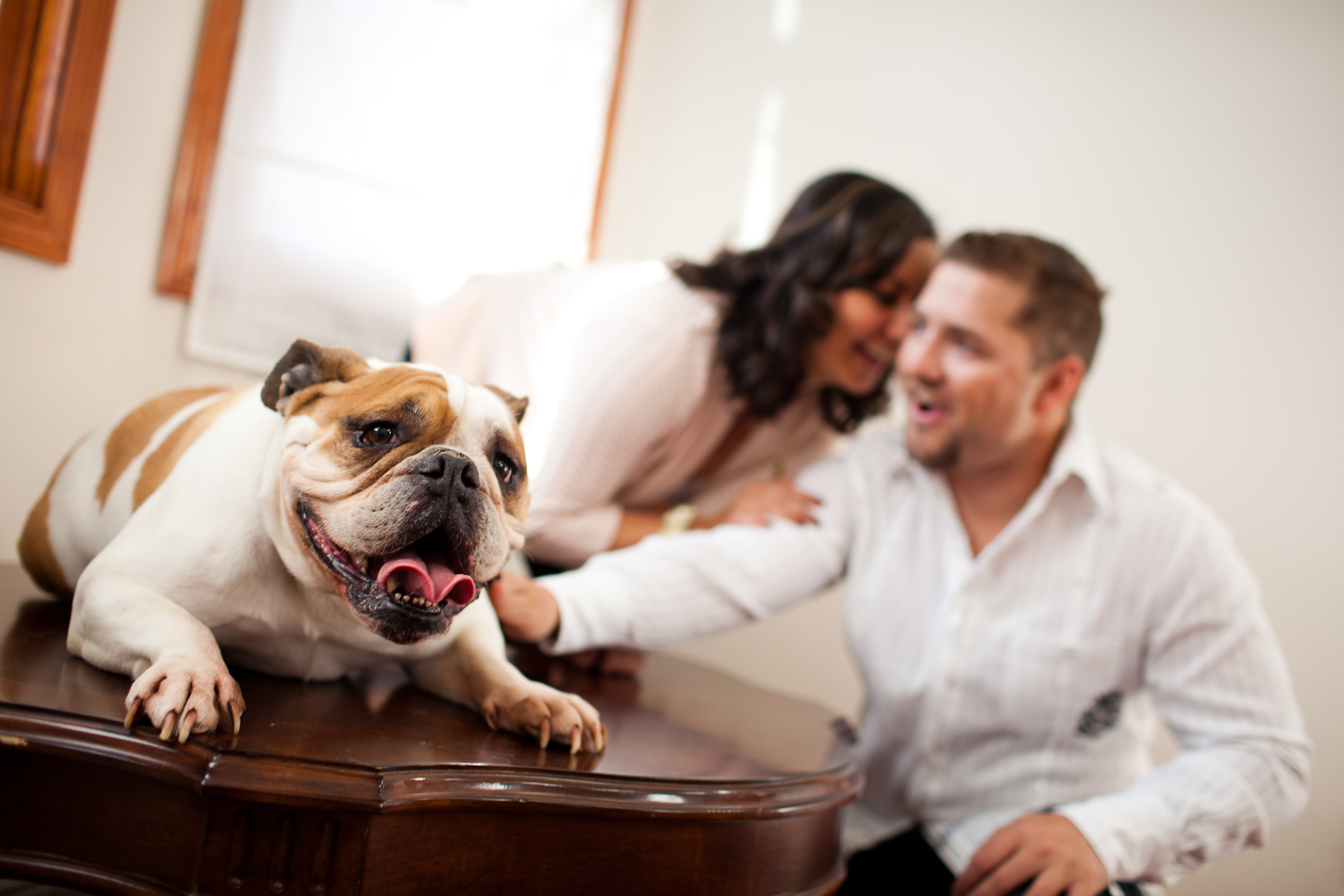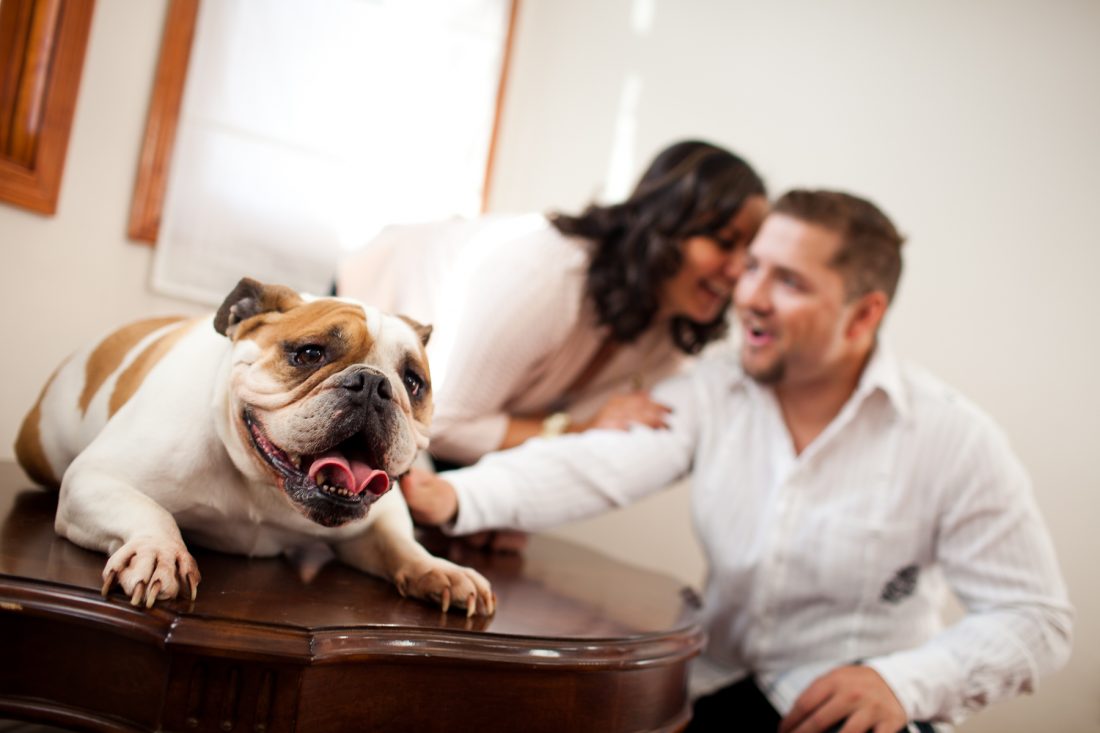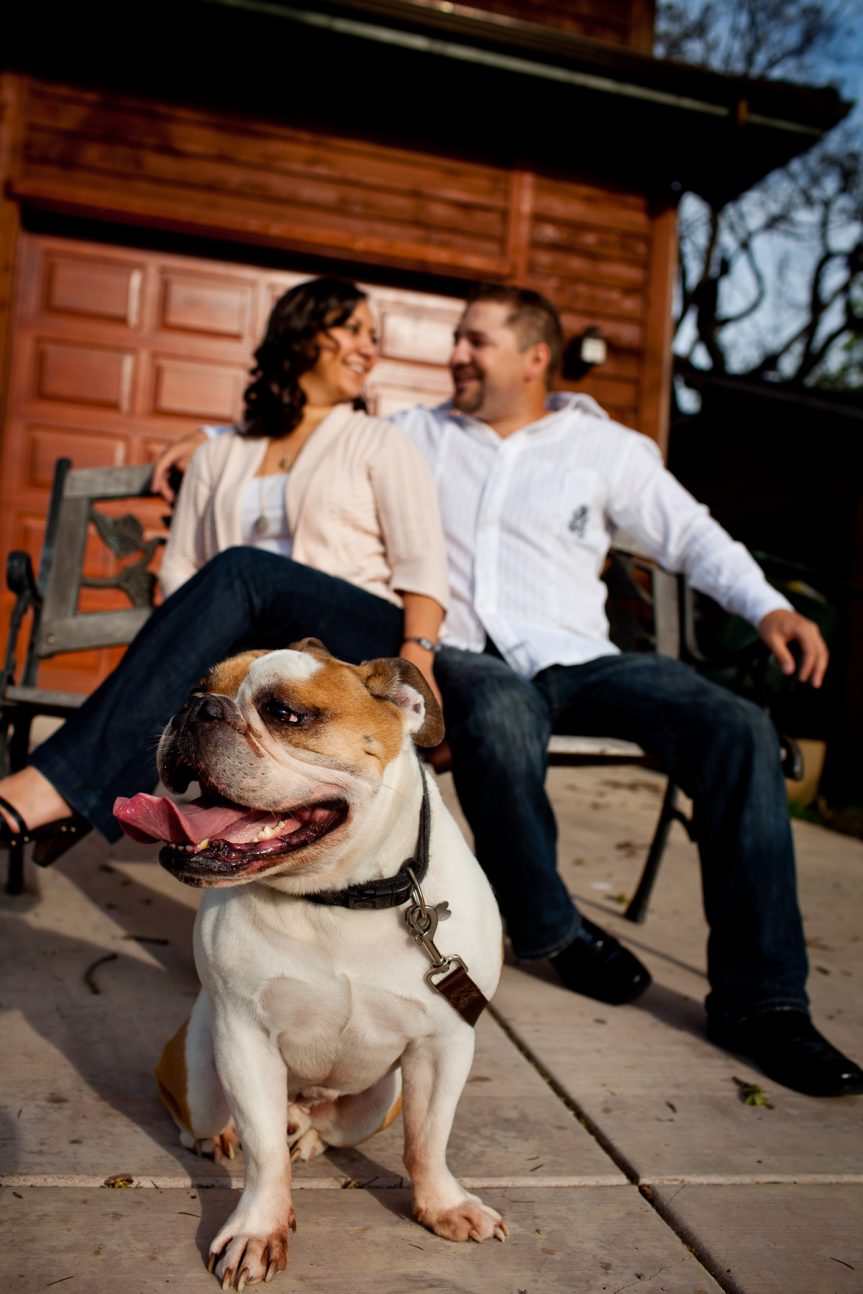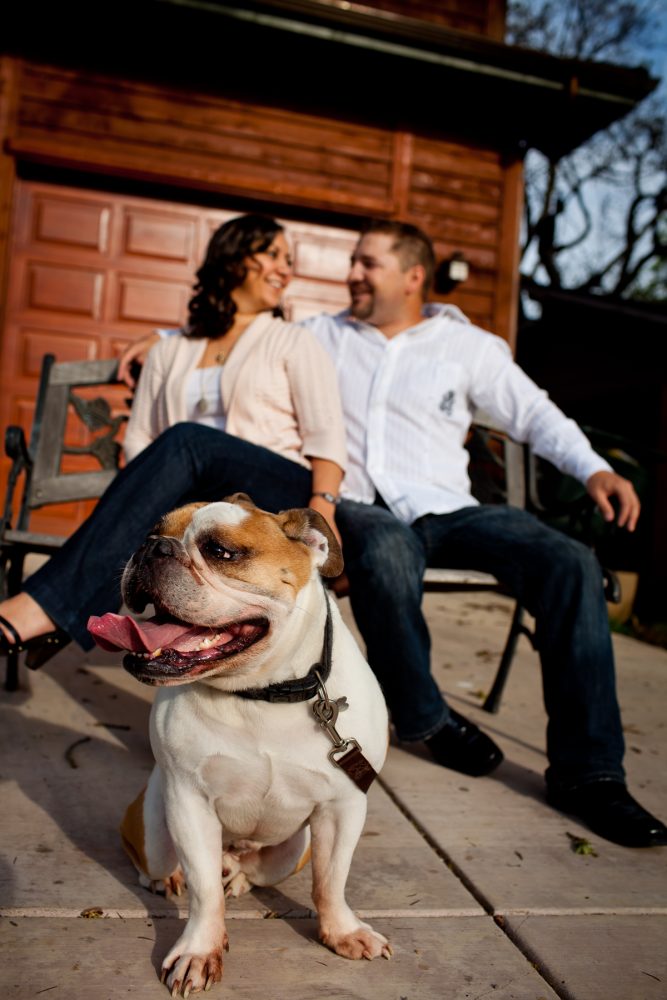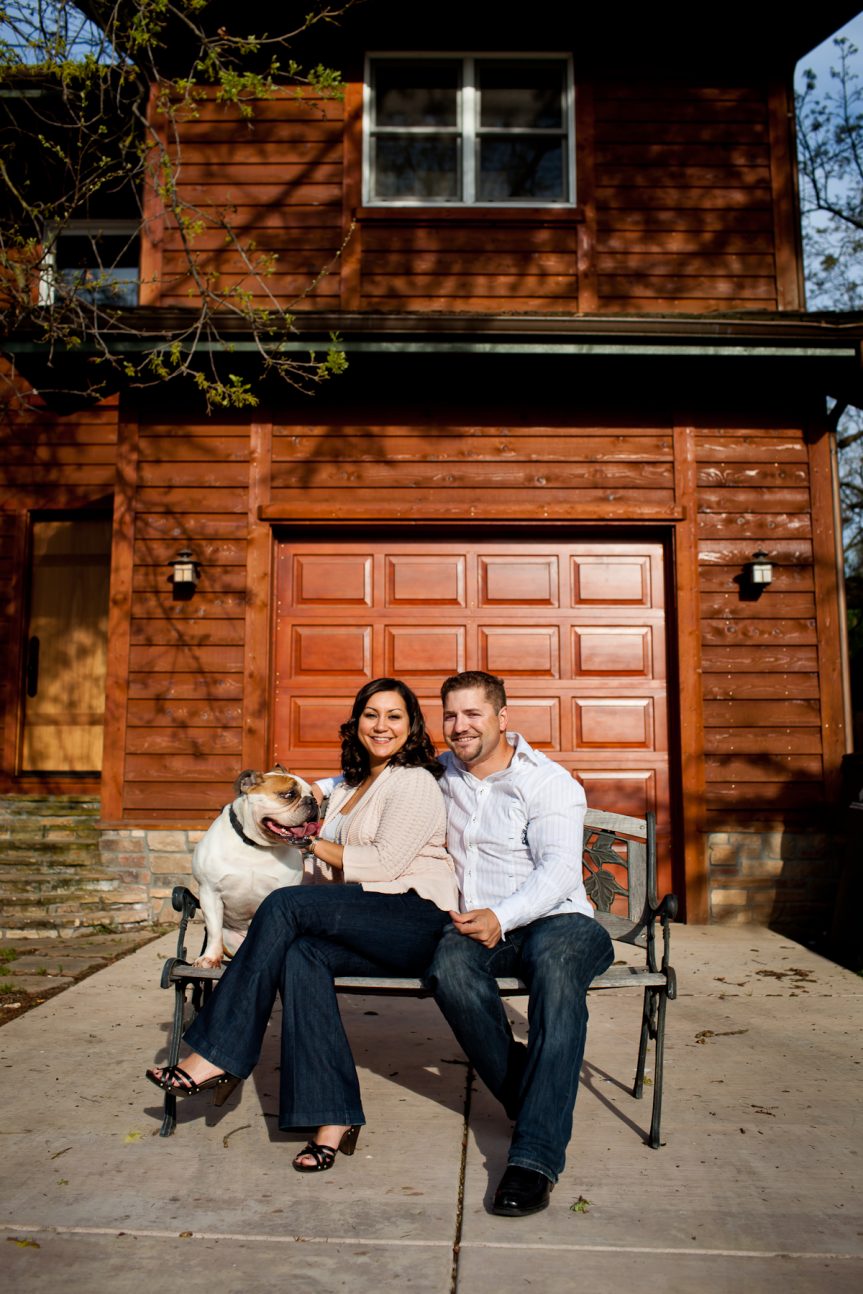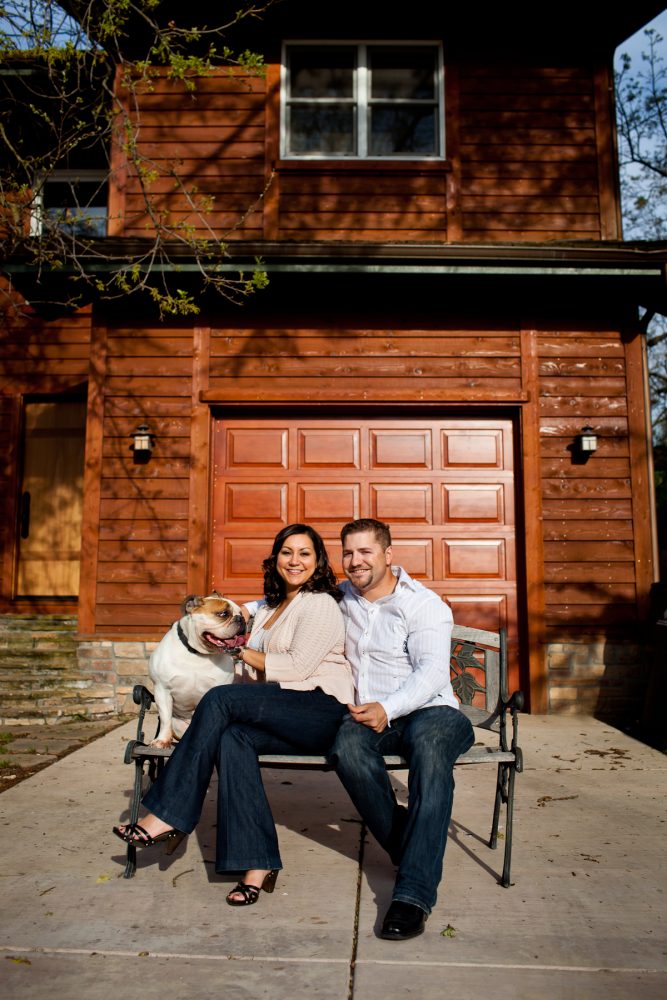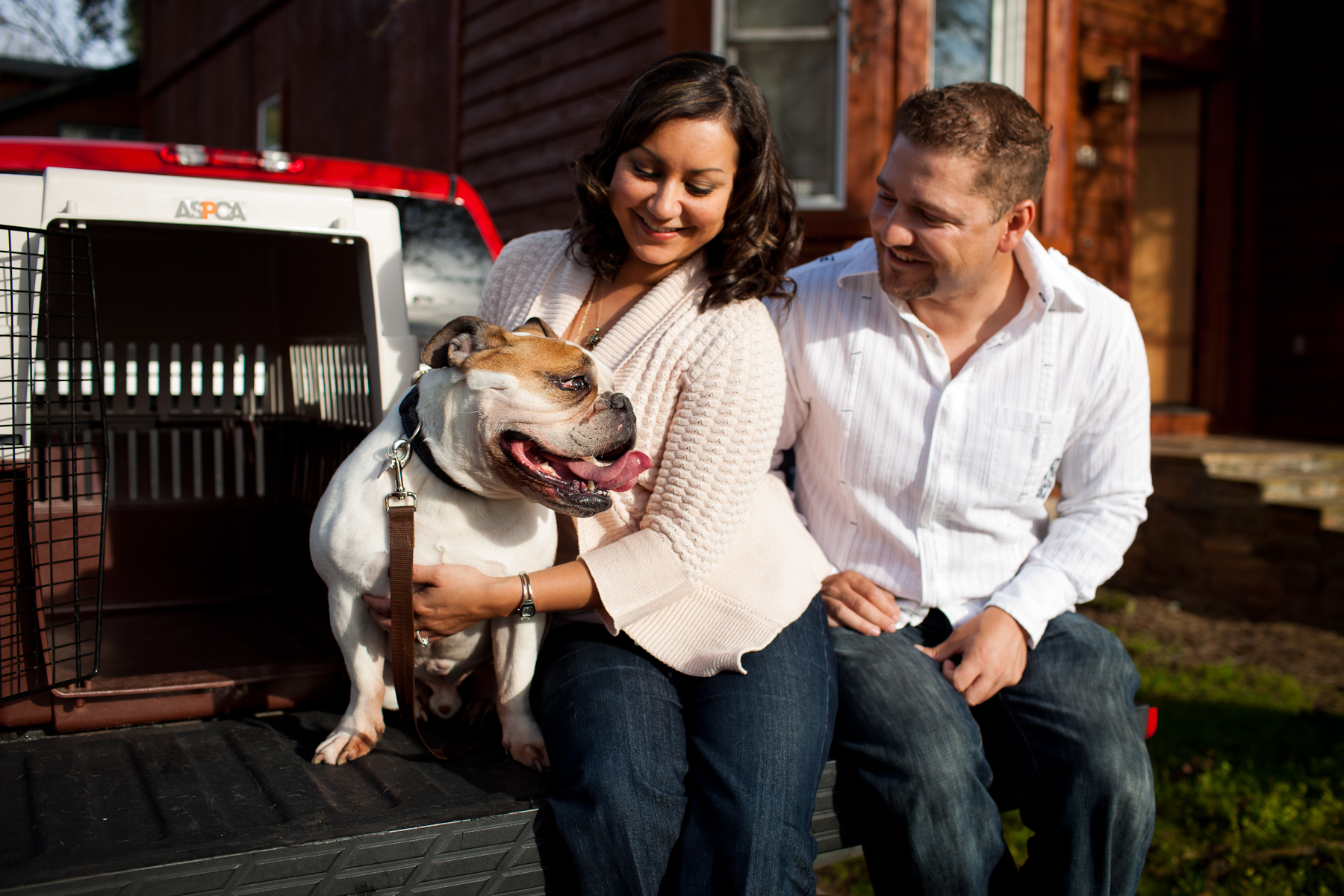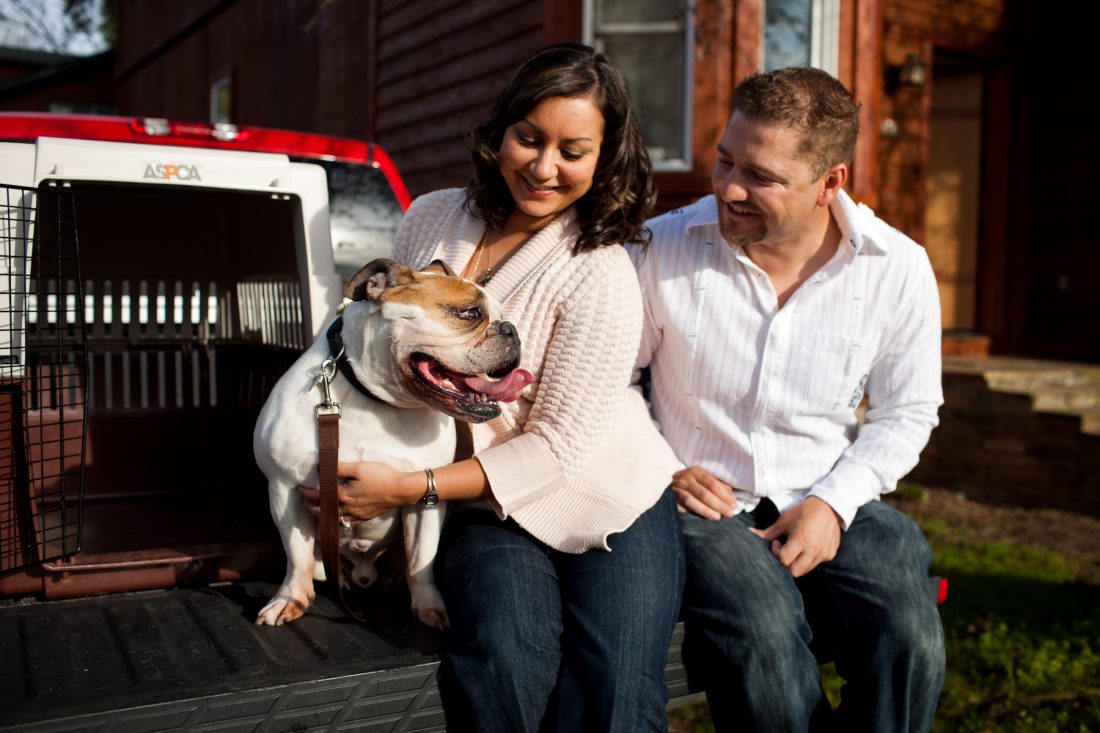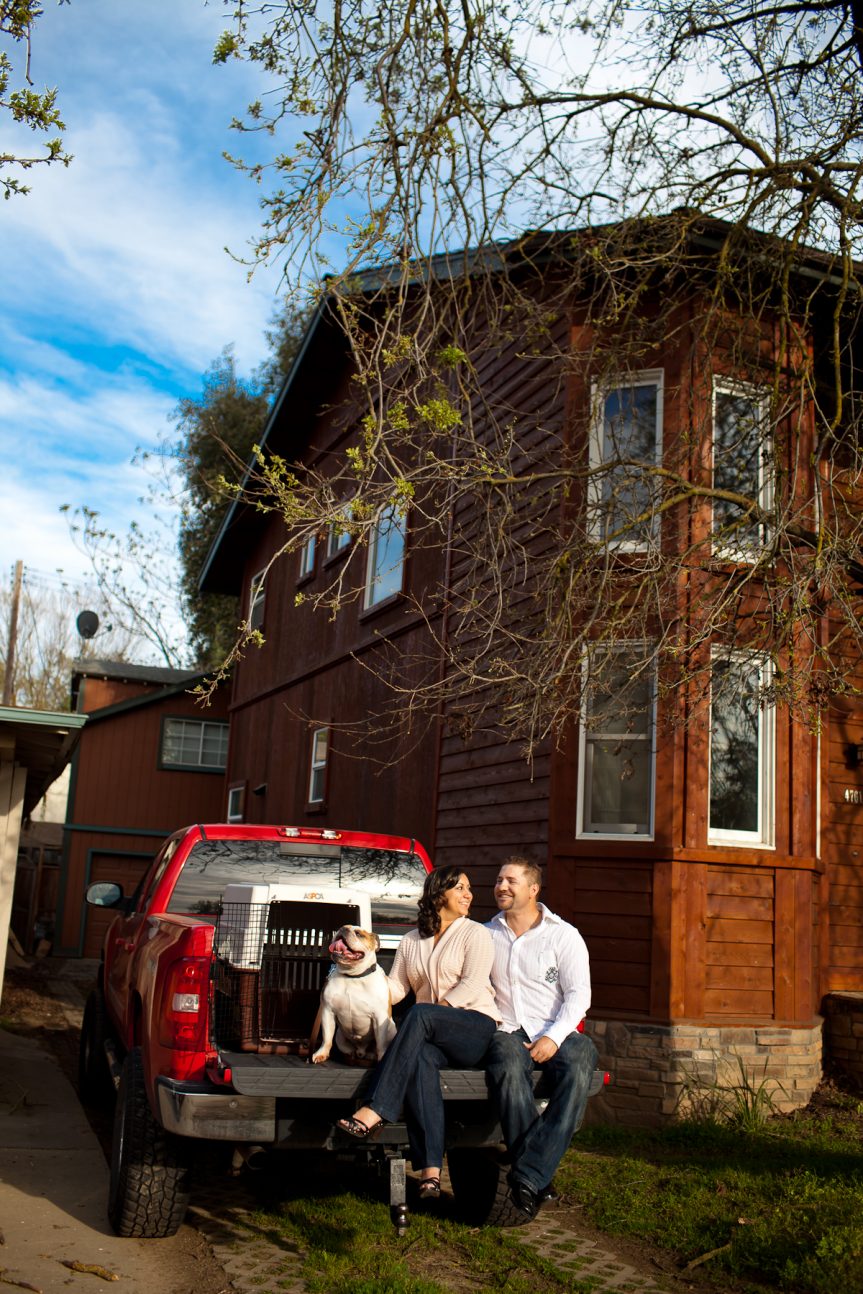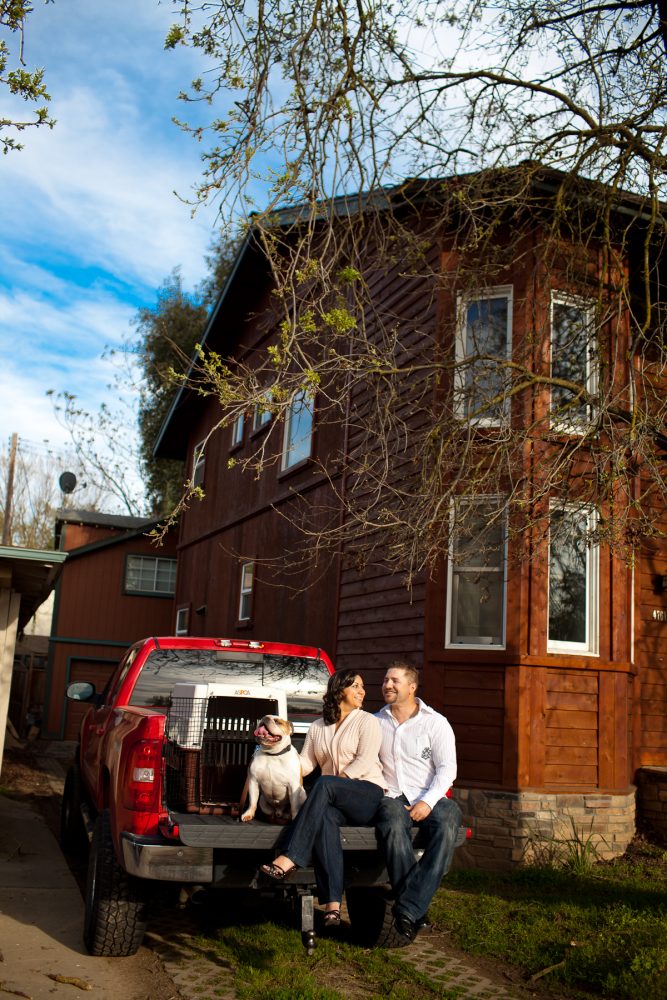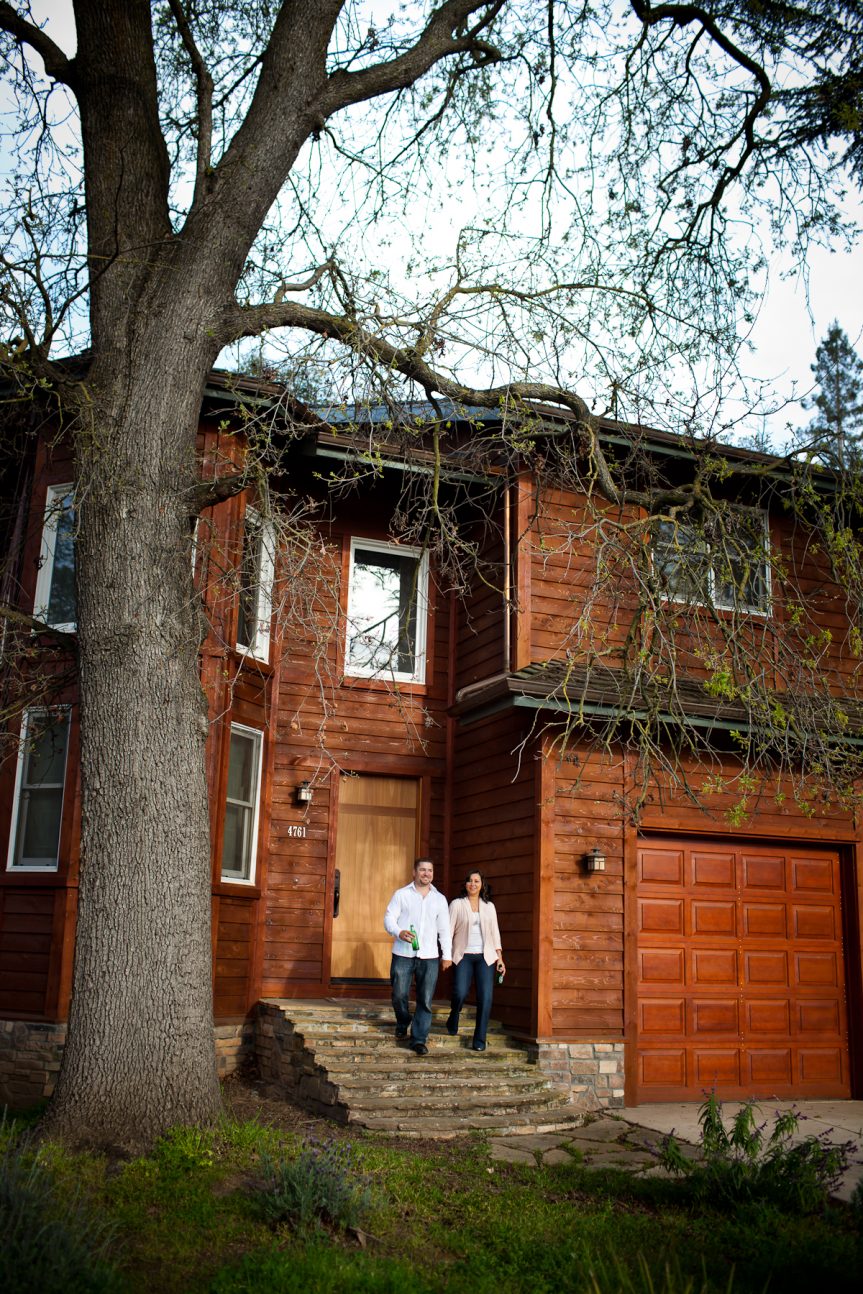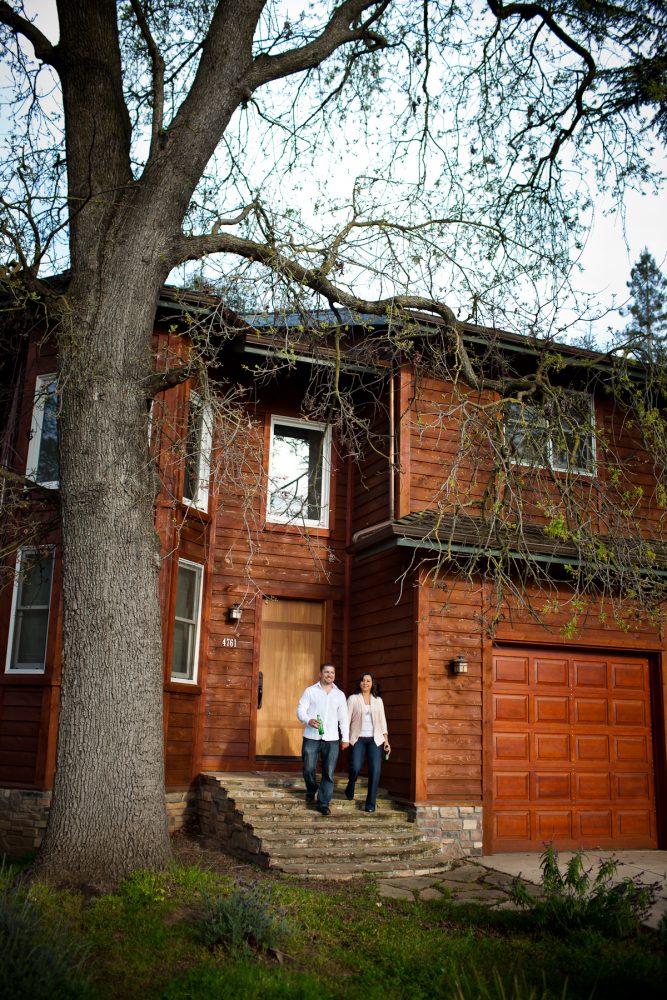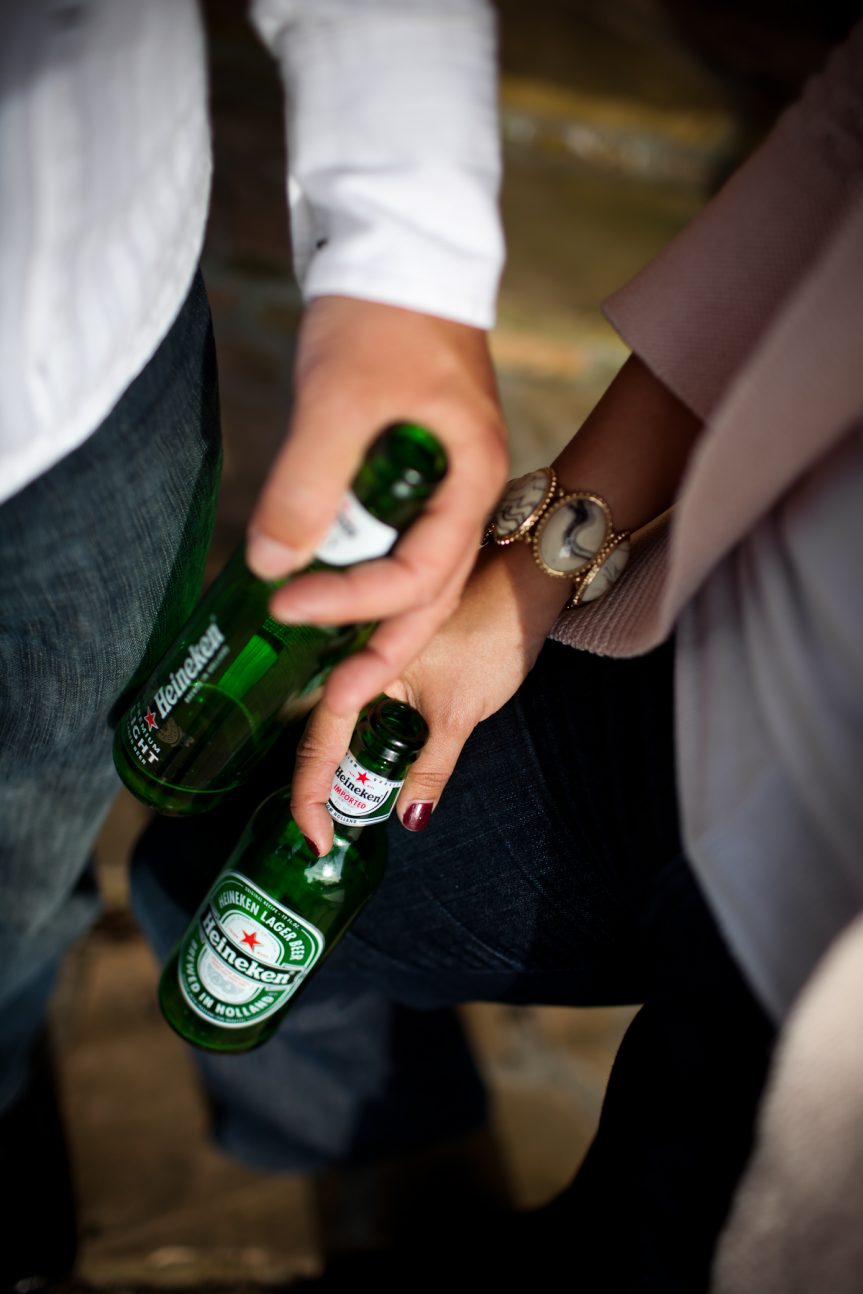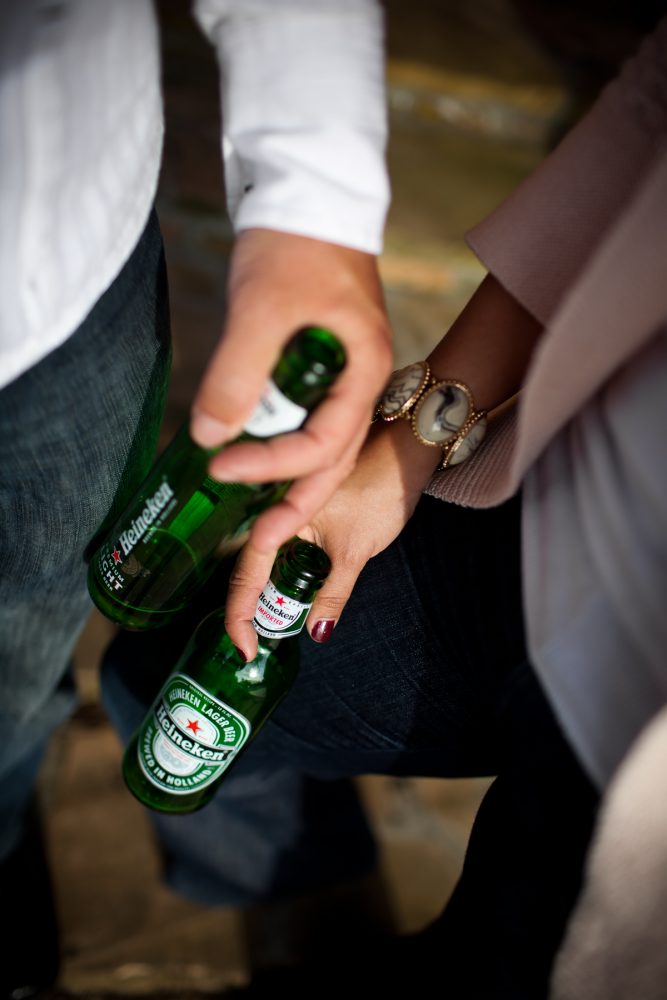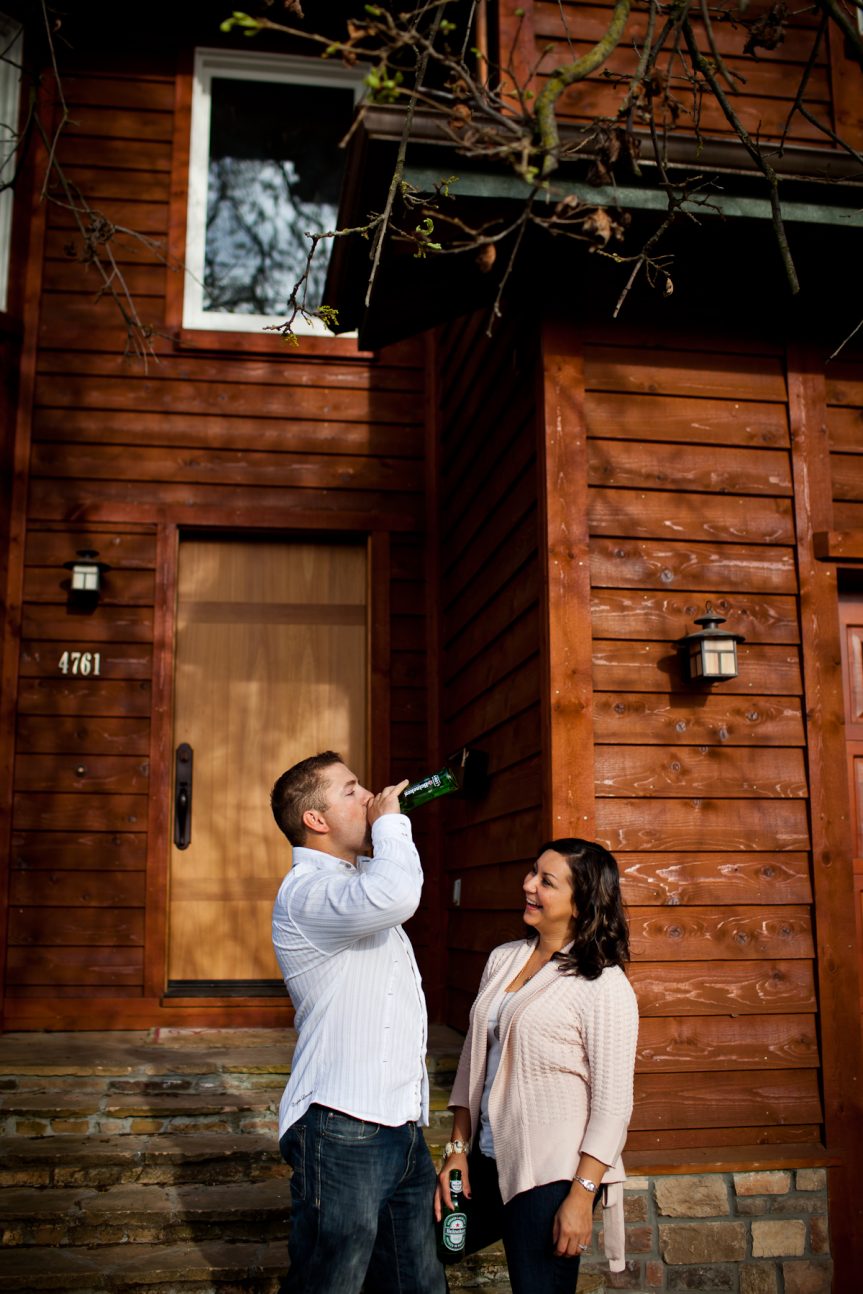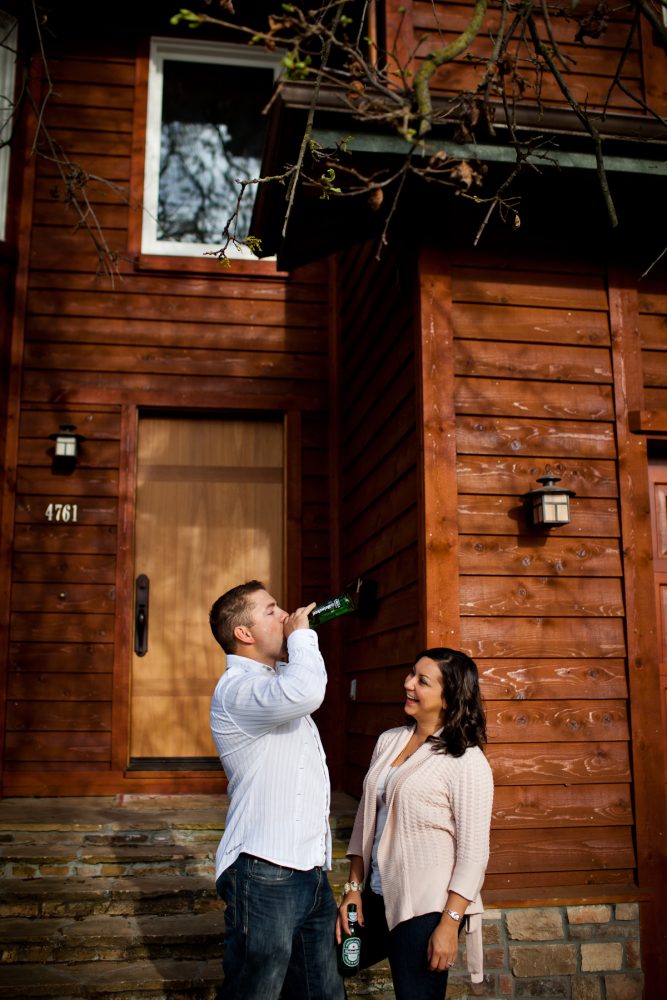 When Don and Melissa first started dating, they have said  "same page" after every funny joke, spirited debate or something as trivial as what they're having for dinner… just to make sure that they're both on the "same page" and agree.  It's kind of an "all clear" signal that yes, we now agree and we can move forward. It has since evolved into a major part of their decision making process… and made it's way onto the delicious cupcakes they ordered from the Freeport Bakery.