03 Jun

Indian + Chinese Wedding at San Jose Gurdwara and San Francisco City Hall – Avneet & Irene

Avneet and Irene's City Hall wedding was special to us in many ways. We experienced 2 weddings in one weekend at 4 different venues and 4 different days.

This multicultural wedding was an Indian and Chinese wedding with both cultural aspects present at the wedding. We had the honor to film at San Francisco City Hall, San Jose Gurdwara, Dogpatch WineWorks, and lastly at JW Marriott San Francisco Union Square.

On top of all that, we had the coolest and most trusting couple (and their family) to work with. They welcomed us as family from the very beginning, and getting to be a part of their beautiful, cultural, meaningful, love filled wedding weekend was such an honor to be part of! We were so excited to capture these treasured moments that they could share with their families for generations to come.

The first day, we filmed at the most beautiful and iconic buildings in SF, San Francisco City Hall. It was a simple 3 minute western wedding followed by a bit of filming inside the City Hall with the couple. The challenge at this beautiful and majestic venue was capturing footage with just the couple in it. I know it might sound crazy that we even tried to do that, but it worked. Many of our shots (during the creative shoot) had 2-5 takes, hoping that the people in the background walk faster. This allowed us to capture amazing footage inside of the San Francisco City Hall and have the focus on the beautiful couple.

The second day, was the Sikh Wedding at the San Jose Gurdwara. Because it was a cultural wedding, you can see the bride and her family members looking in awe at all the cultural events taking place throughout this day. The events at the Anand Karaj (the Sikh wedding ceremony) were very special to both sides of the family. You can see the bride's family mesmerized by every detail, especially when the groom led the bride four times during the laavaan, a custom in Sikh weddings.

The third day, we filmed the first wedding reception at Dogpatch WineWorks. This was the couples favorite day as they planned all of the details for this day. We filmed a short Chinese tea ceremony before the reception began. This Chinese ceremony was really special to both of Avneet's parents as they partook in something so dear to their new family. The reception kicked off with some epic dancing from the bridal party and the bride and groom themselves during their grand entrance. A few heartfelt speeches started the reception program, but of course the night could not have concluded without a lot of dancing.

The last day, we filmed at the JW Marriott San Francisco Union Square hotel – the Indian wedding reception. It was a perfect event to wrap up the 4 day wedding. Surprisingly, there was a loud and festive twist – a Lion Dance performance. This time, Avneet and his family members looked at awe at this Chinese cultural tradition. The reception continued and both families danced the night away.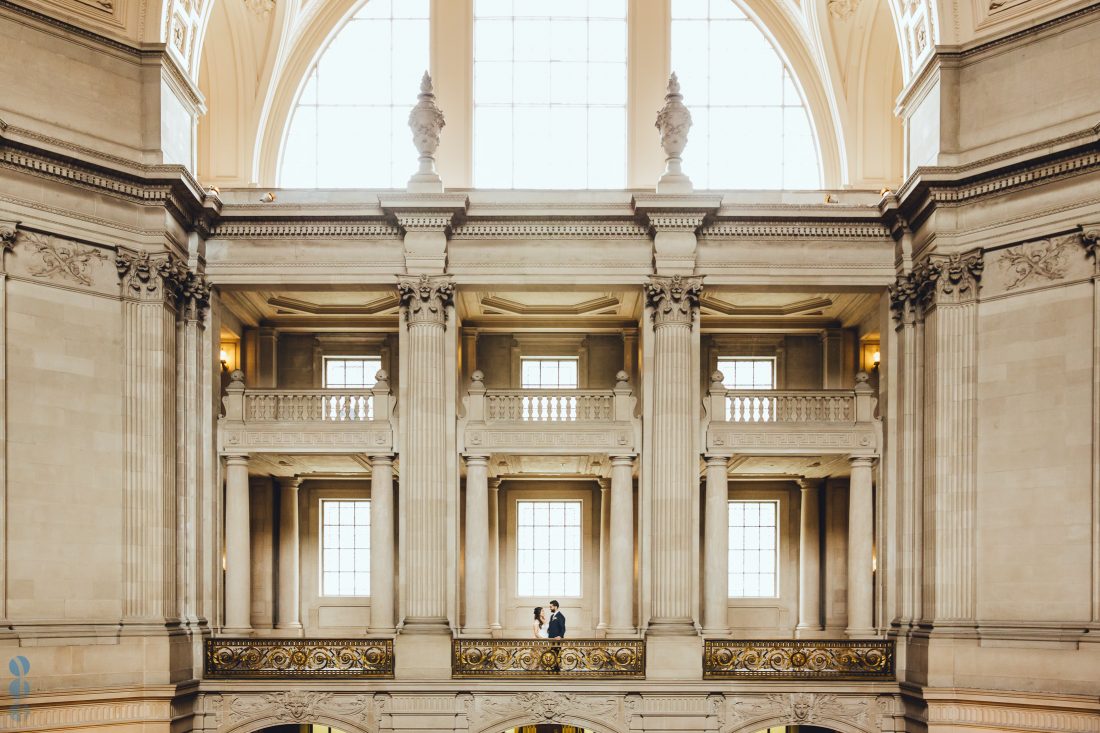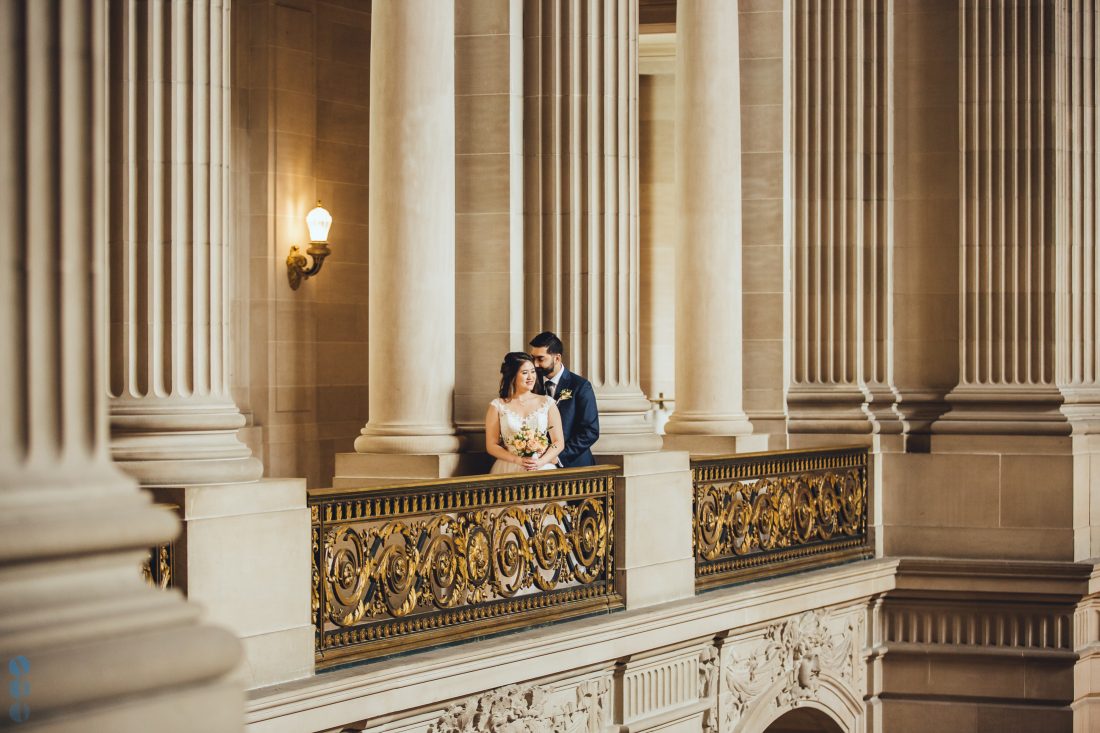 I'm happy that this couple decided to have a wedding film from their four-day Indian and Chinese wedding. And I'm certain that they will have this timeless memory we captured for them last for generations to come. I can't stress enough how important it is having a wedding videographer for your wedding! Sure, I know I'm biased (as I'm obviously a wedding videographer), but I'm confident our films capture more than still moments. We capture stories. We capture the raw and genuine reactions. We capture the emotional vows. We capture words that photos could never retell. We capture much more than just a snapshot of a moment.
After pouring our hearts into films like this and receiving the moving feedback from our couples, I have no doubt we can capture amazing memories of your big day for you and your family. Through our films, you're able to re-experience the flood of emotions you felt on your big day even years down the line. We would love to be part of your wedding and tell your wedding story!